Hilton Malta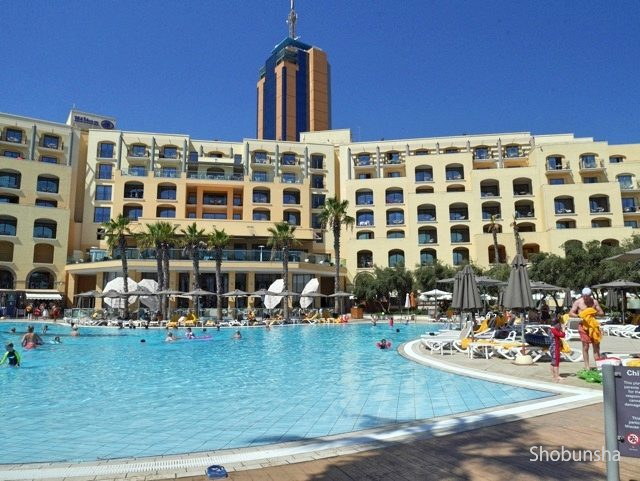 Room Type : Deluxe Room (Marina View) 1st Floor
Stay Nights : 5 nights 6 days
Stay Num : 4 people (2 children)
---
I was looking for a hotel with a pool and a beach because this trip was mainly for enjoying the sea and the pool at the resort area. And because I have children of 3 years and 6 years old, it was necessary to have clean rooms so that they I can go back to the room slowly when the children get tired. Hilton was a nice hotel and I thought that it was no doubt that it is a good hotel so I decided here. The plan comes with breakfast, free Wifi and a room with a terrace. It was very attractive to have a children's pool and playground in addition.
Arrived at Hilton Malta Hotel! The hotel's face "Entrance Front"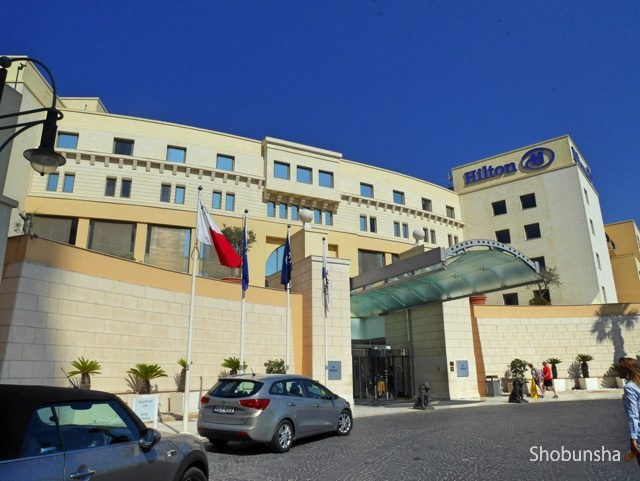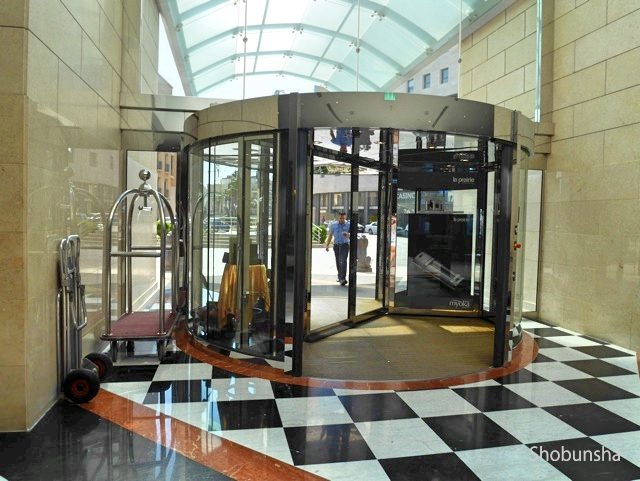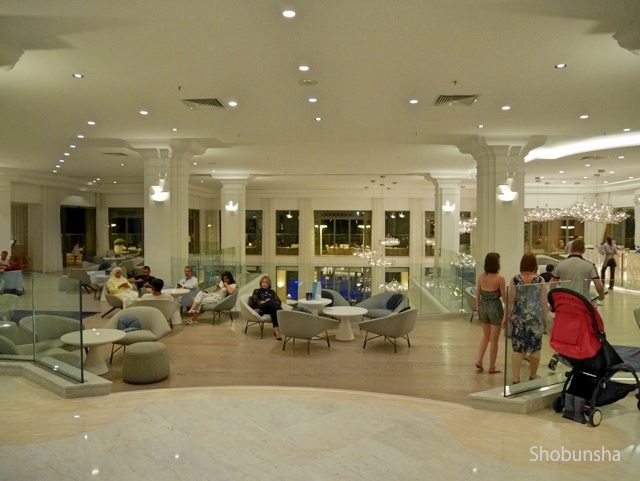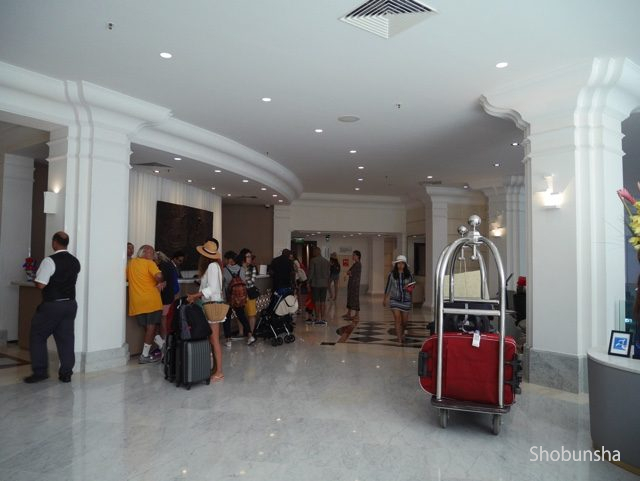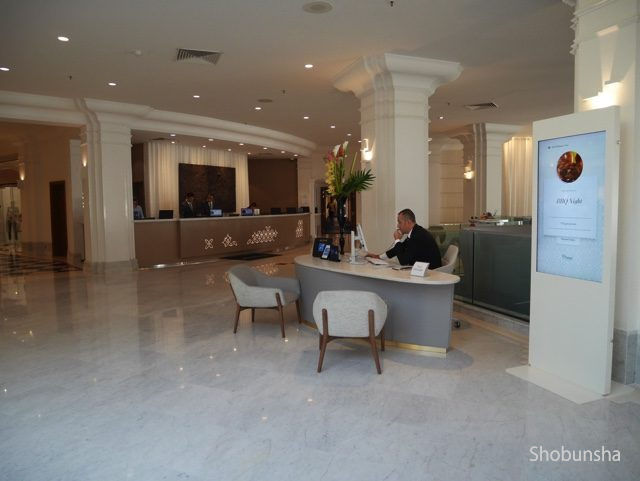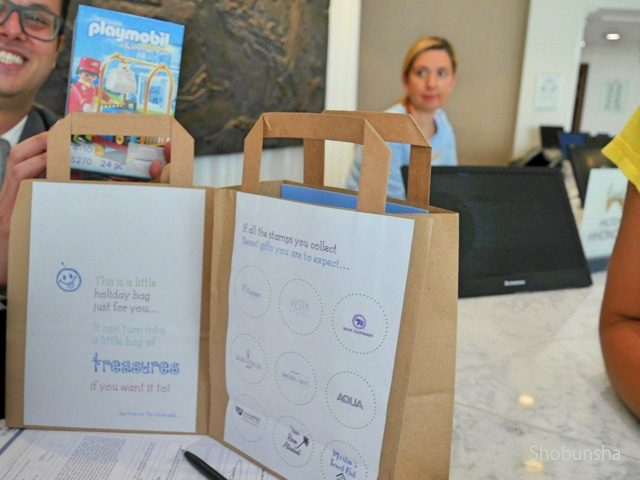 Hilton Marta Room What is the deluxe room like?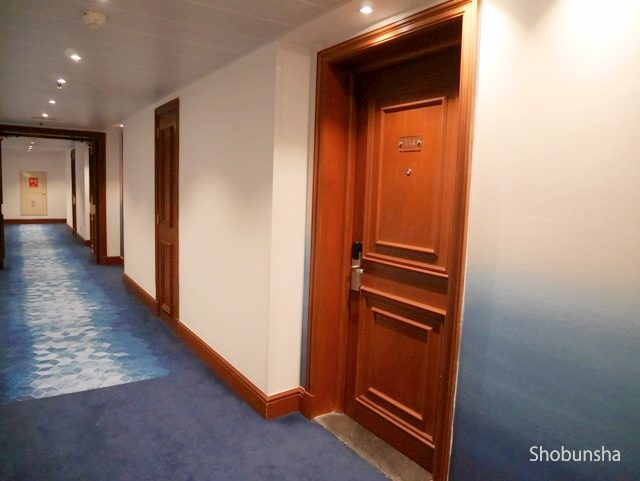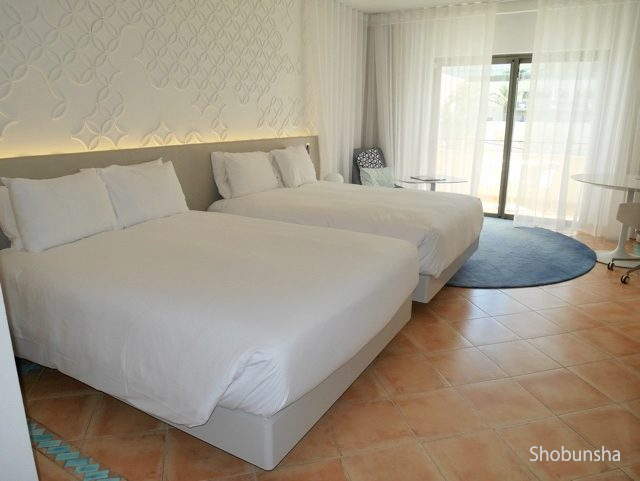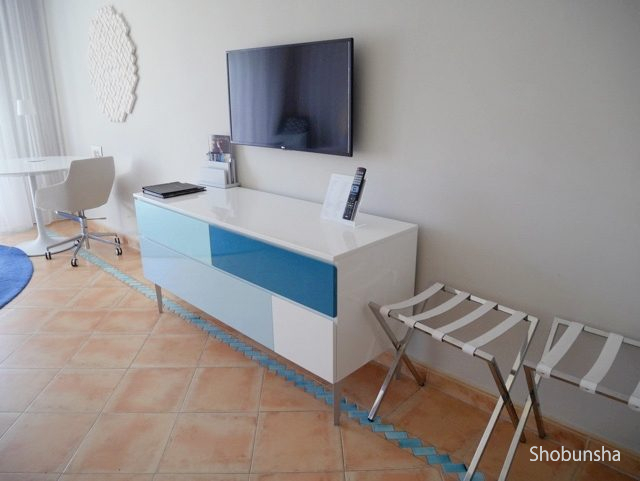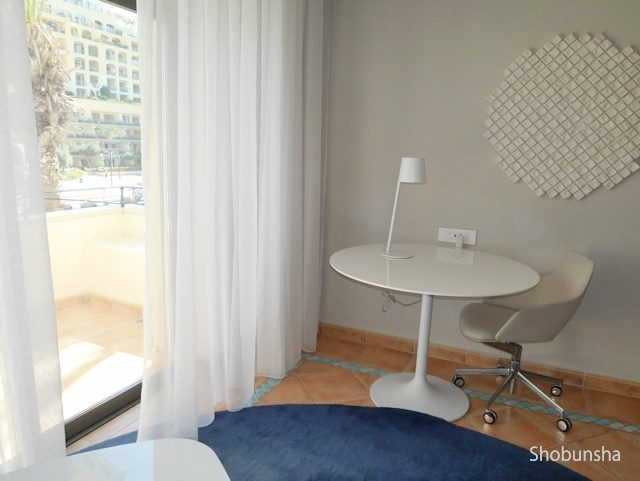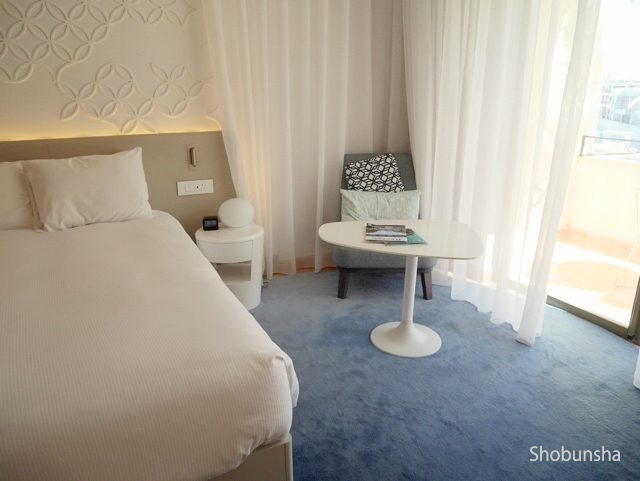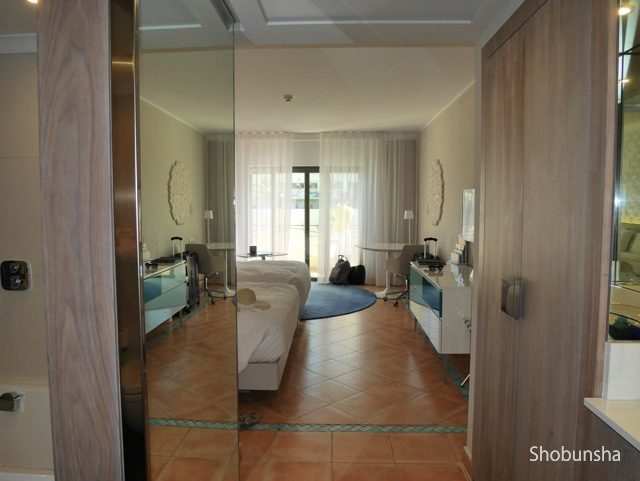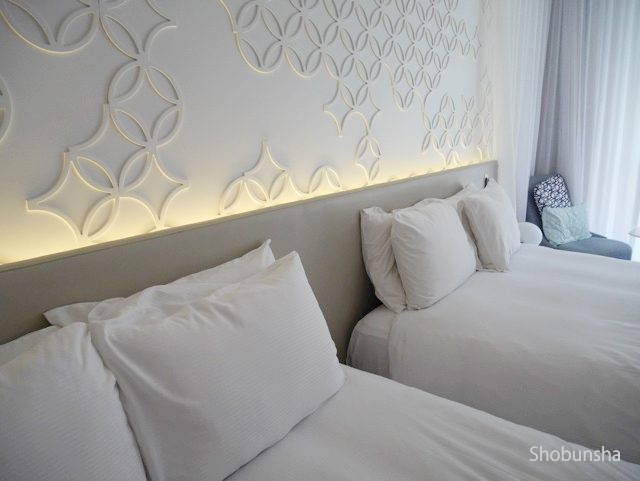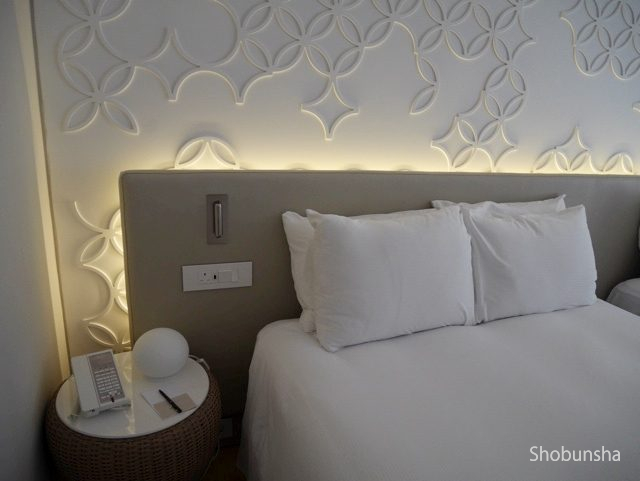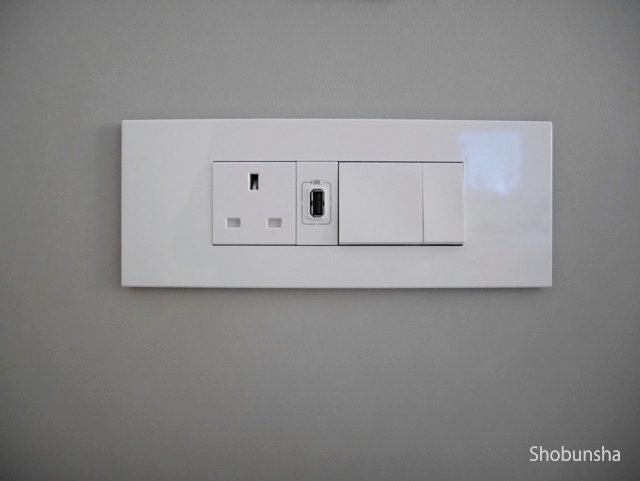 Hilton Malta Bathroom and Amenities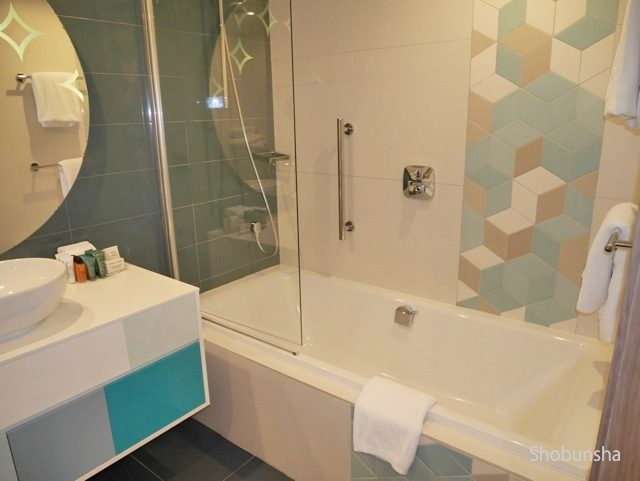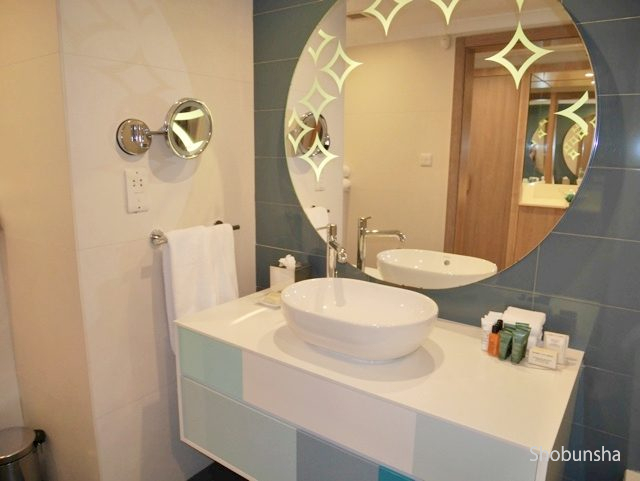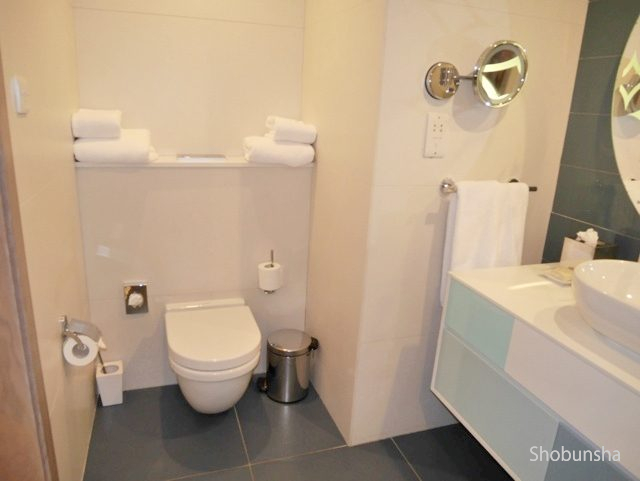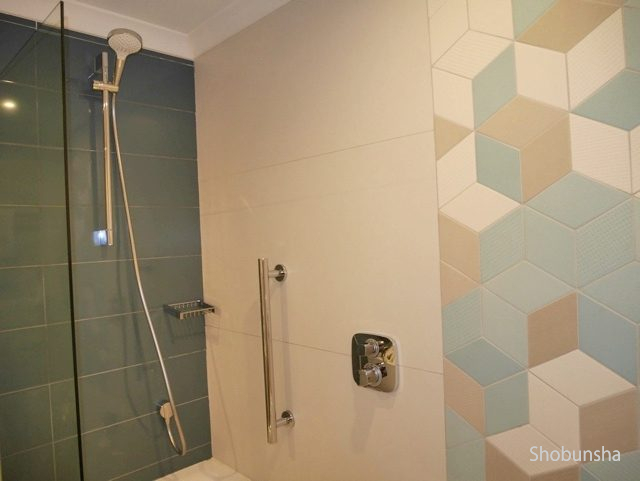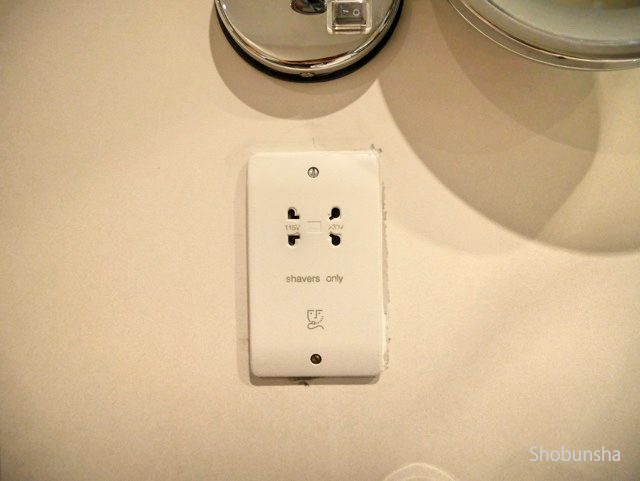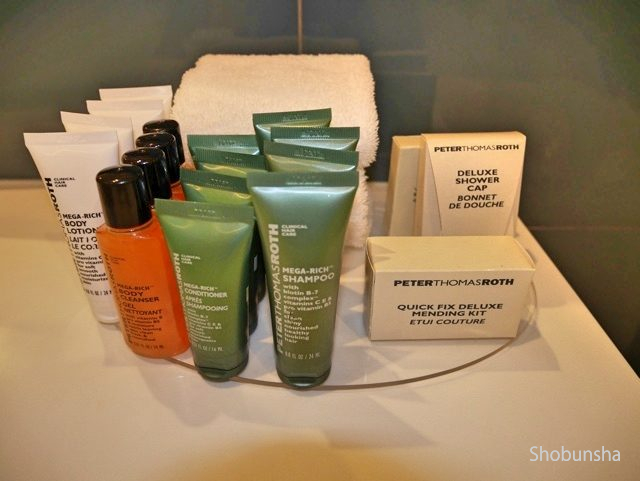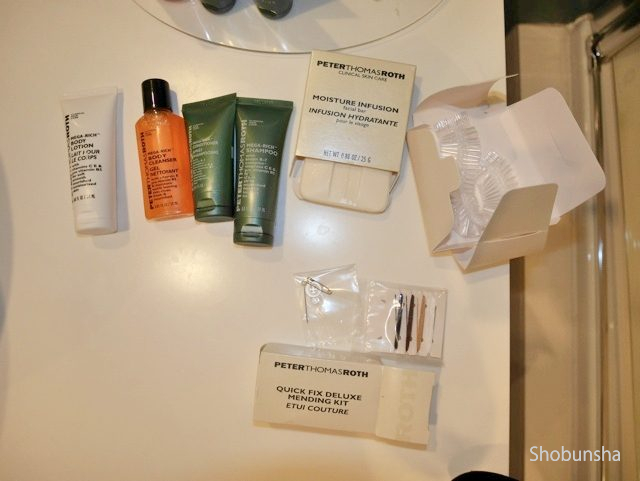 Hilton Malta Cafe bar for breaks in your room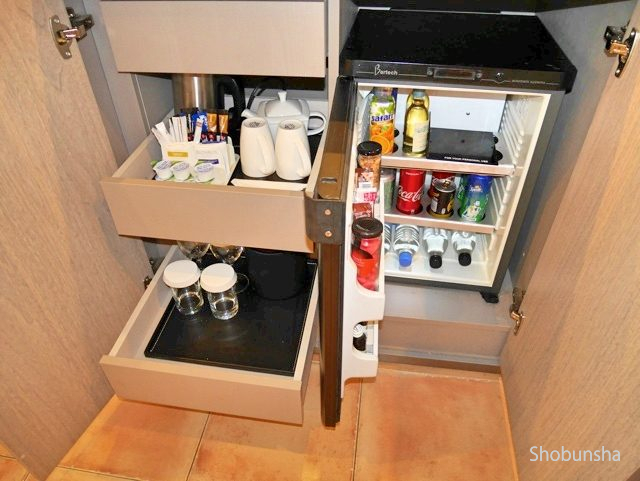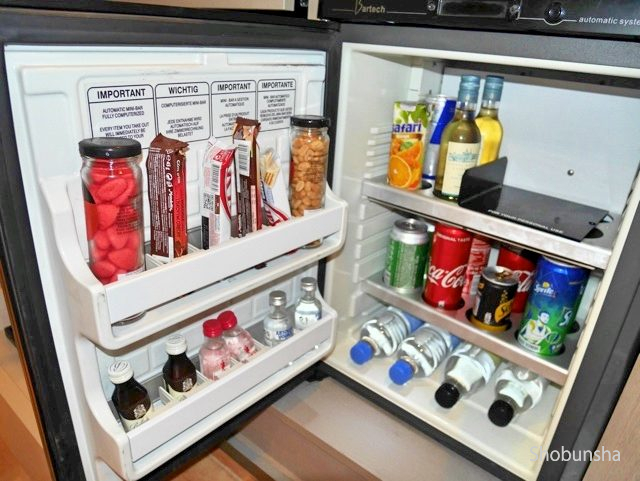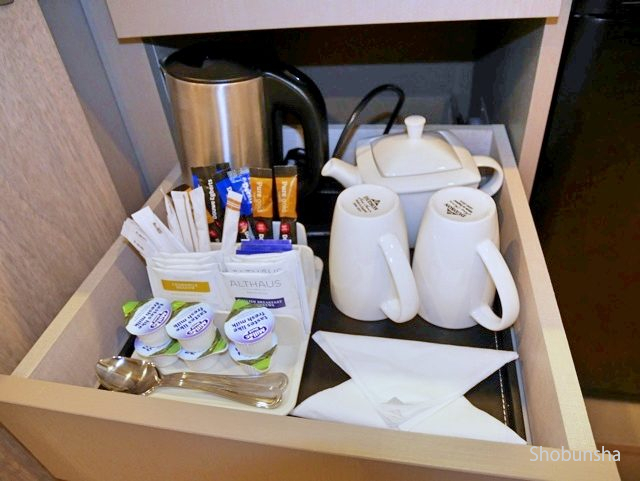 Hilton Malta Closet and Safe Box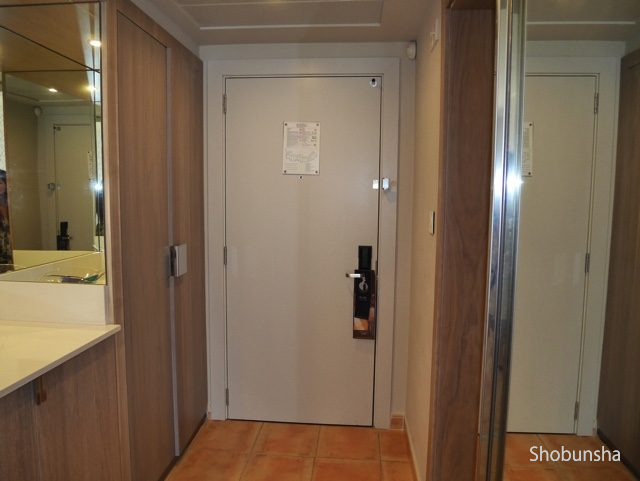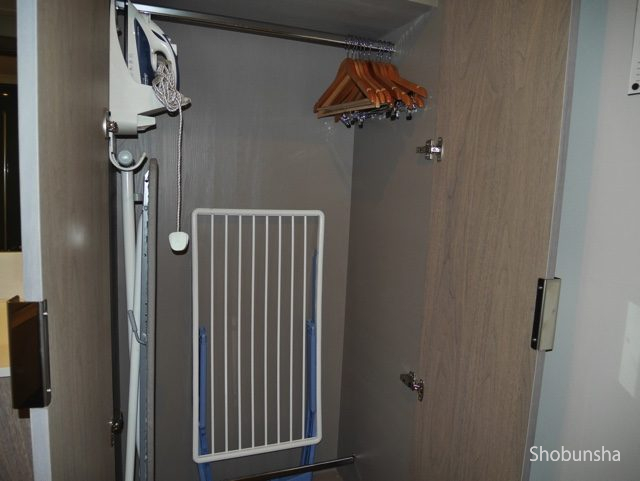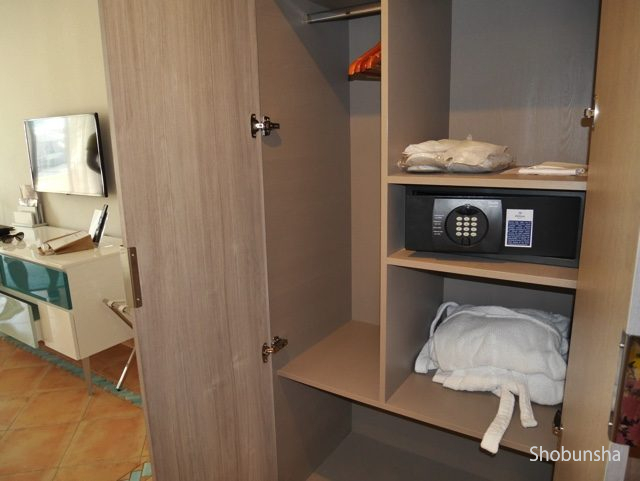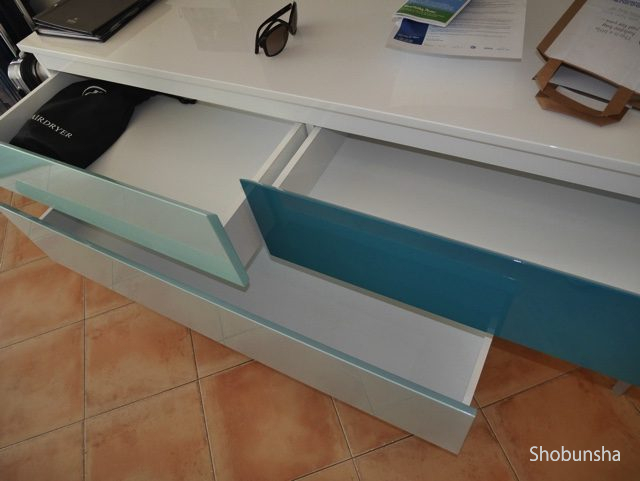 Terrace of Hilton Malta Marina View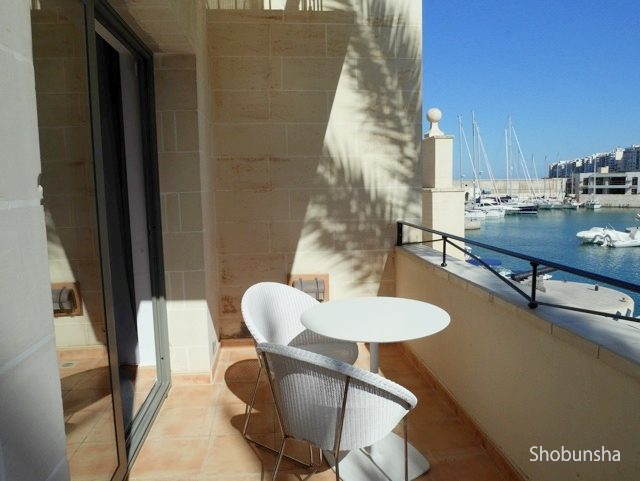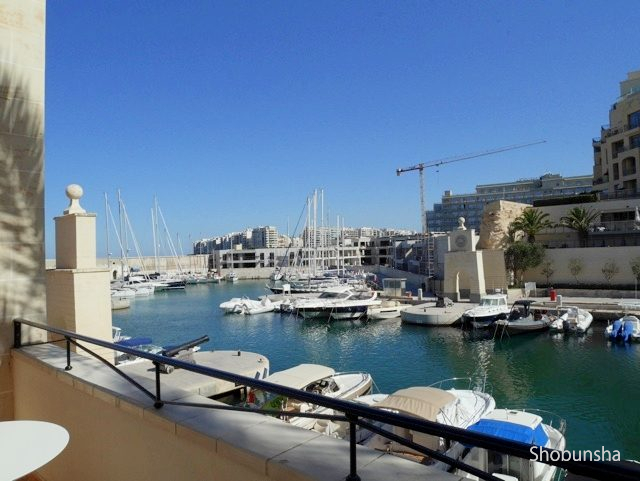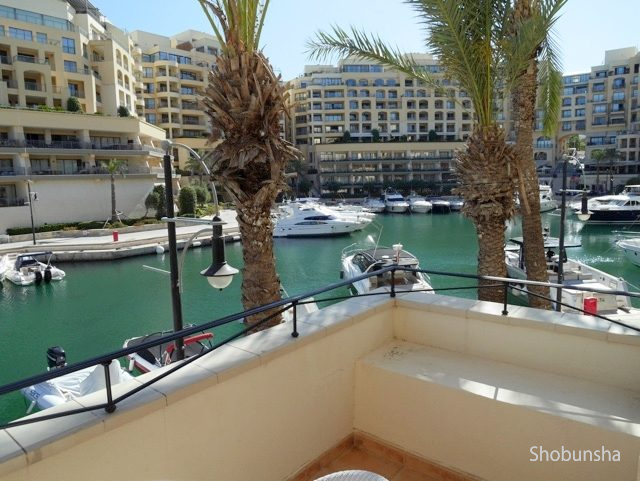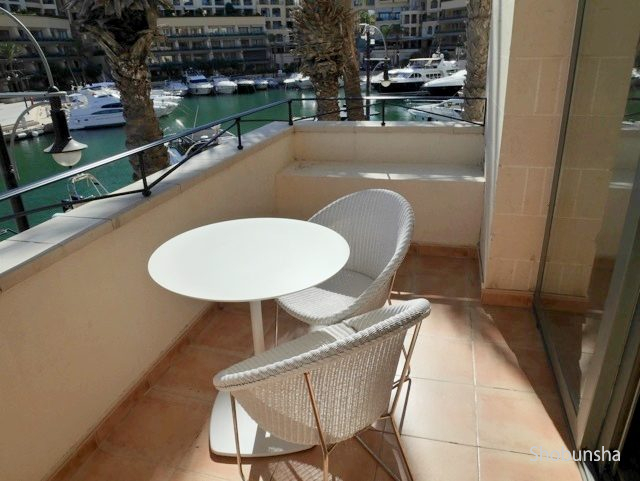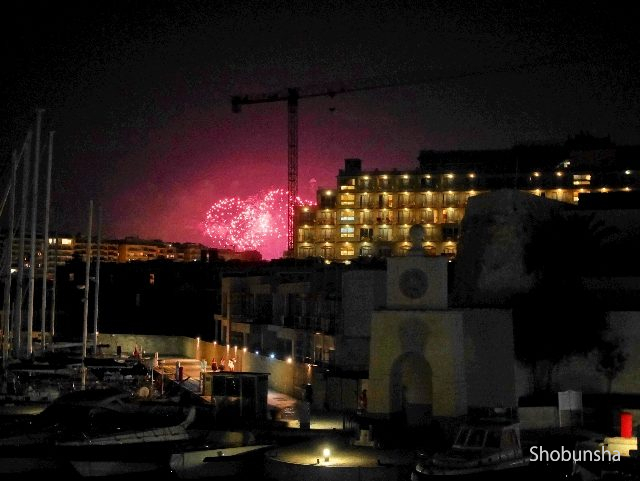 Hilton Malta large outdoor pool and kids area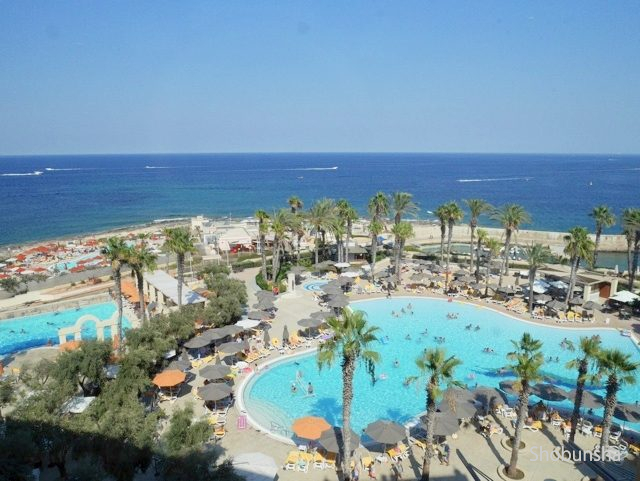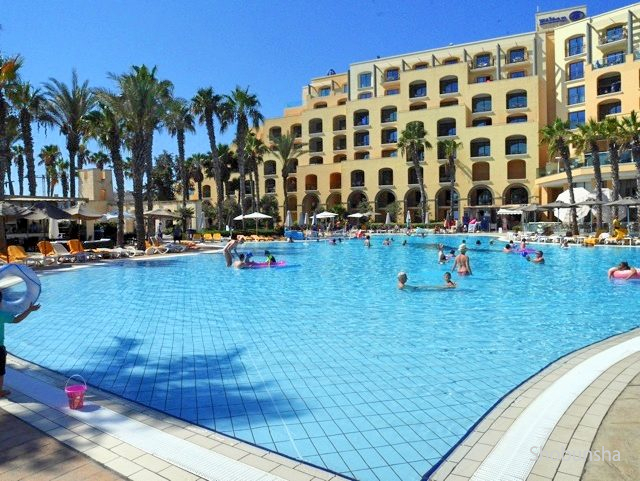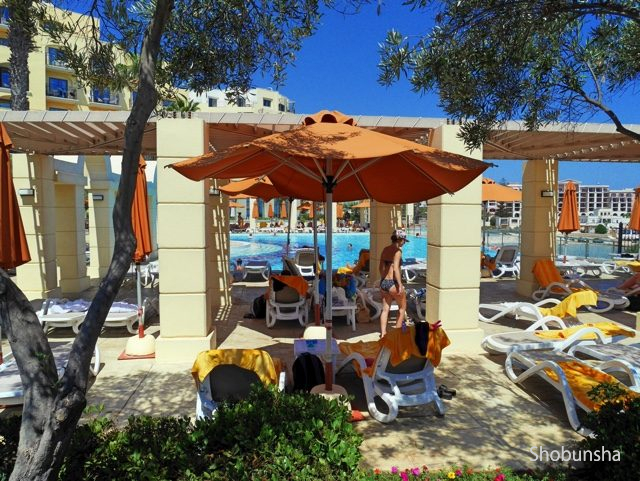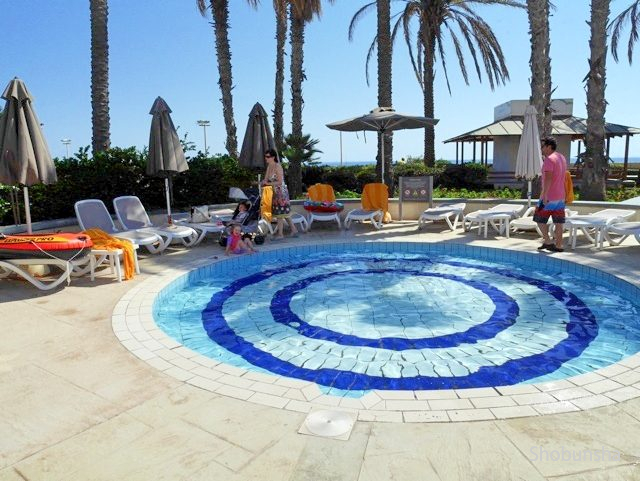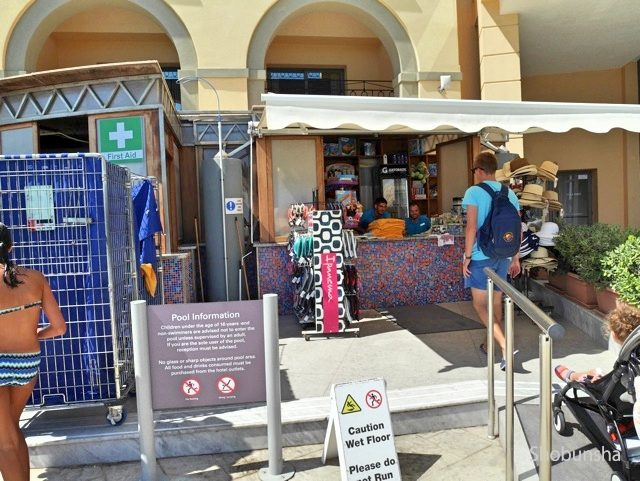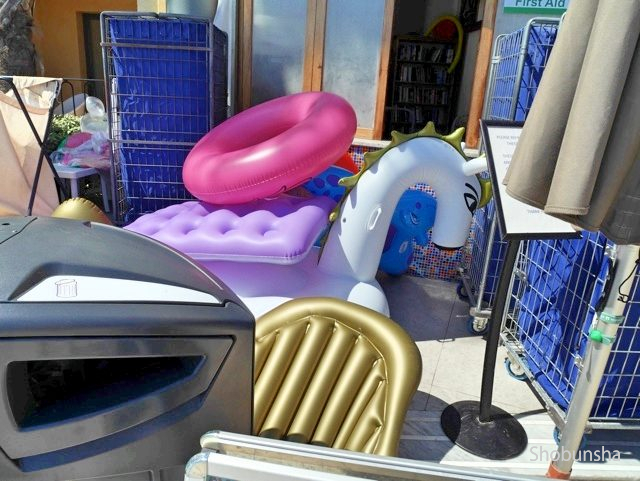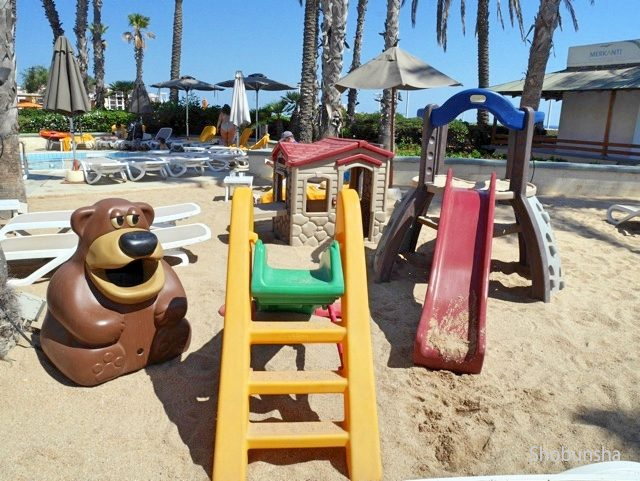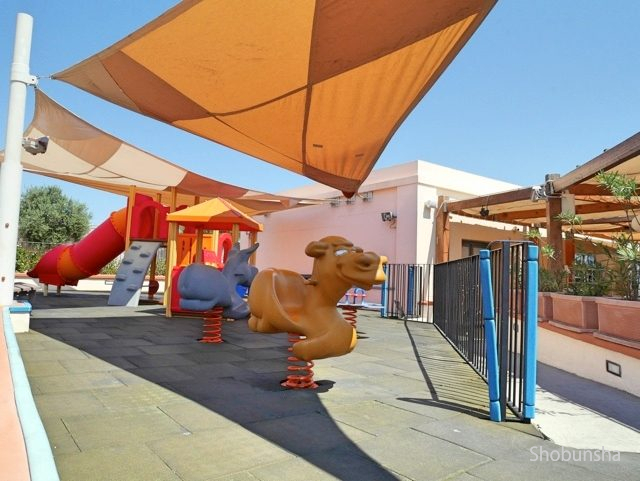 Hilton Malta indoor pool and other activities and services are also enhanced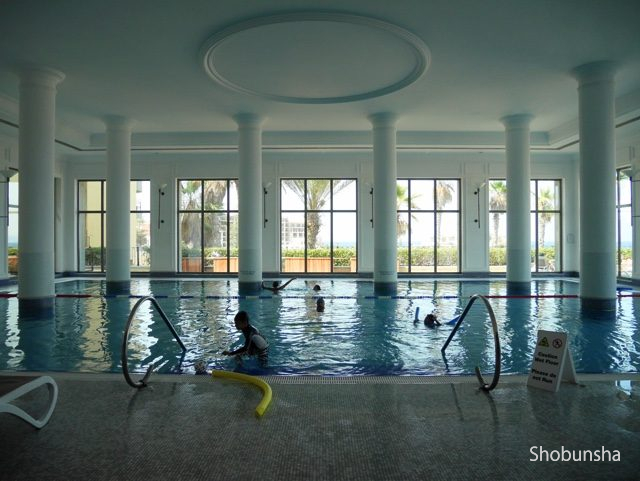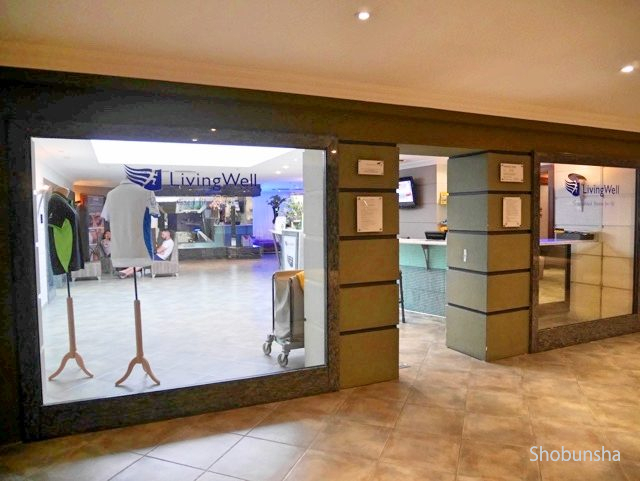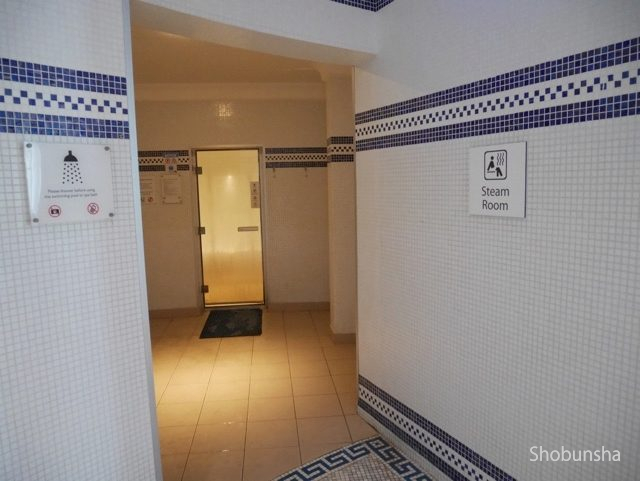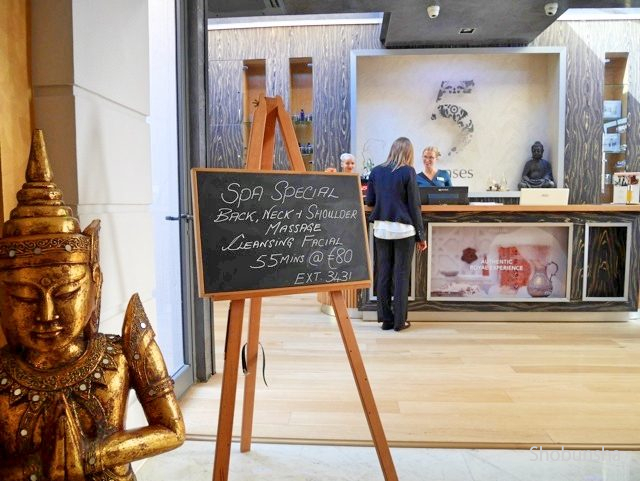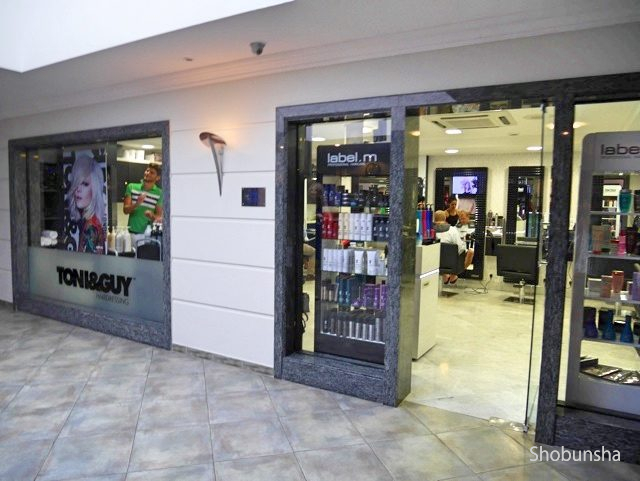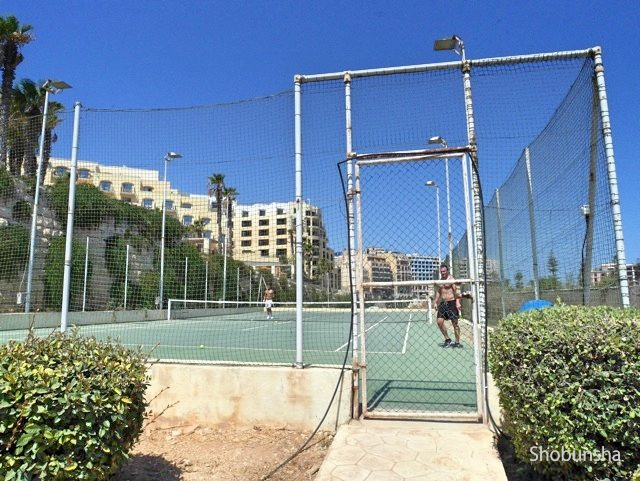 The beach in front of the Hilton Malta hotel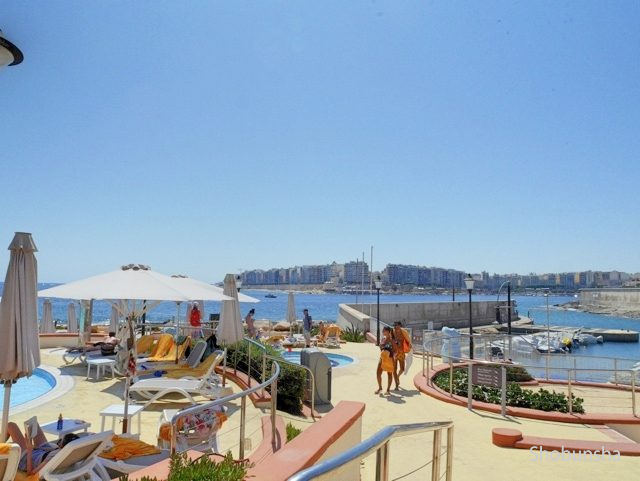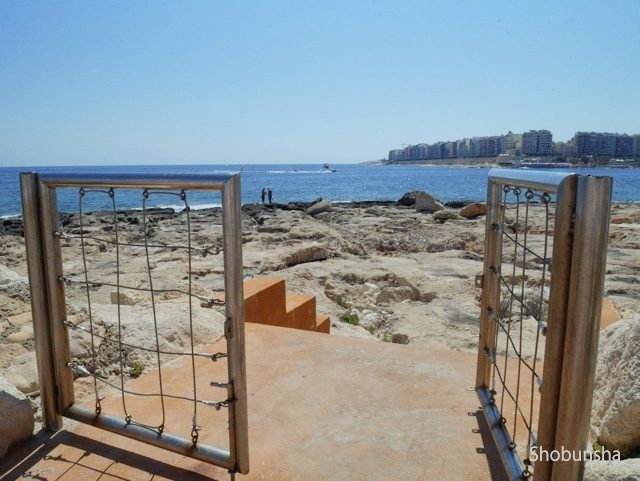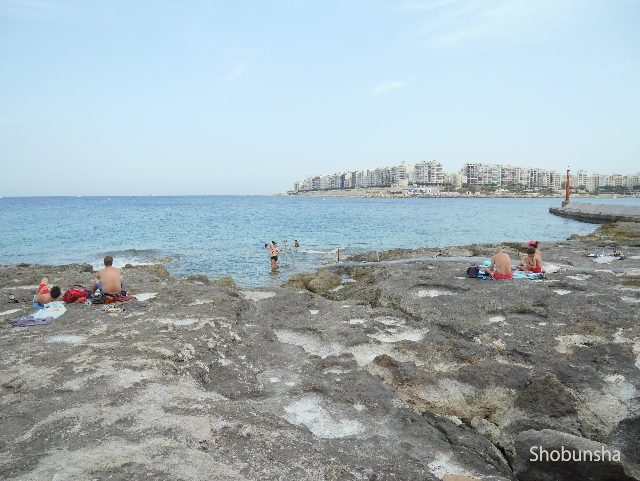 Hilton Malta hotel inside restaurant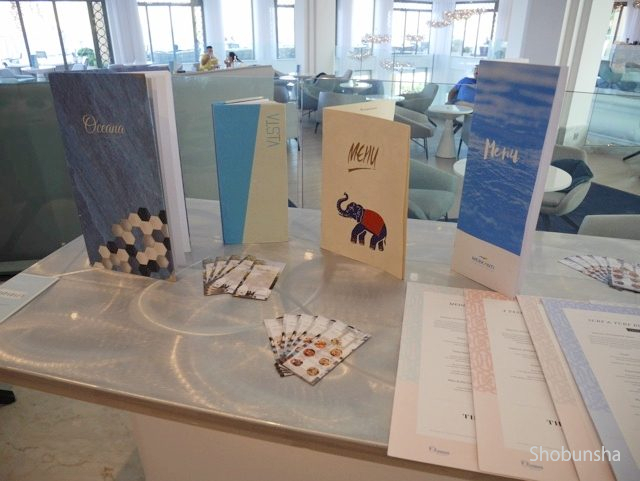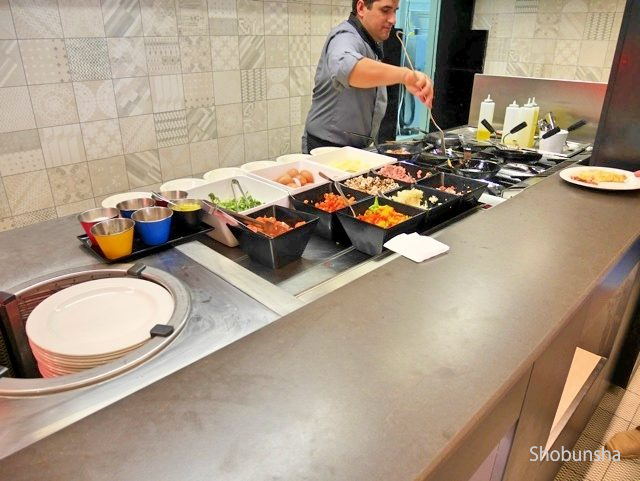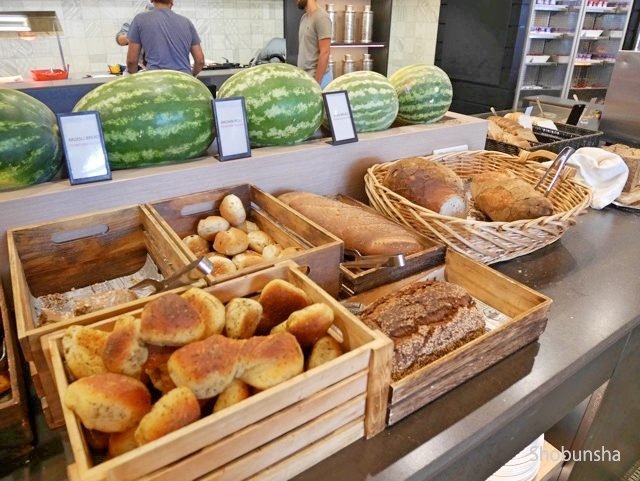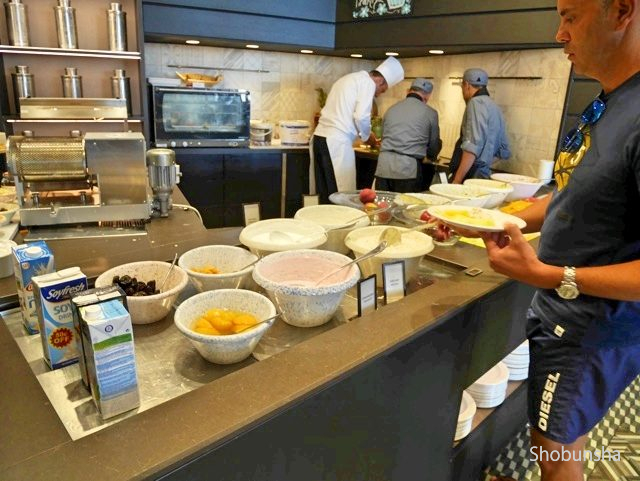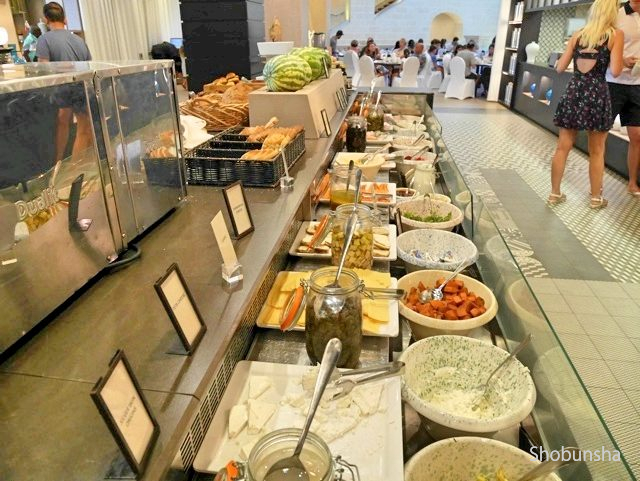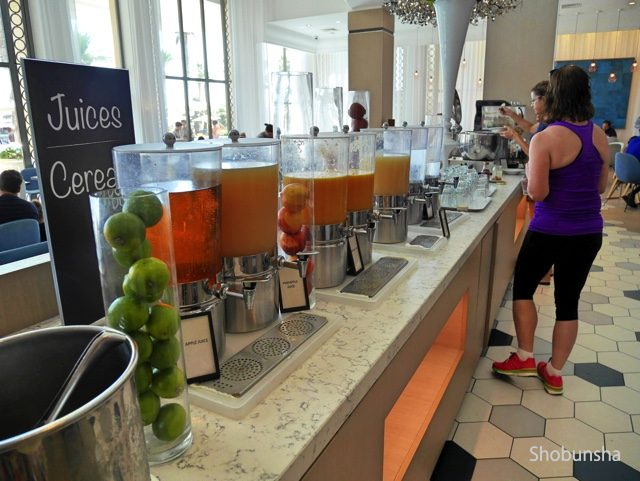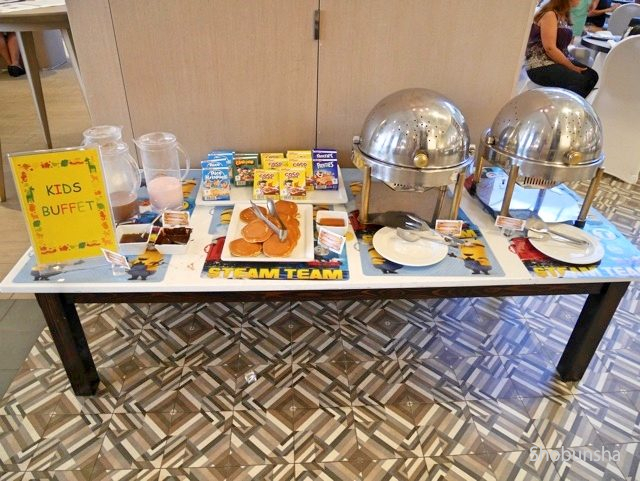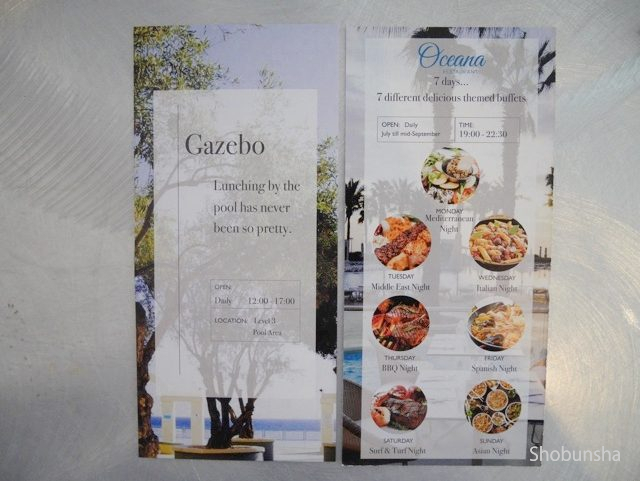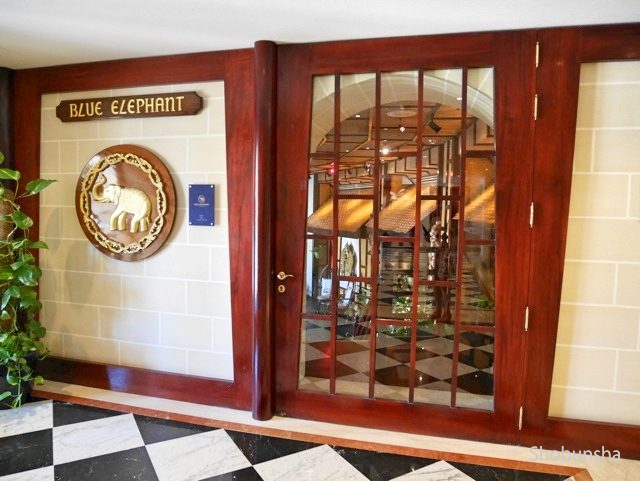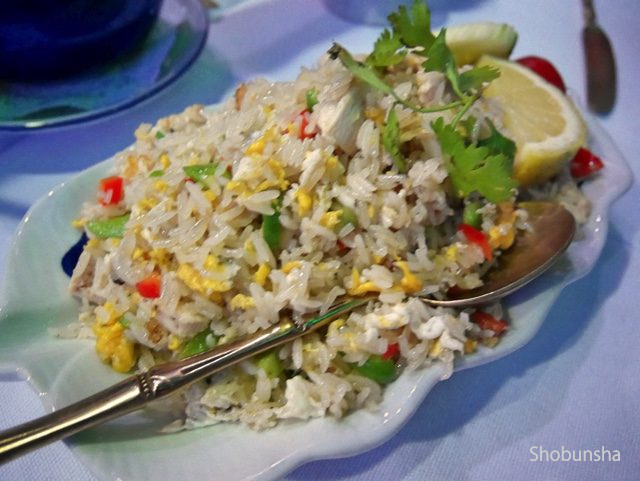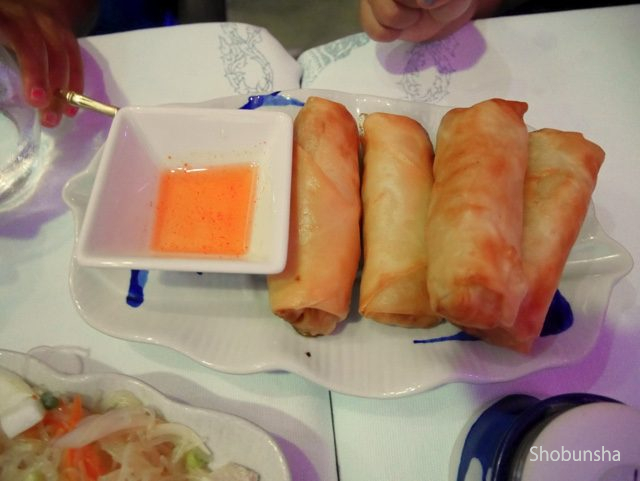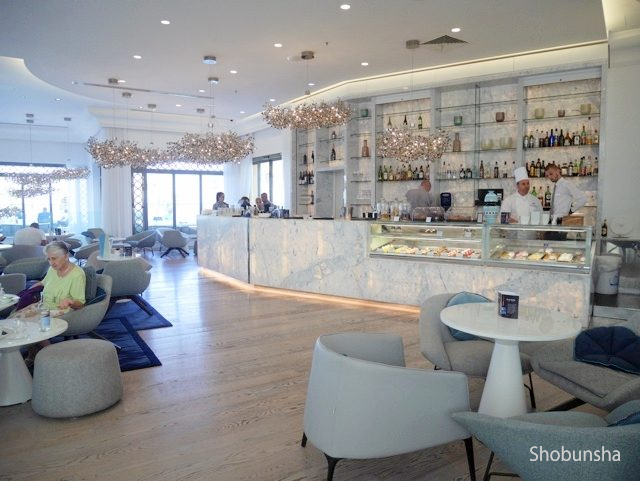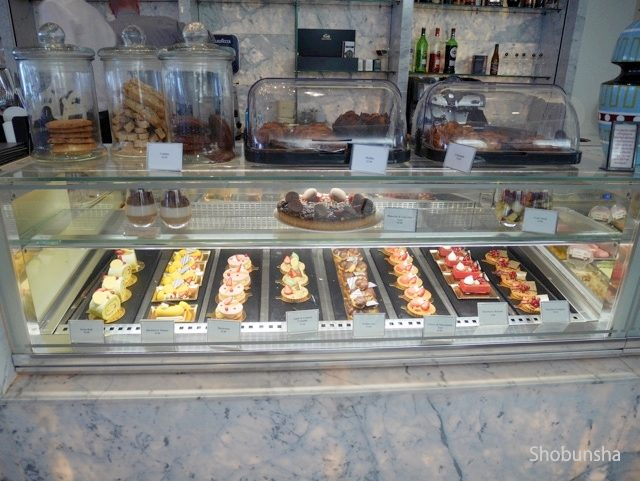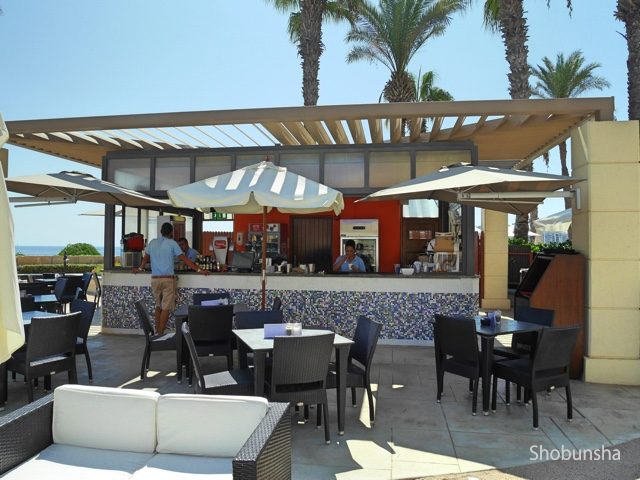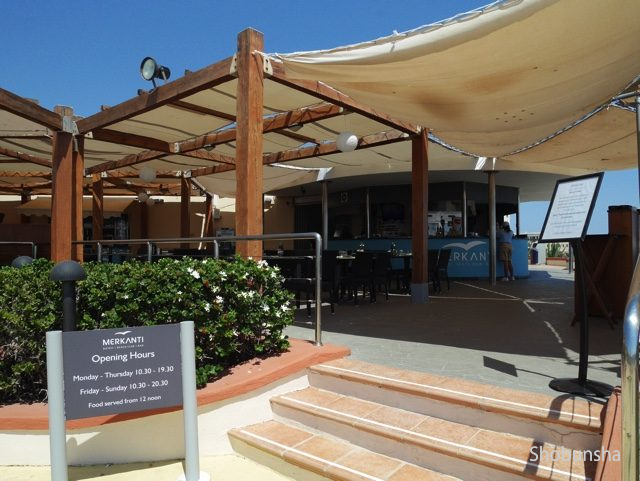 Shops in Hilton Malta hotel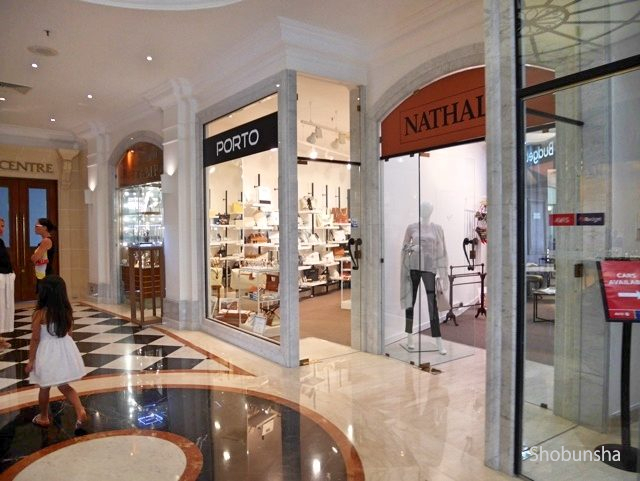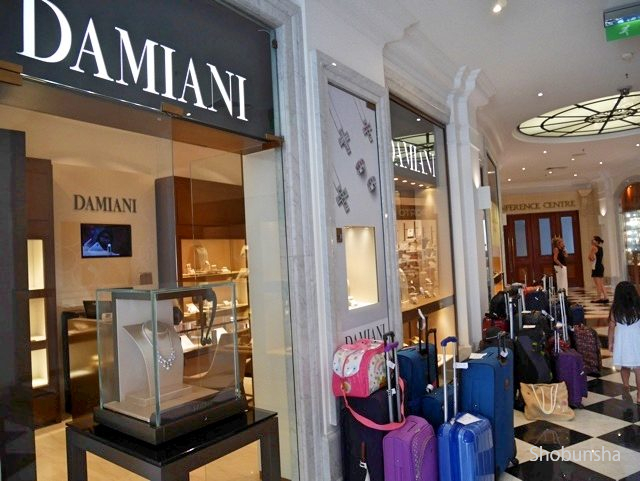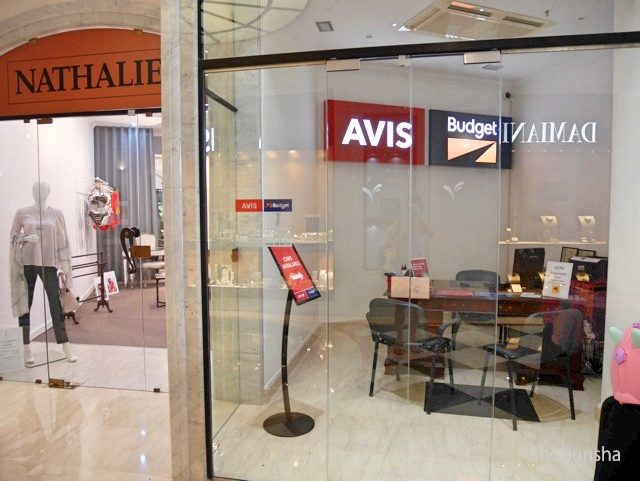 Hilton Maltese night hotel also attractive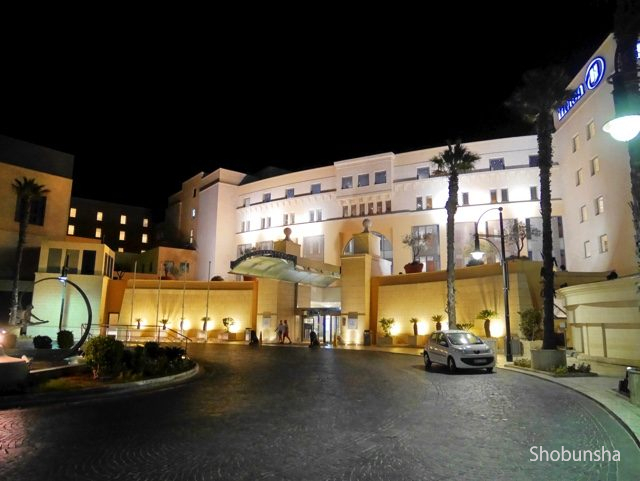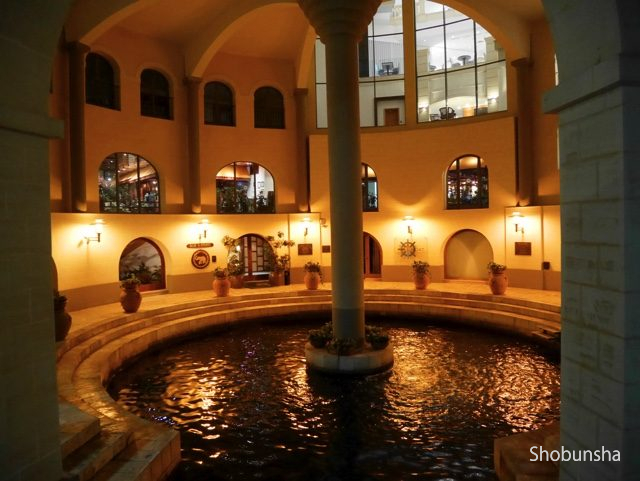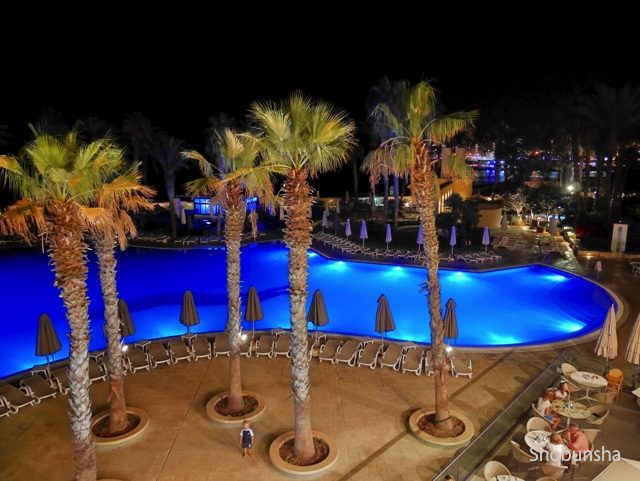 Access to the destination between Hilton Malta airport?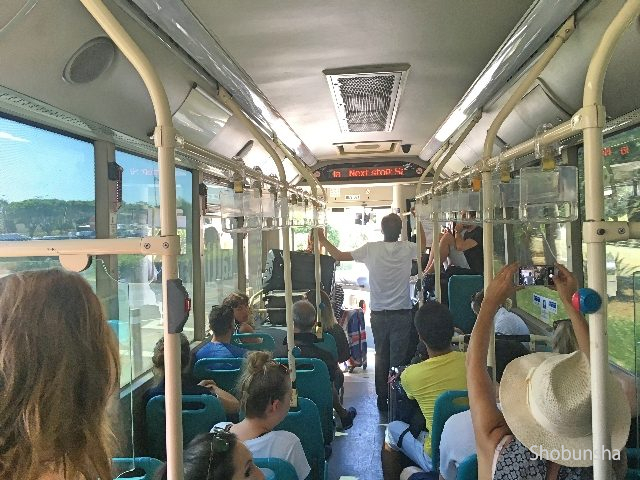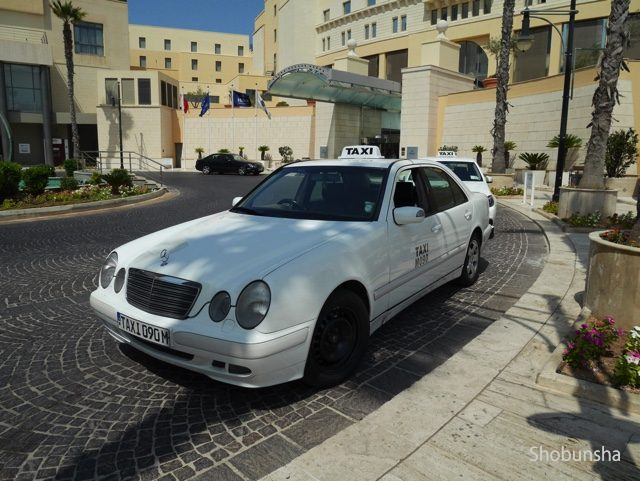 Hilton Malta hotel Around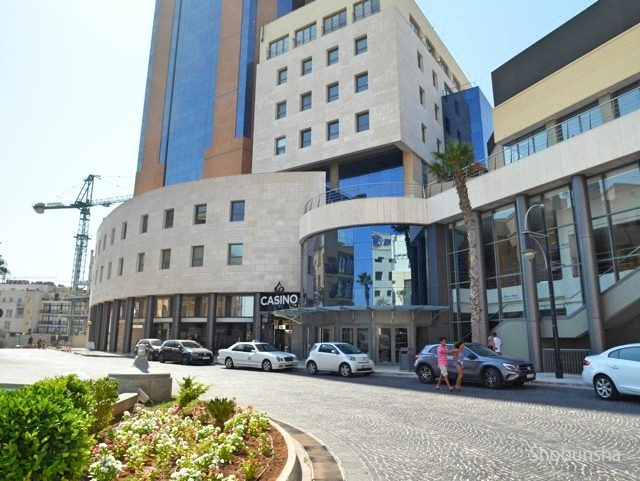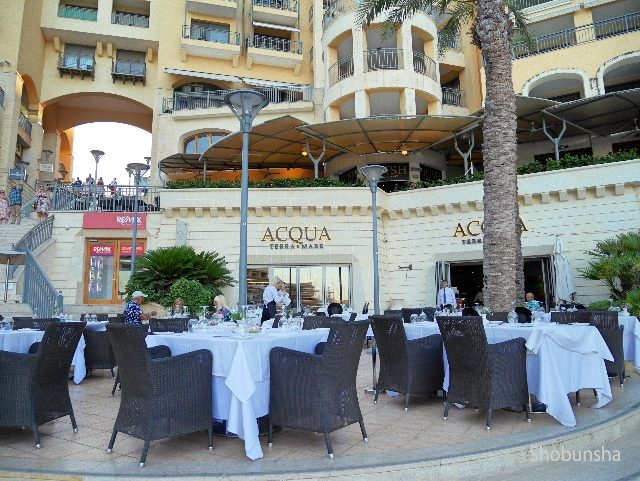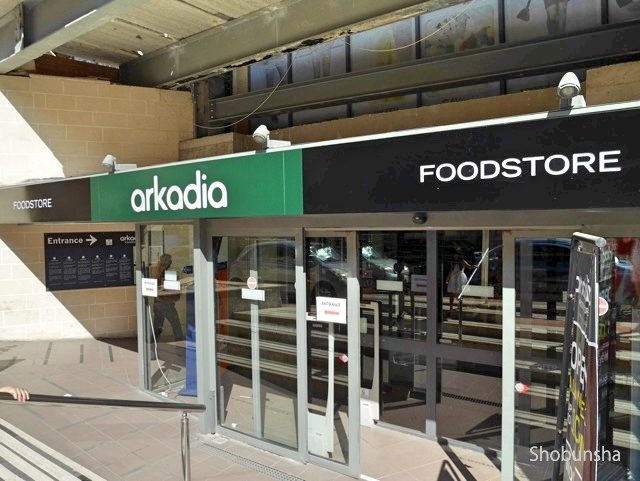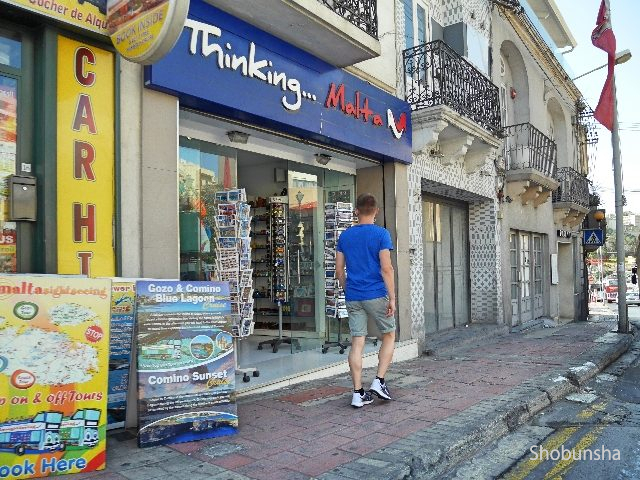 Hilton Malta sophisticated staff
Every staff member greeted me very nicely. There were goods and corresponded politely.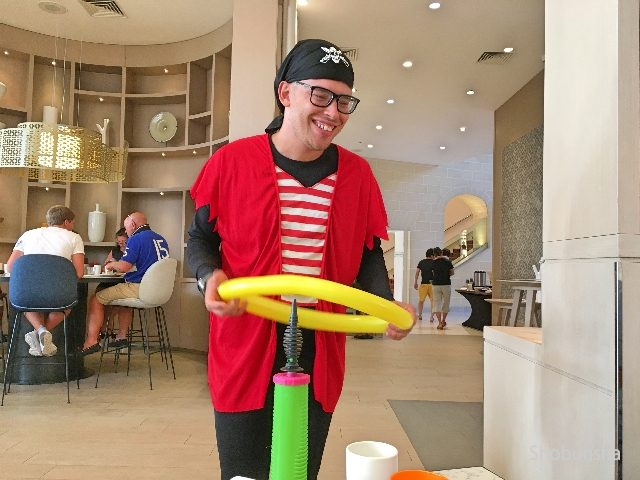 What is Hilton Marta's guest base?
It was truly a different customer base. Couples, family, girls travel, elderly couple and large family of 3 generations were seen. There were people who had small babies. I felt that a lot of white people were coming from various countries of Europe.
Hilton Malta Summary