Ace Hotel Portland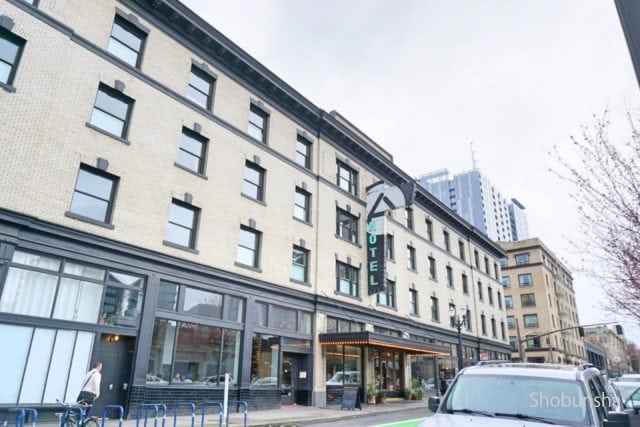 Room Type : Standard back
Stay Nights : 1 night
Stay Num : 2 people
---
"Ace Hotel Portland" is a hotel which refurbished the historic Clyde Hotel built in 1912. Portland is the home base for ACE HOTEL which is deployed in several places (Originally Seattle) I was interested and wanted to stay someday. Portland is a small town and public transportation is also well established in the US, so it's easy to go sightseeing. This hotel is located in the center of downtown and there are plenty of places to walk around and the location is pretty good. In addition, we were able to stay this time because the price was more reasonable then expected. Let me show you what it was like staying here.
Exterior of hotel and atmosphere in hotel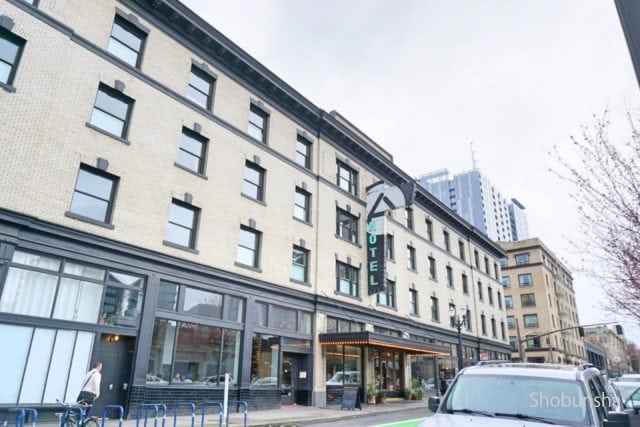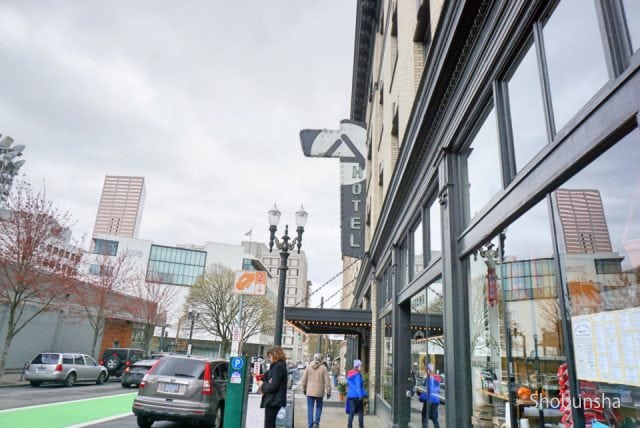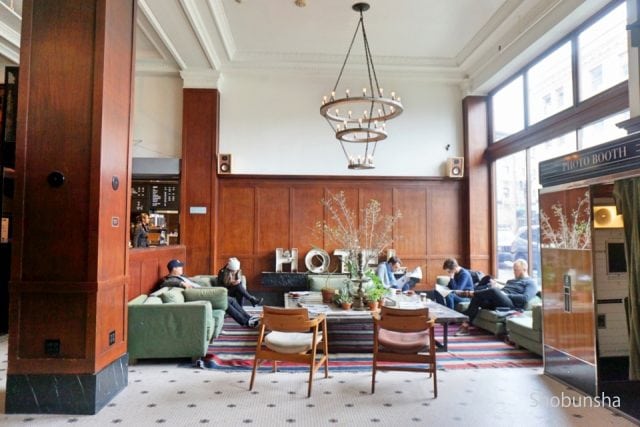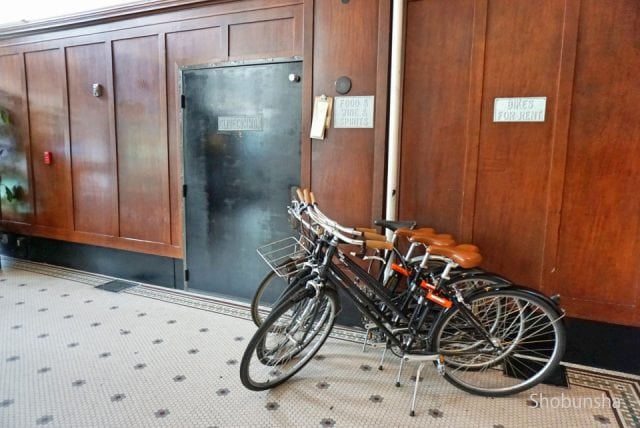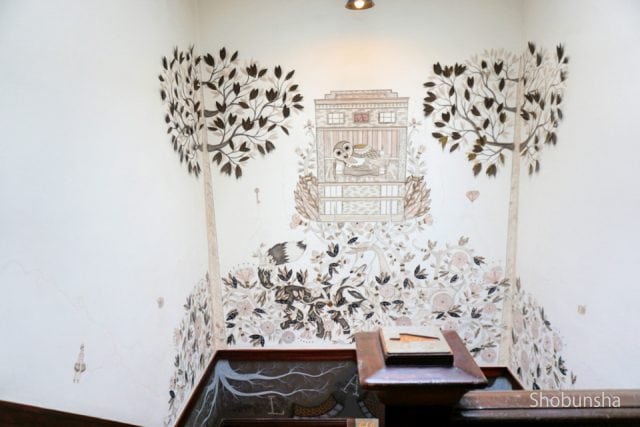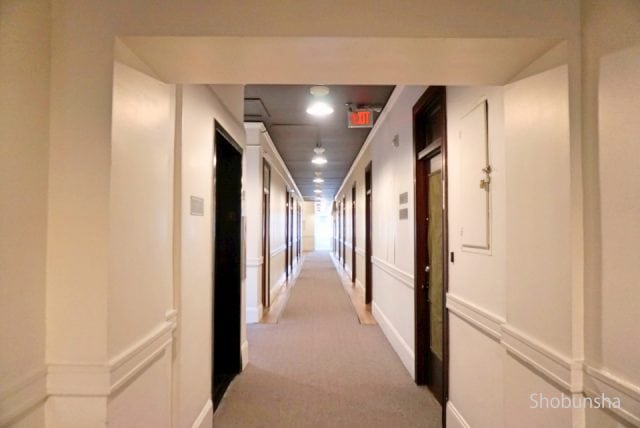 STANDARD BACK's room?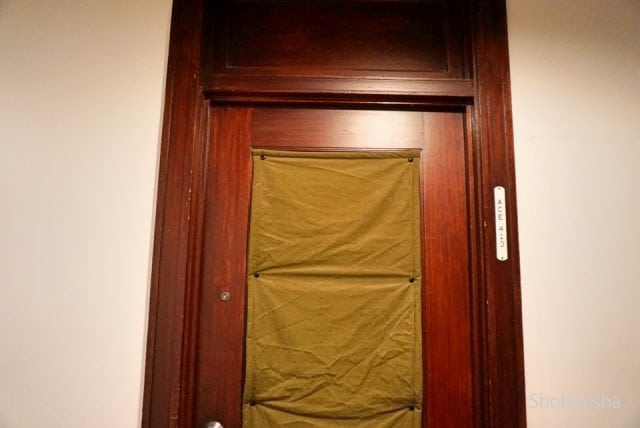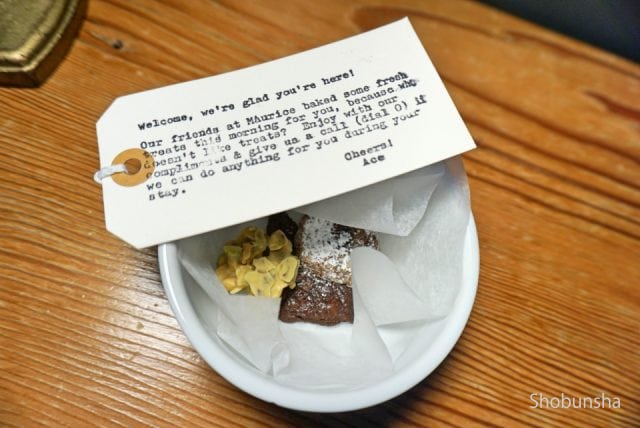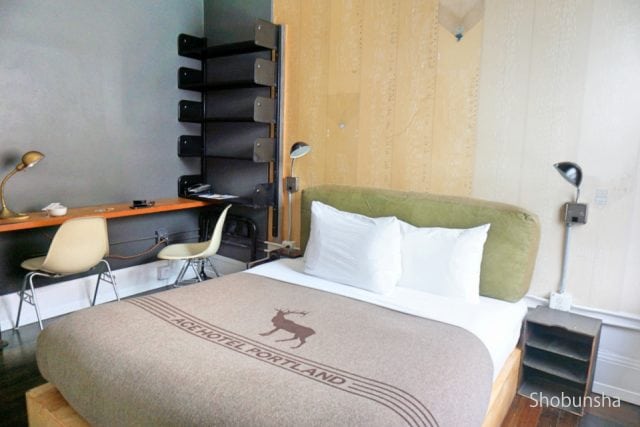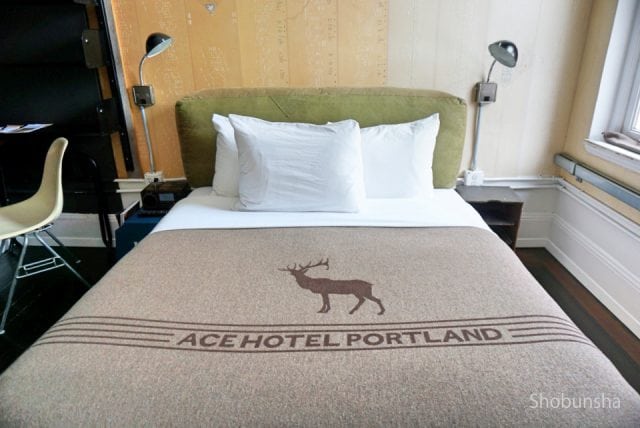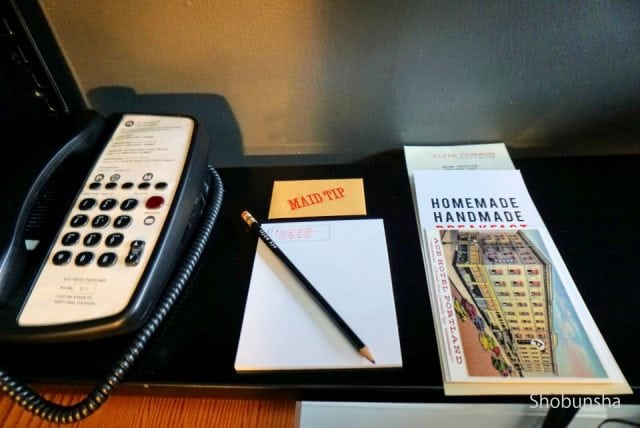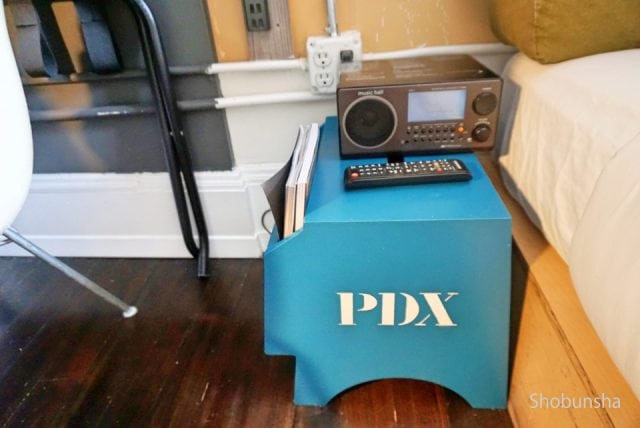 Bathroom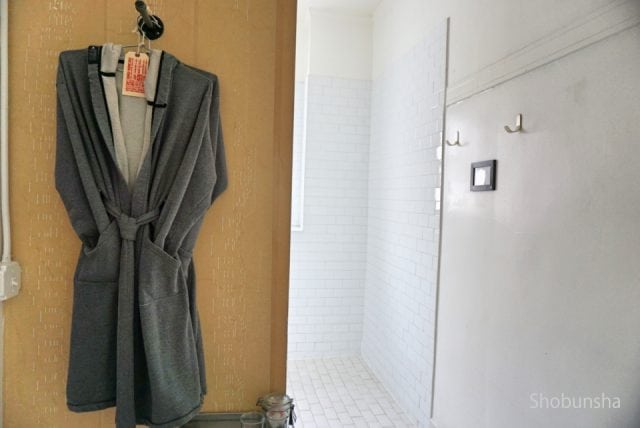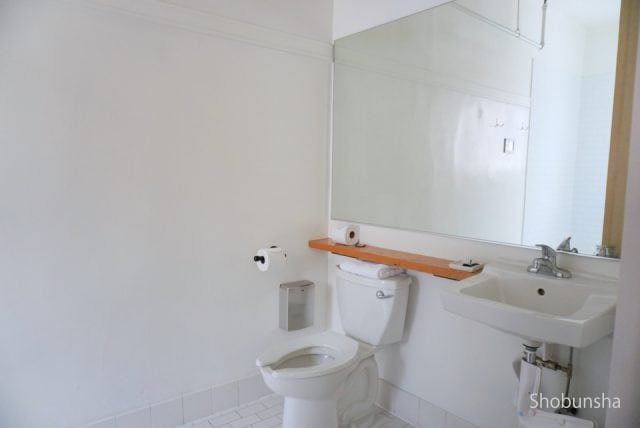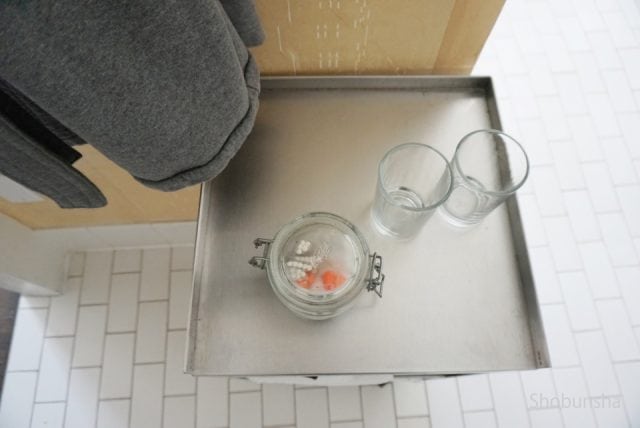 Rooms Cafe bar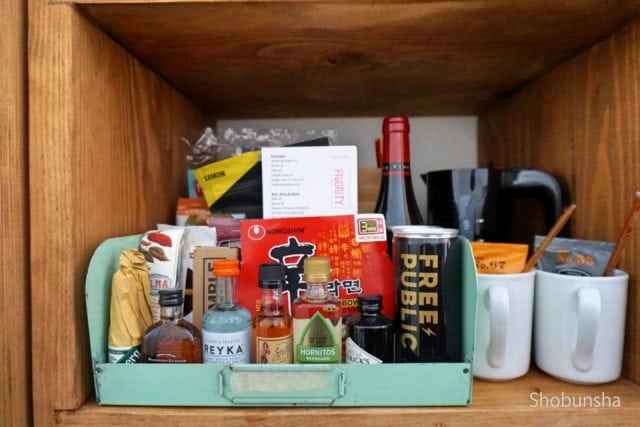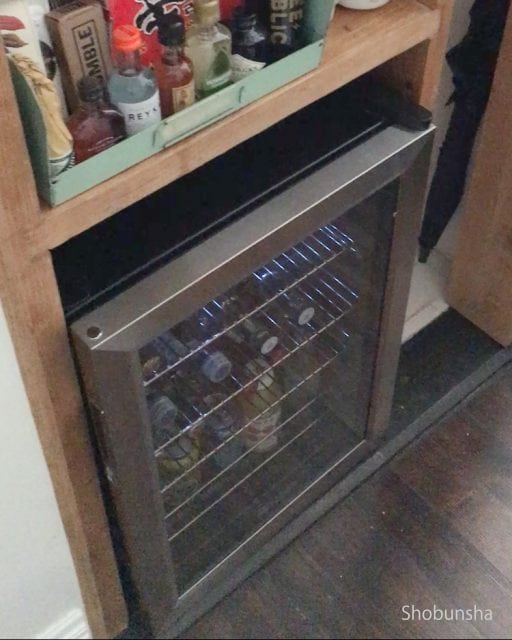 Workspace in hotel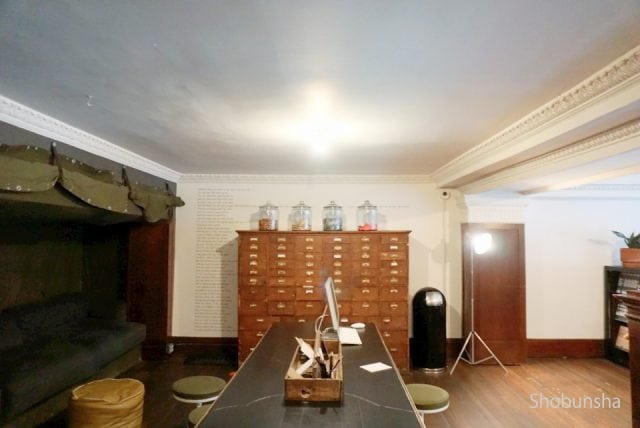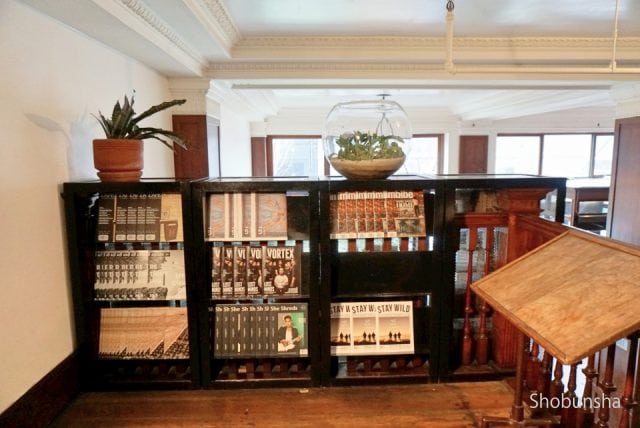 Breakfast at the café adjacent to the hotel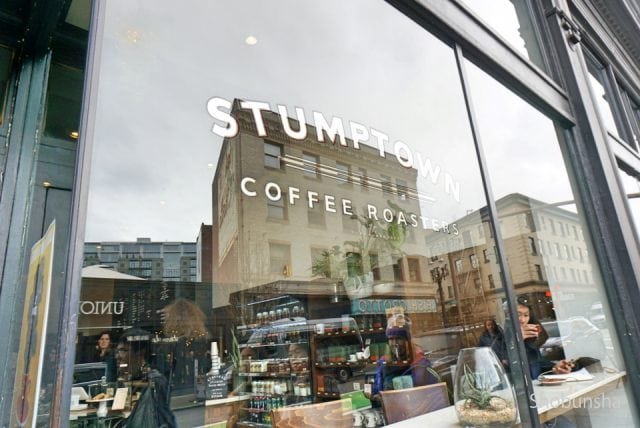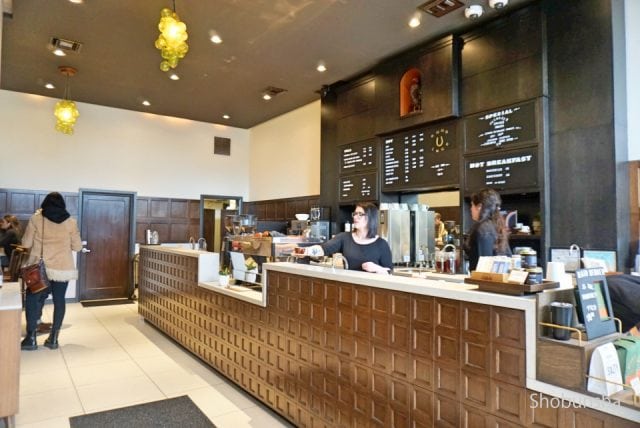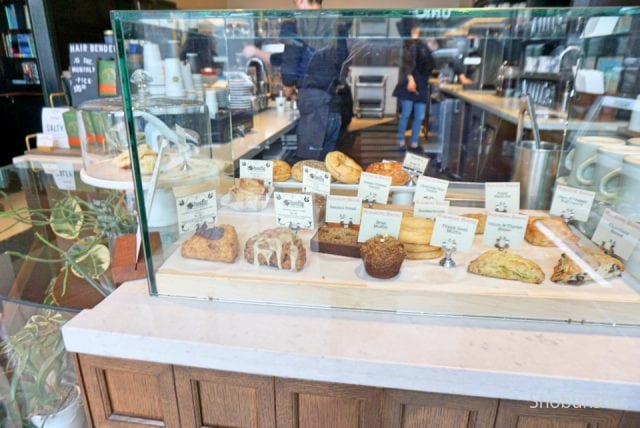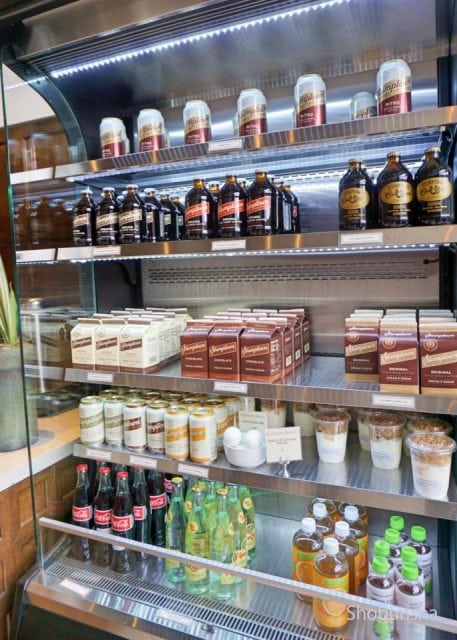 Around the hotel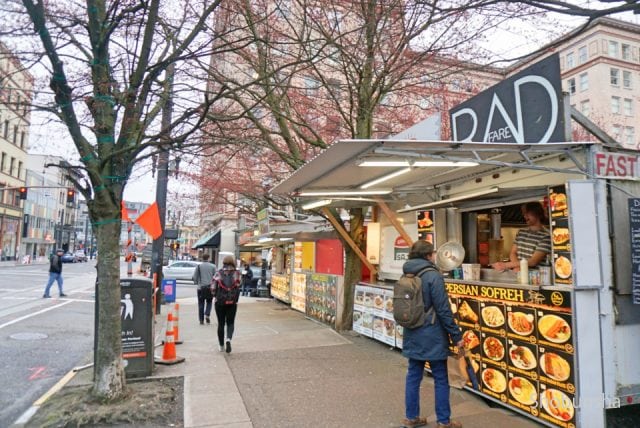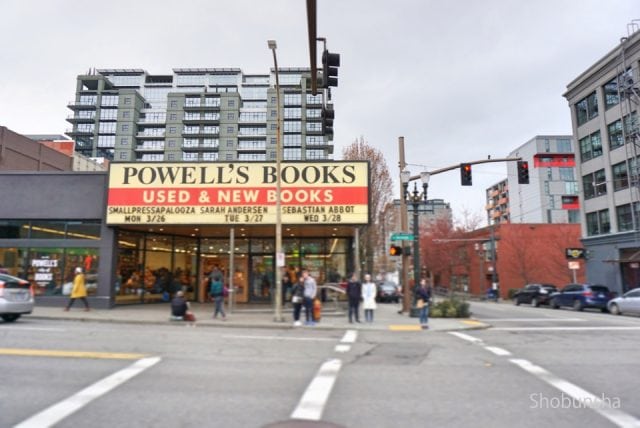 access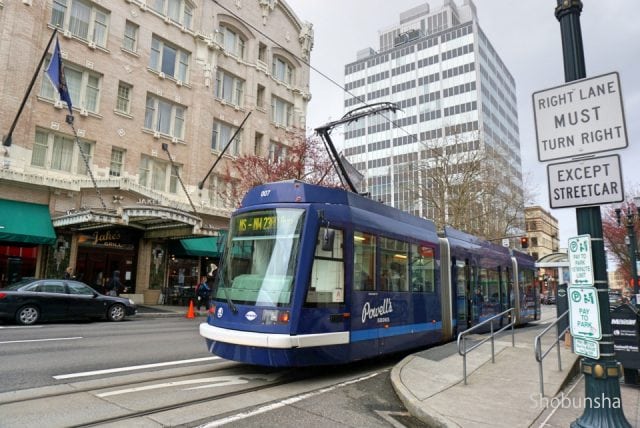 Staff & Customers
The staff of the hotel was kind, bright and friendly to everyone. It is safe that you can feel free to ask if there is any question. 1 to 2 people corresponded to the front desk at all times. I felt that there were many guests who were staying with one or two people. I did not see many families.
Summary
I am glad that I was able to stay at theACE HOTEL. This hotel is a rather unusual type of hotel, so if you are looking for perfect service or a luxurious atmosphere, this hotel is not for you. However, I felt that it was a very creative and warm hotel with a solid rooted in that area. The hotel was not made perfectly with corridor being squeaky, windows draft winds blocked with homemade weights, etc. The feeling that is friendly and handcrafted is interesting. There were lots of new discoveries that I made, and there were various gadgets in the hotel that excited me.