ACEA Subic Bay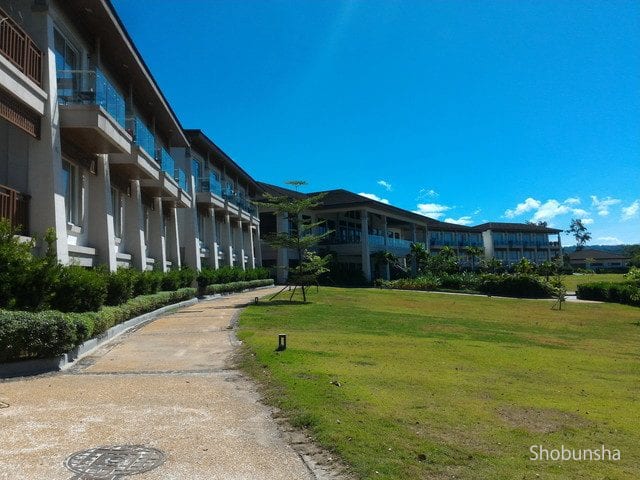 Room Type : Deluxe Sea View Room
Stay Nights : 2 nights
Stay Num : 3 people
---
"ACEA Subic Bay" was chosen because it is the best place to spend with children, because it was reasonable price. There are many famous islands in Japan such as Cebu Island in the Philippines, but there are many beautiful beaches that can be reached by car or taxi (without using airplane) from the inside of Luzon Island where the capital Manila is located. This time, I went to the place called "Subic" located 140 kilometers northwest of the center of Manila, about 2 hours 45 minutes by car, but it was originally a naval port, surrounded by the sea and the mountains It is the best place to spend. It was on the beach and the accommodation cost was affordable because it was affordable price of 40,000 yen for 2 nights 3 days a day (2 adults and 1 child, with breakfast), we decided on this hotel.
What is the exterior of the hotel? Check entrance and reception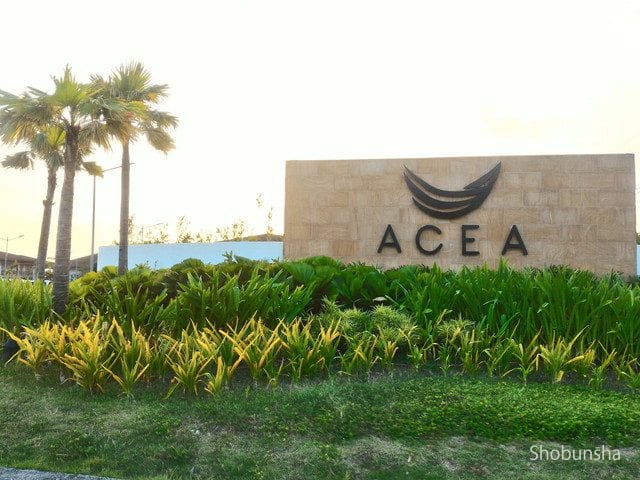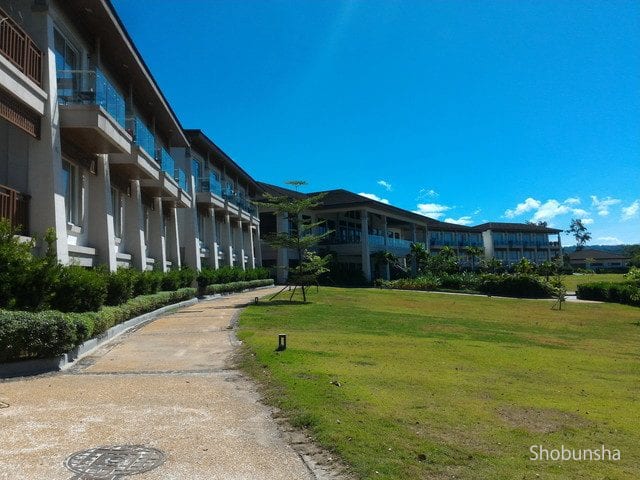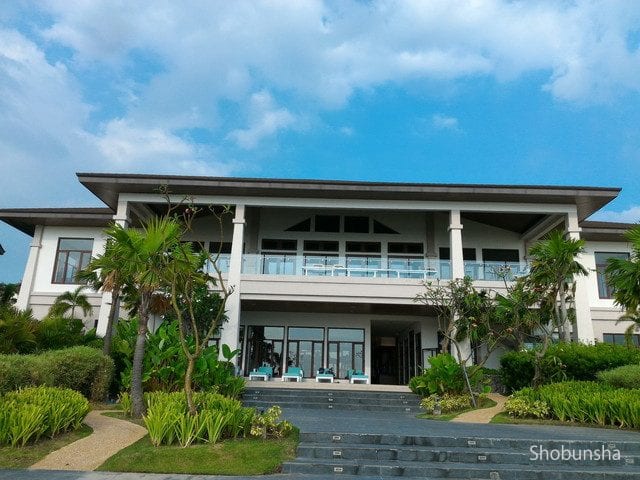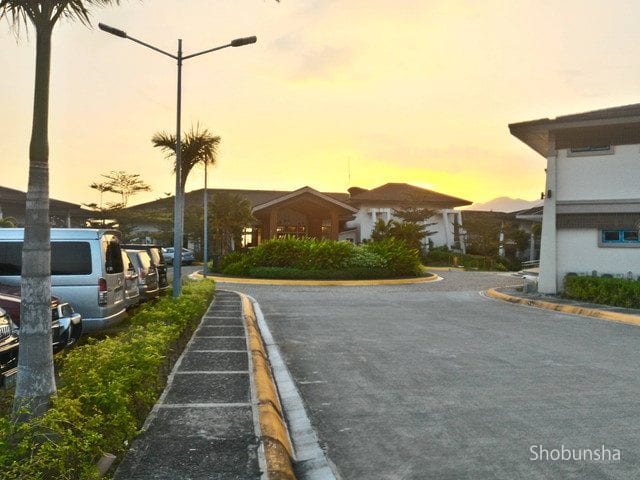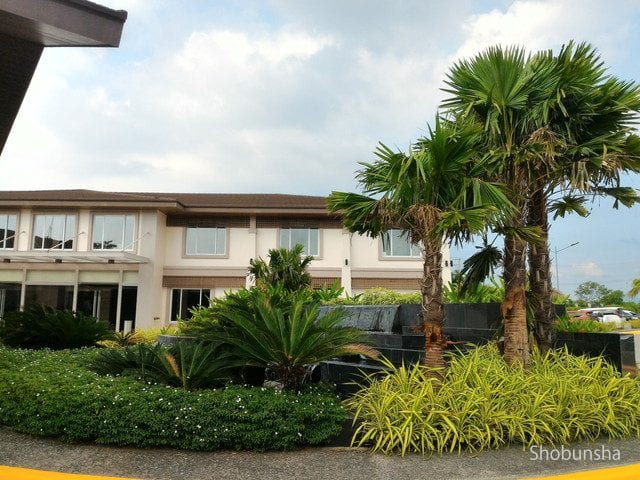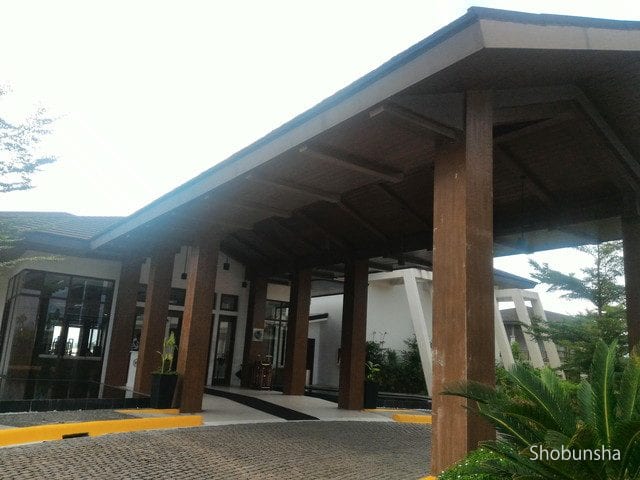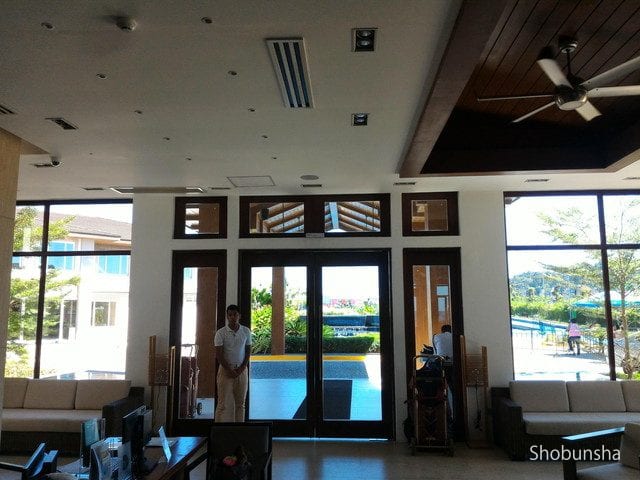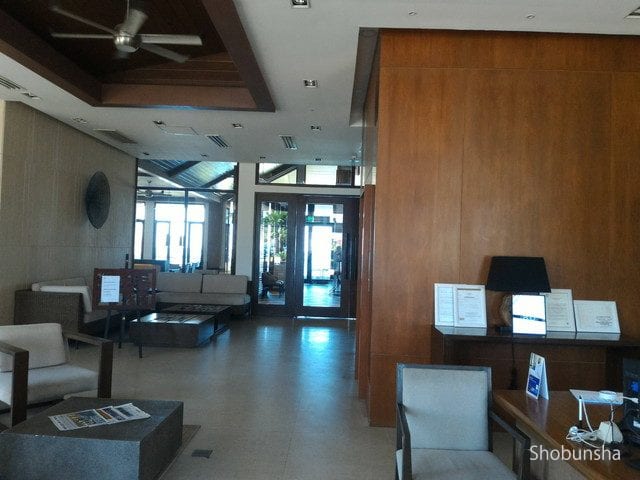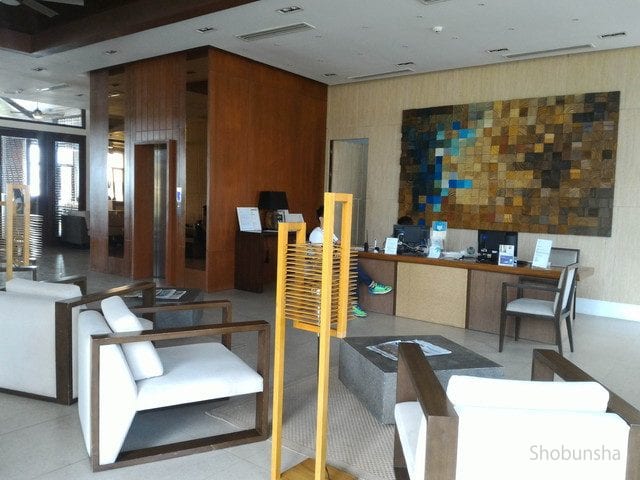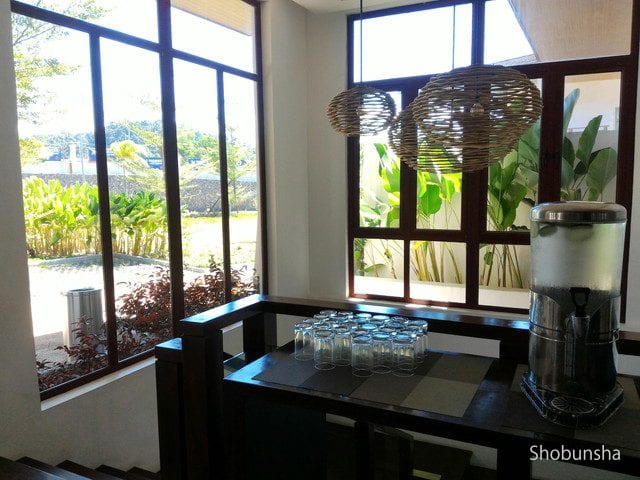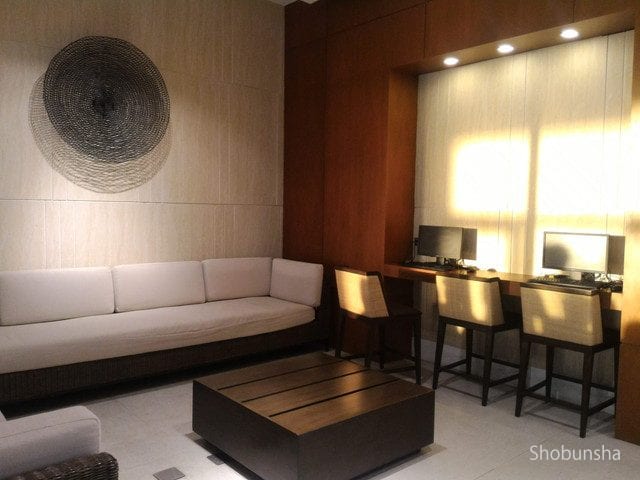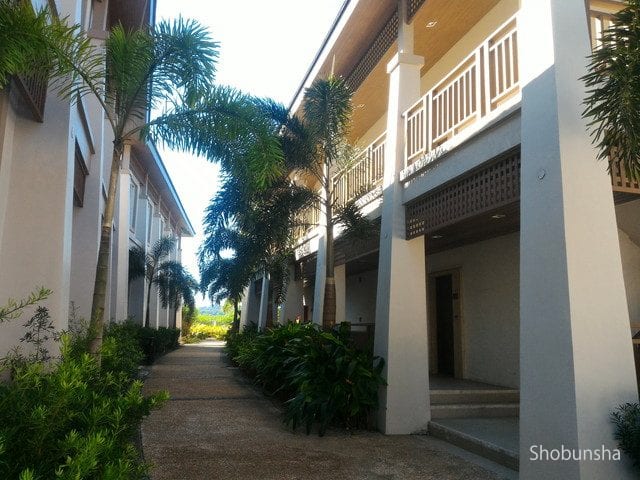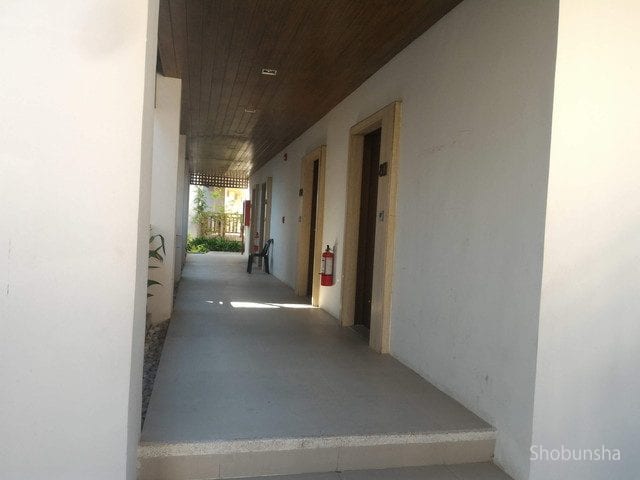 Deluxe Seaview Room Rooms?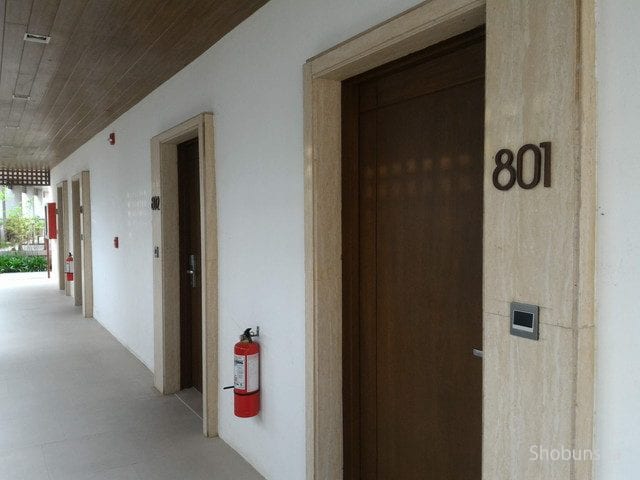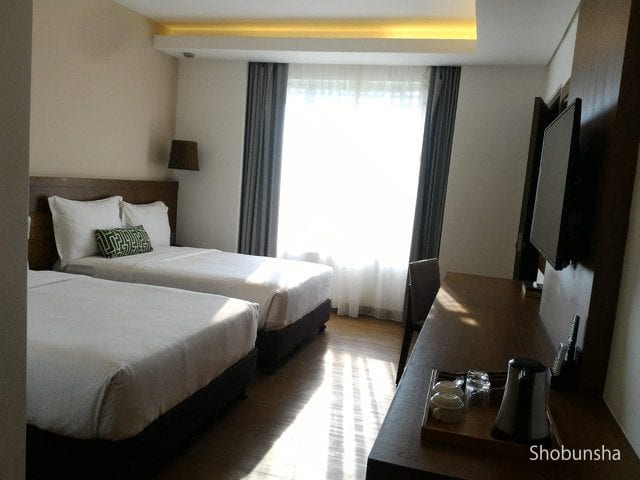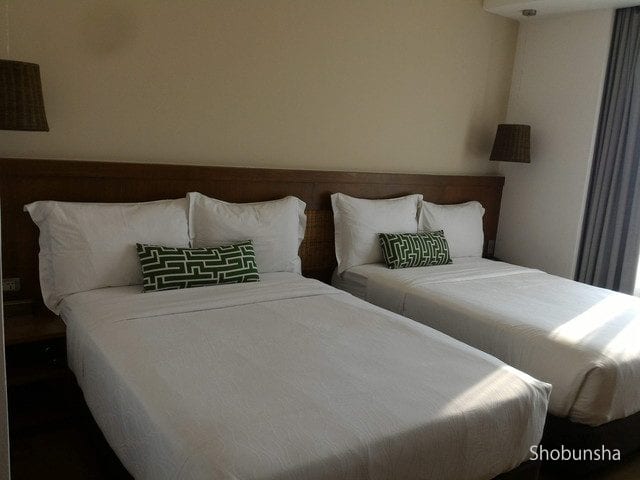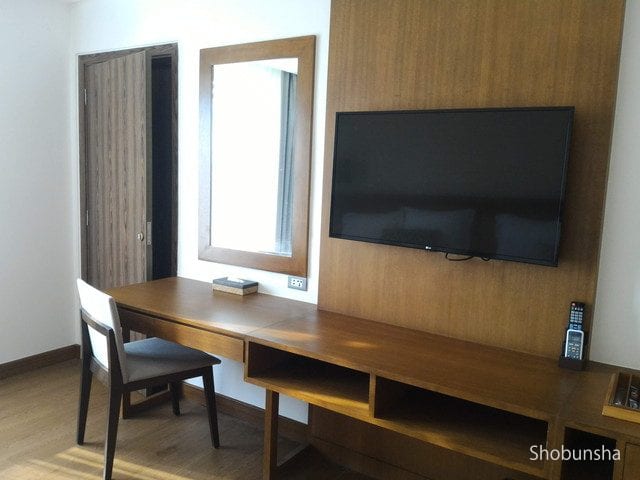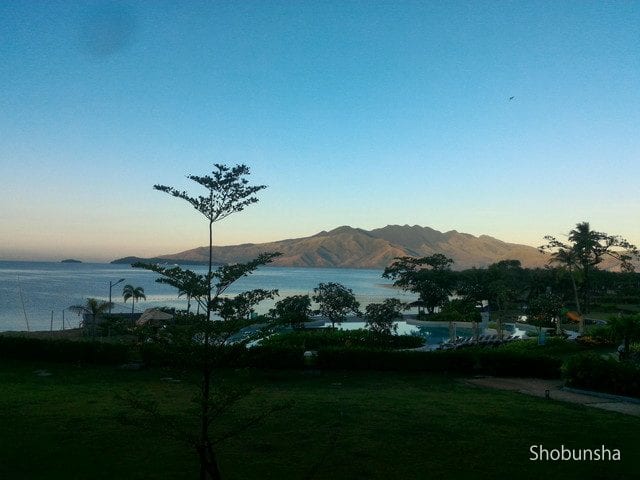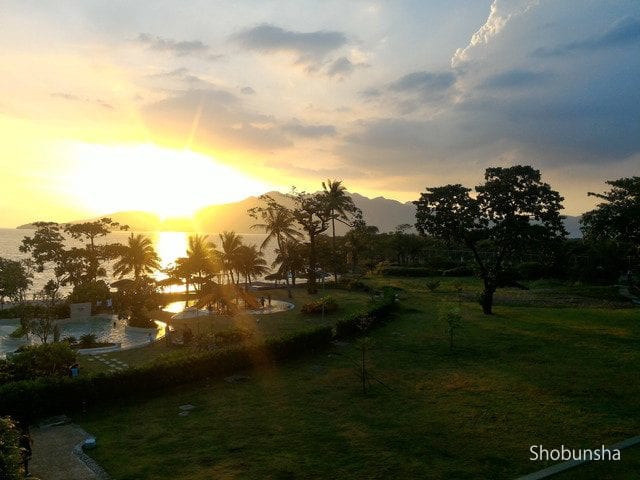 Bathroom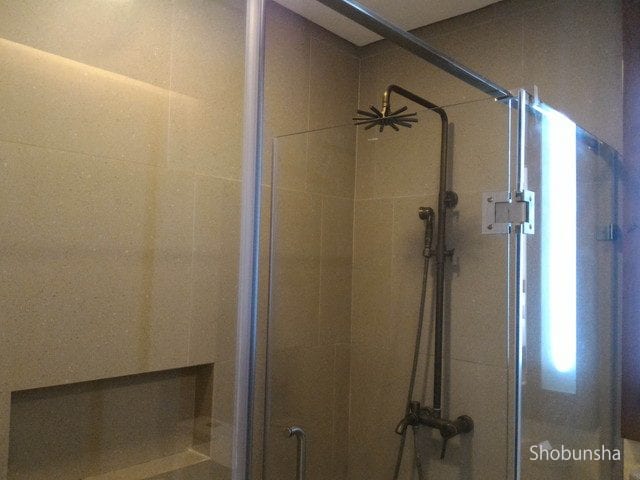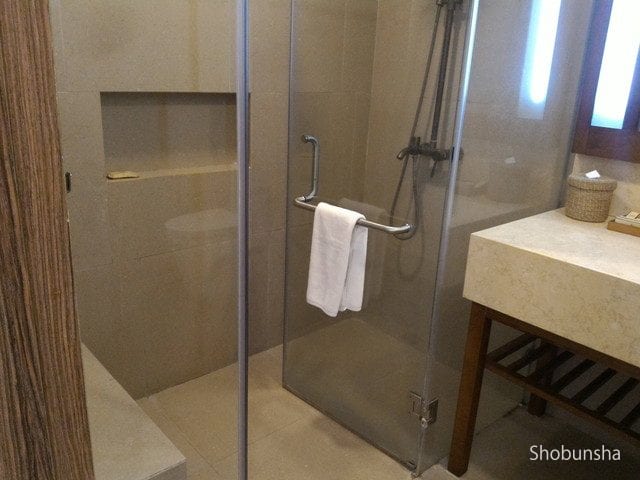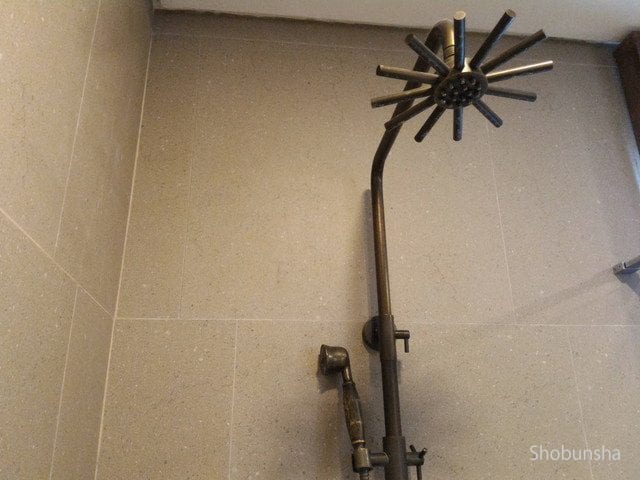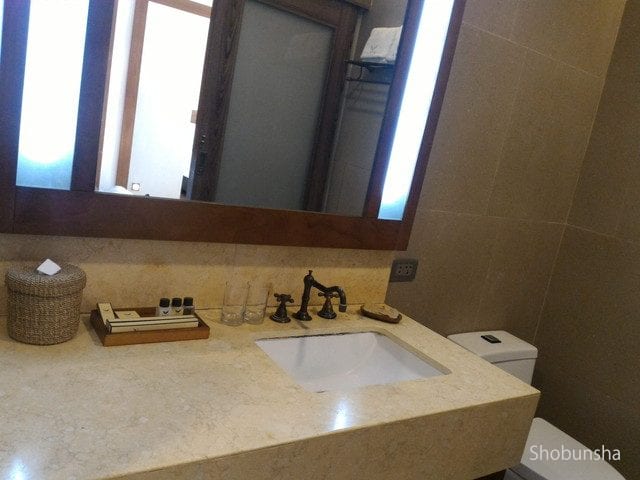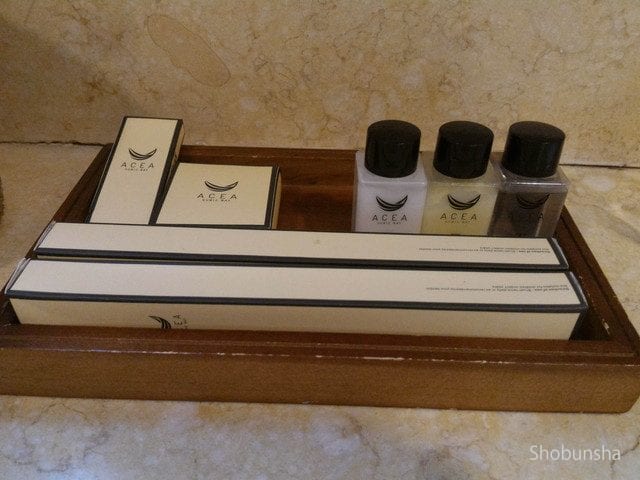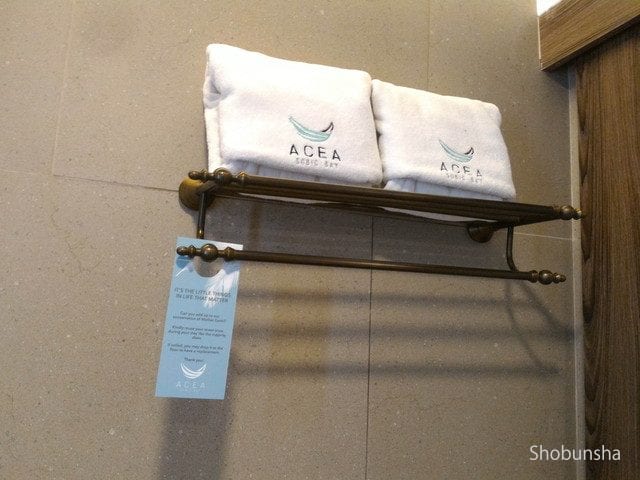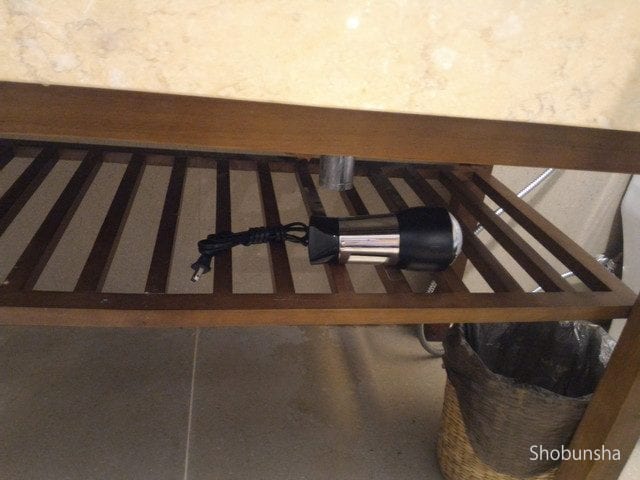 Closet and Safety Deposit Box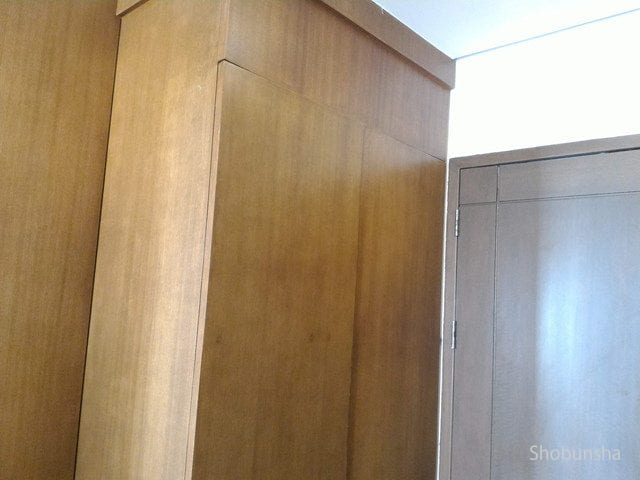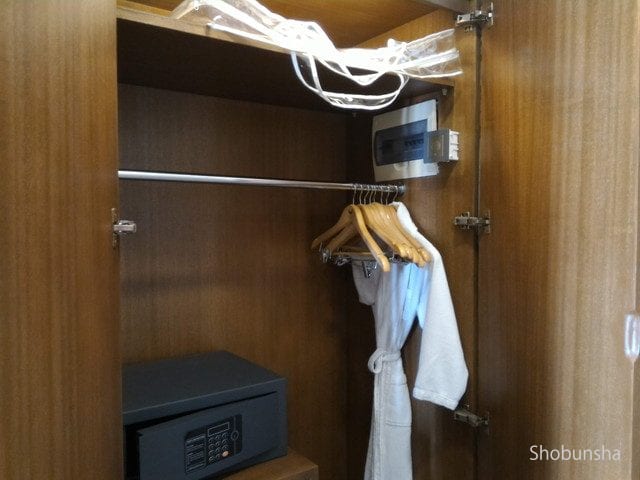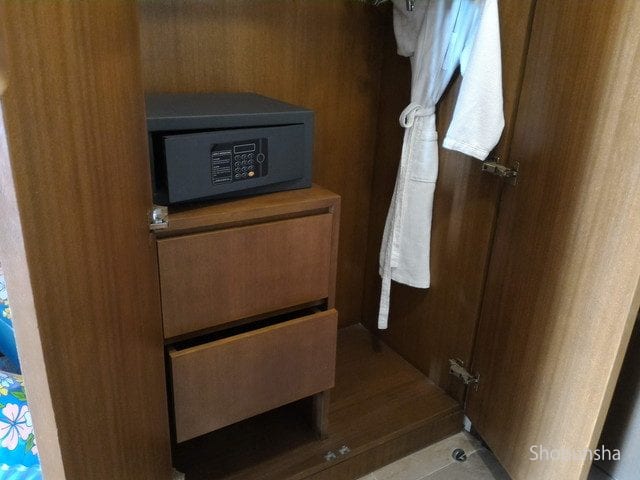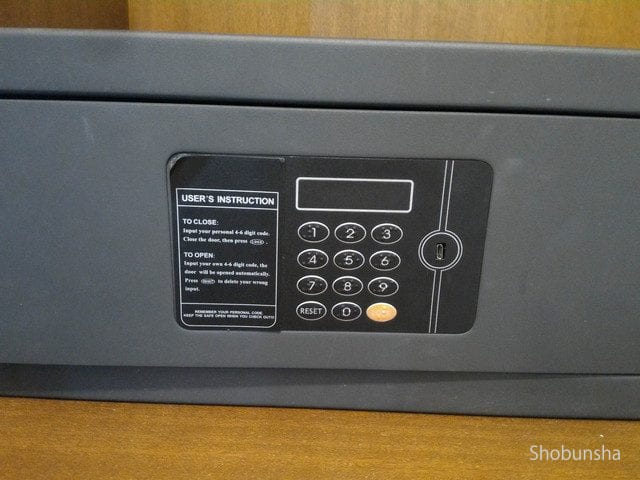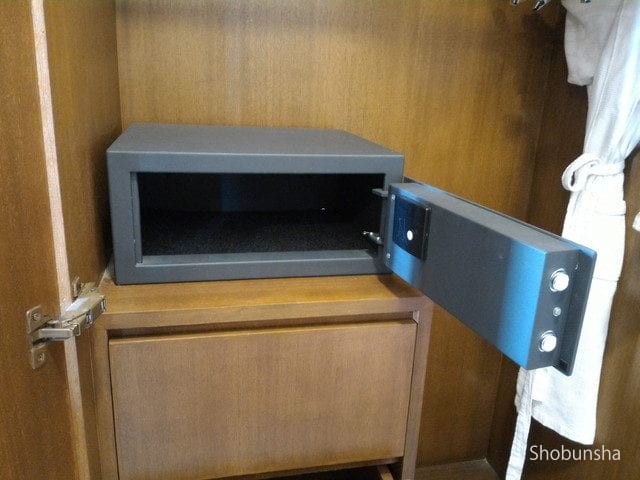 Mini bar / cafe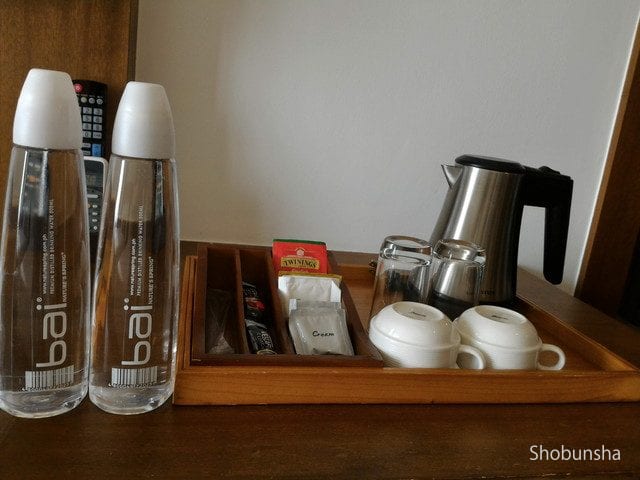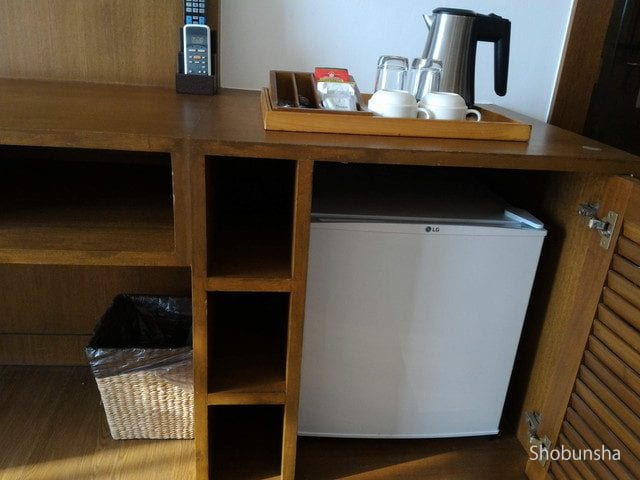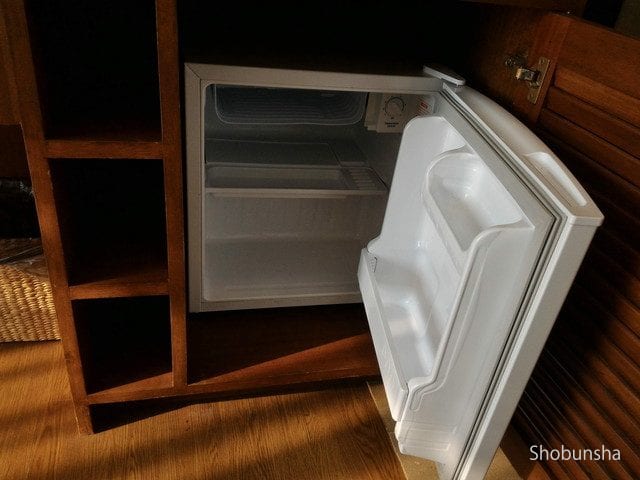 Restaurants and shops in the hotel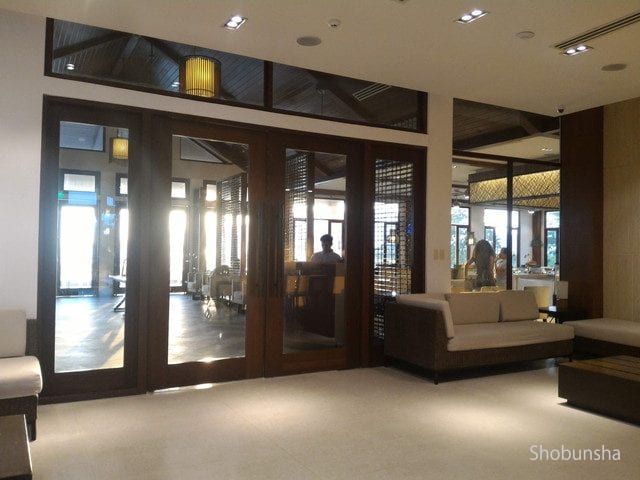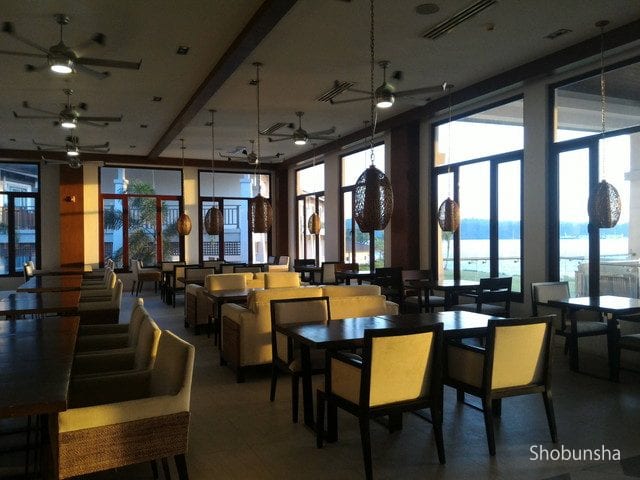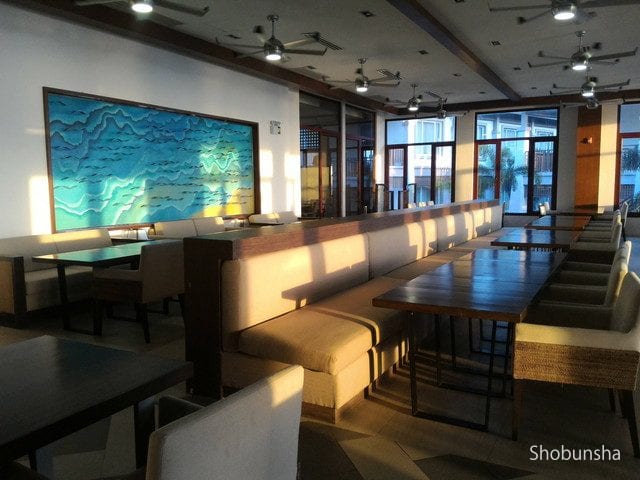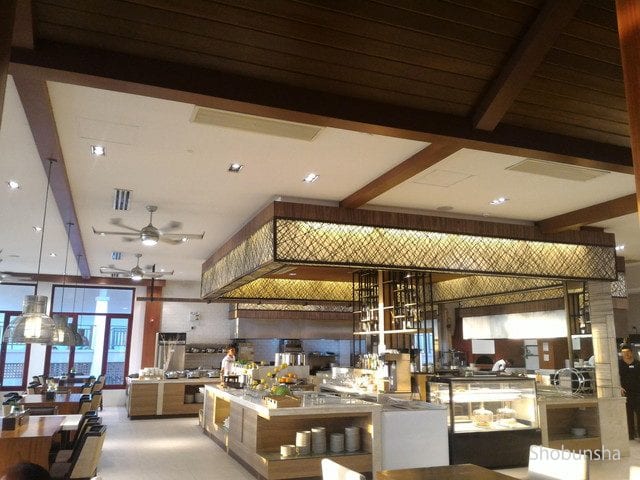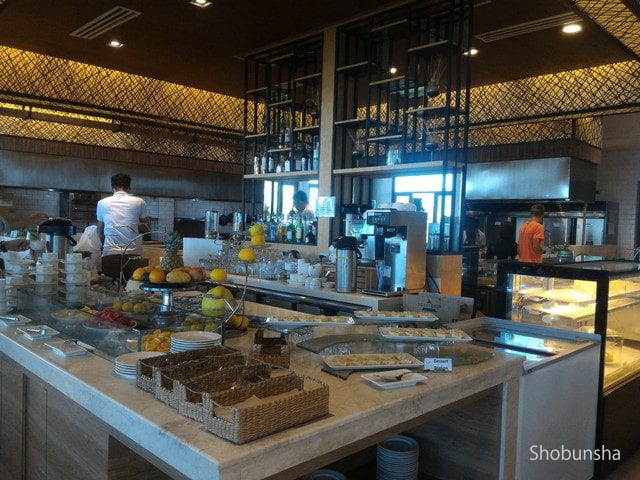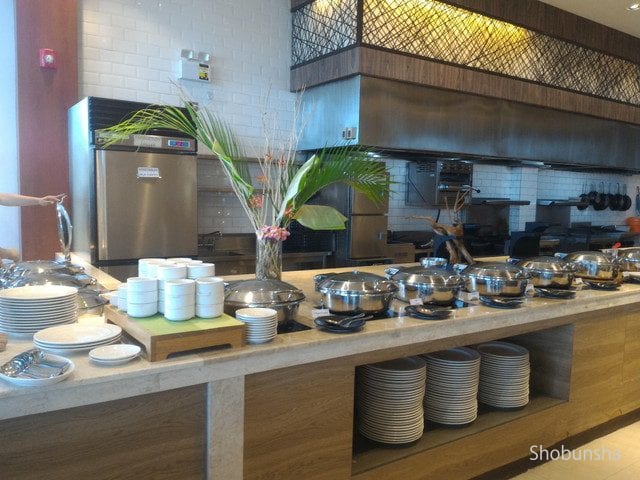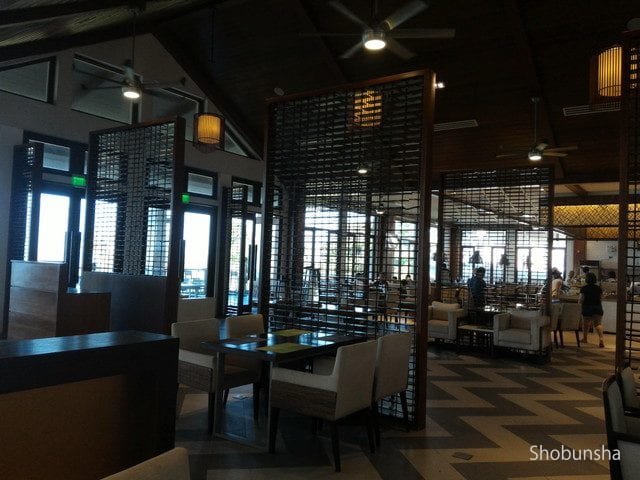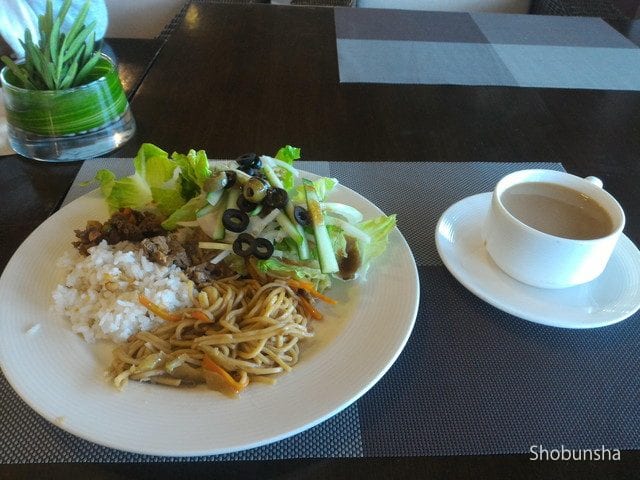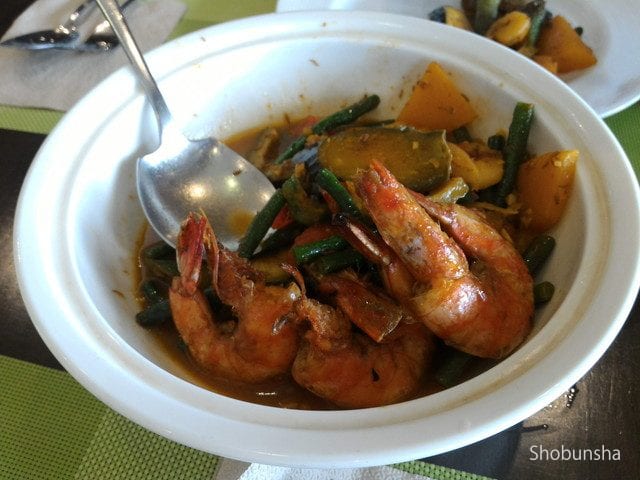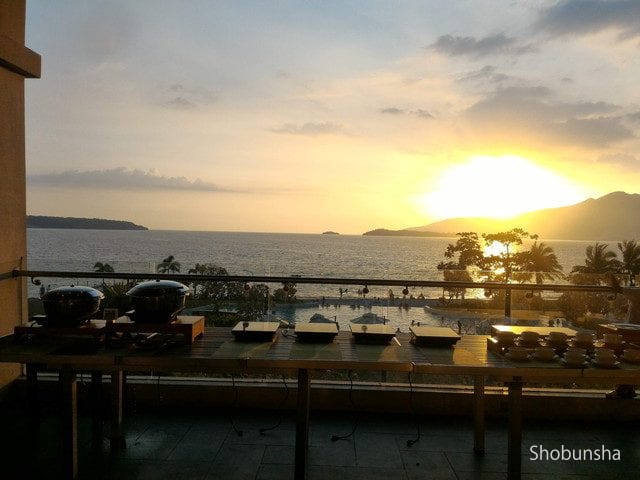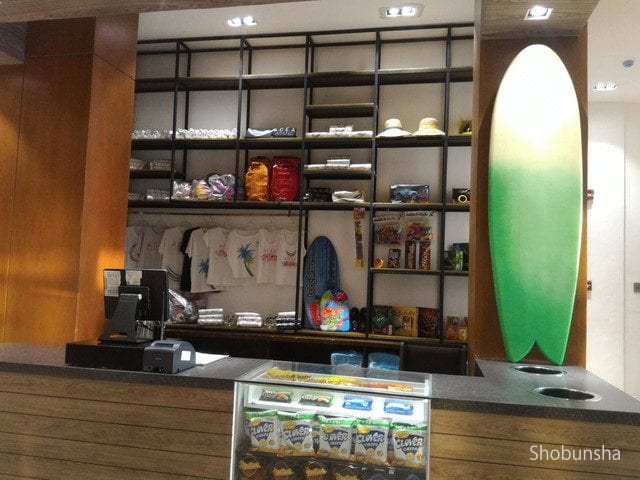 Facilities in the hotel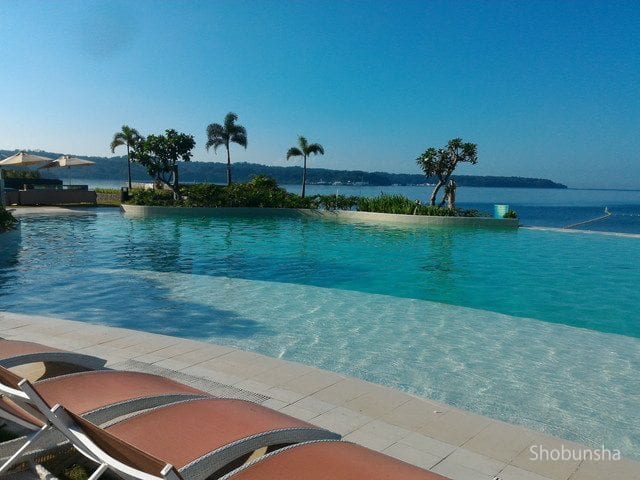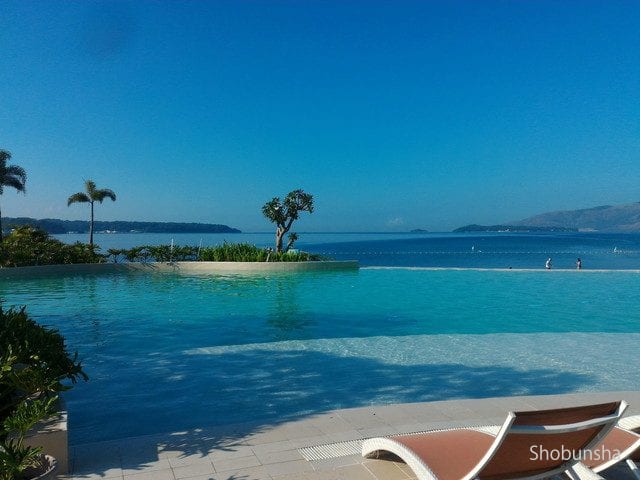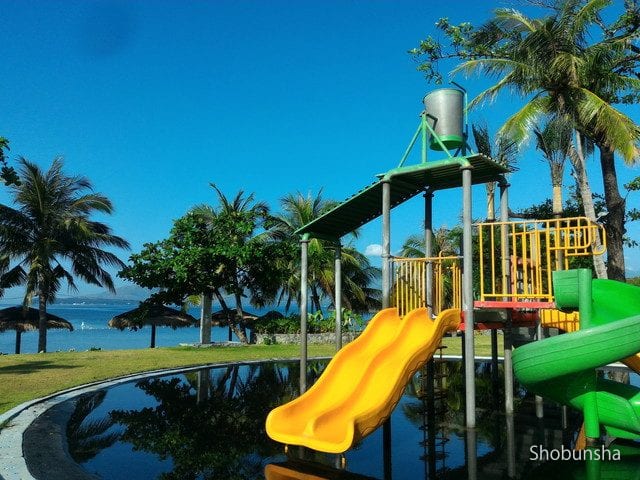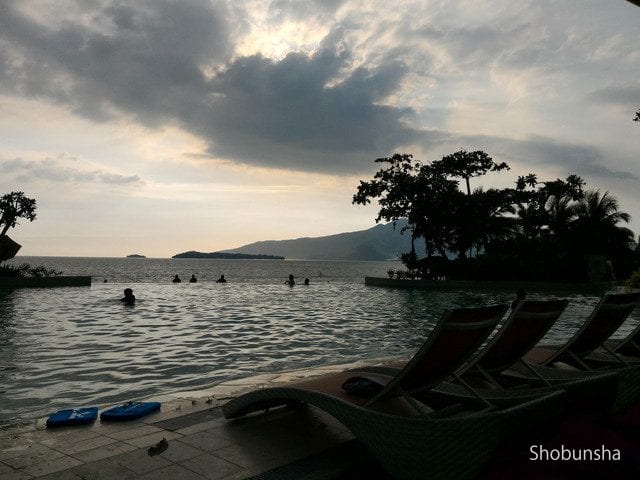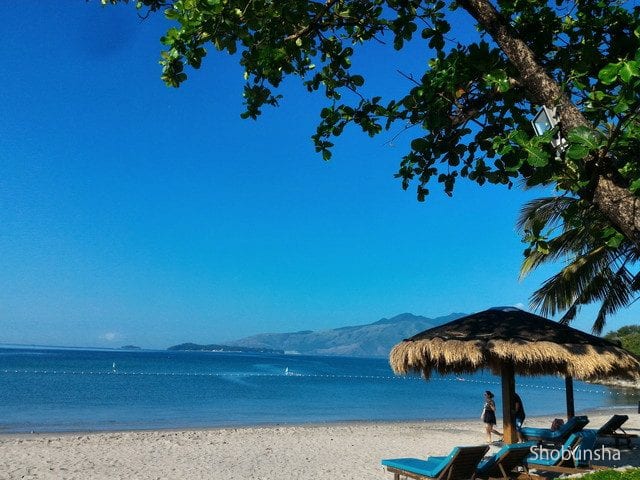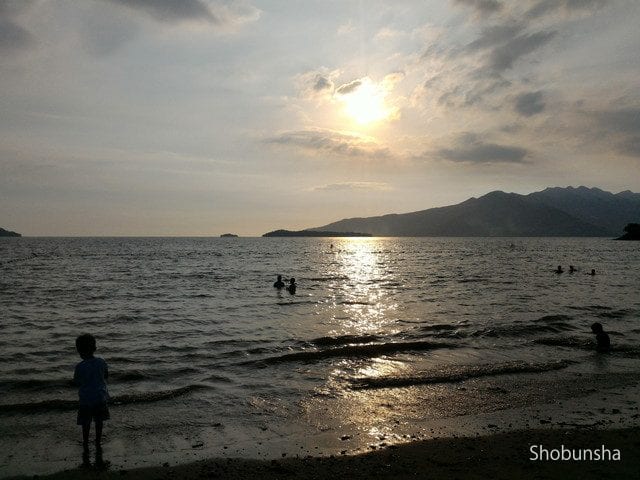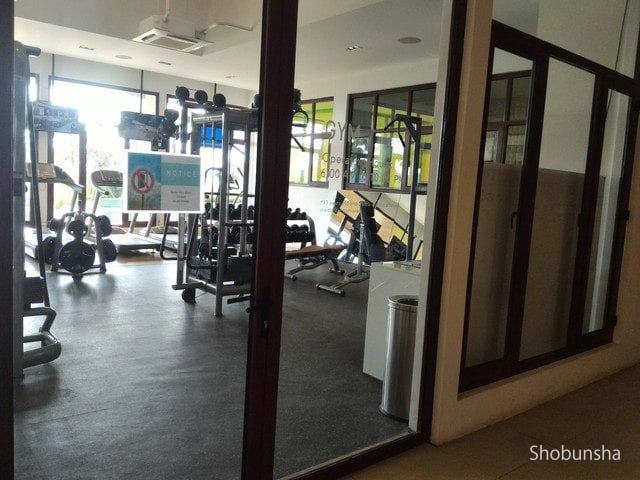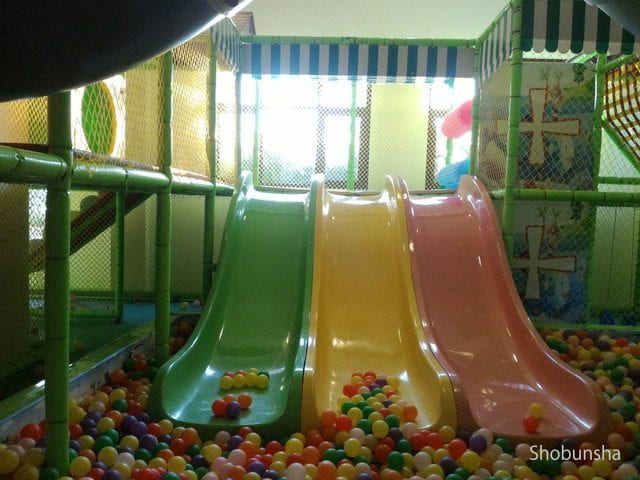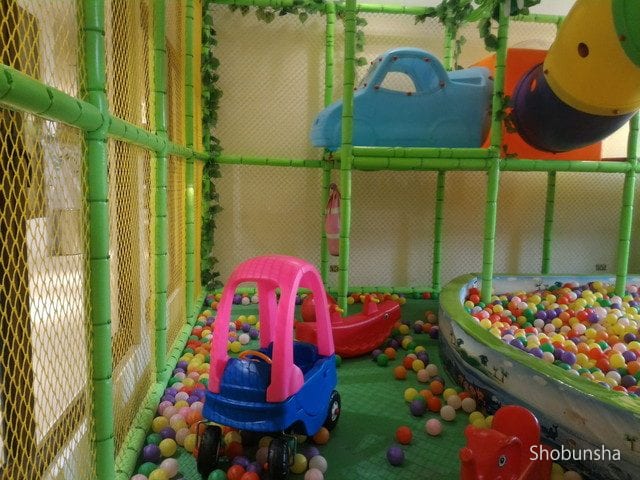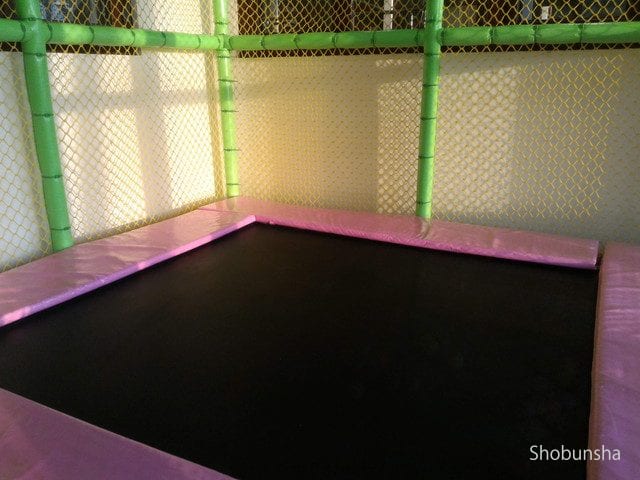 Hotel surroundings environment
When entering the resort area, you will be able to spend peacefully because you enter the inspection after being inspected by the security guard man. It was a good environment because it is not a place where many local jeepneys and general people enter, but the wealthy people and hotel guests pass. When you go by a short drive, you will find places to enjoy at nearby leisure facilities called Inflatable Island (14 kilometers from the hotel by car, around 30 minutes) and I think that it is a place where you can enjoy extraordinary life compared to the noisy city.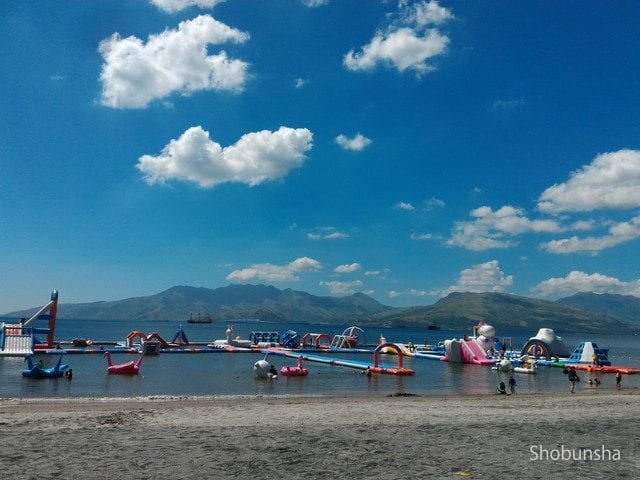 Staff & Customers
The staff was nice and smart and felt good. However, I got the impression that the operation did not go so well. The room cleaning is not easy, the telephone to the front desk is not accessible, the key card does not work, it can not be put in the room, the drink ordered does not come easily, but as I think it is quite easy It was feeling that it did not move. Especially it is not such a level that I get angry, but are they still new staff? I was able to spend without problems if I thought that waiting for correspondence. I can not communicate in Japanese, but there was not a problem in particular.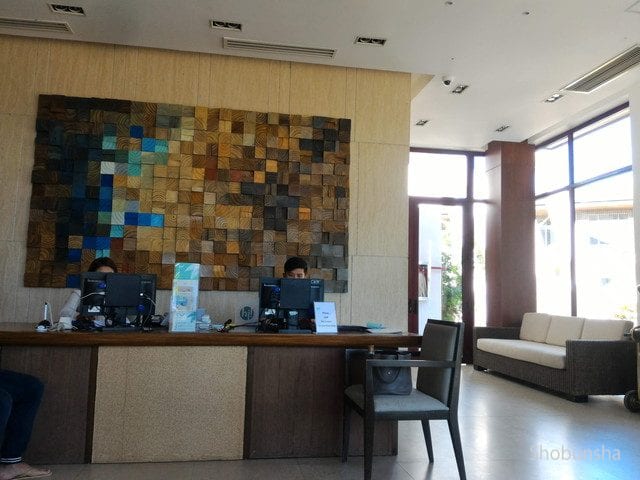 access
It is approximately three hours by car from Manila to Subic, from Japan to Manila Airport. Although a bit of access is a troublesome place, there are not many shops because there are airports and military facilities around the hotel, it is a perfect place to spend quietly and slowly. There was a mall and a shop at a distance of about 10 minutes if there was a car. Since there are no shops nearby, it is necessary to purchase necessary items before entering the resort to a certain extent. Unfortunately there are no shops within walking distance of shopping, so it is a bit inconvenient but this Subic is rather a better area to use the sea slowly than rather for shopping purposes.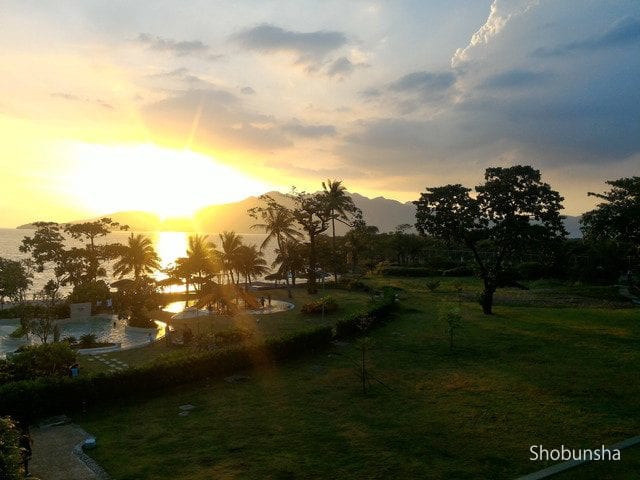 Summary
Overall, there were places where various kinds of management were not fully adequate, but there was something to worry about, but there was a superb view spreading from the room and the restaurant, the location of the beach and the pool, the resort area not so crowded, the personality of the staff comprehensive It was nice to stay here because it was covered by. Especially for children, we did not do anything else on the day, it was a place we could enjoy enough with the beach, pool, play facilities etc etc. Also, a short drive from this hotel, Dinosaurand (the dinosaur theme park) is also available, which is also recommended as a place to enjoy North Manila. When coming from Japan, it is somewhat inconvenient because it can not get down directly to Clark airport. There is no plan to go to Cebu or Boracay Island, and those who seemed to want to go to the beach for a while when you came to Manila would definitely want you to experience the wonder of the Philippine Sea here in Subic I recommend this hotel, thinking.