Adelphi Grande Sukhumvit By Compass Hospitality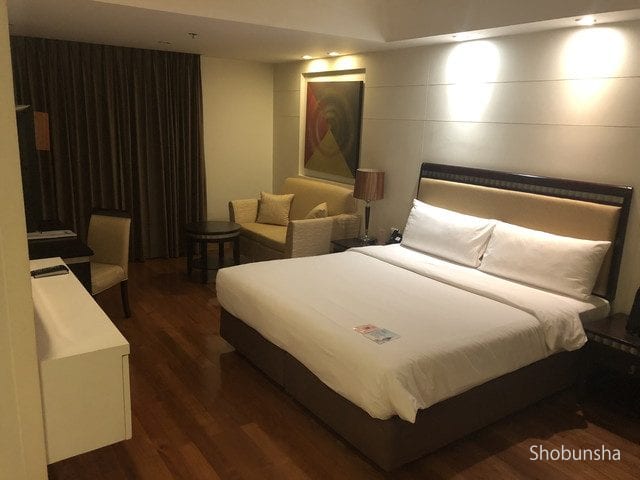 Room Type : Superior Studio
Stay Nights : 10 nights
Stay Num : 1 person
---
I was looking for a serviced apartment with washing machine for my long business trip. We could apply corporate rate to "Adelphi Grande Sukhumvit By Compass Hospitality" and my colleague also recommend me to stay there. When I stayed normal hotel, I felt inconvenience that I couldn't wash my cloth even staying for 2 weeks to 3 weeks in Thailand. That's why to choose "Adelphi Grande Sukhumvit By Compass Hospitality" for this time.
Let's check the exterior of the hotel, entrance and reception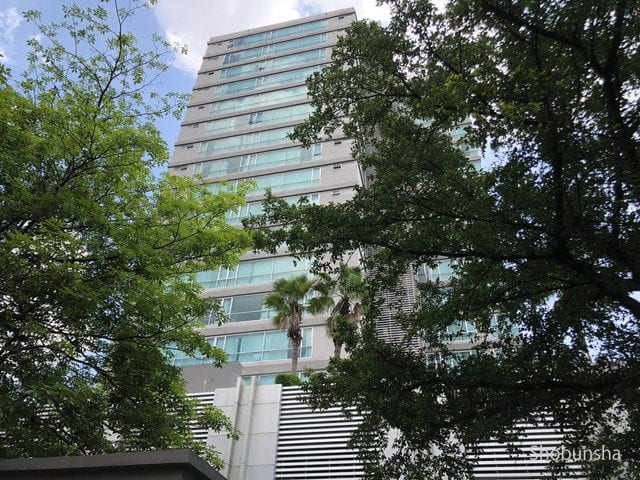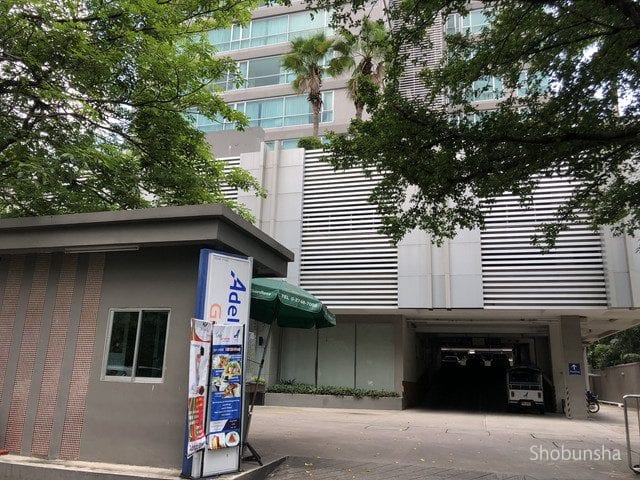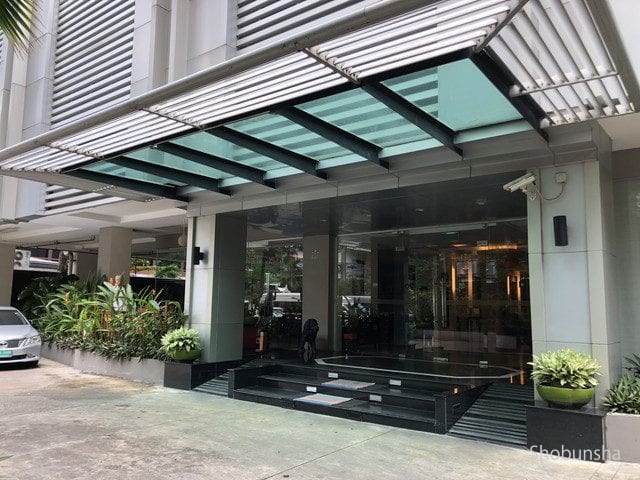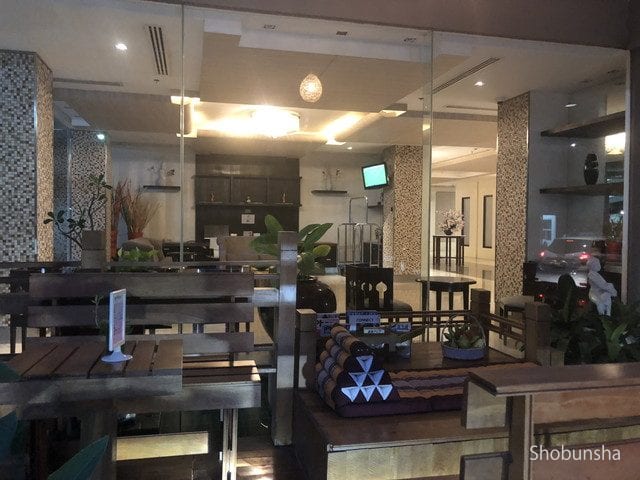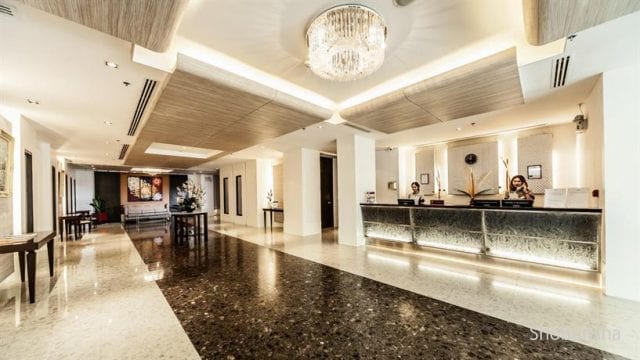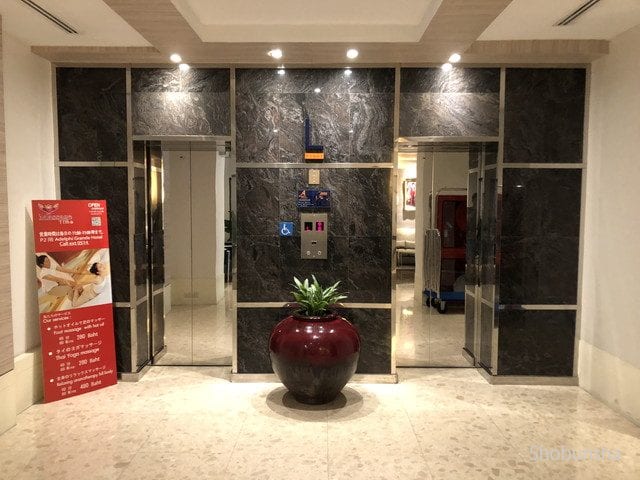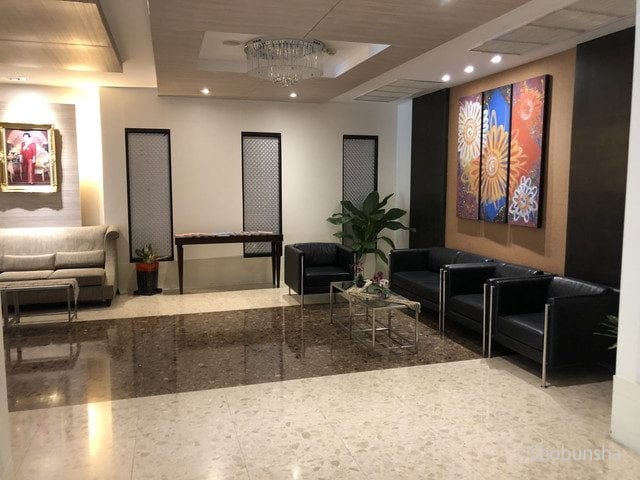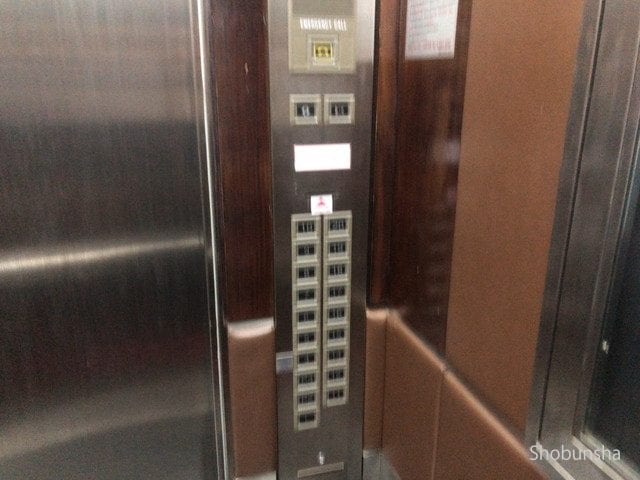 Superior Studio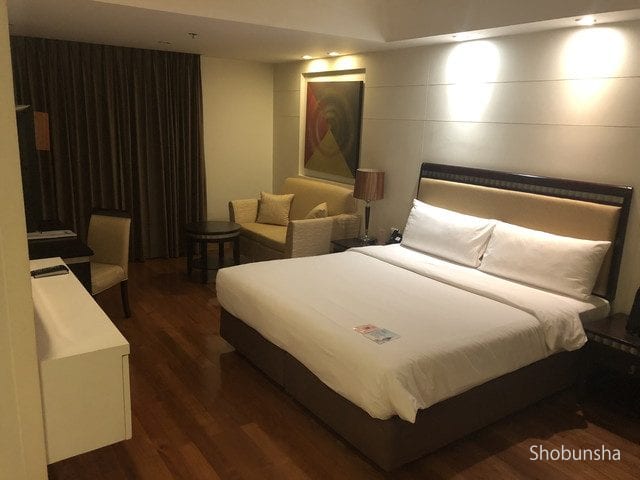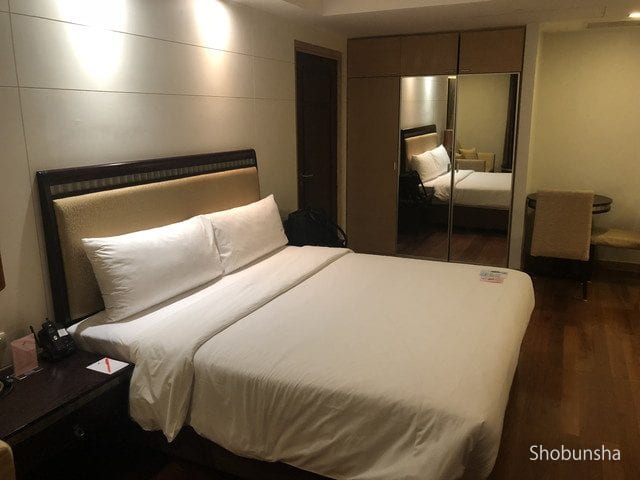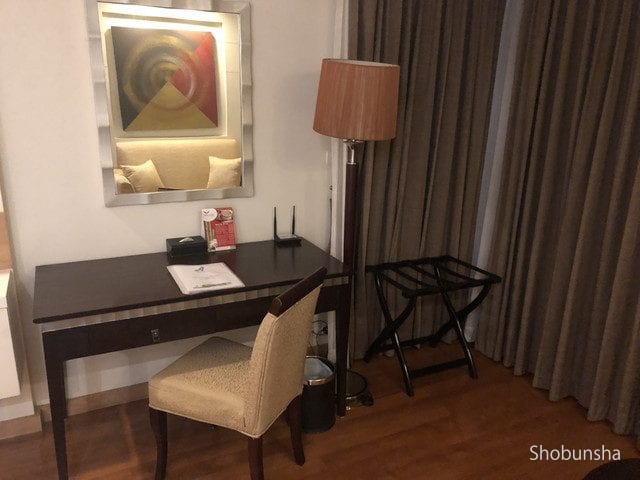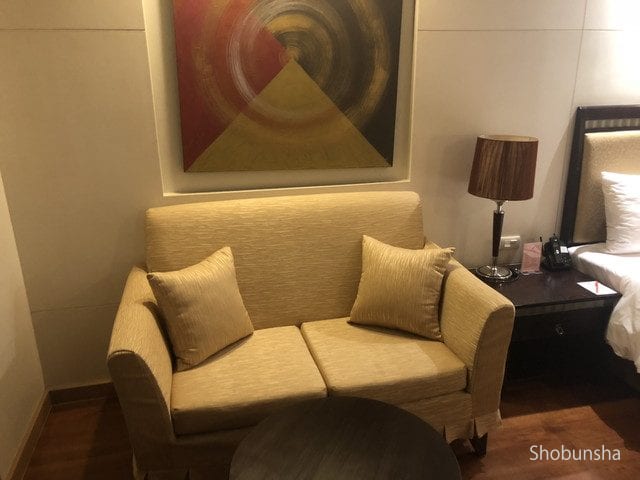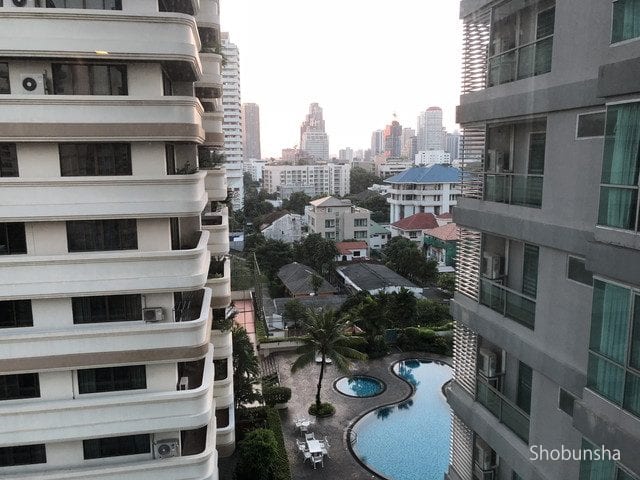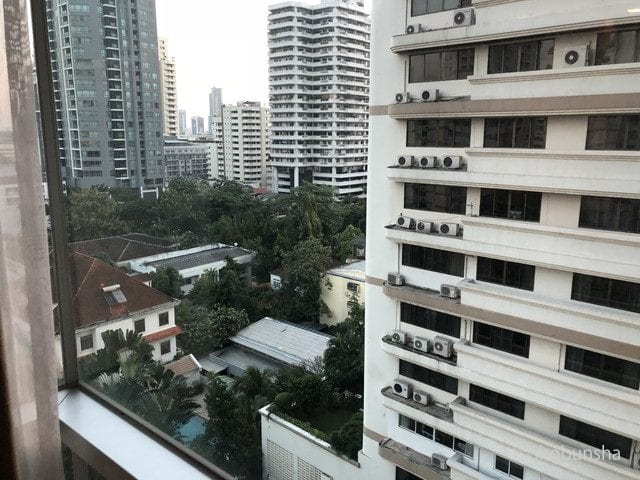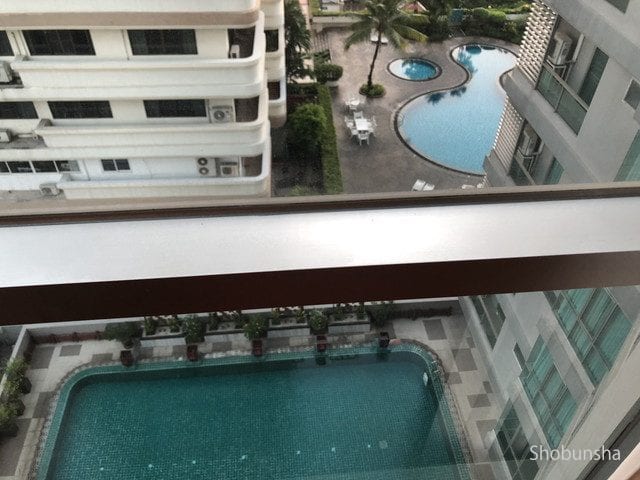 Bathroom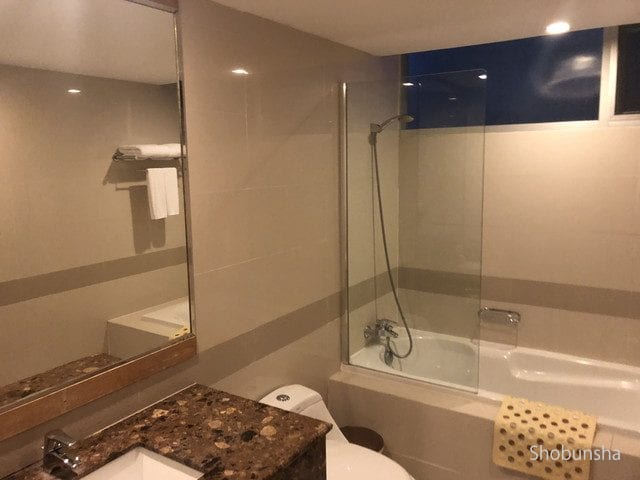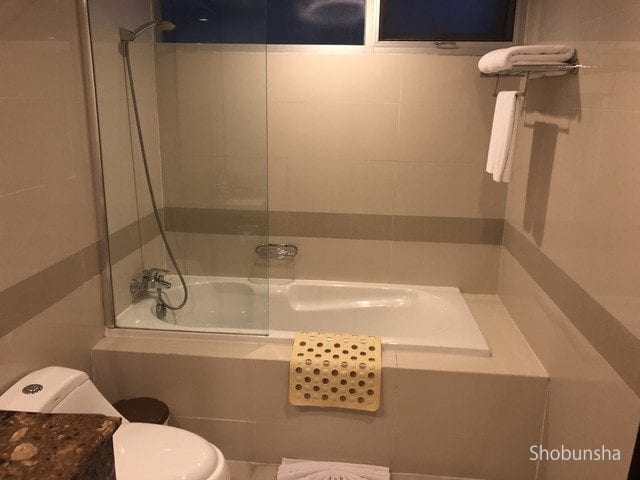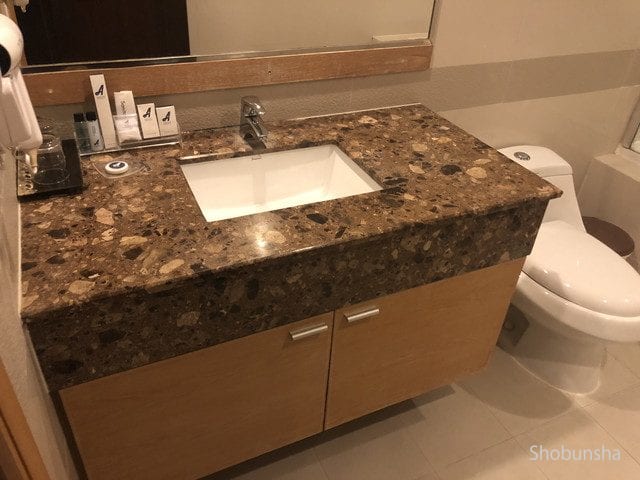 Closet and Safety Box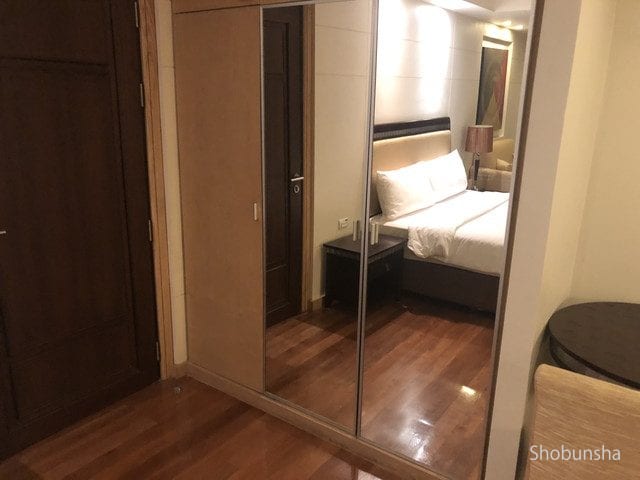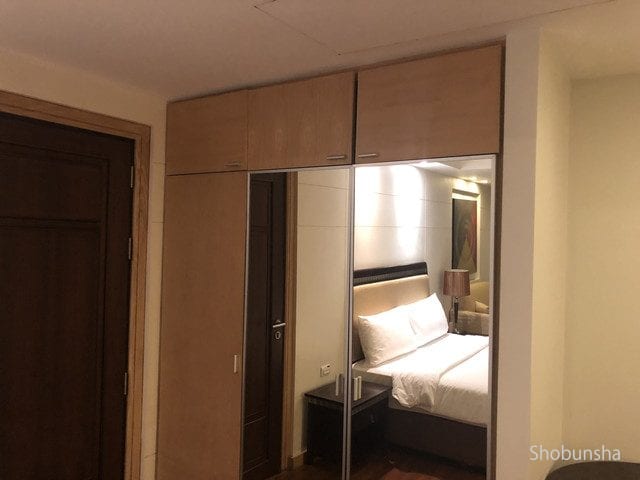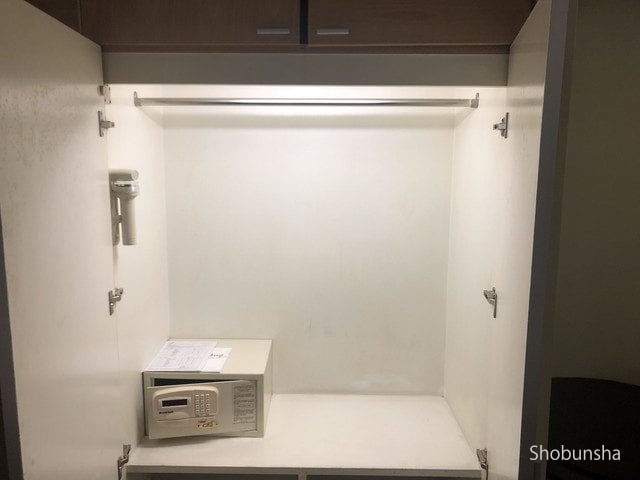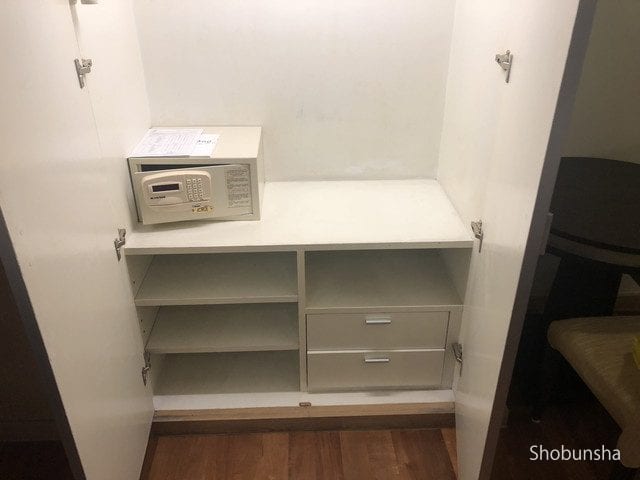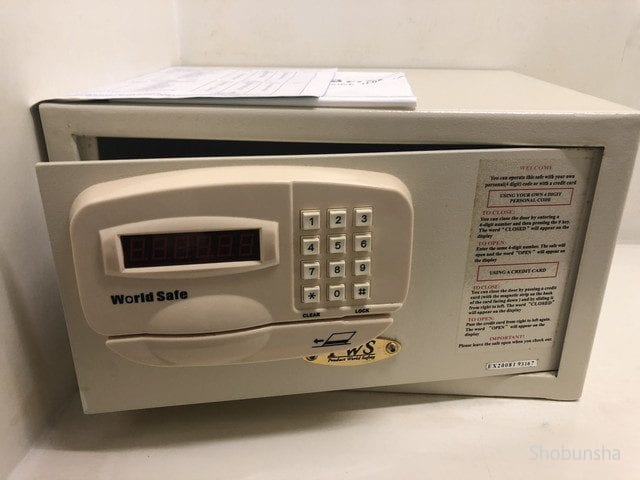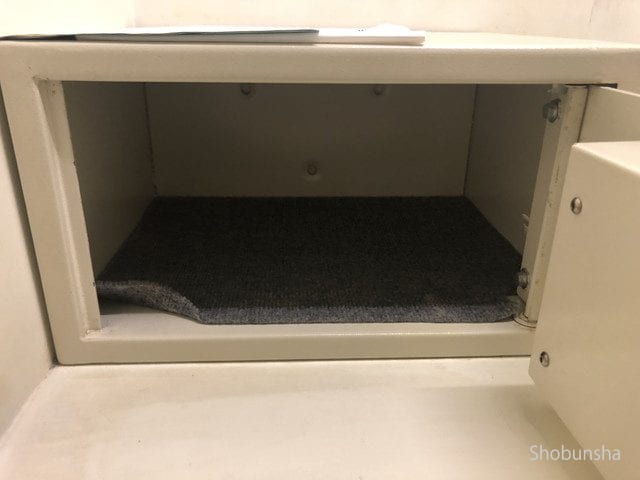 Kitchen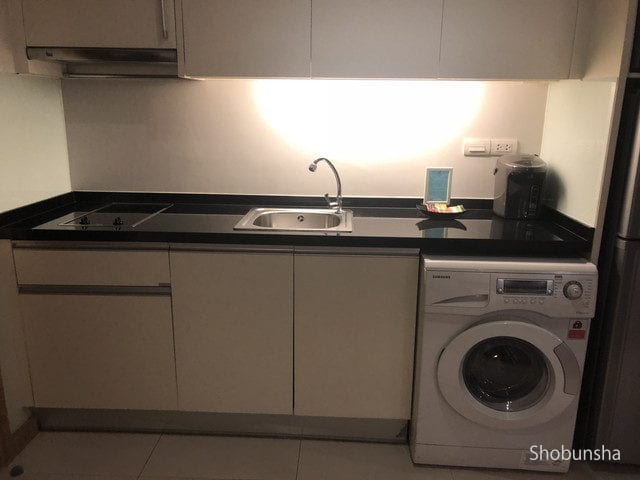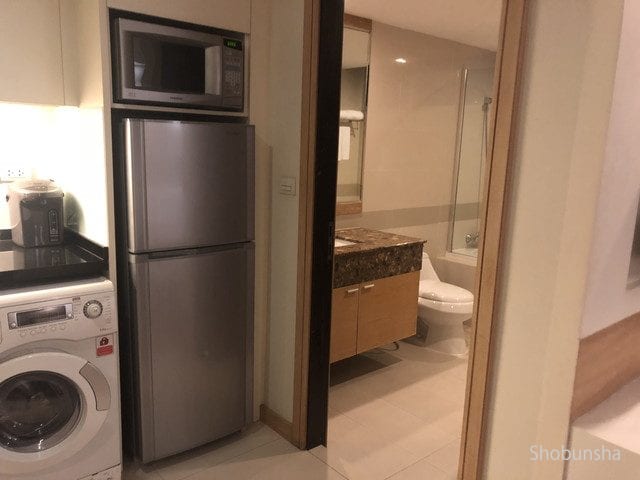 Restaurants in the hotel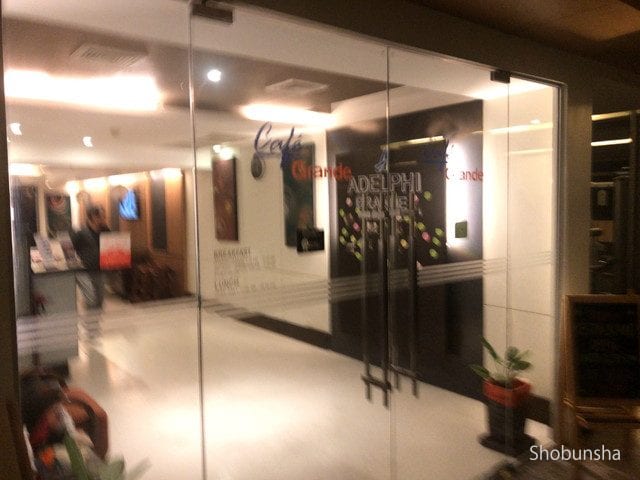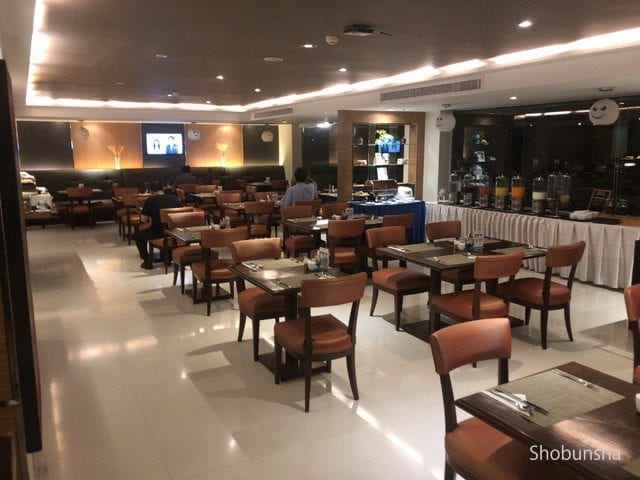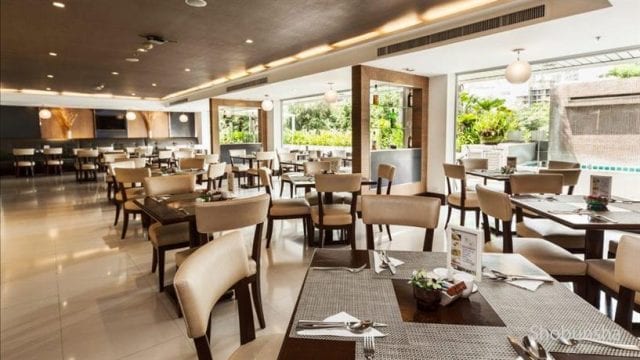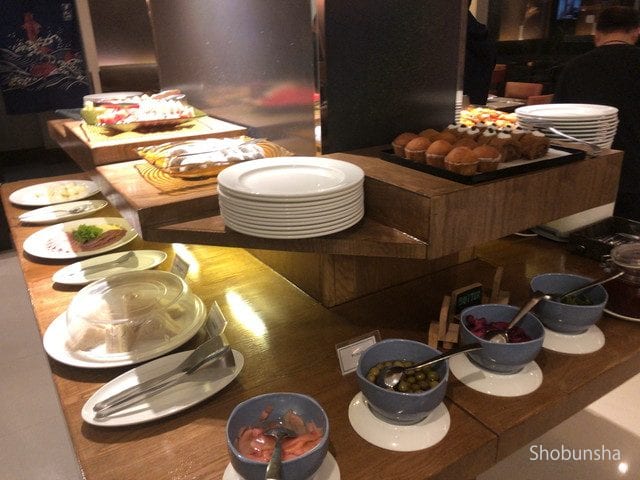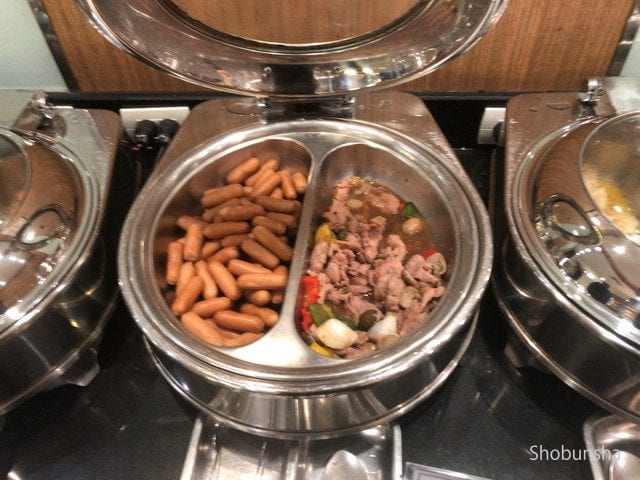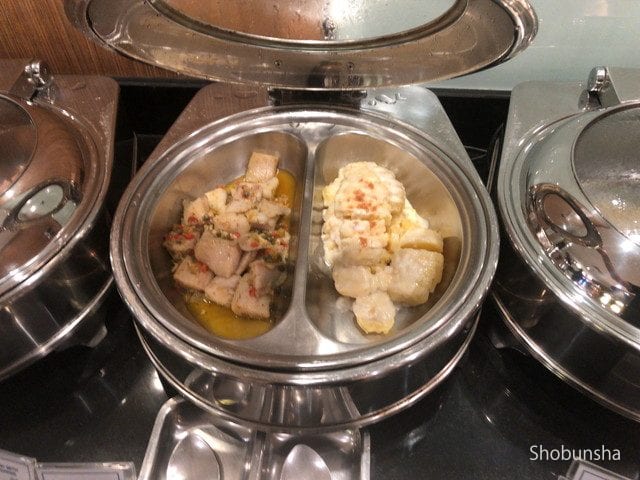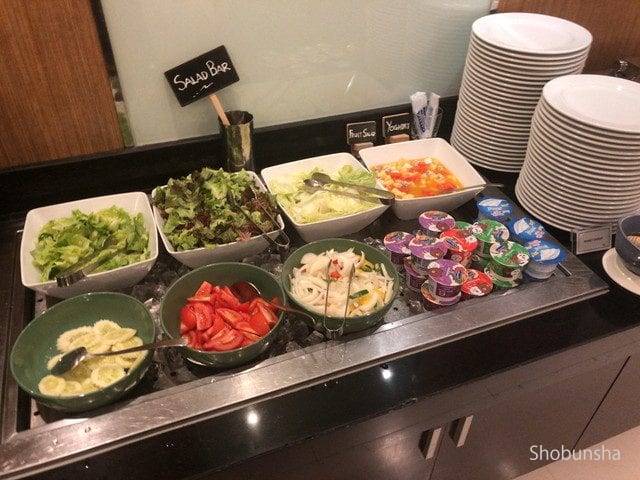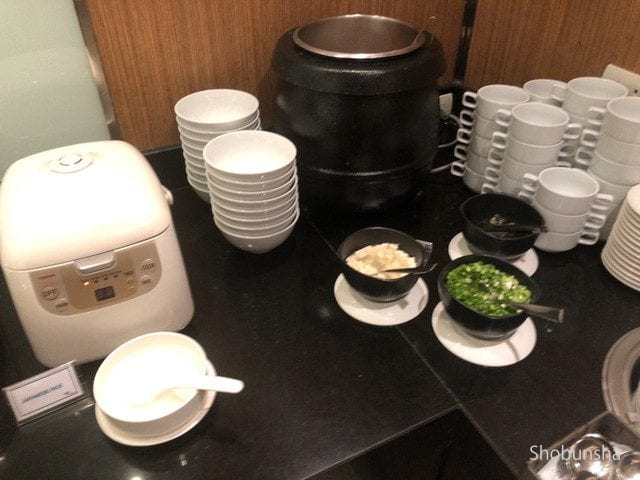 Facilities in the hotel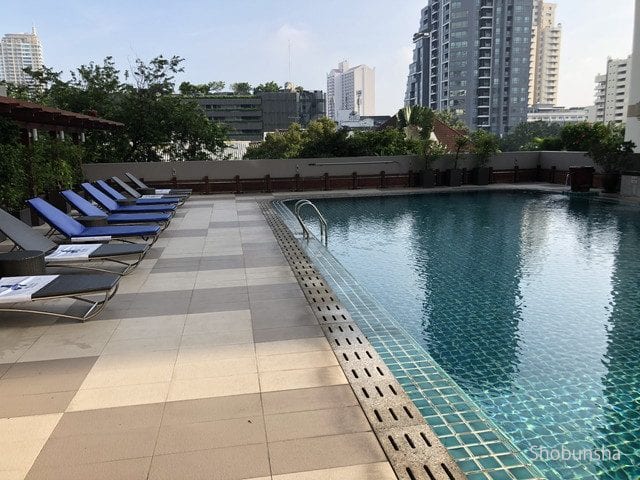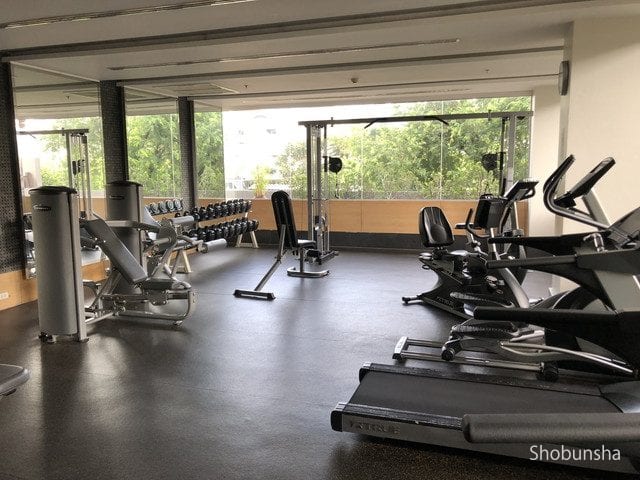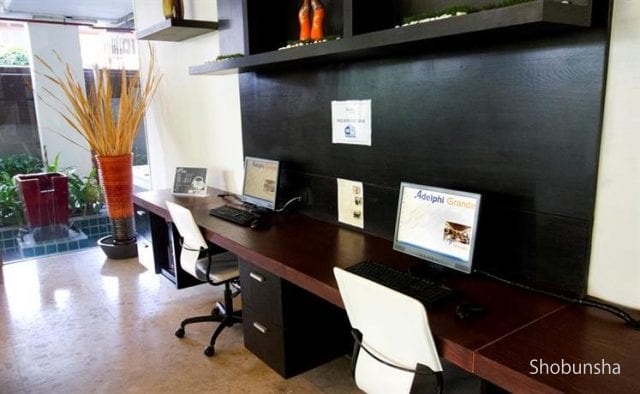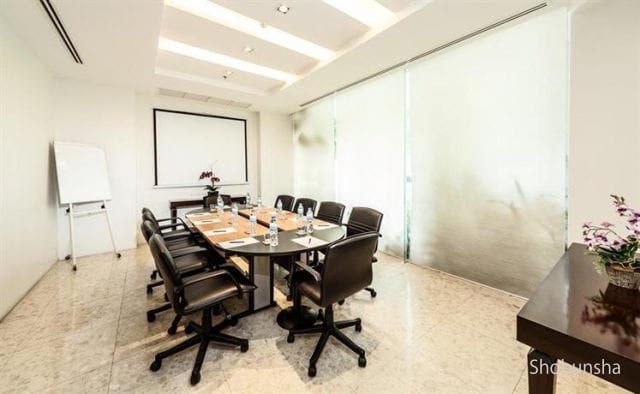 Hotel surroundings environment
From the hotel to the main street is about a few minutes walking and they provide tuk tuk service to the main street. It will take about 5 to 7 minutes to Phrom Phong station. The access is totally good. There are many duty free shops and restaurants in the place of EmQuatier directly connected to Phrom Phong Station, and the facilities are also substantial enough to spend the day there. Also, from Phrom Phong station you can access weekend market without transit trains. Regarding meals, there are many Japanese restaurants and Thai restaurants, so it seems to be a very easy environment for the guests.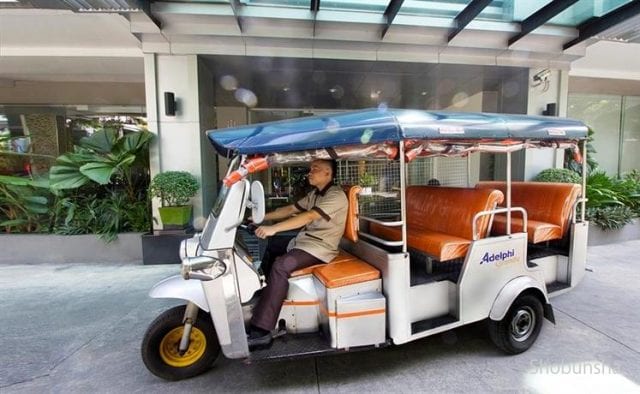 Staff & Customers
The hotel staff was nice and I appreciated their service. I could communicate in English. Even if my English is not fluent, so there was no inconvenience caused..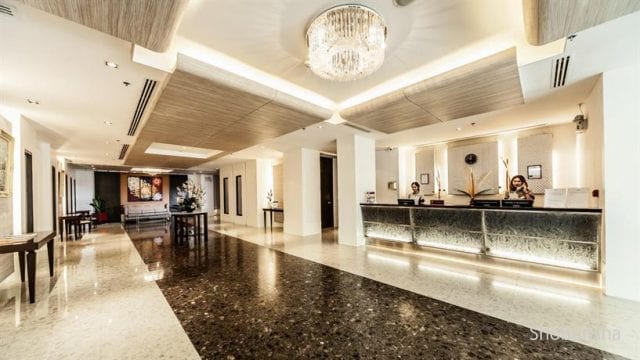 Access
From the airport it will take about 40 minutes to 1 hour by car. In the evening, traffic jams become severe and it takes time. If you are taxi app, you can order by app and specify the location. T
There is a shopping mall called Em Quartier in Phrom Phong which is convenient. It is like an aeon mall in Japan, not only expensive brands, but also food area, so all shopping will be done there.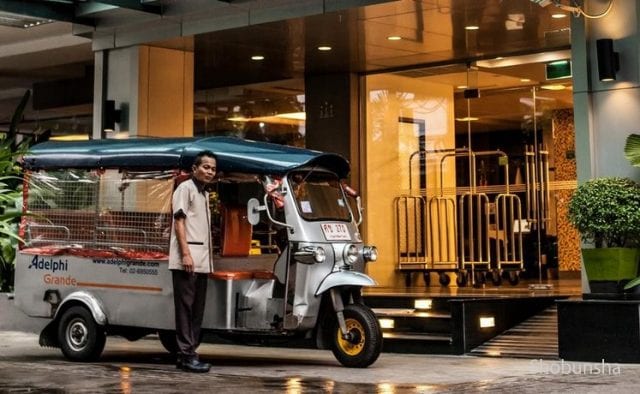 Summary
It was nice to stay at this hotel. As I came by business trip, washing becomes the most important benefit to stay at serviced apartment. Since breakfast taste nice,  there is no stress on meals. Because the inside of the hotel and the guest room are equipped with WiFi, it is convenient to make a plan for sightseeing on weekend. It was a good hotel which I would like to stay on my next business trip.