Adelphi Grande Sukhumvit By Compass Hospitality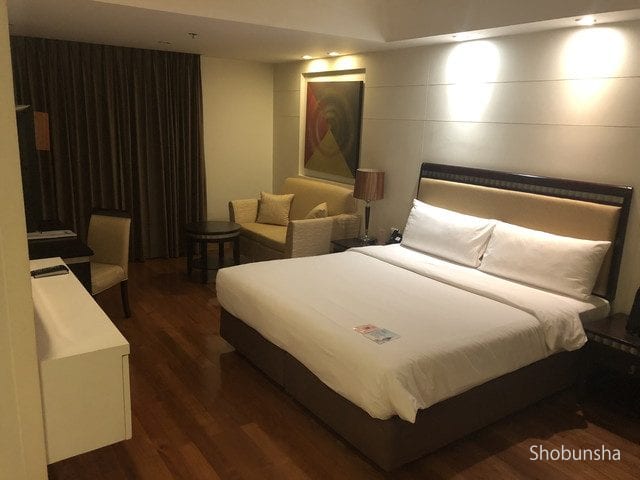 Room Type : Superior Studio
Stay Nights : 10 nights
Stay Num : 1 person
---
"Adelphi Grande Sukhumvit By Compass Hospitality" was chosen because it is a serviced apartment hotel (with washing machine etc) and that we can stay at the corporate rate. I have been staying at a hotel so far since this year and stayed at a hotel until now but in the course of a business trip for 2 weeks to 3 weeks I am staying in Thailand, I felt very inconvenient. When I asked a member who is going on a business trip earlier than me, I decided on this lodging because Adelphi here is a serviced apartment hotel, I signed a contract as a company and was able to stay at the corporate rate .
What is the exterior of the hotel? Check entrance and reception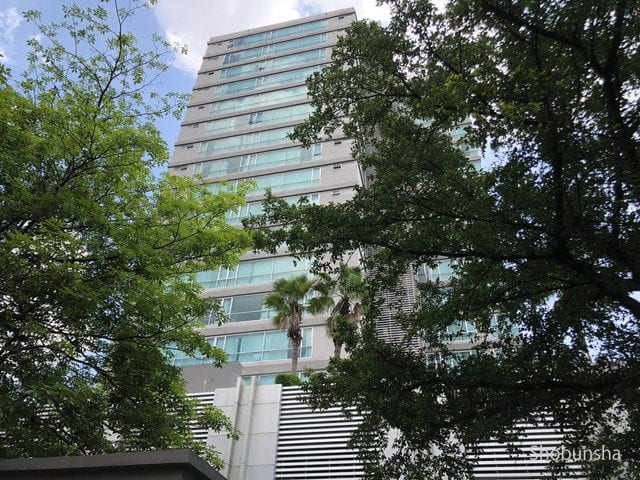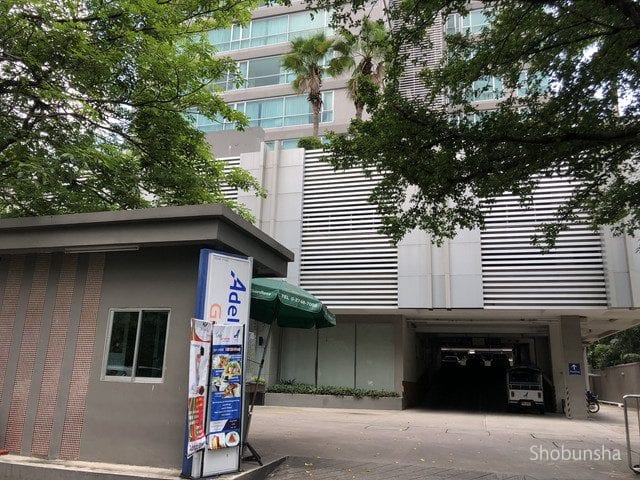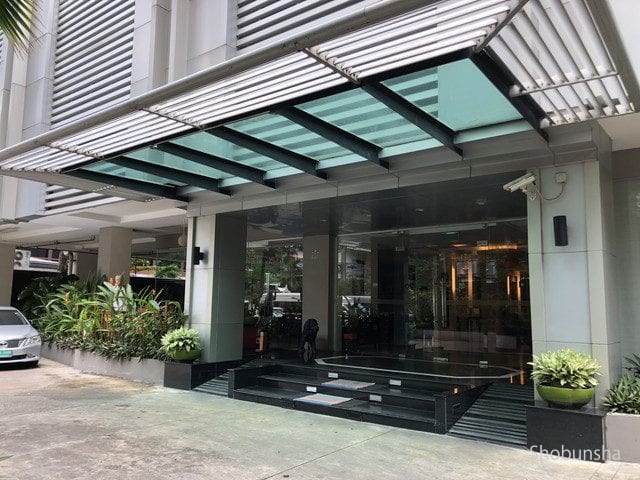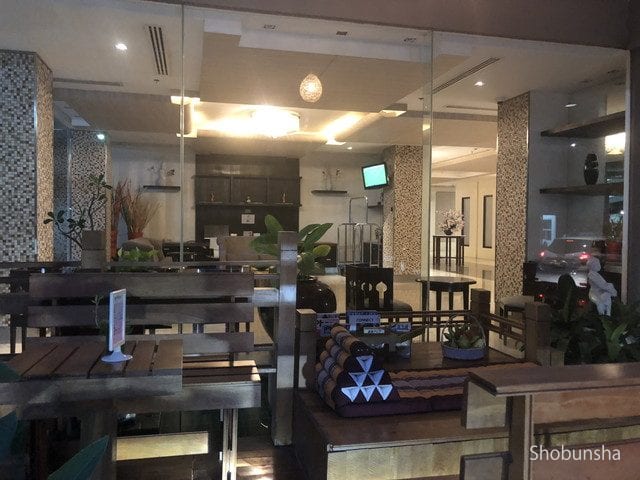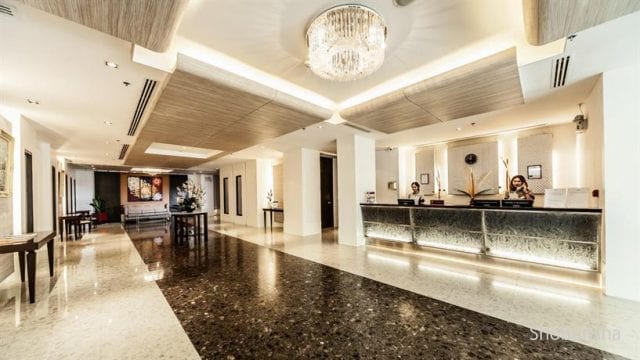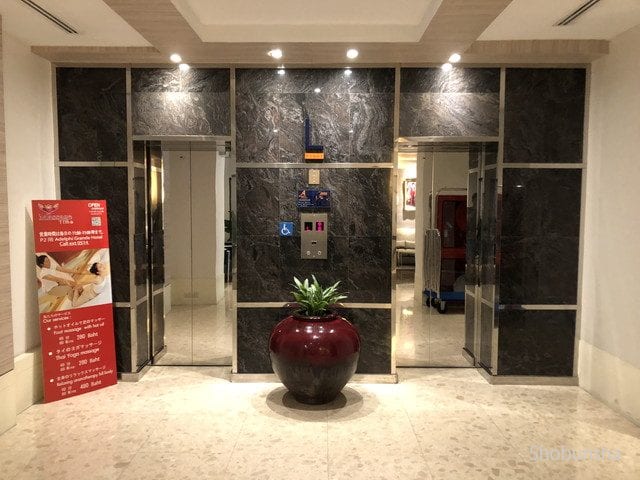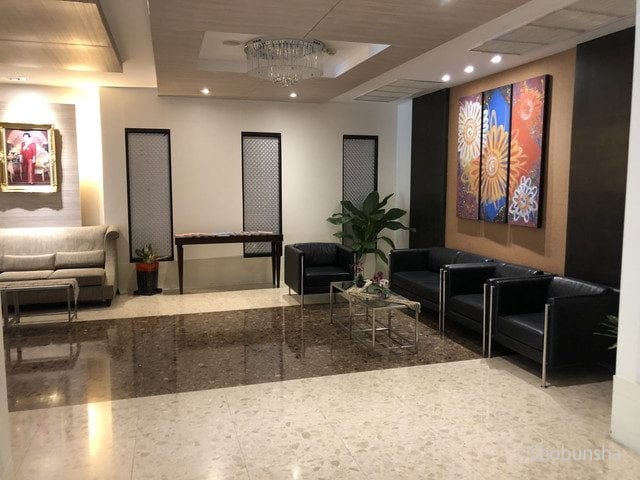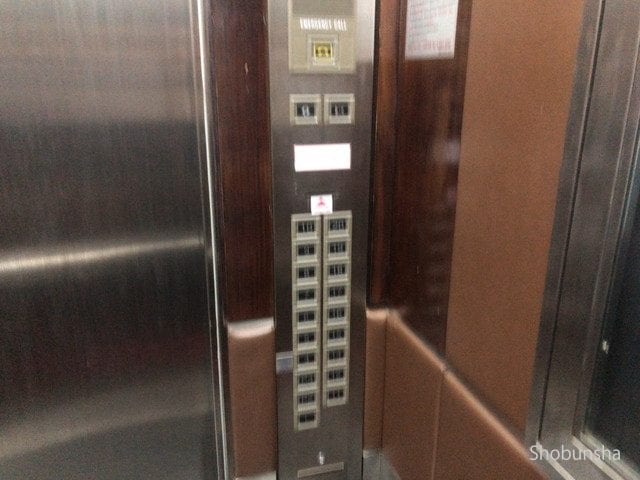 Room of Superior Studio?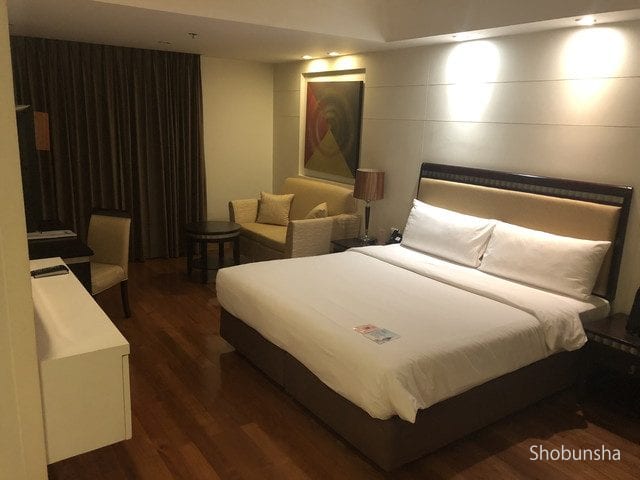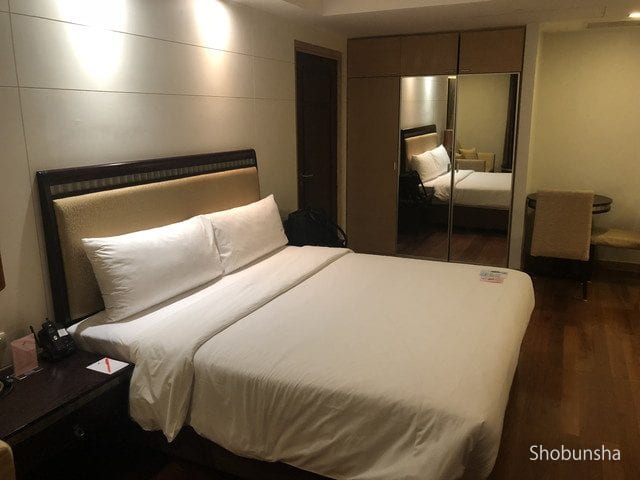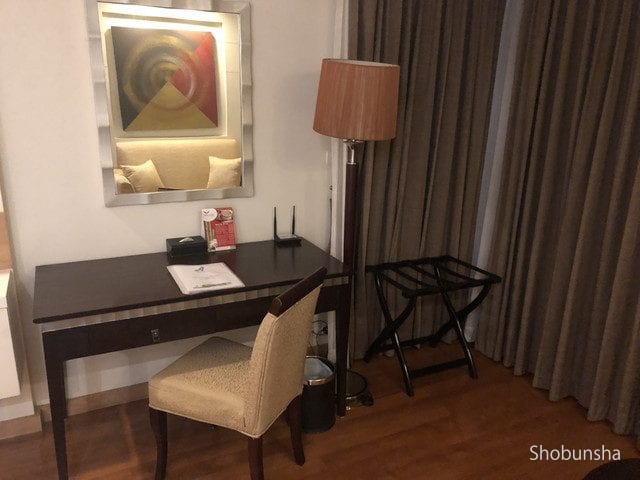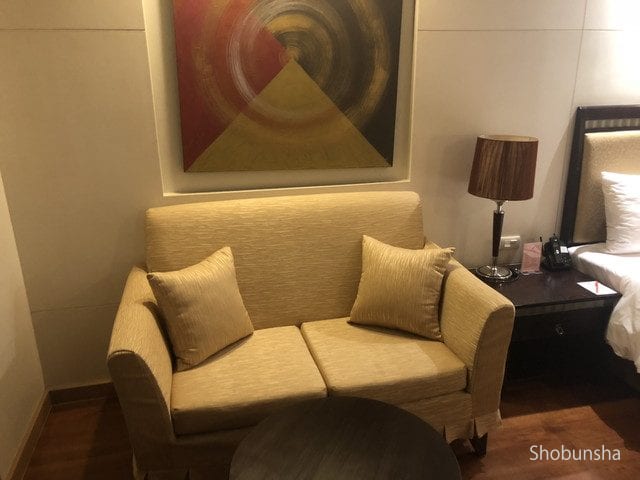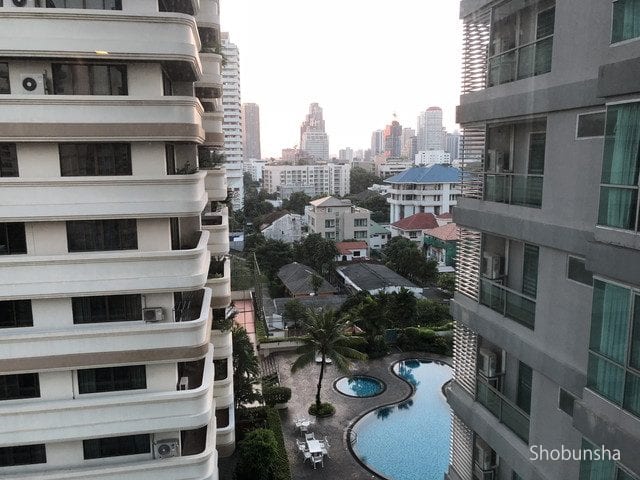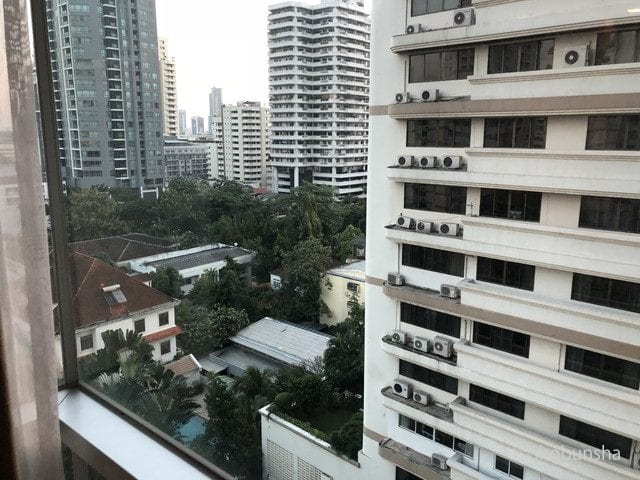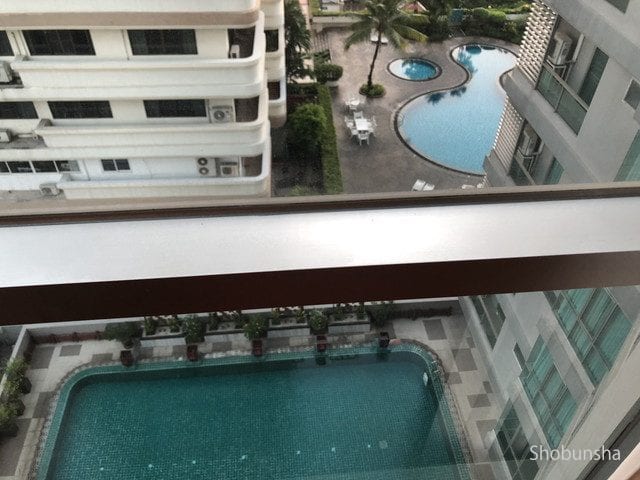 Bathroom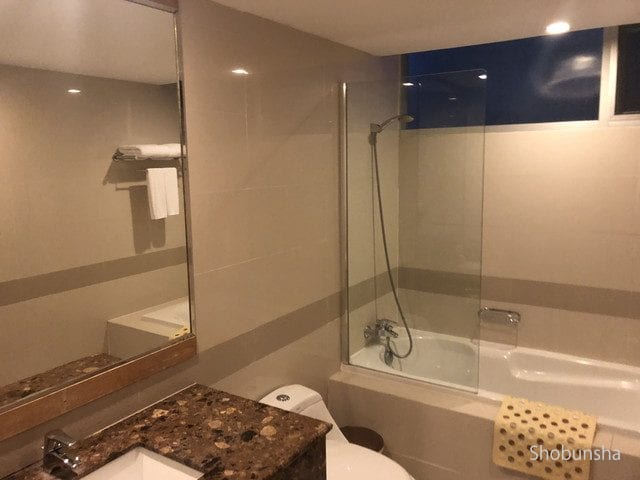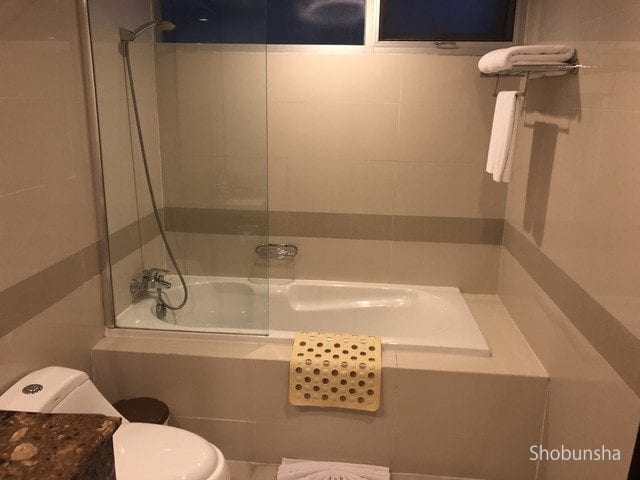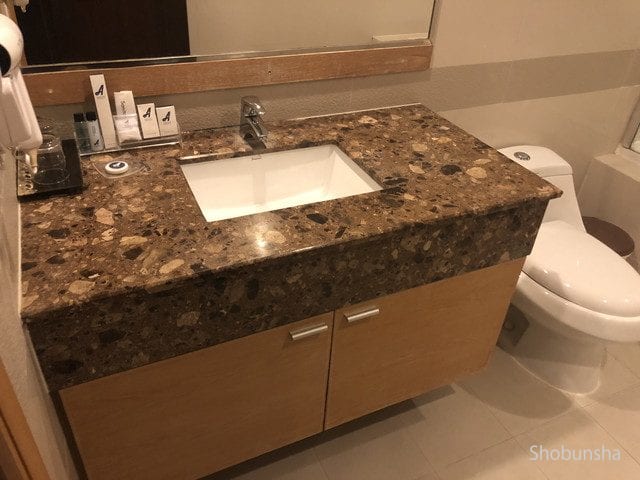 Closet and Safety Deposit Box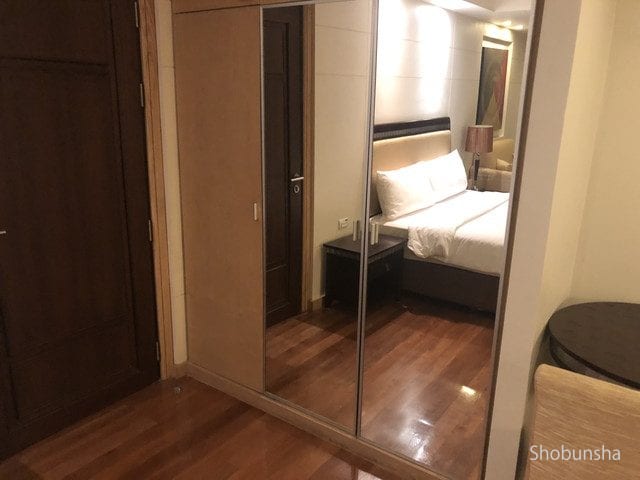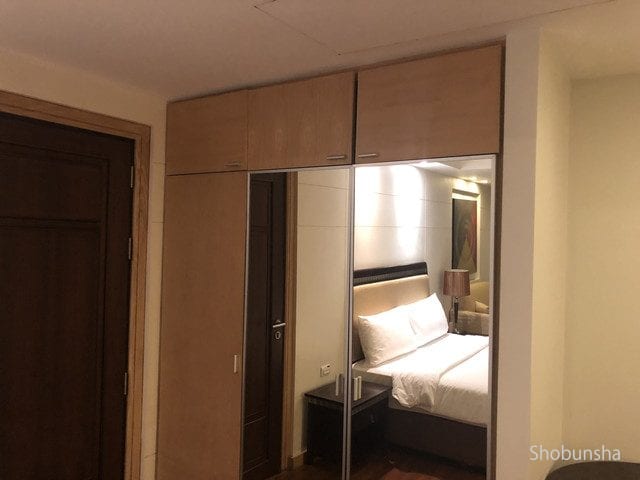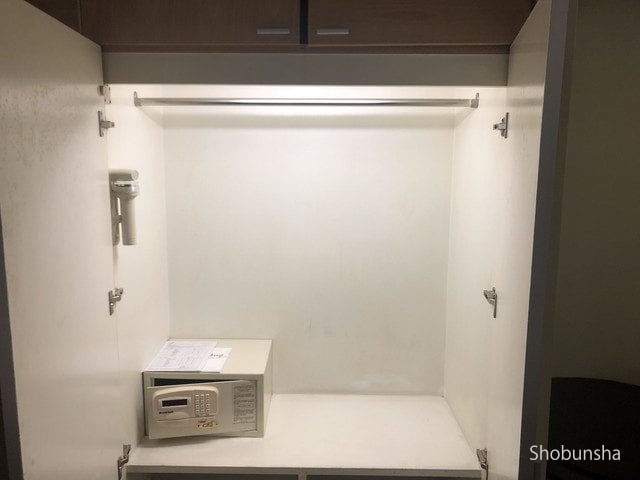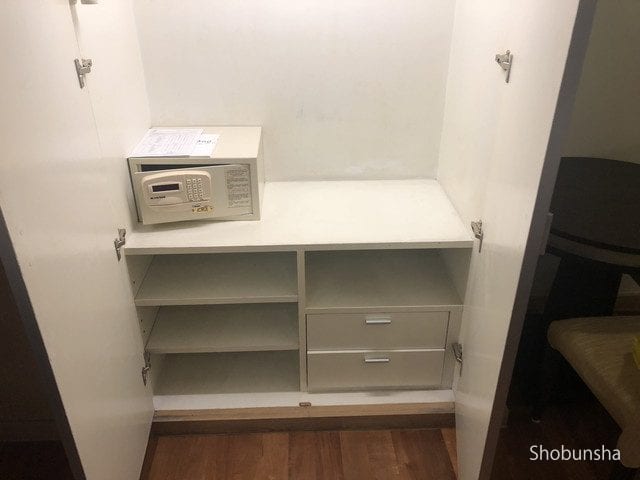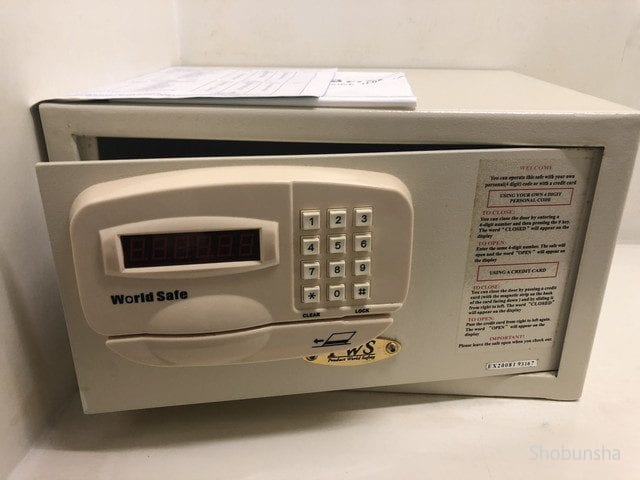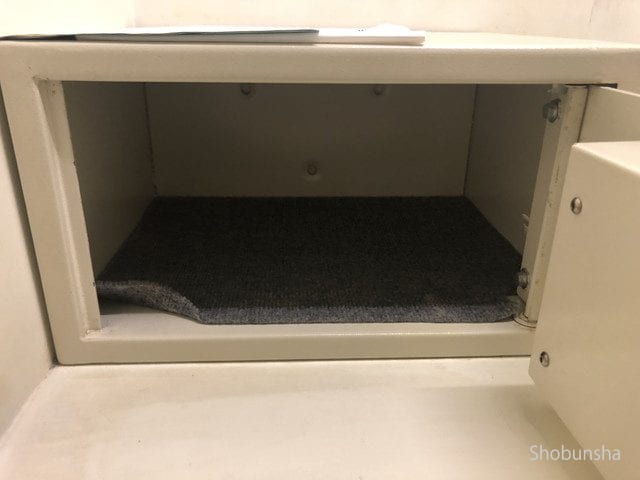 kitchen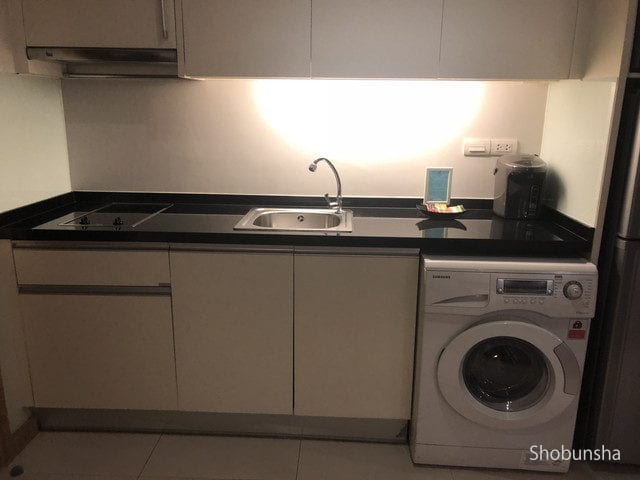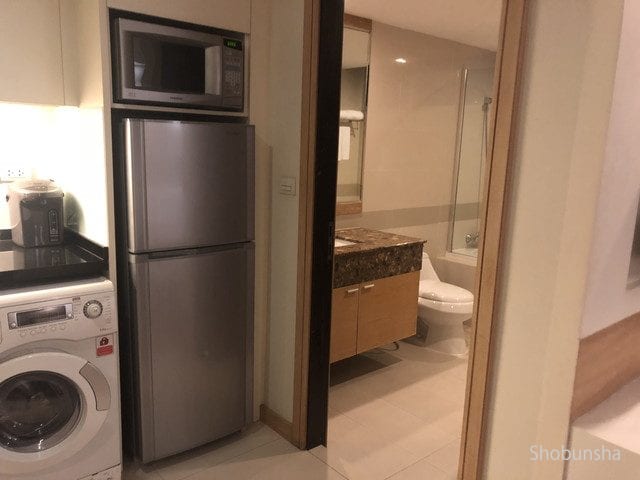 Restaurants in the hotel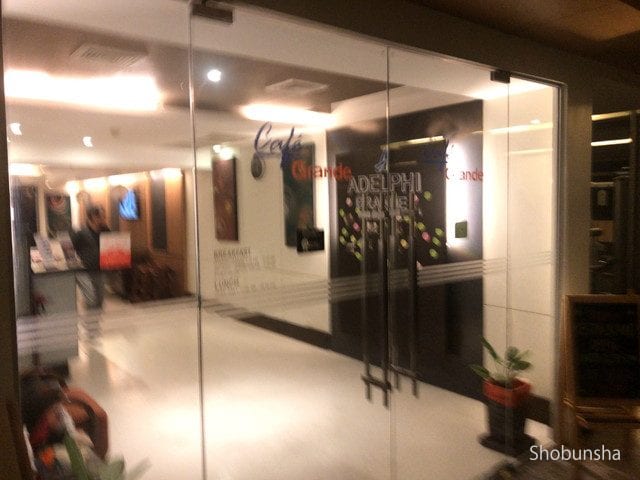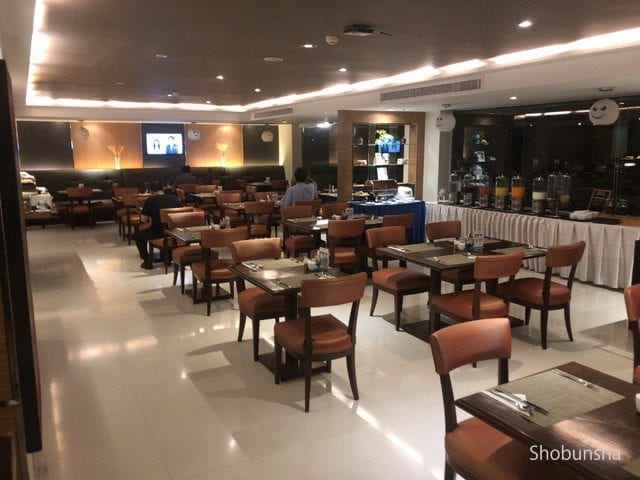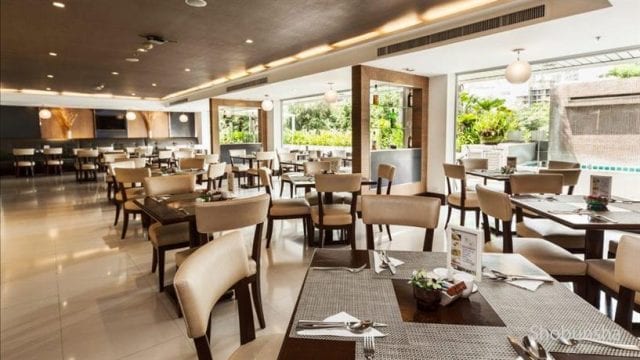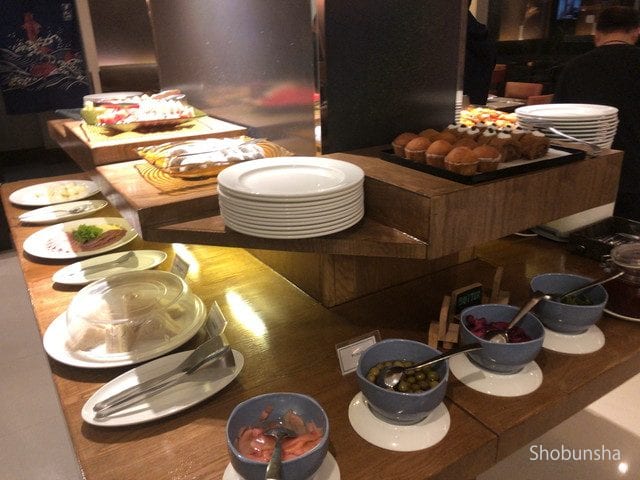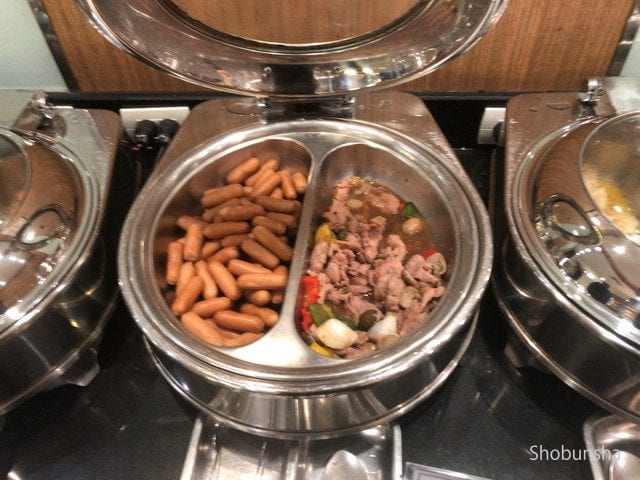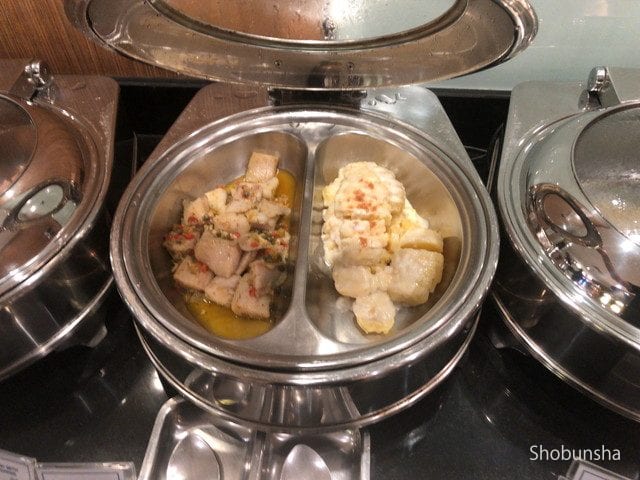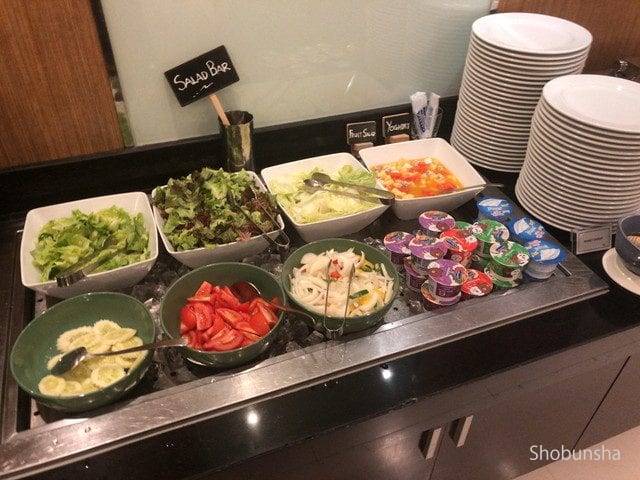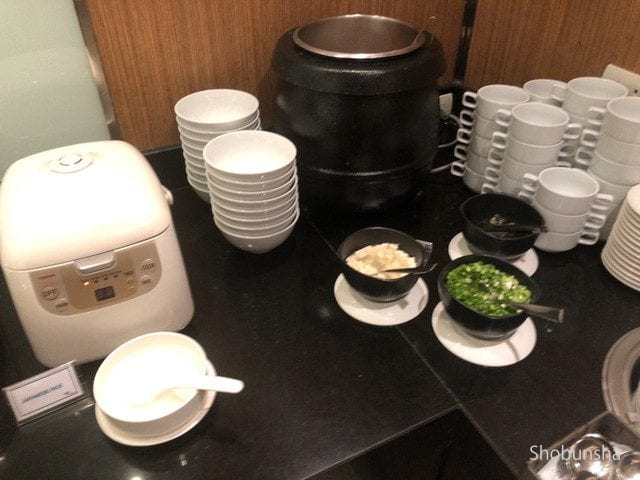 Facilities in the hotel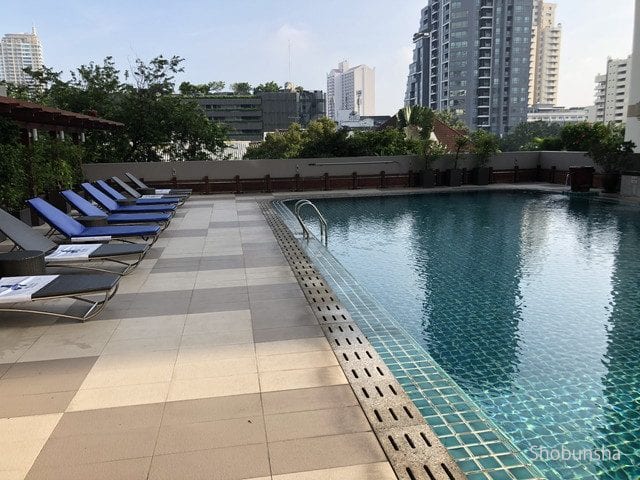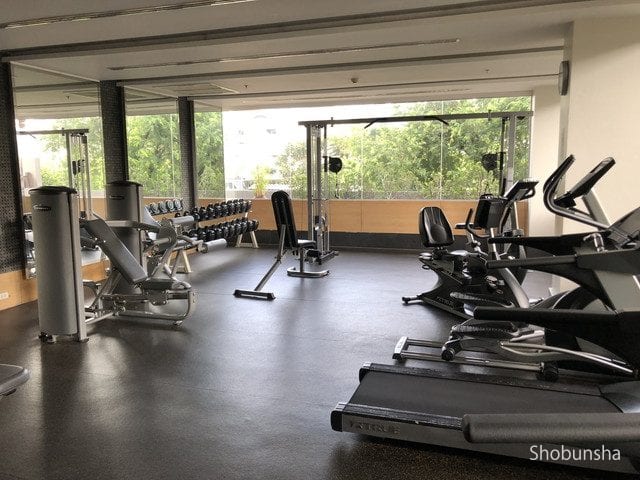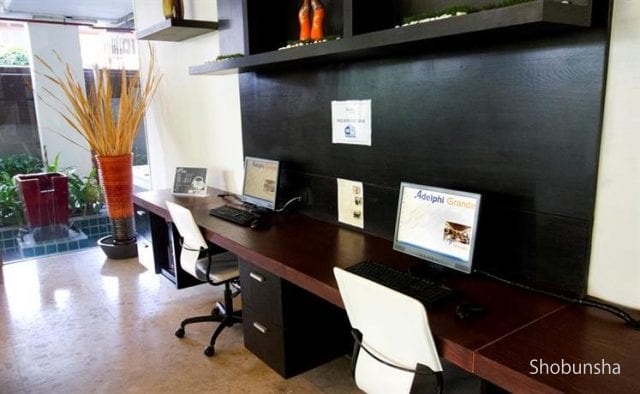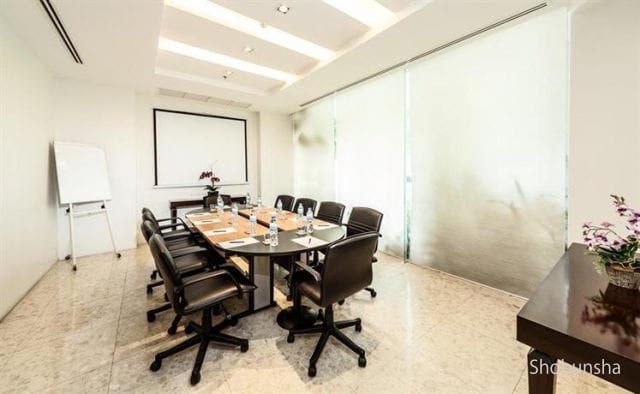 Hotel surroundings environment
From the hotel to the main street is about a few minutes on foot, but there is also a tuk tuk service to the main street. It will take about 5 to 7 minutes to Phrom Phong station, but the access is good and there is no hesitation. There are many duty free shops and restaurants in the place of Em Quiti directly connected with Phrom Phong Station, and the facilities are also substantial enough to spend the day there. Also, from Phrom Phong station you can access weekend market without changing trains. Regarding meals, besides M. quotie, there are many Japanese restaurants and Thai restaurants for Japanese, so it seems to be a very easy environment for Japanese people.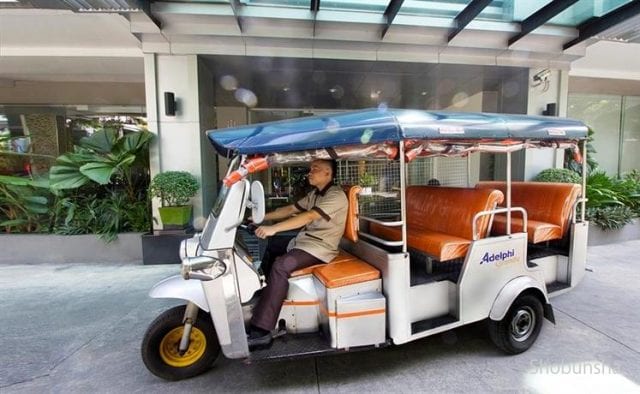 Staff & Customers
The hotel staff was nice and did not do things like getting a tip. Even so, I got a firm cleaning and I am thankful very much (Of course I handed the tip). I felt that the correspondence of the front was also firm and I felt it was kind to the Japanese partner, so I think that it can be used without problems. I can hardly communicate with Japanese, but I can communicate in English. Even if English is not fluent it will hear properly, so there was no inconvenience caused by not being able to speak Japanese.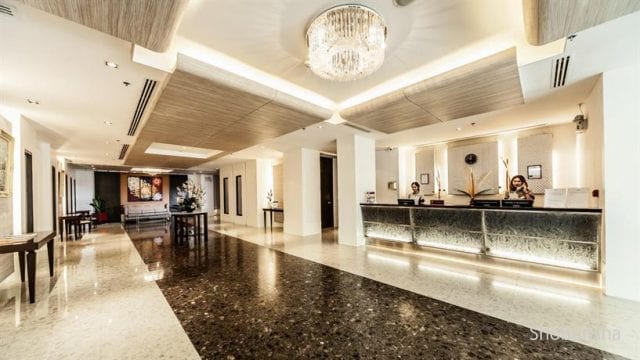 access
From the airport it will take about 40 minutes to 1 hour 20 minutes by car. In the evening, traffic jams become severe and it takes time. If you are a car dispatch service, you can specify the location by pinpoint so you can carry it without saying anything to the hotel entrance. Taxis to be booked at the airport can also be understood by saying the place. There is a shopping mall called Em Quortier in Phrom Phong which is convenient. It is like an aeon mall in Japan, not only expensive brands, but also food area, so it is possible to cover all with Em Quiti alone. Because it is about 10 minutes on foot from hotel, access is good. M – quotier can also duty free, so you can also buy a duty – free item.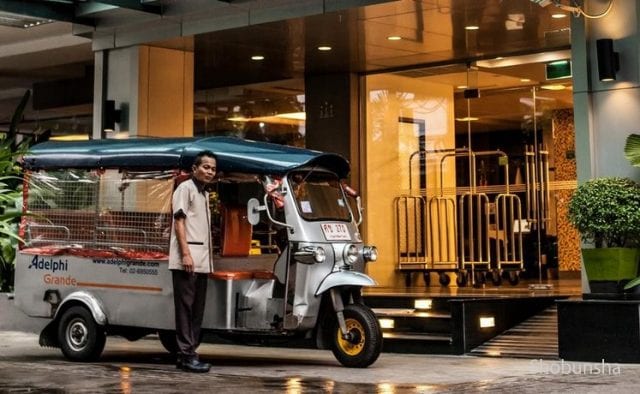 Summary
It was nice to stay at this hotel. Although I came by business trip, washing which becomes the most troubles, washing troubled never because washing machine was equipped. Since meals (breakfast) and Japanese were okay seasoned, there is no stress on meals. Because the inside of the hotel and the guest room are equipped with WiFi, it is convenient because it is possible to investigate the plan of how to spend sightseeing destination and Saturdays and Sundays on the internet. Also, it was a good hotel to want to stay at this hotel on my next business trip.