Advanaya Residence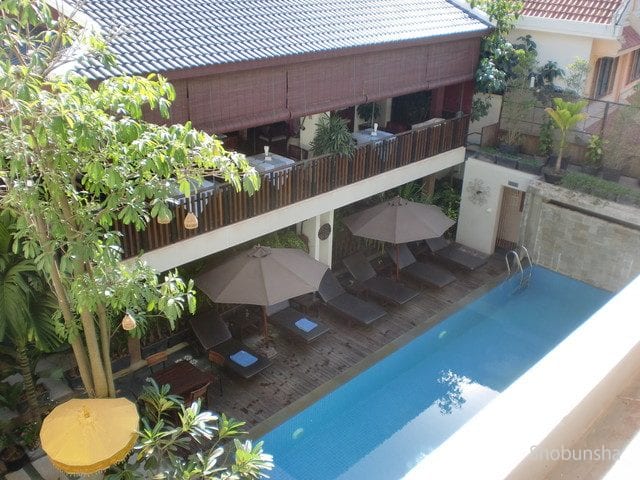 Room Type : City View Queen Suite Twin Room
Stay Nights : 4 nights
Stay Num : 3 people
---
I chose "Advohaya Residence" because it has a pool, a round-trip transfer from the airport, etc. and that the rooms are not too narrow. It was a tropical southern country journey, so I first looked for a place with a pool. In that case, it was not too big, it was not too small, we prioritized the sense of size that we thought comfortable. Next, because it was a trip with elderly parents, it was also a point that there was a roundtrip from the airport and regular mobility services so that it would not be impossible for the heat and unfamiliar land. Finally, since it was a three person journey, the space of the room surprisingly becomes a neck when 3 beds are reached. Even if there are three beds, we found that there is room in space and chose this hotel.
What is the exterior of the hotel? Check entrance and reception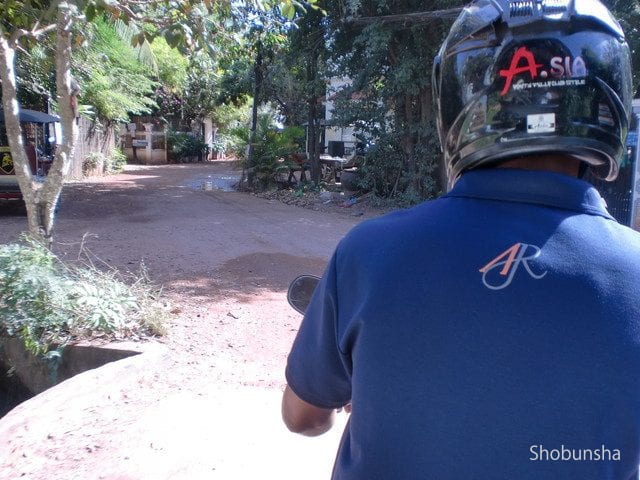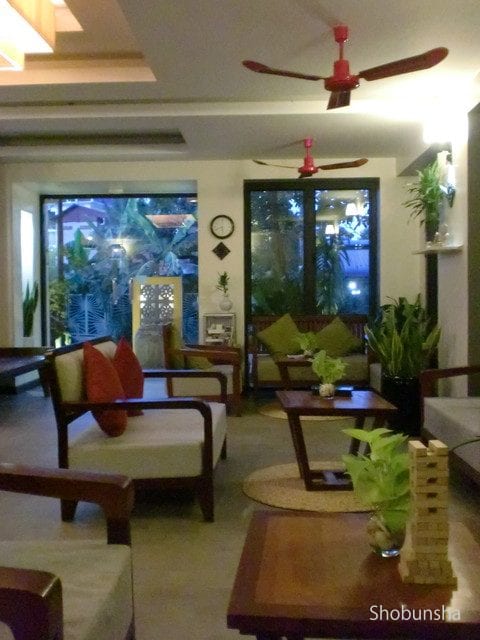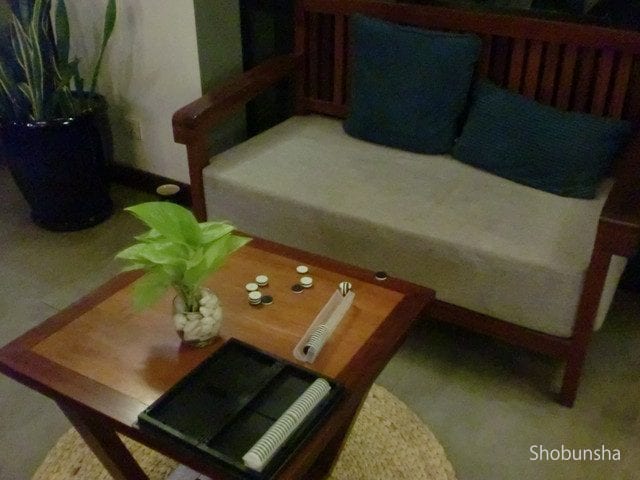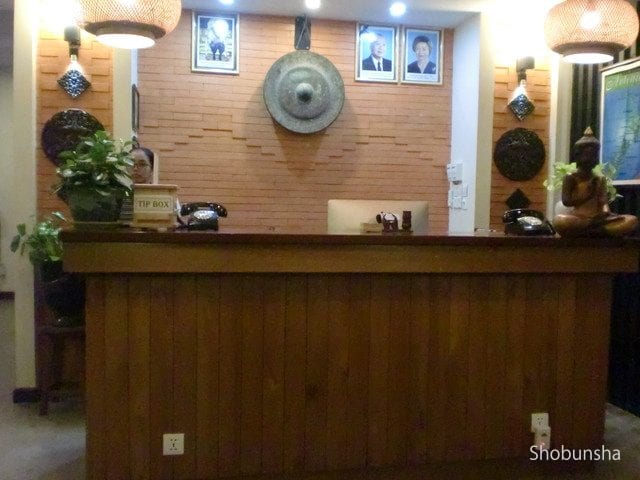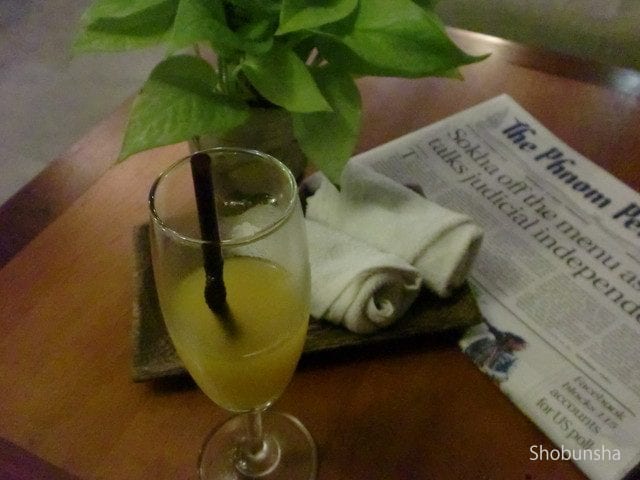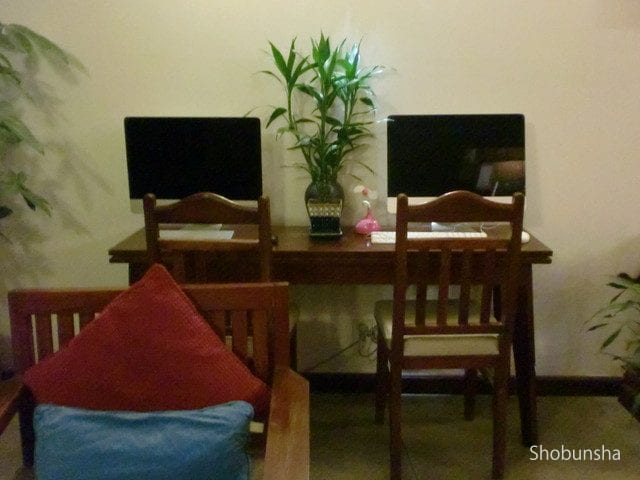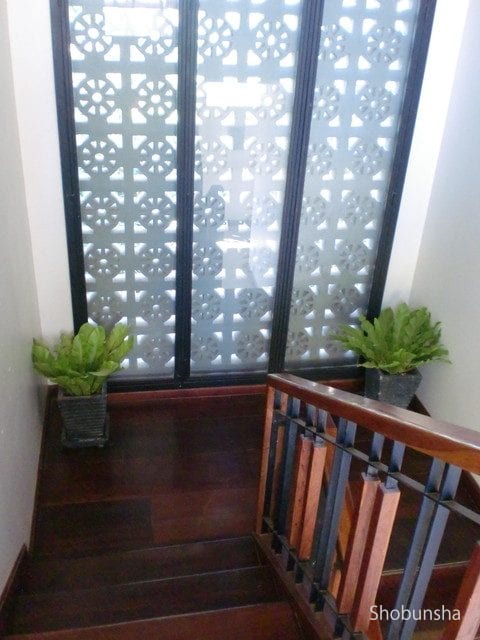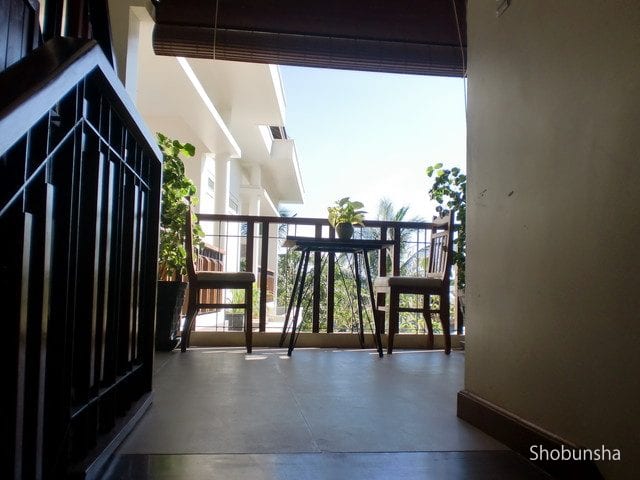 City View Queen Suite Twin Room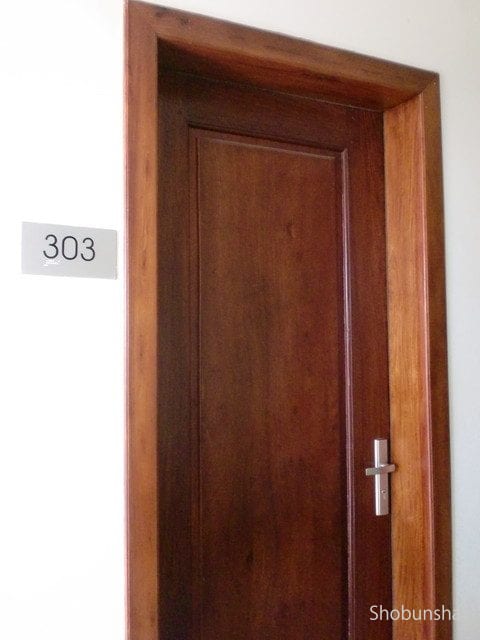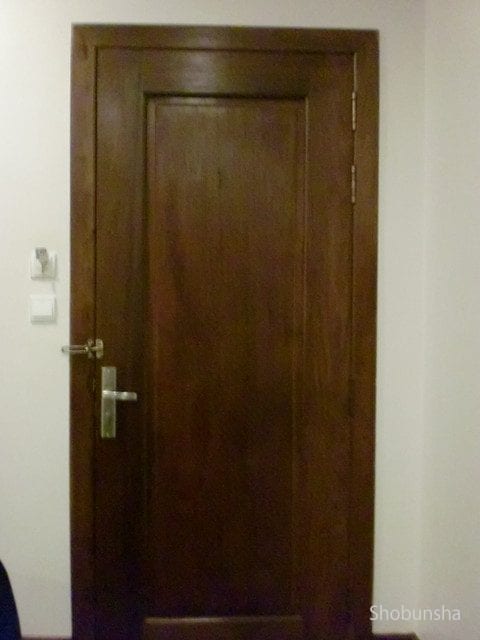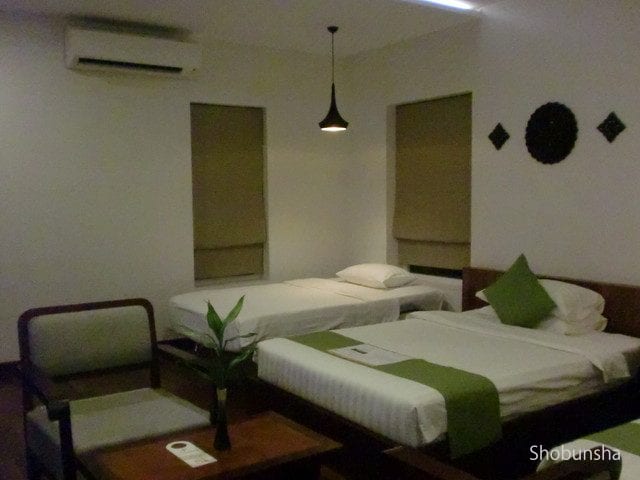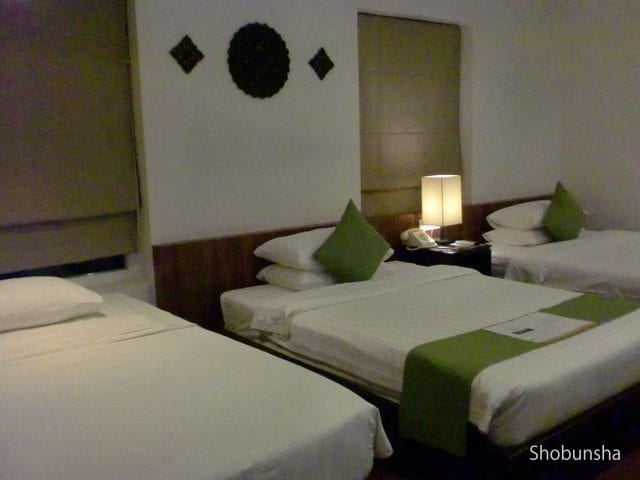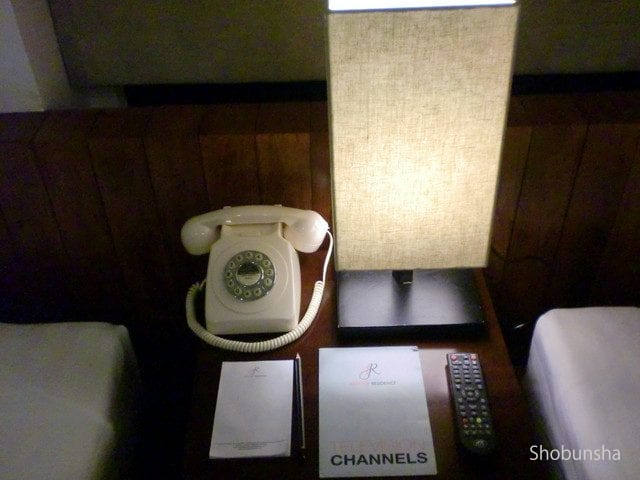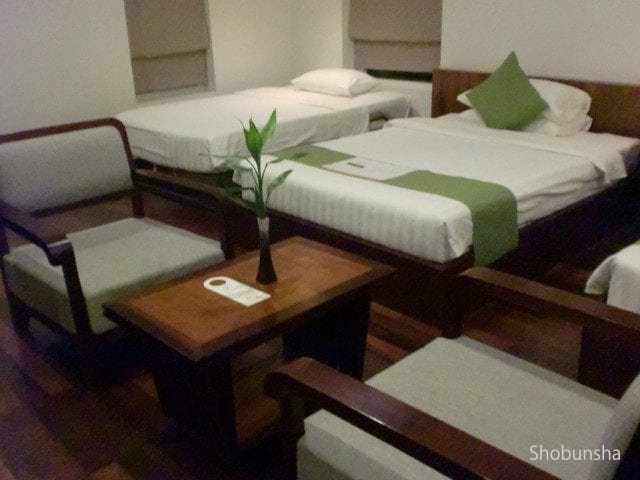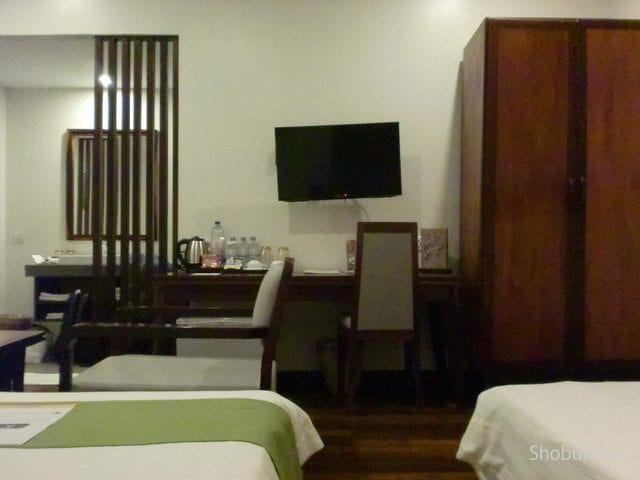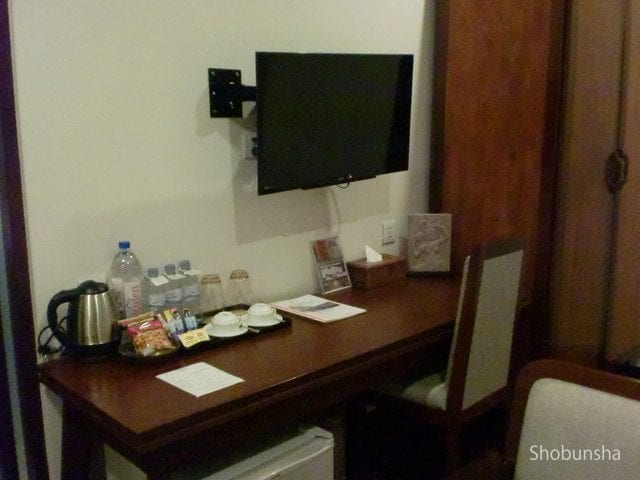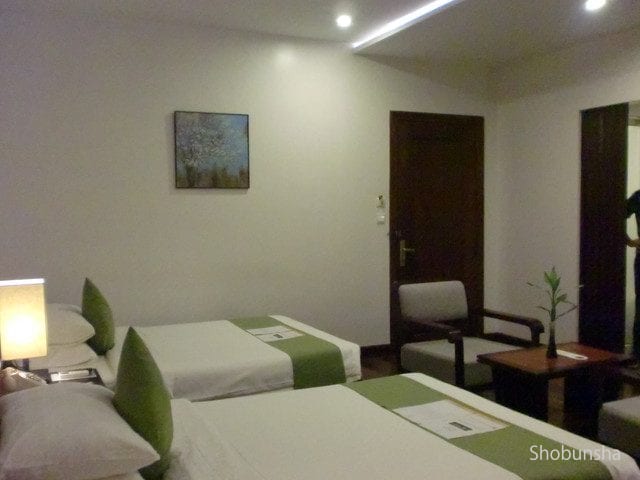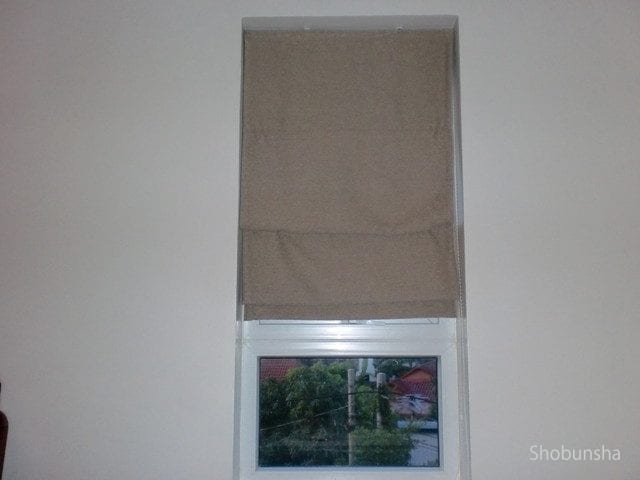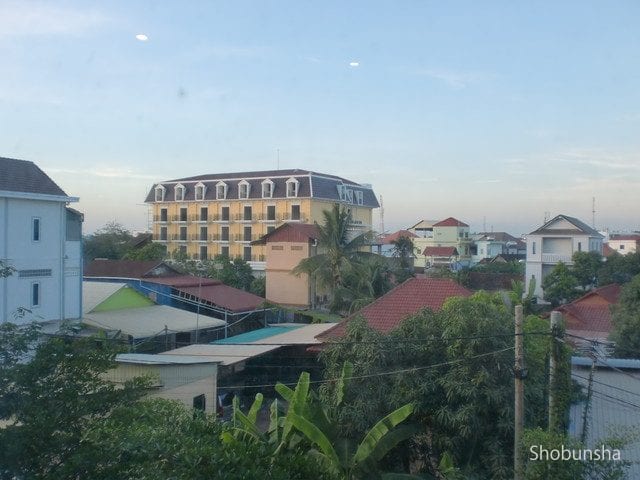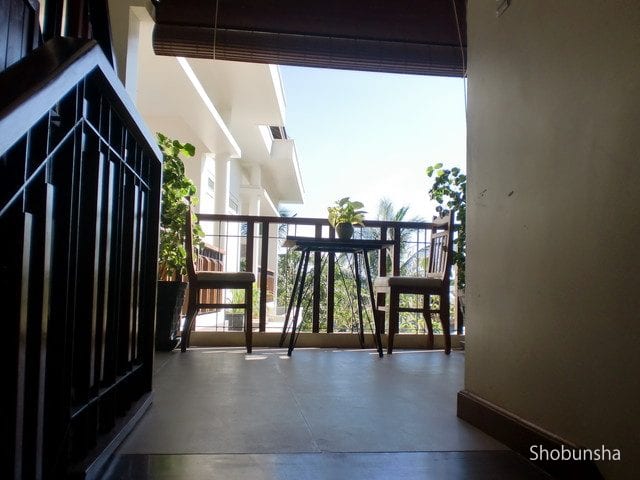 Bathroom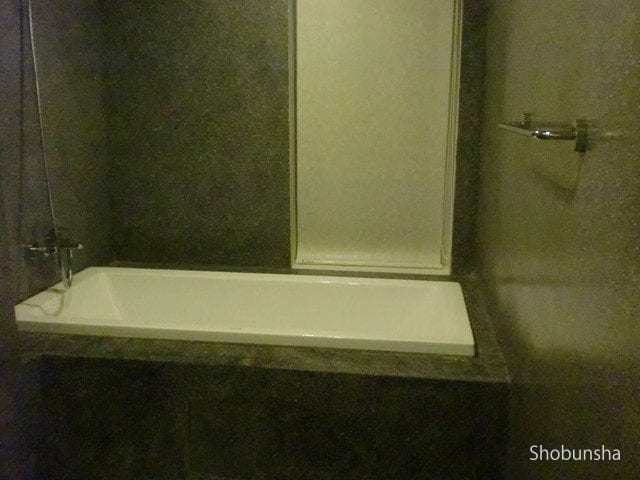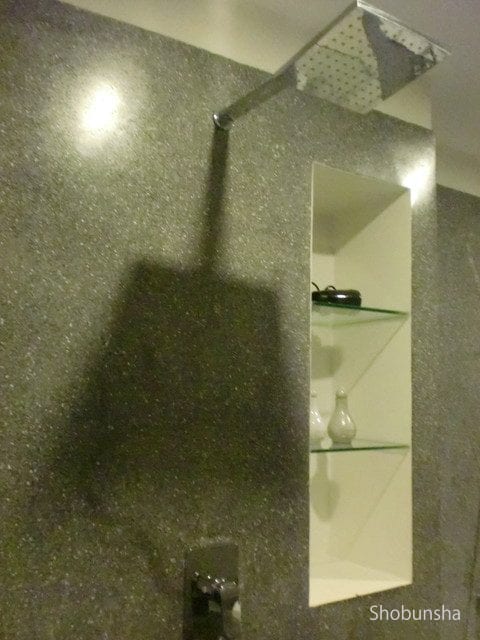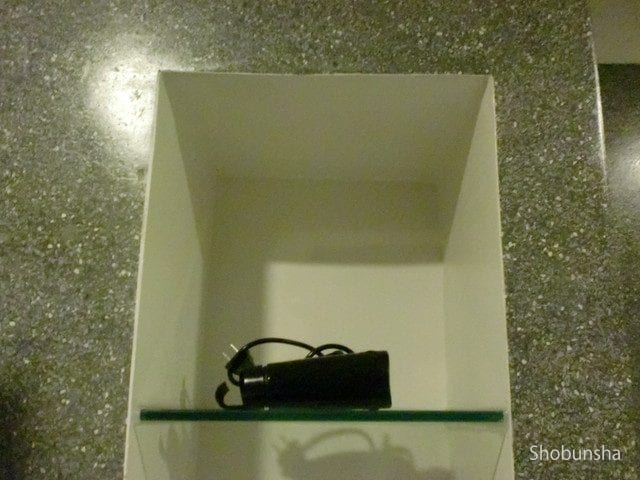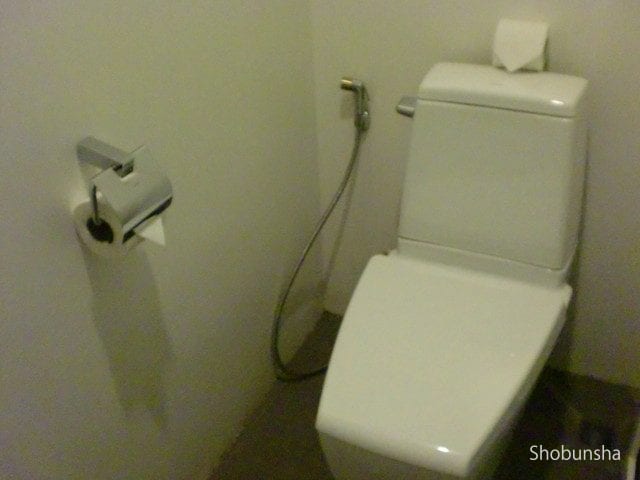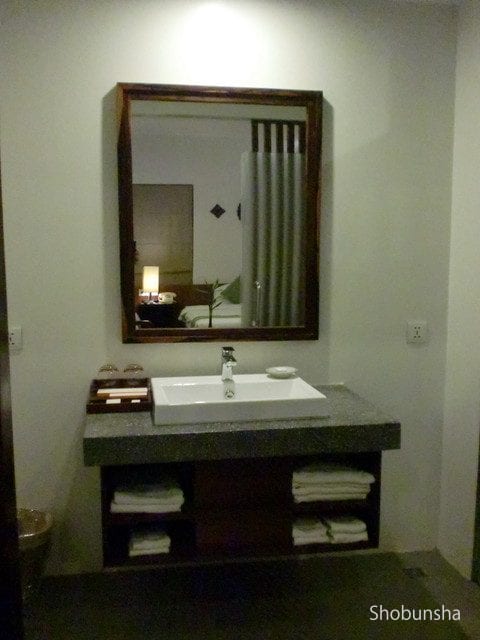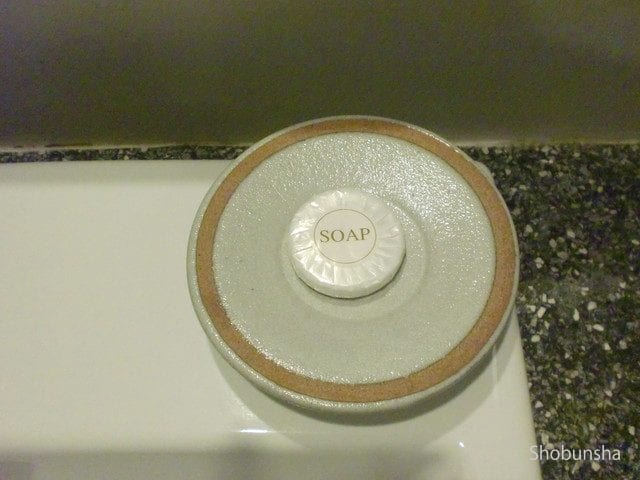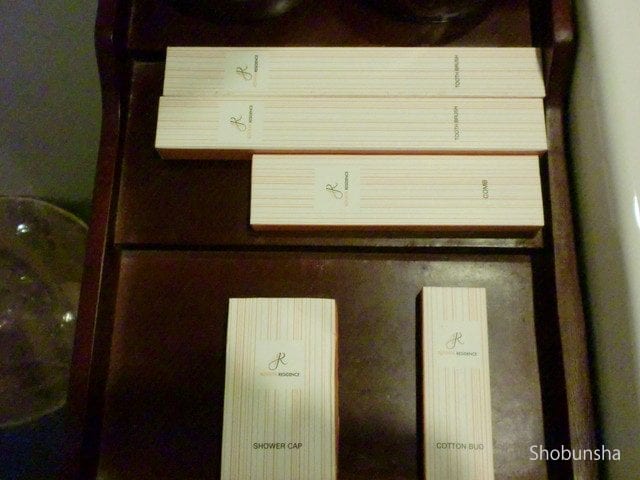 Closet and Safety Deposit Box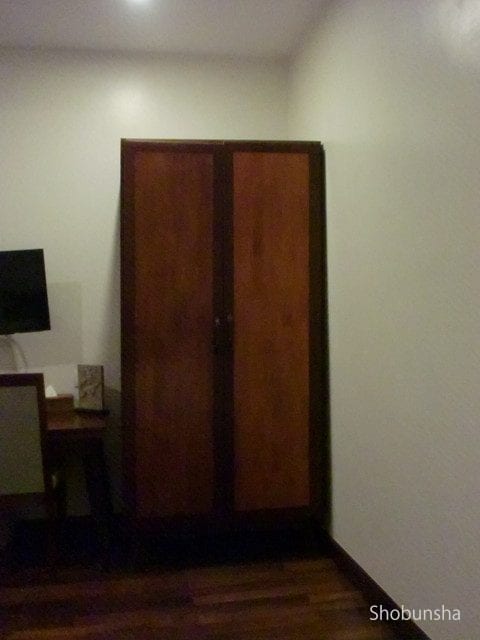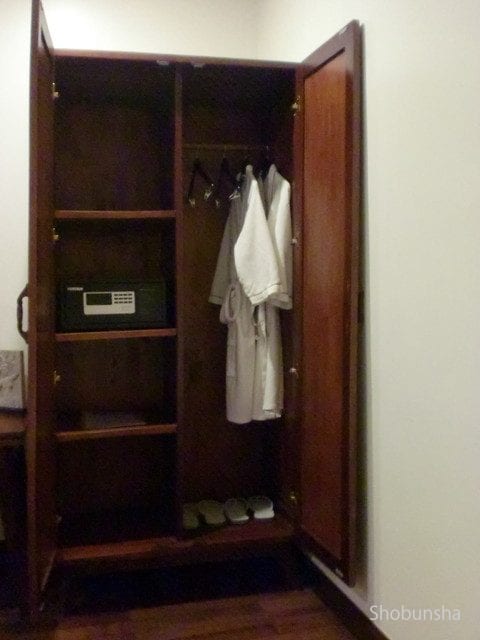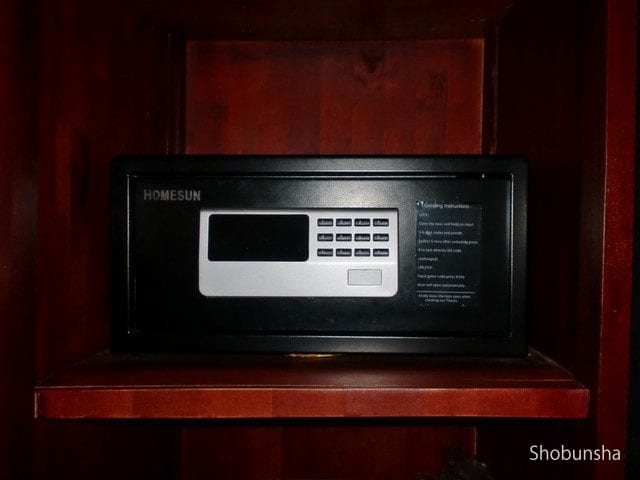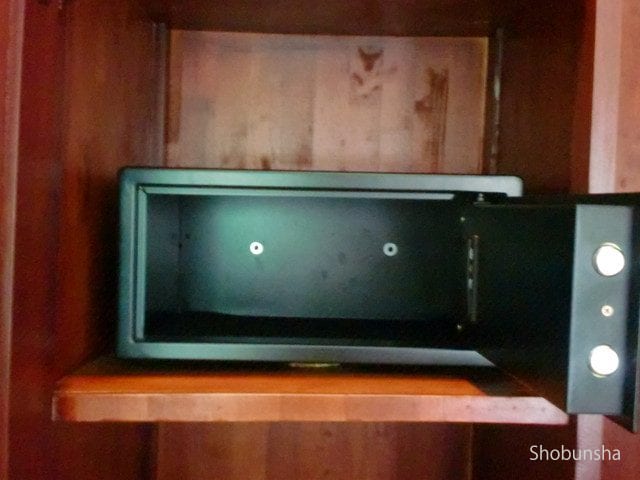 Mini bar / cafe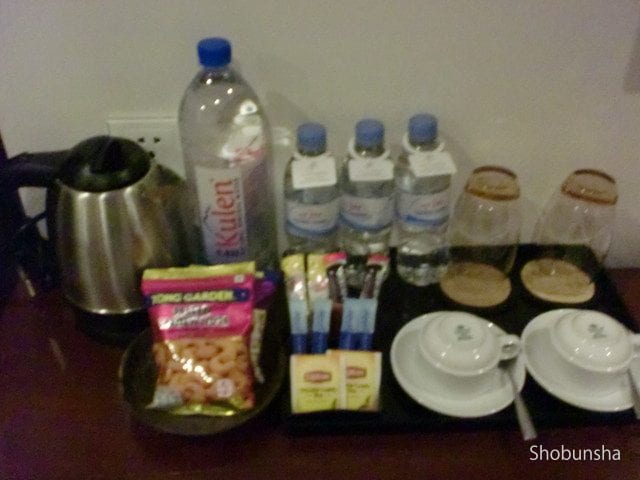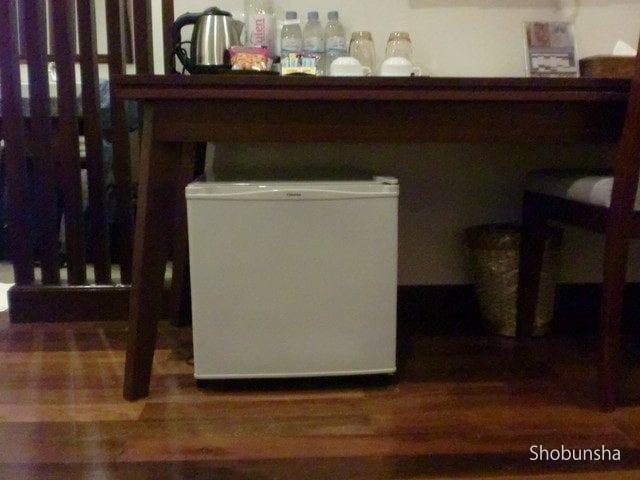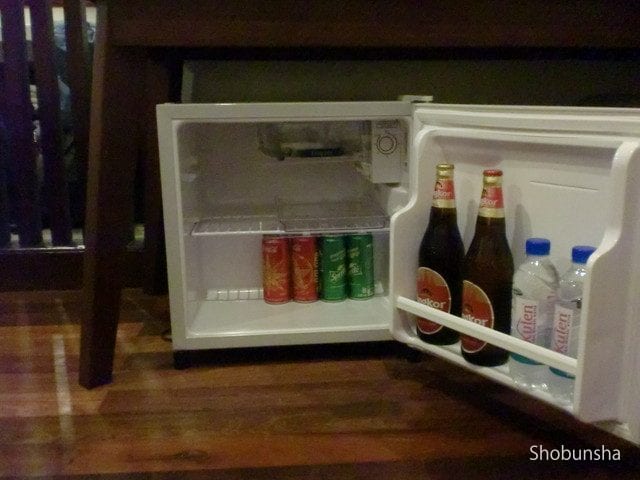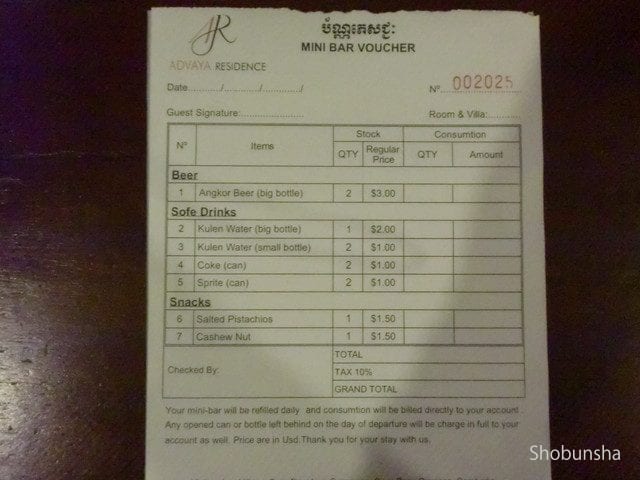 Restaurants in the hotel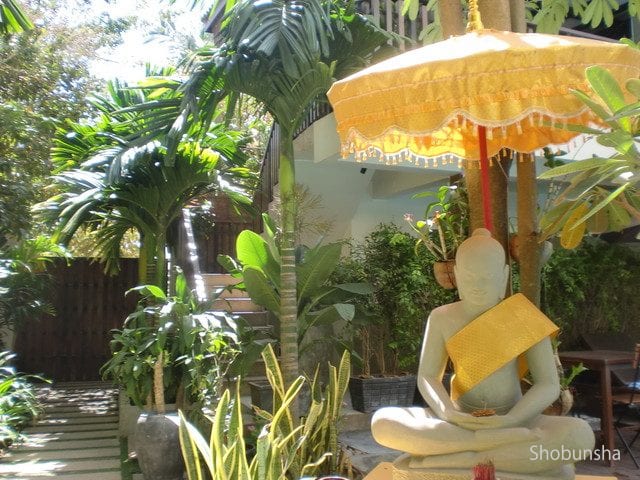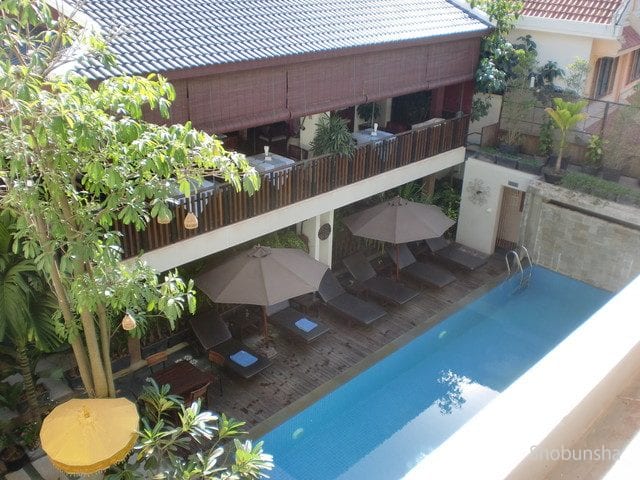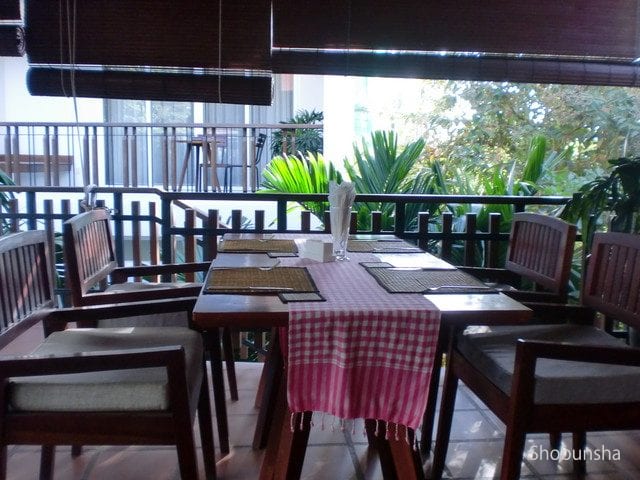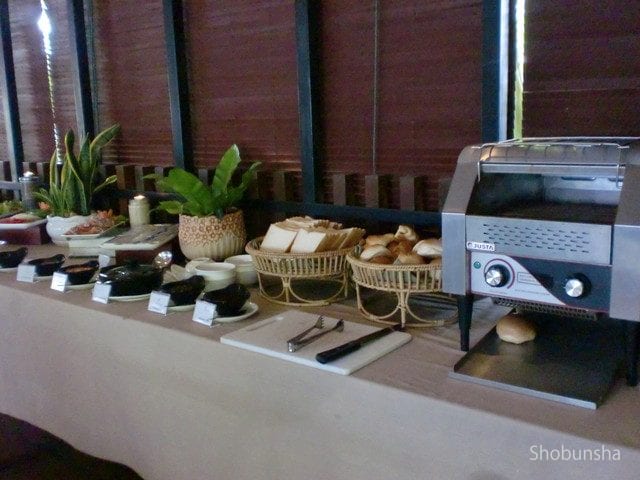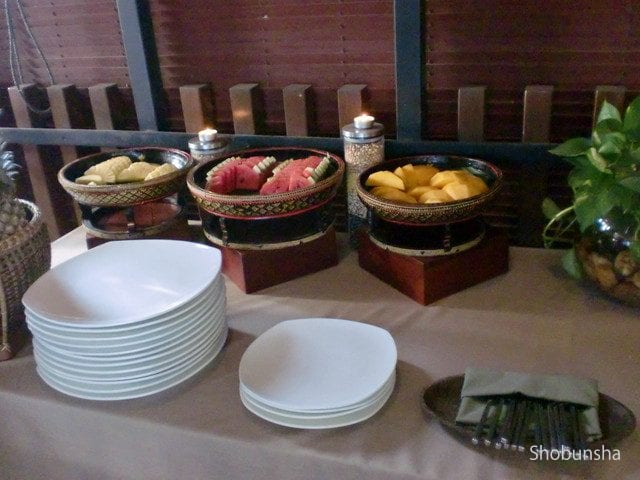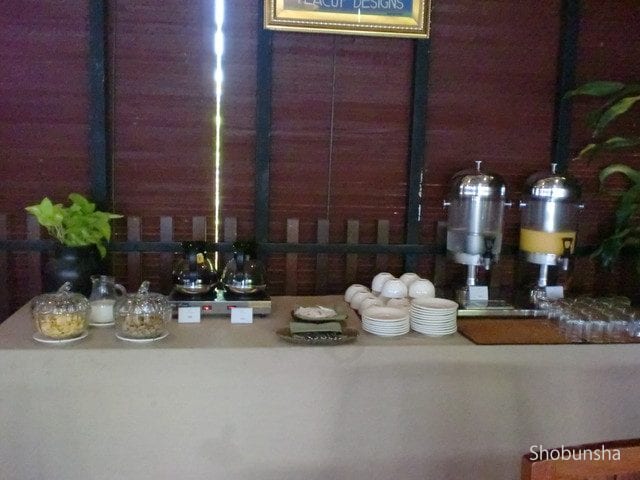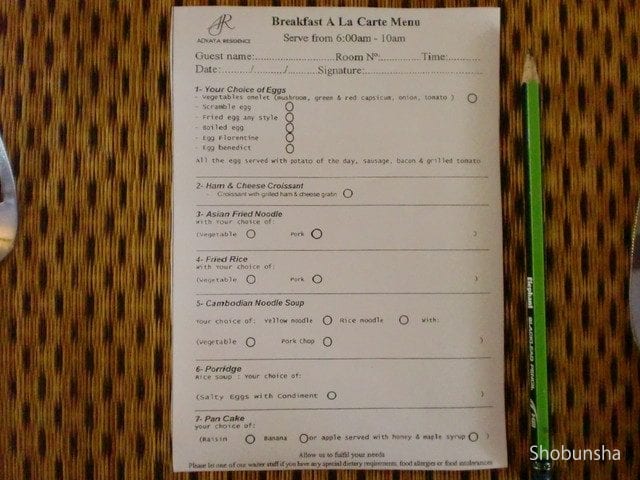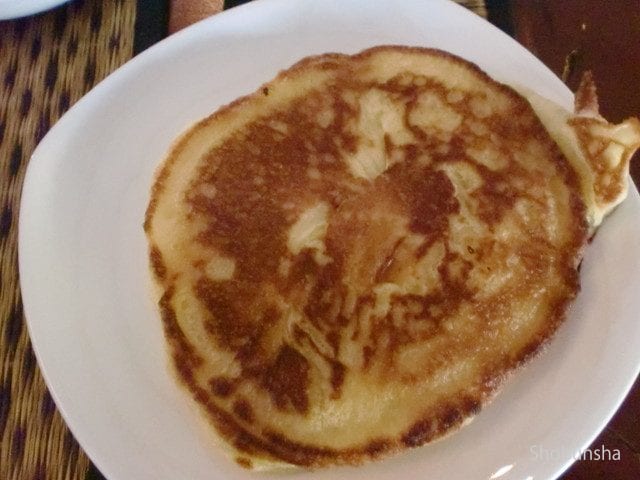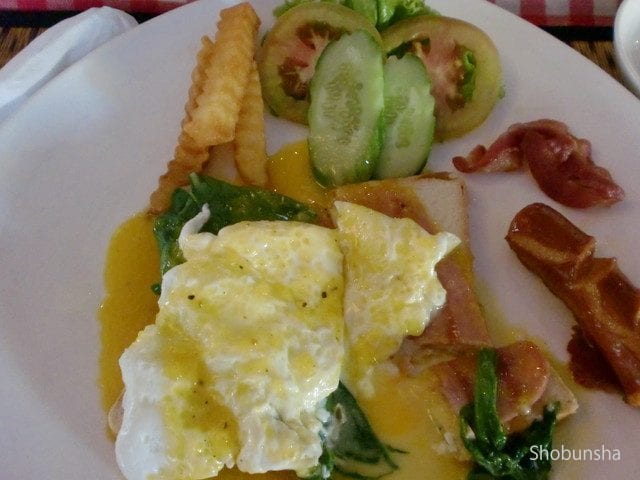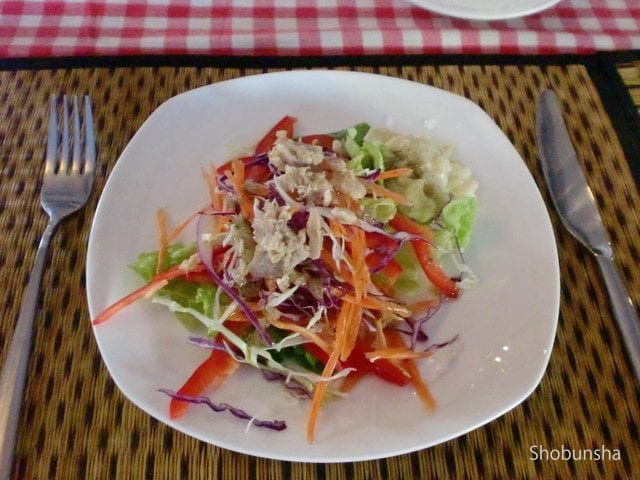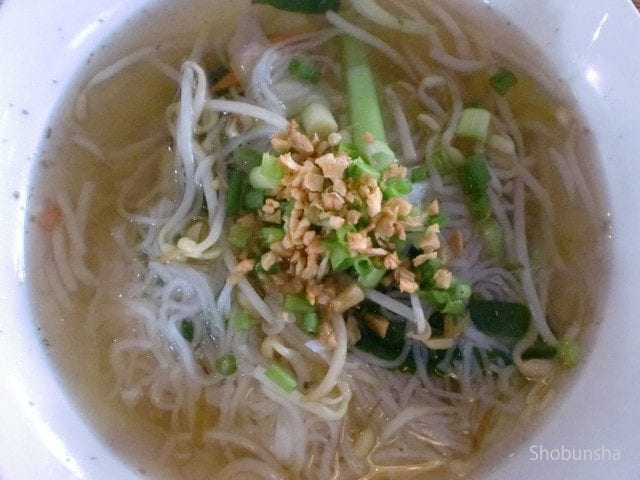 Facilities and services in the hotel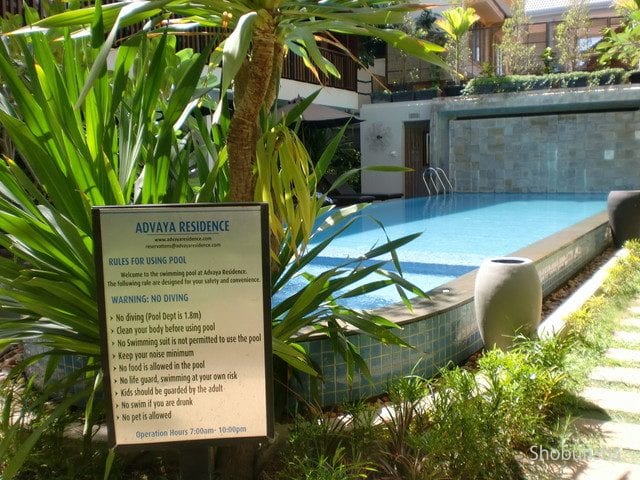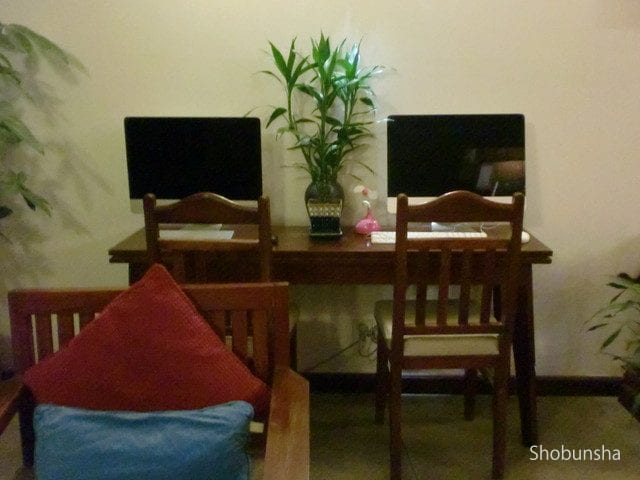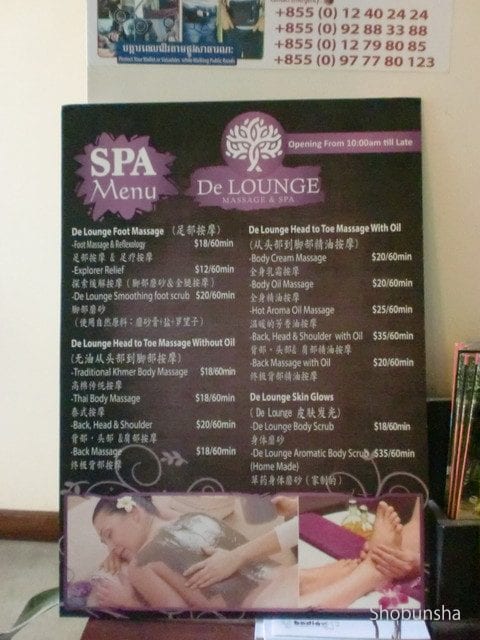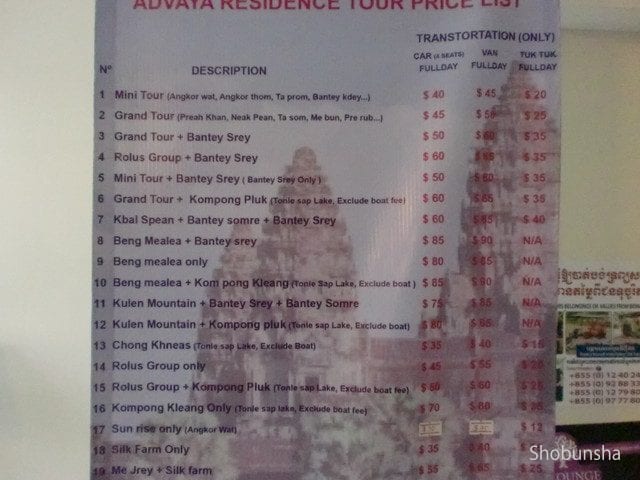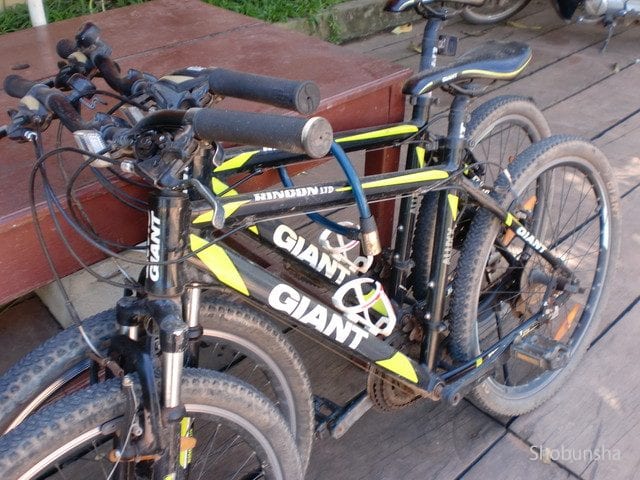 Hotel surroundings environment
I saw a state of development in progress. The road is not asphalt paved. There was a building in the middle of building just next door, and the sound of construction sounded in the morning. There is no problem during the day, but attention is needed at night. Because there are no street lights and no traffic lights, we recommend traveling by car or tuk-tuk. There are no eateries in the vicinity. There is a facility teaching yoga seriously across the street. Tourists who brought a mattress from early morning were participating.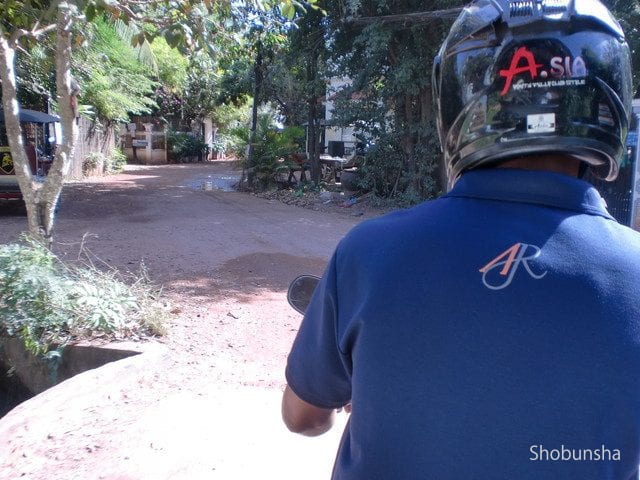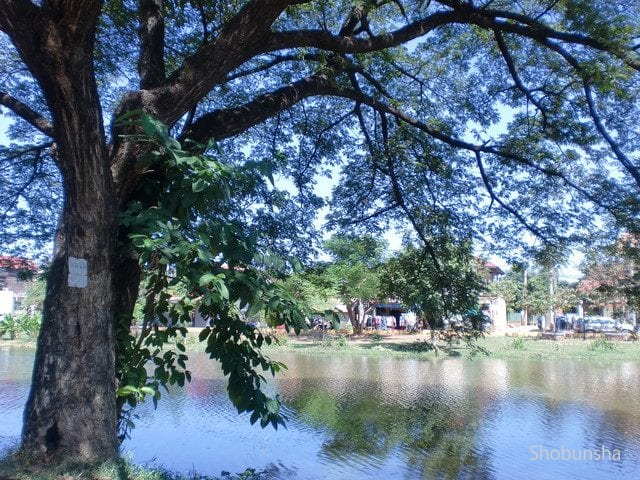 Staff & Customers
Overall it is a nice staff. Everyone, I am smiling. There is nothing to be squeezed, and honest correspondence can be likable. When I saw the morning sun of Angkor Wat, I left the accommodation at 4:30. The staff was waiting at the reception and made me have breakfast. I interacted in English so I do not know if there are staff members who can communicate in Japanese. However, because I speak slowly, I do not think I will not make a bad face even if asking patiently.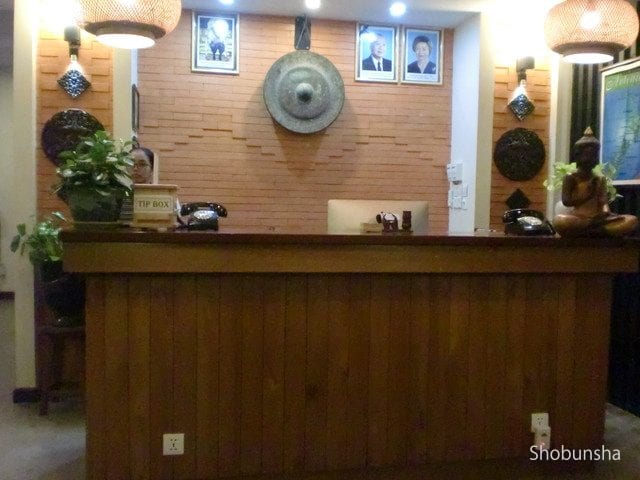 access
It took about 20 minutes by car from Siem Reap Airport, it took about 30 minutes by tuk tuk. There are no restaurants in the surroundings, but there was a small shop in front of us and there were snacks and cup noodles. There are daily necessities and tobacco, too, and usability was good. If you use tuk-tuk for movement, I think security is not a problem, but I am worried about walking at night. There is no street light, there is no traffic light. If you go to pub streets where souvenir shops and restaurants are lining up, it seems that it is a rough guide of about 5 minutes by tuk tuk and 2 daily one way. I think that it took 20 to 30 minutes by car to Angkor Wat. It was about 50 dollars at the sightseeing course called the small turning route which asked the hotel.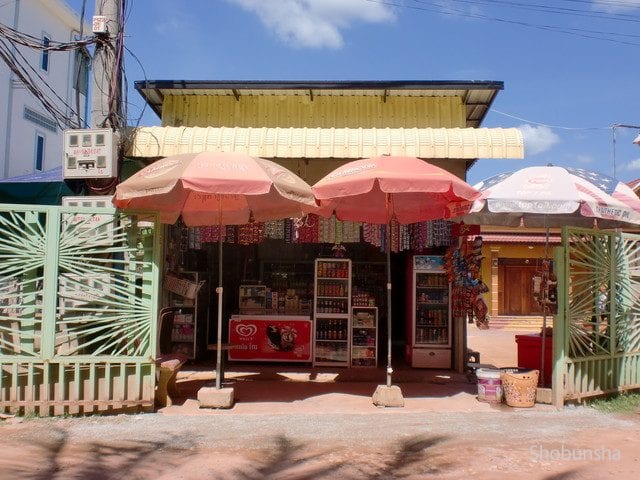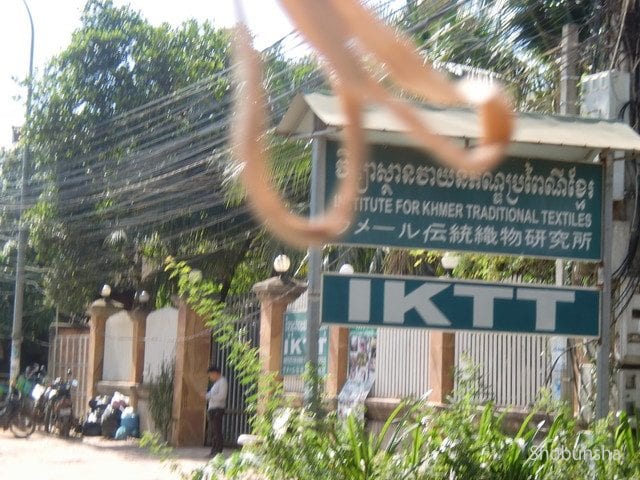 Summary
It was good to stay at this hotel. The meal was also delicious. Apart from salads and fruits prepared in a buffet style, we prepare hot dishes separately every time. You can choose from two egg dishes, noodles, rice porridge, pancake and so on. Although we had breakfast opportunity 3 times during my stay, the seasoning was delicately different every time. Probably, I think that it depends on the person in charge of cooking. Well, that place is lovely …. In the tour of the ruins, I walked a long distance. Although I was thinking of going to a massage in the city, I dispatched a staff from a massage shop where the hotel is affiliated, and I was able to receive the treatment of the whole family at the same time in my own room. It was comfortable not to move. WiFi could be used without stress. On the television it was also possible to see the NHK world.