Ala Moana Hotel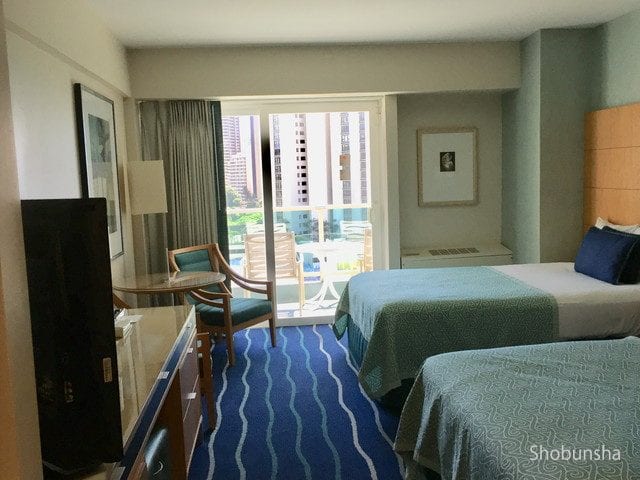 Room Type : Waikiki Tower - Partial Ocean View
Stay Nights : 1 night
Stay Num : 2 people
---
I chose "Ala Moana Hotel" because they have good access to the airport and Waikiki, that Ala Moana Shopping Center and Ala Moana Beach are close, there is a sense of security in a well-known hotel, and the number of rooms is too short Even though it was easier to make a reservation. In addition, the facilities in the hotel are substantial, as well as restaurants, as well as gyms, bars, shops and so on, we made reservations considering overall convenience.
What is the exterior of the hotel? Check entrance and reception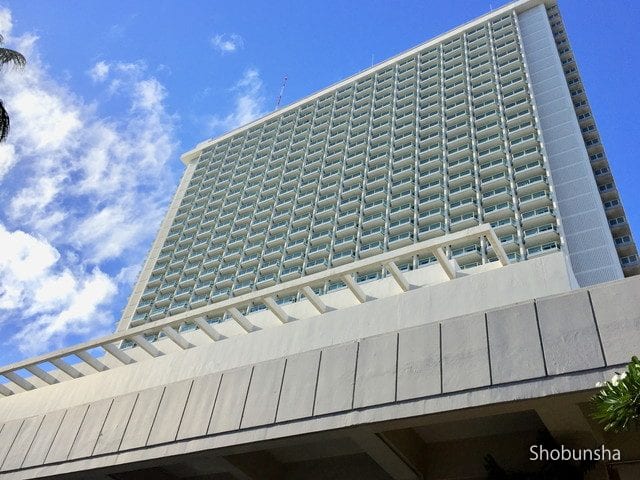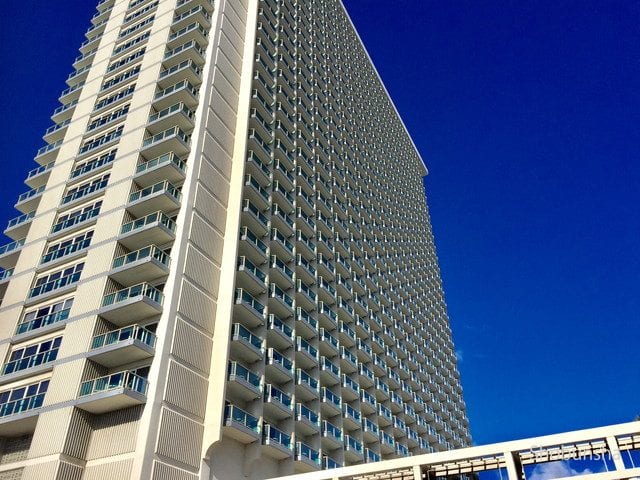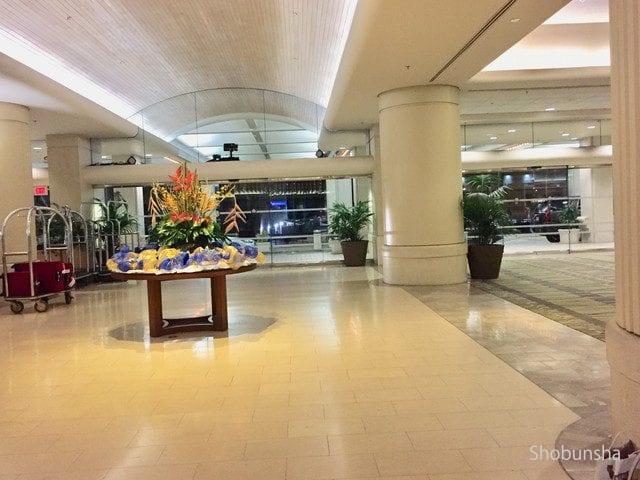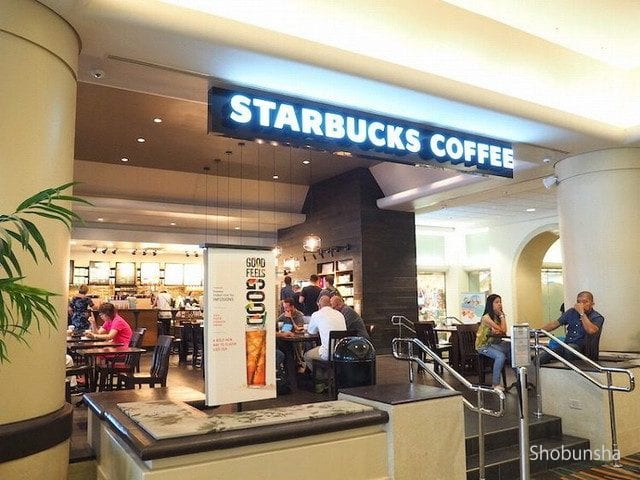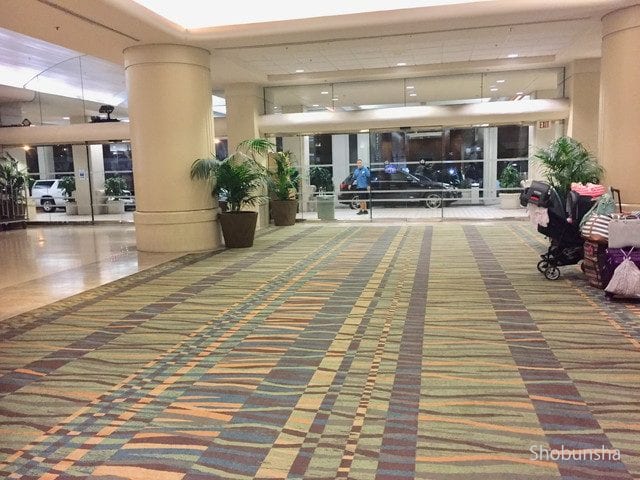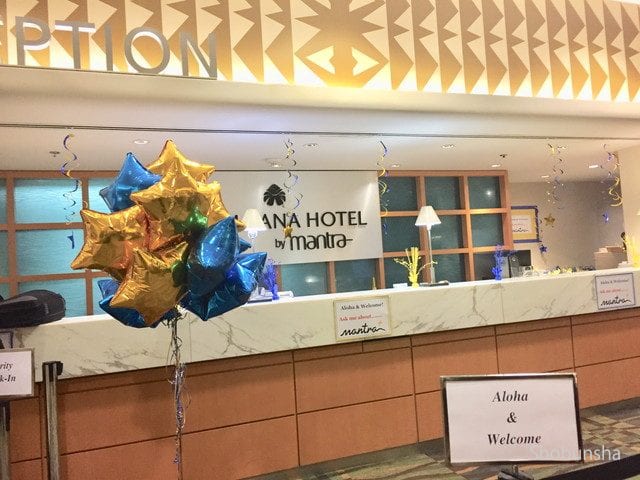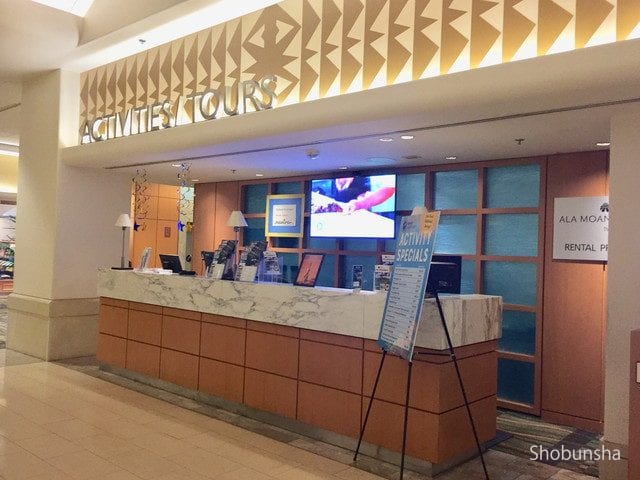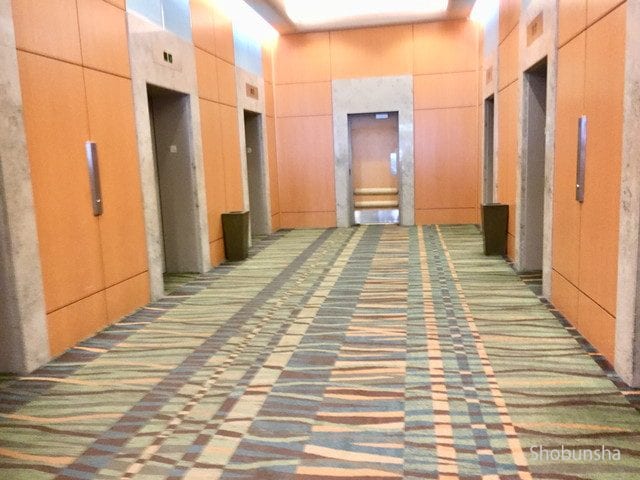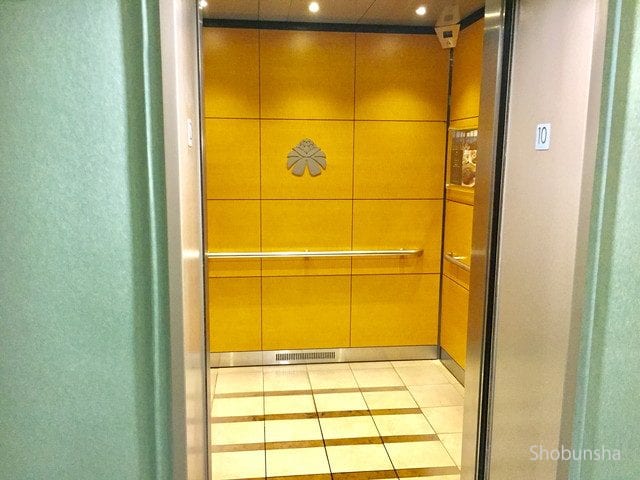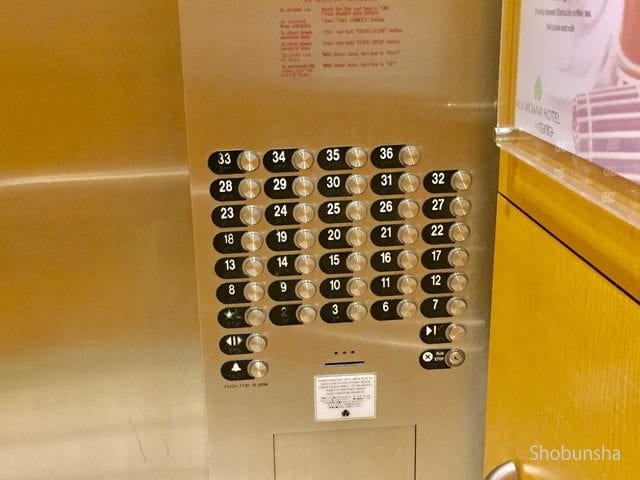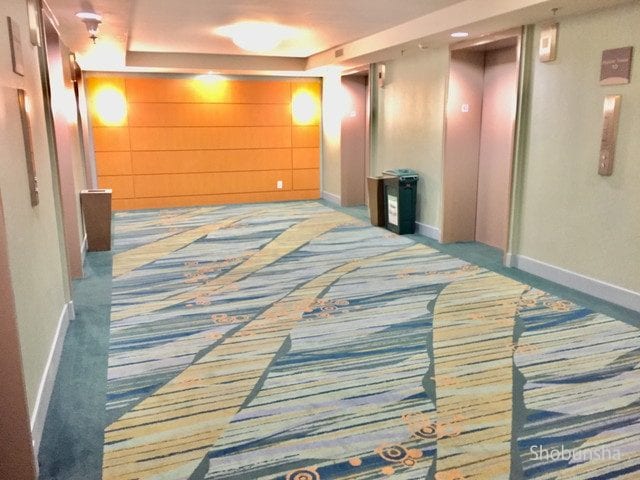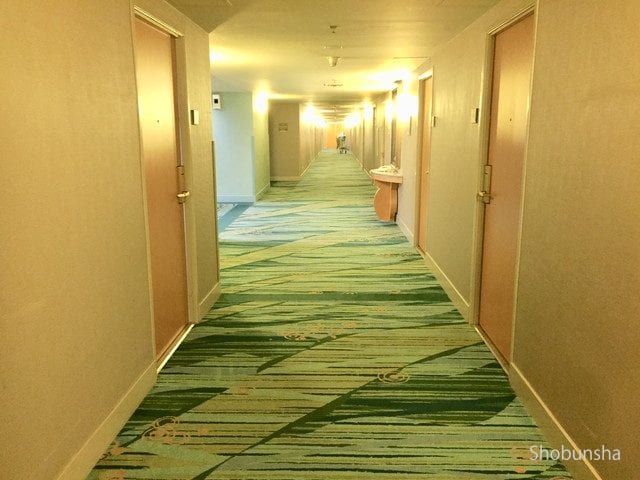 Waikiki Tower · Partial · Ocean View Room?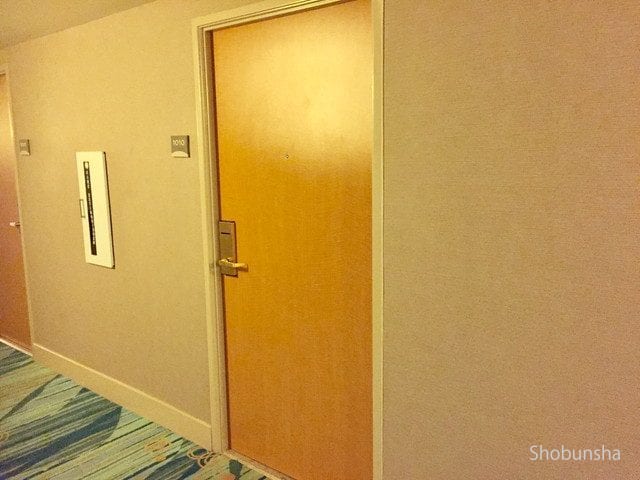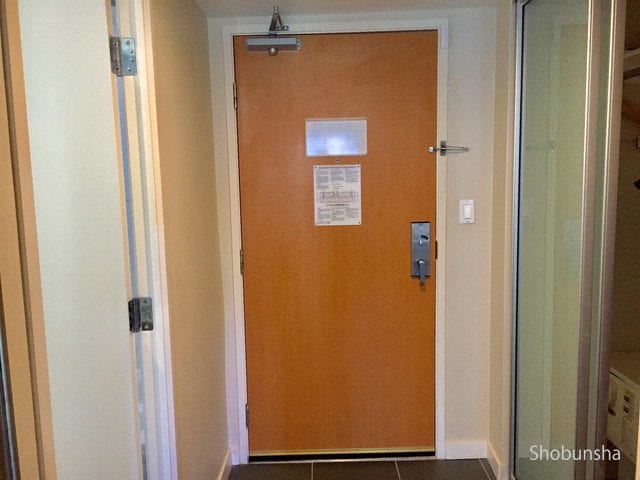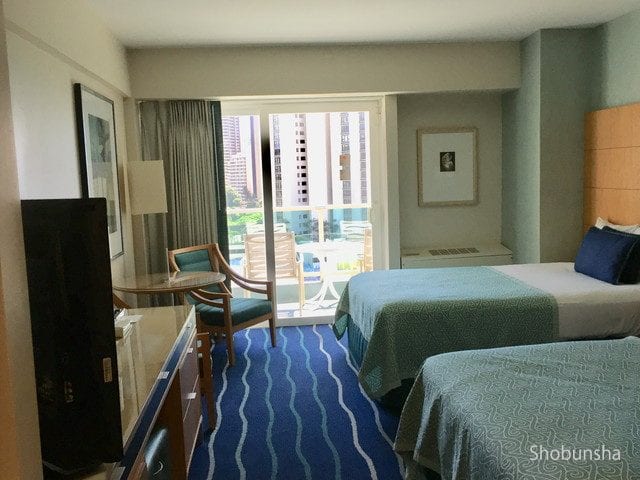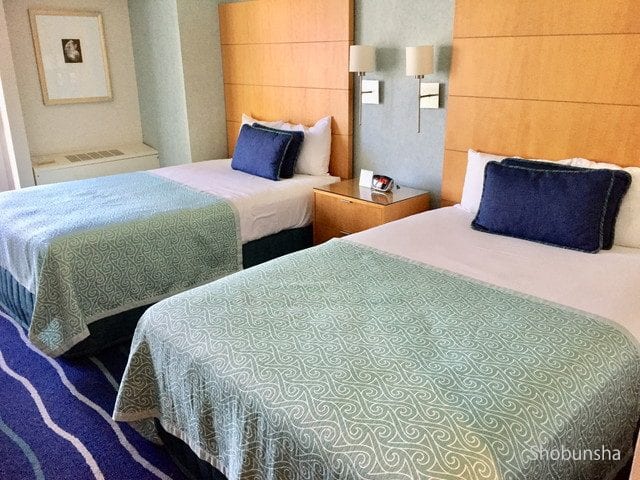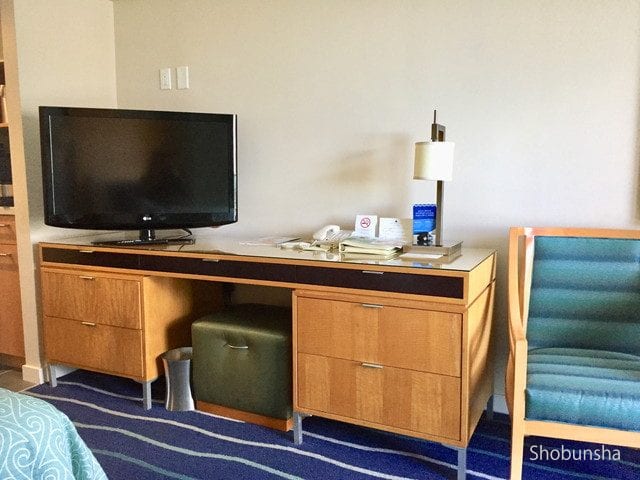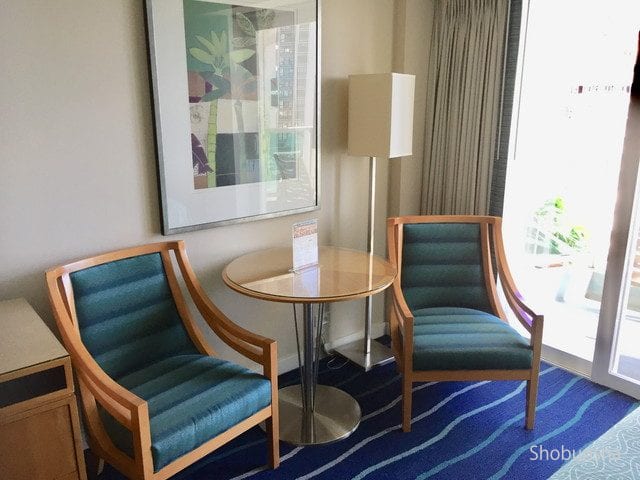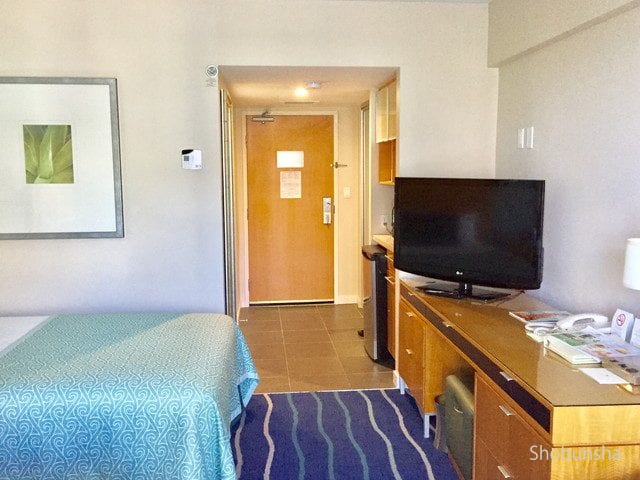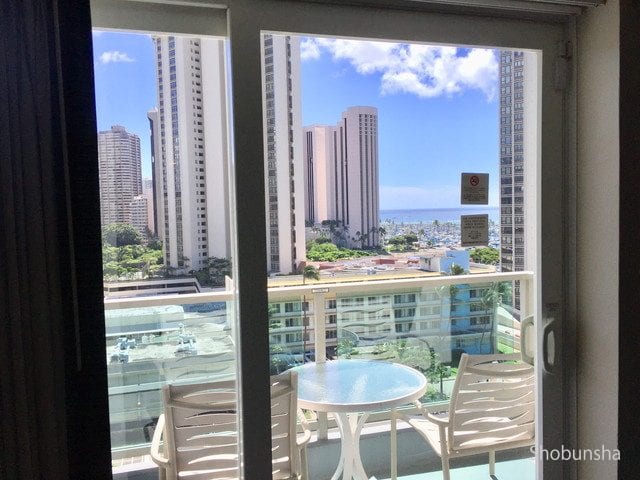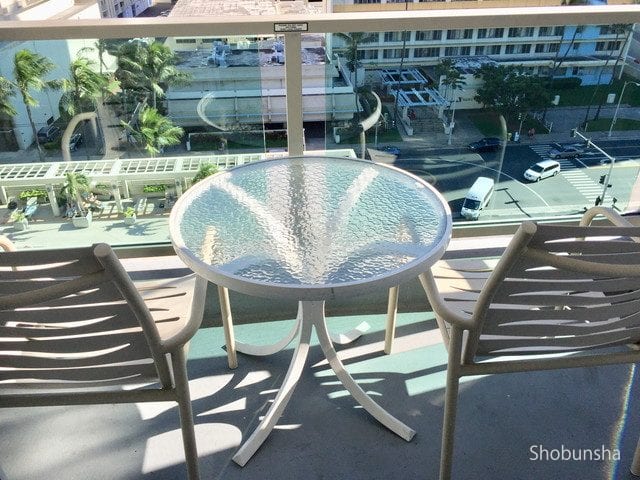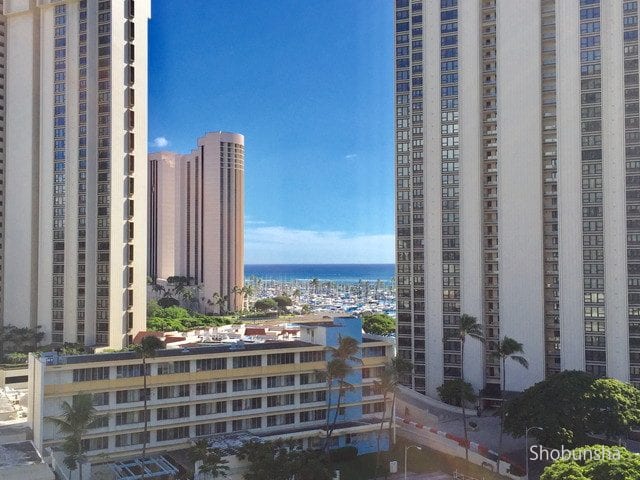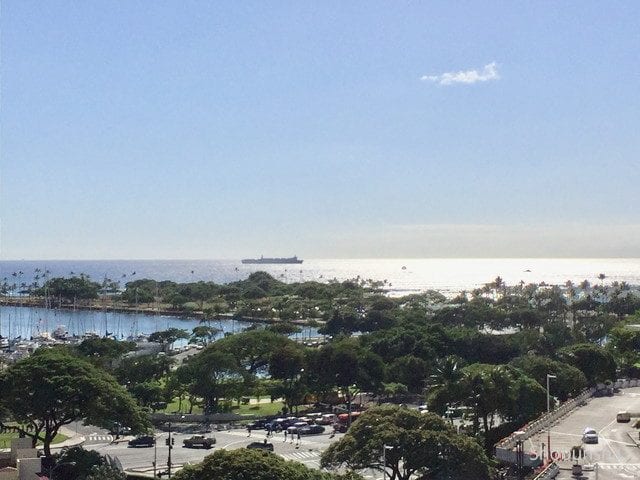 Bathroom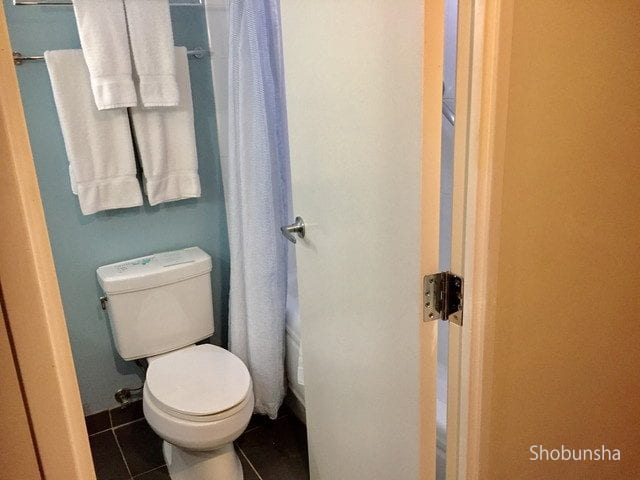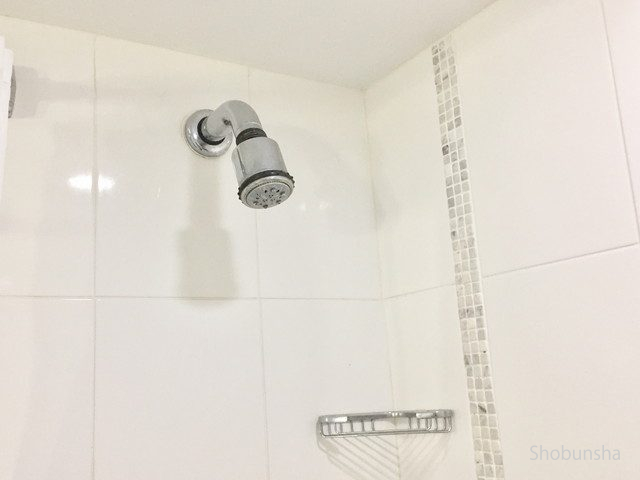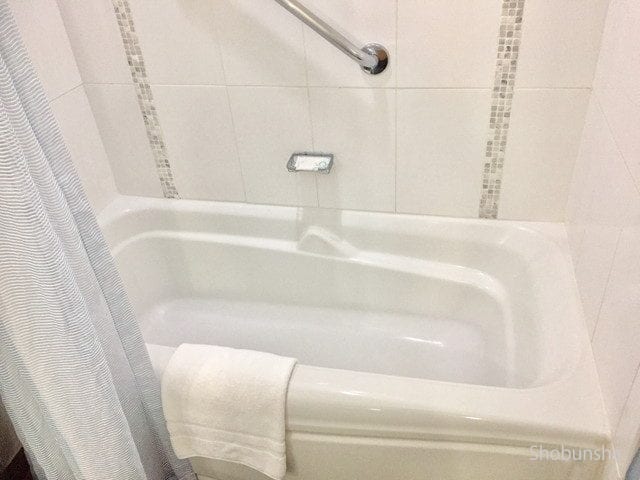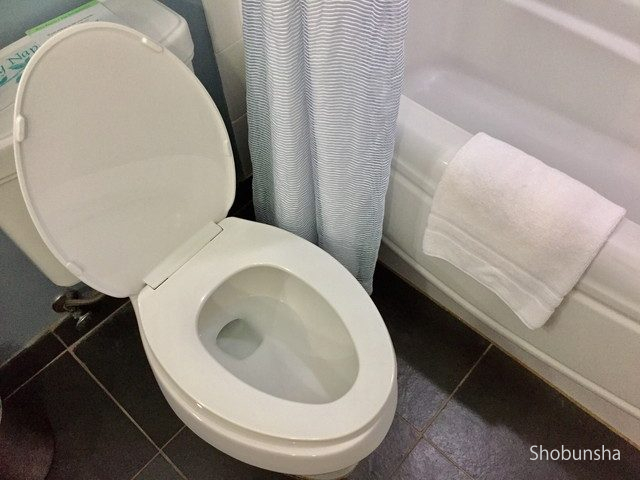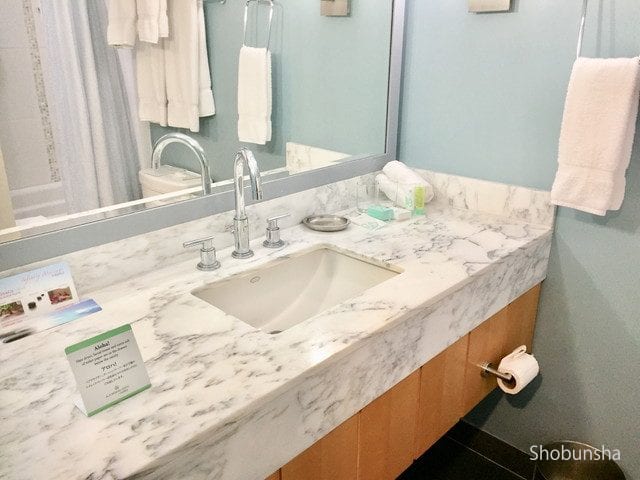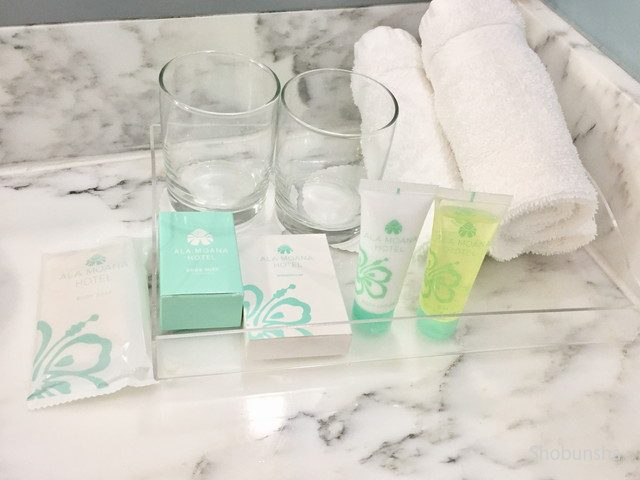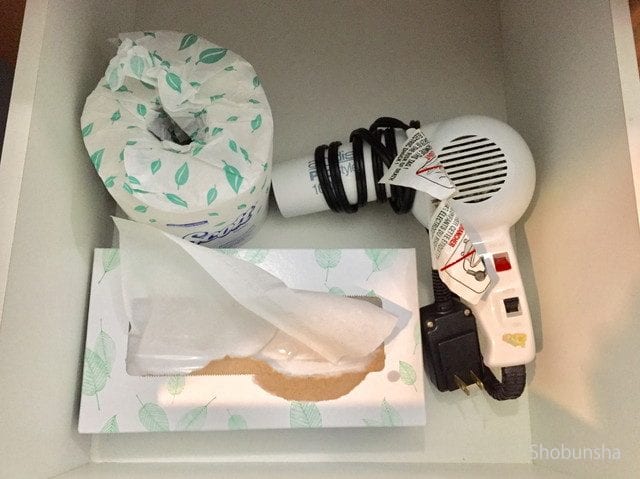 Closet and Safety Deposit Box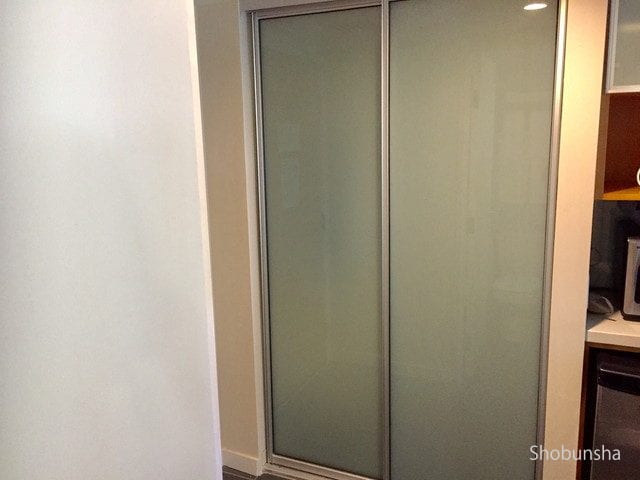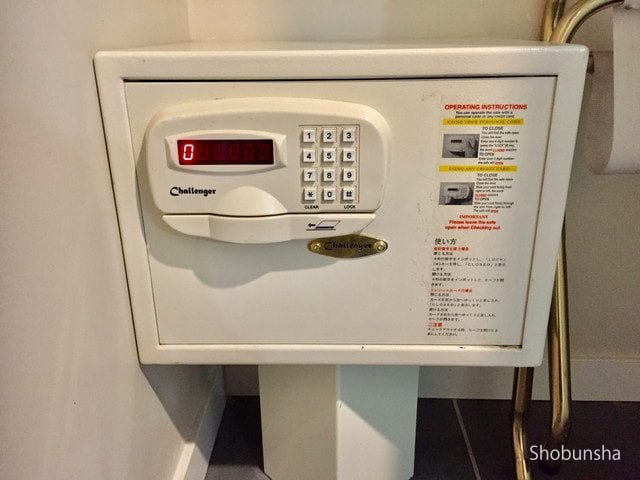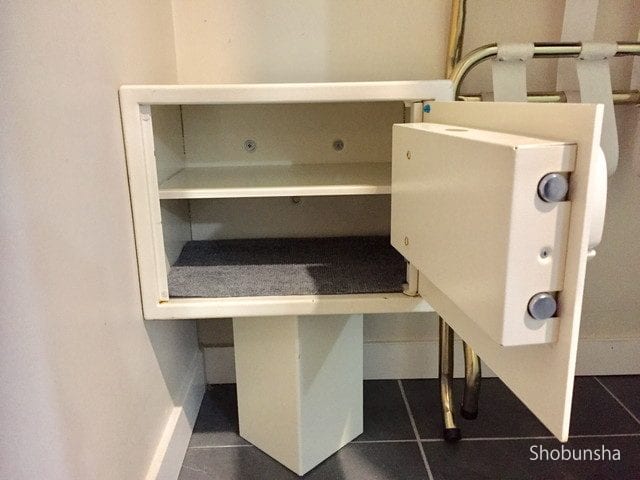 Mini bar / cafe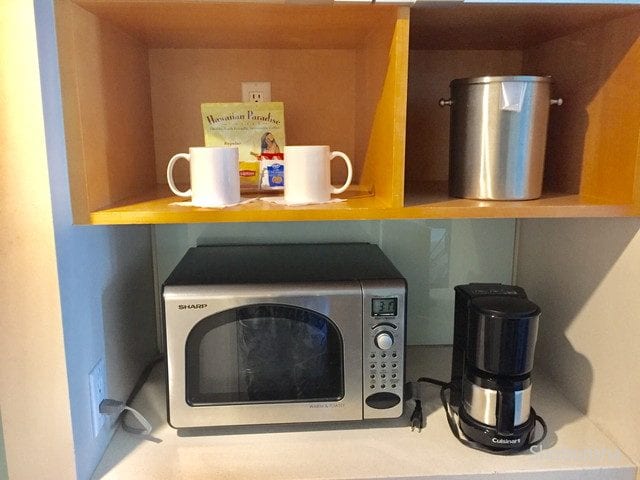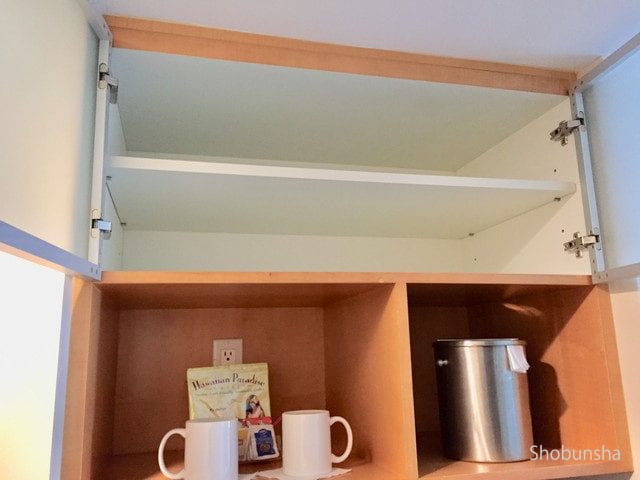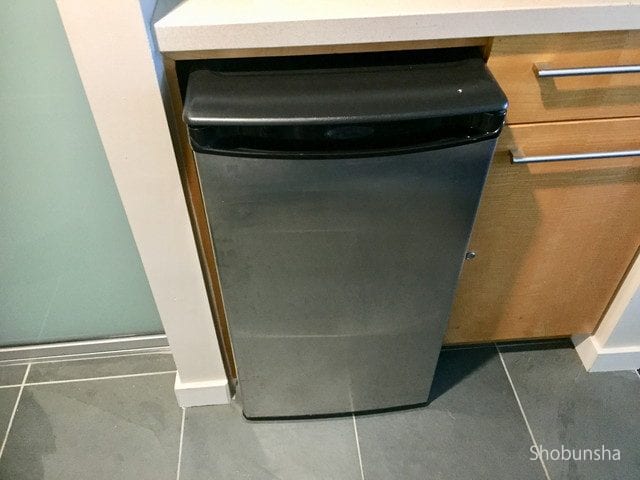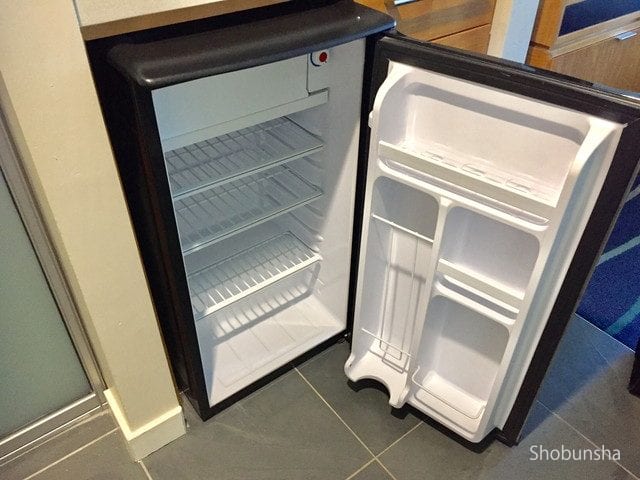 Restaurants and shops in the hotel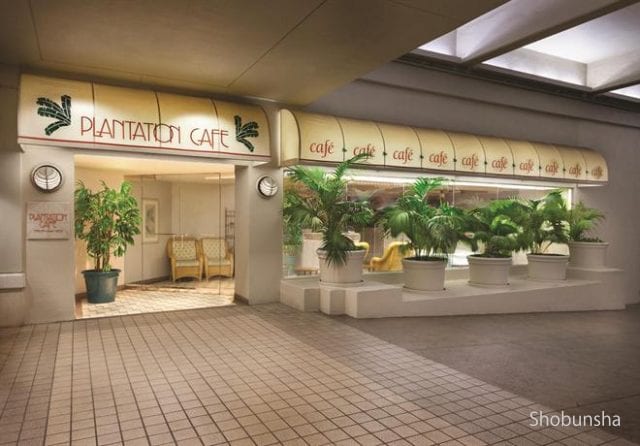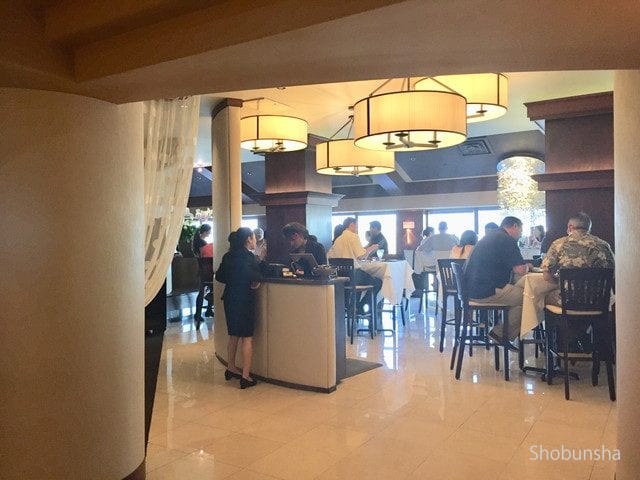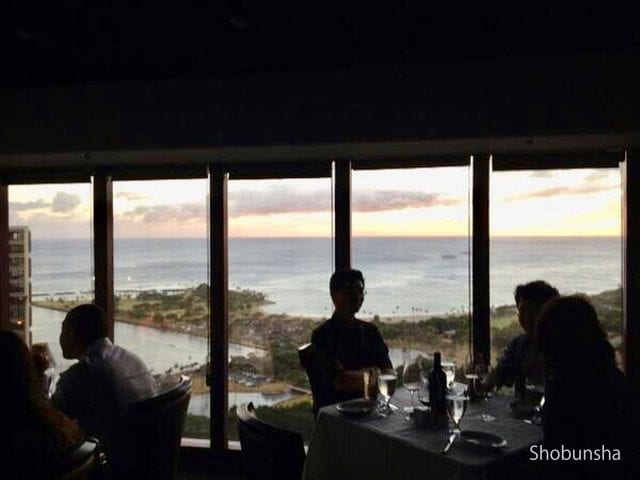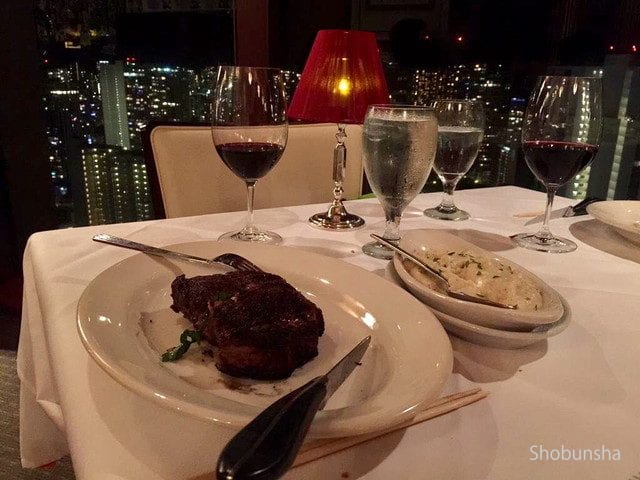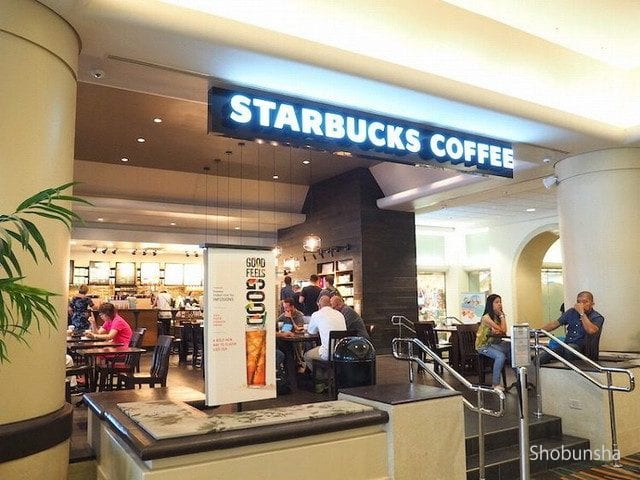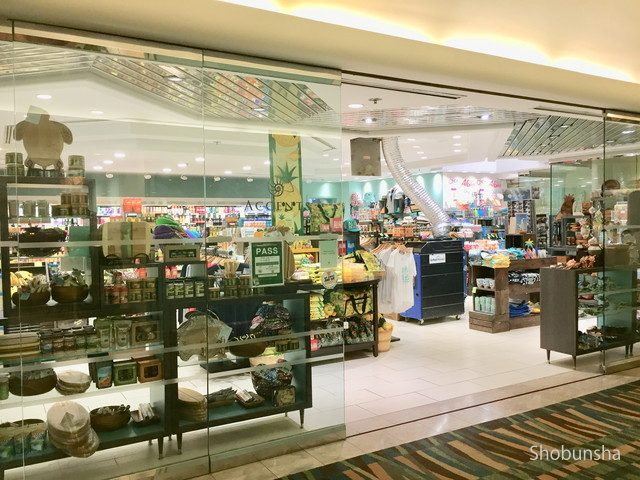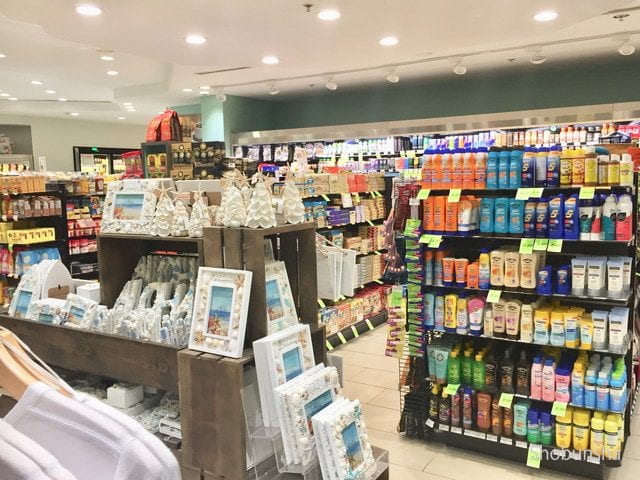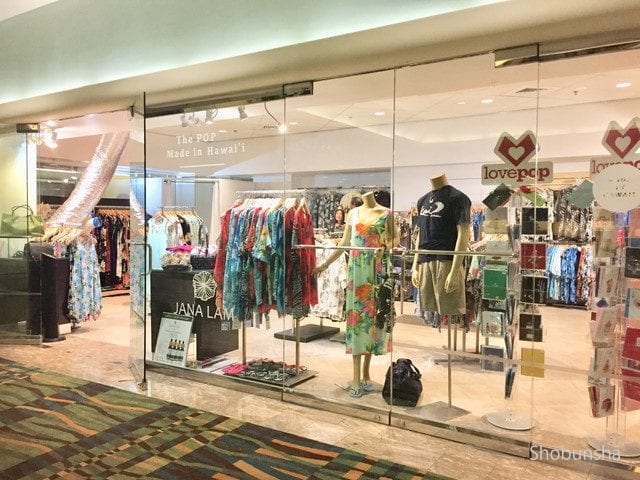 Facilities in the hotel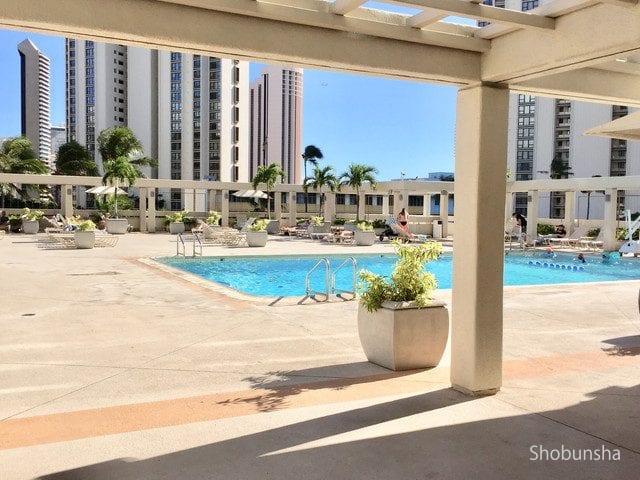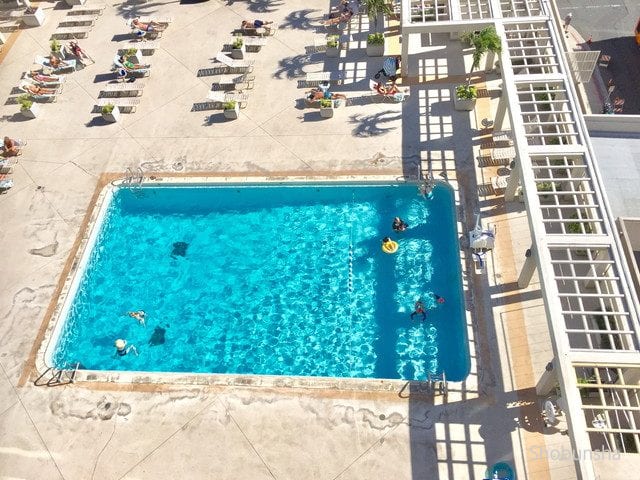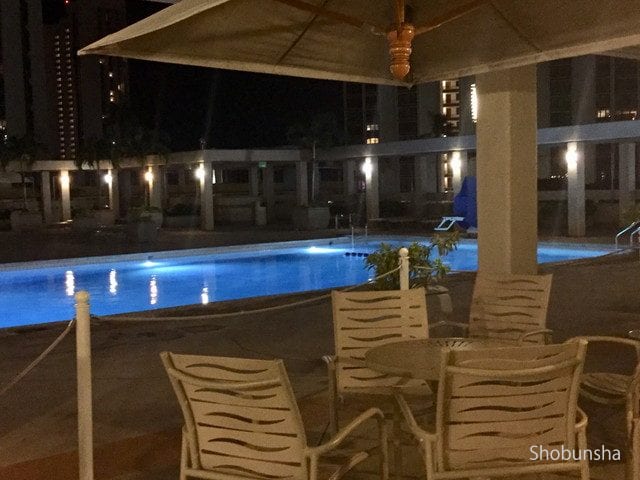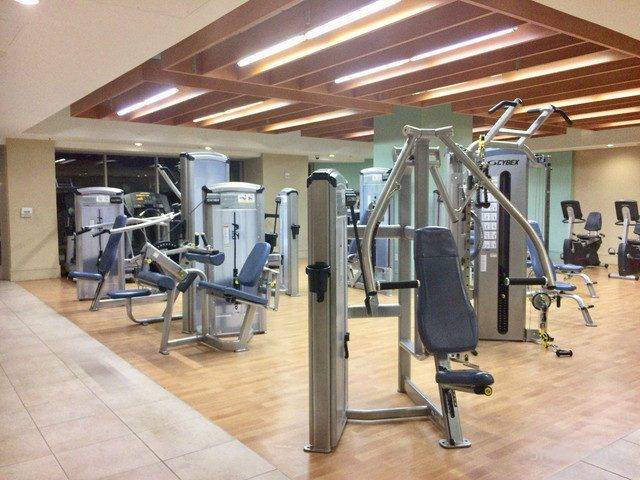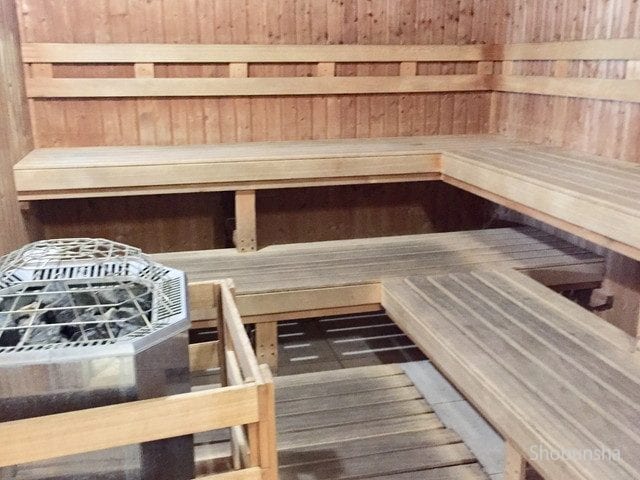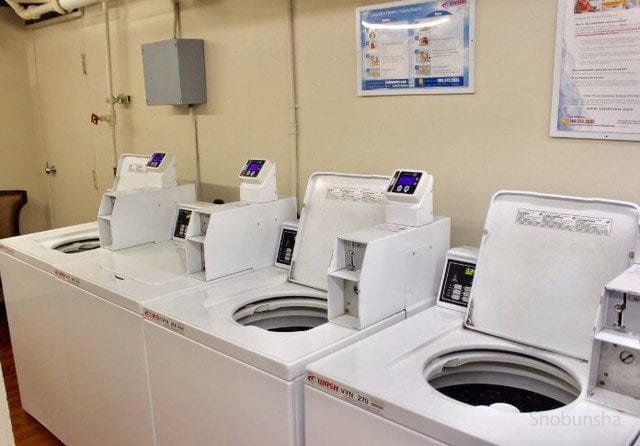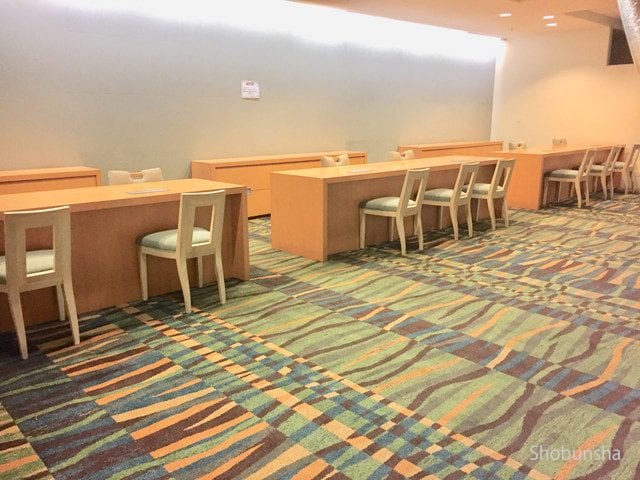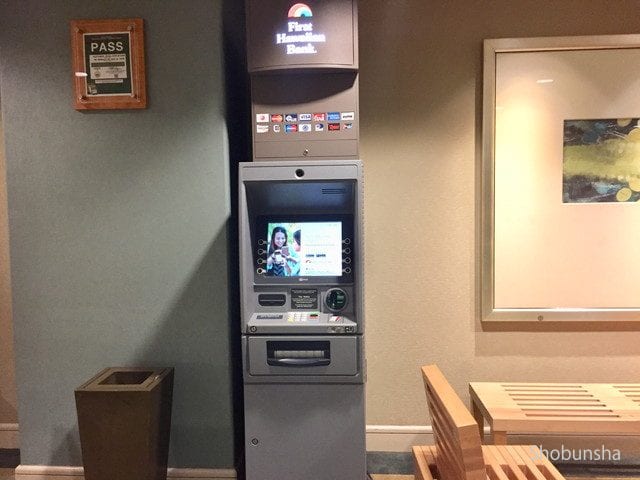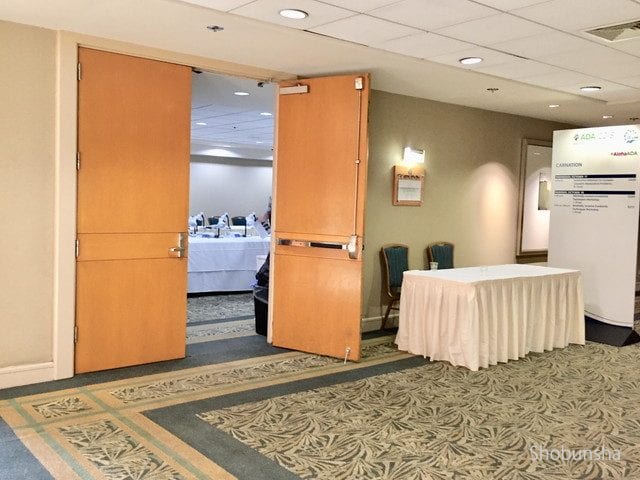 Hotel surroundings environment
Although it is only around Japanese in the area around Waikiki, I felt that the surroundings around Ala Moana are more local, so I could feel the feeling that I came overseas rather than staying at Waikiki. Also, since there are large shopping malls adjacent to the hotel and there are many local restaurants around the hotel, I think that I can feel Hawaii more. Because it faces the main street, although there is a lot of traffic volume, there is no feeling that the air is bad, and there is nothing that feels inconvenience in the surroundings of the hotel.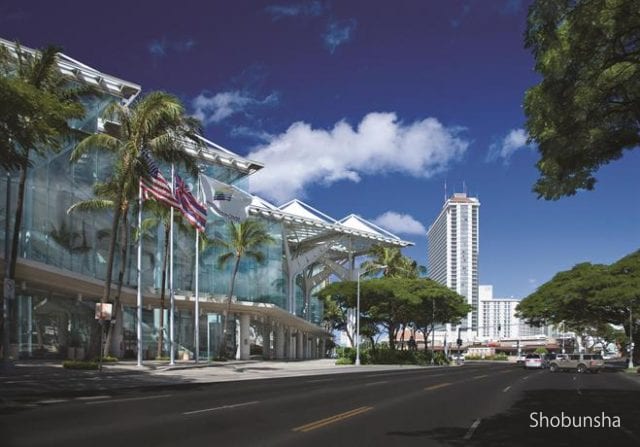 Staff & Customers
Although it is a hotel where Japanese people stay a lot, there was no staff who can speak Japanese. The desk person who booked the tour next to the reception desk was very polite and told that he would like to reserve a restaurant, and he called the restaurant and did not make a bad face and took the reservation. I can not communicate in Japanese, but because I can speak English, I never felt inconvenience. Because there was an announcement of Japanese voice after English in the in-house broadcasting, I think that there are some staff who can speak Japanese though it is not on the table.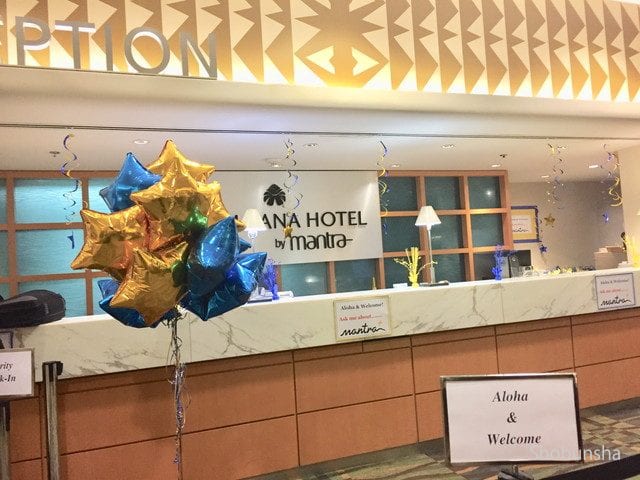 access
It was around 20 minutes by car from the airport. It seems that there are many times that the road is crowded and it may take more time. There were Korean food and Vietnamese food shops around the hotel. Because Don Quijote is also within walking distance, it is recommended because you can purchase souvenirs at very affordable prices. Public security is also a good impression because it faces the main street. Ala Moana Shopping Center is adjacent and very convenient. Also, access to Waikiki can be reached by taxi at around 8 dollars, and also from the shopping center there are also pink trolley buses (free on JCB card presentation) and a trolley bus operated by a travel agency, so it is hard work Convenient.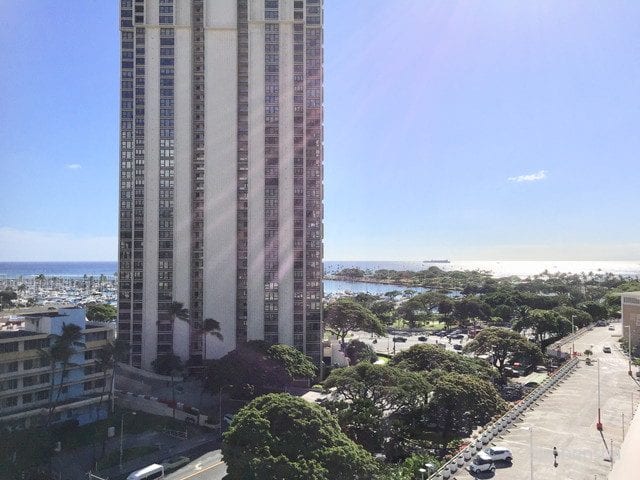 Summary
It was nice to stay at this hotel. More than anything, because the large shopping mall is adjacent, it was very convenient to go shopping again after placing luggage and returning to the hotel even if there were a lot of shopping and lots of baggage. Also, the selection of shops in the hotel was substantial, the food of the restaurant was delicious, and I was able to see even more nice night view so I was satisfied with it. However, for those who value emphasis on cleanliness of the room rather than convenience or those who wish to spend more slowly, it may not be good in the room I selected this time. However, except for that, the beach is close by, access to the airport and Waikiki is also good, so it seems that you can see the fireworks of the Hilton Hotel to be held on Friday night as well as from the restaurant on the top floor, so it is very convenient I think that it is hotel.