Amara Bangkok Hotel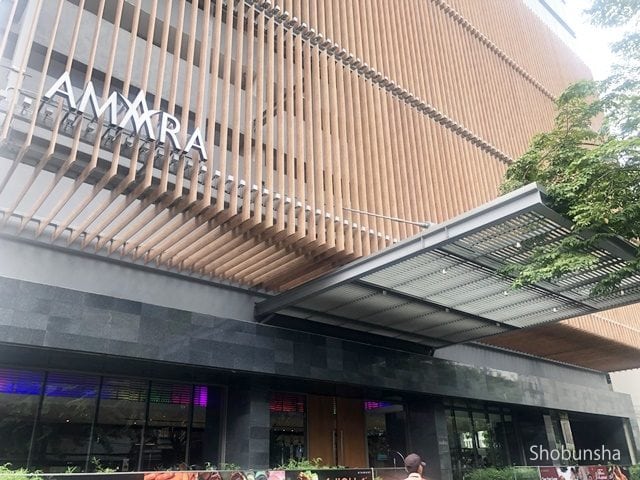 Room Type : Executive Room
Stay Nights : 2 nights
Stay Num : 1 person
---
I chose "Amara Bangkok Hotel" as expected its facilities are still new and clean since it opened in 2015. Although it is a four-star, the price is within my budget. The nearest station is Chong Nonsi BTS which is 600 meters away from the hotel. In terms of the safety, the building on the main road would be better than along small street. I thought a taxi driver wouldn't make a detour if the hotel is on a main road. Also posted here! Absolutely not to fail 【Bangkok hotel selection】 Recommended of popular hotel ranking!
Let's check the exterior of the hotel, entrance and reception.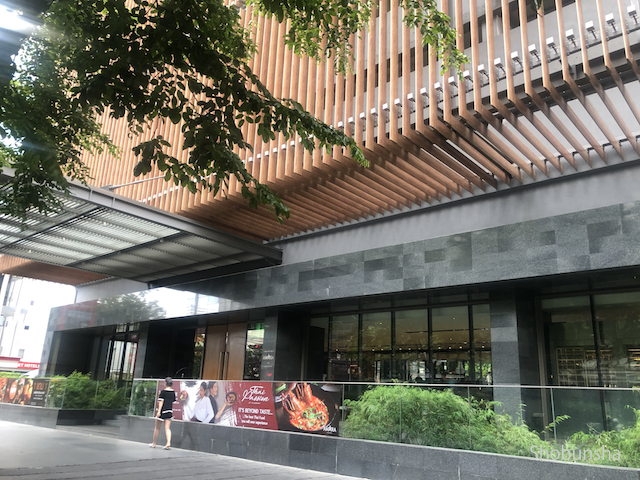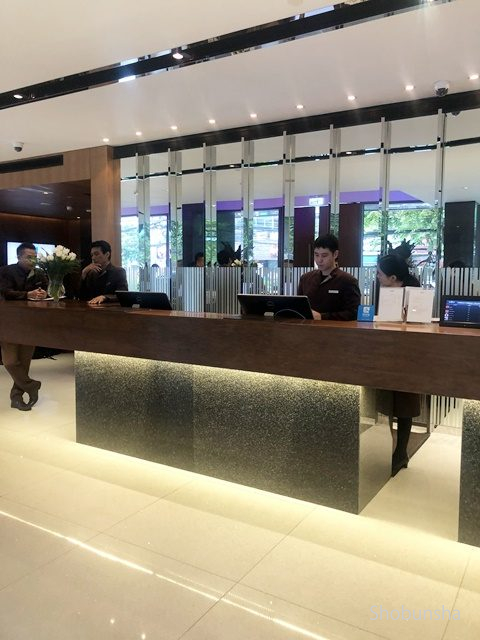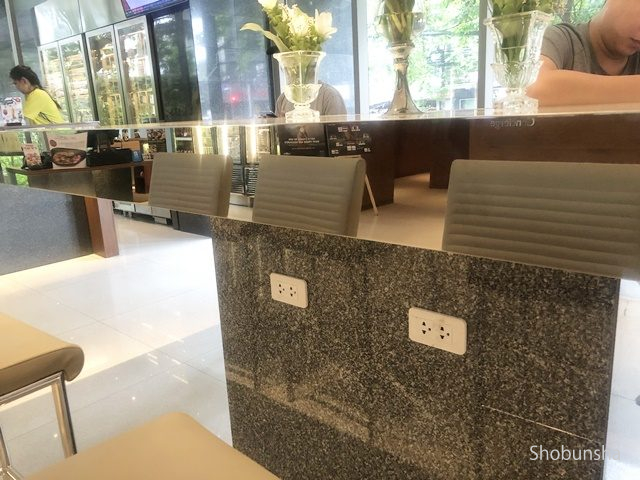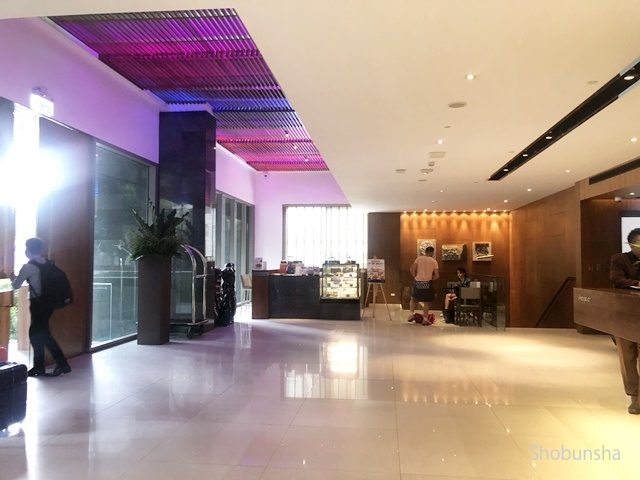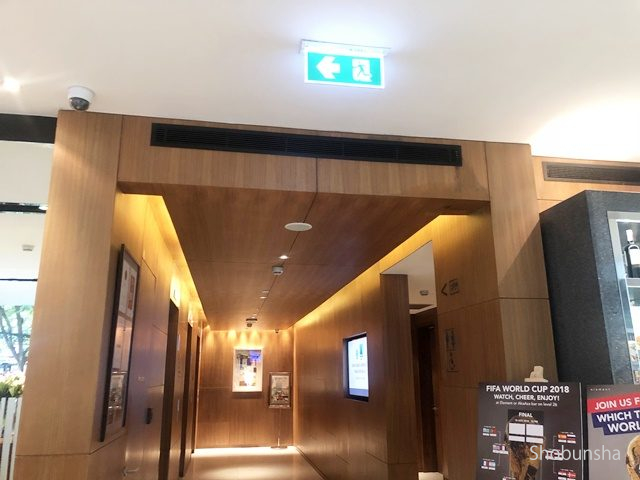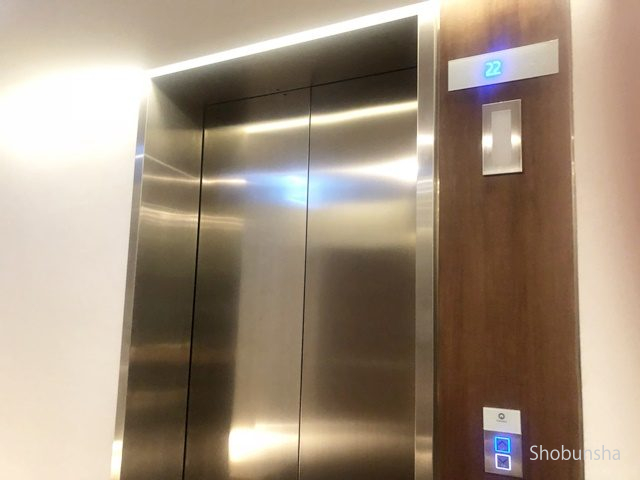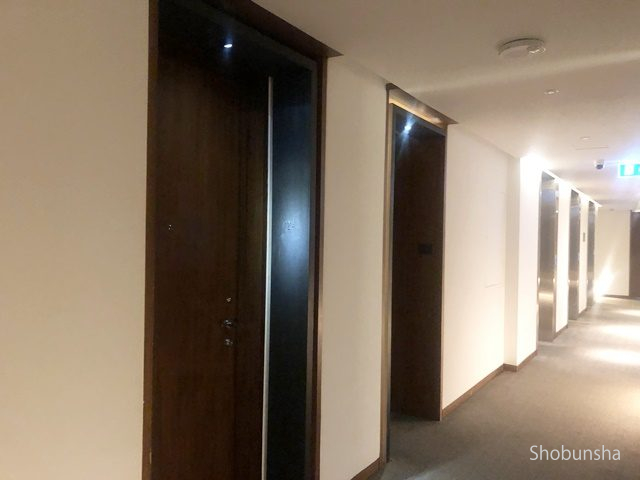 Executive room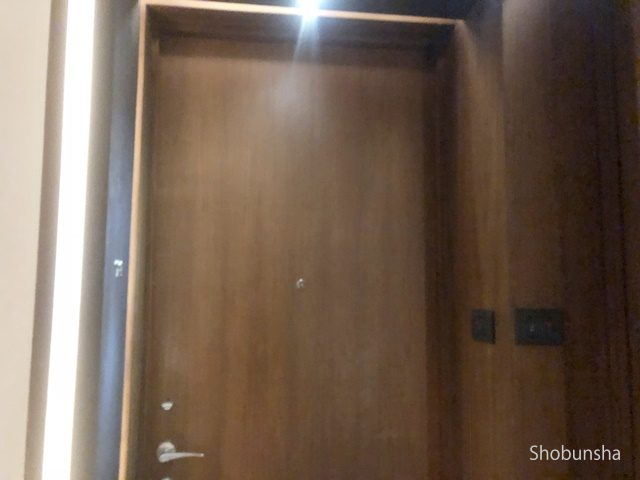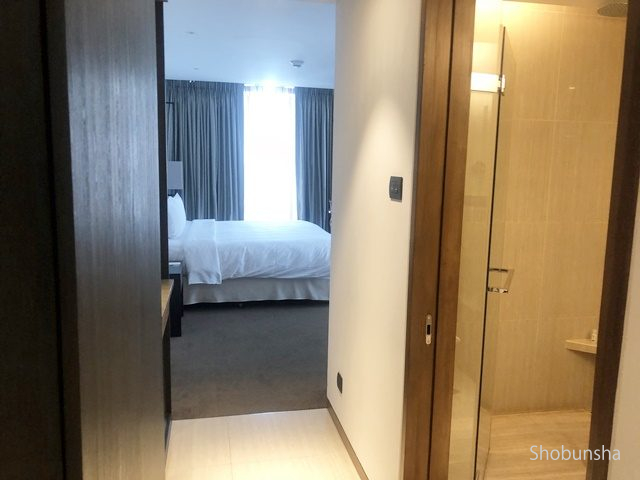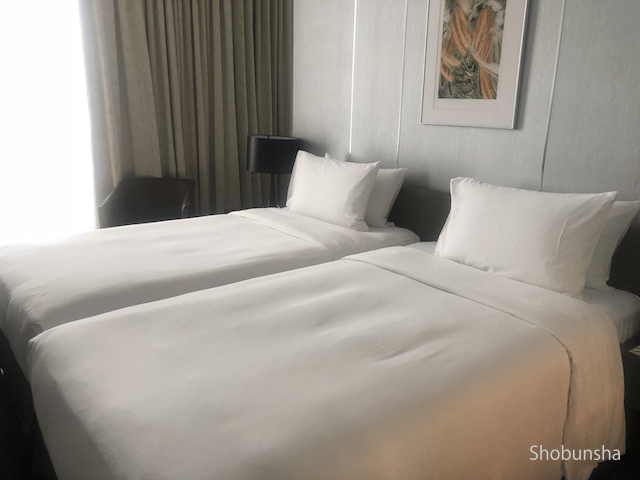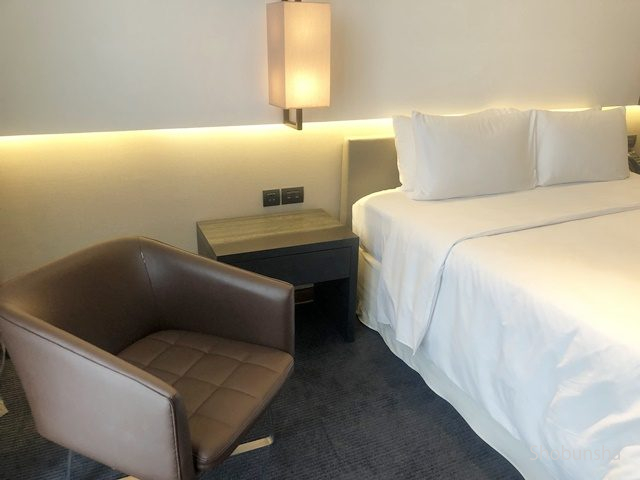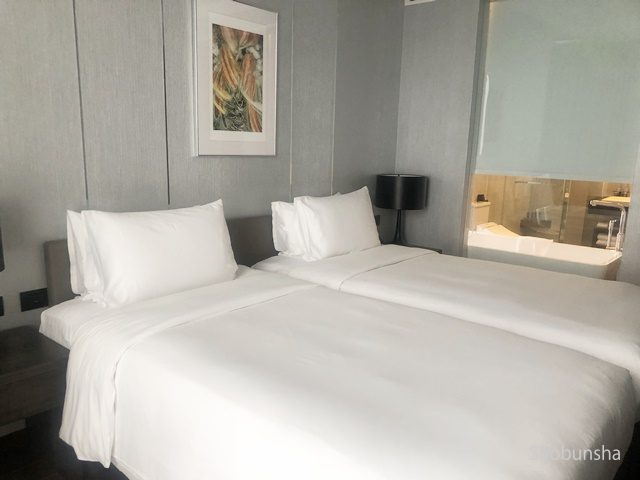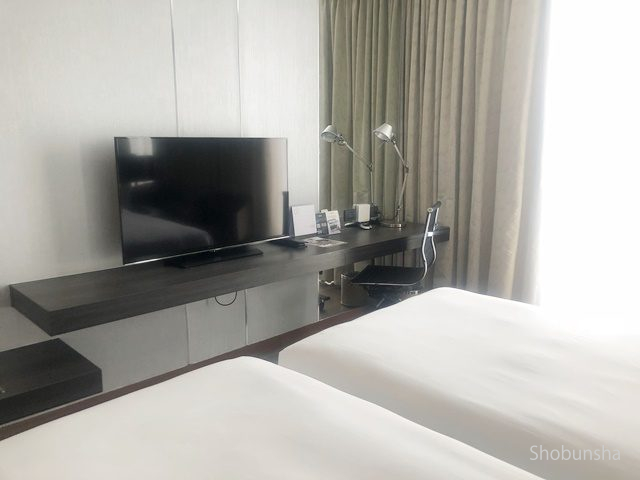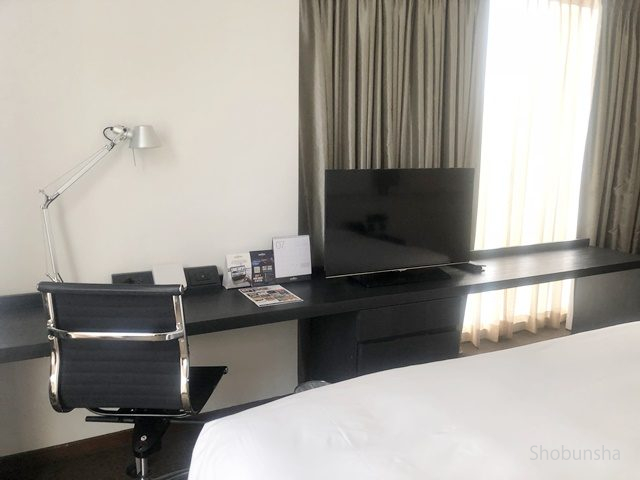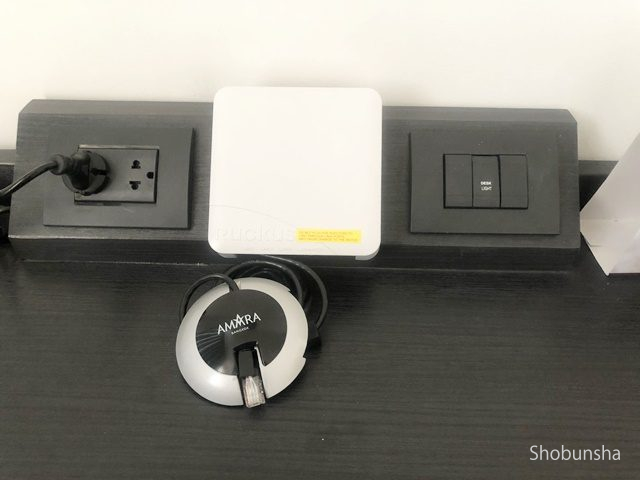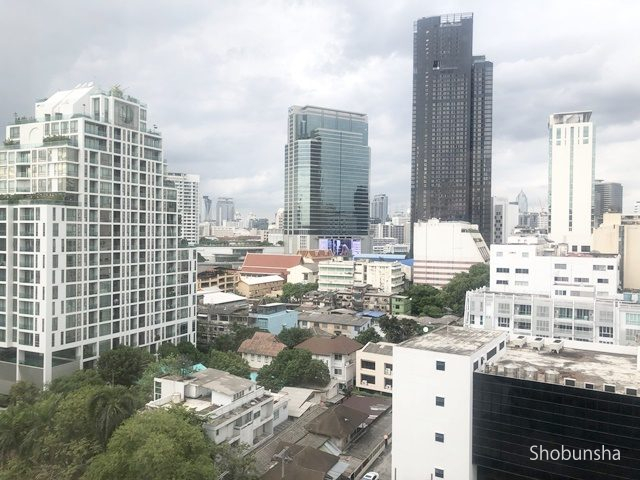 Bathroom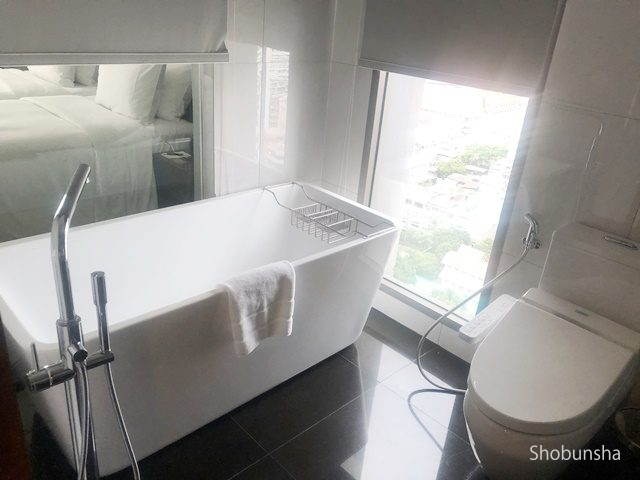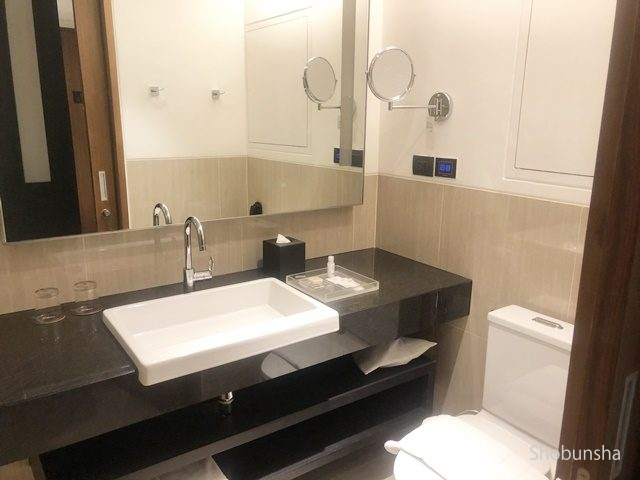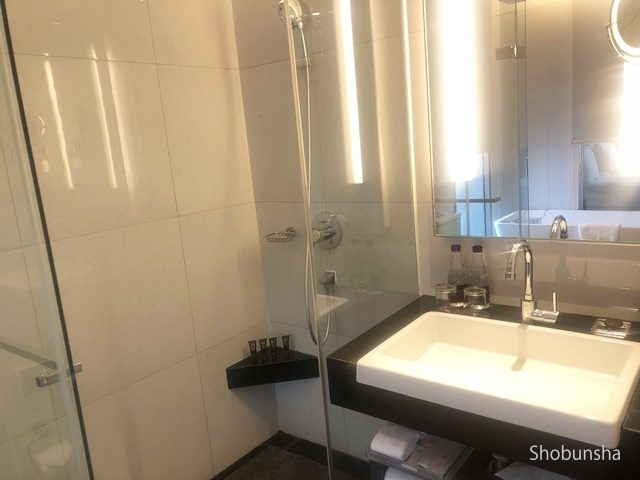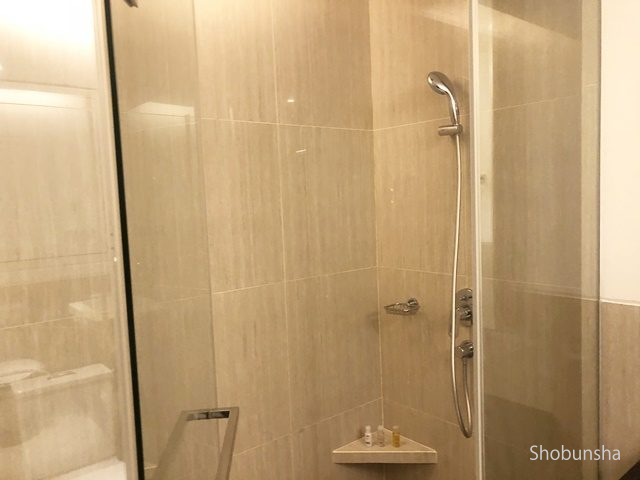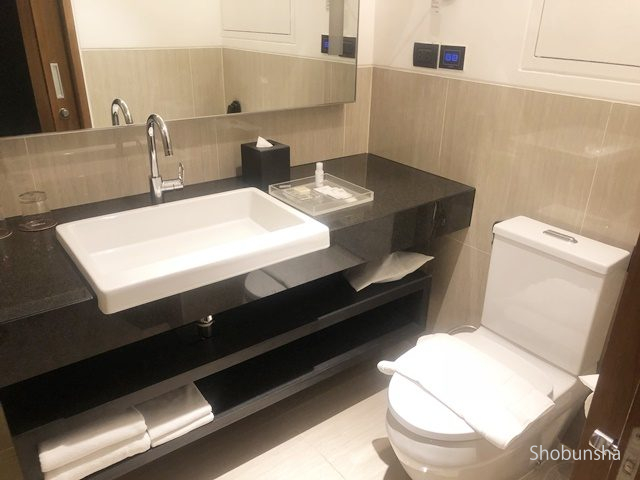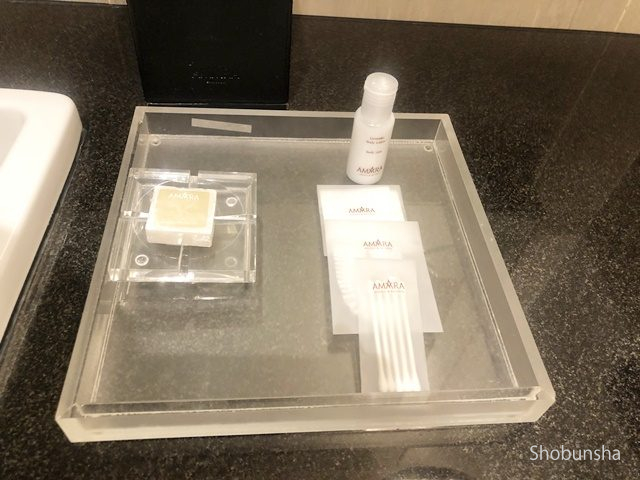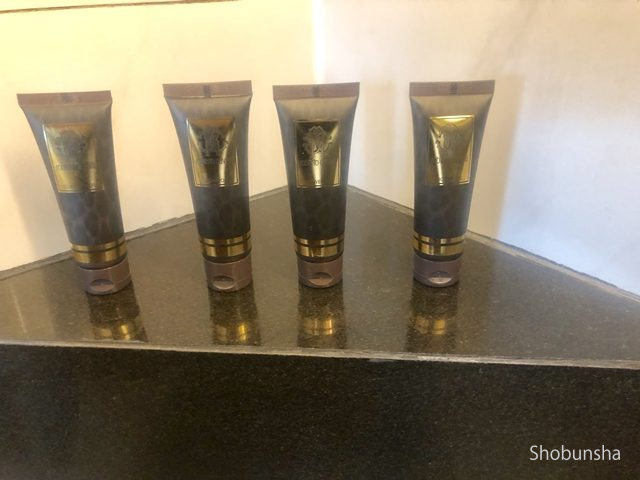 Closet and Safety Box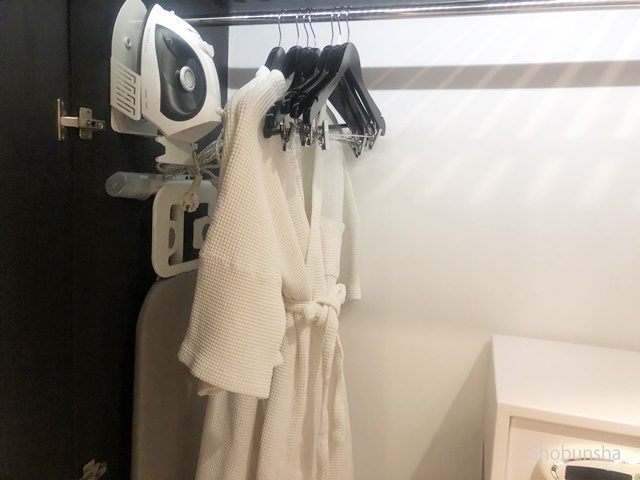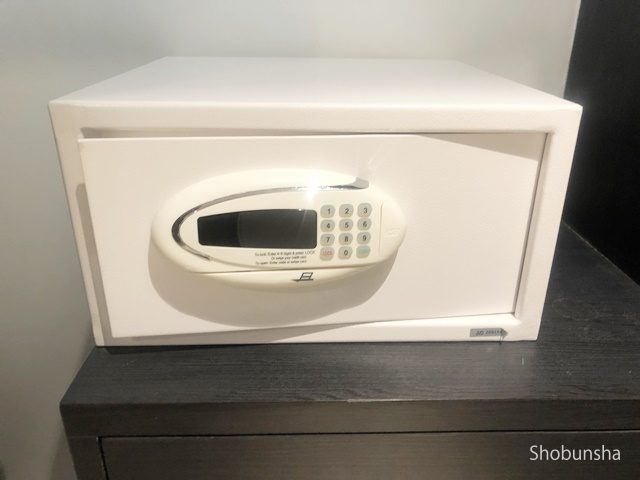 Mini bar / cafe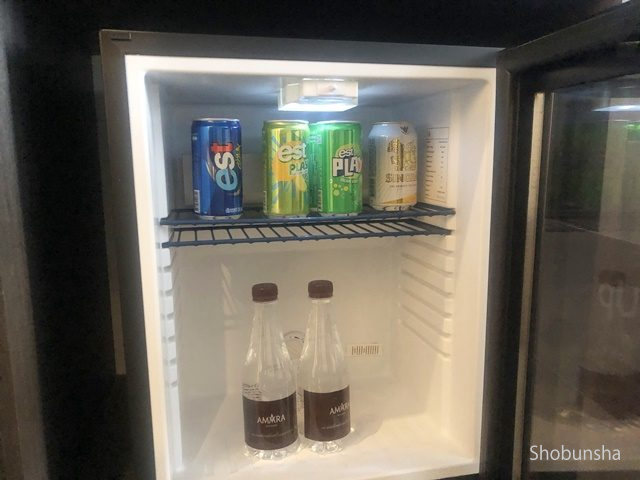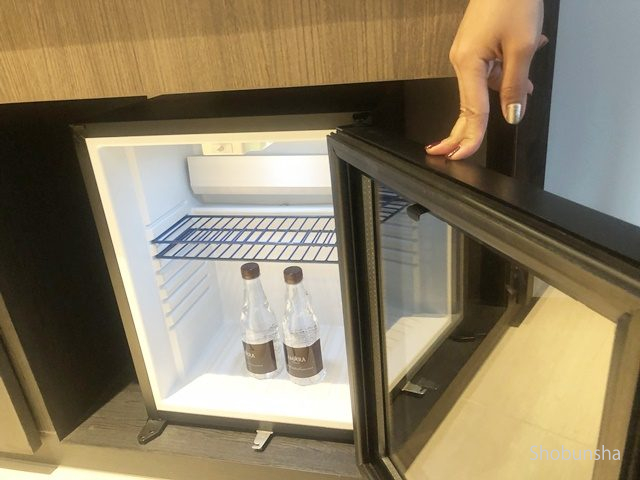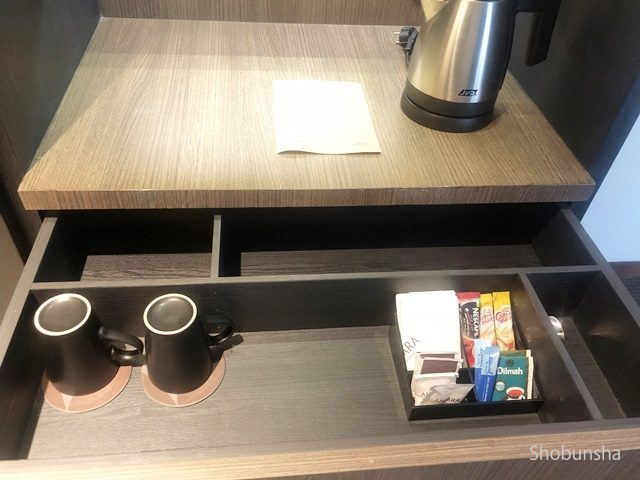 Restaurant and club lounge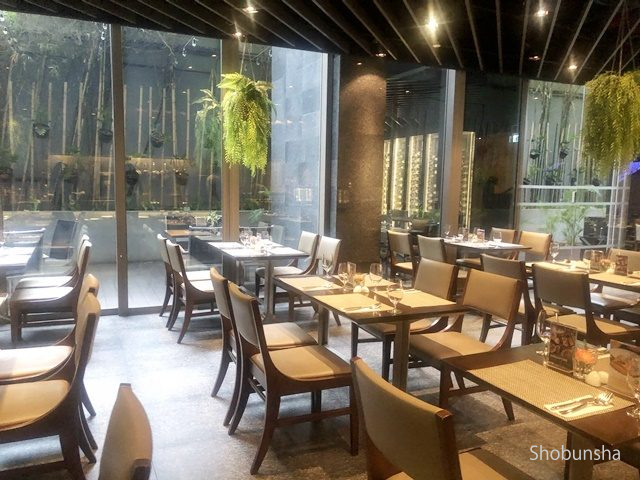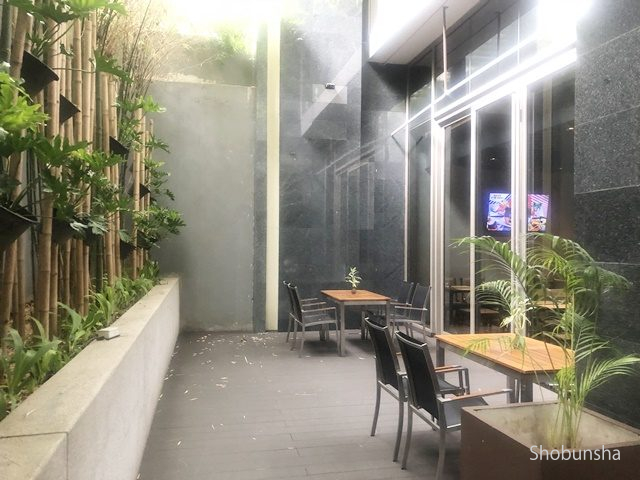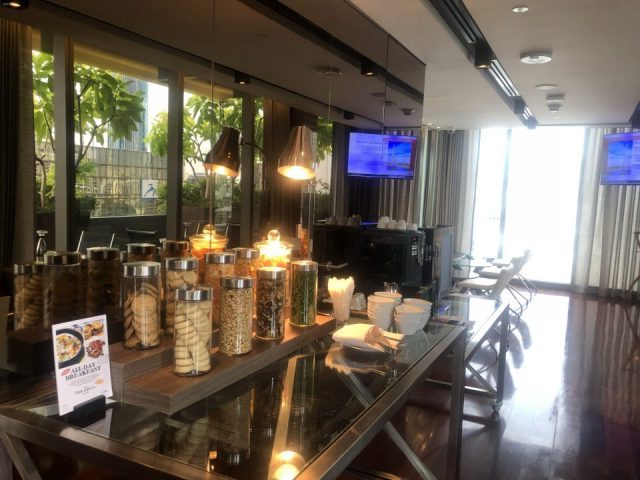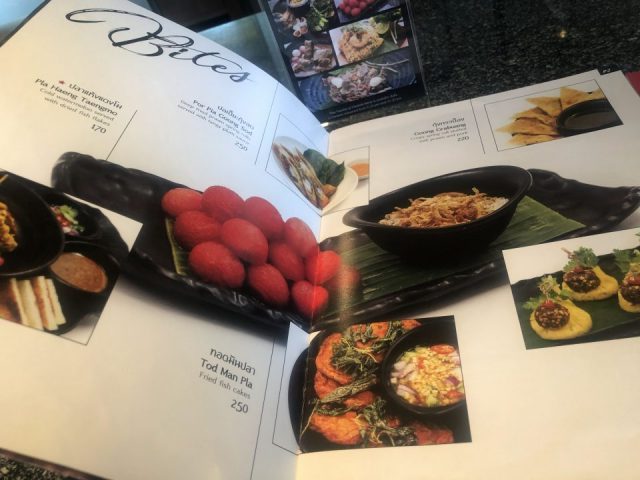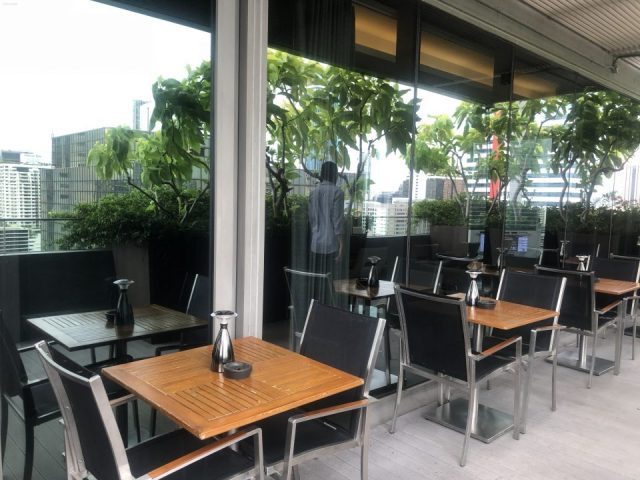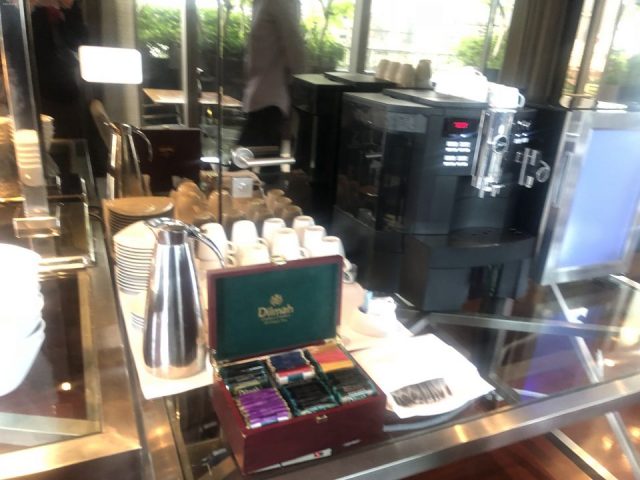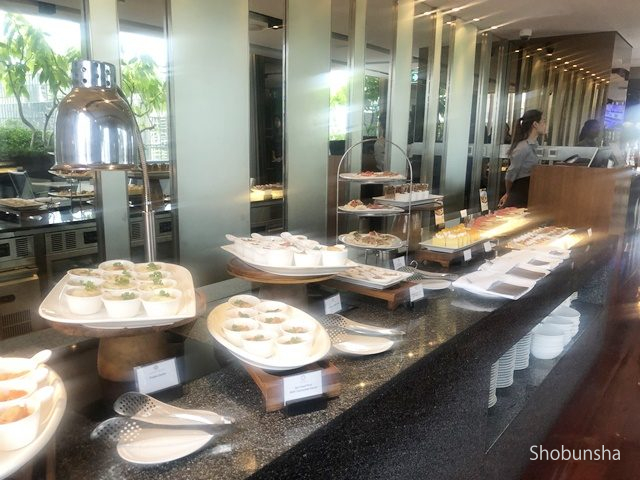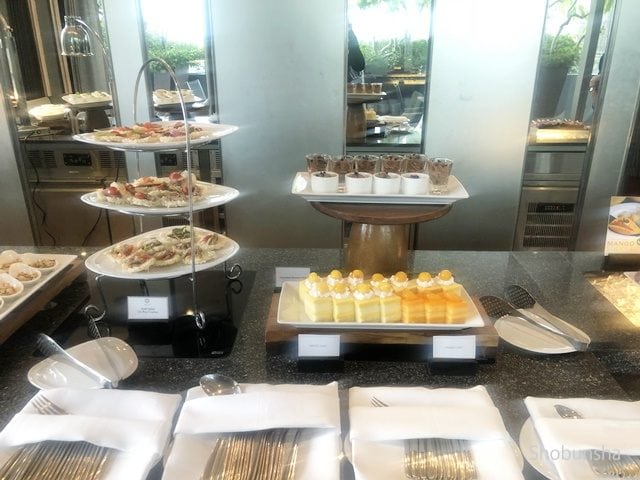 Facilities in hotel, swimming pool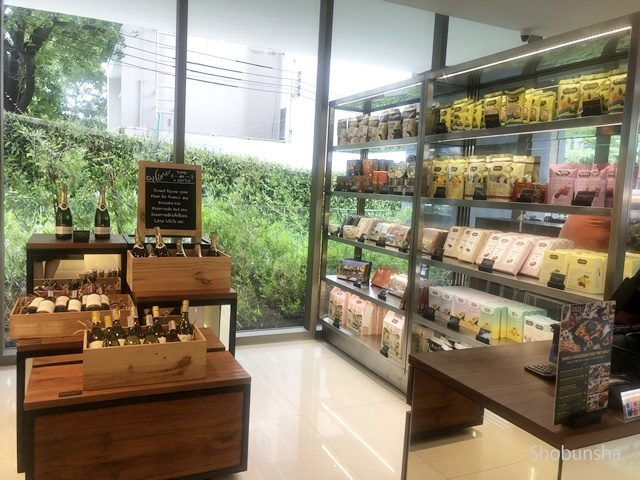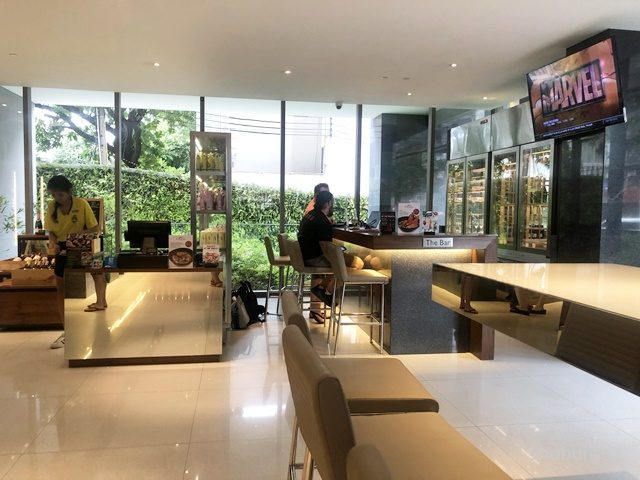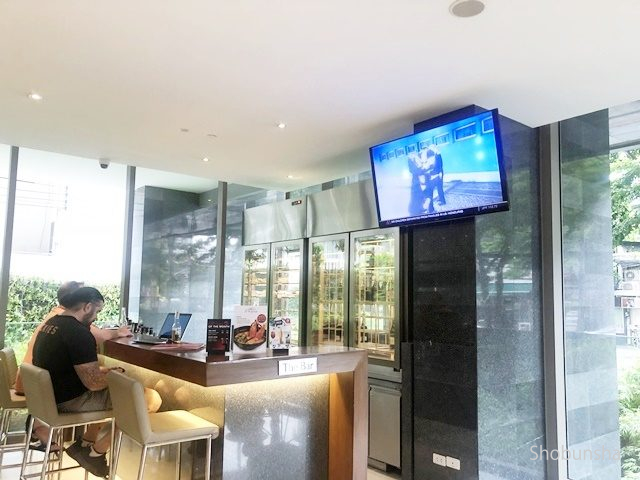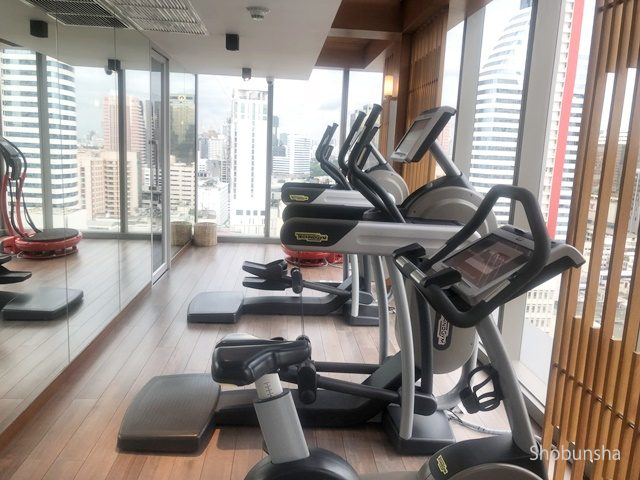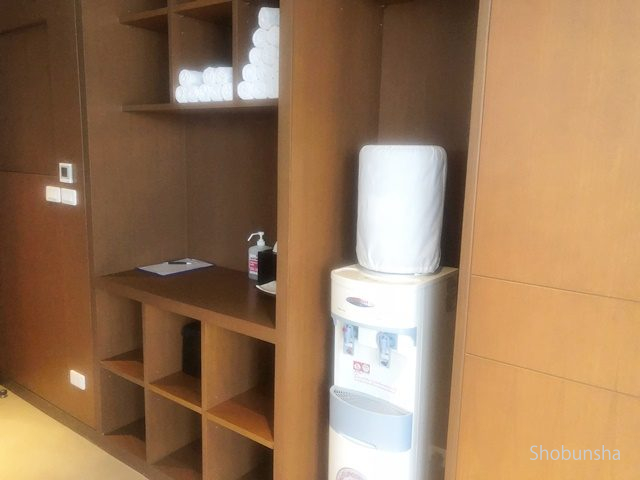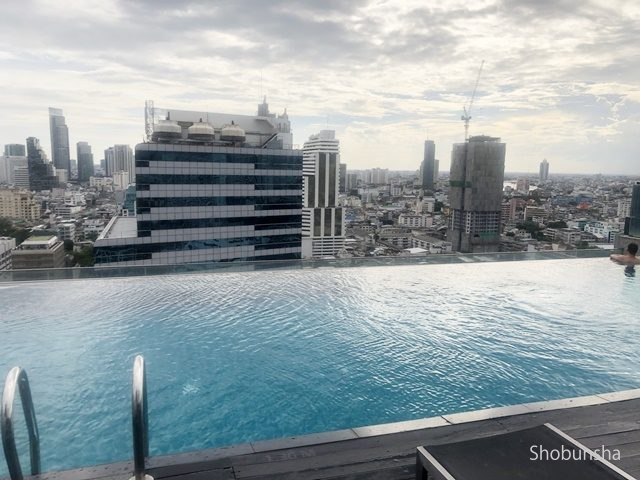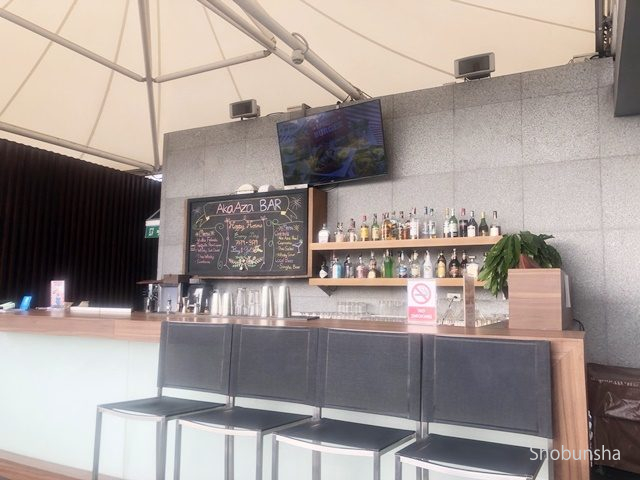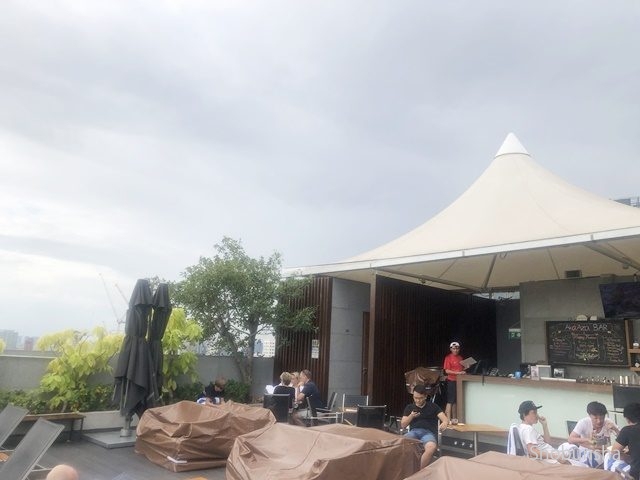 Hotel surroundings environment
Patpong Street and Taniya street, both are famous for the night market, are 800 meters away from the hotel. Around the hotel is very quiet and the street is so lively. I walked back to the hotel after looking for some souvenir, I didn't feel scary since I saw lots of people were there.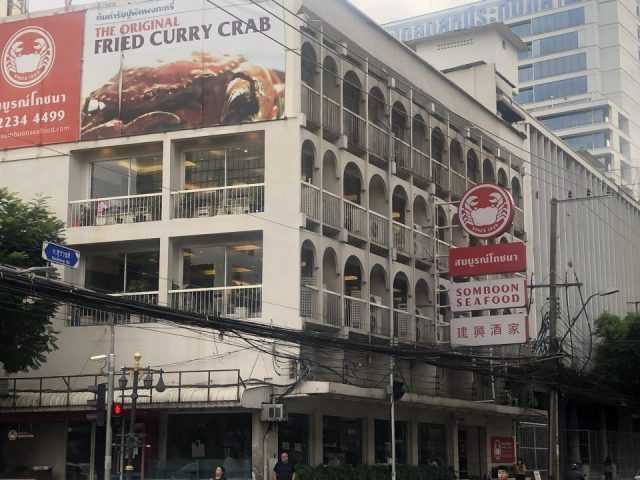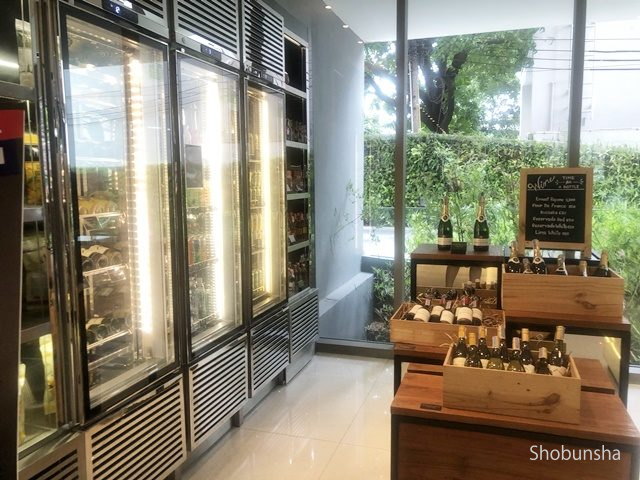 Staff & Customers
Every Thai staff seemed to have a good training. Every time I entered the club lounge, they greet me and took orders as much as possible with smiling.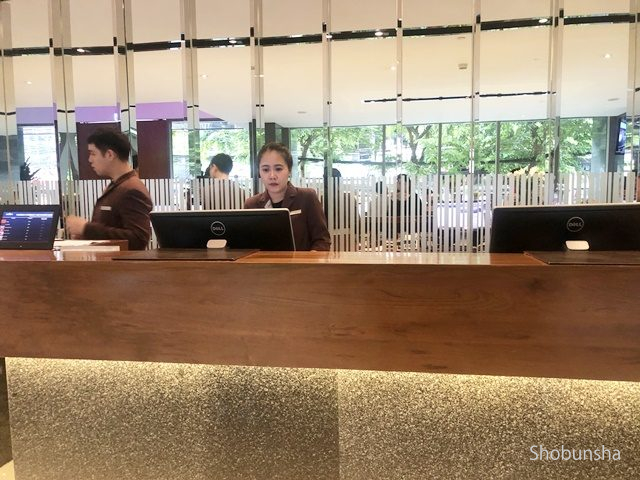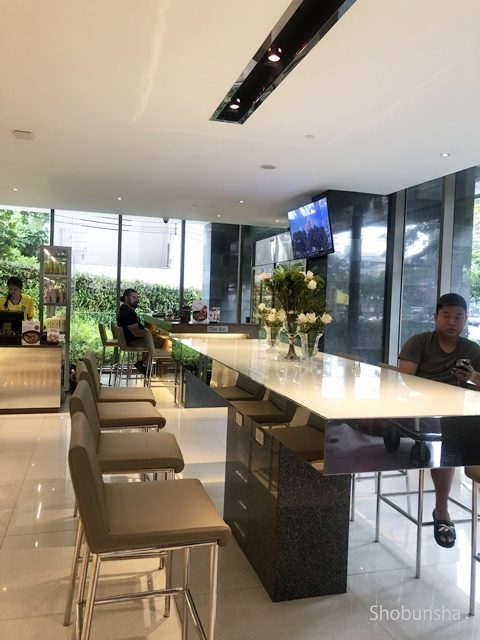 access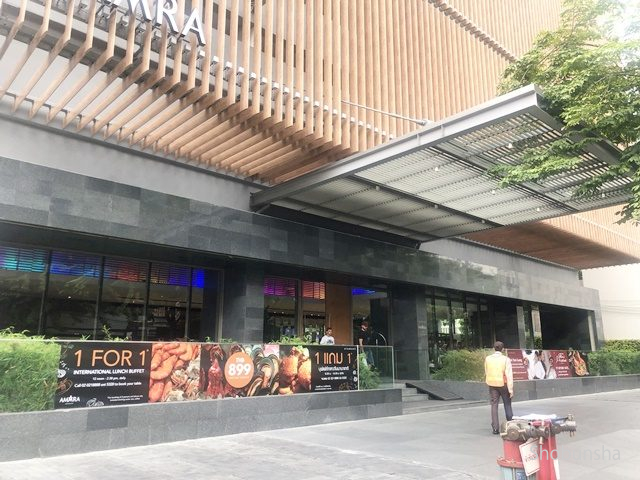 Summary
As I expected, the facilities are all new so that I enjoyed exercise with clean fitness equipment. Since there is a WiFi router in each room, the speed of Internet connection was fast enough to use my PC at work. The location was a bit far from the station but there is no need to worry because it is a single road, so it is convenient to pick a train or a taxi either because taxis follow each other as the hotel is on the main road.