amba Taipei Zhongshan Hotel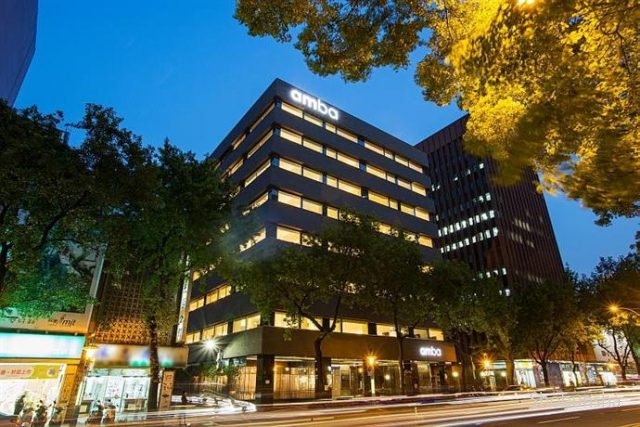 Room Type : Twin room
Stay Nights : 2 nights
Stay Num : 4 people
---
I chose "amba Taipei Zhongshan Hotel" because I mainly wanted to do shopping and eating, so I was looking for a hotel in downtown area. I found out that this hotel is comparatively close access from the downtown area of ​​Taipei "Zhongshan". And the hotel is new, so facilities are clean and it is inexpensive, so we decided to stay this hotel. I saw many positive reviews online, so I believed that there won't be any problem.
Exterior, entrance, and reception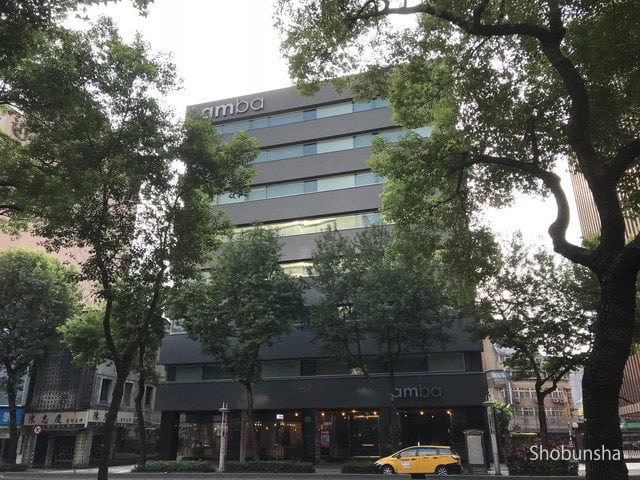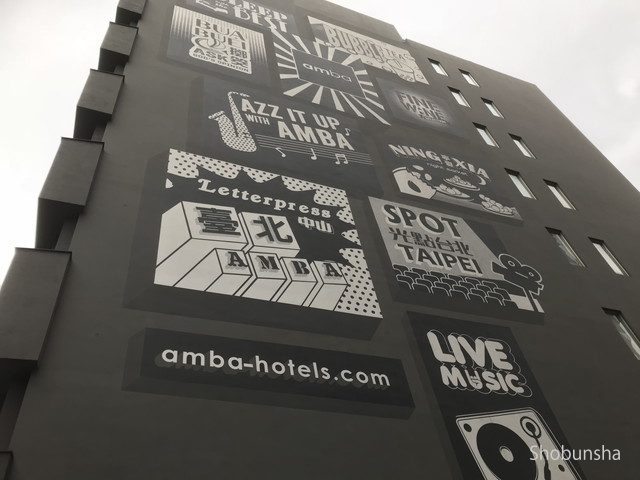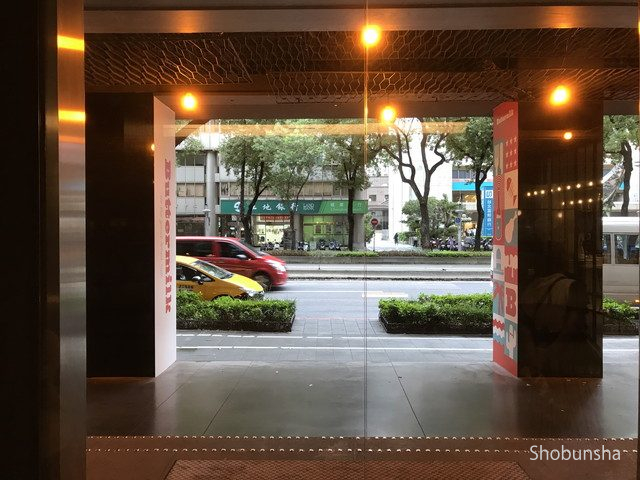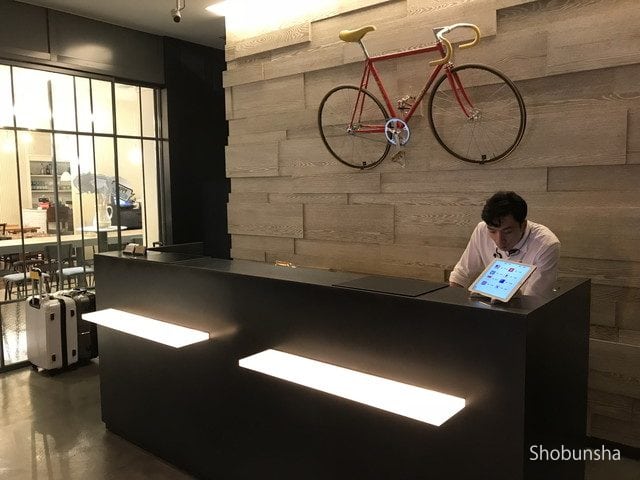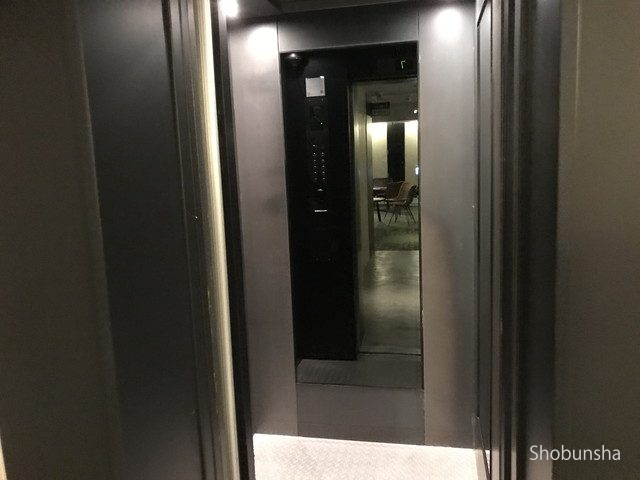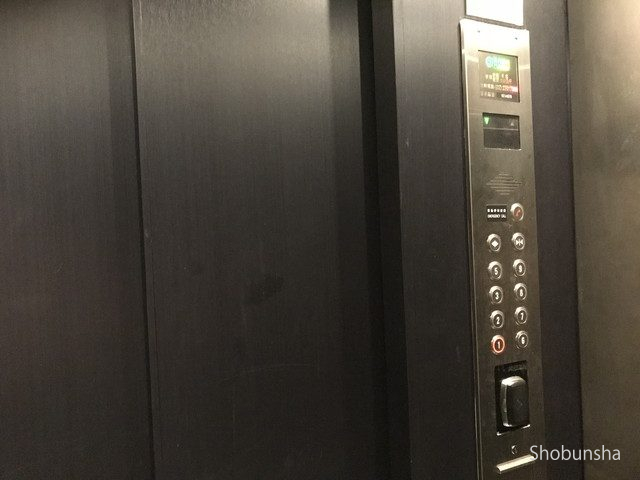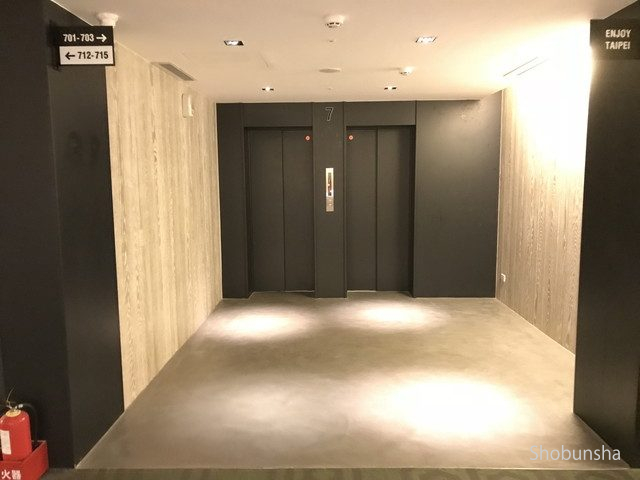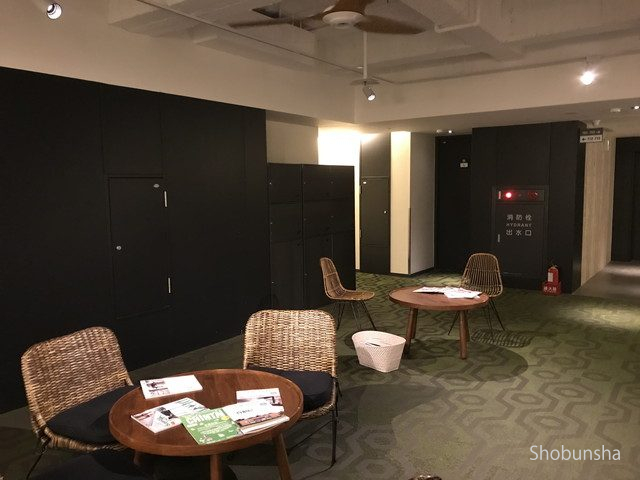 Twin room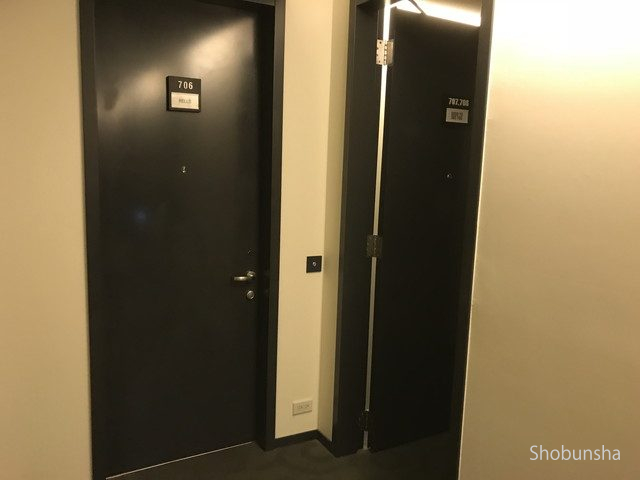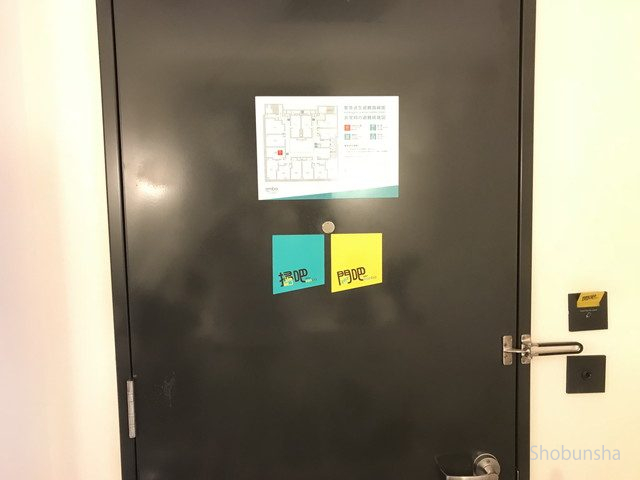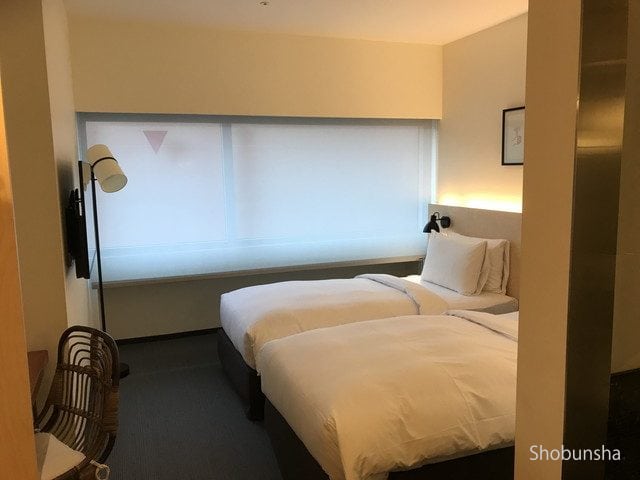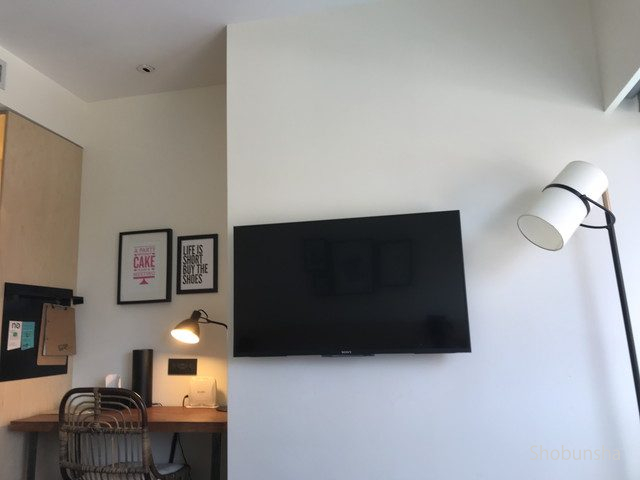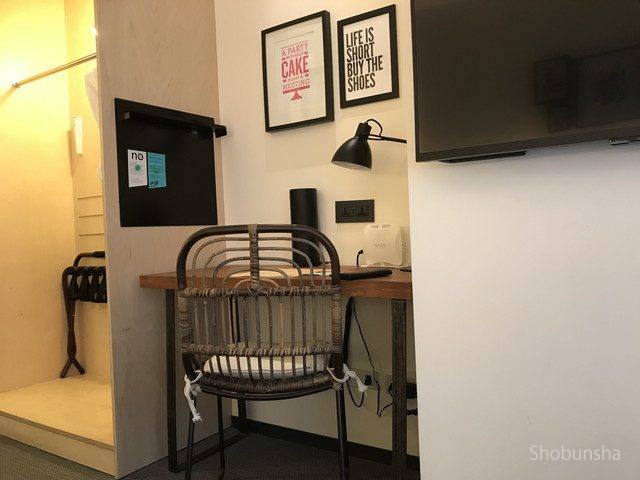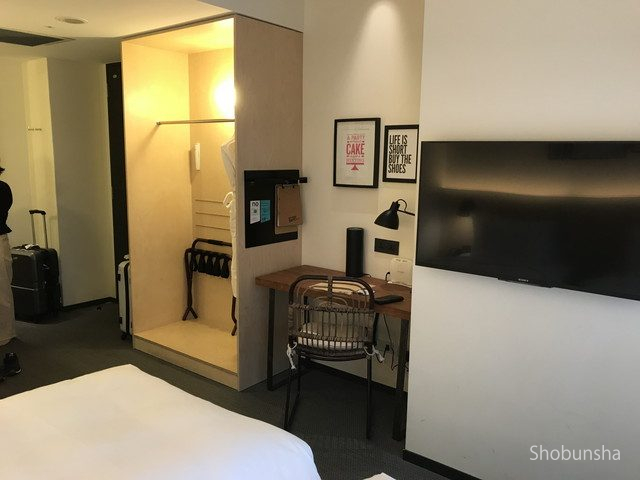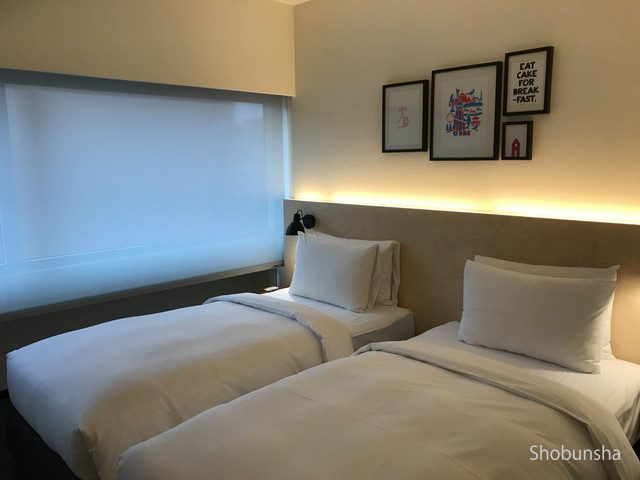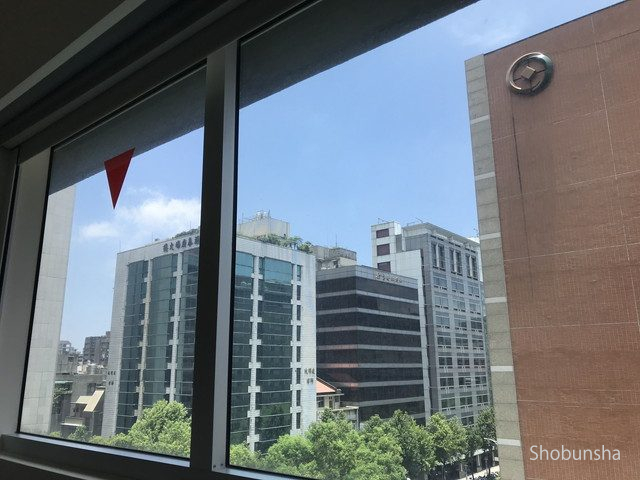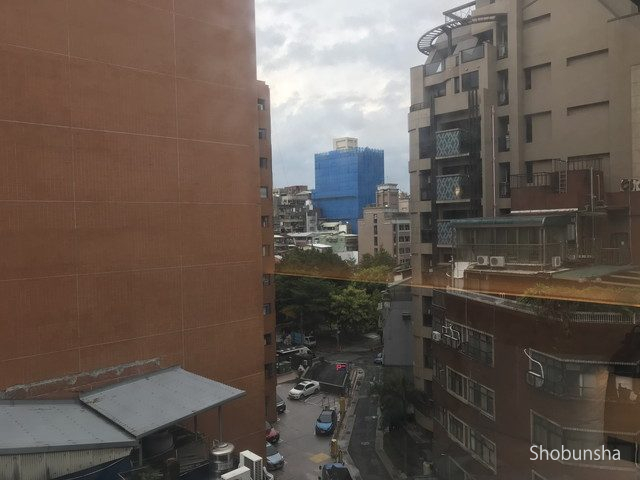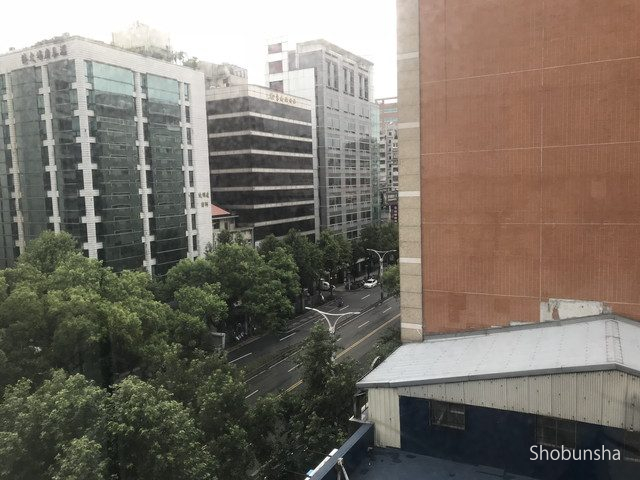 Bathroom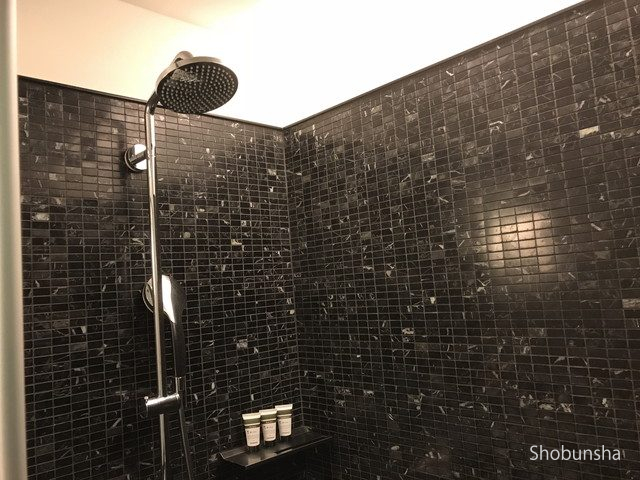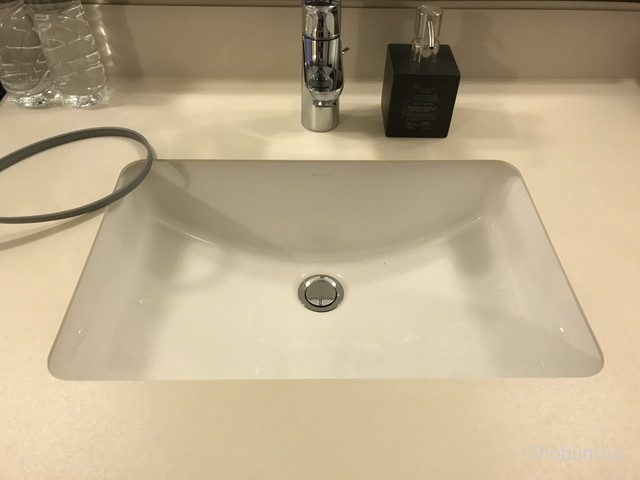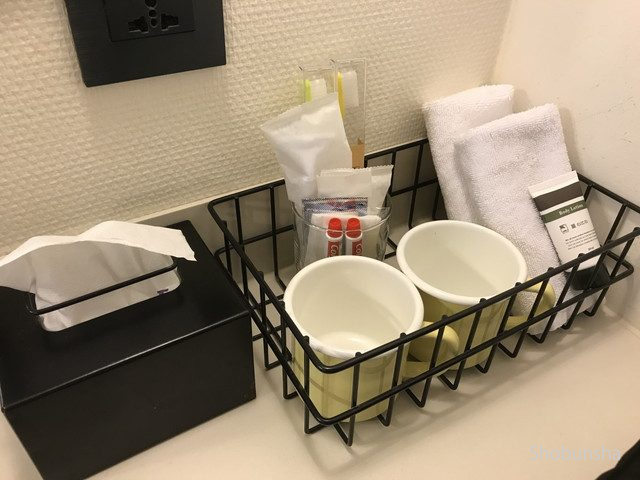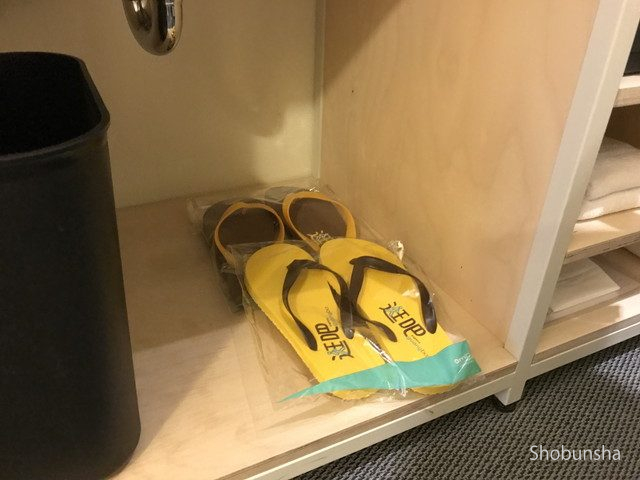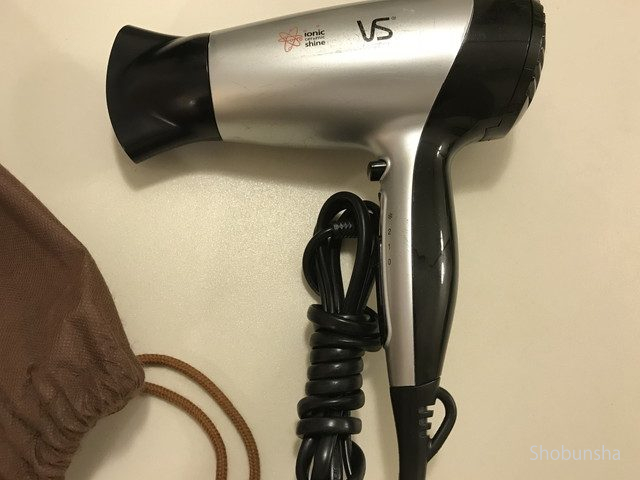 Closet and safety deposit box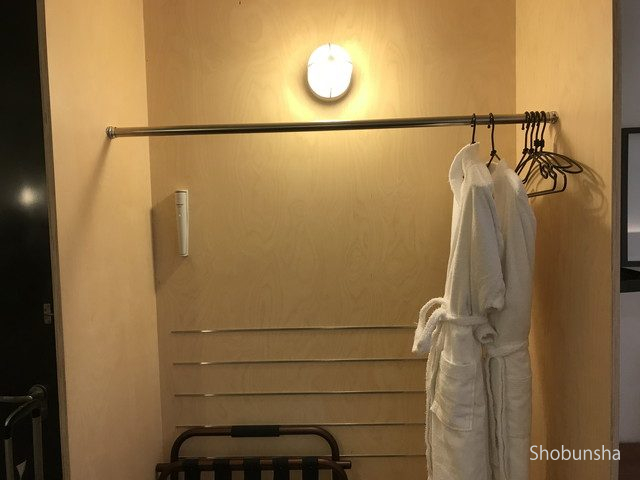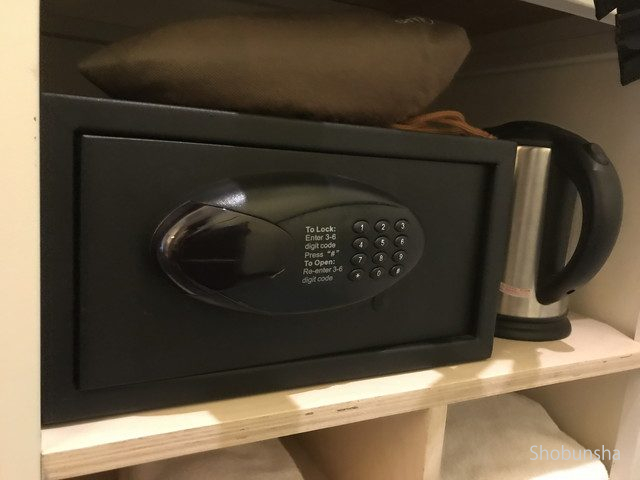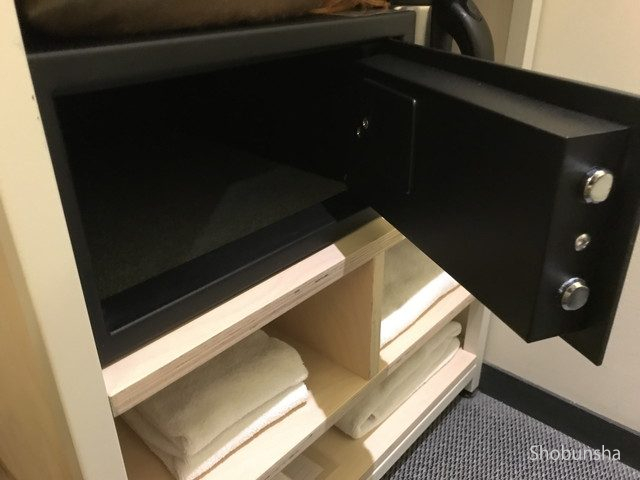 In-room coffee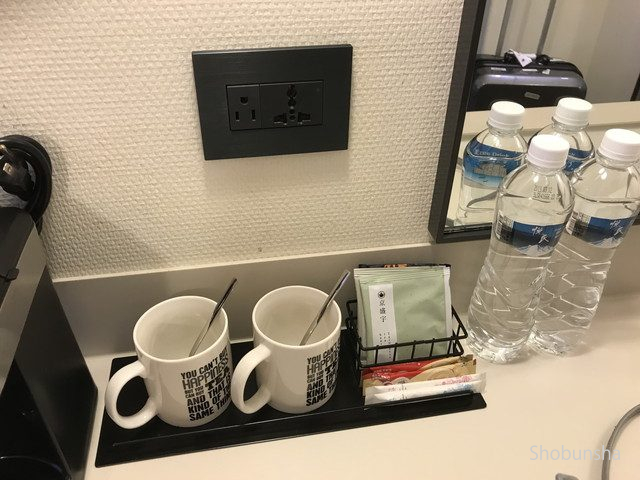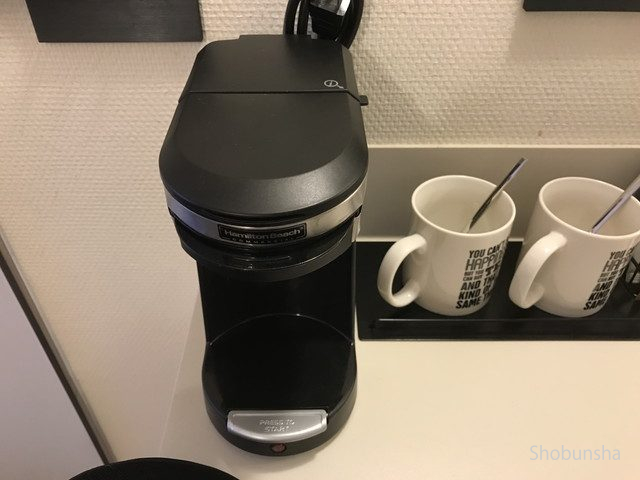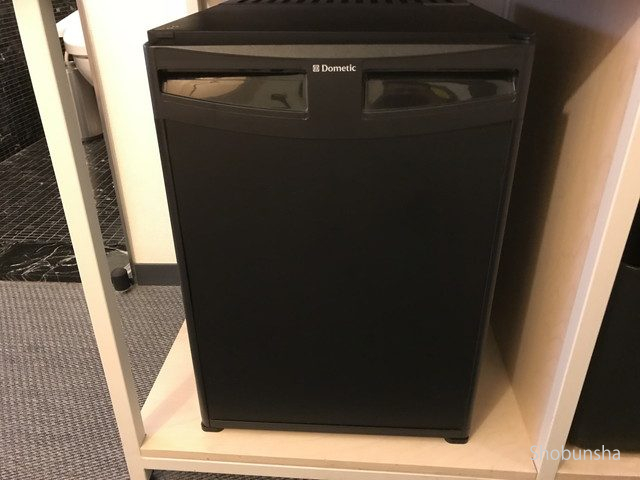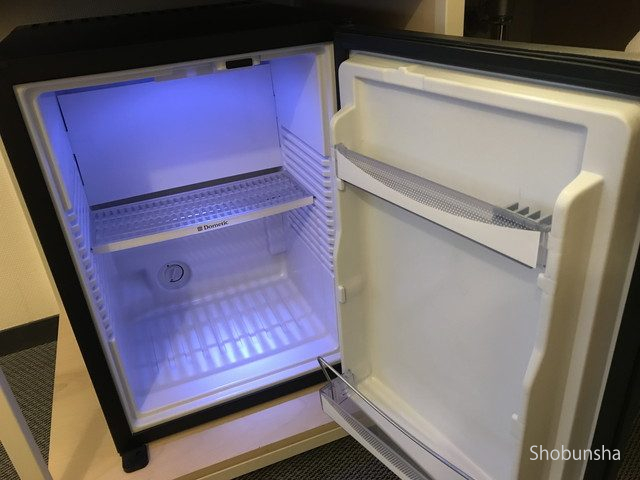 Restaurant and shop in the hotel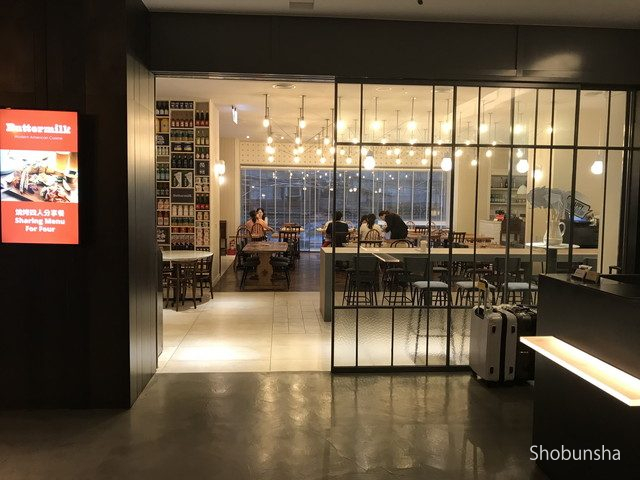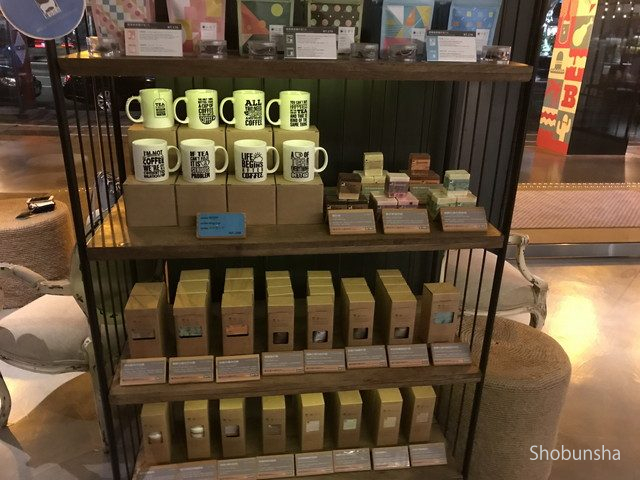 Facilities in the hotel
In addition to a free laundry, there was a bar in the basement. In addition, there was some spaces you can relax in the corridor of the hotel where magazines were placed.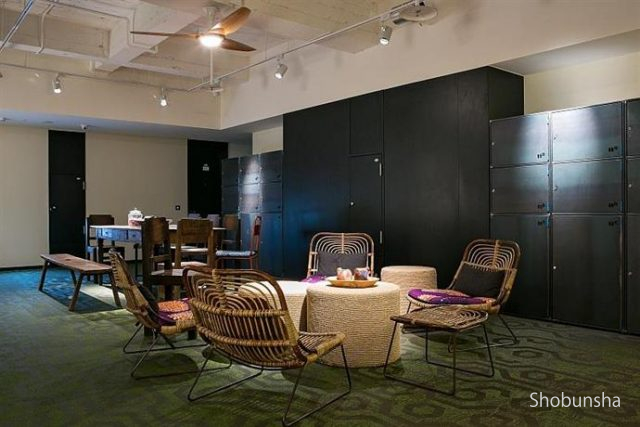 Hotel surroundings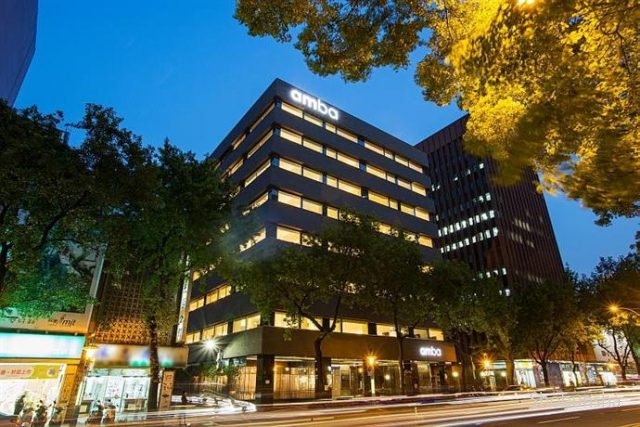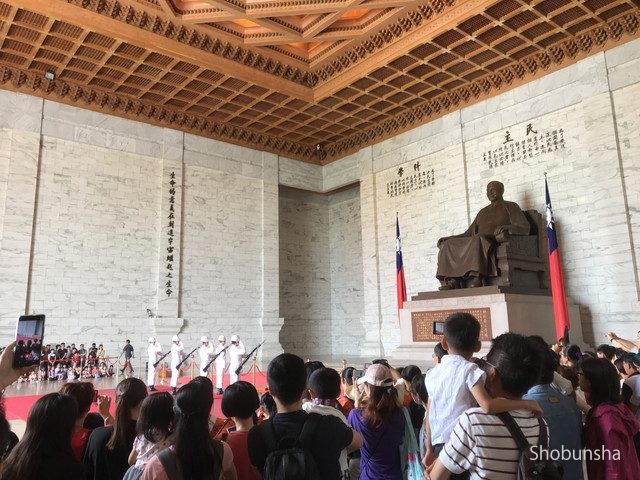 Staff & Customers
We asked them to keep our luggage and add some amenities, but they immediately responded to it and there was no inconvenience at all. When I passed the cleaning people, they gave me warm greeting and I felt very comfortable.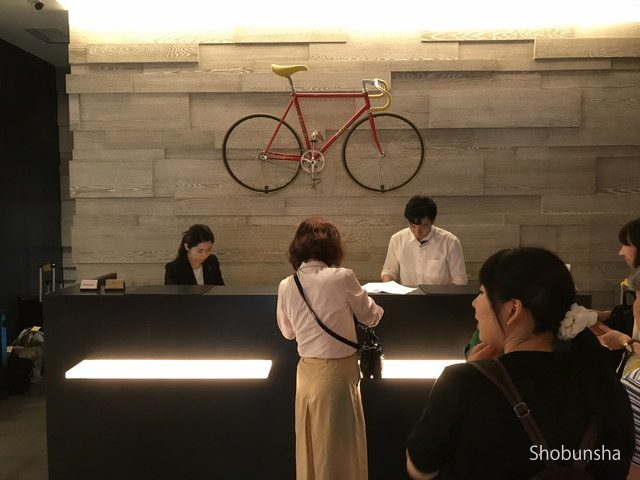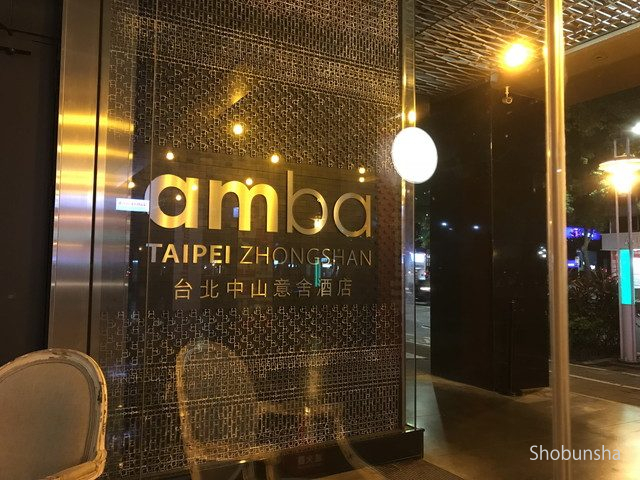 Access
It is approximately 50 minutes from the airport to the hotel by transferring MRT. It will take some time if you take a taxi. Many shops are around the hotel so it was good. I didn't feel the area dangerous.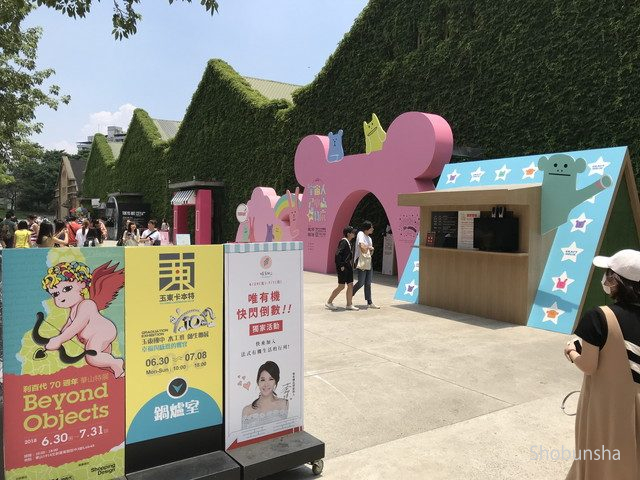 Summary
I stayed at this hotel and it was very good. First of all, facilities are new as it opens in 2015. I never felt something dirty and uncomfortable. The friendly atmosphere of the front desk and staff was very good, and they responded pleasantly even if we ask anything. Also, as it's not a resort place, the hotel won't expect you to stay at hotel all the day. So it was good that the facilities of the room the price were both minimum. Moreover, because the hotel is located in the city, you can access to wherever you want to go. Although I mainly took Uber, it usually takes less than 5 minutes until a car arrives. Location, price and facilities were all satisfying. I would like to stay this hotel again from now on.