Taipei Ambassador Hotel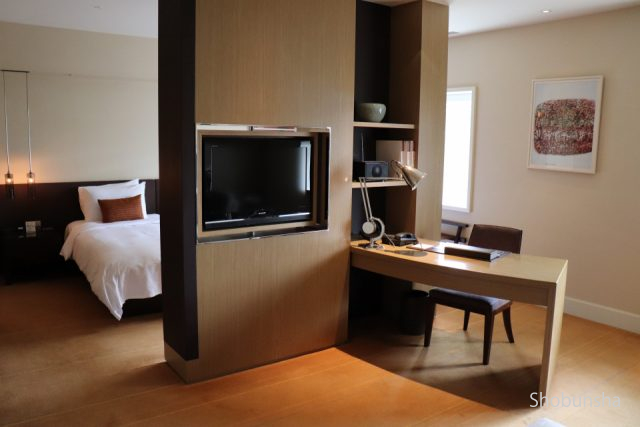 Room Type : Business Suite
Stay Nights : Coverage
Stay Num :
---
Taipei Ambassador Hotel is located in the Zhongshan area in the center of Taipei, about 15 minutes by car from Taipei Songshan Airport and about 40 minutes by car from Taoyuan Airport.
Exterior, entrance, and front desk
It is located along the street lined with trees. The building is not noticeable, so it is good to use a taxi when going there for the first time.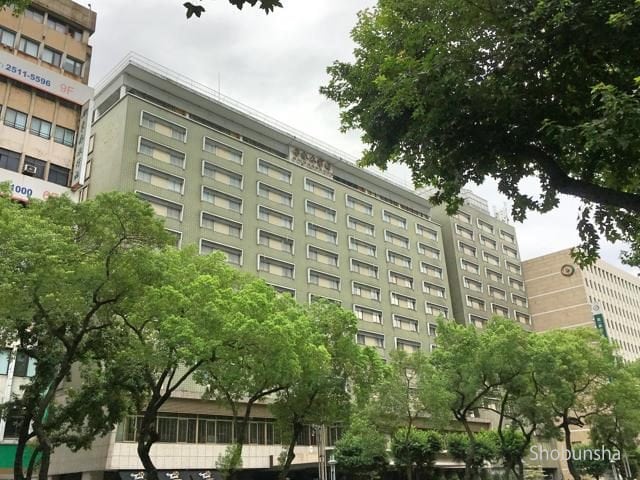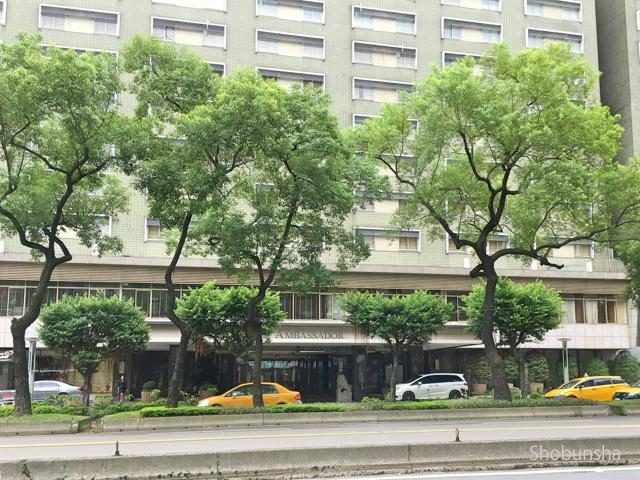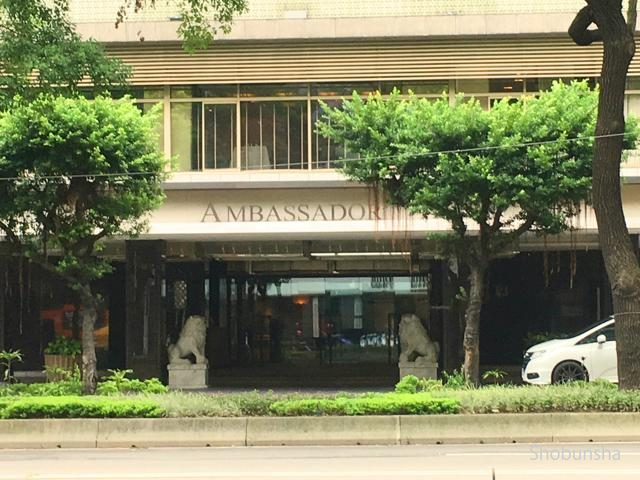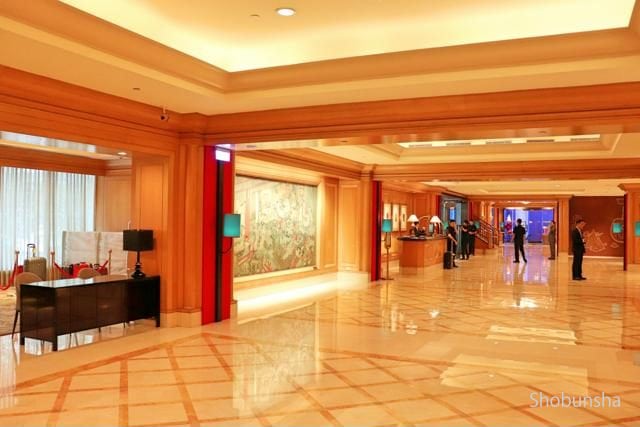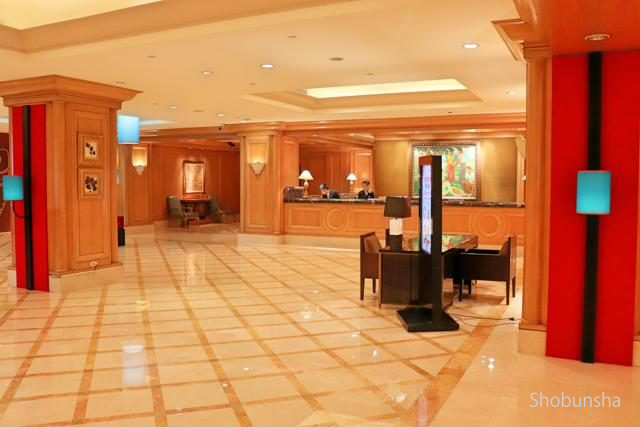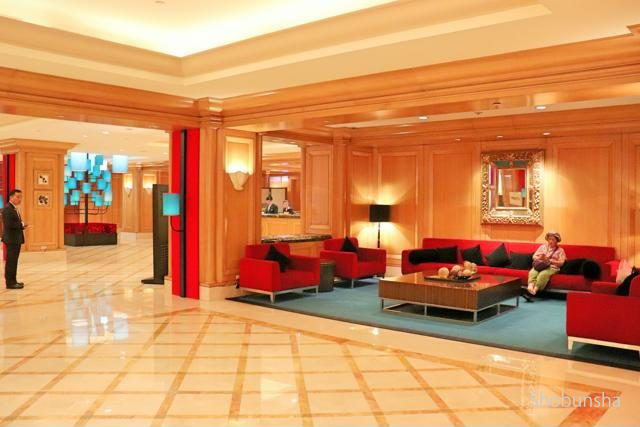 Business Suite Room
Although the building itself itself is old, this room is renovated and it is very beautiful.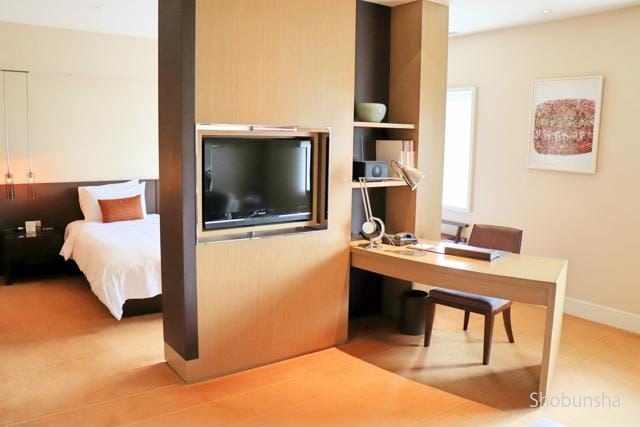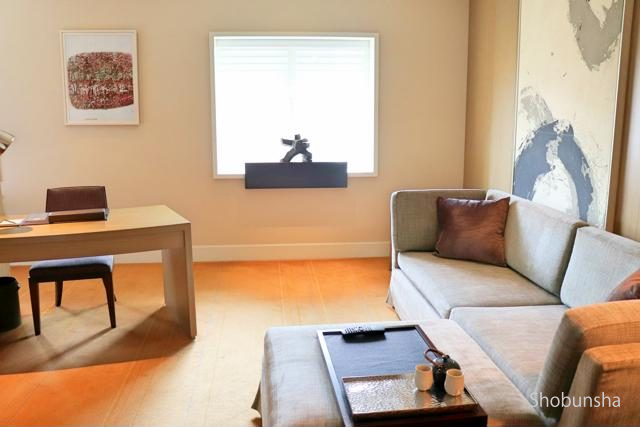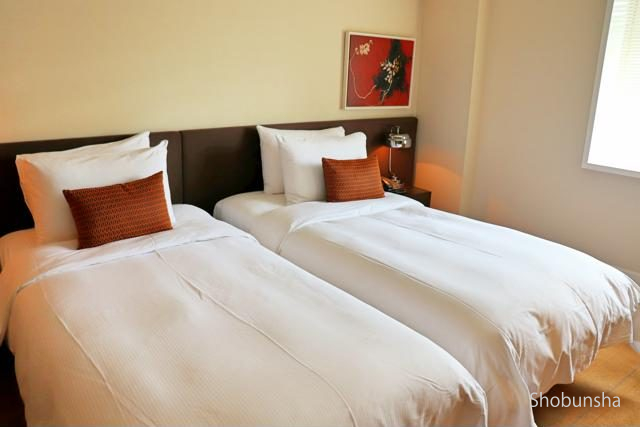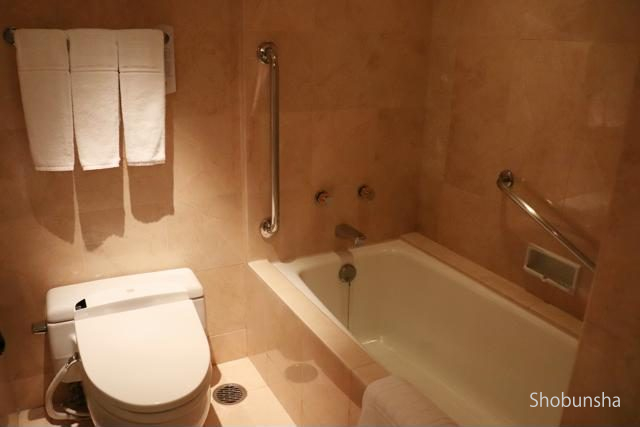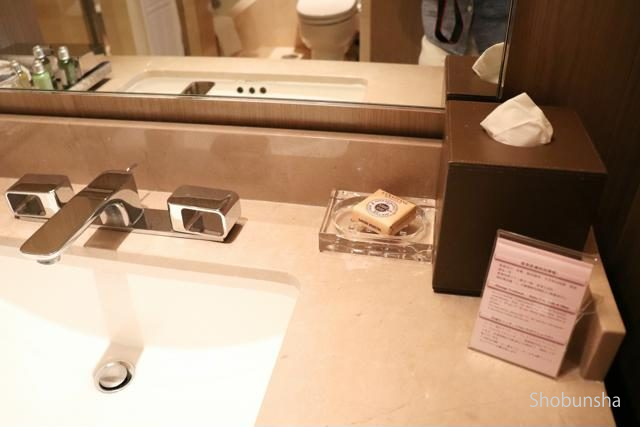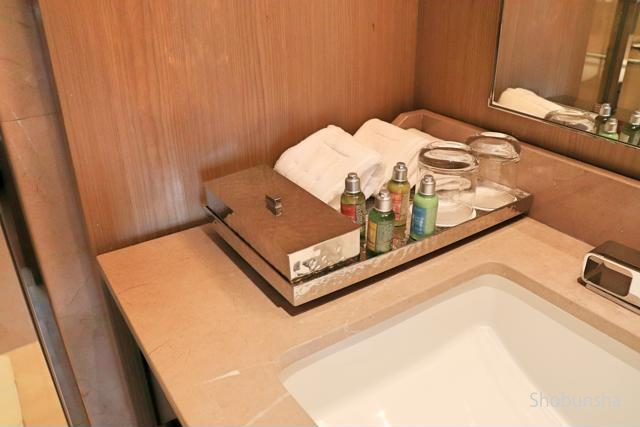 Executive Lounge
This lounge is dedicated to executive floor guests. Breakfast is served here.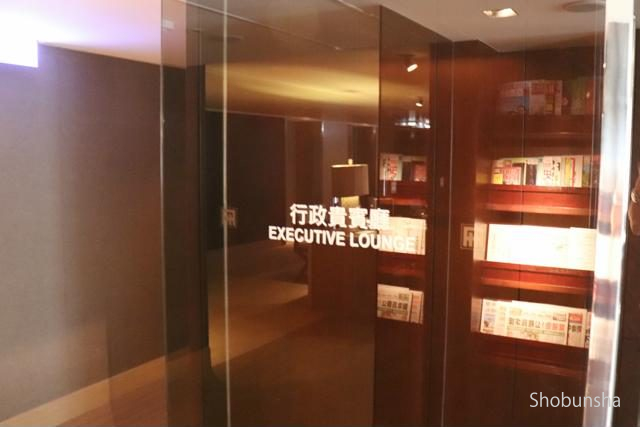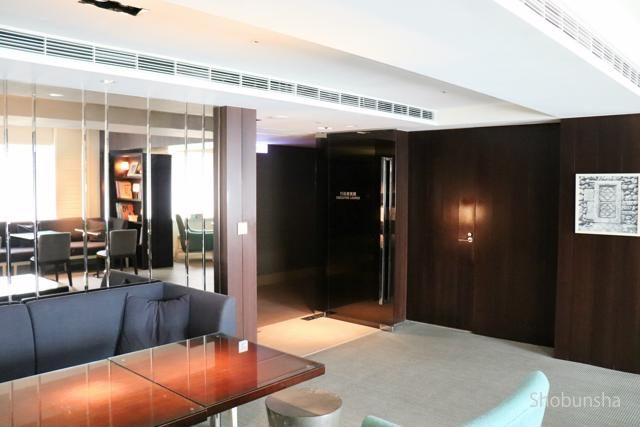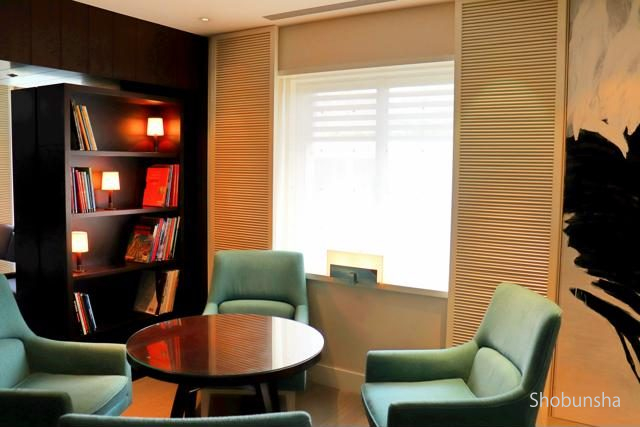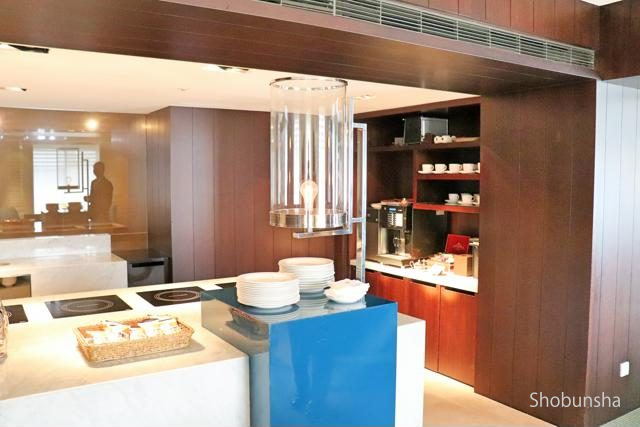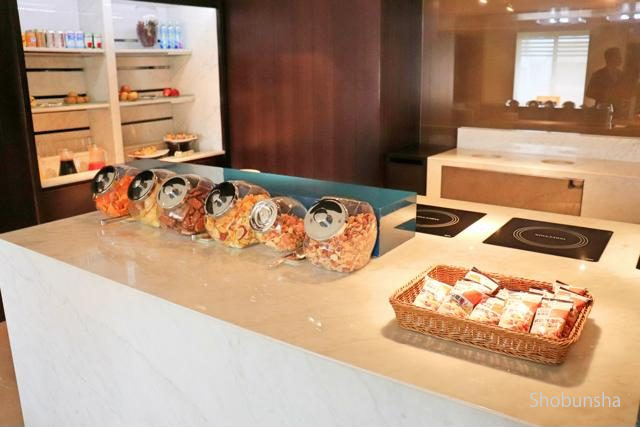 Take a subway and go to the popular tourist spot "Tamsui"
You can go to Tamsui from the nearest station "Shuanglian Station" without changing trains.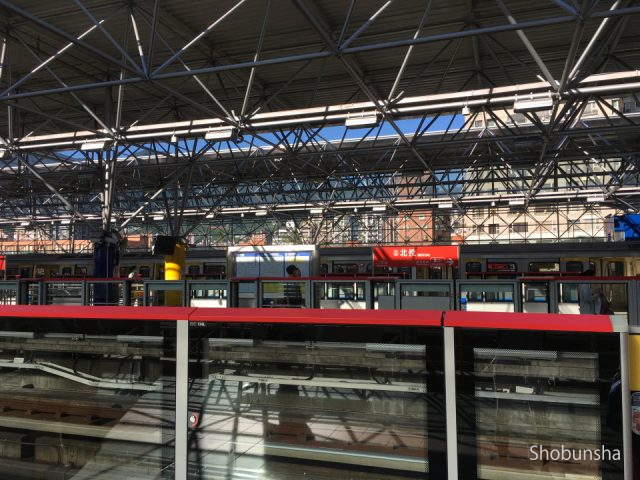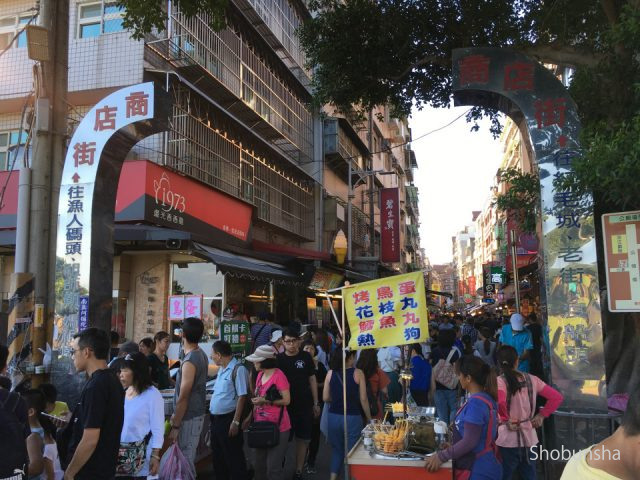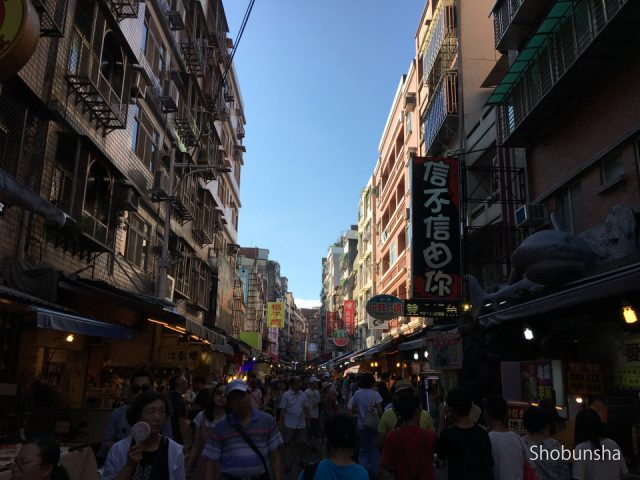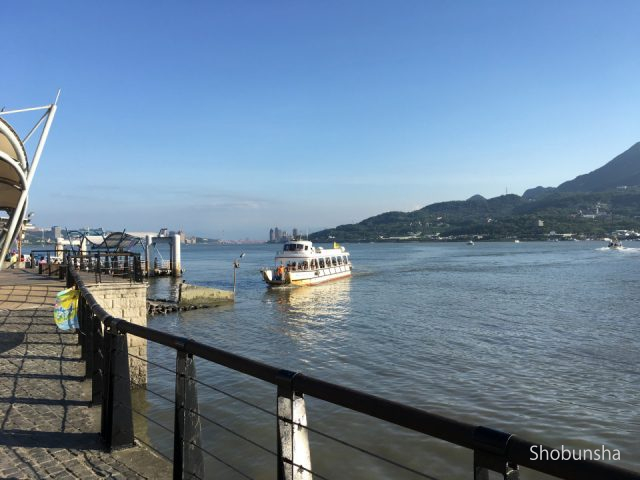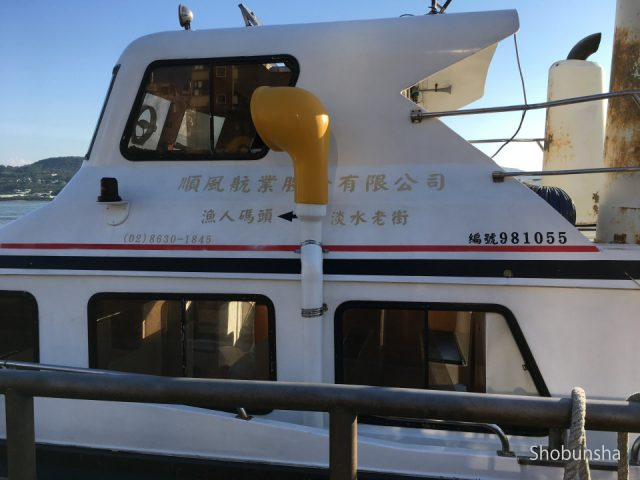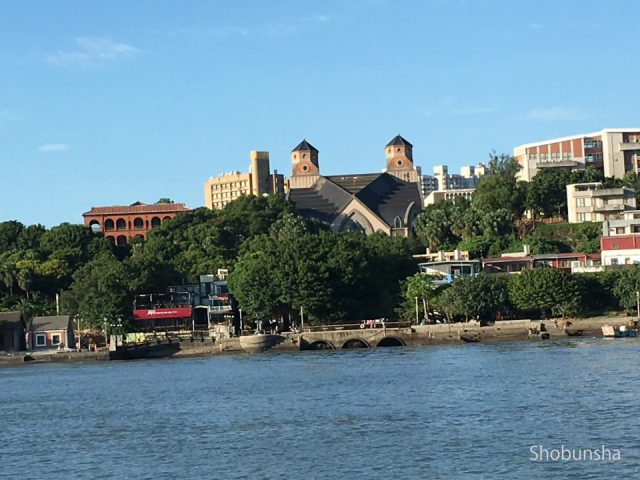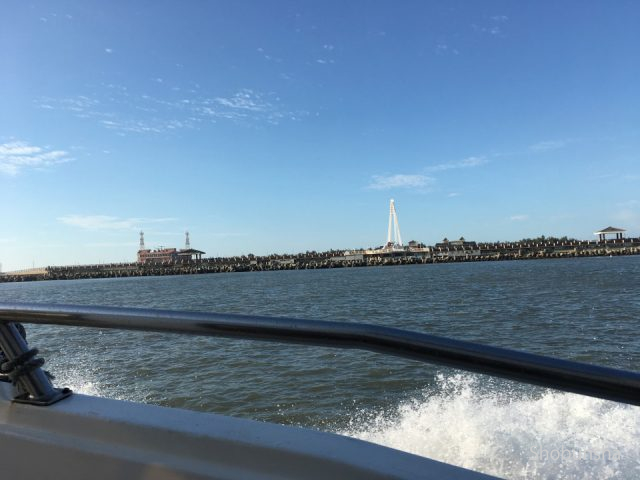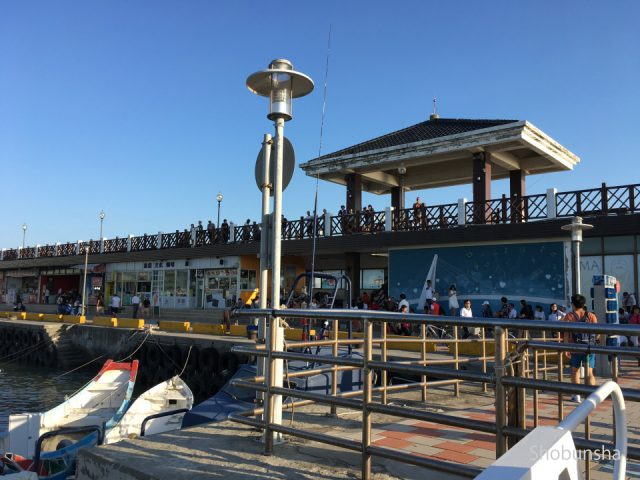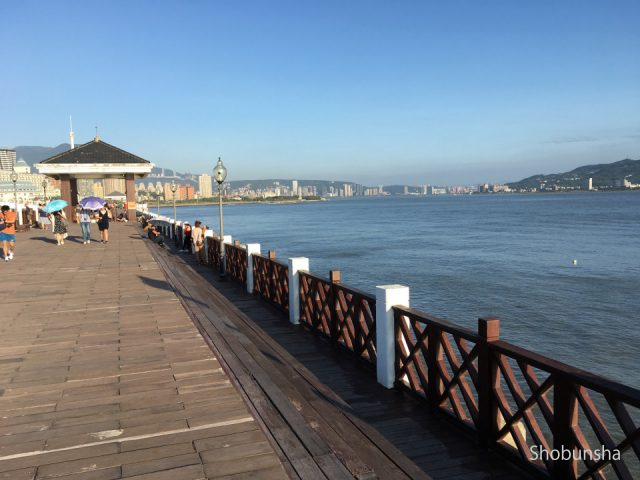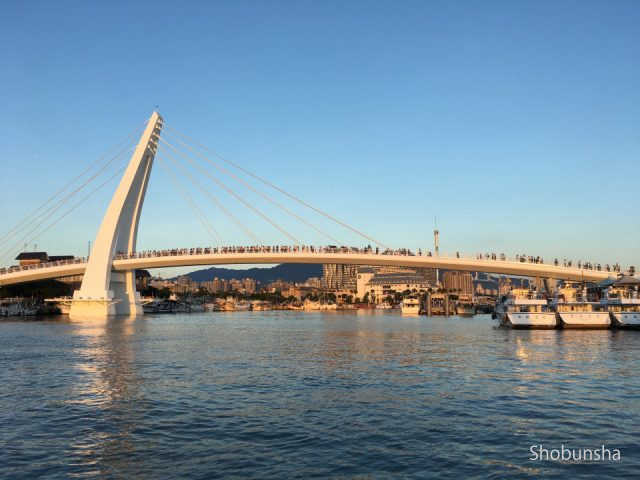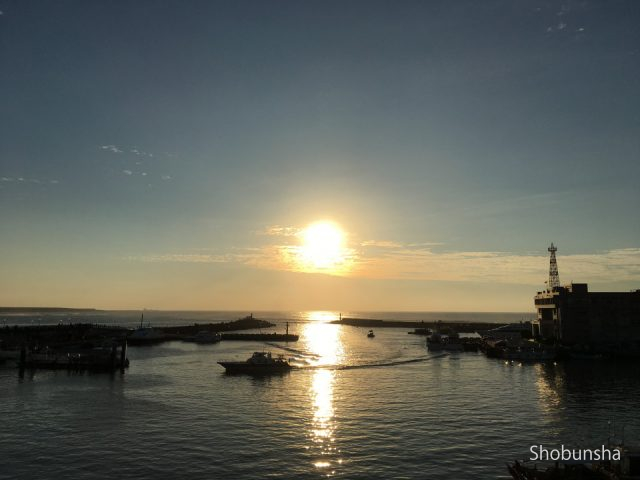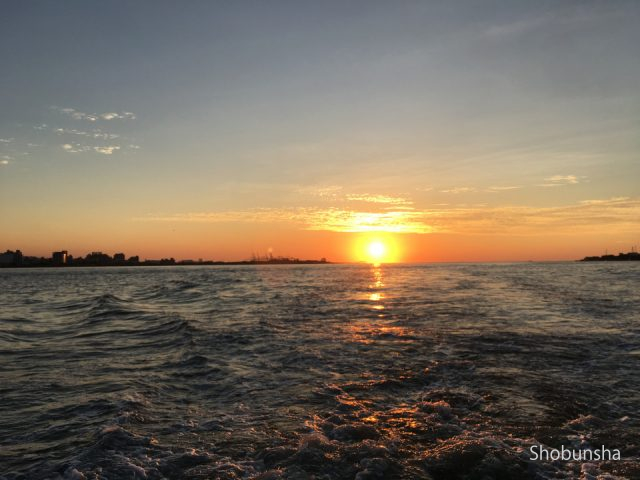 Access
It is about 5-minute walk from MRT (subway Tamsui line) Shuanglian Station. It takes approximately 15 minutes by car from aipei Songshan Airport and 40 minutes by car from Taoyuan Airport.
Ambassador Hotel Taipei's Staff
Hotel staff who helped us to write this article.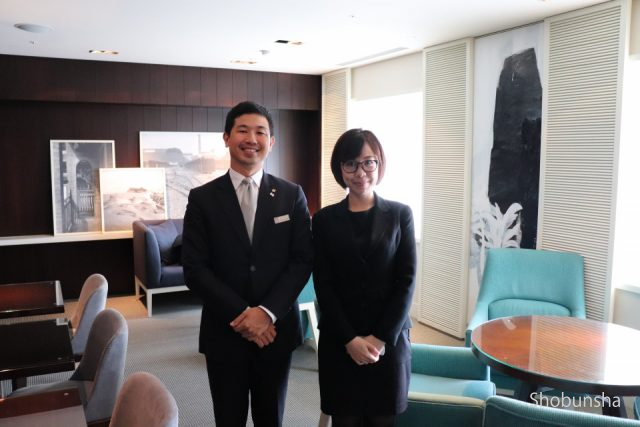 Ambassador Hotel Taipei : Summary
Although the appearance of the building is not very eye-catching, the inside of the hotel is beautiful and the equipments are also new. There seems to be many people who becomes a repeater of the hotel. I could not stay at this hotel time due my limited schedule, but I would love to stay overnight next time.