Ambassador Hotel Waikiki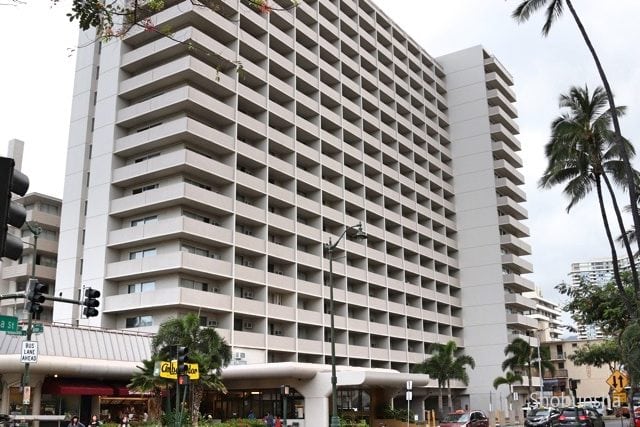 Room Type : City view (single 3 beds)
Stay Nights : 2 nights
Stay Num : 3 people
---
Because I looked for a hotel to stay in business, There are high quality rooms and a lot of facilities in the hotel was not important. "Ambassador Hotel Waikiki" was not expensive to stay and there is a minimum necessary facilities then we decided to stay here. The hotel was easy to access from the main street and was planned to use car rental, so there is a parking lot for guests. also if there is something necessary, there is a good location that 10 minutes distance to a big shopping center by car.
How is the hotel's exterior, entrance and reception?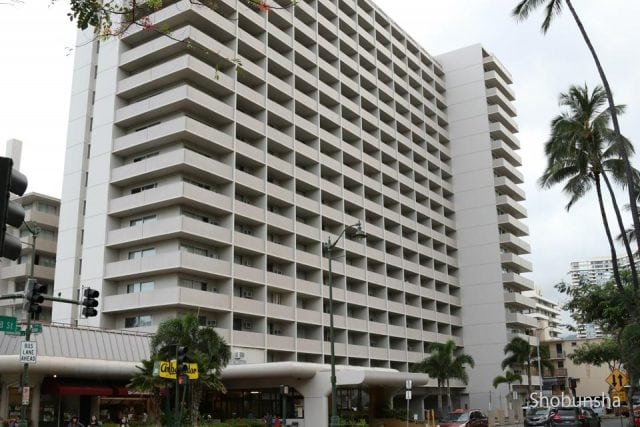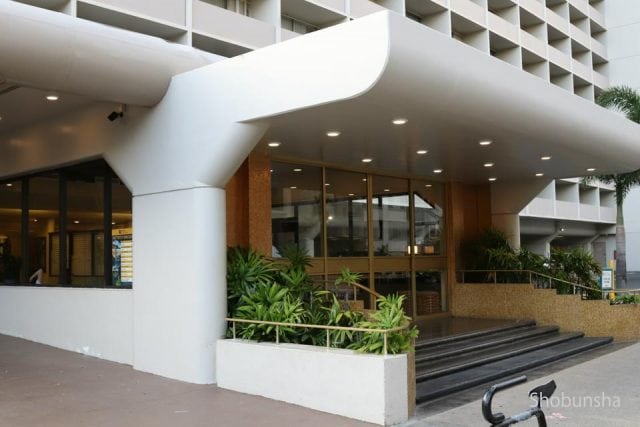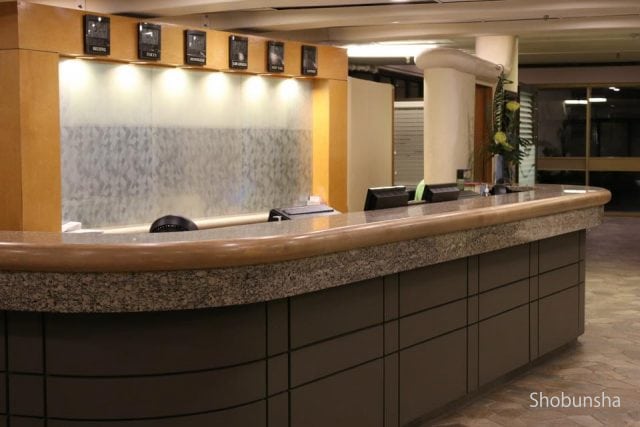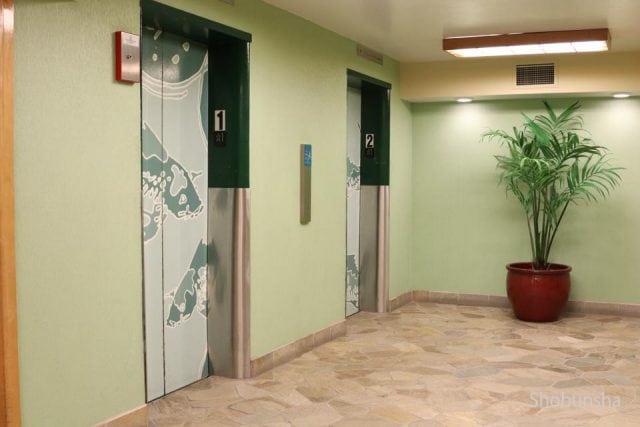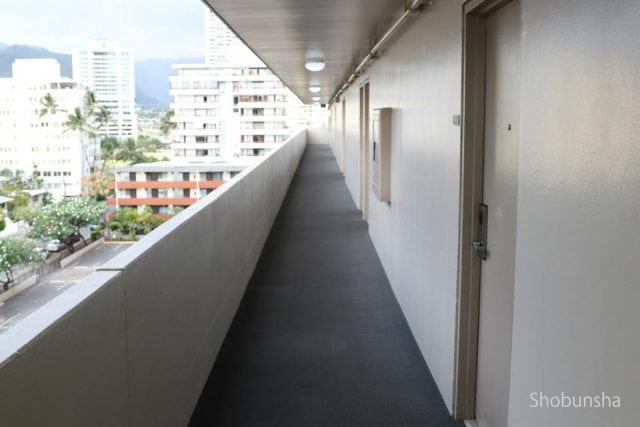 The city view room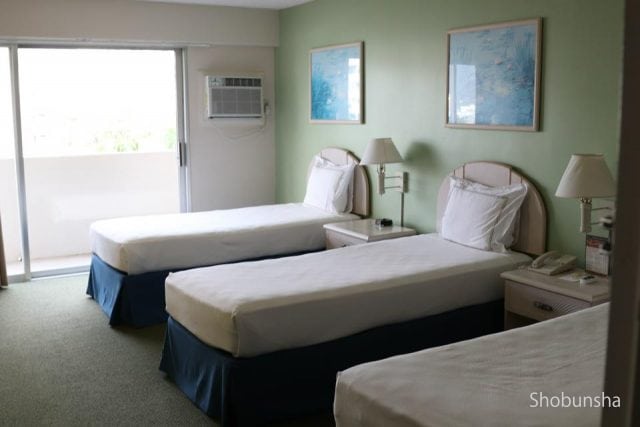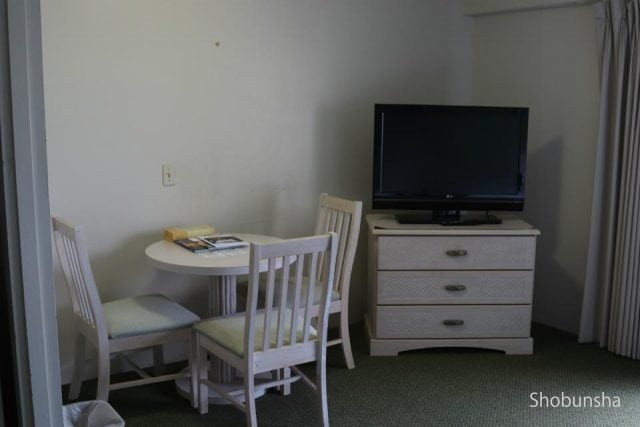 Bathroom and amenities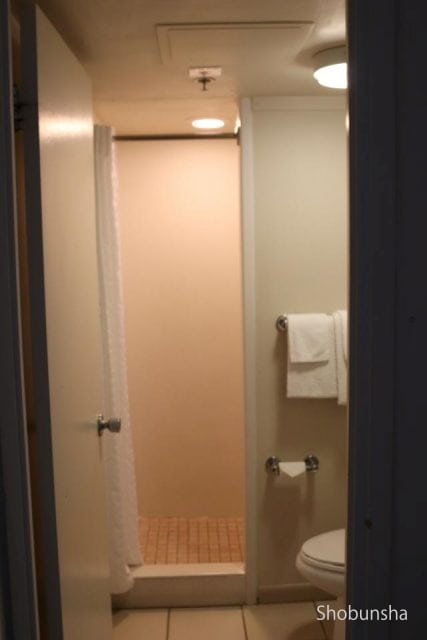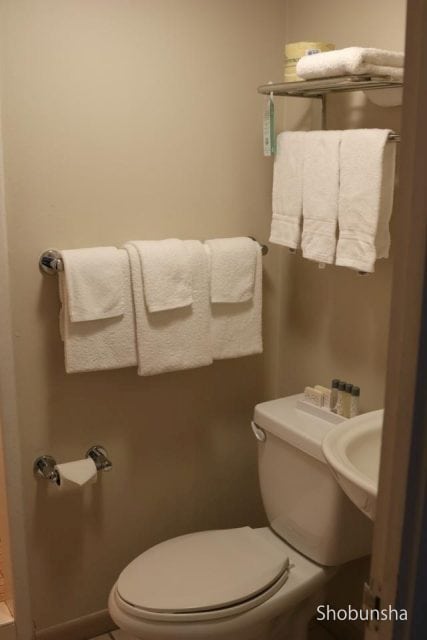 Closet and safety box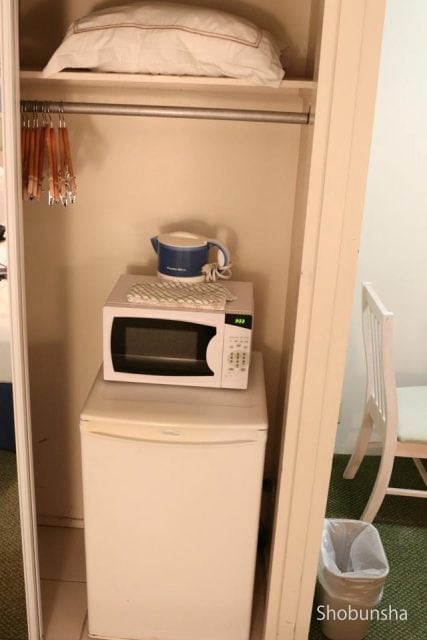 The view from the room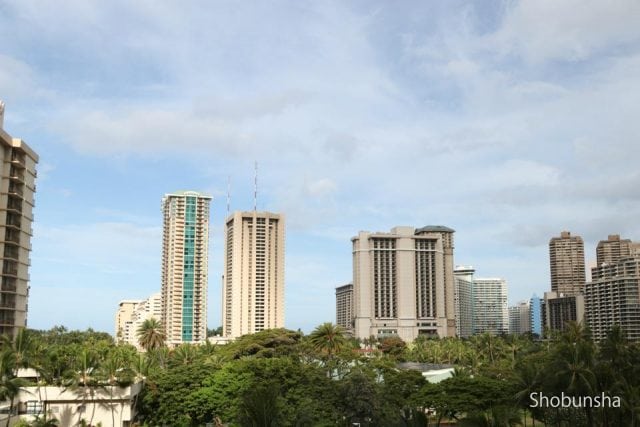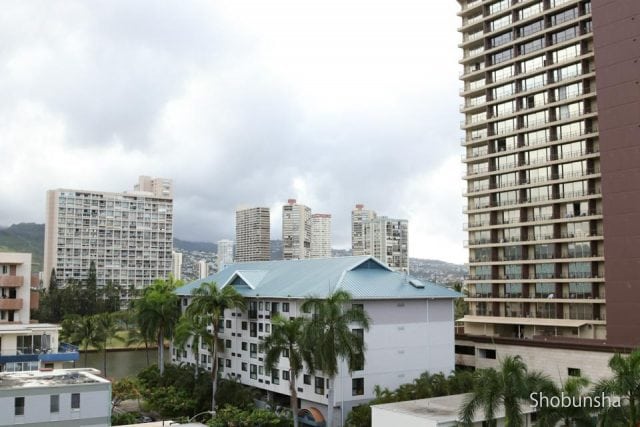 Outdoor pool in the hotel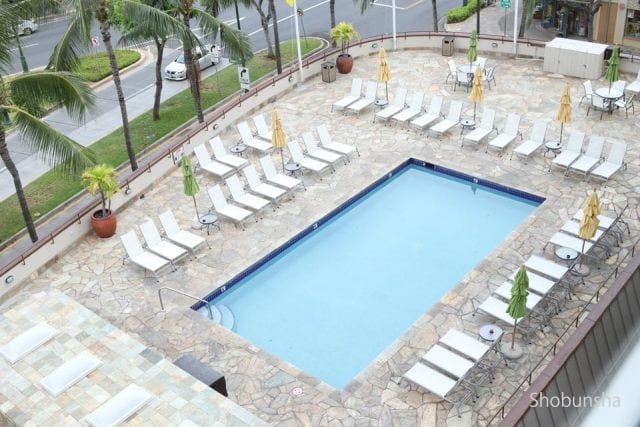 Othe facilities in the hotel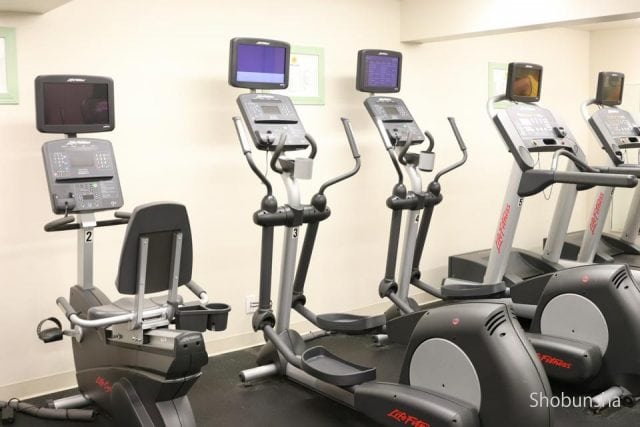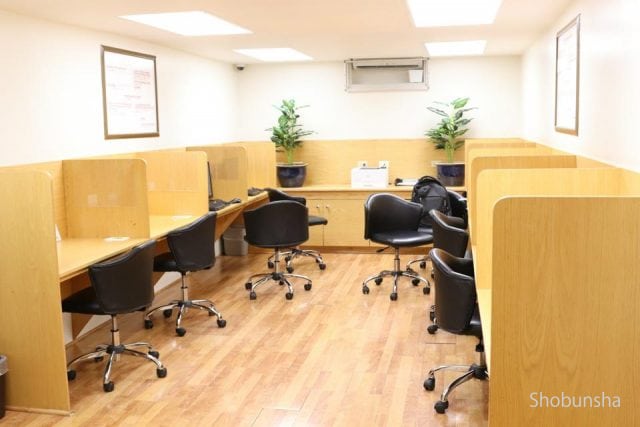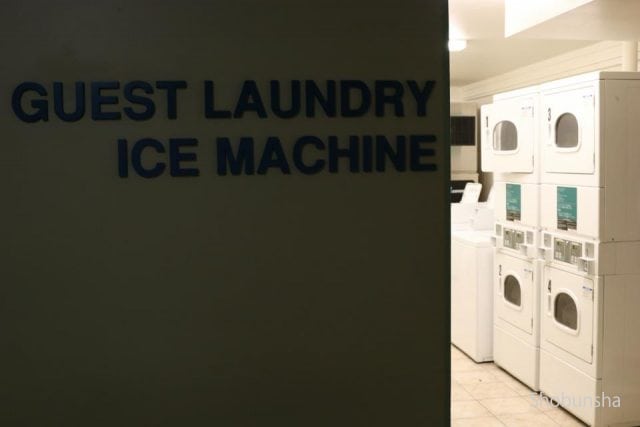 Around the hotel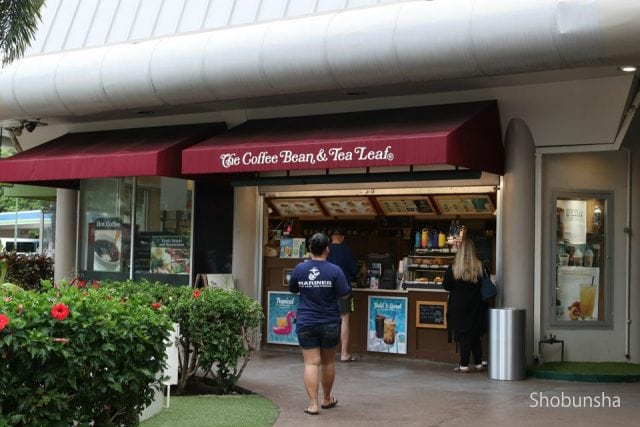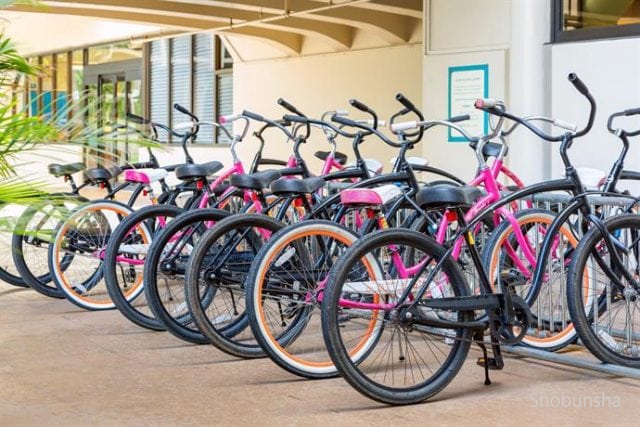 Access between the hotels
It is approximately 20 minutes by car from the airport. You can easily check-in by renting a car at the airport. It seems that there are a lot of one-way streets around the hotel, but it is not a complicated road so you can arrive soon. It is about 10 minutes by car to the Ala Moana Shopping Center, and it is said that parking lots are free for Ala Moana Beach and Ala Moana Shopping Center, so I think that it is quite easy to use people who use car rental.
About the staff
I had chance to contact only at the reception desk with the staff of the hotel, but it responded with no particular problem. If I have something worry about, they will answer firmly. They dare not dedicate any special service, but they were staff who can greet with a smile.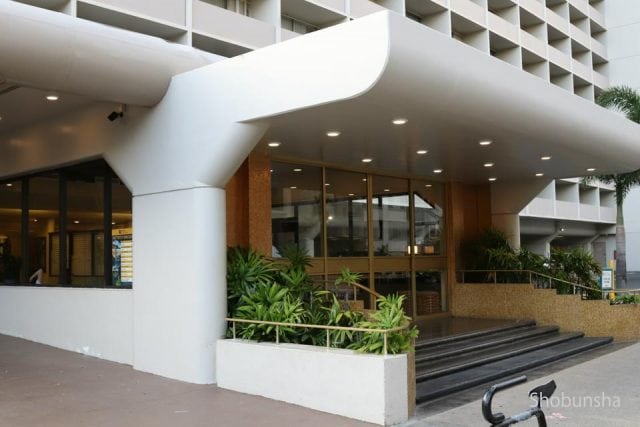 Customer base
I saw a lot of Chinese, Korean, Japanese, and like tourists and couples of university students and those who are coming by business trips. I feel that there are many twenties in the older age group. It is the impression that people of type who do not want to spend too much accommodation fee stay.
Summary of Ambassador Hotel Waikiki
We were happy to have stayed here this time. This hotel is for people who want to keep down accommodation fee or people who are for work and not important to have luxury in room. so it fitted our requirements. Basically we were not in the hotel and we did not have much time to use the facilities in the hotel. that's why, It is nice to be able to save the accommodation fee accordingly. However, if you have spare time, of course you can refreshing at fitness gym or swimming pool, explore the surroundings by bicycle or work in the business center. There is a Wi – Fi in the hotel, so it is a good hotel with the necessary minimum. When you return to the hotel you can go to the nearby convenience store. if your porpose is same like these, I recommend you this hotel.