Hotel Aqua Citta Naha by WBF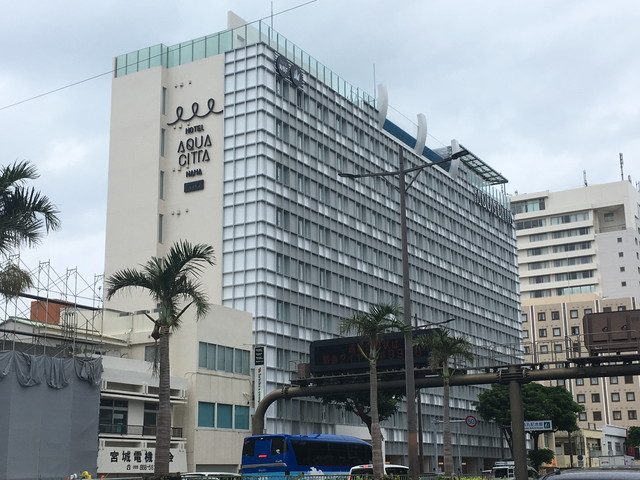 Room Type : Standard Double Room
Stay Nights : 1 night
Stay Num : 2 people
---
"Hotel Aqua Chit Tanaha by WBF" is located along Route 58 and has good access to Naha Airport of about 15 minutes. It is also within walking distance to Kokusai Street. The hotel is characterized by a see-through pool on the roof and breakfast inspired by the morning market of the Mediterranean. A convenient hotel for both sightseeing and for business.
What is the appearance of the hotel? Check the entrance and reception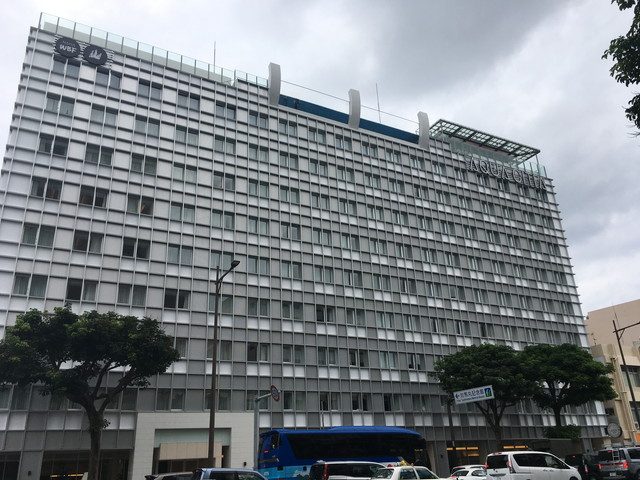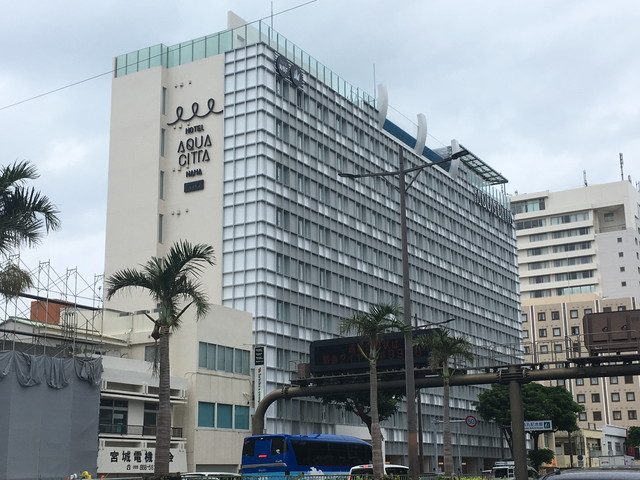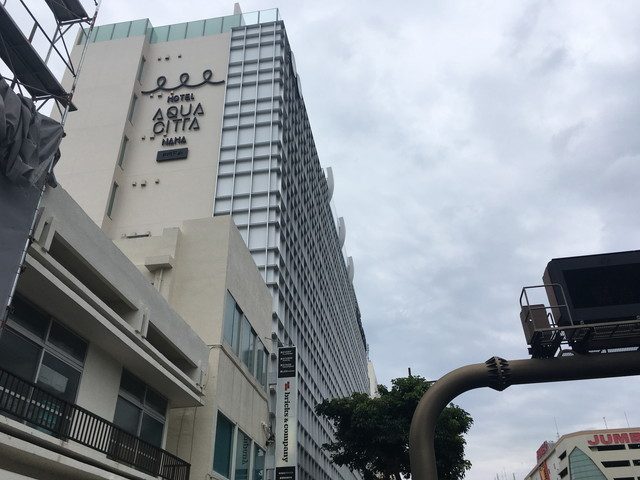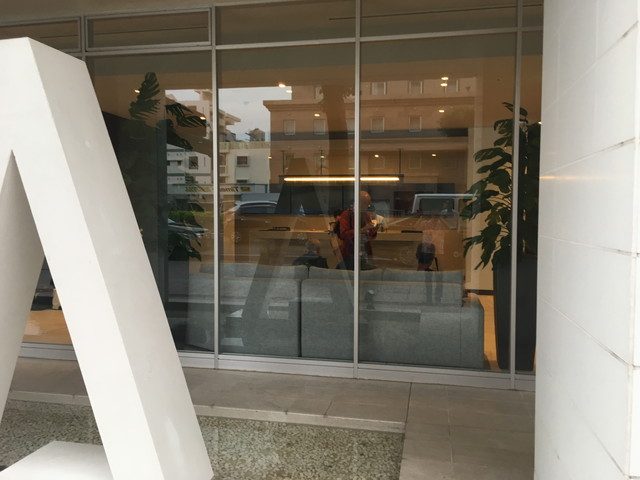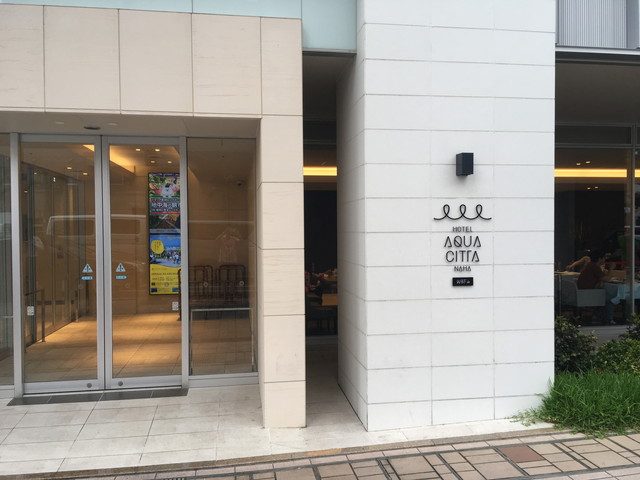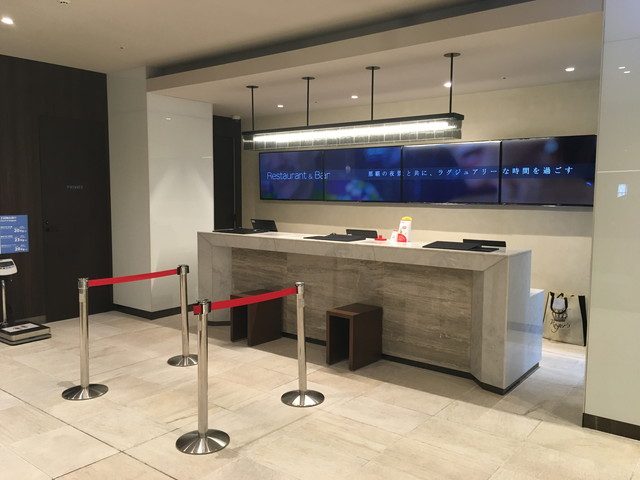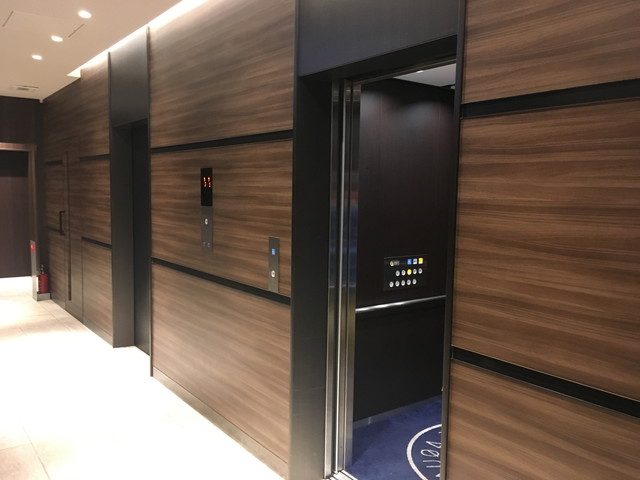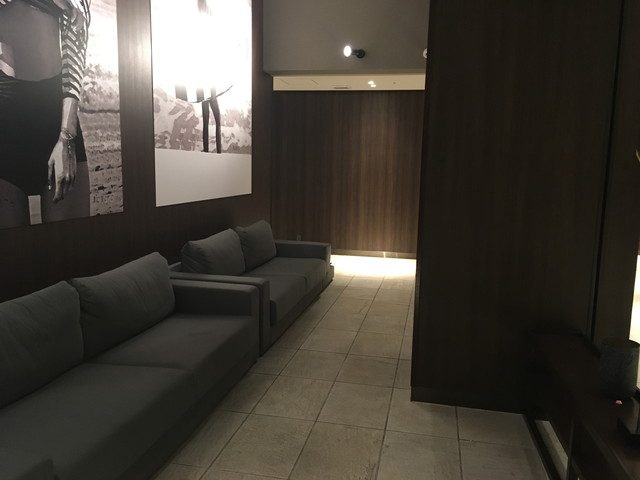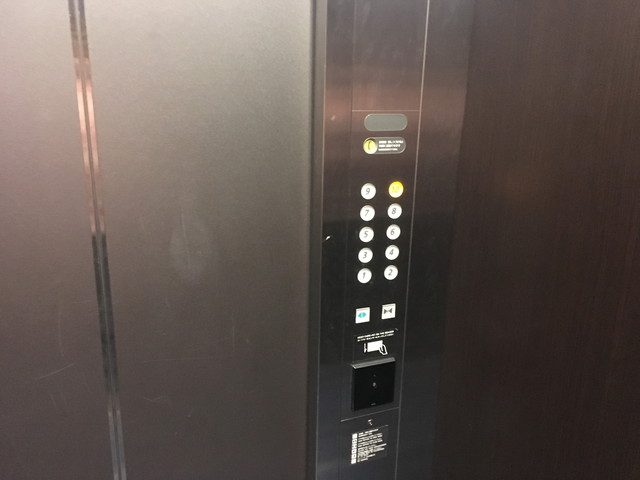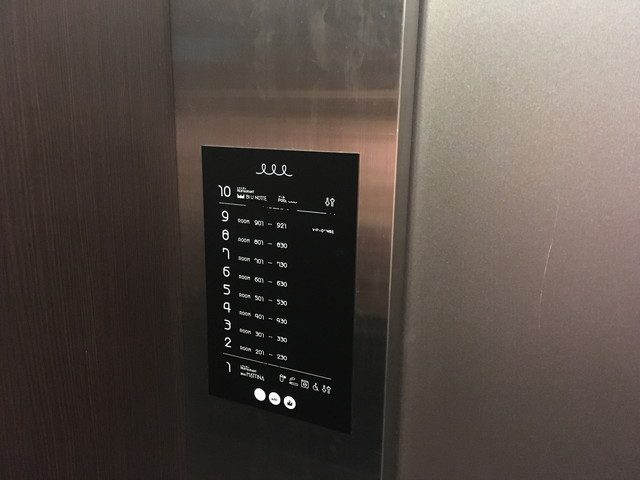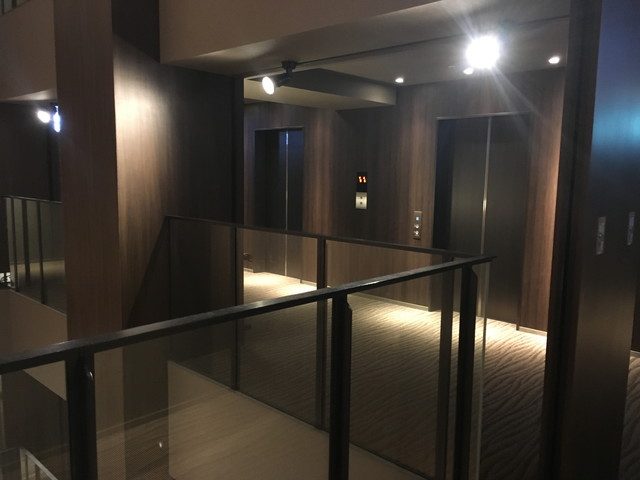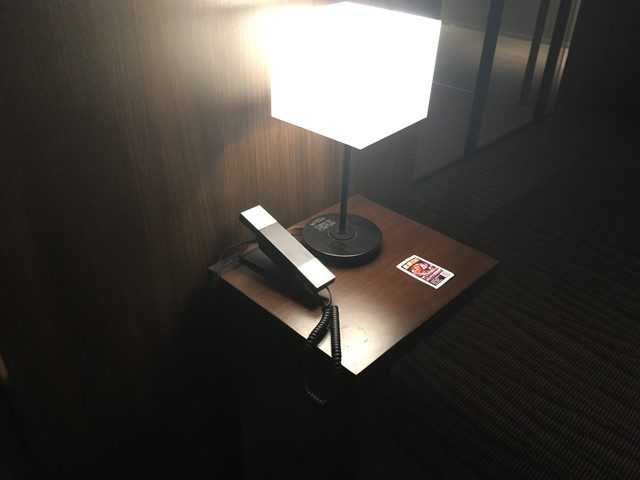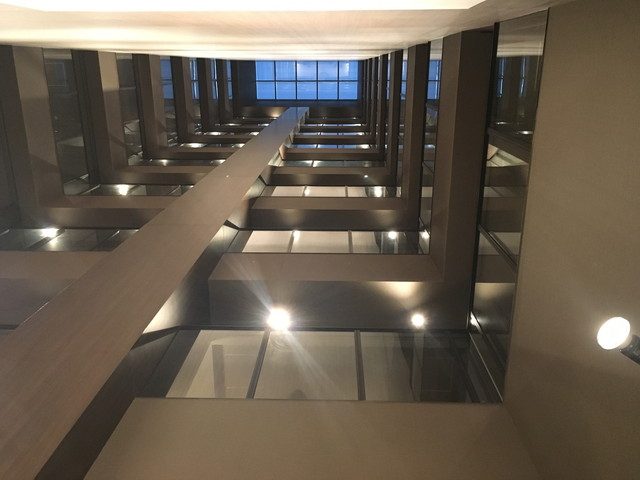 What is the Standard Double Room like?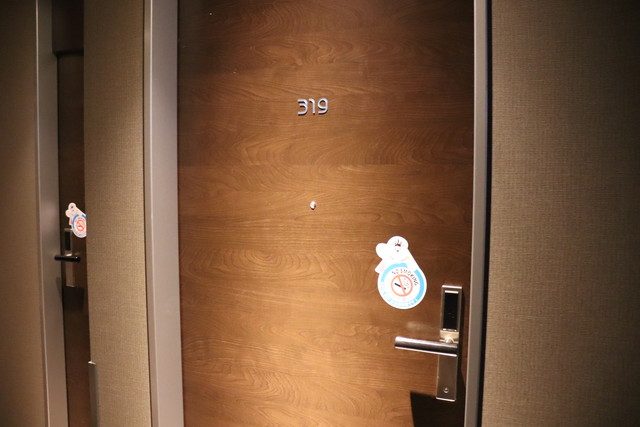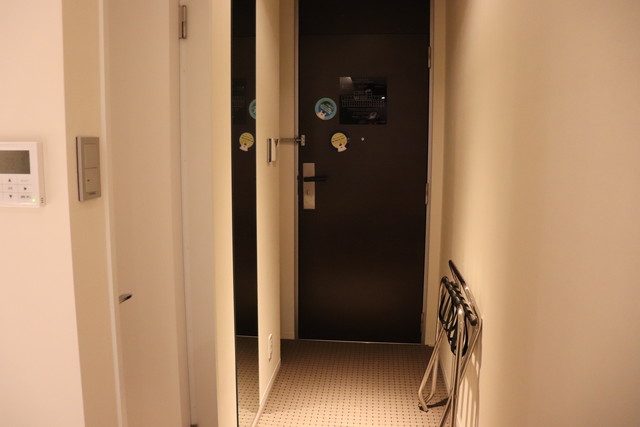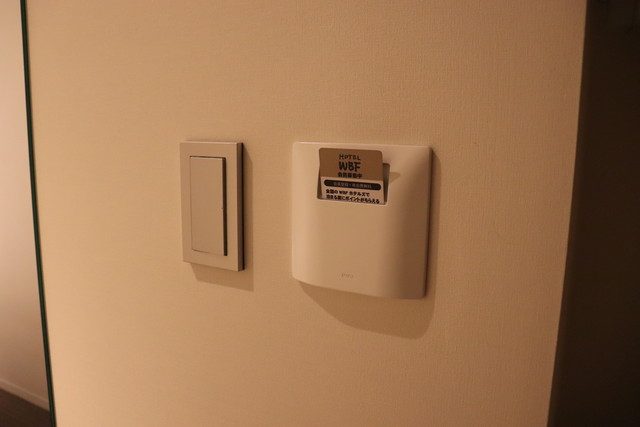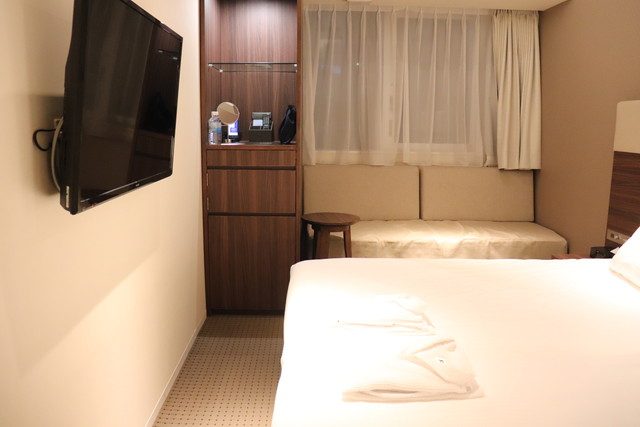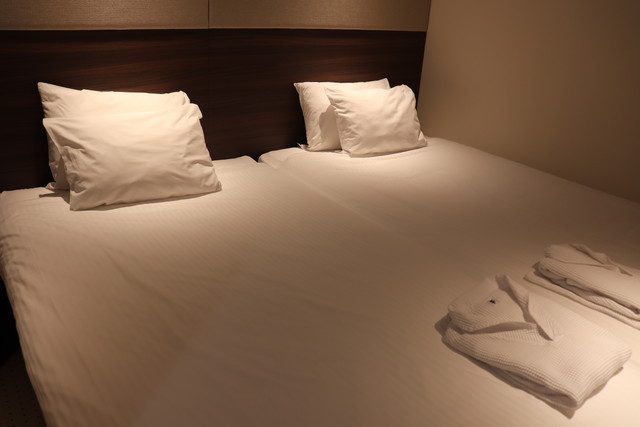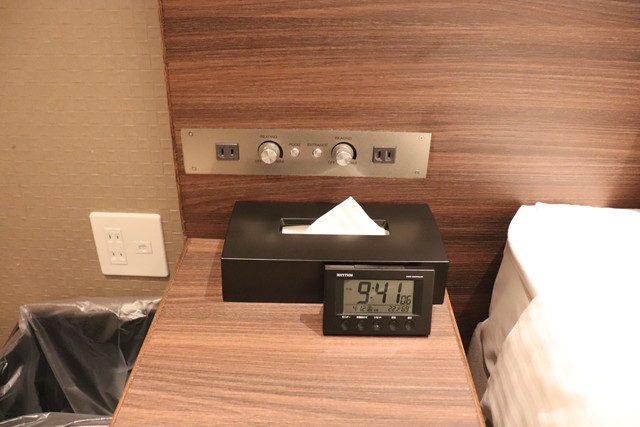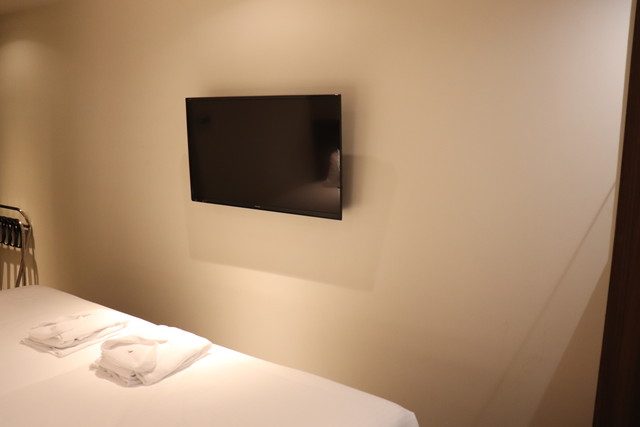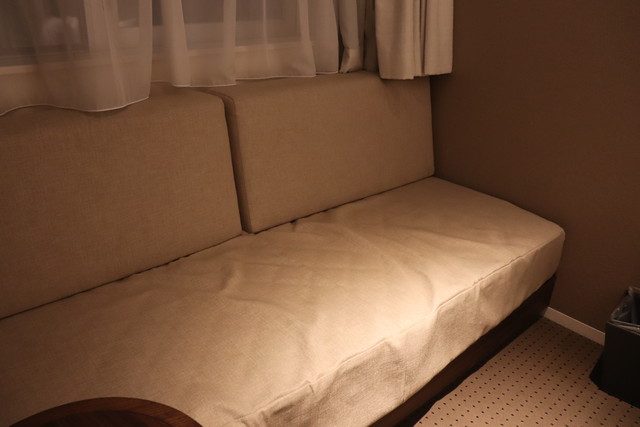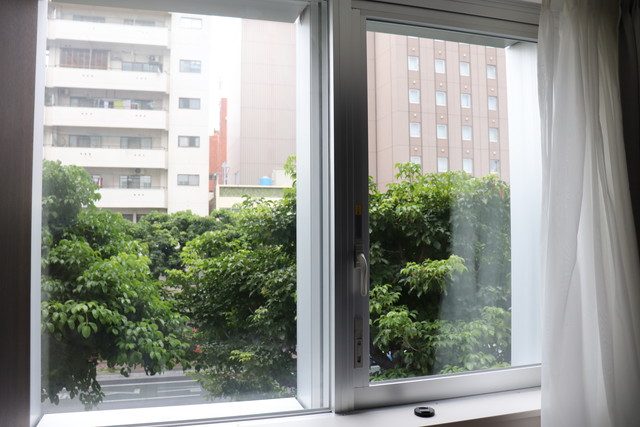 Bathroom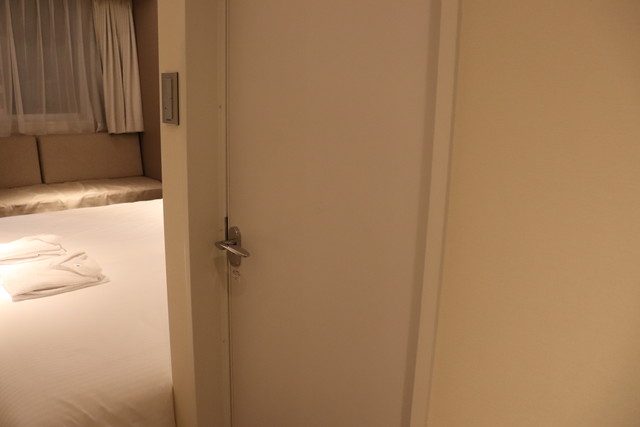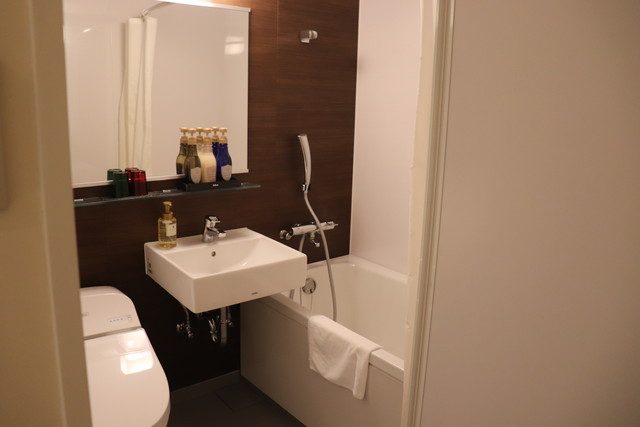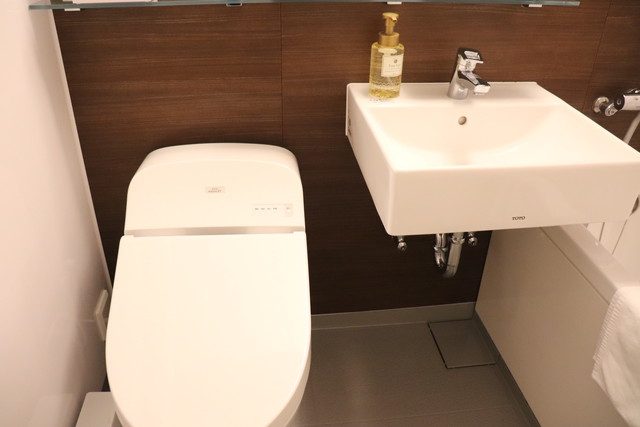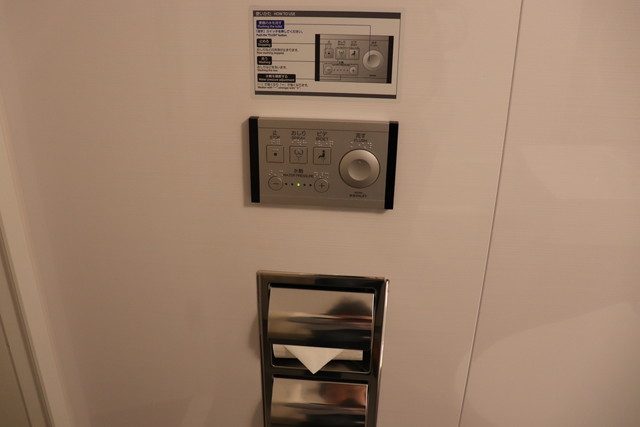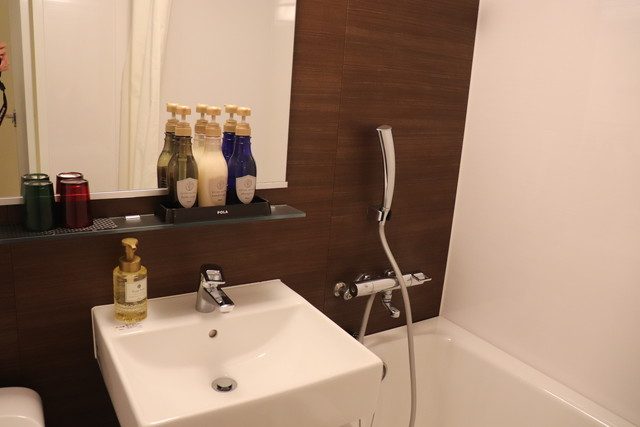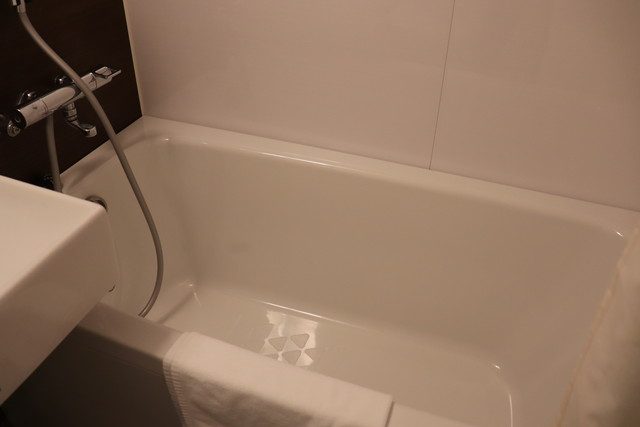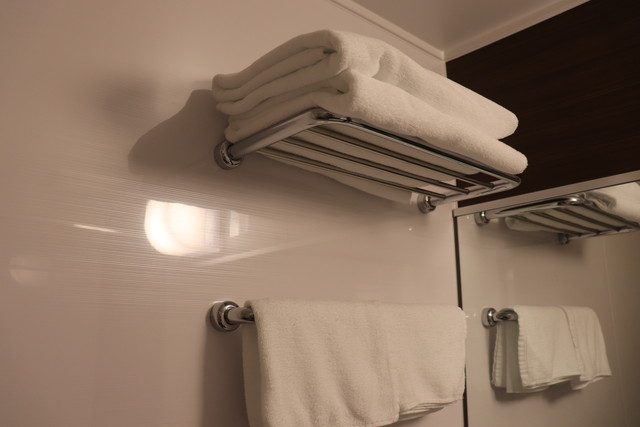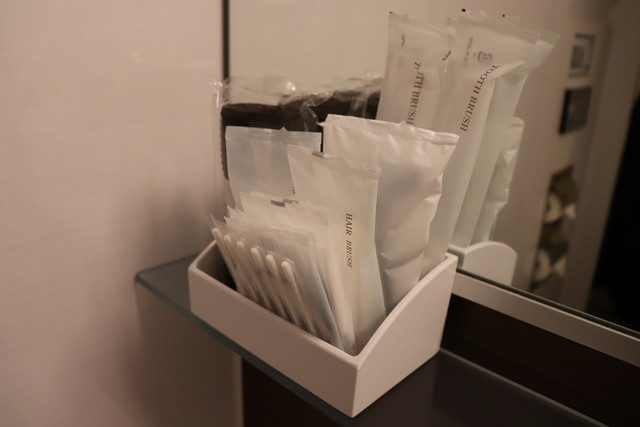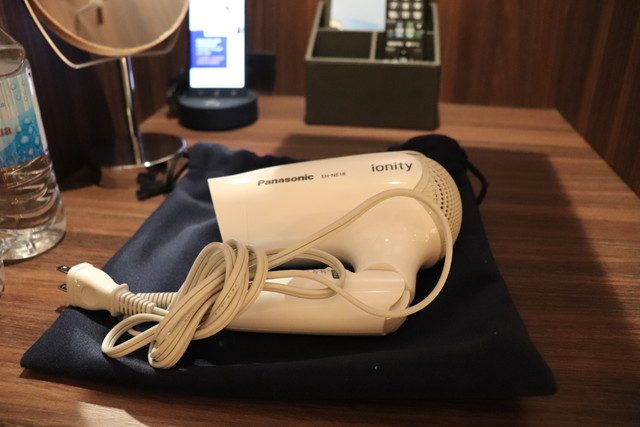 Closet and safe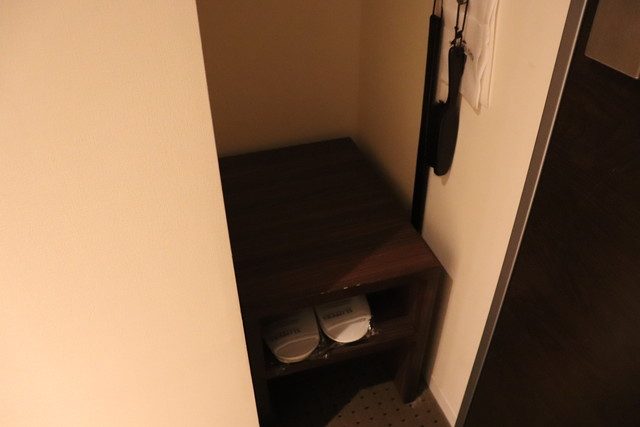 Mini bar cafe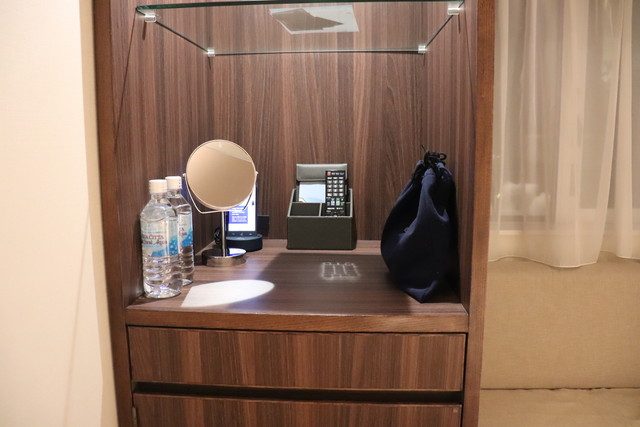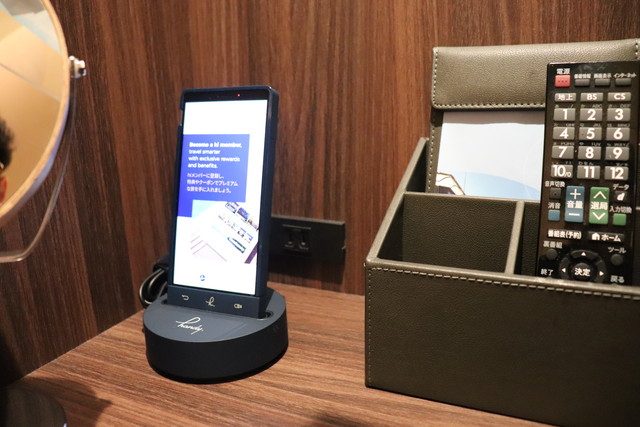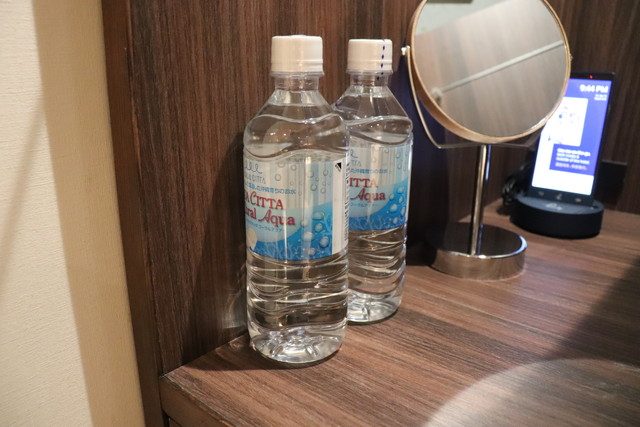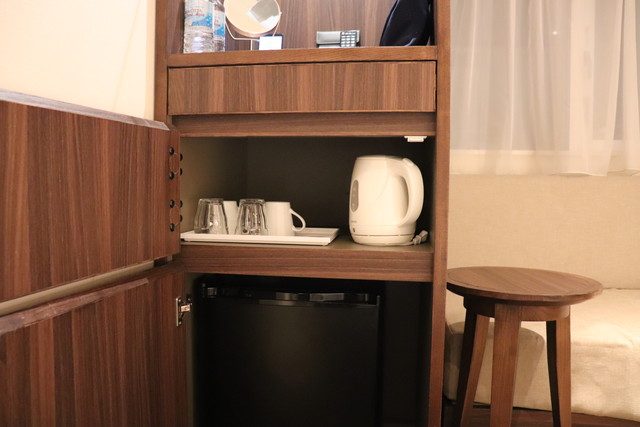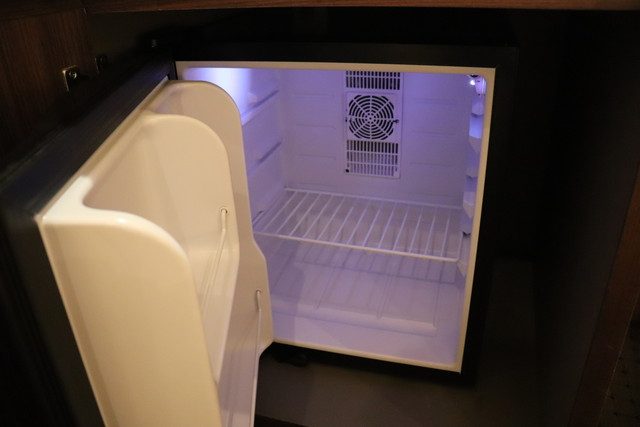 Restaurant in the hotel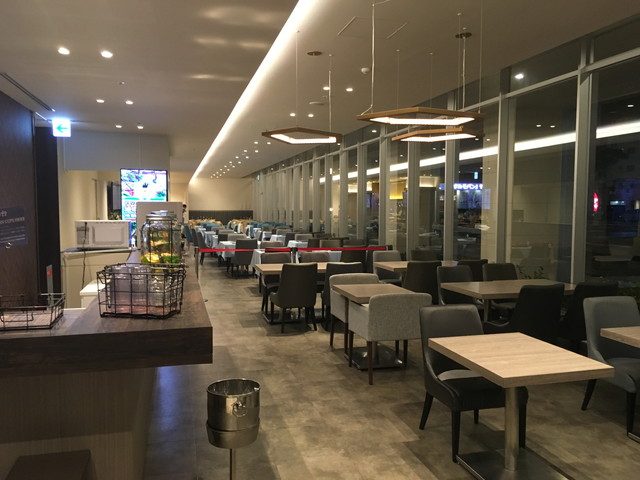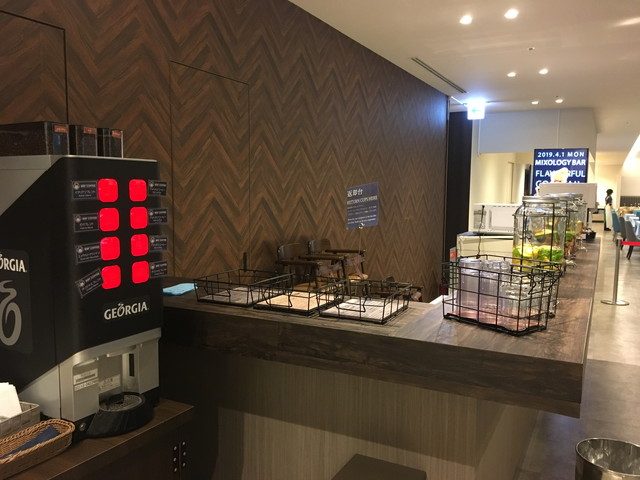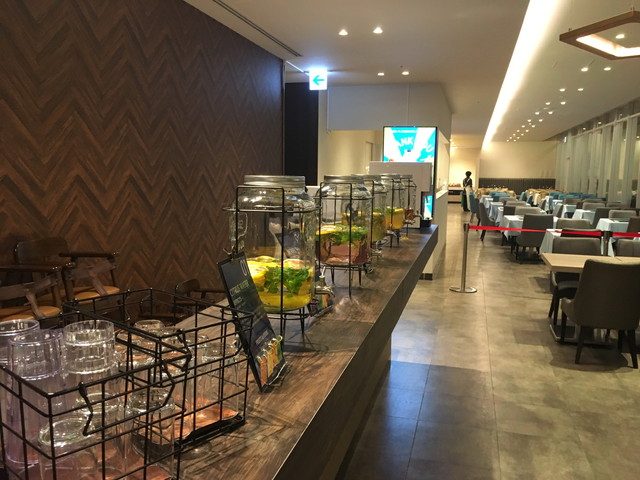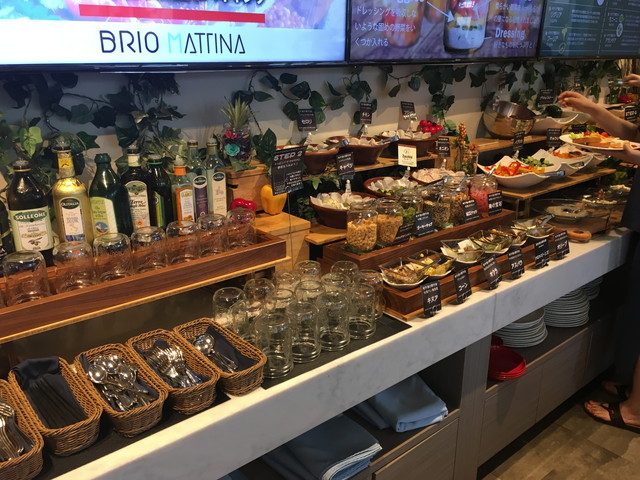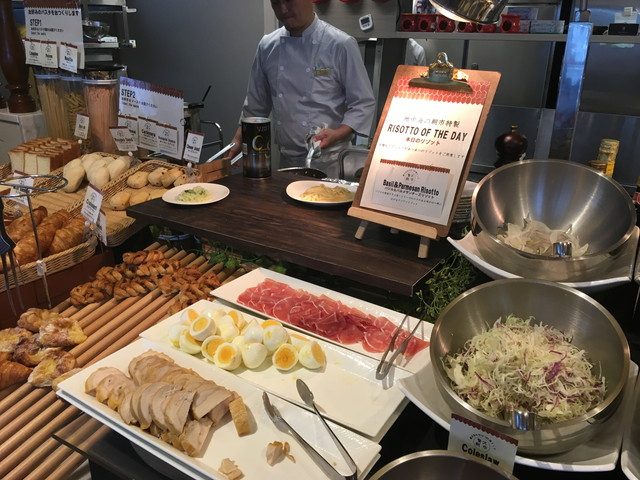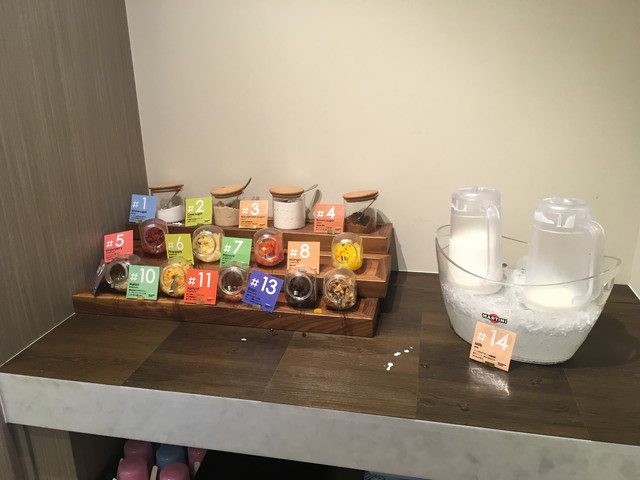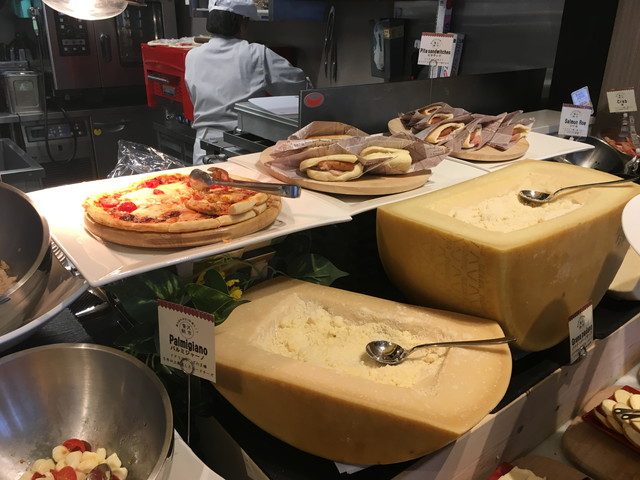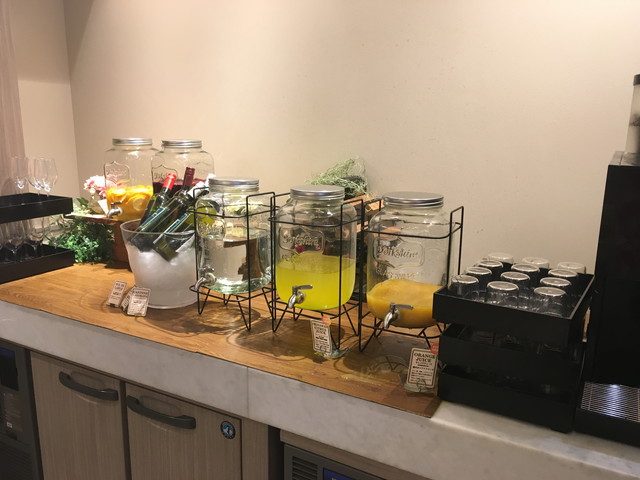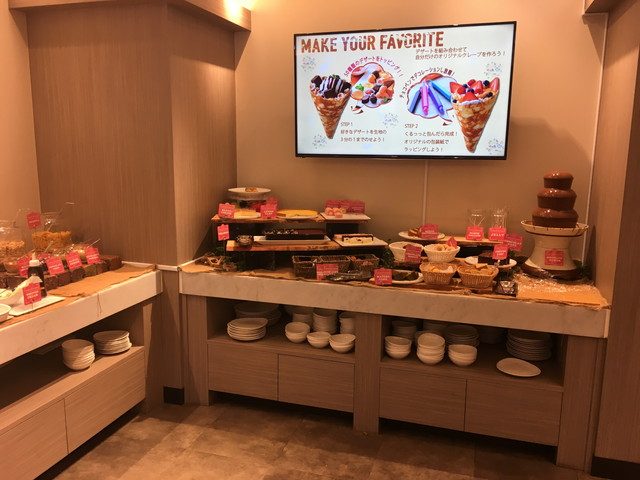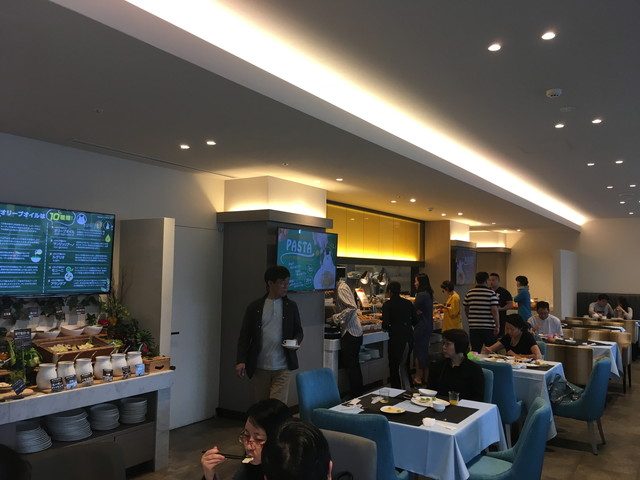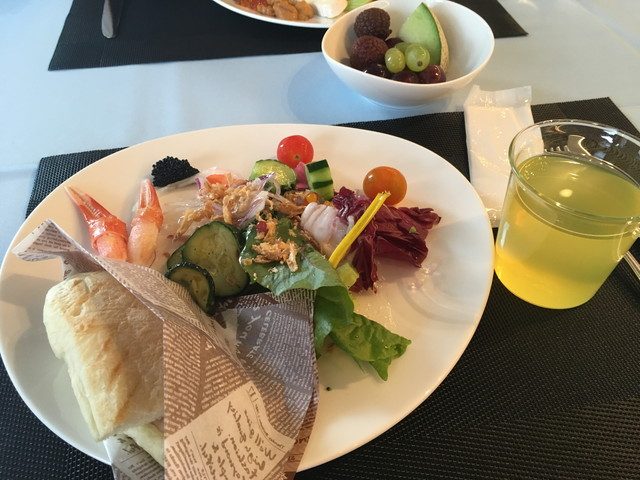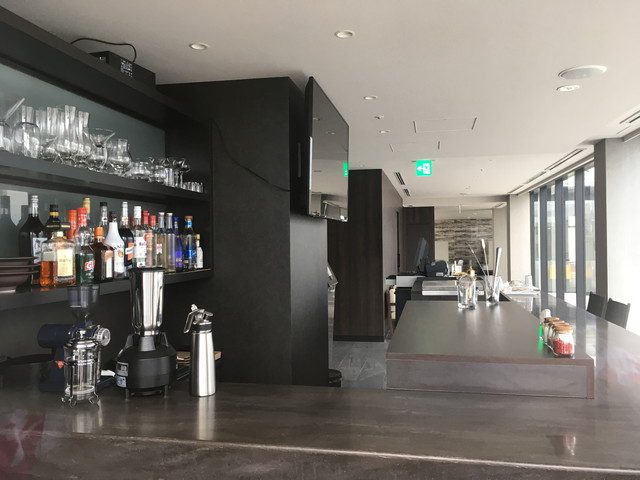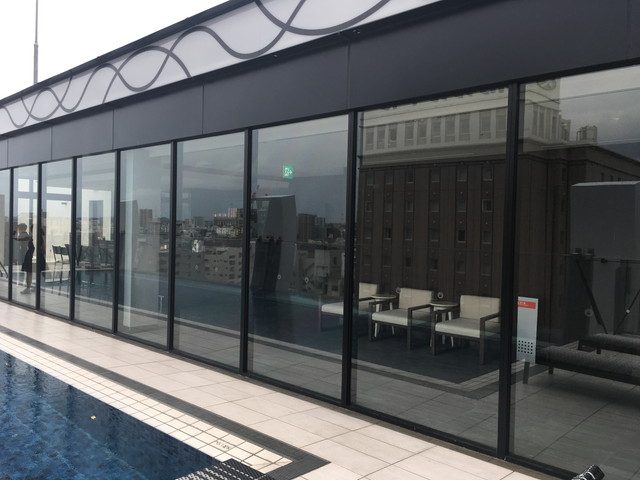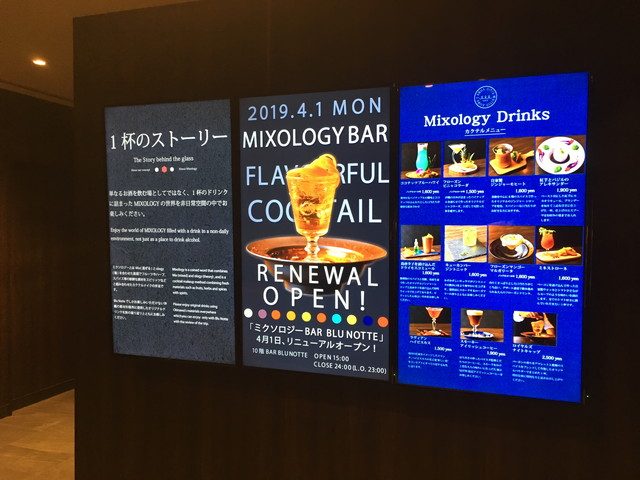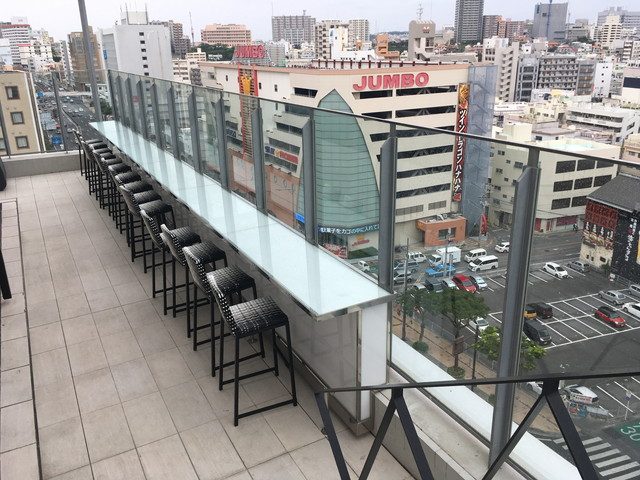 Facilities in the hotel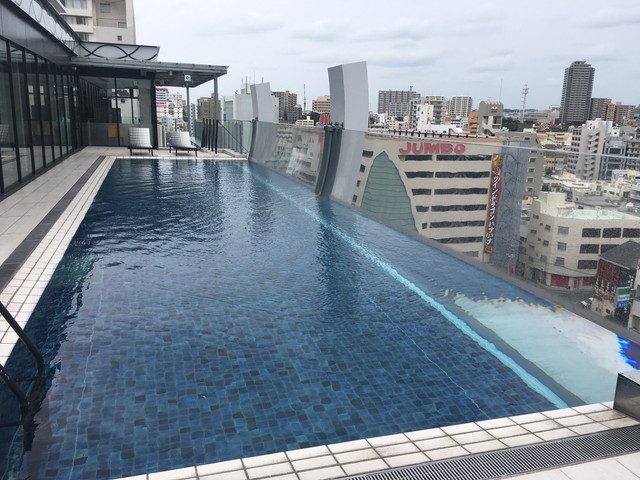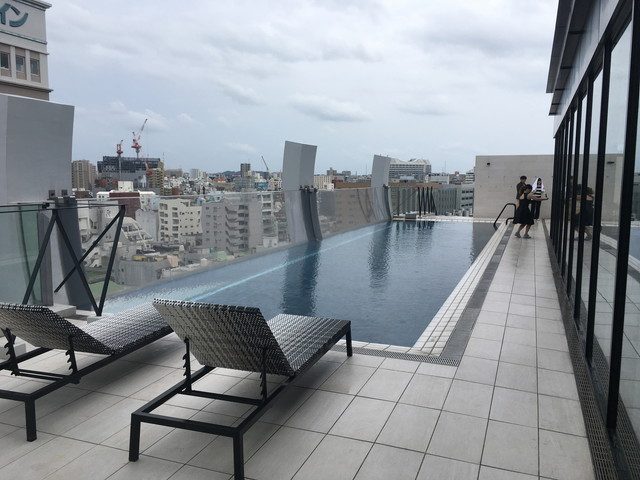 Environment around the hotel
The hotel was a building facing the main street. There were many other hotels, convenience stores and restaurants along the main street, and I had the impression that it is a lively place in the central part of the city. Yui Rail Station seems to be the nearest station, and it was within walking distance to tourist attractions, Kokusai Street. As it is near the airport, movement is convenient, and it is an environment that is suitable for sightseeing in Naha neighborhood and to spend time eating, drinking and playing. The nearby restaurants were open until late, and it was crowded.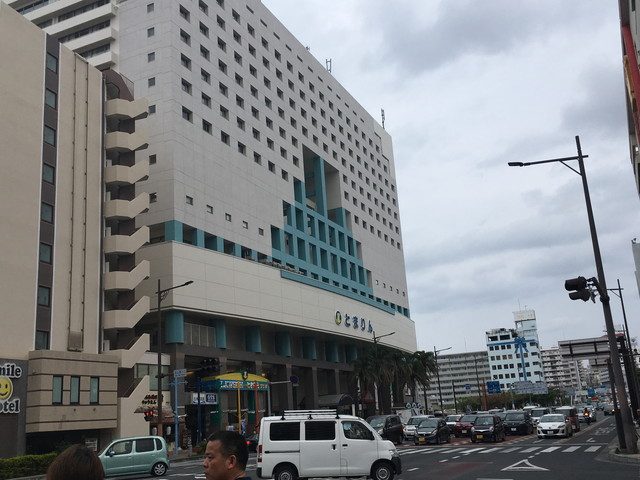 Staff & customer base
I think that correspondence was polite. However, I was a little troubled because there were no staffs at the front desk, and there was no doorbell. Even though there was a rooftop pool, I felt a bit unfriendly because there was no explanation in the hotel. The service seems to be minimal.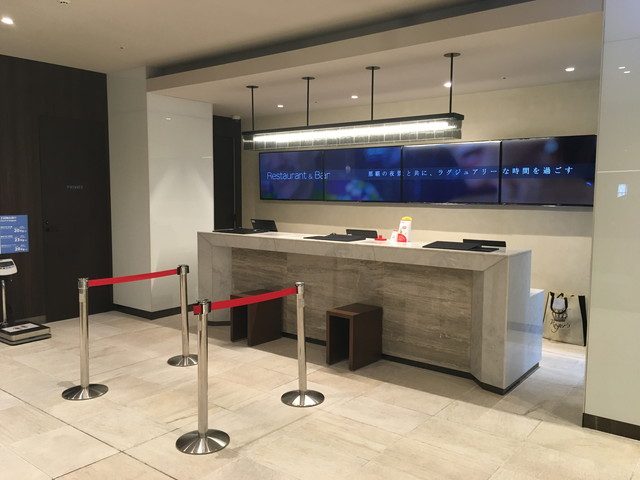 access
I rented a rental car from Naha Airport and arrived in 10 minutes by car. The access was good. It is also not far from the monorail station. As it was located in a busy place in the city, and there were many convenience stores and restaurants around that were within walking distance.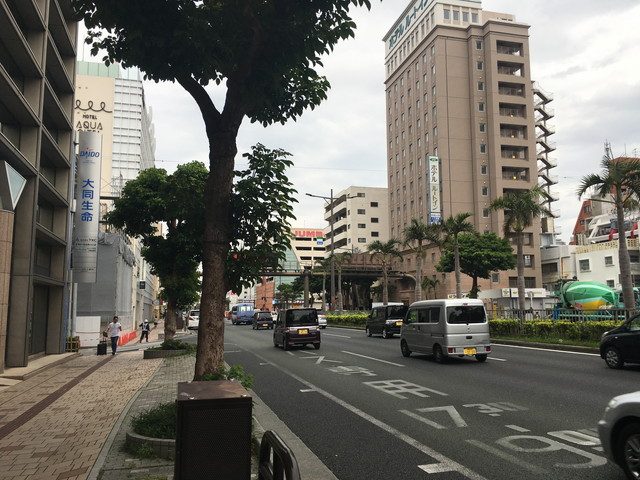 Summary
Overall, I had a good impression of this hotel. I arrived in Okinawa late and felt like it was moving day, so the hotel was convenient from the airport to the city. Although it is charged, there is also a parking lot and it is good to be able to drive from the hotel. The convenience store is located directly opposite, but there is also a vending machine, and it is also a good point that there were plenty of free drinks on the ground floor space. The room itself was small, and it was an impression like a slightly beautiful business hotel, but the hall seems to be new, and the impression is good as it is clean and the atmosphere is good as a whole. The breakfast buffet is open until 11 o'clock, and it is an Italian-centric so it is not a conventional menu, but it is satisfying because there were many varieties and it was delicious.