Alize Hotel Sukhumvit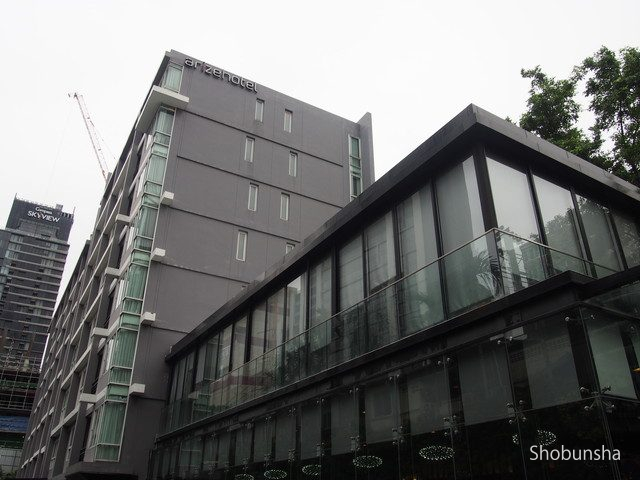 Room Type : Suite Room
Stay Nights : 2 nights
Stay Num : 1 person
---
I chose "Alize Hotel Sukhumvit" because it is located in Sukhumvit area, able to watch Japanese program on room TV and all room has bathtub and big refrigerator. The most important point is convenience of transportation for shopping. It is close to the station and easy to reach center of Sukhumvit. The hotel equipped simple kitchen and tableware so that we could bring back some food and have it in the room. Also it seemed to be a lot of Japanese customers, so it felt relief.
Let's check the exterior of the hotel, entrance and reception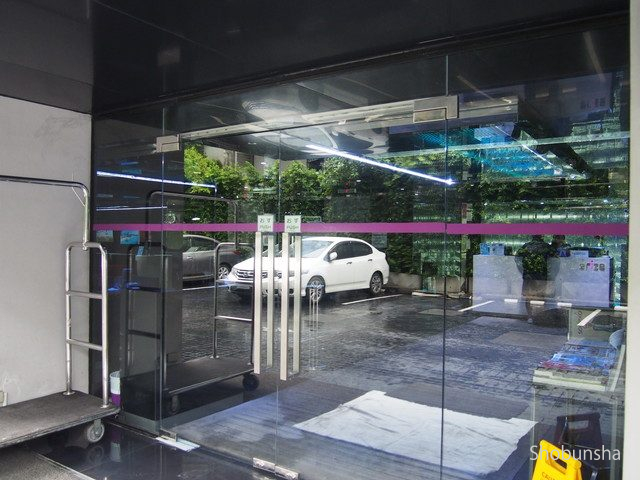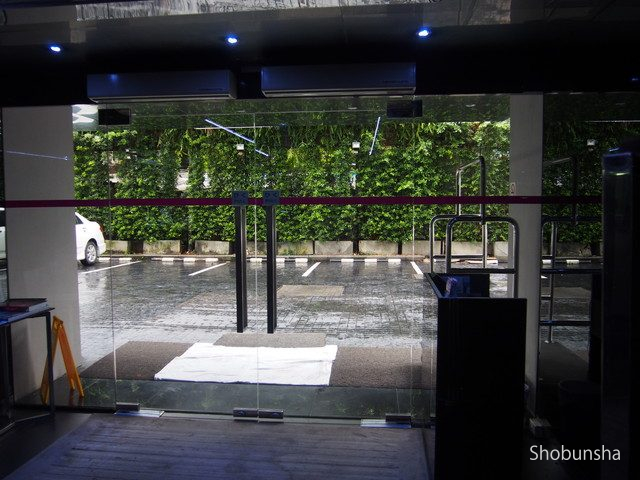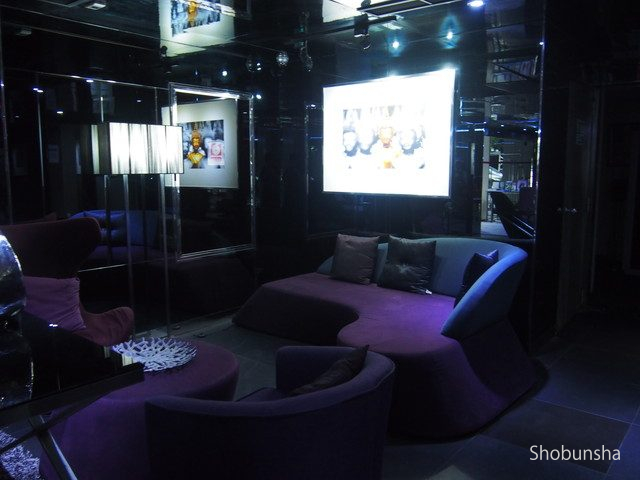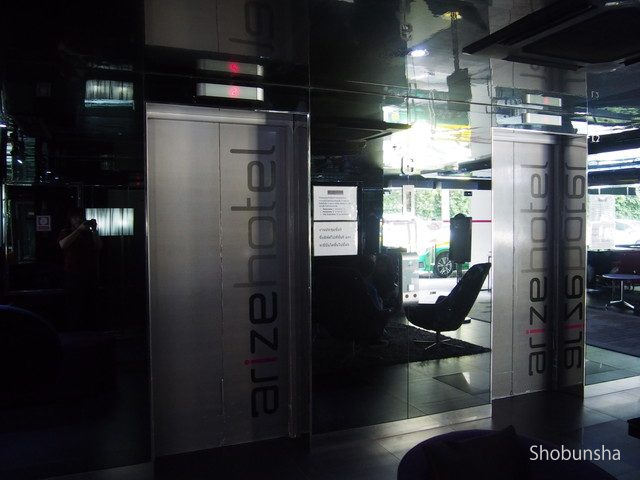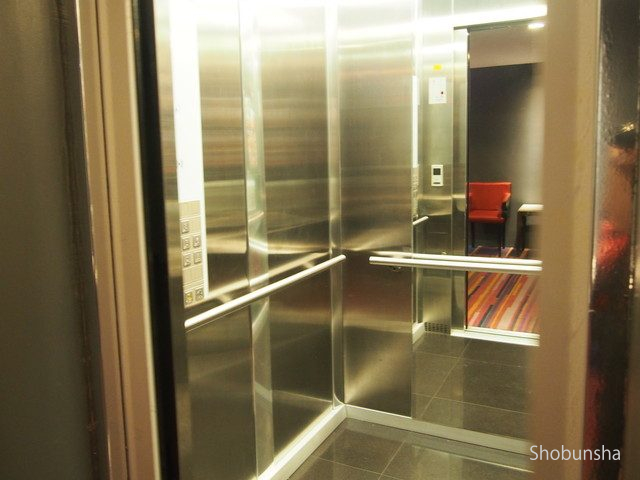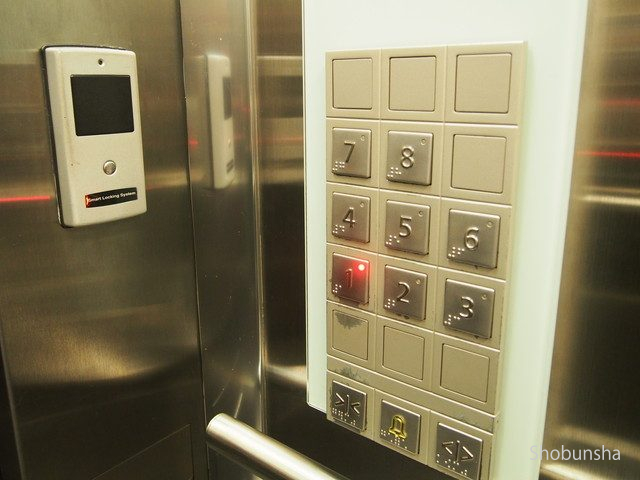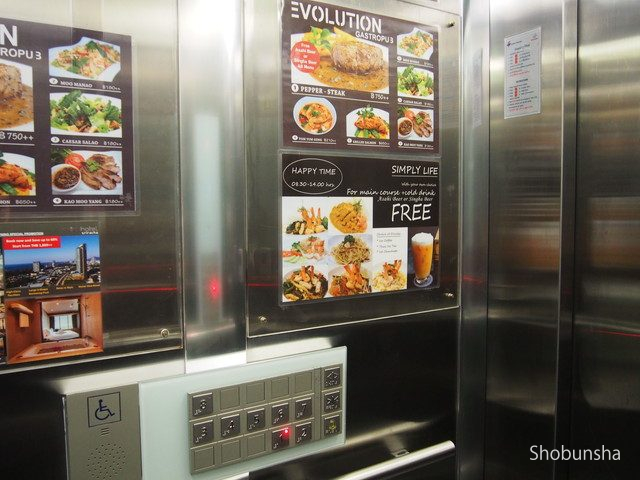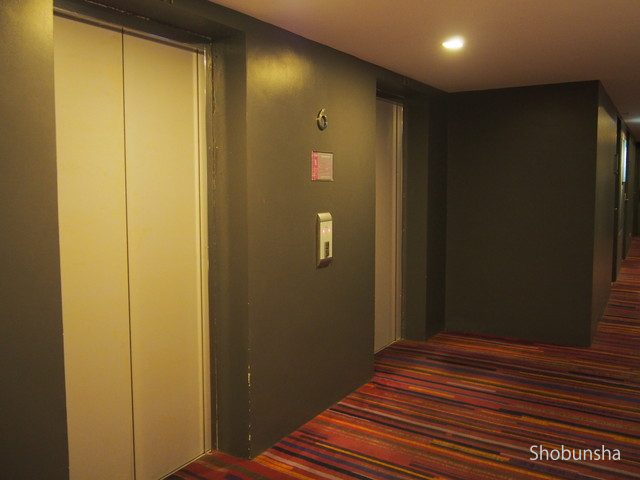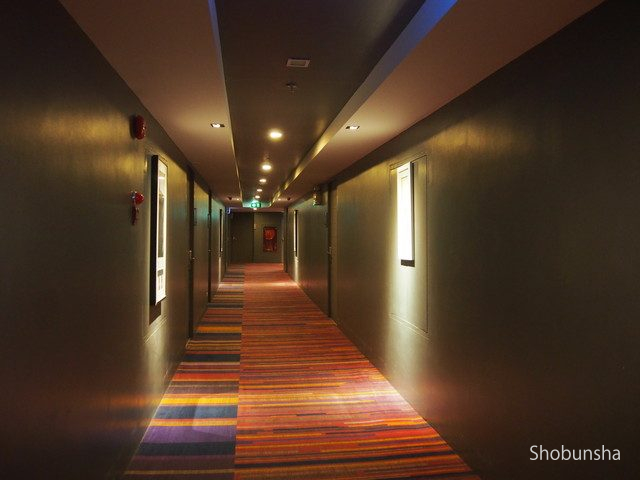 Suite room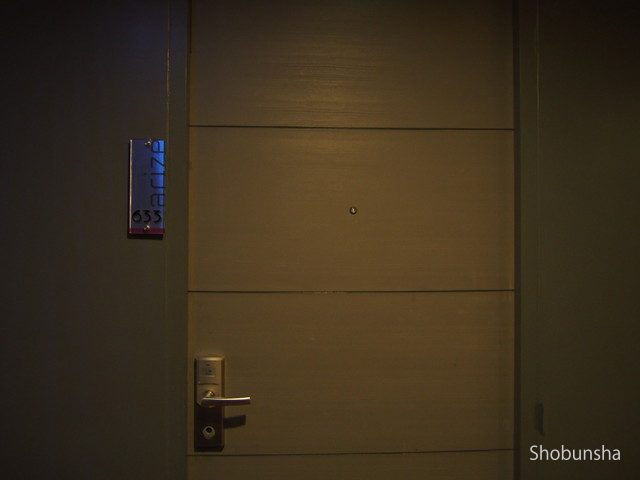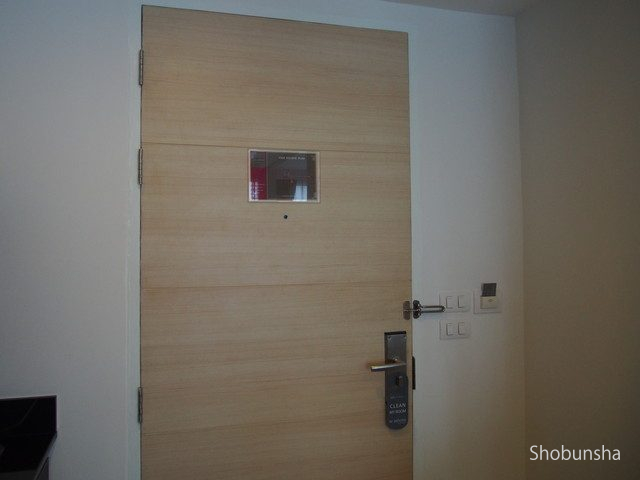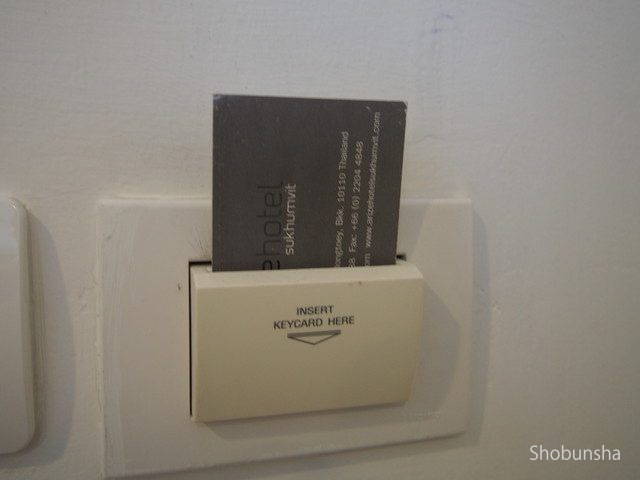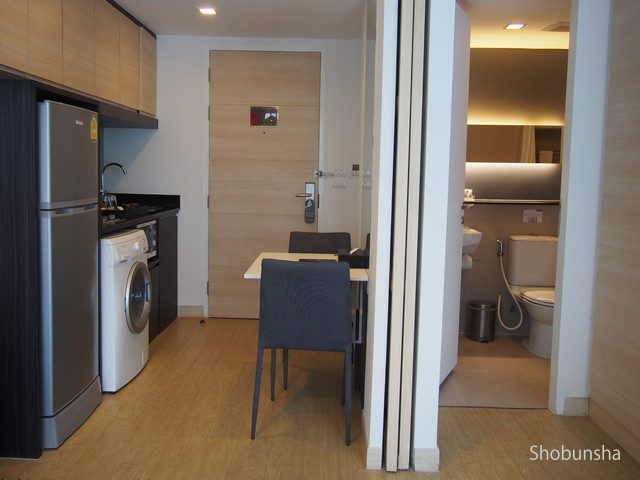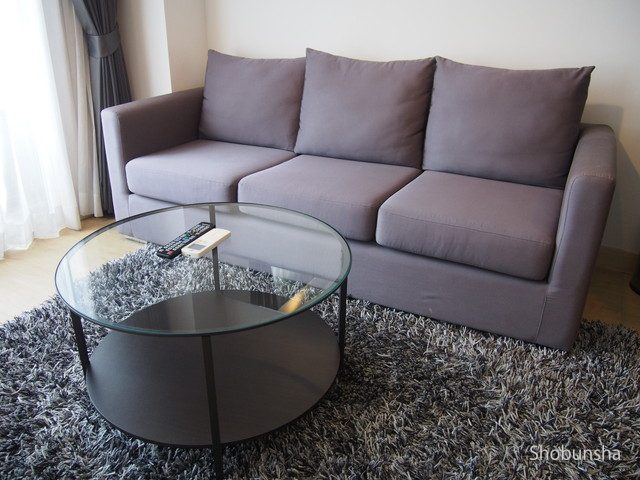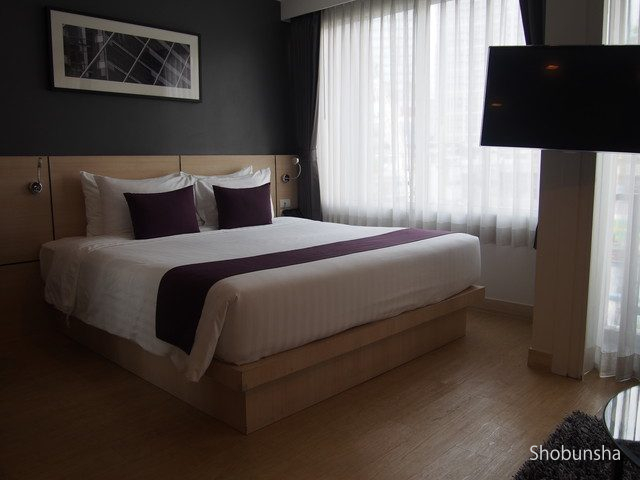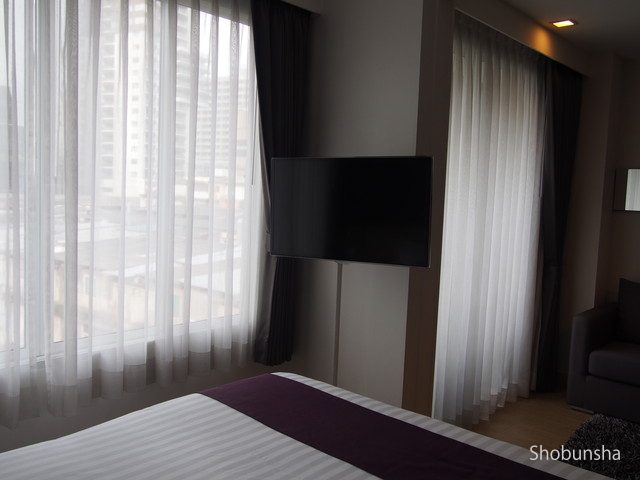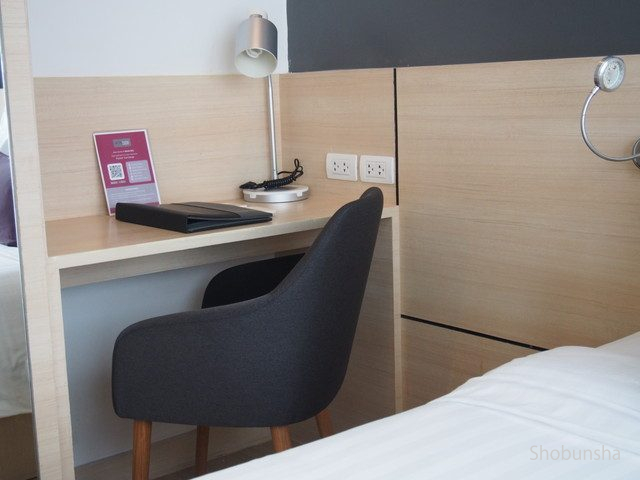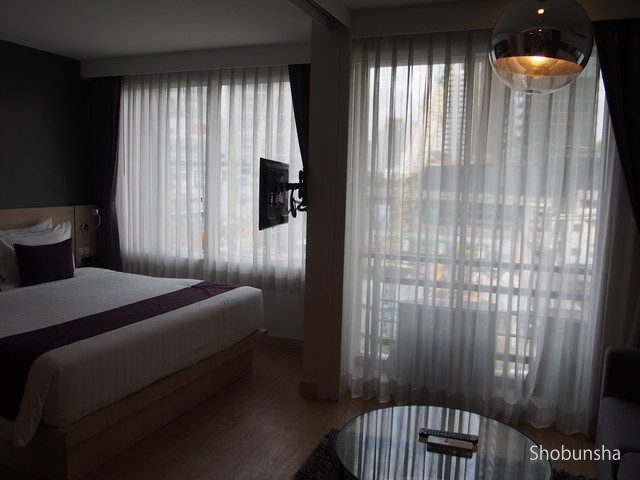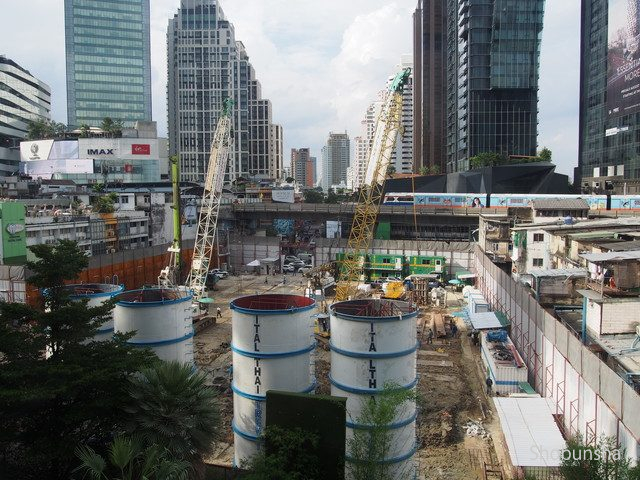 Bathroom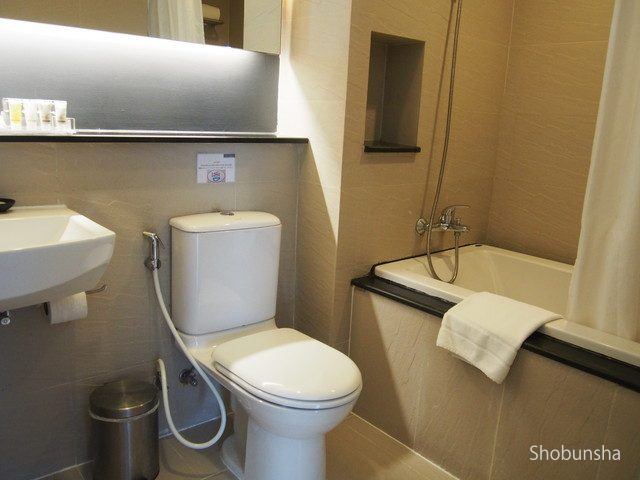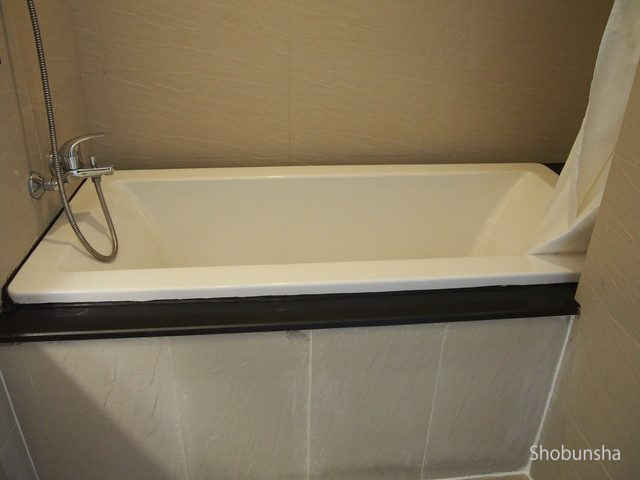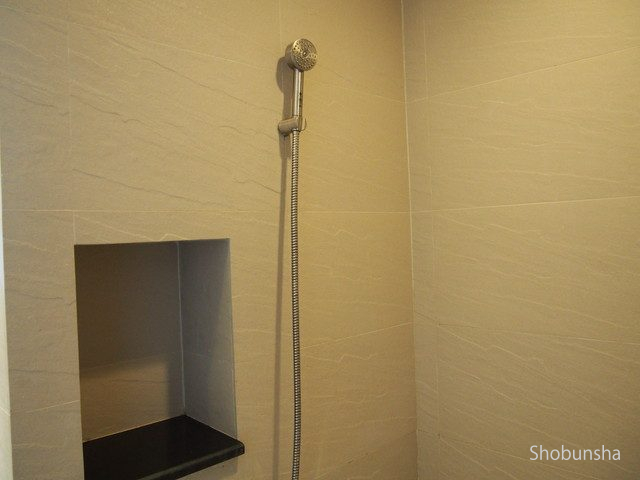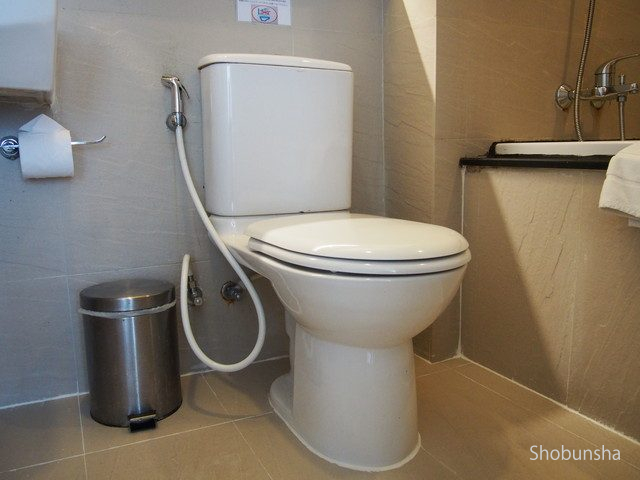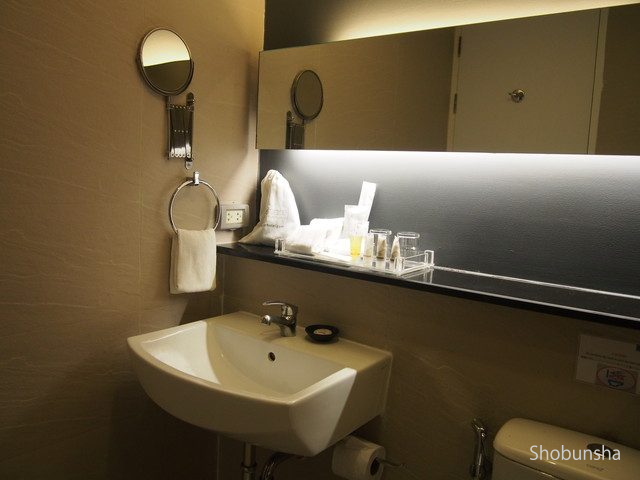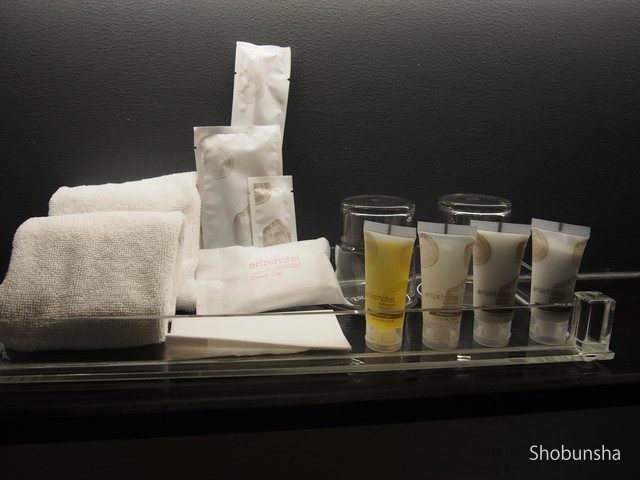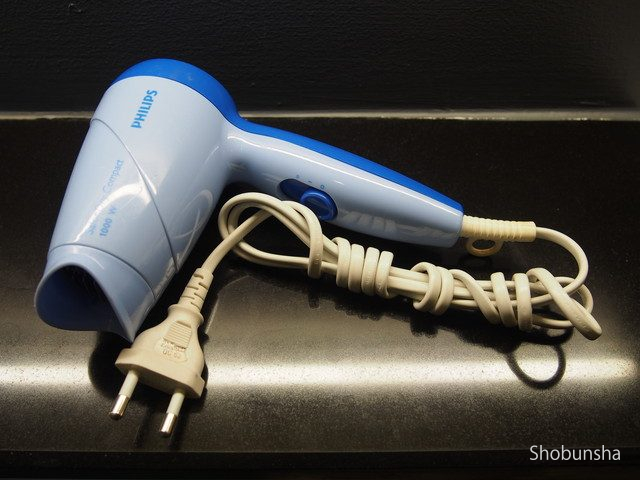 Closet and Safety Box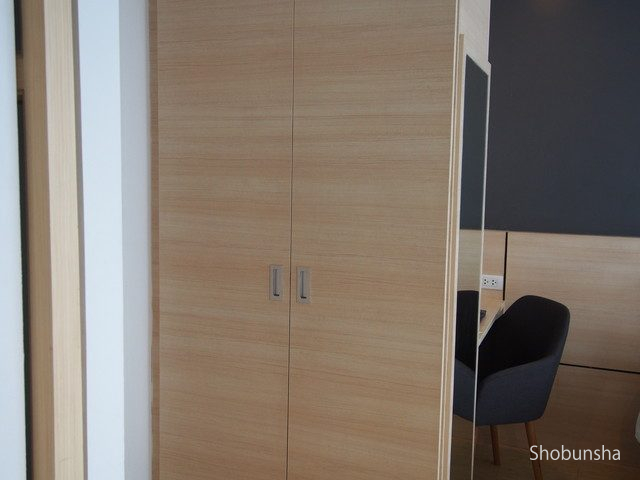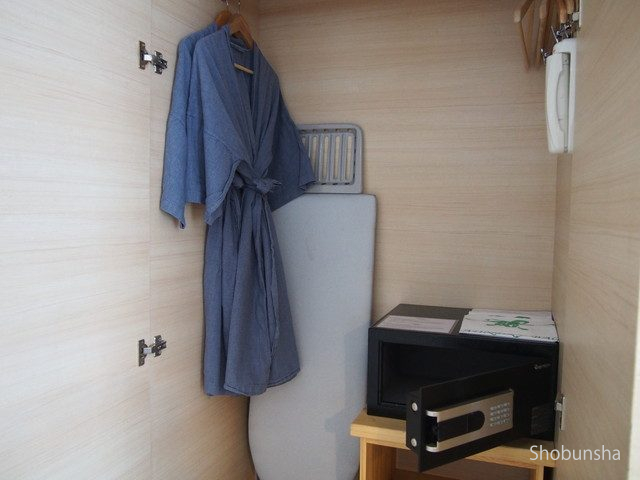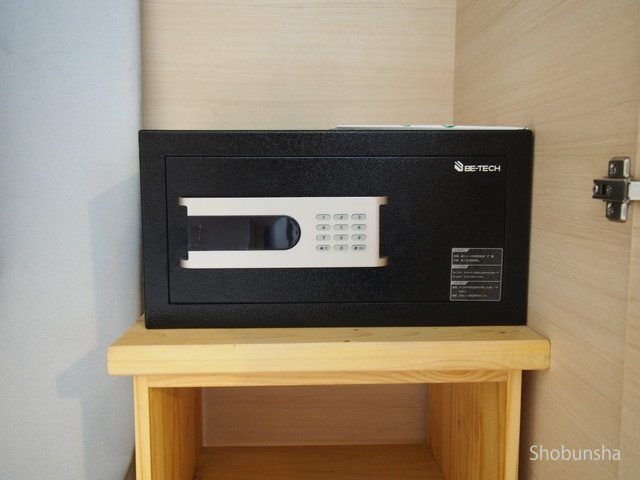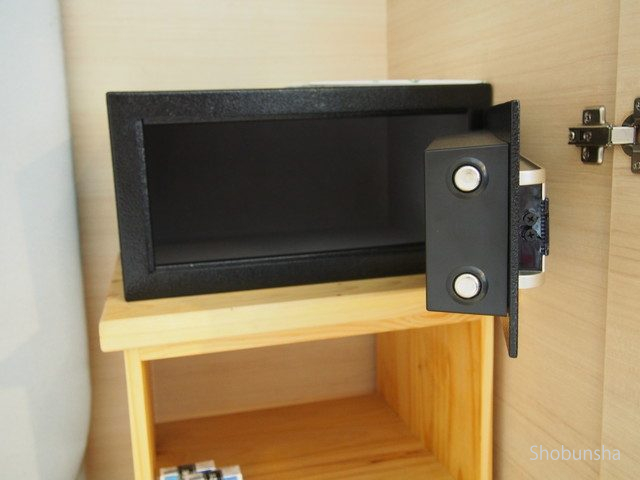 kitchen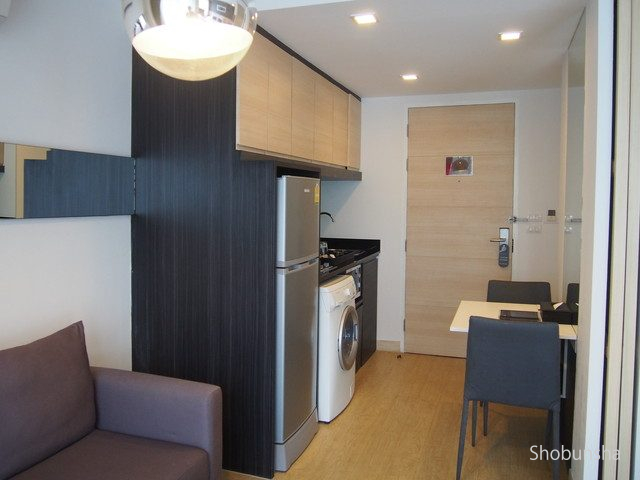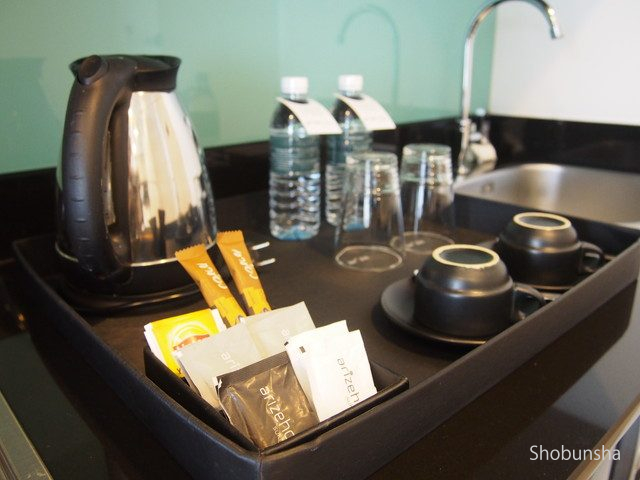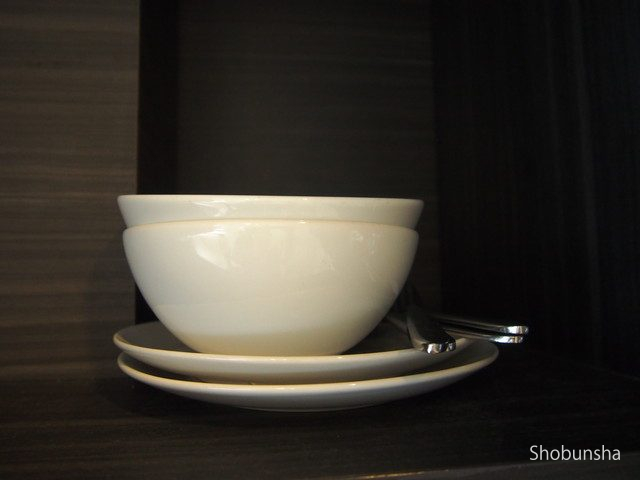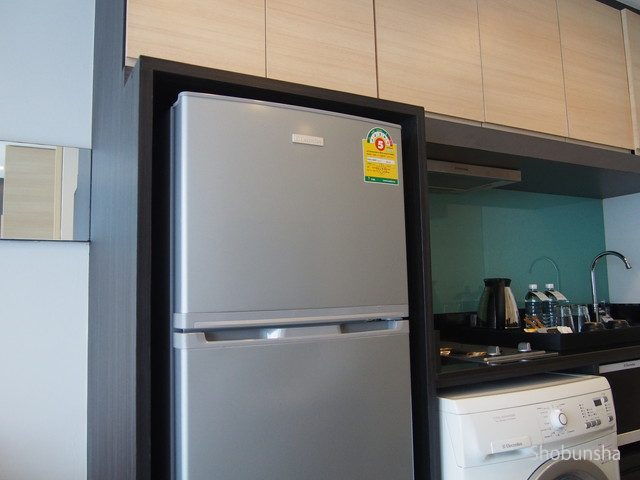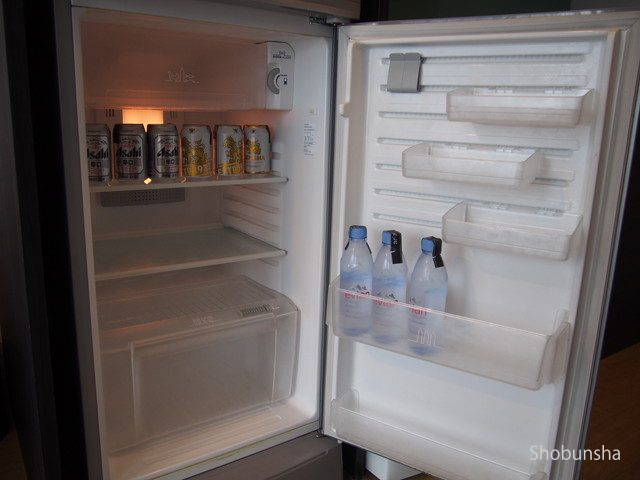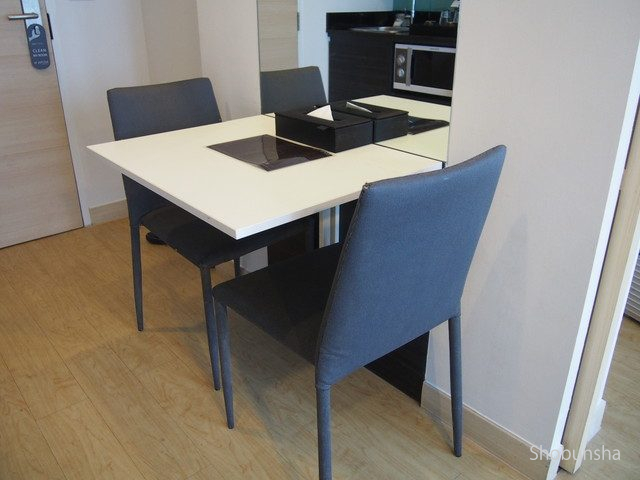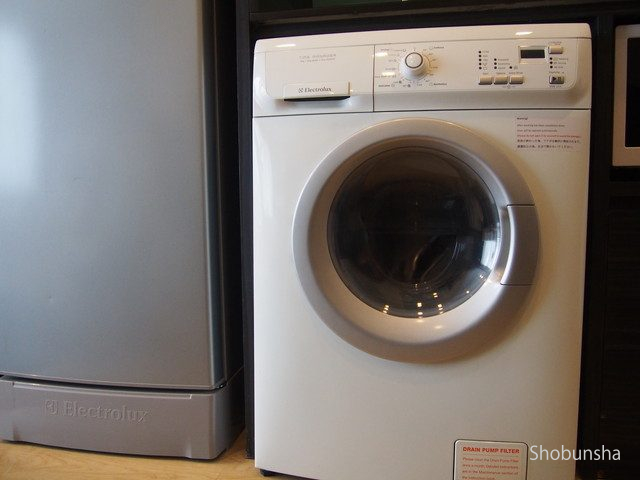 Restaurant and shops in hotel.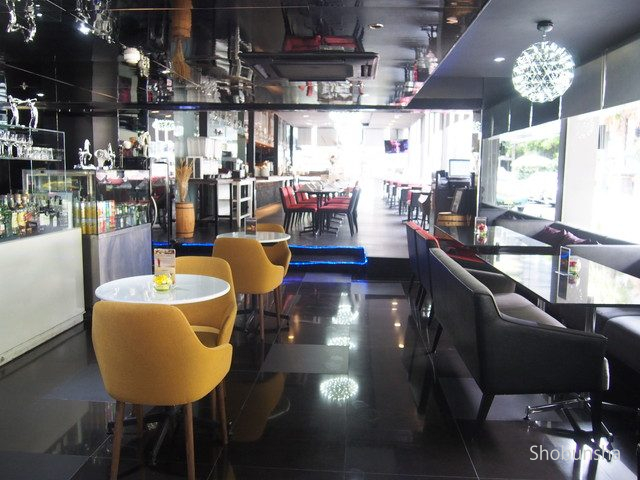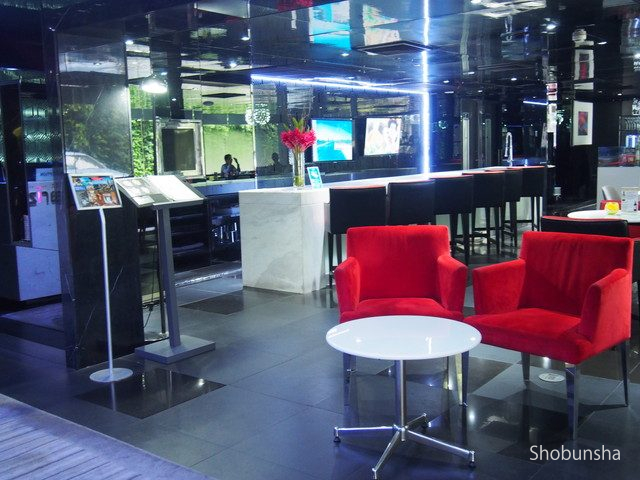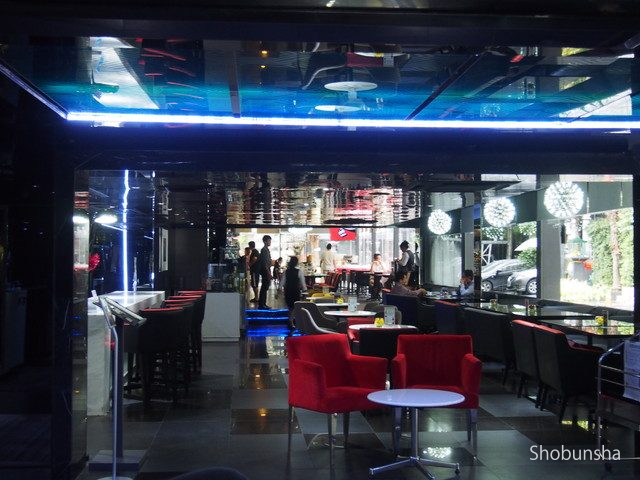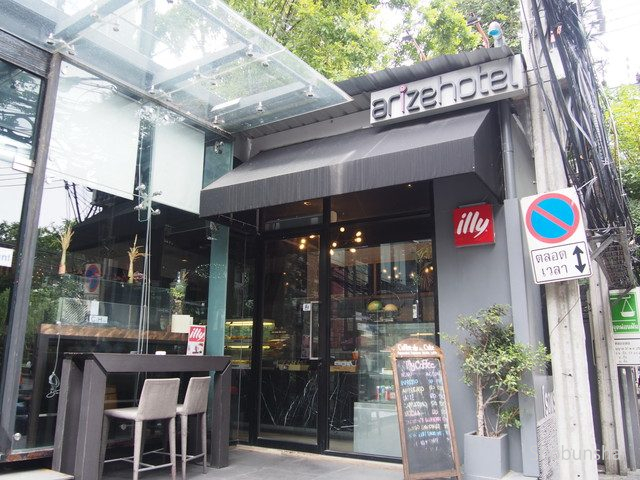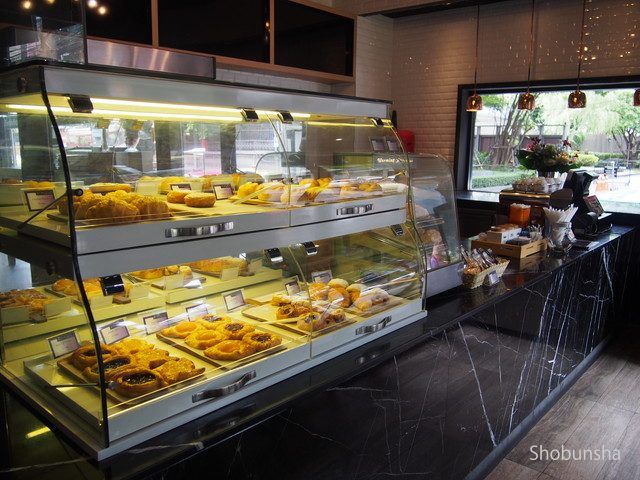 Facilities in the hotel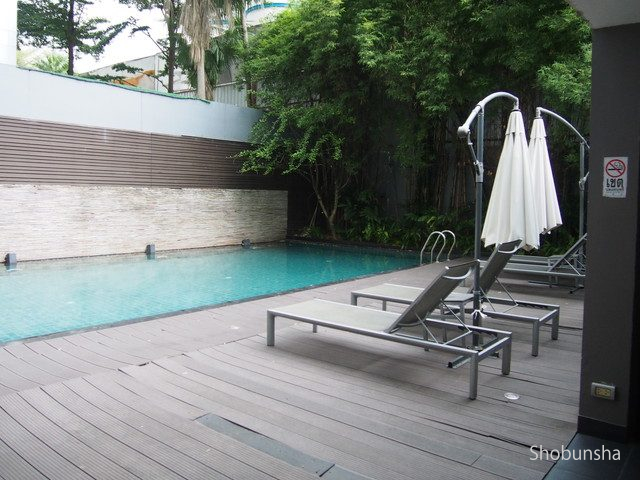 Hotel surroundings environment
There is Seven Eleven opposite side of the road. We saw several Japanese restaurants on the way to the station. Passing through the back street, you will see lots of ladies working at pub. If you don't like that, you may walk in the main street.
There are lots of cafes and hotels are lining up on the opposite side of the station. There is a shopping mall called K Village in about 5 minutes by motorbike taxi.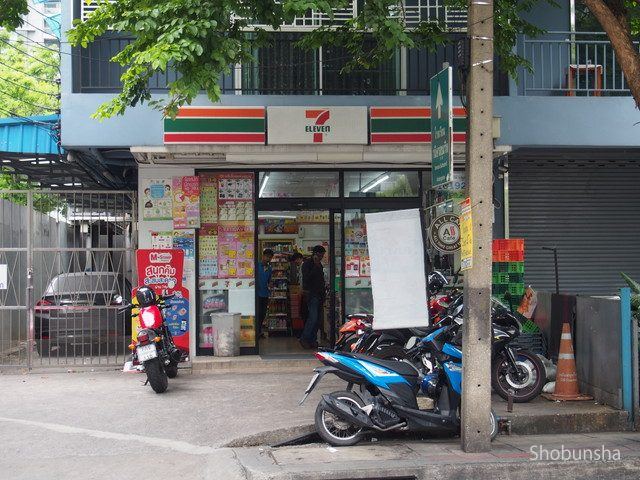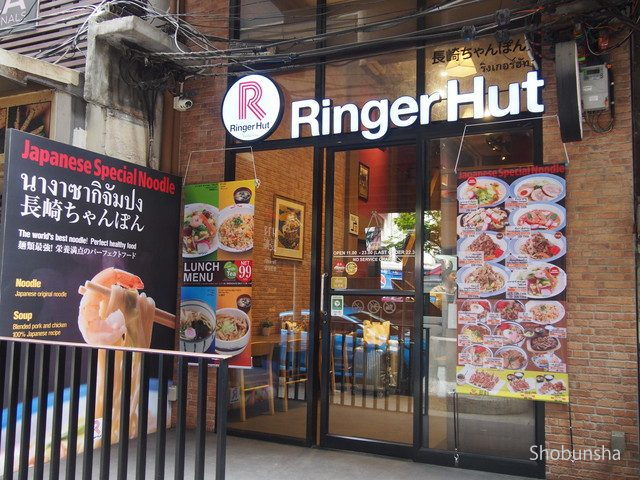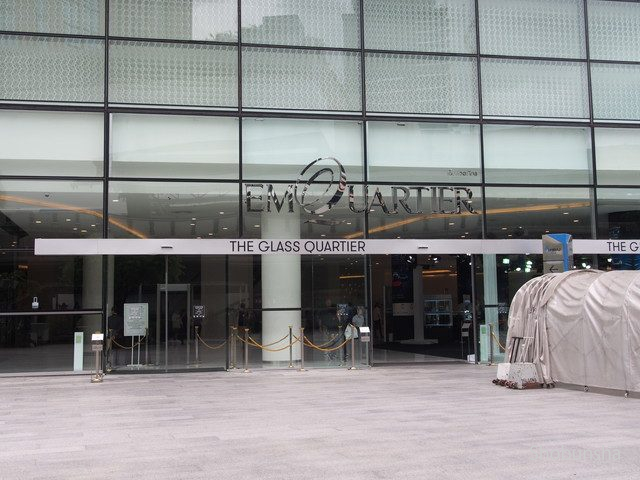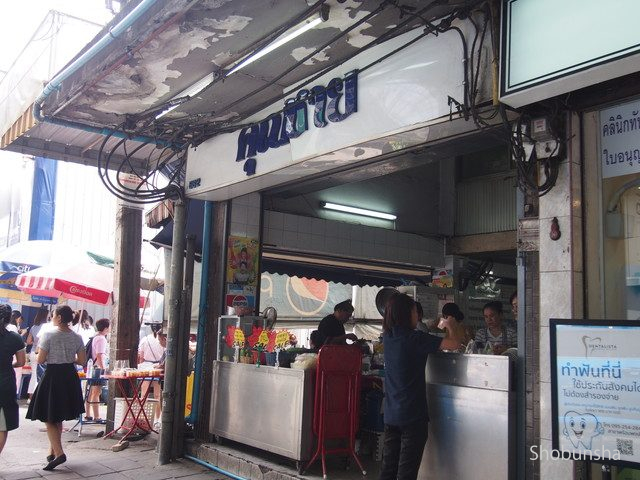 Staff & Customers
Their response and service are just normal. The staff at check-in counter was doing their work without smile but it was smooth. The doorman didn't help to carry our luggage unless we ask him but could help us to call taxi very smoothly There was no Japanese speaking staff but all the staff can communicate in English properly. Totally, there is nothing inconvenience to stay a few nights.
access
You can access to the hotel in less than an hour from the airport by taking train.
There is a convenience store in front of the hotel, and there are many cafes and Japanese restaurants in the neighborhood. Because there were many passengers and cars, I did not feel that security was particularly bad.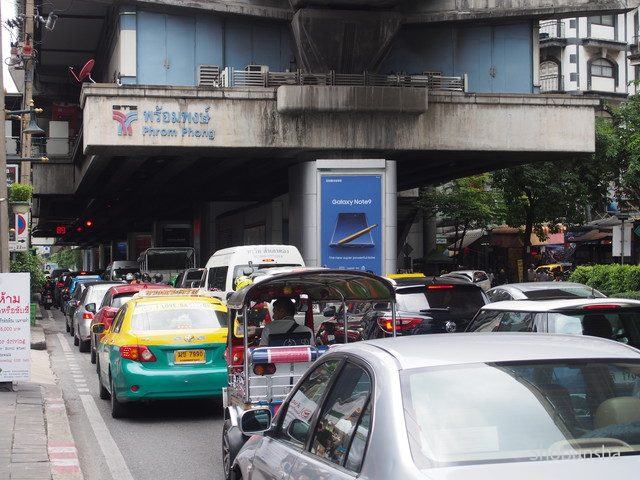 Summary
The good point is the distance to the BTS station anyway. During my short stay, it was quite easy and convenient to make round trip after shopping with lots of stuffs. The second point is to be able to keep the air conditioning on with alternative card. It make it comfortable to leave and come back the room without considering the air conditioner.
The bad things are that the room key doesn't work properly,  the ventilator was noisy, the shower was not adjustable, the dryer stopped every 20 seconds and the drainage of the sink looked stucked.