Arte Hotel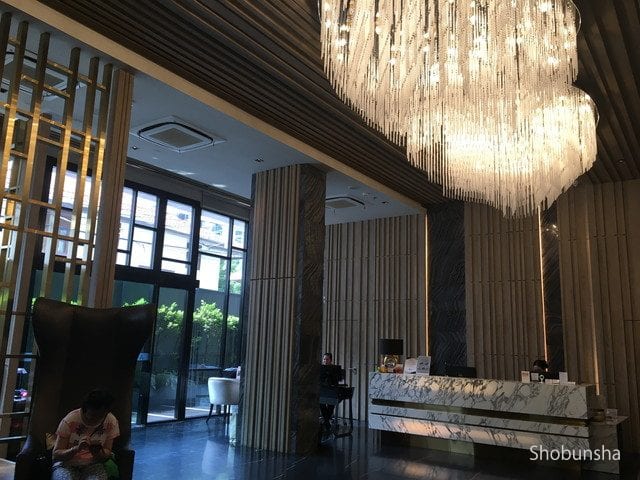 Room Type : Deluxe Room
Stay Nights : 3 nights
Stay Num : 3 people
---
I chose "Arte Hotel" because my friend stayed at this hotel and it was advised that all services, beauty and size were good. It is one of the reasons why we chose this hotel because it is close to the main station and the famous shopping mall and the convenience is good. The gym and the outdoor pool are also located in the hotel, and the fact that facilities and facilities are in place also became a deciding factor. In addition, the Arte Hotel is in the city called Sukhumvit, I think that Sukhumvit has many luxury residential areas and that there are many foreign tourists on the website and I thought that I could spend peacefully.
What is the exterior of the hotel? Check entrance and reception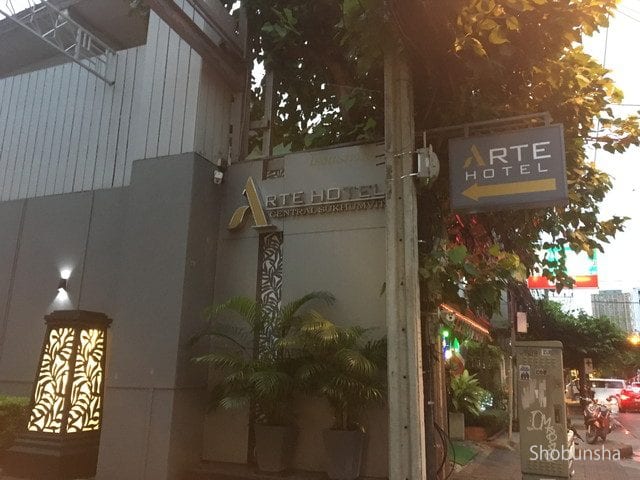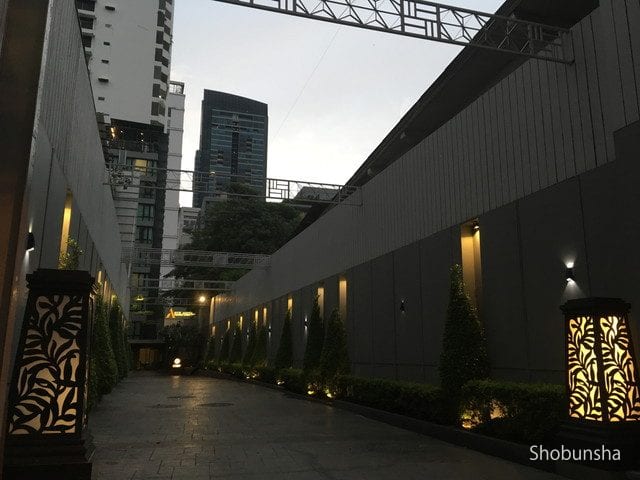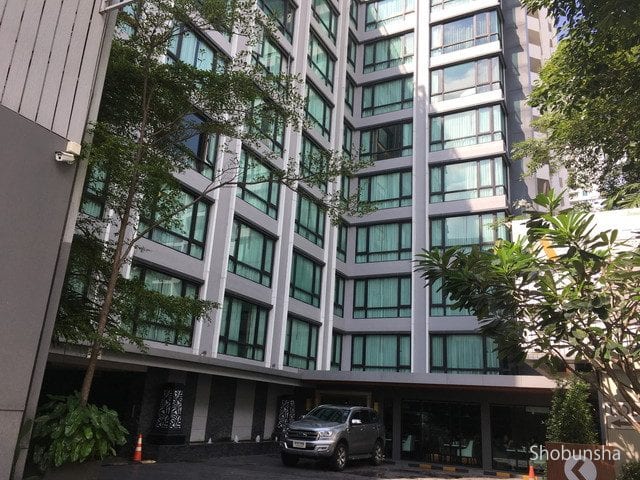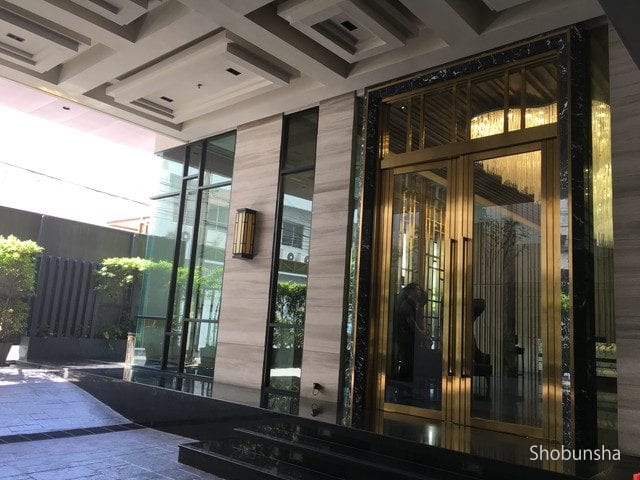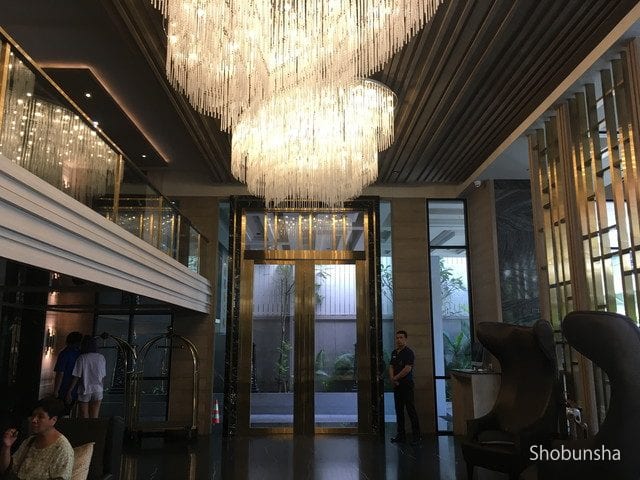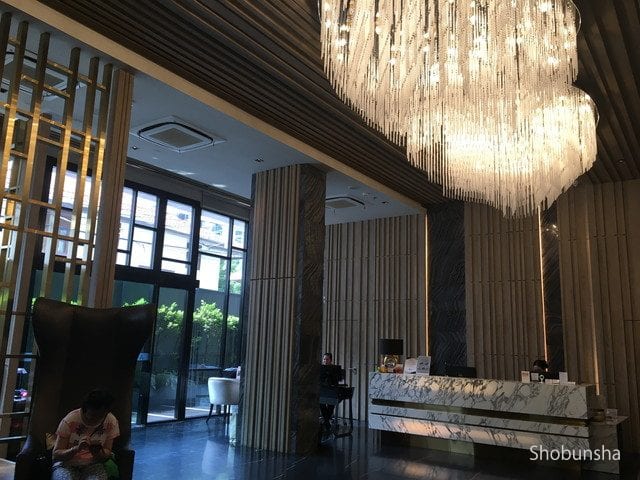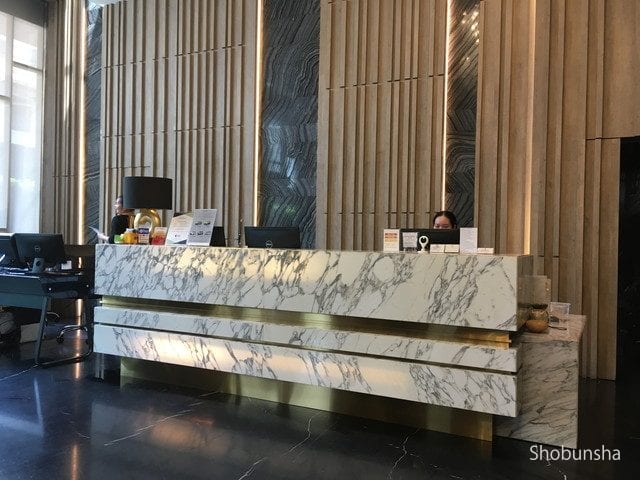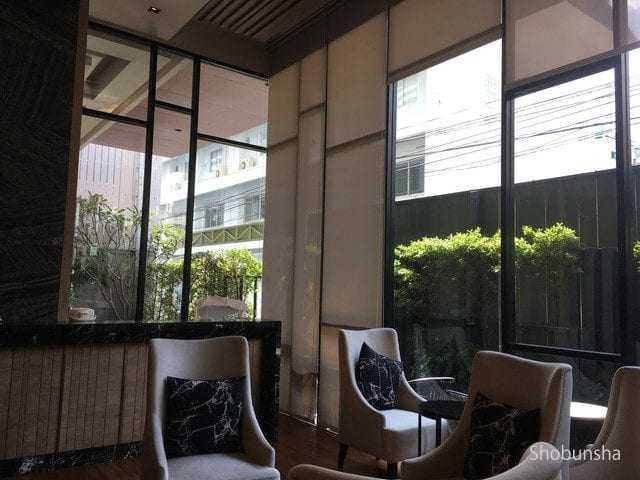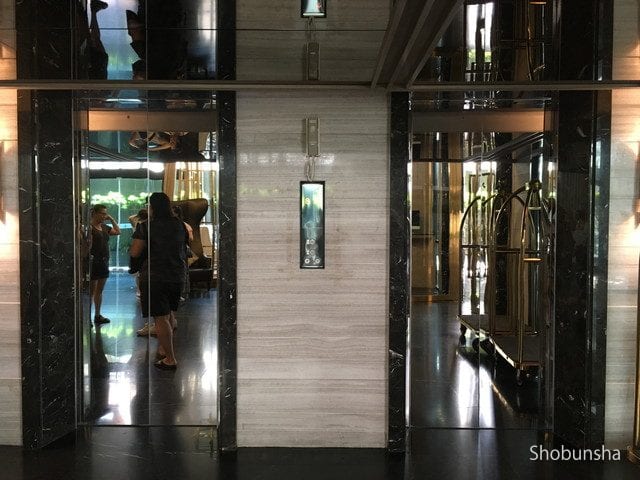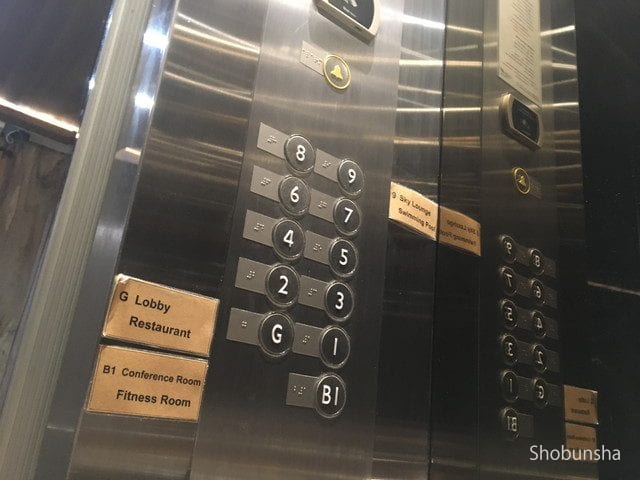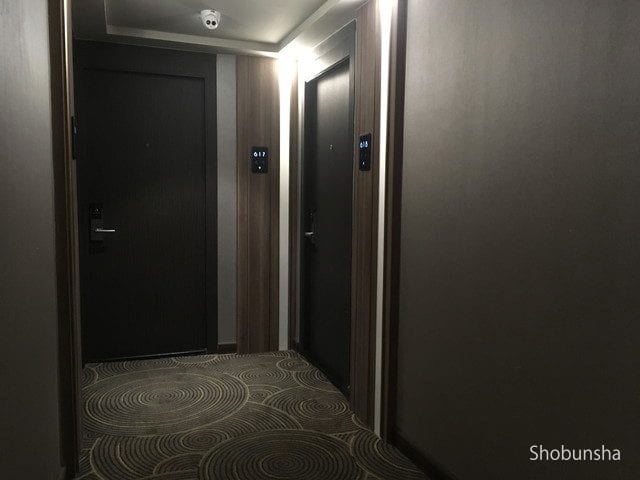 What is the room in the Deluxe Room?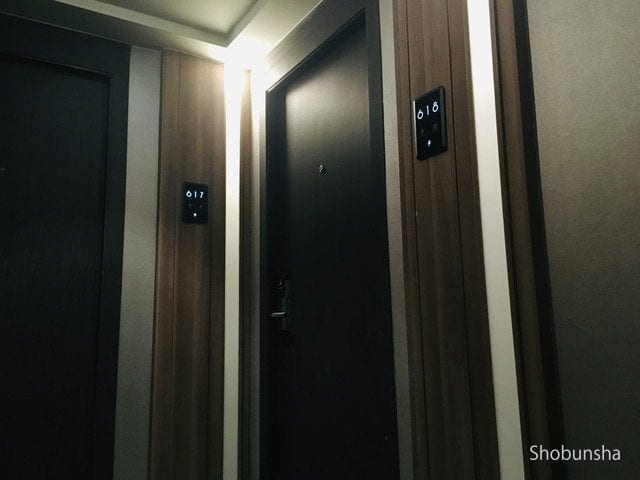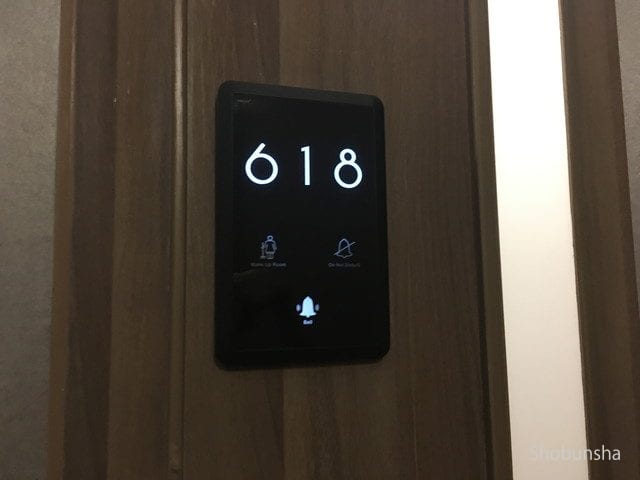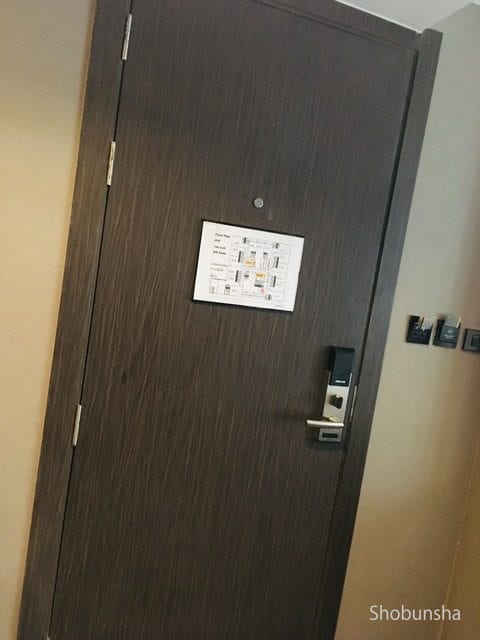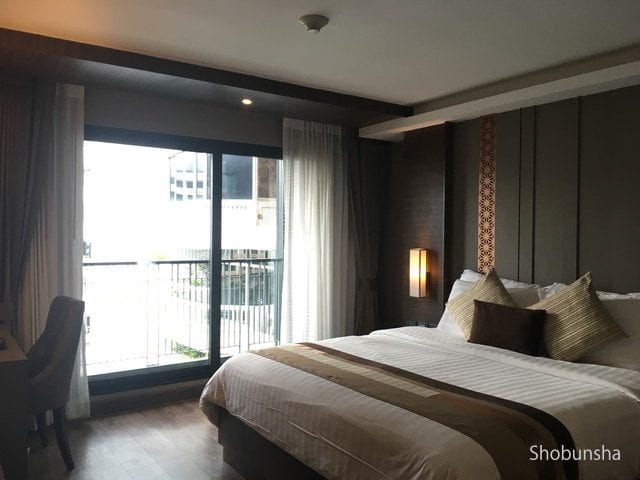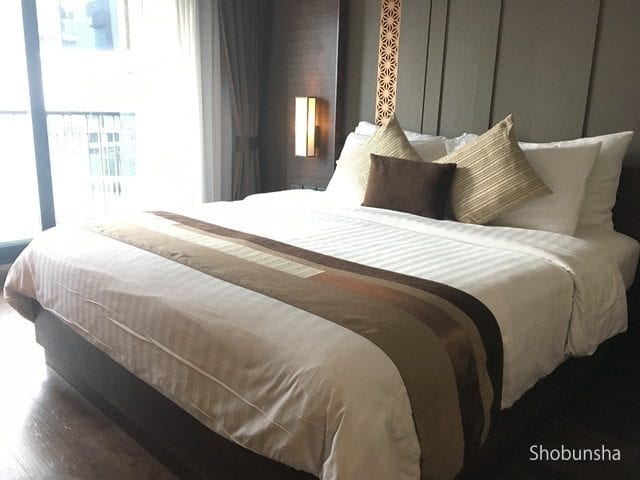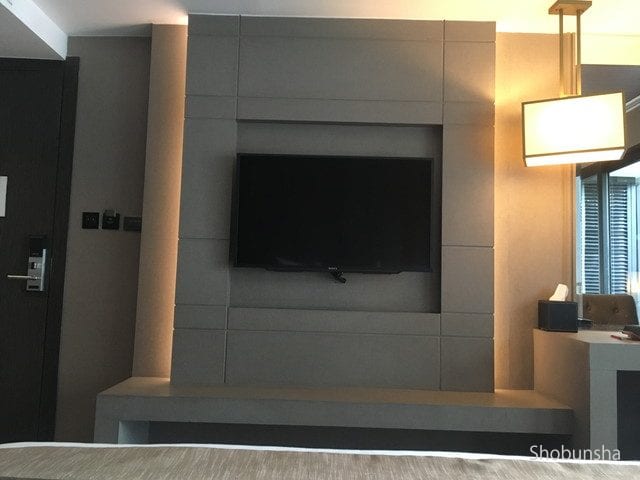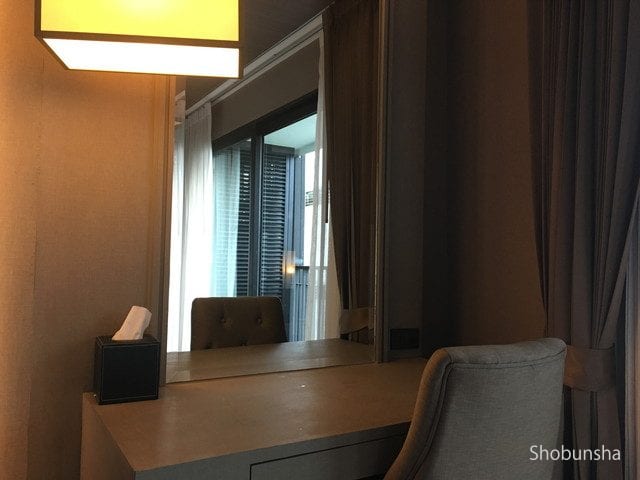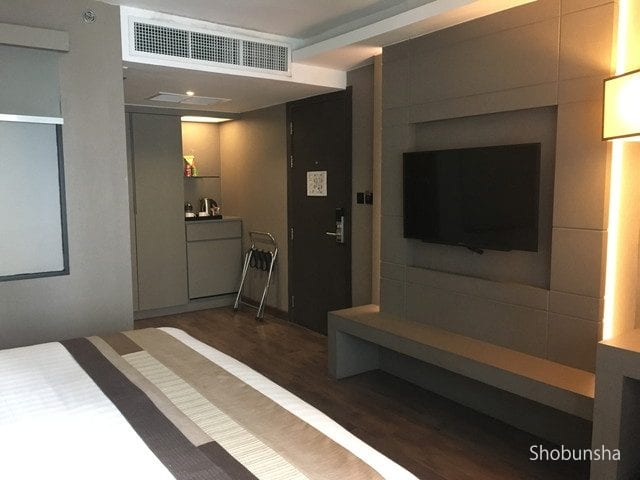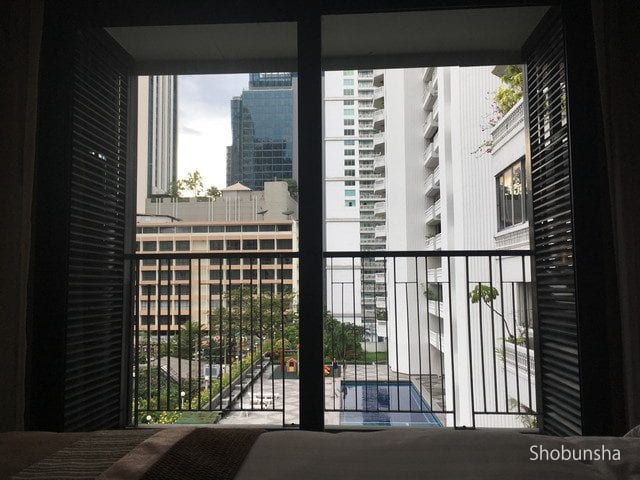 Bathroom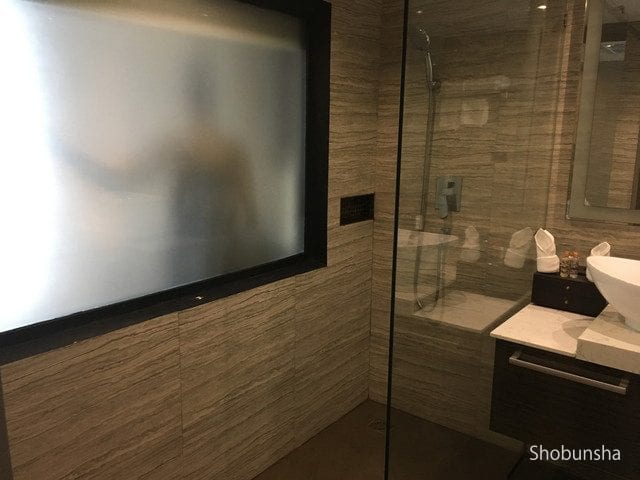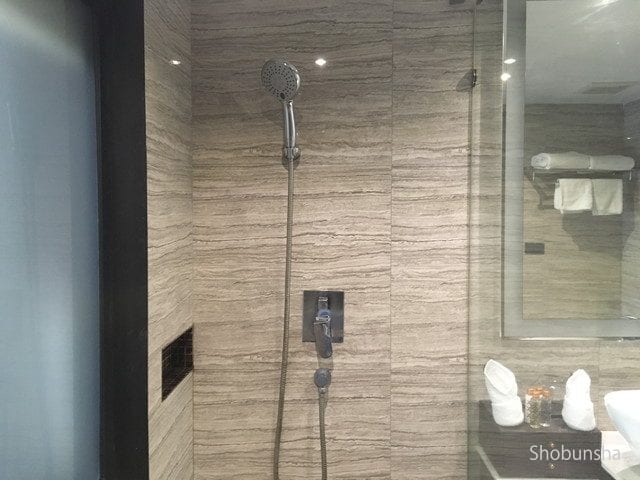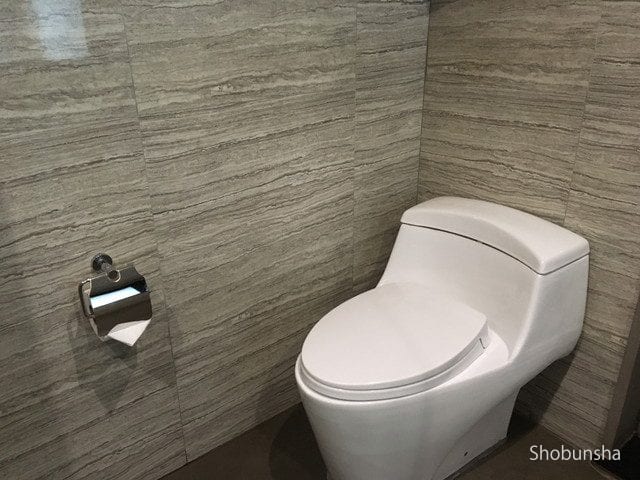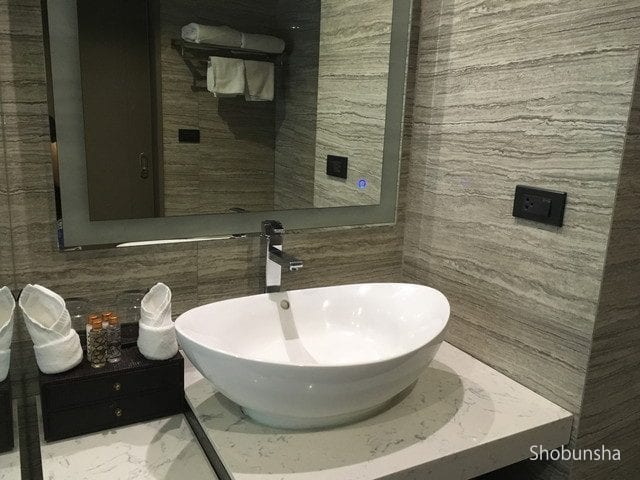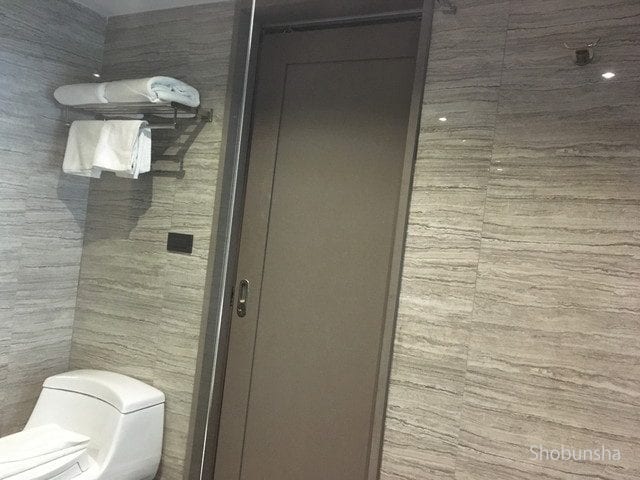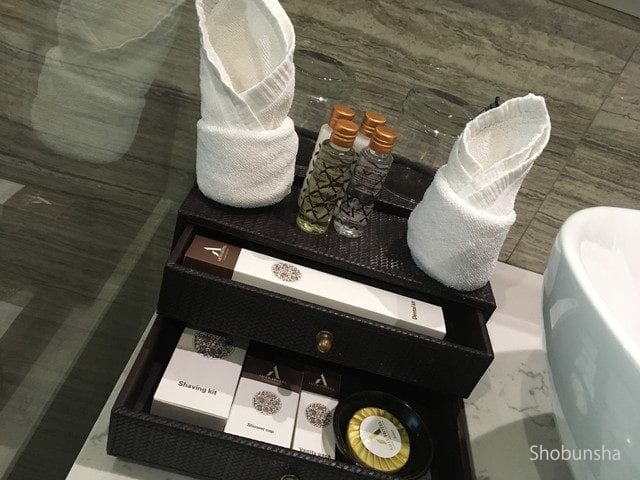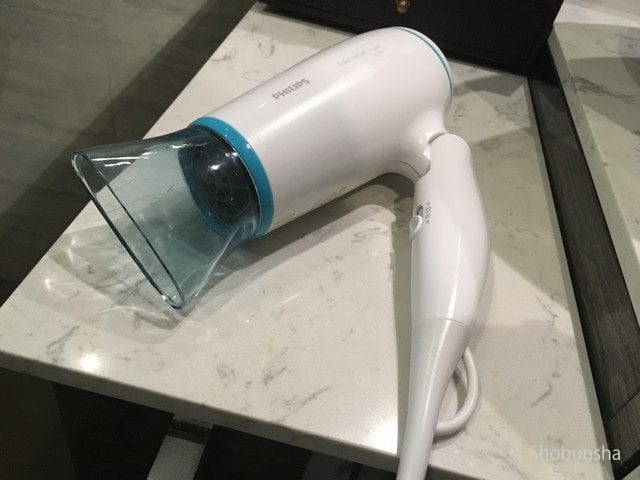 Closet and Safety Deposit Box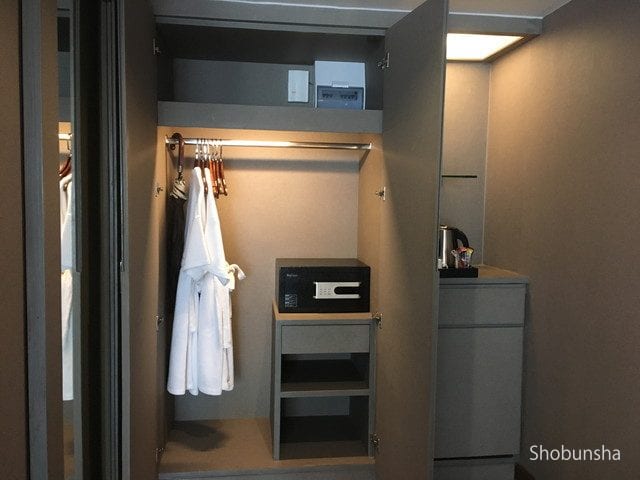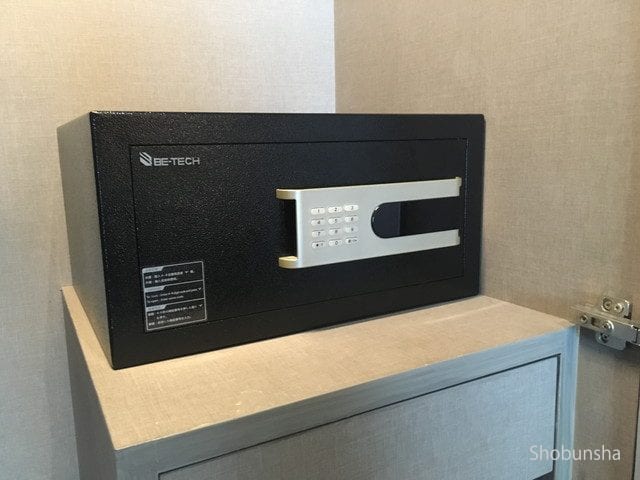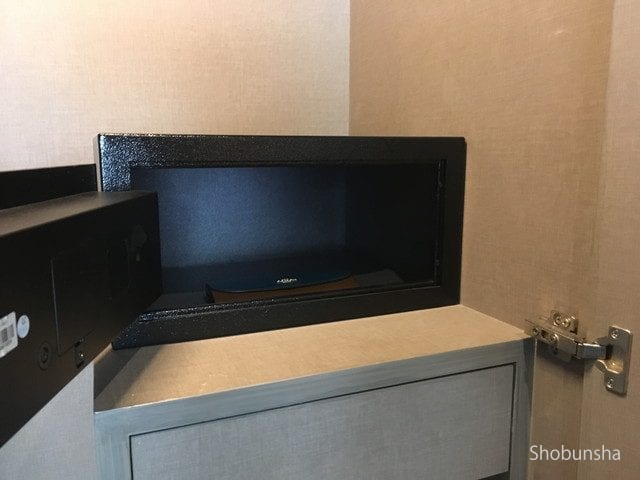 Mini bar / cafe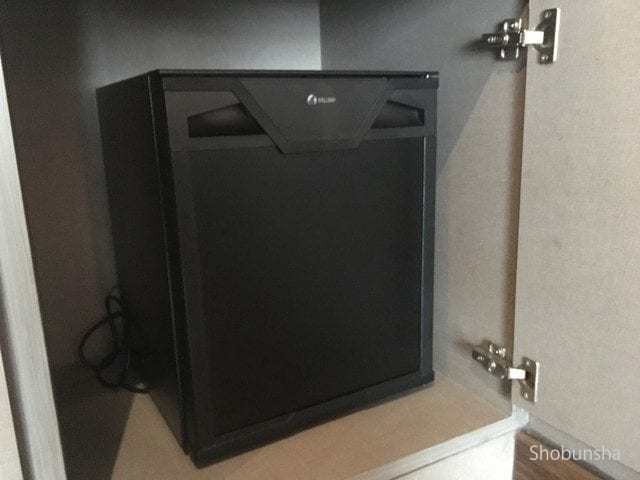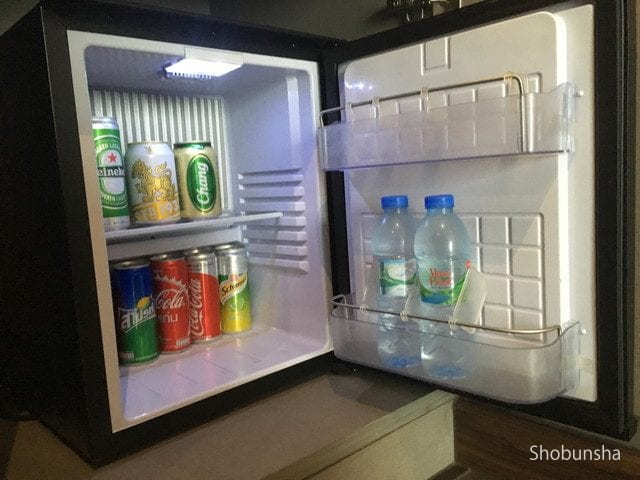 Restaurants in the hotel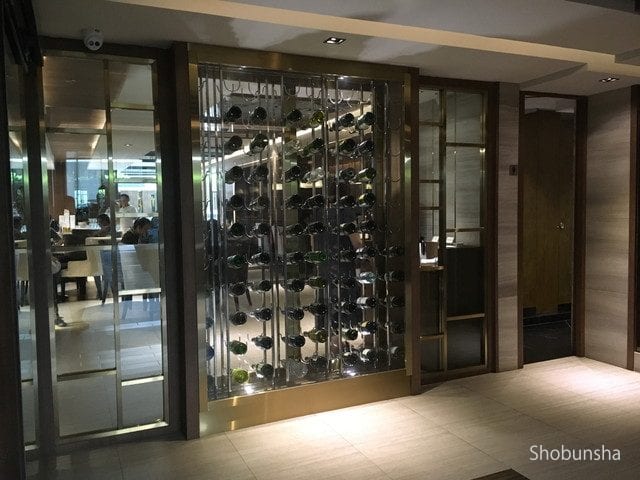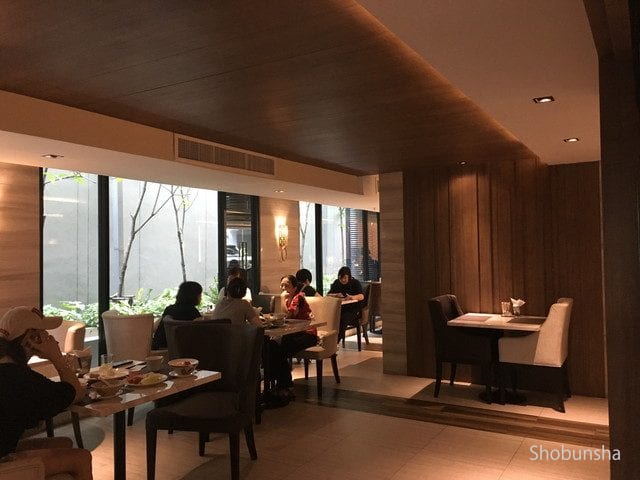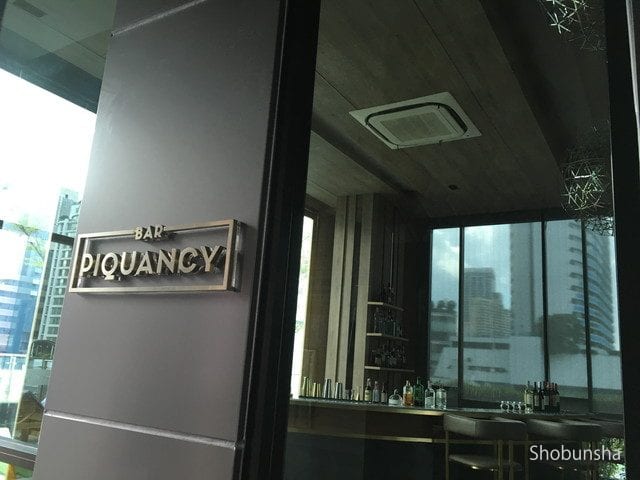 Facilities in the hotel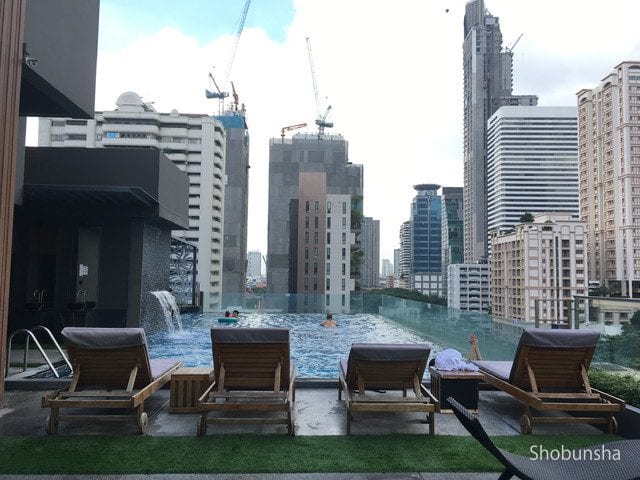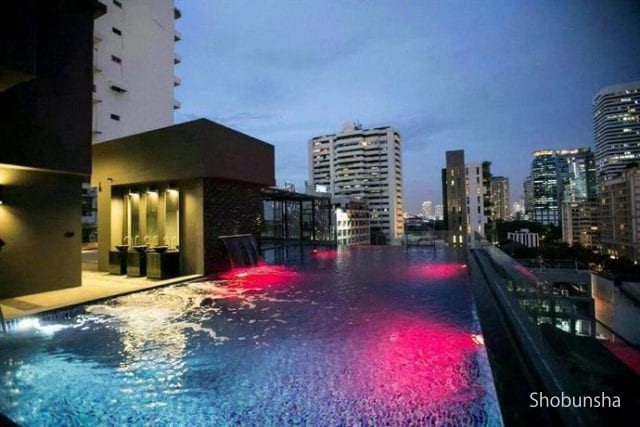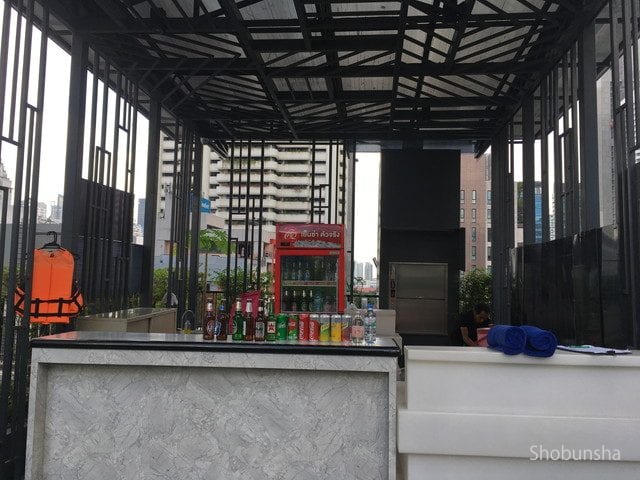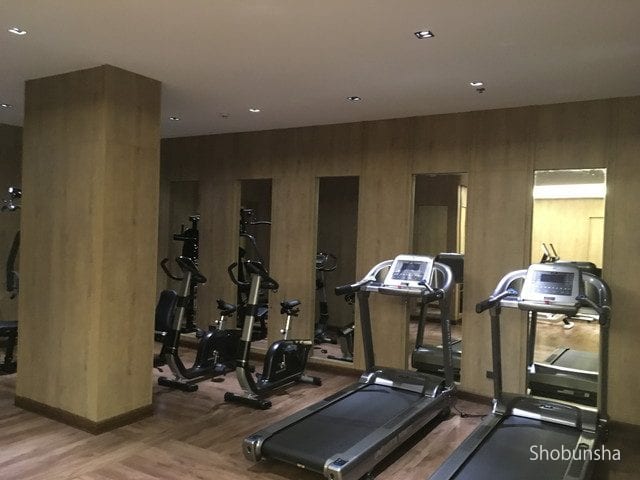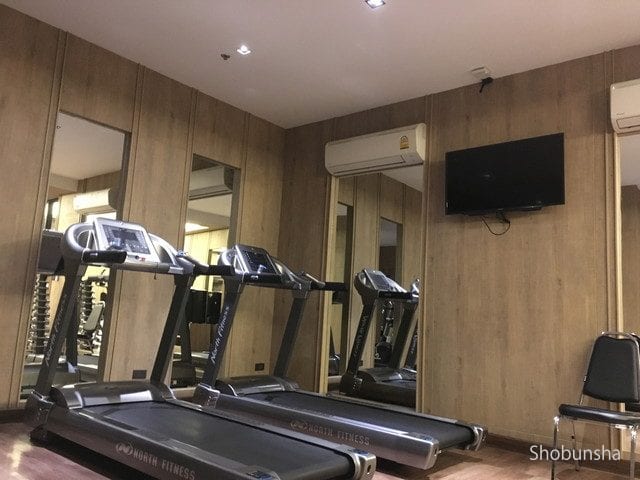 Hotel surroundings environment
The environment around the hotel was very good, it was a little expensive at the tourist price, but shopping and rice was close by. Also, the station was very convenient because Asoke station and Sukhumvit station moved very close. Since spa shops are lined up nearby, it is a convenient place based on the case of healing tiredness of traveling. One thing to worry about is seeing homeless twice about on the street. It may be because tourists are gathering, but there was still a part that made me feel painful.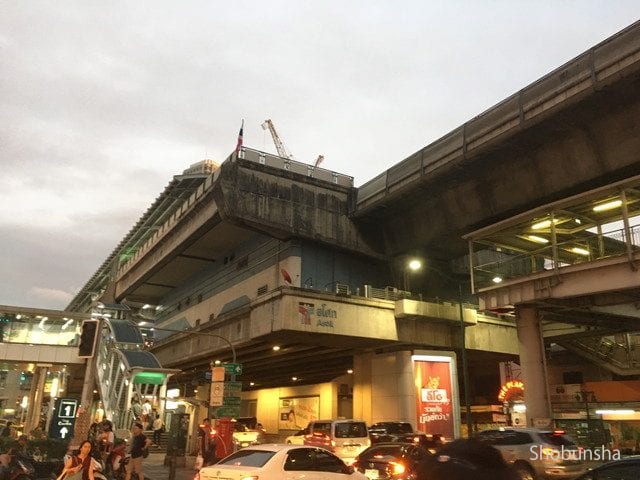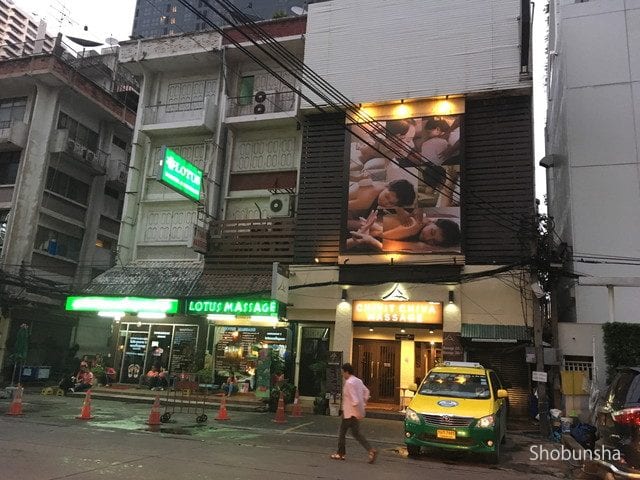 Staff & Customers
The staff greeted me with a very smiling face and gentle, perfect correspondence. It was enough to think that each person was elegant and standing behaviors were trained considerably. I think that it is a hotel that puts emphasis on customer service, always calling out when going out and going home. I heard that there are Japanese staff, but because I can develop my own English, I got it in English. I heard from friends who have experienced living that they can not communicate in that everyone can communicate in Japanese. There was no inconvenience at all.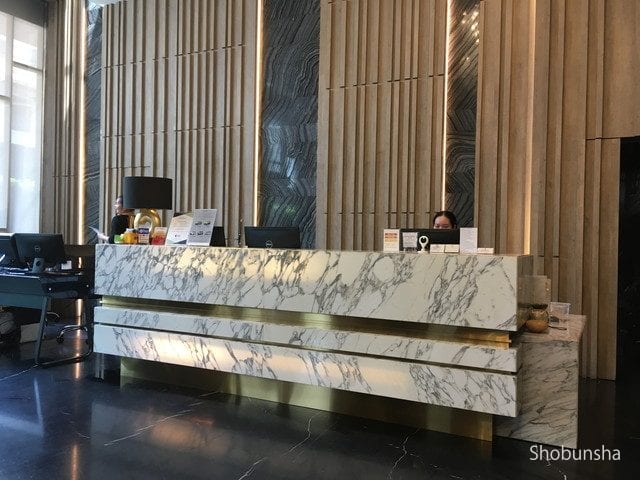 access
From the airport, it is about 40 minutes by train transfer with one change. It is very convenient because you can go by taxi etc in about 30 minutes. It is very convenient because there are many shopping centers called Terminal 21, cafes and bars which are also taken up in magazines nearby. It is a place where hotels etc. are gathered, so it is relatively safe. However, there is a nightclub nearby, so you may need to be careful. Shopping is convenient for convenience stores, as there are convenience stores in the immediate vicinity. There are also many restaurants in the nearby shopping mall. Because it is located in the center of Bangkok, it was easy to move even by train and other transportation facilities.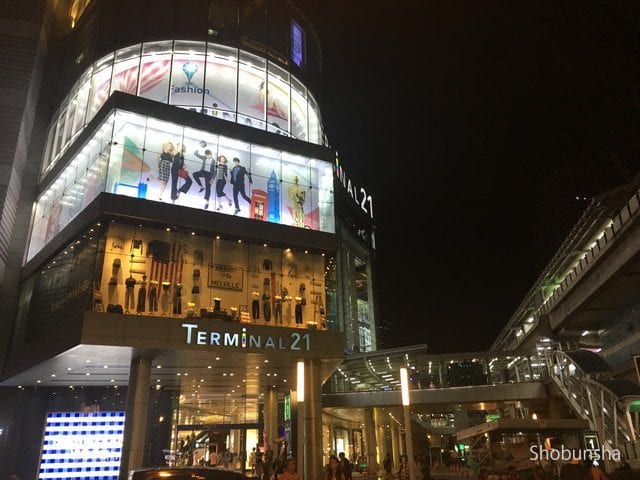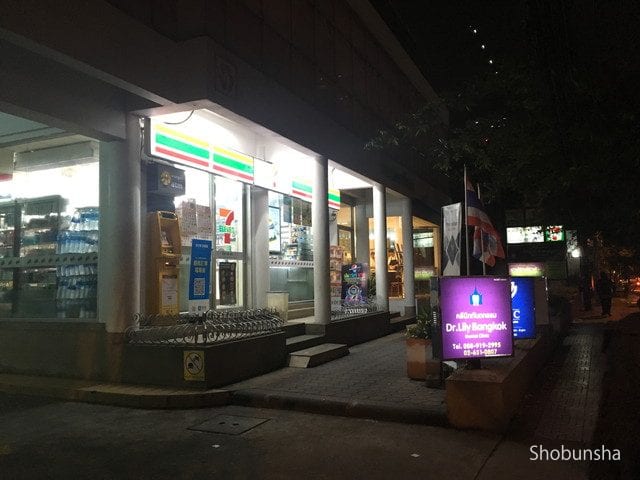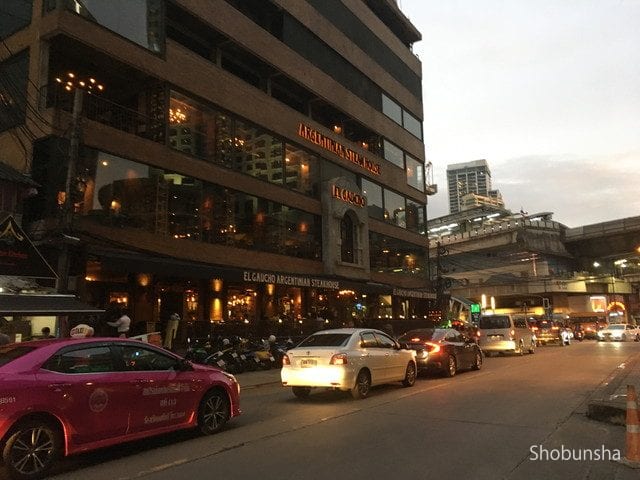 Summary
I think that I was really glad to stay at this hotel. Although I was able to reserve quite cheaply using an online travel reservation site, there was also an uneasy part, but the hands are all within the facilities and it is very beautiful and when I came to Thailand it seemed that I could stay here was. I have been traveling abroad several times, but this quality hotel is the first time for this price. Also, it was very convenient because there was a shopping mall for quite big young people in the neighborhood, and there were many bars and 24-hour cafes nearby, so it was a lot of fun as a place to play at night. Because it felt like the city of young people, it is hotel which we would like to recommend to young people by all means. The best reason for staying at this hotel is the location that I place great importance on choosing hotels and the goodness of the hotel's service.