Arte Hotel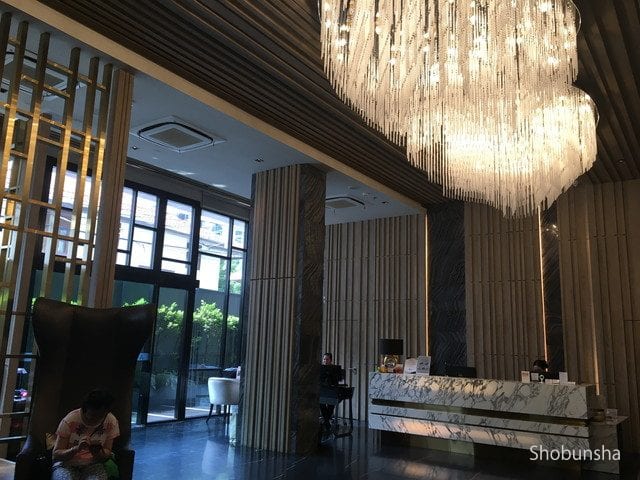 Room Type : Deluxe Room
Stay Nights : 3 nights
Stay Num : 3 people
---
I chose "Arte Hotel" because my friend stayed at this hotel and said that services, cleanliness and room size were all good. The strong reason is because it is close to the main station and the famous shopping mall. It must be convenient. It was also good for us that the hotel seemed to have gym facility and outdoor pool. In addition, the Arte Hotel is in Sukhumvit area. I have heard that Sukhumvit has many luxury residences and there are many foreign tourists so I thought I could stay safely.
Let's check the exterior, entrance and reception.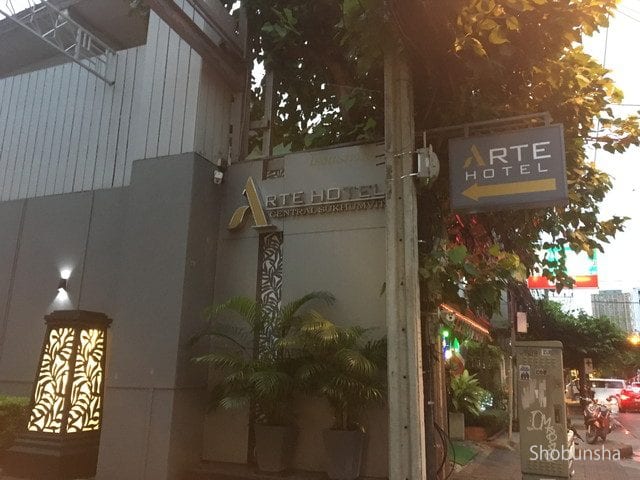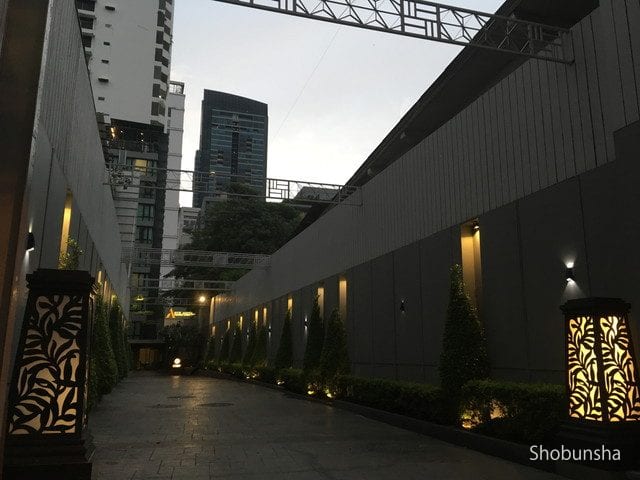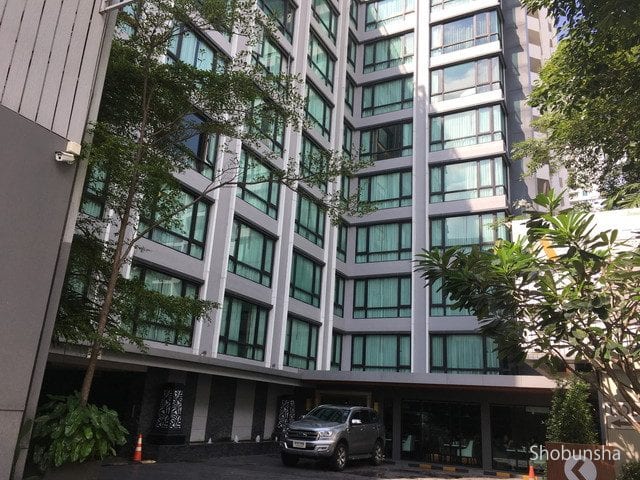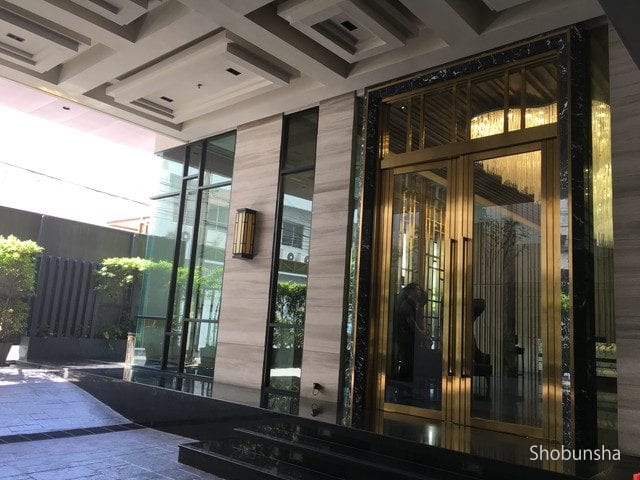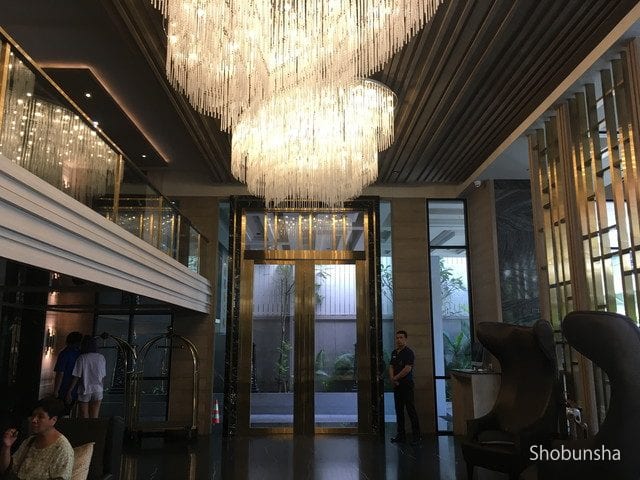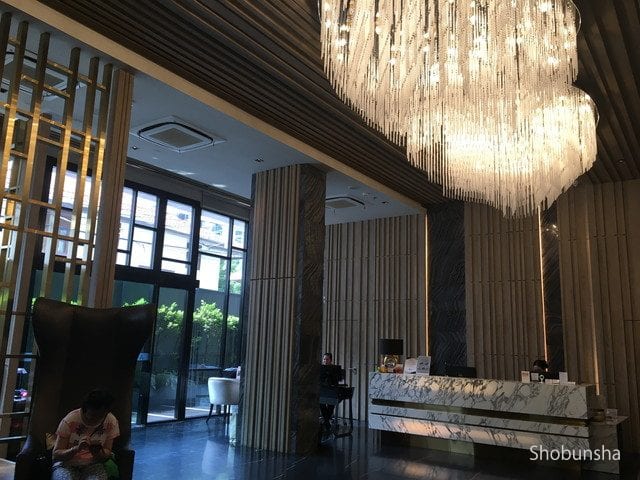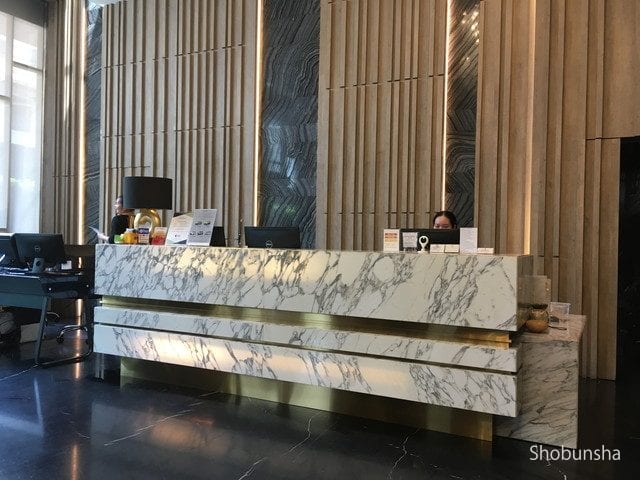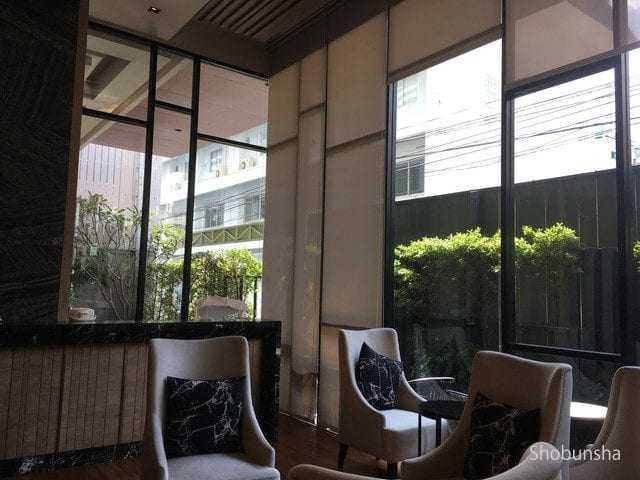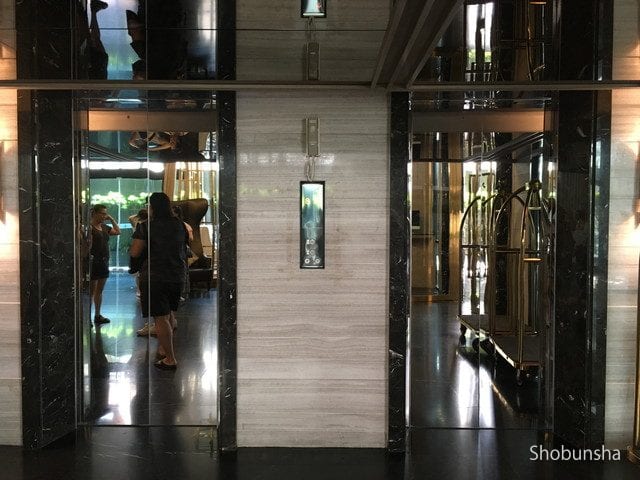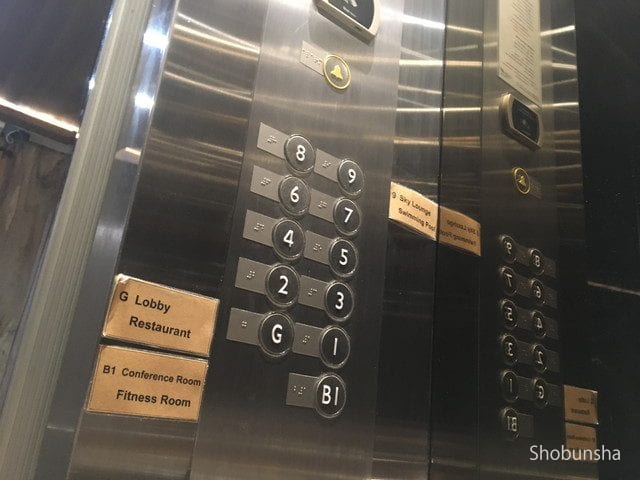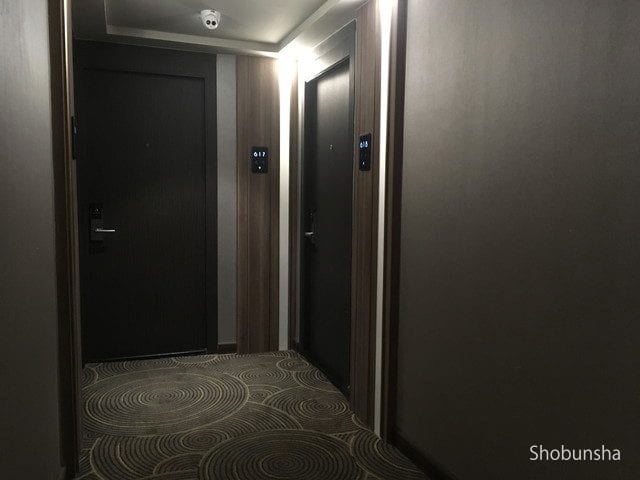 The Deluxe Room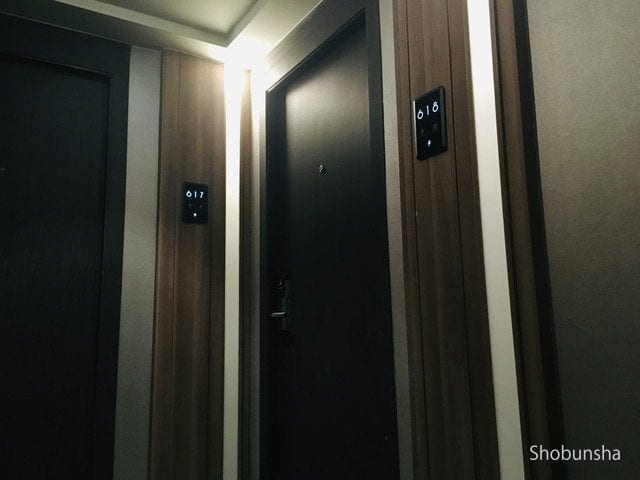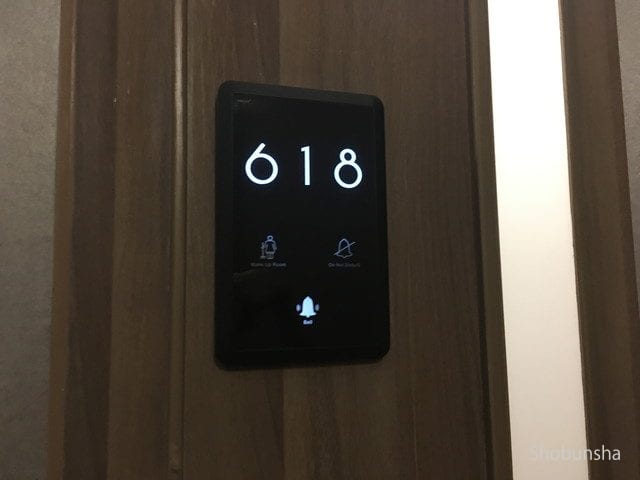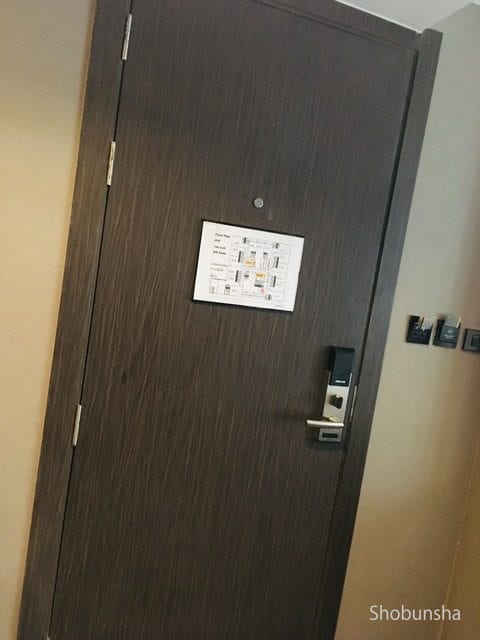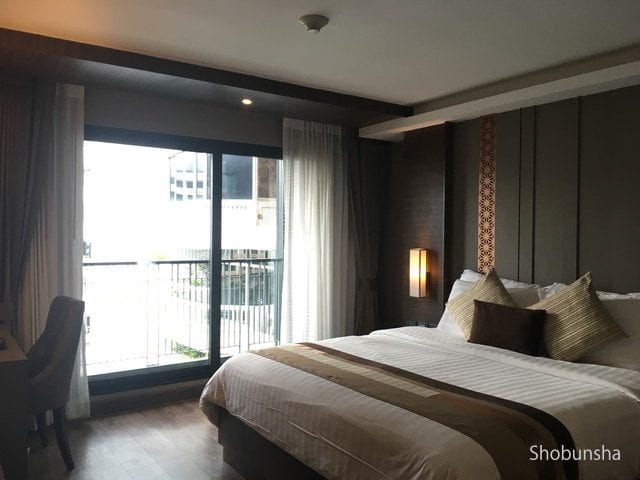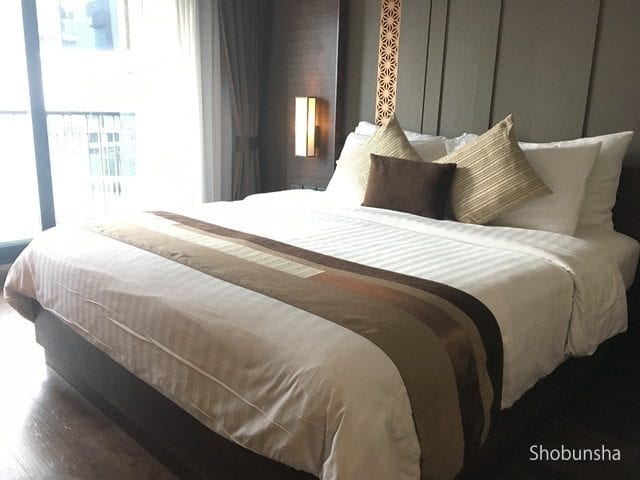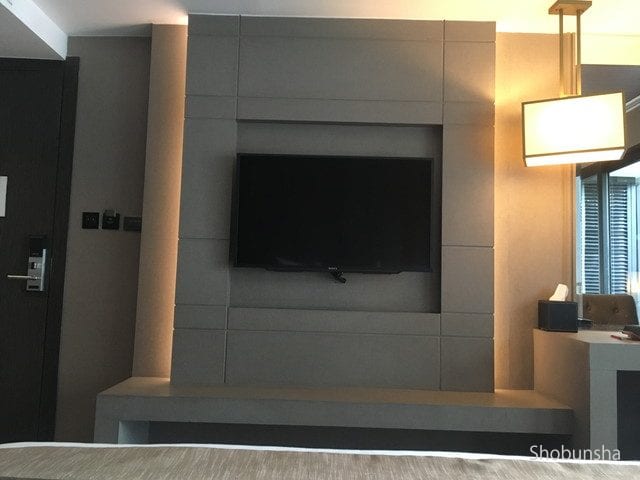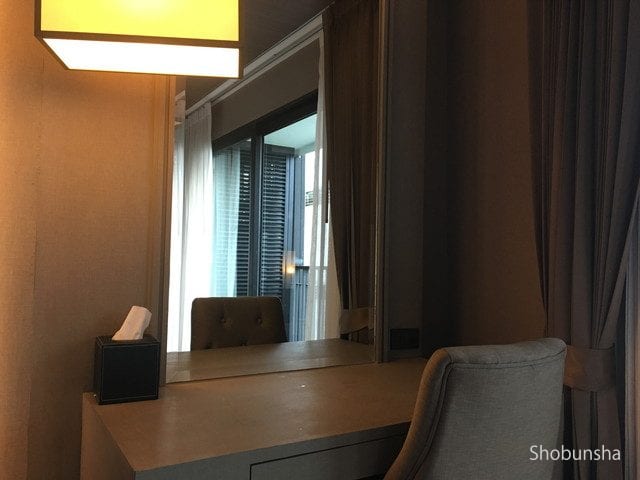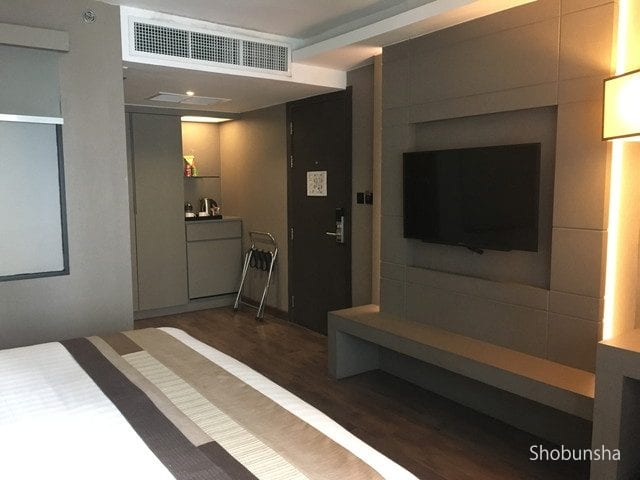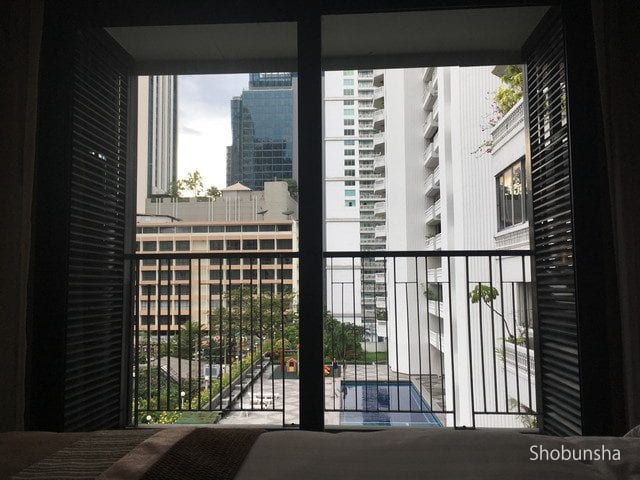 Bathroom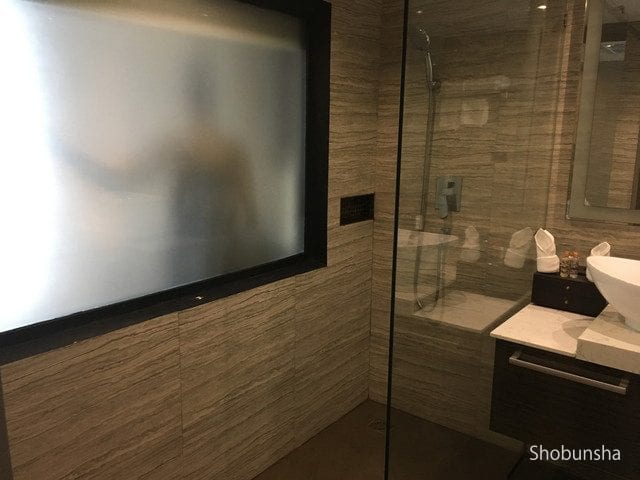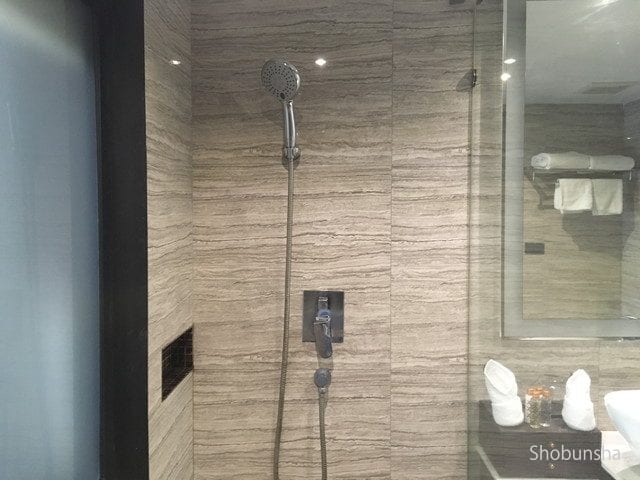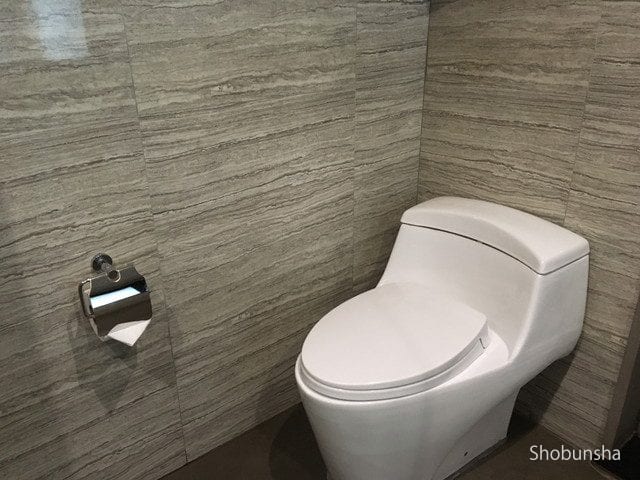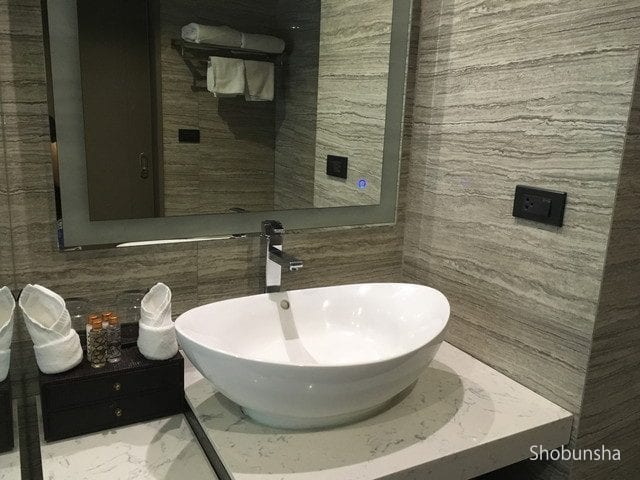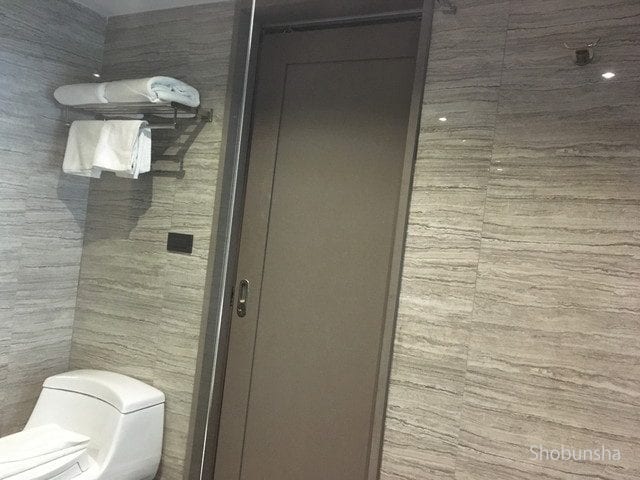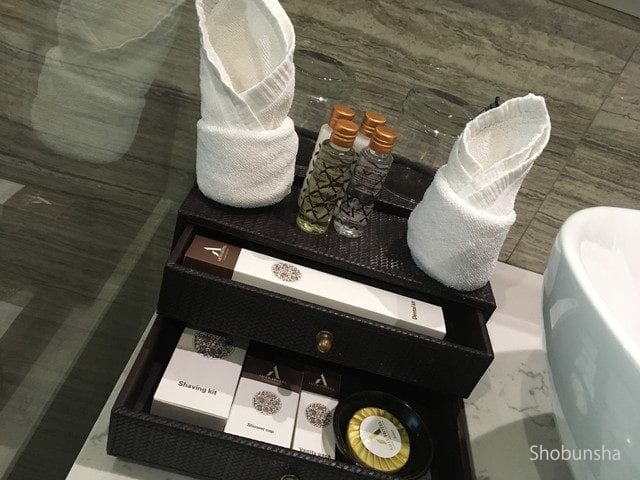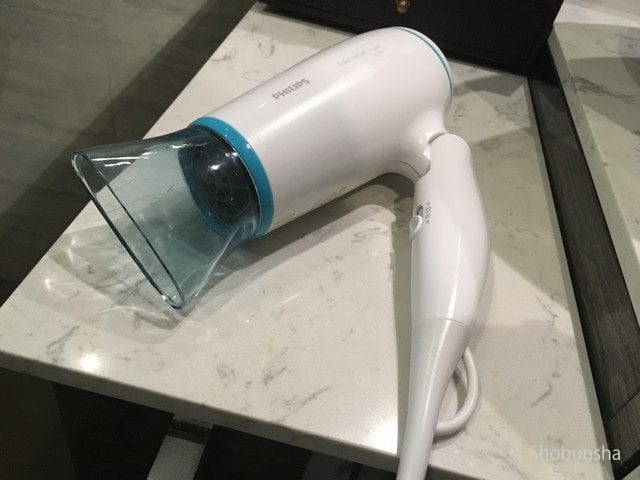 Closet and Safety Box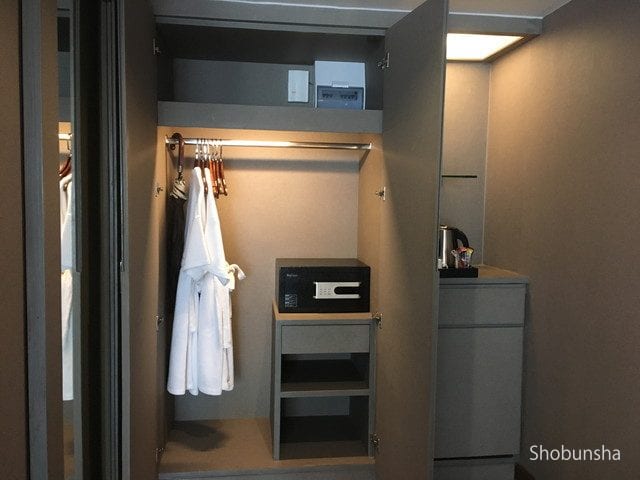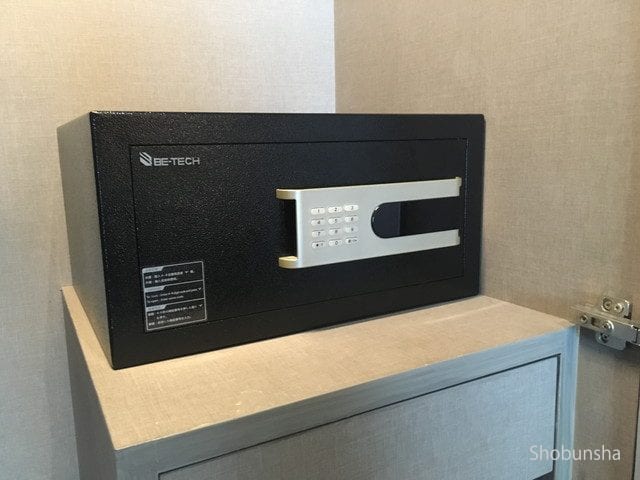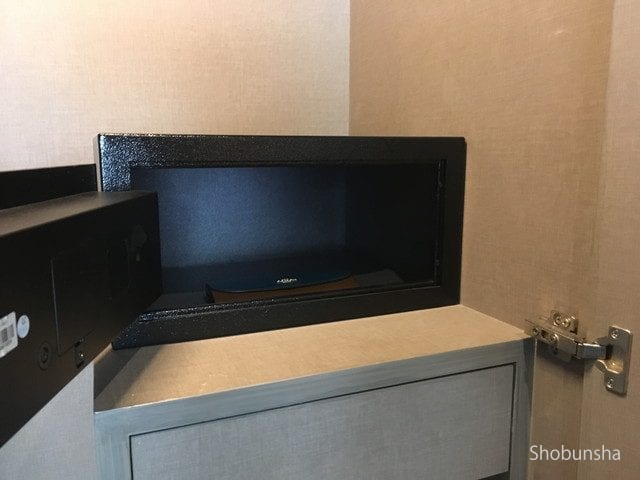 Mini bar / cafe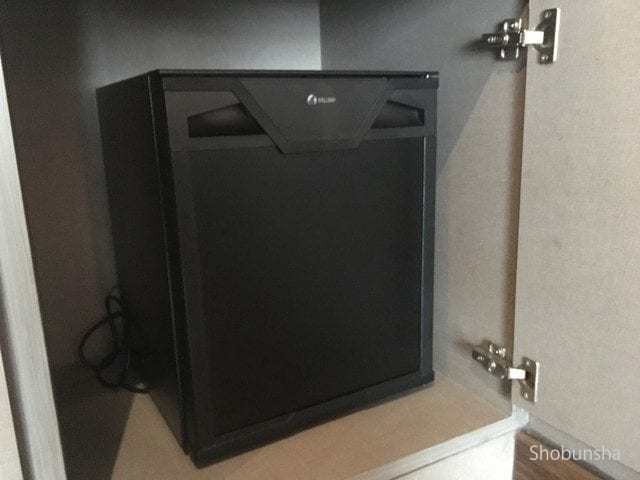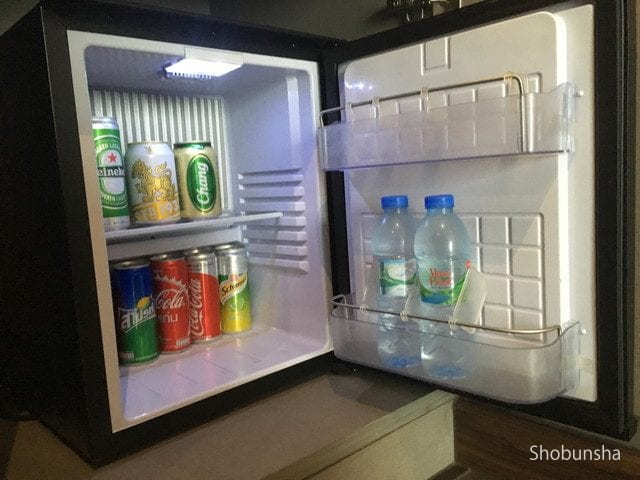 Restaurants in the hotel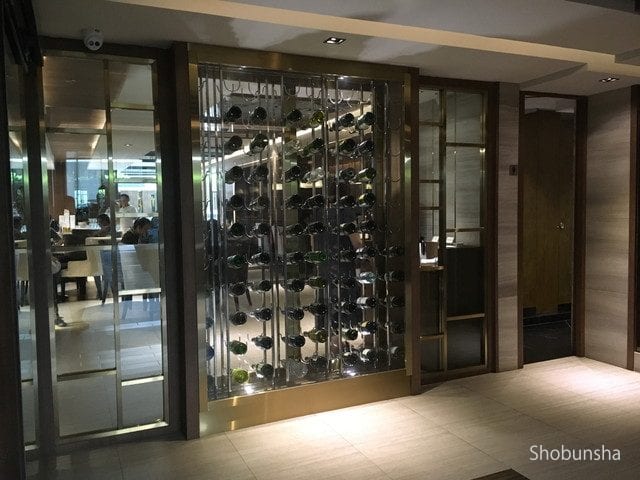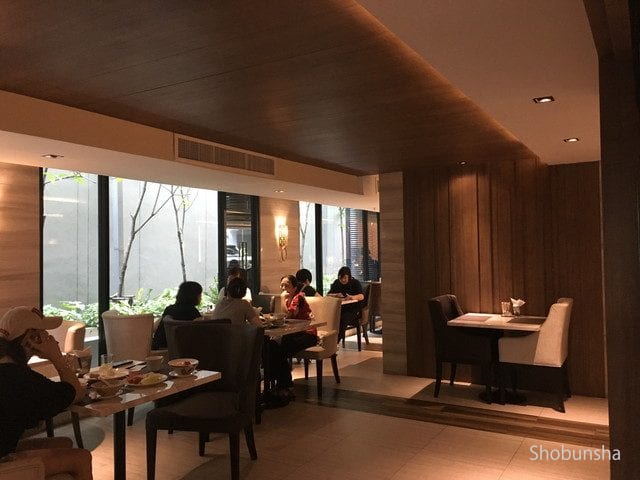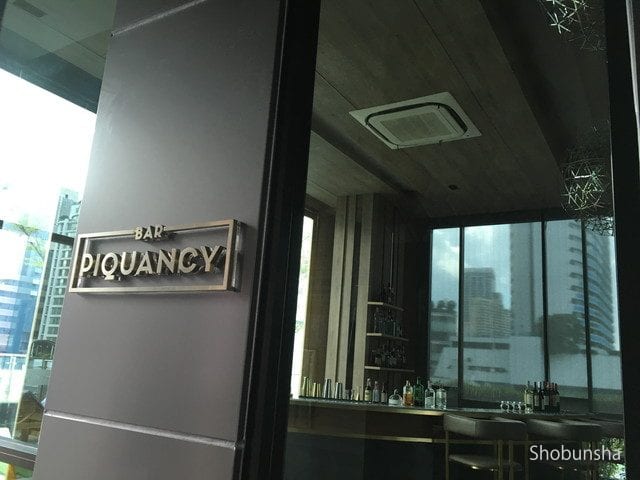 Facilities in the hotel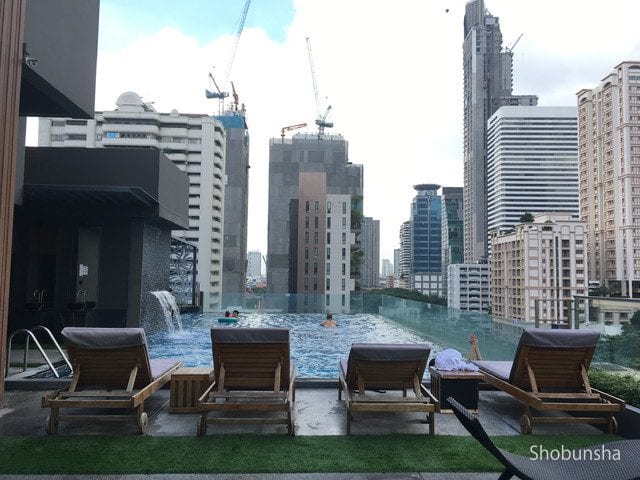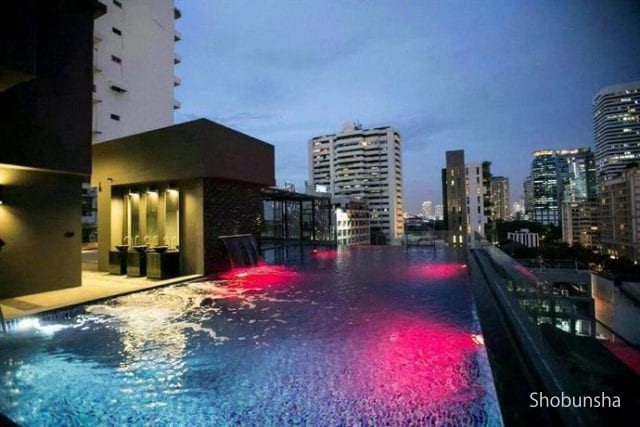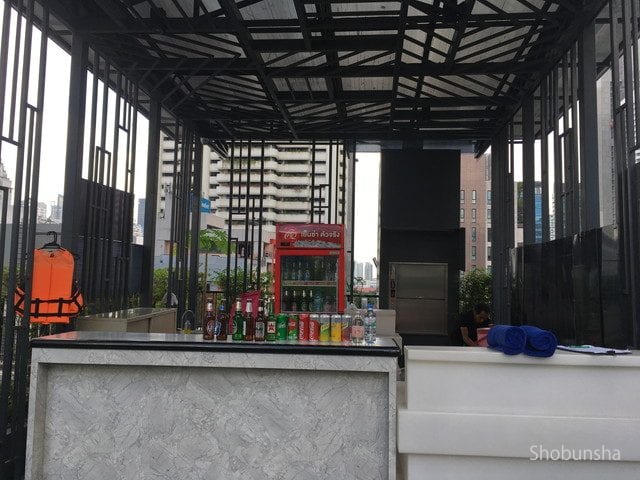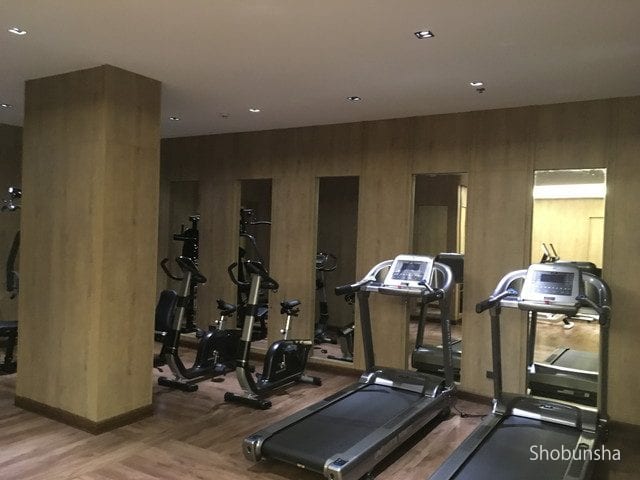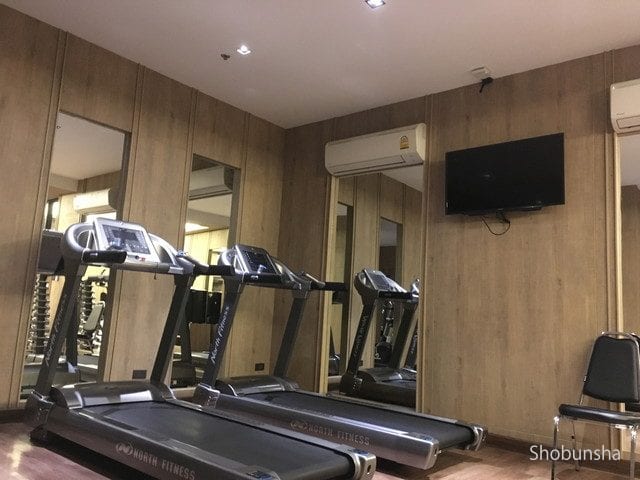 Hotel surroundings environment
The environment around the hotel was very good, all the things are a bit expensive as tourist area, but location is so convenient as both Asoke station and Sukhumvit station is crossing each other. Since spa and massage shops are lined up nearby, it is nice to heal my foot after sightseeing. I felt sad to see homeless people on the street although the area is so lively and bright.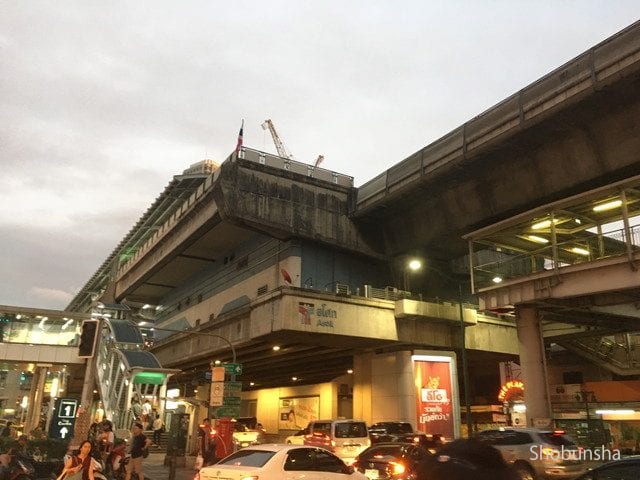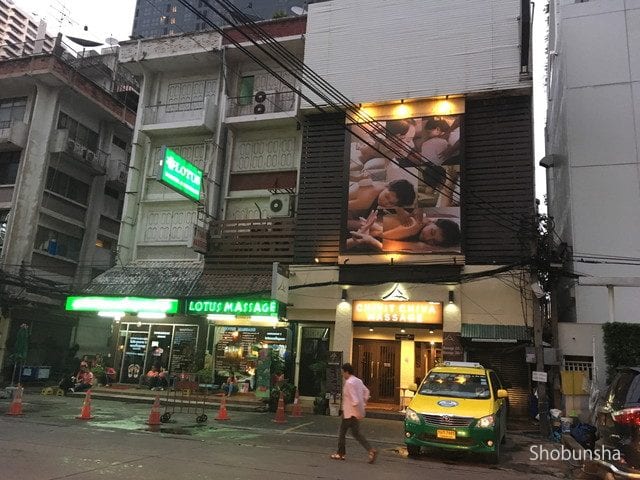 Staff & Customers
The staff greeted me gently with big smile and their attitude was perfect. I thought they were trained well and focused on customer service.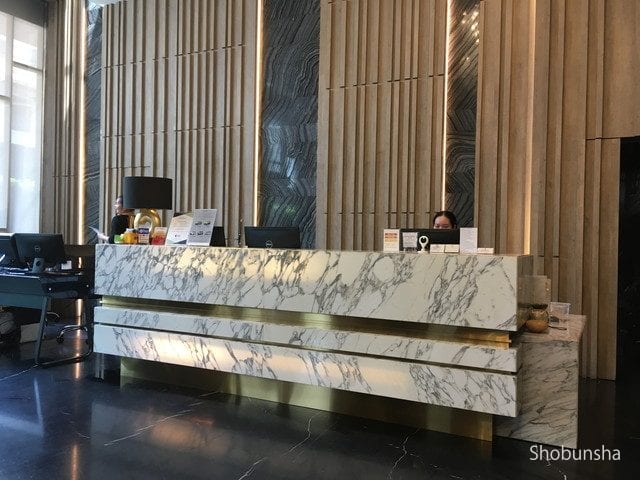 access
From the airport, it is about 40 minutes by train and 30 minutes by taxi as well. The location is very convenient because Terminal 21 shopping mall, cafes and bars which are also highlighted in guidebook are all nearby. Since there are lots of hotels and commercial buildings, it is relatively safe. However,  you only need to be careful for night club street. Otherwise the location as center of Bangkok is perfect to stay.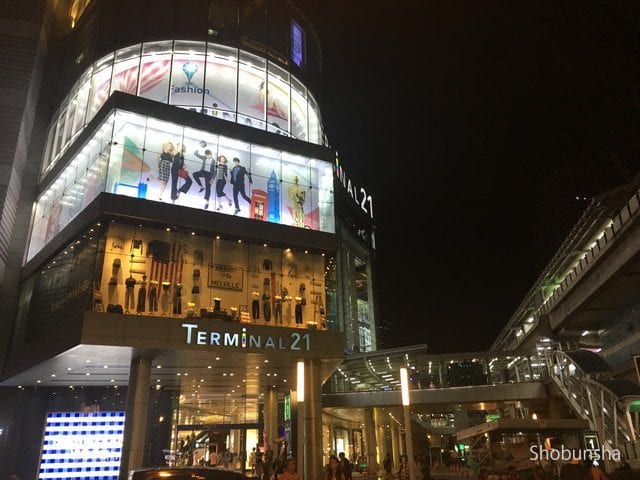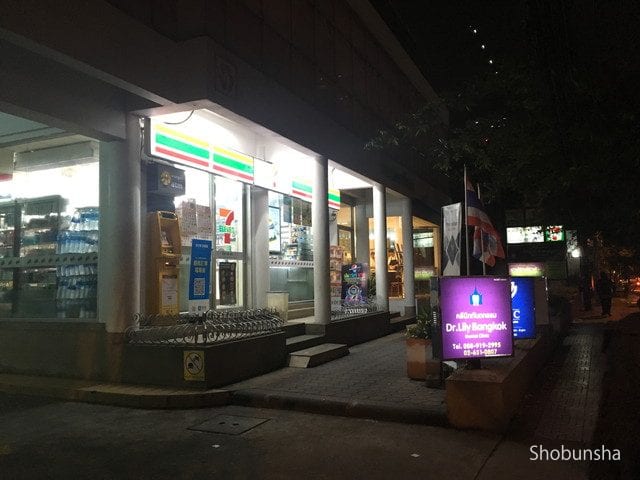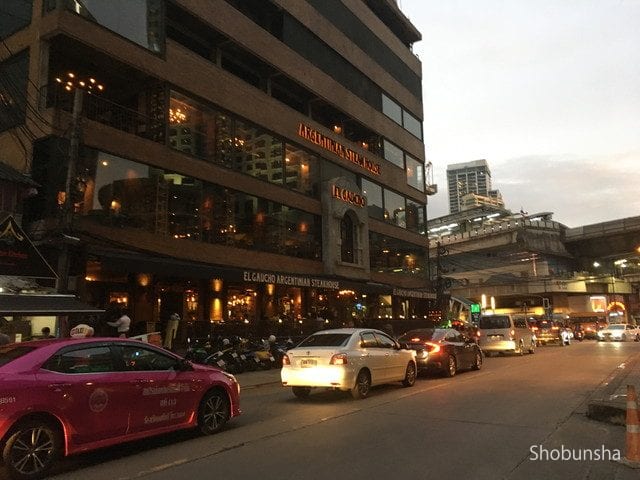 Summary
It was really glad to stay at this hotel. Although I was able to reserve quite affordable price using an online travel agency, all the facilities are very beautiful than I expected.  I have been traveling abroad several times, but this quality and price were amazing. Also, it was very convenient because there was a shopping mall, many bars and 24-hour cafes  are nearby. It was a lot of fun as a place to enjoy night life. We would like to recommend this hotel to young people by all means. The best reason for staying at this hotel is the location and the goodness of the hotel's service.