Aston Waikiki Sunset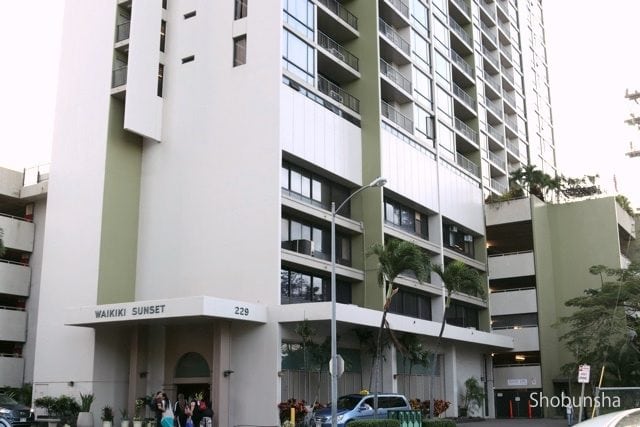 Room Type : Condominium (20th Floor)
Stay Nights : 4 nights
Stay Num : 4 people
---
I was looking for rooms that easy to use with a small child then I found "Aston Waikiki Sunset". This hotel is condominium type, so there are kitchen, sink, fridge, table, sofa bed. We thought we could use like home. It is good for us to don't have to go out to restaurant with baby. So I decided on this hotel. It is a bit far from the beach, but it can be accessed within 10 minutes on foot and the use of the trolley is around 5 minutes and there is a boarding place so it was easy to use. Let's see what we have stayed.
How is the hotel's exterior, entrance and reception?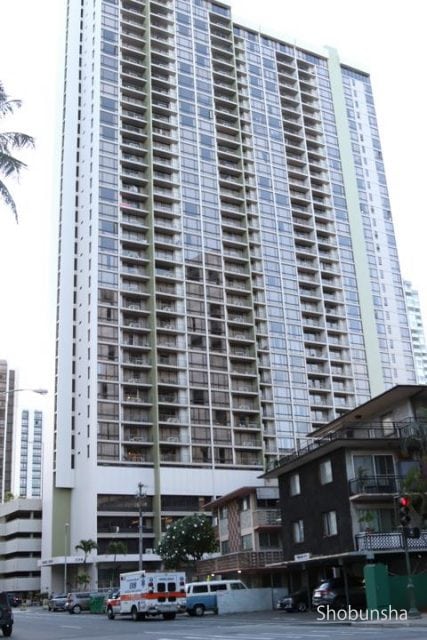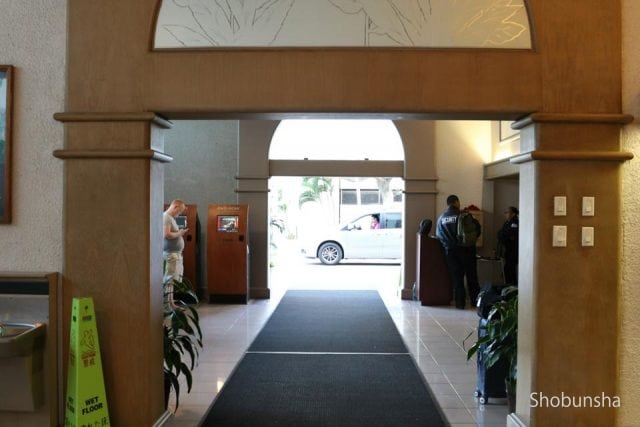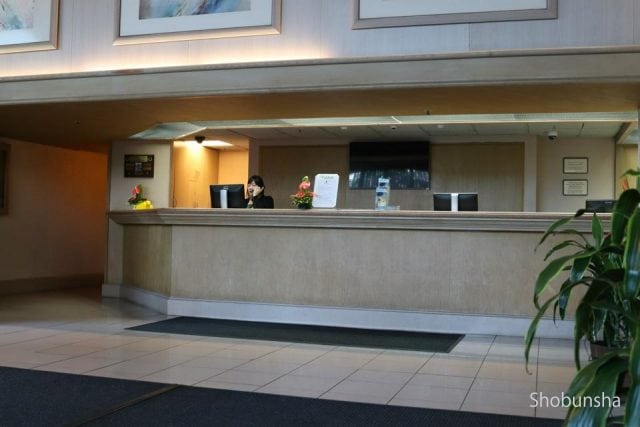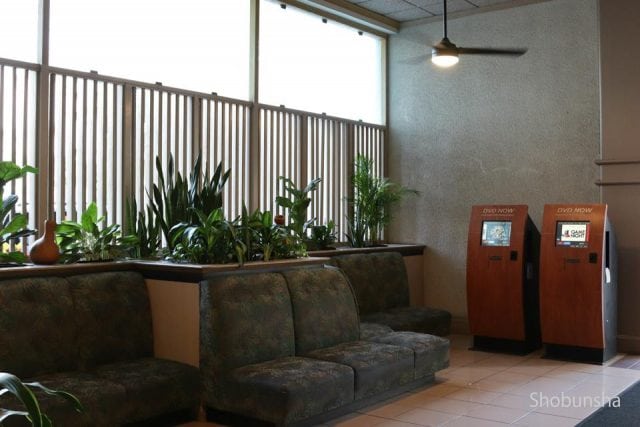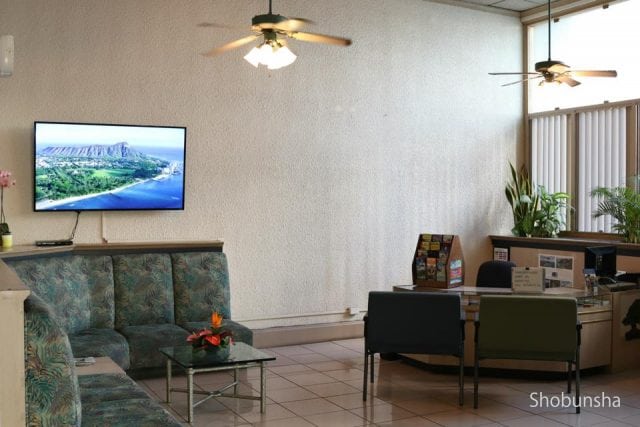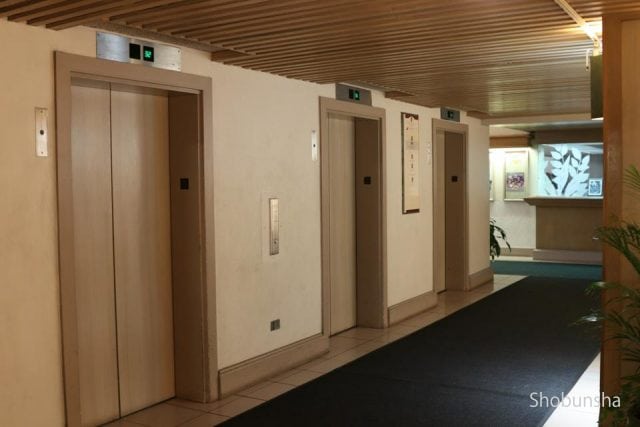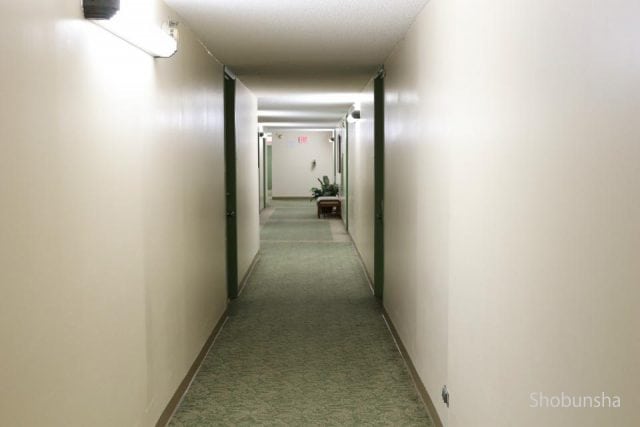 Condominium room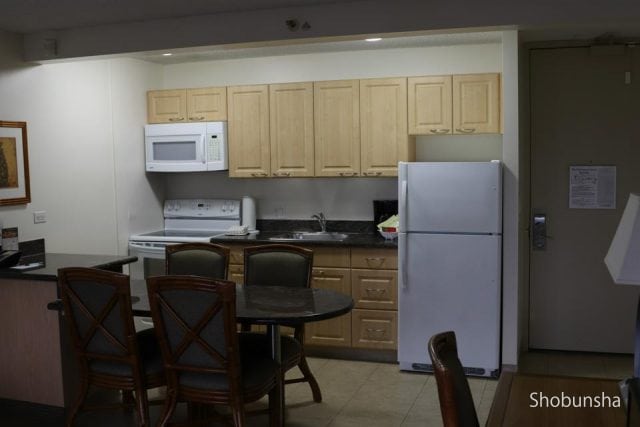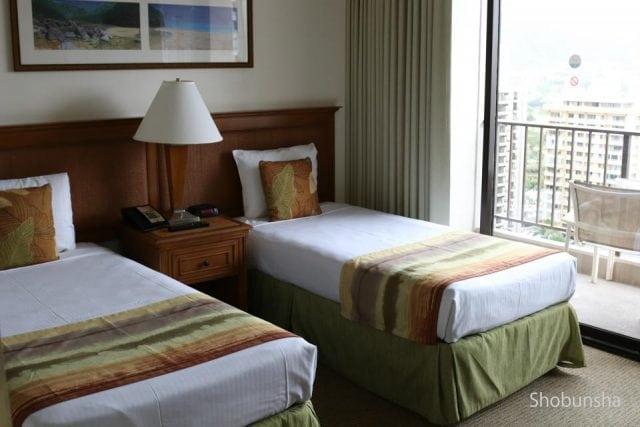 Bathroom and amenities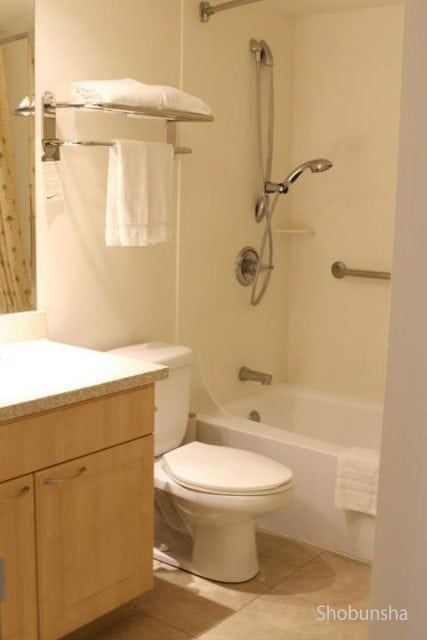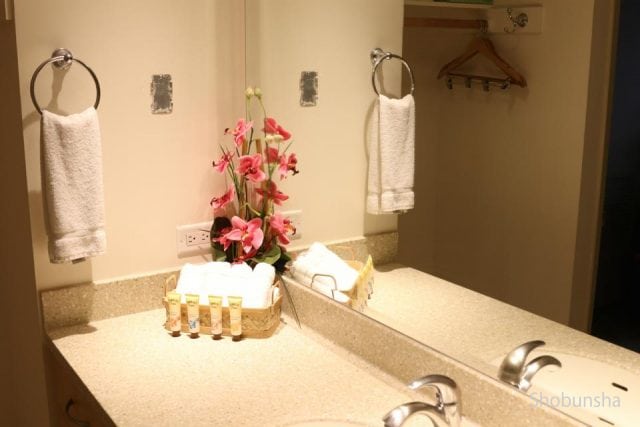 The view from the room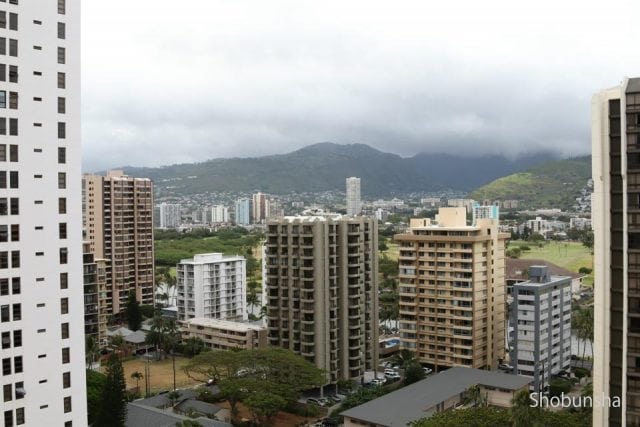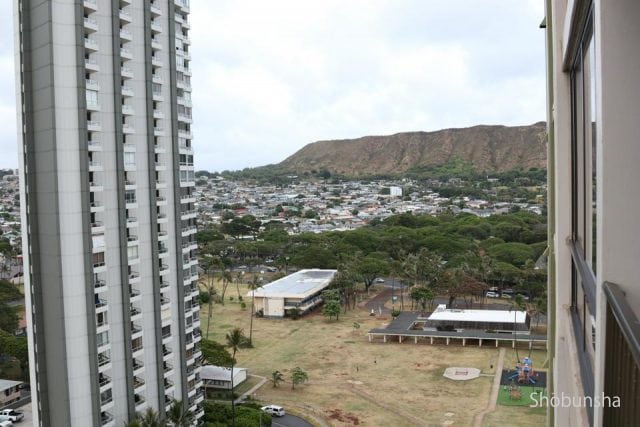 Outdoor pool and facilities of the hotel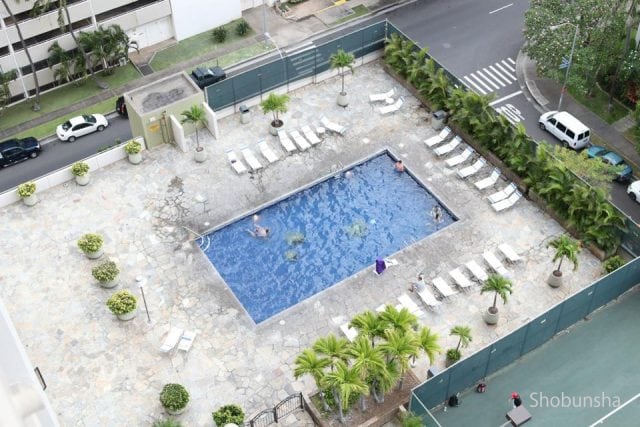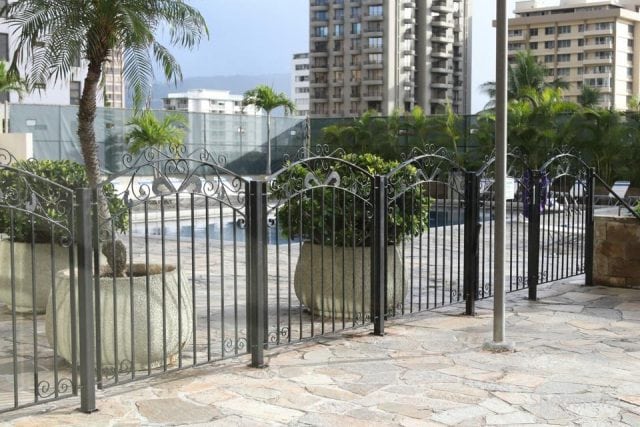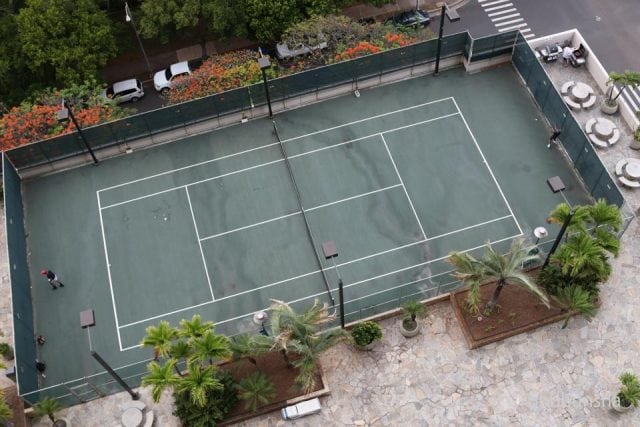 Shop in the hotel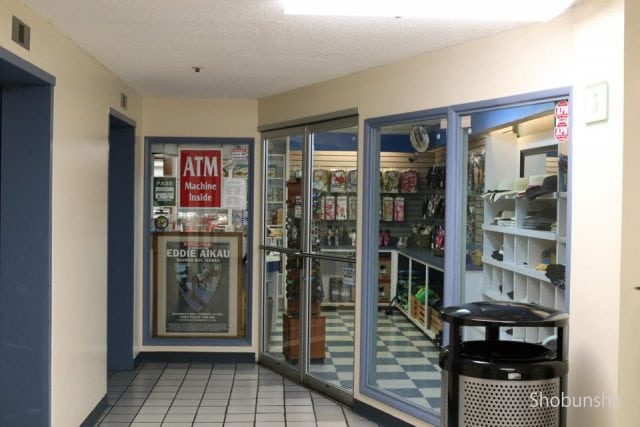 Hotel surroundings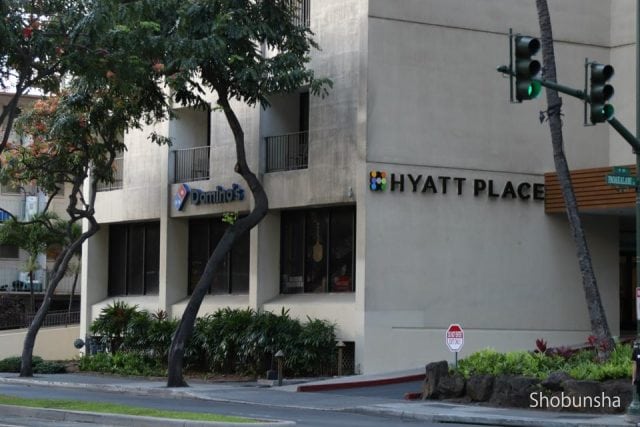 Access to the hotel from airport
It is around 20 minutes by car from the airport. There are streets where restaurants are lined up if you walk a little. The hotel is also gathering, so it is an impression that is crowded with tourists. There are places where many types of trolleys stop near the hotel. Duty free shops and shopping centers can be easily reached by using a trolley, and it seems that it is fairly easy to use because there are places where the trolley stops also pinpoint the sightseeing spots.
About staff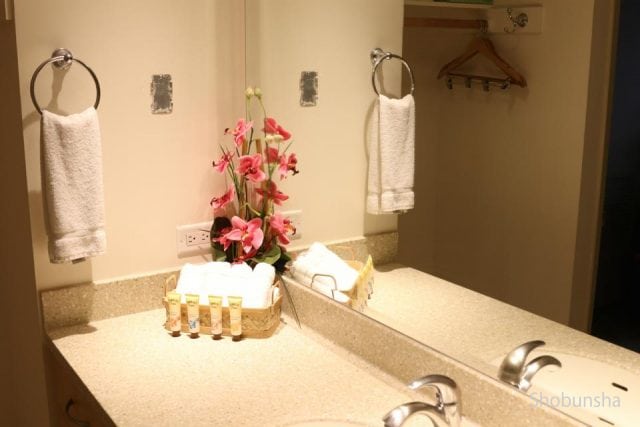 Customer base
I have an impression that I often saw families with various countries and regions. I also thought that there were many group guests, such as women's school trip and groups of women. I think that it is the factor that the part that the room is widely in condominium as well is chosen.
Summary of Aston Waikiki Sunset