Atami TENSUI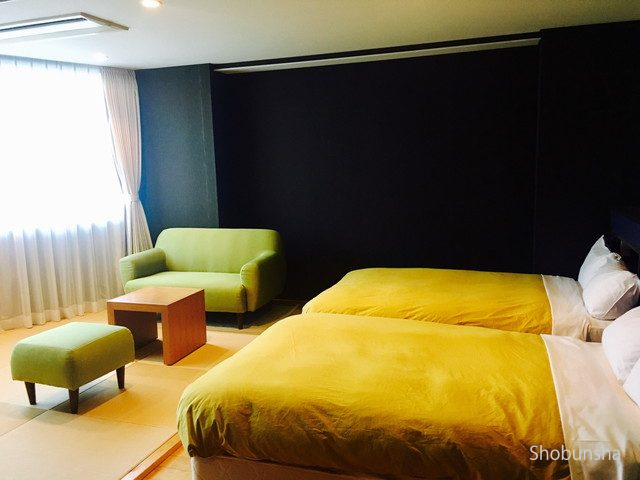 Room Type : Twin Japanese and Western Room with a Bath
Stay Nights : 2 nights
Stay Num : 1 person
---
I chose "Atami TENSUI" because it is a hotel with a large public bath (open-air bath) and a bathtub in the rooms. Atami hotel with hot spring has a large public bath but there are very few places that has a bathtub in the room and a hot spring as well. The price was cheap, the rooms were large and I liked the interior of the hotel. Also, the distance from the nearest station is not too far. I thought that it would be very good for relaxing trip and finally decided to stay on this hotel.
What is the appearance of the hotel? Check the entrance and reception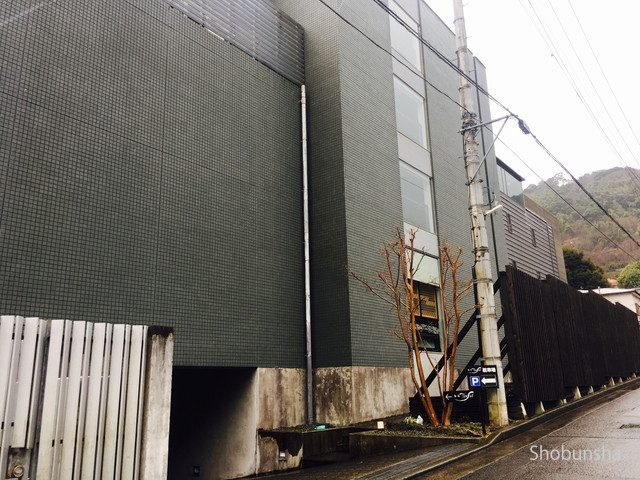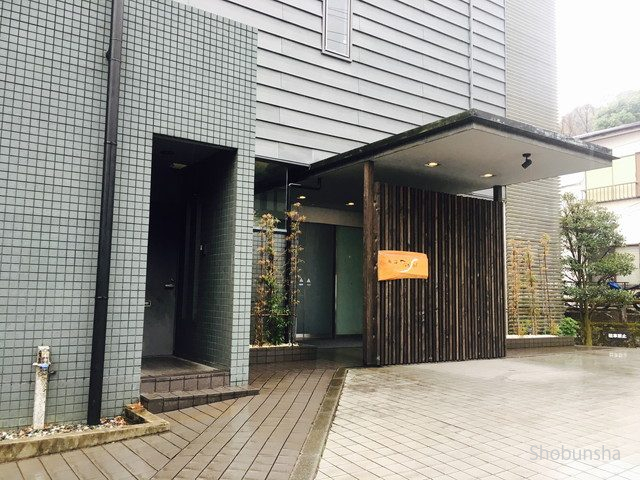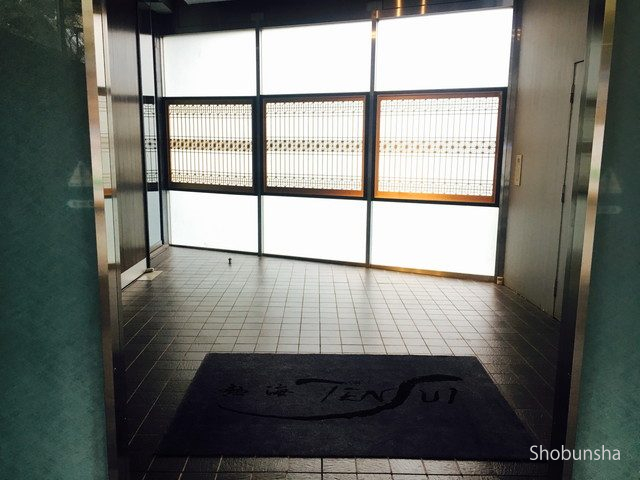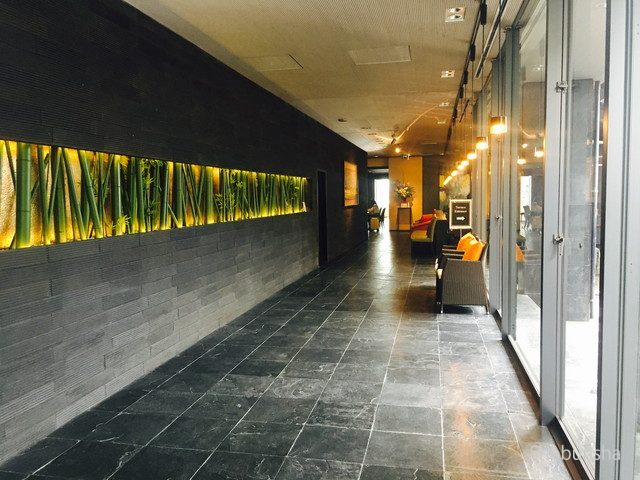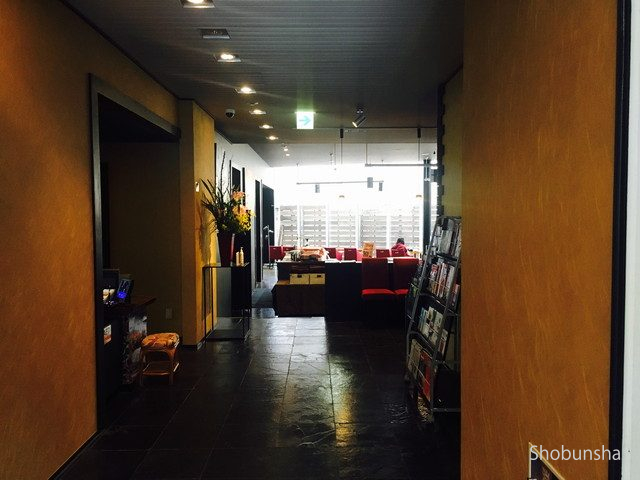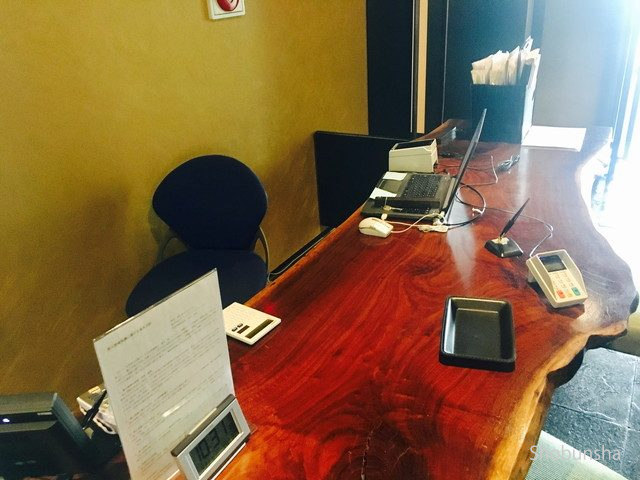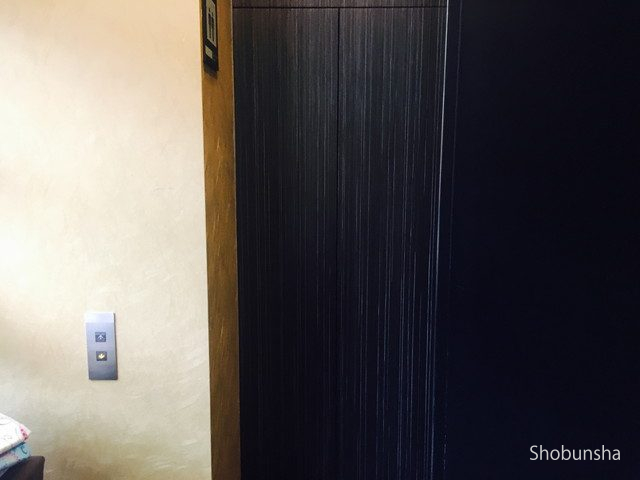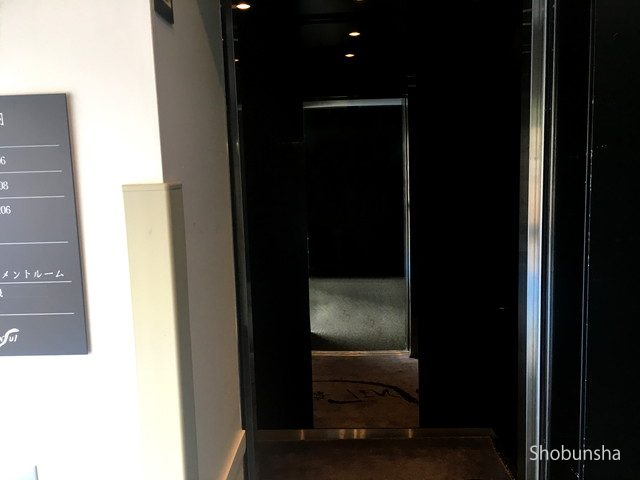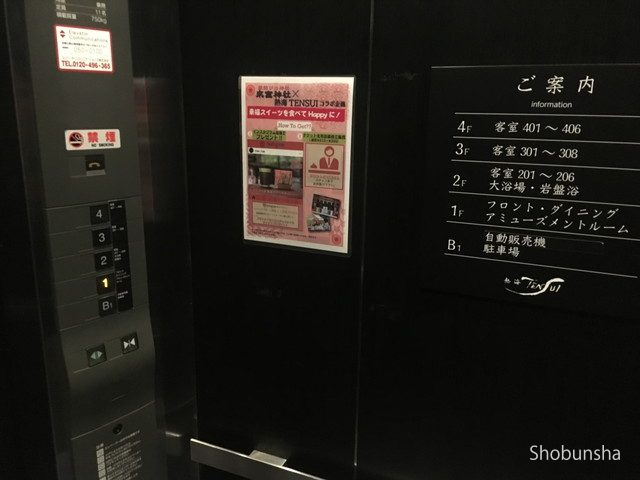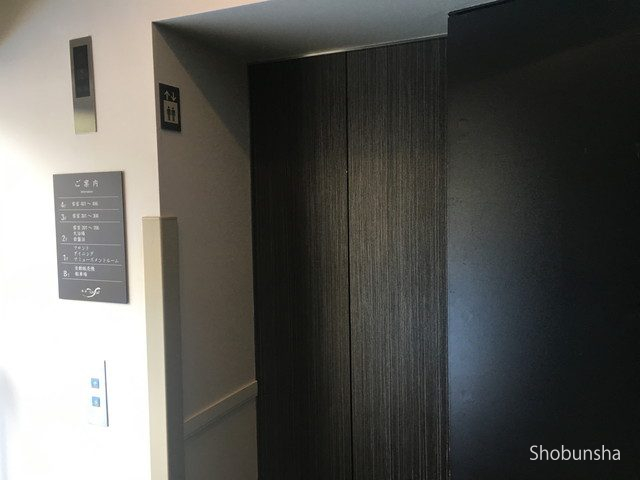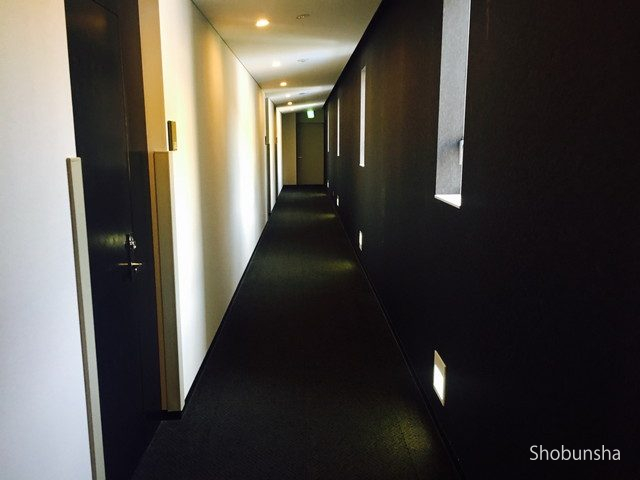 What is the Twin Japanese and Western Room with a Bath like?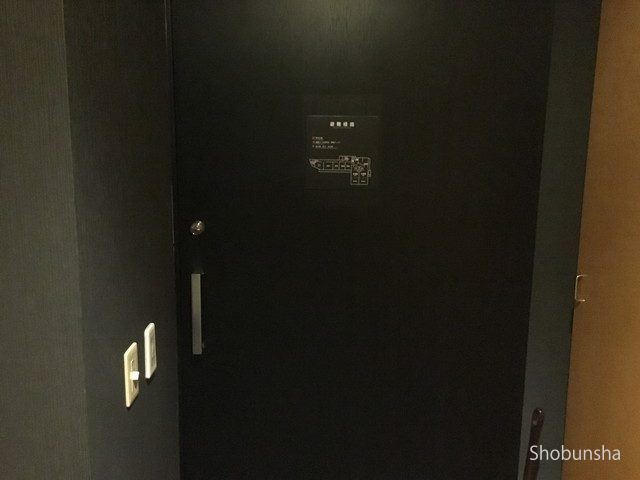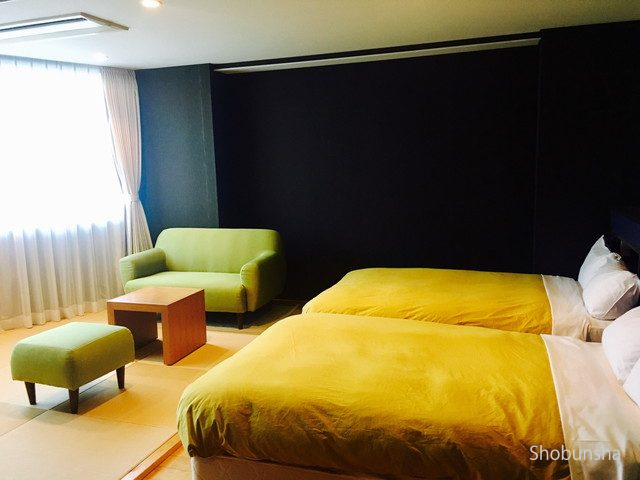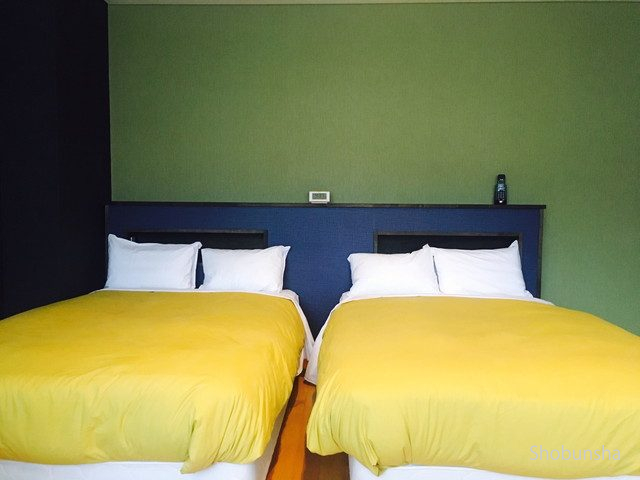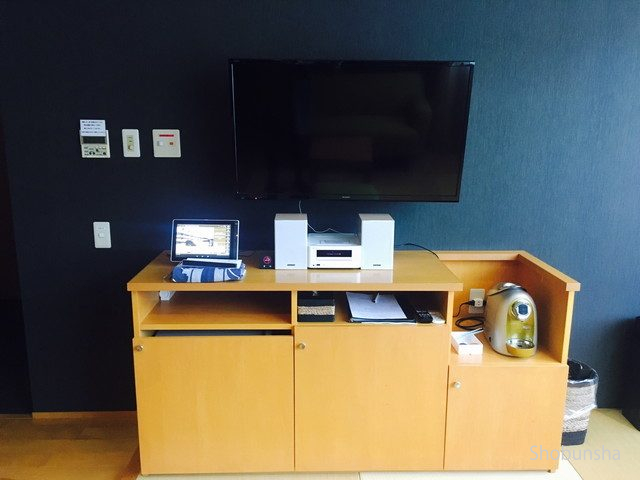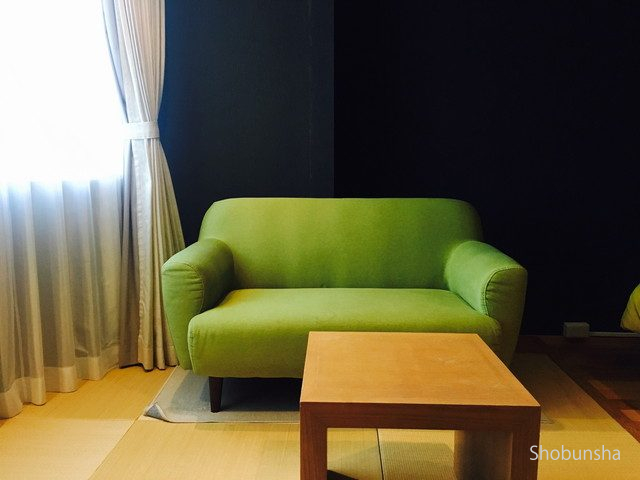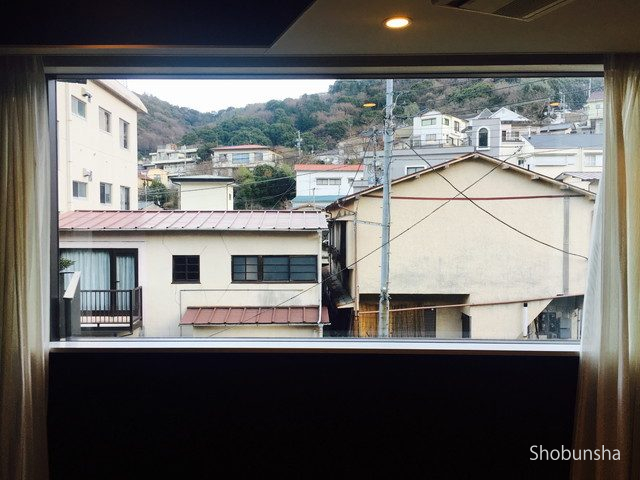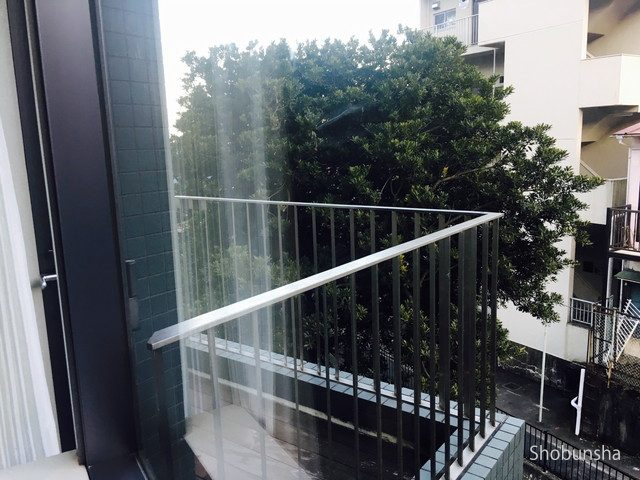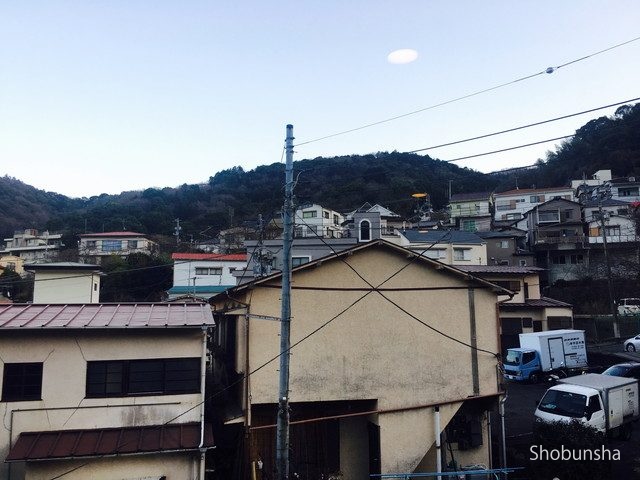 Bathroom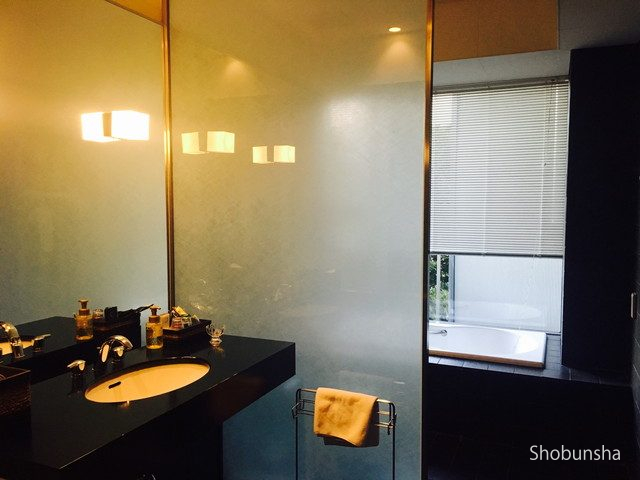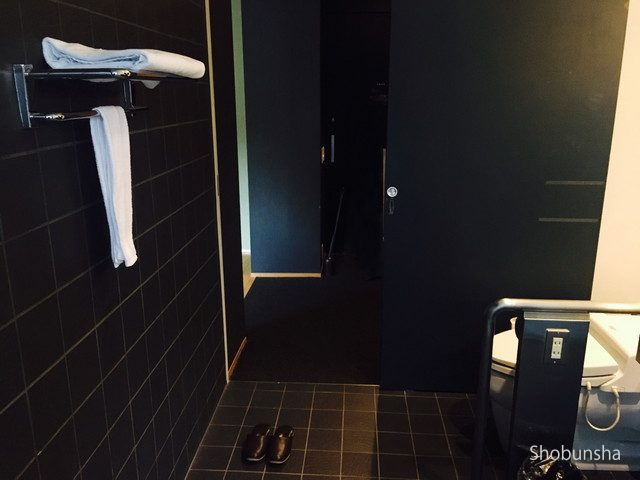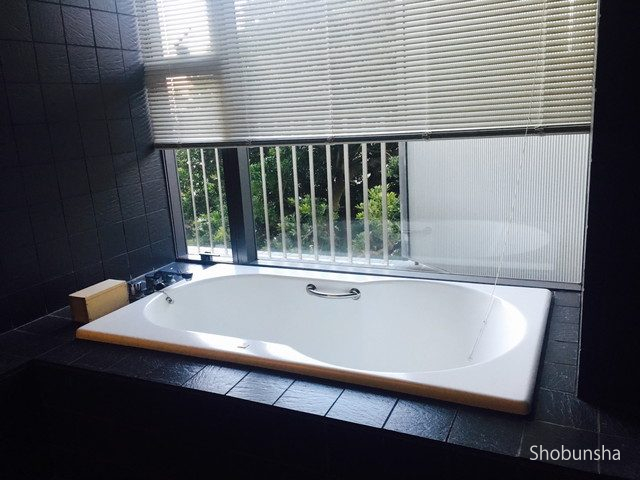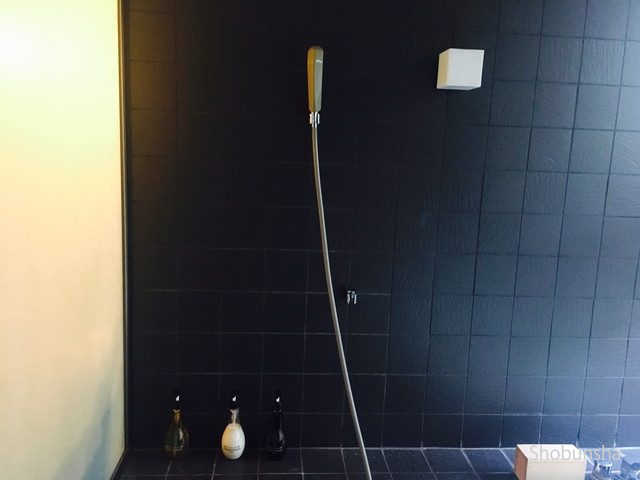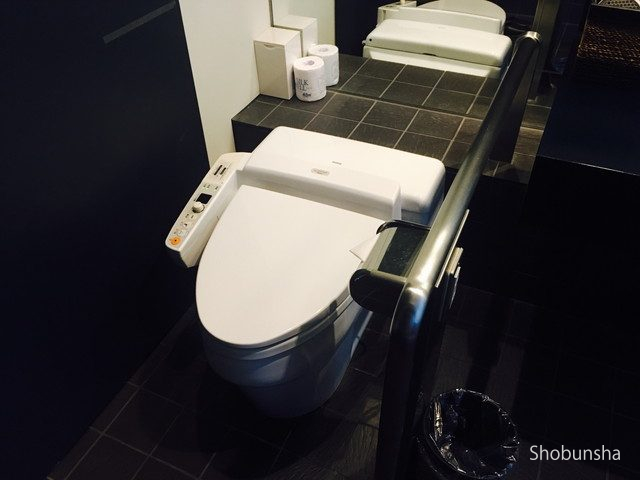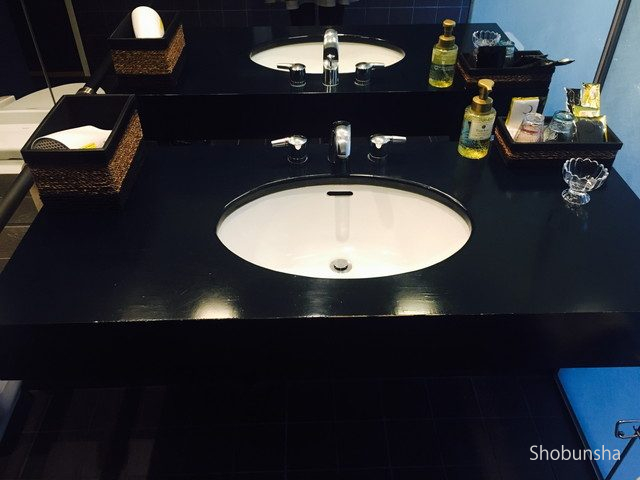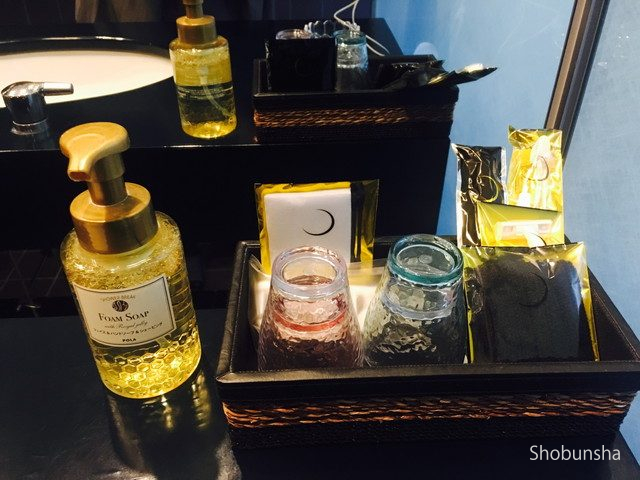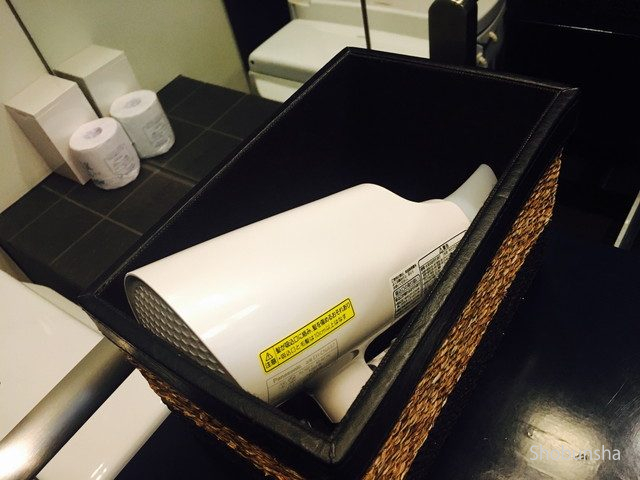 Closet and safe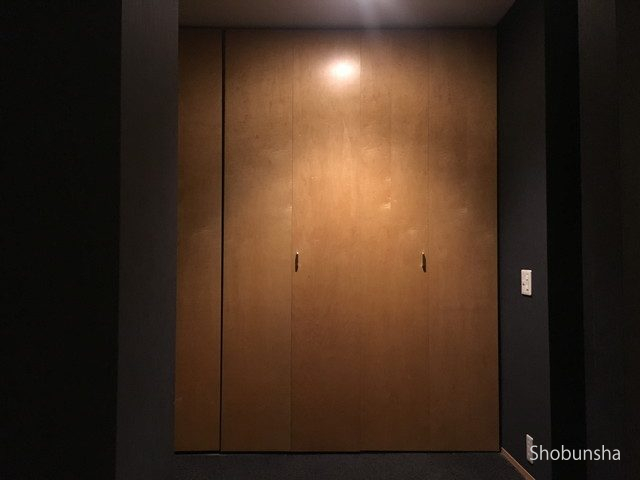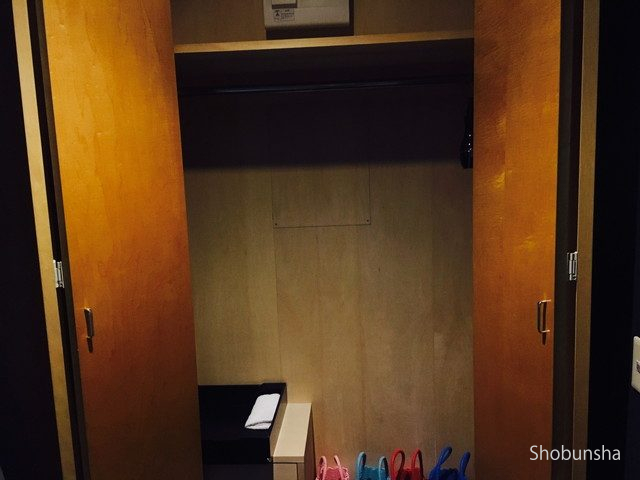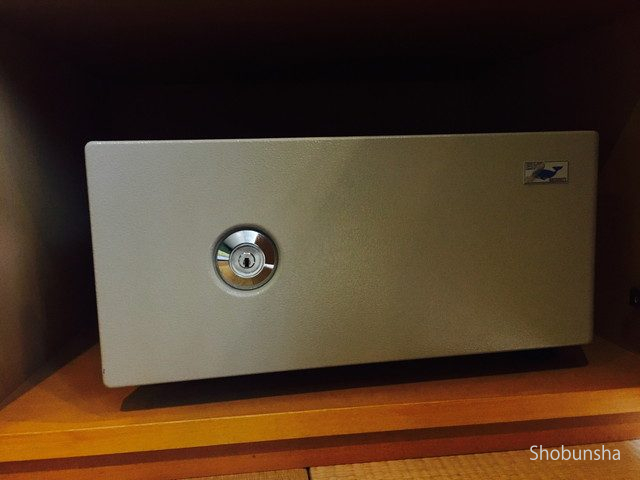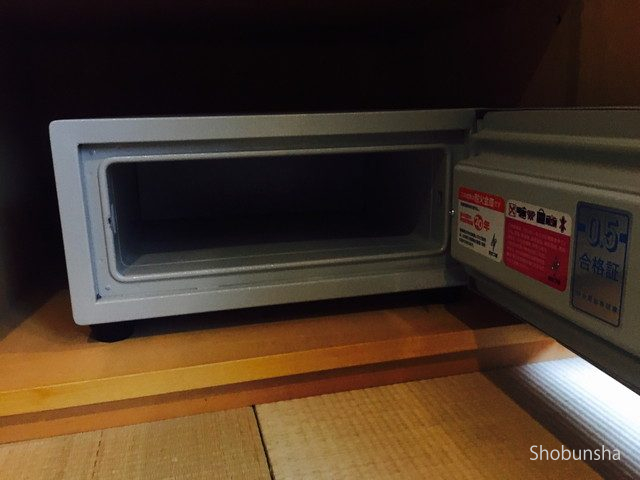 Mini bar cafe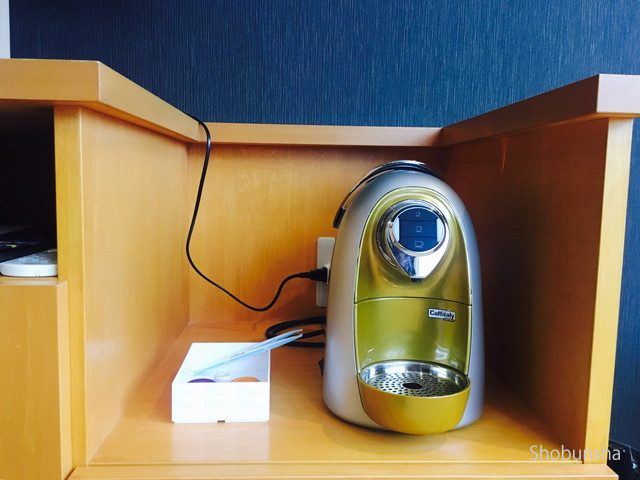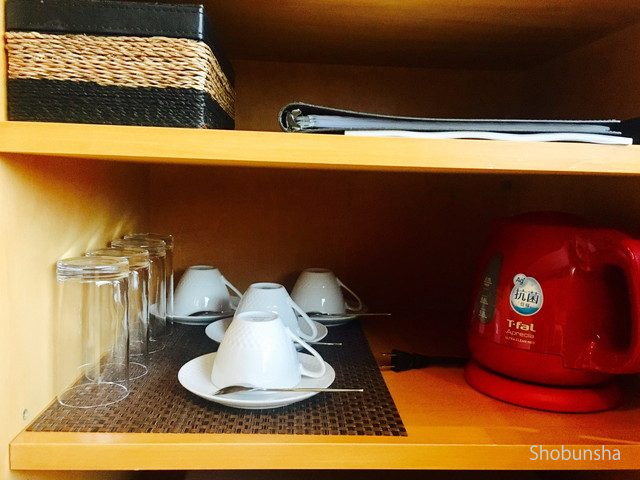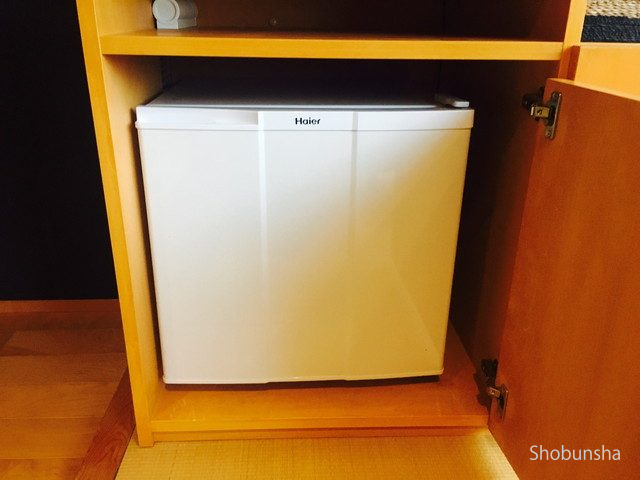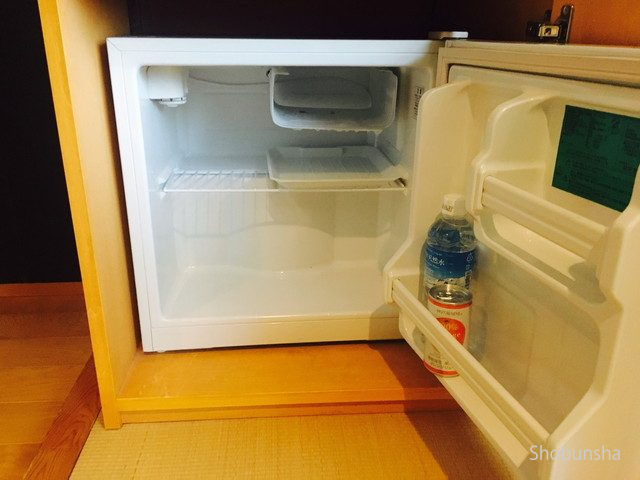 Restaurant in the hotel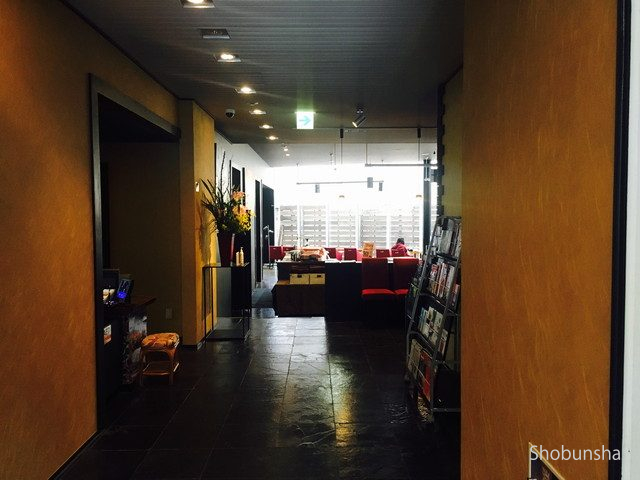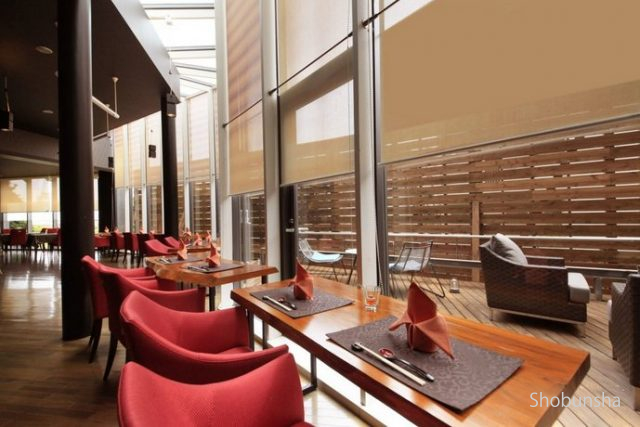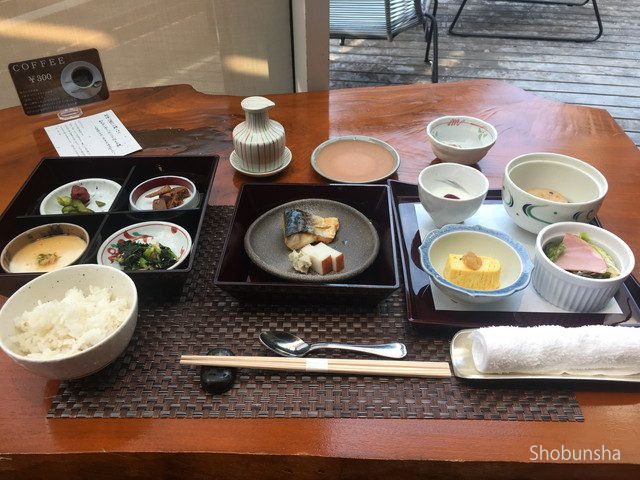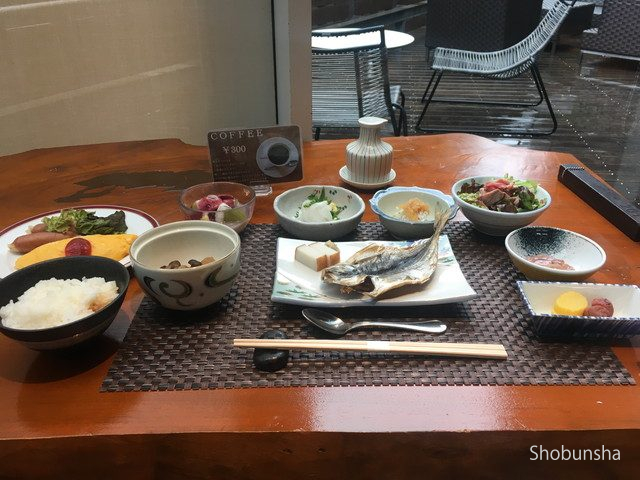 Facilities in the hotel
The hotel had a public bath and an open-air bath. The public bath was not so wide, but there was an open-air bath and I enjoyed it very much. There are two bathtubs in the public bath, one of which was a bathtub with a massage. The temperature of the open-air bath was just right, and it was perfect for winter. It was clean everywhere. In addition, I also used the bedrock bath which has a reservation system. There were two rooms, one room can be used with two people. The temperature control was very good and my whole body got warm.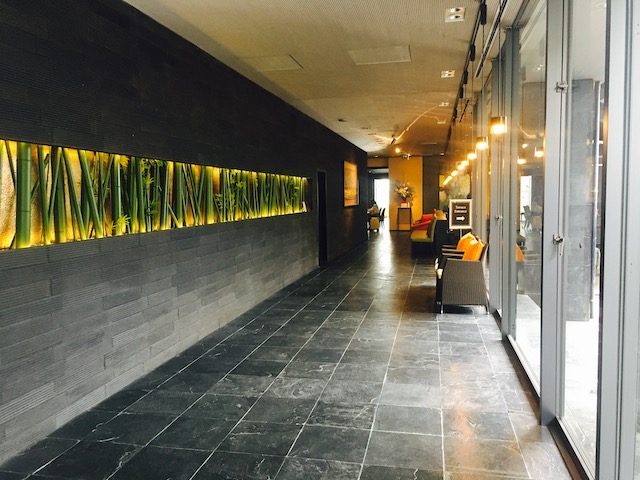 Environment around the hotel
There were no particular attractions around the hotel, but you can go to the shrine, the plum garden, the water park, and etc in 10 minutes on foot or 5 minutes by taxi. The scenery there was very beautiful. The hotel itself is a bit difficult to get to, but it was a very convenient place to go by taxi.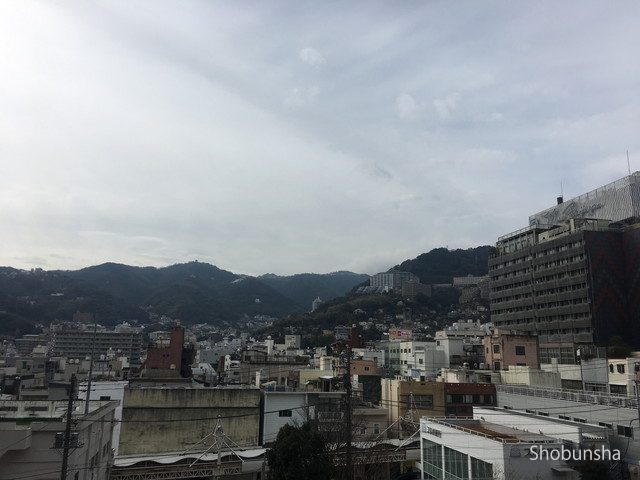 Staff & customer base
The hotel staffs were very kind. There was always a staff at the front desk, and they also gave advice on sightseeing spots, which was very helpful.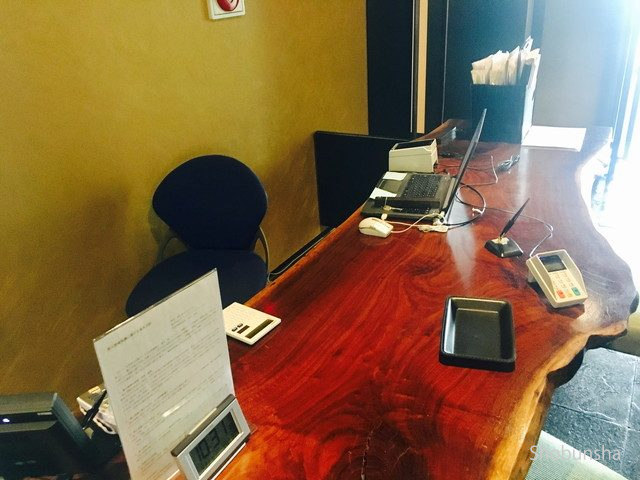 Access
It takes about 10 minutes by taxi from Atami Station and about 5 minutes by taxi from the nearest station, Kinomiya Station. Because there are many slopes, it will be difficult to go on foot. It is very convenient because there is a Seven Eleven and an Aeon (super) which you can get to in about 3 minutes on foot.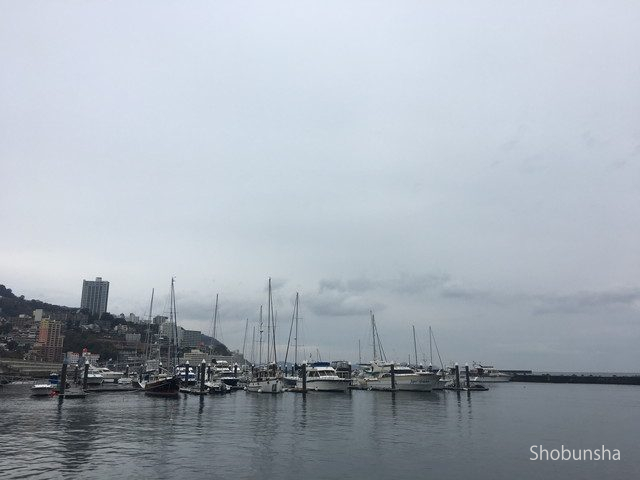 Summary
I had a nice stay at this hotel. Although the price was cheap, the correspondence between dinner and breakfast, large public bath, rooms and staff was all very good. I had a very nice trip.