Hokuriku Awara Onsen Matsuya Sensen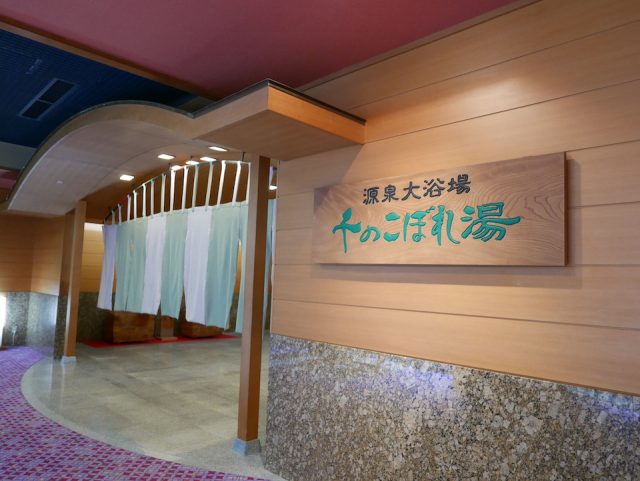 Room Type : Japanese-Style Room 12 Tatami
Stay Nights : 1 night
Stay Num : 3 adults and 2 children
---
I was looking for a place to eat crabs and get in a hot spring in the Hokuriku region, and I decided that "Matsuya Sensen" was good because the word-of-mouth of the public bath was particularly good. In addition, because we intended to use JR, it was also a point that the movement distance from the nearest station is relatively close. It was also a big decision that the planned accommodation date was the lowest price of the season. It was also nice to have the benefit of having the check-in time 1 hour earlier and the check-out time late when booking through JTB.
What is the appearance of the hotel? Check the entrance and reception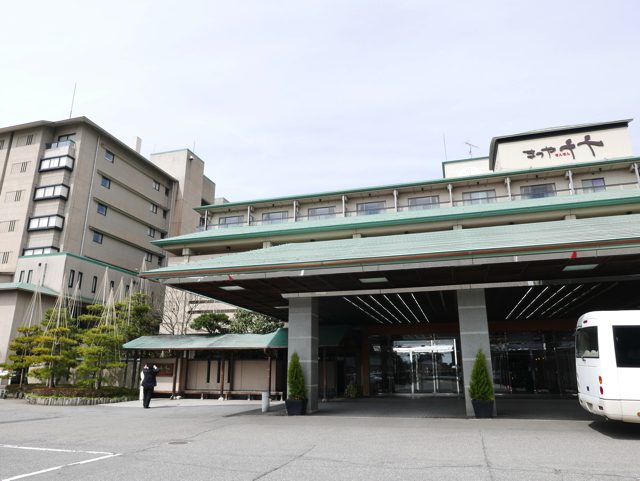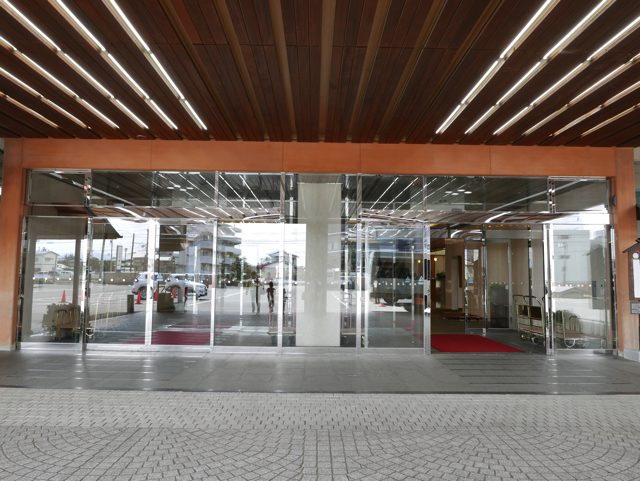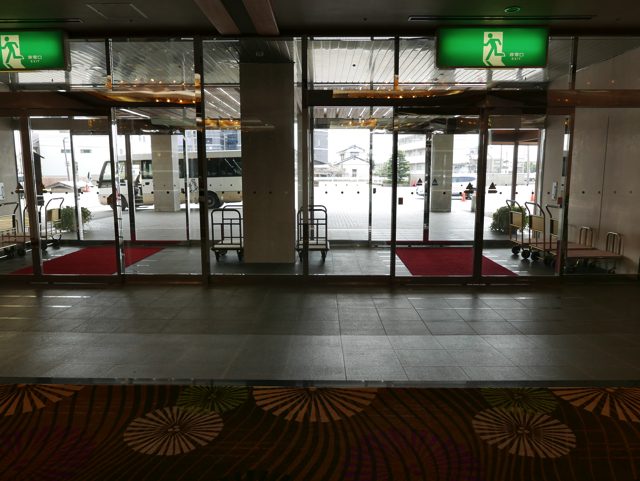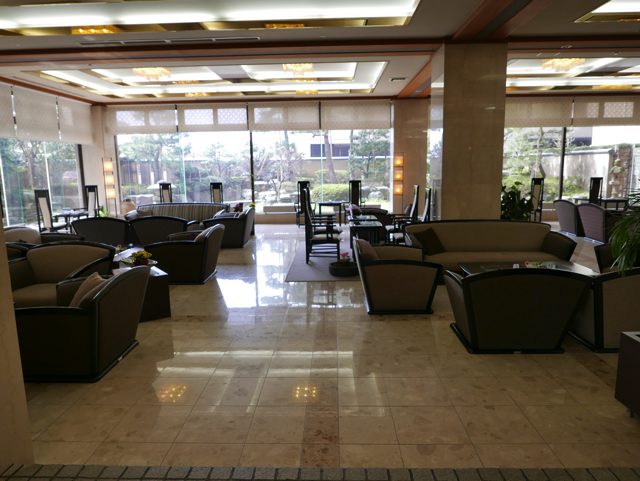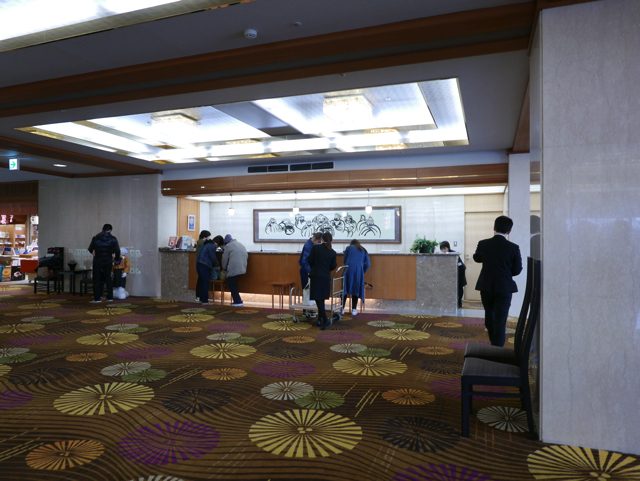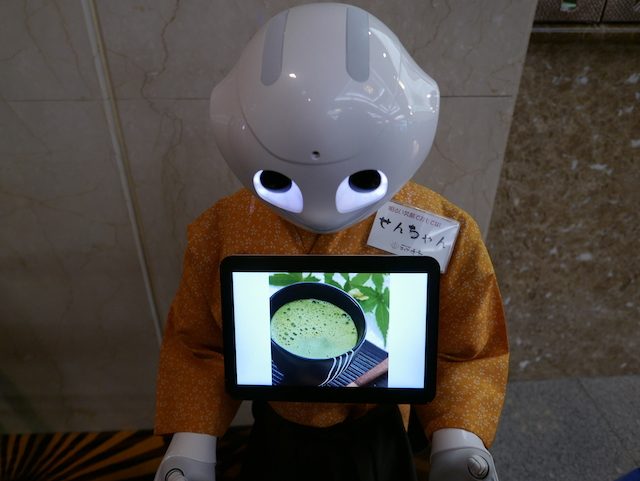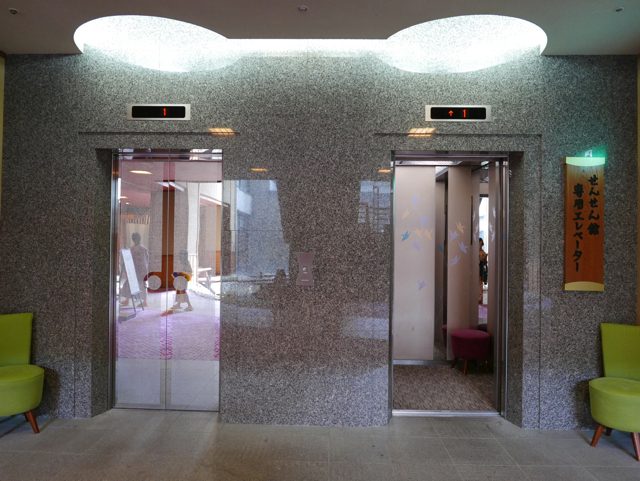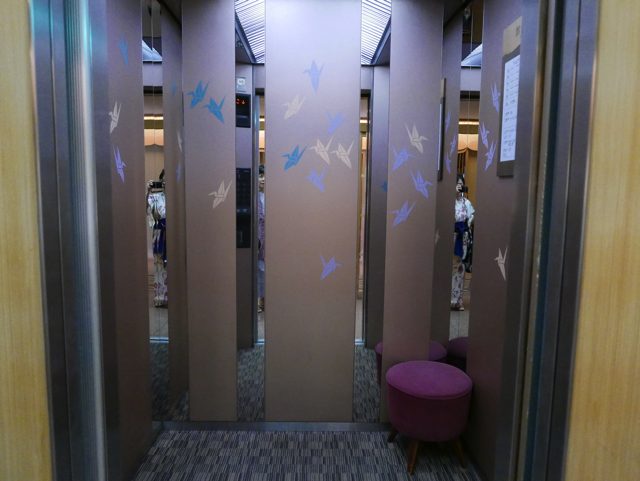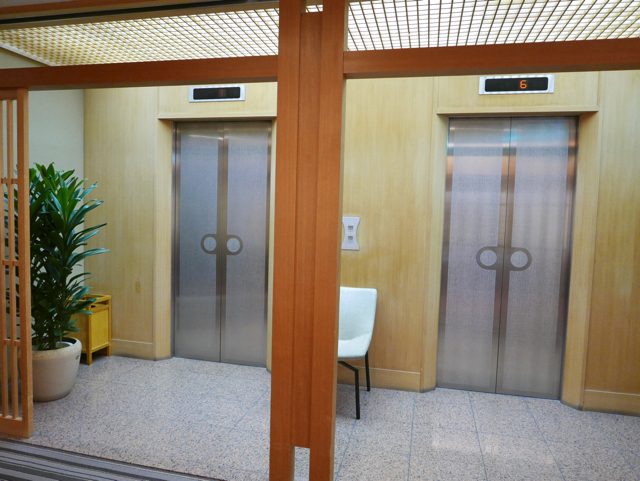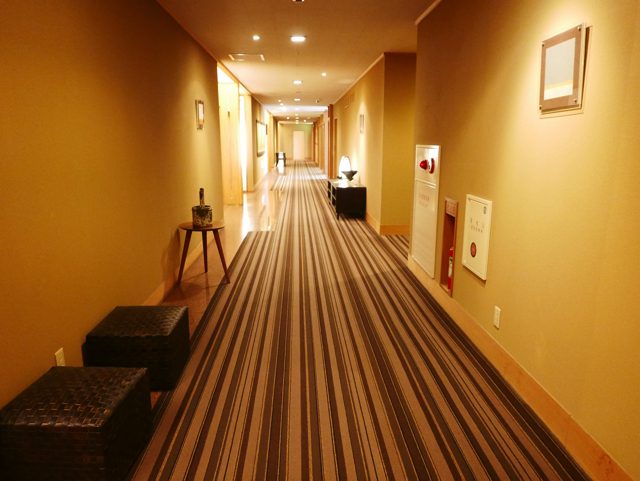 What is the Japanese-Style Room like?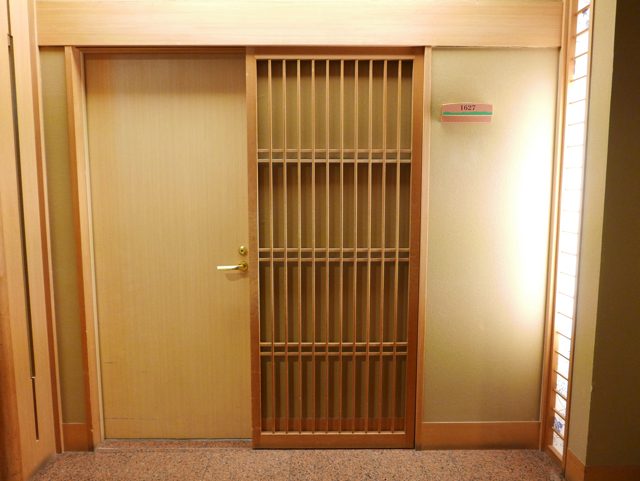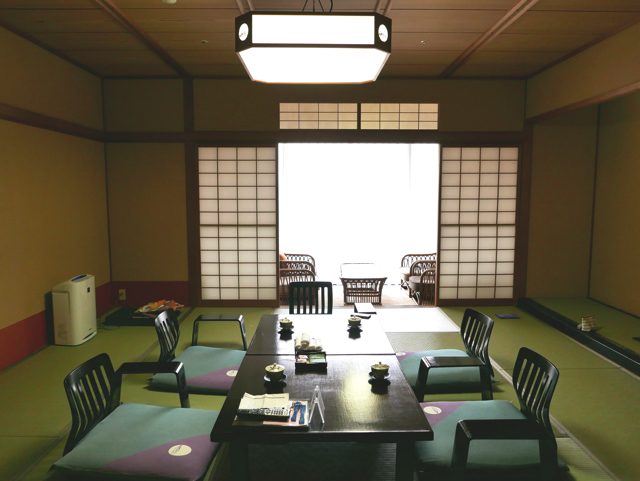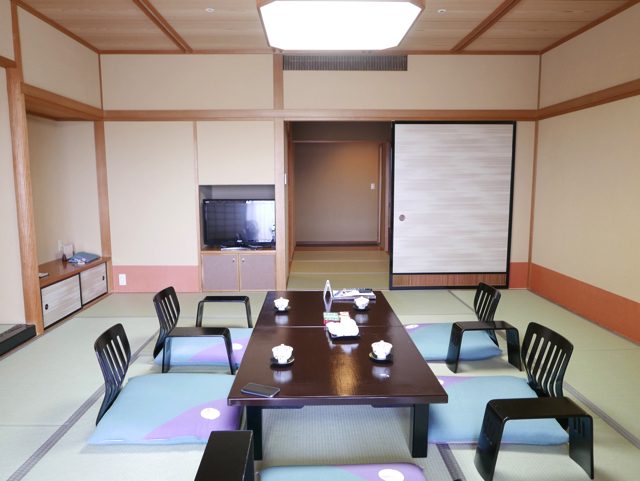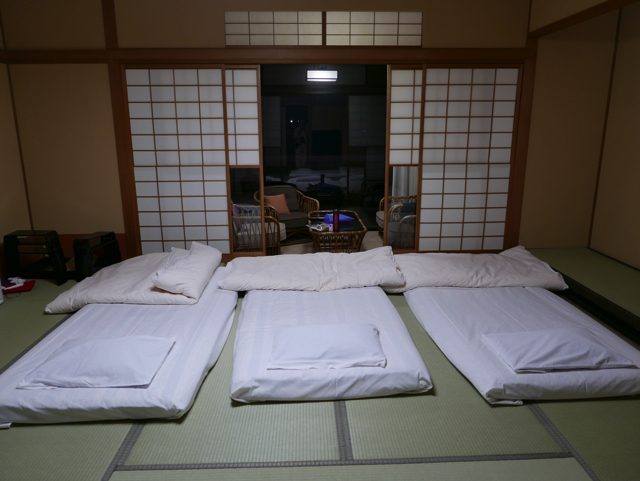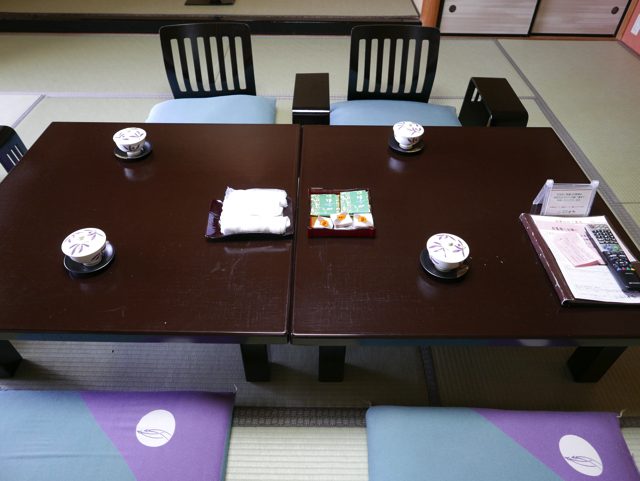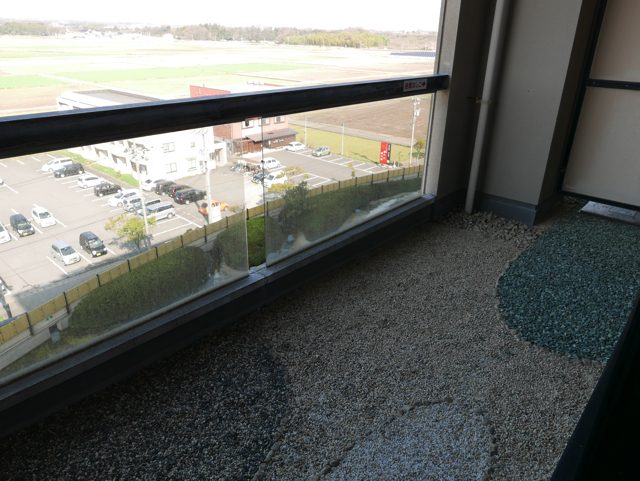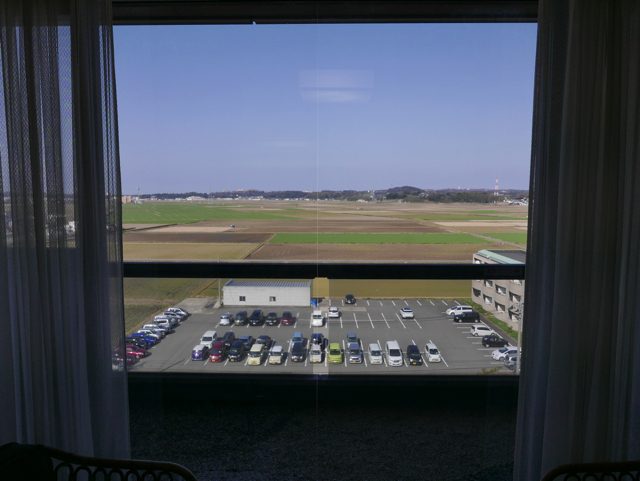 Bathroom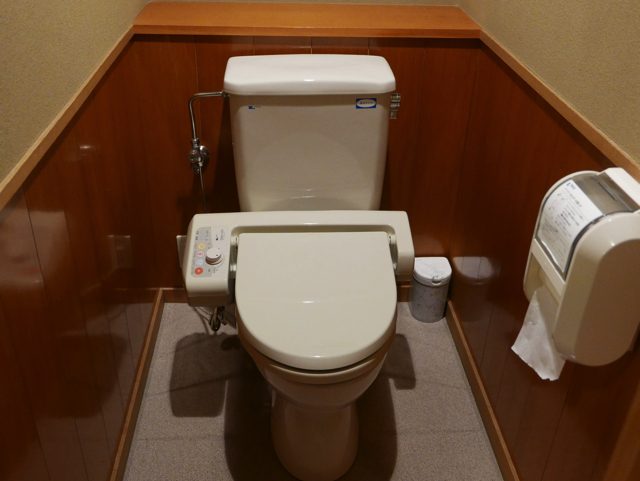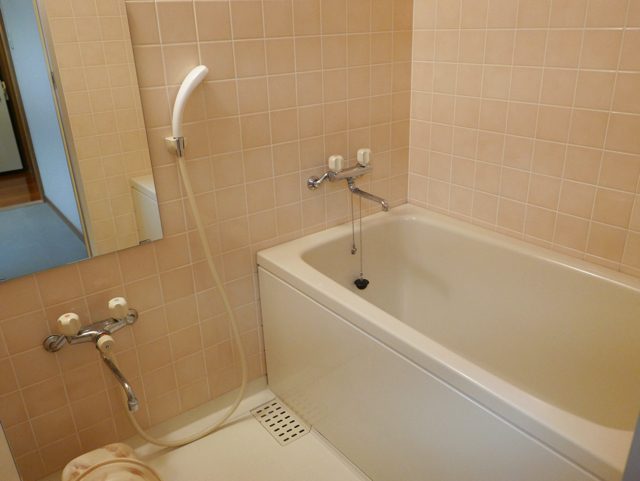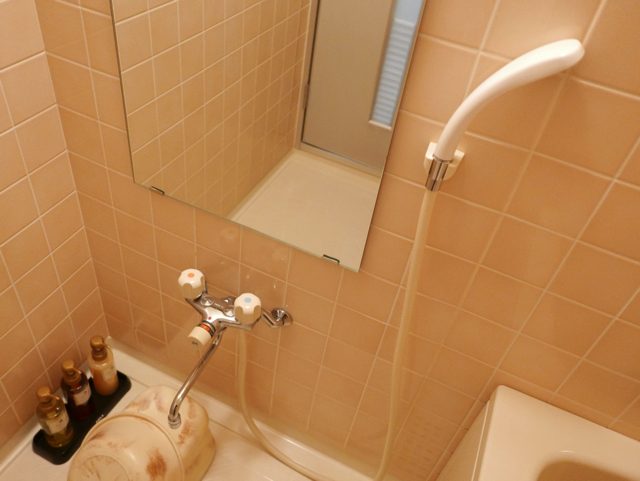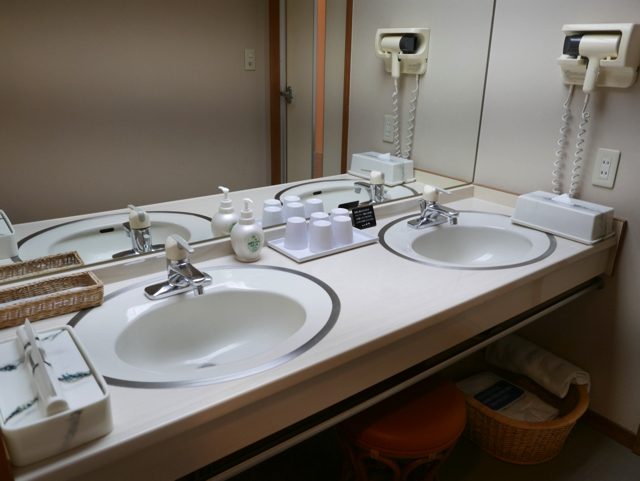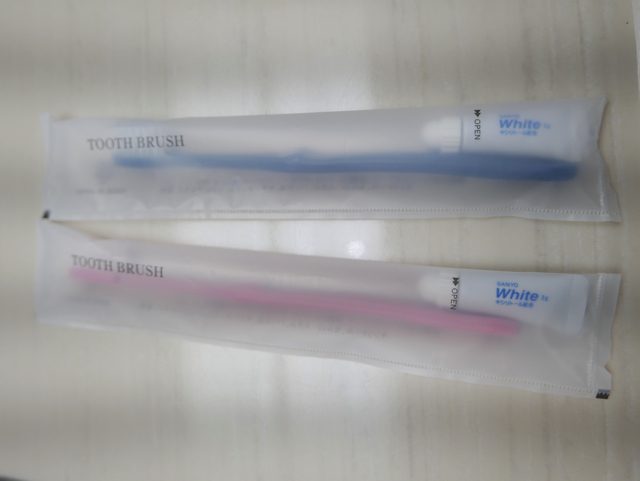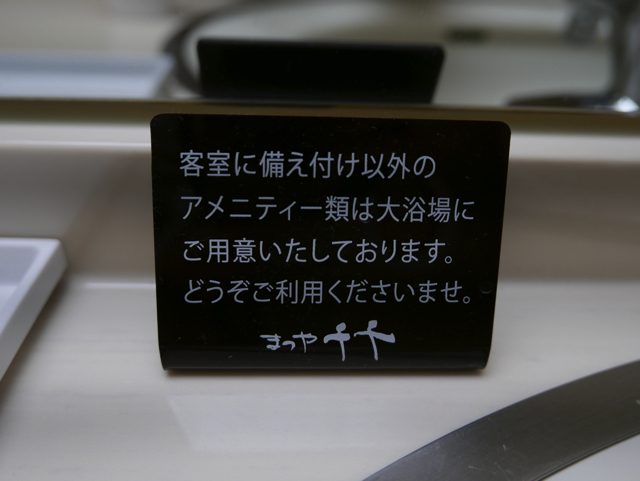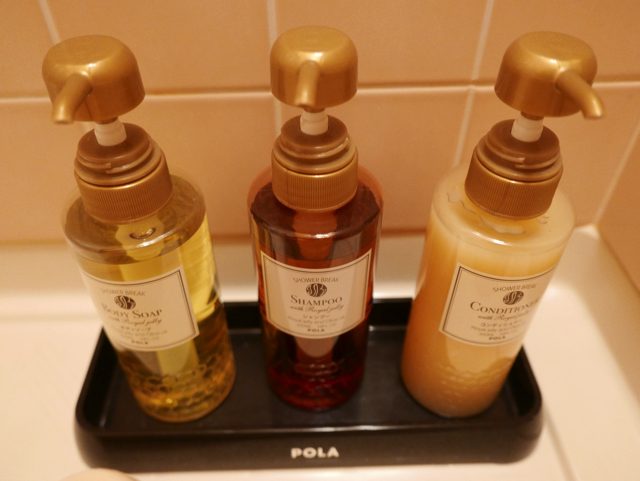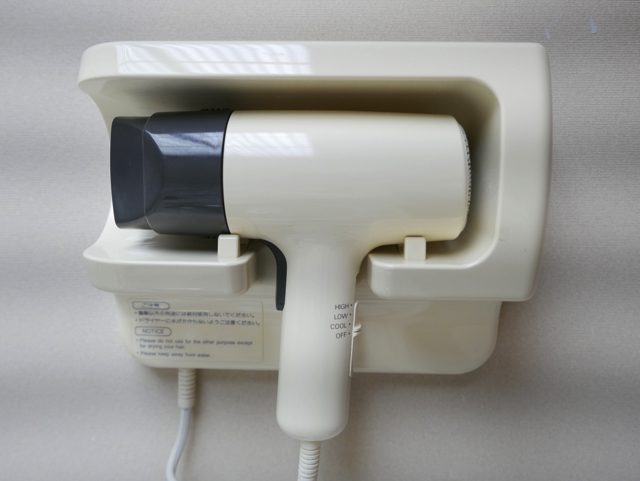 Closet and safe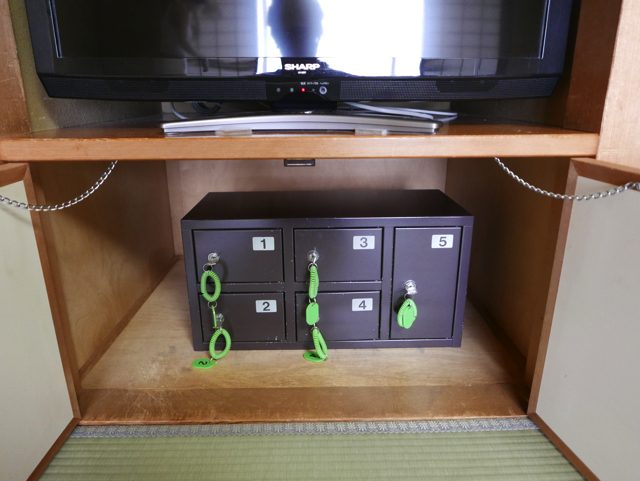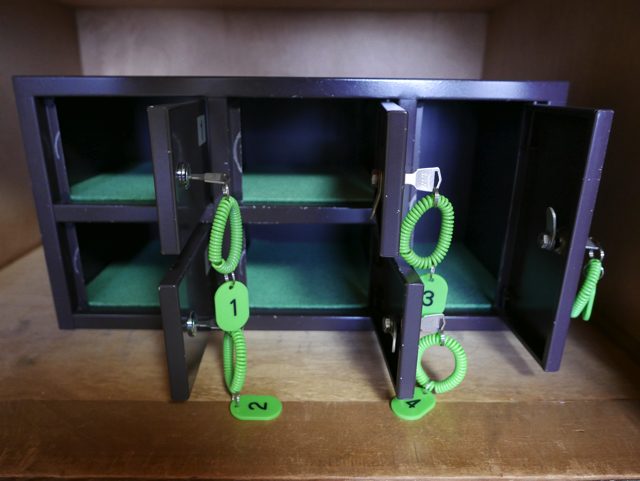 Mini bar and cafe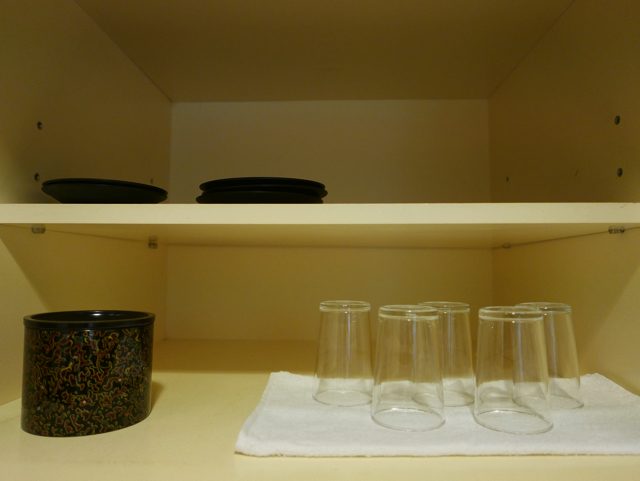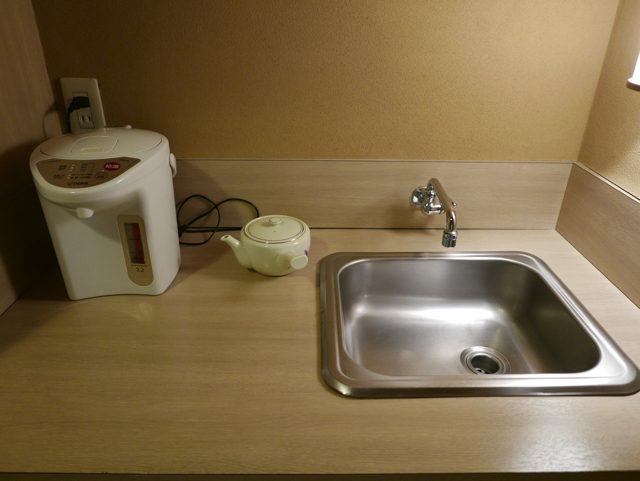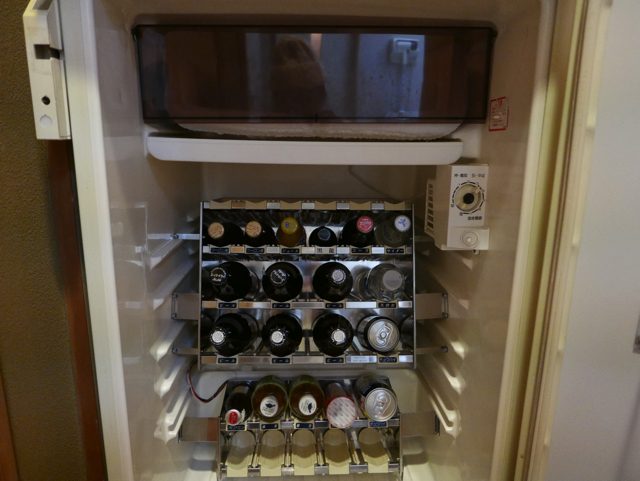 Restaurant and shop in the hotel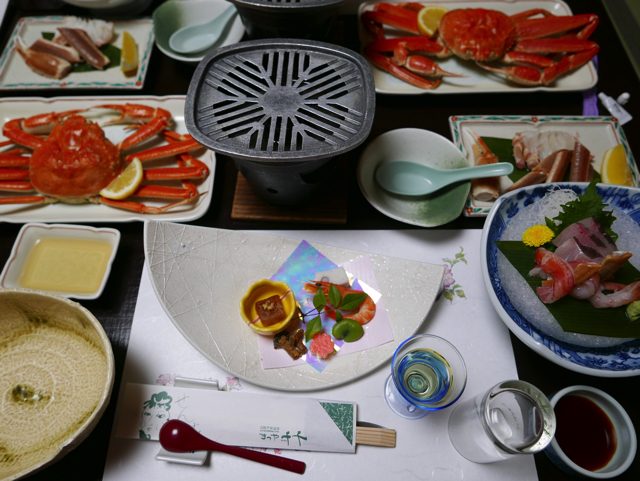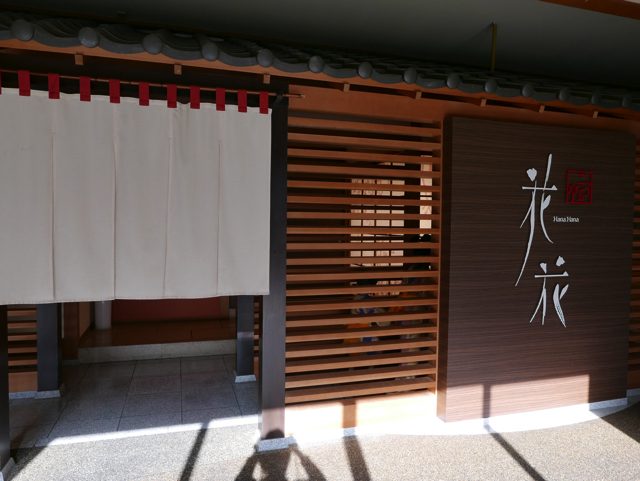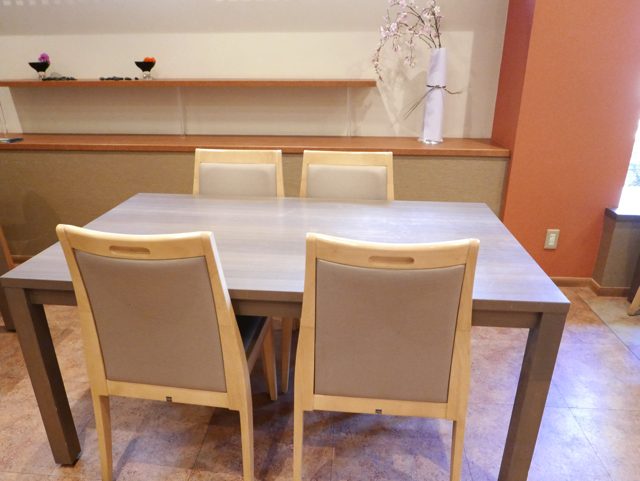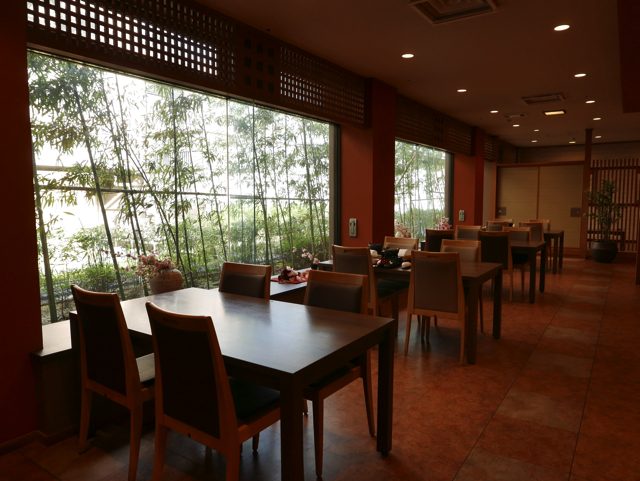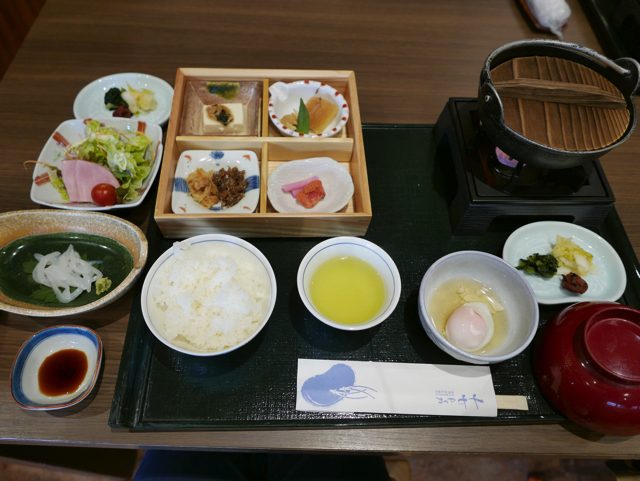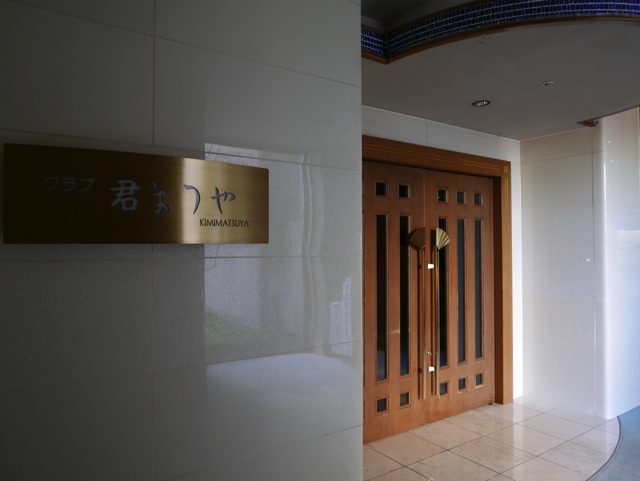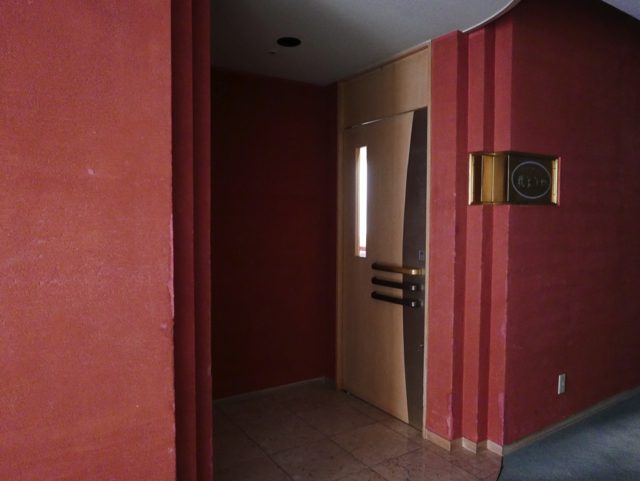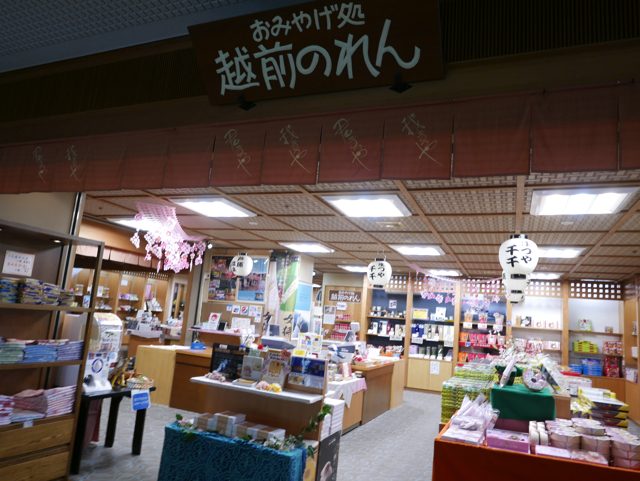 Facilities in the hotel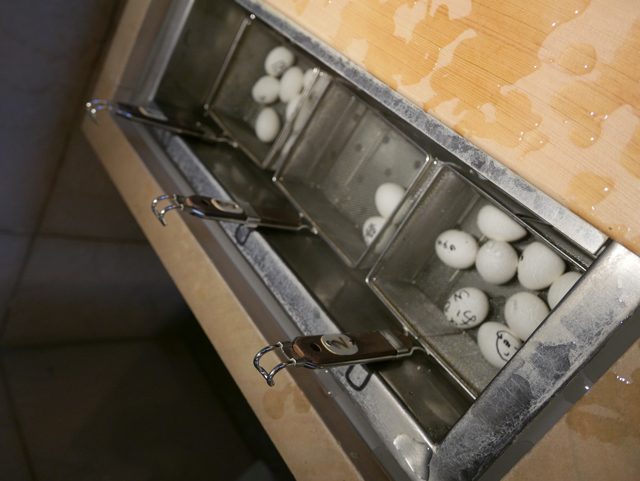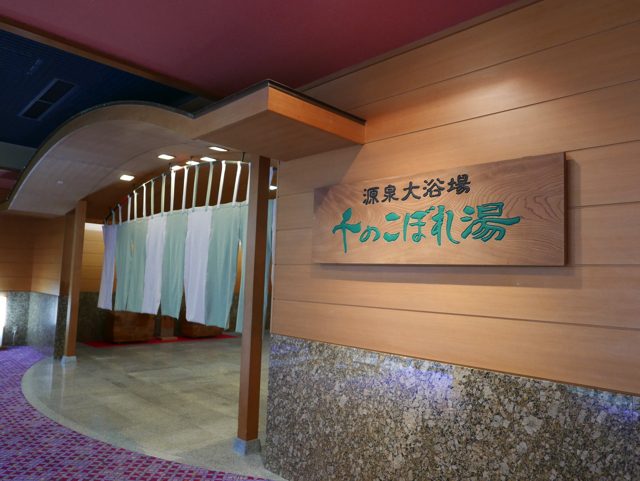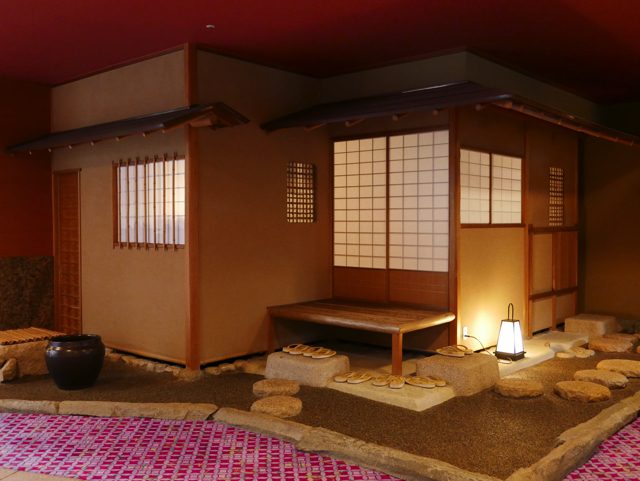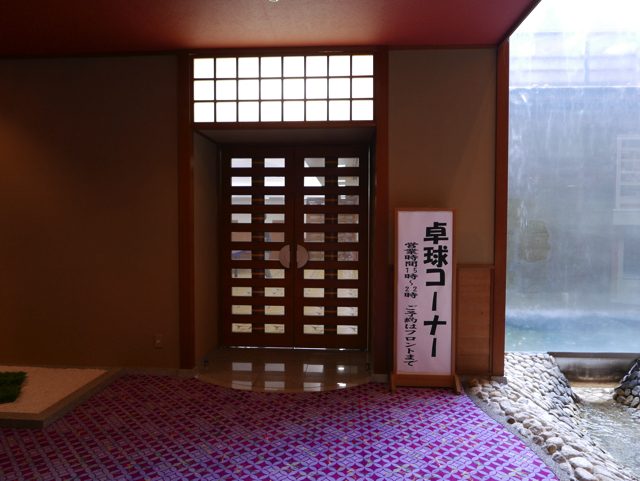 Hotel environment and access
It was about 10 minutes by car from Shobara Onsen Station JR. The nearest station, Awara Yunomachi Station, took about 10 minutes to get there on foot. It seems that the pick-up bus of the inn transfers to the station. There were almost no shops in the area around the inn, and it was a lonesome atmosphere.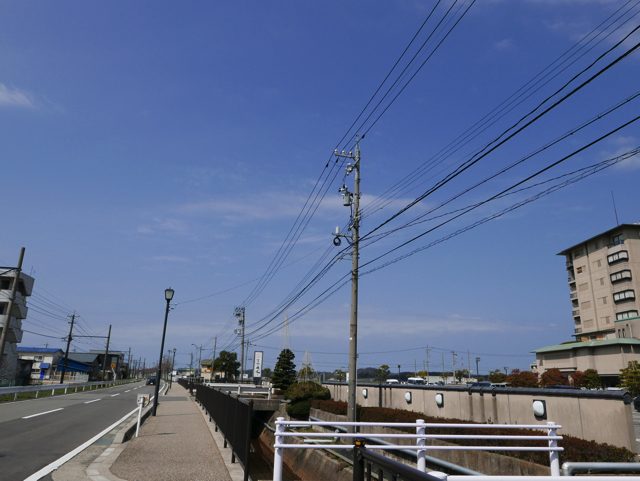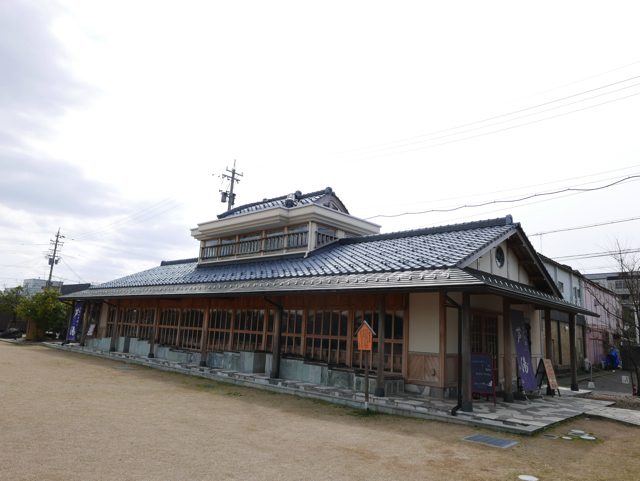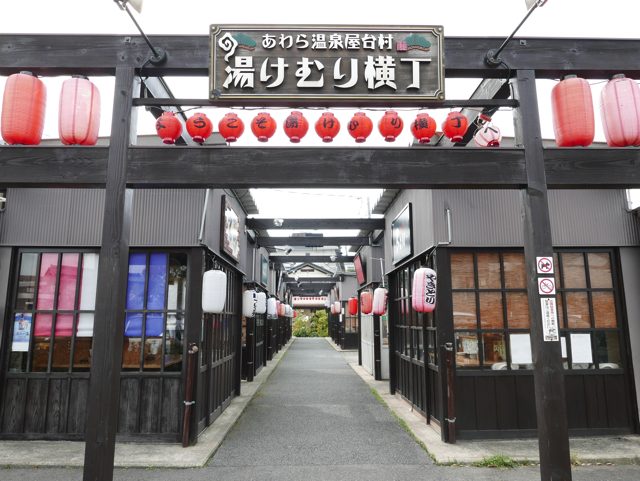 Staff & customer base
At check-in, we were able to upgrade from the "Yu Yukan" originally reserved to "Sensenkan." In addition, Mr. Nakai seemed to remember the child's name in advance, so I was impressed by calling her by name from the beginning. The staffs treated us well, and they also sent us off after check-out which was very nice.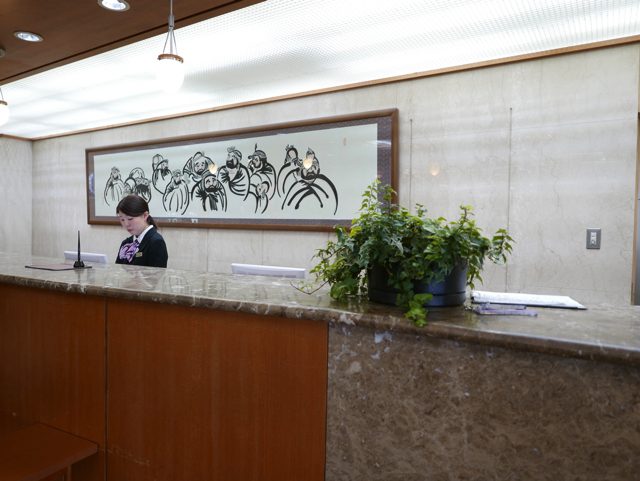 Summary
"Matsuya Sensen" was very good just like the reviews said. After all it is the best point that the public bath was very fulfilling. It was fun to be able to take various kinds of baths in a spacious bath. Maybe because it was a weekday, it was good that there were few customers and I could bathe slowly. The children who can not always have a long bath were also happy to take longs baths. It was a pity that there wasn't a lot of places to go sightseeing around the inn, but there was a large public bath and there was a tea room in the inn, there was a corner where hot spring eggs could be made, so I think it was good to be able to enjoy yourself in the inn. If I decided to stay at Yusuhara Onsen again in the future, I think I will choose "Matsuya Sensen" again.