Bangkok Marriott Hotel Sukhumvit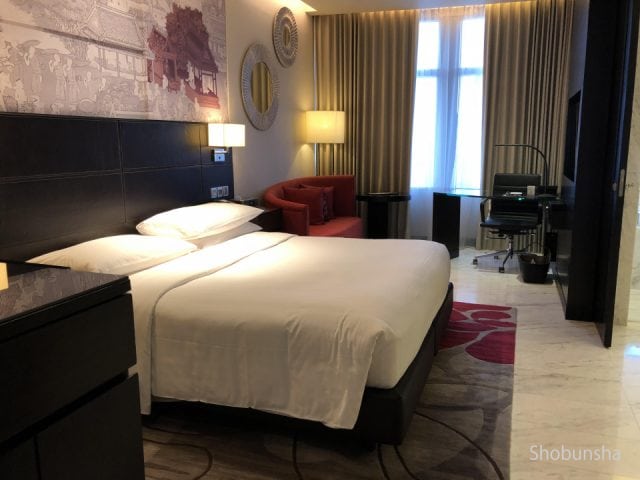 Room Type : Deluxe Room with King size bed
Stay Nights : 2 nights
Stay Num : 1 person
---
The criteria to choose the hotel is three points for Cleanliness, Location and Safety. I wouldn't like to go back if the room is not clean. Closer is better from BTS station which is important line of Bangkok city walk. And I think more expat area should be safe even the restaurant price is slightly high compare to local area. The place fulfilled these three conditions was Marriott Hotel, so we decided to stay here. The area called Thonglor is an area where many Japanese expat are staying. It seemed to be safe and convenient as many restaurant are around the hotel. 【Official website】 Bangkok Marriott Hotel Sukhumvit Also on sale! Absolutely not to fail 【Bangkok hotel selection】 Recommended of popular hotel ranking!
Let's check the exterior of the hotel, entrance and reception.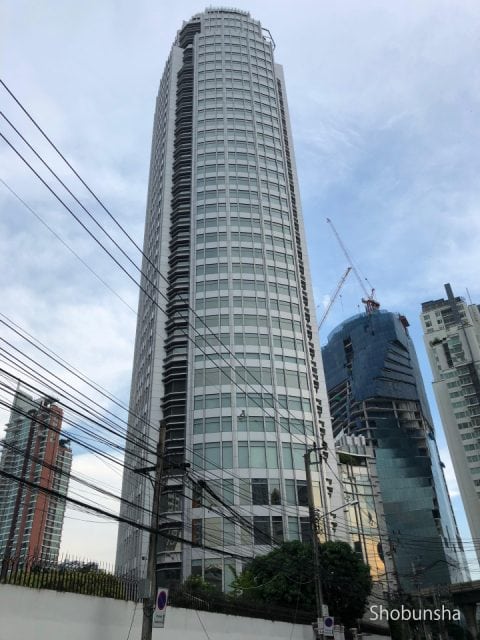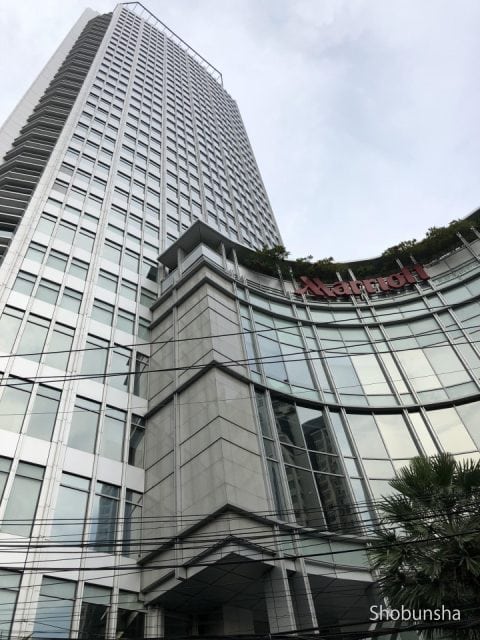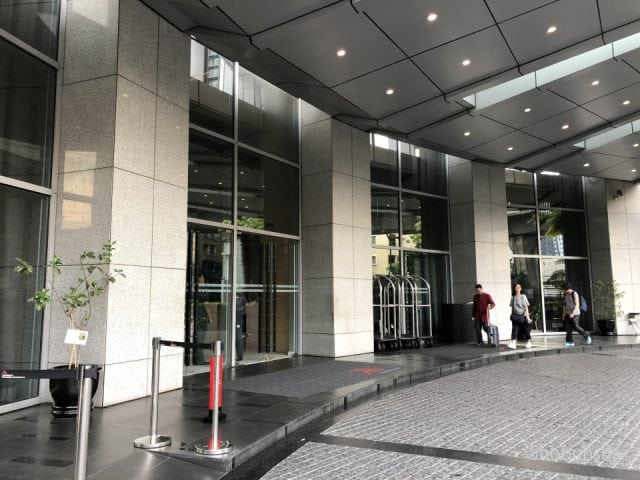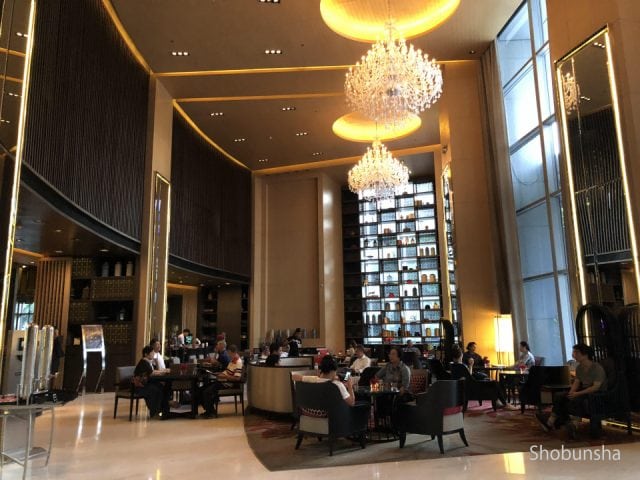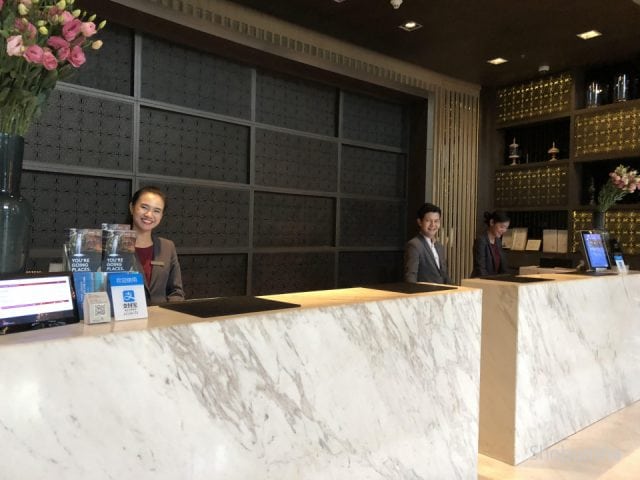 Deluxe Room with King size bed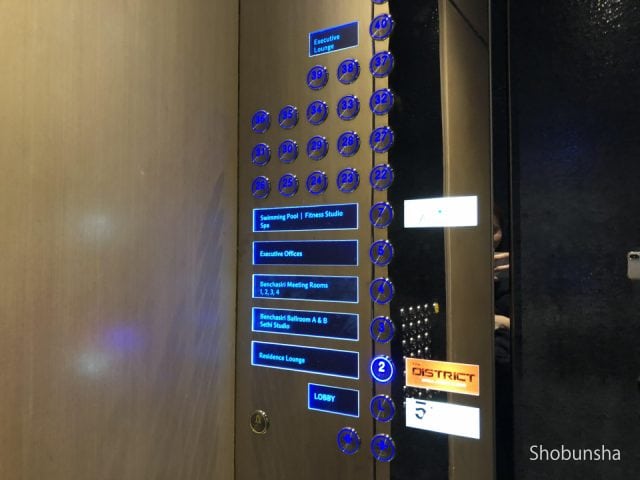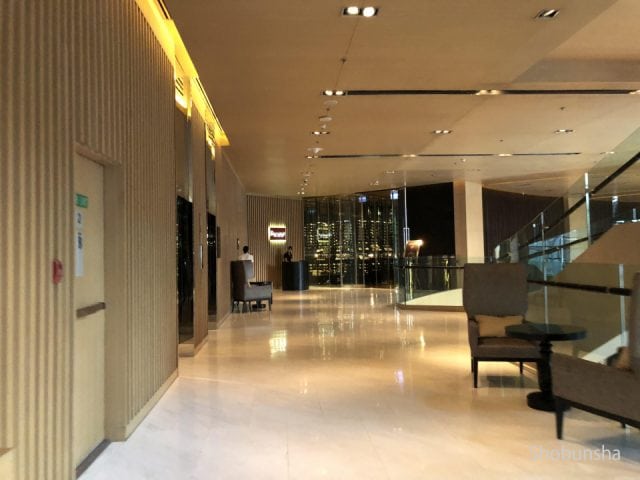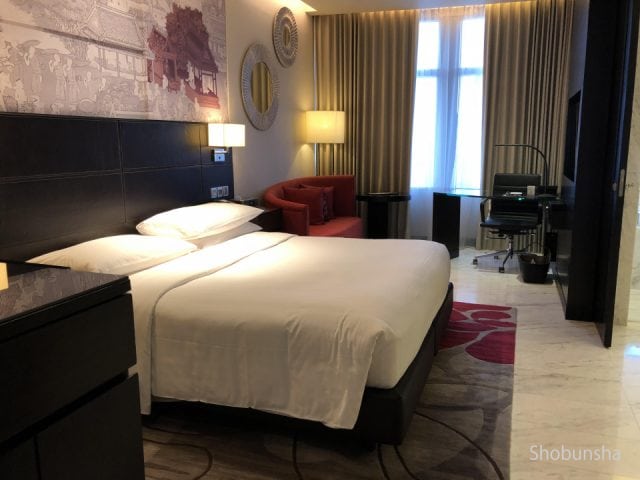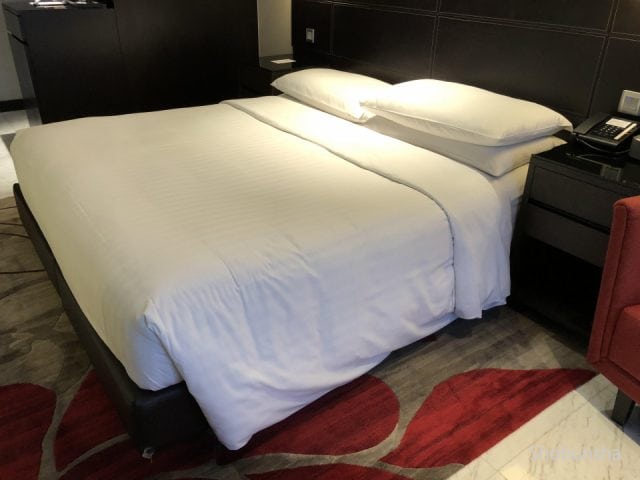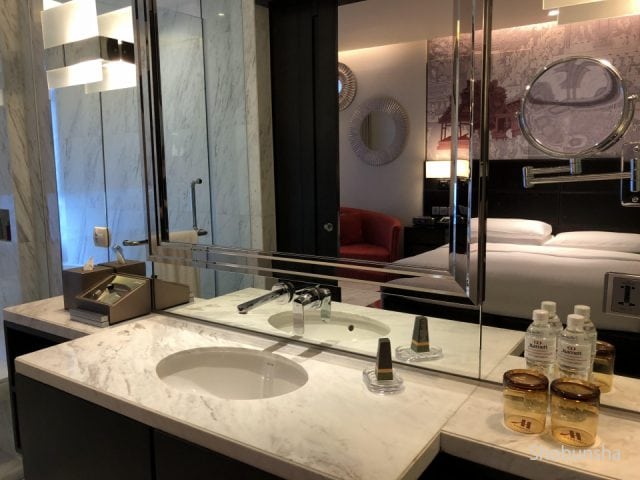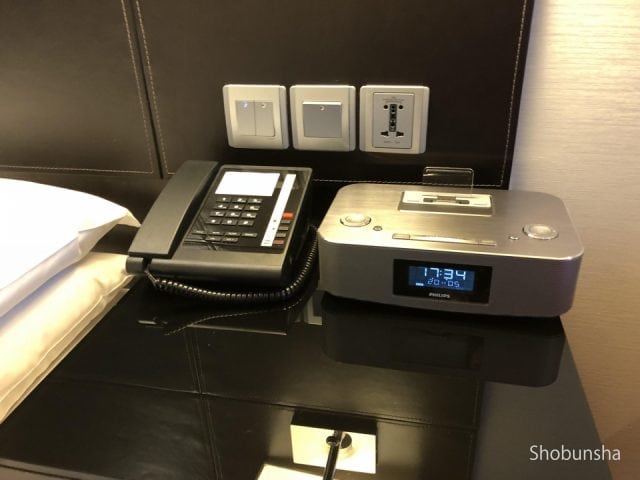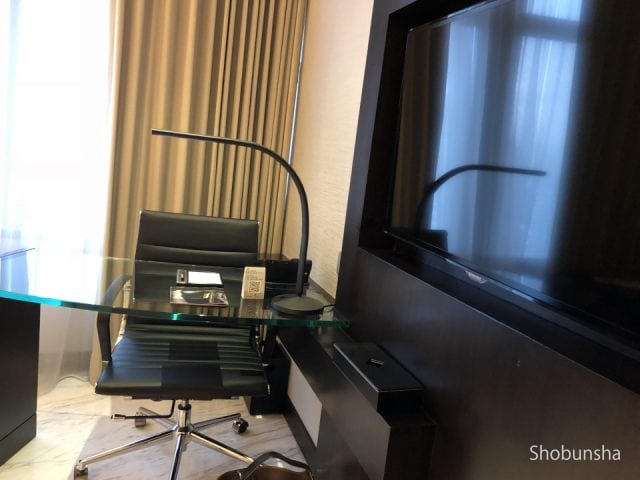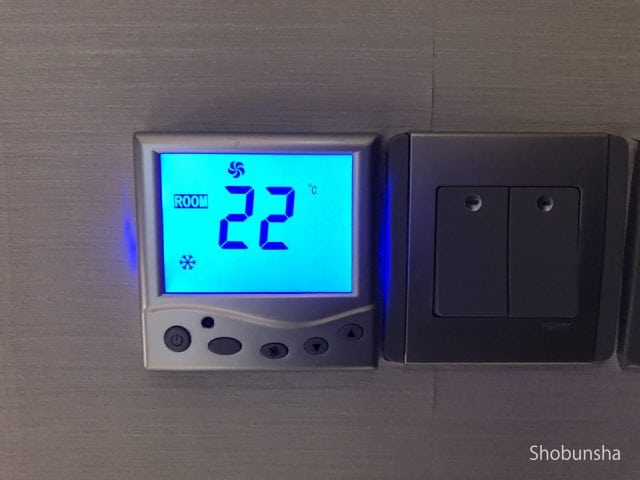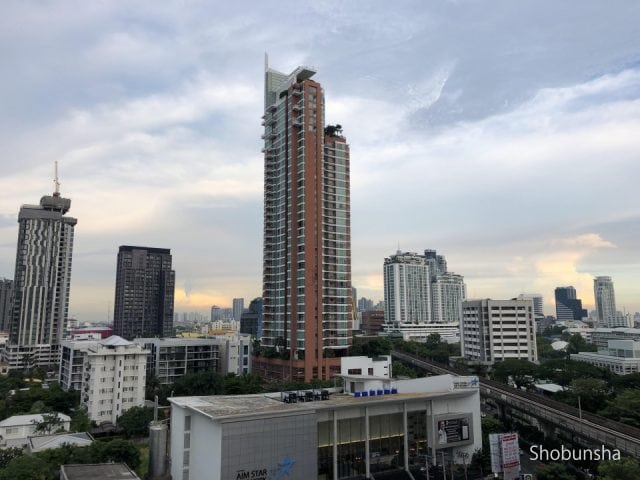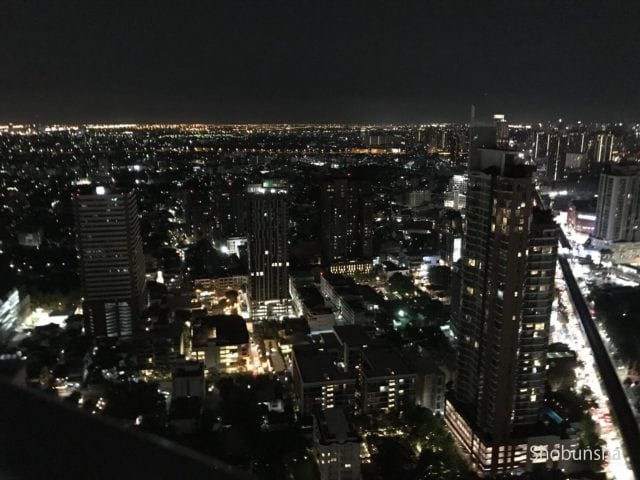 Bathroom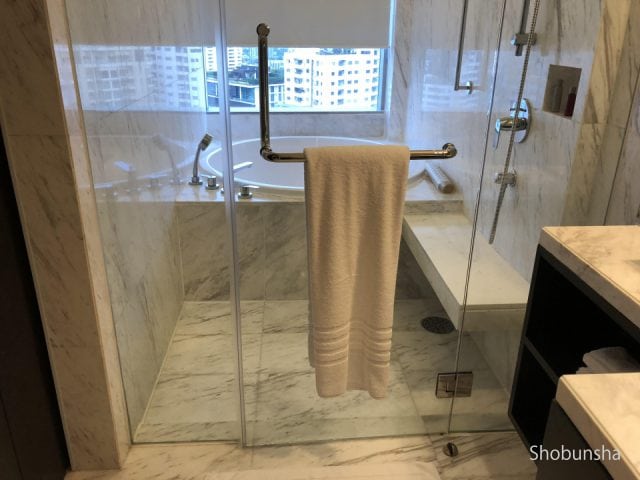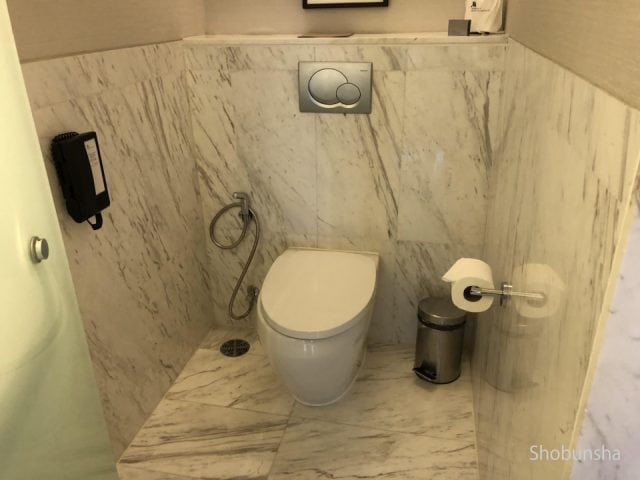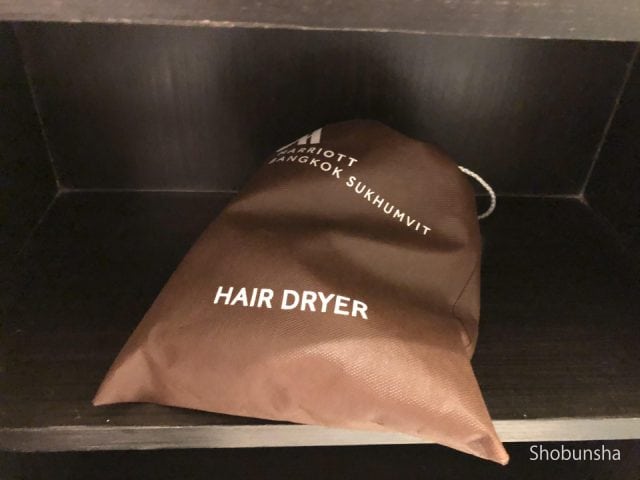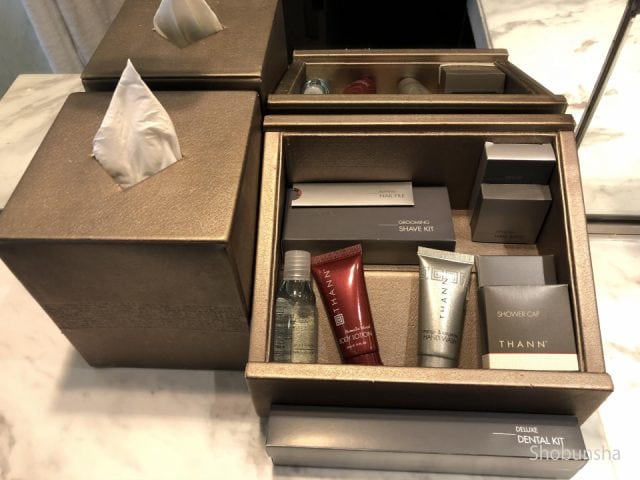 Closet and safety box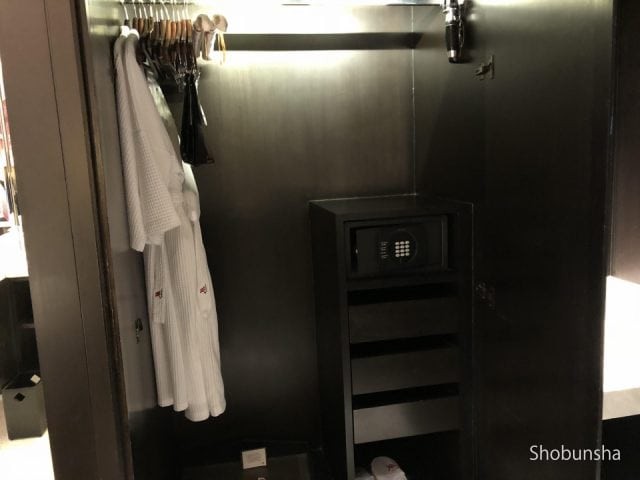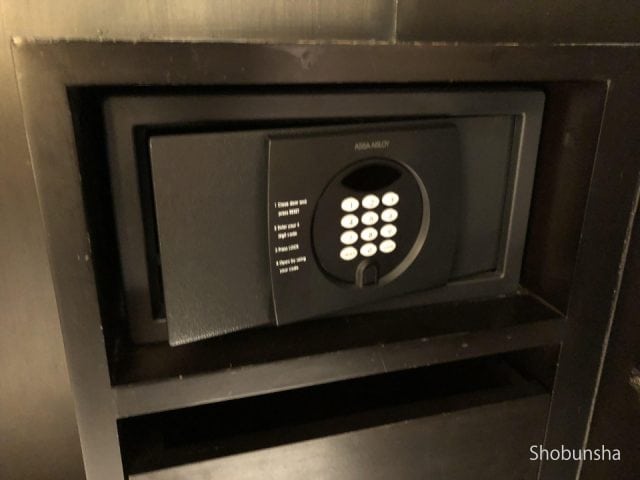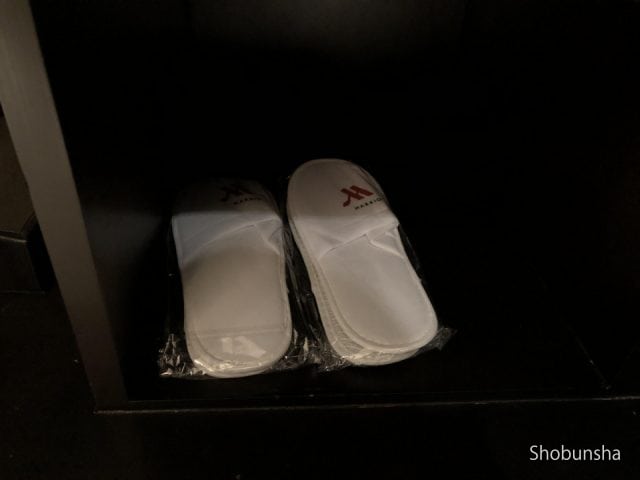 Mini bar / cafe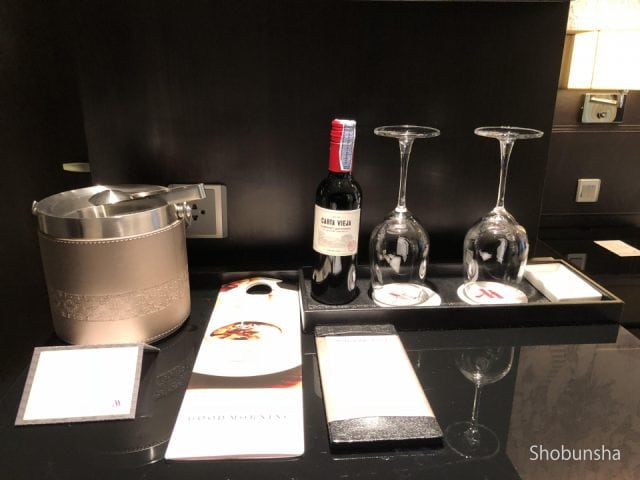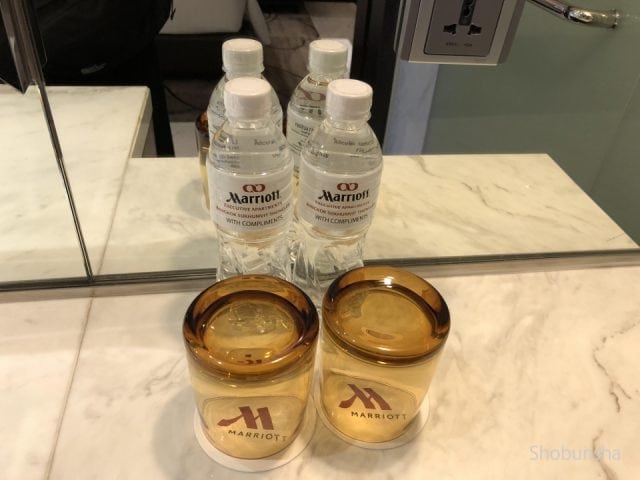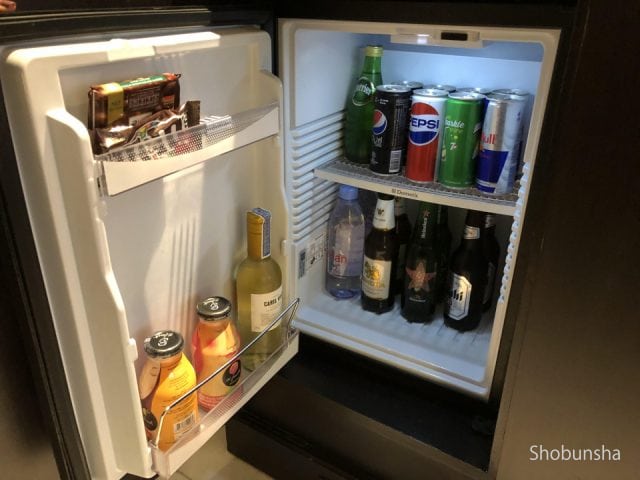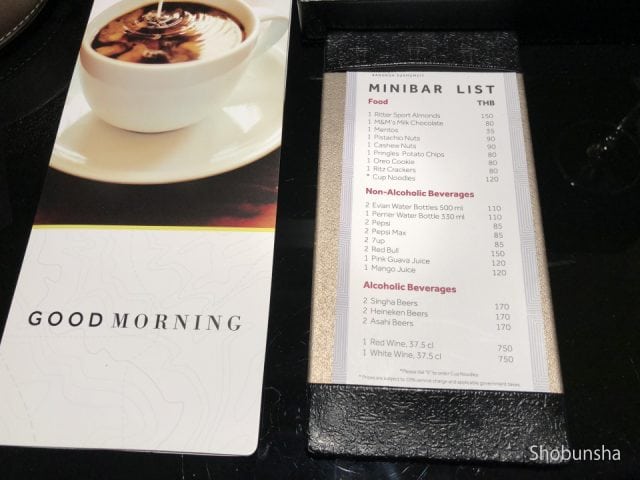 Restaurants in the hotel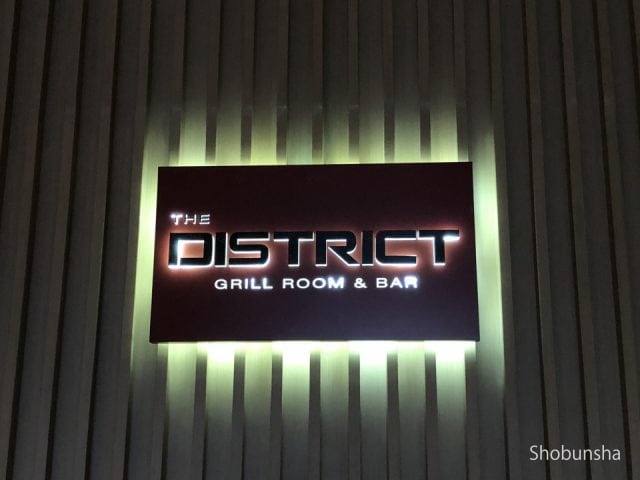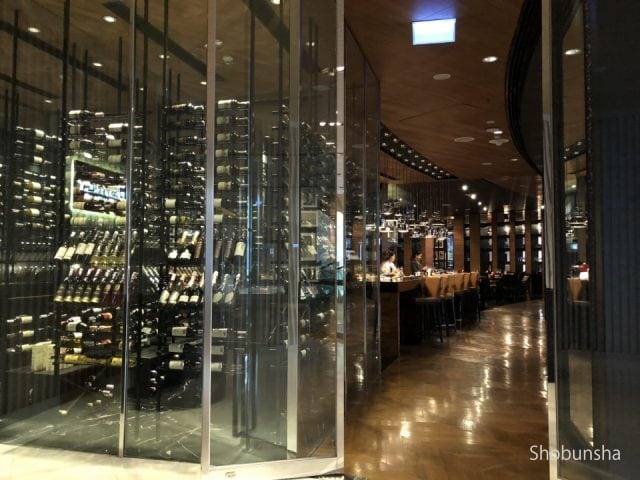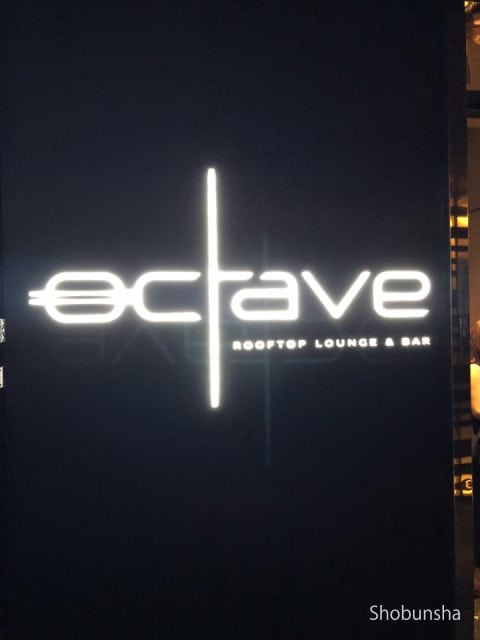 Pool inside the hotel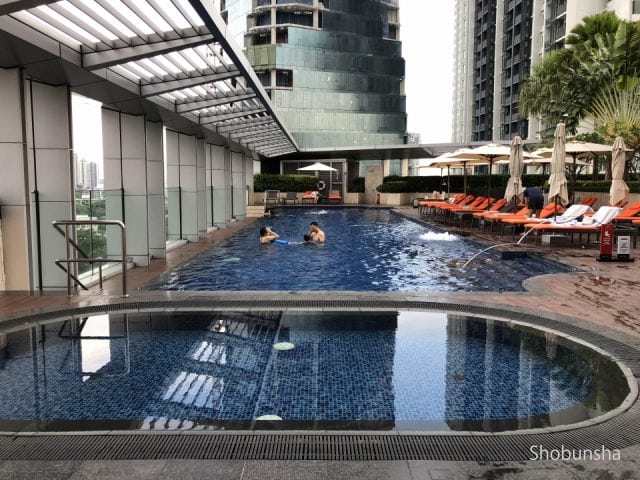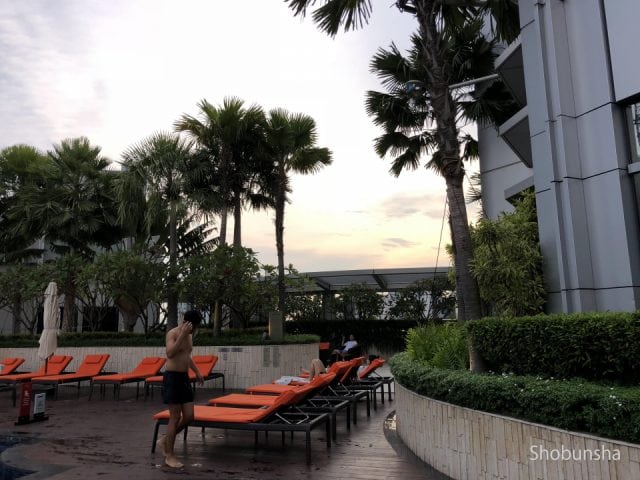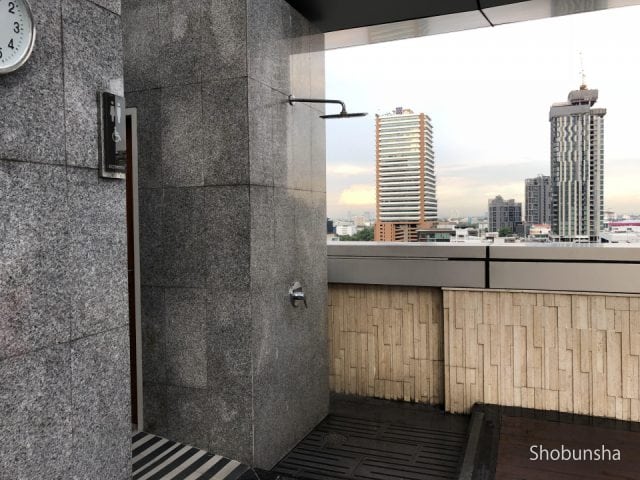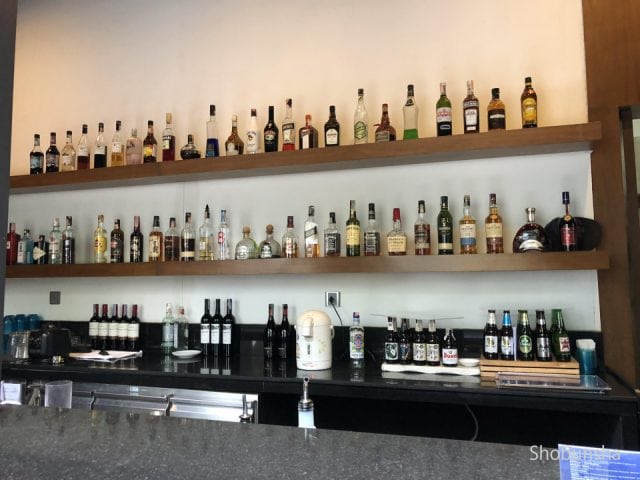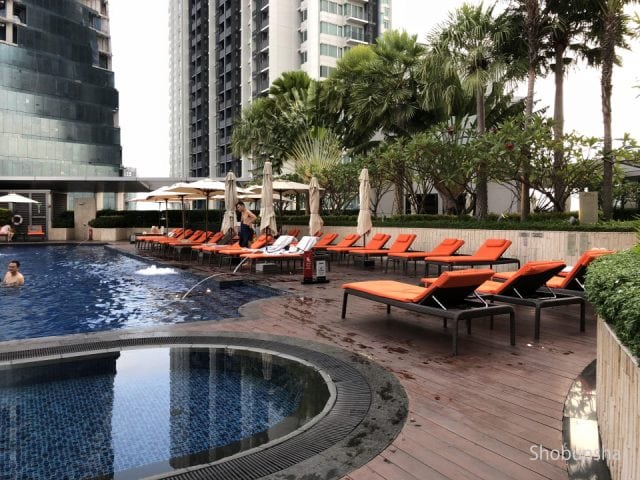 Hotel surroundings environment
The environment around the Marriott Hotel was an area with many Japanese representatives and so there was security and peace of mind. It is conveniently located as far as BTS Thonglor station of the nearest station arrives in about 2 minutes on foot. When I left the hotel, there was a Seven Eleven in the convenience store, and if I wanted to go to a supermarket or a mall, I could go to a shopping center called GATEWAY in about 15 minutes on foot. In addition, because it is prosperous in places, we were able to finish shopping, go shopping, shopping and massage all around the hotel. Just because the price of food is a little expensive, it may be difficult for people who wants to finish meals cheaply choosing a shop.
Staff & Customers
First of all, it is Bellman who will welcome you. Every time I entered the lobby, I opened the door with a smile and greeted me. People at the front desk will carefully deal with anyone so you can be entrusted with procedures such as peace of mind. If you were sitting in the lobby lounge, you came to ask if there were drinks etc. There was fine service.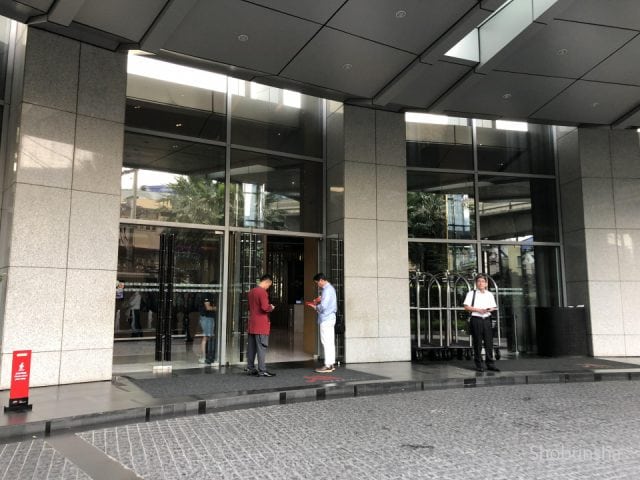 access
The easiest way is to take a taxi from the airport. It will arrive in about 40 minutes, but if you are not sure if you are getting ripped off, we recommend going by using the application "Grab Taxi". If you go cheaply, you can easily reach the method of going from Don Muang Airport to Mokhitto Station by A1 bus and then going to Thonglor Station of BTS Skytrain.
Summary
How was Bangkok Marriott Hotel Sukhumvit? There are three reasons why I actually stayed and thought that I was happy to stay. The first is that the service is sophisticated. It was because I was able to spend pleasantly delicious service and care by the staff until I left the hotel after checking in. The second one is comfortable. The bed was fluffy and comfortable and it was because I was able to stay in the room and calm down. The third one is the location. Although it was an enrichment environment that it could be fulfilling without going out of the hotel, the Thong Lo area had so many stylish cafes and restaurants that I was at a loss as to where I should go to eat. I wanted to massage as I came to Thailand, but as I was walking outside I could find many cases easily, so I thought about doing a massage ladder. I also want to use this hotel if I have the opportunity to stay in Bangkok.