Bangkok Marriott Marquis Queen's Park
Room Type : Executive Floor King Bed Room
Stay Nights : 2 nights
Stay Num : 1 person
---
I booked "Bangkok Marriott Marquis Queen's Park" urgently although I had been staying at another hotel. Because the security of its hotel seemed not good and I felt unsecured. I was supposed to have many appointments in the Phrom Phong area and there was not so many choice of hotels. The easiest choice is Marriott which I have gold membership so that I can definitely stay comfortable. Despite the reasonable price, I could stay at the newest Marriott in Bangkok and gorgeous appearance hotel. [Posted also here! 】 Do not absolutely fail 【Bangkok hotel selection】 Recommended Hotels of ranking!
Let's check the exterior of the hotel, entrance and reception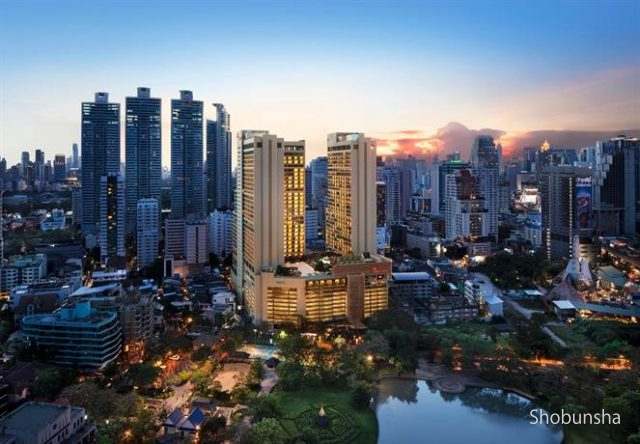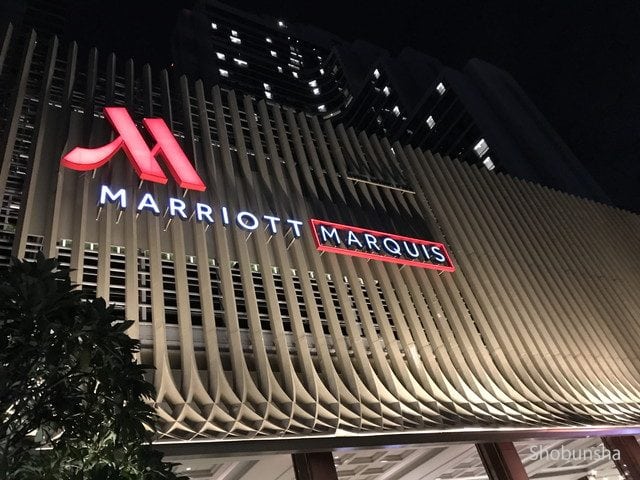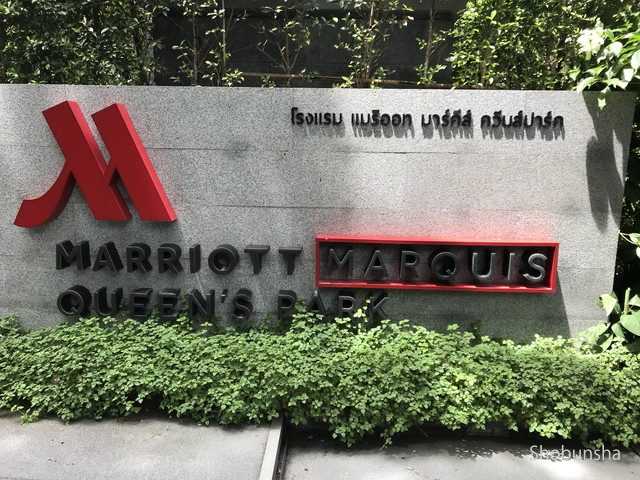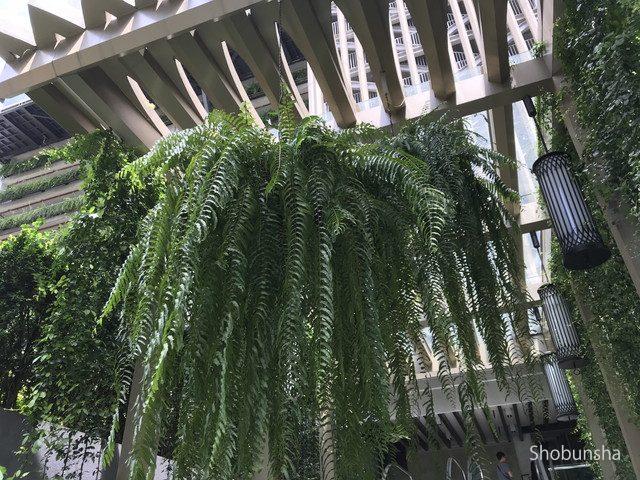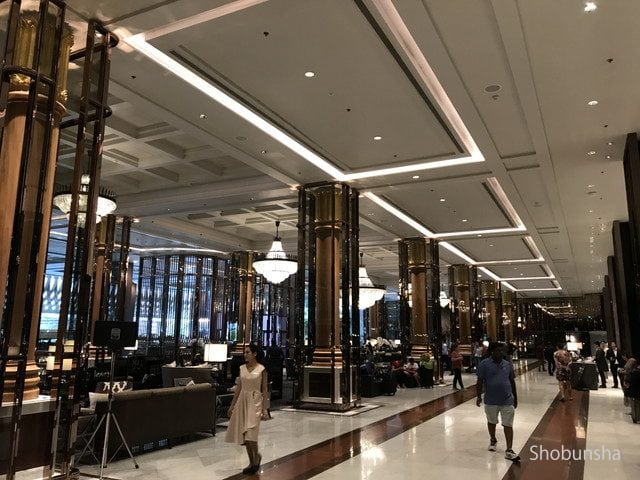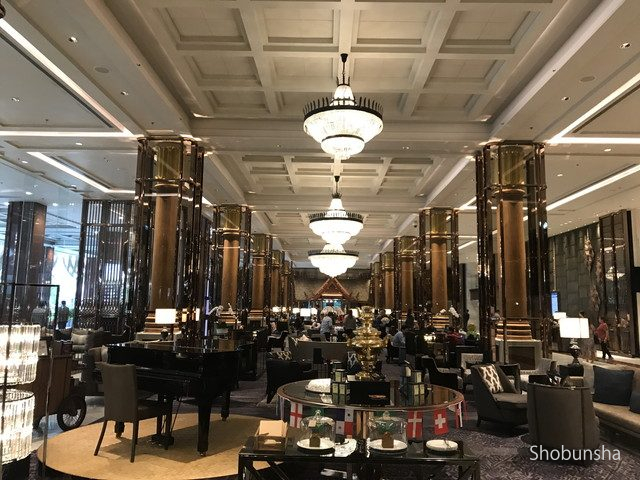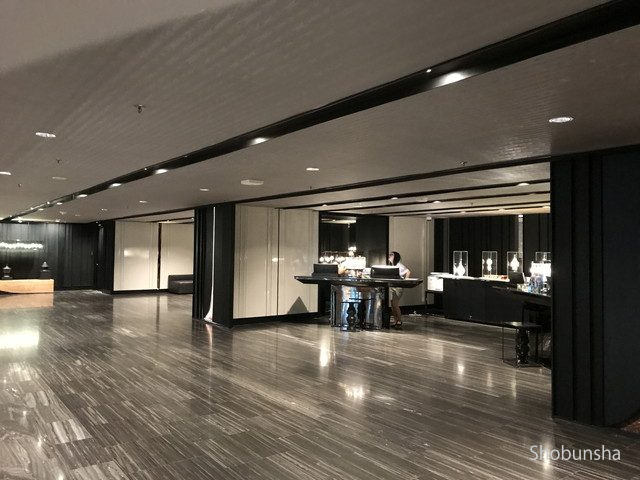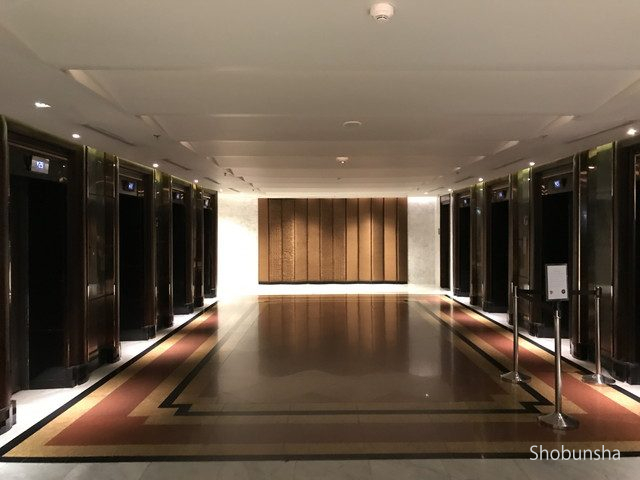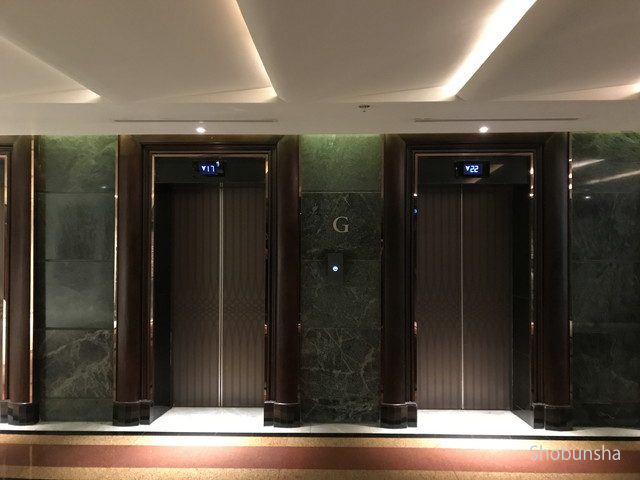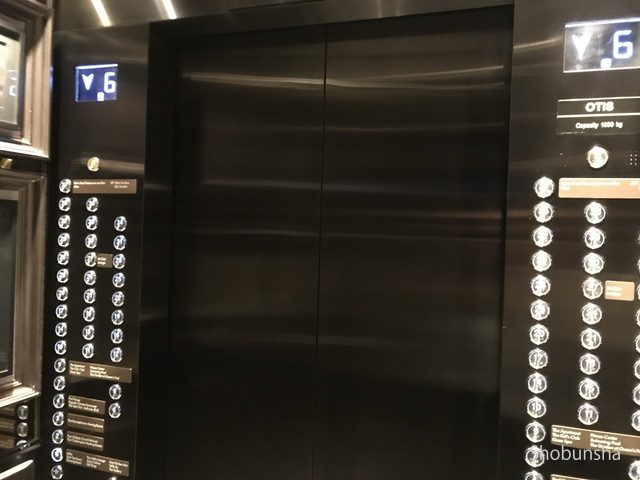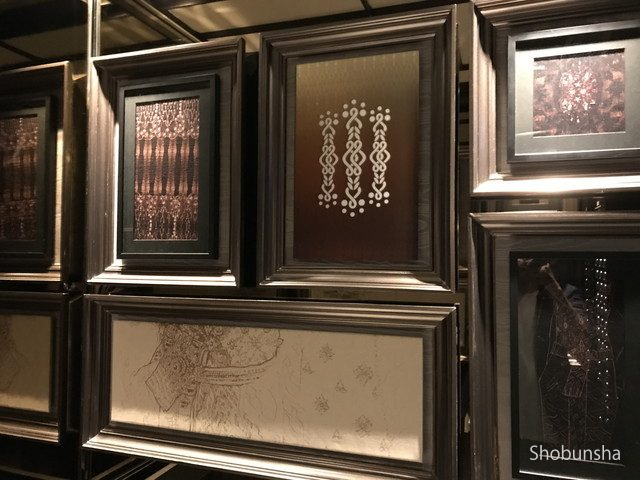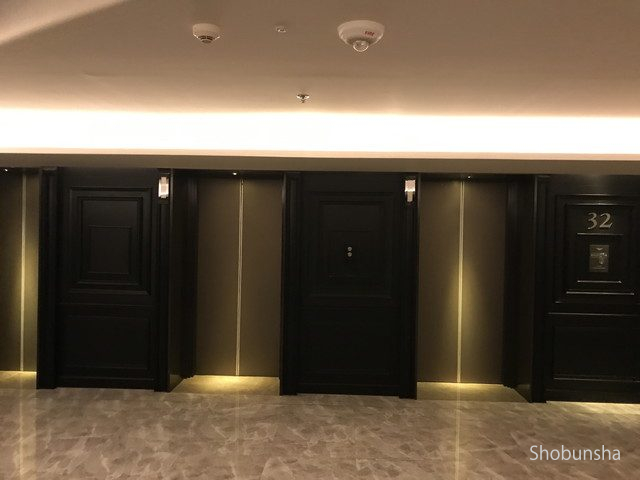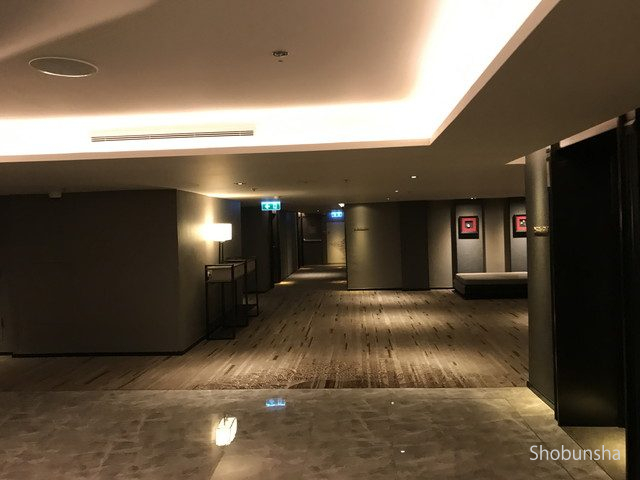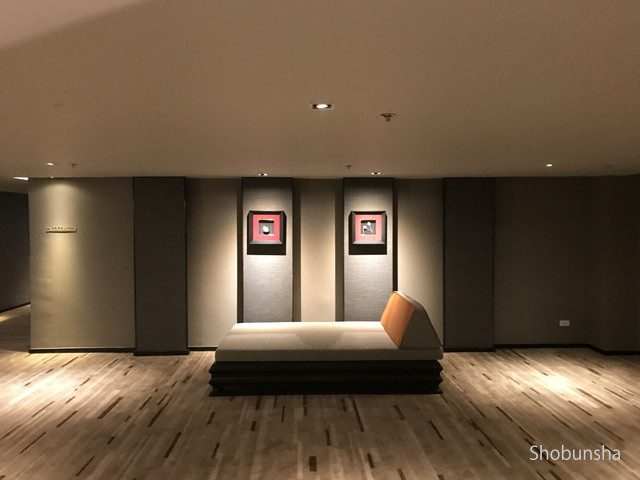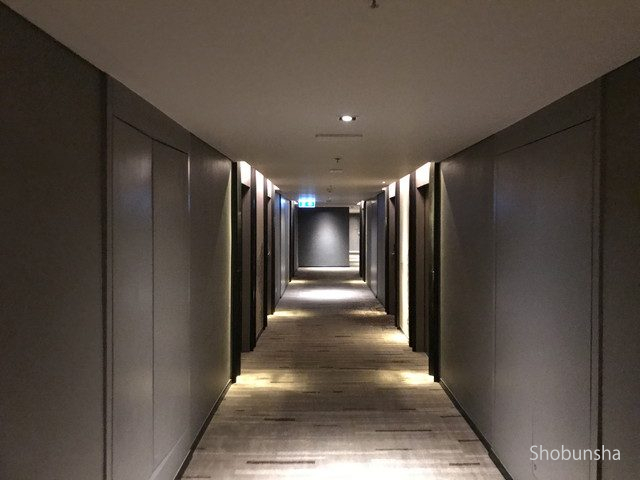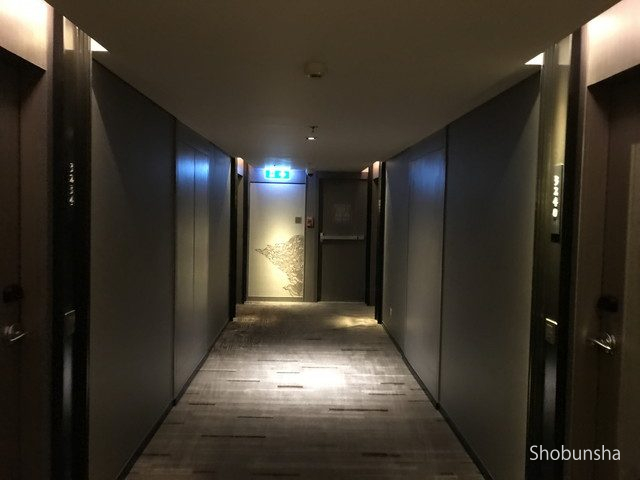 Executive Floor King Room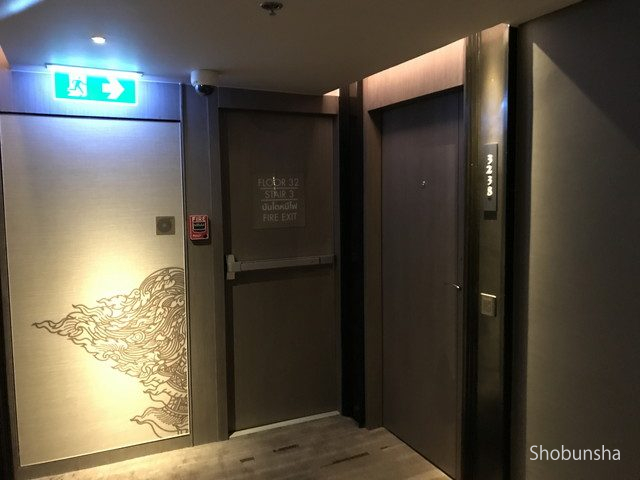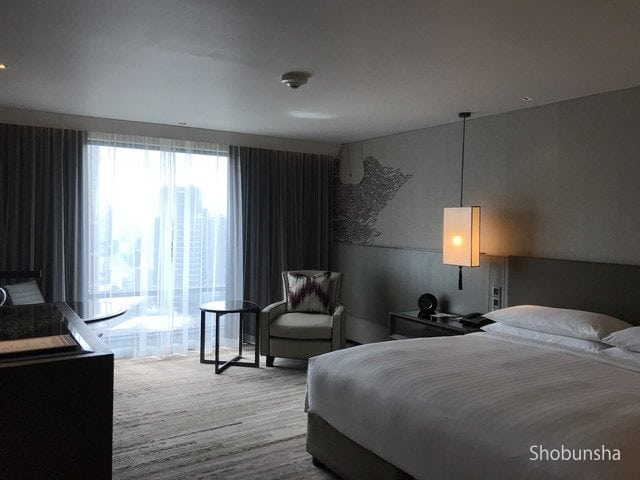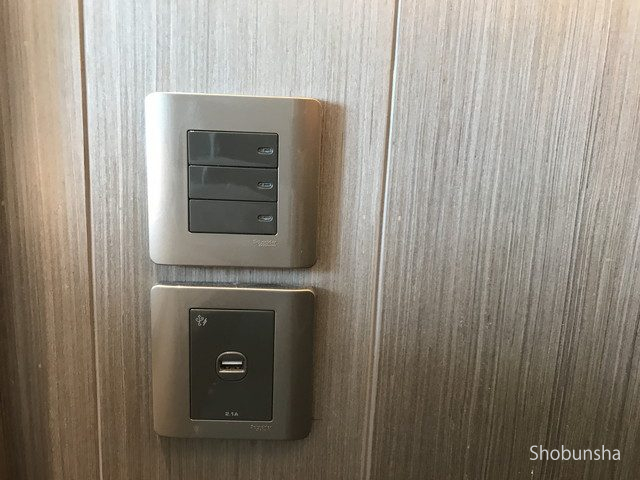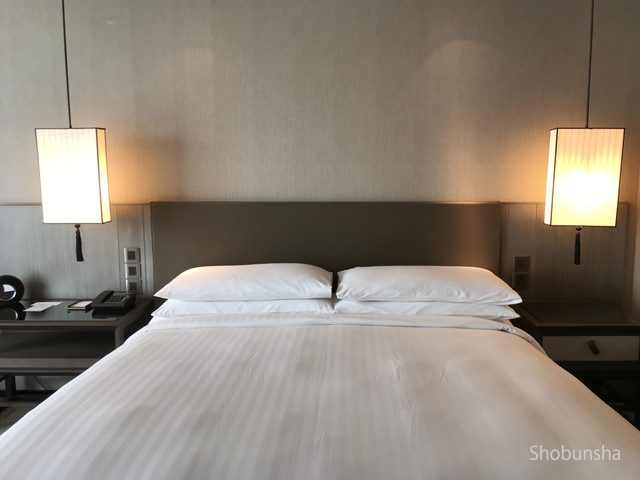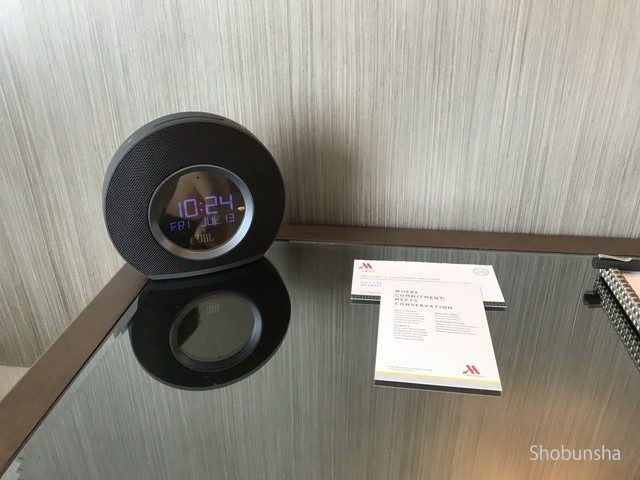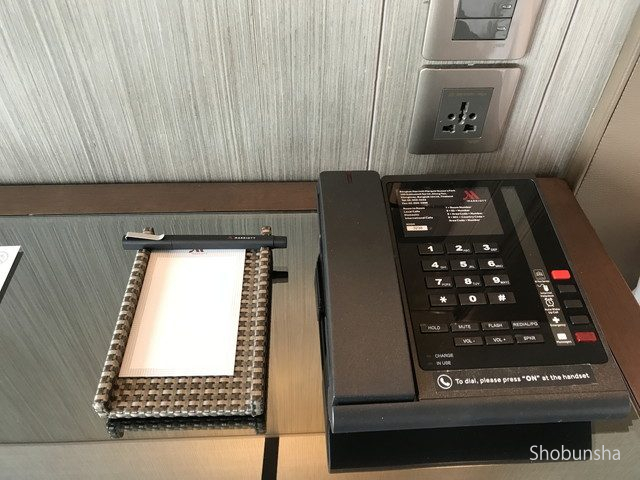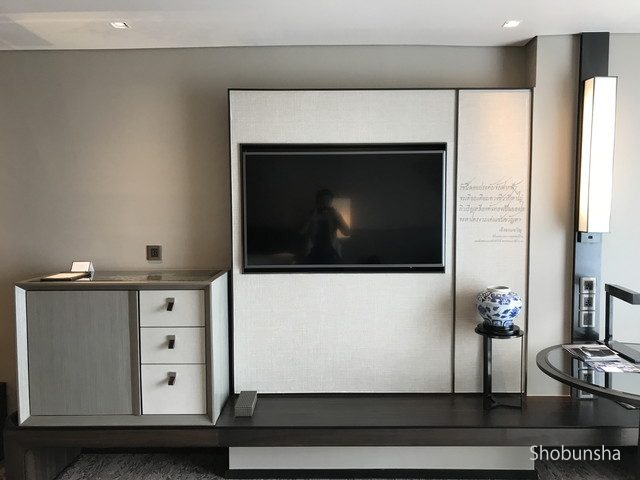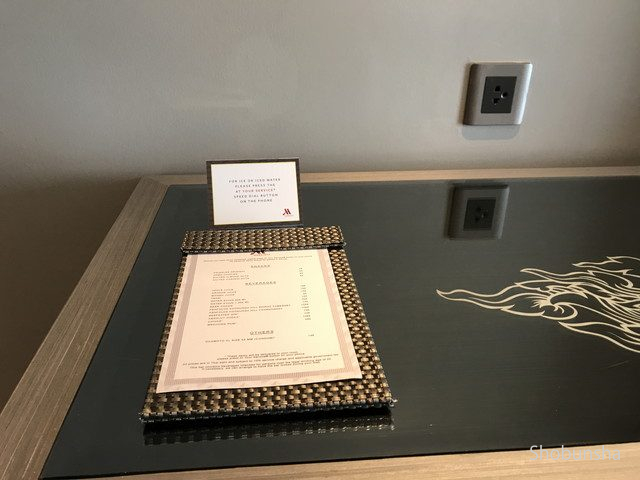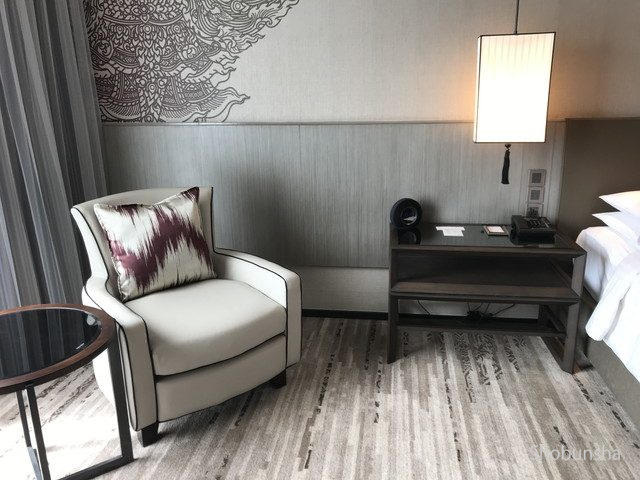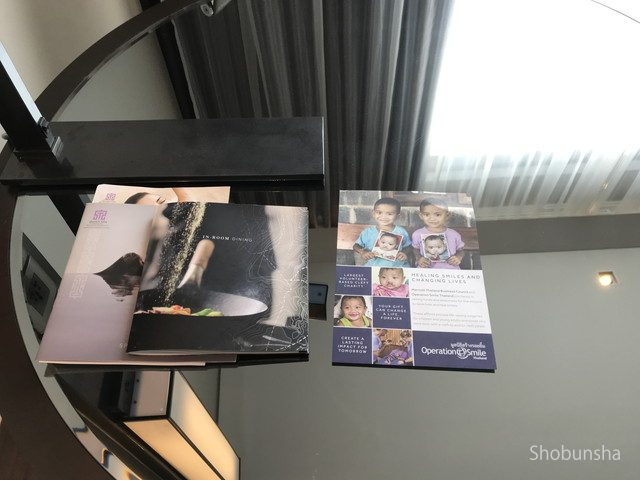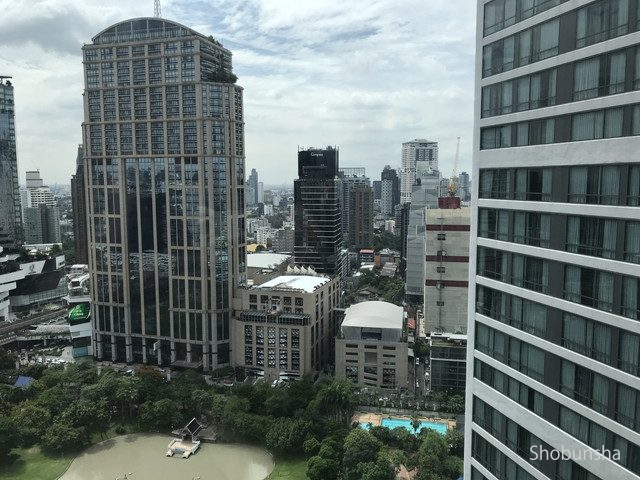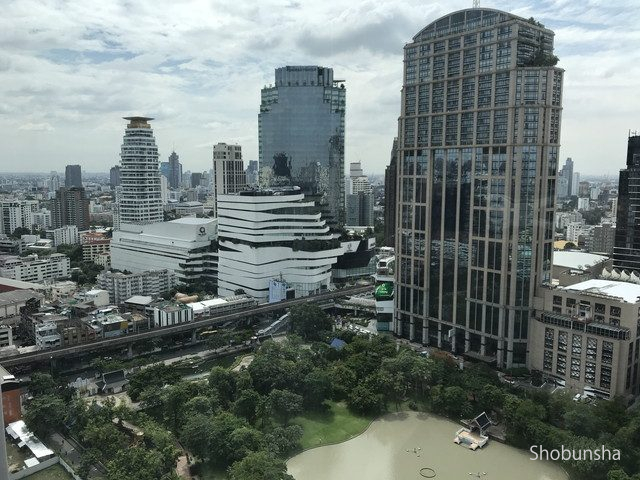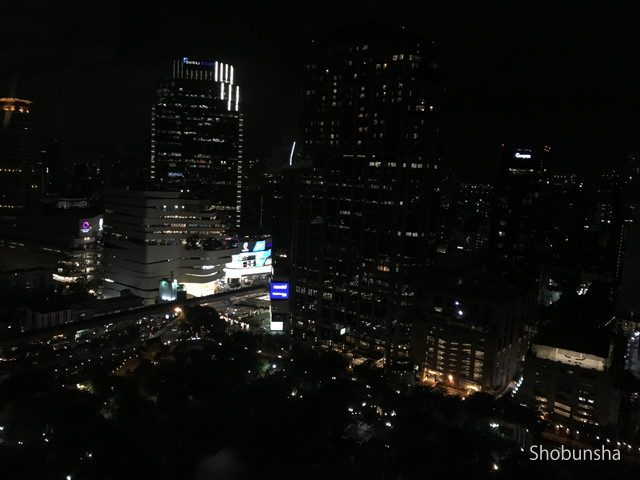 Bathroom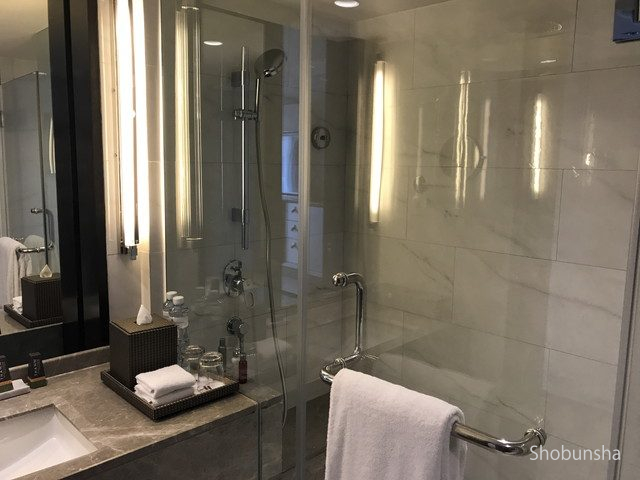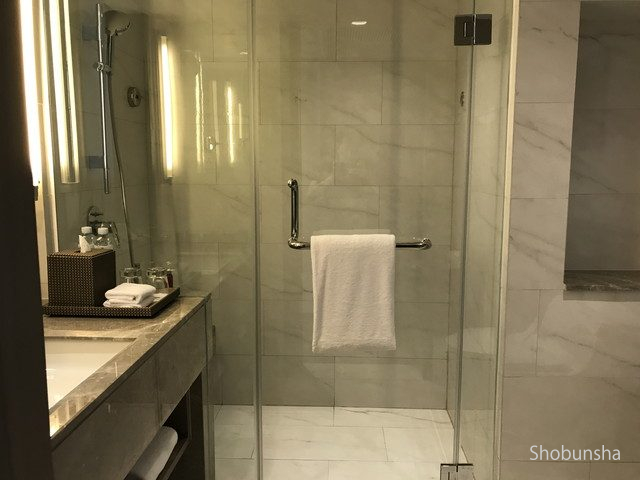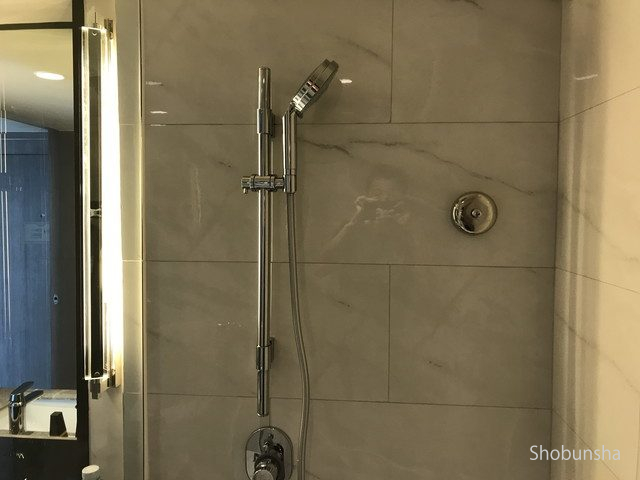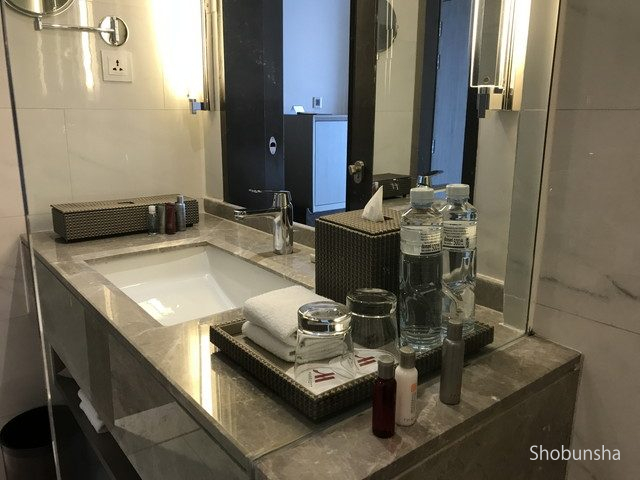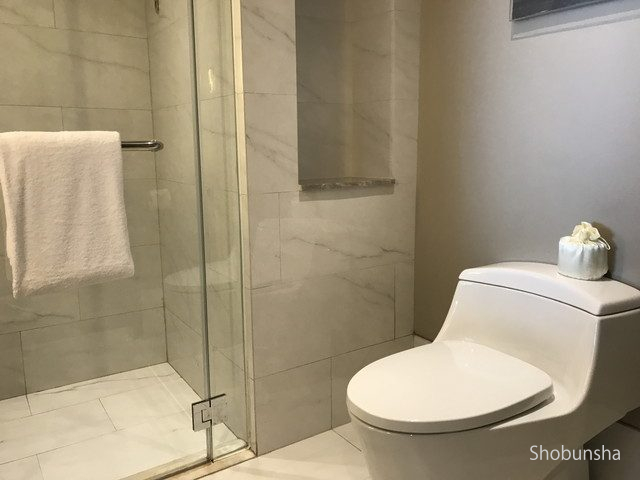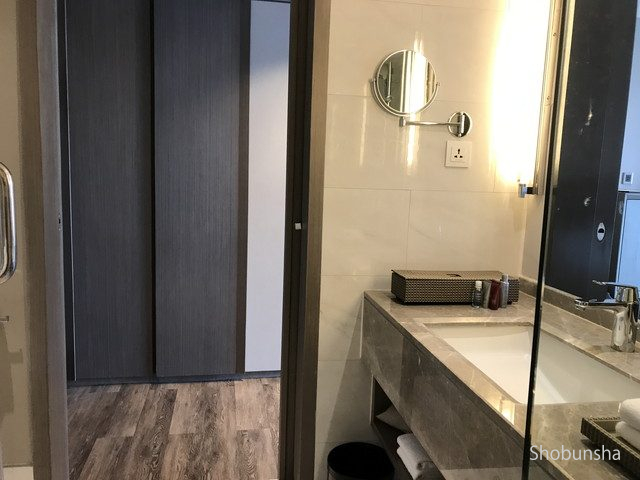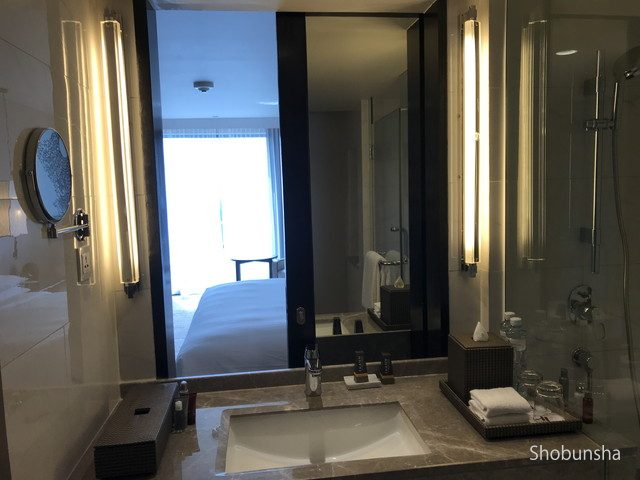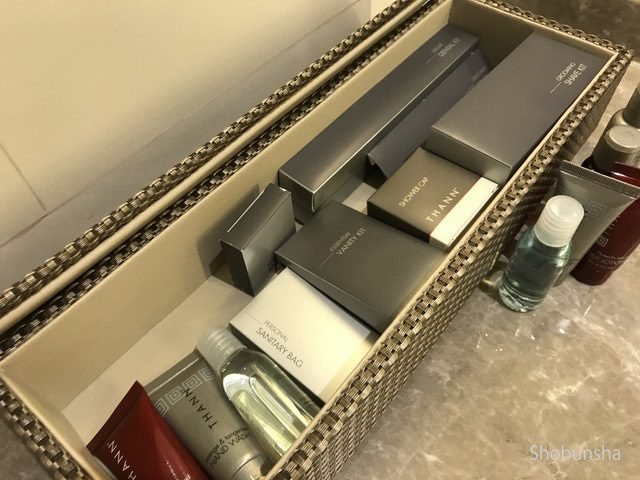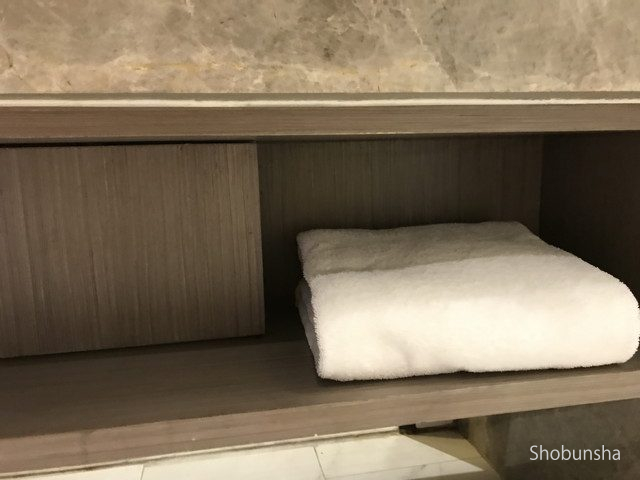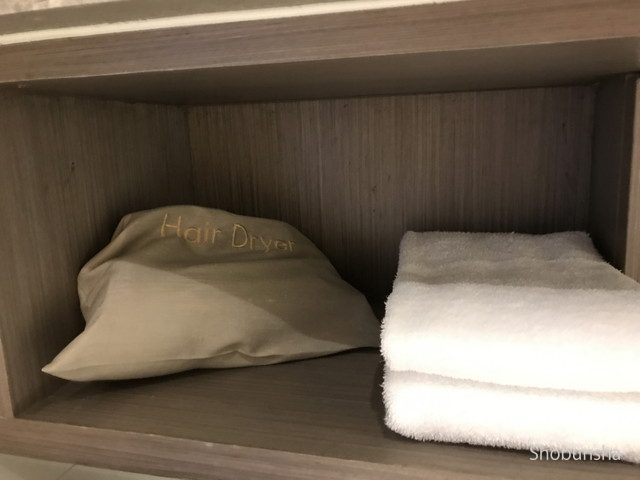 Closet and Safety Box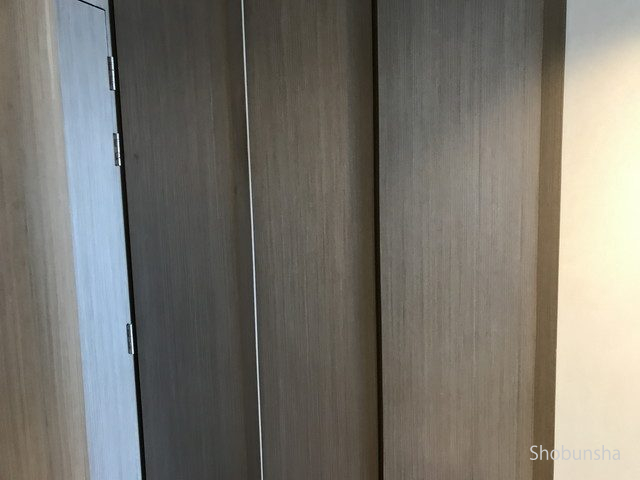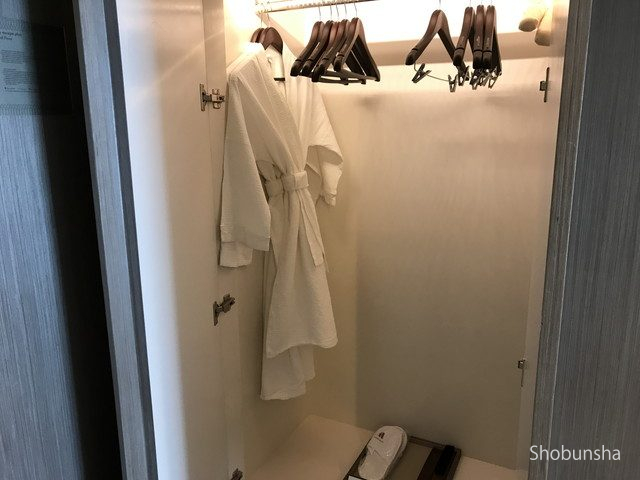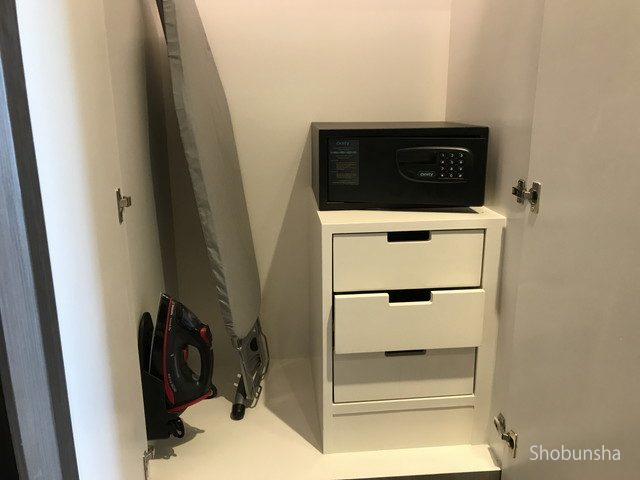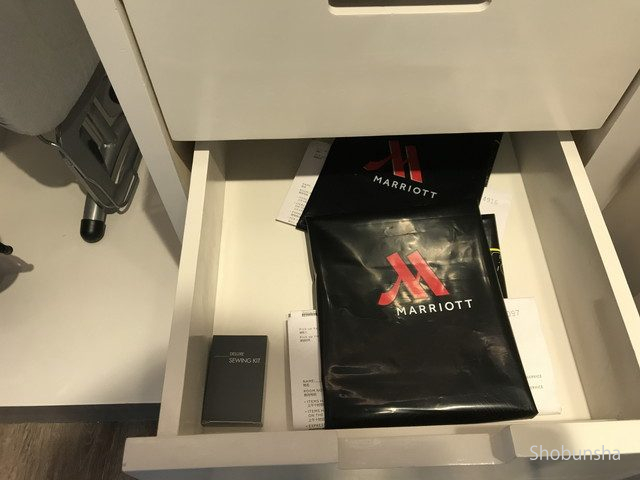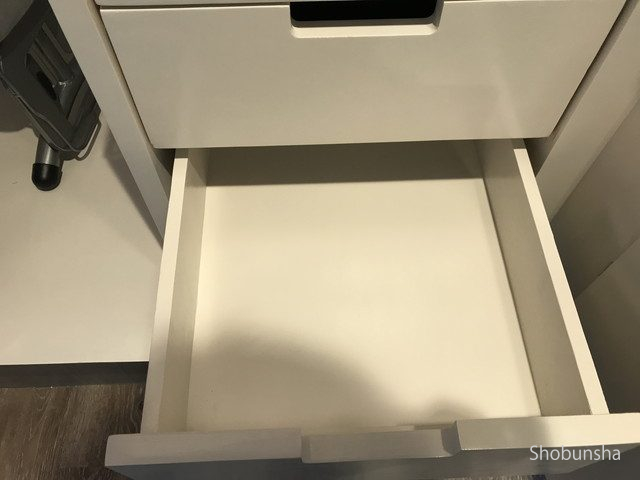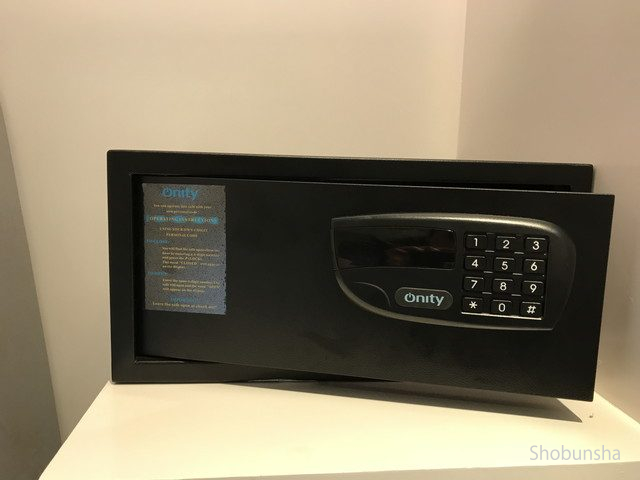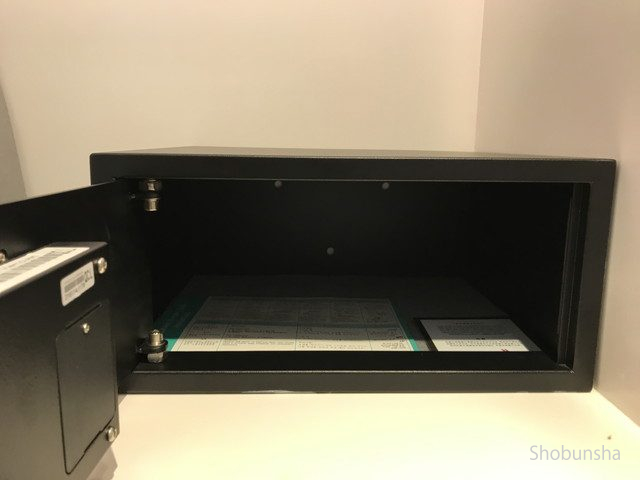 Mini bar / cafe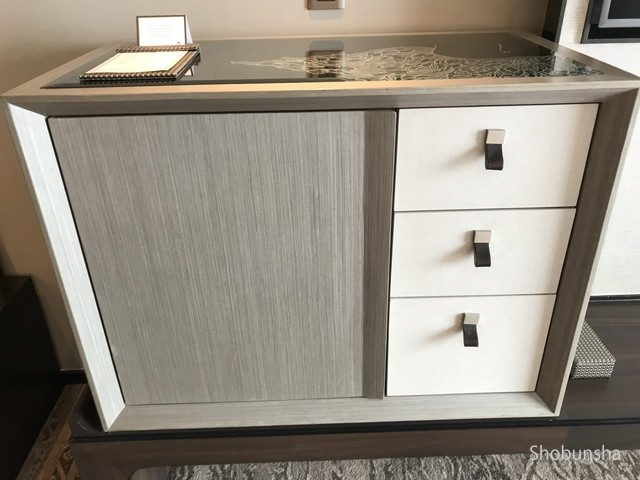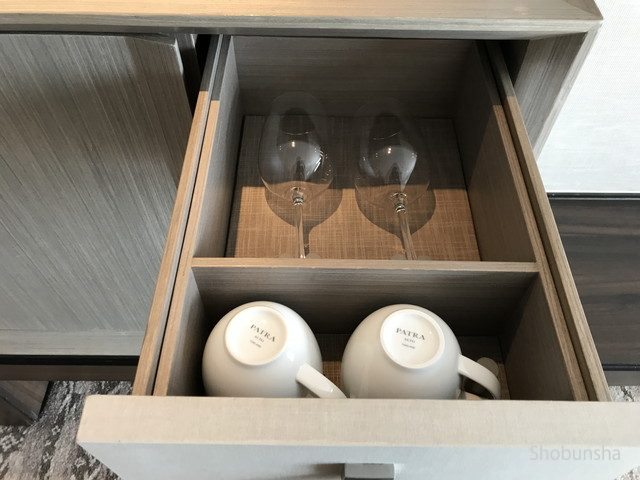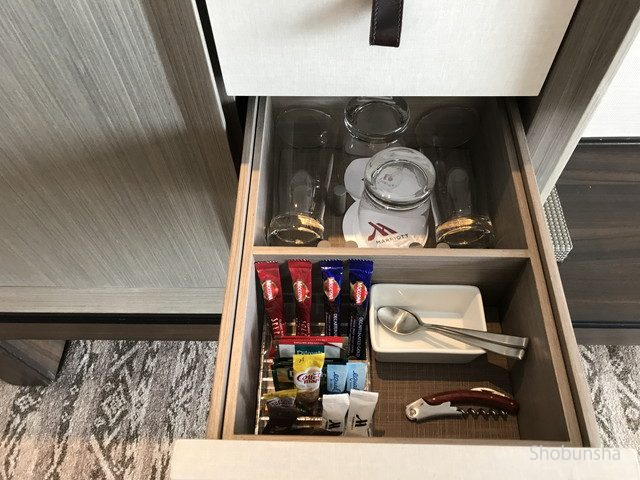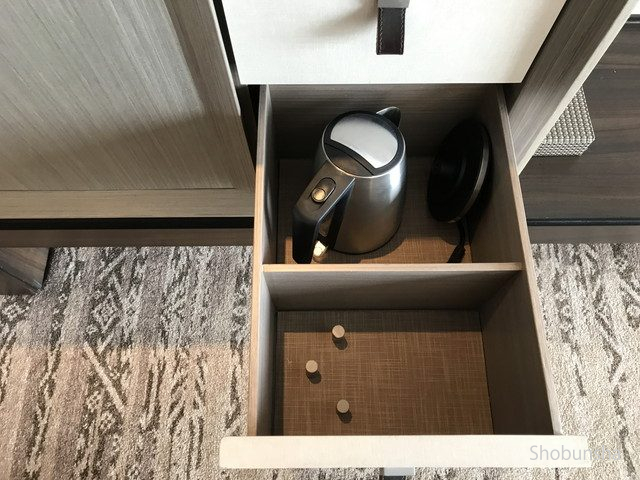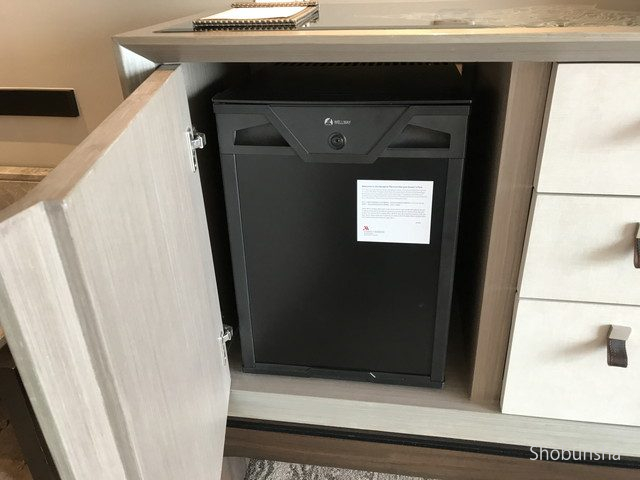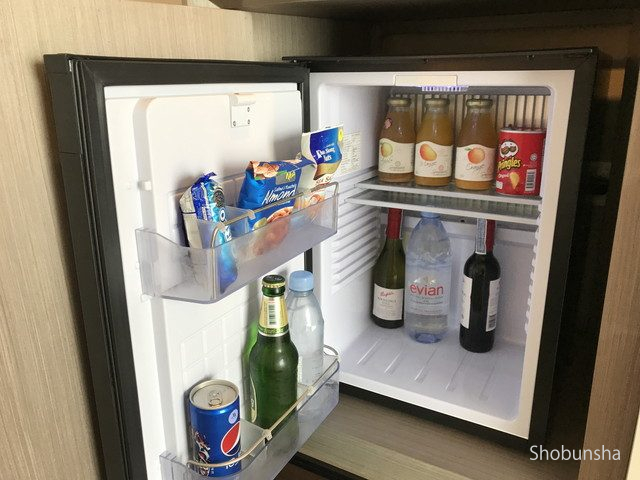 Restaurant and shop in hotel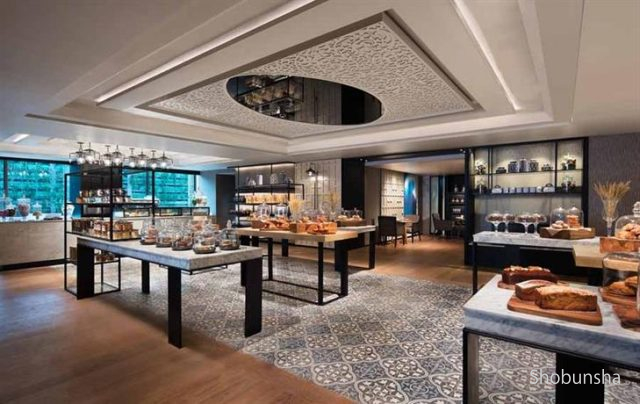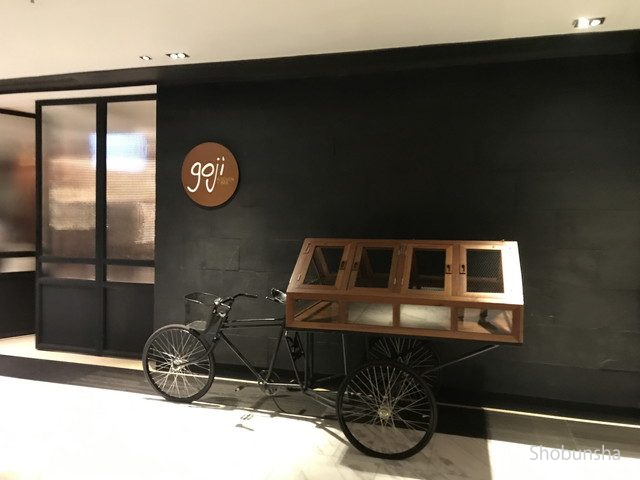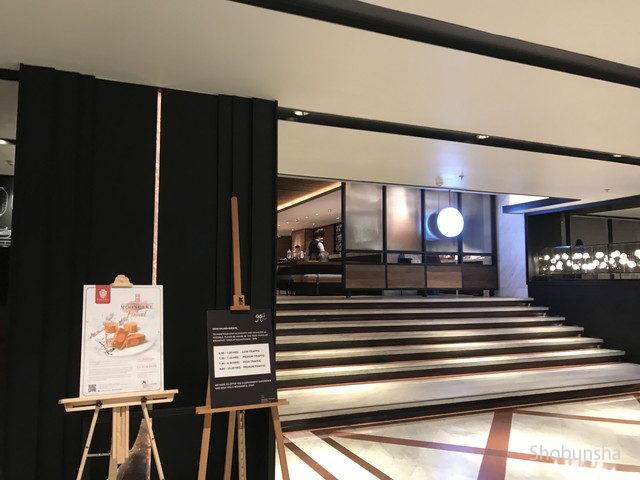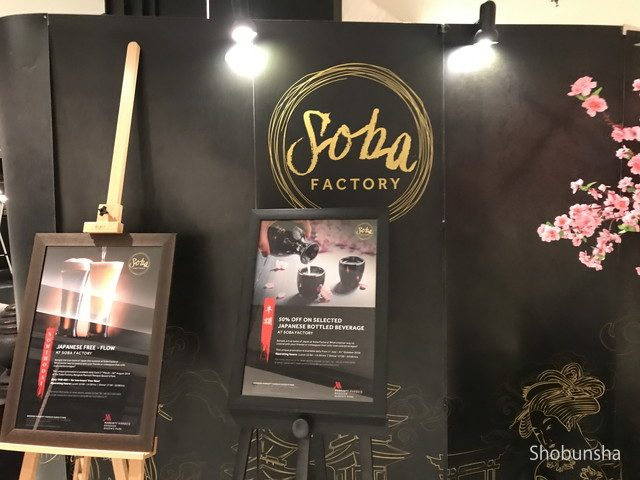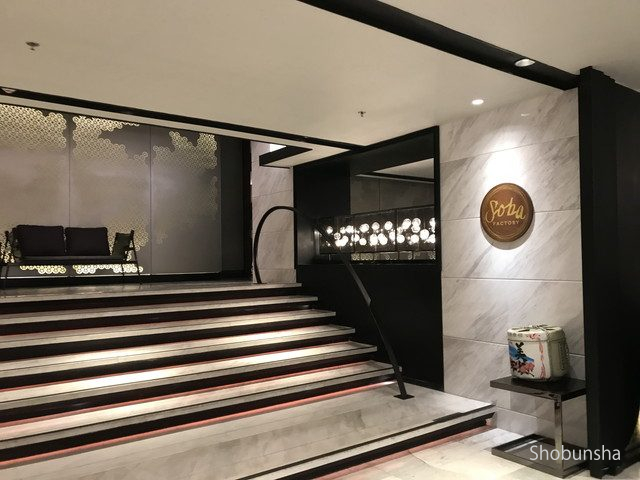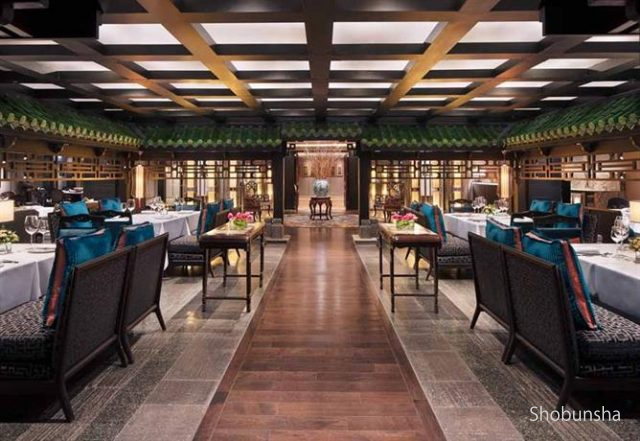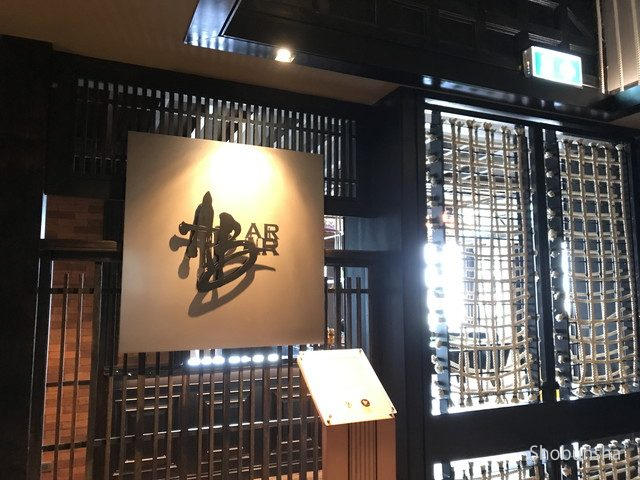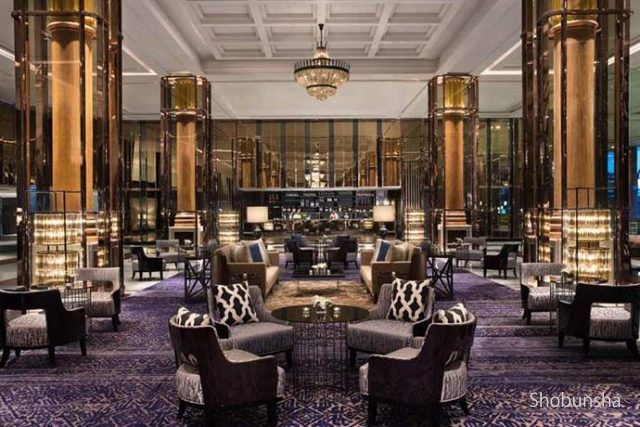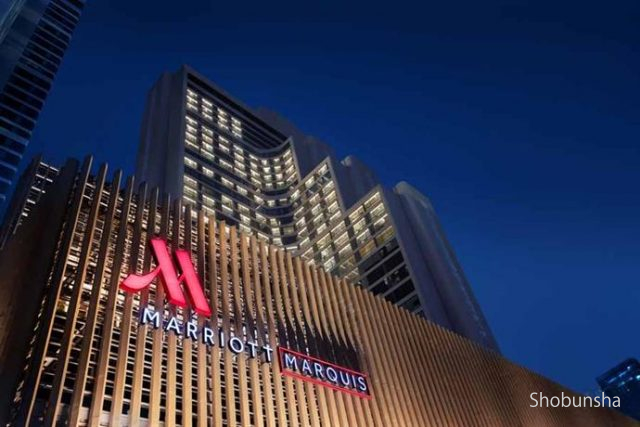 Executive Lounge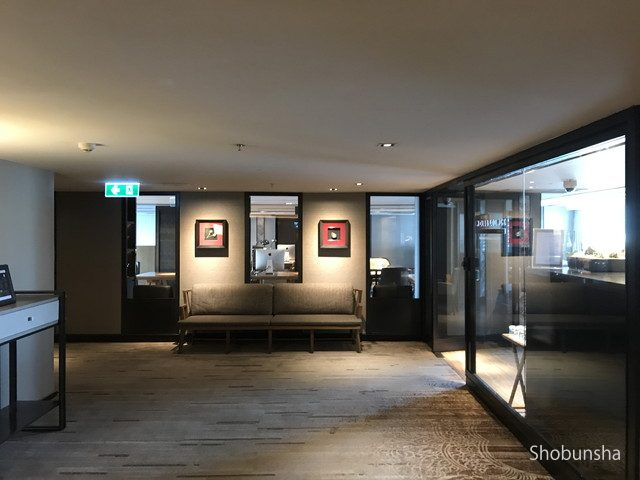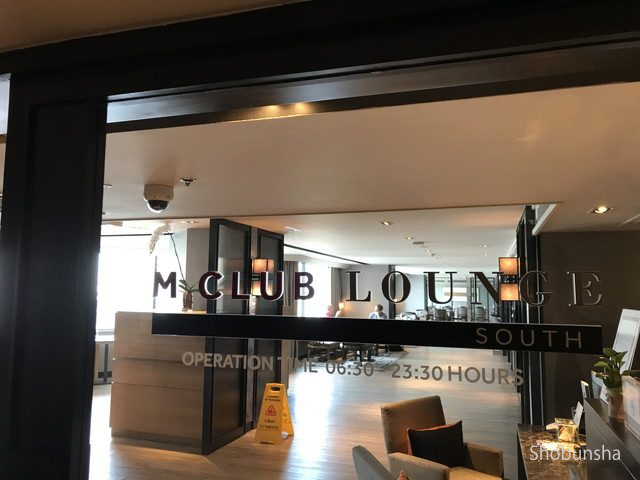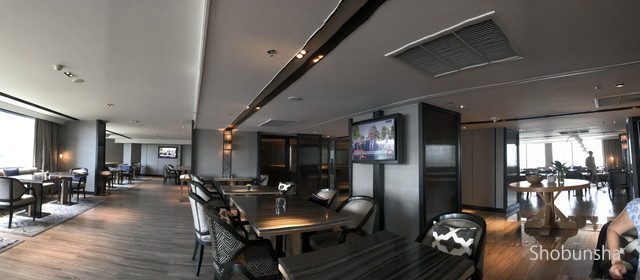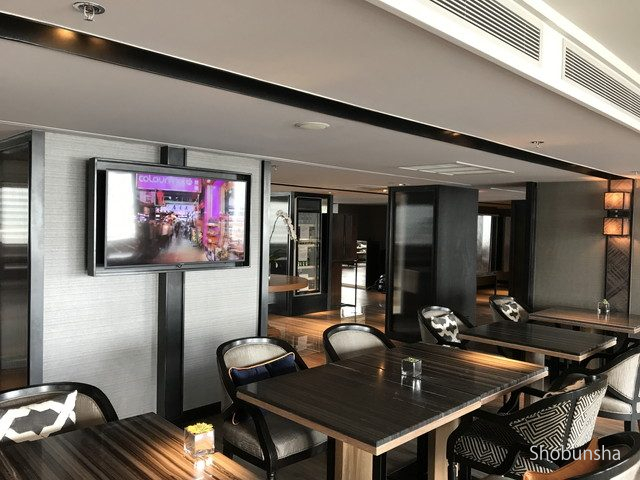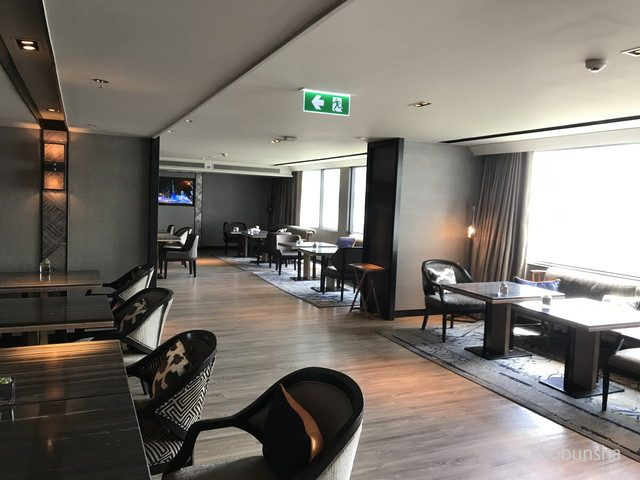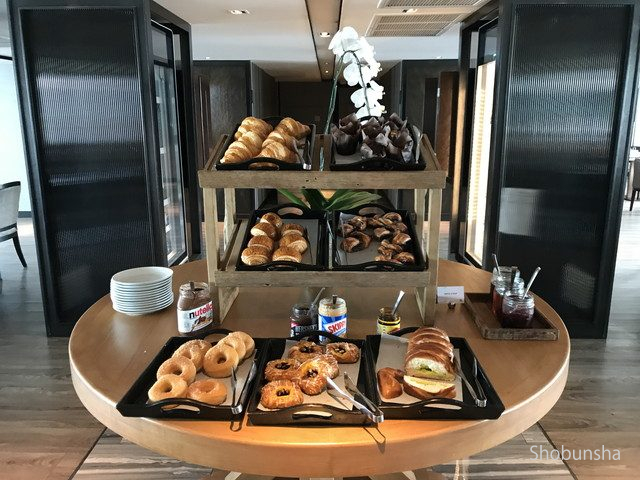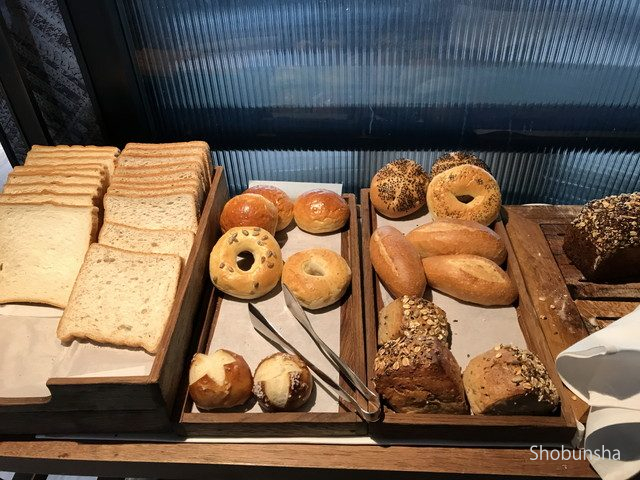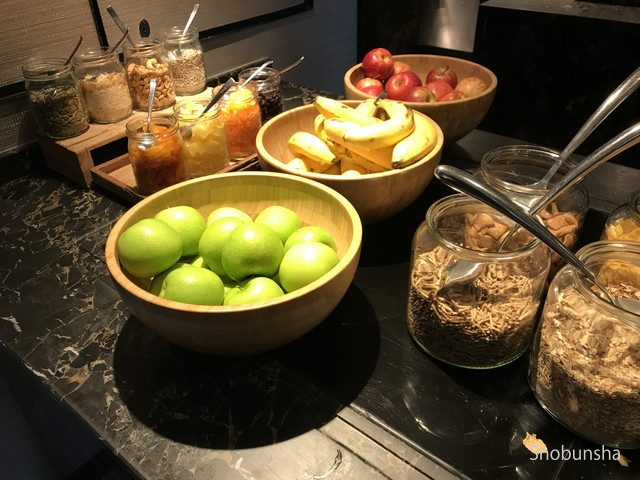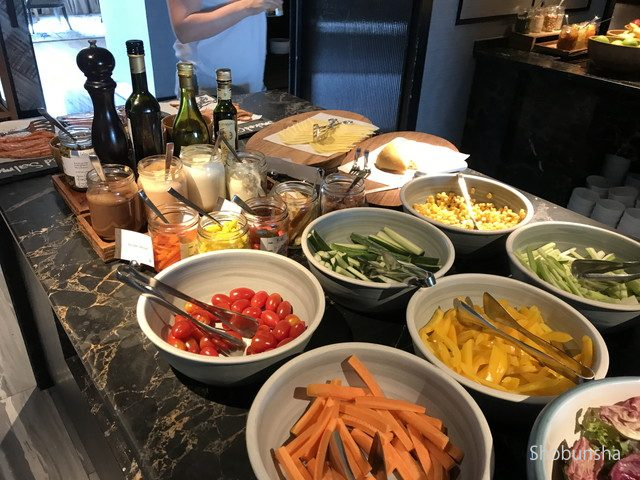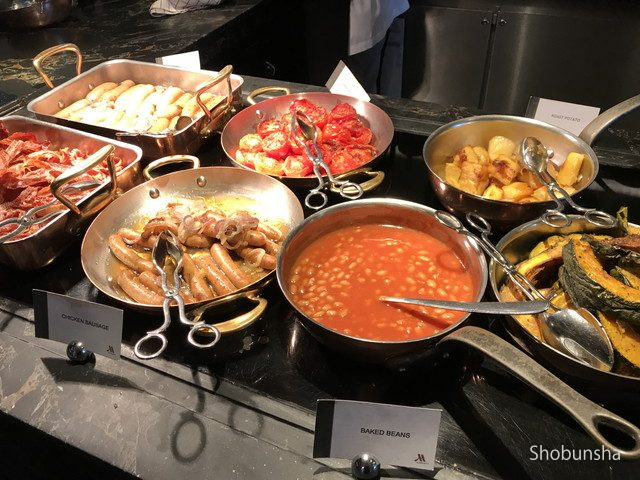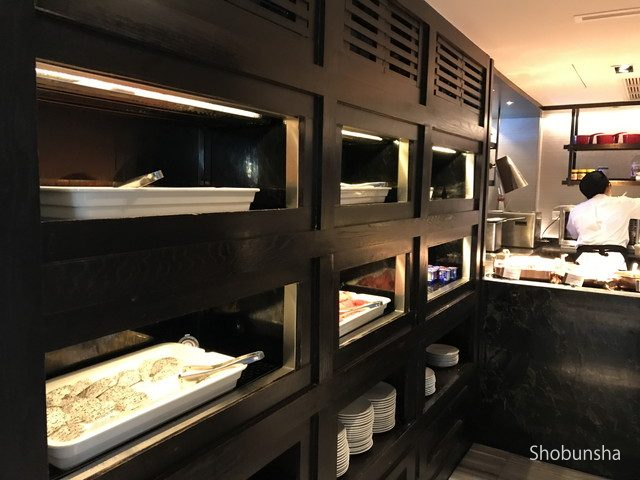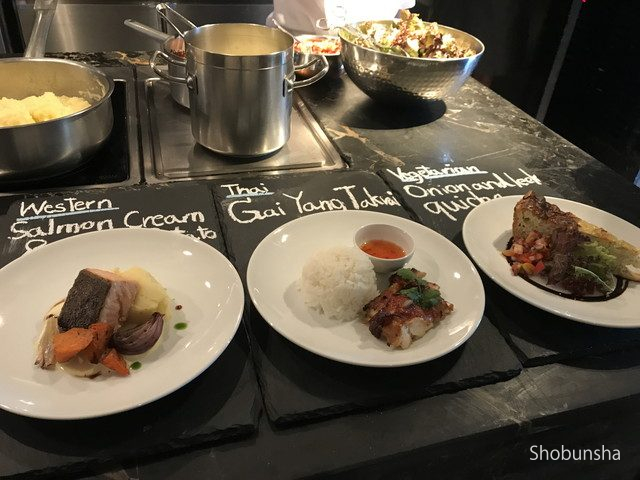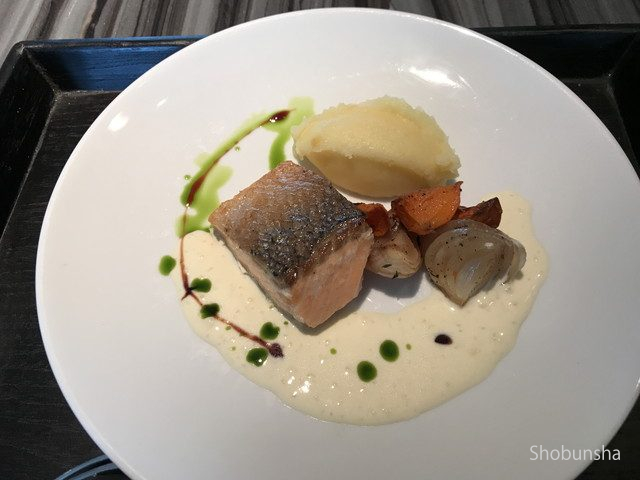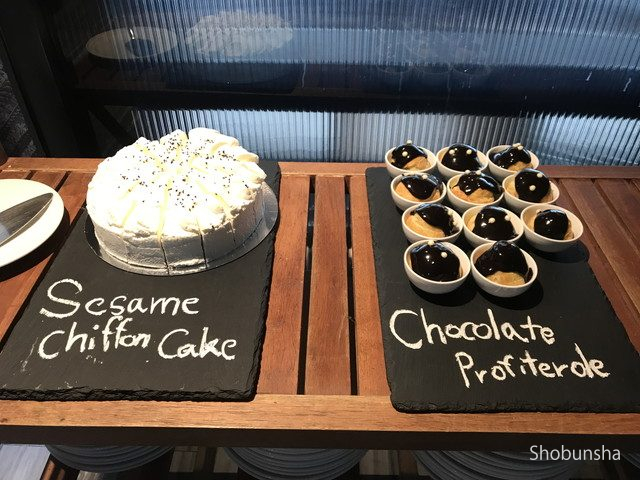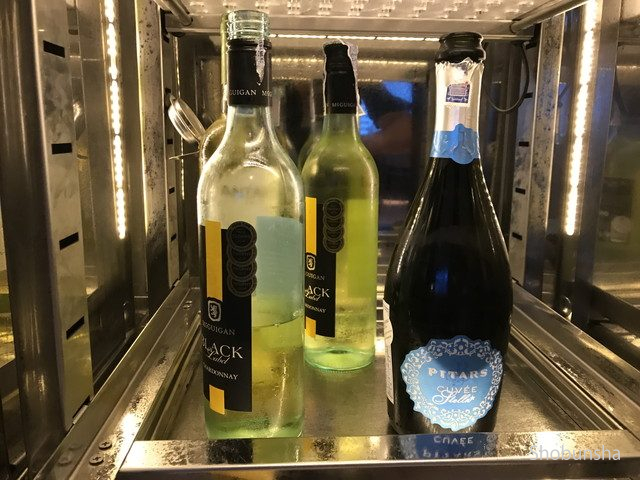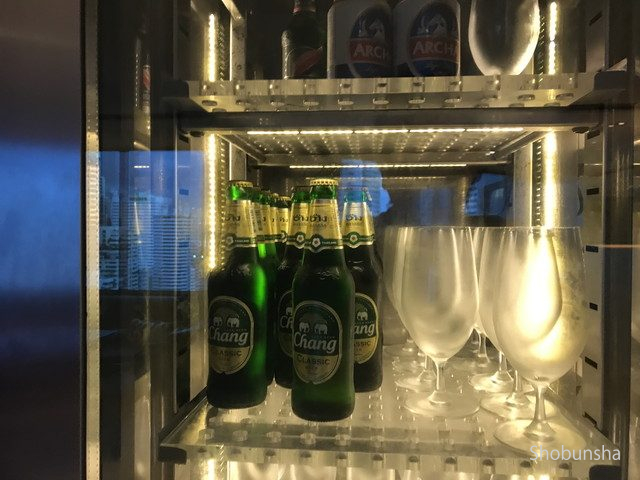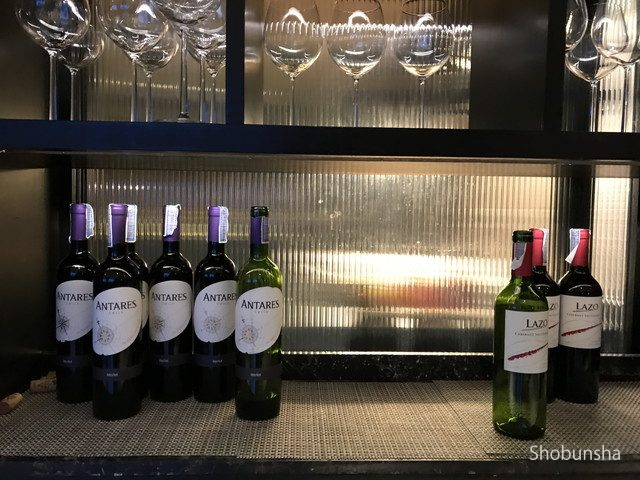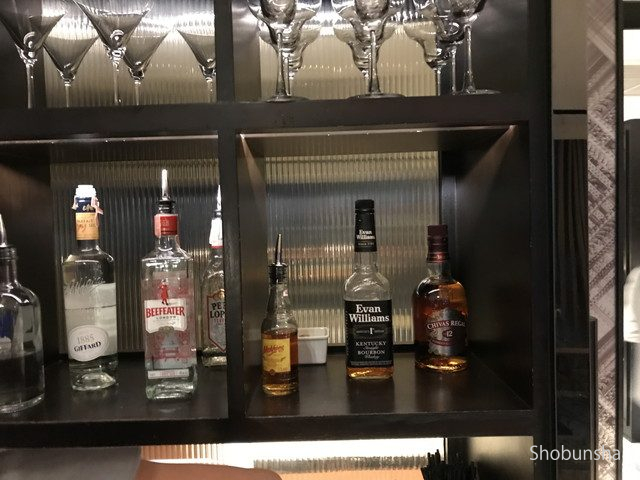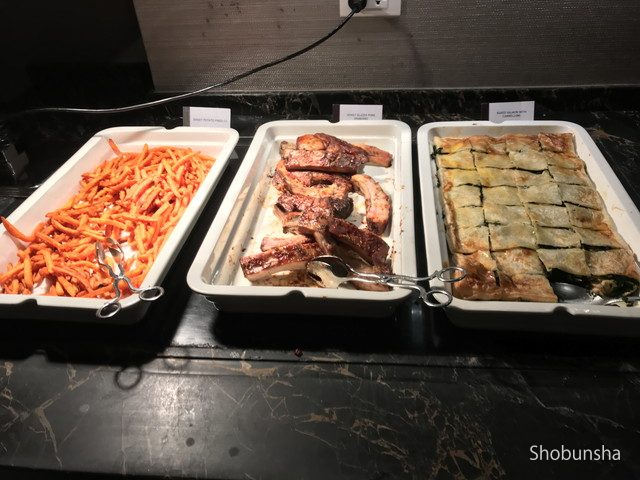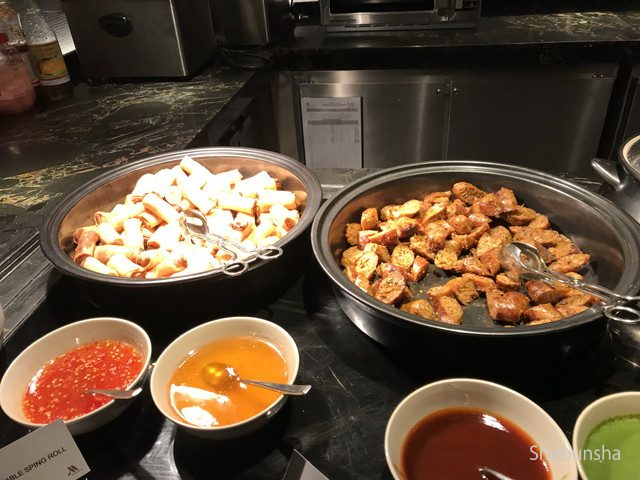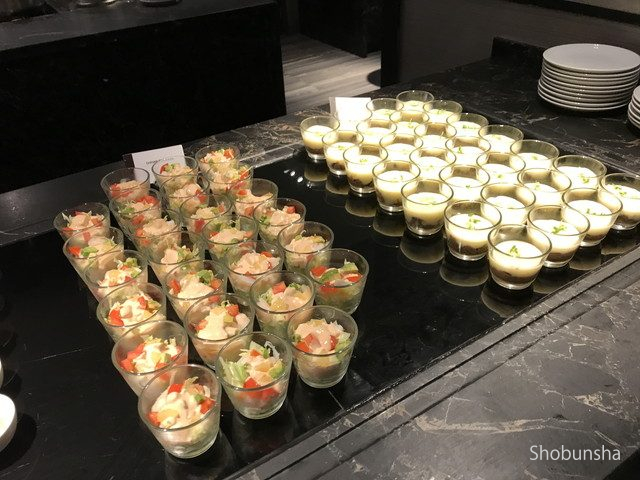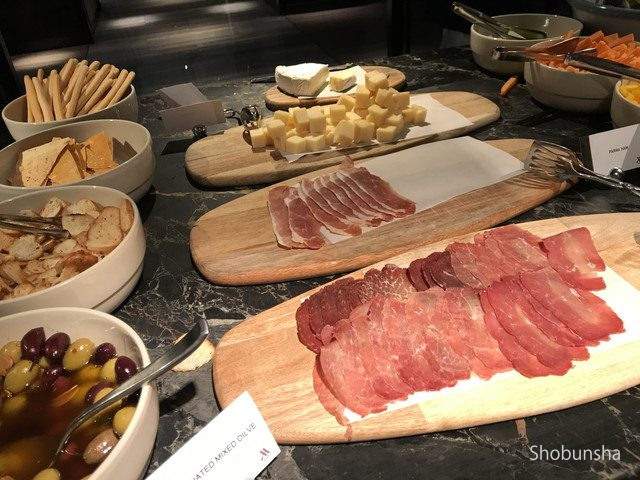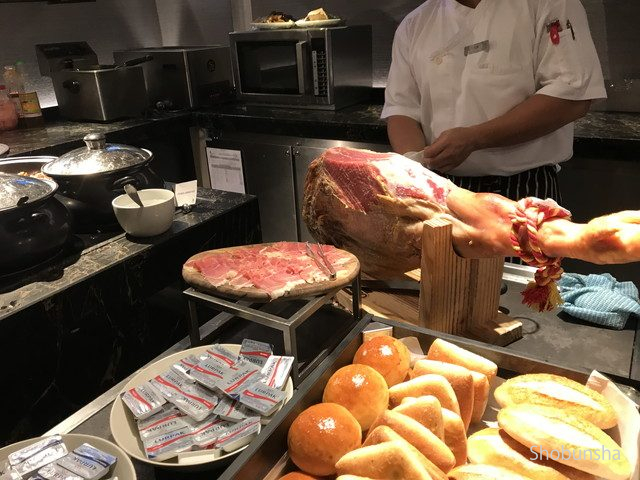 Facilities in the hotel
They have 2 pools, one small pool is in the South Tower and another big pool is in the North Tower.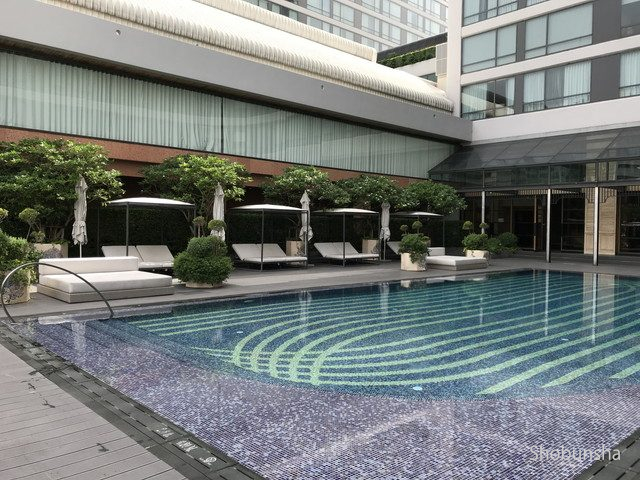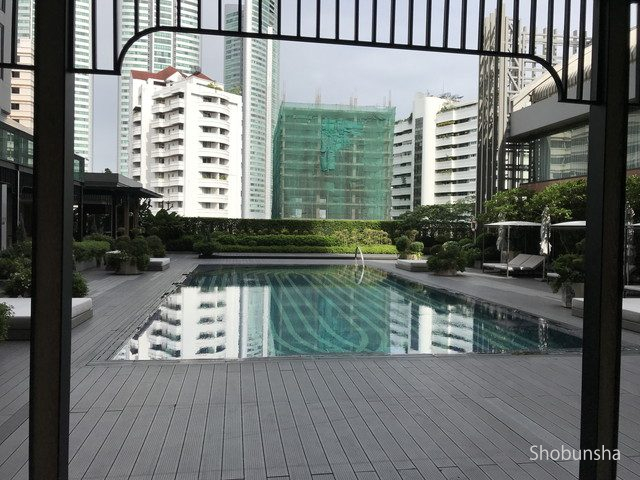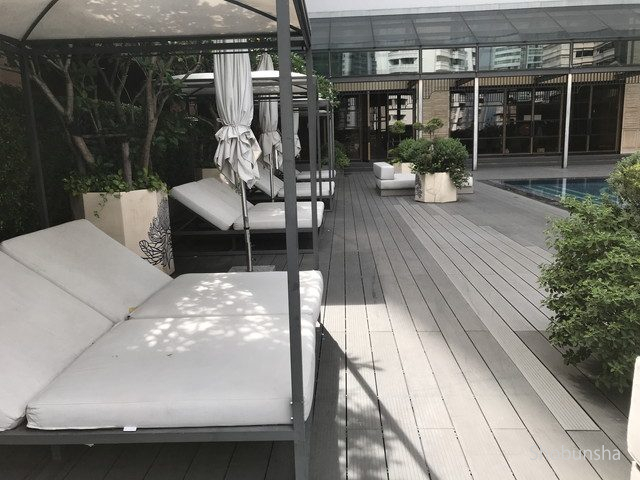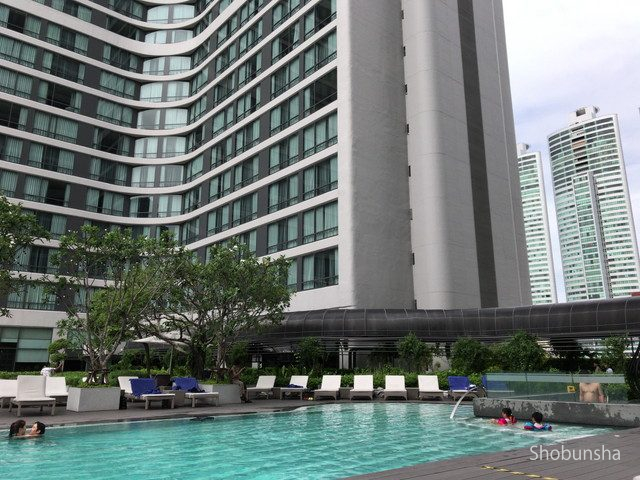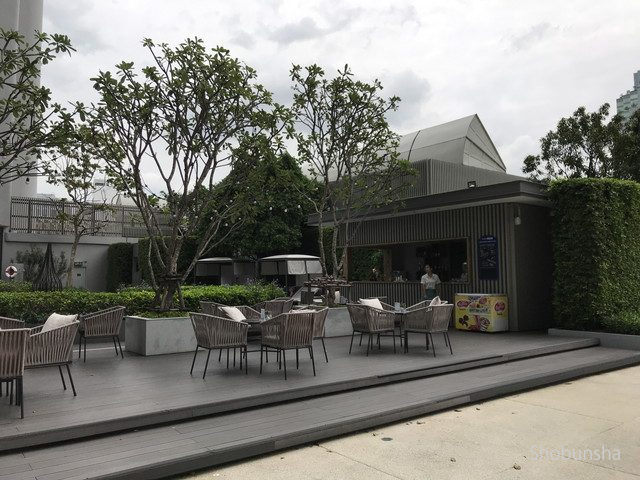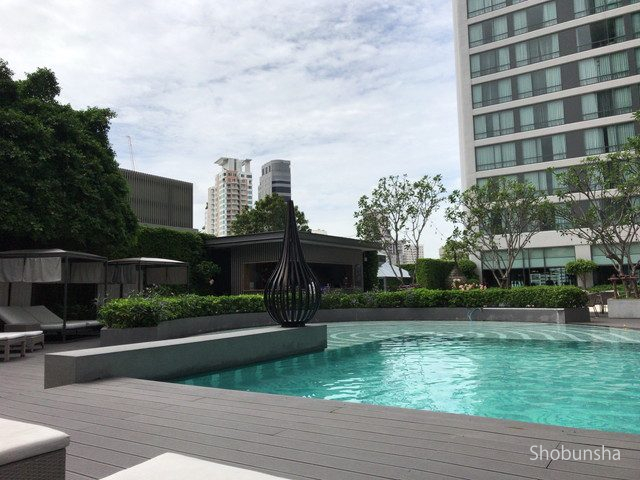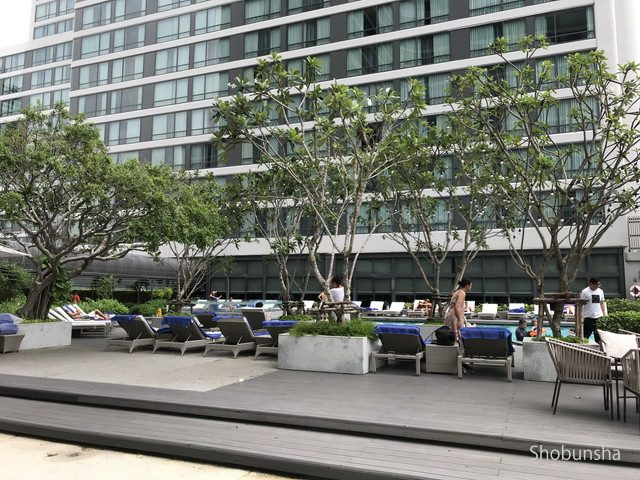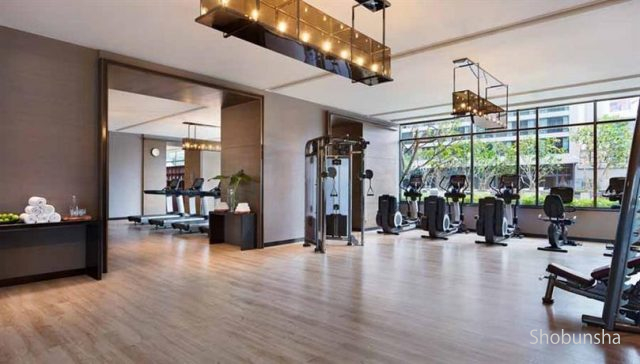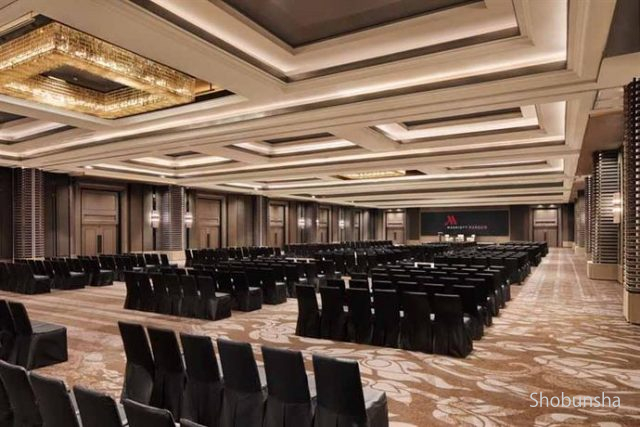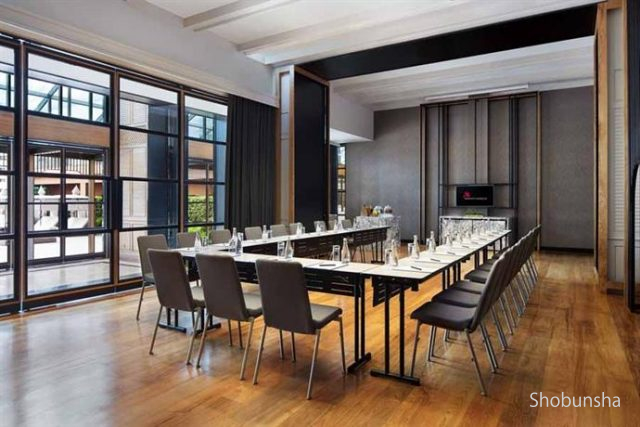 Hotel surroundings environment
Along Sukhumvit soi 22, you can find everything including massage shops, bars and restaurants. However, the sidewalks are narrow and it is better to be careful at night for safety.
Since there are many greenery on the back door side, you can quickly access a peaceful park ans enjoy leisurely walk or jog. It is good environment for families with kids and couples.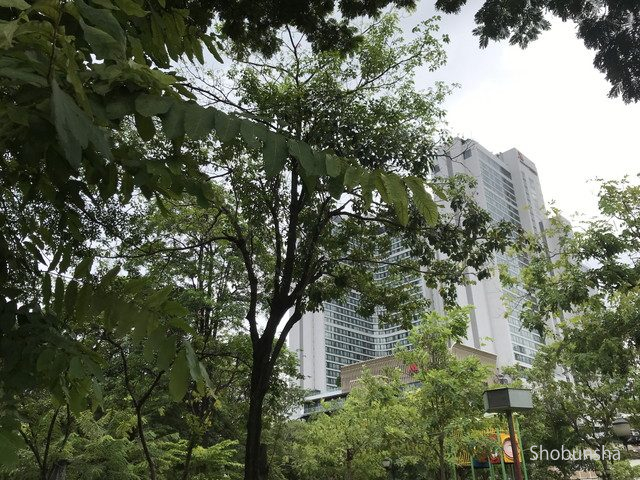 Staff & Customers
All staff of the hotel was so great as Marriott group brand. When I arrived at the hotel, they helped my baggage immediately and guided me to the front desk. Check-in was smooth and the baggage delivered to room quickly once I got to the room.
The housekeeper responds promptly when I asked for replenishment of amenity and cleaning of the room via call and apps.  It was possible to order cleaning during even having breakfast. Pool staff was also very kind since they offer me  bath towel and chair when I stepped into pool side.
Although I can speak English a little, I still feel a little of inconvenient because it is communication between non-native people. But they are very friendly and gentle.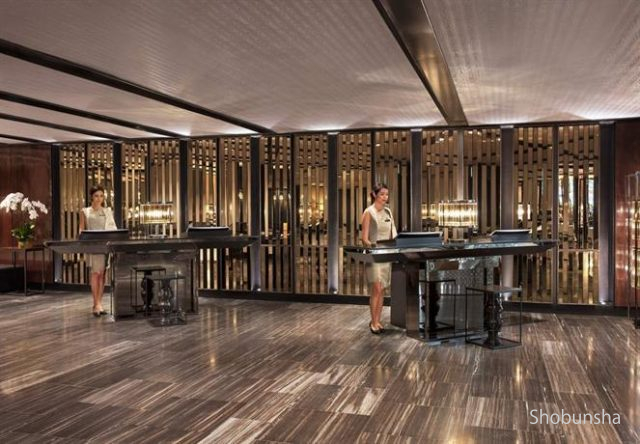 Access
It is convenient to reach the hotel by train or taxi from the airport.  You need to transit Airport Link to BTS line to go to Phrom Phong station. It seems that there was a shuttle bus from Emporium to the hotel next to Phrom Phong Station.
I think taxi is the safest way.It takes about 1 hour with the cost of 400 Baht. In the morning and evening when it has traffic jam, it takes more.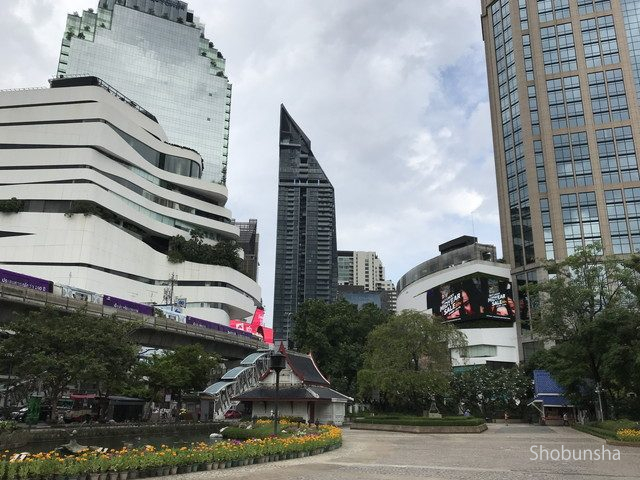 Summary
It was a very satisfying stay. The best reason is luxury atmosphere. The gorgeousness that you feel first should be surprising to everyone.  And once enter to lobby, you can pass through check-in very smoothly and enter the room. Of course because it is a new hotel, I thought that cleaning was pervasive everywhere, such as elevators, corridors, every corner of the room and even public toilets. It is because I could use Executive room and lounge, it is one of the reasons why I recommend this hotel. As this lounge is wonderful than other Marriott hotels I have stayed ever.