Buddha Zen Hotel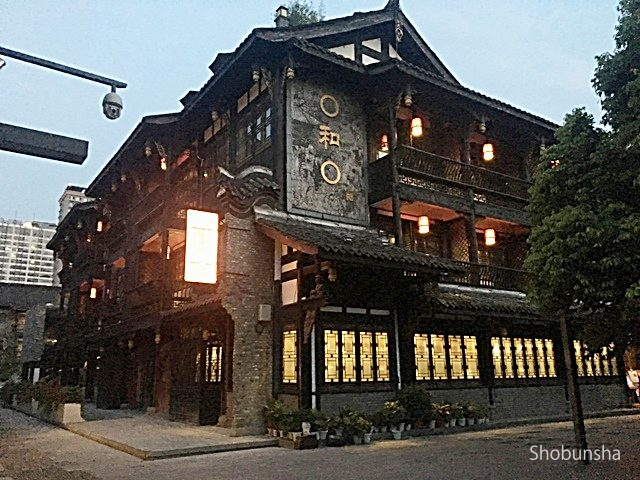 Room Type : standard double room
Stay Nights : 2 nights
Stay Num : 2
---
I chose "Buddha Zen Hotel" because I heard that the area around Wenshu Temple is a new hot spot nowadays from my friend who came from Chengdu and I wanted to stay at a hotel there. When I checked a booking site, I was able to find this hotel only, but I liked the unique design of the hotel. Moreover, the price was reasonable, and the reviews were mainly great. It was nice that the hotel was only a 5-minute walk from the subway station.
What does the hotel look like? Check out the entrance and the reception!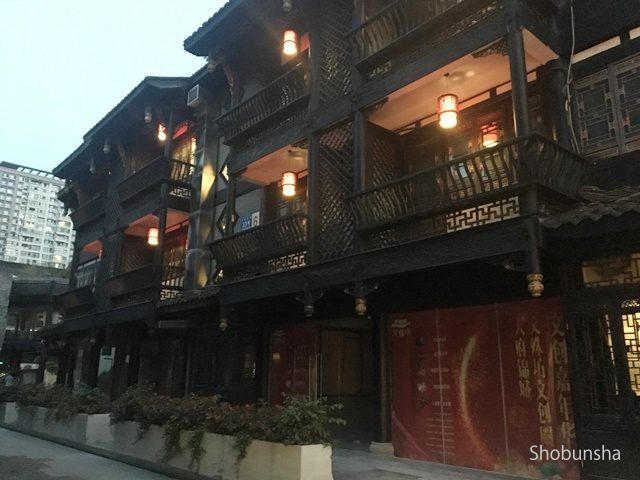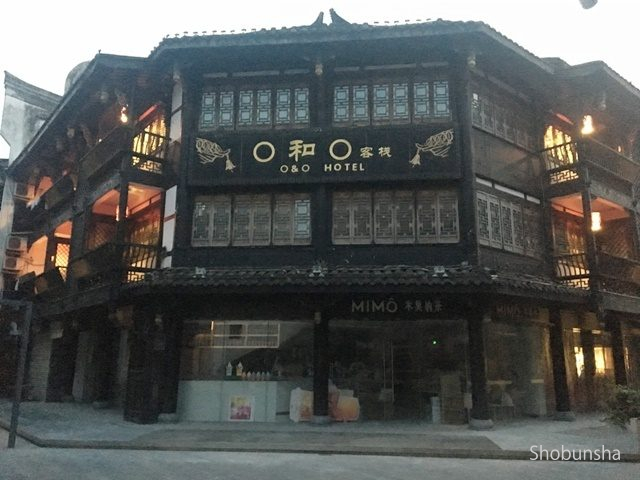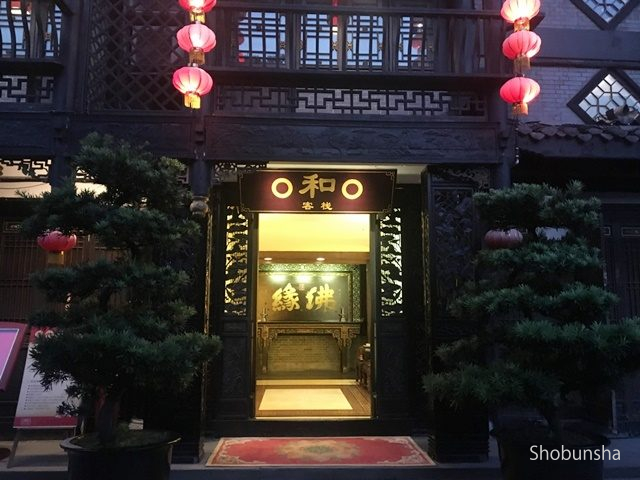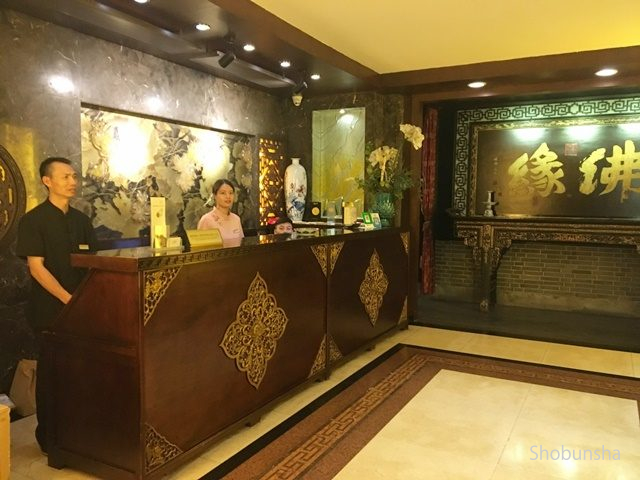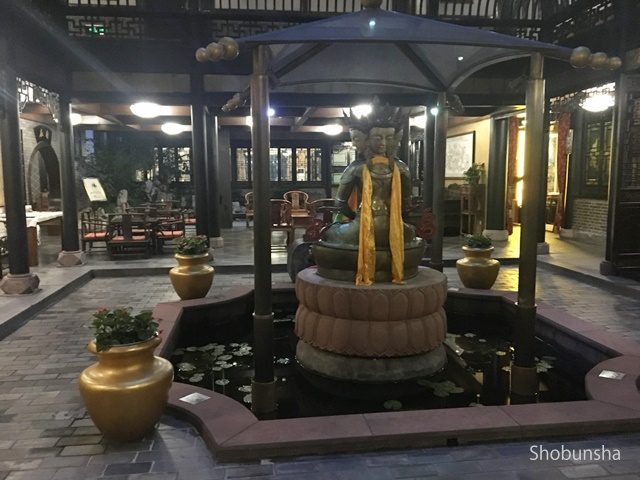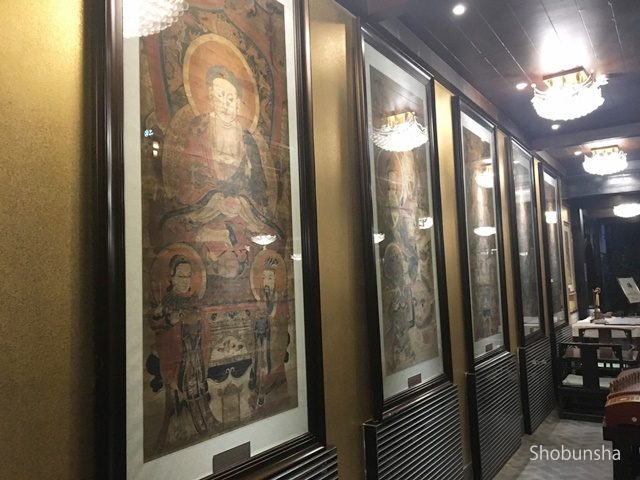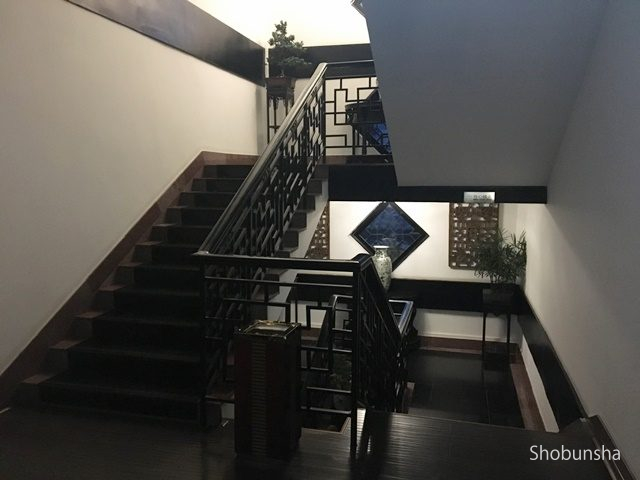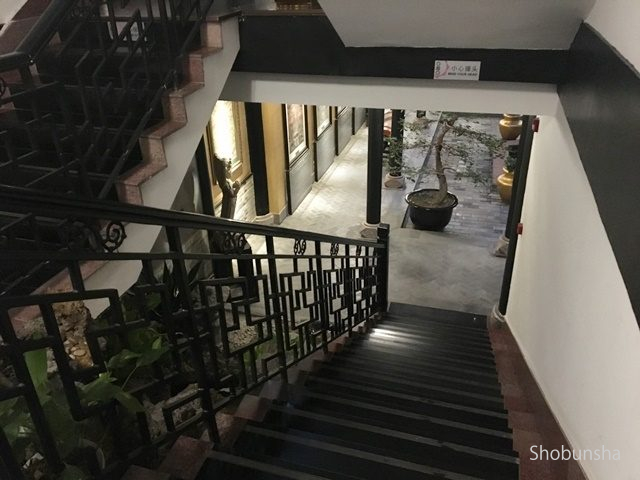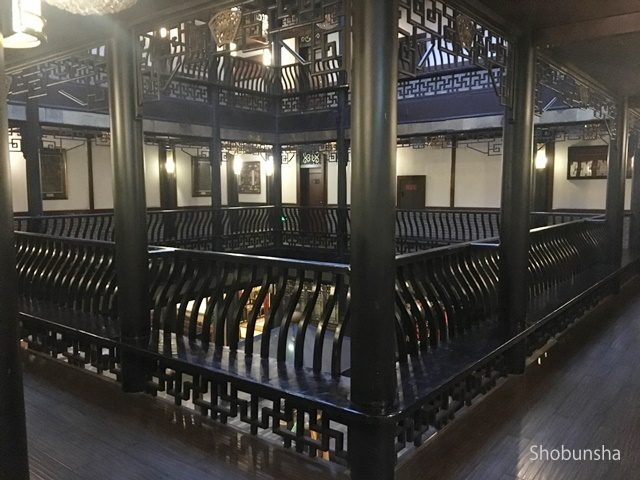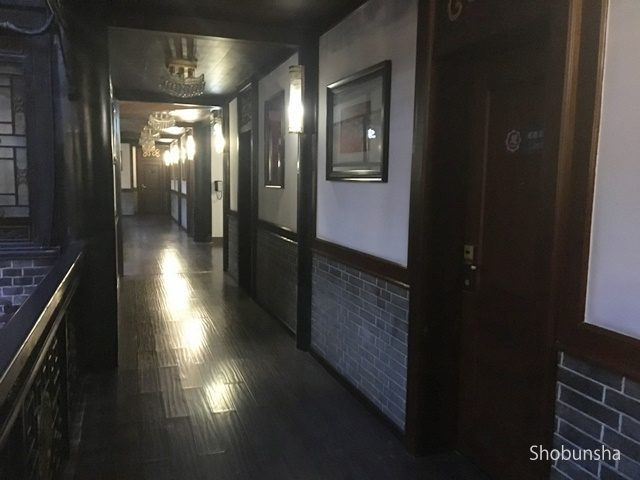 What is the standard double room like?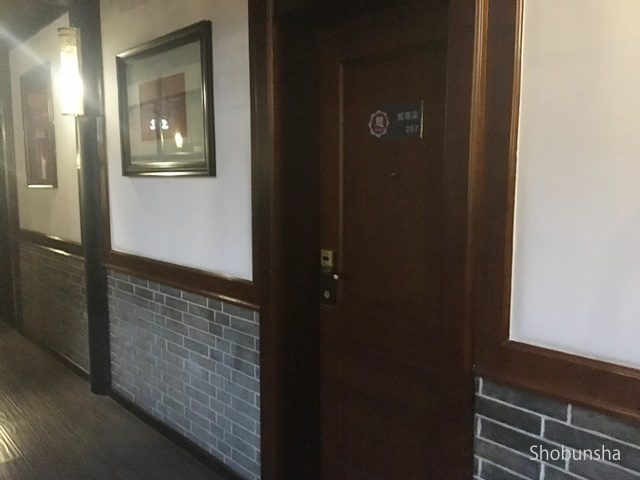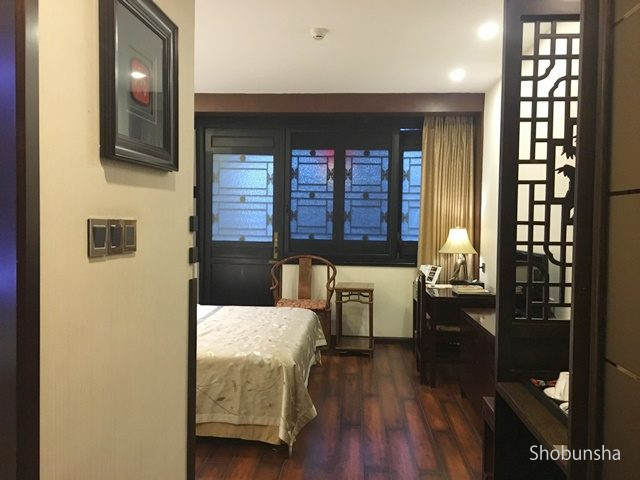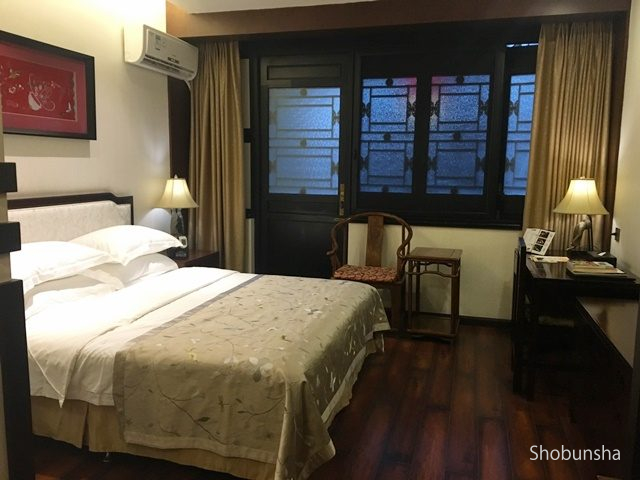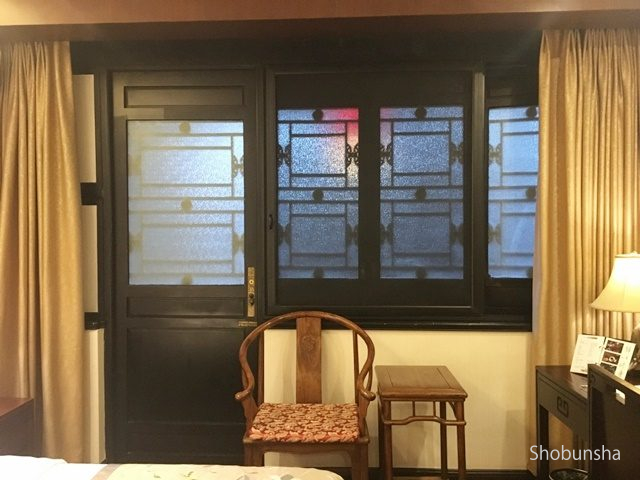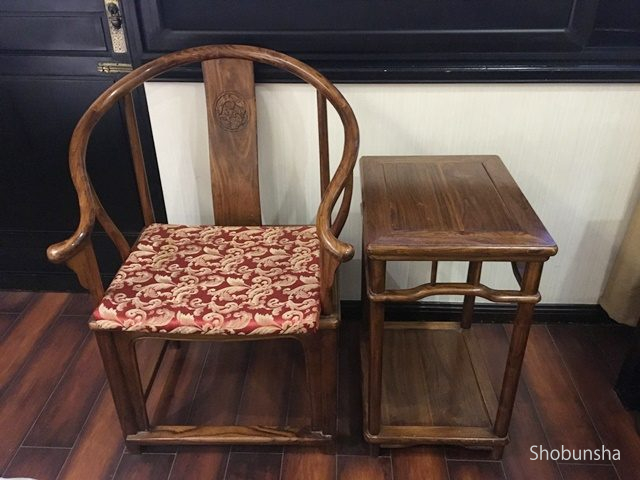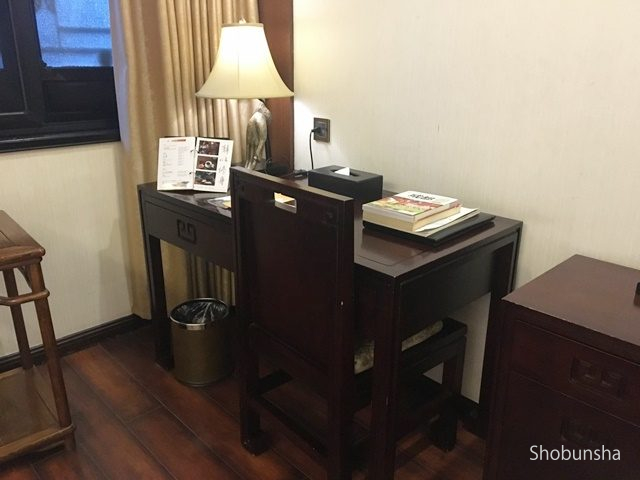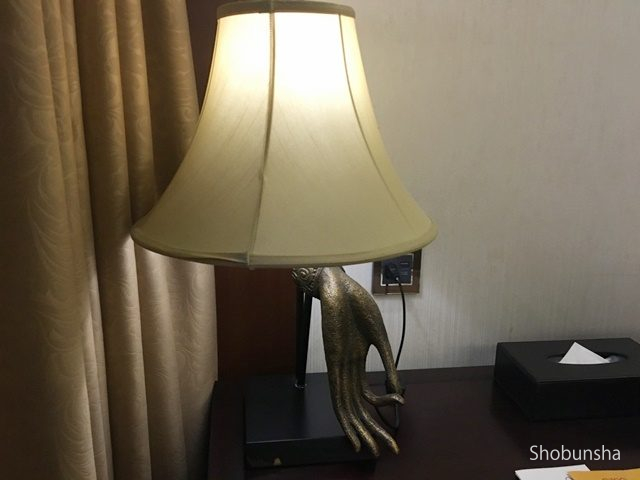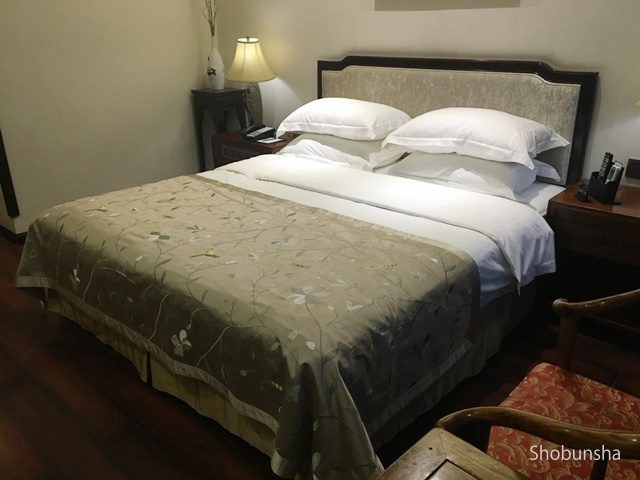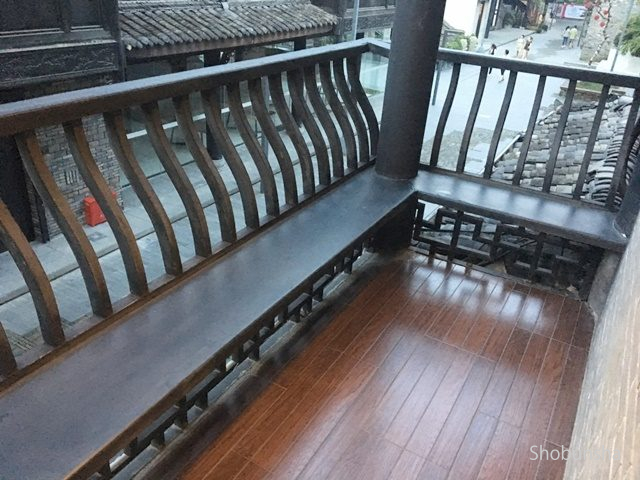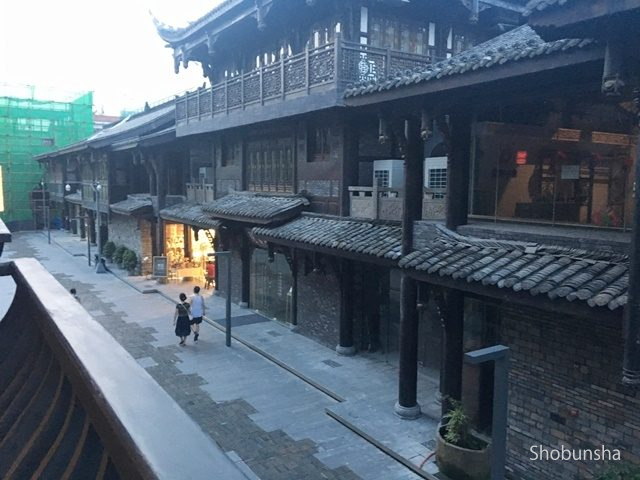 Bathroom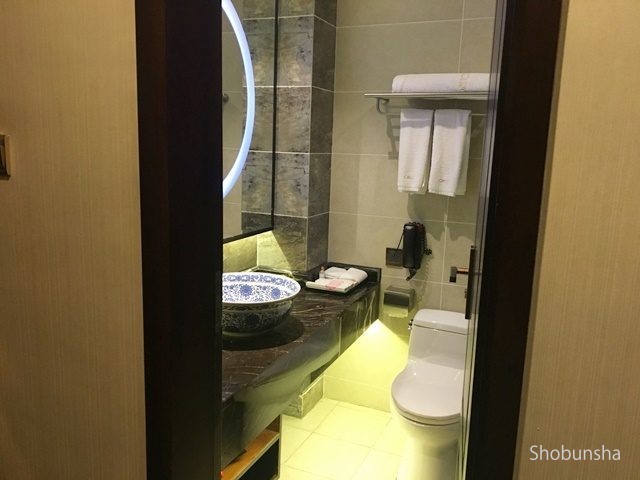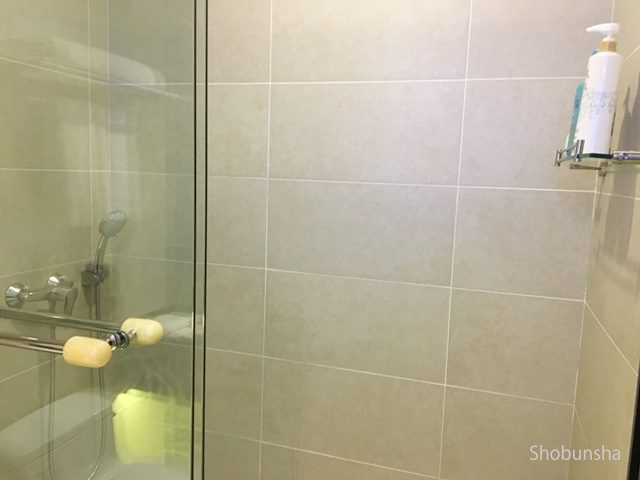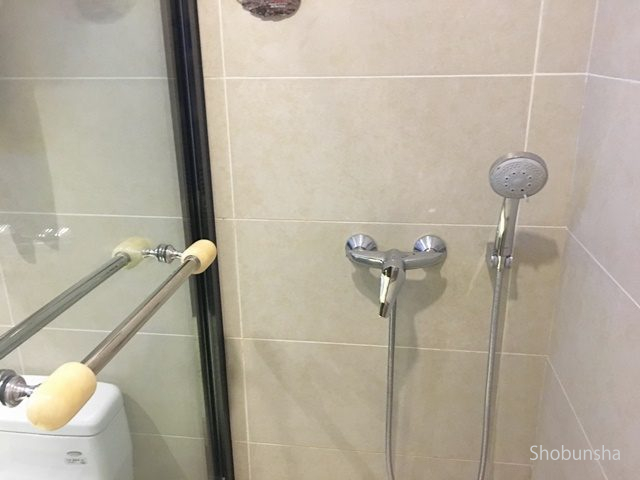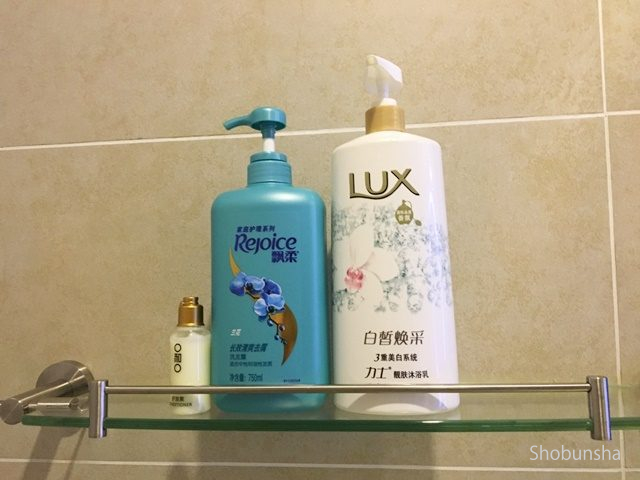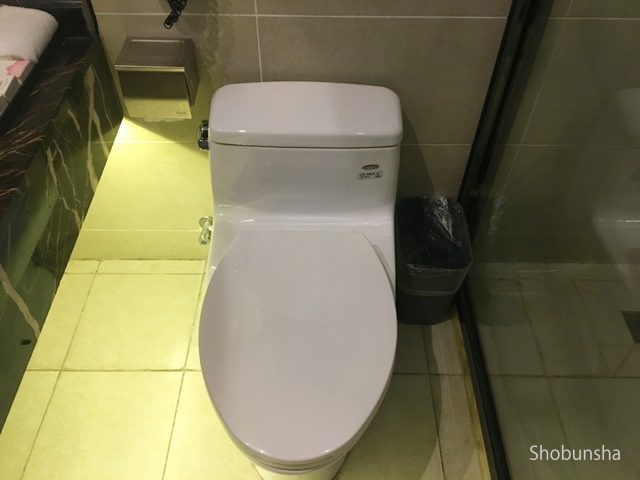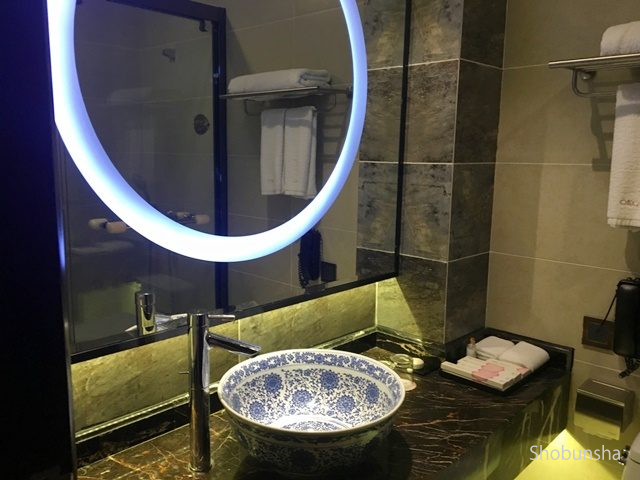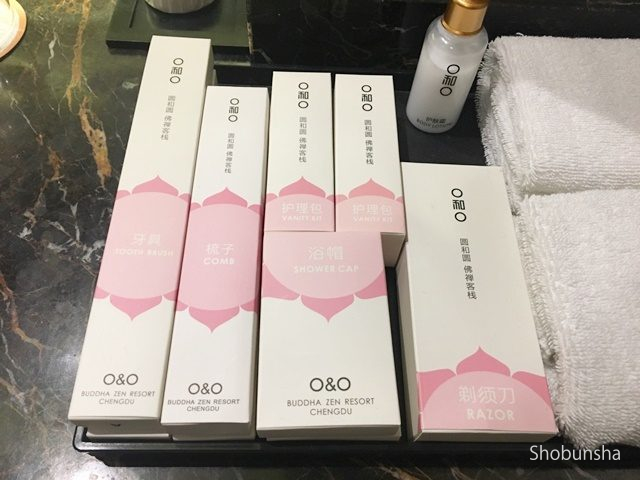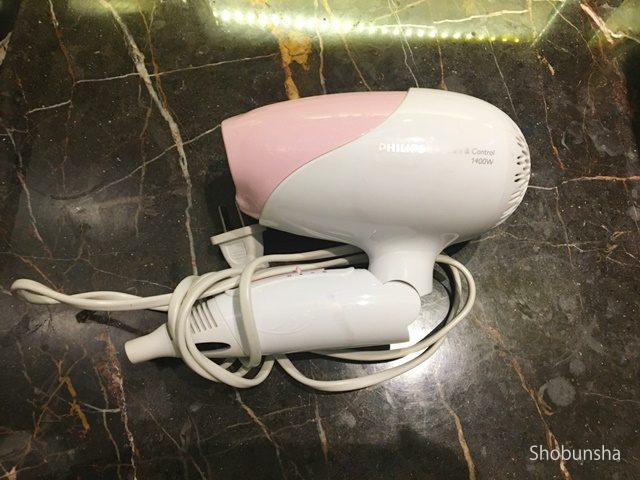 Closet and Safety Box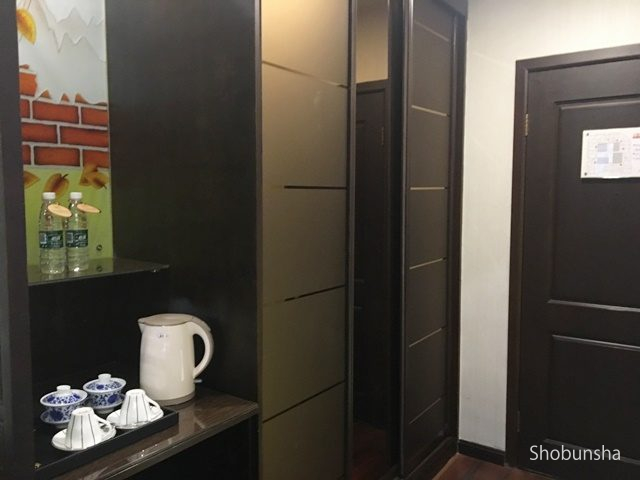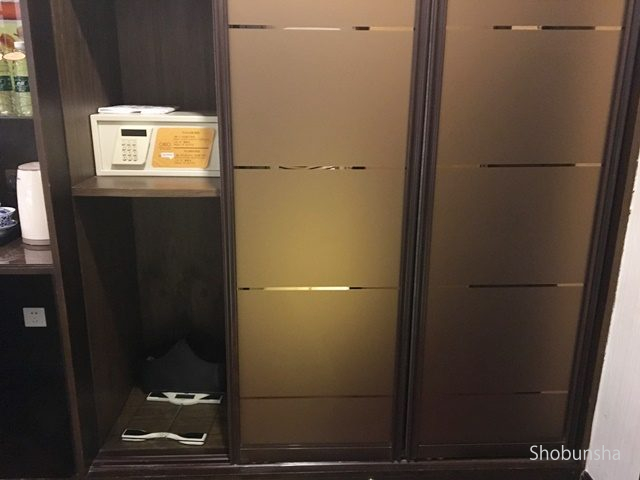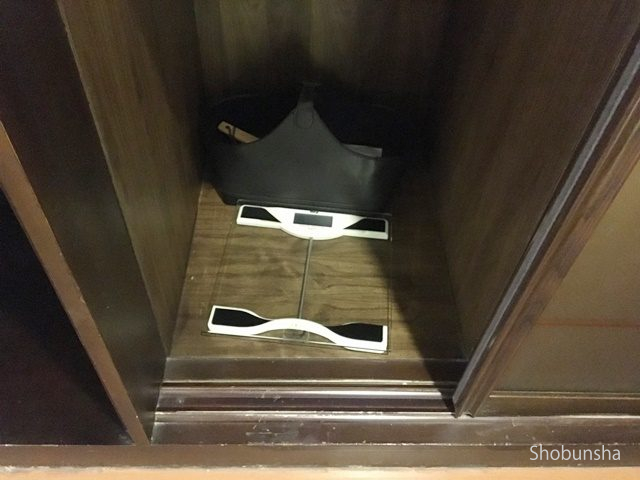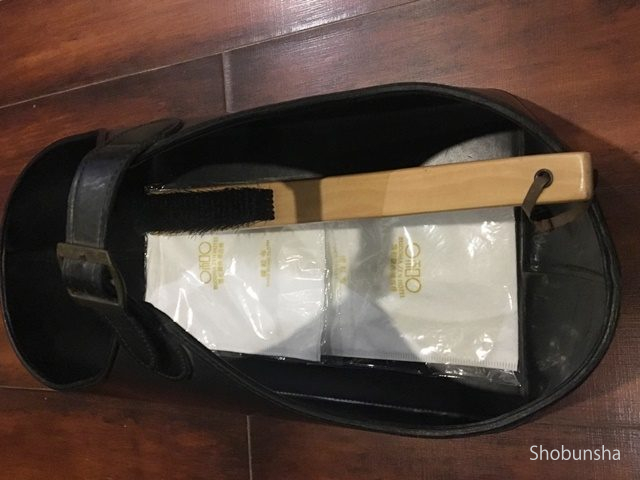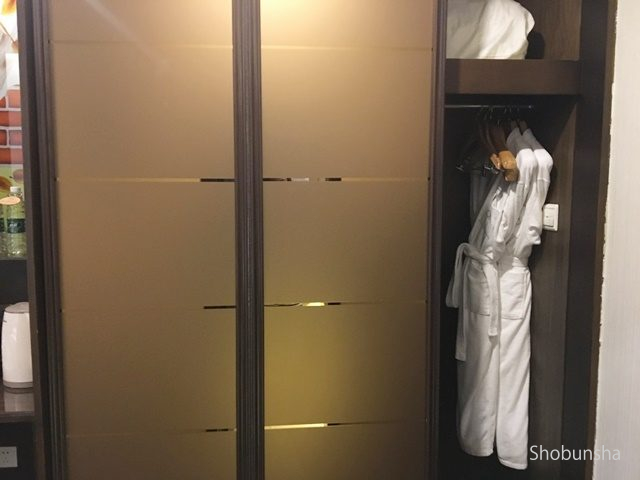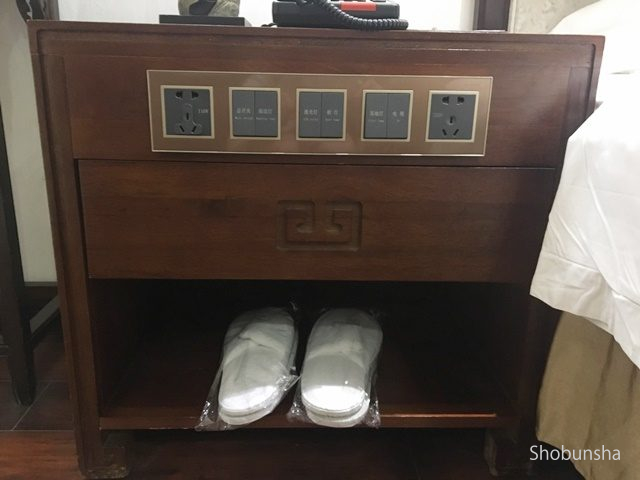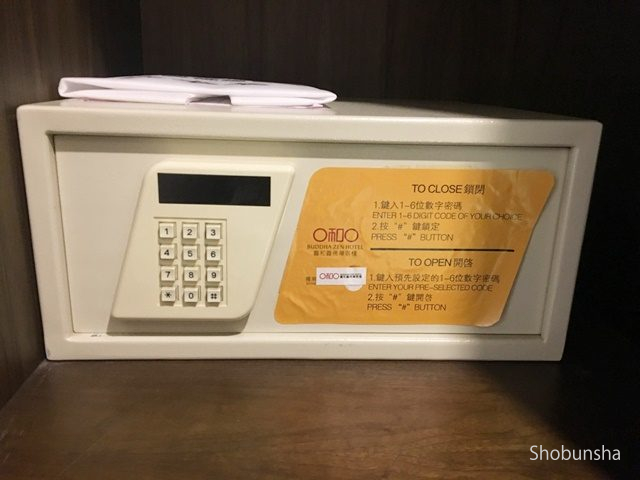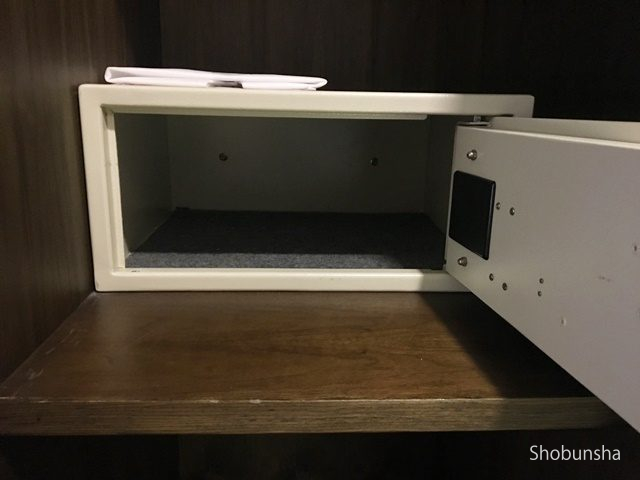 Minibar & Coffee station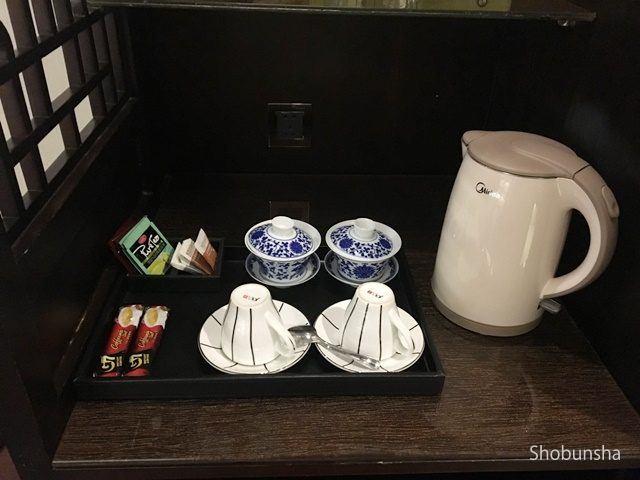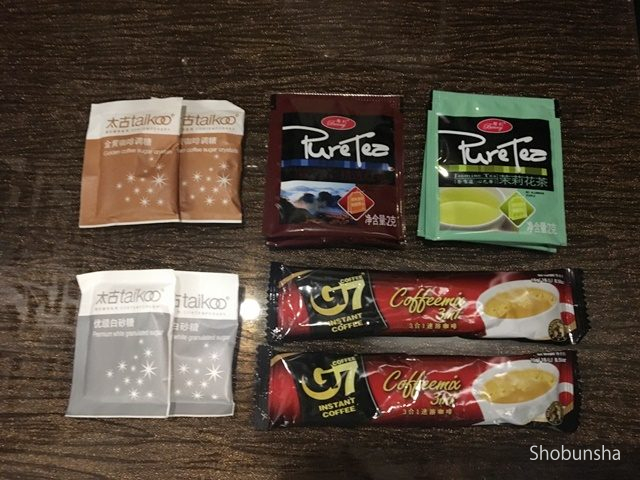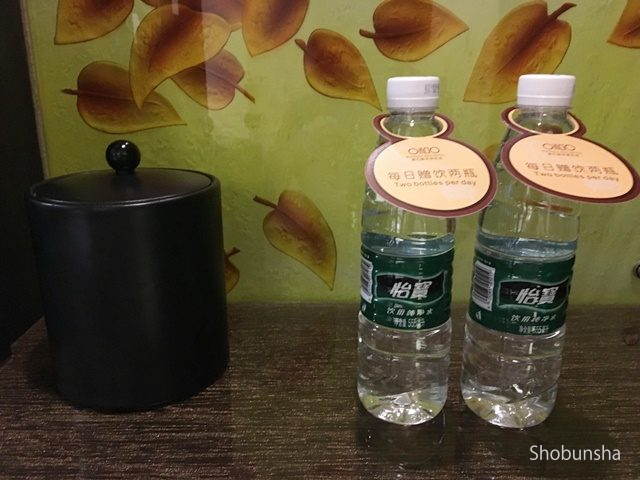 A restaurant in the hotel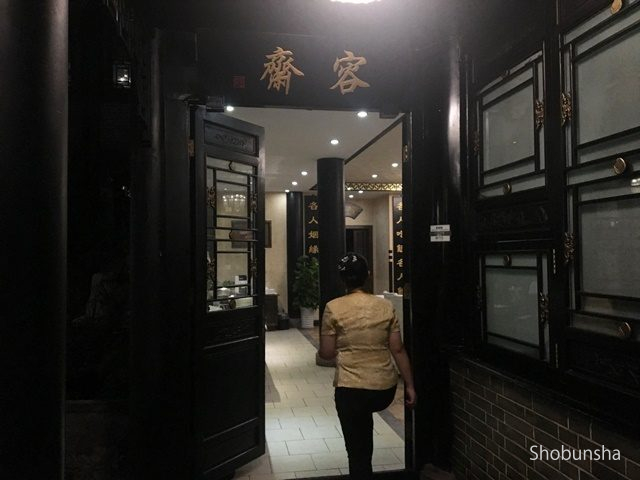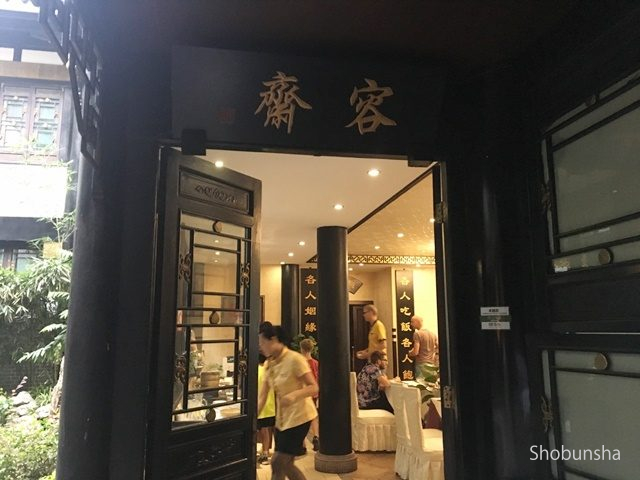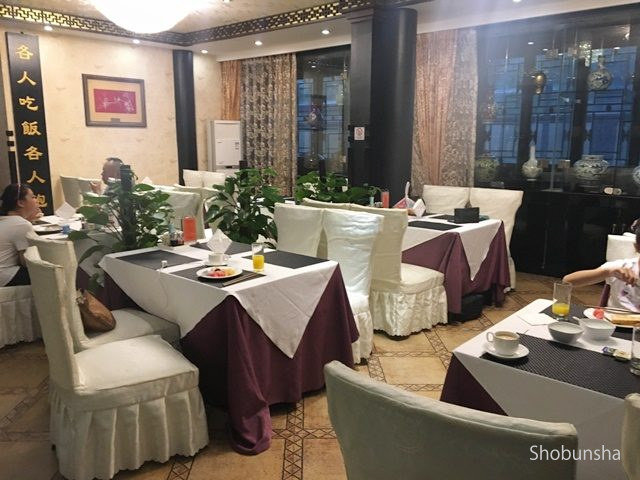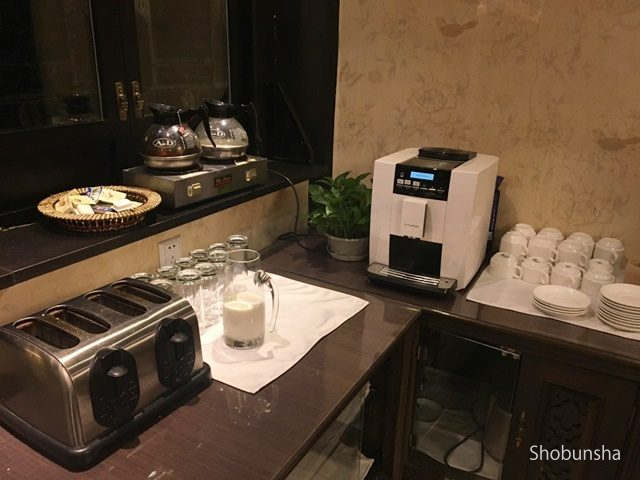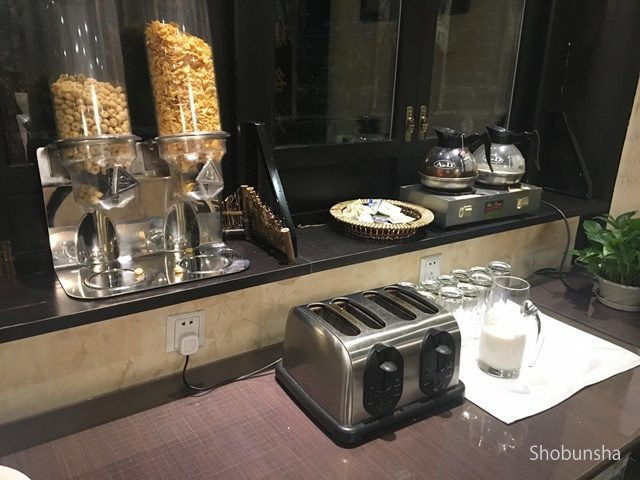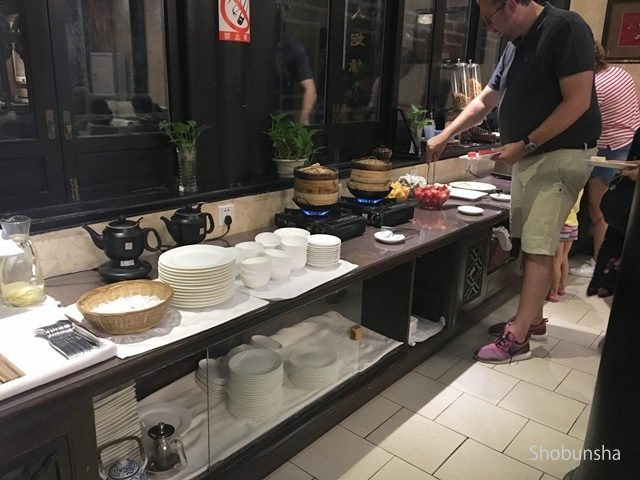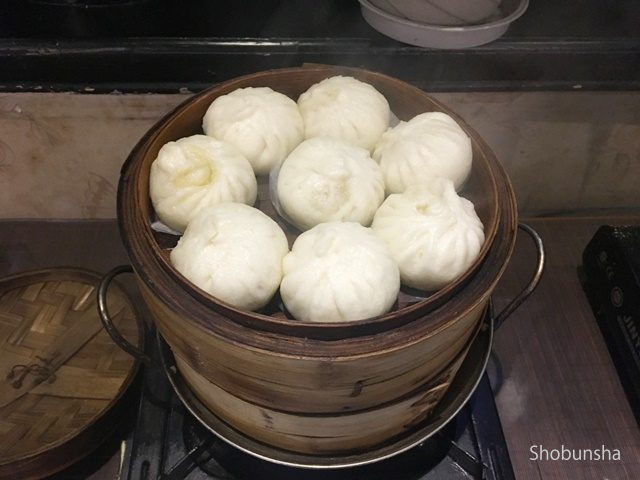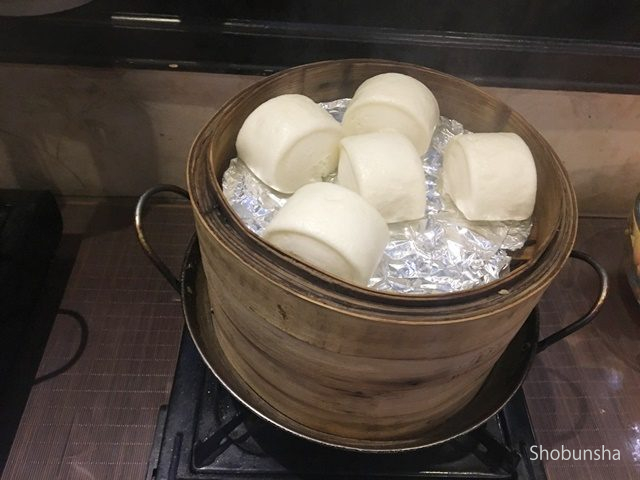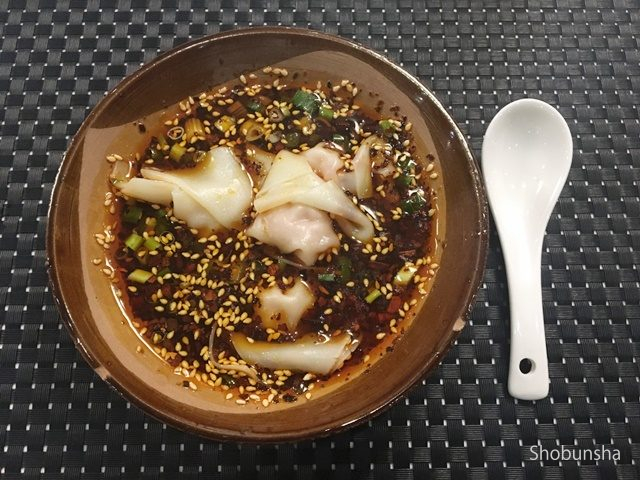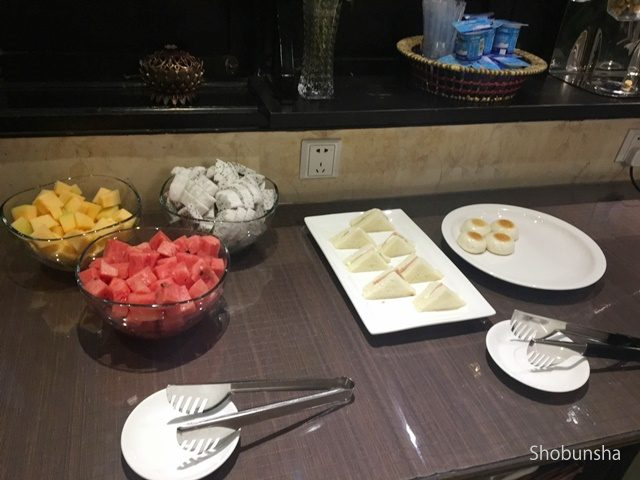 Facilities in the hotel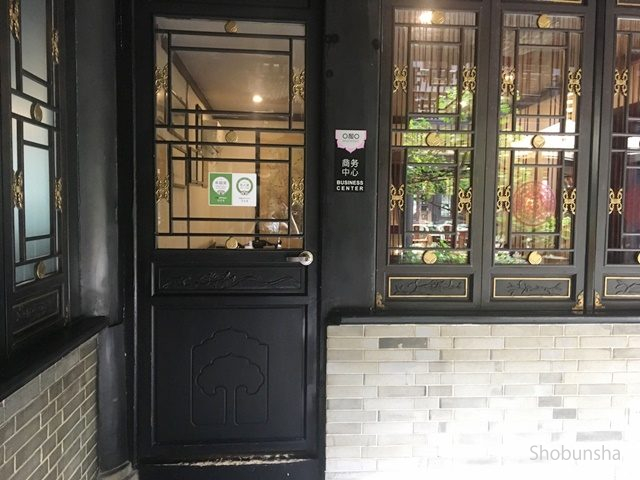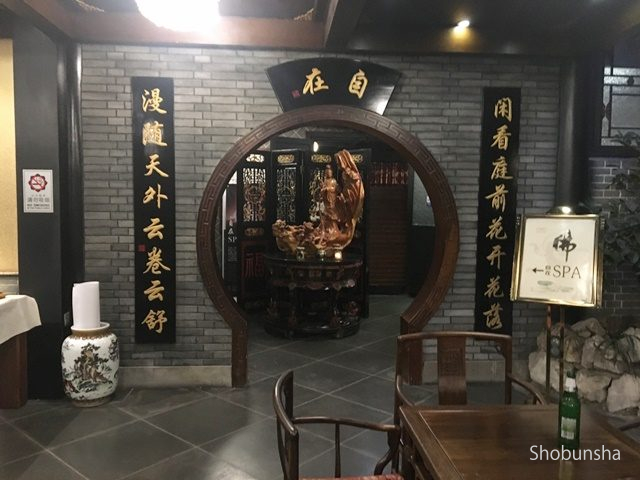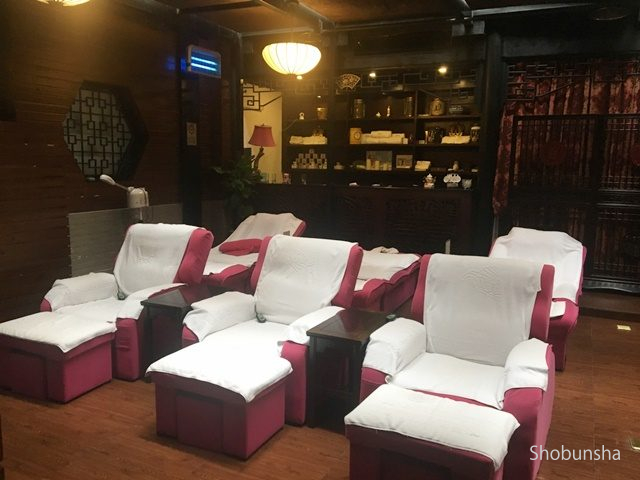 Area around the hotel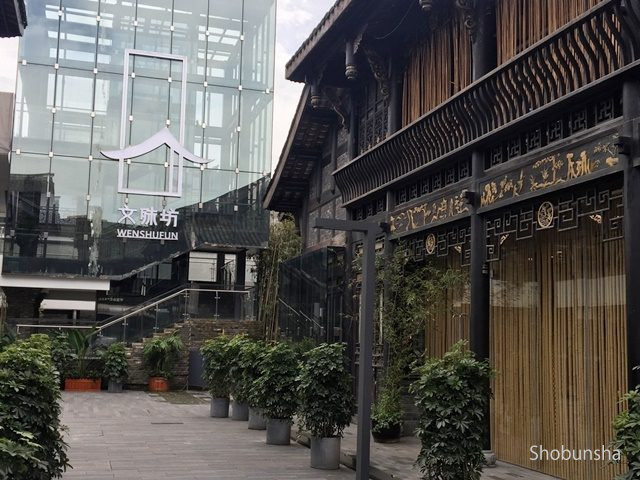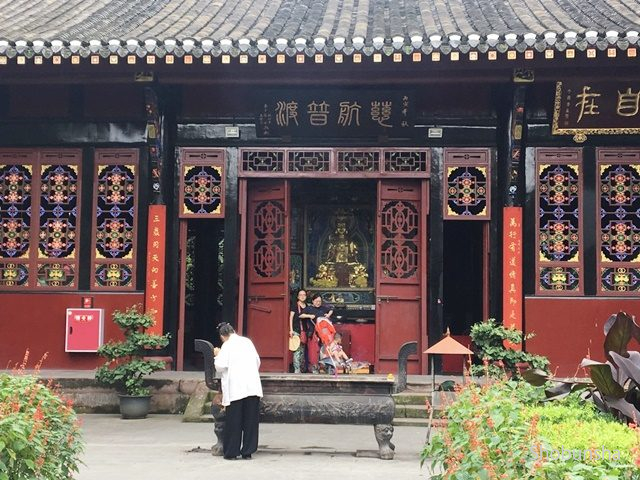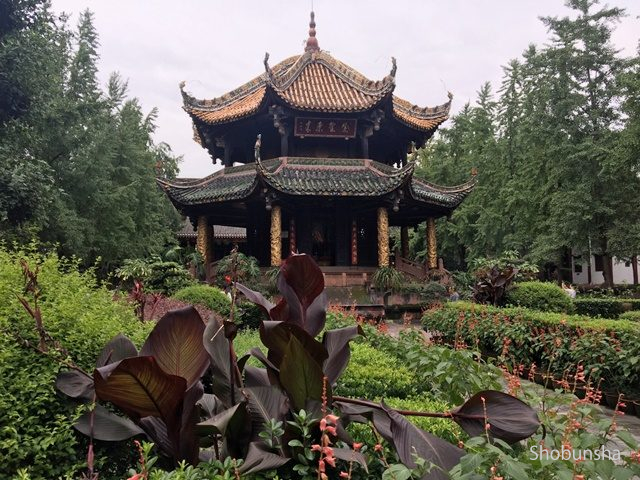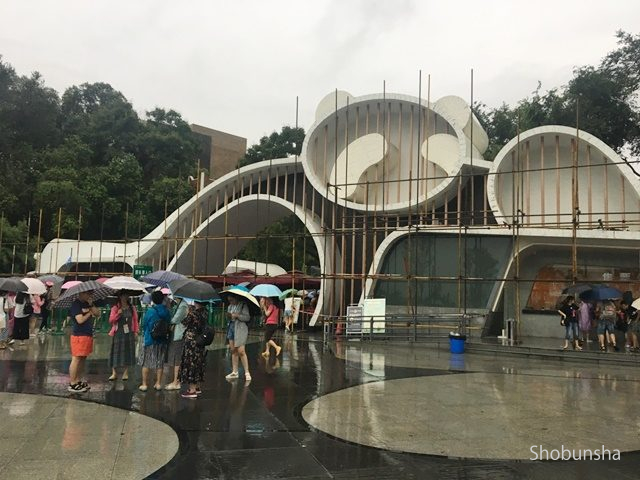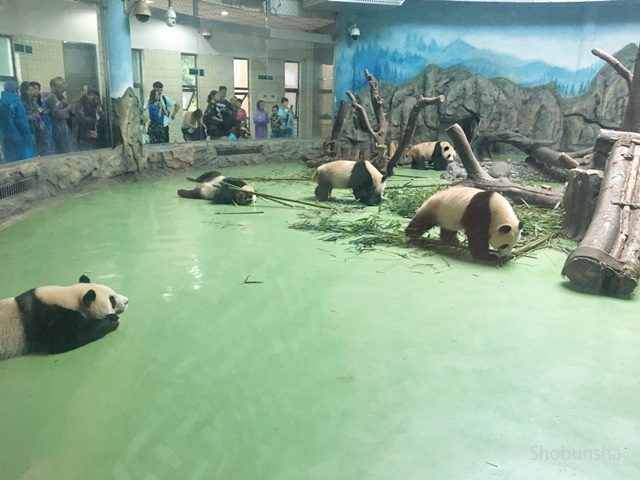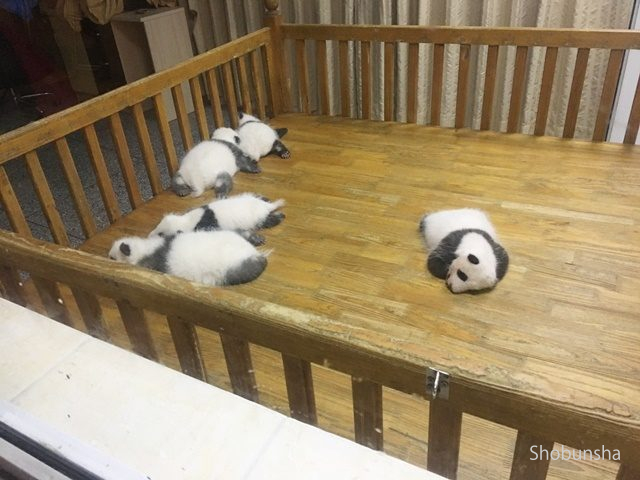 Staff & Guests
I was disappointed with one member of staff. We asked him about good restaurants around the hotel, but he couldn't think of any. I thought they would have been accustomed to these kind of questions as the hotel is in a tourist spot. He managed to give us one restaurant name after a while and told us the way to get to that restaurant without a map, so I wrote a map by myself and confirmed the route with him. However, the route was wrong, and we had to search it by using my mobile. The restaurant was closed when we finally got there. We went back to the hotel and asked for the detail of another restaurant because we couldn't find any nearby, but he gave a sigh. We were upset about his attitude and told him we would find it by ourselves. I know I shouldn't expect too much because it is an inexpensive hotel, but I think they need to prepare their staff for basic questions.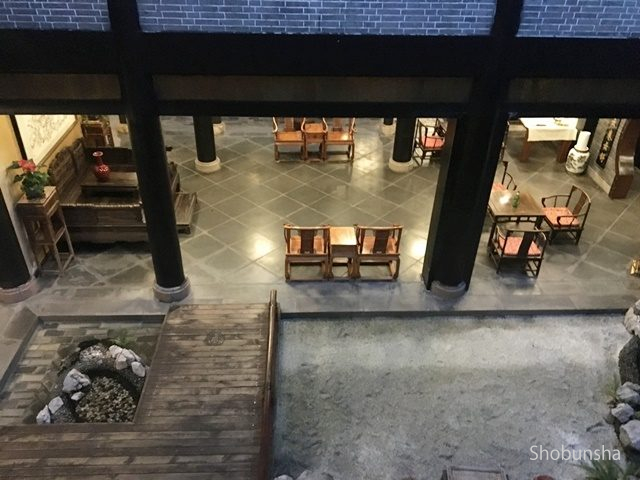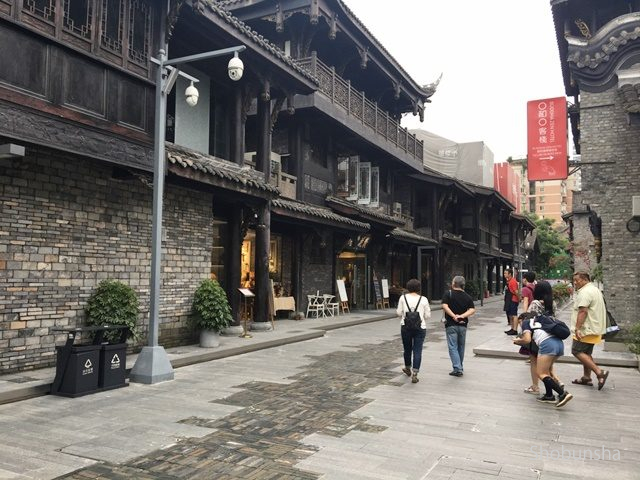 Access
We came to the hotel from Chongqing by high-speed rail, but we used the airport on our way back. It took about 45 minutes by subway from the nearest station, Wenshu Monastery Station to the airport. You need to change subway twice (line 1, line 3 and line 10), but we were able to change subways smoothly. The nearest exit to the hotel at There are souvenir shops and variety shops around the hotel. The Wenshu Monastery Station is a 5-minute walk from the hotel, and it is cheap and convenient to move around the city. It was easy to buy a ticket at the ticket machine as I just touched the station name which I wanted to go and put money. However, the machine didn't accept some notes, so you had better prepare extra notes or coins just in case. Otherwise you can buy a ticket at the office, too. has long stairs, so it might be hard to carry a big suitcase. If you want to catch a taxi, cars can't run the street in front of the hotel, so you need to go to the east side road of the hotel. If you can't catch a taxi there, there is a bigger street when you walk to south and you will be able to catch it there.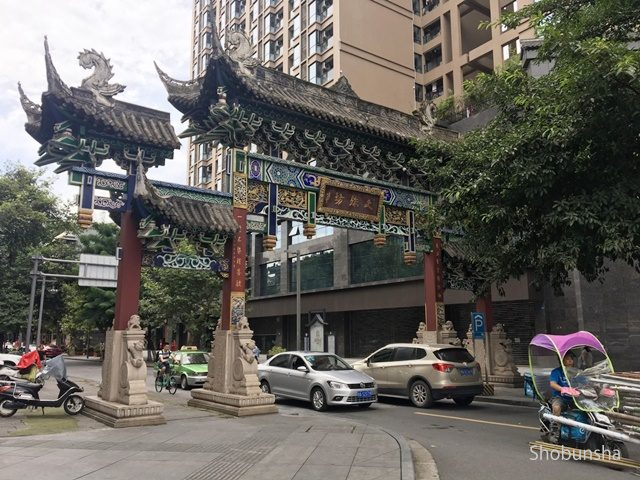 Summary
This hotel has a great review on a booking site, the building and the room are decorated in a traditional Chinese style and we were very impressed by it. However, there were a couple of inconvenient points for us such as there was no fridge in the room, we couldn't use one of the plug sockets and so on. I expect a hotel should not only be a place to stay but it should also offer reliable service in an unfamiliar place. Unfortunately, the staff in this hotel didn't provide this service.