Caesar Park Taipei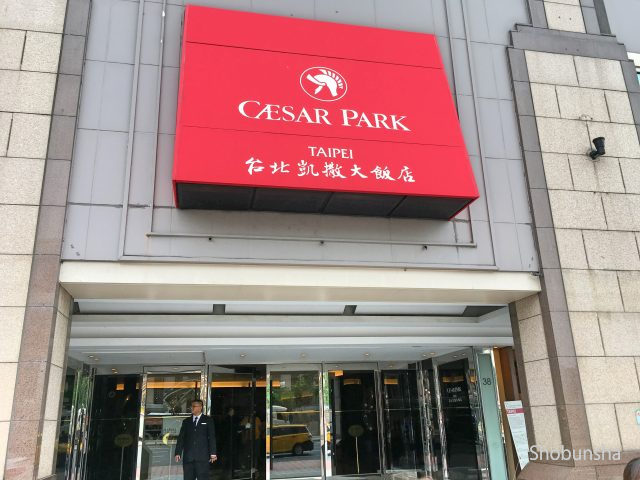 Room Type : Superior Twin
Stay Nights : 1 night
Stay Num : 1 person
Convenient location! In front of Taipei station
Connected to the MRT subway station and you don't get wet when it rains
---
"Caesar Park Taipei" is located in front of Taipei Station, on the opposite of the road with many traffics. However, since it is connected to the MRT (subway) station and you can just take an elevator to the hotel from the M6 ​​exit of the station. This hotel, which is very convenient to move around and access to downtown, originally opened in 2003 in honor of management from Hilton. Various refurbishment and remodeling have been done, but still this hotel looks very classic. Here I would like to review my stay at Caesar Park Taipei.
Caesar Park Taipei : Building like a department store! Entrance feels luxury.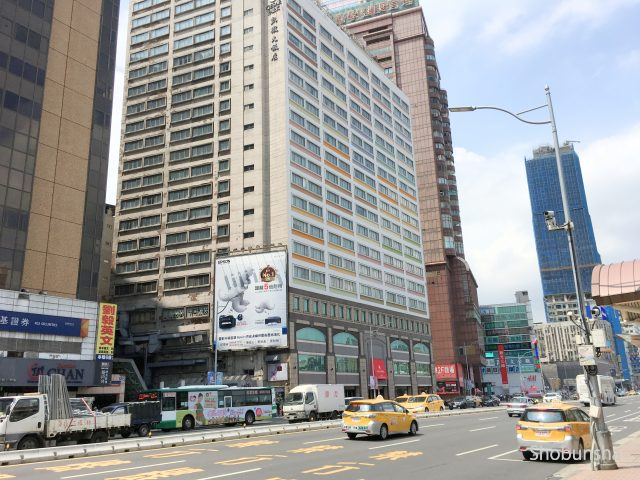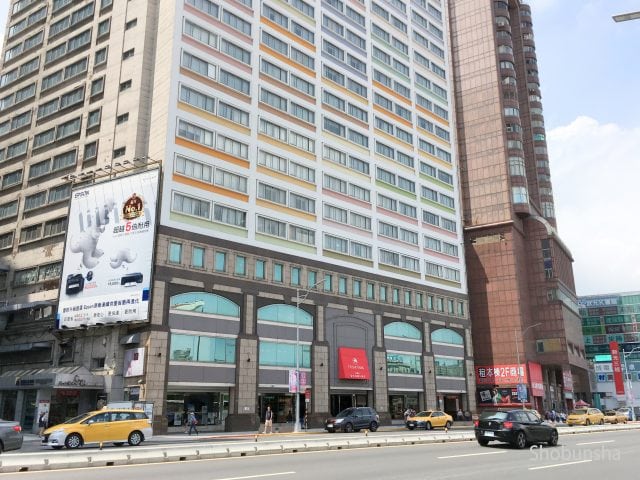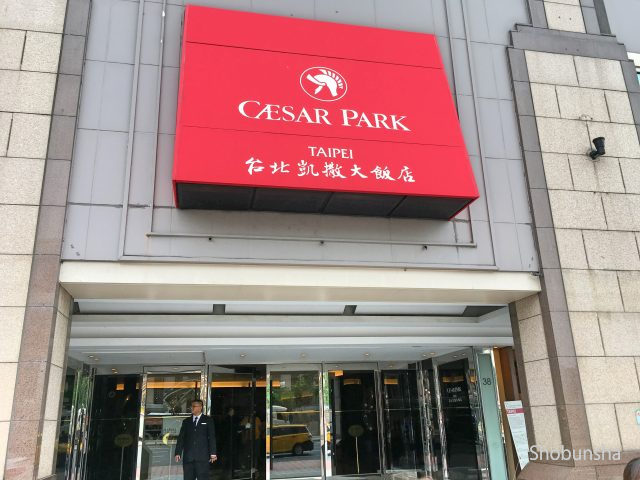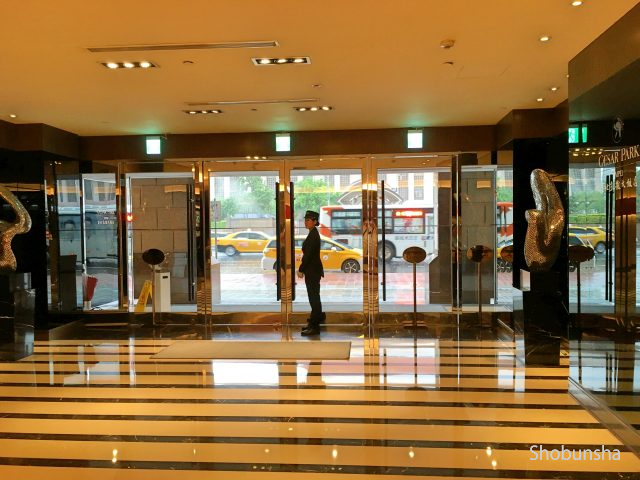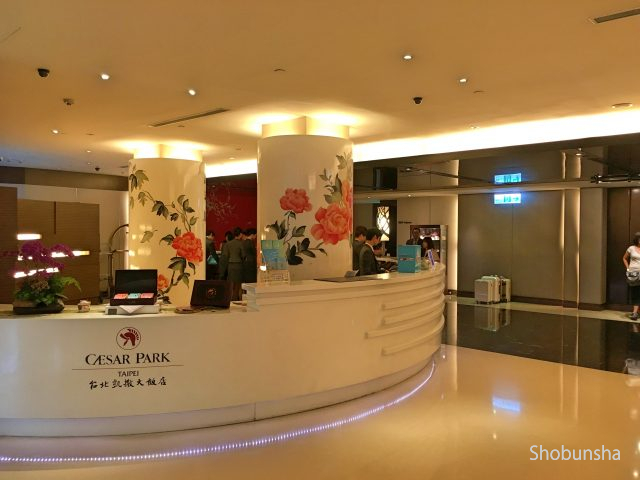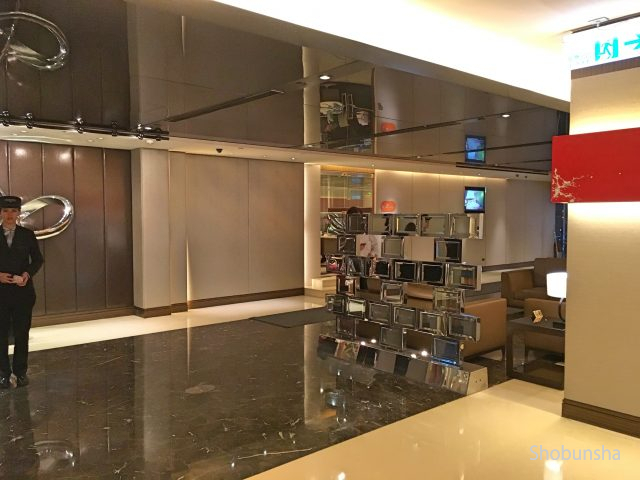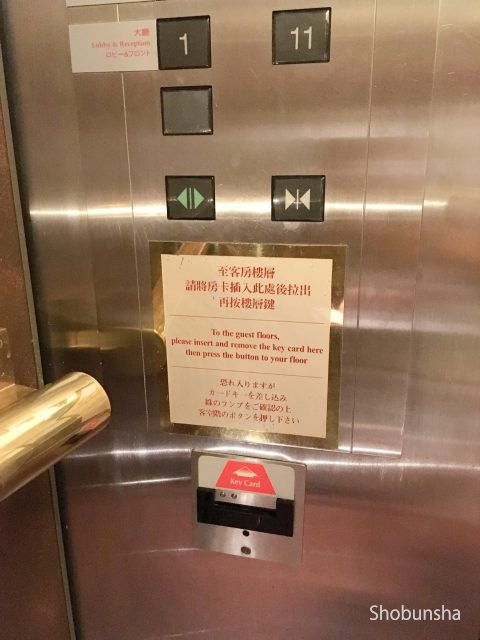 Caesar Park Taipei : The room is big enough! Cool space to calm down
After checking in, I got my room key and headed to the room.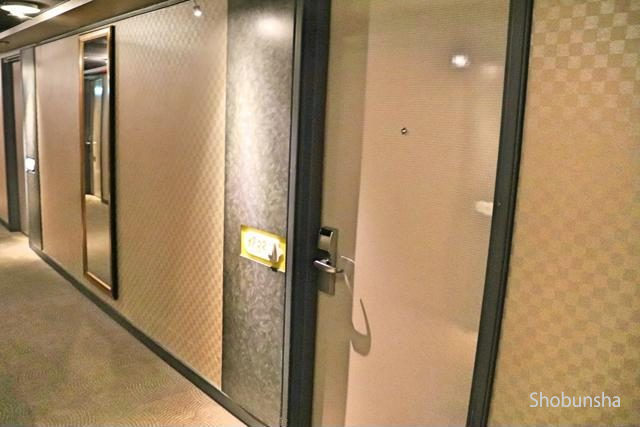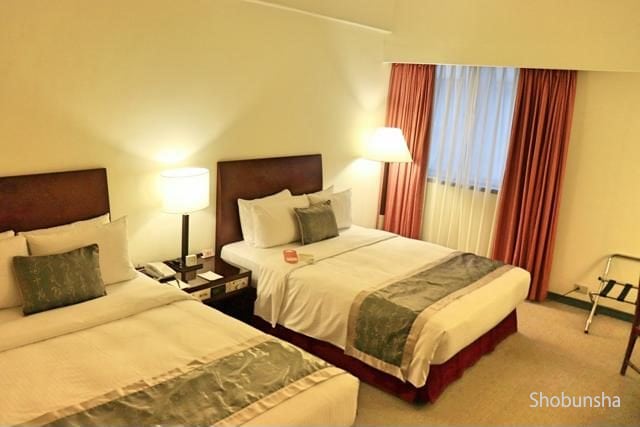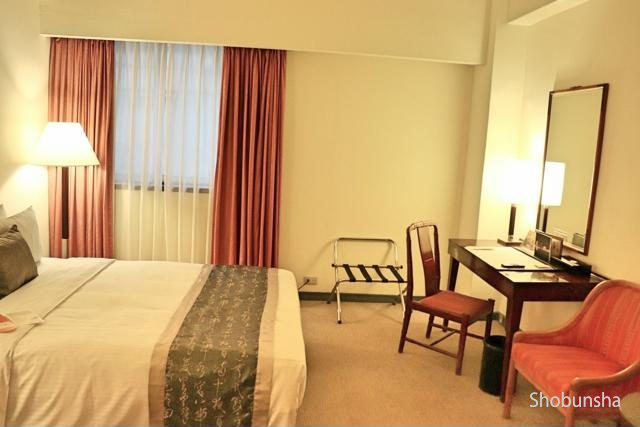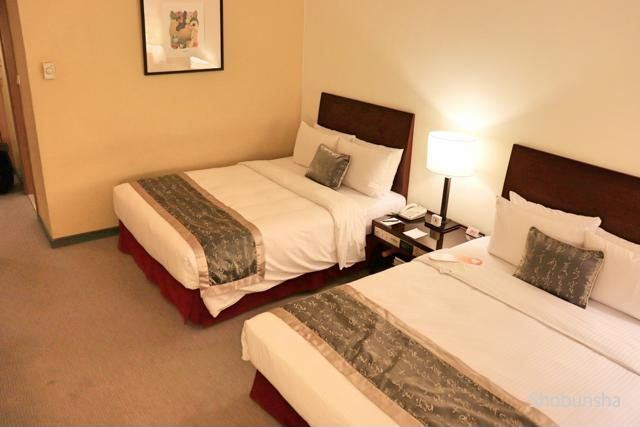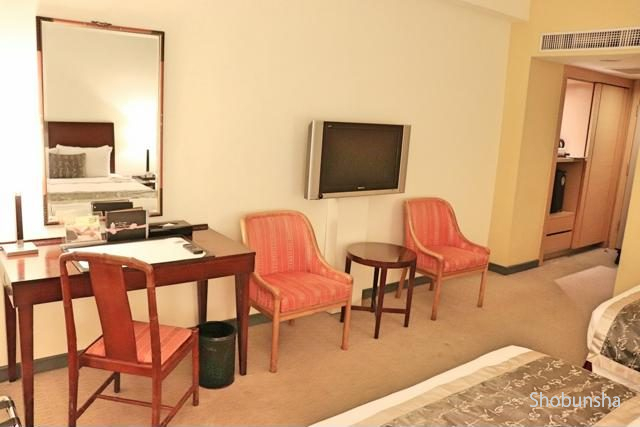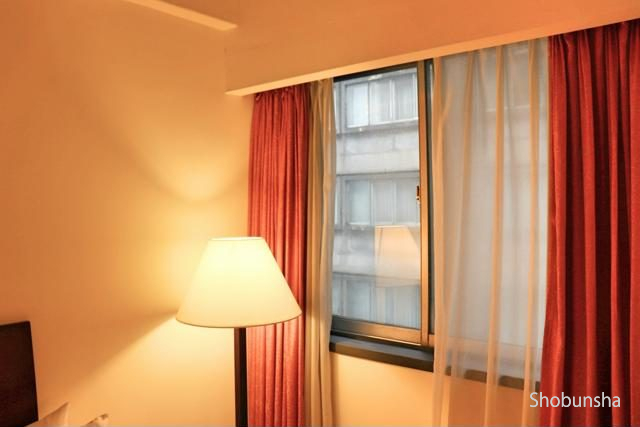 Caesar Park Taipei : Simple bathroom with simple amenities
There is a bathroom on the left side seeing from the entrance on your behind.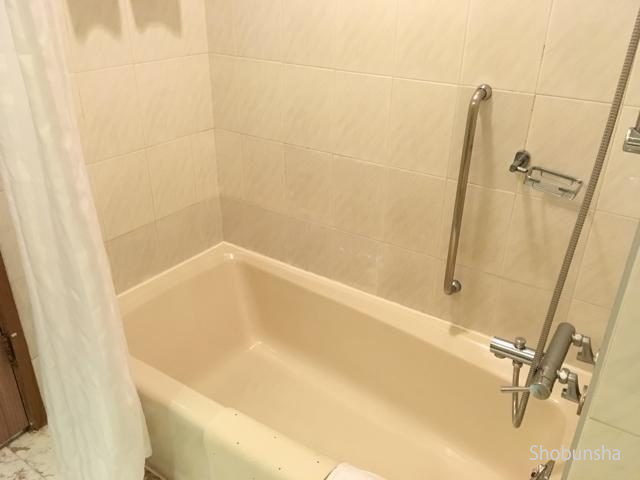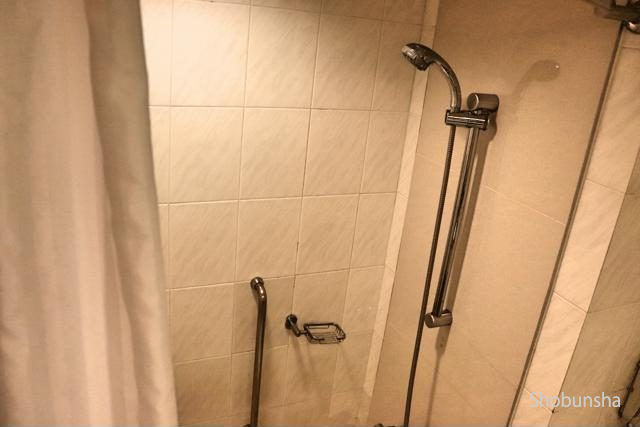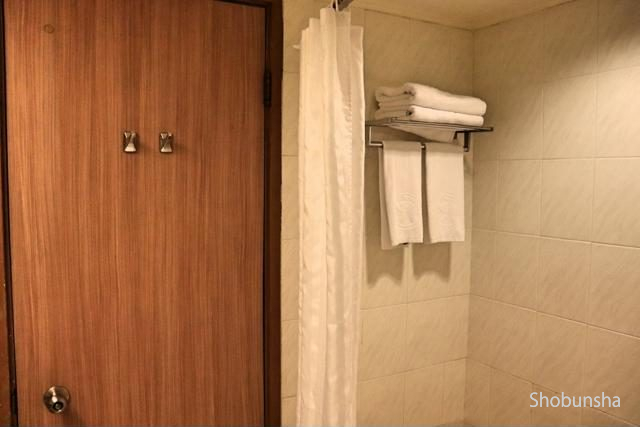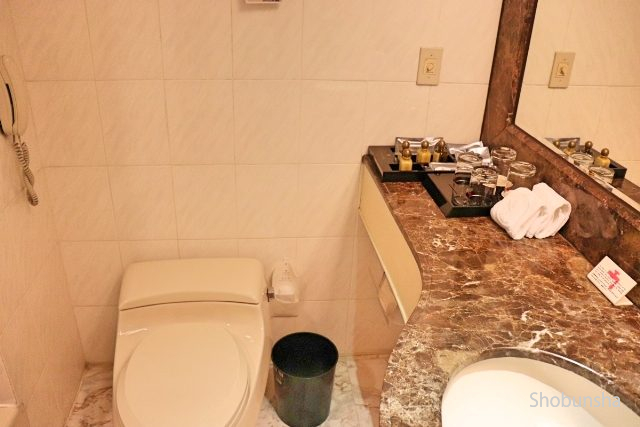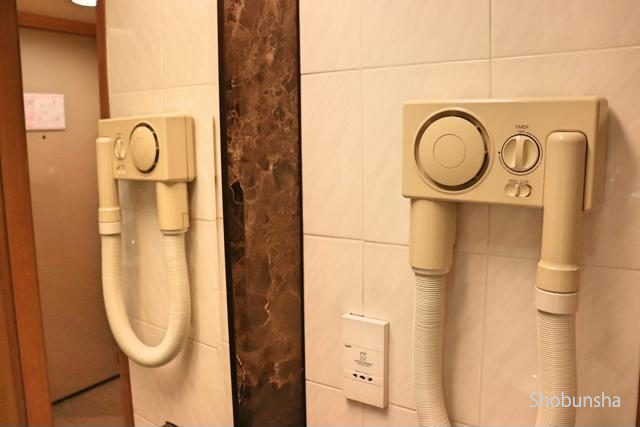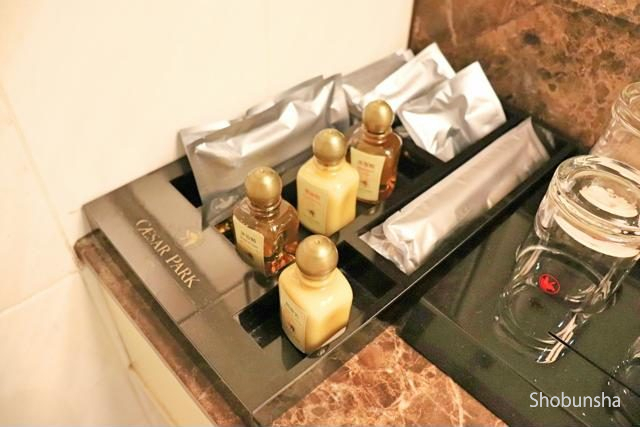 Caesar Park Taipei A relaxing cafe barge that can relax!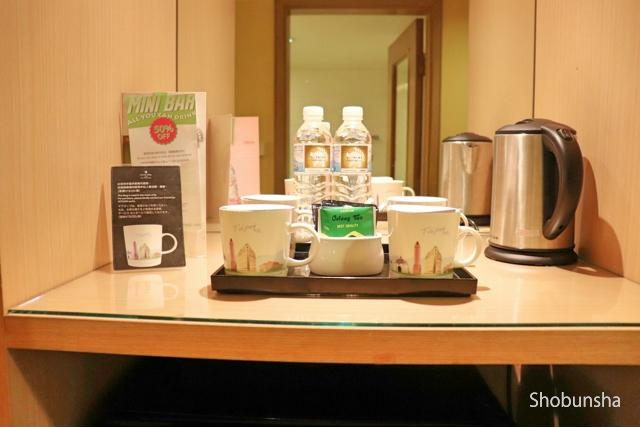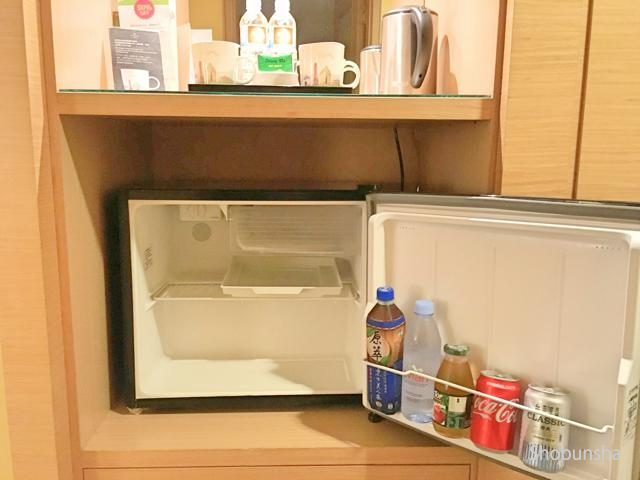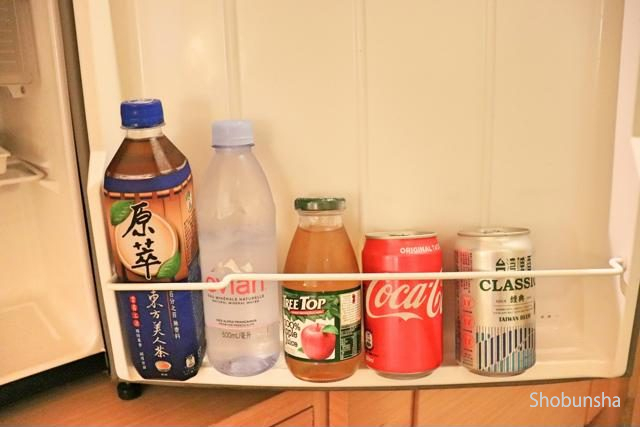 Caesar Park Taipei : Closet and Safe Deposit Box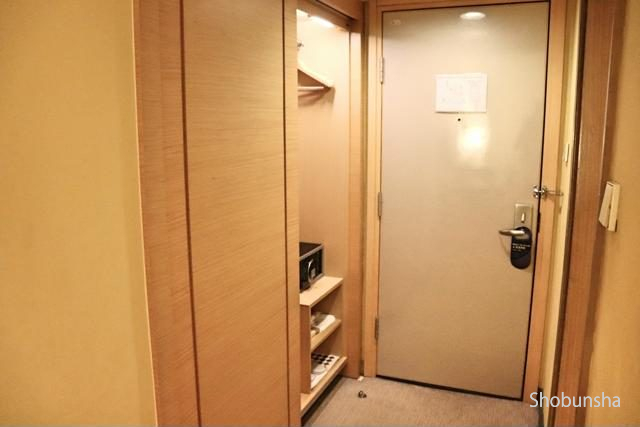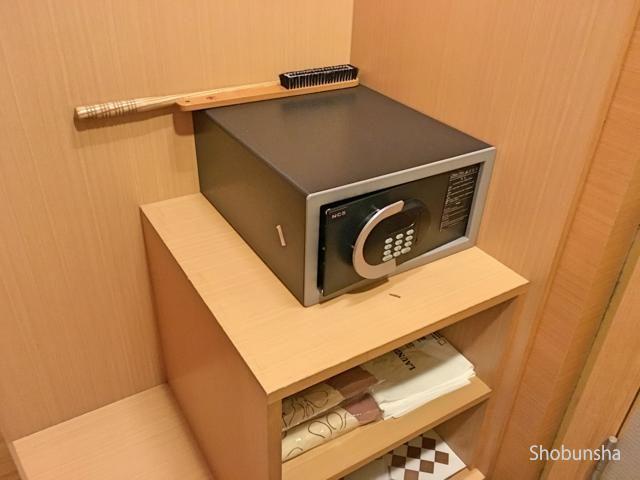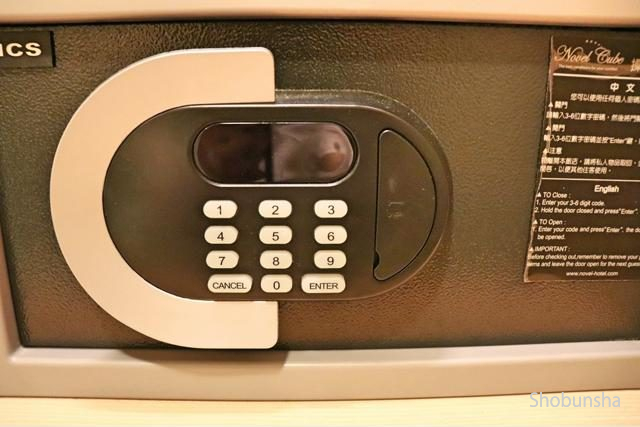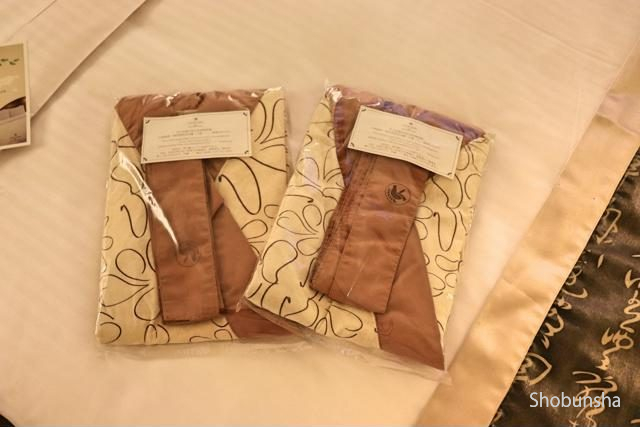 Caesar Park Taipei :Buffet Style Breakfast
Breakfast is in buffet style and available at the hotel's restaurant "Checkers". We can eat lunch and dinner throughout the day there too. I will introduce the breakfast buffet.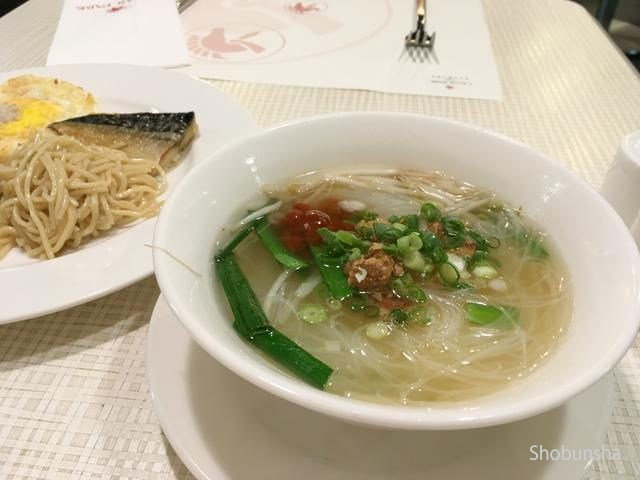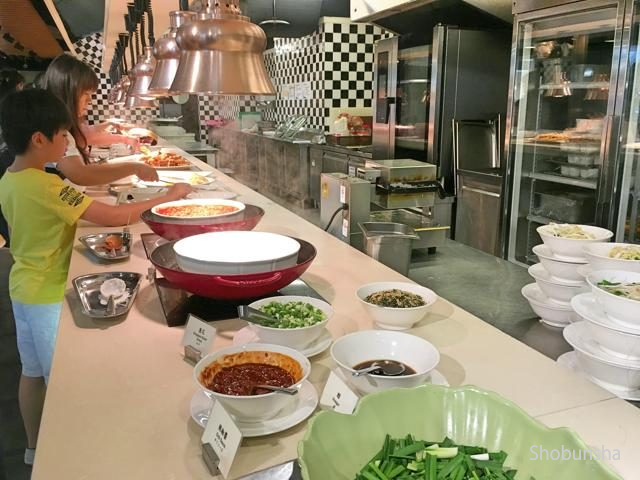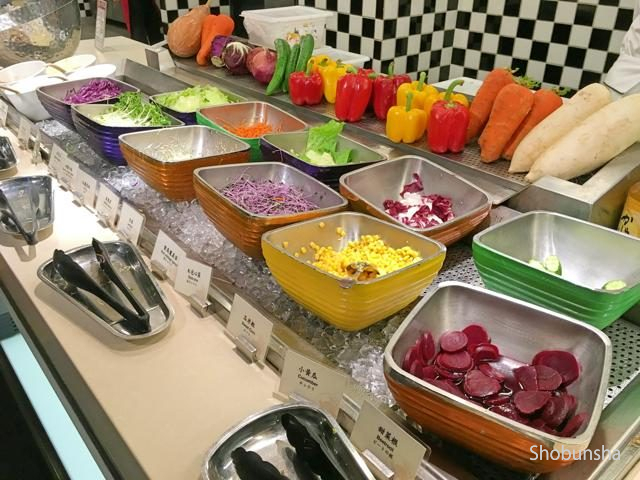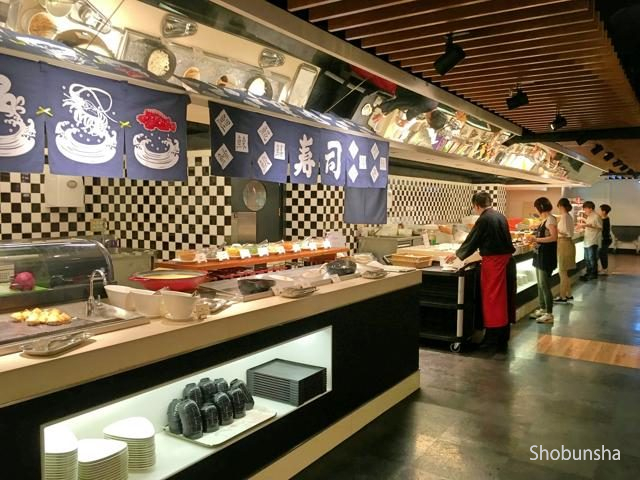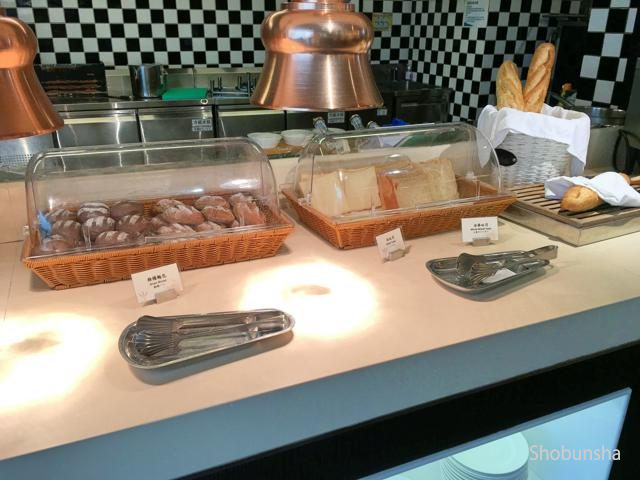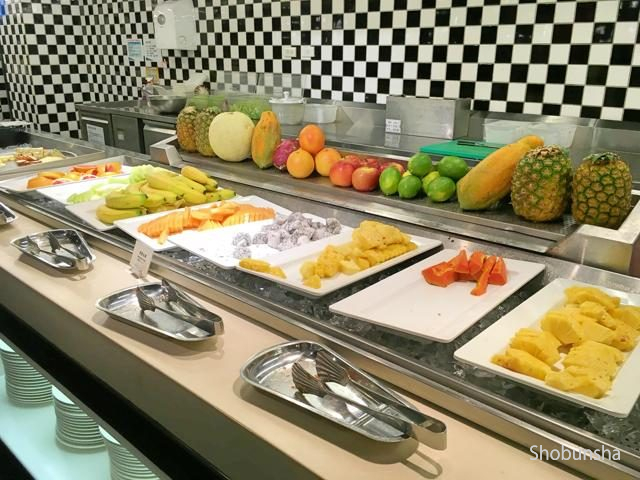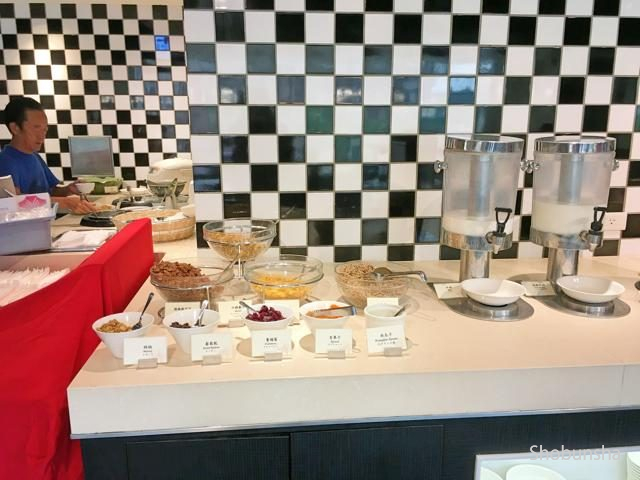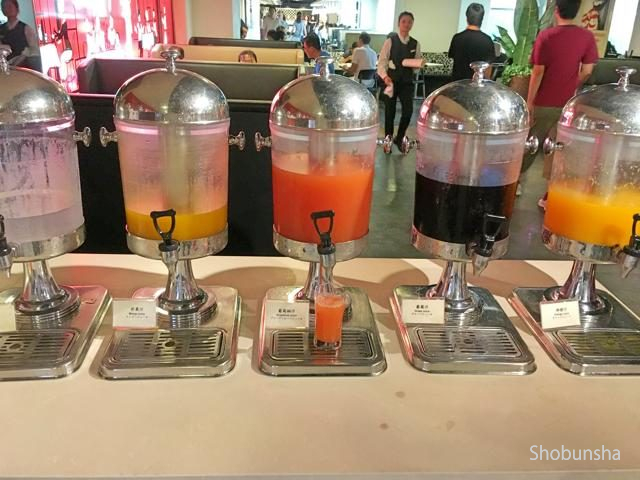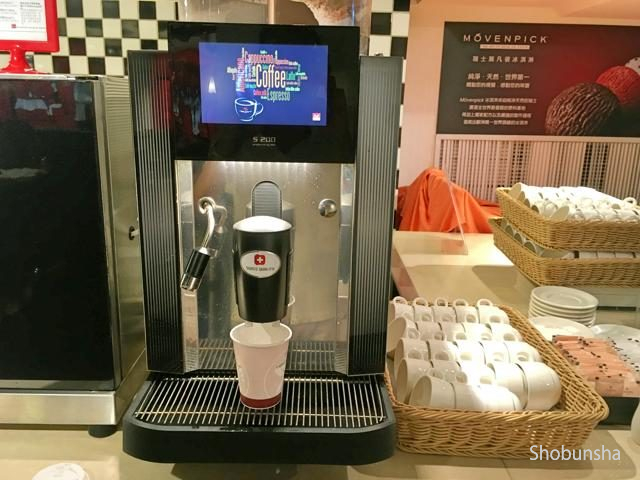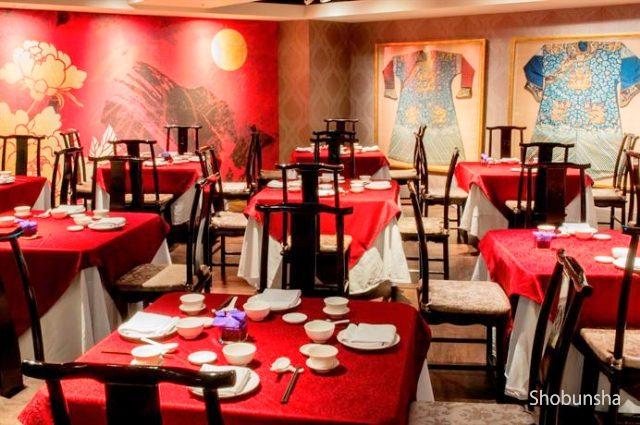 Caesar Park Taipei : Gym and other service
The hotel has a business center and a Caesar Spa, and you can also change your mood at the rooftop garden.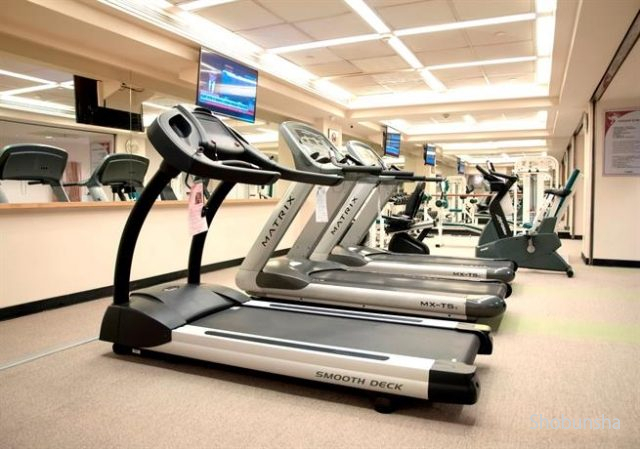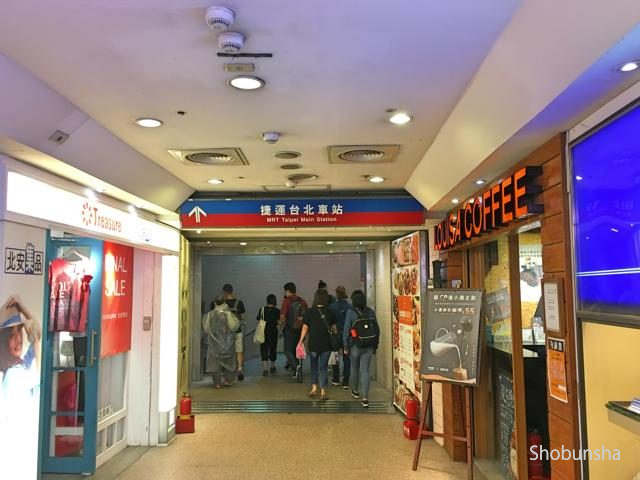 Caesar Park Taipei : Access is good. Pick-up service from Taoyuan International Airport available
You can use pick-up service from the Taoyuan International Airport to the hotel. It takes about 50 minutes for one way, fee is NTD 1,880. Reservation is required in advance.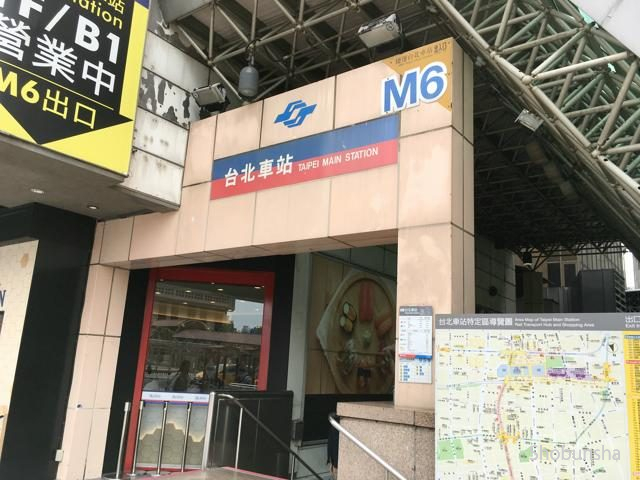 In Caesar Park Taipei : Many shops around the hotel
There are convenience store around the hotel and that is very convenient.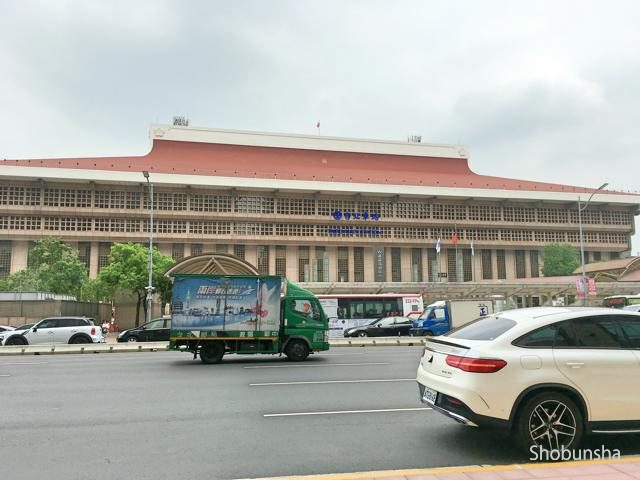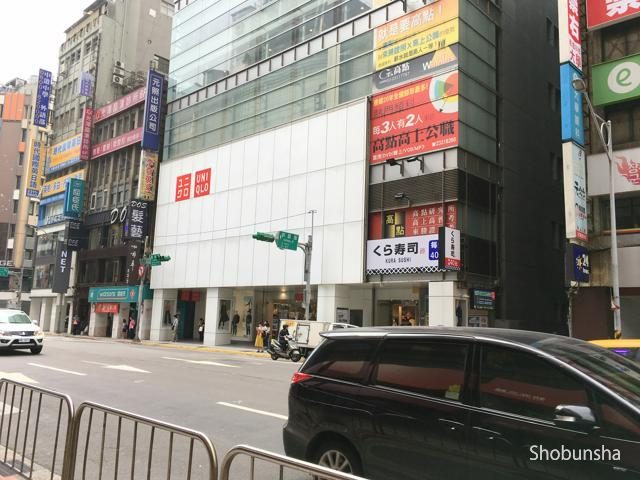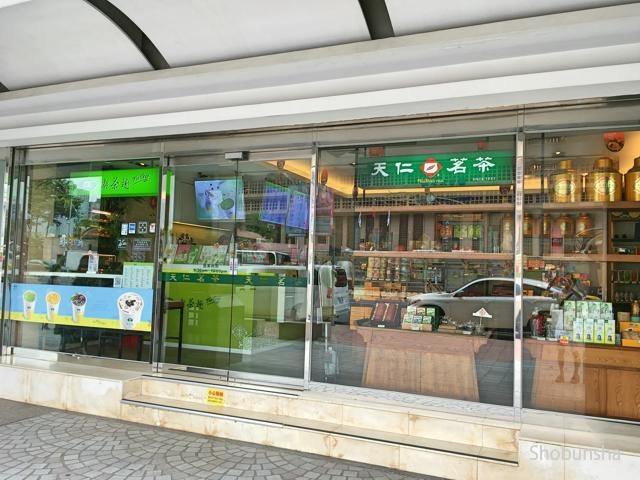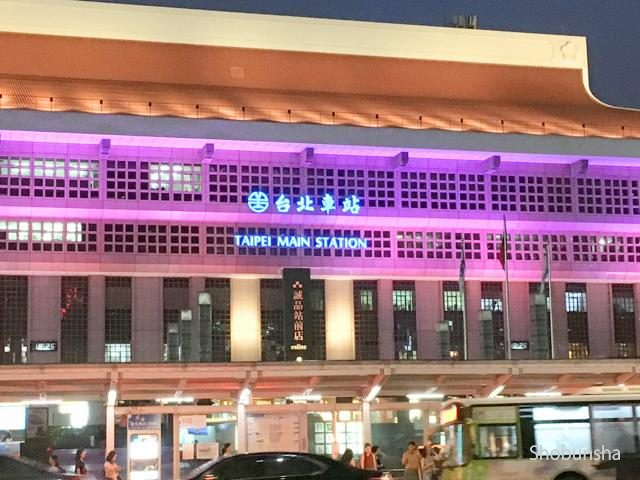 Caesar Park Taipei : Perfect hotel to stay in central Taipei
The hotel Caesar Park Taipei has a good location and can be fully utilize for business, shopping and sightseeing as it's in front of the station. As it is a hotel a bit old, there are things that you feel old-fashioned, but if you could think it as a classic style, you will be able to have a comfortable stay.