Centara Grand Beach Resort & Villas Hua Hin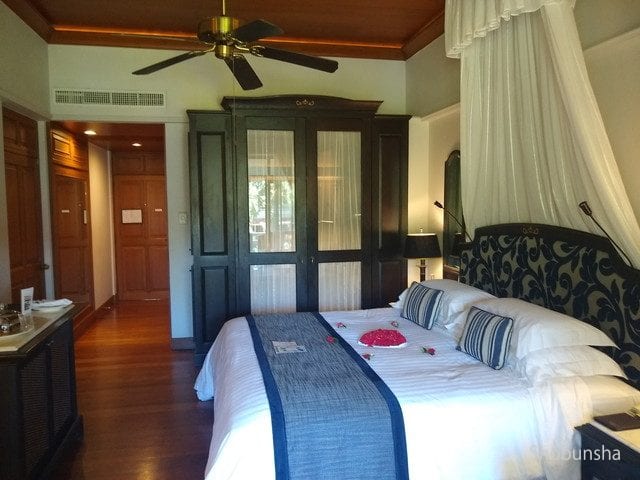 Room Type : Deluxe Room
Stay Nights : 9 nights
Stay Num : 2 people
---
"Centara Grand Beach Resort & Villas Hua Hin" was chosen because it was a good hotel located in Hua Hin, and that we were able to stay at great price during the campaign. I was looking for a hotel that I could relax at a beach resort with my husband who lives far away after a long absence. Although it was rainy season in Thailand, we said that Hua Hin is comparatively weather, we were looking for hotel in Hua Hin and this hotel hit. Although I was at a loss as to other hotels, I decided here because this hotel is in good location and restaurants and convenience stores can also be reached within 5 minutes on foot. Also, it was a big point that we also had a campaign called "one night free campaign" when booking from the official website and staying for 3 nights.
What is the exterior of the hotel? Check entrance and reception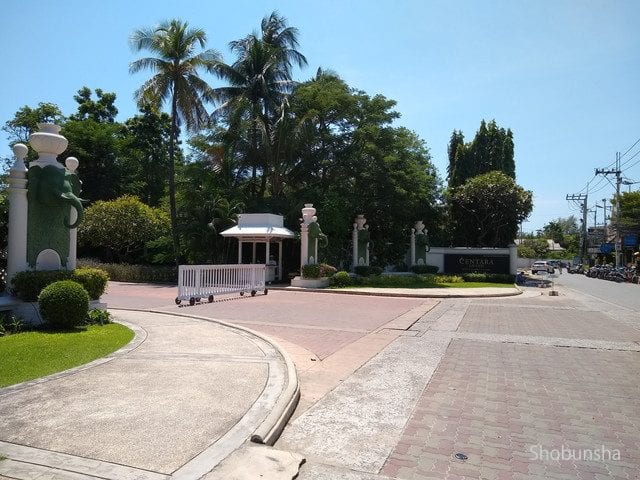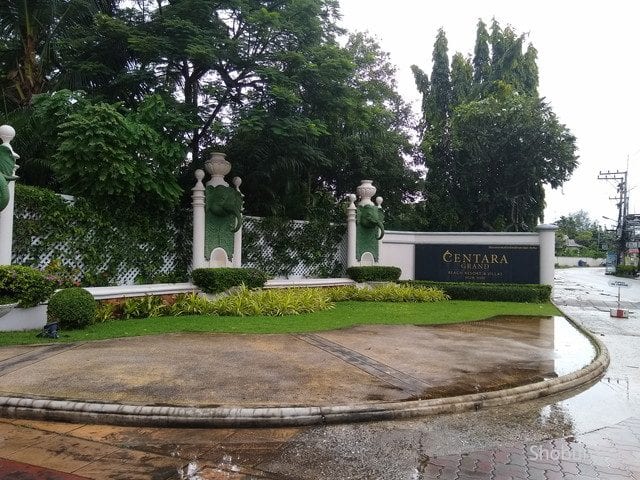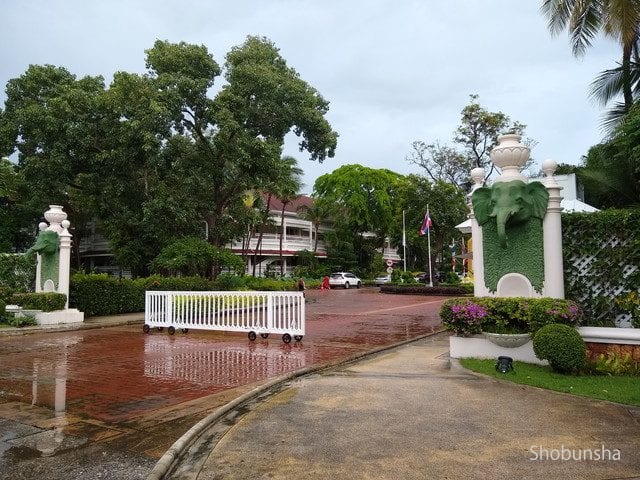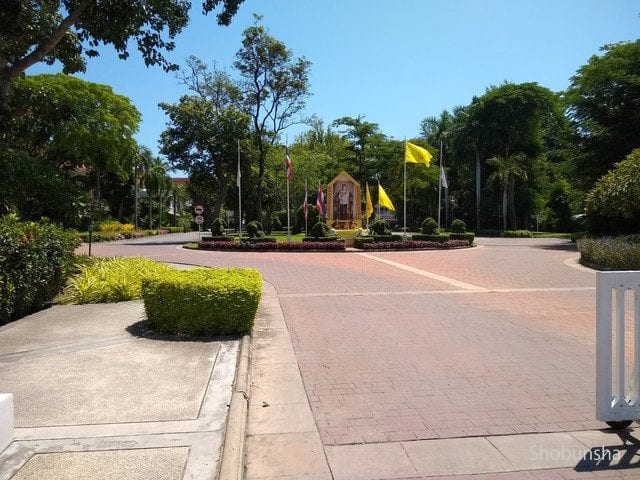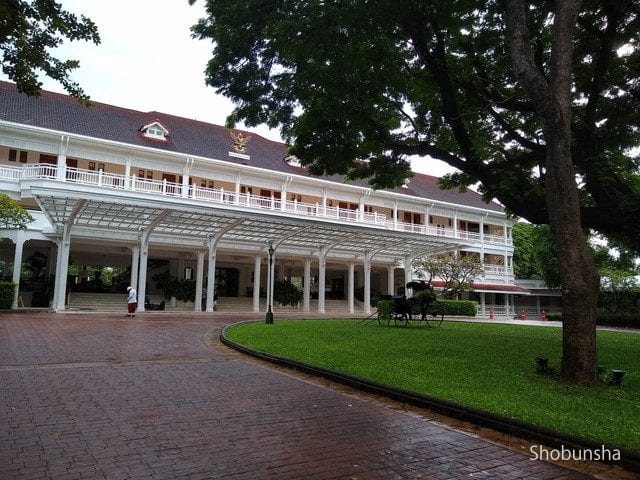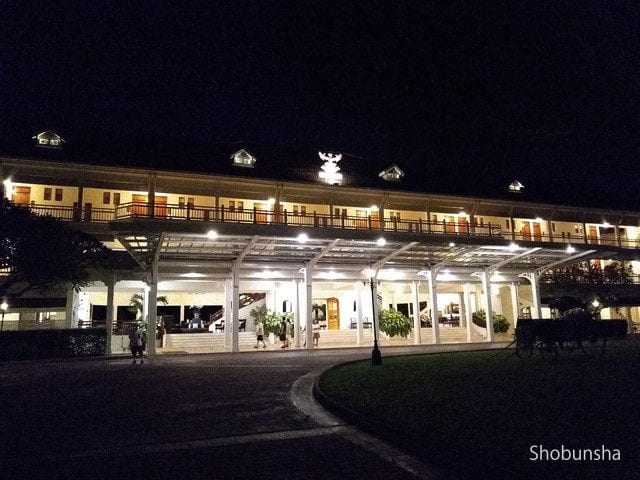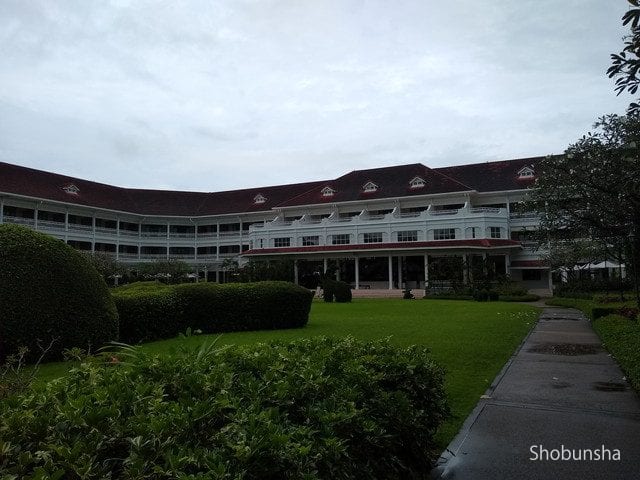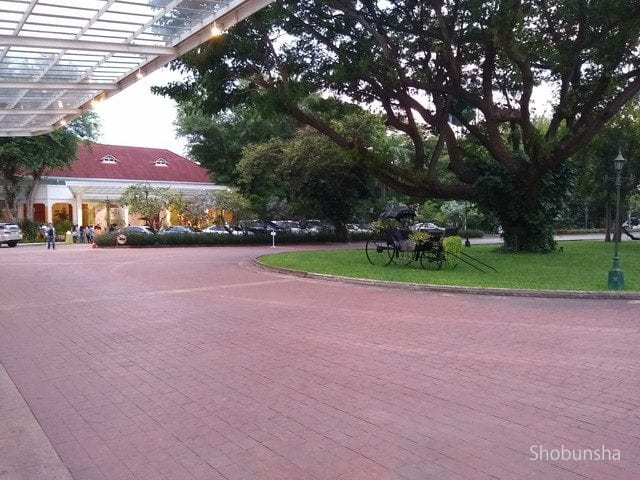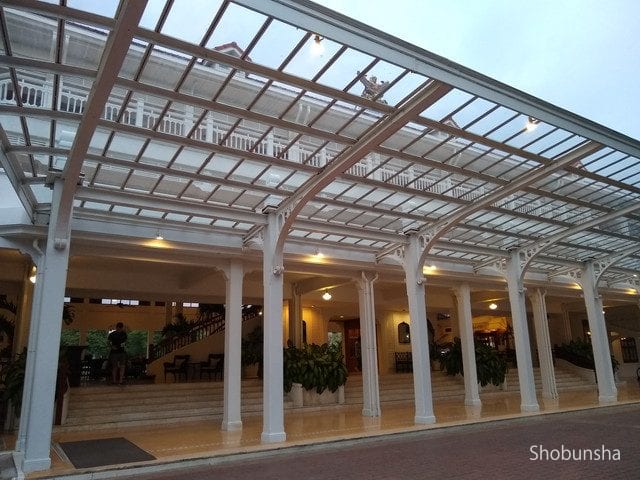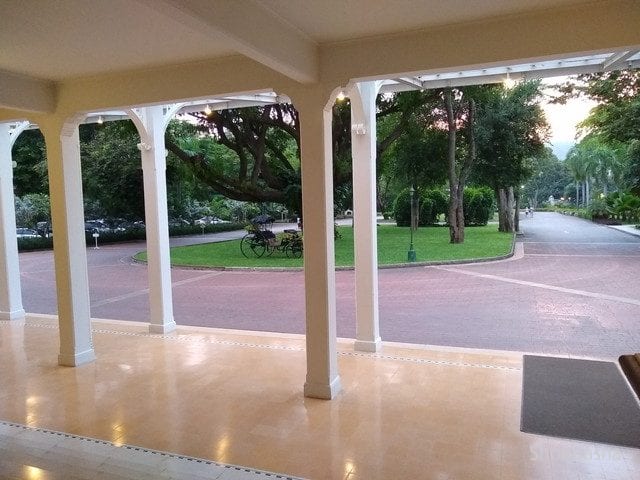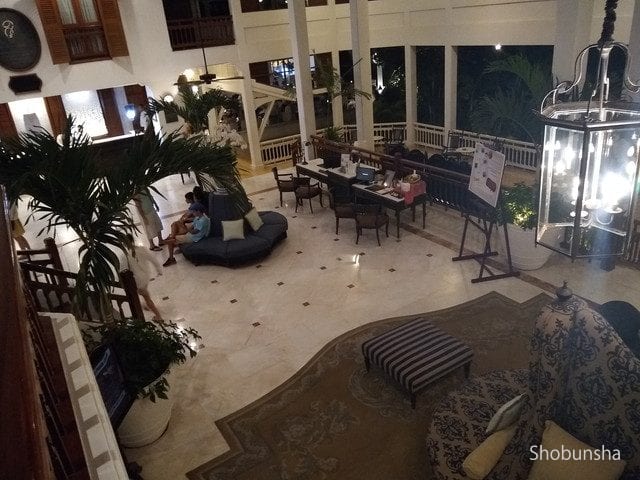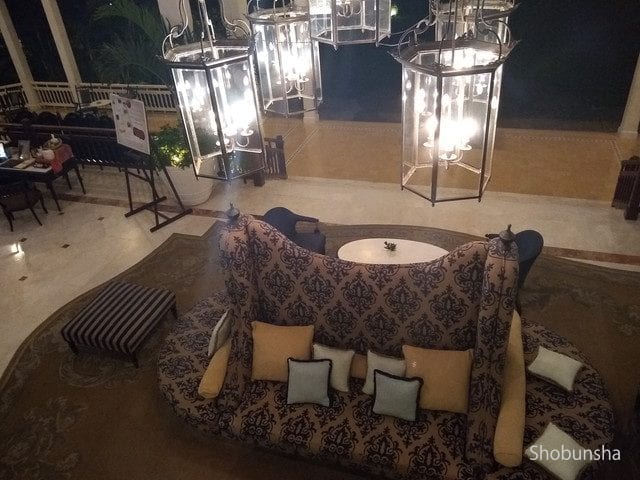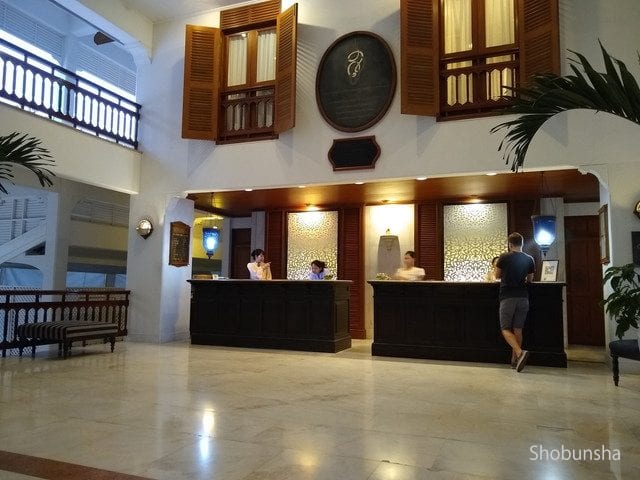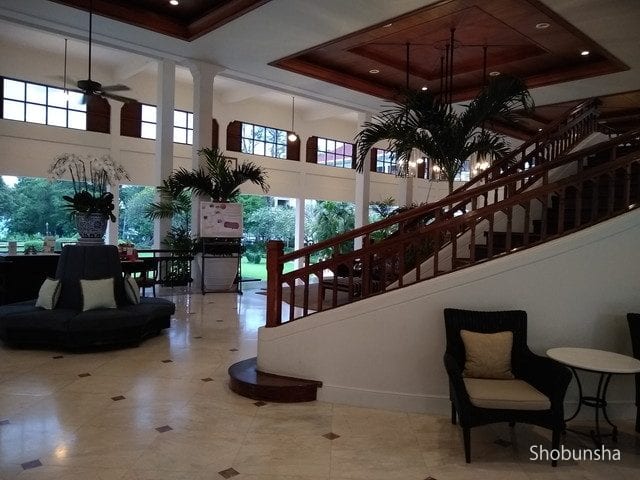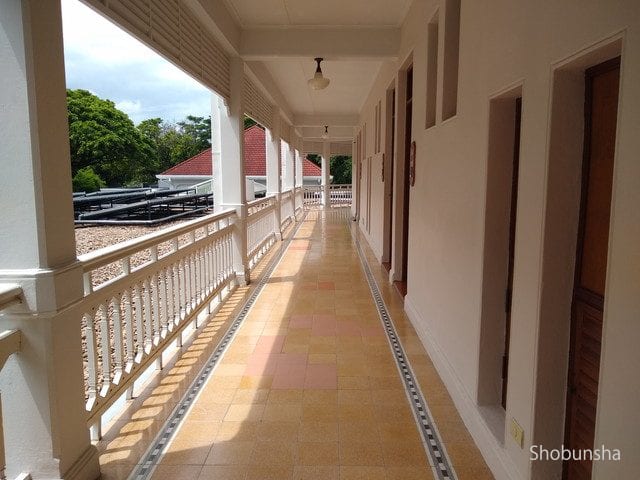 What is the room in the Deluxe Room?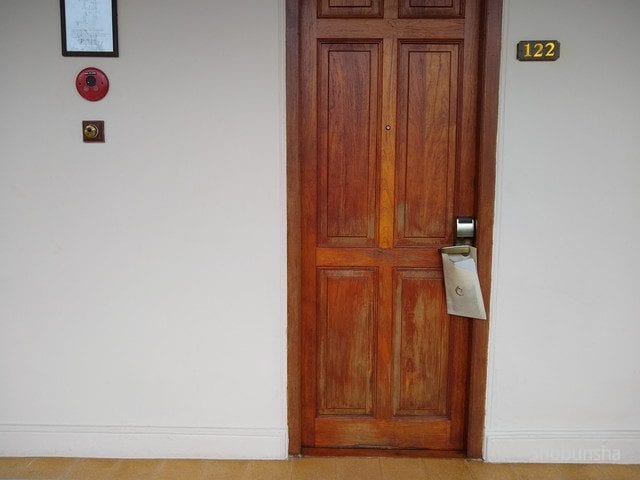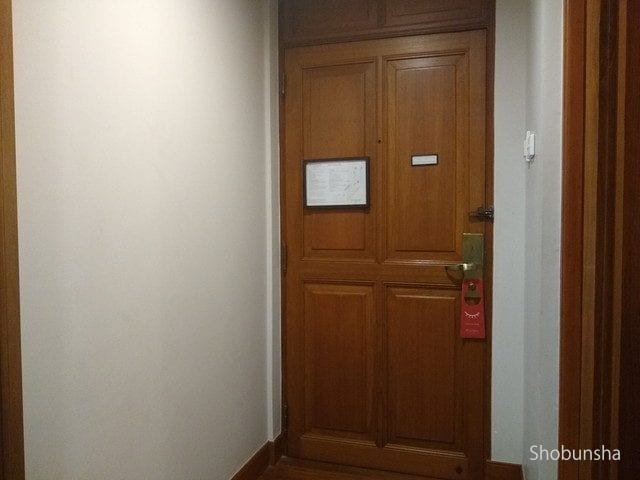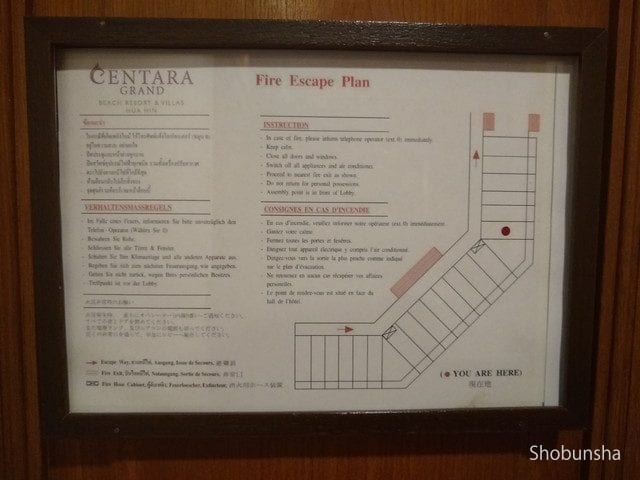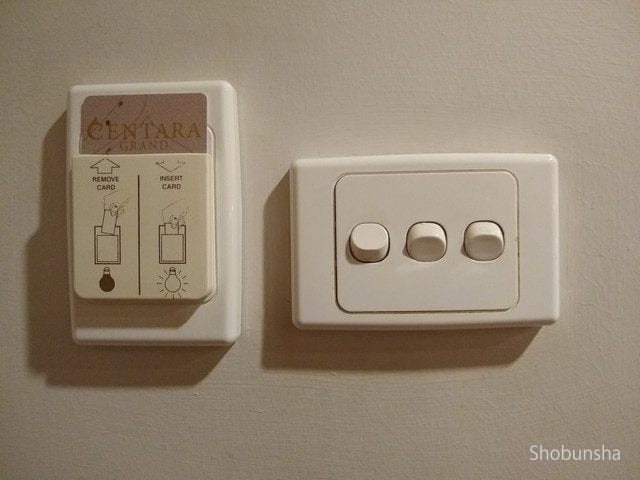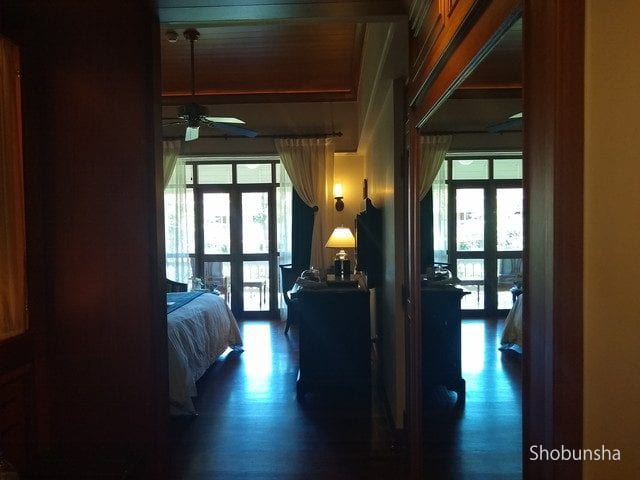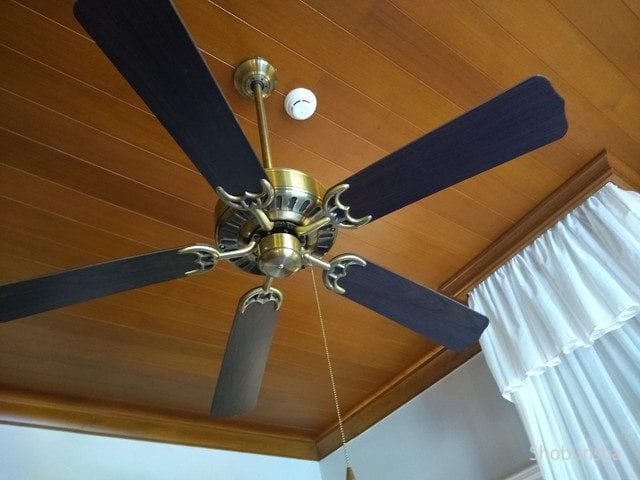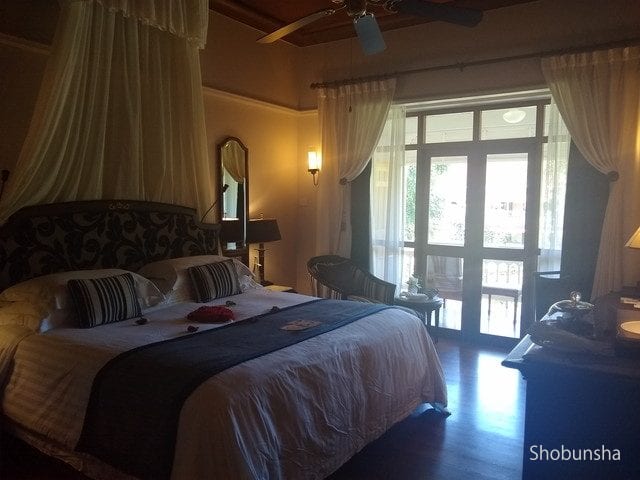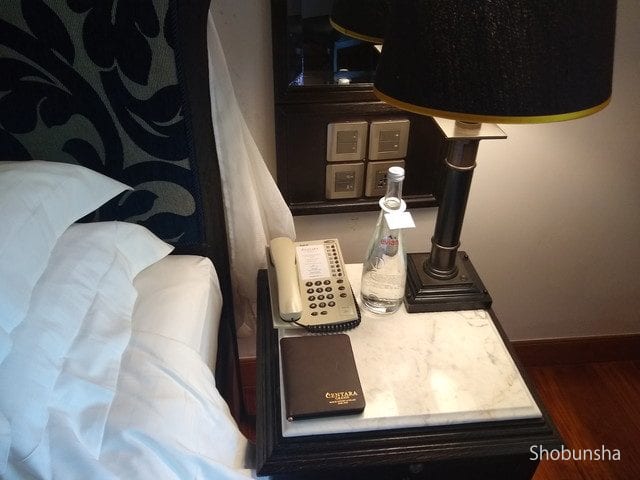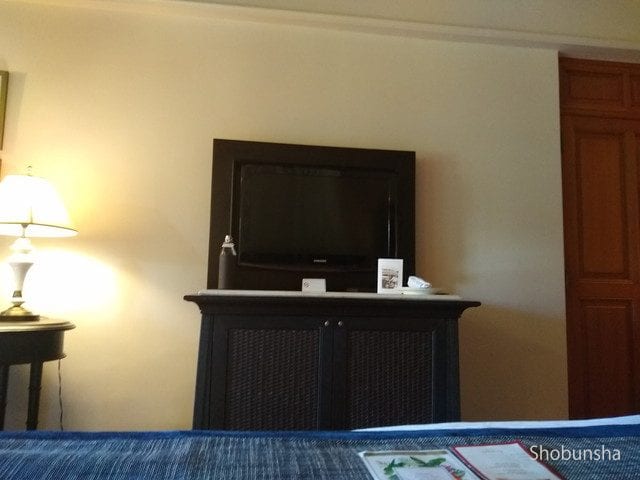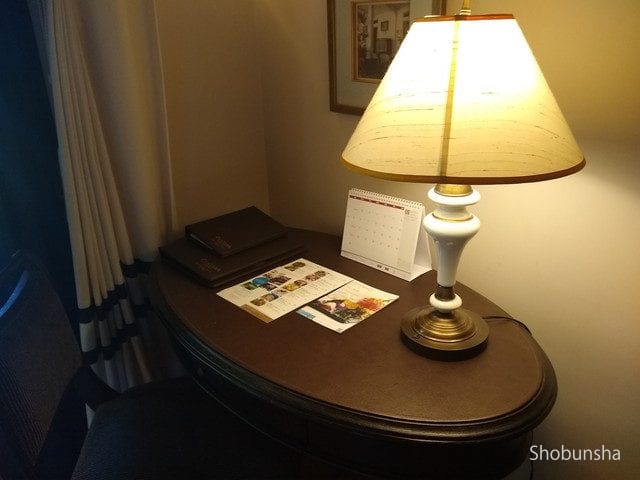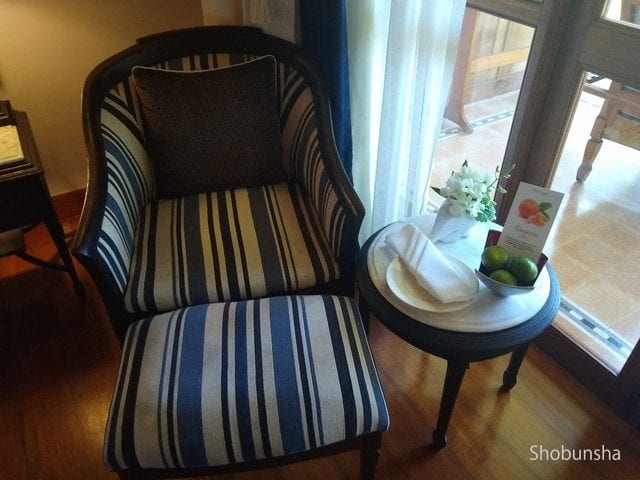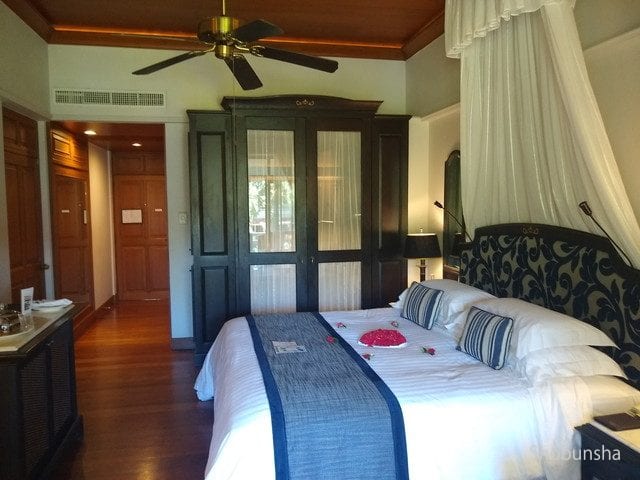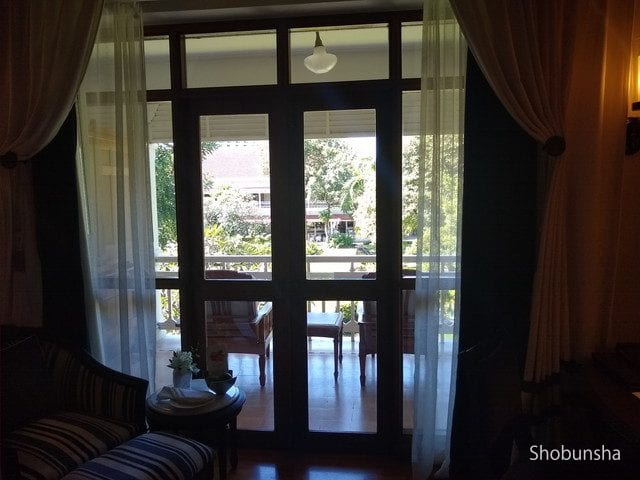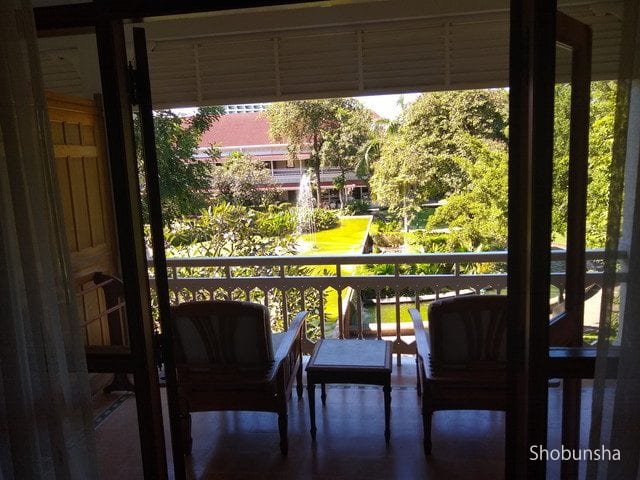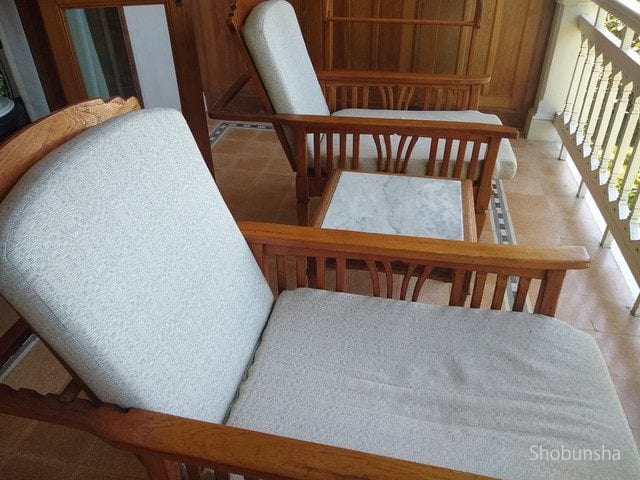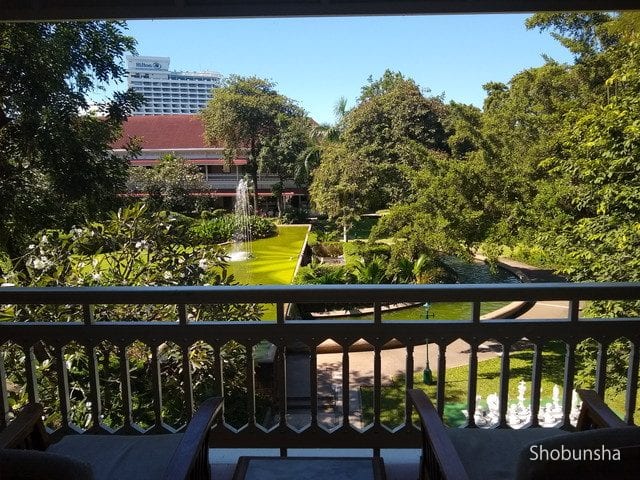 Bathroom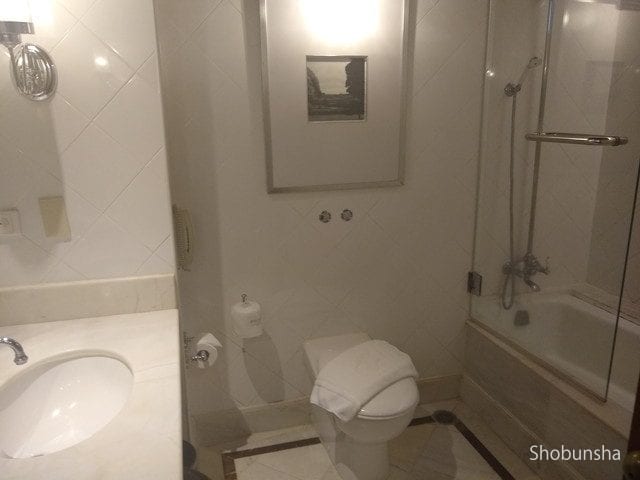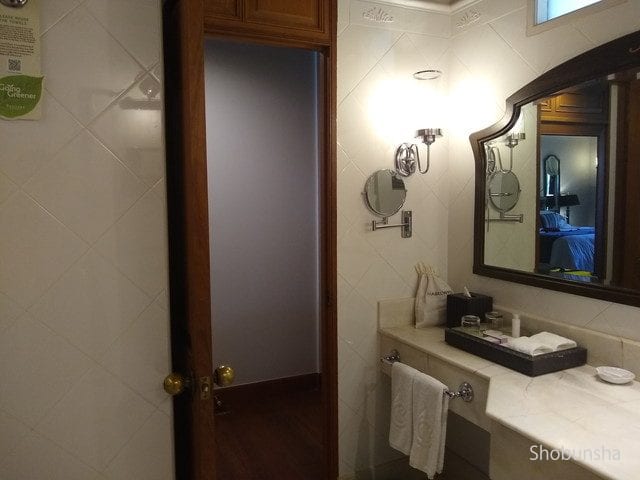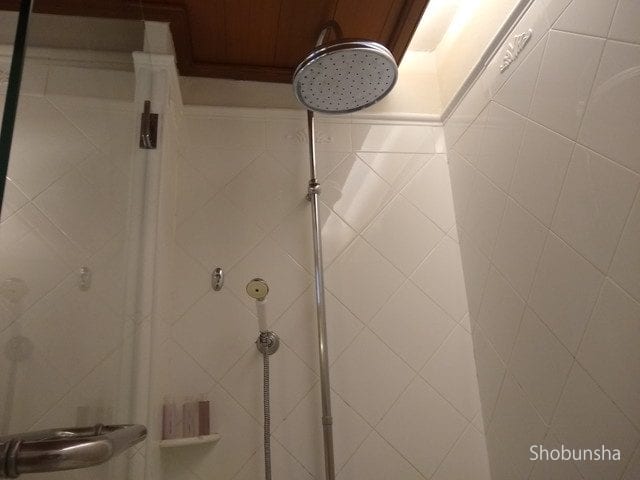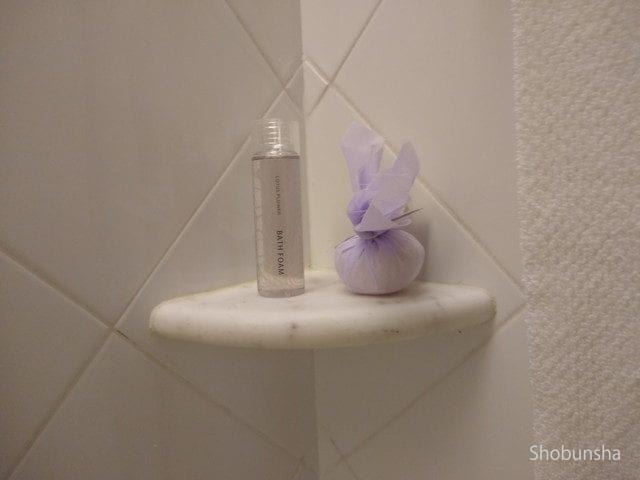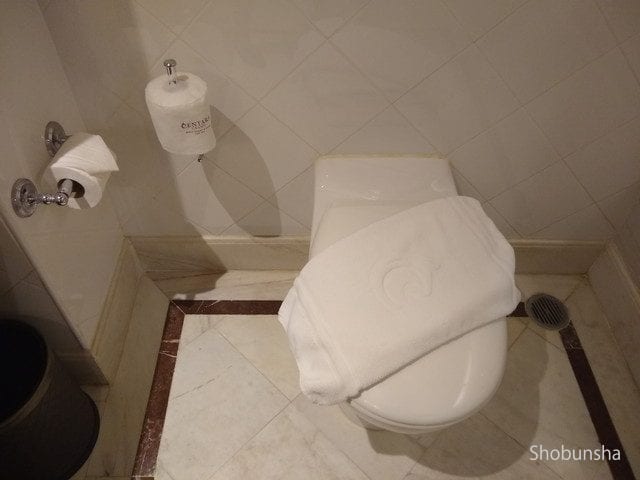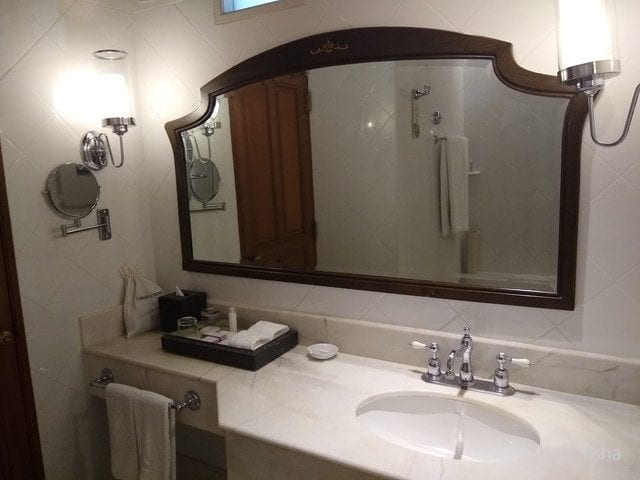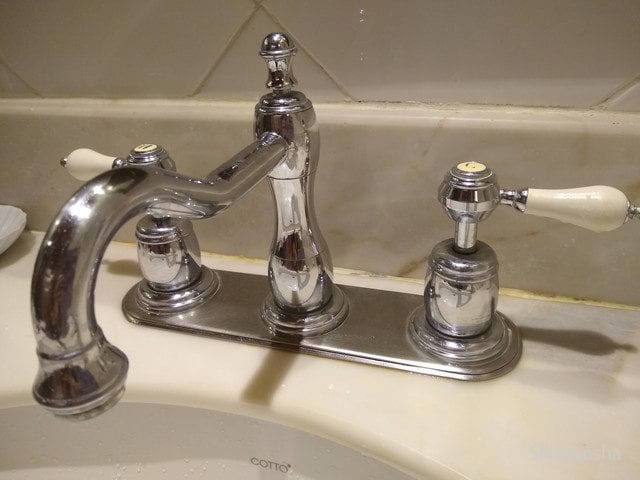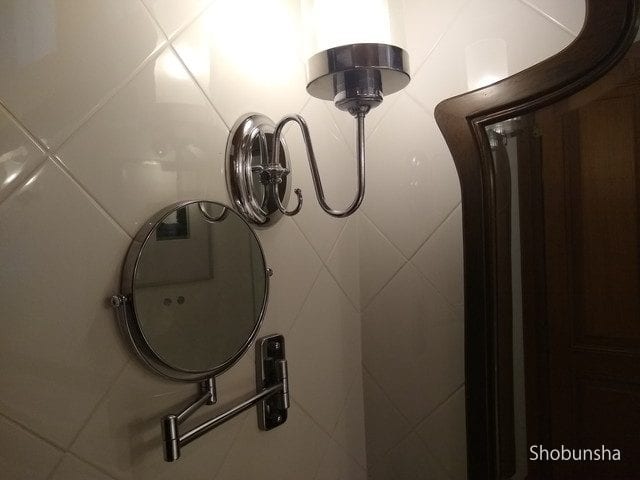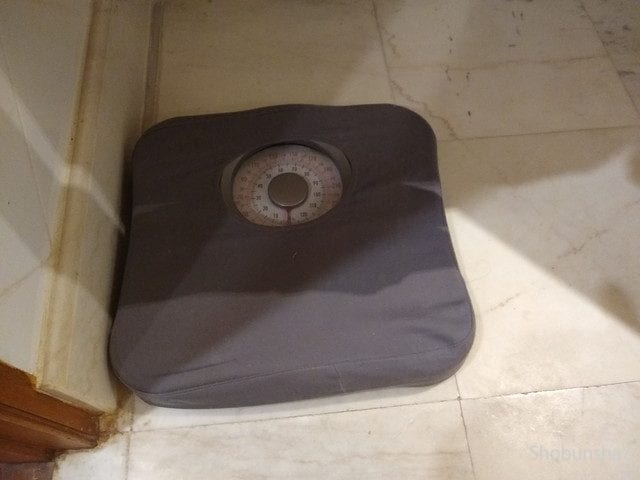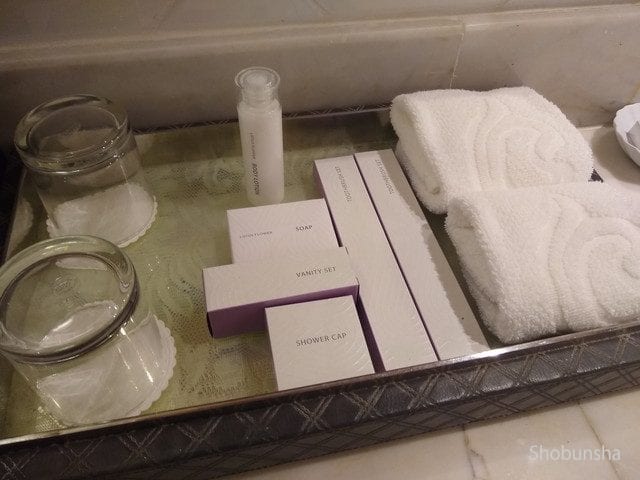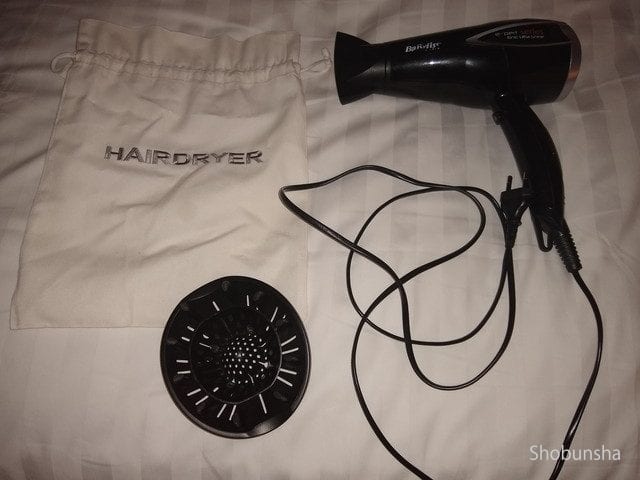 Closet and Safety Deposit Box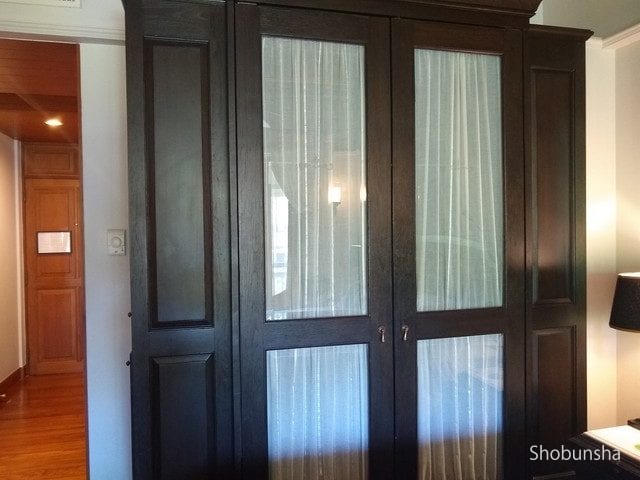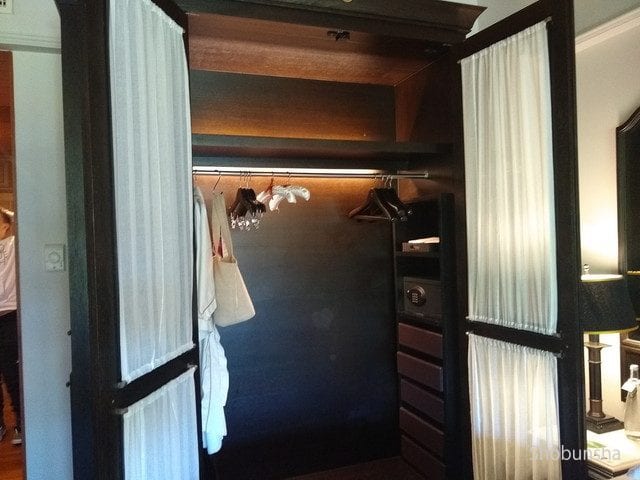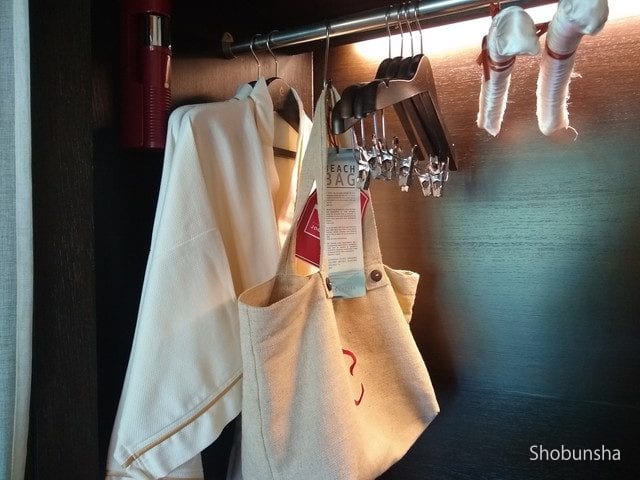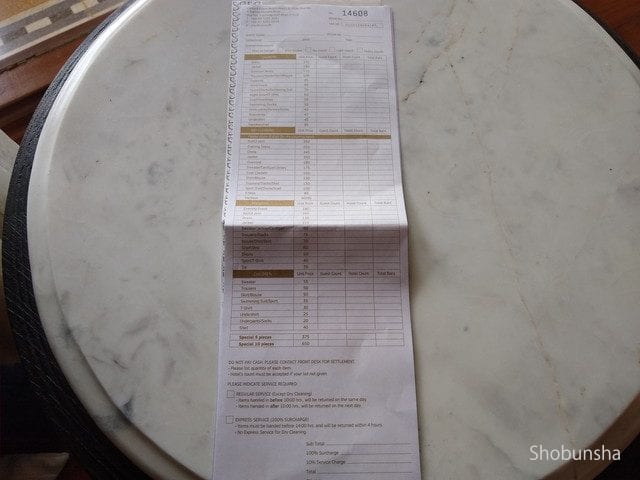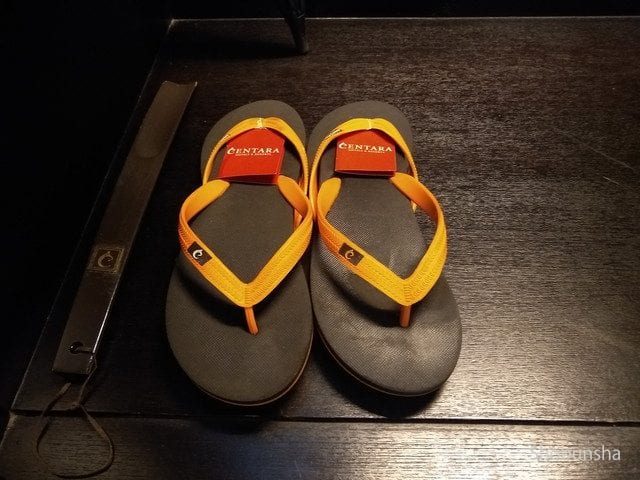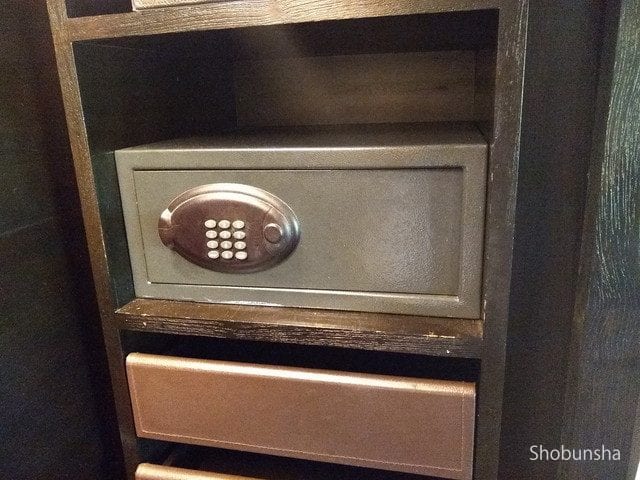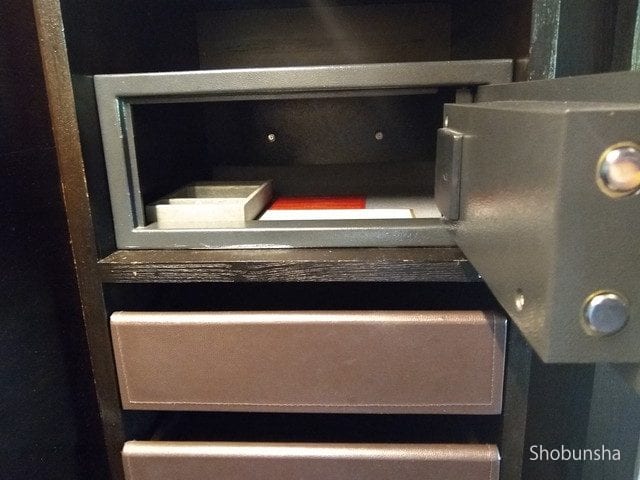 Mini bar / cafe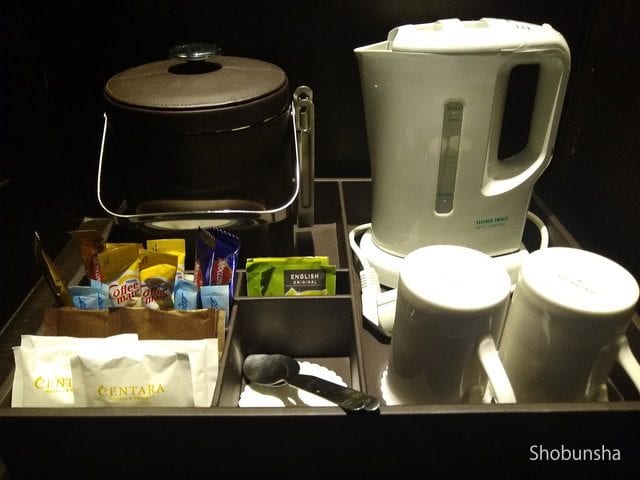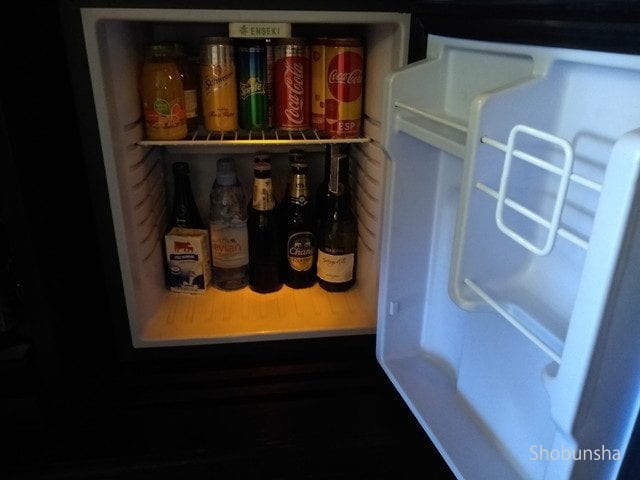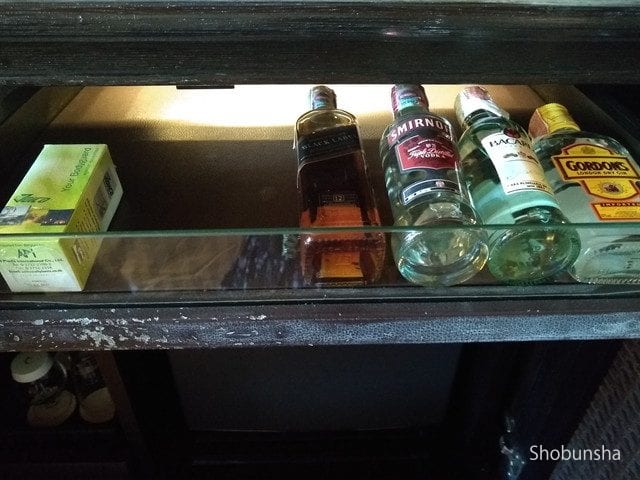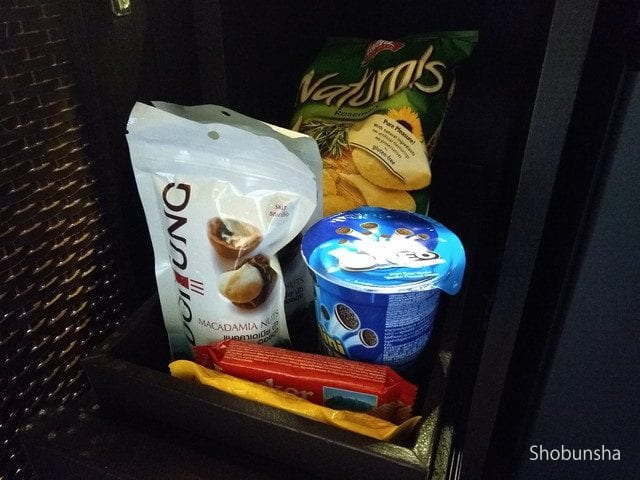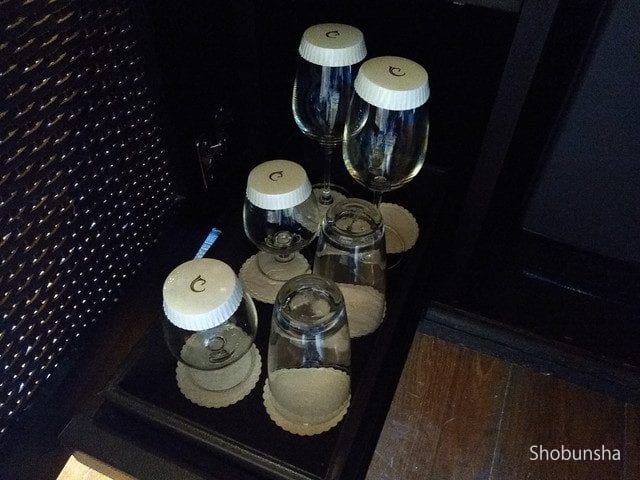 Restaurant in the hotel · Club lounge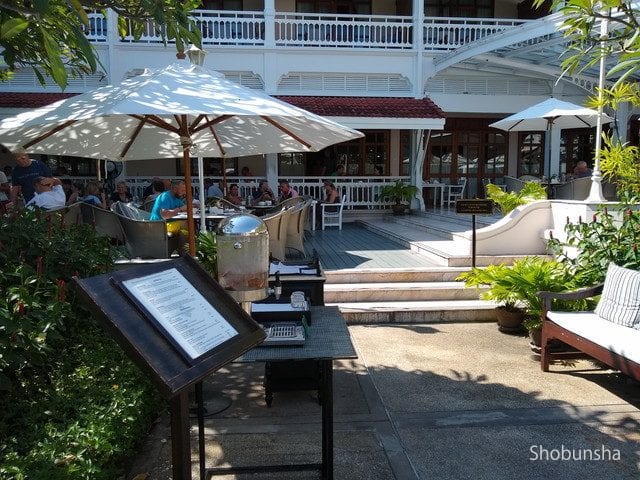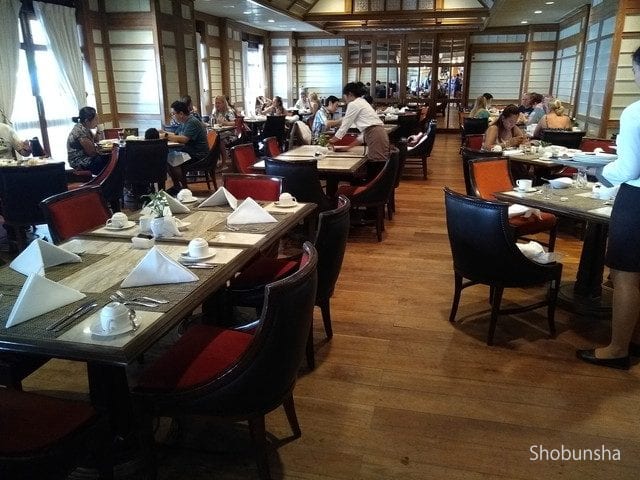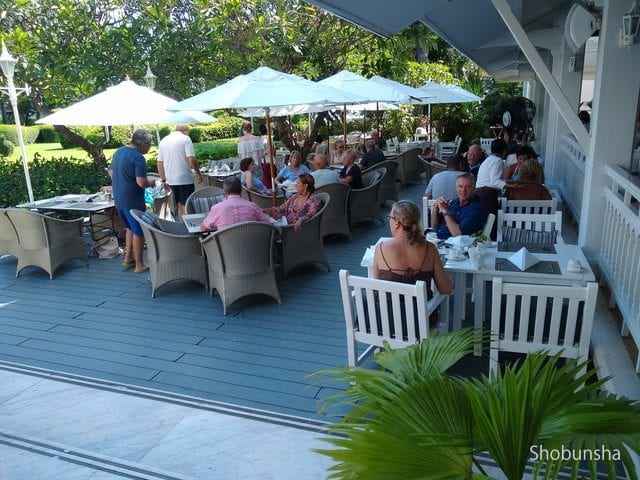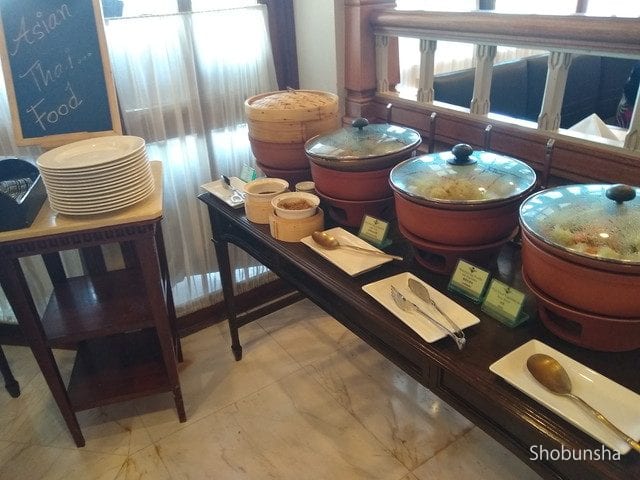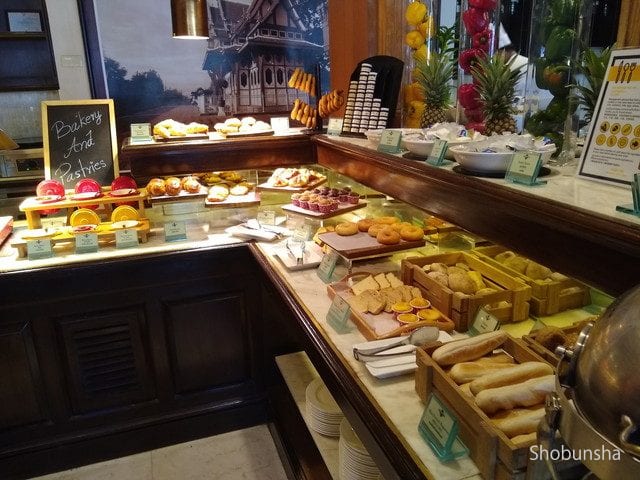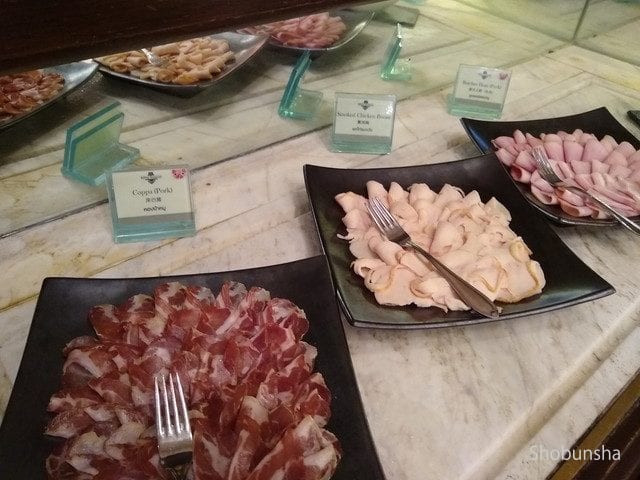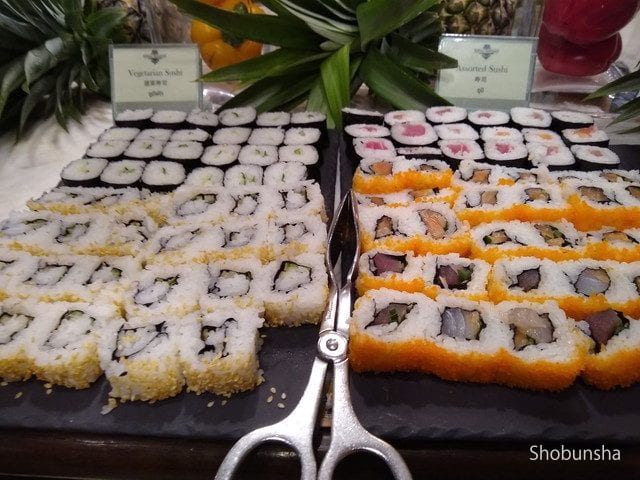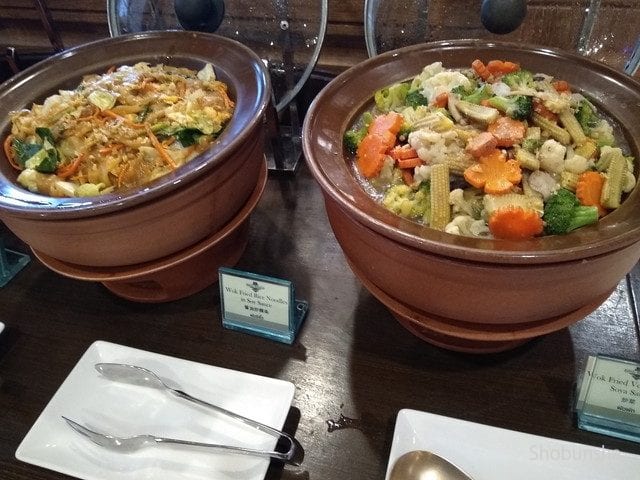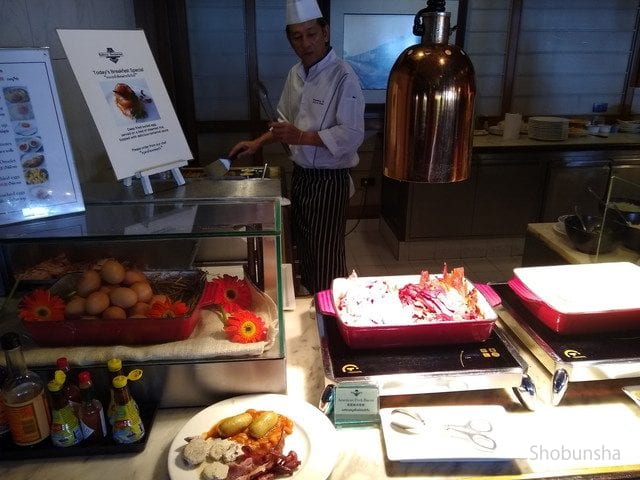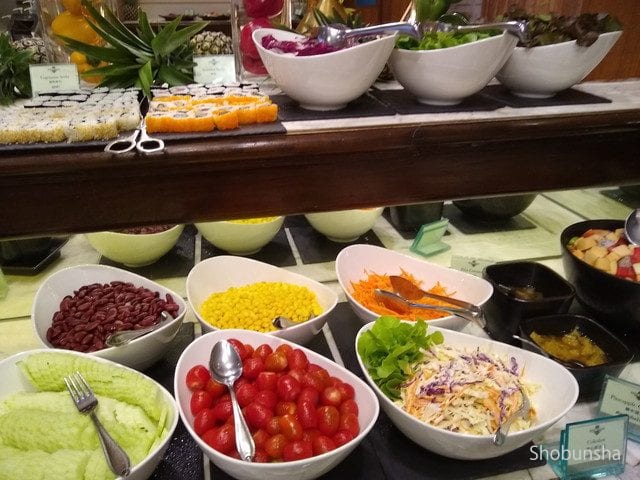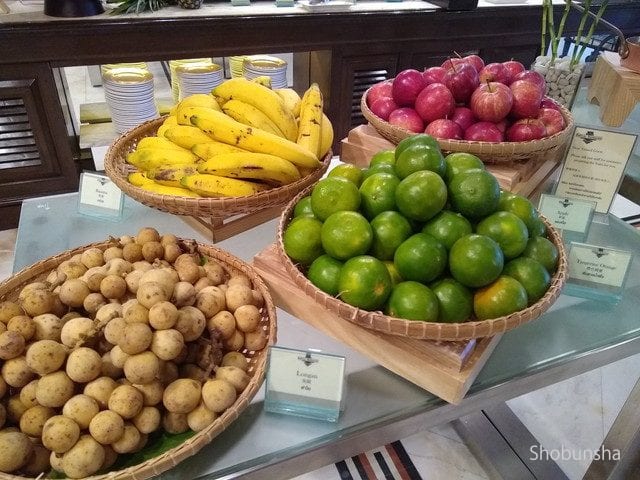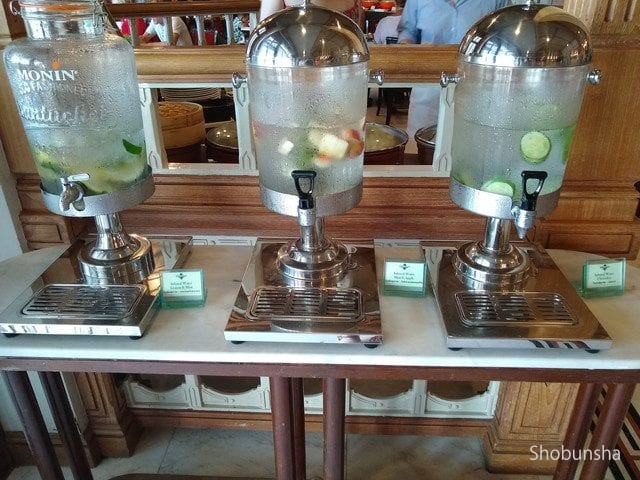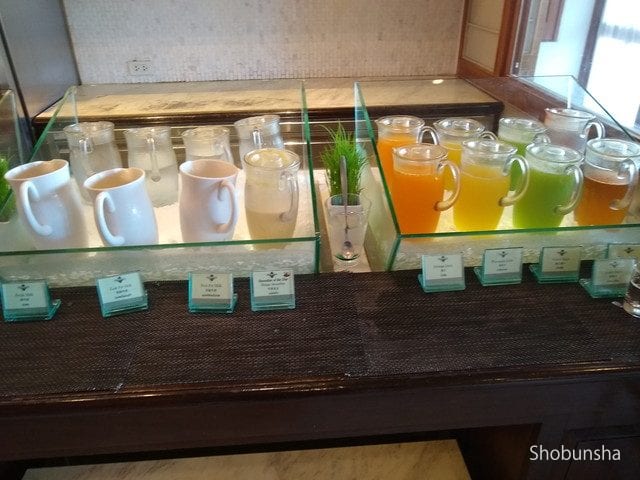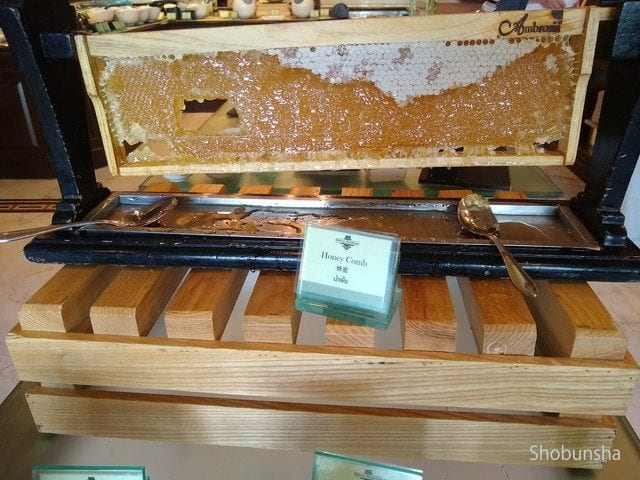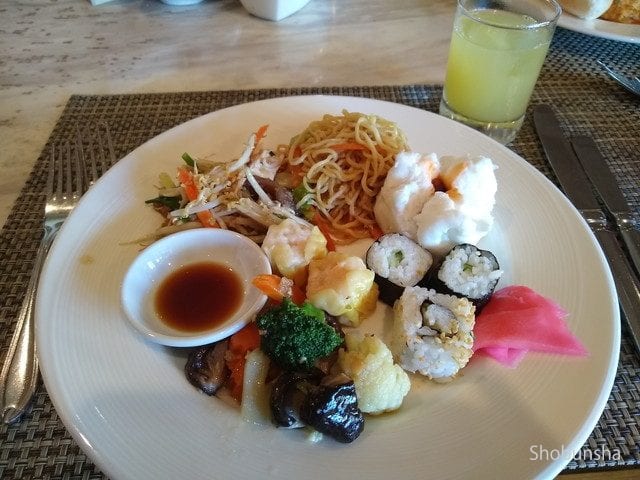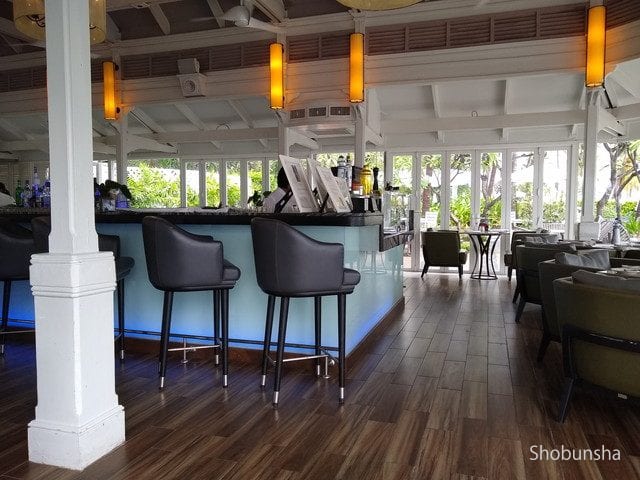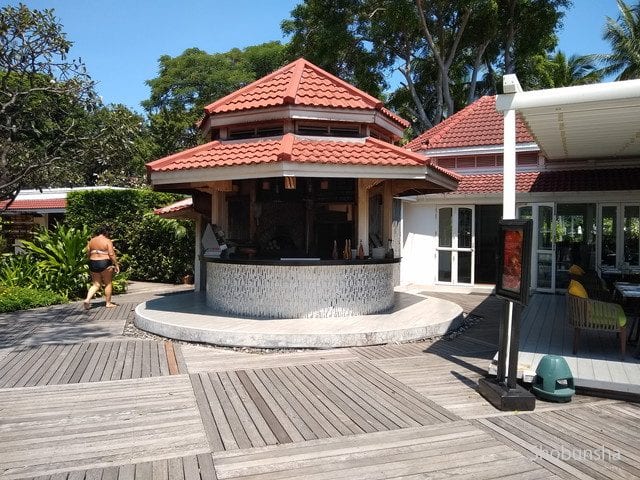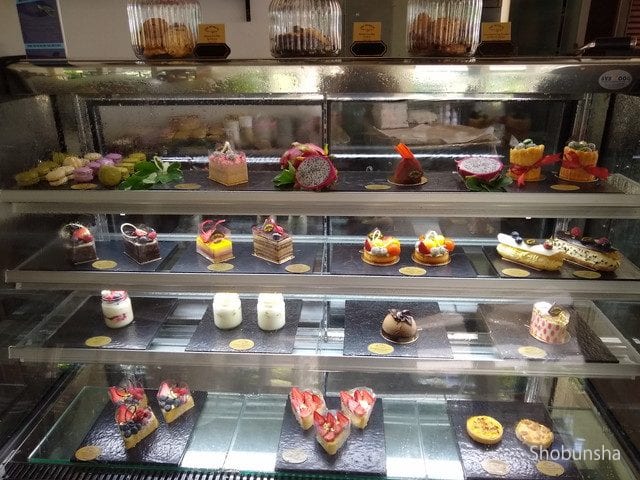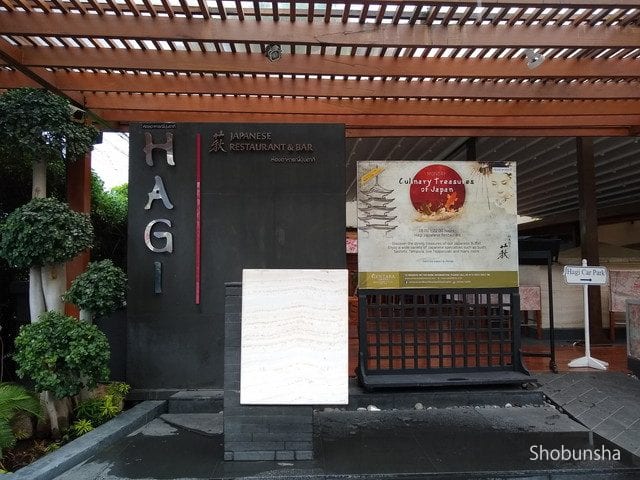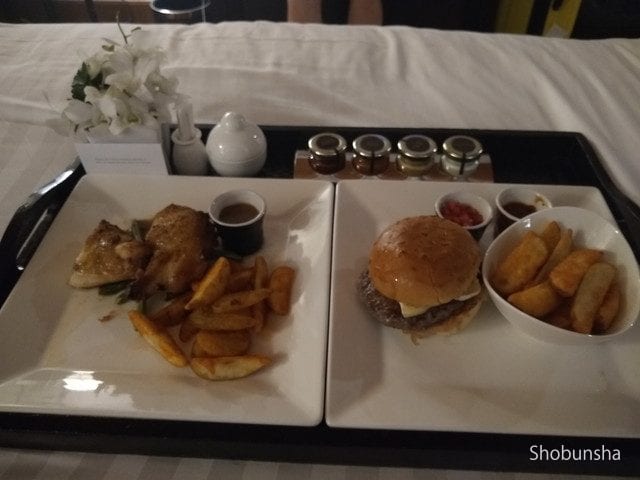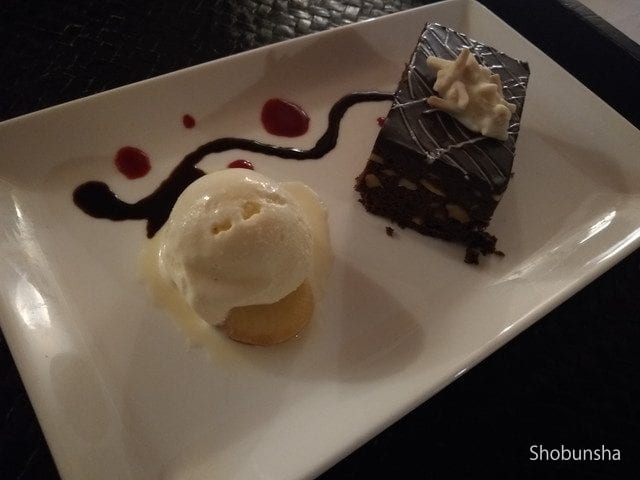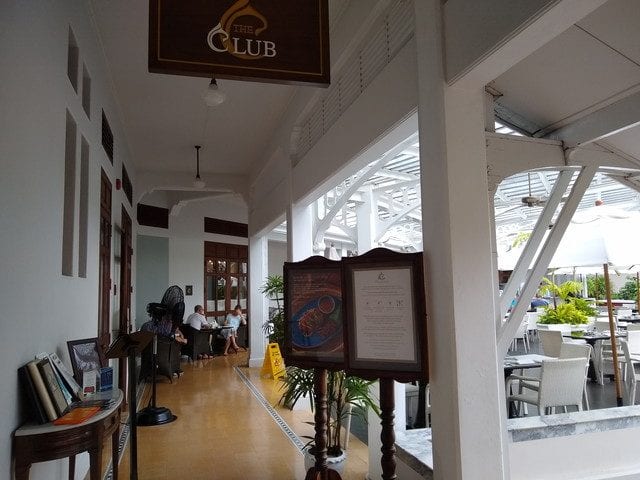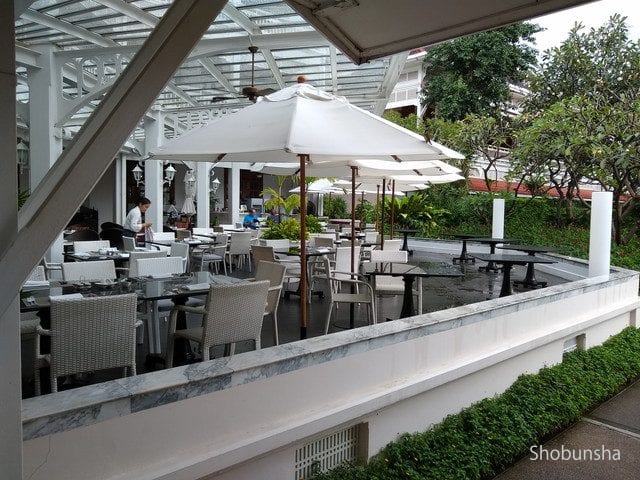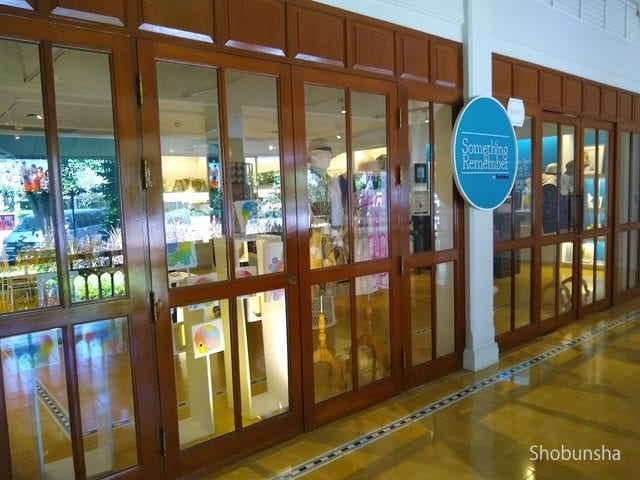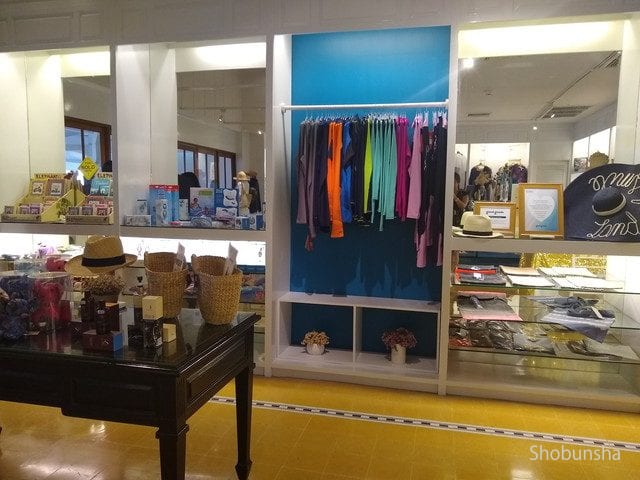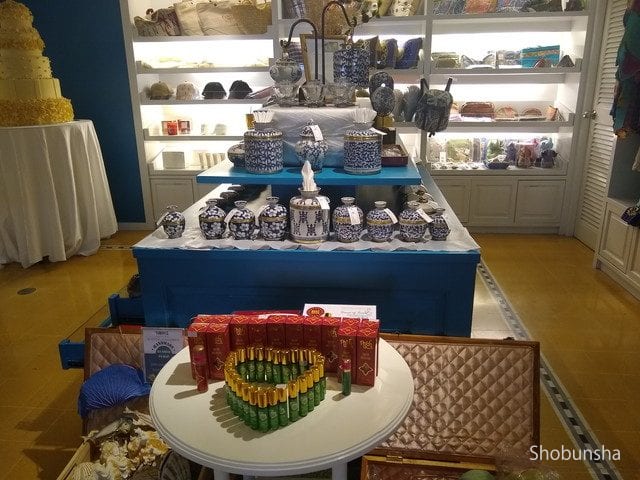 Facilities in the hotel
There are plenty of facilities and facilities in the hotel premises, and you can enjoy it well in the hotel.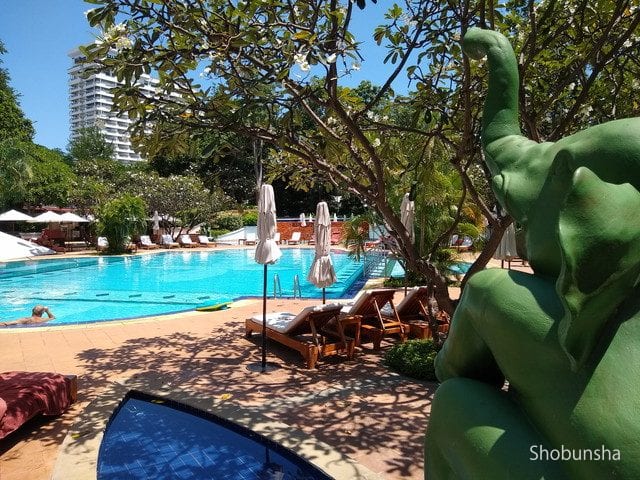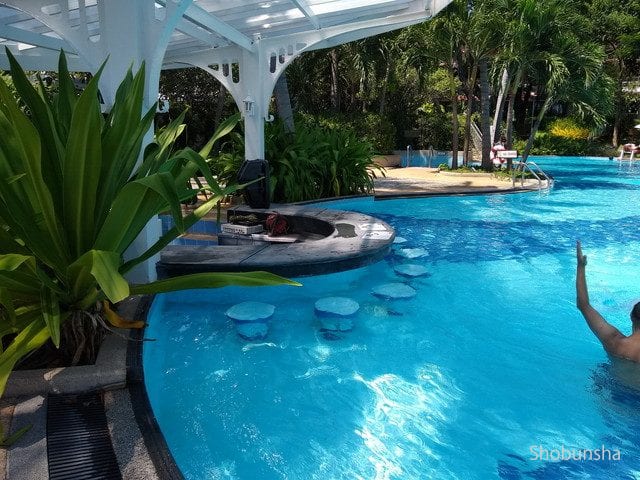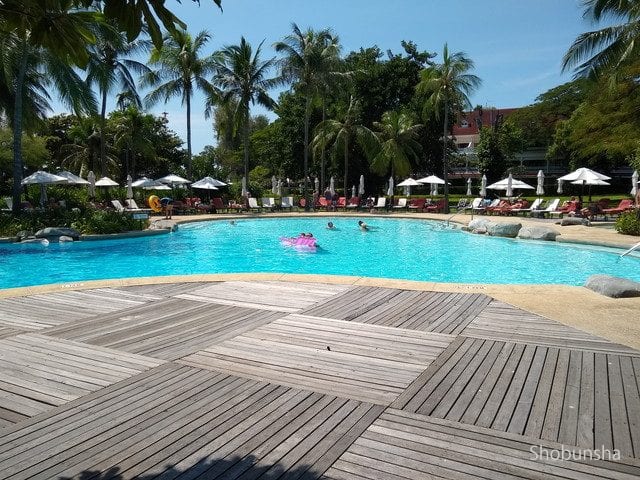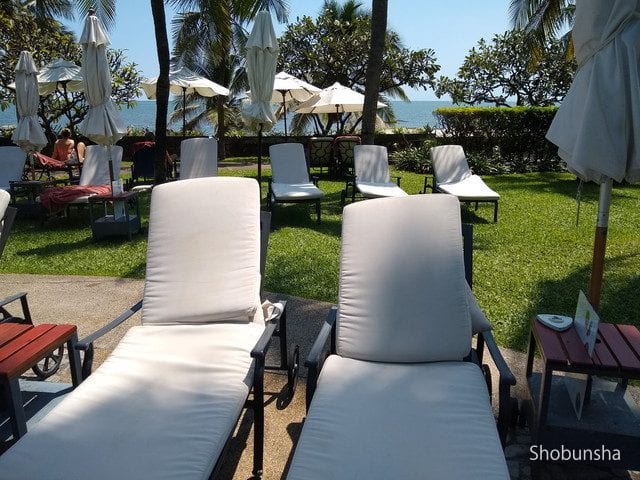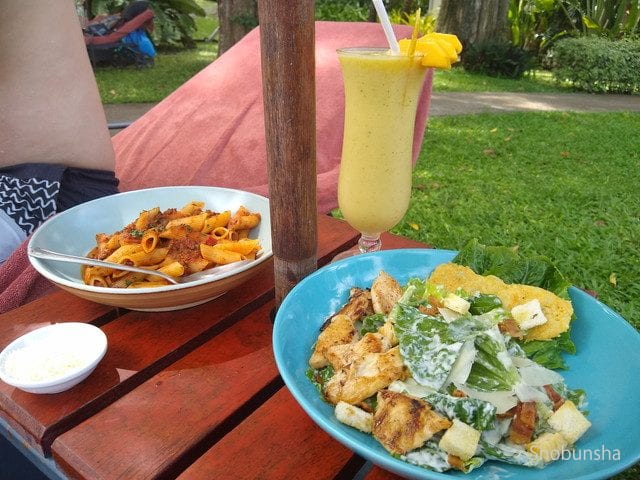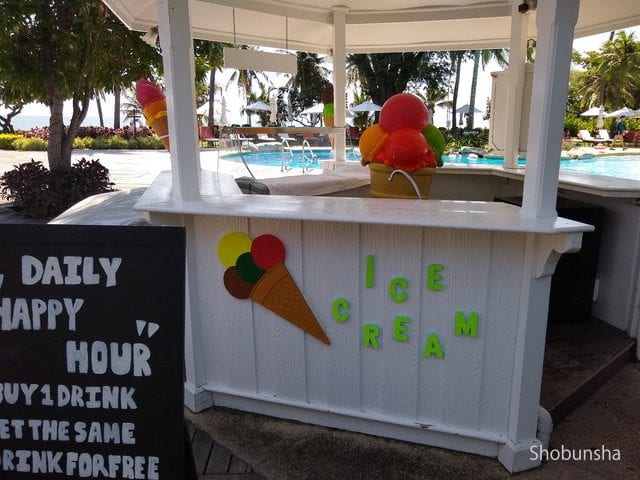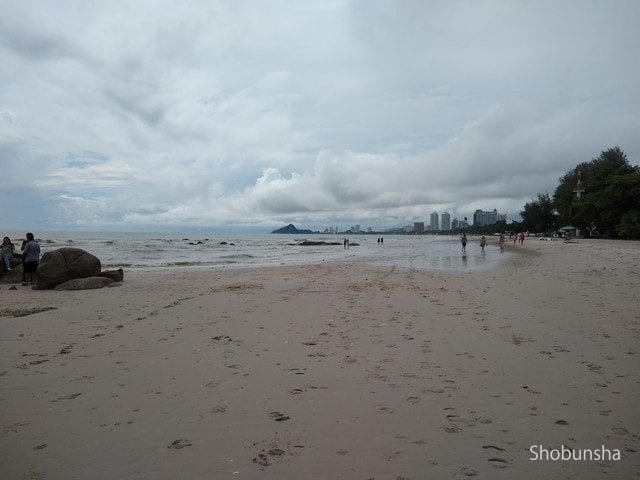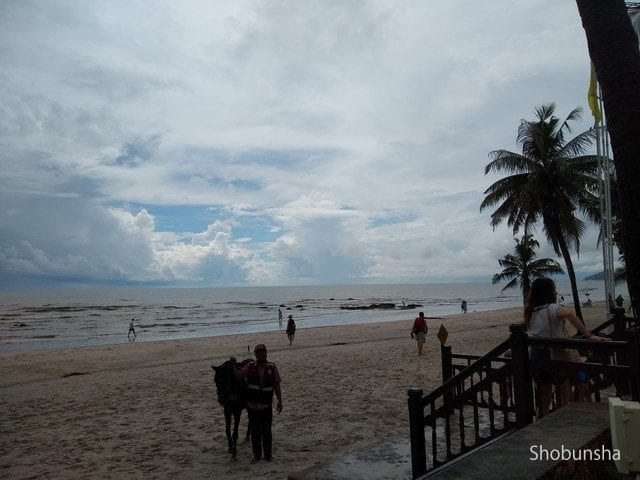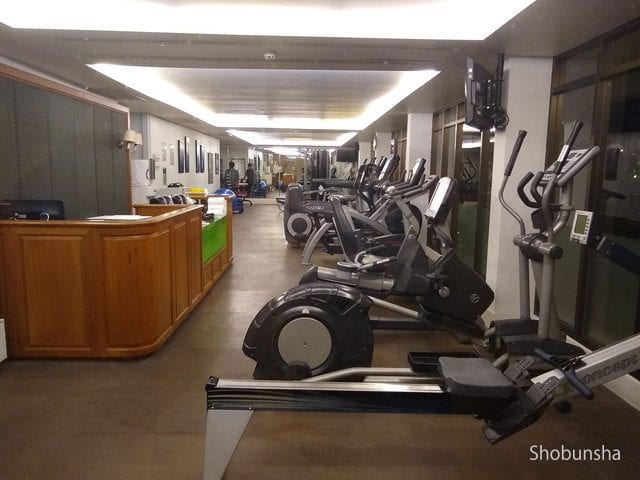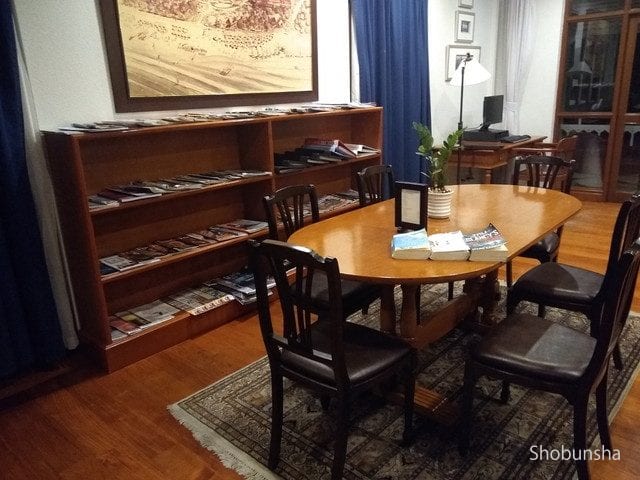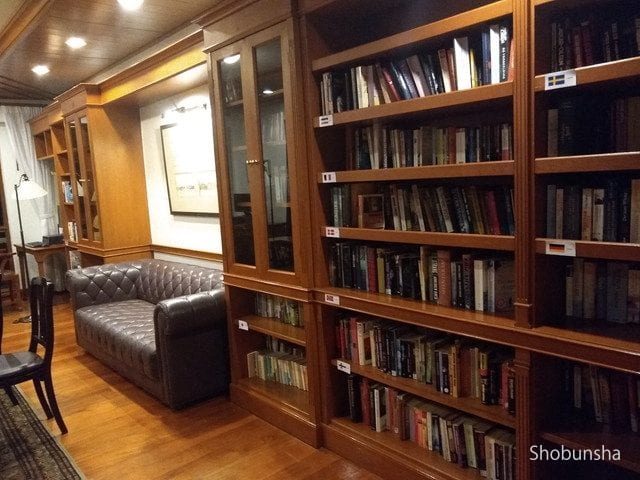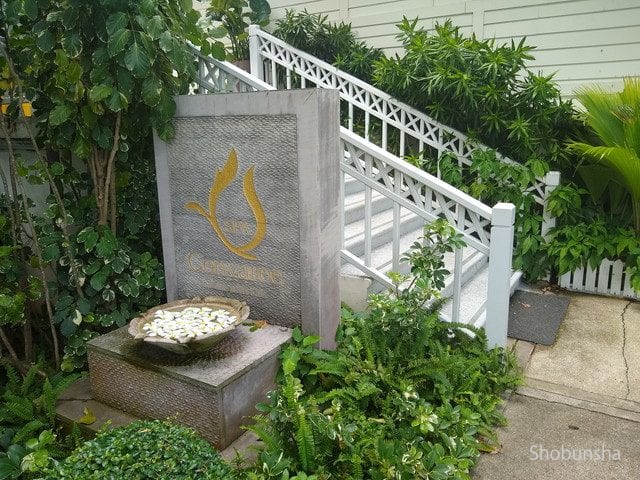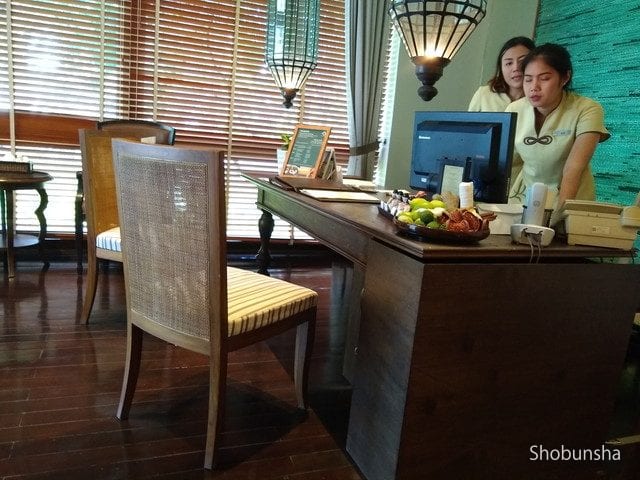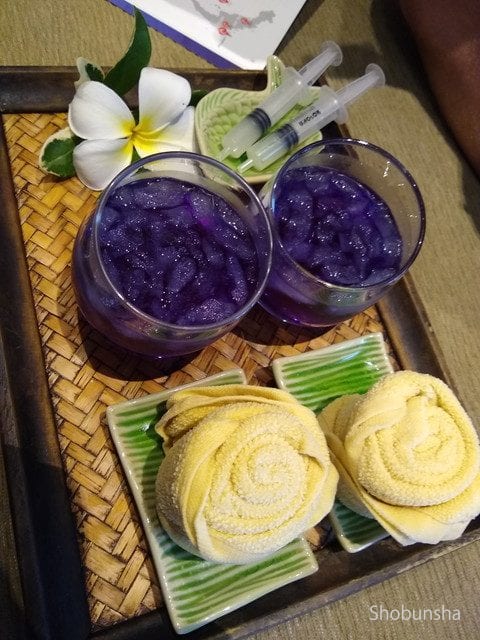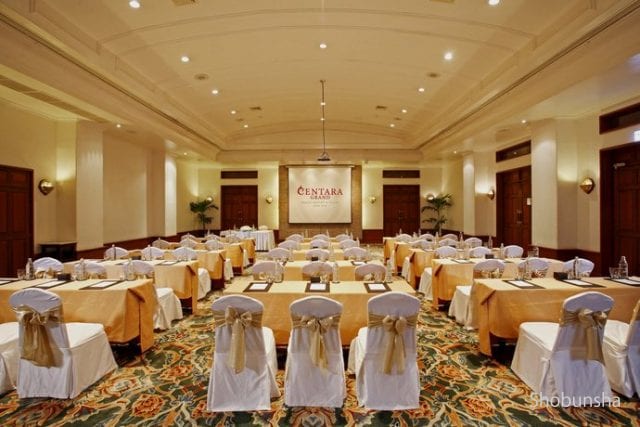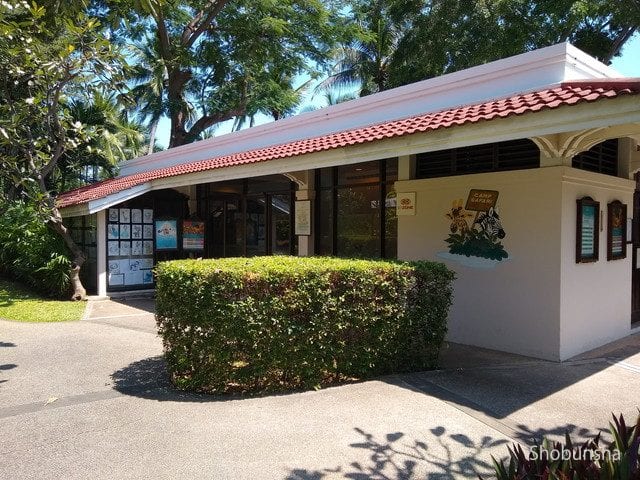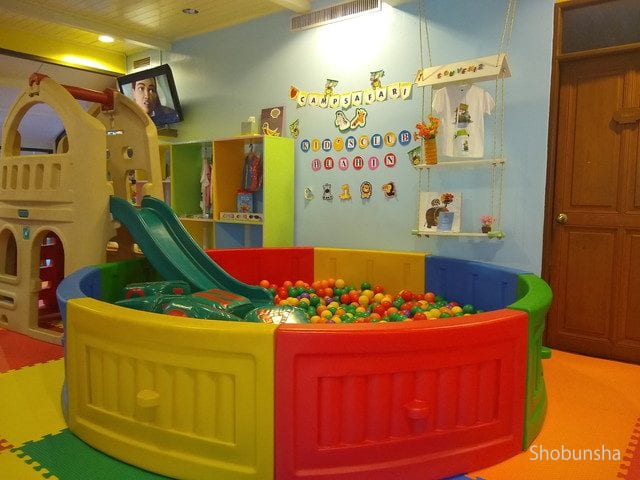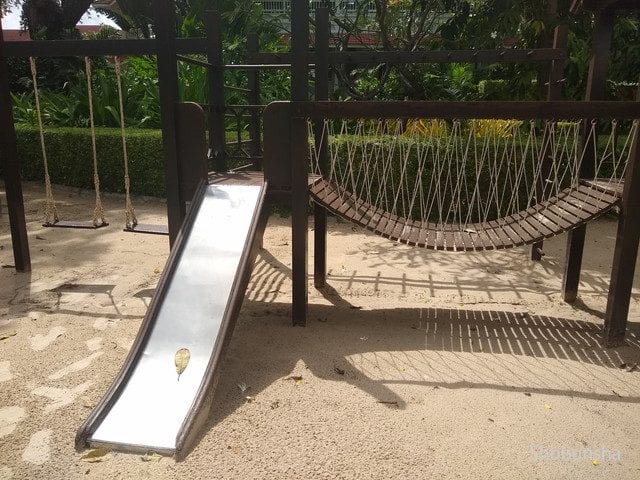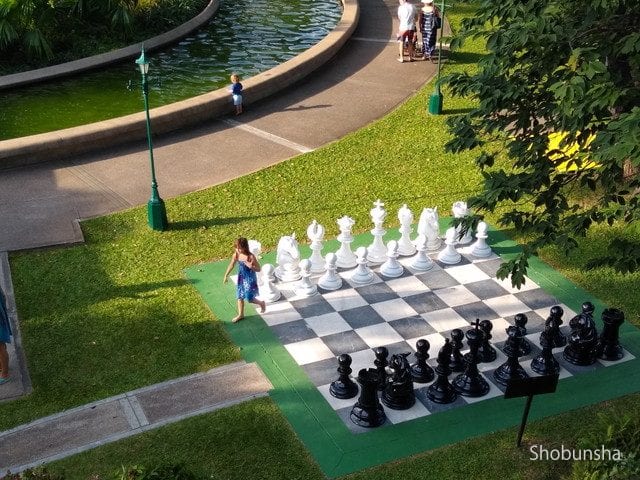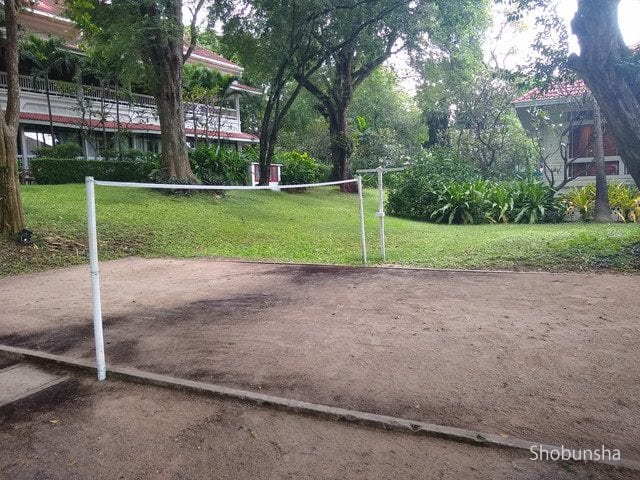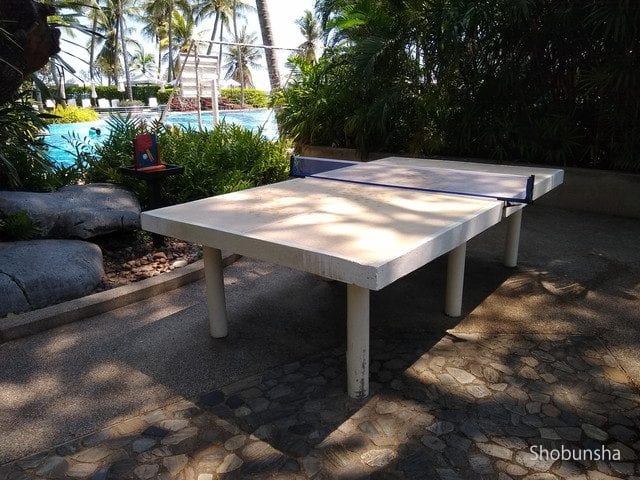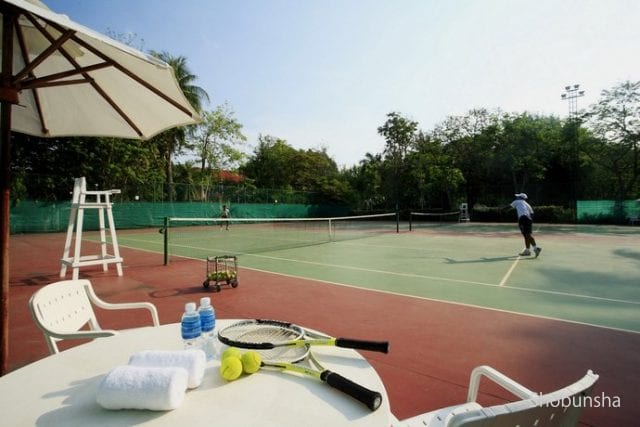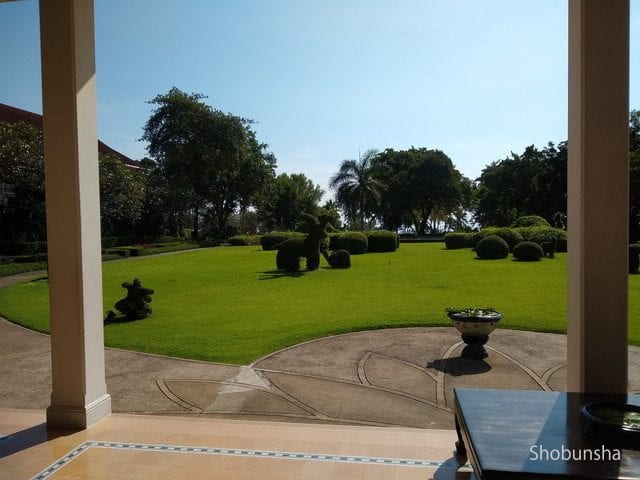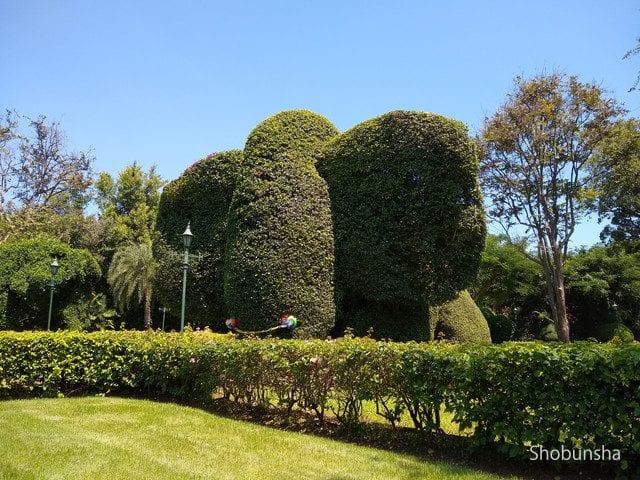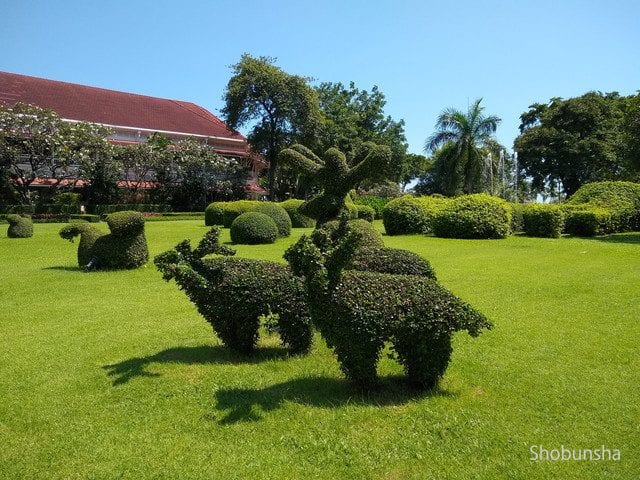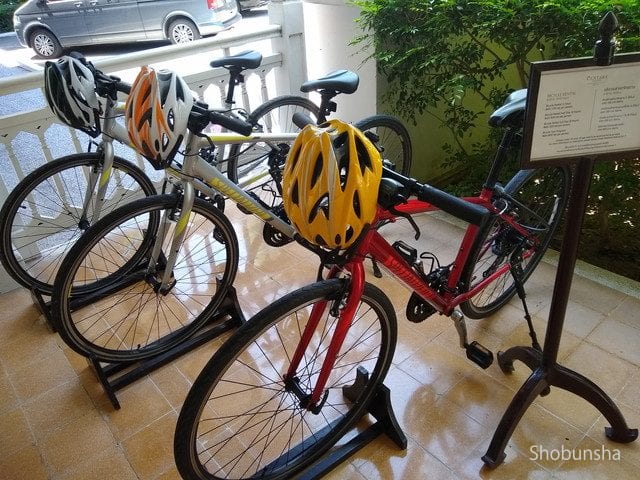 Hotel surroundings environment
Around the hotel there are plenty of restaurants and massage shops. There are small pharmacies and convenience stores, so that items necessary for daily living are all around the hotel. There was a locals who calls out that laundry shops are having laundry, I thought they were kind. Restaurants are Italian, Japanese, German and Thai. For resort areas, Thai cuisine is also a little expensive. Drinking time seems to be decided for alcohol, and during the day you can not purchase at convenience stores or supermarkets.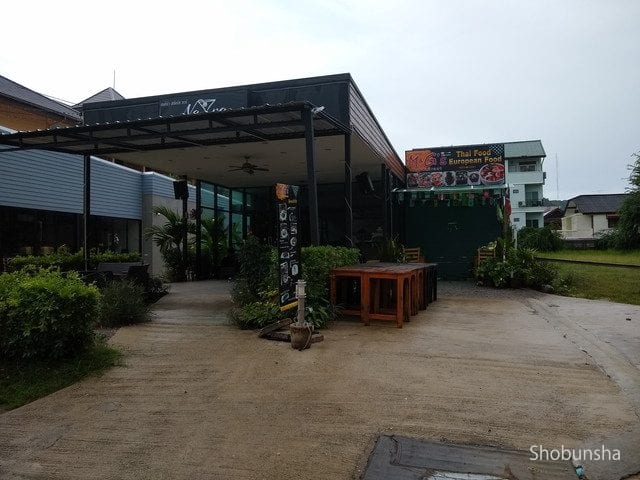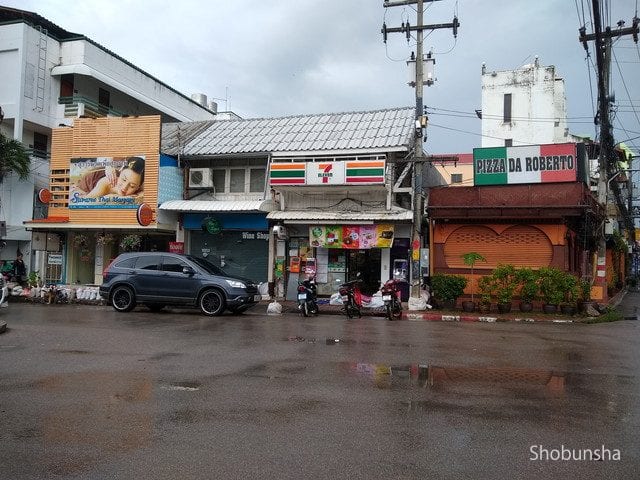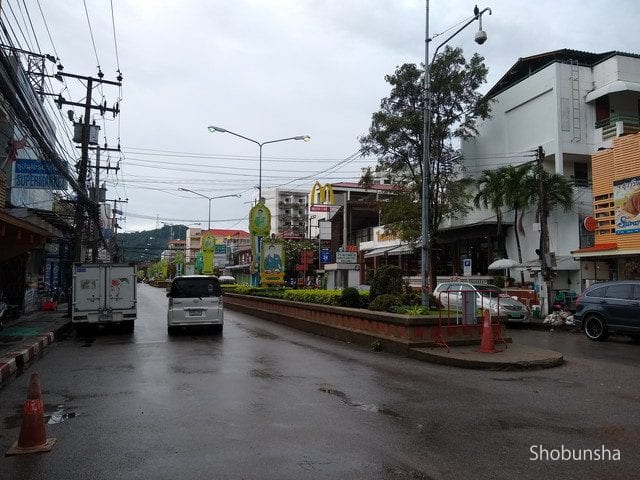 Staff & Customers
Every staff member gets greeted with a smile every time they pass the corridor and join hands with a cotton car (Hello in Thai). Although I think that there were many tourists from abroad, I did not give a greeting to Hello, and I thought it was nice to greet the words of my home country. Every staff member is polite and courteous. Even if there was something troubled, I responded as if I was kind. I can not communicate in Japanese. Most of the staff can speak English, but when ordering room service, order may not pass well, and I thought a little inconveniently. The front staff is friendly and actively speaks in English.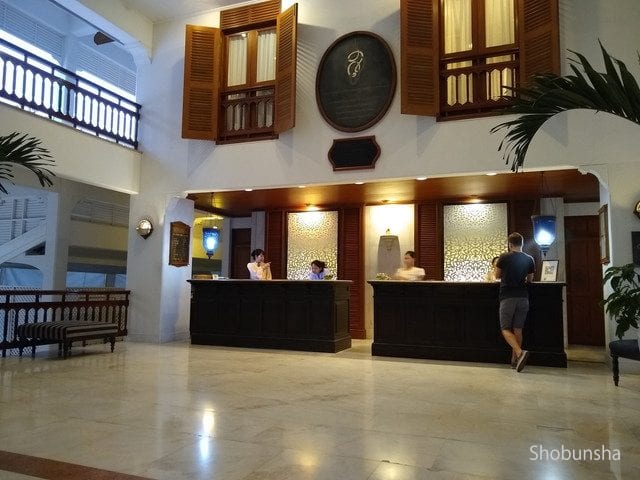 access
Because I was meeting with my husband, I headed to the hotel from Suvarnabhumi Airport. It took 3 hours to use the dispatch service application. The price is slightly higher, 2400 Baht. In the surroundings of the hotel, there were plenty of restaurants and massage shops, and it was prosperous. I think that security is not bad. There was a short distance to do shopping, using tuk-tuk, it was 100 baht on a way to a big shopping mall. The famous Wiekennight Market was a bit far, so it was 150 Baht at tuk-tuk. If you ask at the front desk of the hotel you can arrange a tuk tuk and pick you up at the front entrance. Since the amount of money is decided at roughly the distance, it can be used with confidence.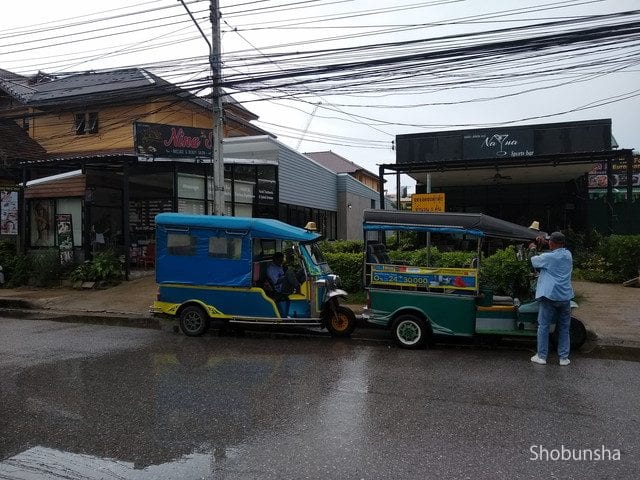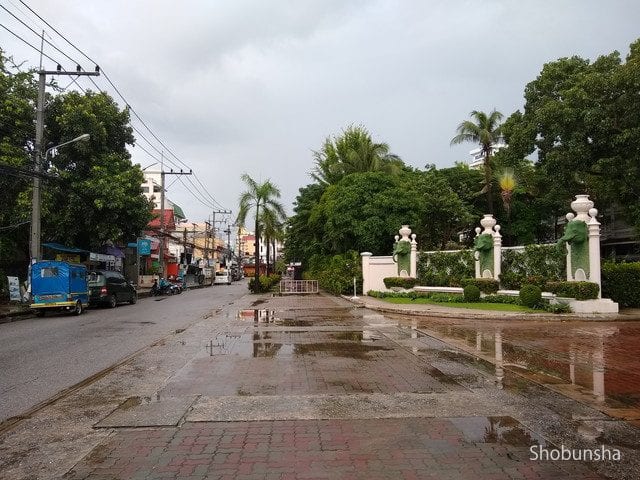 Summary
I think that I was really pleased staying at this hotel. The reason is that the site is very wide, and various activities such as badminton, table tennis and tennis are prepared, and I enjoyed thinking that I do not want to leave the hotel. I do not get tired of staying for a long time. The food of the hotel was delicious, and the view from the poolside was also very good, so I was able to spend luxurious time. In addition, there are various events for each day of the week, and you can enjoy exercise under the lecturers such as pool aerobics, Muay Thai lessons, yoga etc. A housekeeper will come to the room by turndown service around 6 PM. I was deeply moved by the detailed service and politeness. Even when asking for room service, we assembled a table like a restaurant in the room, and we were able to have a wonderful time. It was a nice hotel that I would definitely stay at again.