Centro Hotel Domicil 31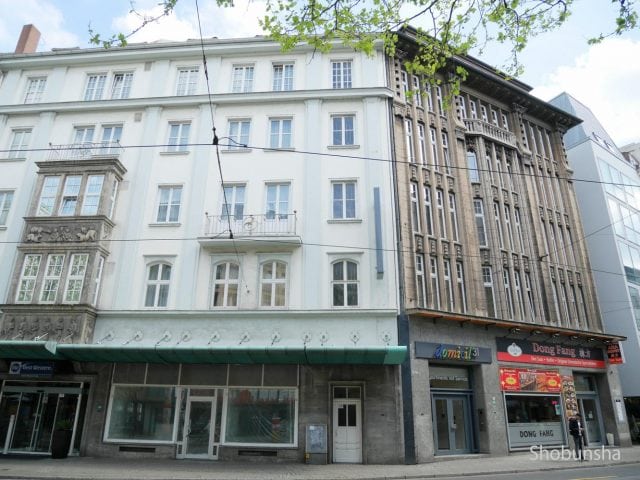 Room Type : Apartment type (1 bedroom)
Stay Nights : 2 nights
Stay Num : 4 people
---
"Centro Hotel Domicil 31" is the hotel which I stayed at this time, and it is an apartment type hotel. It is within walking distance from Bremen's main tourist attractions and is conveniently located near Bremen central station and 5 minutes on foot. Next to the Best Western Hotel check-in and breakfast were together. In the guest room, kitchen and dining are provided, and kitchen and dining are separated, living room and bedroom are separated, and dishes, cooking utensils, minimum necessary things such as television and telephone were completed. Although I was staying only for 2 nights for sightseeing, it is a room that you can spend comfortably for a long stay. Let me introduce you to the room we stayed in.
What is the exterior of the hotel? Check entrance and reception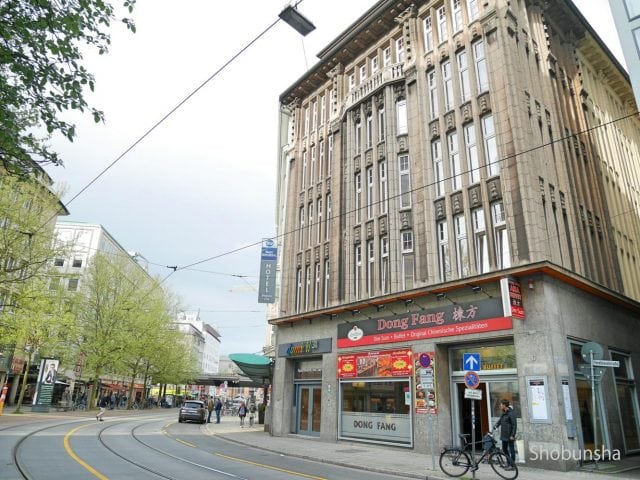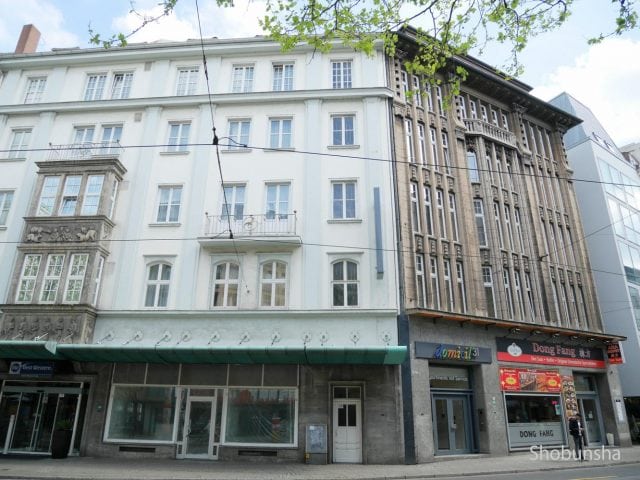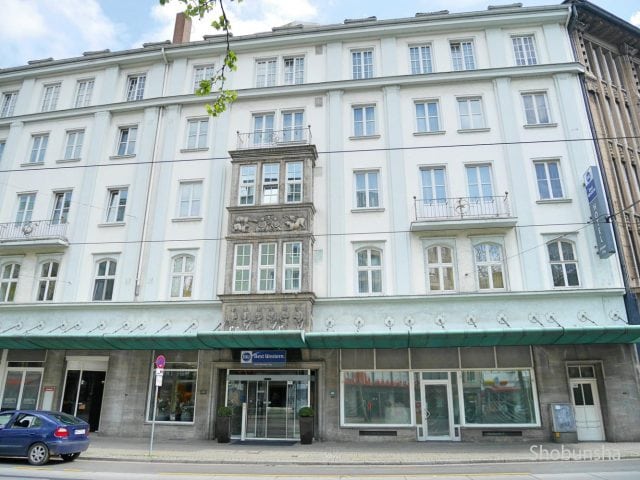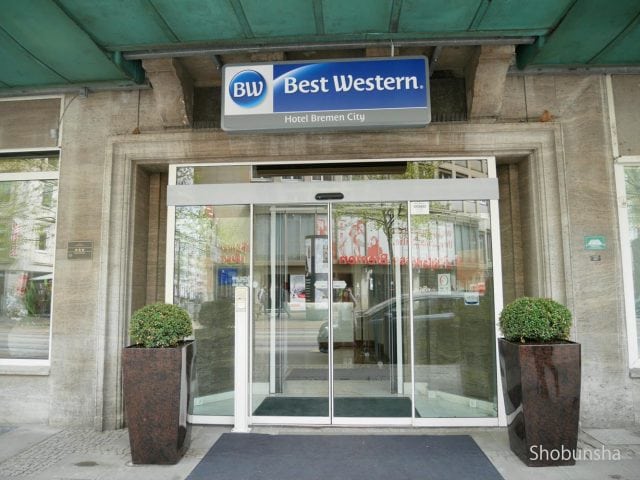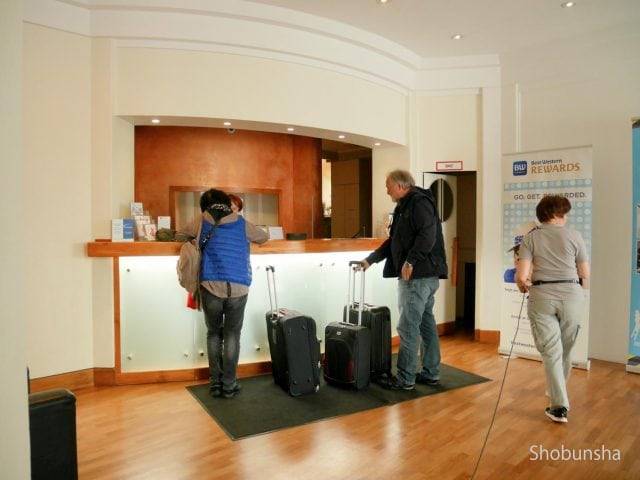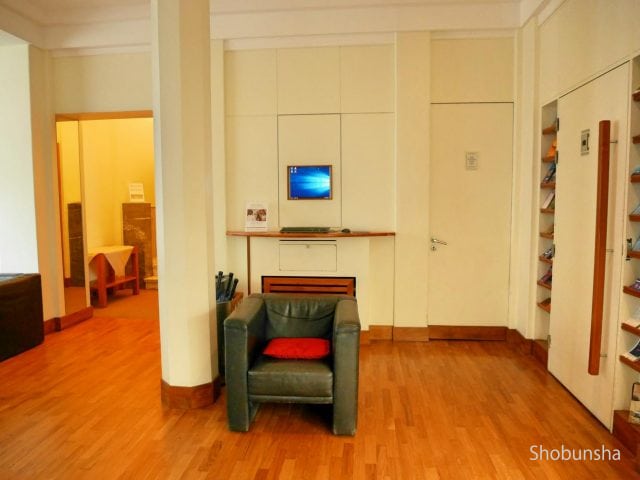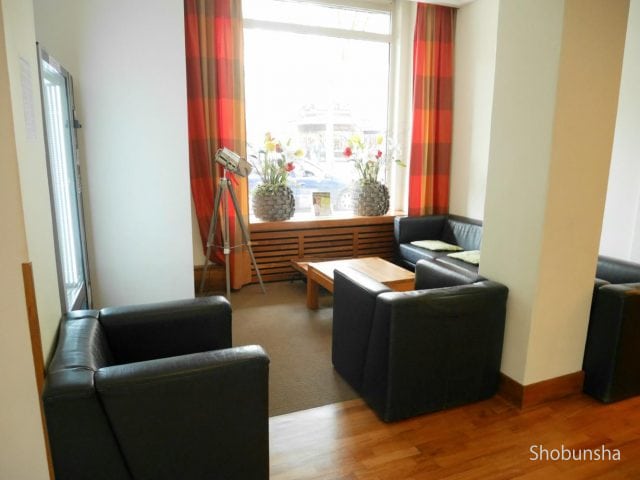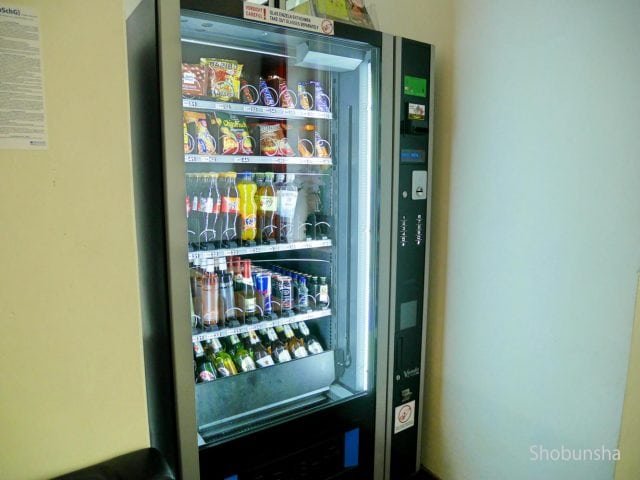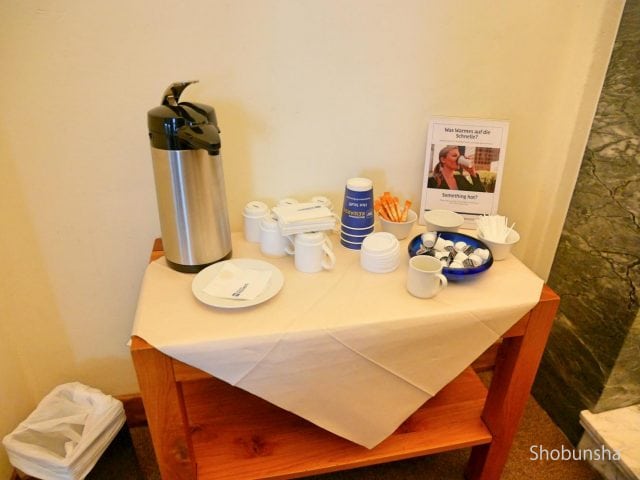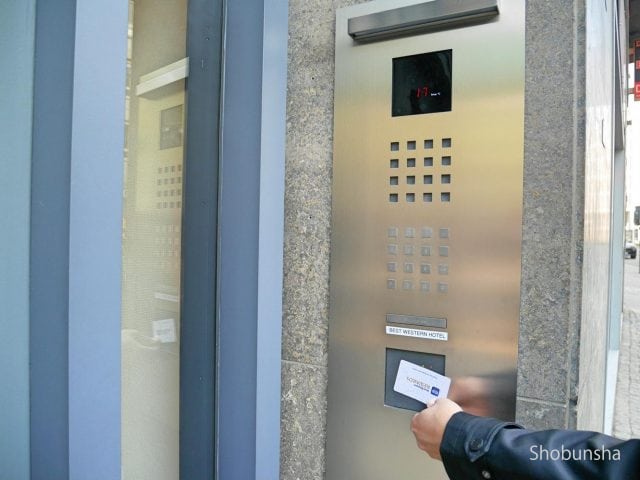 Apartment type rooms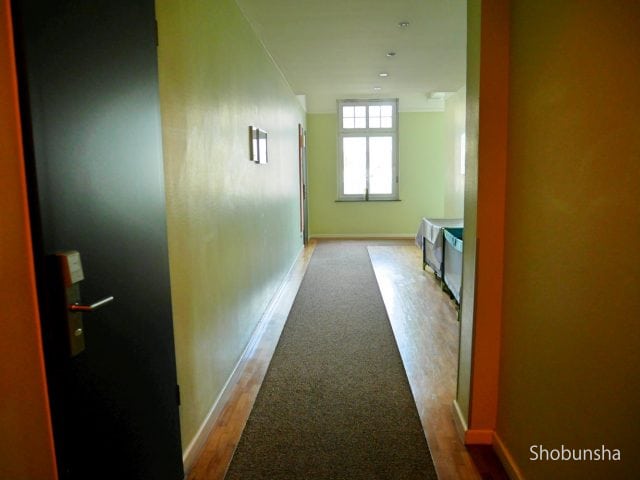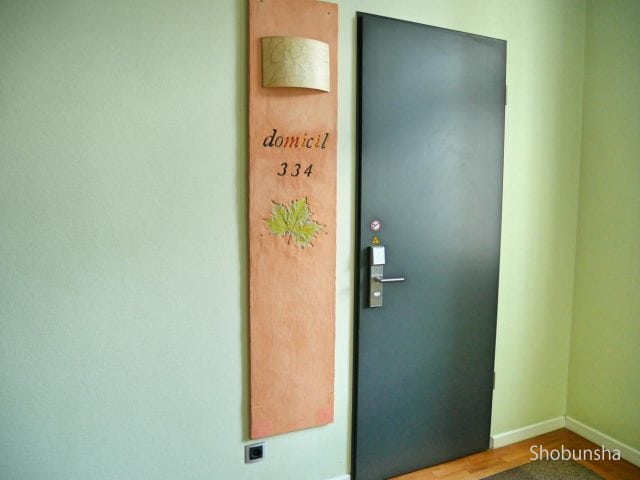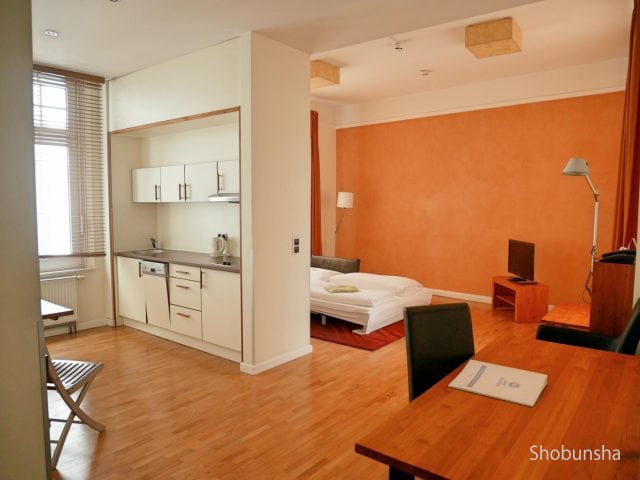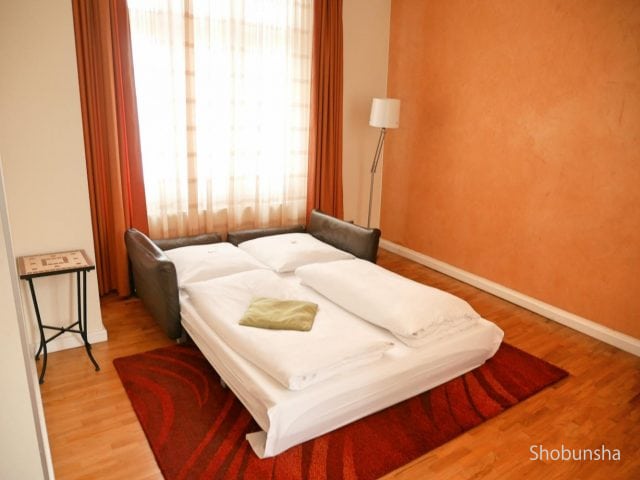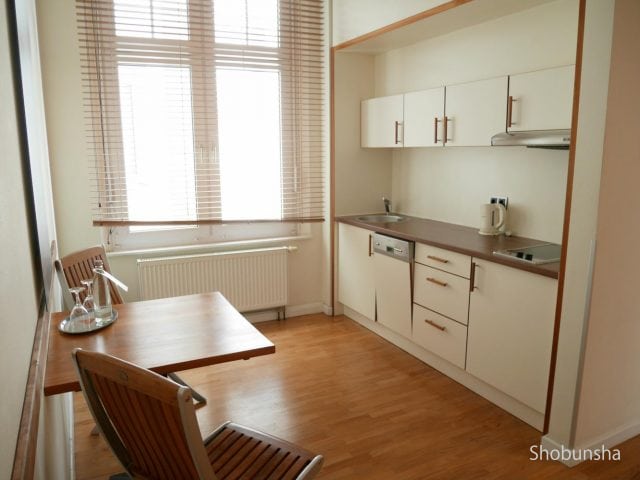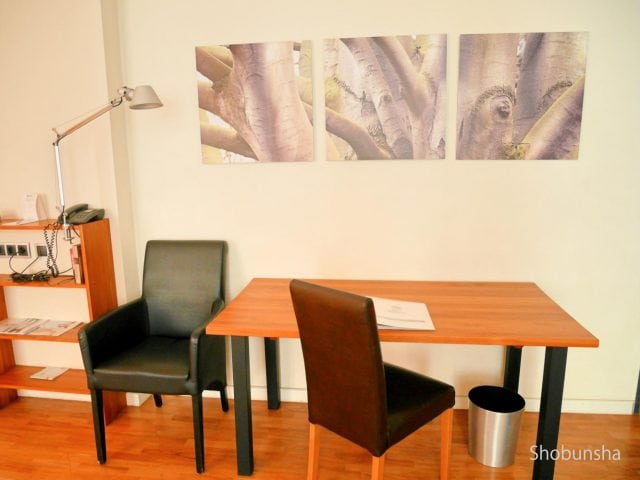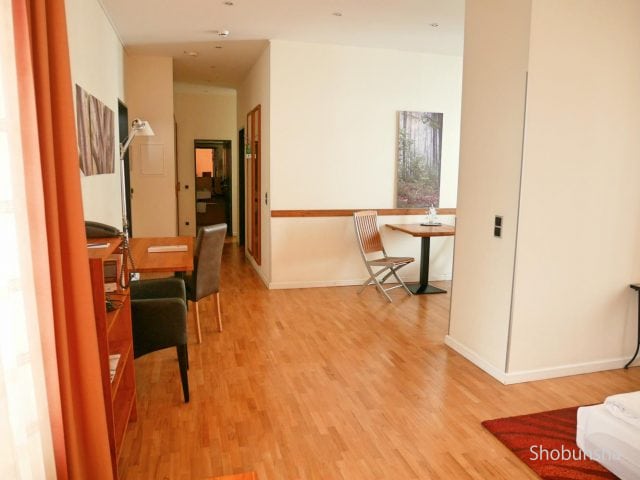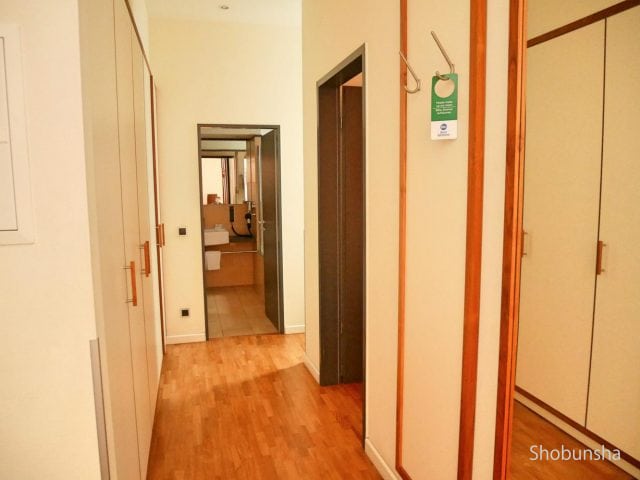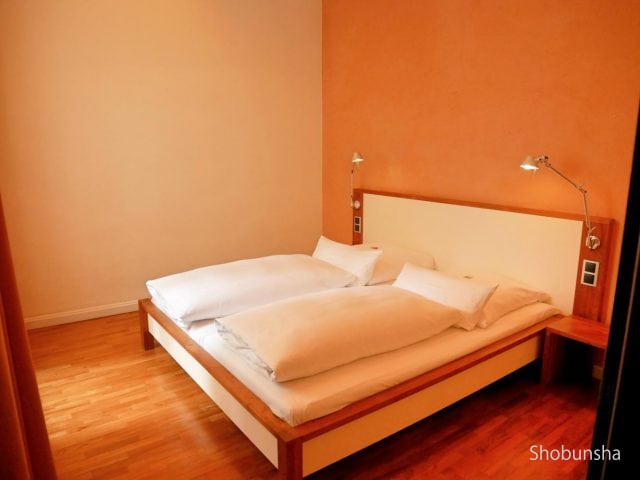 Bathroom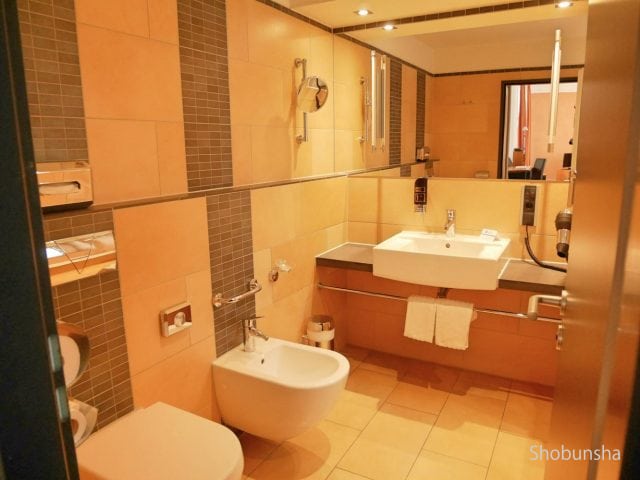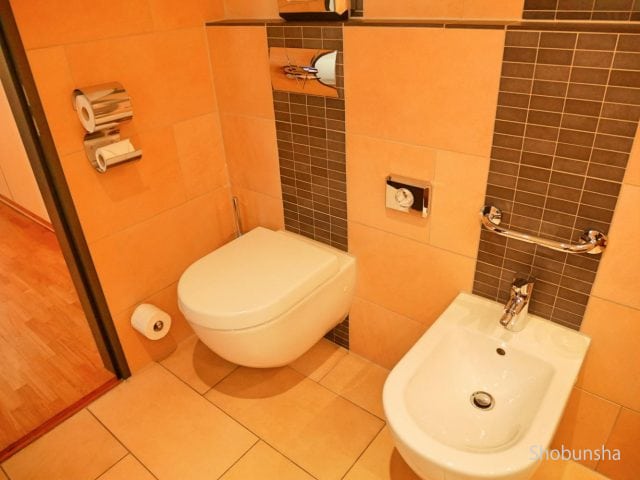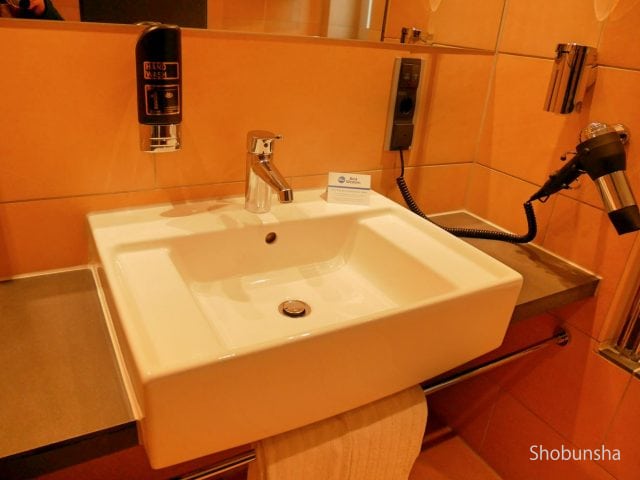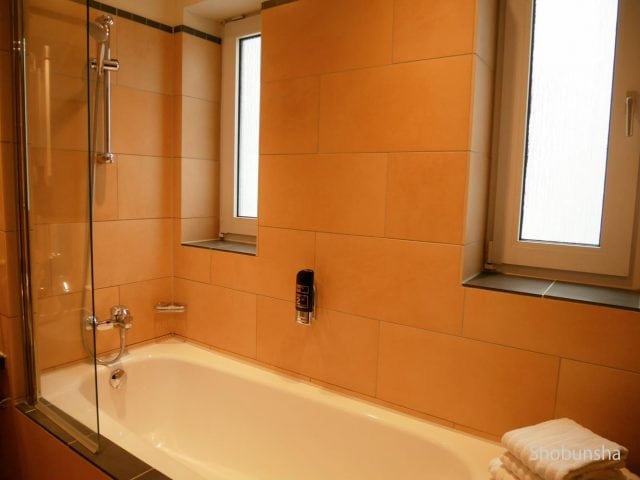 Guest room with kitchen & cafe corner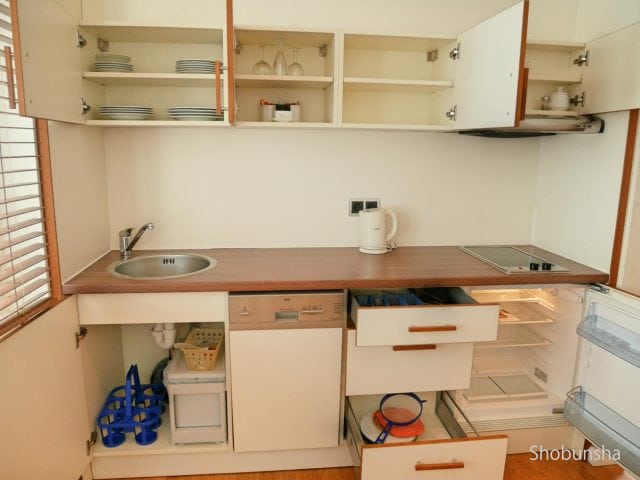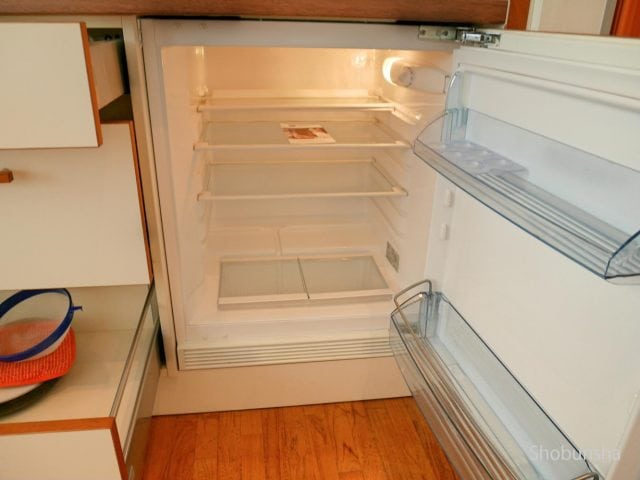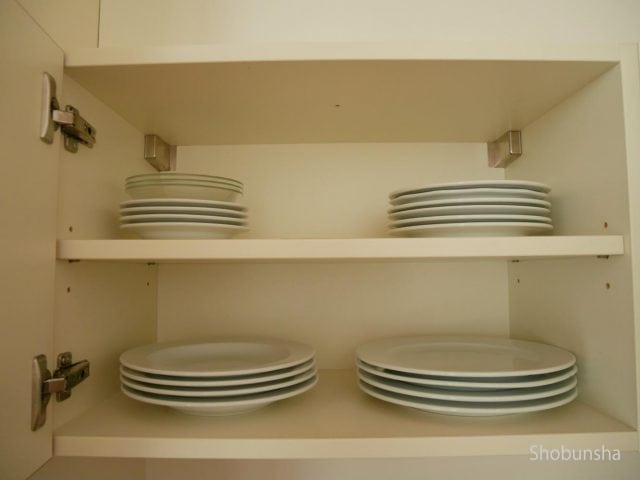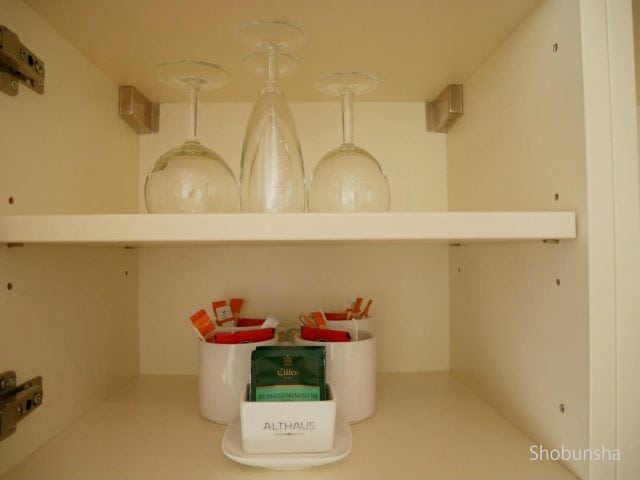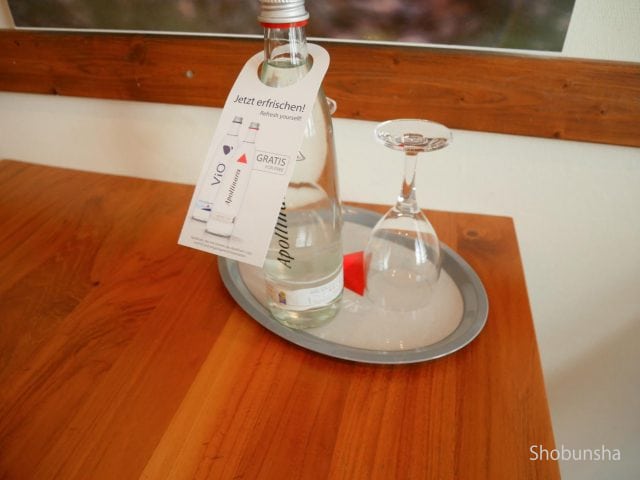 Closet and safety box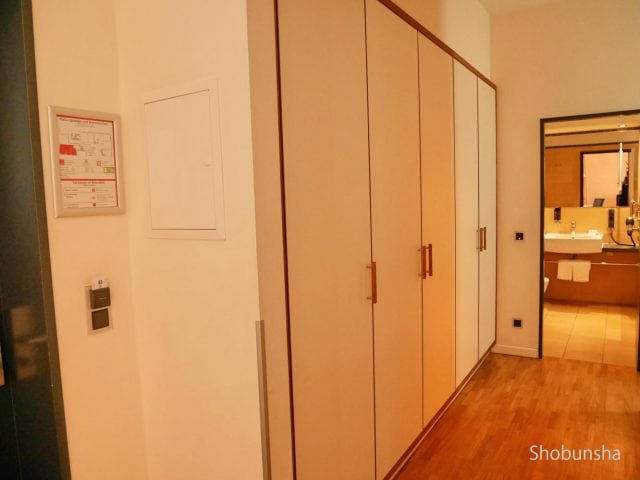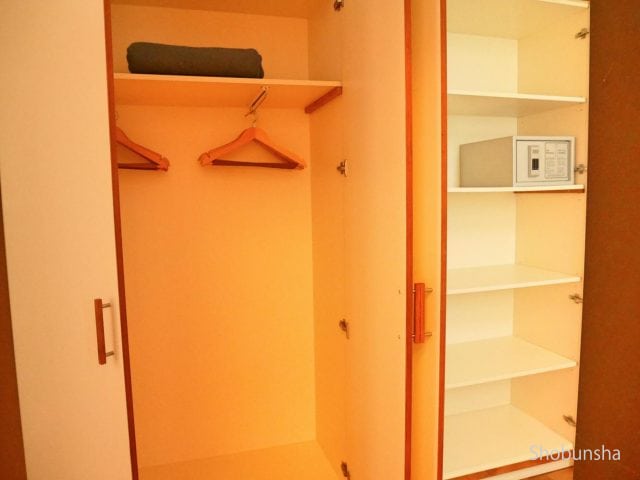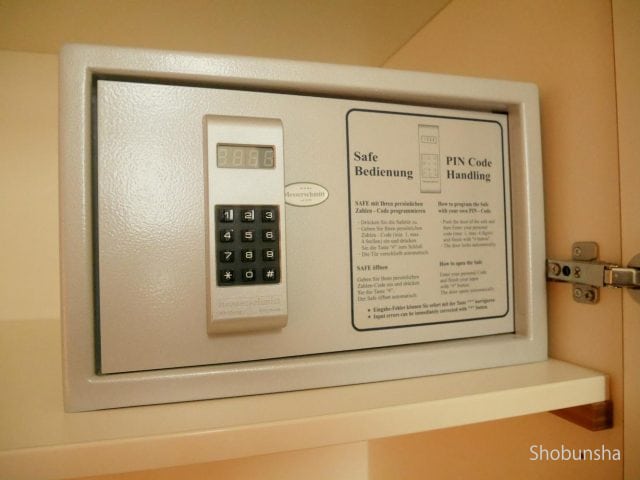 View from the room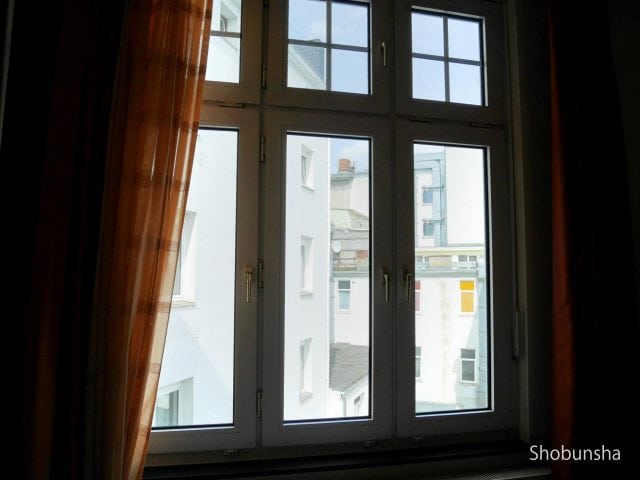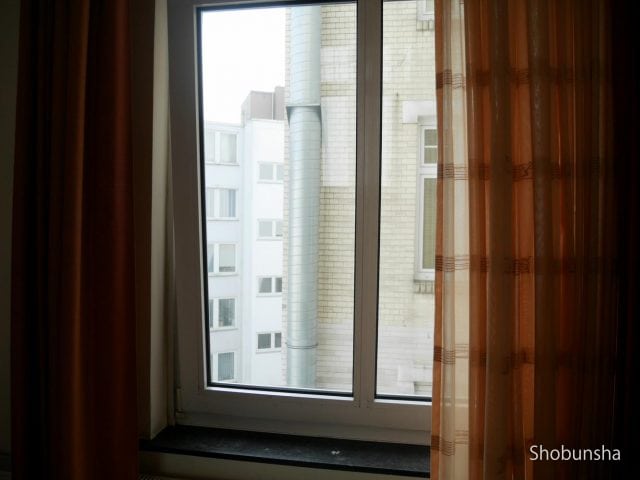 Breakfast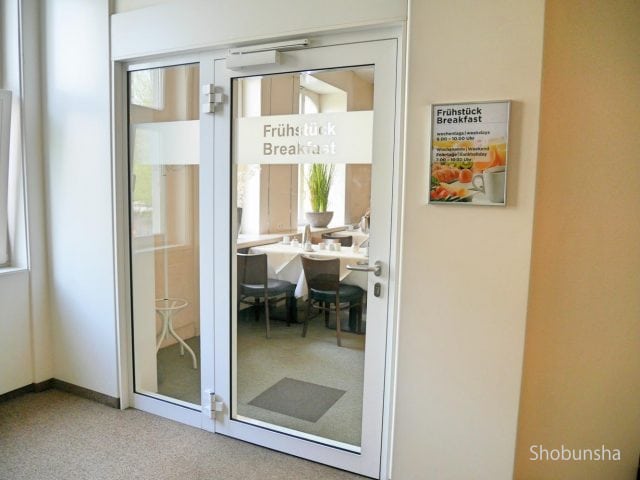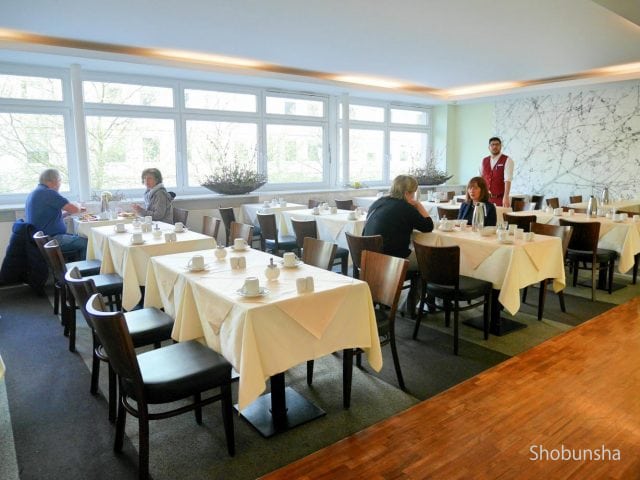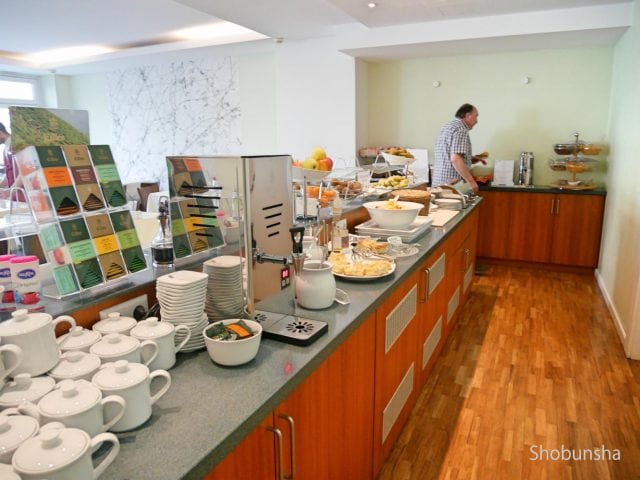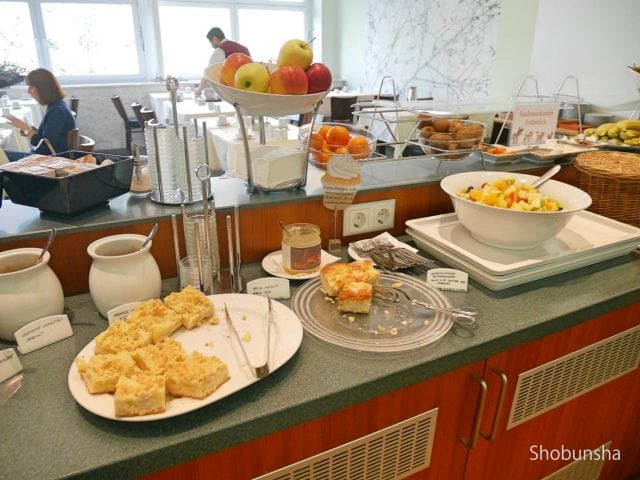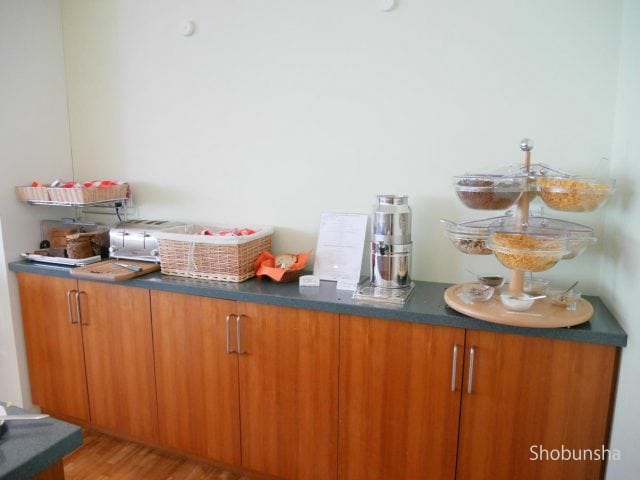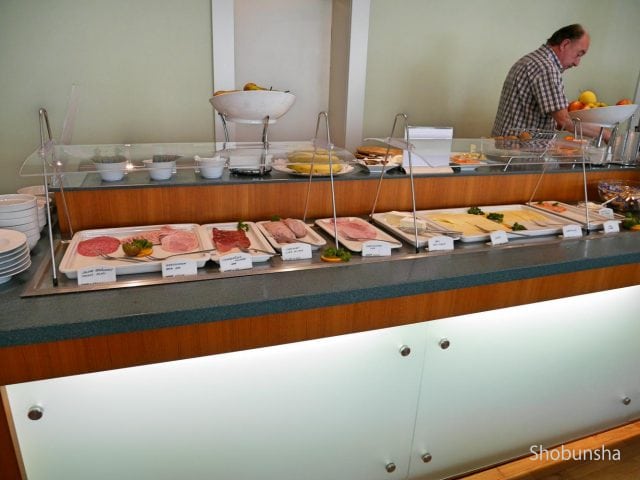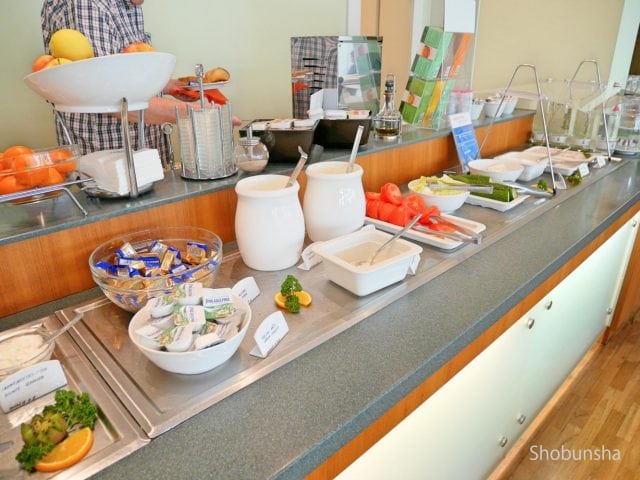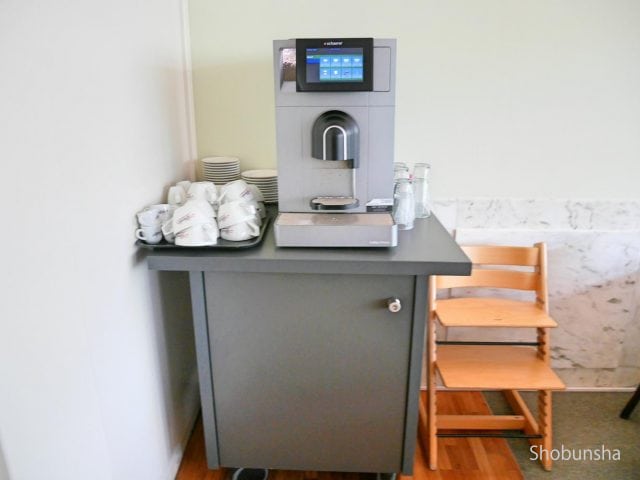 Around the hotel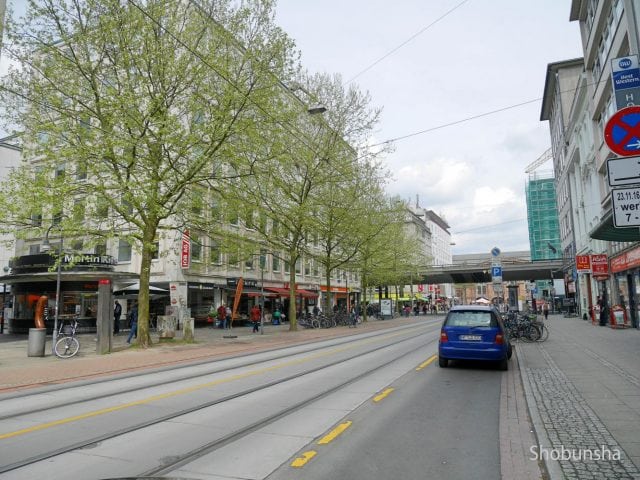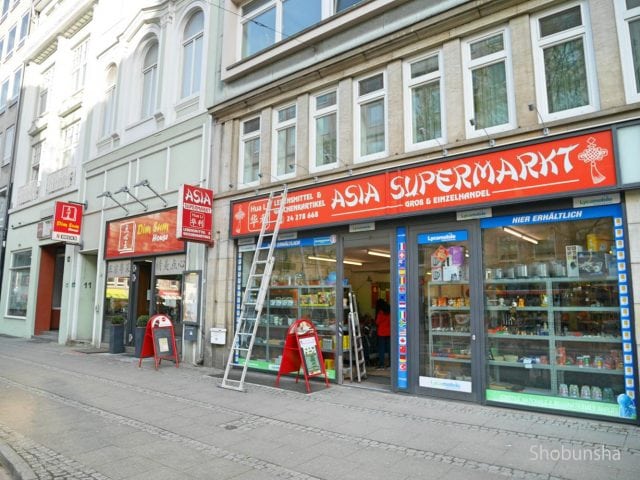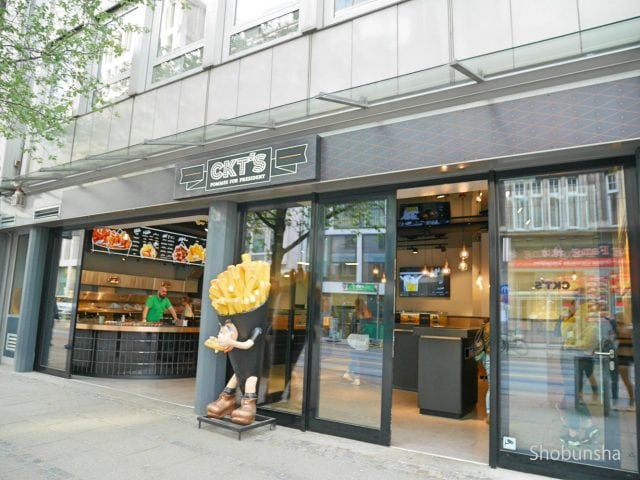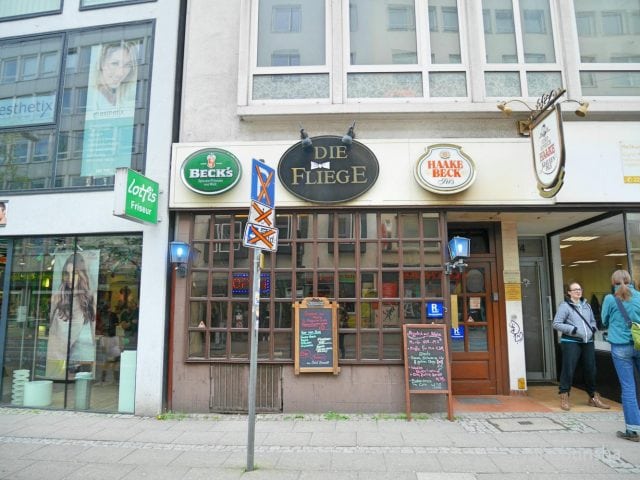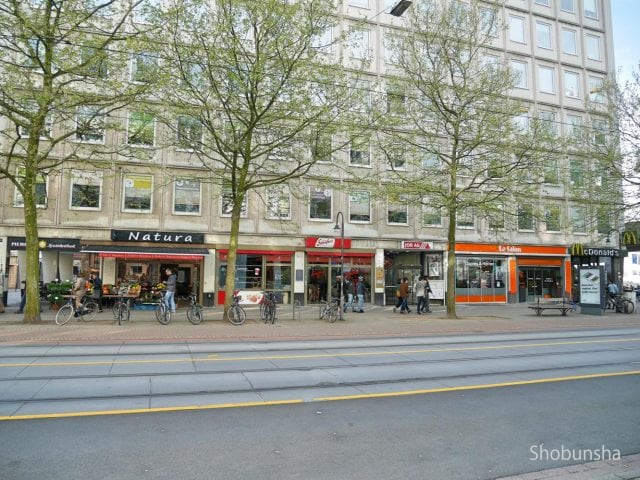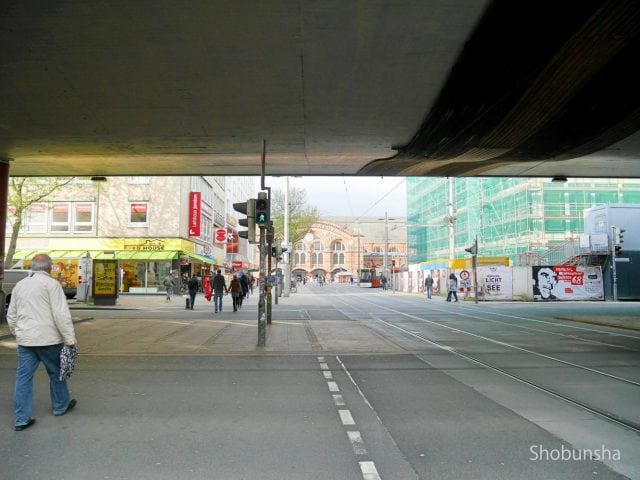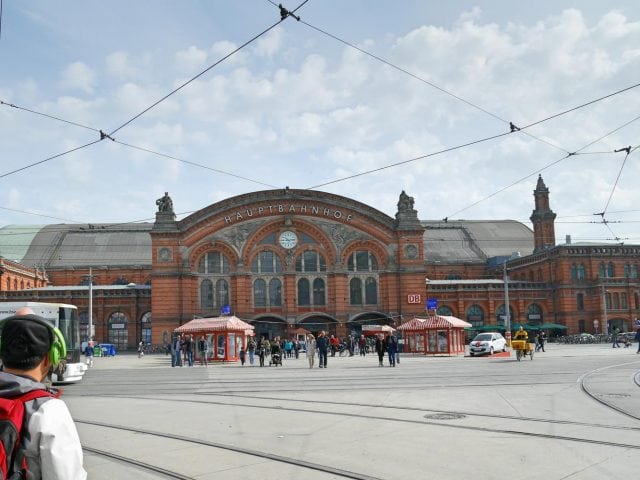 Staff & Customers
The staffs were friendly. I could speak with them in English. They will kindly reply to your questions. I saw guests who were couples and some businessmen staying.
Access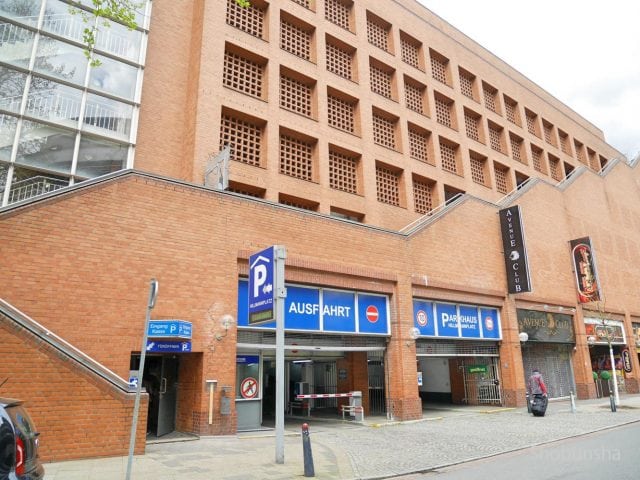 Walking from the hotel to Bremen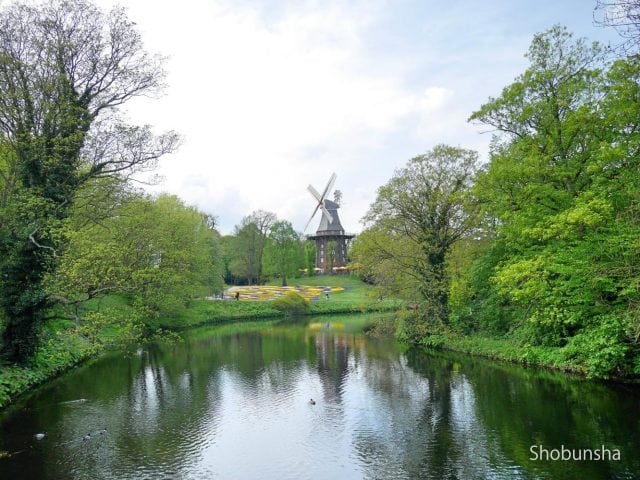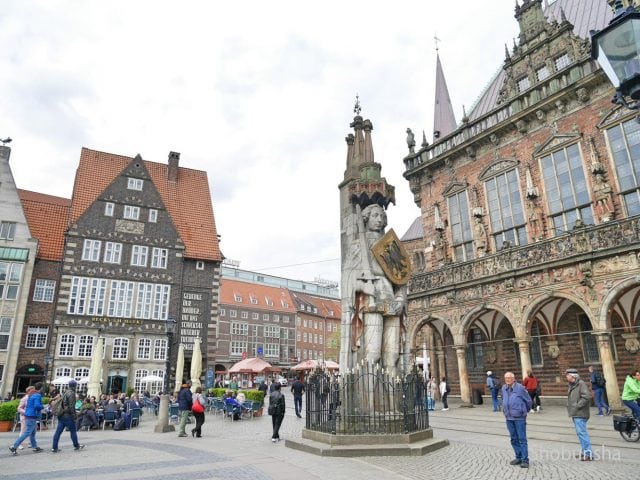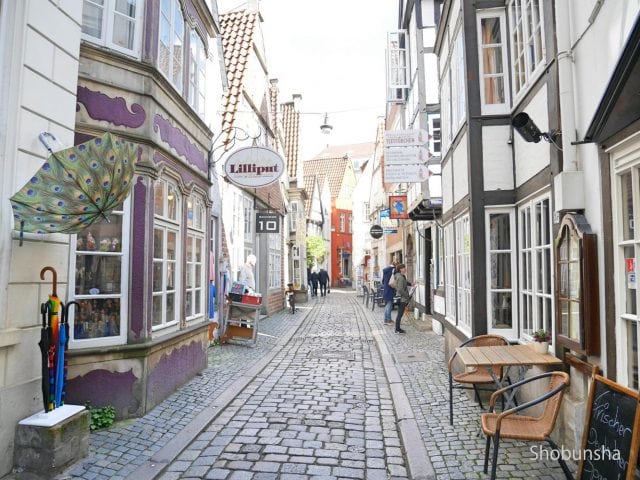 Summary
The hotel was in a very convenient location for Bremen's sights and strolls. The apartment type hotel is spacious, easy to use and comfortable to spend in. I stayed there for 2 nights, but I did not use the kitchen because I wen to nearby restaurants, and I think that it is a good room to stay in as a family. It is hotel which we can recommend to people staying in Bremen because it was spacious and very beautiful and the bathroom was large.