Citizen Em Paris Charles de Gaulle Airport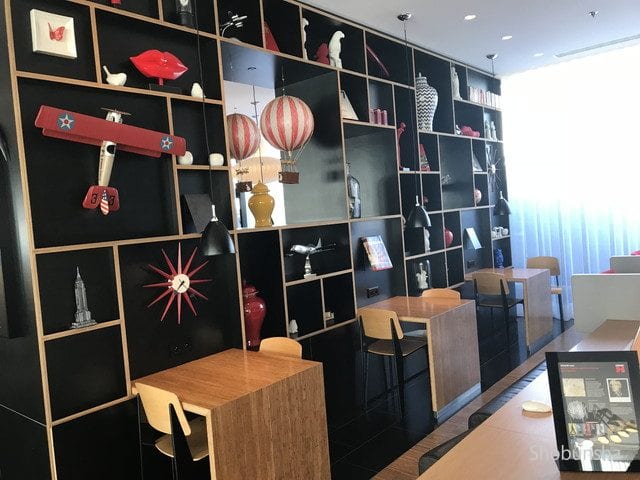 Room Type : Double bedroom
Stay Nights : 1 night
Stay Num : 2 people
---
"Citizen Em Paris Charles de Gaulle Airport" was chosen because it was reasonably priced near Charles de Gaulle airport, hotel design and atmosphere. On my way back from Morocco, I decided to stay in France for overnight. It is close to the Charles de Gaulle airport and the price is not very high, but I am looking for a hotel not as simple as a business hotel, so I decided this hotel was perfect. Because it was a honeymoon, I thought that I do not like being a business hotel too much. The cute design of this hotel and the warm atmosphere became the biggest factor.
What is the exterior of the hotel? Check entrance and reception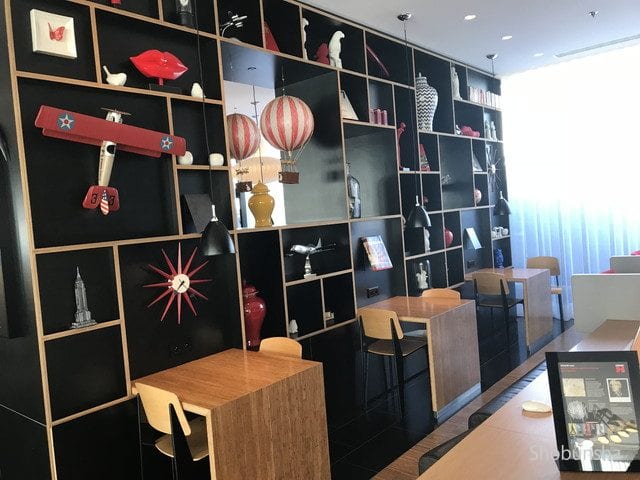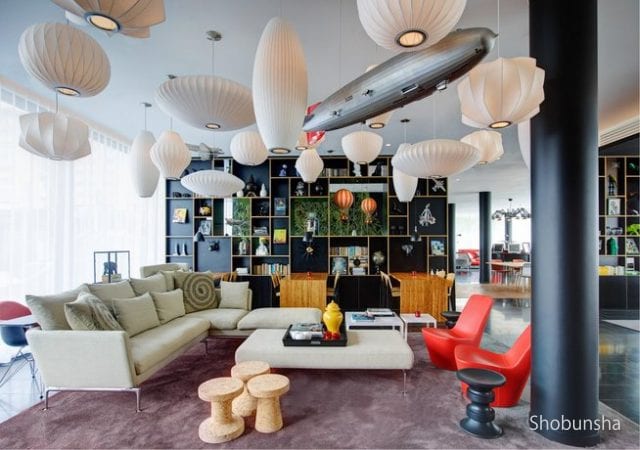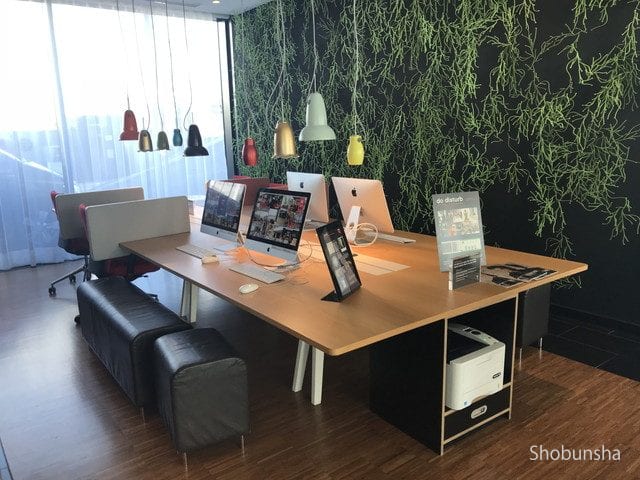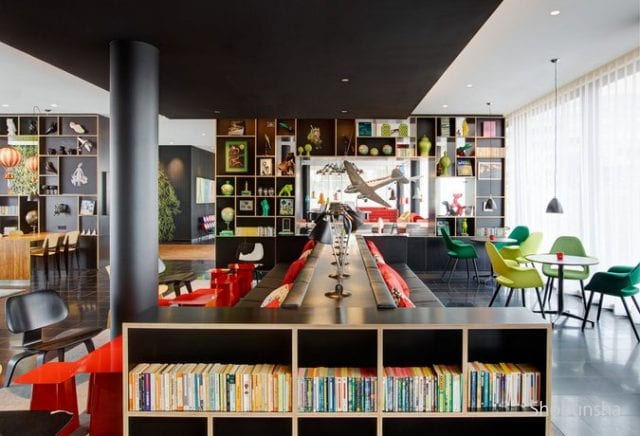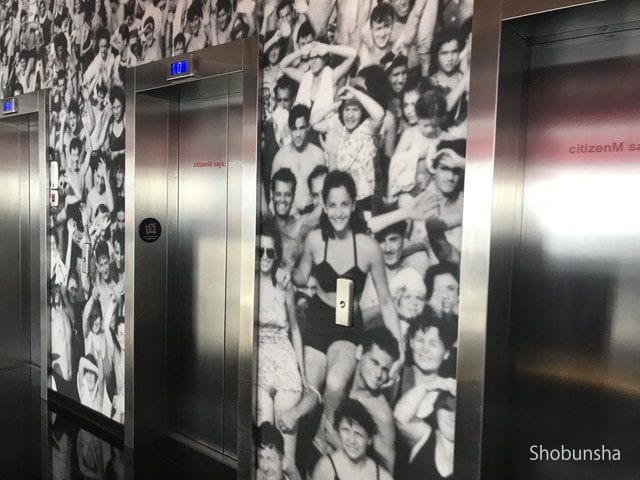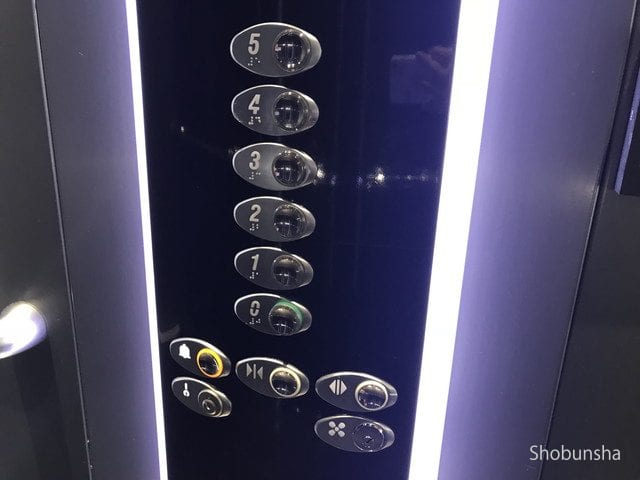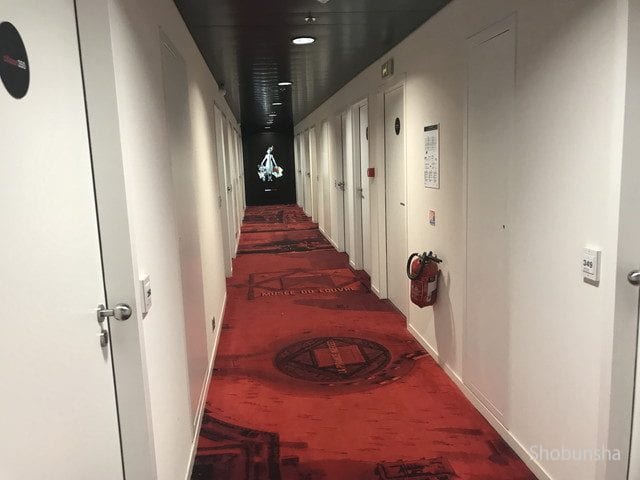 Room in double bedroom?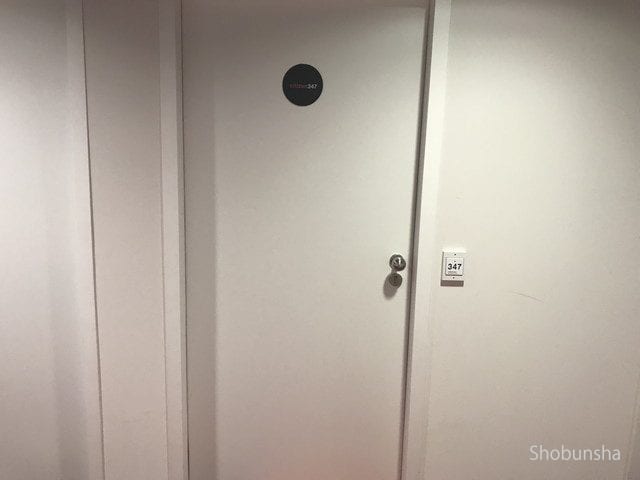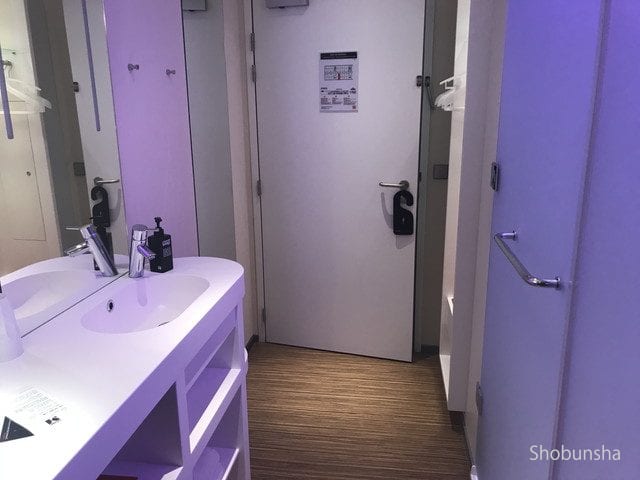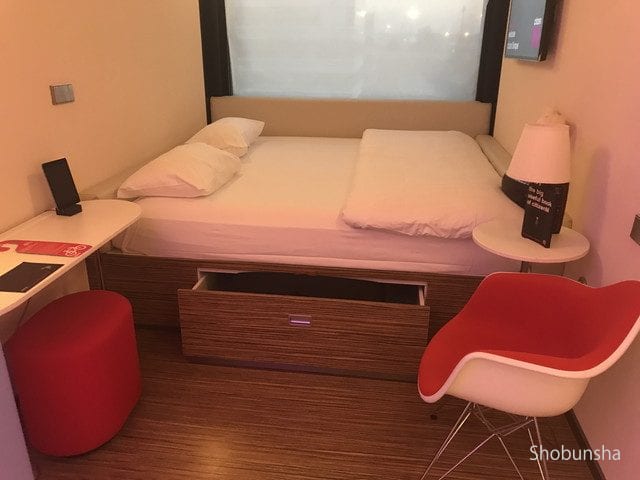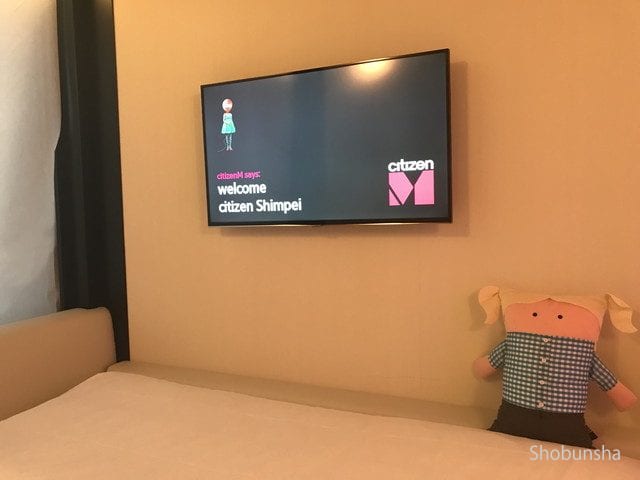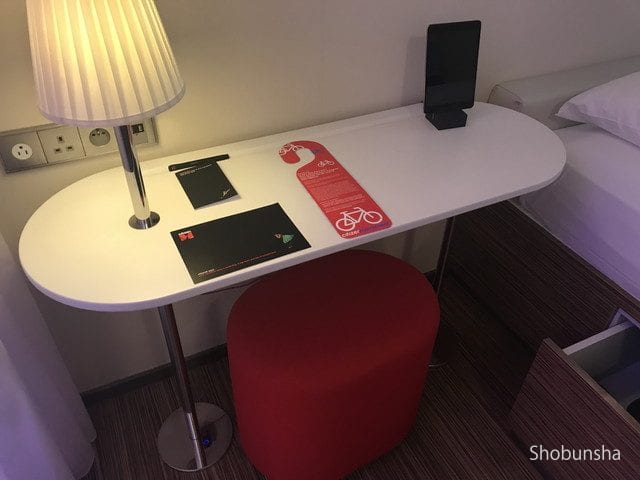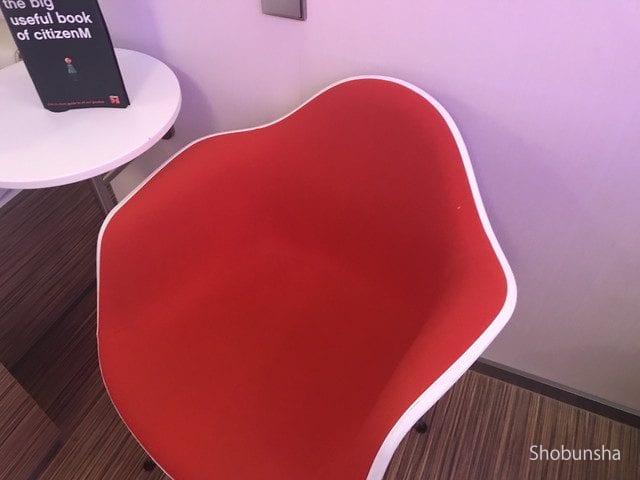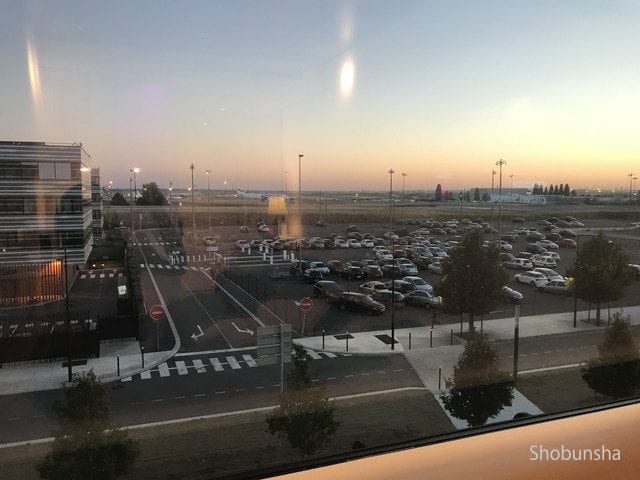 Bathroom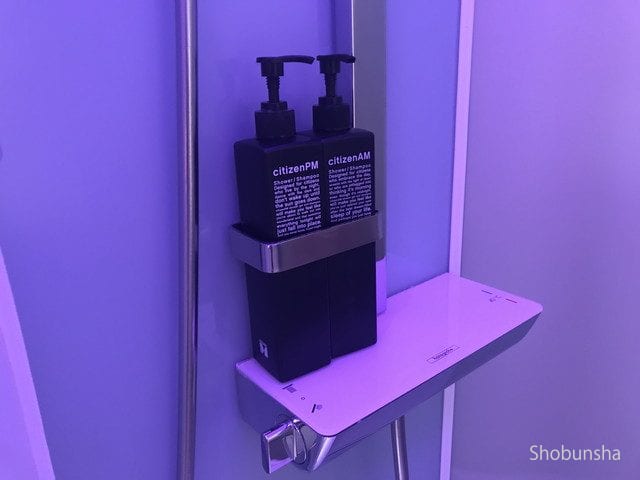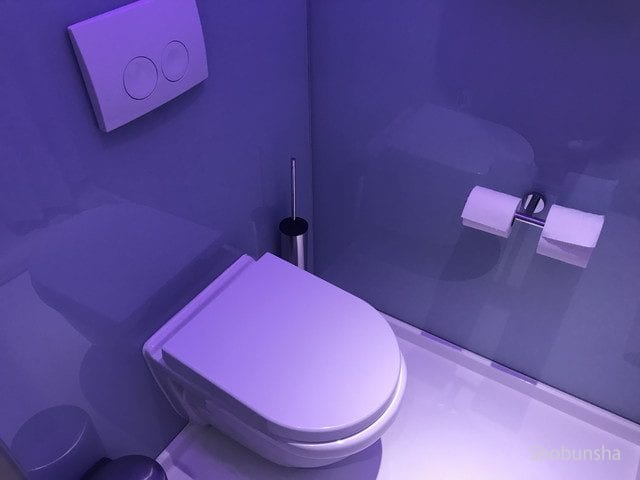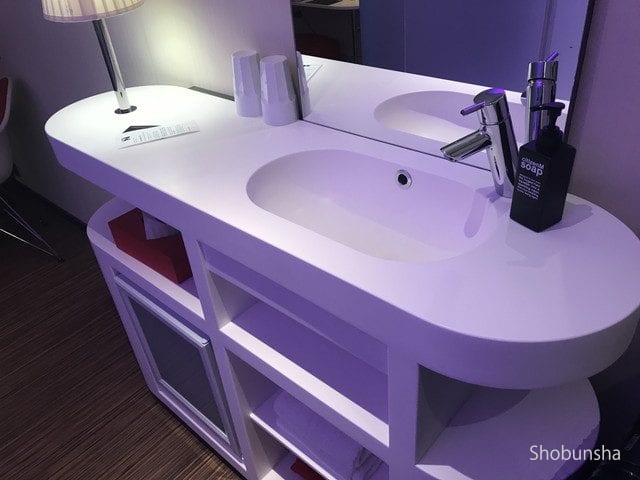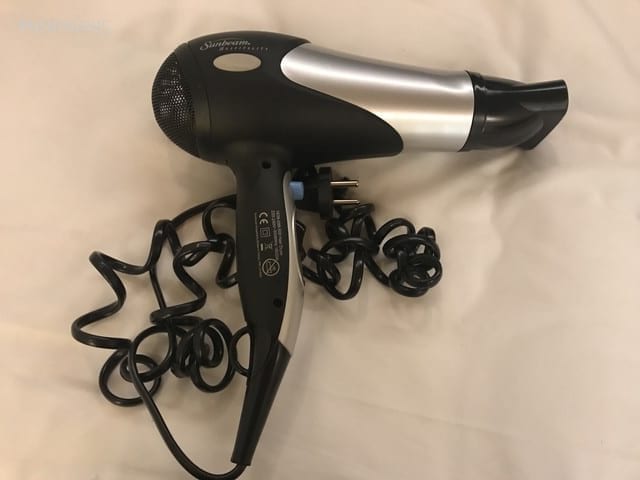 Closet and Safety Deposit Box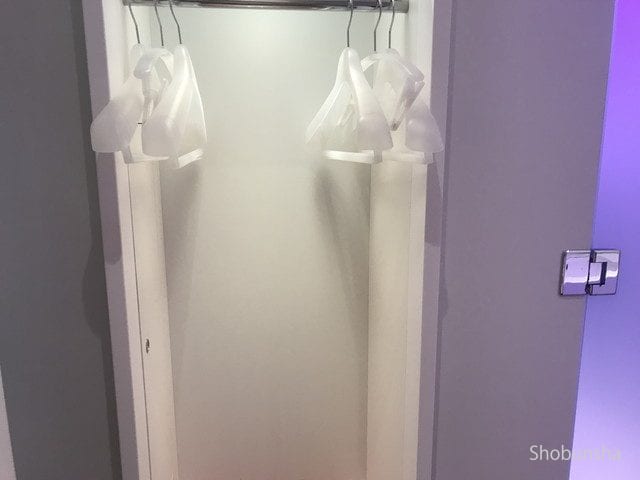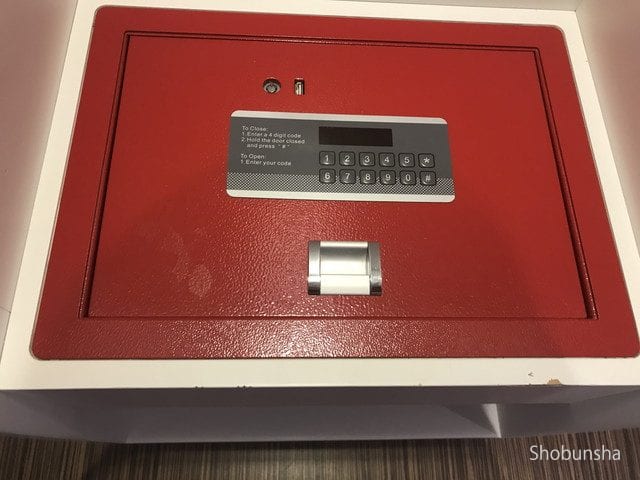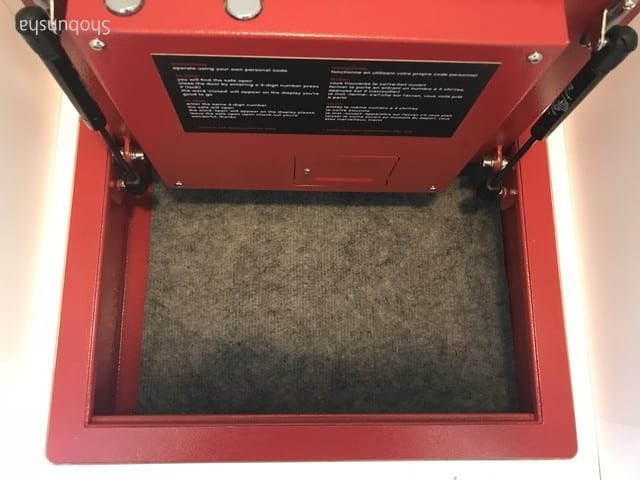 Mini bar / cafe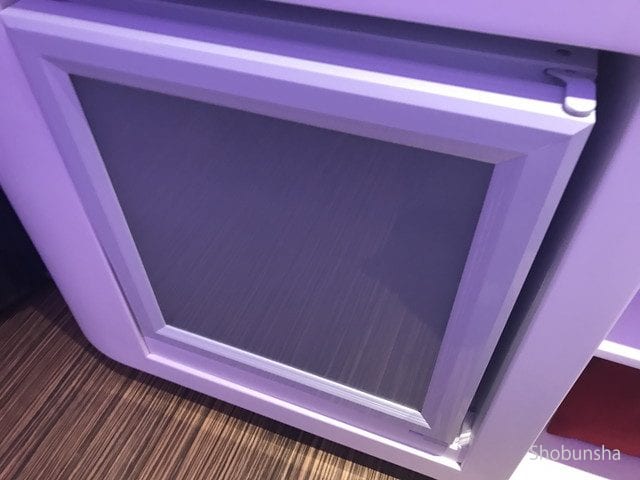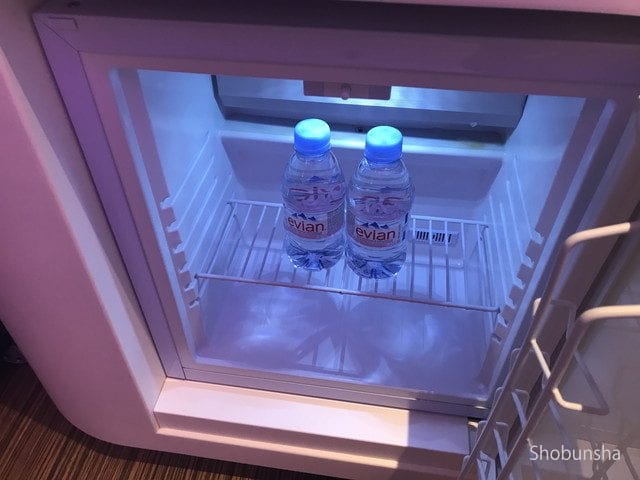 Restaurants in the hotel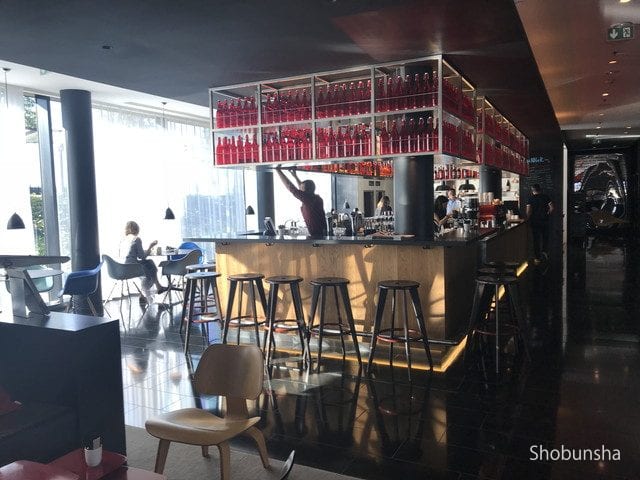 Hotel surroundings environment
There was nothing in the hotel street around the hotel. Perhaps there are many people that we use to change planes like ours. Because there was not restaurant either, we had only to eat in hotel. I think the surrounding atmosphere is clean and security is not bad. You can see the airport in the immediate vicinity.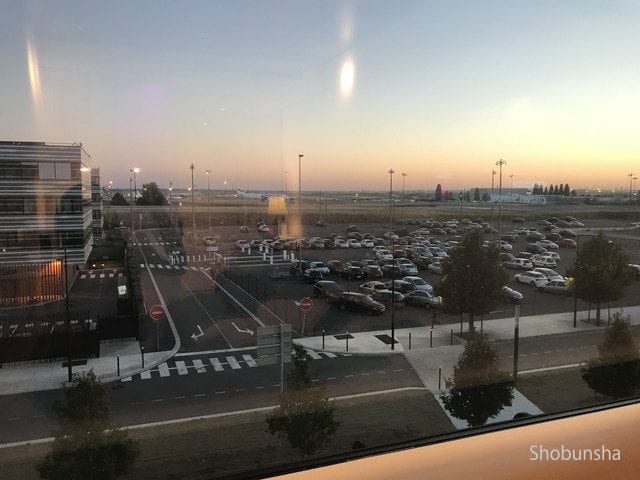 Staff & Customers
Hotel staff was friendly. If you are having trouble checking in yourself, tell me carefully, or tell me that a free train is good on the way back, or talking to me that my bag is cute. I can not communicate in Japanese at all, but it is a hotel near the airport so I can communicate in English perfectly. The inconvenience was that I could not erase the air conditioner's cooler. When I asked the staff, it was left unattended in the whole building so I had to change the temperature in the room.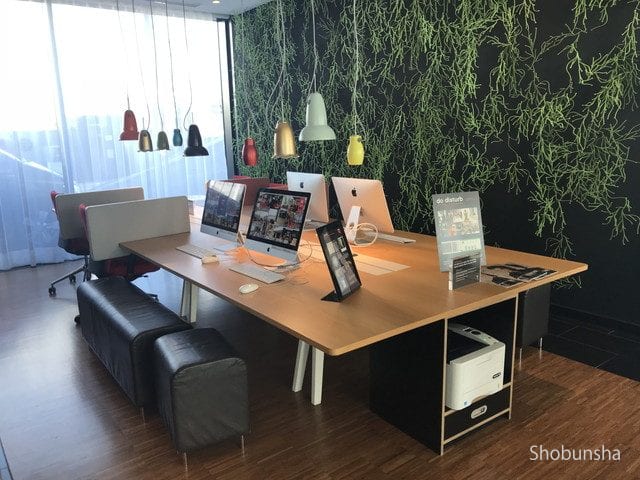 access
I took a taxi from the airport but due to a new hotel it was due to a taxi driver, I was taken a detour. As a result, it got about 30 euros, and when I got angry it made me 10 euros, but it was still expensive. When I asked the staff of the hotel, I was able to come by free train in the airport, so I went back for free on that way. I thought it would be nice to write it in an easy-to-understand manner on the net. Although I did not sightsee because I stayed for change of plane, I think that there are not many sightseeing spots etc. because it is near the airport.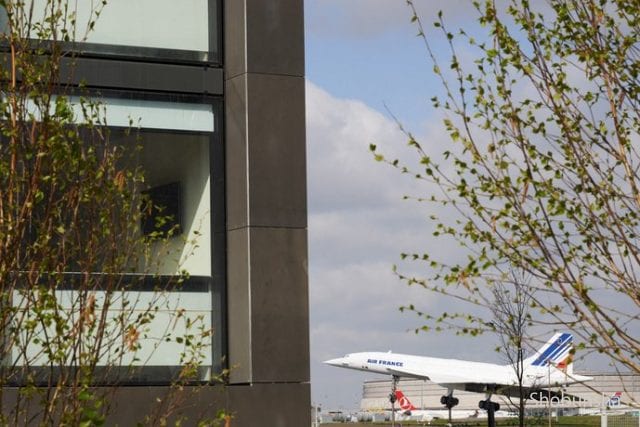 Summary
If I stayed again near Charles de Gaulle airport, I think that I will choose this hotel. One of the reasons is accessibility. It was very convenient because you can come by free train from the airport. The second one is fashionable interior. Although it is business hotel as price and room, it was able to feel that it is fashionable in France unexpectedly in business hotel as being business hotel. The third one is the size of the bed. I fell asleep on a queen or king size bed. Also, the window was big and it was good in an open atmosphere. The point that was not good is restaurant meal. It was expensive compared to its high. Then the ordering method first ordered at the cash register, and the cheesy style that the machine that was made when it was finished became peepy. I think that it is not a luxury hotel and efficient but it is goodness of this hotel, but since the price of cooking was quite expensive, I think it would be better to improve the service a little more. But overall it was clean and I am satisfied with this hotel.