Clarion Collection Hotel Griso Lecco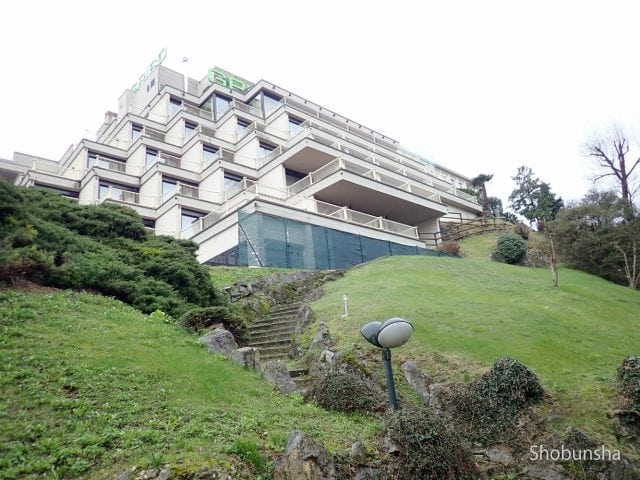 Room Type : Standard Room
Stay Nights : 3 nights
Stay Num : 1 person
---
Lecco is 45 km northeast of Milan in Italy. Clarion Collection Hotel Griso Lecco Clarion Collection Hotel Griso Lecco is on the banks of Lake Lecco surrounded by mountains. Here in summer, the number of tourists from Italy and neighboring countries has increased, and it is popular as summer resort. This review was written in Japanese. Read review My ratings for this hotel are: 4 of 5 stars Value I will introduce how I stayed at a hotel. Please refer to the hotel selection when going to Lecco. 【Official site】 Clarion Collection Hotel Griso Lecco
What is the exterior of the hotel? Check entrance and reception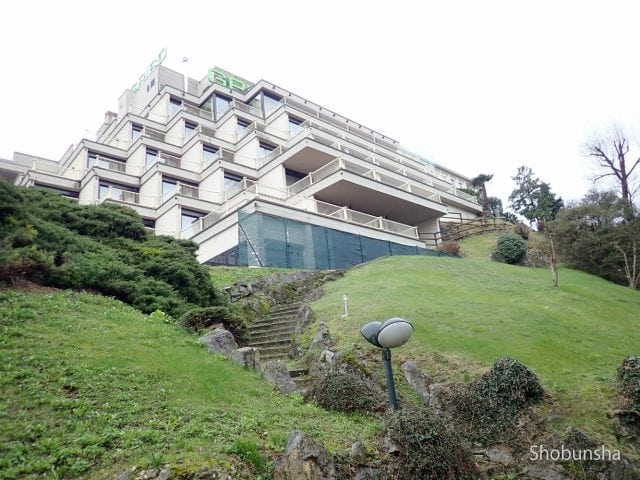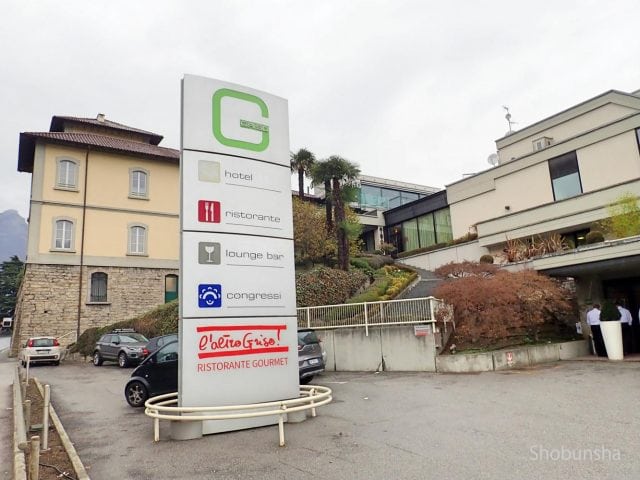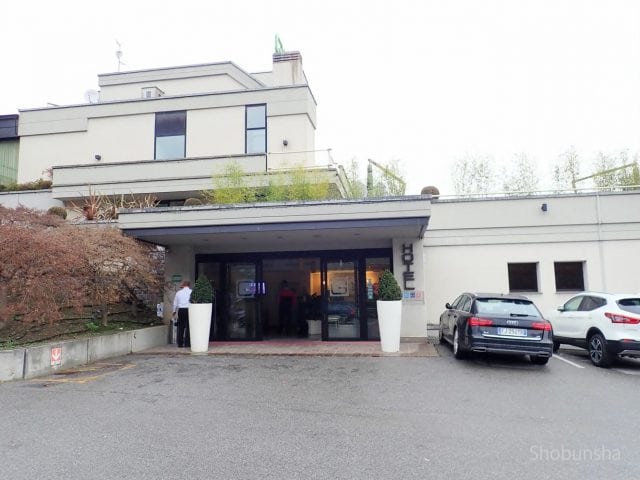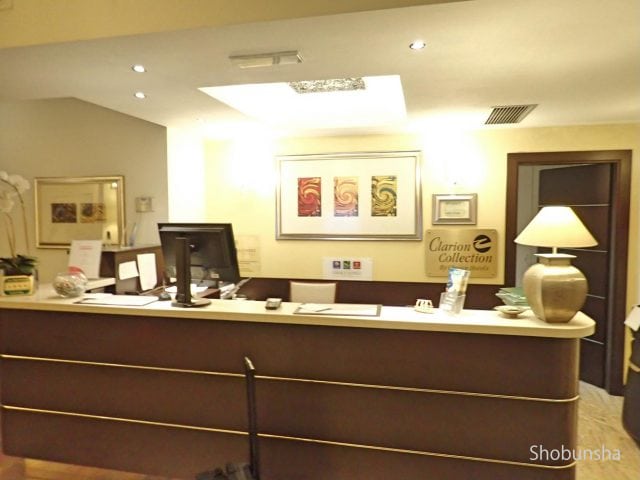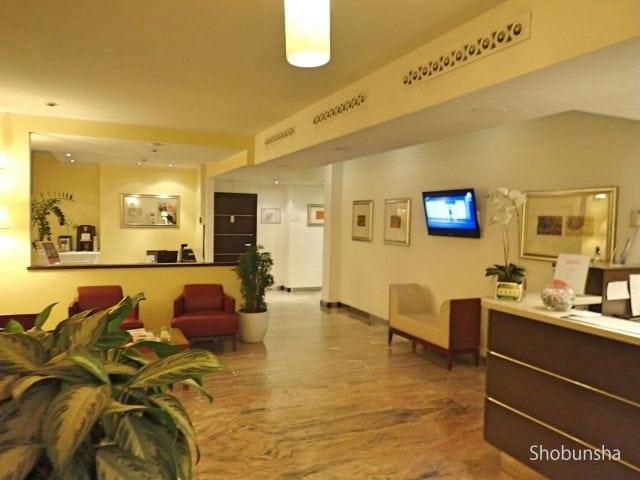 What is the standard room?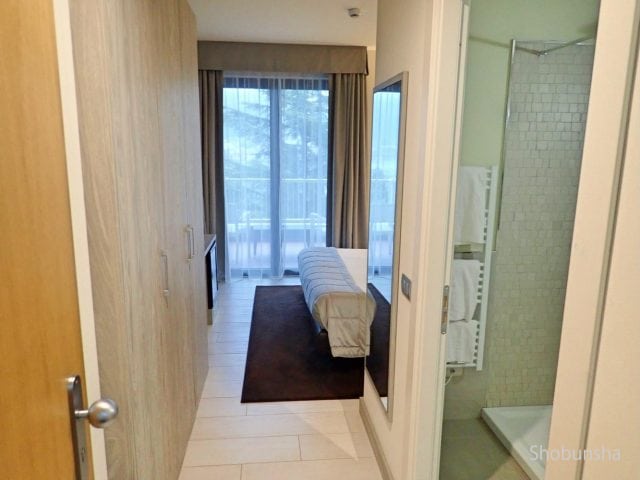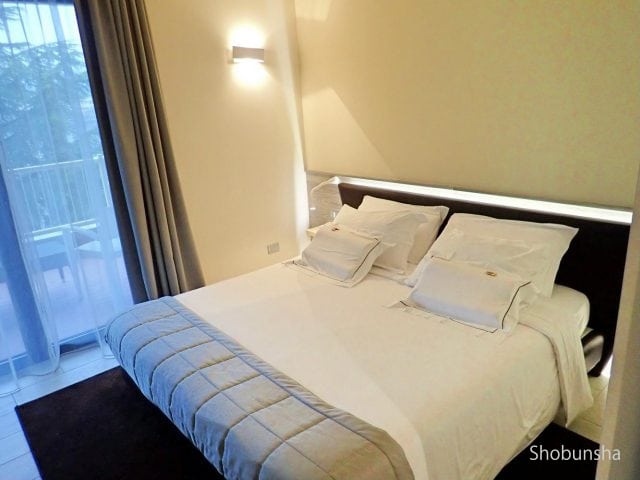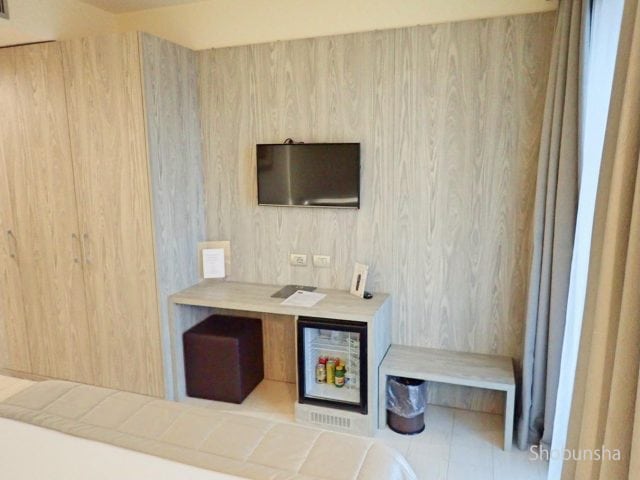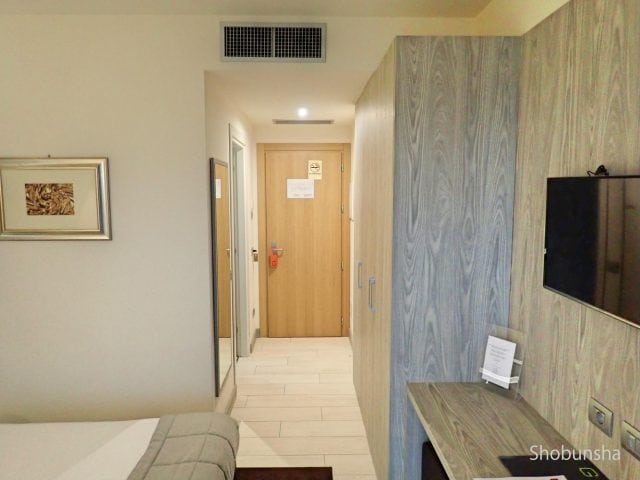 Bathroom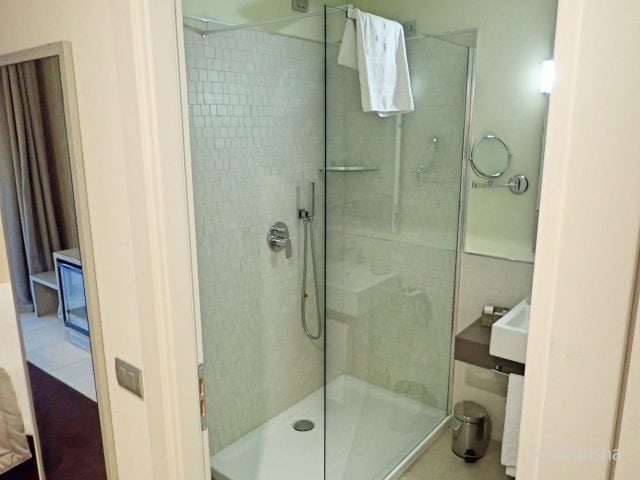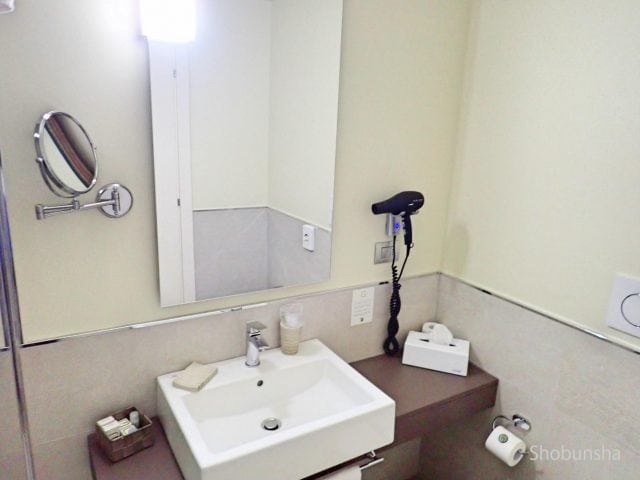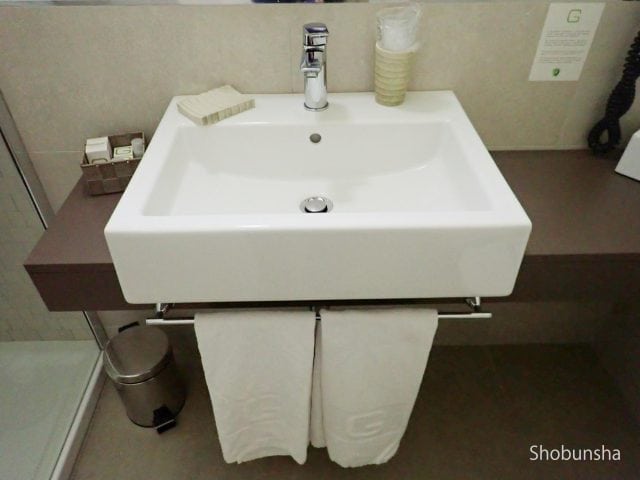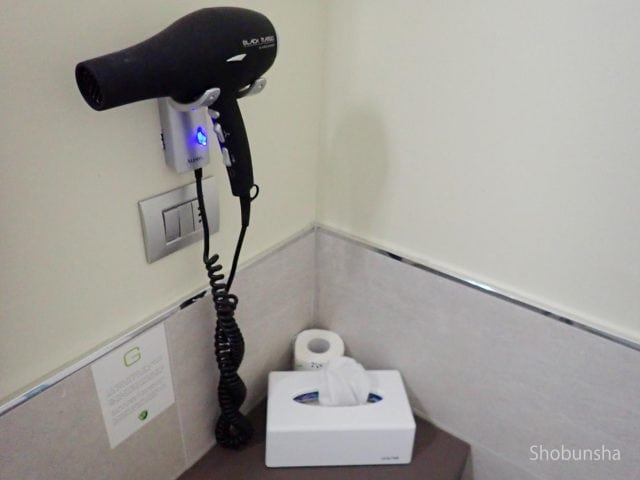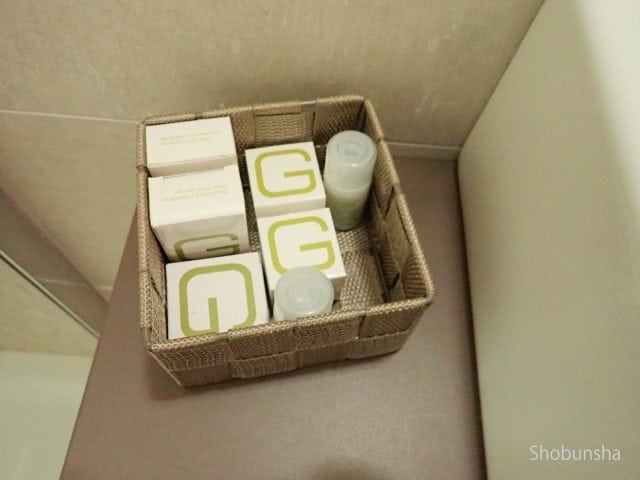 Cafe corner with included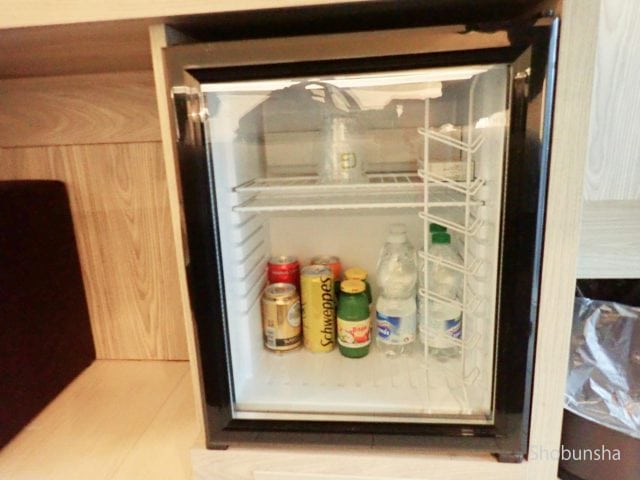 Closet and safety box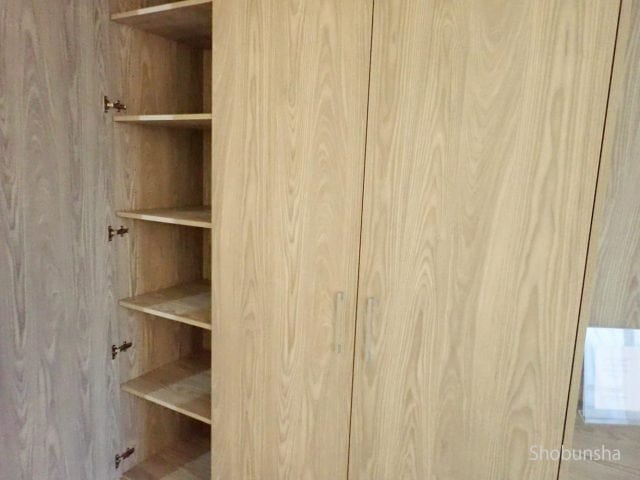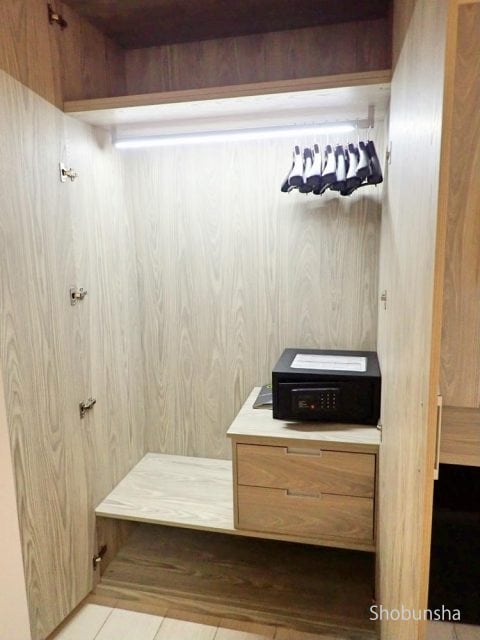 View from terrace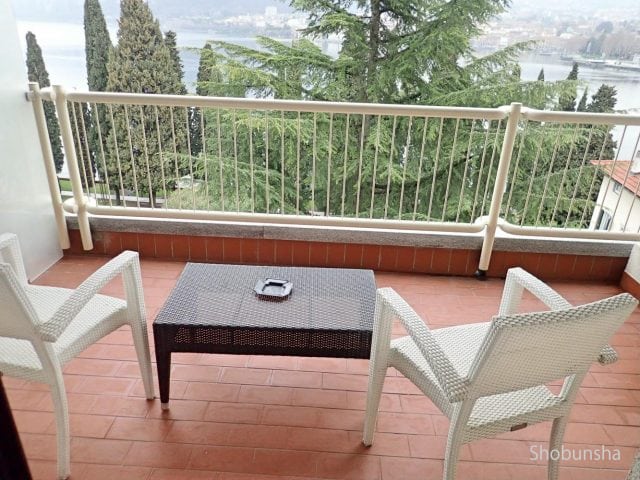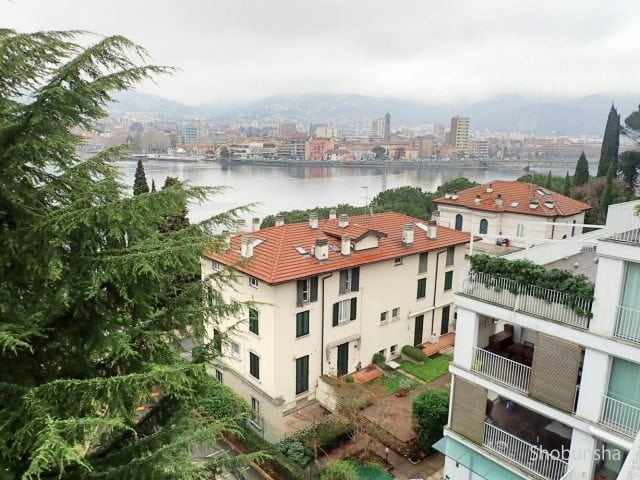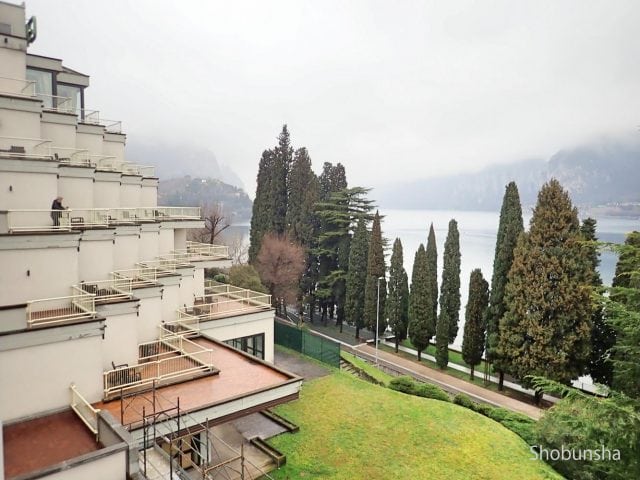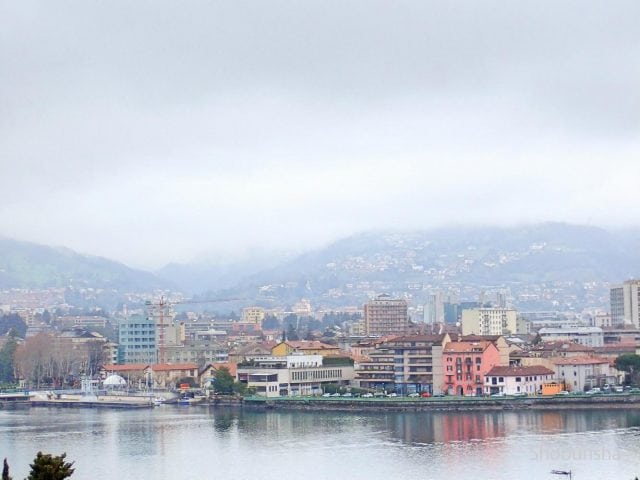 Also introduce family room!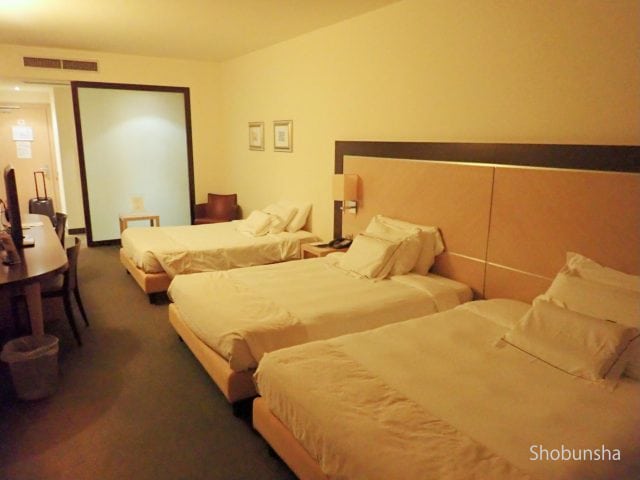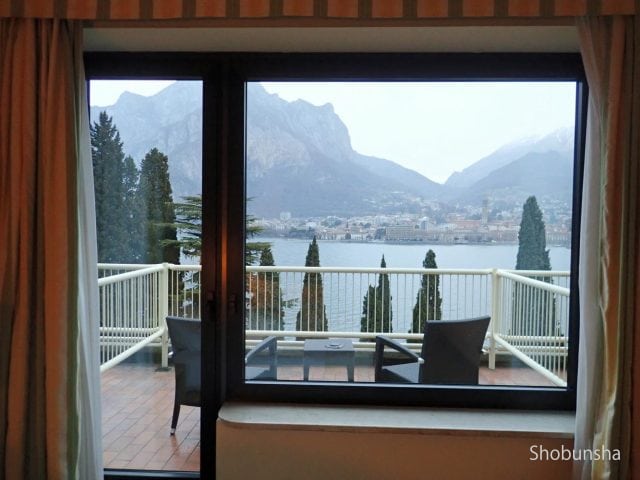 Hotel restaurant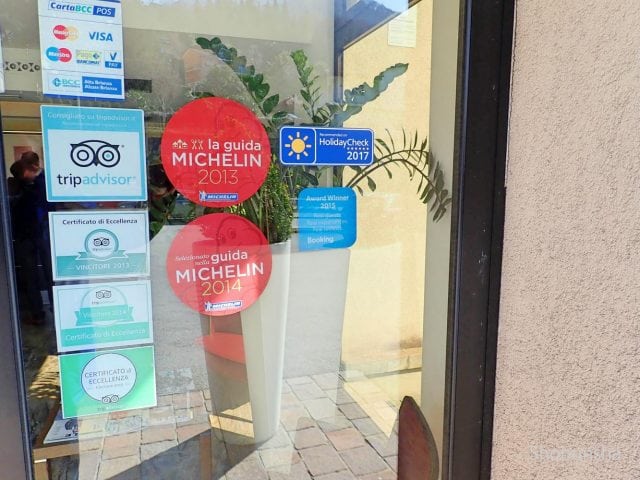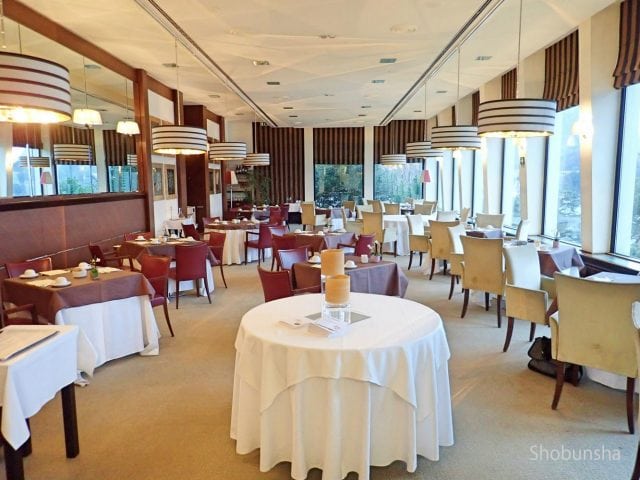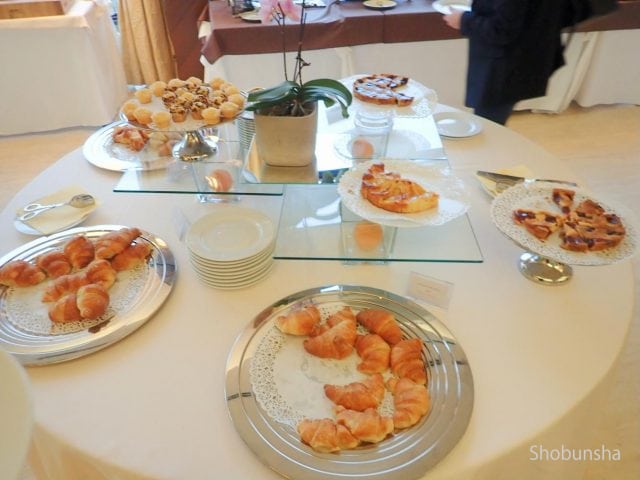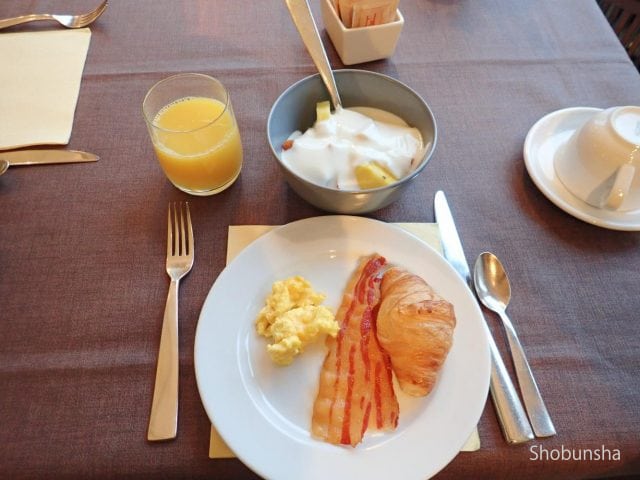 Restaurants near the hotel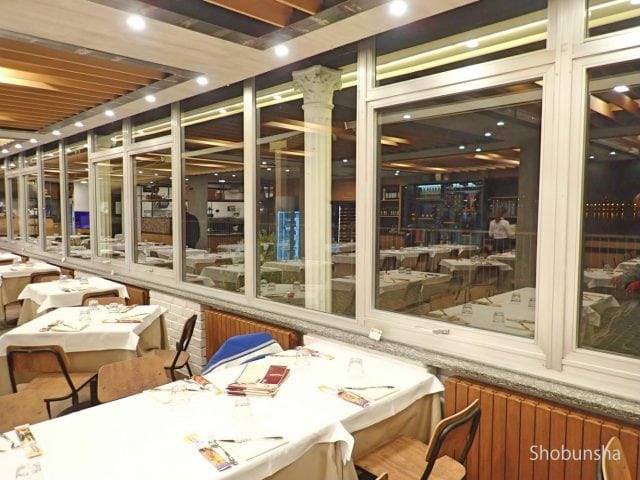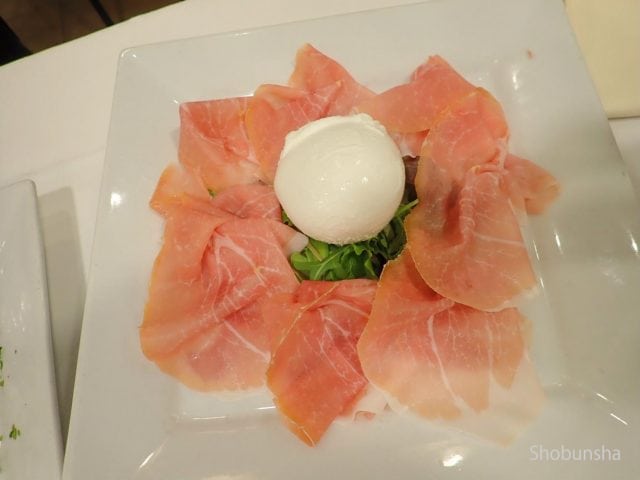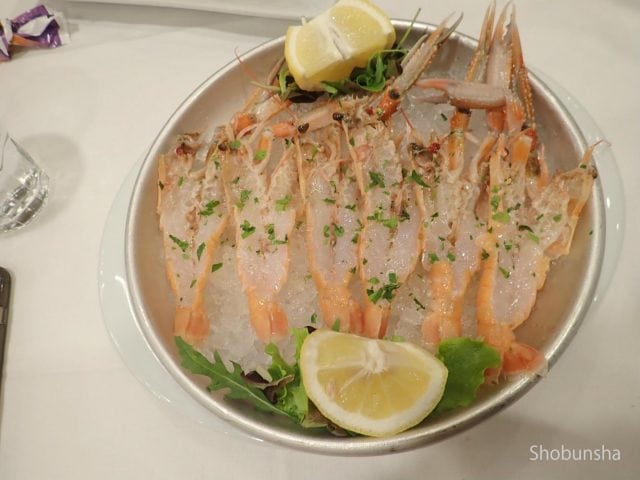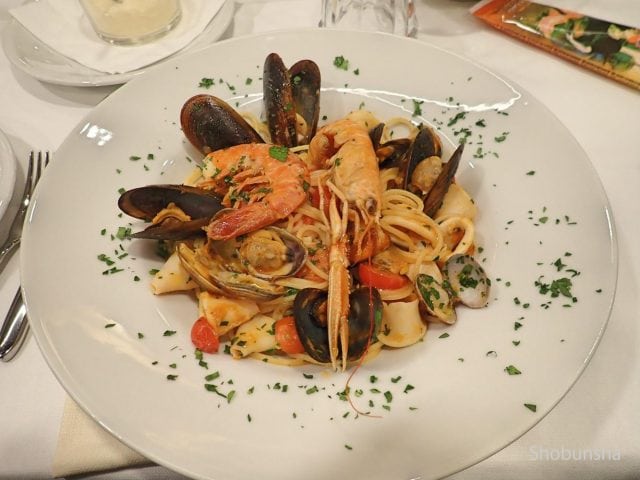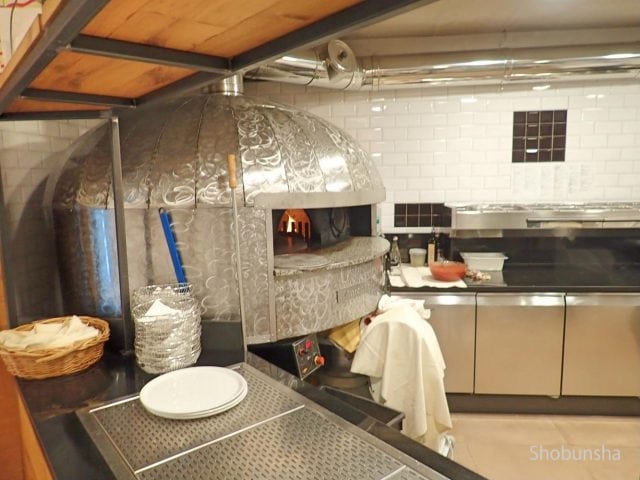 Lecco's tourist destination
What is famous for Lecco is a characteristic Focaccia whose cheese is caught in a thin fabric like Focaccia Lecco like a pizza. That festival La Festa de la Focacca leco – La festa della focaccia Recco is also held once a year (May – June). When I stayed in this town, it was March that was out of festivals and popular seasons, so there were no particular events, but I saw a menu of Focaccia at a nearby restaurant. Please try it.
access
I went there in Milan, less than an hour with a rental car from Malpensa International Airport. If it is not a car, it is a 15 minute walk from the Val Madrera station near the hotel, but it takes about 2 hours to transfer two or three trains from the airport. A car is recommended.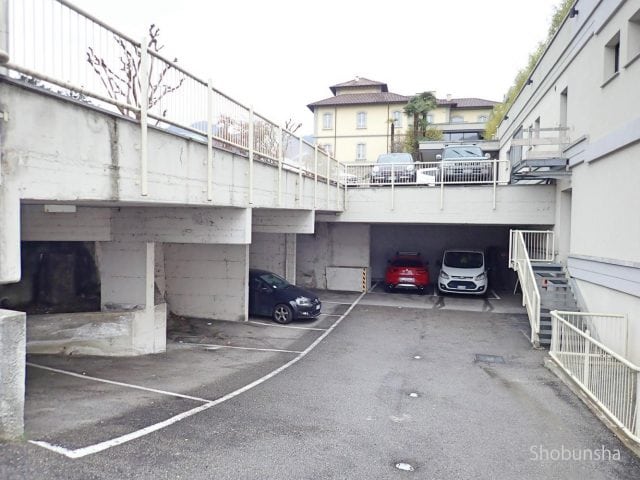 Staff & Customers
Staff responded with friendly and polite politeness. I can speak English and are kind. As the guests are off season, there are many businessmen and there is a big conference room so we held like a meeting there. As the season comes, it seems that families and couples will increase tourists.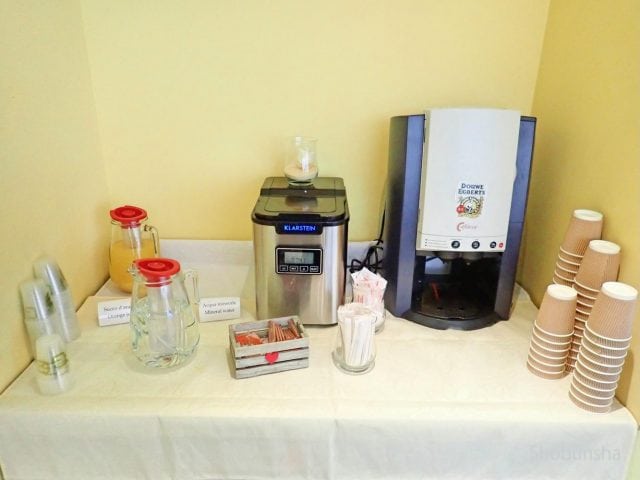 Summary
How was Griso Lecco? For tourists from Japan, Italy Lecco may be a city not known much, but it is said to be a country town in Italy Lakeside, it has a quiet and good atmosphere. And since rice is delicious, I personally think that it is a wonderful place. Because it was a long journey this time, it was impossible to tell the busy situation of the on-season, but it was true that this hotel is the best place to enjoy the spectacular view of Lecco and the evaluation is high .