Conrad Macao Cotai Central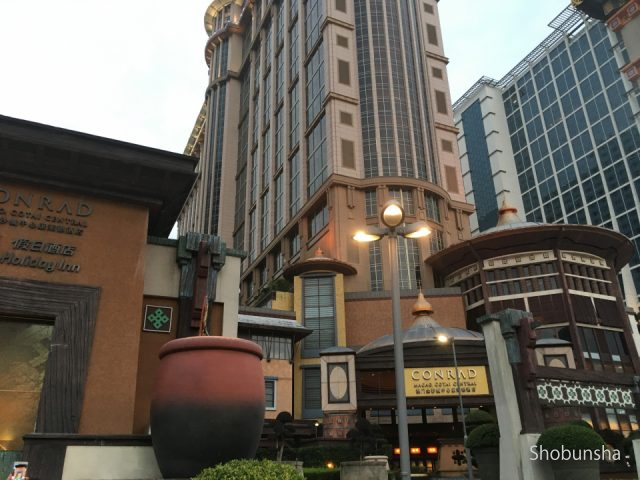 Room Type : Deluxe King Room
Stay Nights : 1 night
Stay Num : 1 person
---
"Conrad Macao Cotai Central" is located in the centre of Cotai and offers the view of Cotai Strip. The shopping mall which is connected to the hotel is huge and it is very convenient for shopping, casinos and having a meal. This hotel has a relax atmosphere compared to other hotels in Macau, so it is popular who those who would like to stay at a hotel quietly.
What does the hotel look like? Check out the entrance and the reception!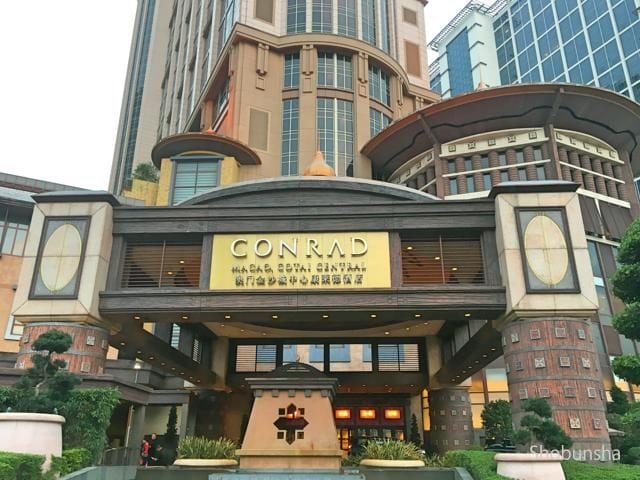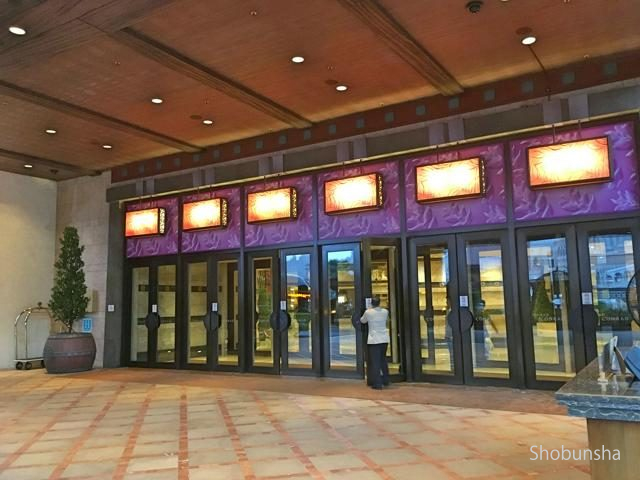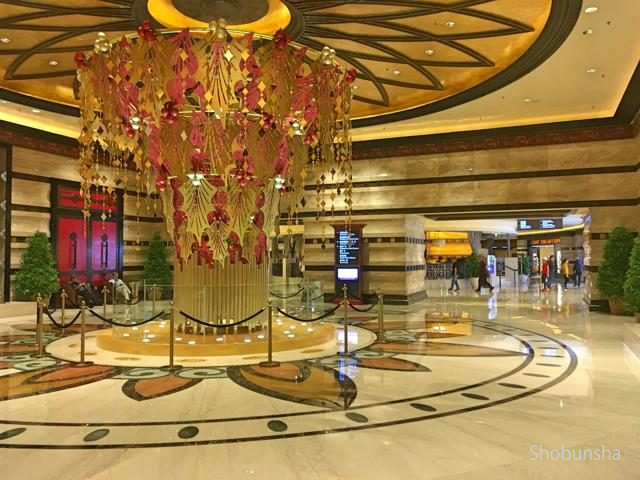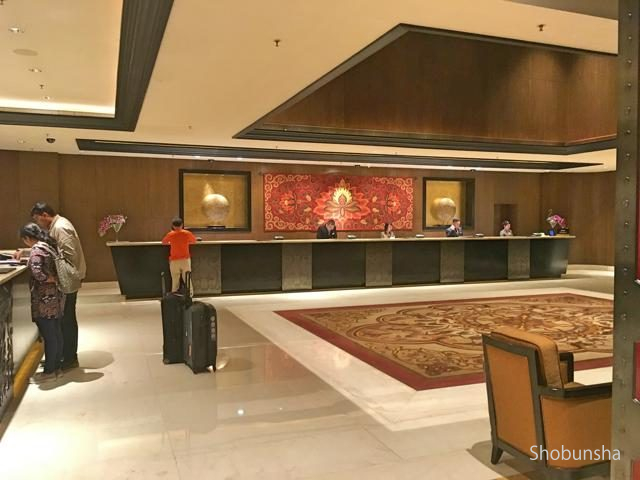 How about the deluxe room?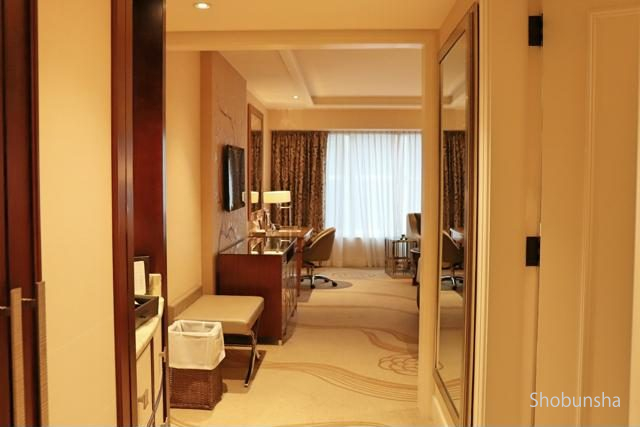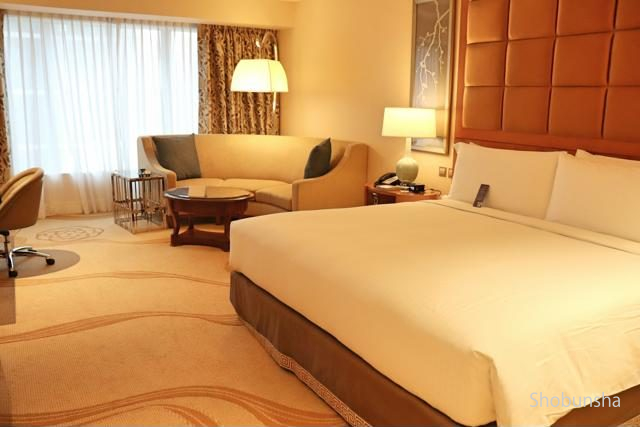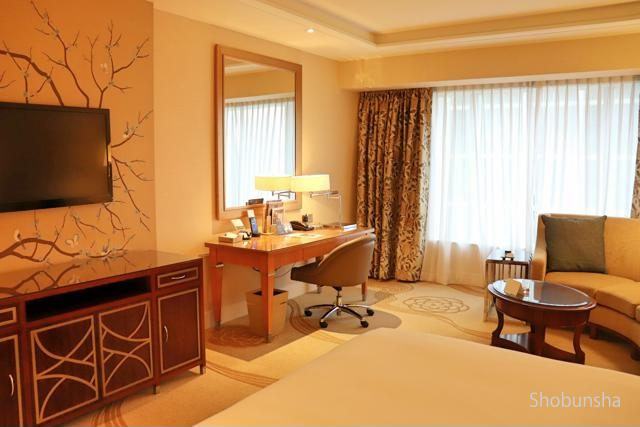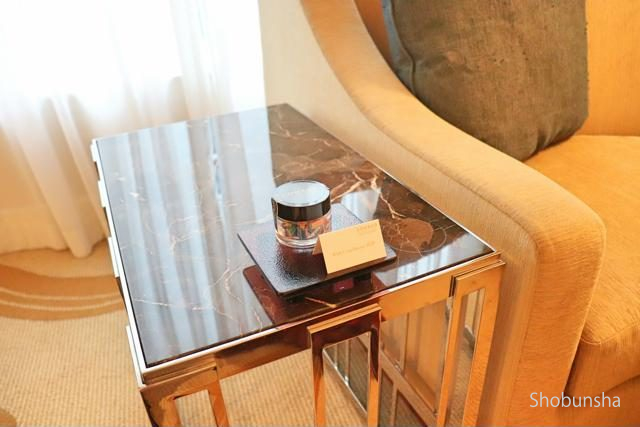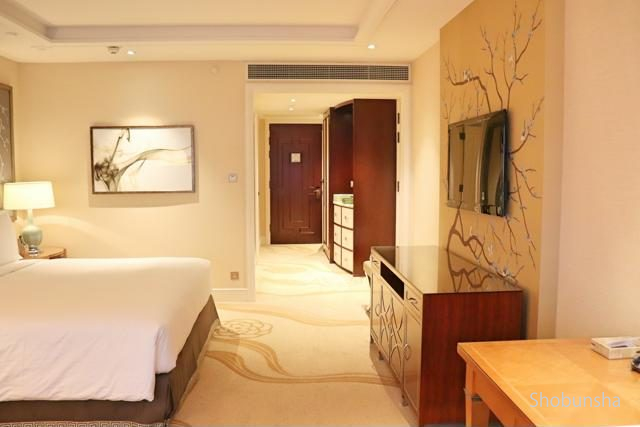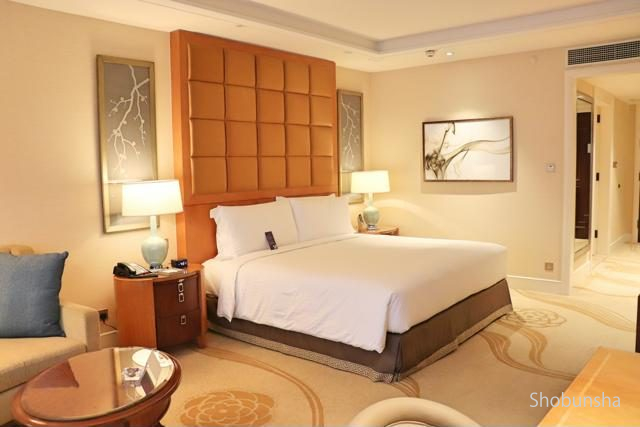 Bus time with ducks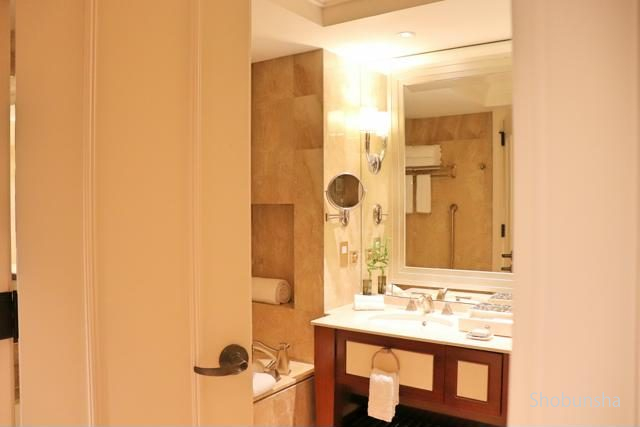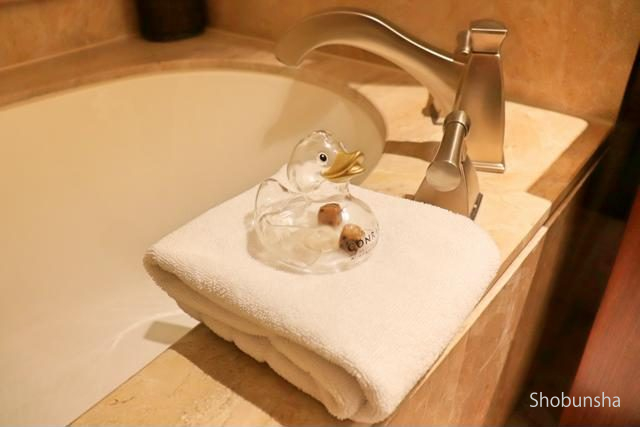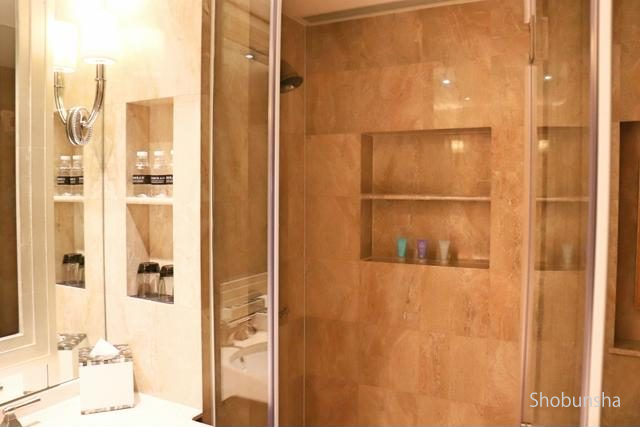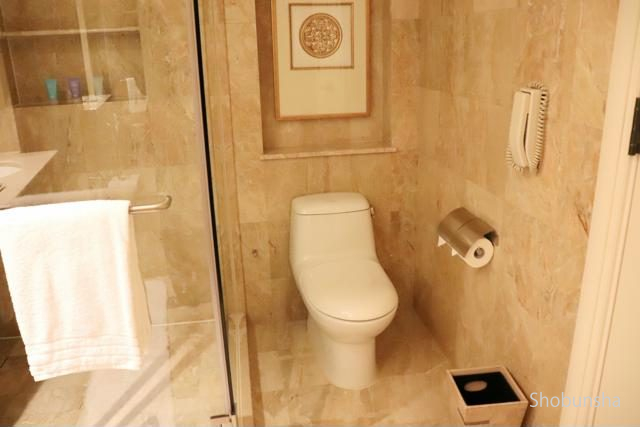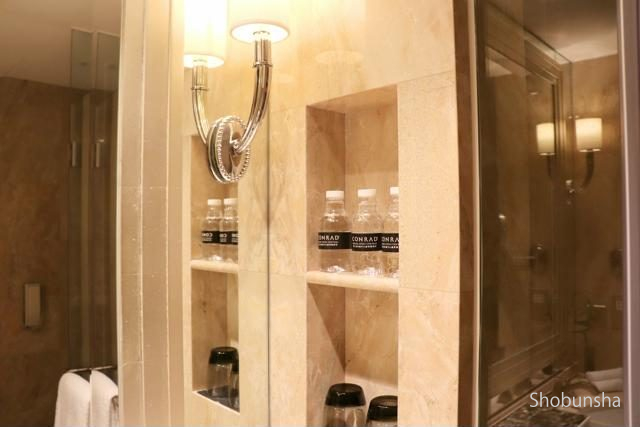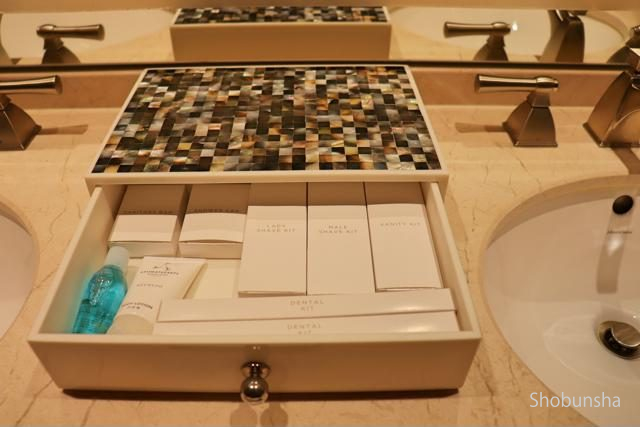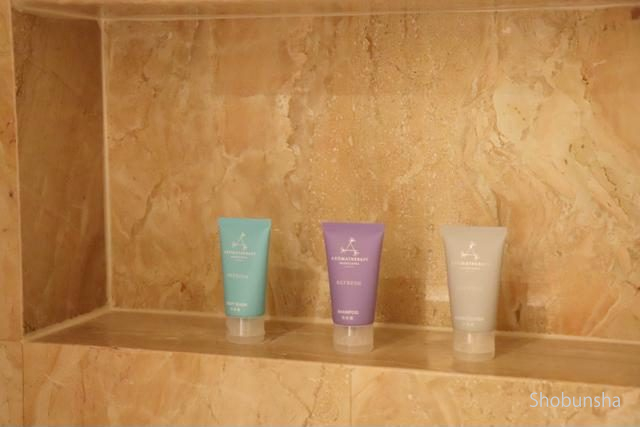 Cafe corner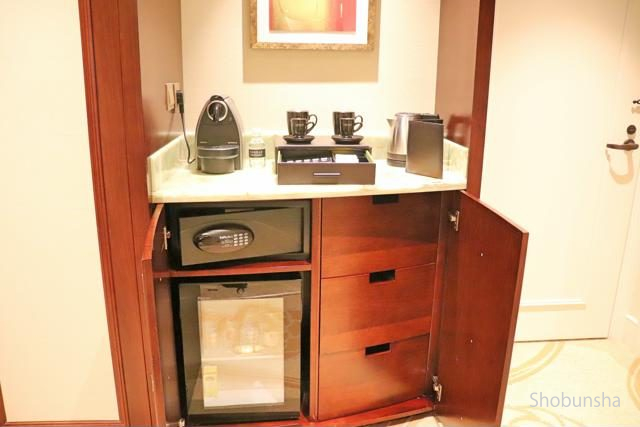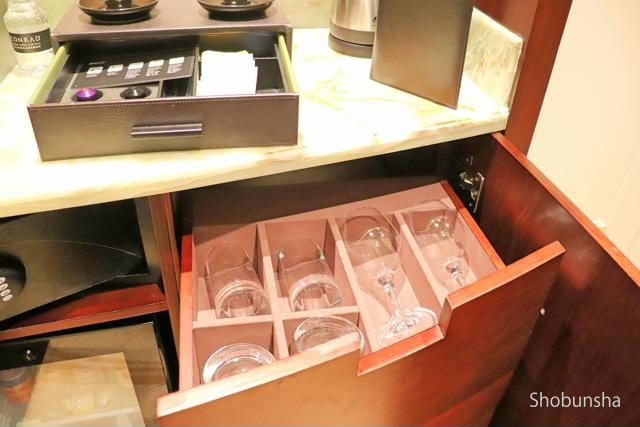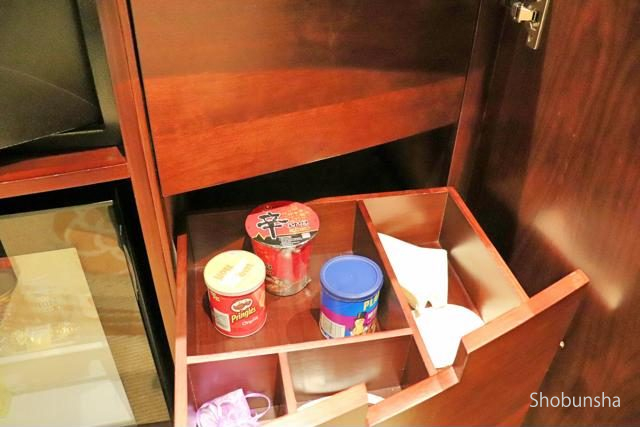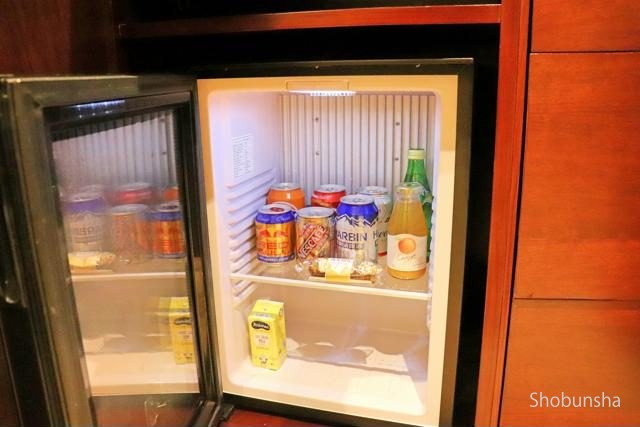 Closet · Safe Box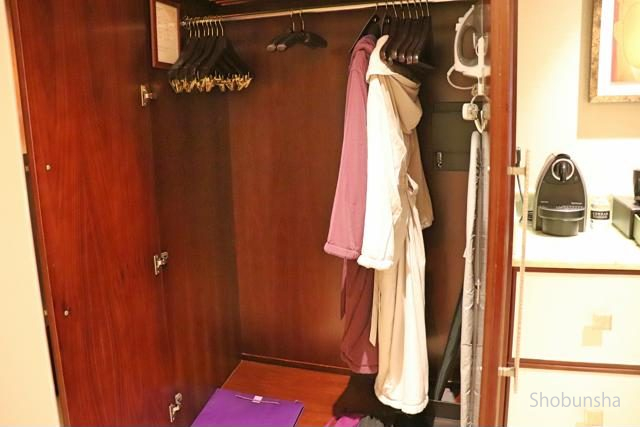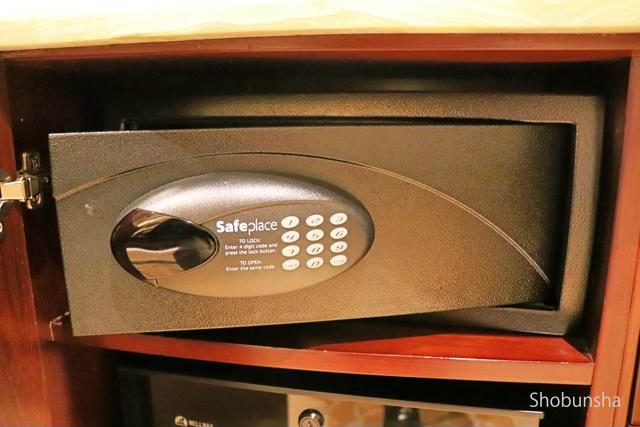 View from the room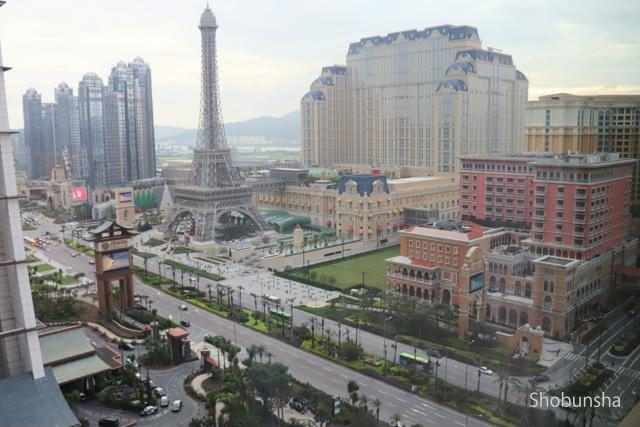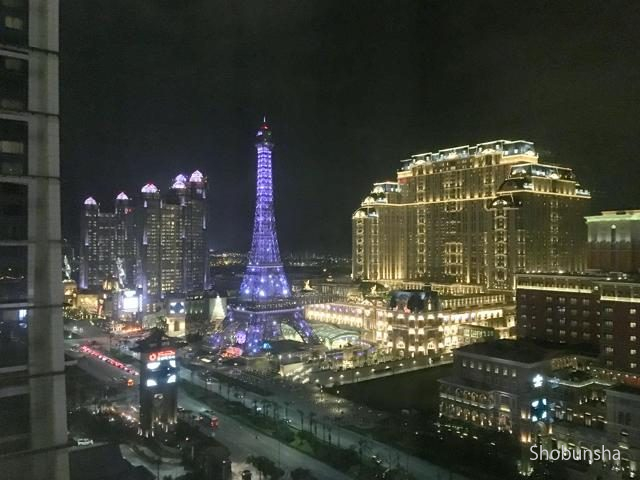 2 restaurants and Bar
The hotel has 2 restaurants and 1 bar lounge.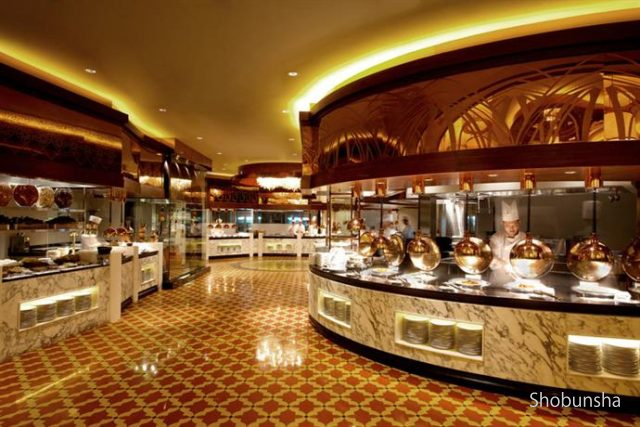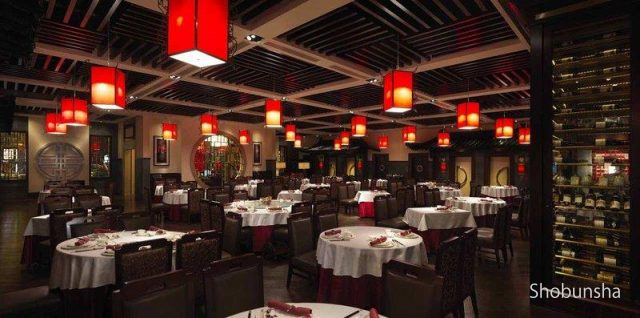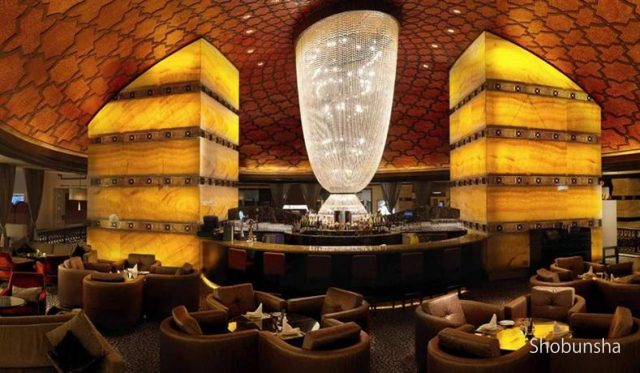 Outdoor swimming pool and gym
Shopping mall adjacent to the hotel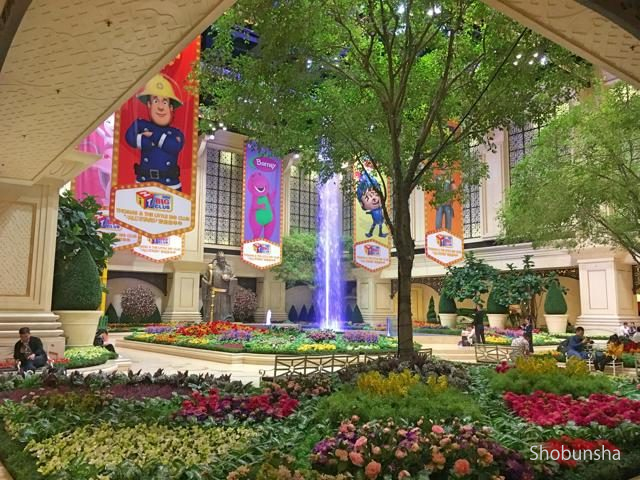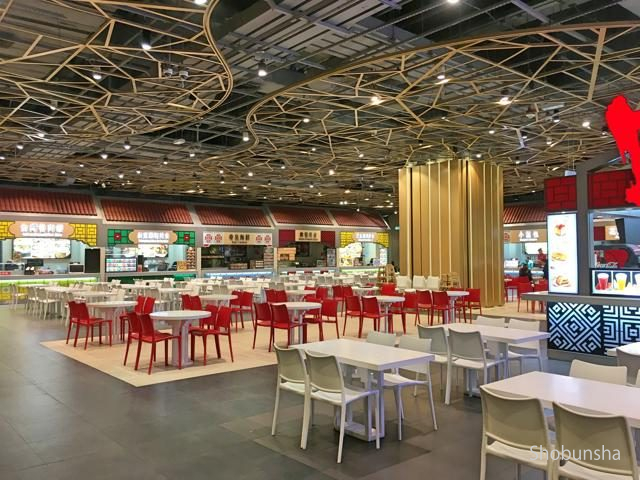 access
When going to Hong Kong from Macau, I will take a ferry that can catch some 200 people from the Macau Ferry Terminal in Hong Kong Island and arrive in Macau in around an hour. The hotel is located 15 minutes by car from the ferry terminal in Macau. There are many people who use taxis in Macau. It is a 5 minute drive from Macau International Airport, and the bus will arrive at Sands Cotai Central in front of you in 30 minutes. There is also a free shuttle bus.
Staff & Customers
The front staff is comfortable with a soft feeling and polite correspondence. I am safe because there are Japanese staff. Please feel free to talk to us about Macao recommendation information.
Summary
Conrad Macau How was it? Room was clean, too and was able to spend comfortably widely. The free smartphone that was installed was able to be used as a router, so it did not have any trouble with the net environment. Because there is Sands shopping mall in hotel, it is not troubled with shopping and meals, and it was convenient because we can move indoors to Venetian hotel if there is time.