Conrad Centennial Singapore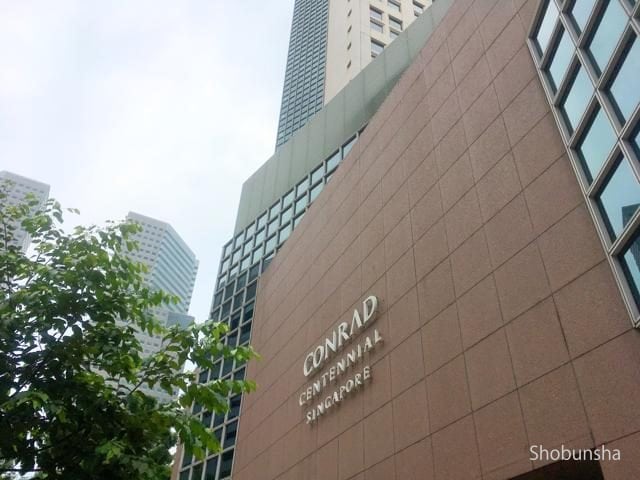 Room Type : Executive Room
Stay Nights : 3 nights
Stay Num : 2 people
---
One of Hilton group hotel "Conrad Centennial Singapore", we stayed for watching Singapore F1 Grand Prix. Here is just walking distance from the race venue and Hilton Group is one of official sponsor of the McLaren Race Team. That is a reason we decided to stay here. Other than watching F1 racing, it is close to the city, the train station is also nearby the hotel and there are some shopping malls, so definitely there is nothing to worry! That's why I chose this hotel. Also posted here! Absolutely not to fail 【Singapore Hotel Choice】 Recommended Hotels Top Ranked!
Hotel exterior, entrance and reception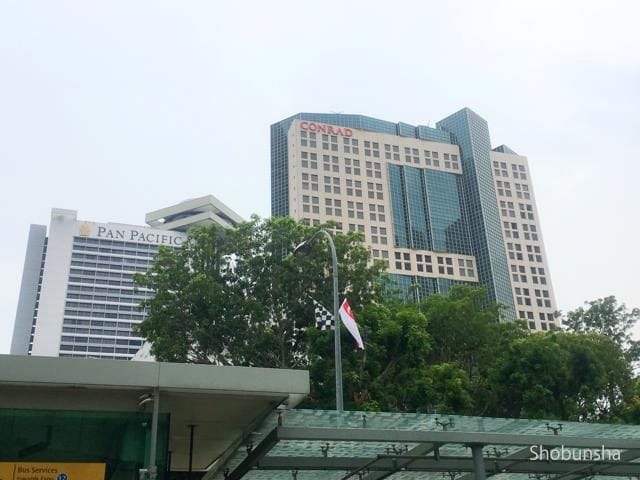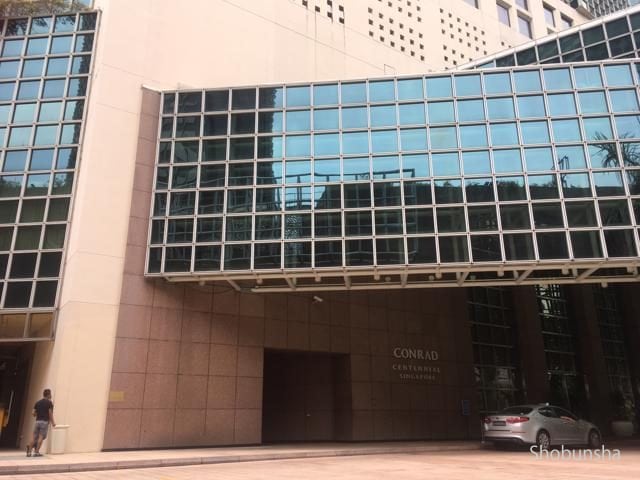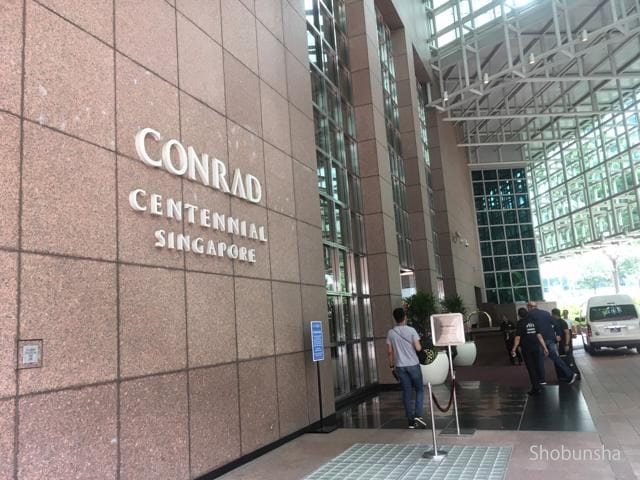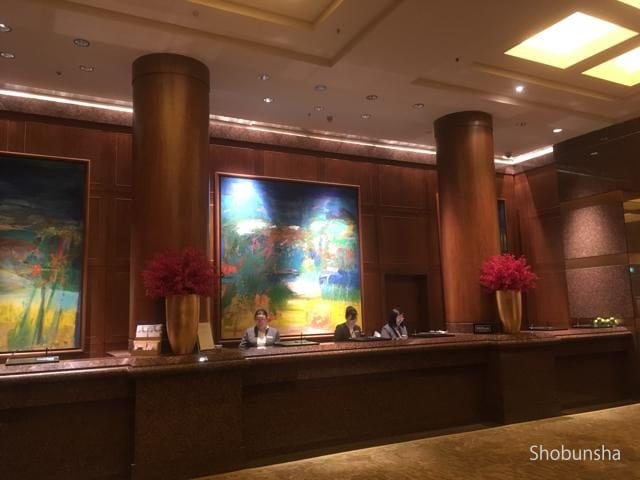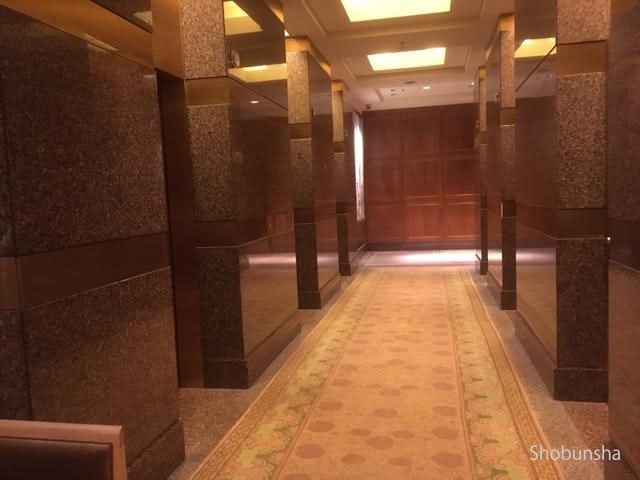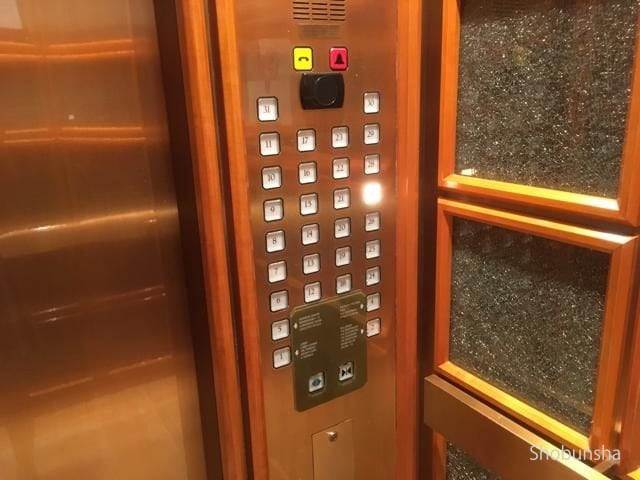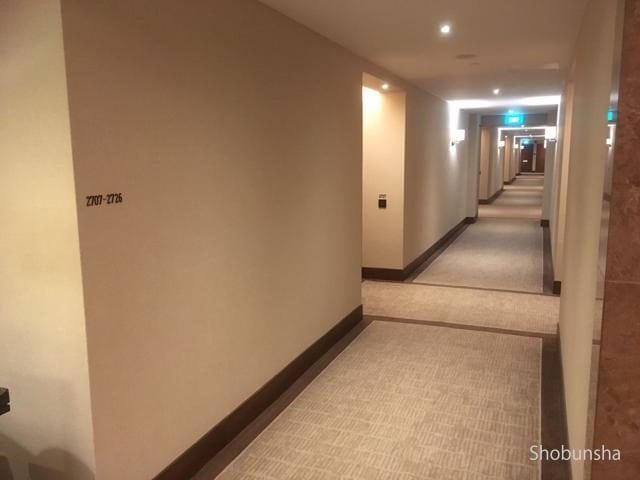 Executive room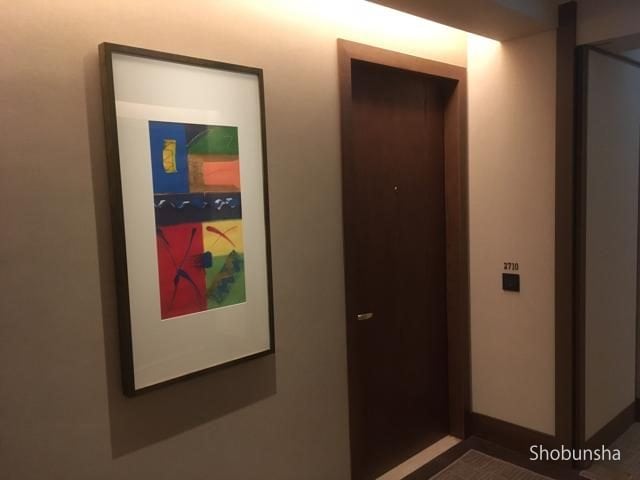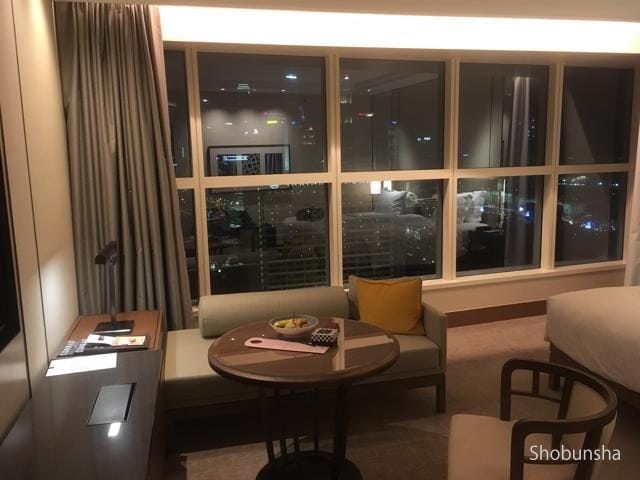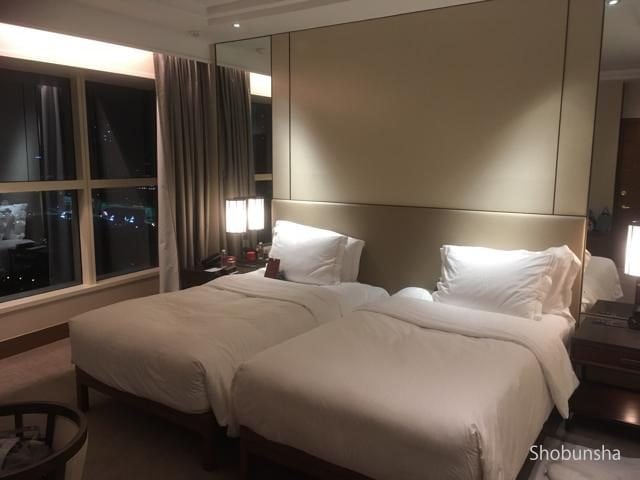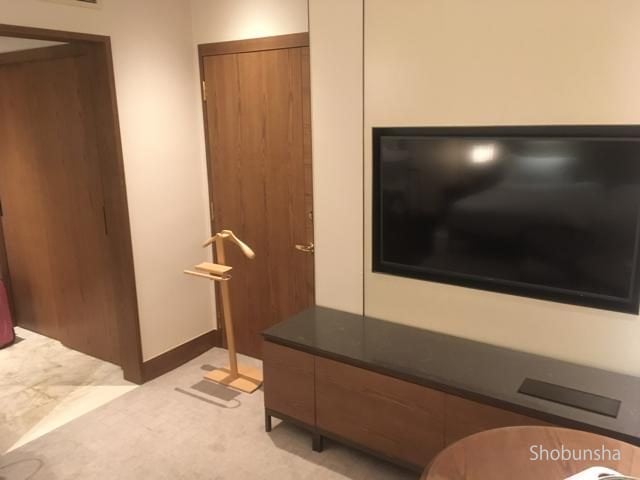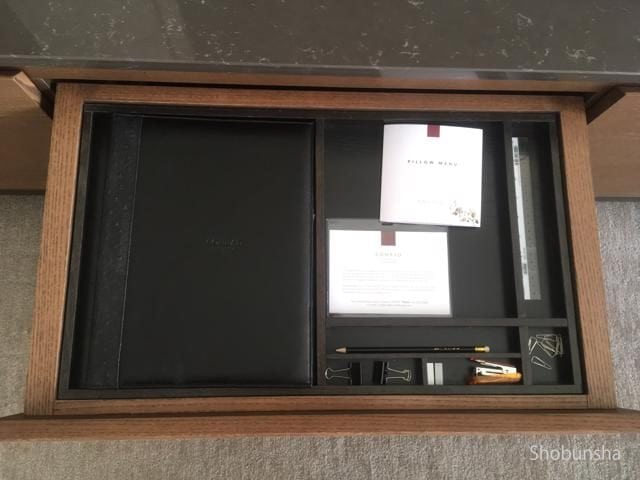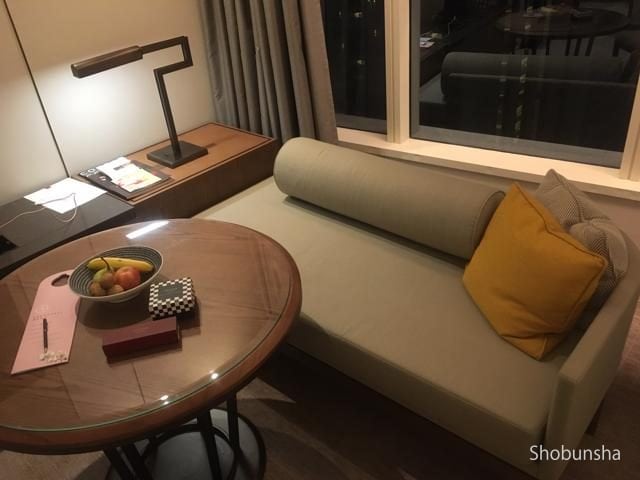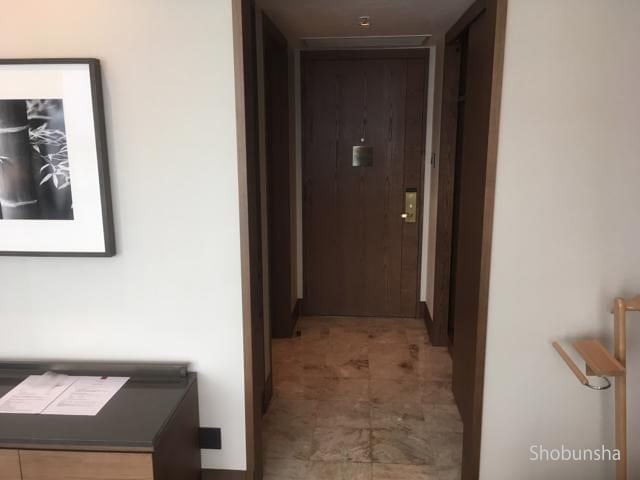 Luxury bathroom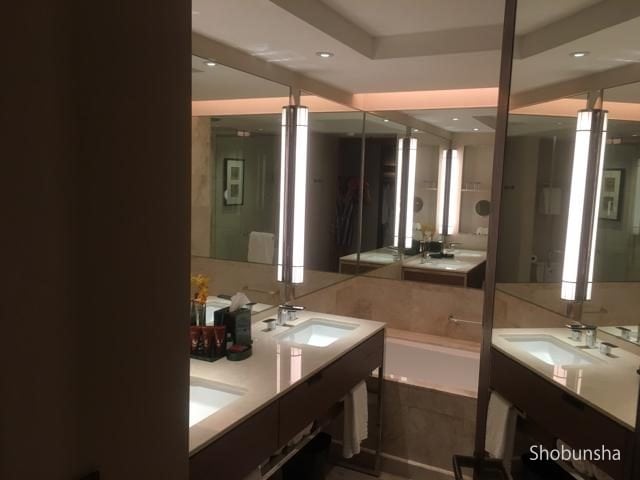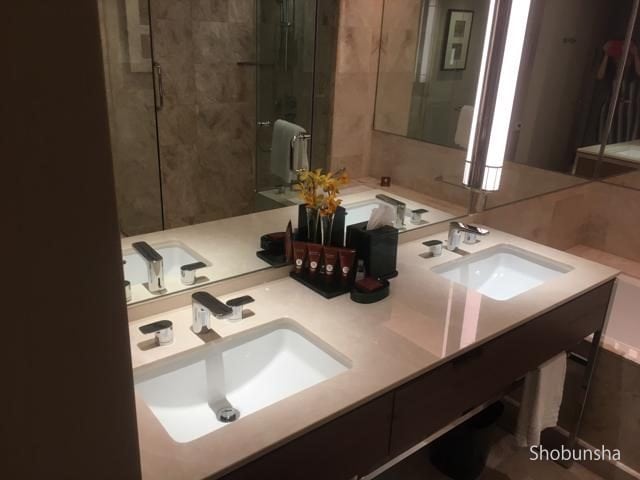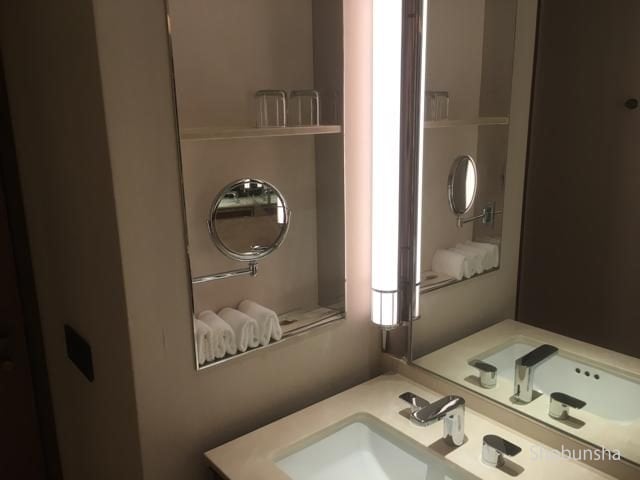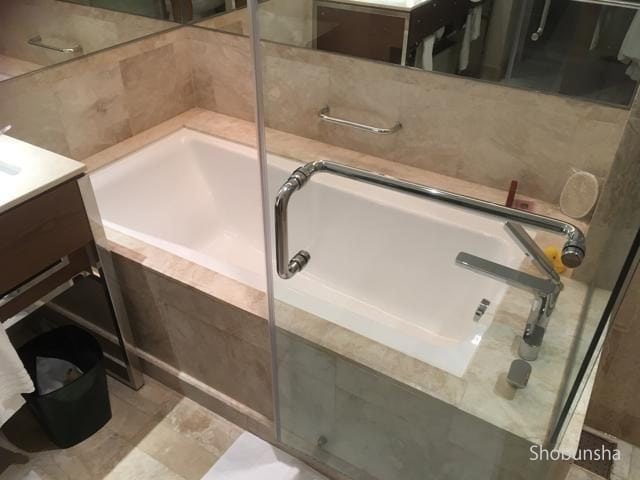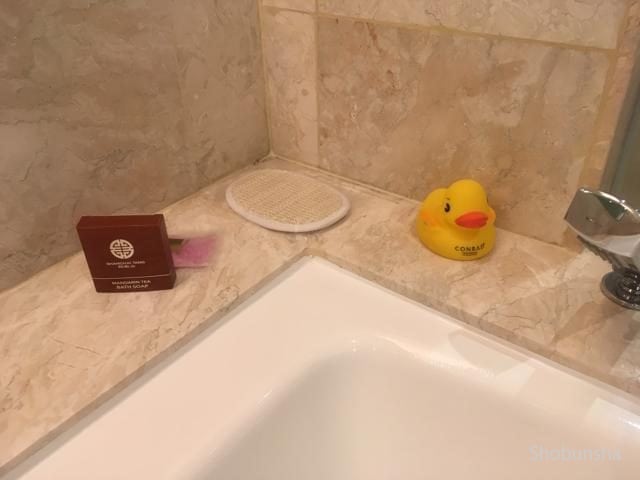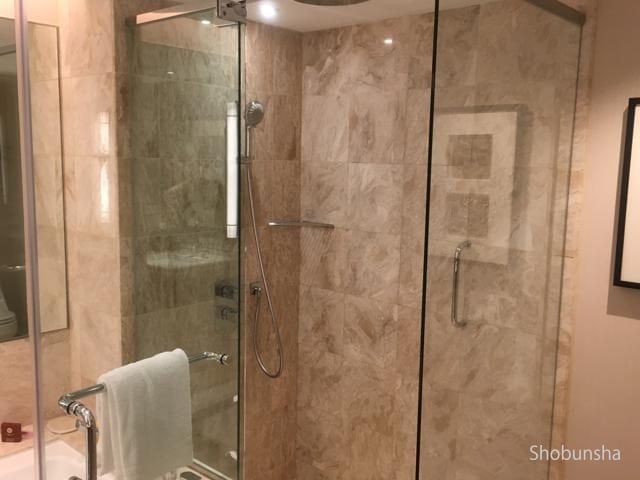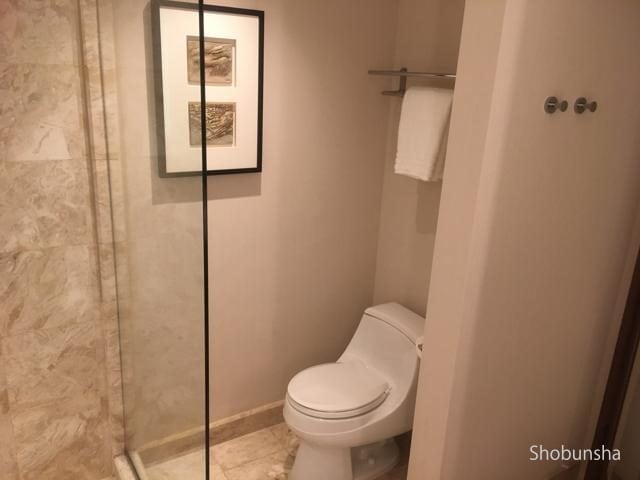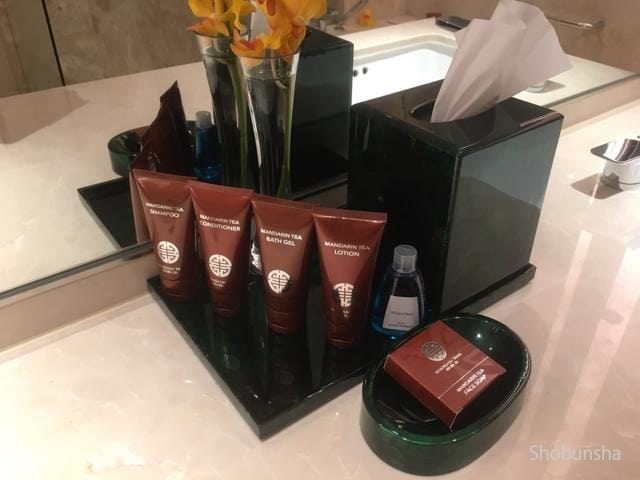 Closet and safety box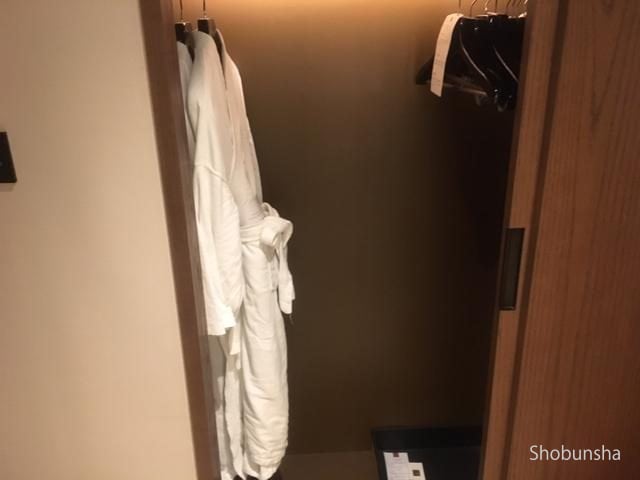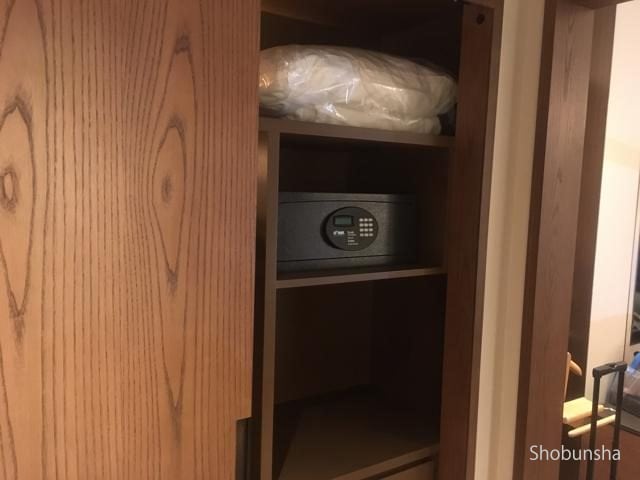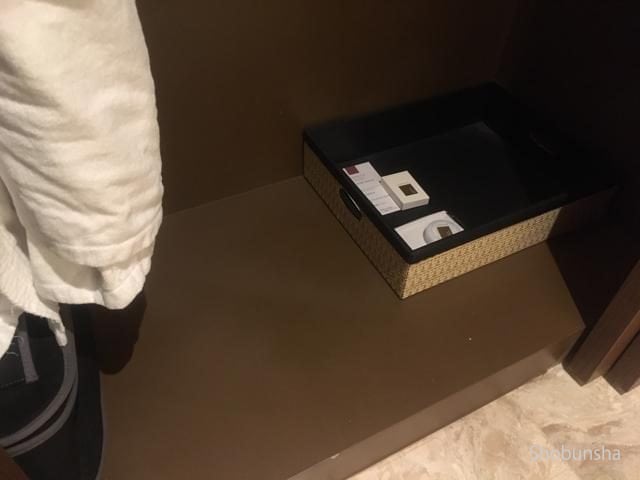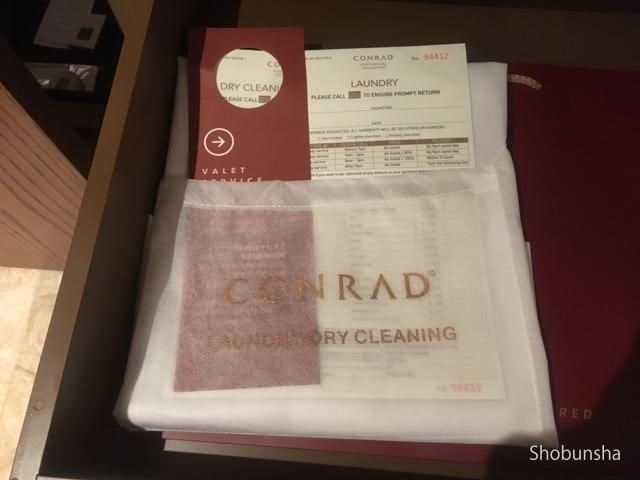 In-room minibar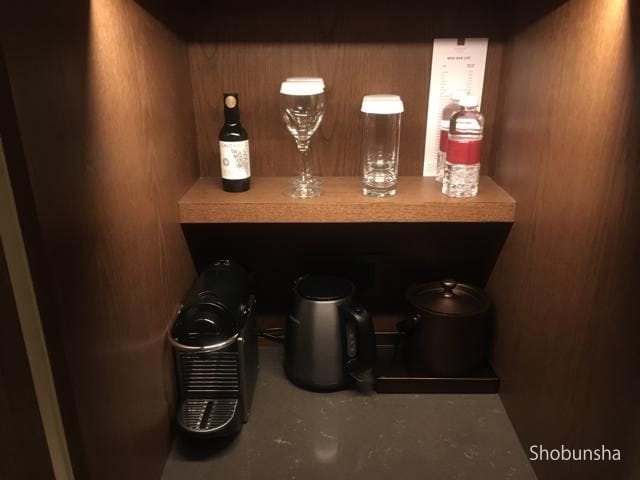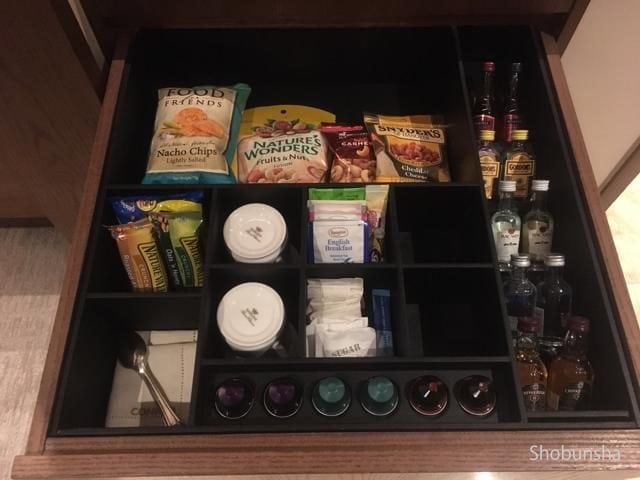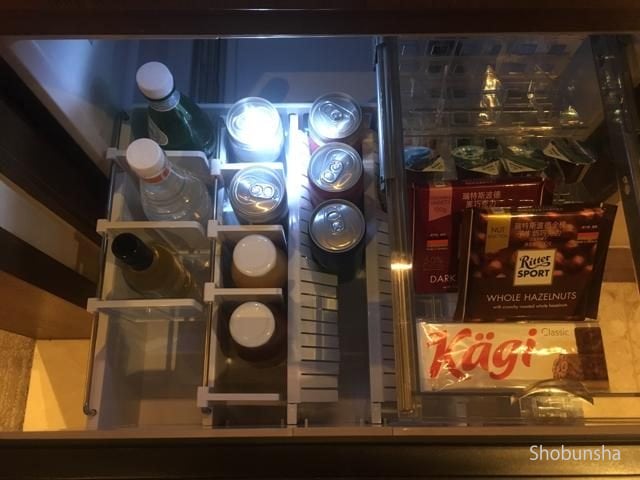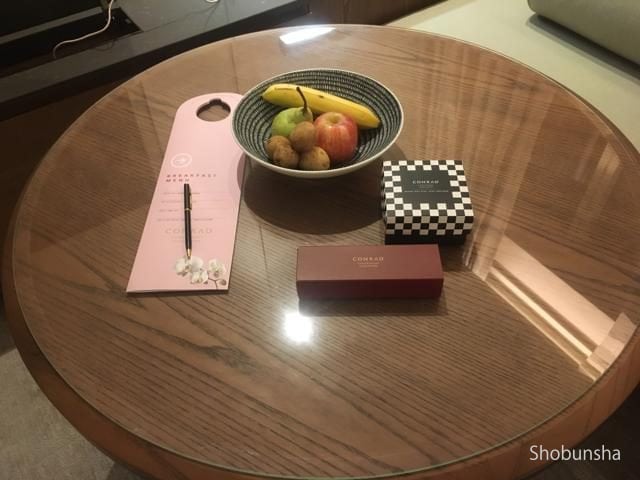 View from a big window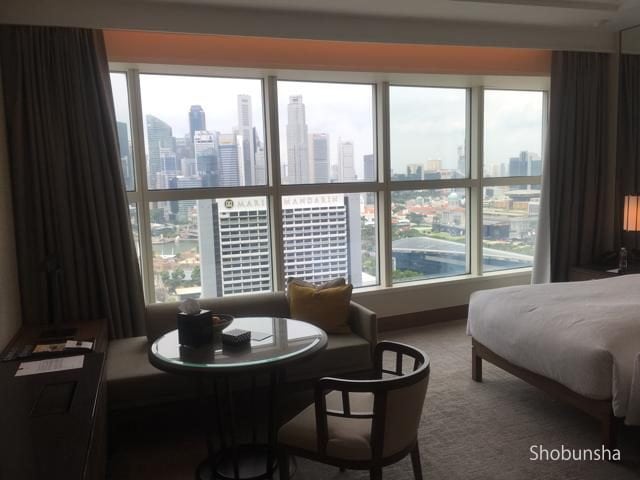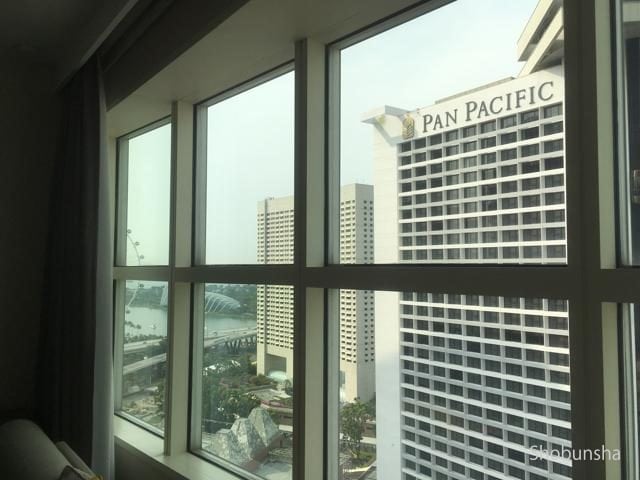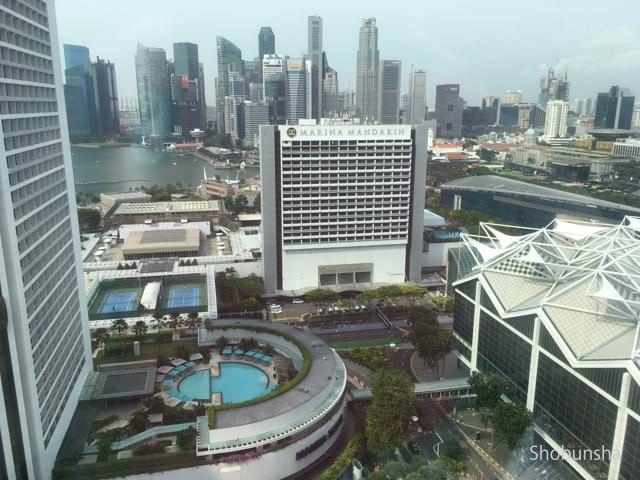 Breakfast at Executive Lounge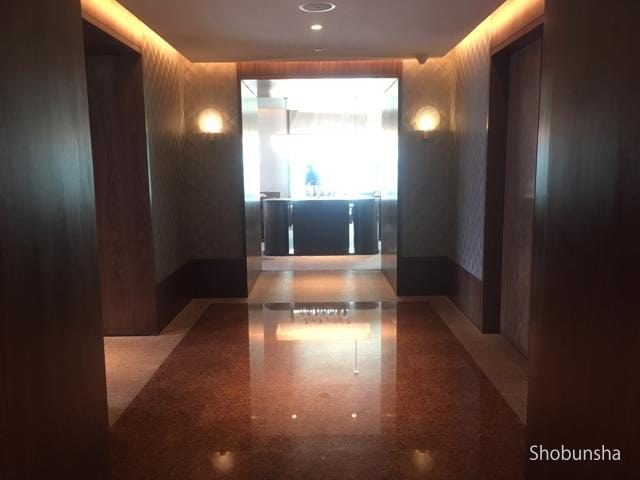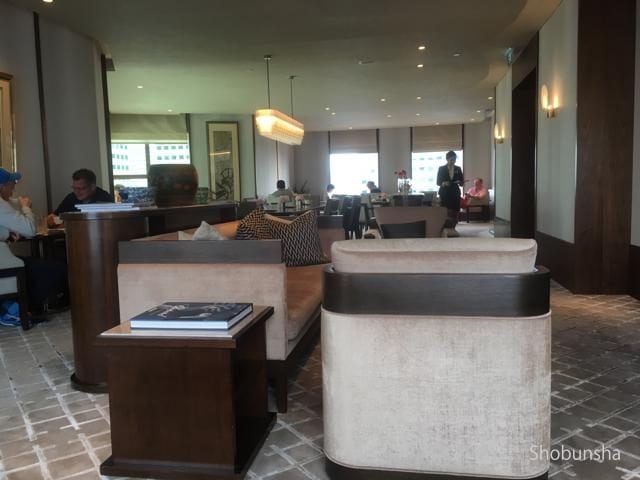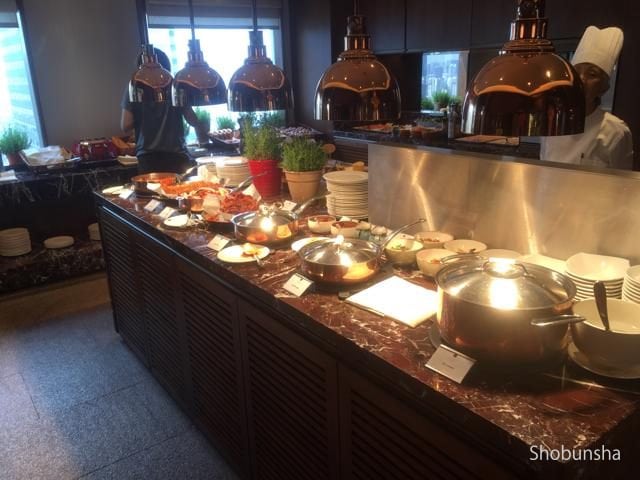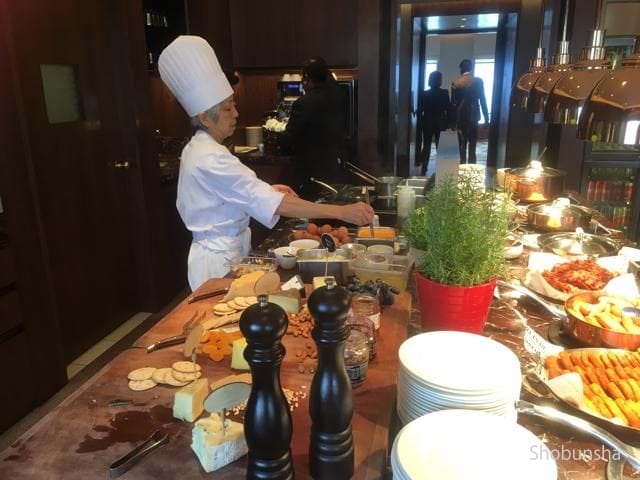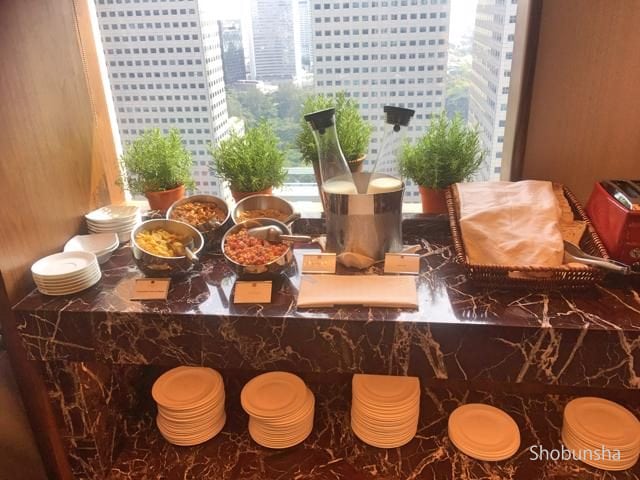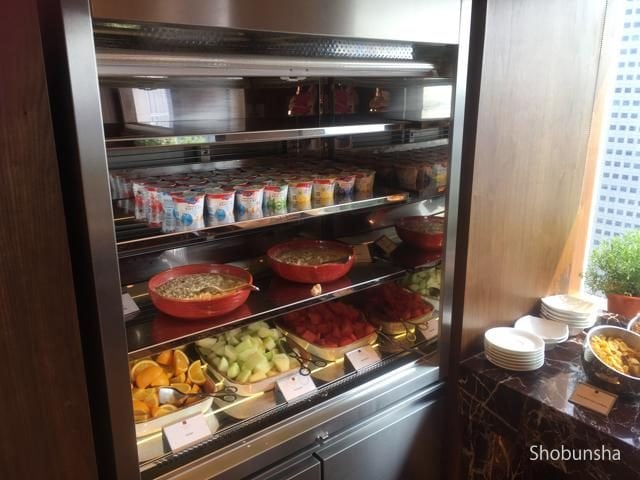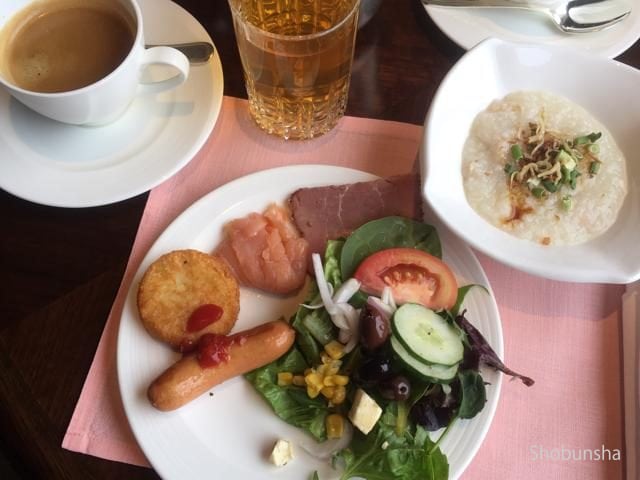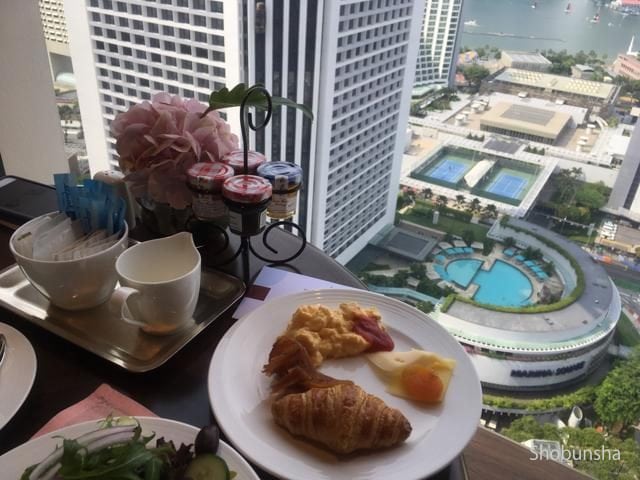 Hotel restaurant
The hotel has four restaurants and bars.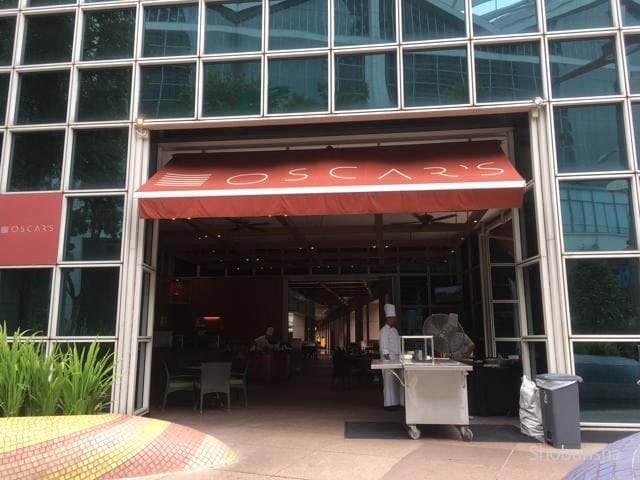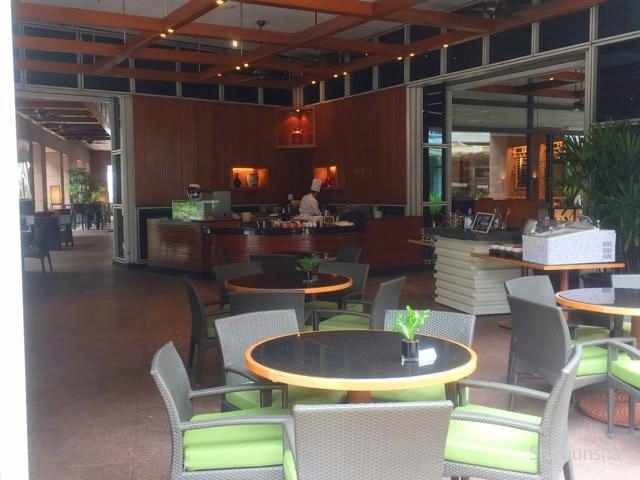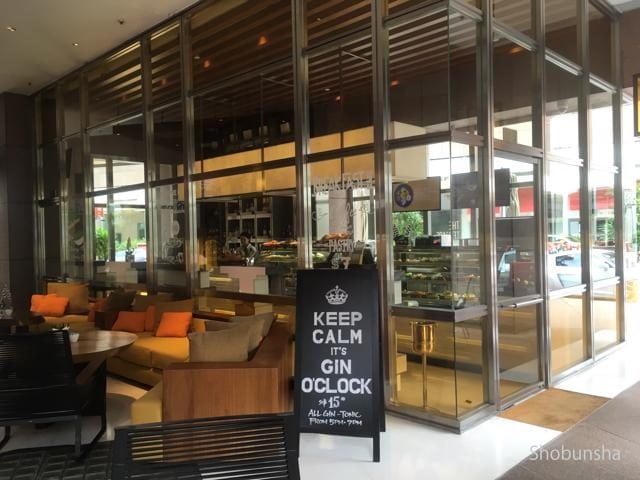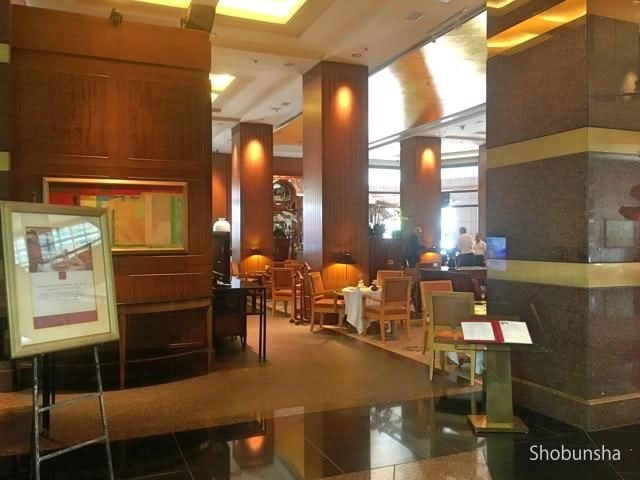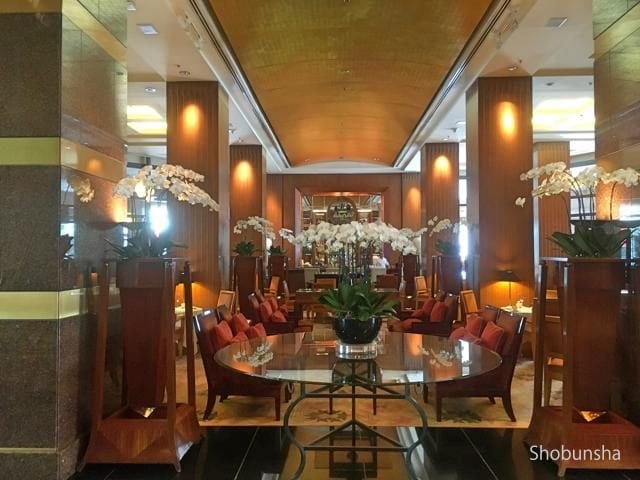 Swimming pool, fitness, spa at hotel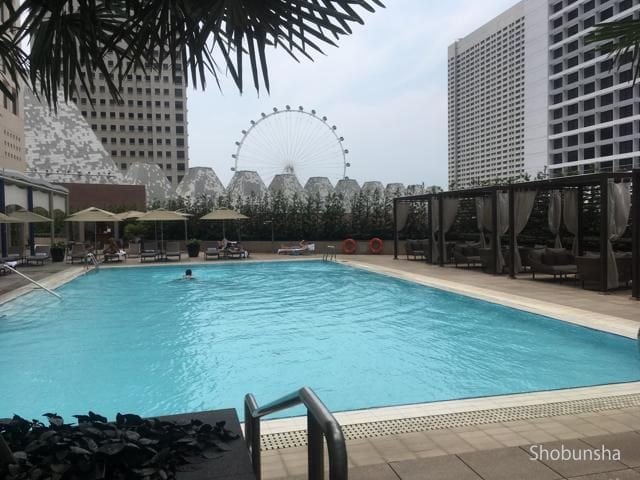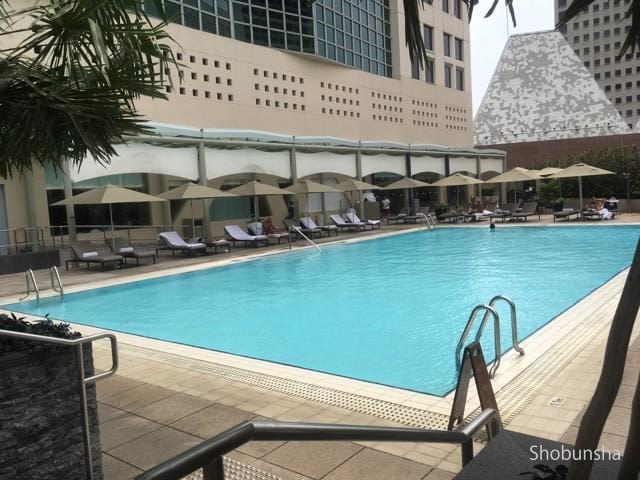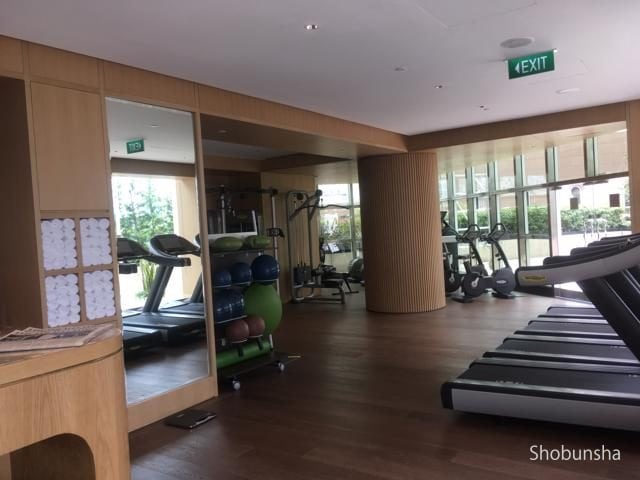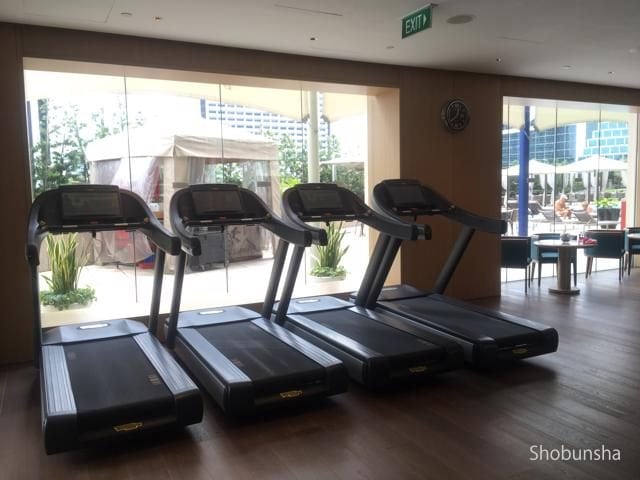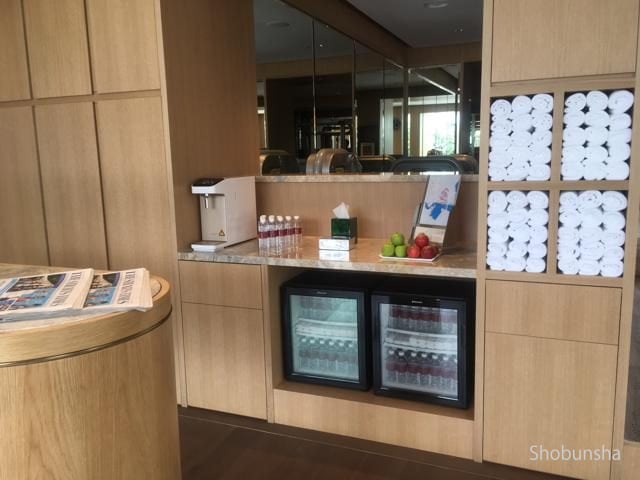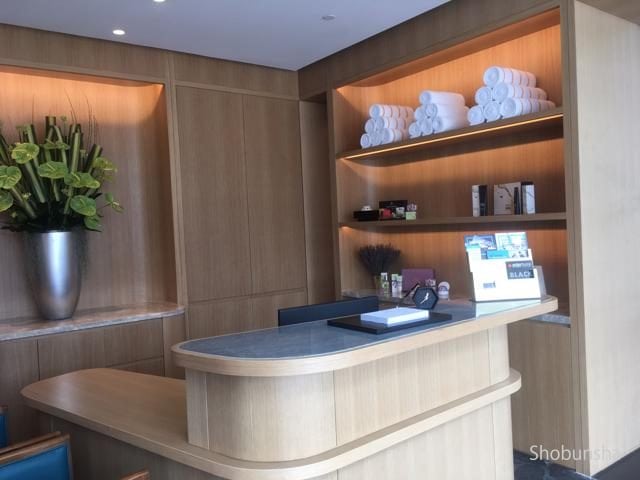 Business center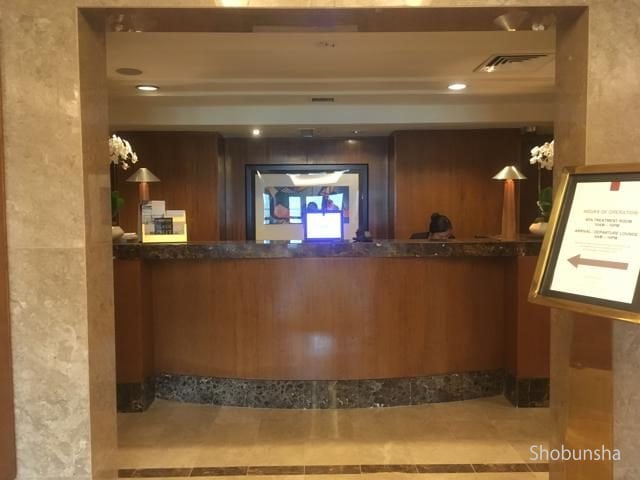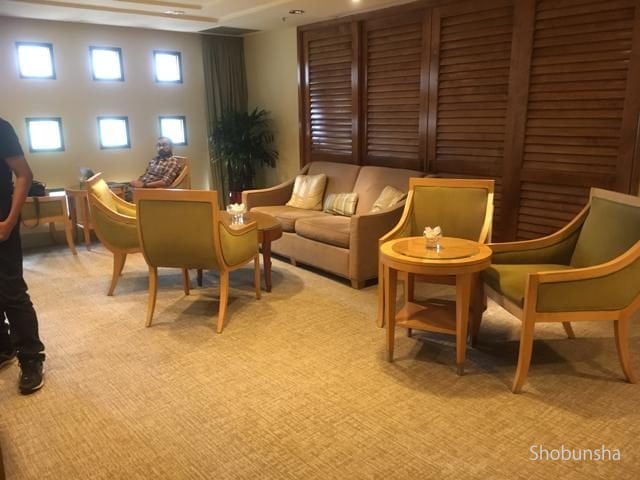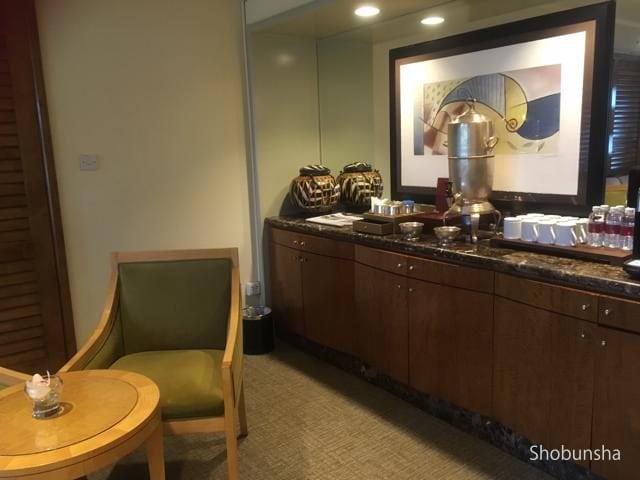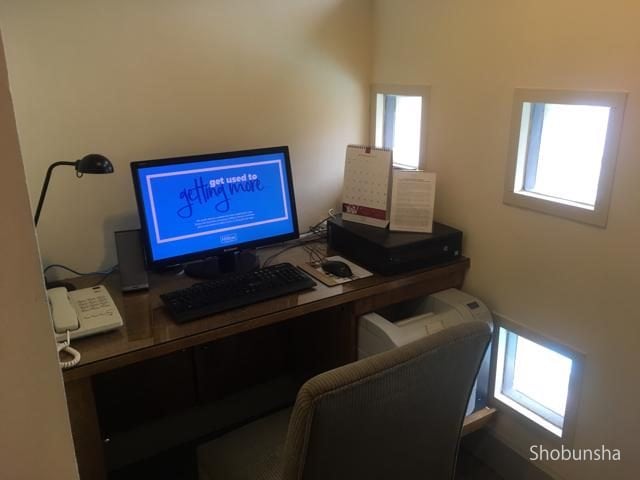 Shops in the hotel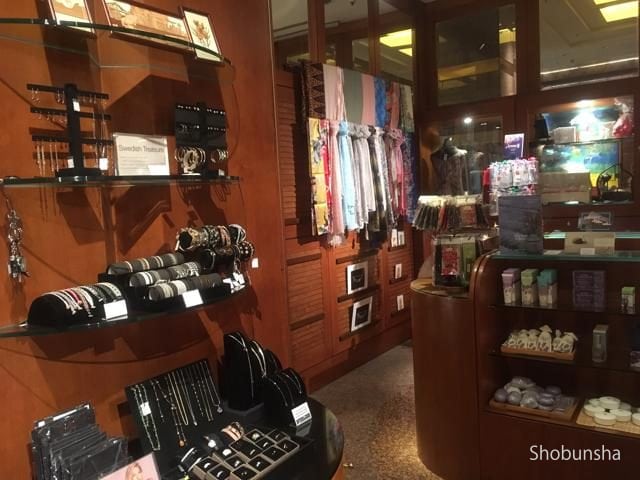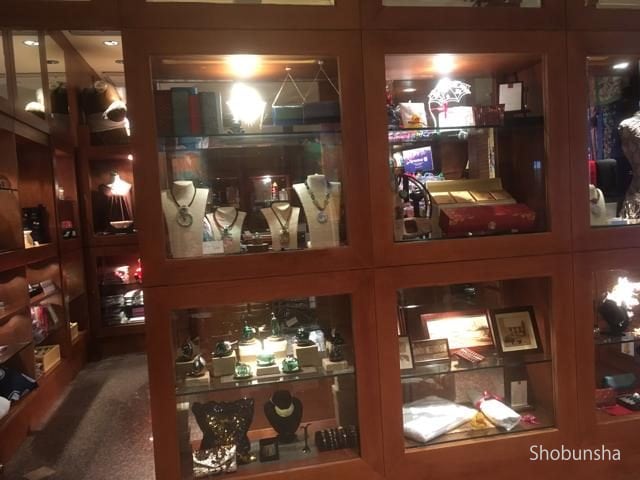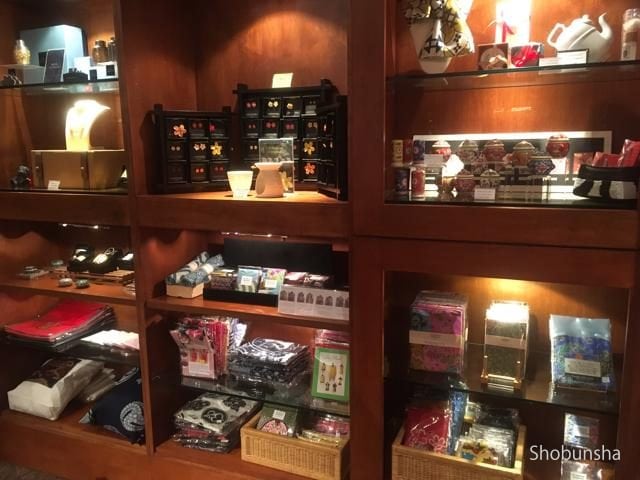 Hotel surroundings environment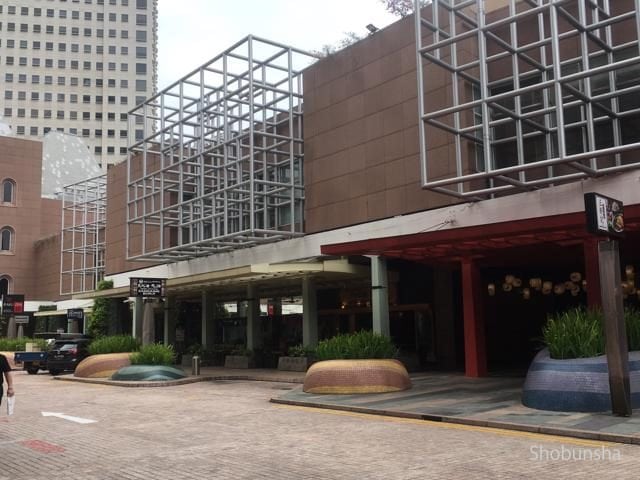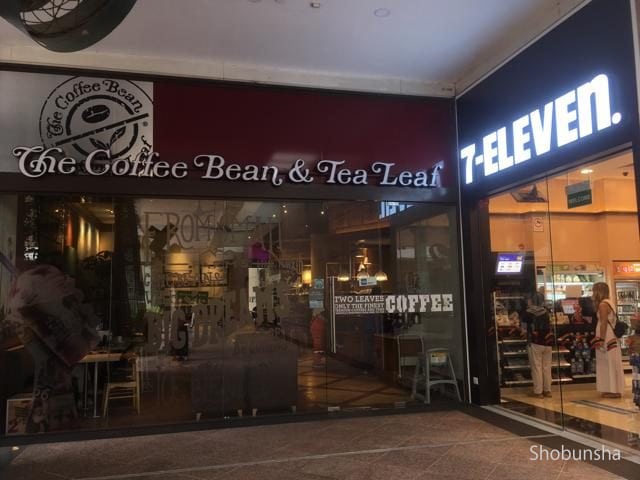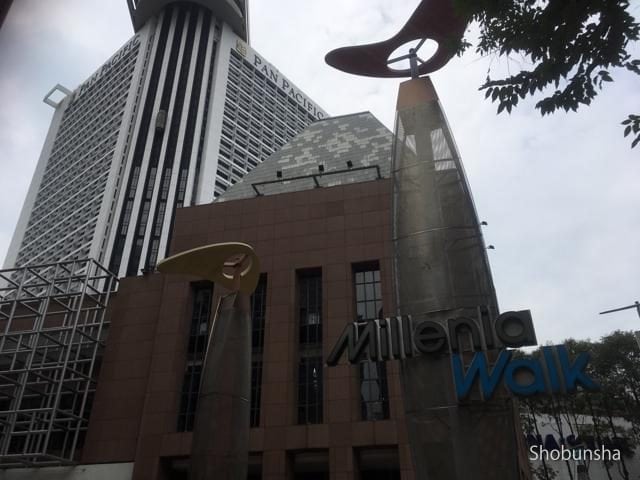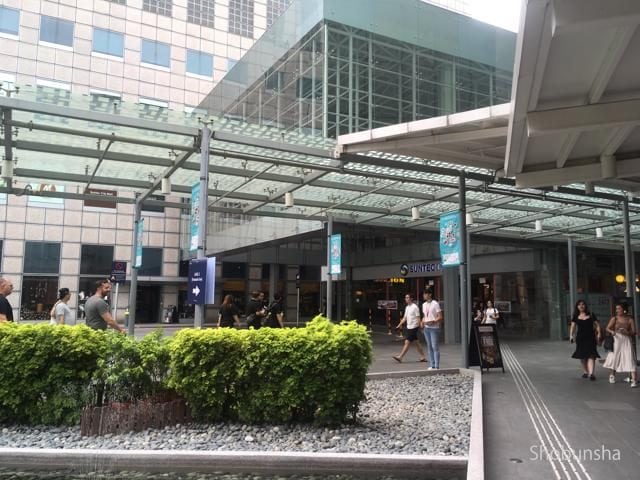 access
From airport to the hotel, it takes about 25 minutes by taxi. Even by MRT , it is very convenient because it is located just outside the exit of Promenade station.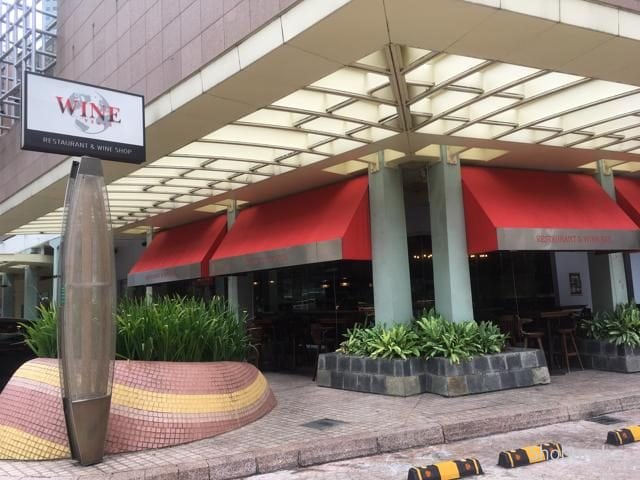 Staff & Customers
The staffs are very sophisticated and responsive. I was going to enter the hotel in different timing with my friend and had my keys kept for my friends at the front desk, they could manage it firmly, feel well when a friend enters well I heard he gave it. The staff in the lounge also seems that they all worked exactly and I was impressed.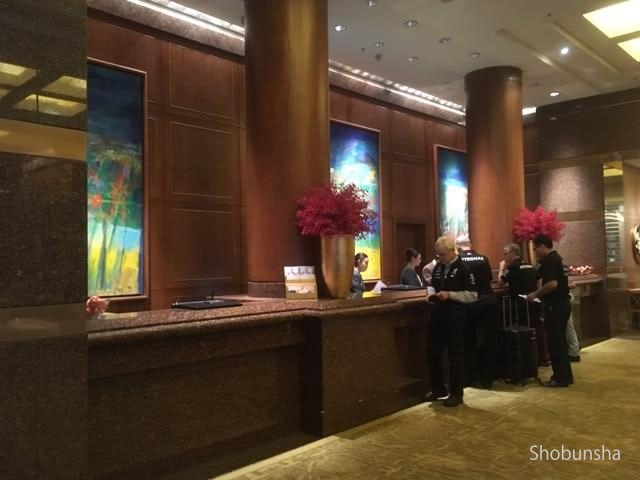 Summary
I can say that I am really glad to stay Conrad Centennial. I have never thought about the advantages of staying in this area, but I realized that I stayed at the center of the town because it is very convenient to go everywhere in Singapore.  In addition, because we could stay on the higher floor luckily, the view which can be seen from the room was superb.  The lounge staff 's response was wonderful and attentive and I felt that I took a good service for the first time in a while. The key of comfortable stay was that they cleaned the room frequently and placed a petit gift such as chocolate every day, it was impressive. I was very satisfied with staying here.