Conrad Hong Kong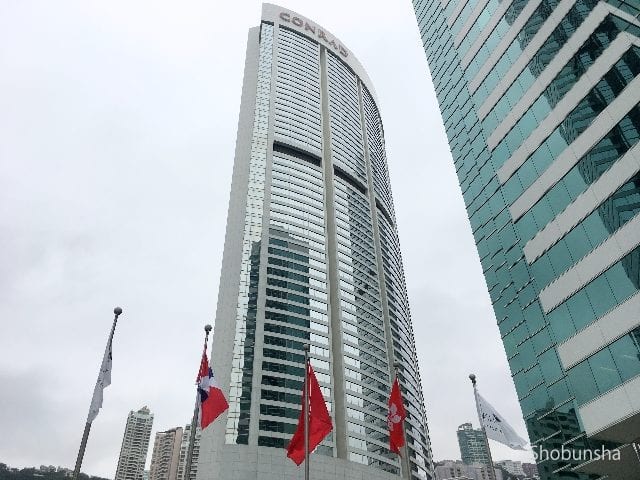 Room Type : King Deluxe Peak View Room
Stay Nights : 1 night
Stay Num : 1 person
---
Located on Hong Kong Island, Conrad Hong Kong is a 5-star hotel with direct access to the large complex Pacific Place. The nearest station is MTR Kingan Station, which is a 5-minute walk from the hotel, and it is convenient to use the Island Line, Chun Wan Line and South Island Line. The hotel has 6 restaurants, an outdoor pool, a fitness gym and a gift shop. If you stay in the Harbor View Room which is the deluxe room and the suite room, you can enjoy a luxurious time with a view of Victoria Harbor from the room and the night view of Kowloon.
Hotel exterior and entrance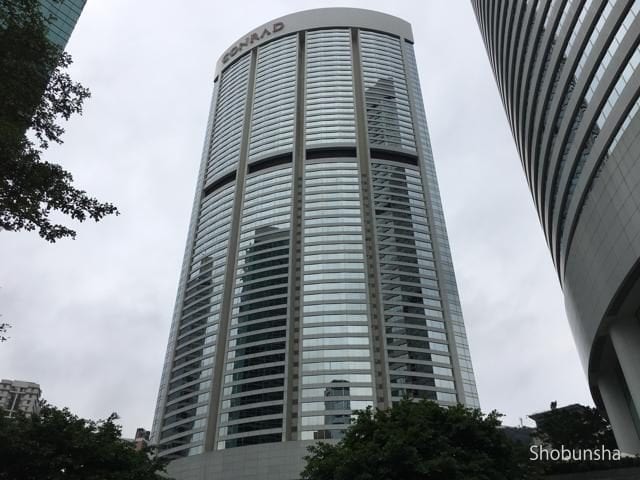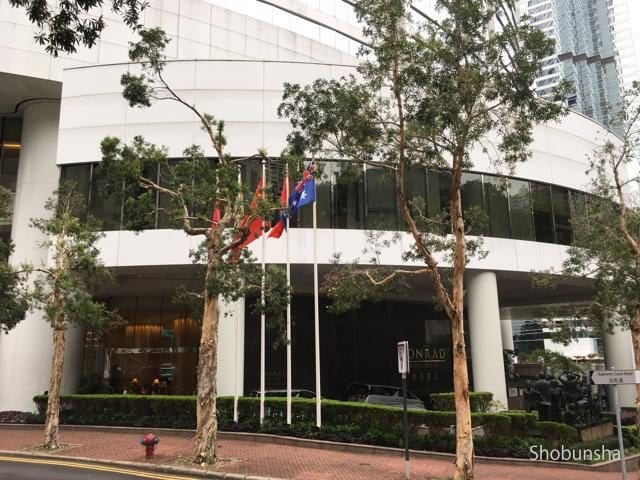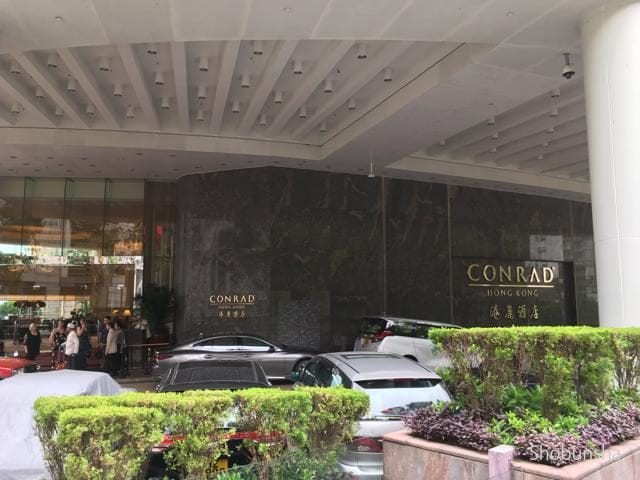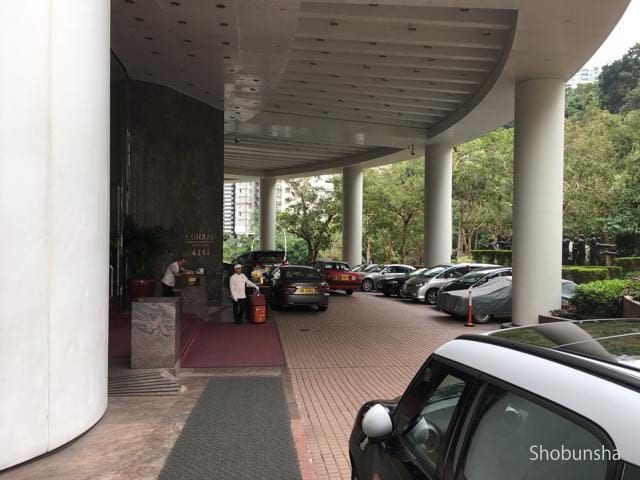 Front and lobby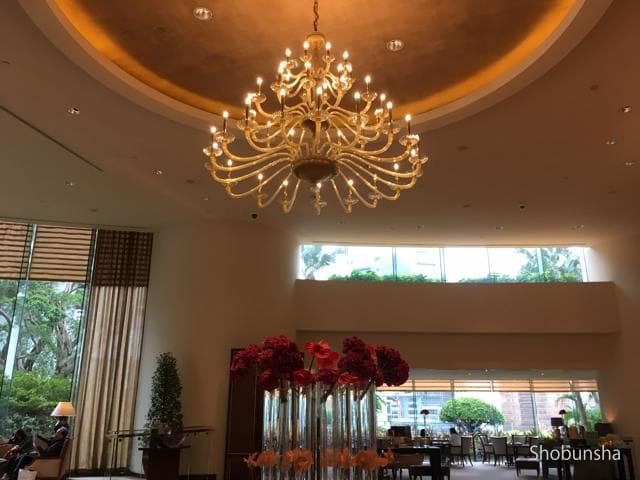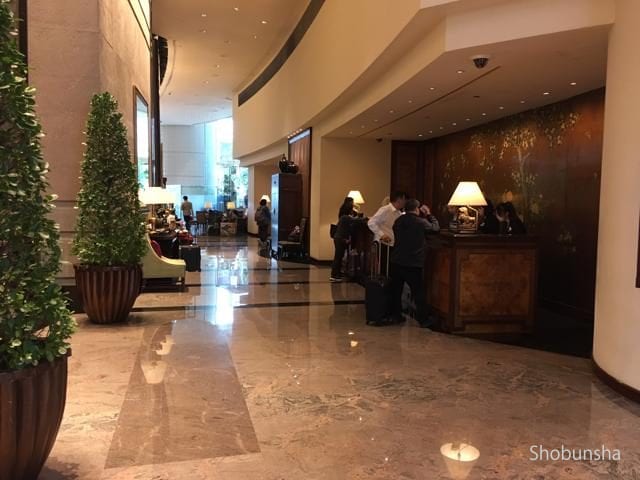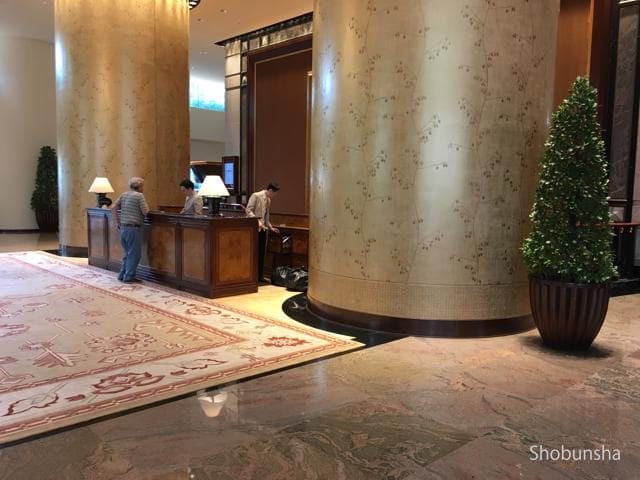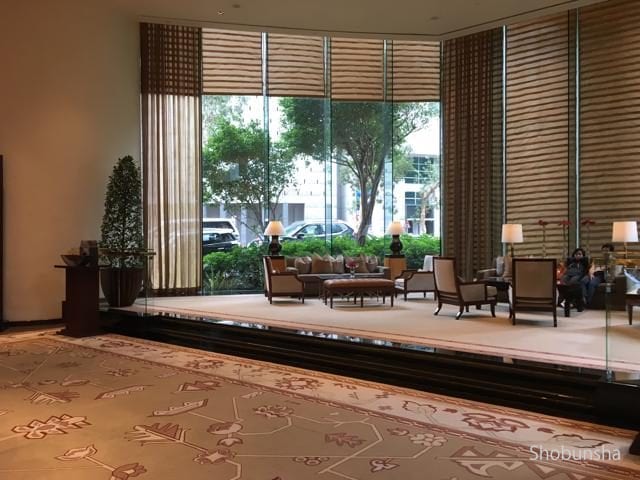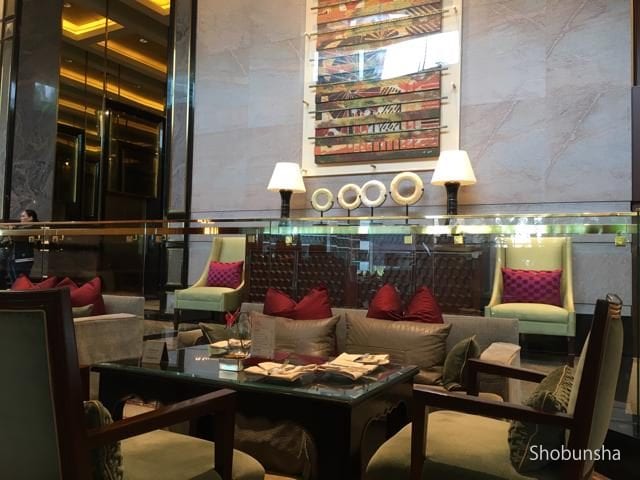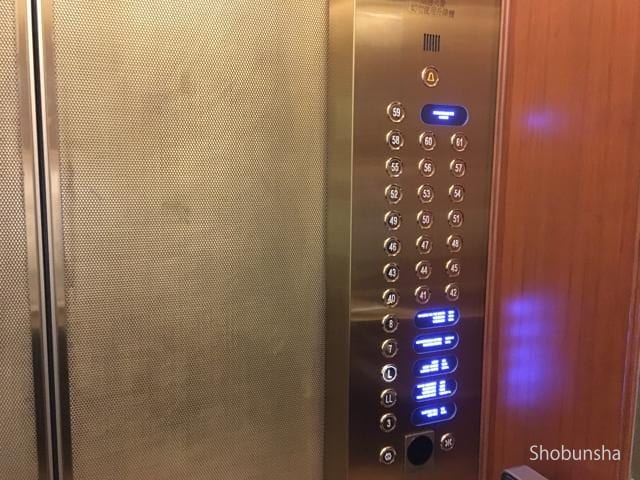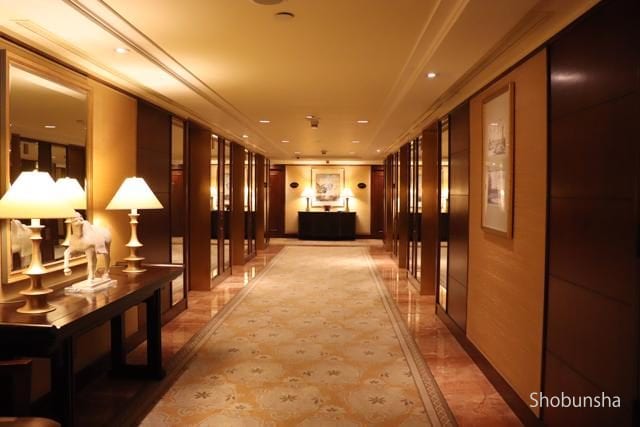 King Deluxe Room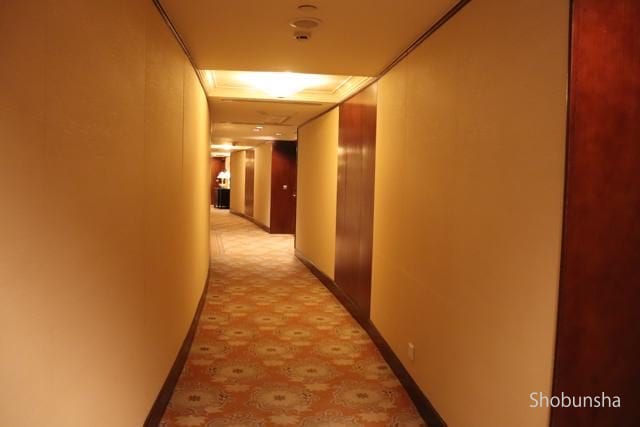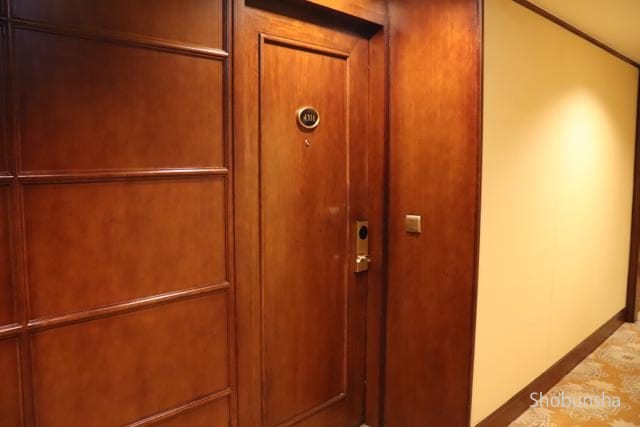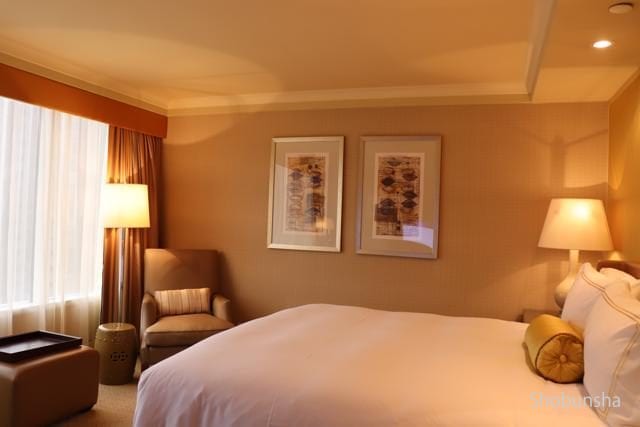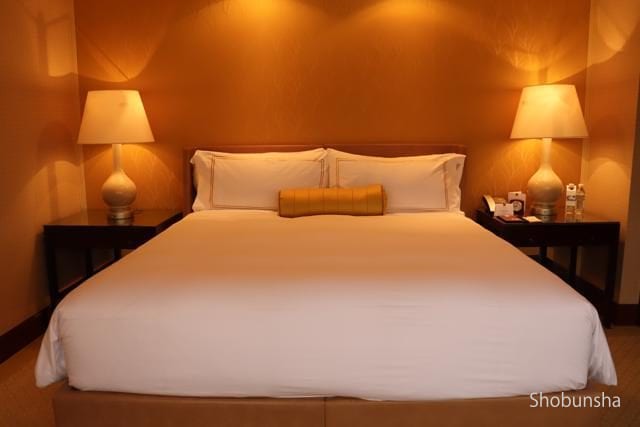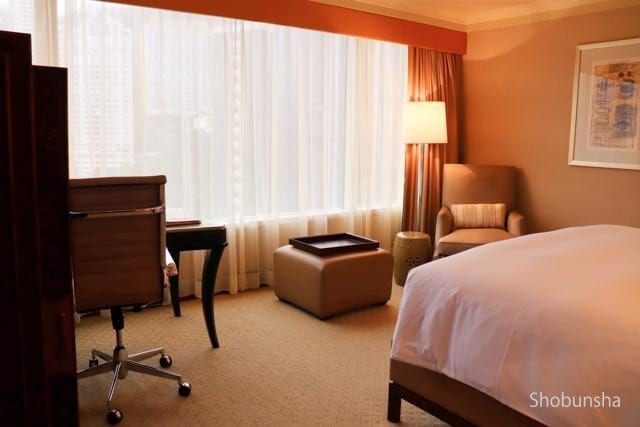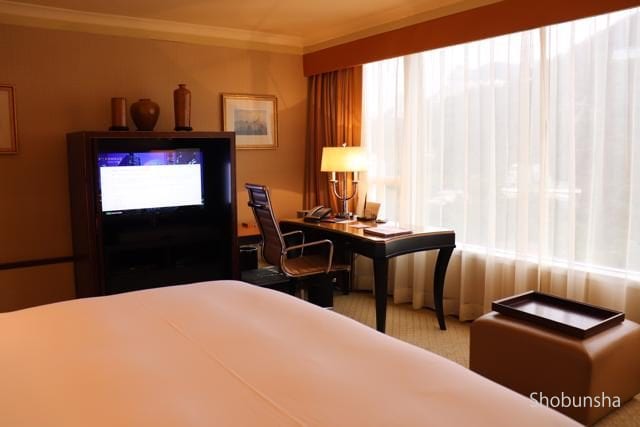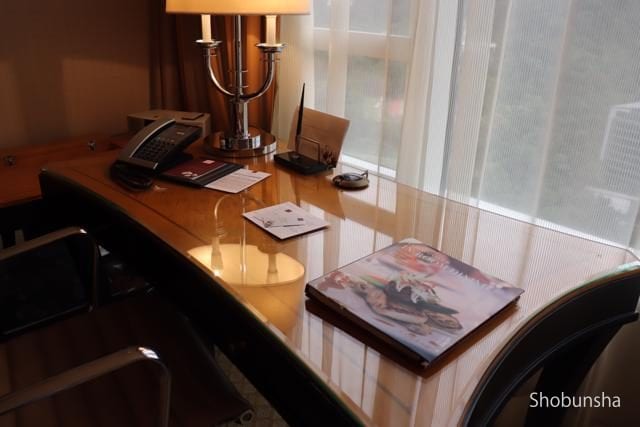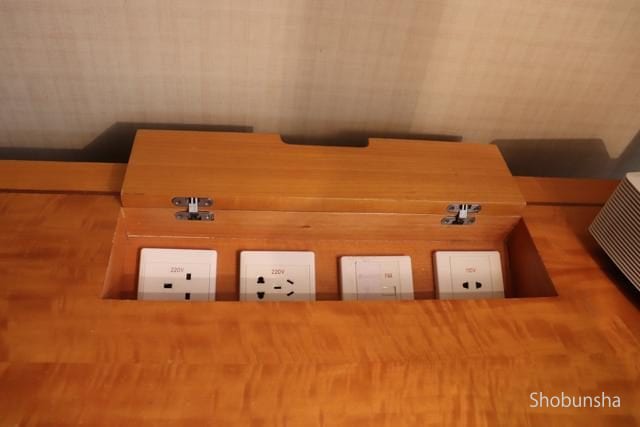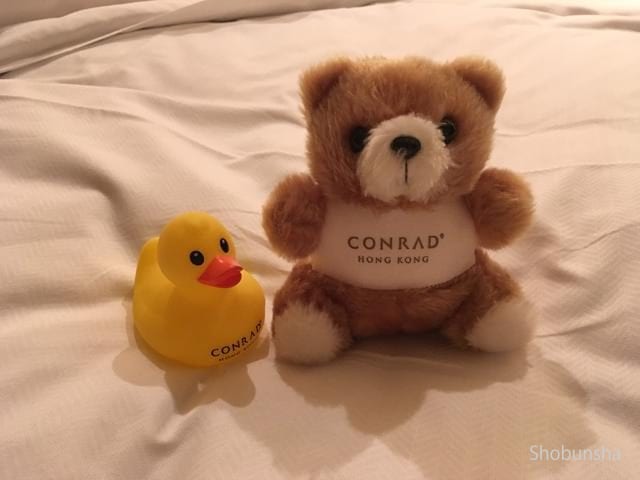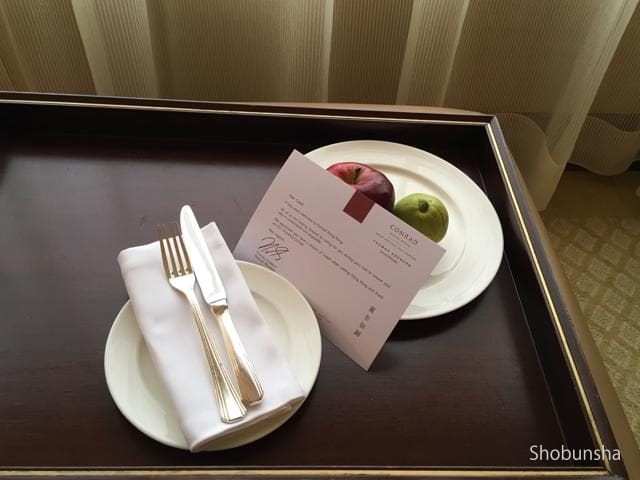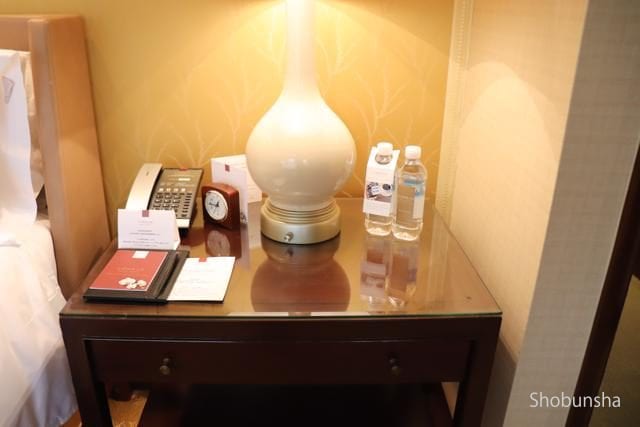 Clean and luxurious bathroom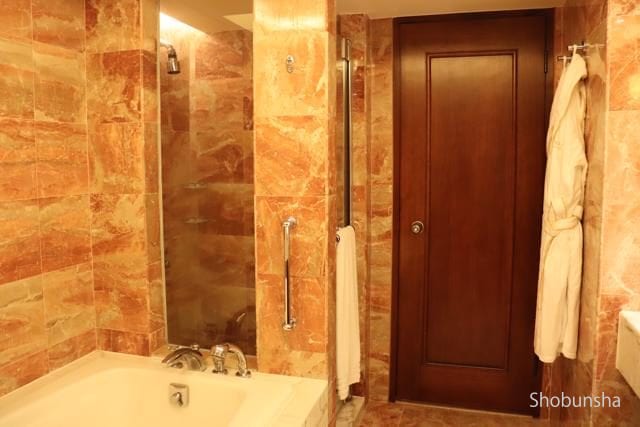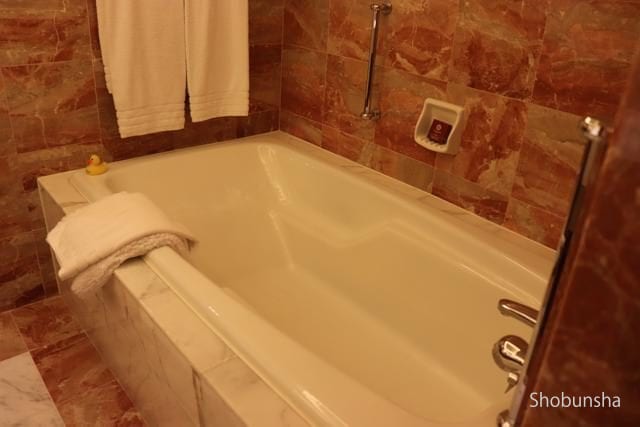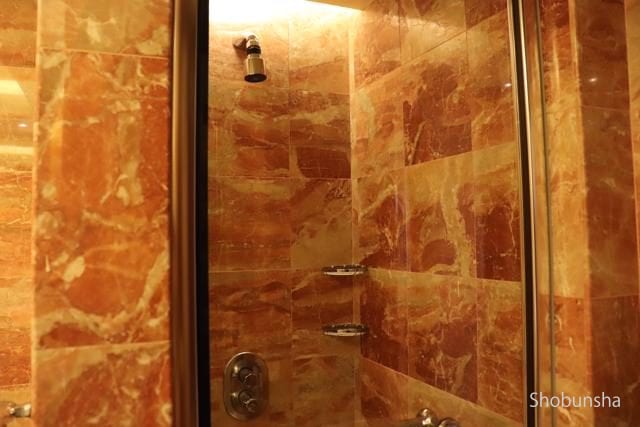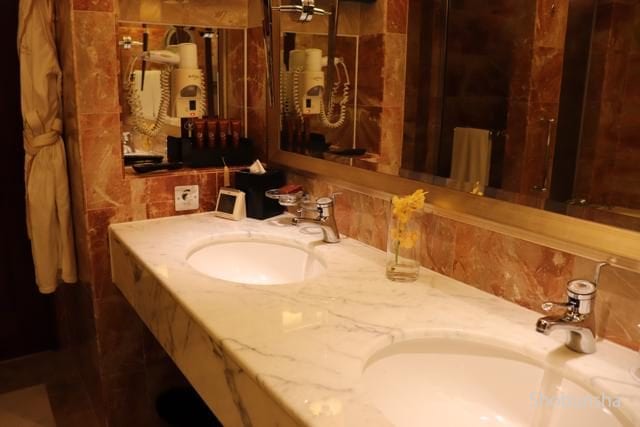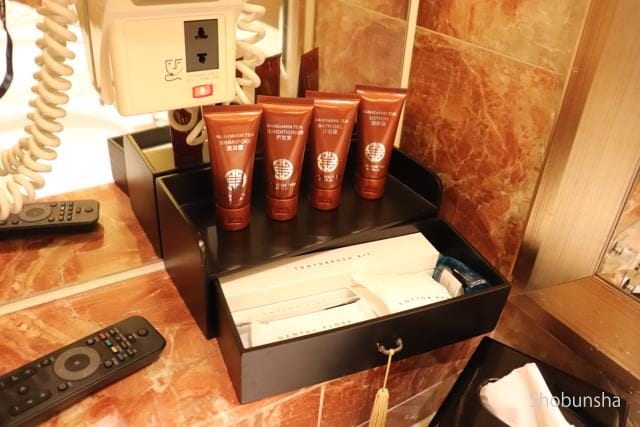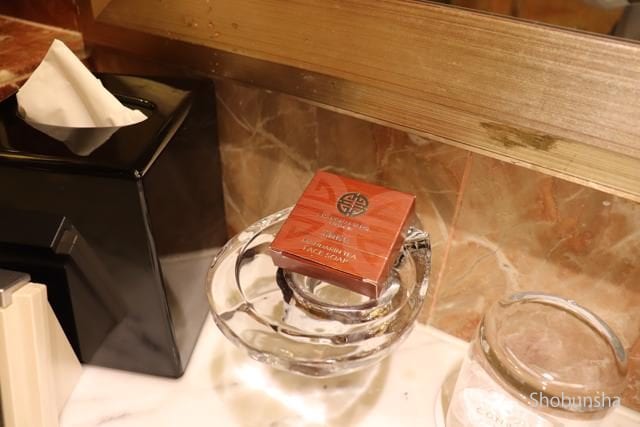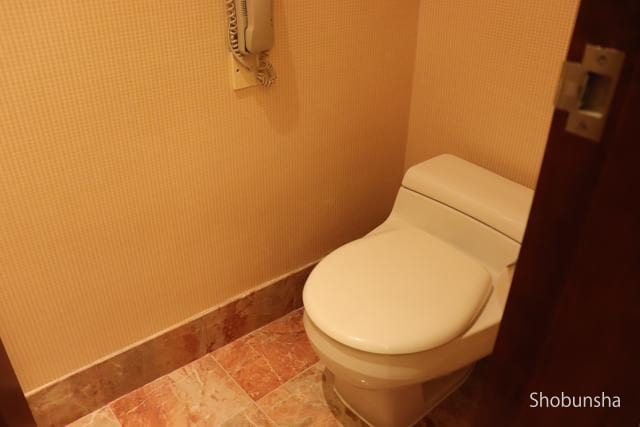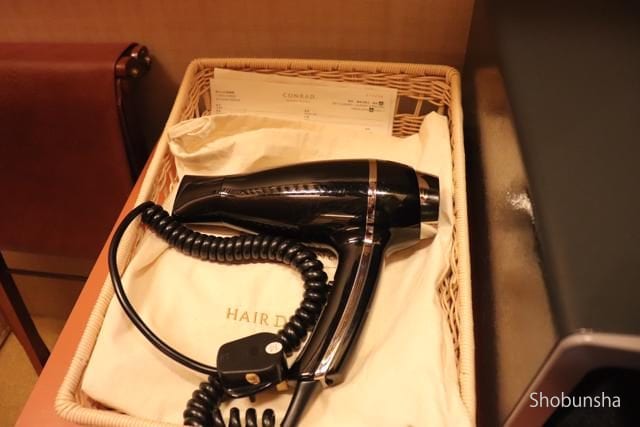 Mini bar installed in guest room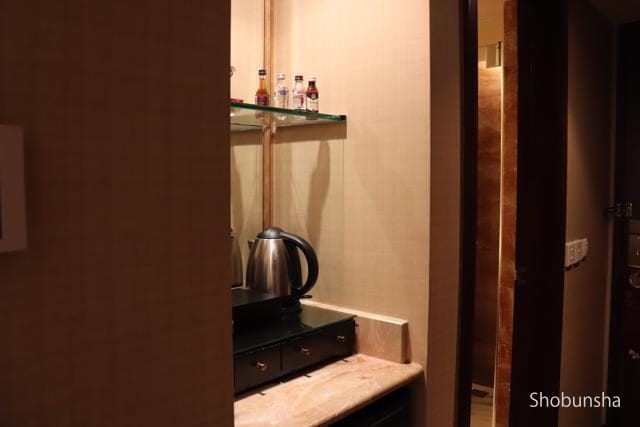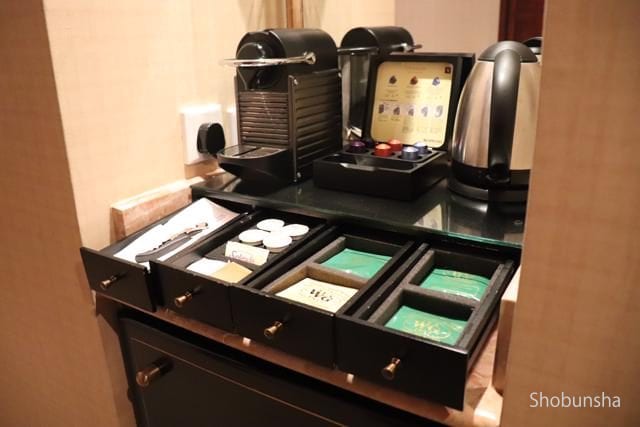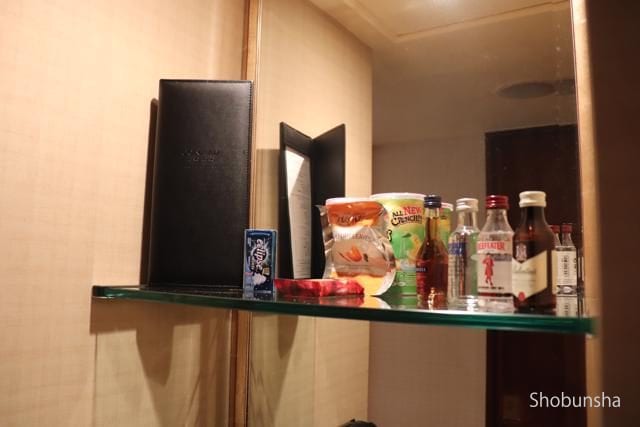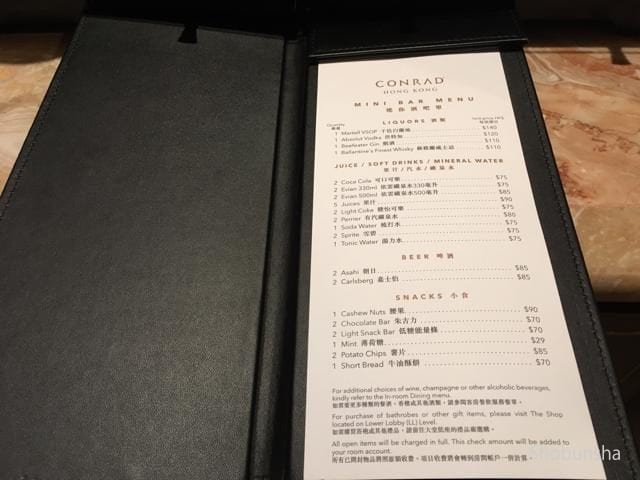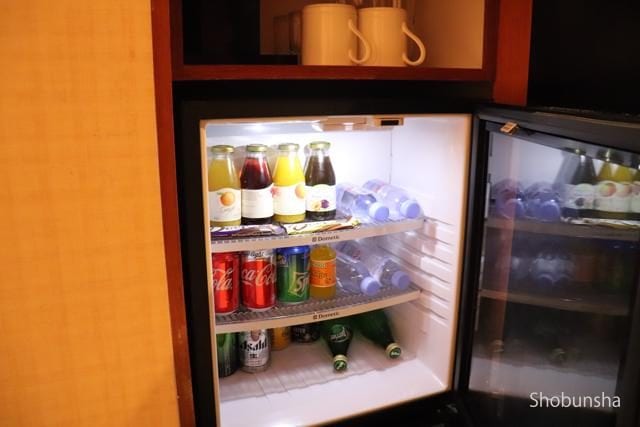 Closet and safe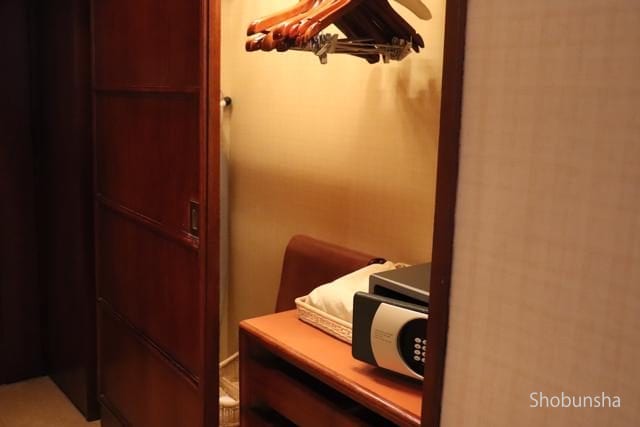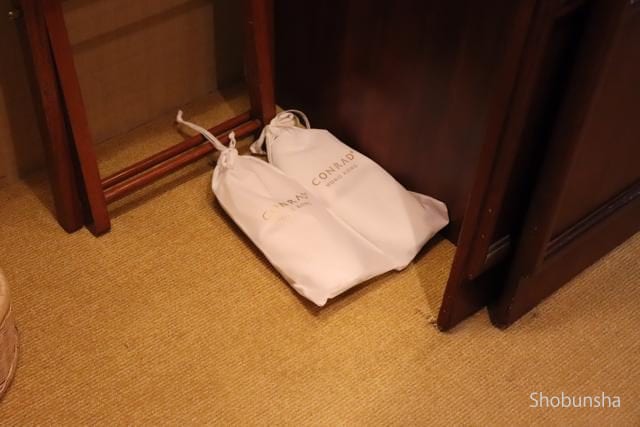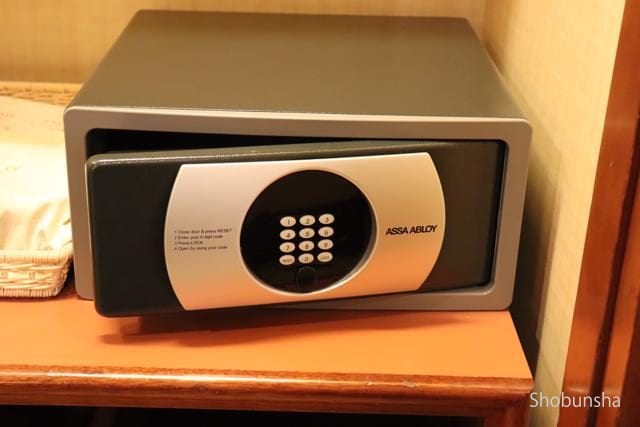 Peak View Review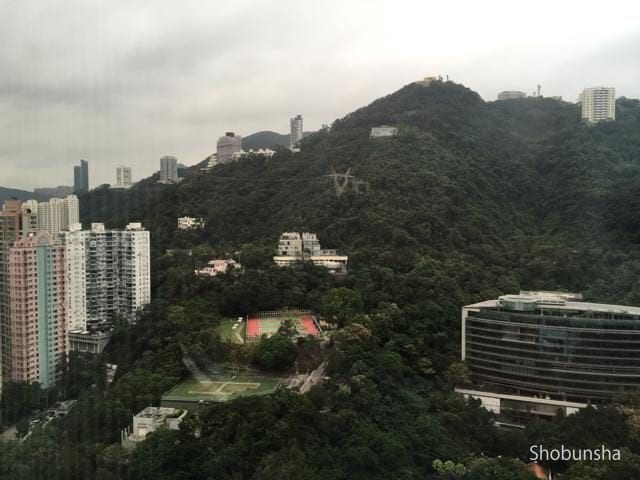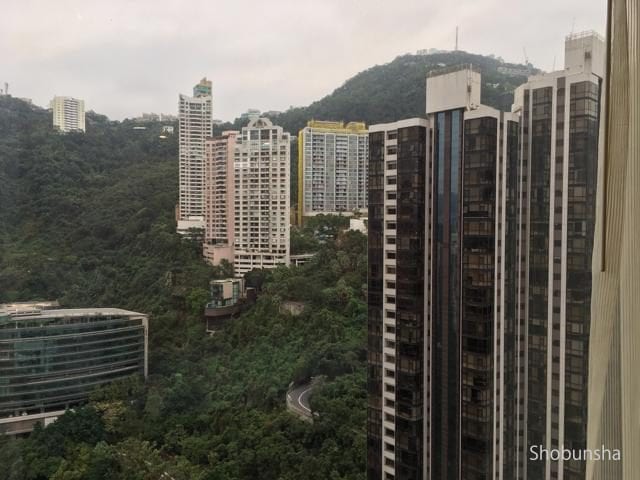 Restaurants in the hotel
The hotel has 6 restaurants and bars. Nicholini's is an Italian restaurant located on the 8th floor.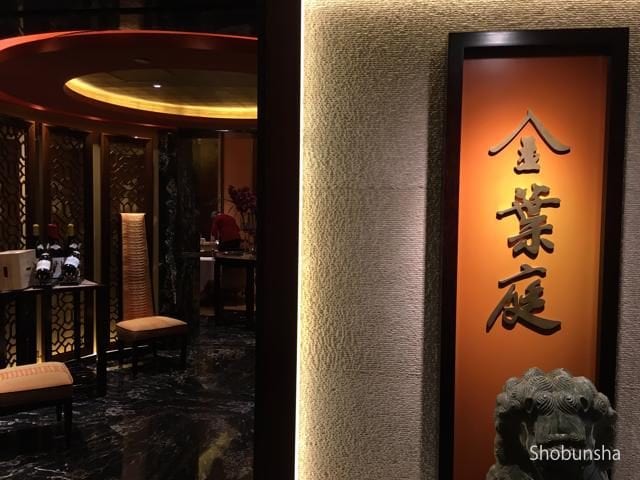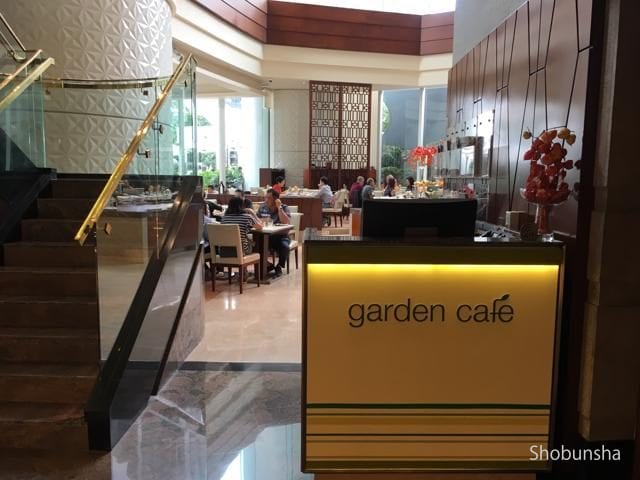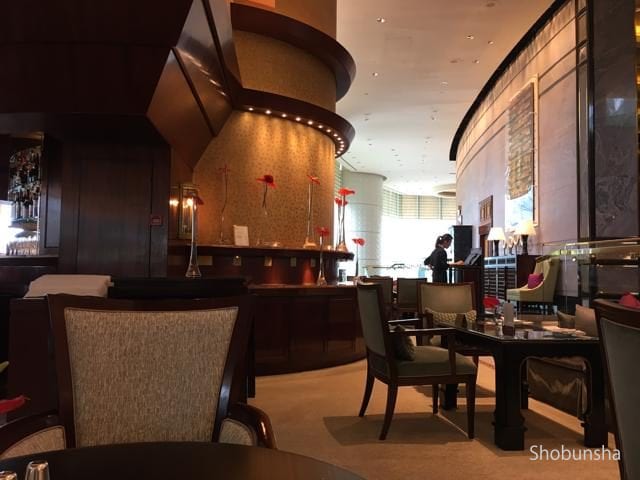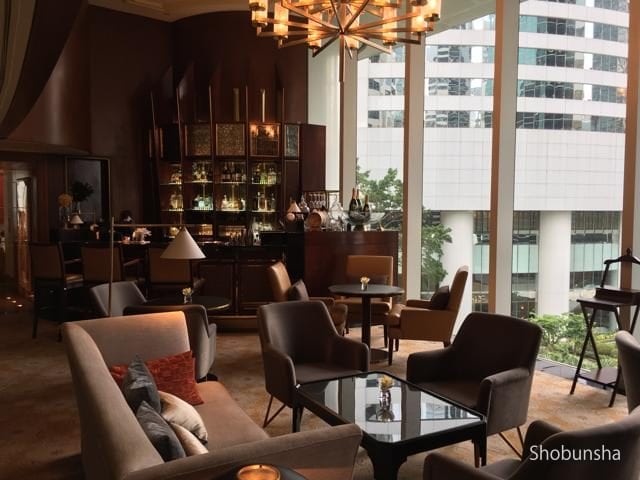 Breakfast at Garden Café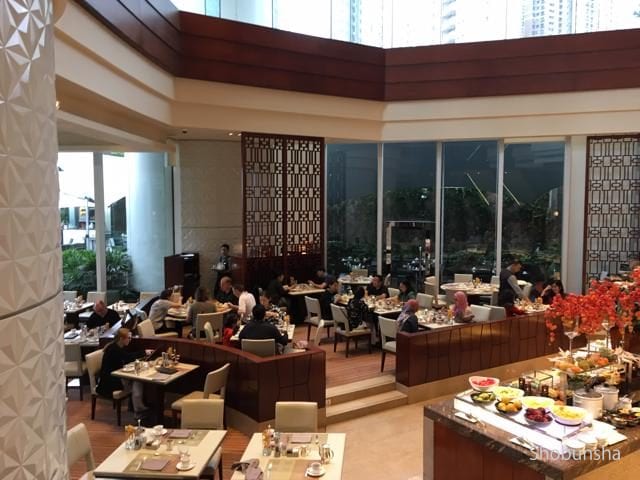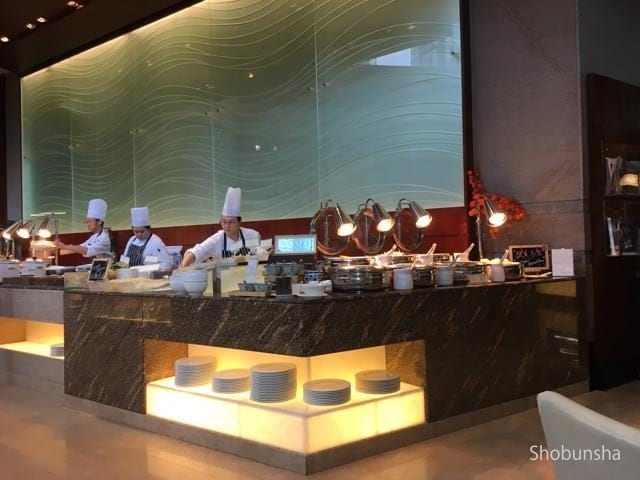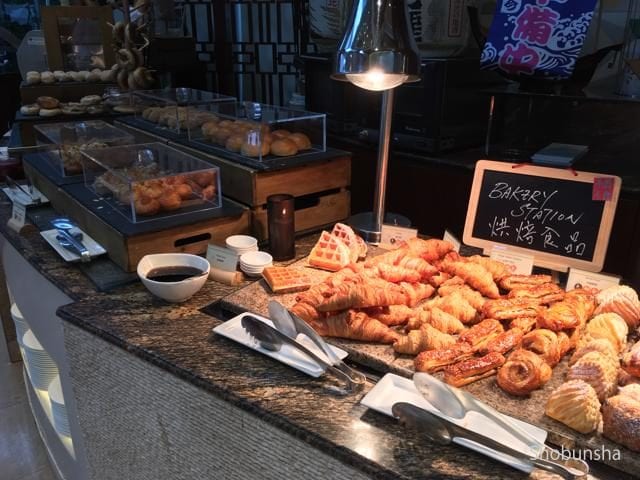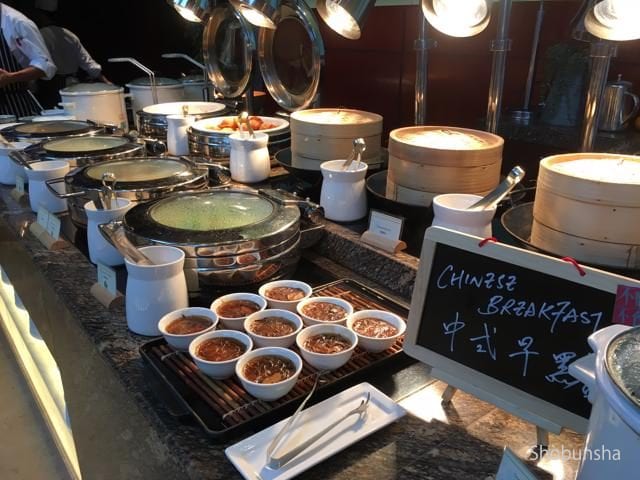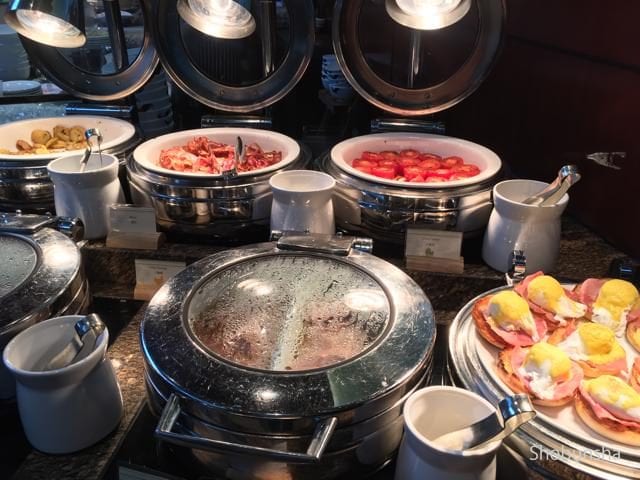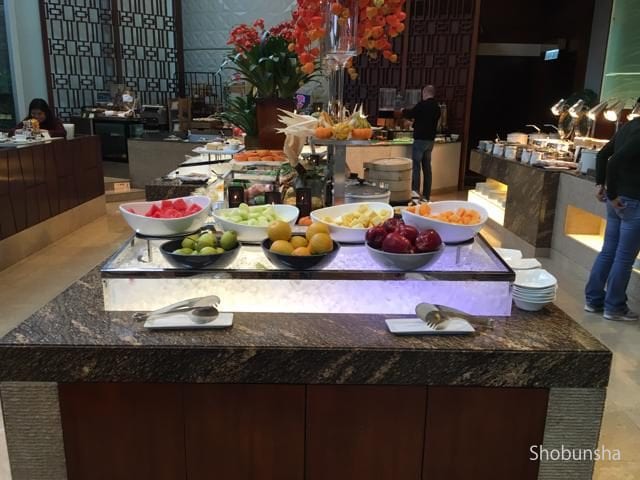 Shops in the hotel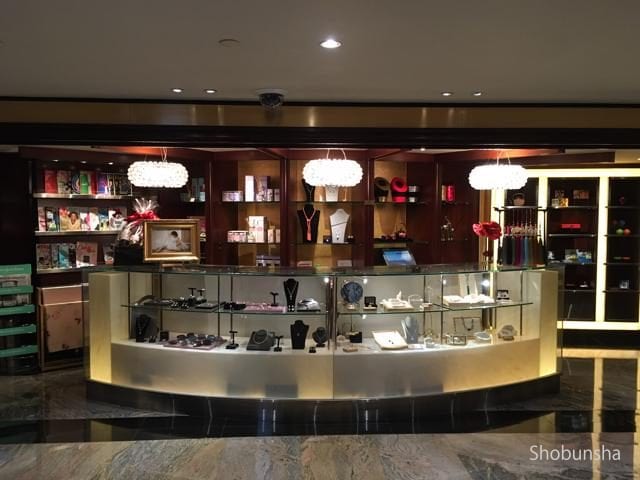 Fitness gym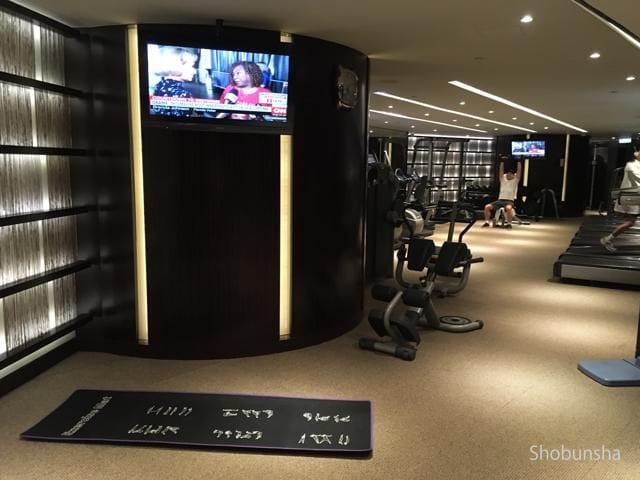 Outdoor swimming pool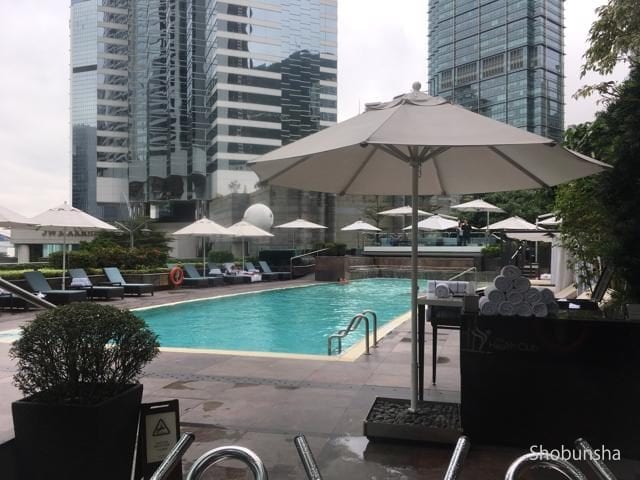 Environment around the hotel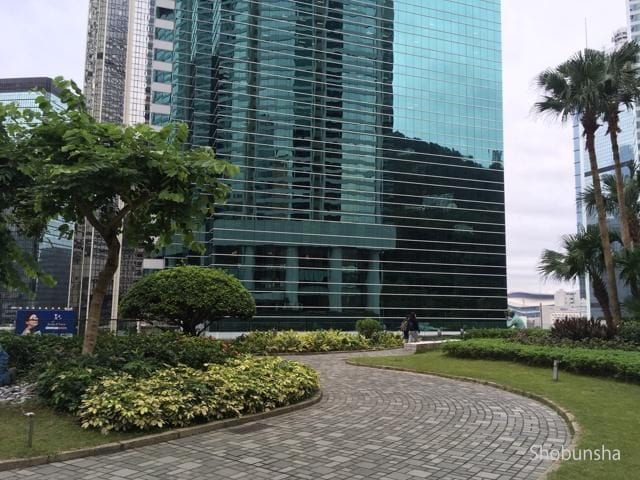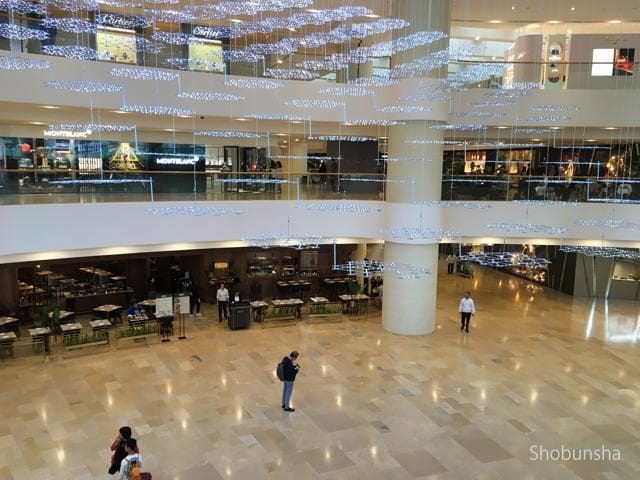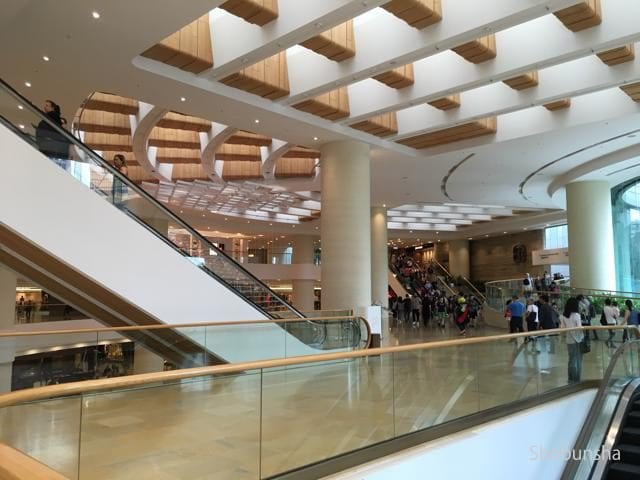 access
Hong Kong International Airport is a 35-minute drive away. The hotel is a 5-minute walk to Kintetsu MTR Station. As it is a crossing station of 3 lines, it takes about 4 minutes to Ocean Park by taking the MTR Nankojima Line. It is 10 minutes by MTR to Ladies Market of Mong Kok. The location is also easy to reach other famous sights.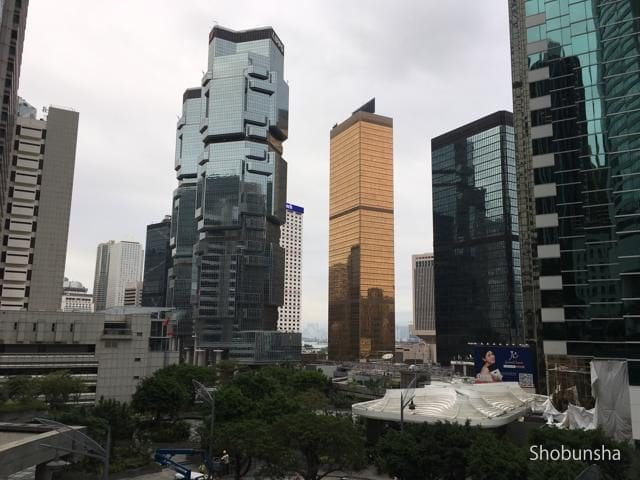 Summary
The Conrad Hong Kong Hotel is centrally located on the Pacific Place Shopping Mall close to the station, in the center of Hong Kong Island. As access is good, you can go easily to Kowloon. The atmosphere in the hotel is well-appointed, as a luxury hotel, and you can spend comfortably. The fitness gym and the outdoor pools are also beautiful, and there are several restaurants, so it was a satisfying place to stay at.