Cordis Beijing Capital Airport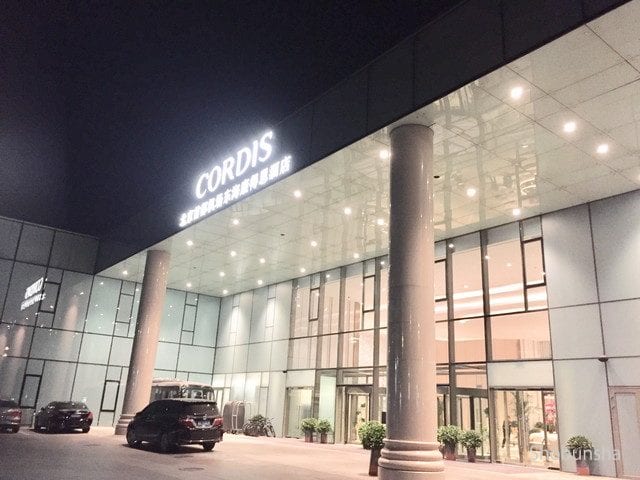 Room Type : Deluxe Room
Stay Nights : 1 night
Stay Num : 1 person
---
I chose "Cordis Beijing Capital Airport" because it has great access from the airport. The hotel is only 500m away from the airport, and the hotel offers 24-hour complimentary shuttle bus service from the airport. Moreover, there are lots of rooms in the hotel, so it was easy to make a reservation even in a last minute. The room looked clean and tidy when I checked photos online. I also liked there was a fitness centre and some restaurants in the hotel. It was great for me to be able to use a fitness centre as I was doing exercise every day.
What does the hotel look like? Check out the entrance and the reception!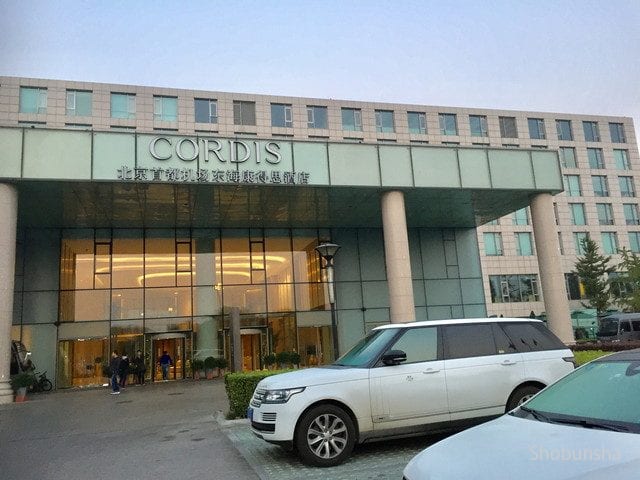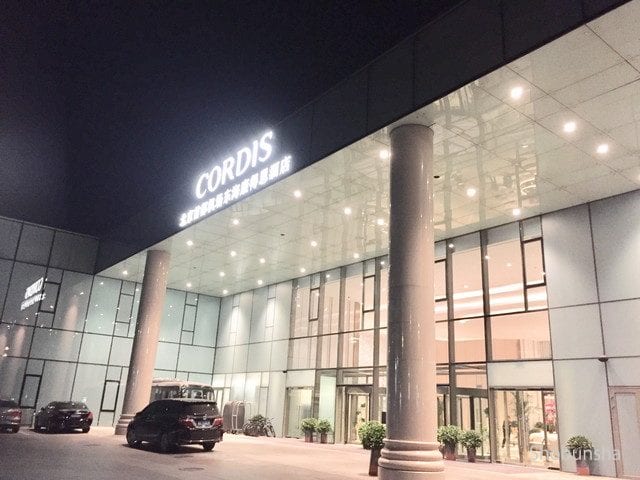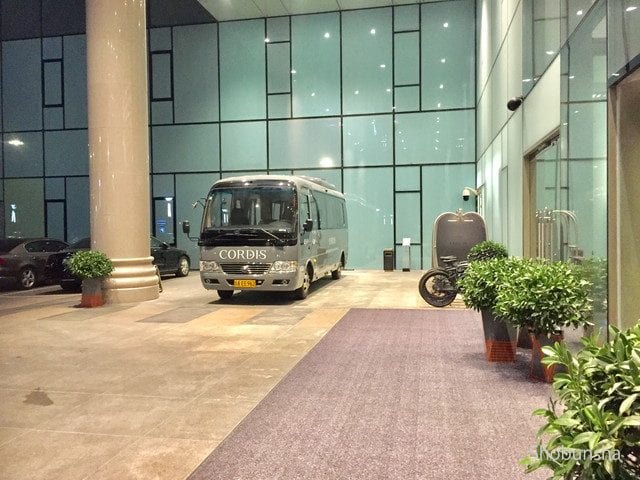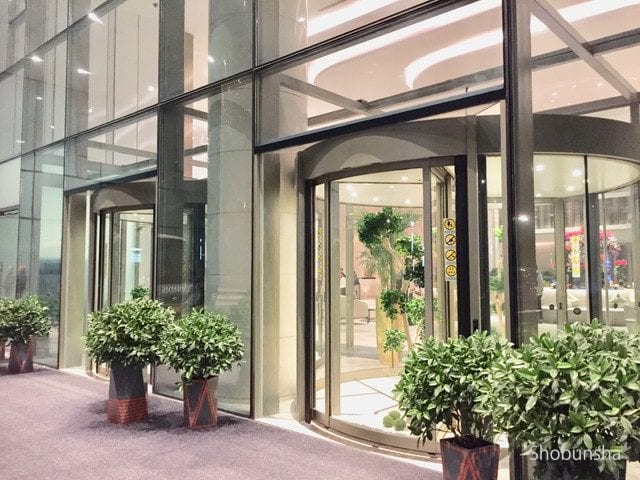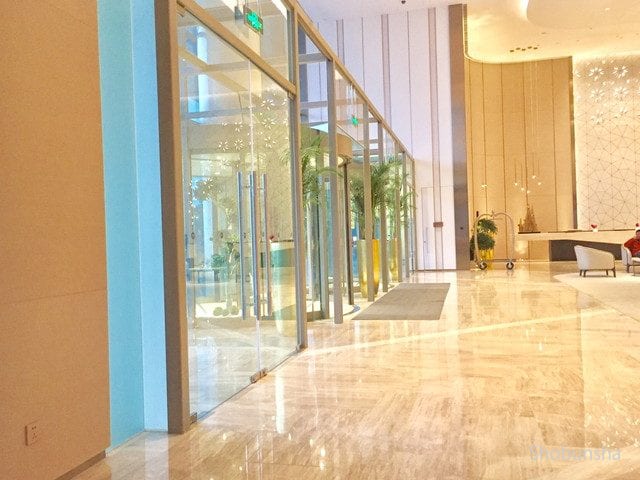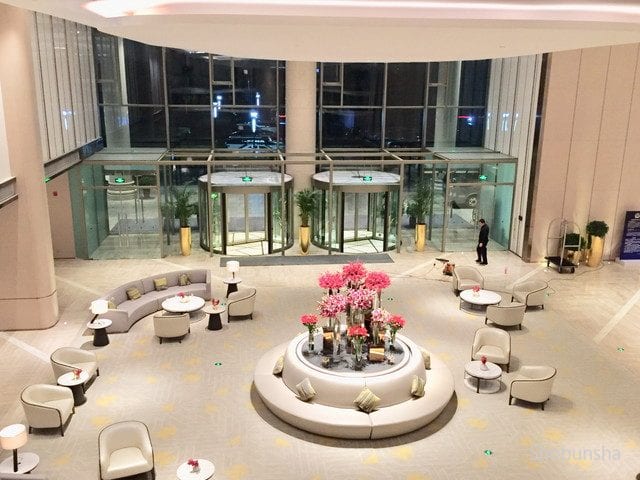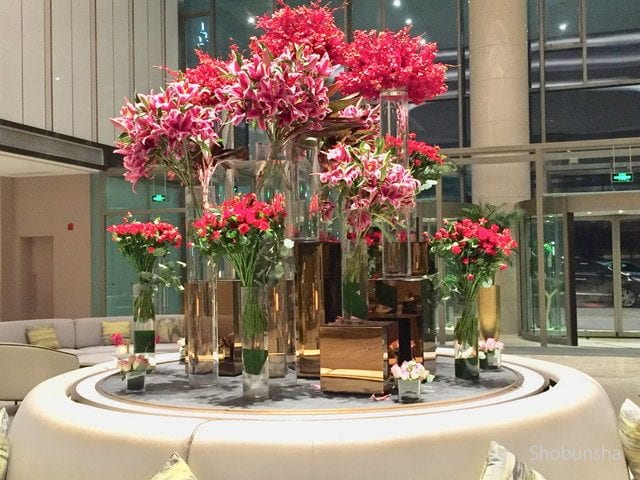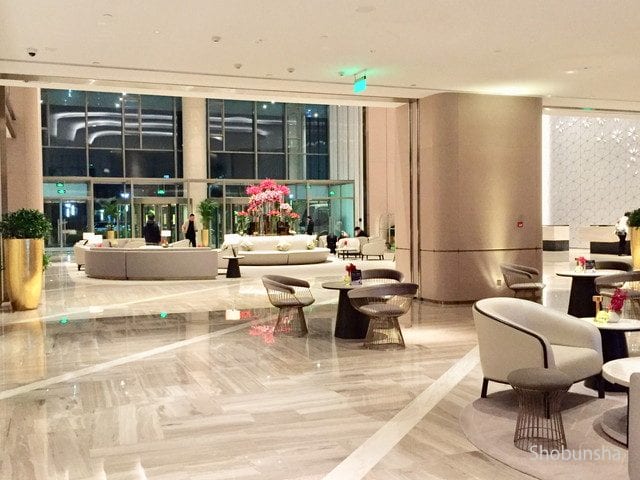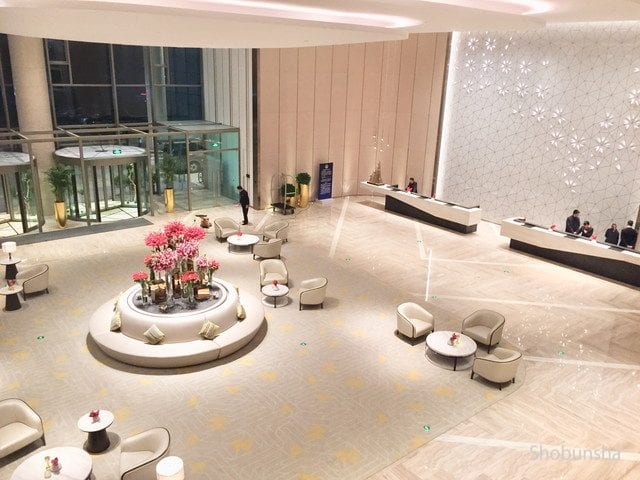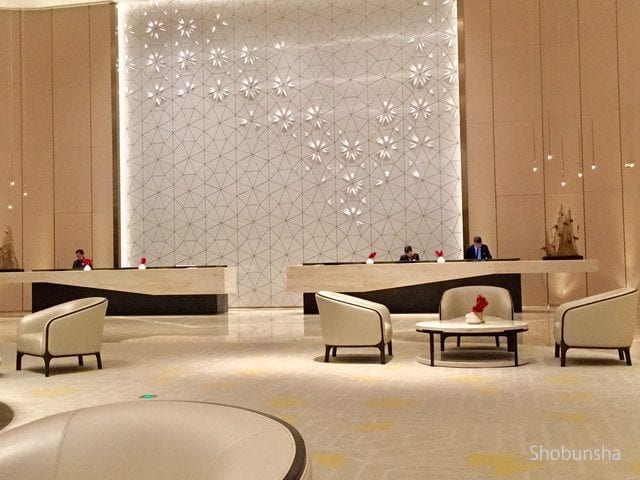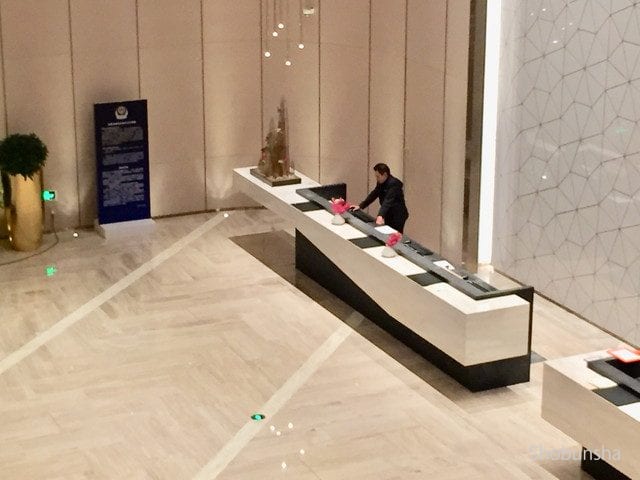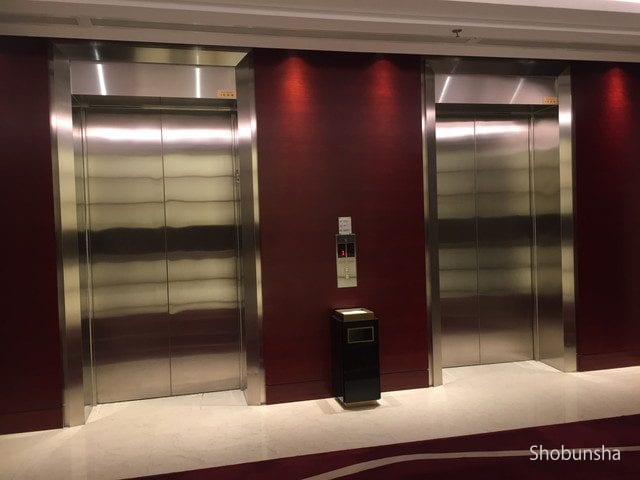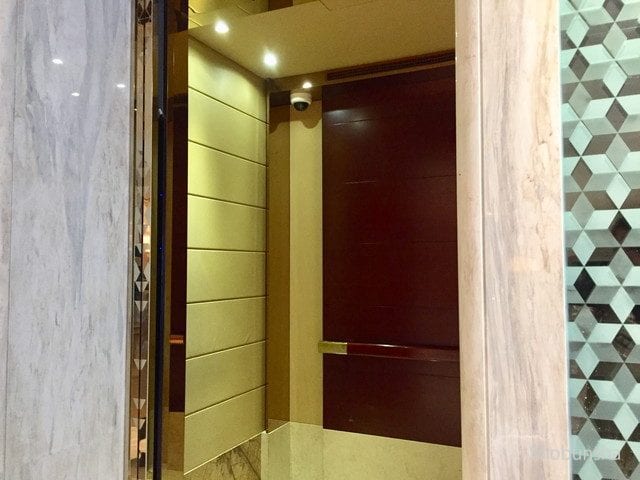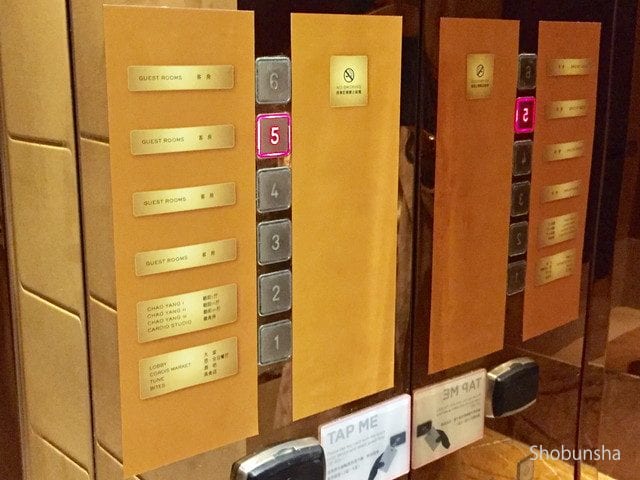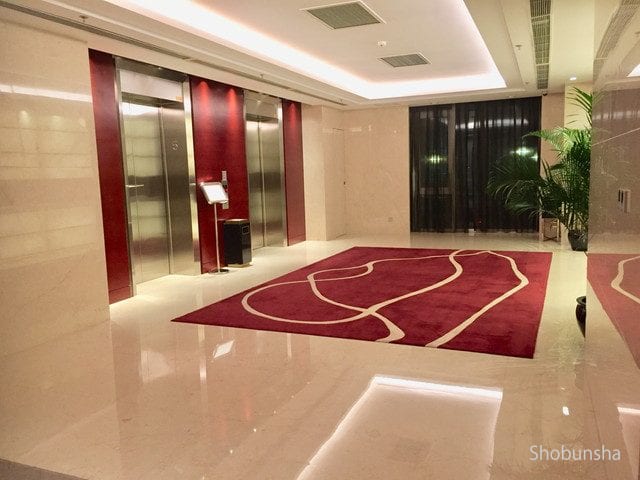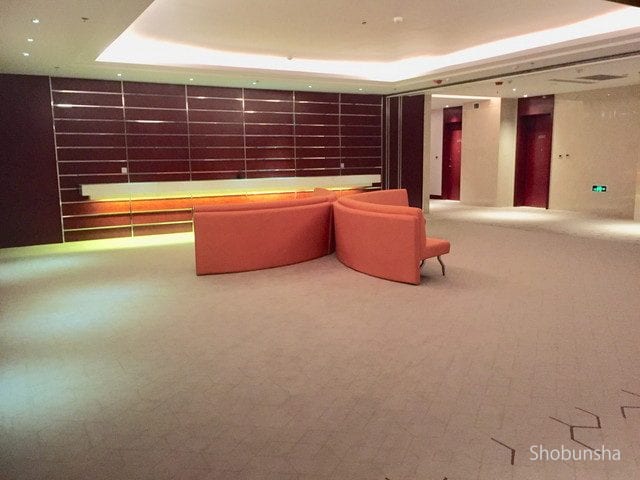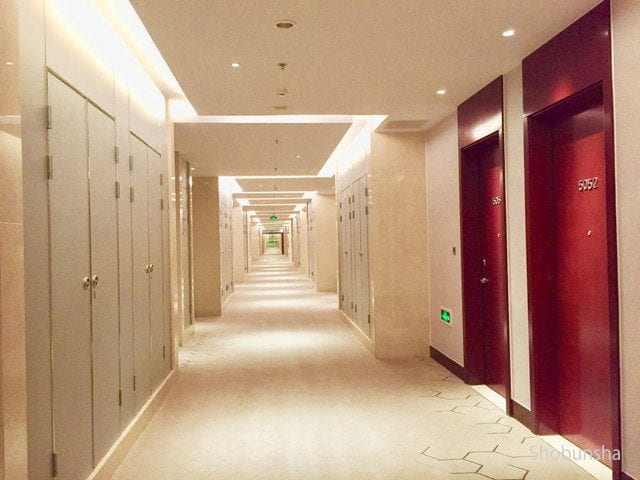 What is the Deluxe Room like?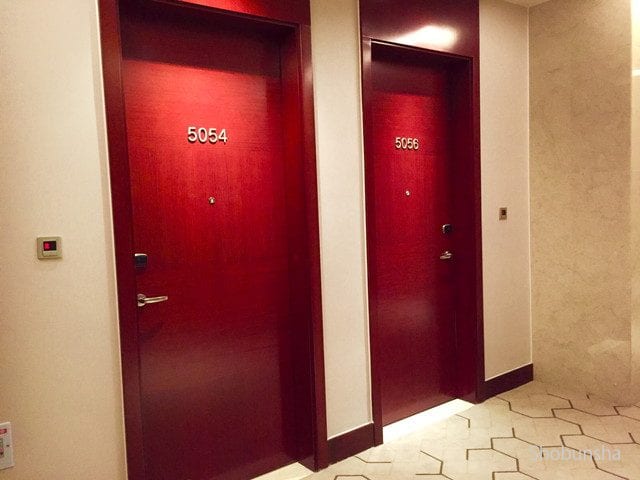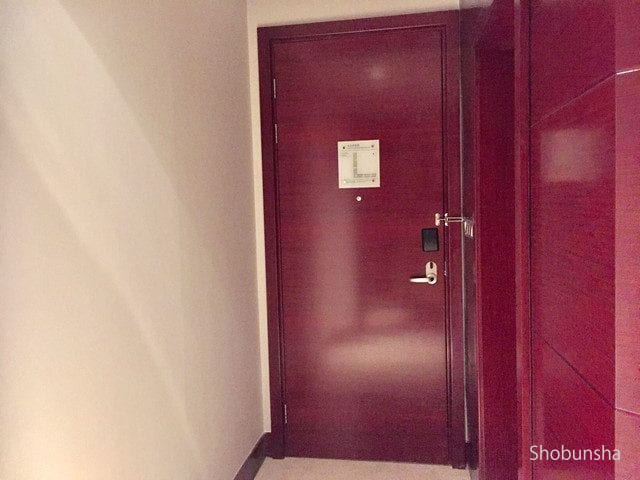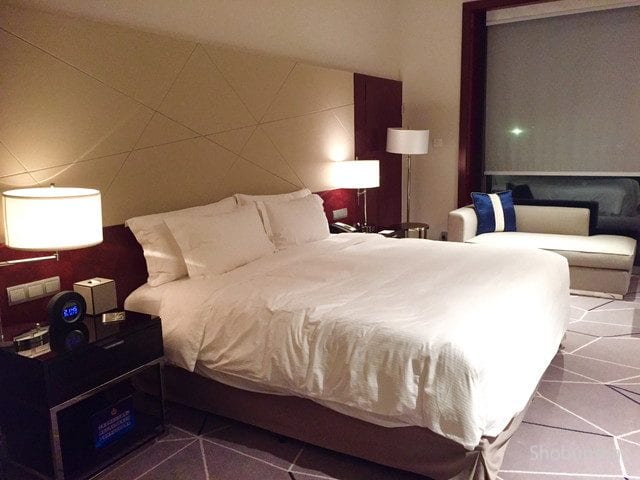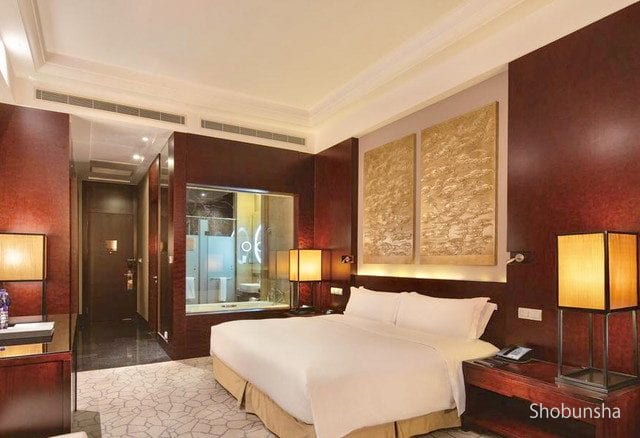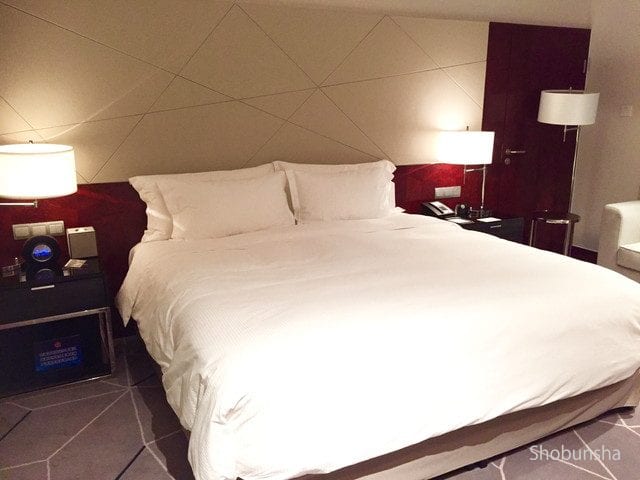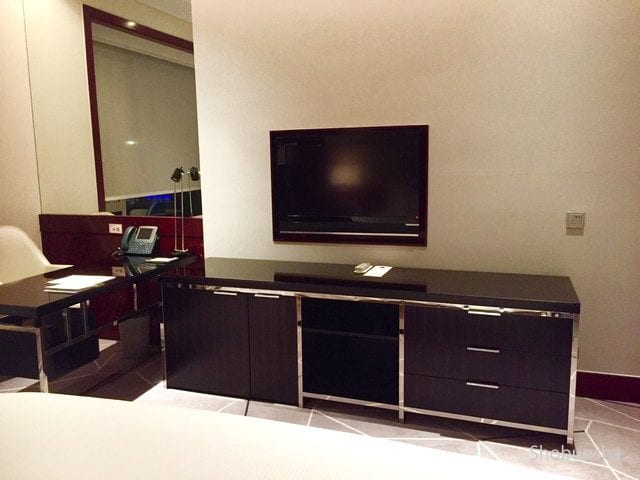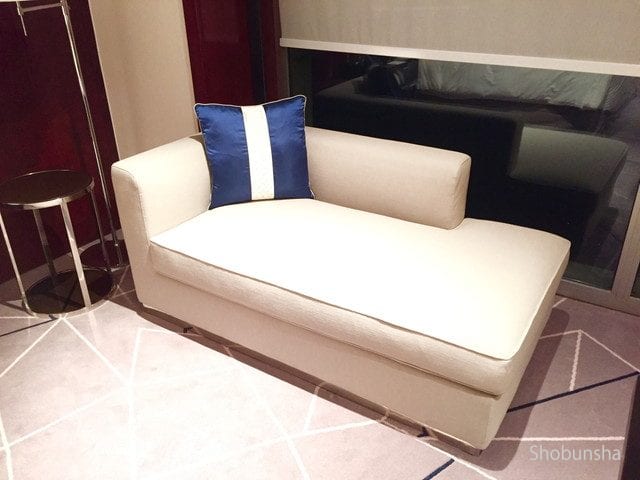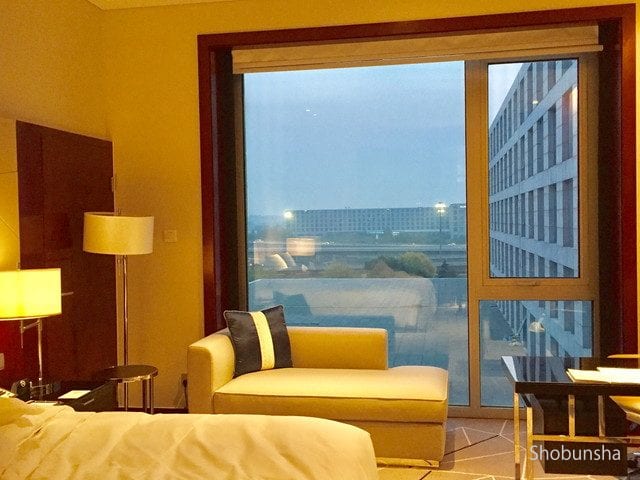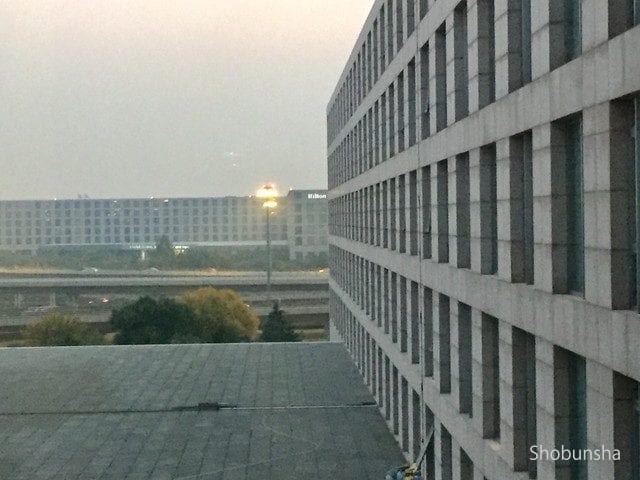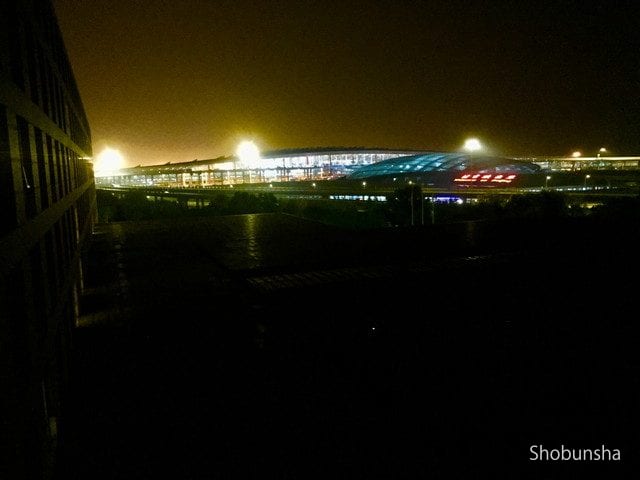 Bathroom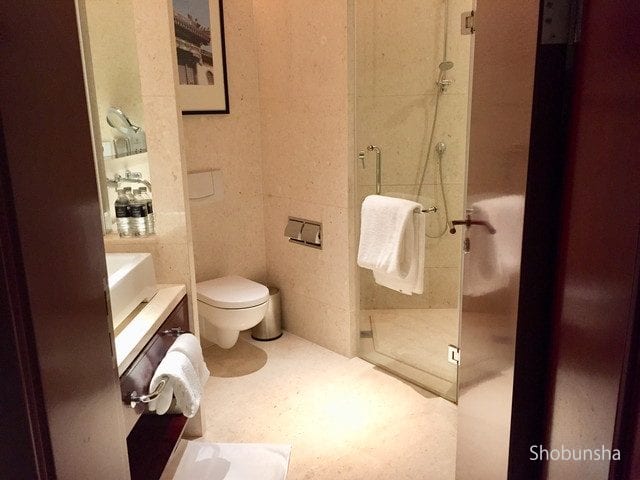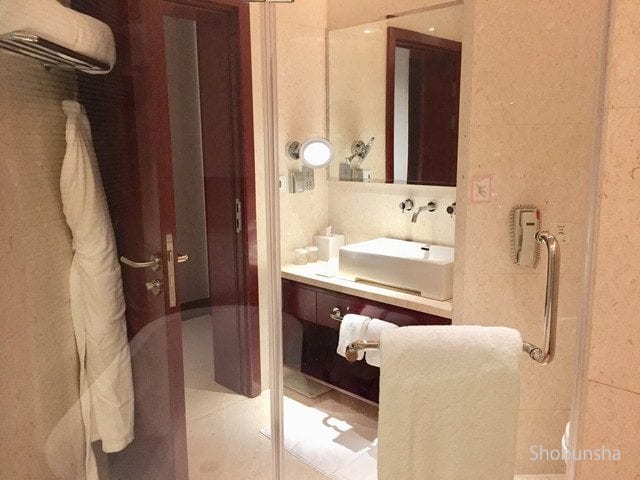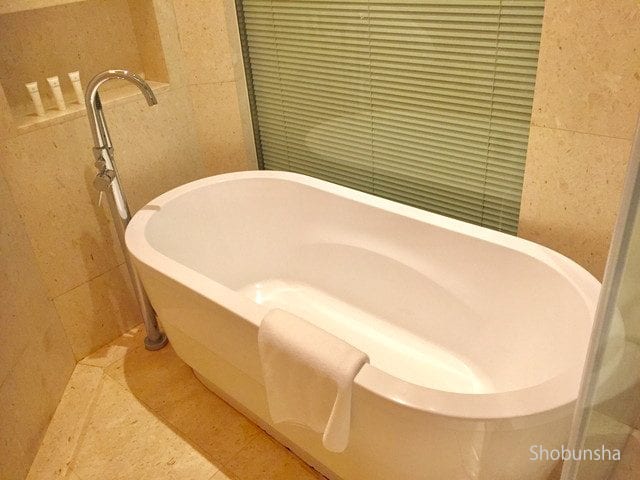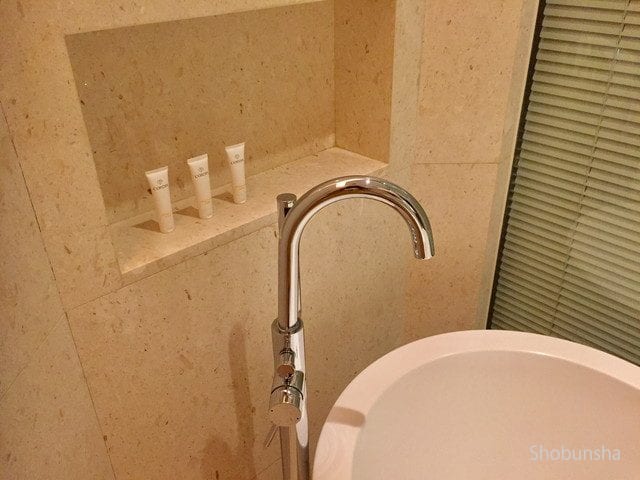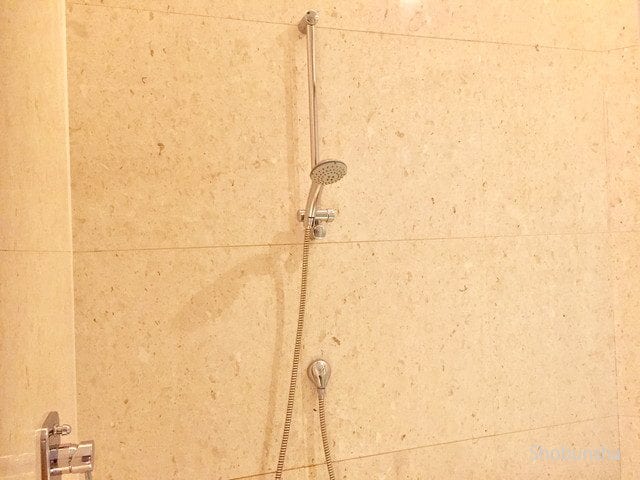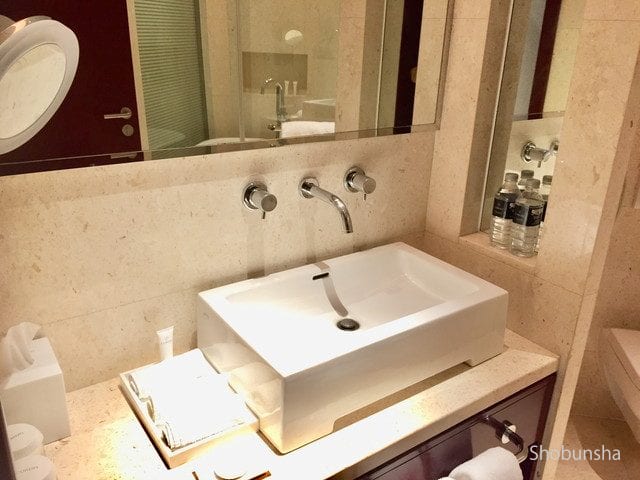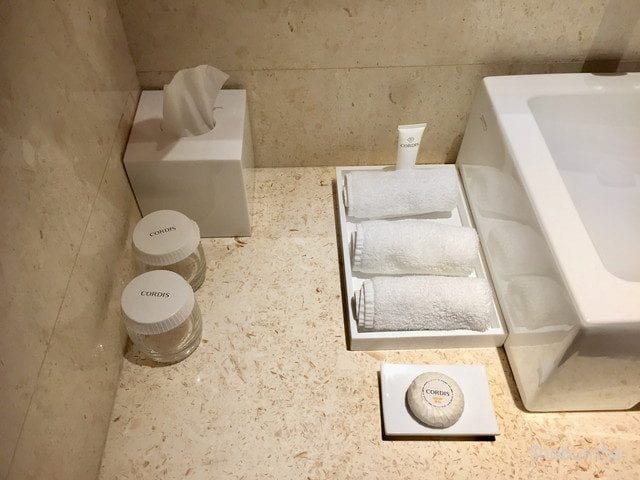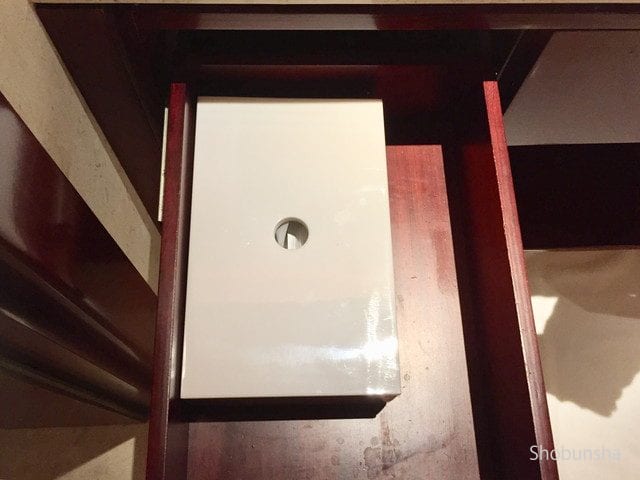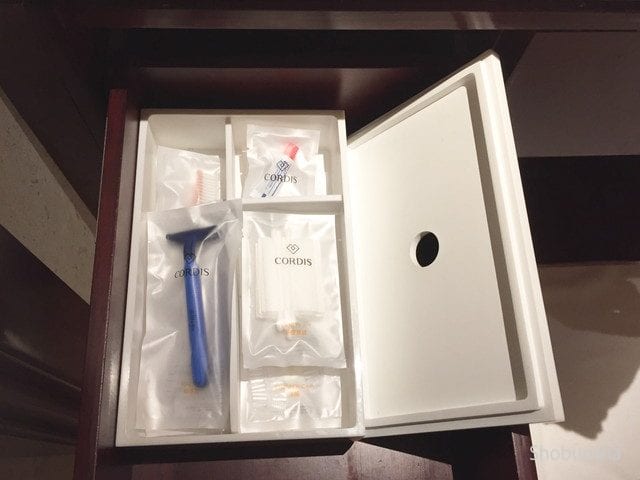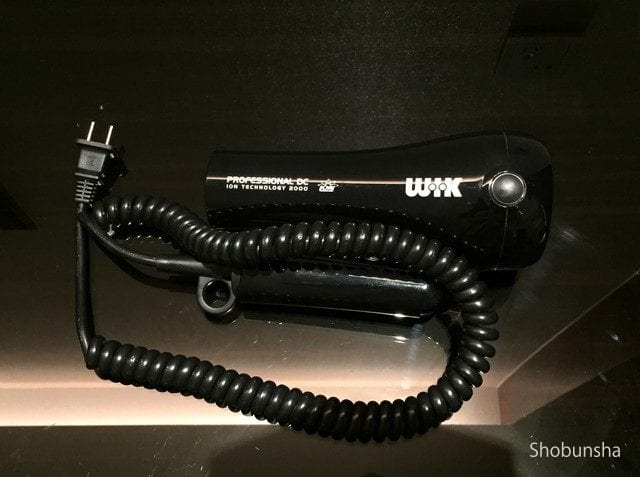 Closet and Safety Box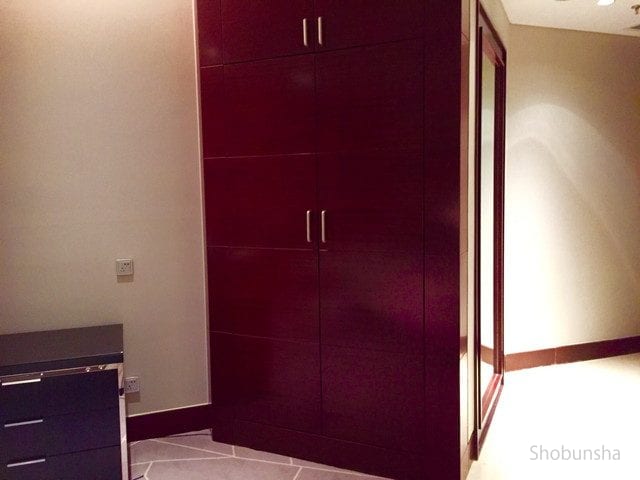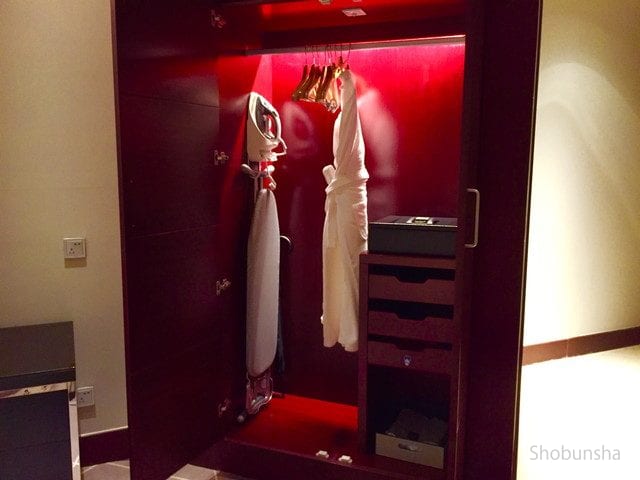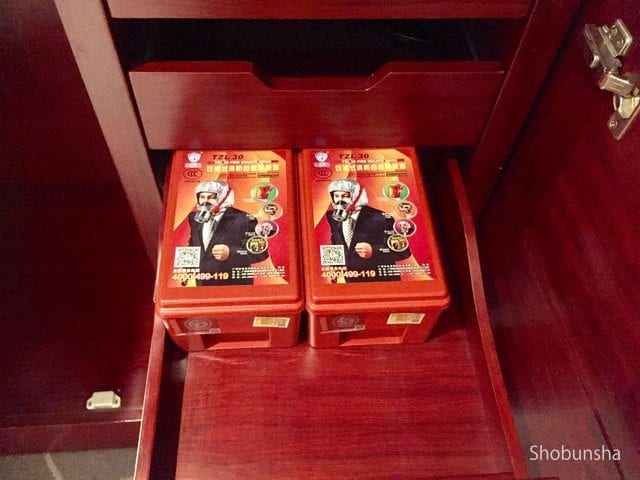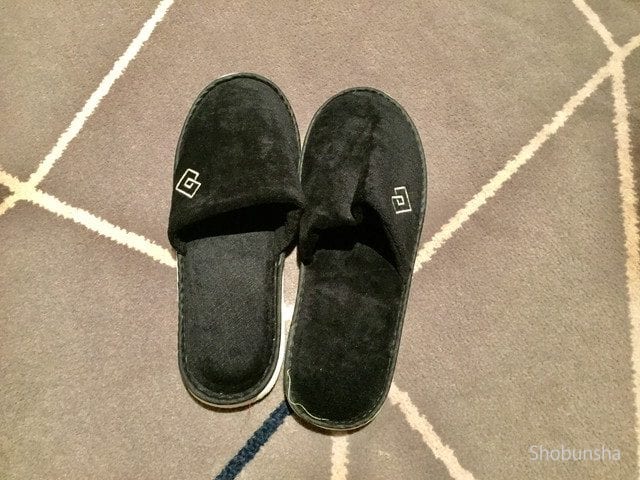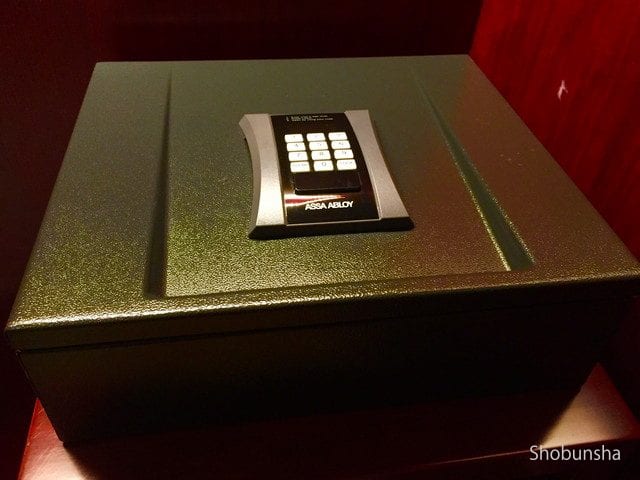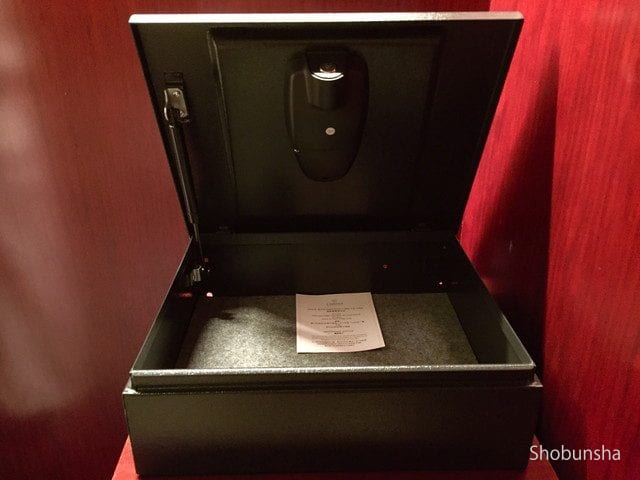 Minibar & Coffee station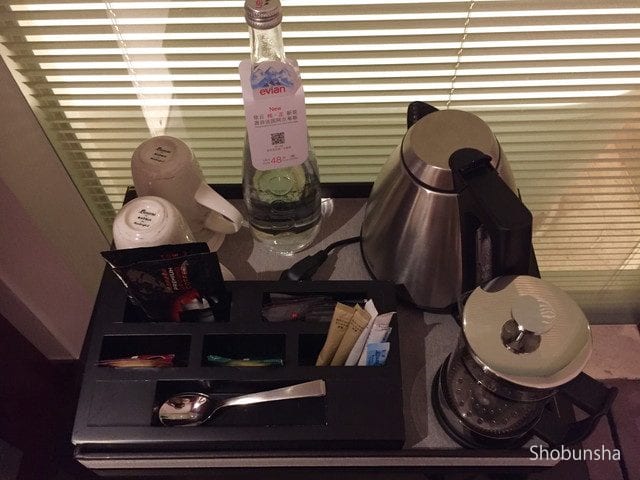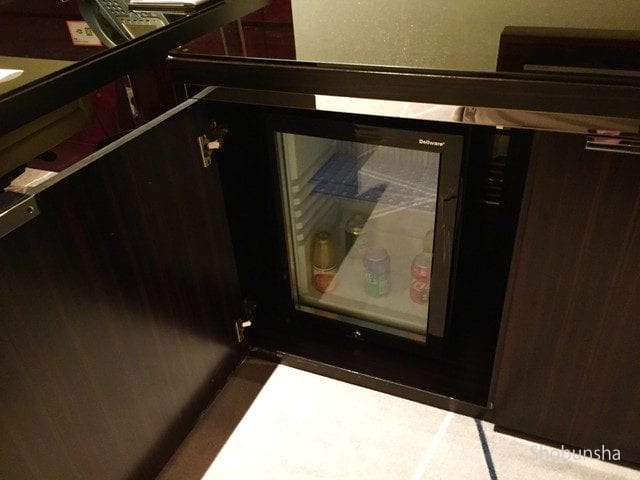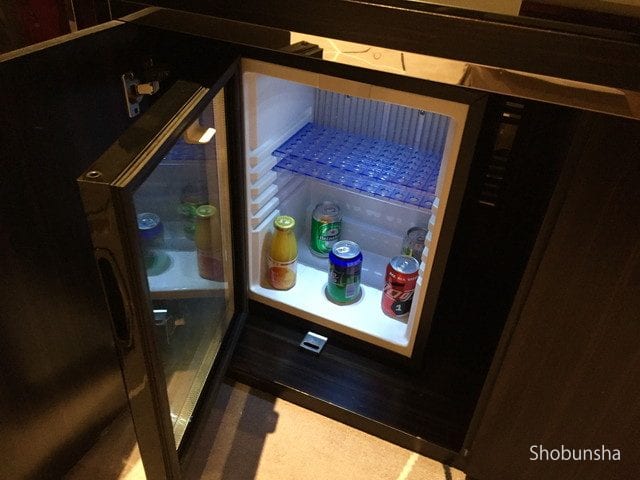 A restaurant and a shop in the hotel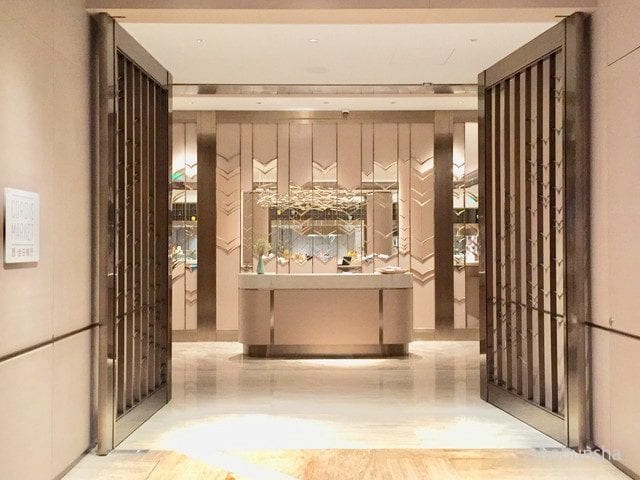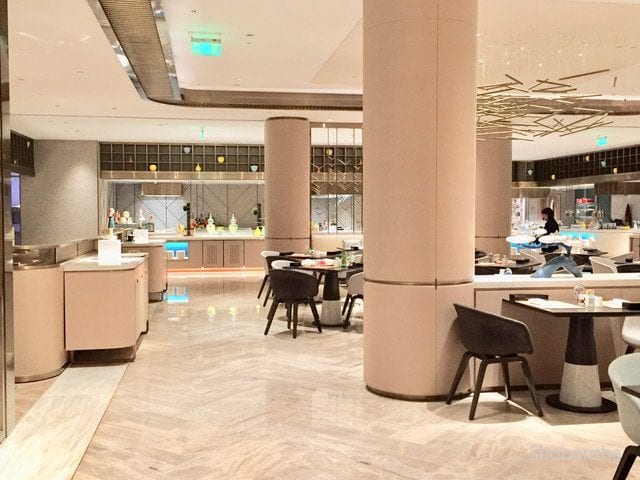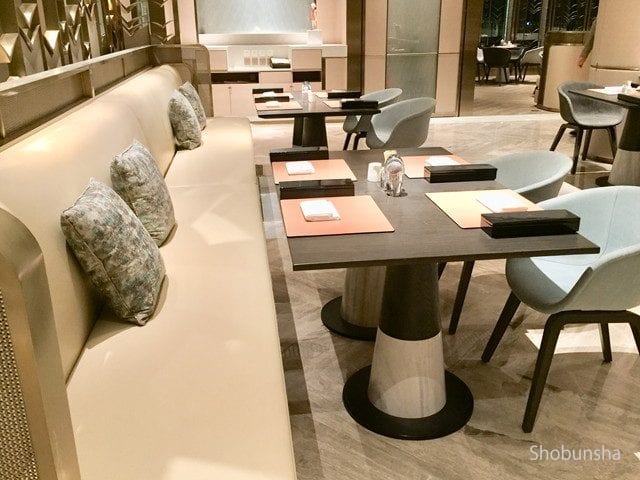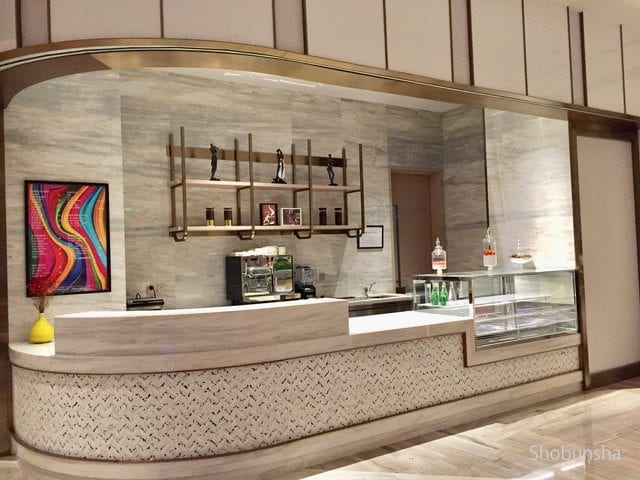 Facilities in the hotel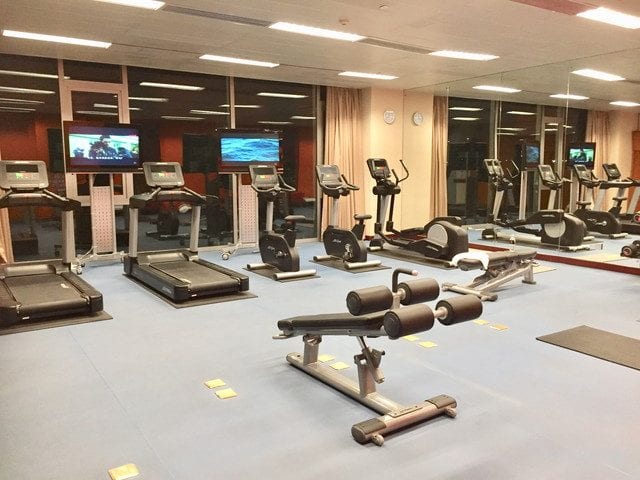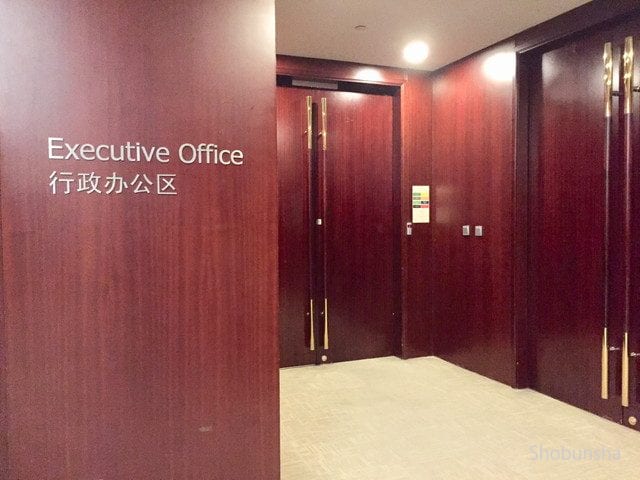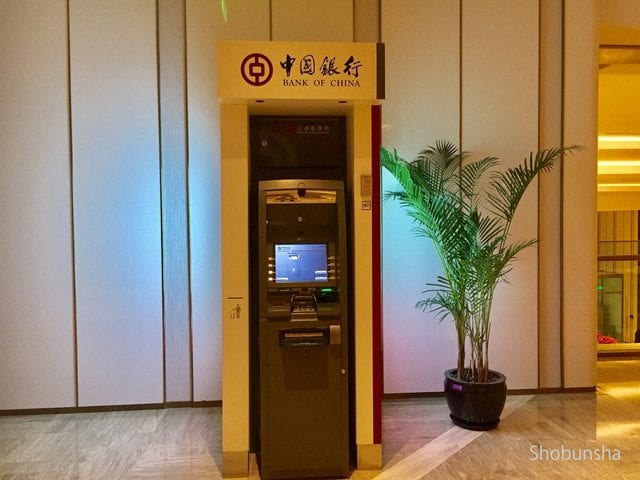 Area around the hotel
Lots of cars ran around the hotel, and the air was not clear, but I didn't hear any noise of cars in the room. There is no supermarket or convenience store around the hotel, so you need to grab something to eat at the airport or in the hotel. There are a couple of other hotels nearby, so you might be able to eat there. There seems to be a golf course if you go a little way further.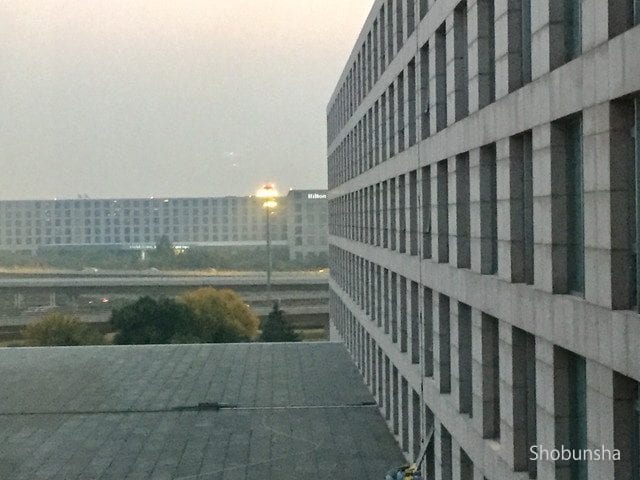 Staff & Guests
All staff members wore their uniforms neatly, and their appearance was flawless. However, there was one thing I was disappointed. I couldn't open the room door with my key card, so I called the reception and asked to bring a new one. One of the staff members brought me a new key card, but he was blunt and gave it to me without any words. Some of the staff members can speak English, but not everyone can speak English.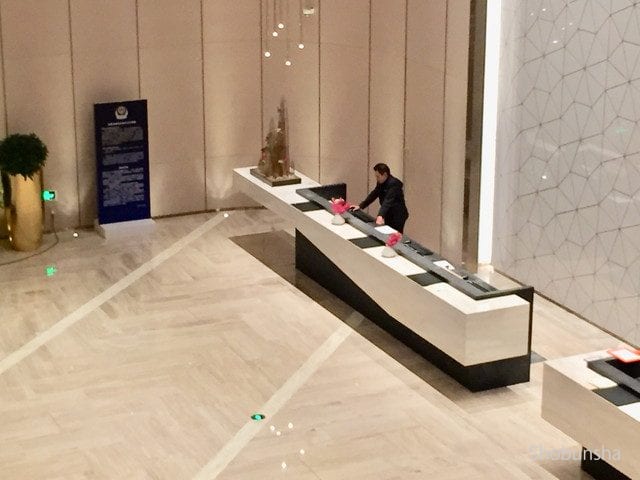 Access
You will be able to get to the hotel in about 5 minutes by car if roads are not jammed with cars. I didn't see anyone walking on the street. I think most people travel by car. There are no convenience store or supermarket nearby, so you need to grab something to eat at the airport or in the hotel.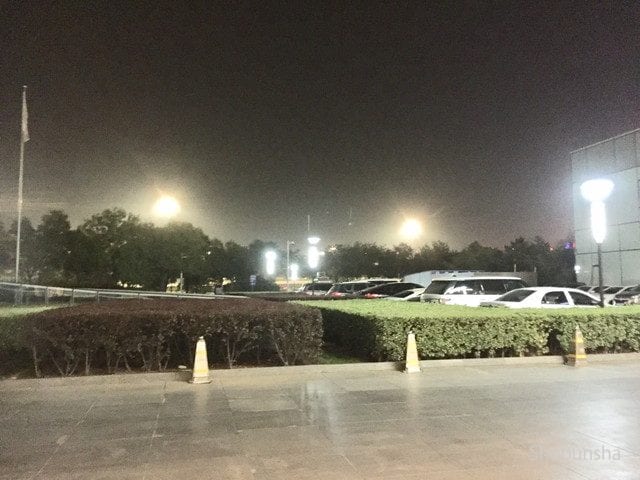 Summary
It was nice to stay at this hotel. I didn't expect the hotel in China so much, but the guest room was very clean and tidy. There seemed to be lots of businessmen in the hotel, but I think it can be used for a special day. There are lots of hotels which don't have a bathtub, but there is a deep bathtub and a separate shower room in the bathroom, so I was able to have a relaxing time. However, I was concerned about the noise from the next door. I didn't hear someone talking, but I heard something hit the wall. There are various facilities like an ATM in the hotel, so it was very convenient.