Courtyard by Marriott Shanghai International Tourism and Resort Zone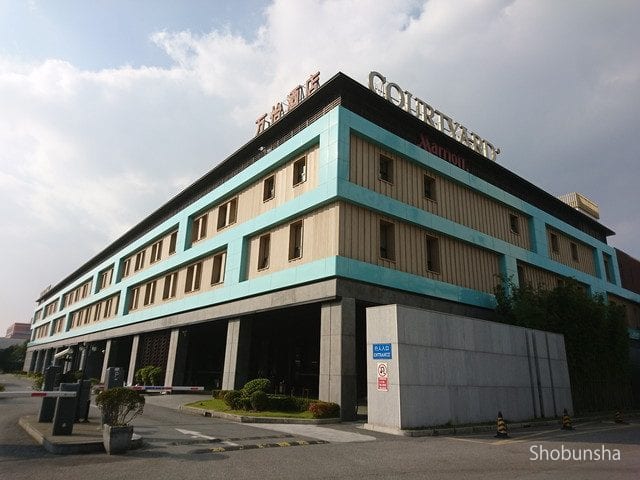 Room Type : Business room
Stay Nights : 1 night
Stay Num : 1 person
---
I chose stay at the "Courtyard by Marriott Shanghai International Tourism and Resort Zone" because it had airport and subway transportations, it was close to Shanghai Disneyland, and the checkout time was right just the right time for our schedule. This time, my friend had to go to the airport to arrive in Shanghai the next day, so I chose a transfer hotel to the airport. Among them, this hotel was a candidate because it is close to Shanghai Disneyland and there is a shuttle bus to the subway. I am a Marriott Gold member and I can check out at 14:00, but my friend's arrival time at the airport is 15:30, and the check in time worked.
What is the appearance of the hotel? Check the entrance and reception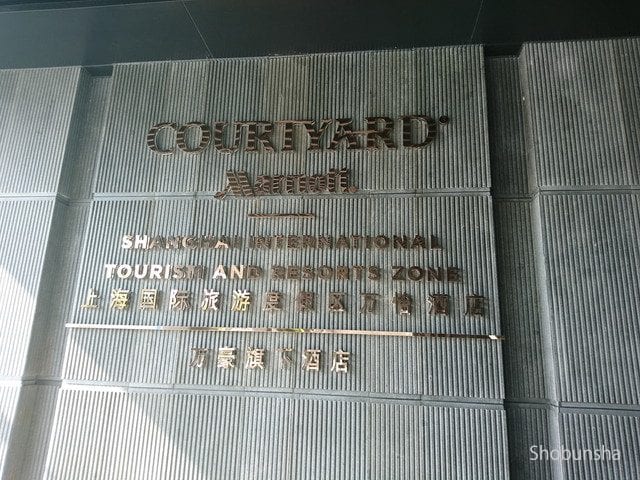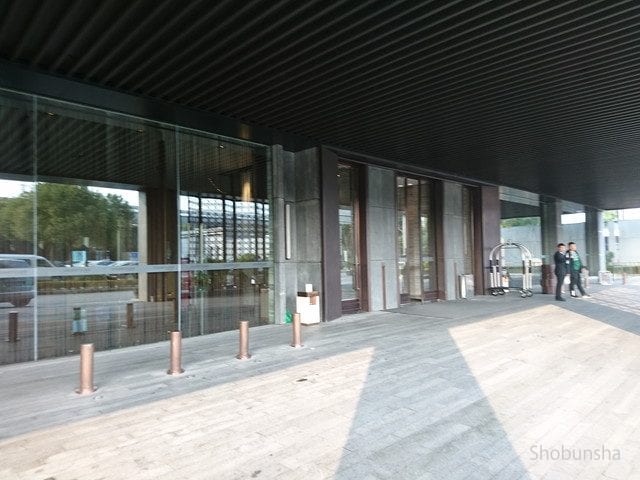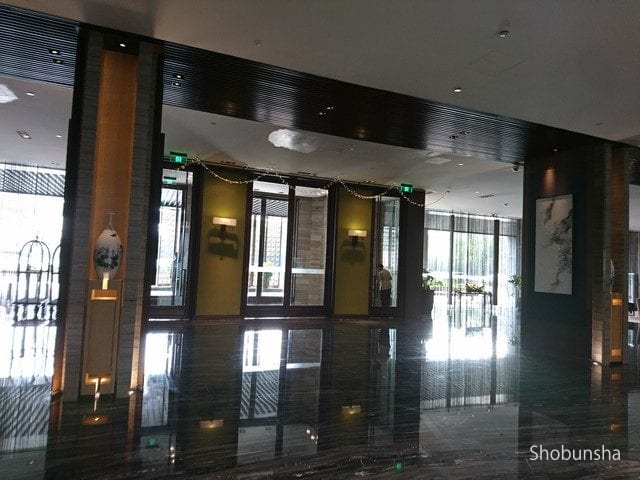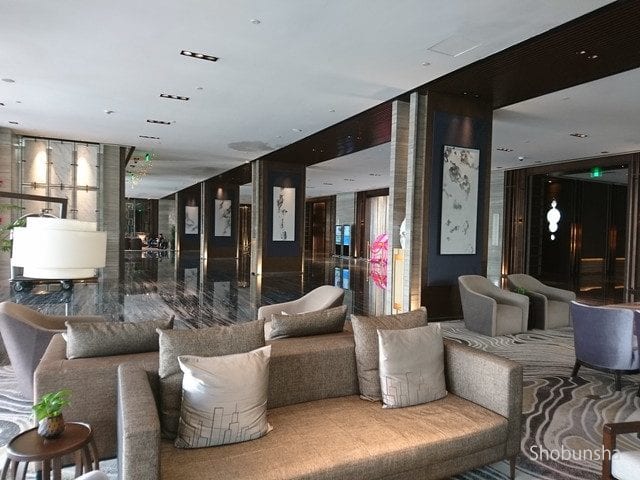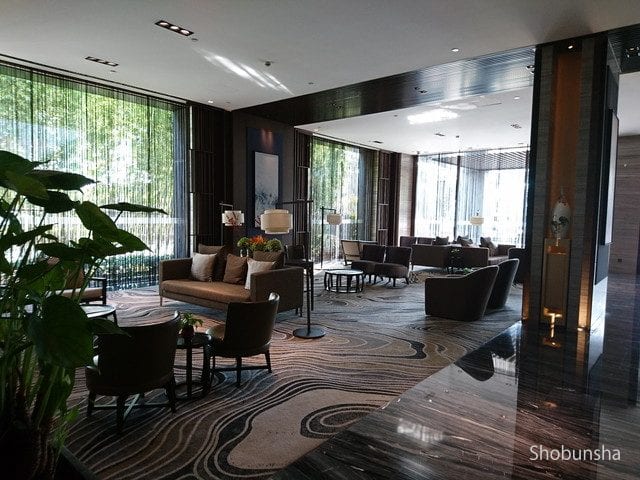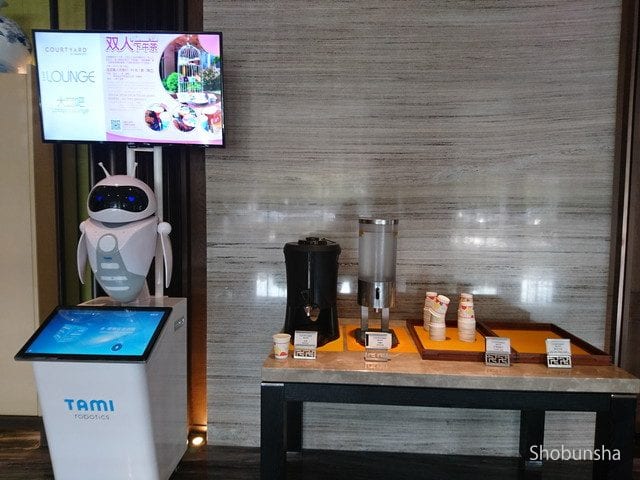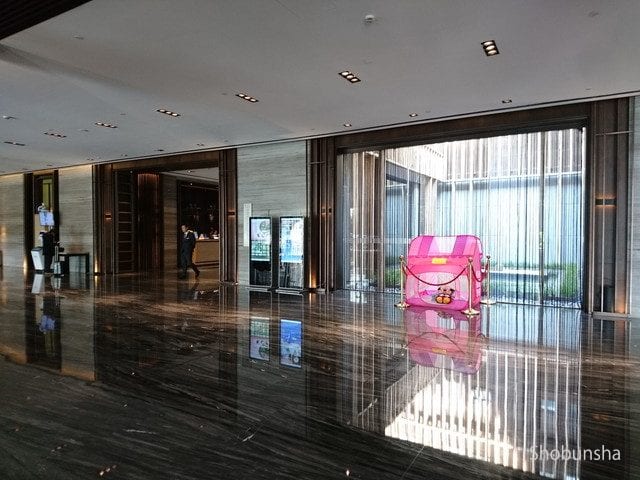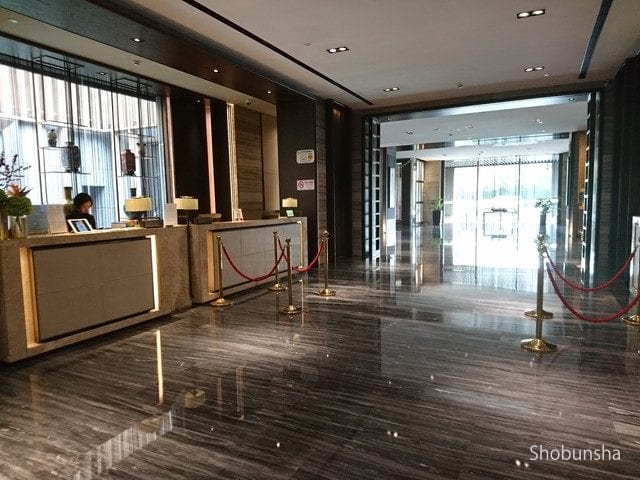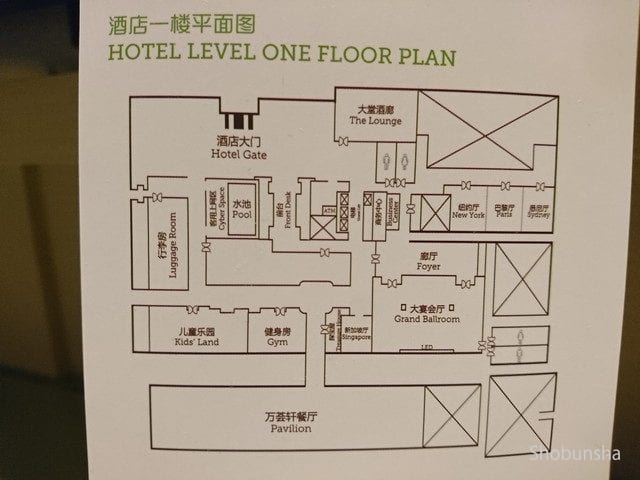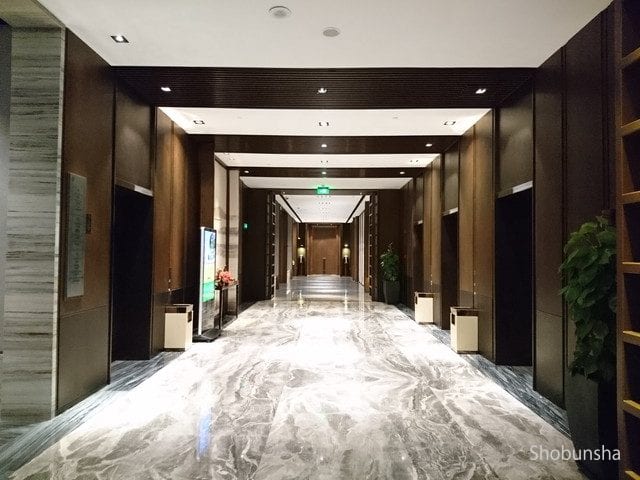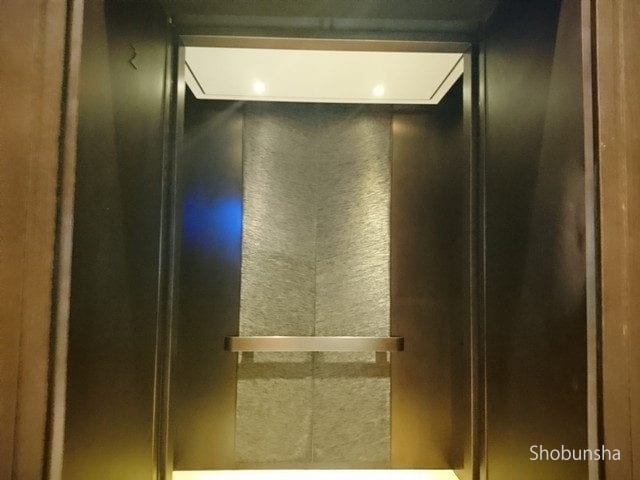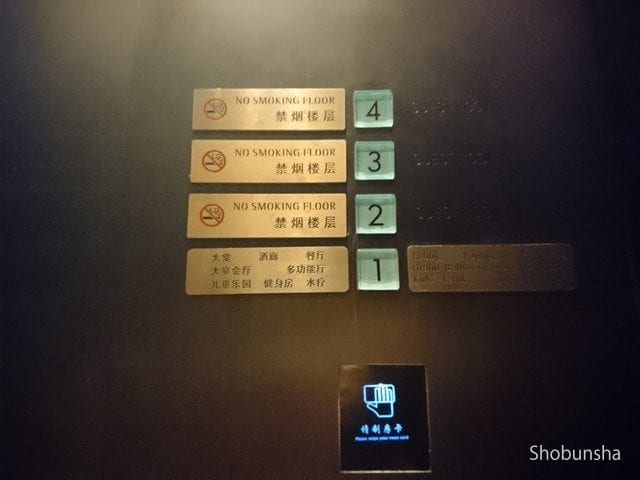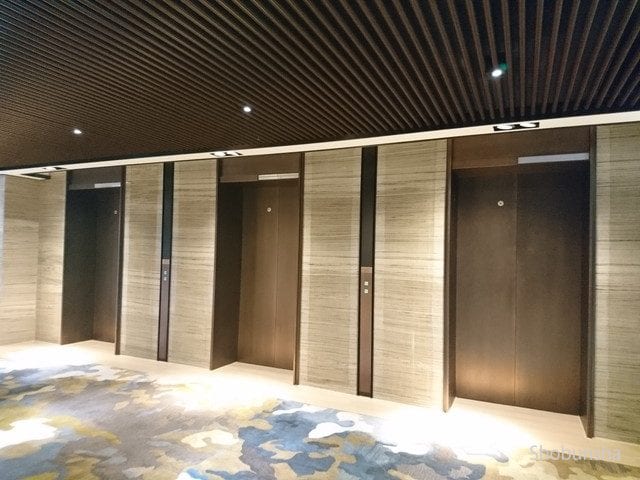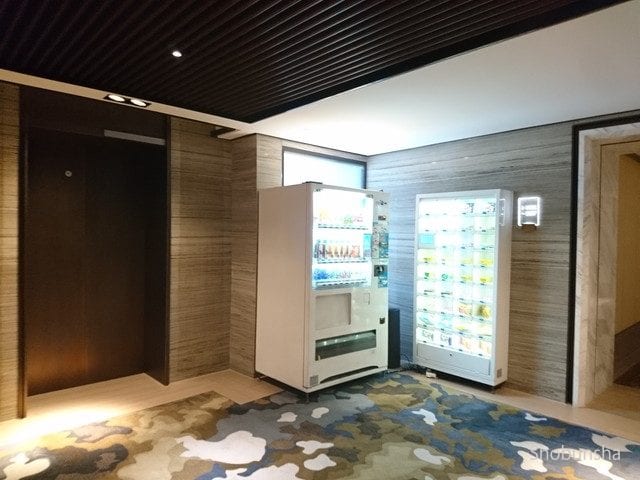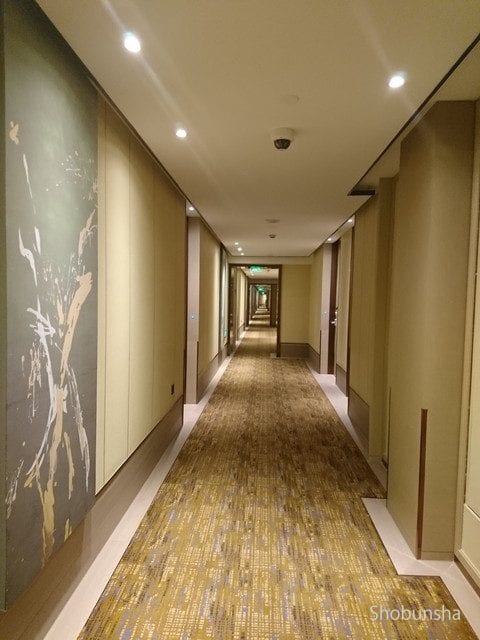 What is a business room?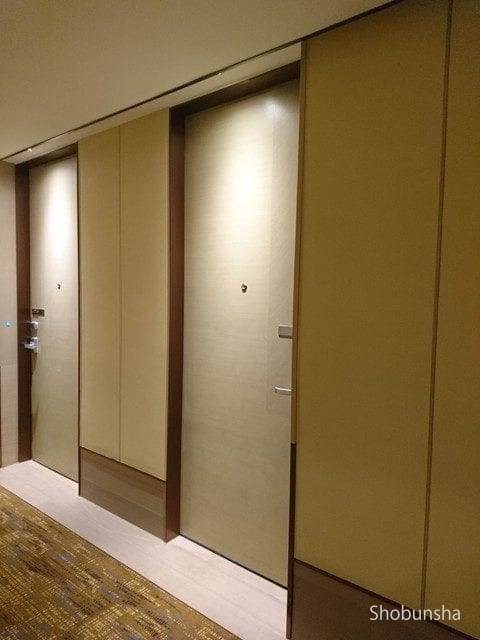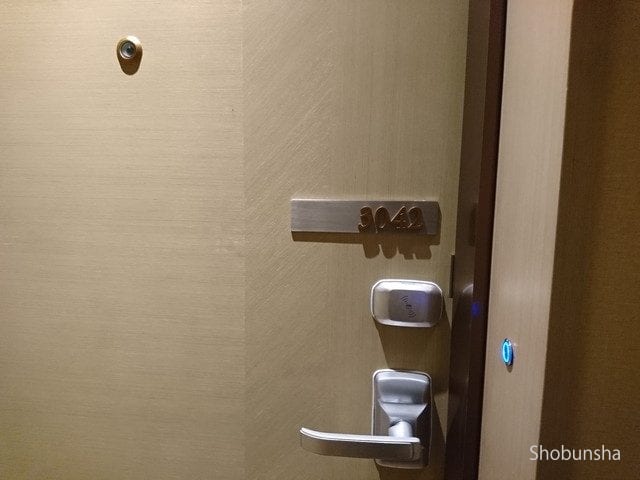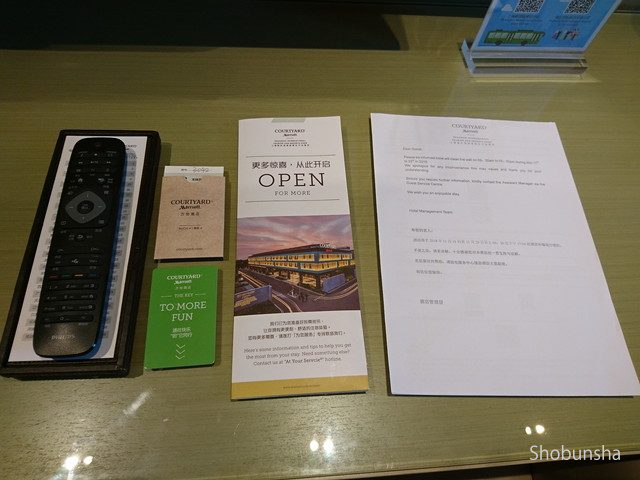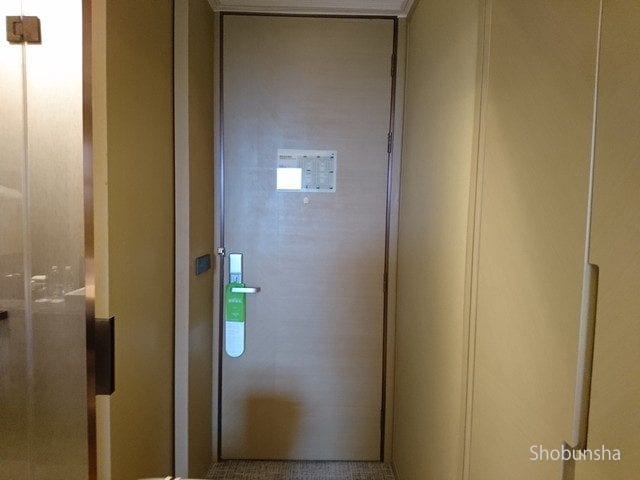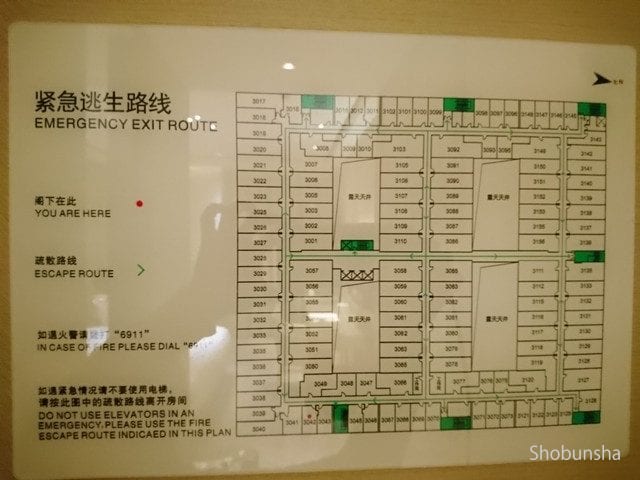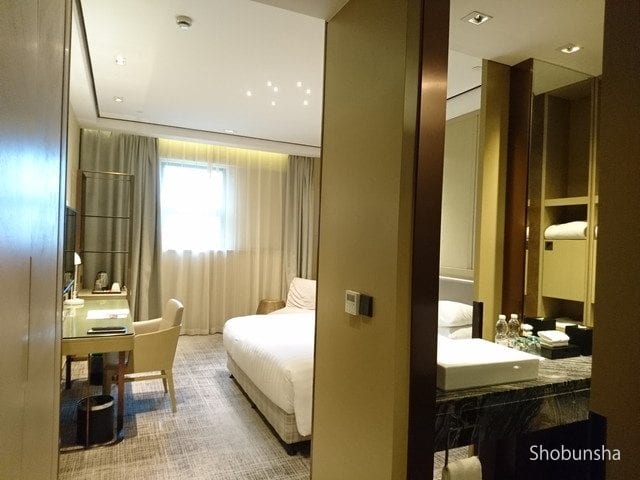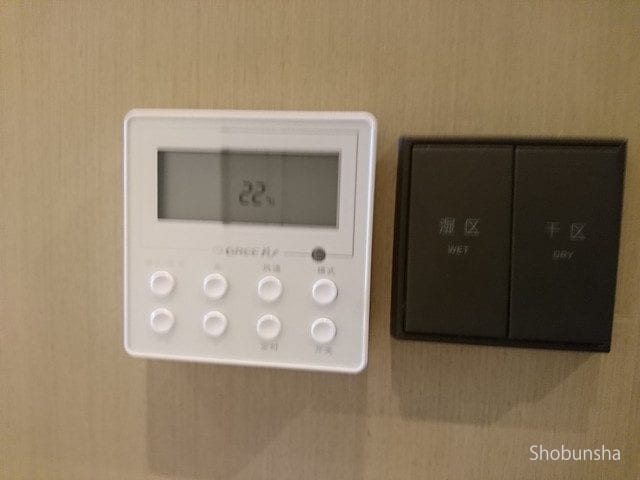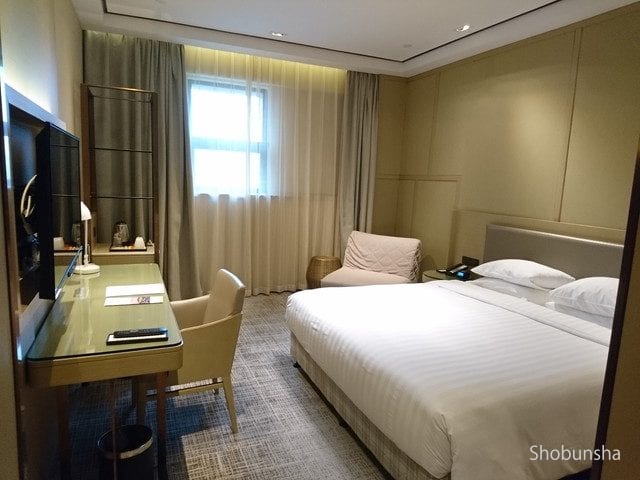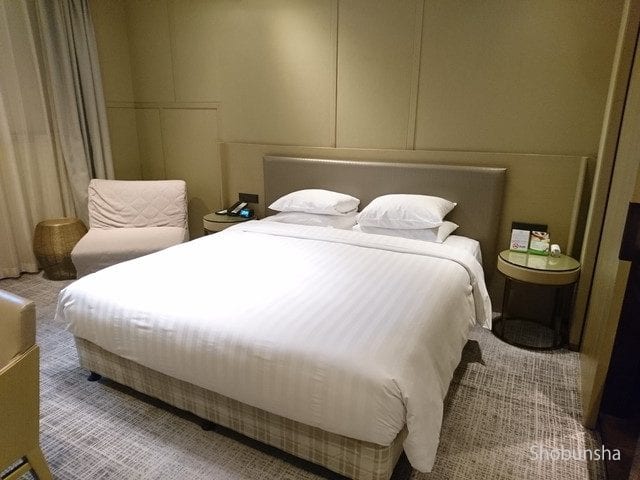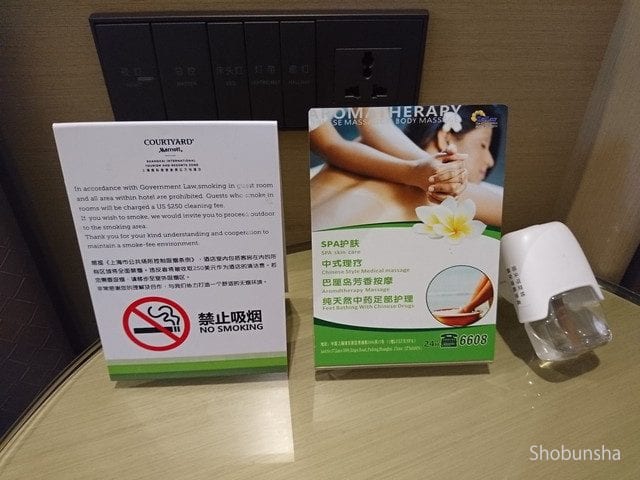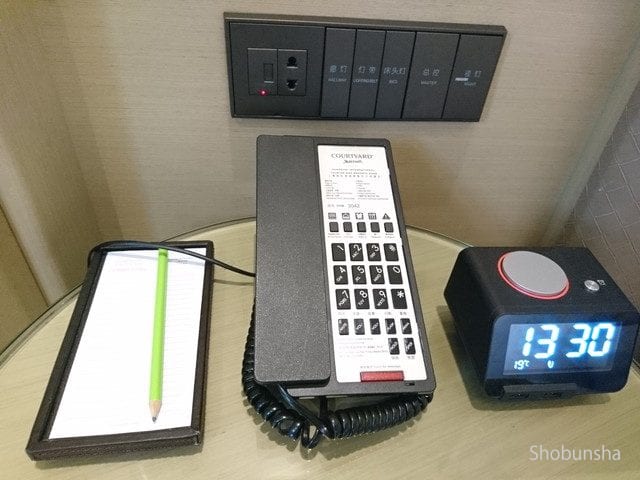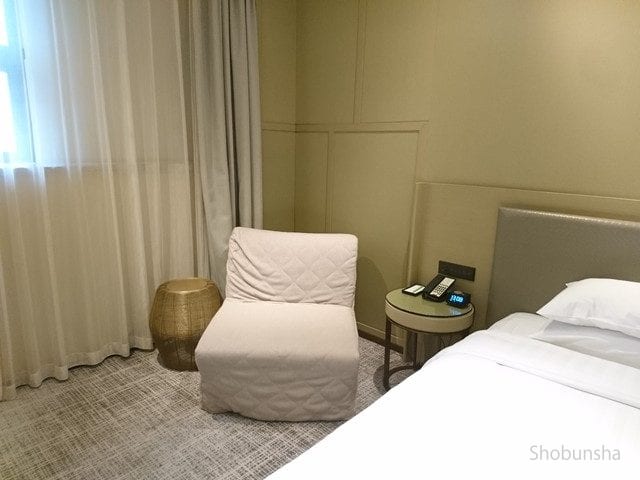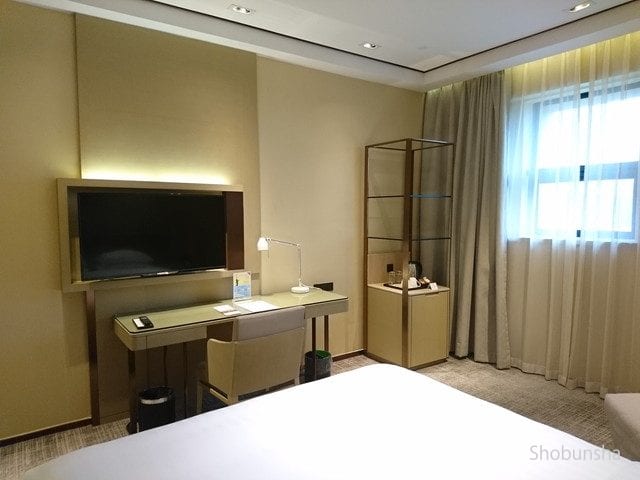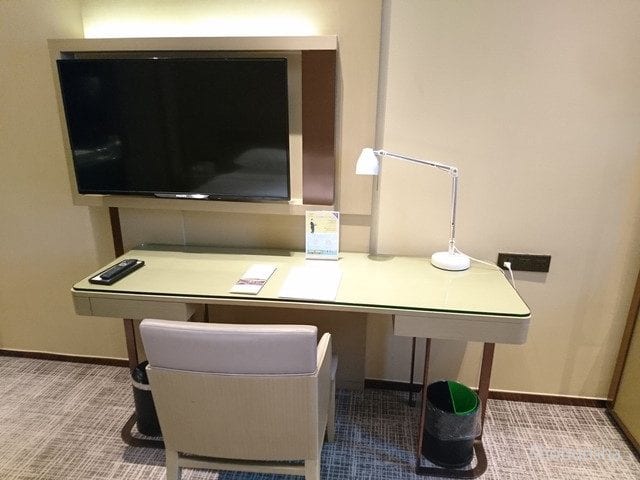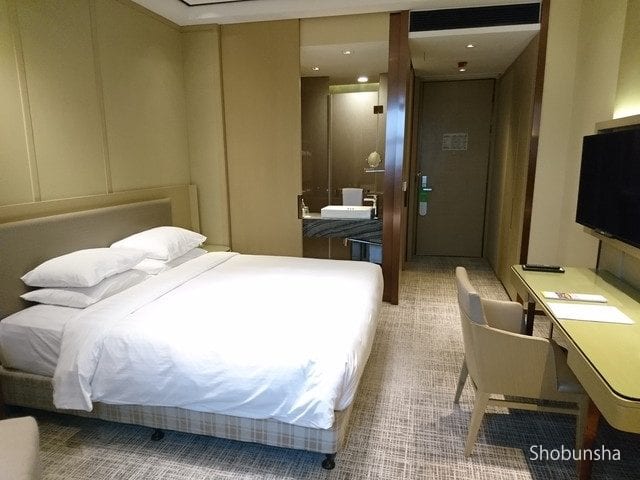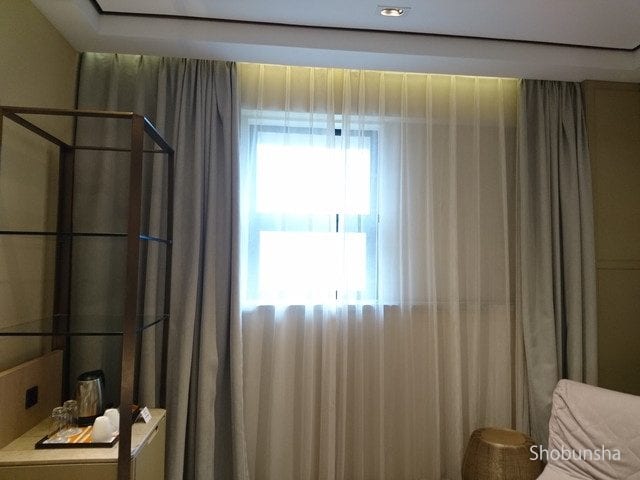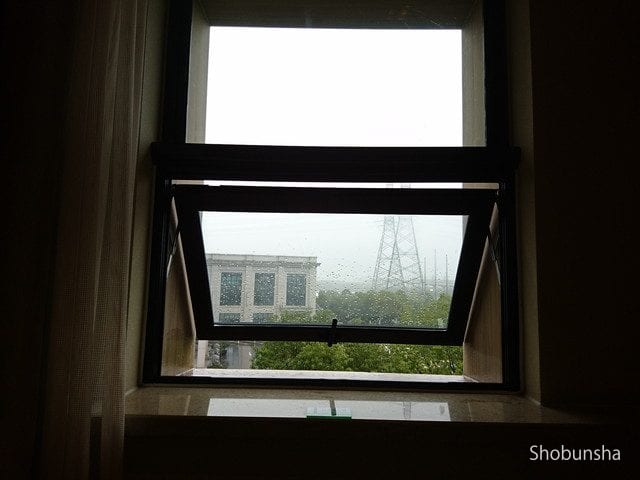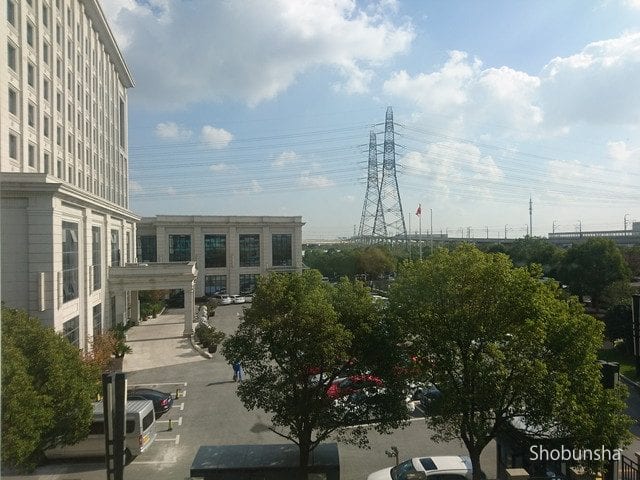 Bathroom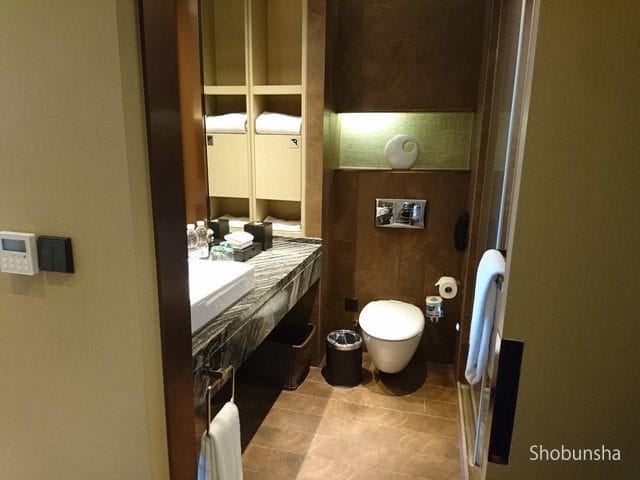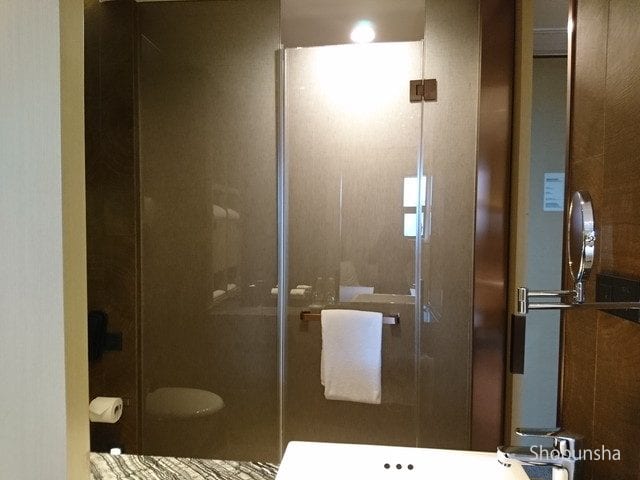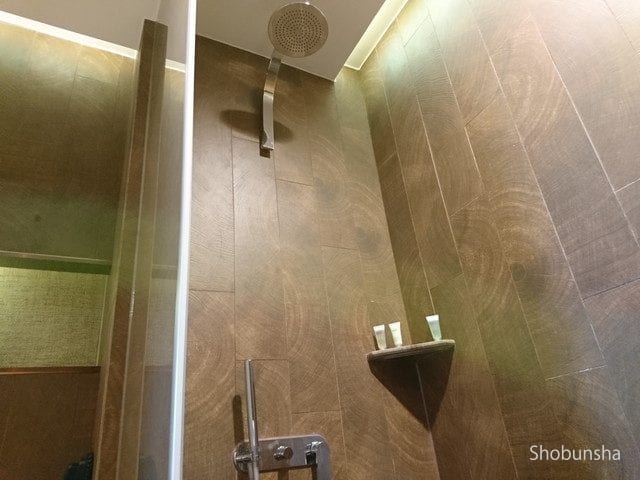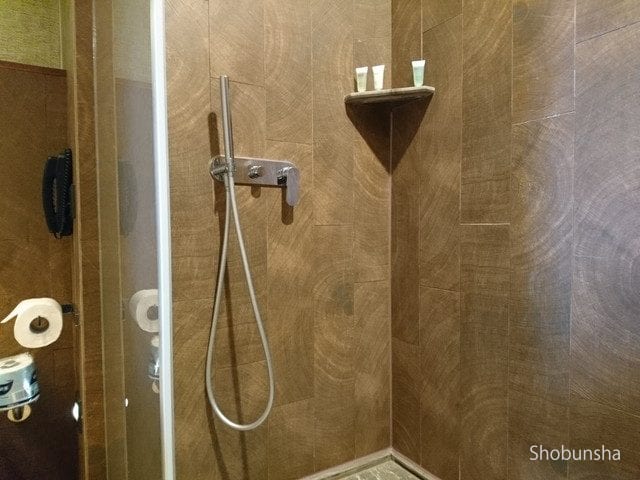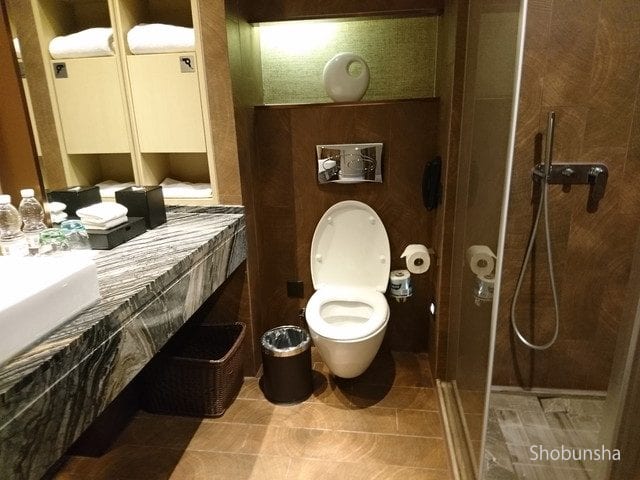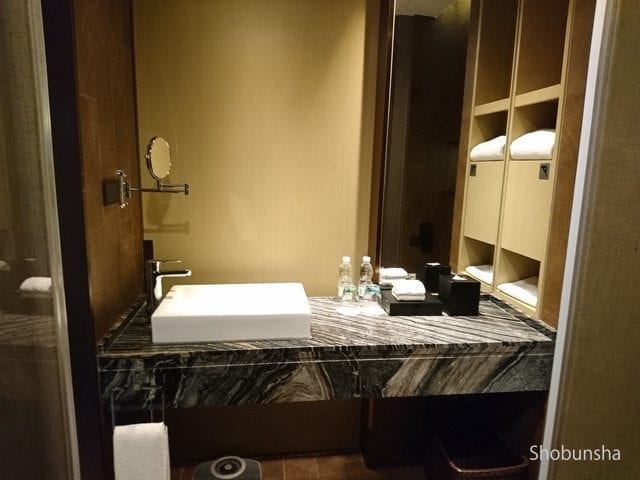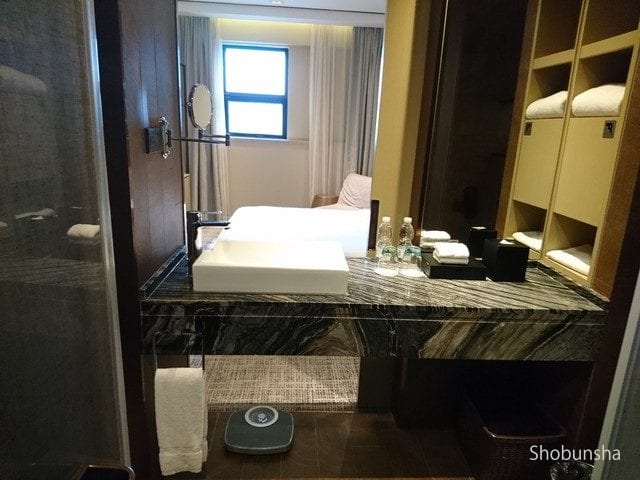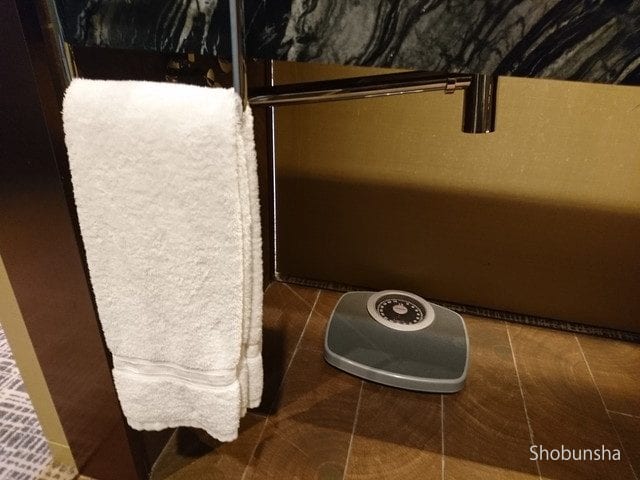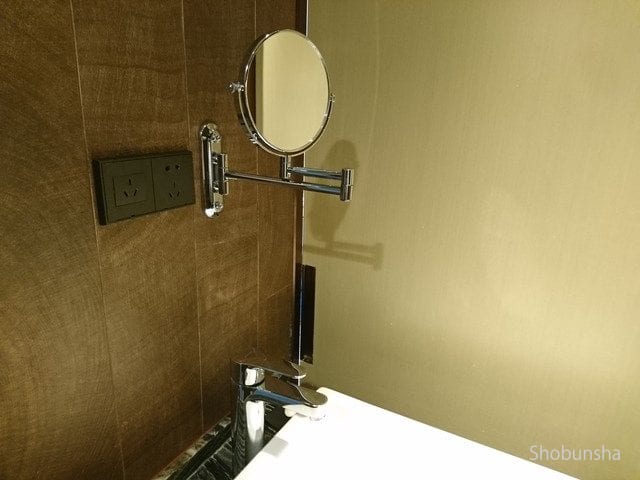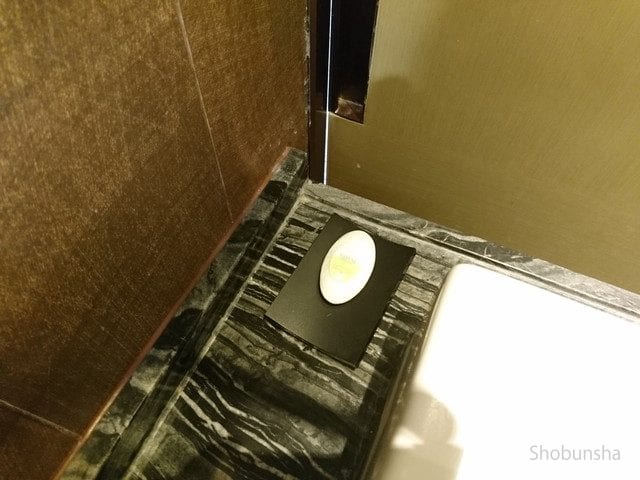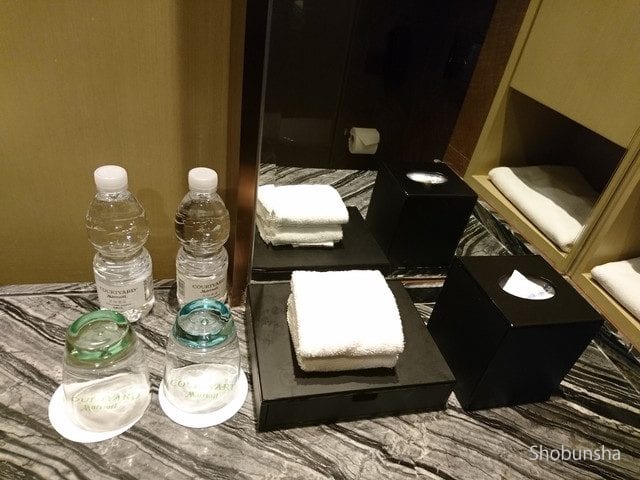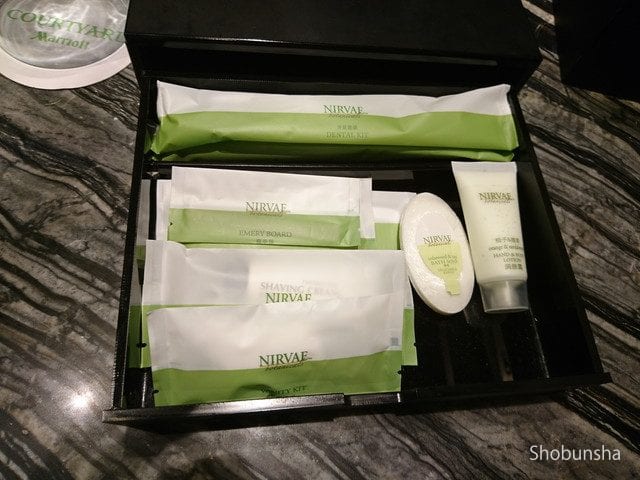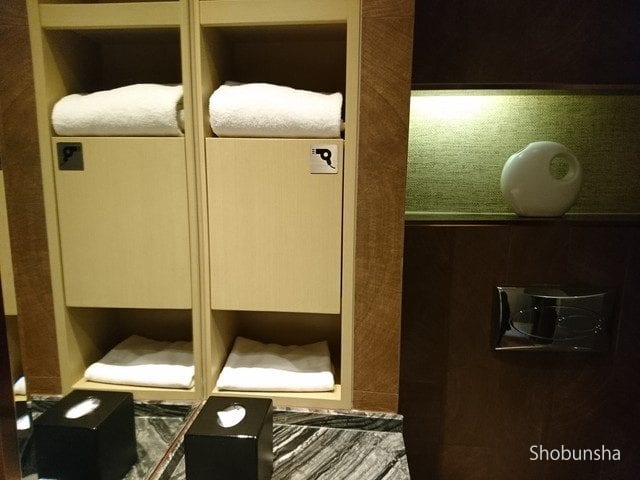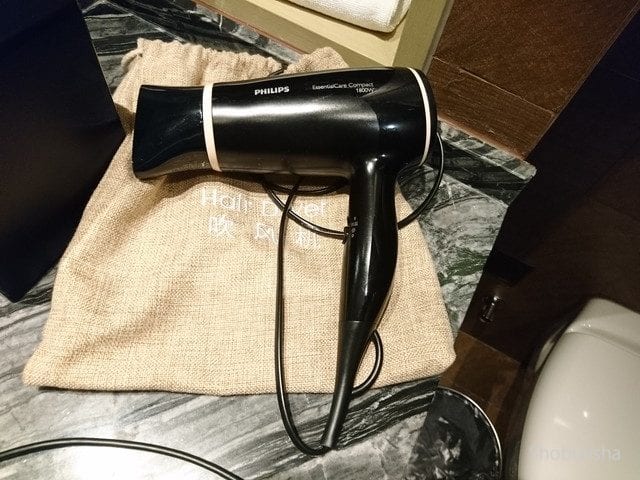 Closet and safe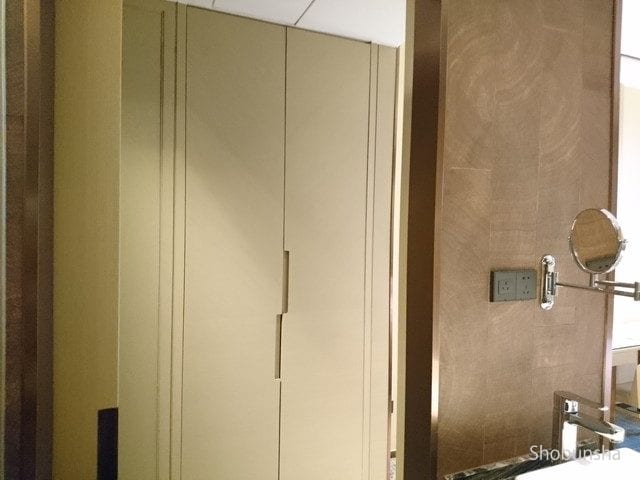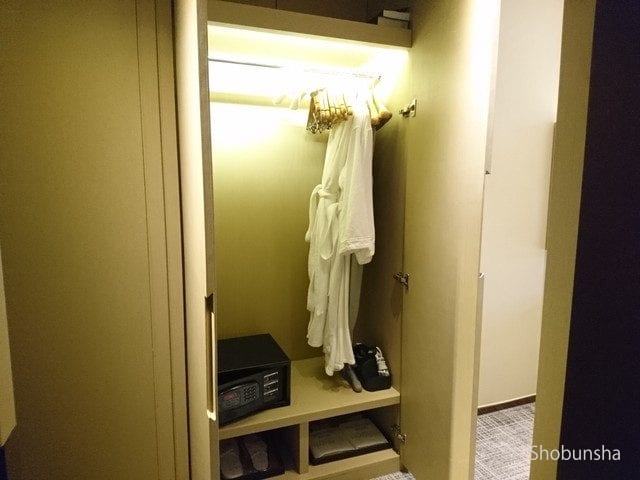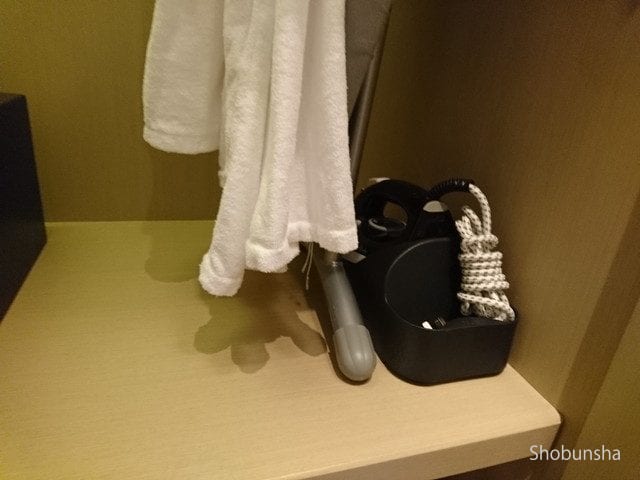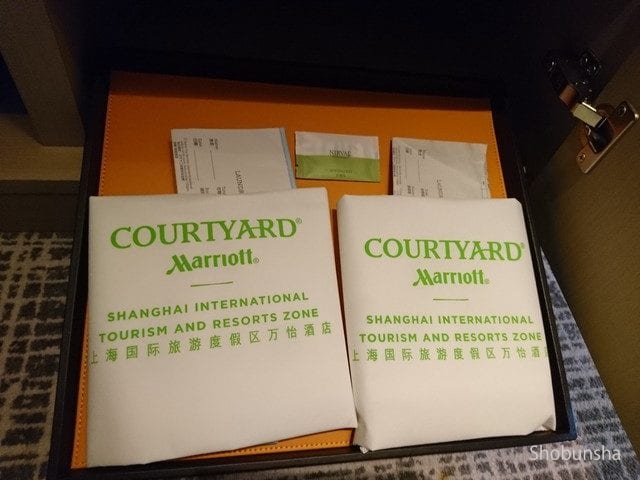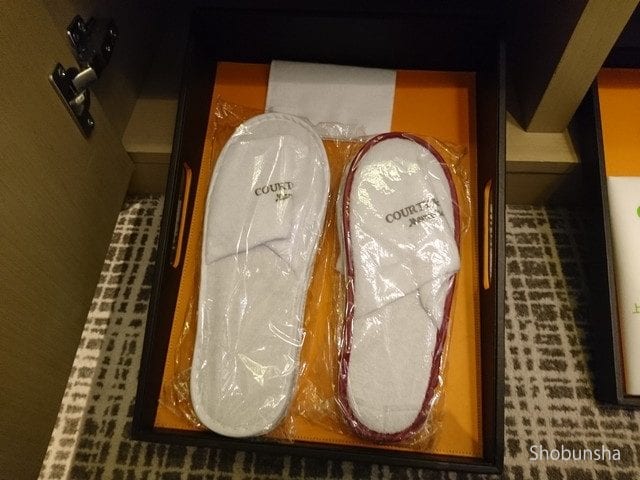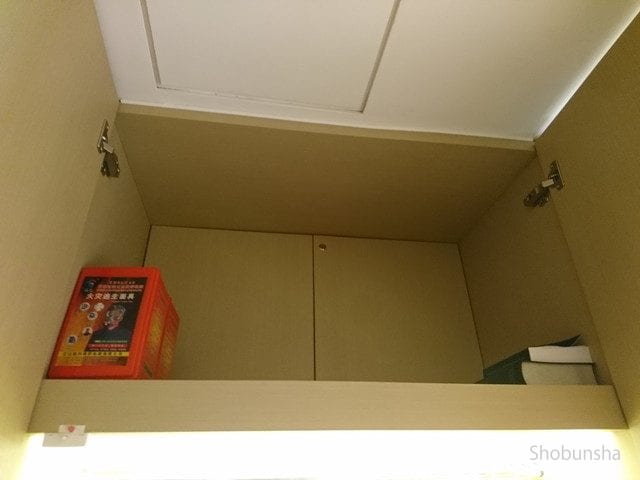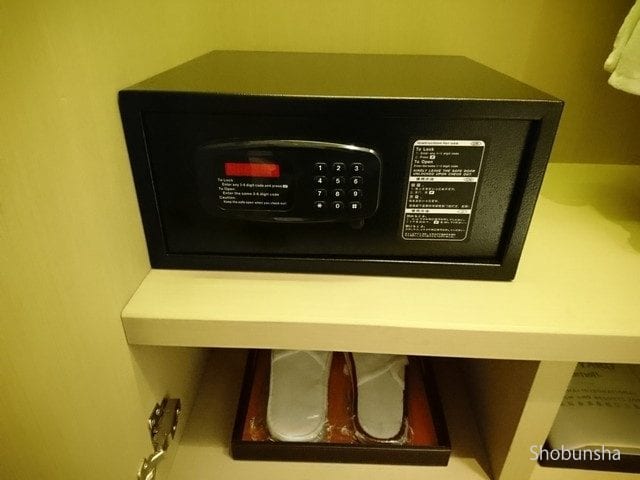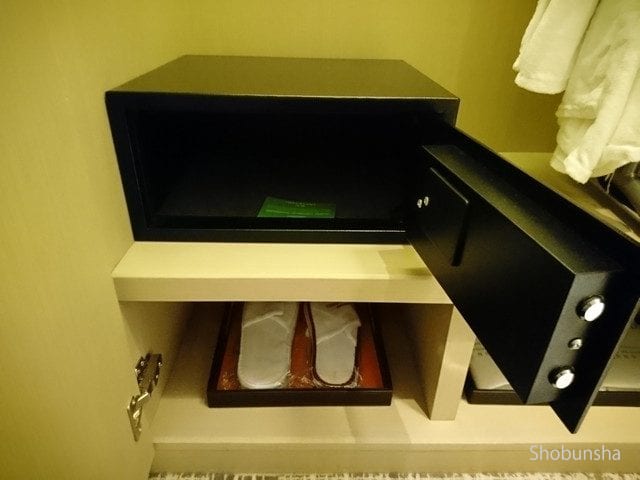 Mini bar cafe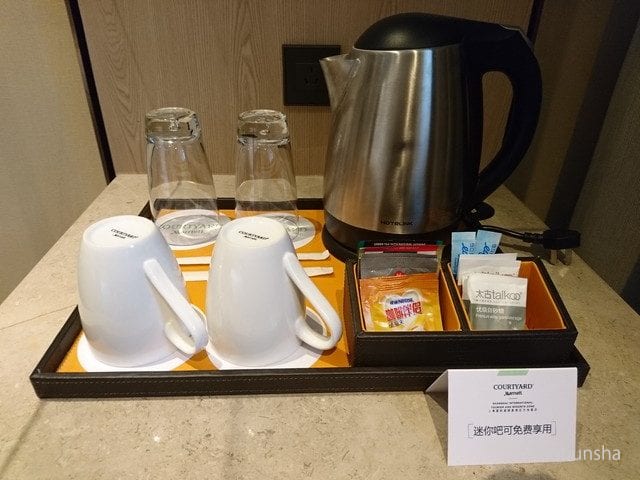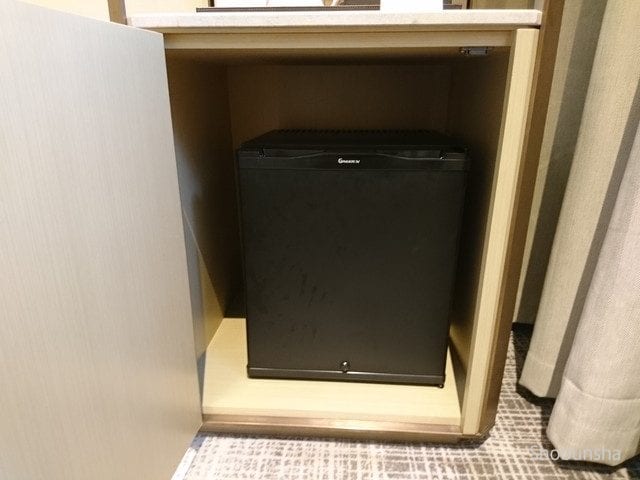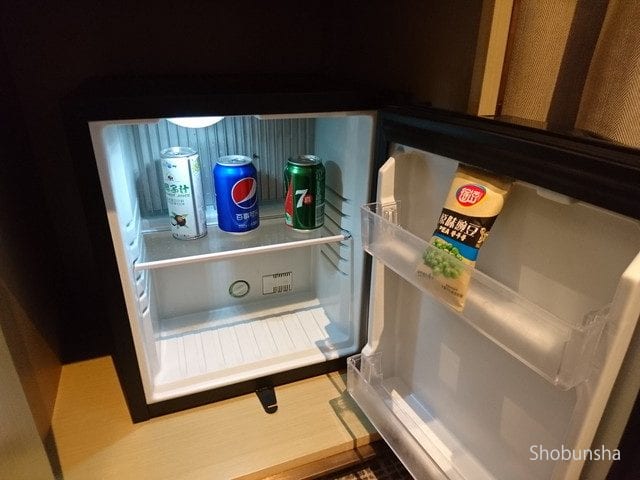 Restaurant in the hotel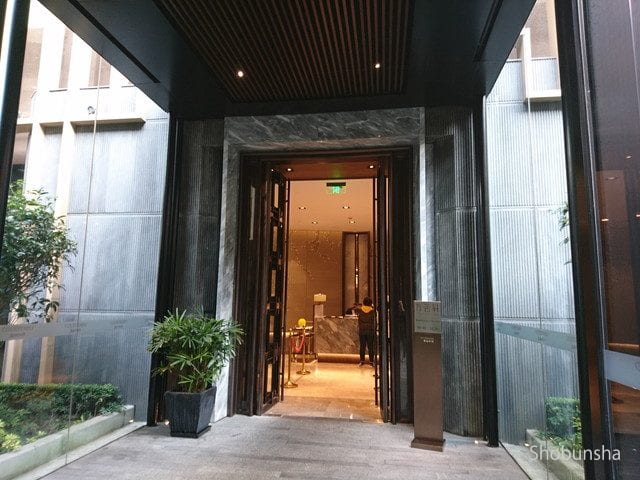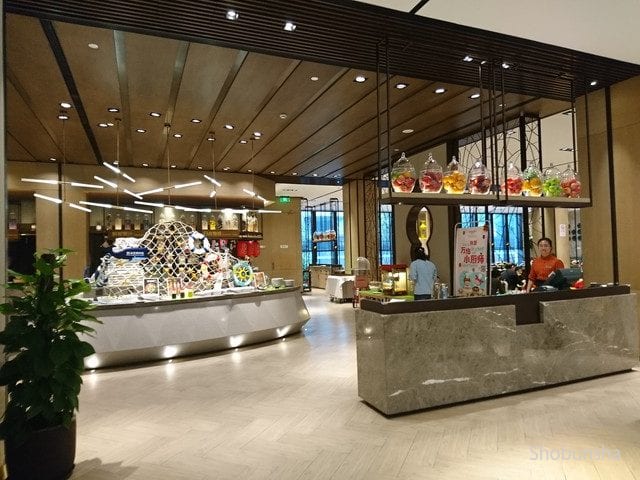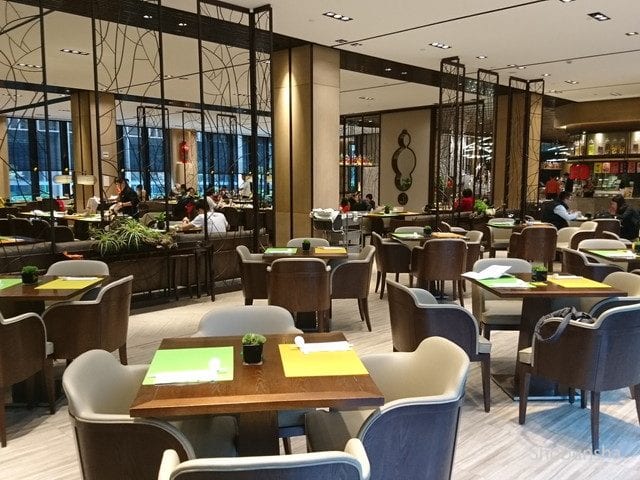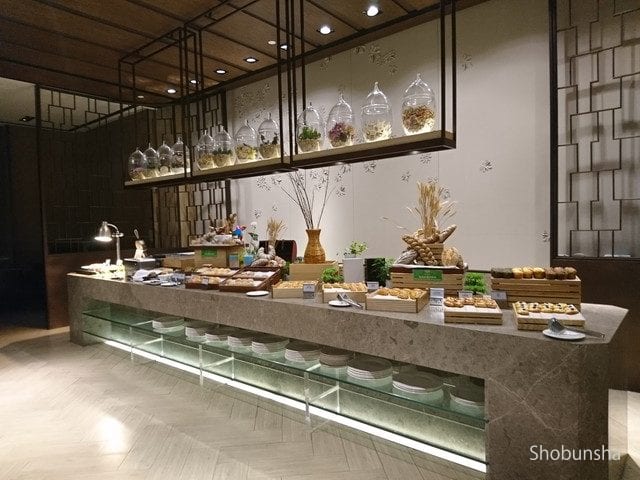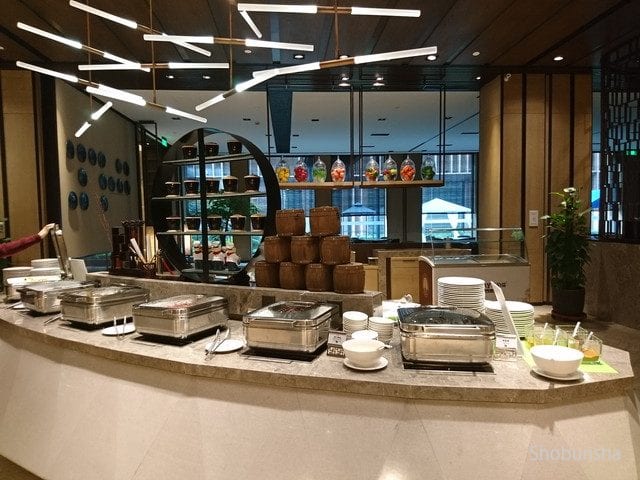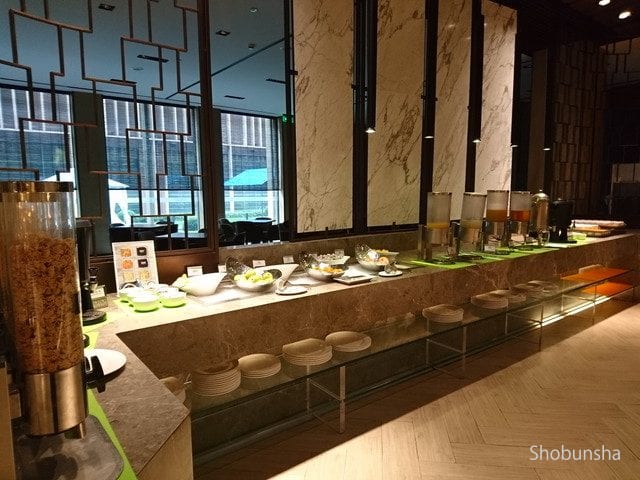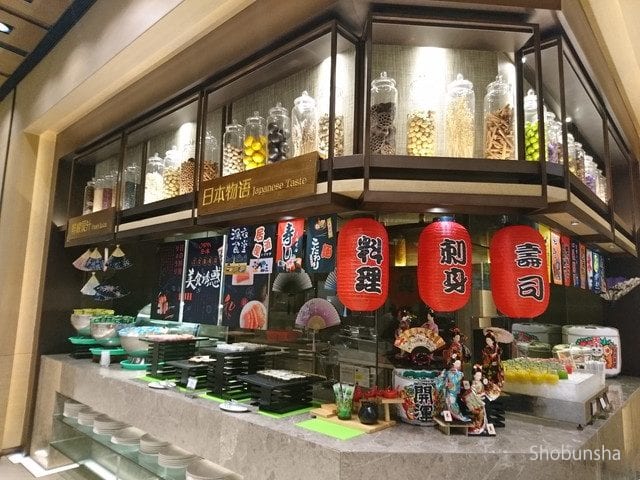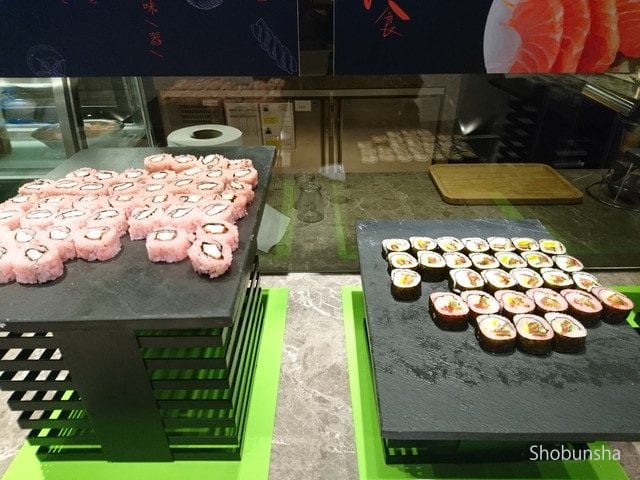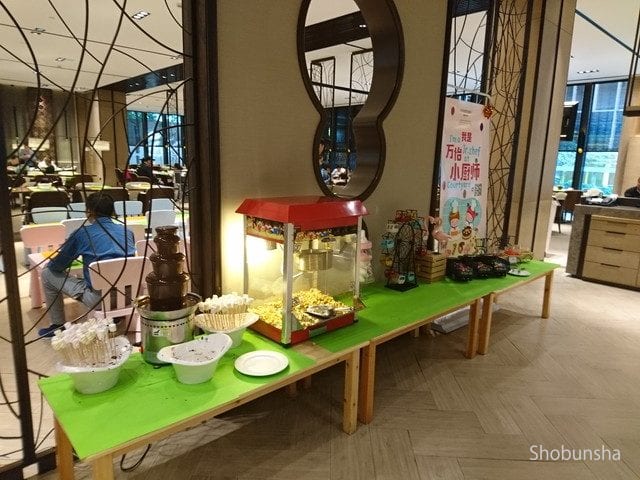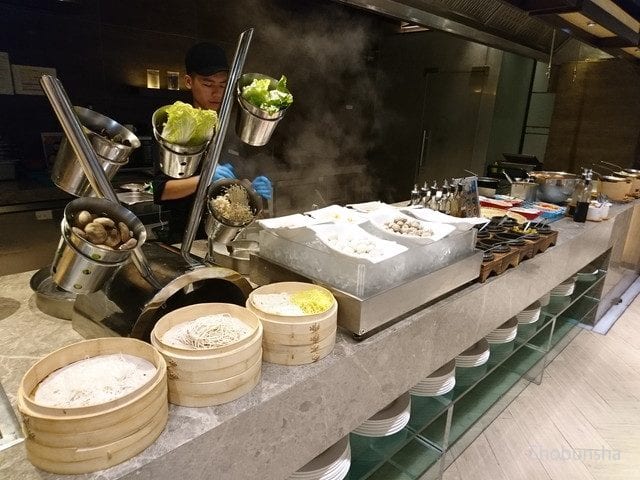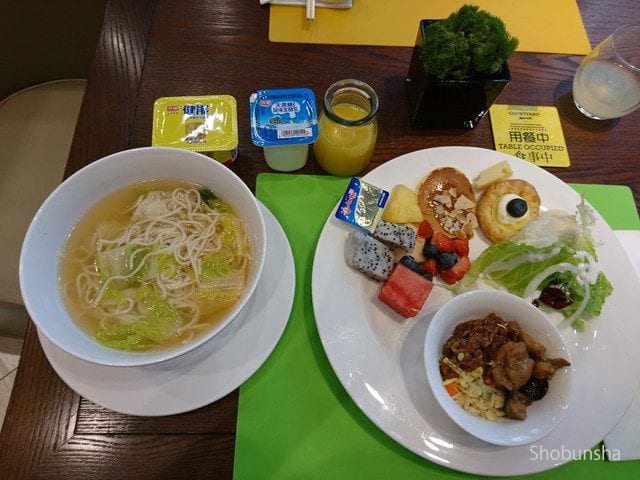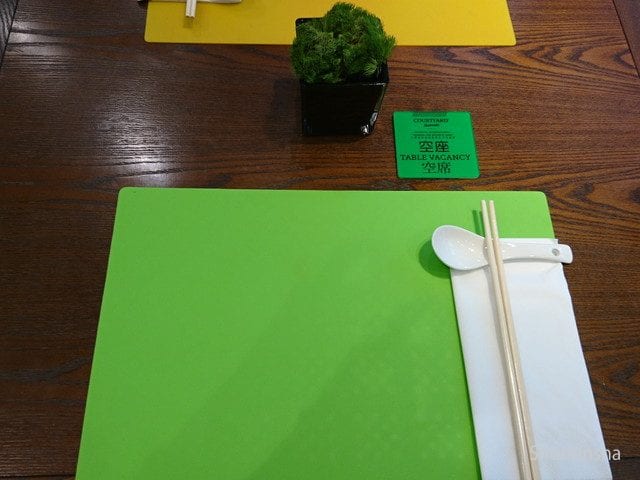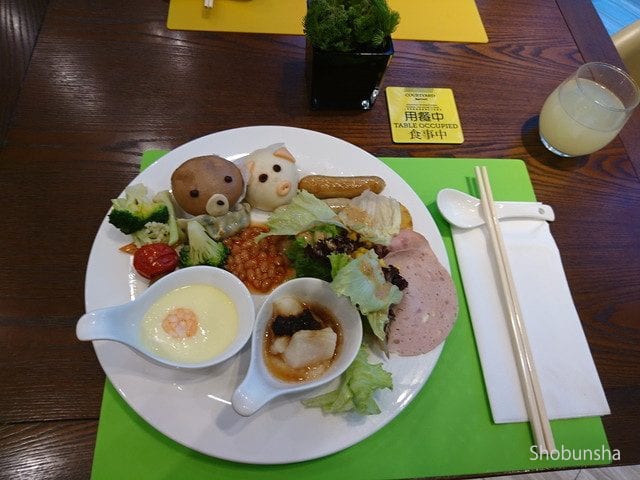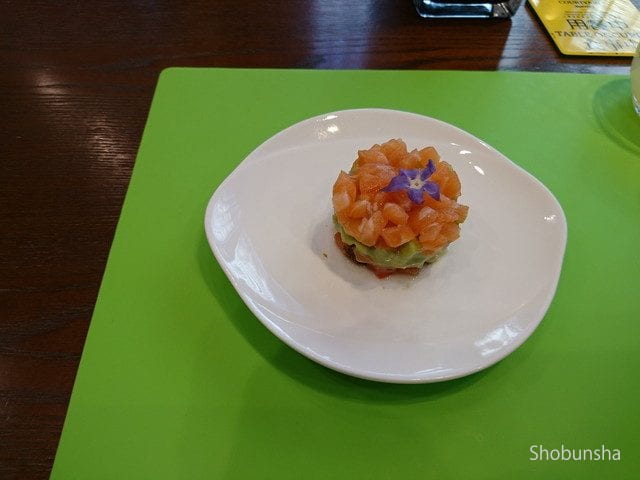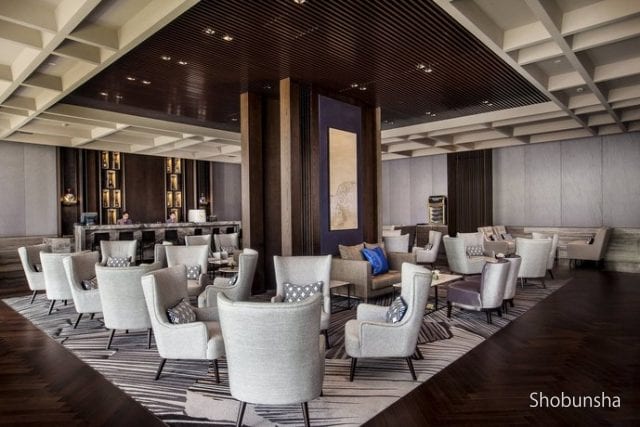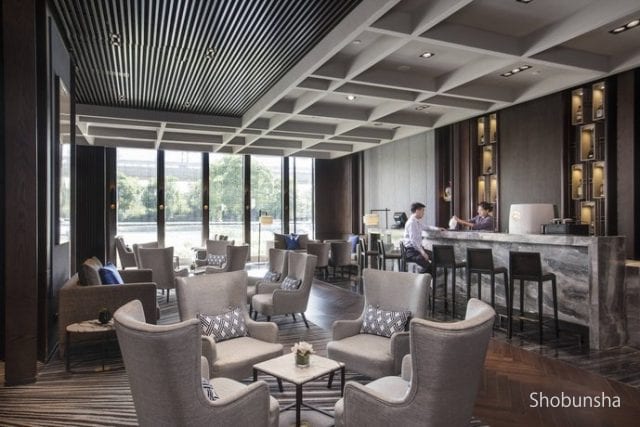 Facilities in the hotel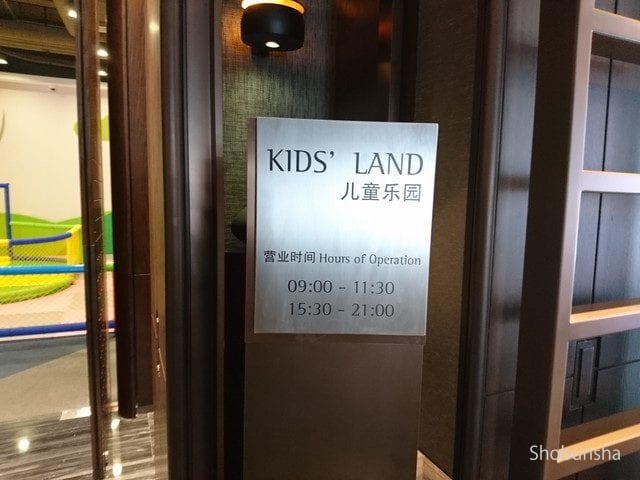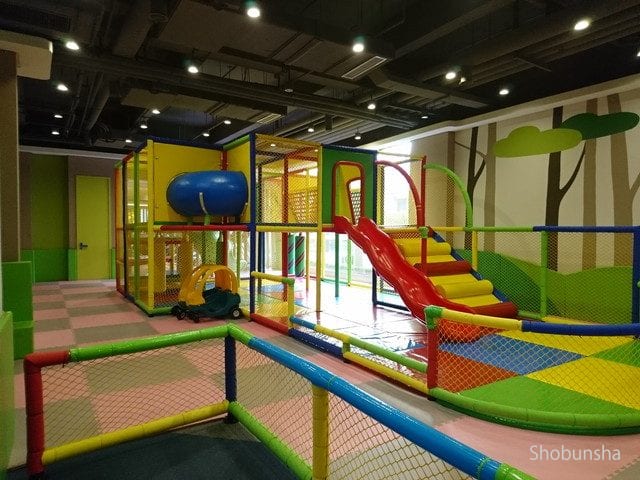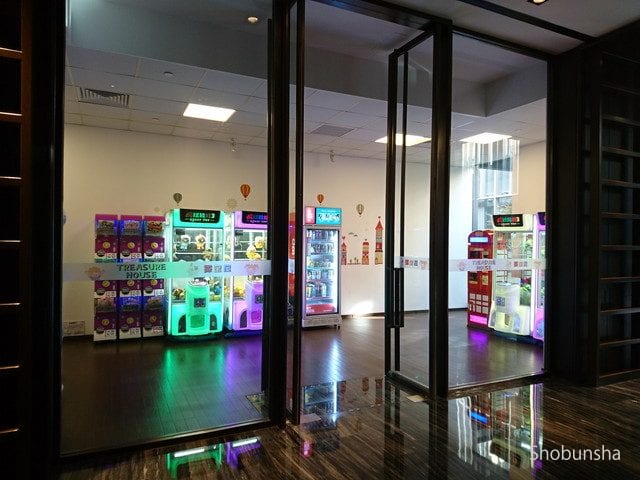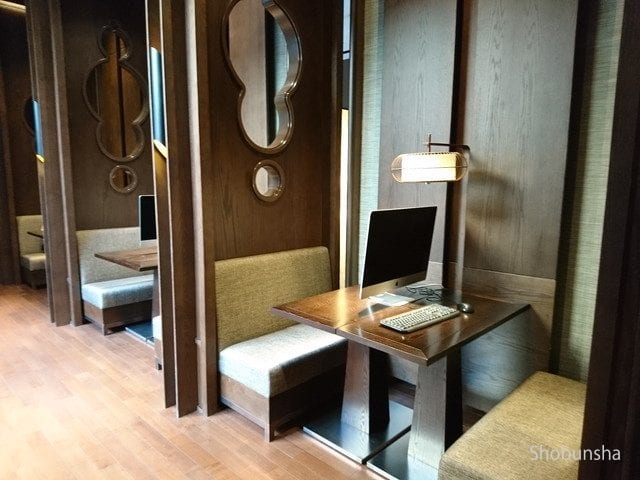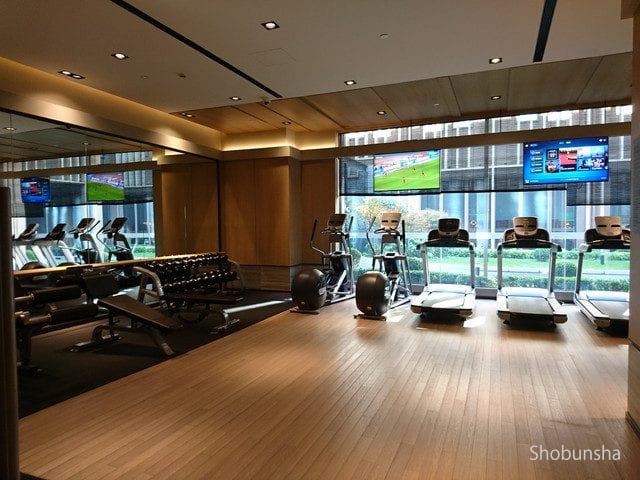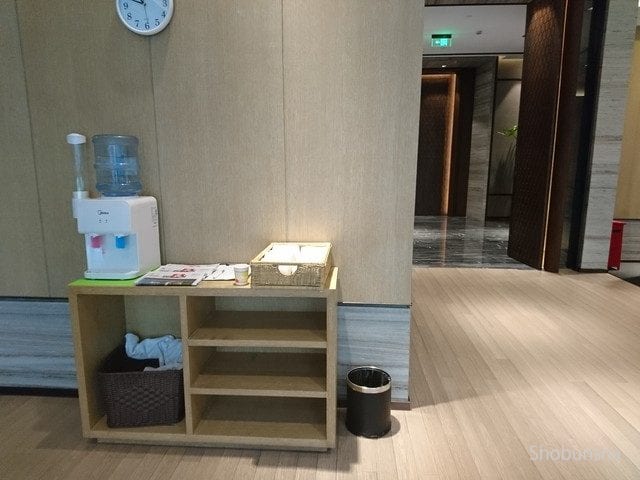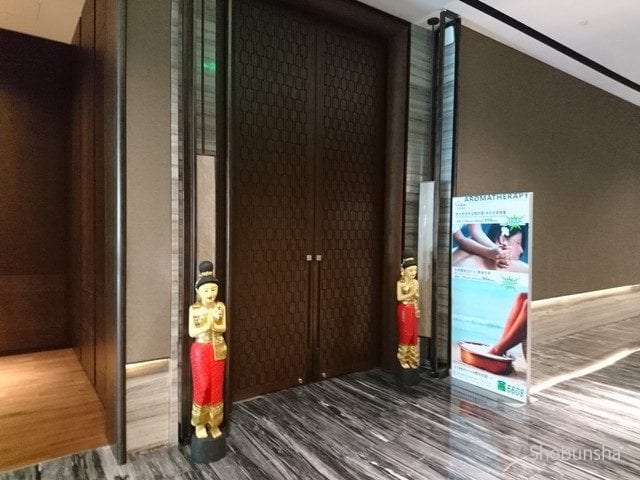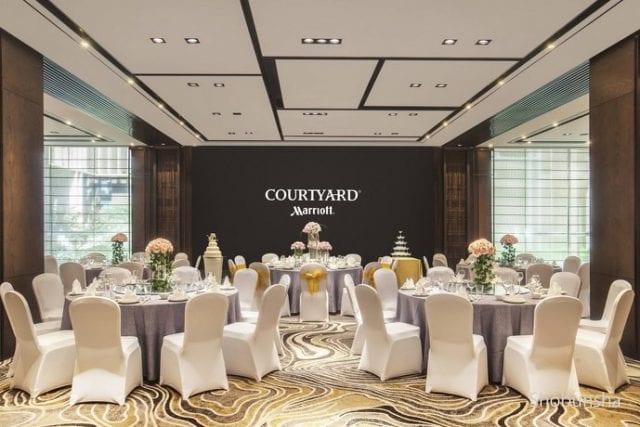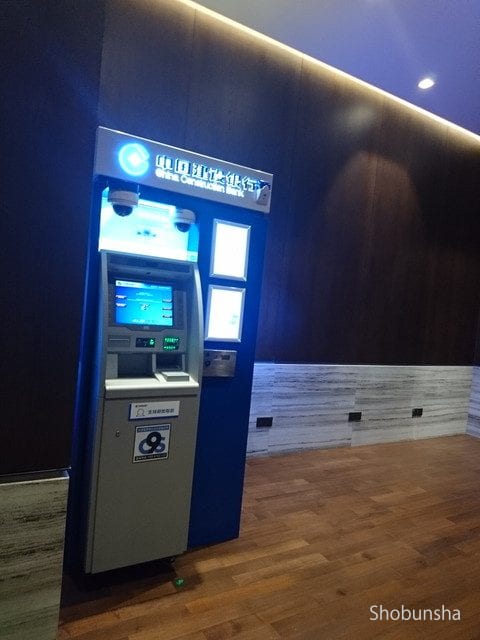 Environment around the hotel
There is nothing around the hotel. I can only see the subway running. There are neither a store nor a convenience store nearby. In that sense it lacks convenience, but you will not get bored even you if you just stayed in the hotel. If you take a walk, I recommend to take one during the daytime. It is not popular at night and the environment is not so good. The next station is a Disney Resort station, so it's bustling if you go there. I think it is a town still to be developed from now on. I wonder if hotels will increase more and more.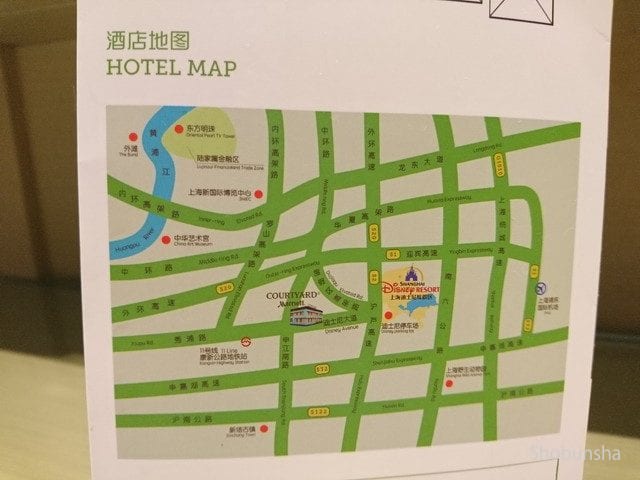 Staff & customer base
The staffs were very kind. I could even speak Chinese in one word. Luggage storage, shuttle bus reservation, receipts, breakfast information, and etc, if you have any questions here, they answered correctly. The staff of the maid also greets me, and when I asked for a tour of an unused room, I was able to walk around. They all seemed properly trained. They  understood what I wanted to say in a single language of Chinese.If you ask questions on a piece of paper, they will understand no problem.
access
As there is shuttle bus from the airport, it is recommended in best condition. A taxi will take about 30 minutes. The nearest subway station is Kang Xin Road Station, but it is quite far from the station. There is a shuttle bus to Disney, so it's highly recommended when going to Disney. Walking around alone is dangerous because there is nothing around. I think it is a very convenient hotel if you make full use of the shuttle bus. It takes about 5 minutes by shuttle bus to the nearest station, Xinxin Road Station. If you are riding it all the way, you will arrive at Disneyland. On the way back, there is no bus from Kangxin Road Station, so you can get to the hotel by going to the Disney Resort station and taking the shuttle bus from there. There are no taxis around Kang Shinkook Road Station, so there is no choice but to pick up a taxi passing by. The shuttle bus from Disneyland is final after 1 hour from closing, so it is recommended to take a taxi back from Disneyland if it is not in time. There is a considerable distance from the subway station at Xinxin Road Station to the hotel. You can also rent a bicycle with the bicycle sharing service "Mobike" and come back to the hotel. To get out of the city, you need to change subways, but if you plan on going to Disney, it is a very convenient hotel.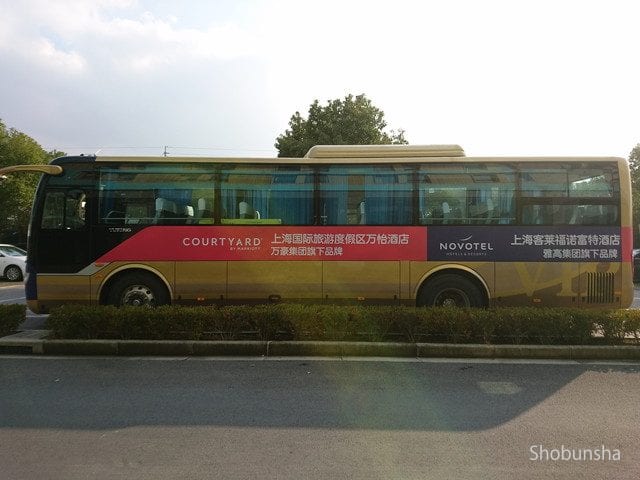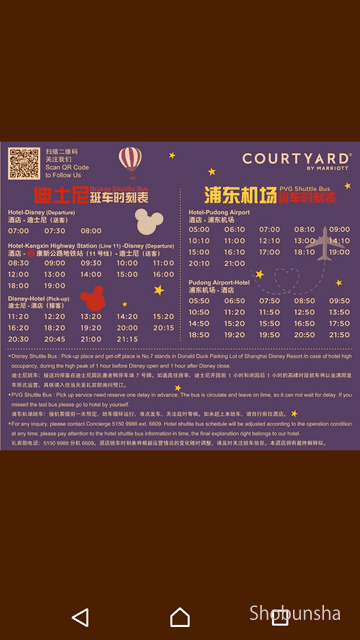 Summary
I did not stay here to got t Disney Land, but I used it because it was a newly built and a very interesting hotel. There is a shuttle bus from the airport (advance reservation required), so if you can arrive there, it will take 30 minutes to get to the hotel. After check-in, I went out to the city by a shuttle bus to Koshinkoji Station. Although the location of the hotel is in the suburbs of Shanghai, I did not feel the inconvenience only with this shuttle bus. The room is new and comfortable. It feels good to be able to get a free drink from the refrigerator. I worked out in the gym when I had time. The breakfast menu was also delicious. We went to the airport by shuttle bus after checking out. The hall is large and the kids play room is very large, so it is recommended for small children. They have swimming pool in the summer, so I would like to use it again.