Courtyard by Marriott Shin-Osaka Station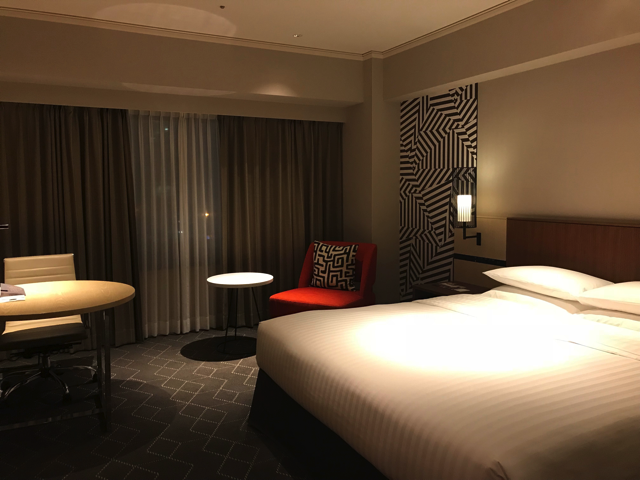 Room Type : Courtyard King Room
Stay Nights : 1 night
Stay Num : 1 person
---
As I was only staying on a business trip at "Courtyard by Marriott Shin-Osaka Station", it did not have to be a particularly prosperous facility, and it was necessary to move from Itami Airport on the day and move to Shinkansen the next morning. It was good because the hotel near Shin-Osaka Station where there was a limousine bus from where you could get on the Shinkansen immediately. In addition, Marriot SPG points were saved, and the price was less than 20,000 yen including breakfast, and it satisfied the hope in terms of location, price and points. In addition, because I am already a member of SPG's advanced members, I can receive a relatively flexible response such as late checkouts and upgrades, so I receive better service than other hotels.
What is the appearance of the hotel? Check the entrance and reception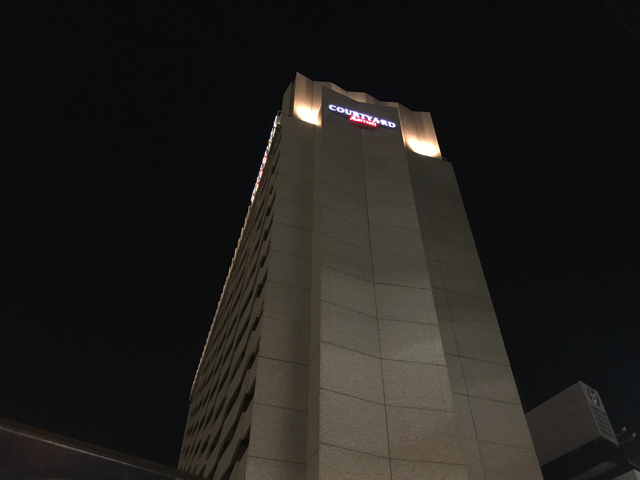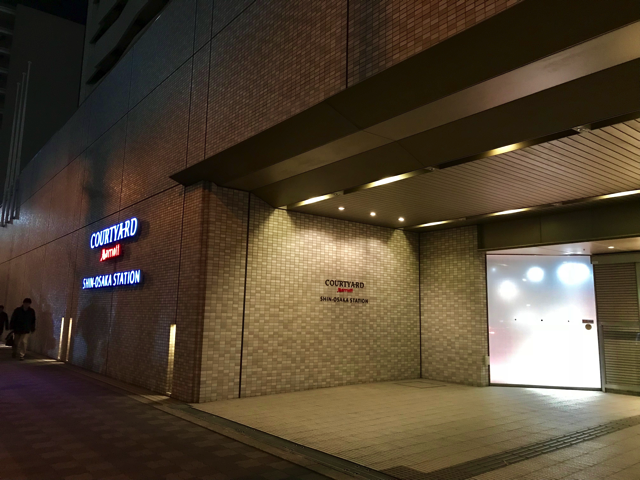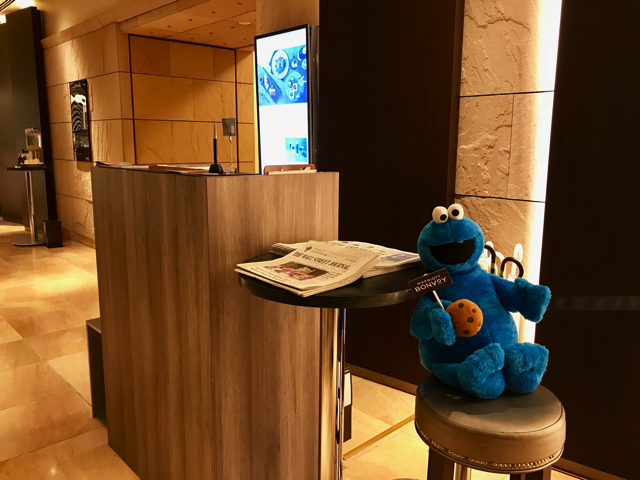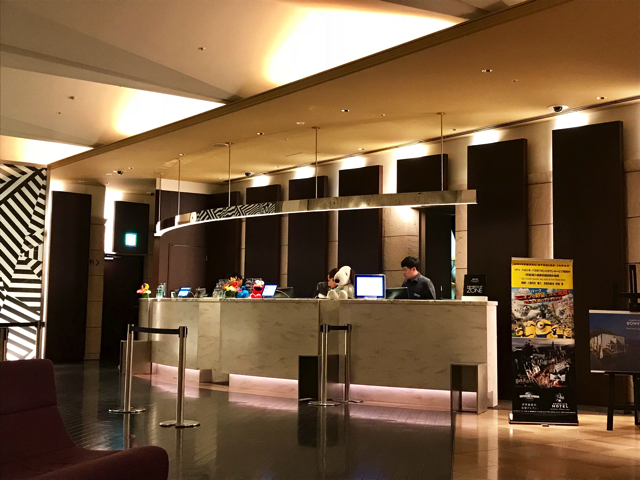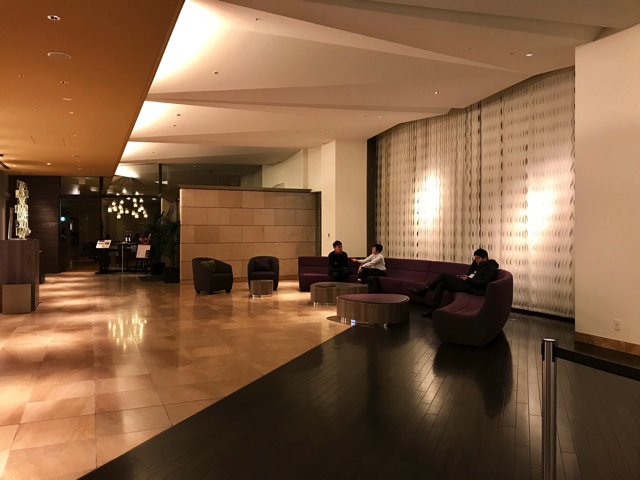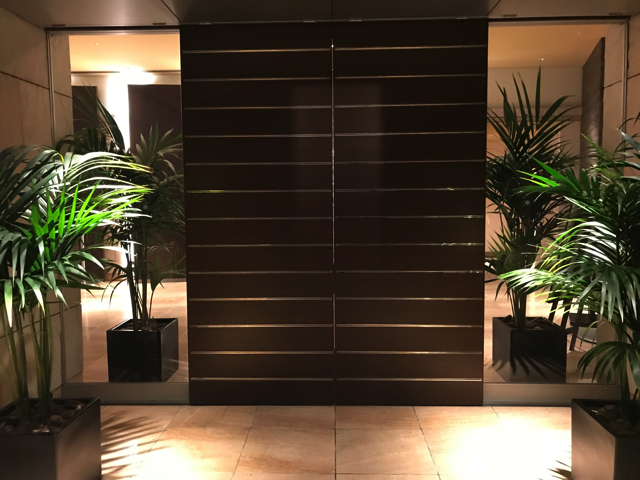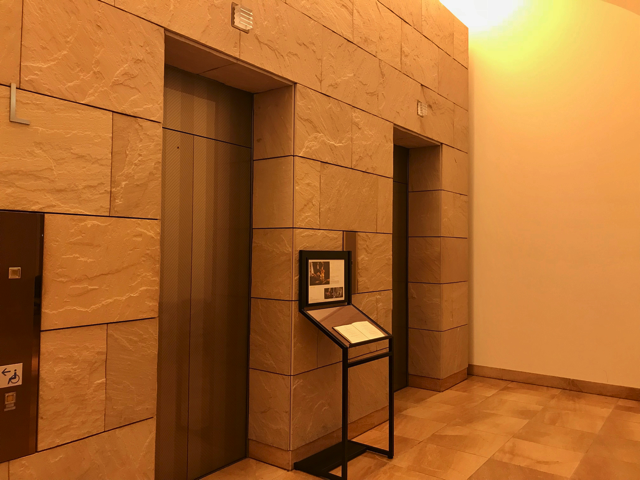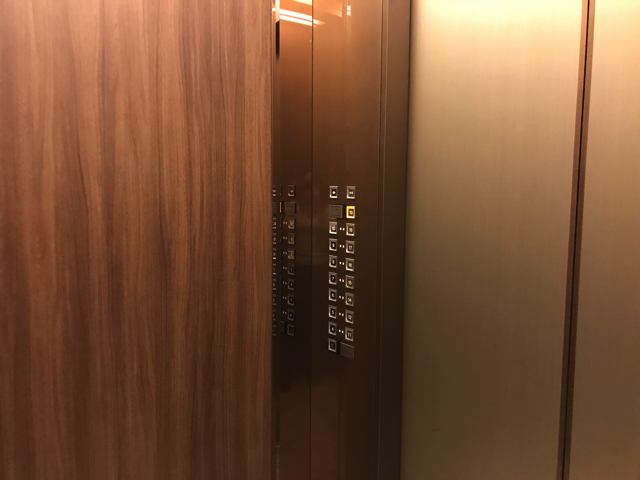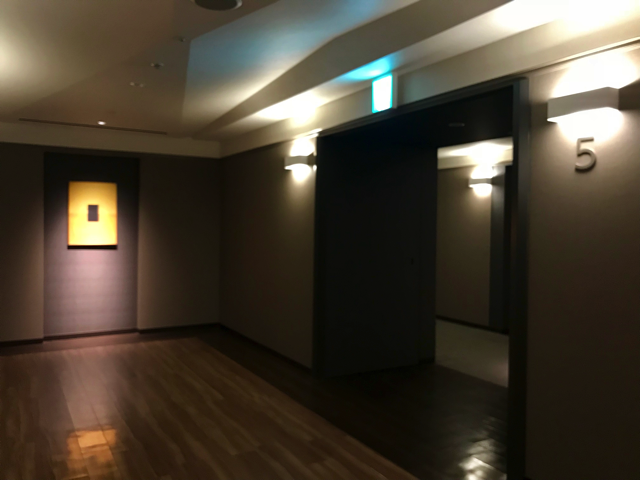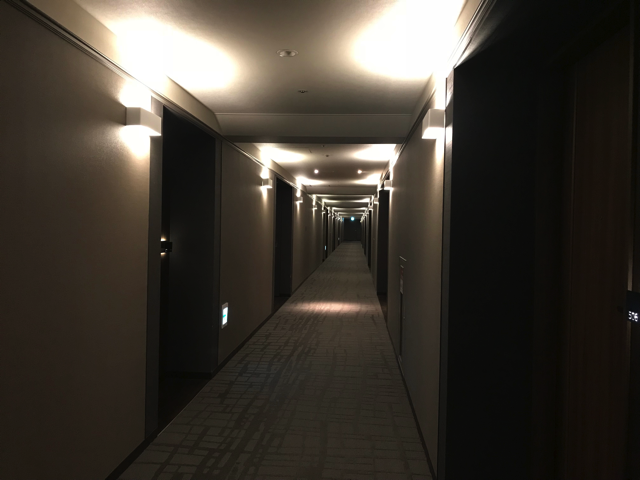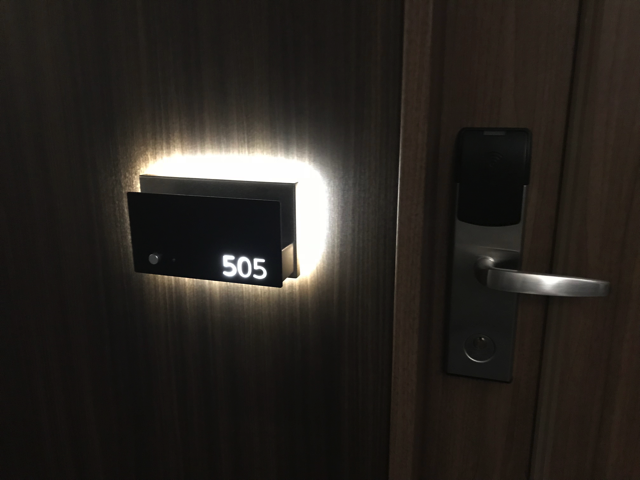 What is the Courtyard King Room like?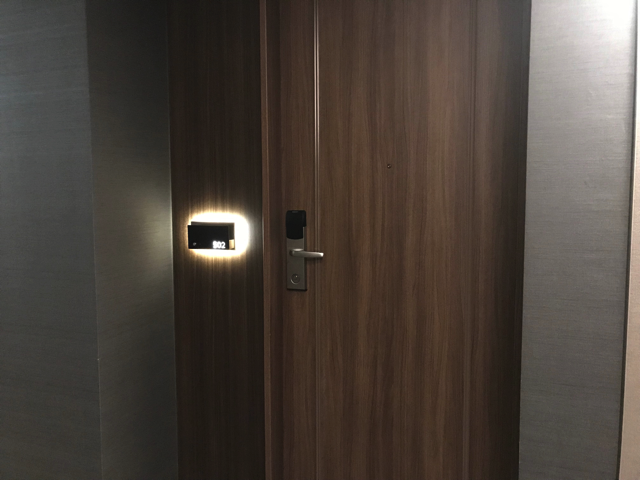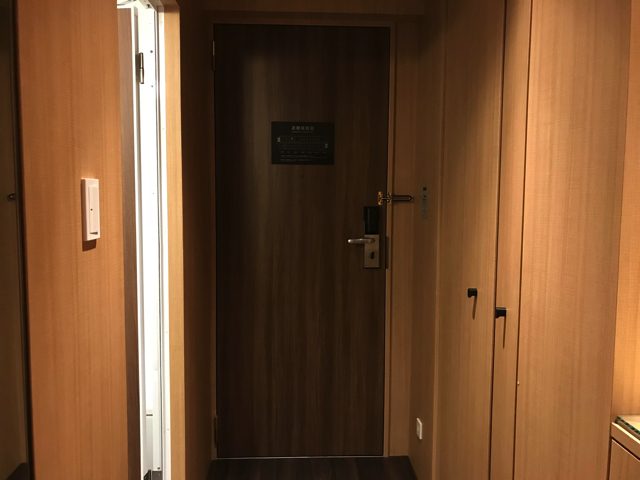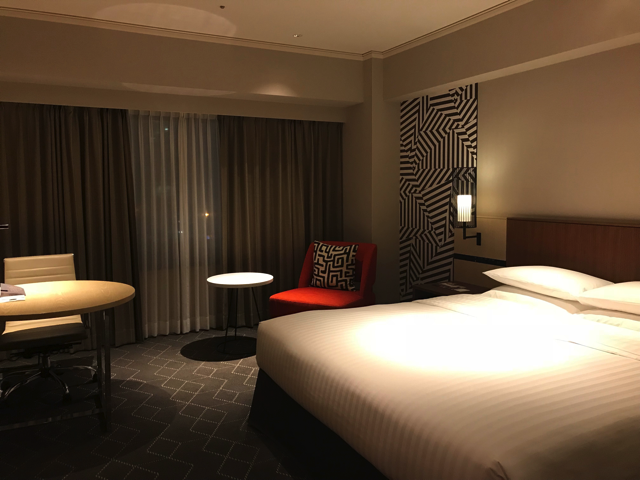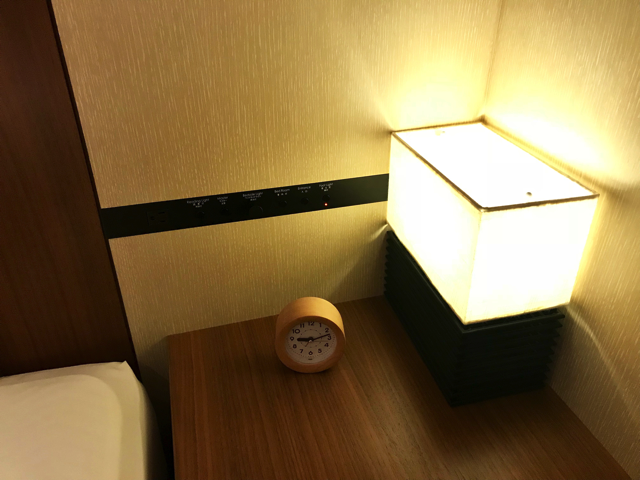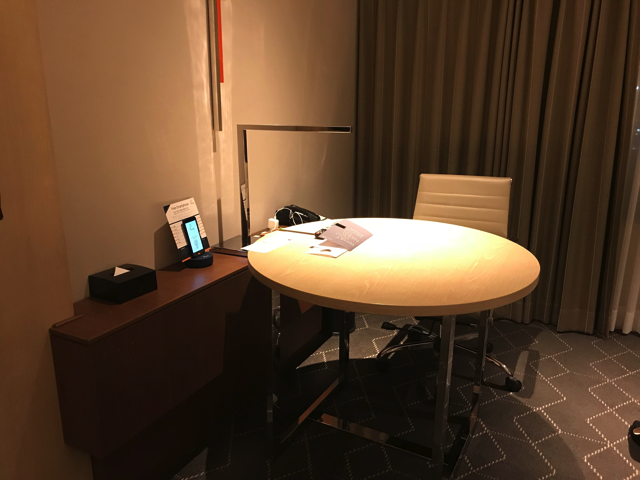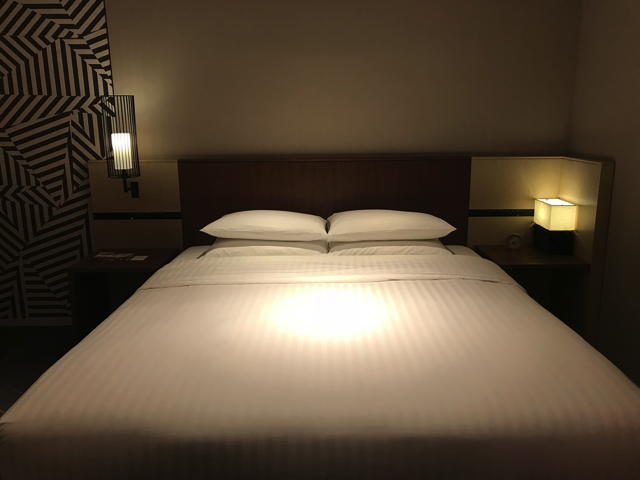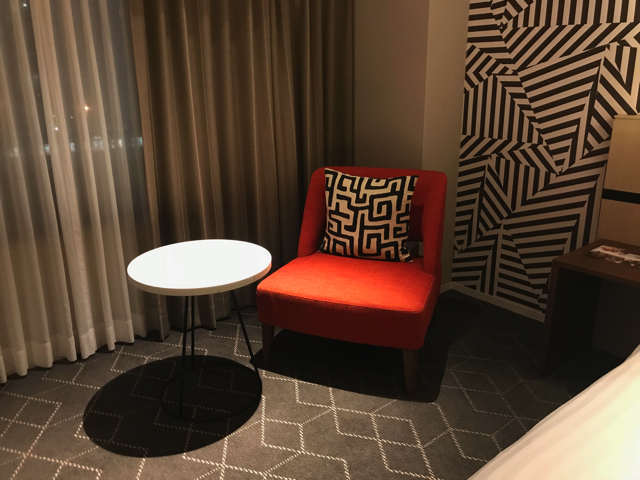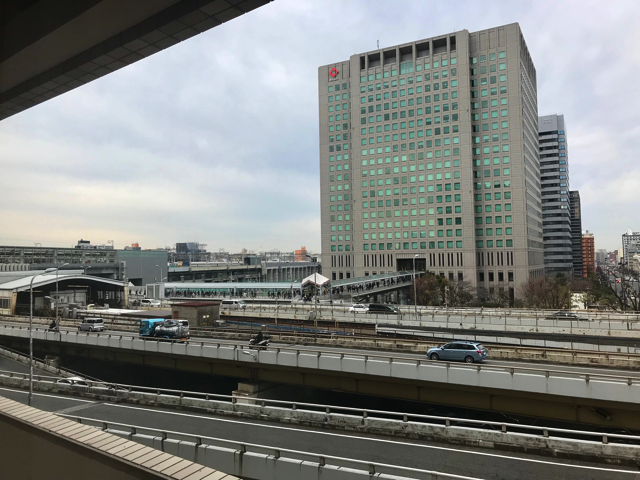 Bathroom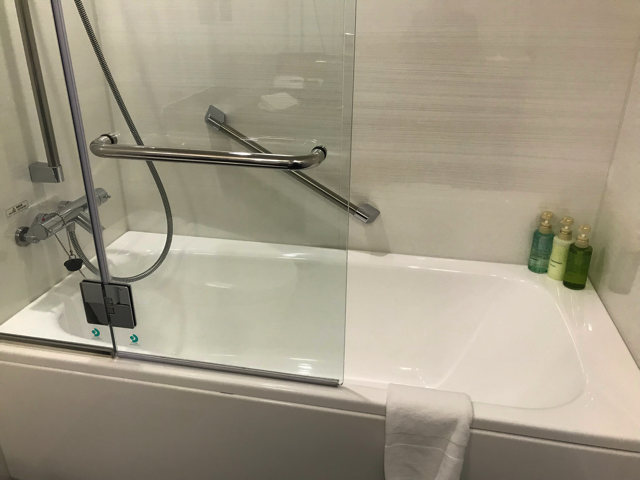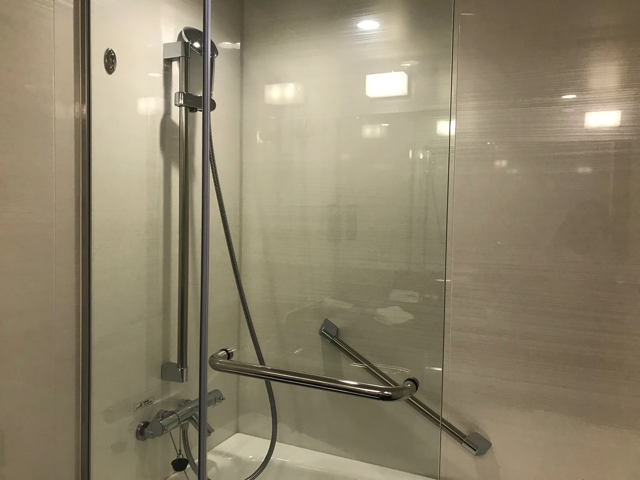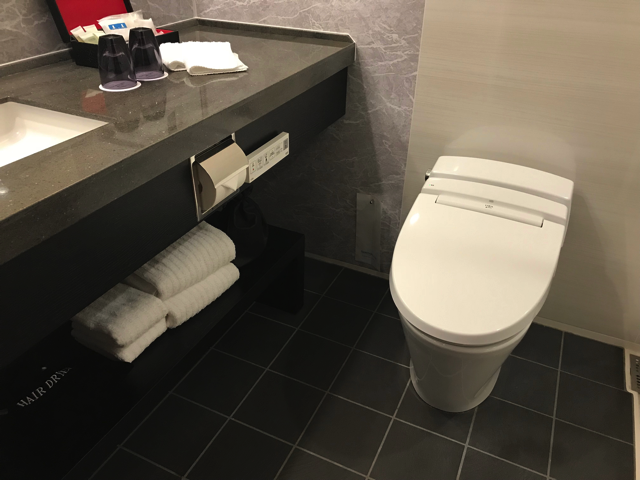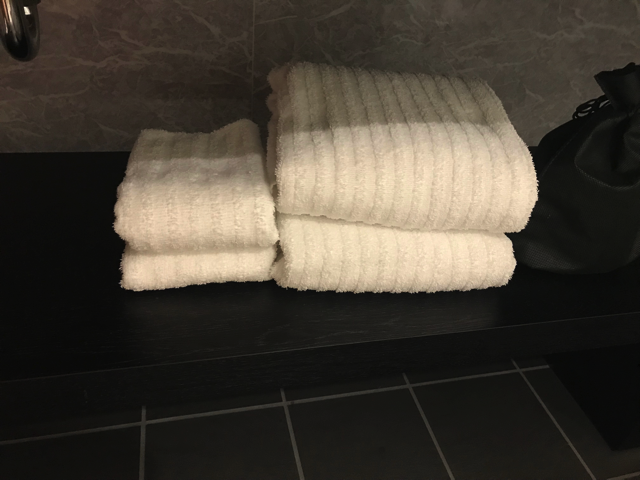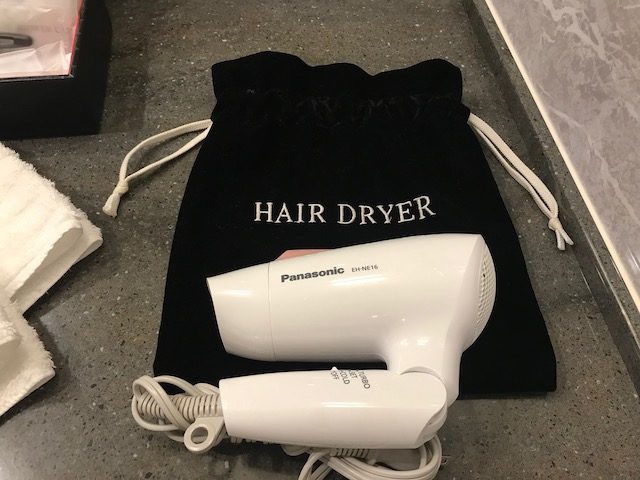 Closet and safe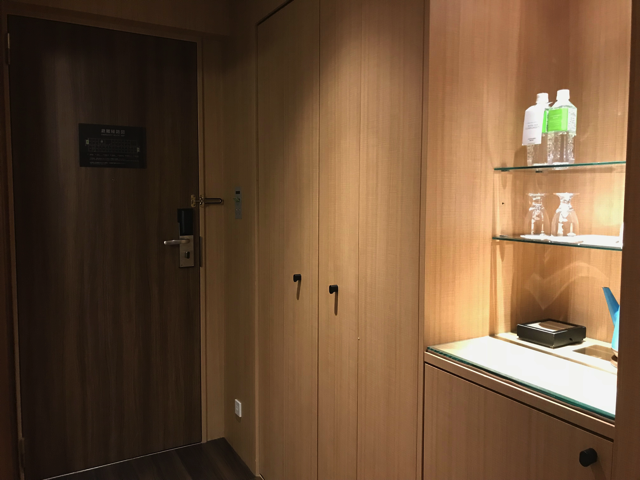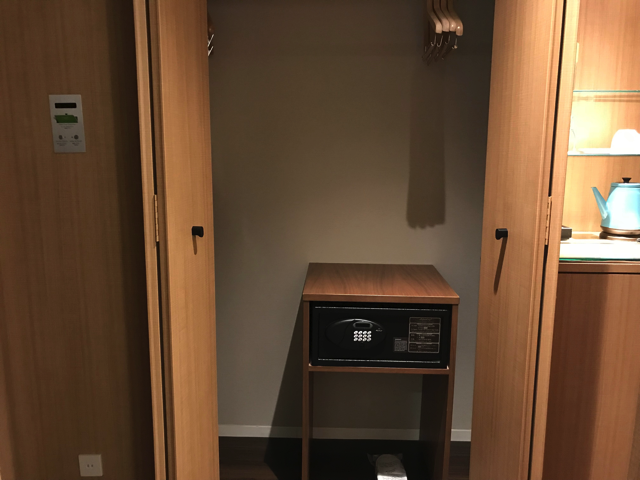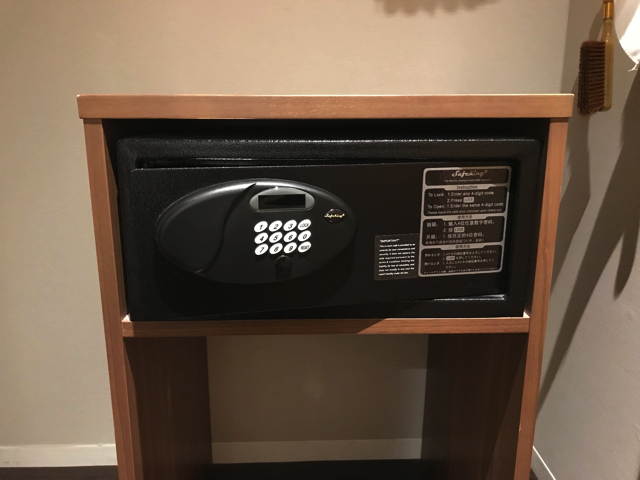 Mini bar and cafe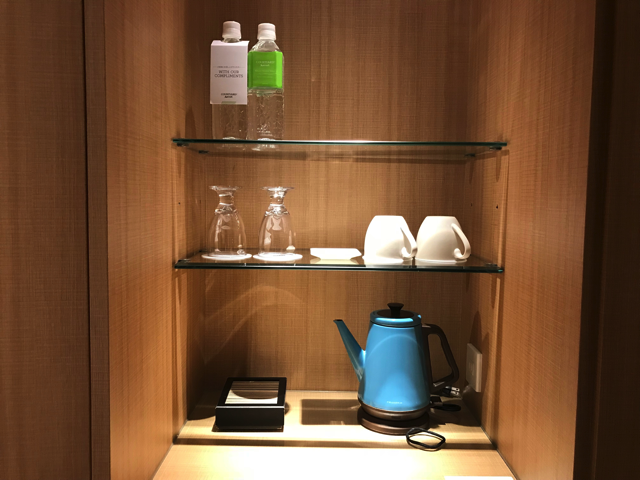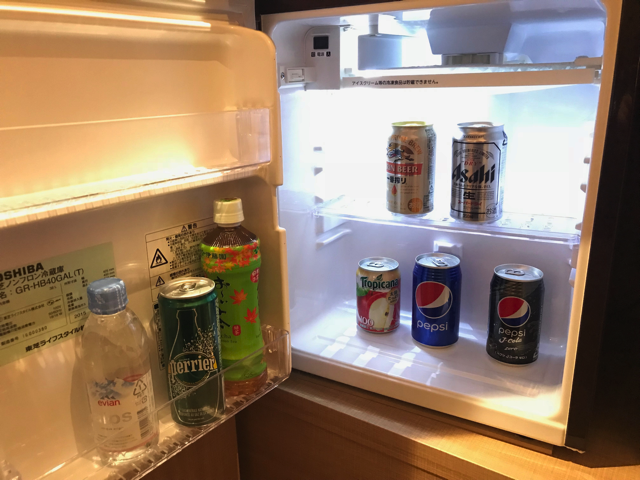 Restaurant and shop in the hotel
The restaurant I went for breakfast was on the lobby level, with teppanyaki and bar on the top floor. Teppanyaki and bar were adjacent to the club lounge, there was a reception desk, and there was no casual atmosphere. There were more foreigners in the bar.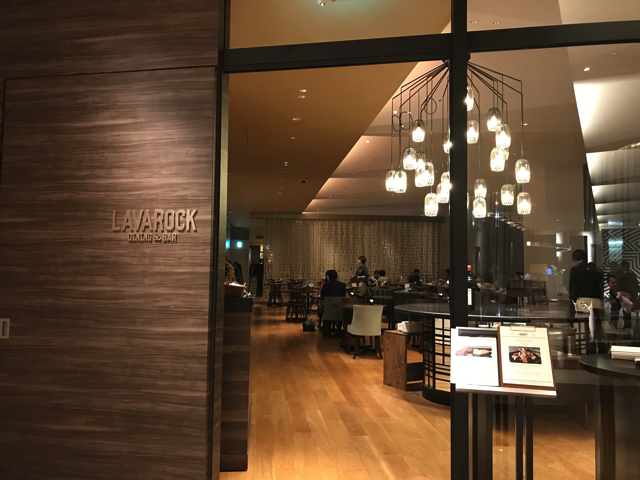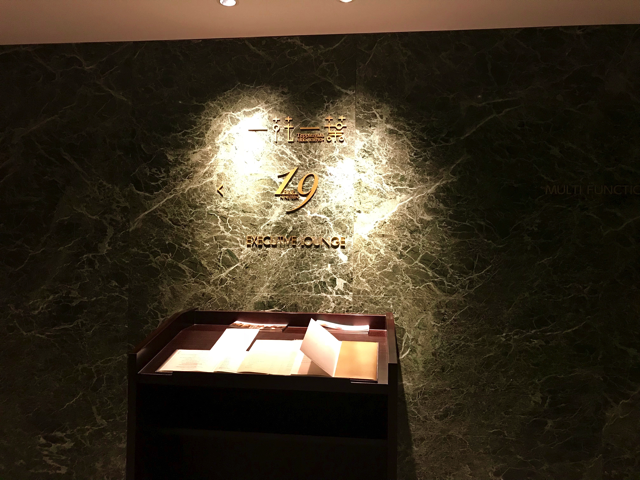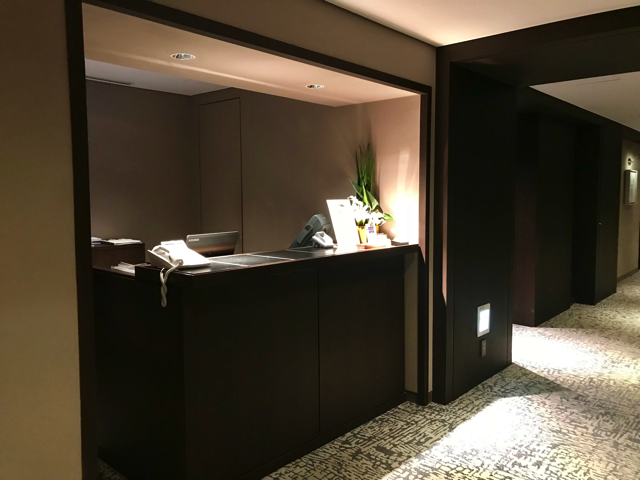 Facilities in the hotel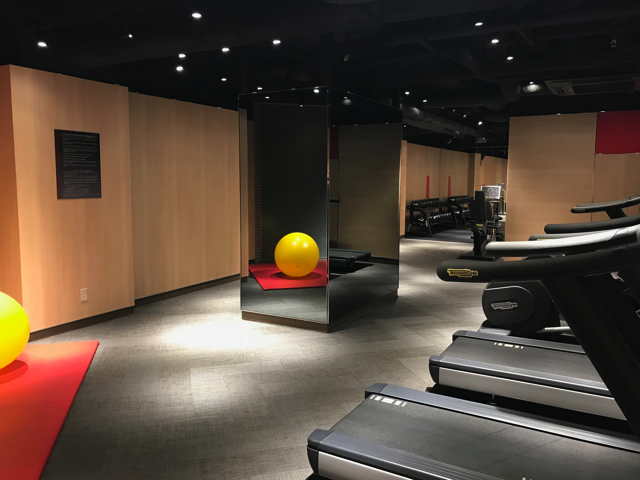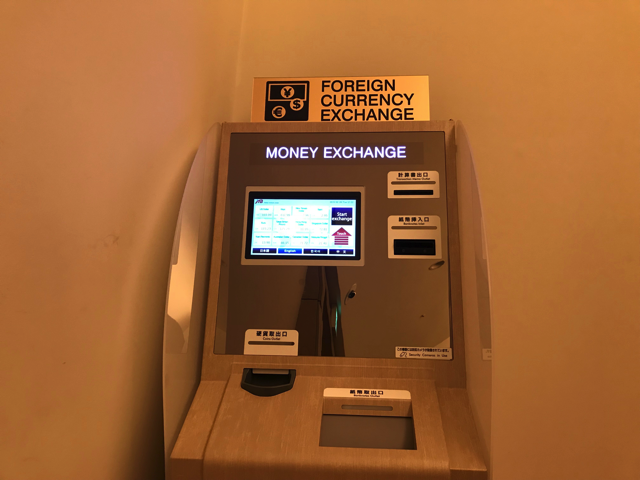 Hotel environment and access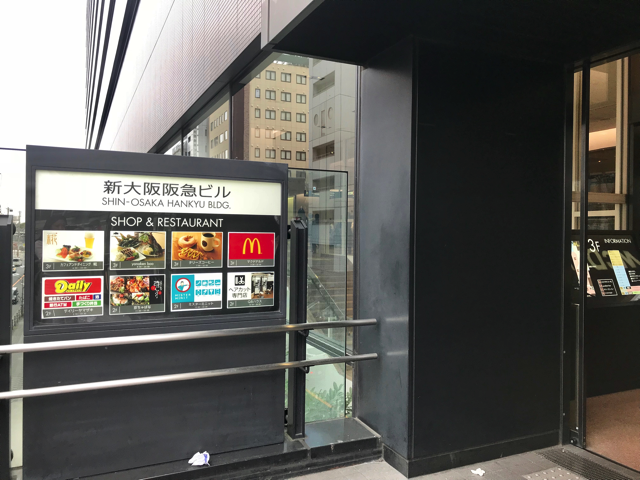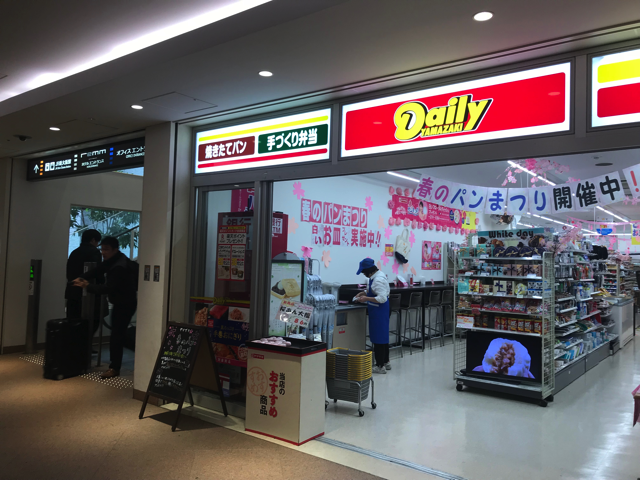 Staff & customer base
Half of the front staff were Chinese, but there was no problem in speaking Japanese. I asked for receipt of baggage, but there was no problem in particular, and they prepared currency exchange with new bills. It looked more casual than Marriott, but it doesn't mean that it was bad.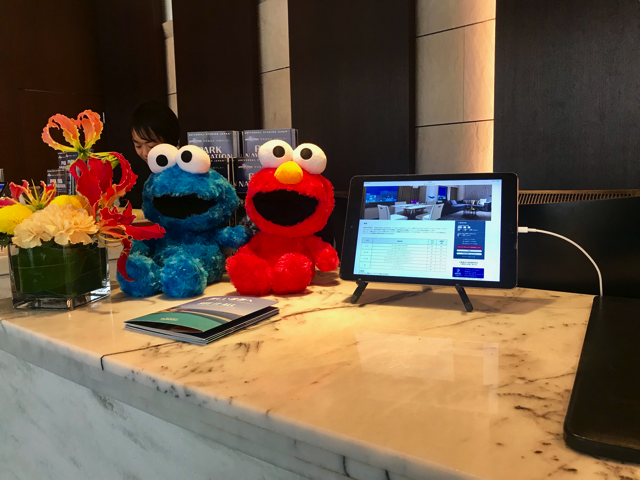 Summary
It is the best for a business trip. I want to stay here again. If it is Osaka, the Marriott affiliated hotel of the amount of money that can be stayed on a business trip is only like Courtyard Shin-Osaka Station, Moxy, Sheraton Tokyo, but I think that it is the best with the newness and facilities among them. I think that access to Itami Airport is about 30 minutes by one bus, and the merit that you can get on the Shinkansen immediately can not be converted into the amount of money for businessmen. However, I do not think that I will stay overnight for traveling. If you play in Osaka, there are many comparable hotels in Umeda, and I think that the price will be worse. There is no bad part in particular, and I think that the location is good. This hotel is highly recommended for business people and foreigners who are new to Japan.