Courtyard by Marriott Siem Reap Resort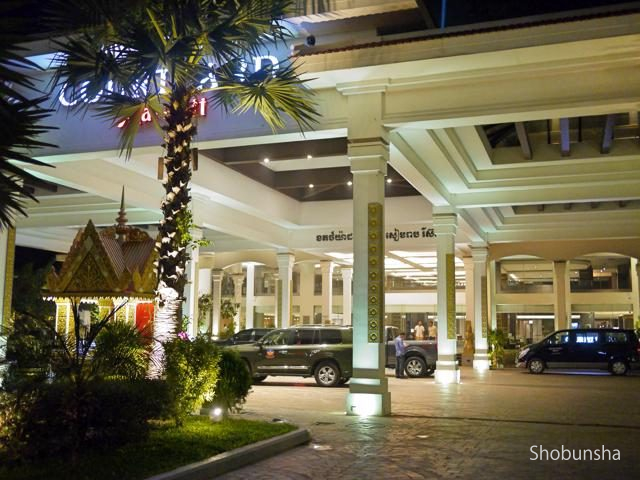 Room Type : Deluxe Pool View Room
Stay Nights : 1 night
Stay Num : 3 people
---
I Stayed at the "Courtyard by Marriott Siem Reap Resort" in Siem Reap, Cambodia with family (wife and daughter), So having a toilet, bath and a meal was a must. Because we wanted to travel around the main tourist destinations such as Angkor Wat, Angkor Thom and Taprohm efficiently, while staying for only for 24 hours, it was necessary for the hotel to be within 30 minutes from airport by car. There were several other hotels, but because I wanted to make effective use of the Marriott group's rewards, I decided to stay in this hotel, which had a more affordable price.
Hotel exterior and entrance, reception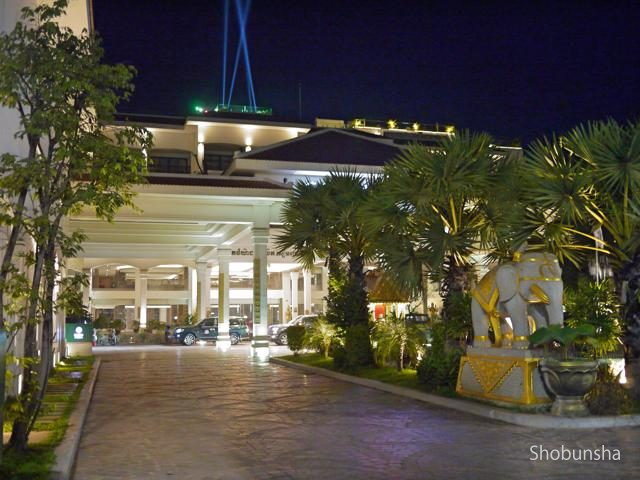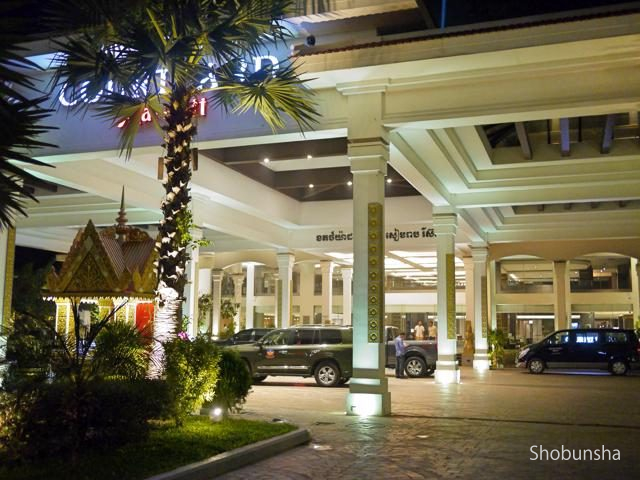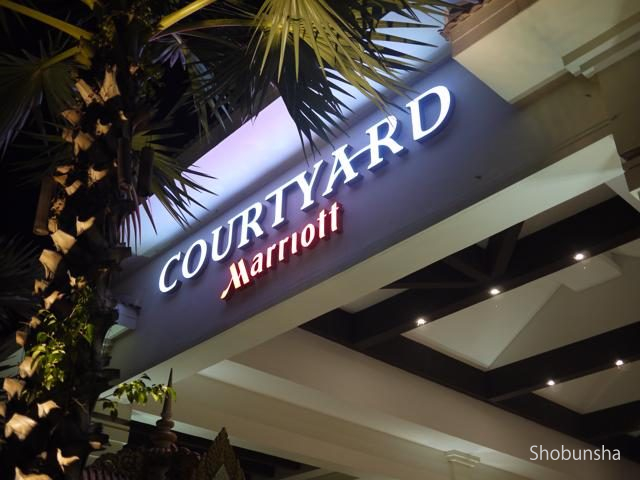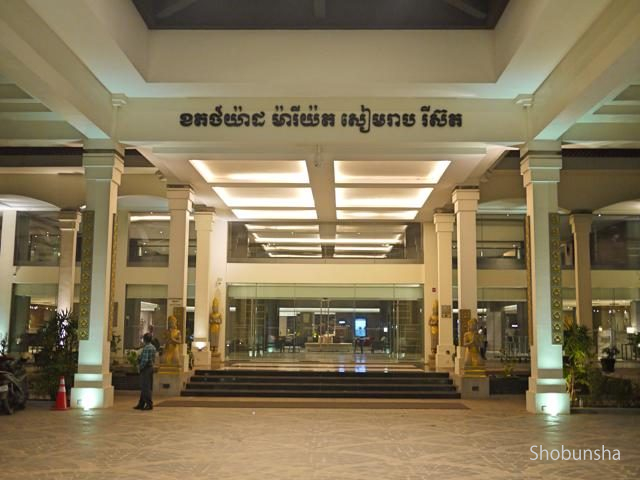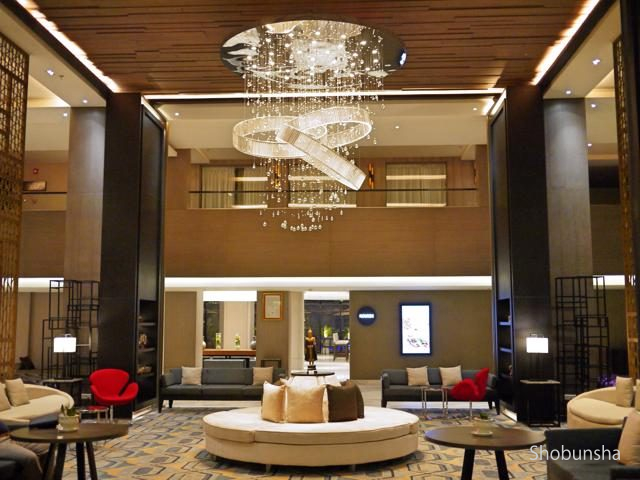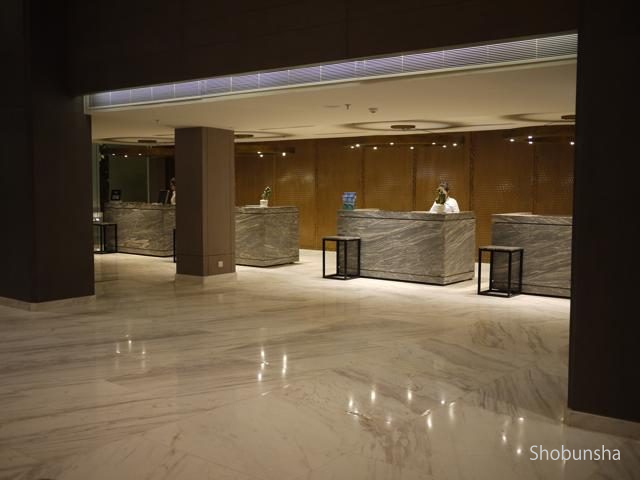 What is your room? Deluxe room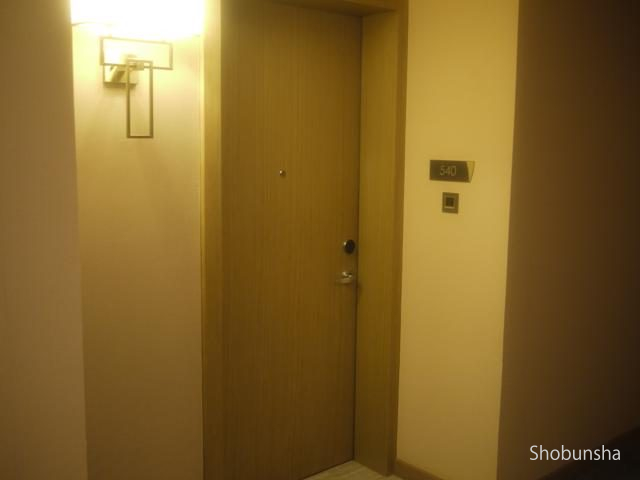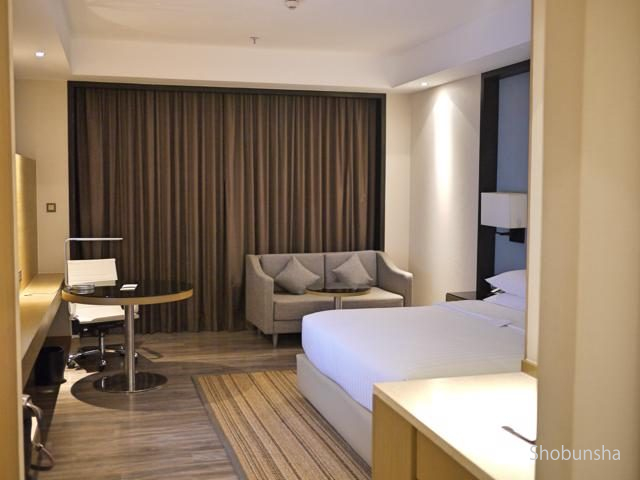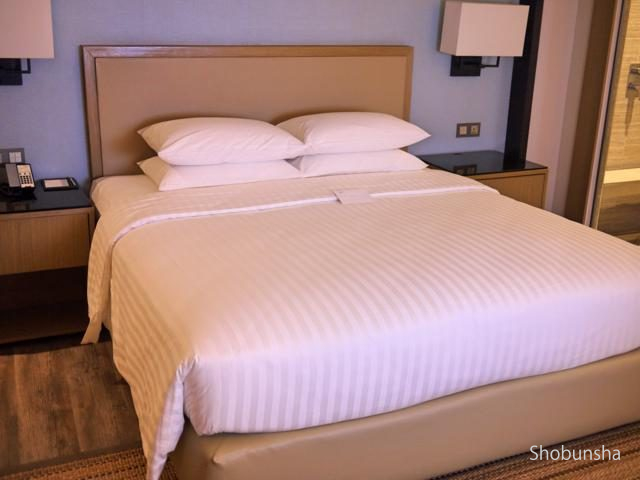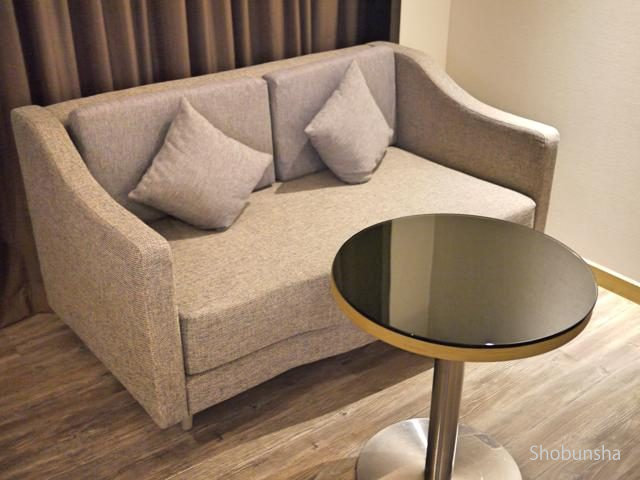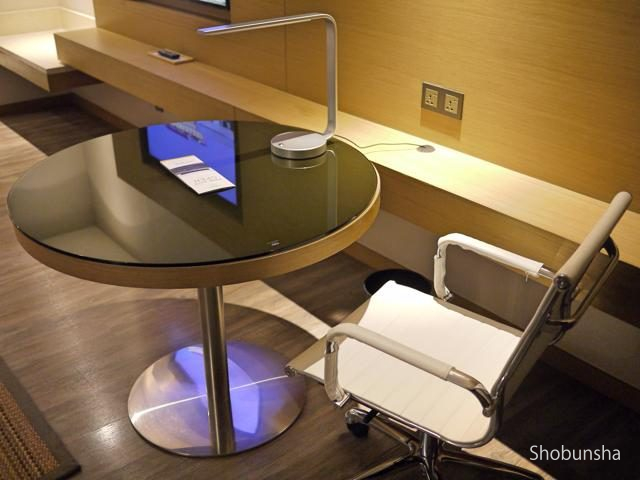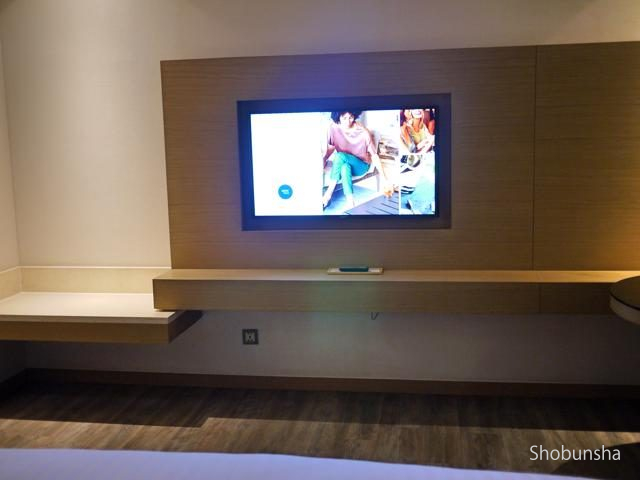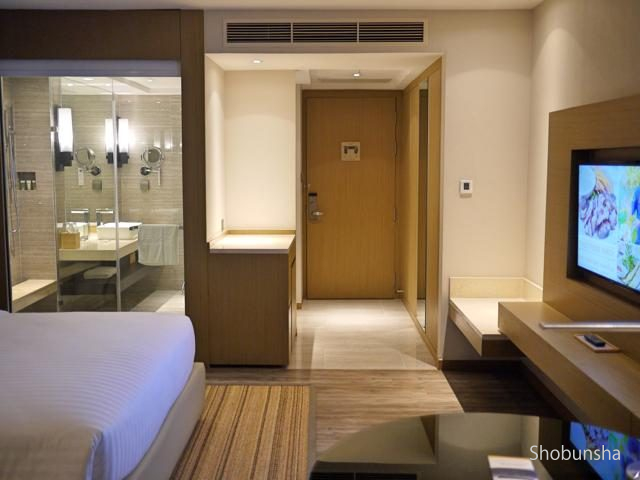 New bathroom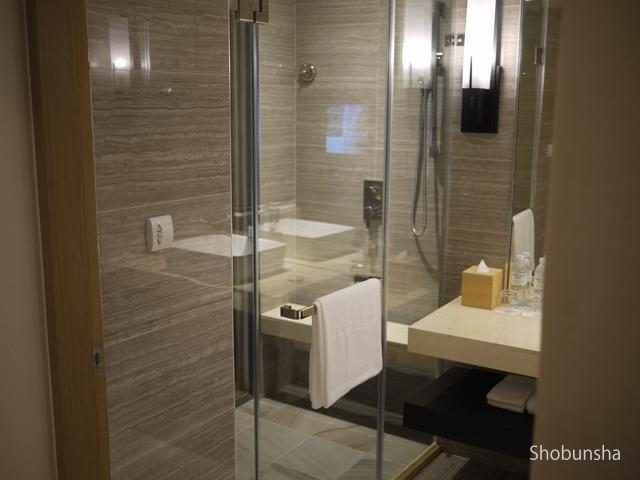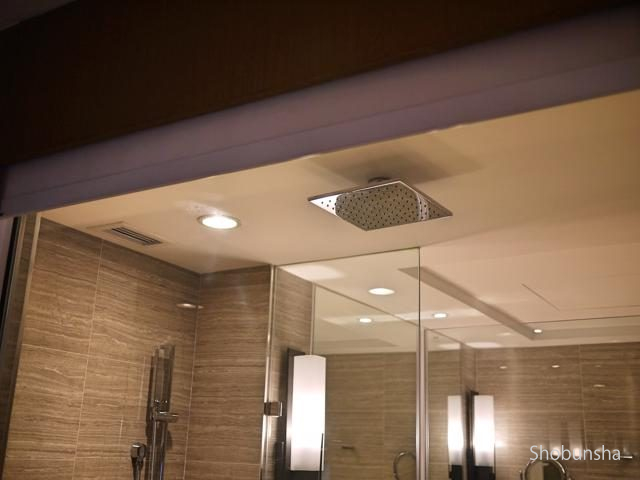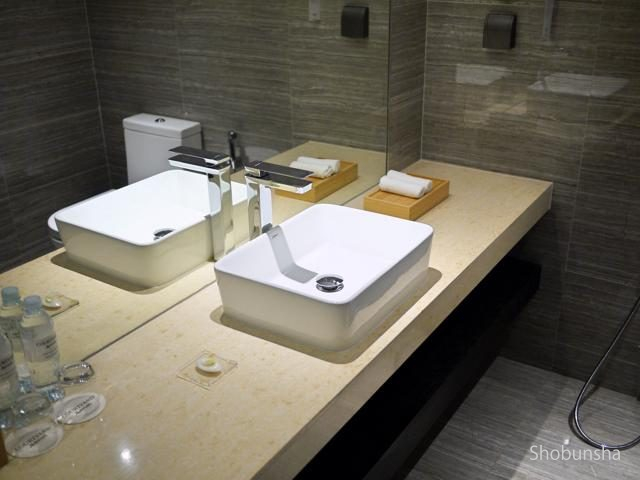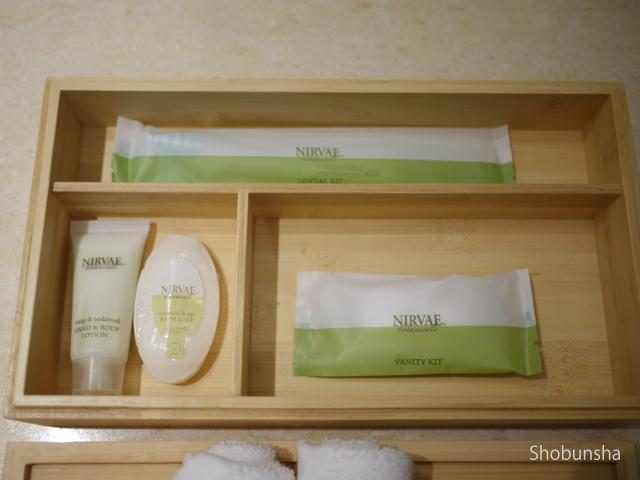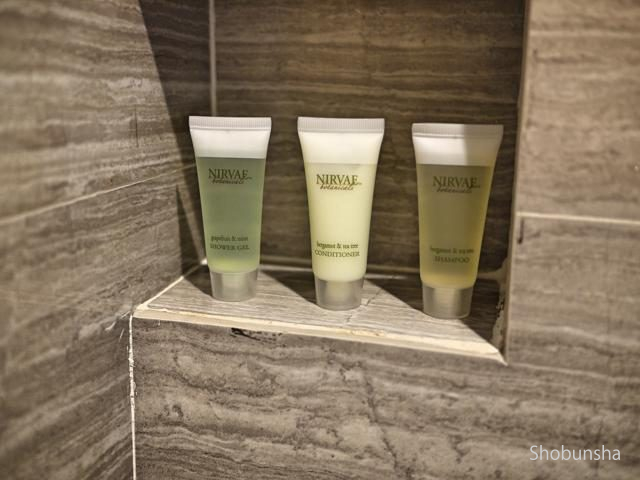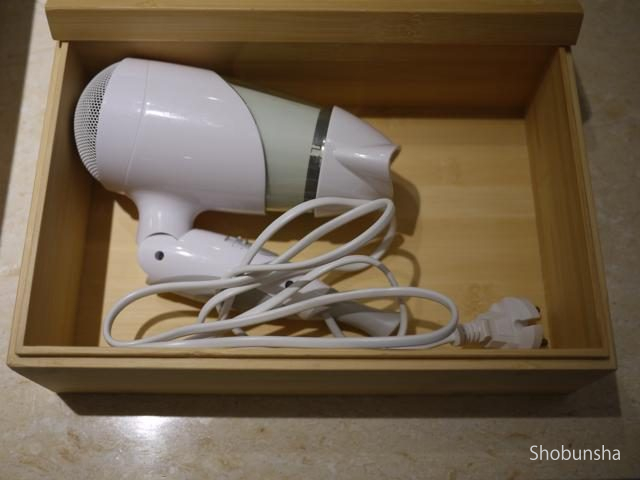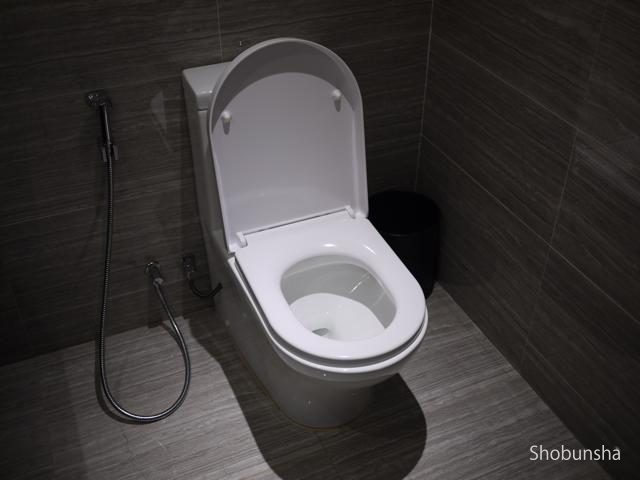 Mini bar and snack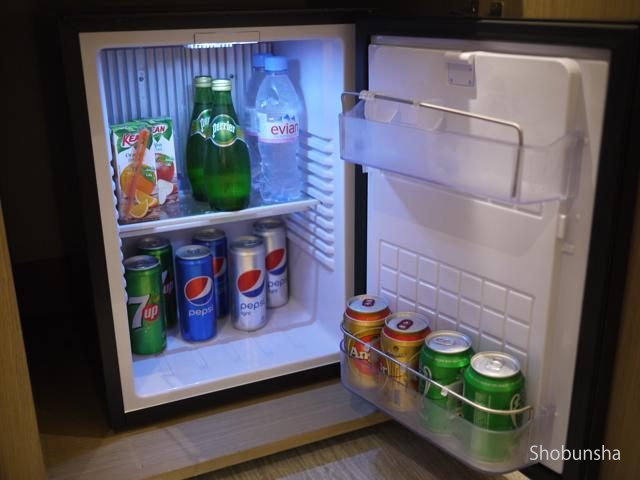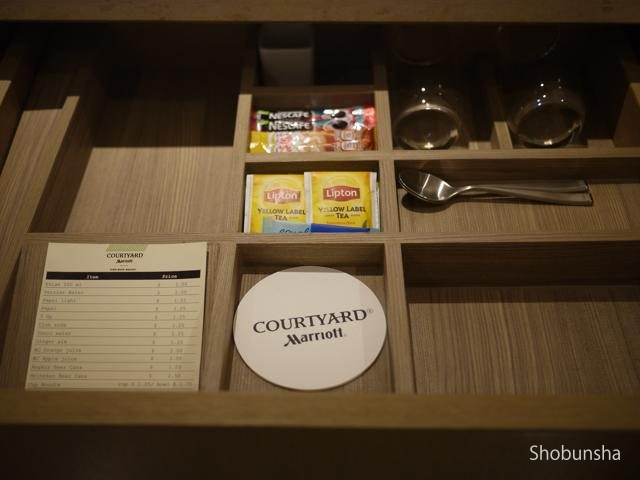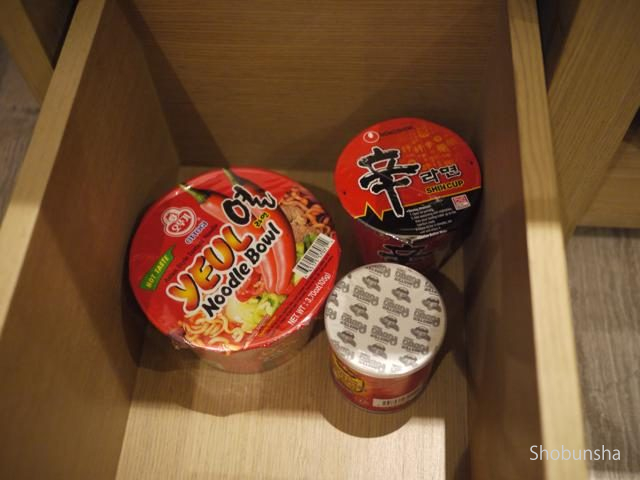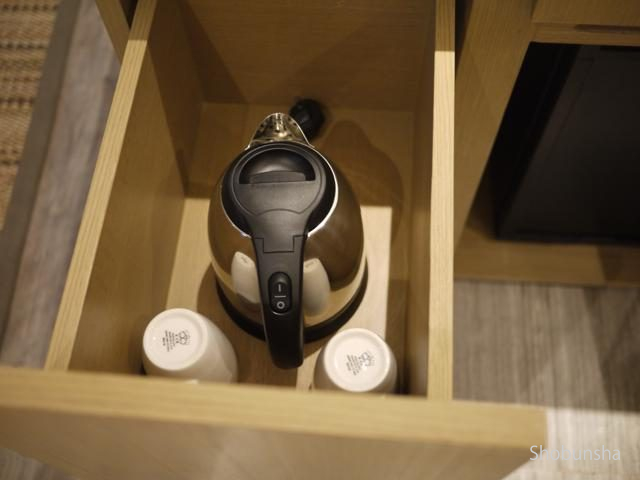 Closet and safe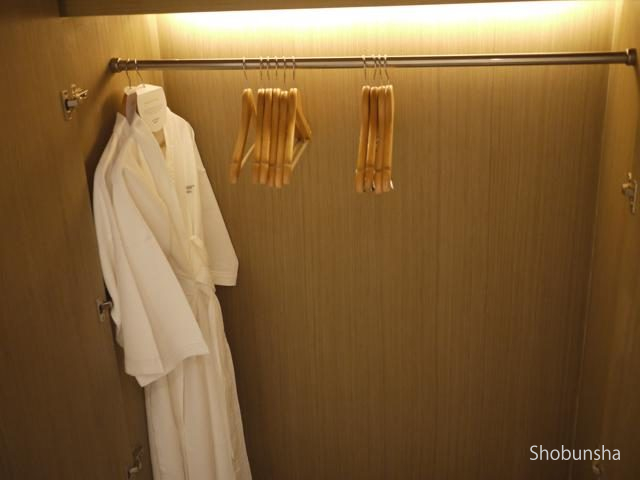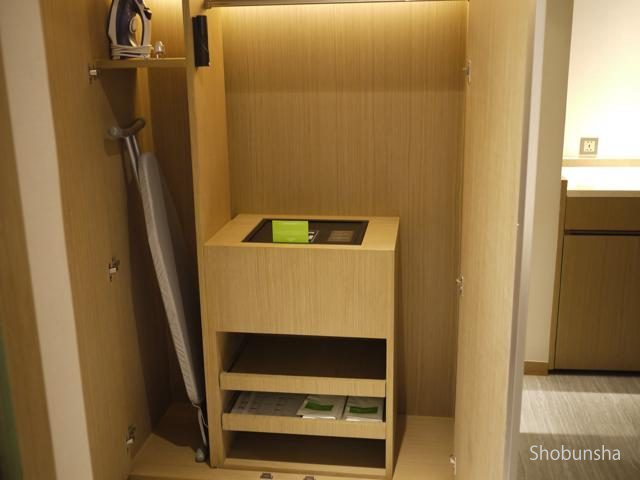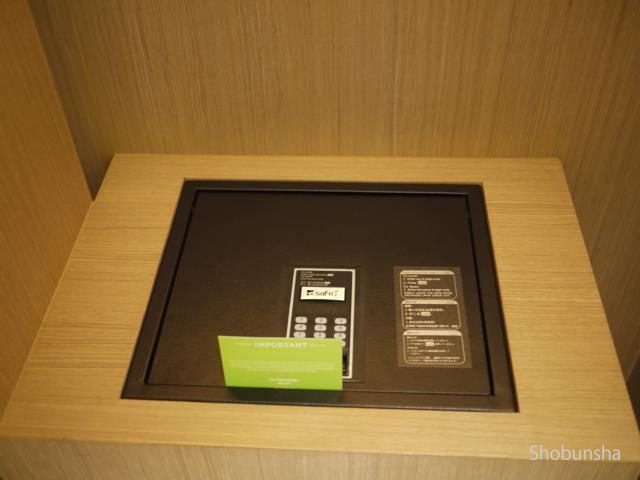 the view from the room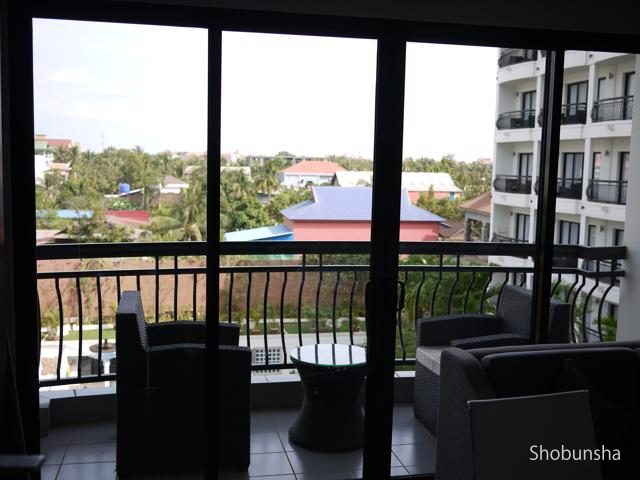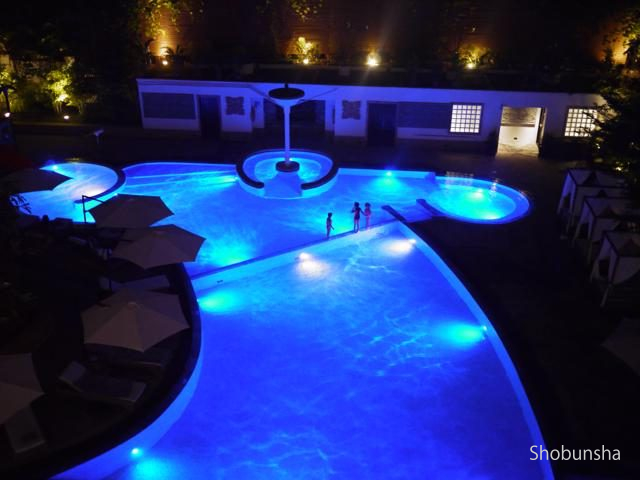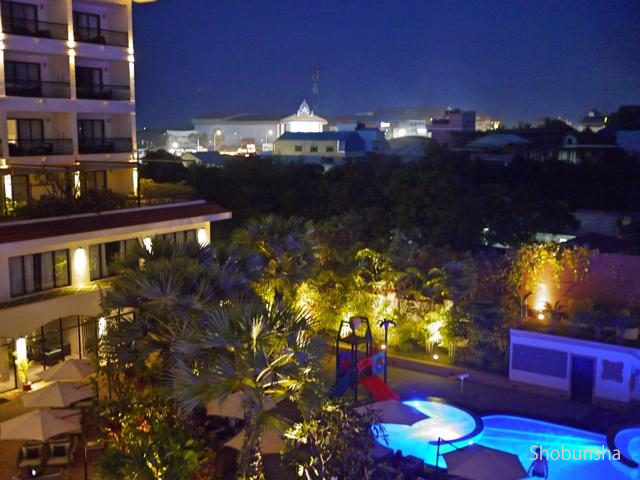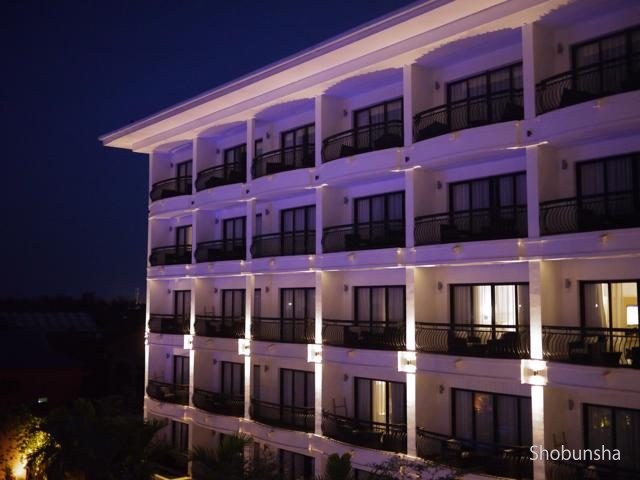 Restaurant in the hotel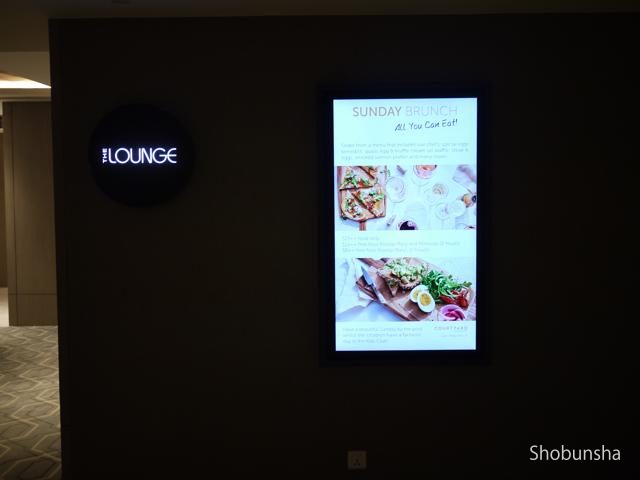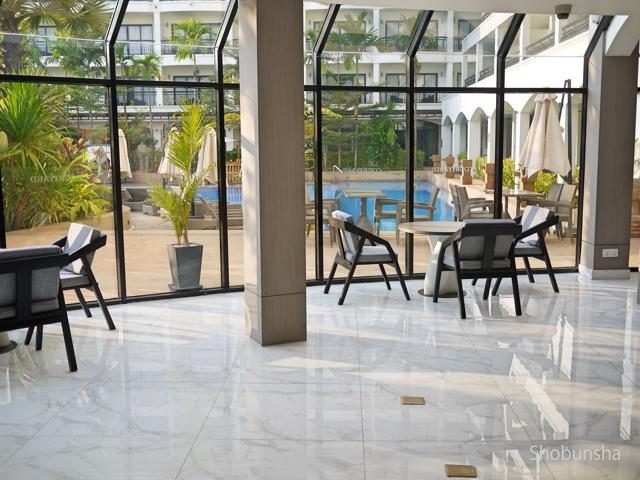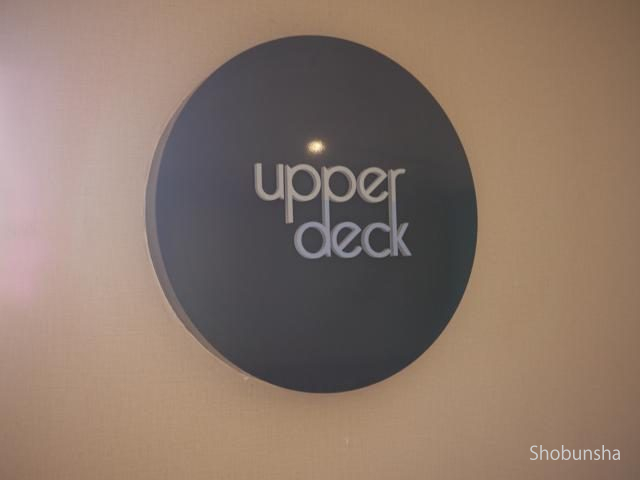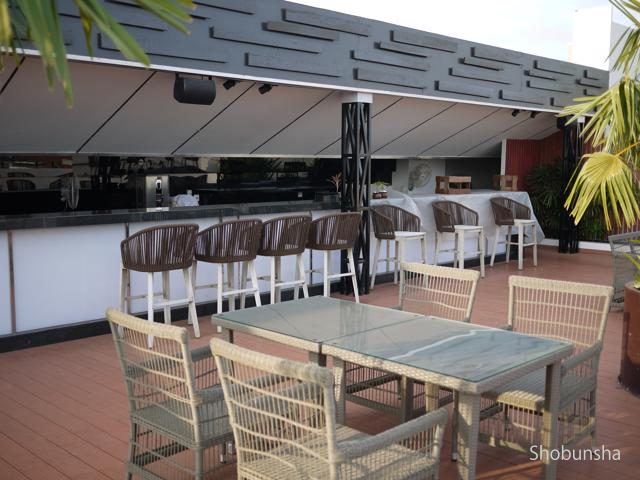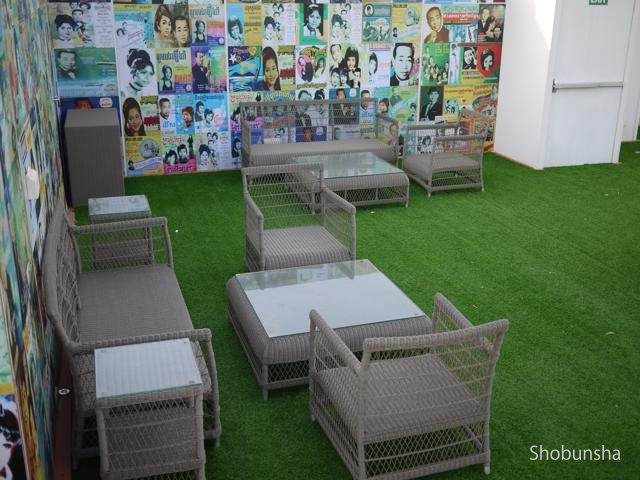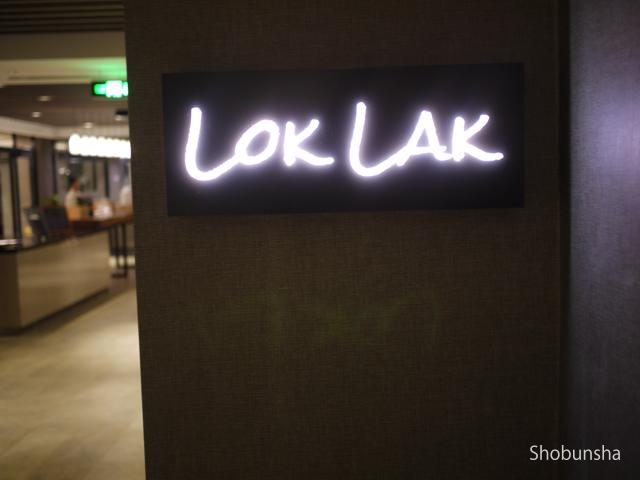 Breakfast buffet at Lok Lak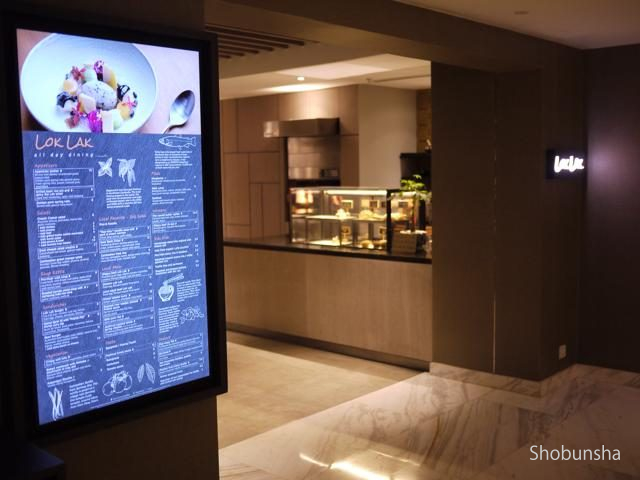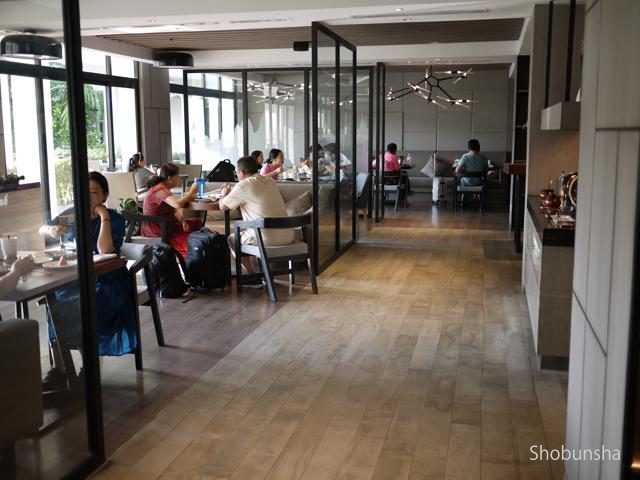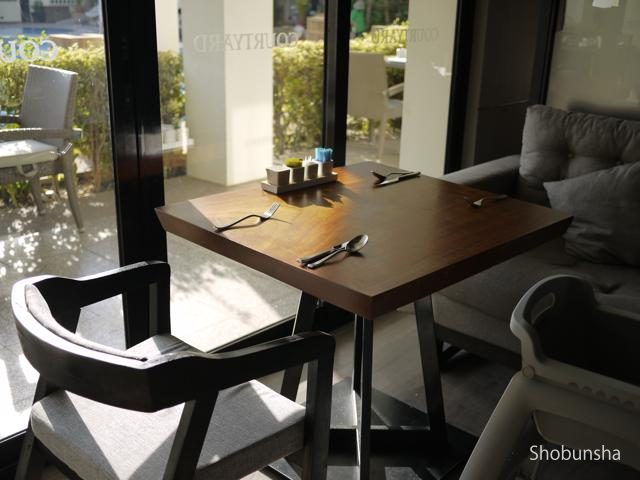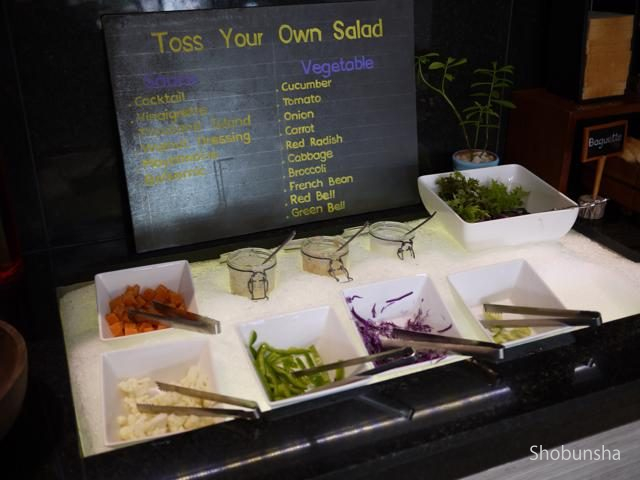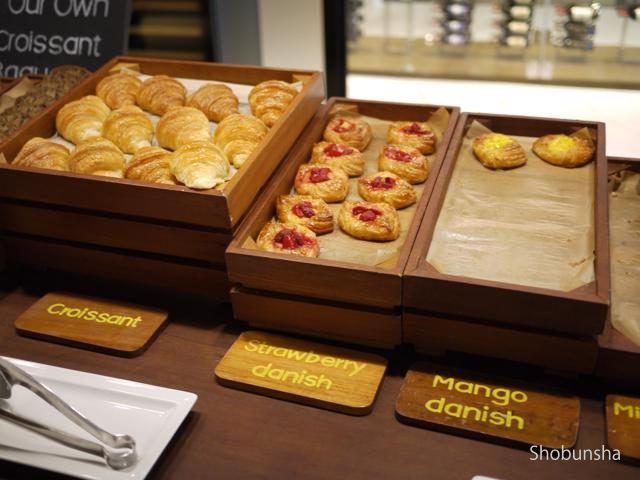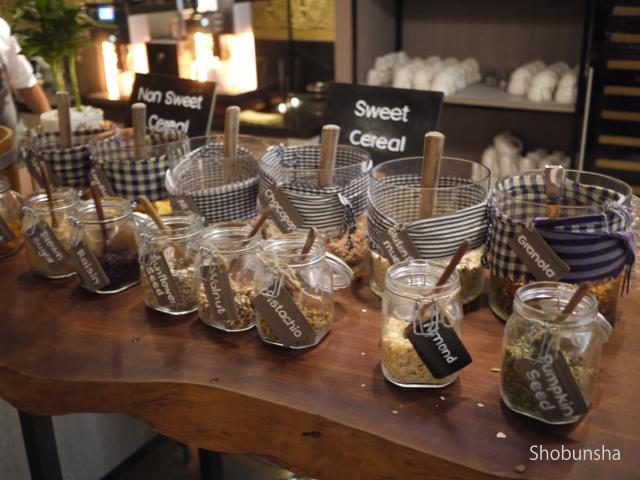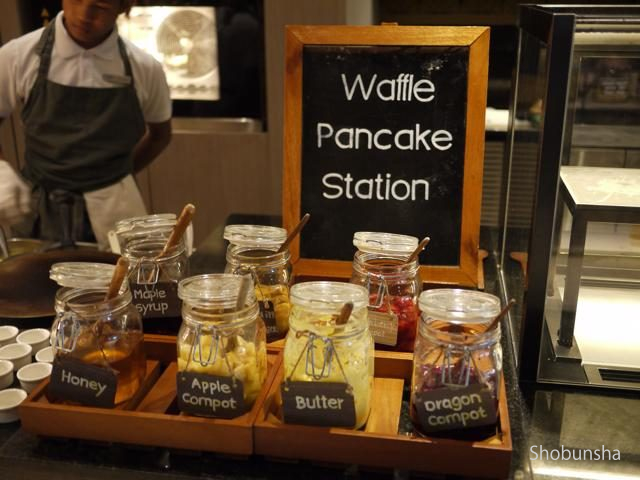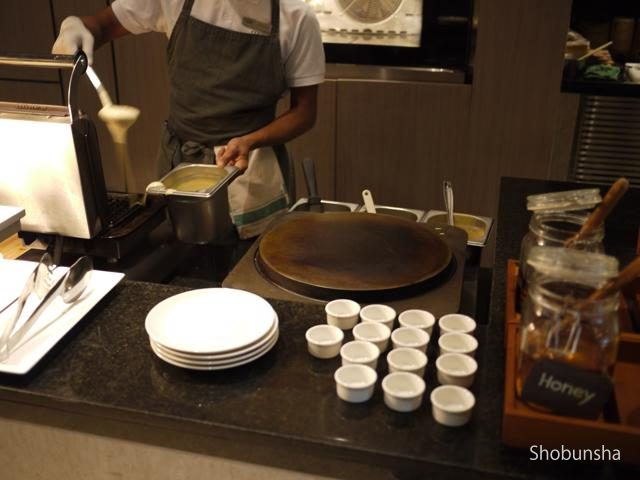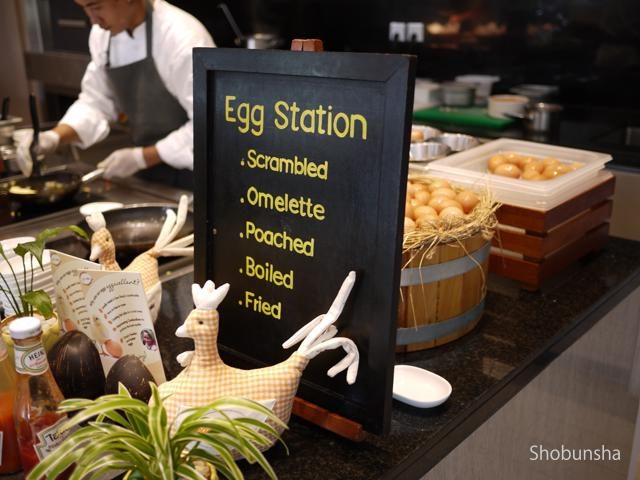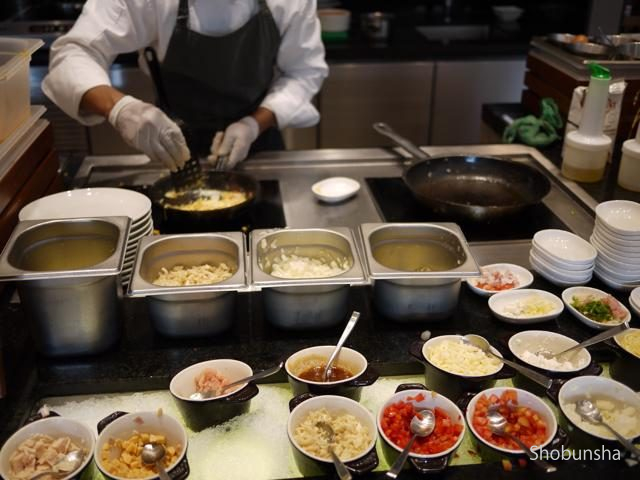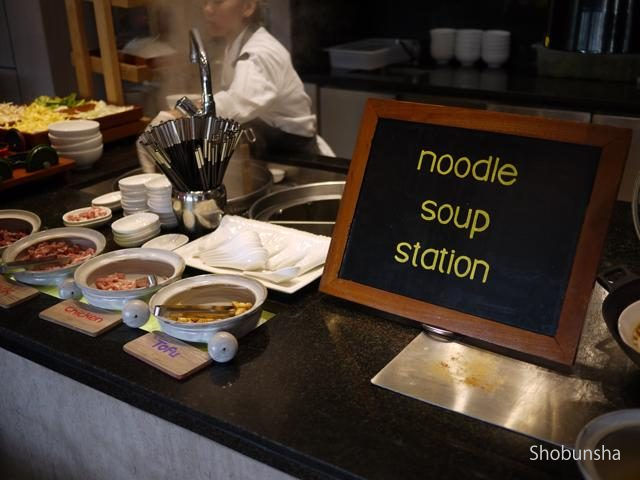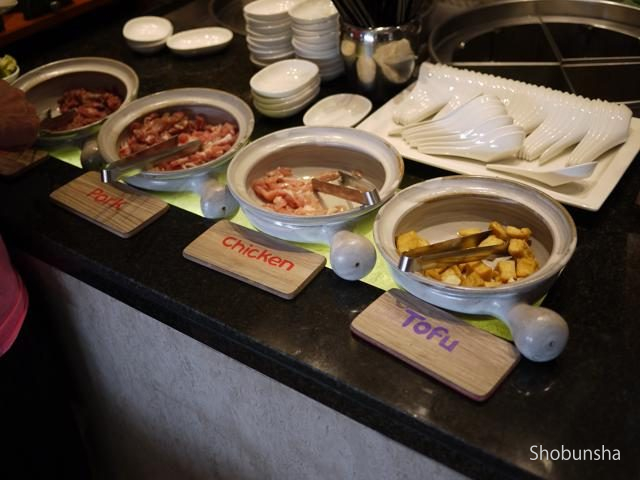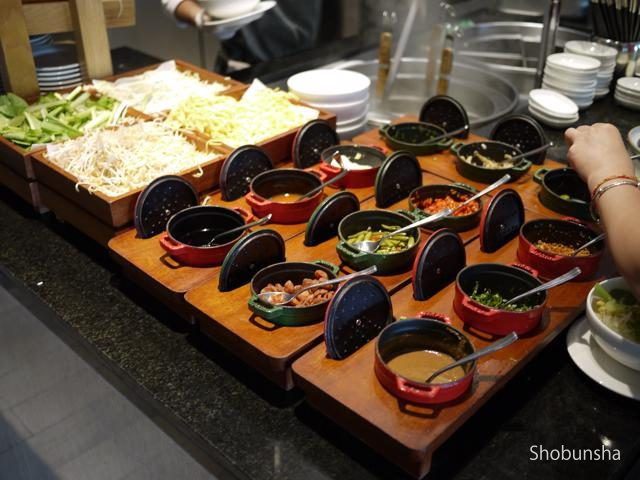 State of outdoor pool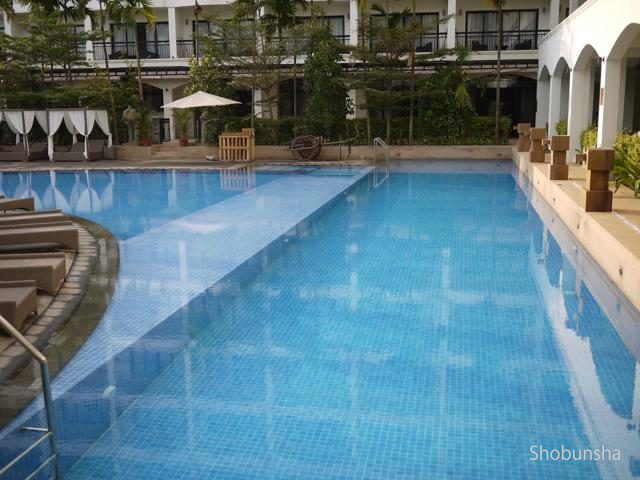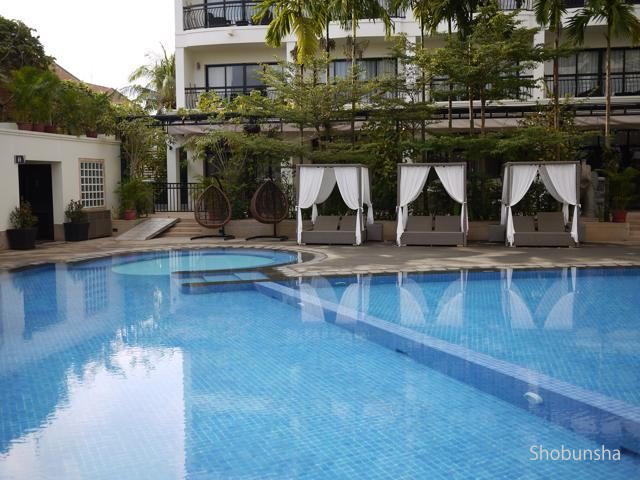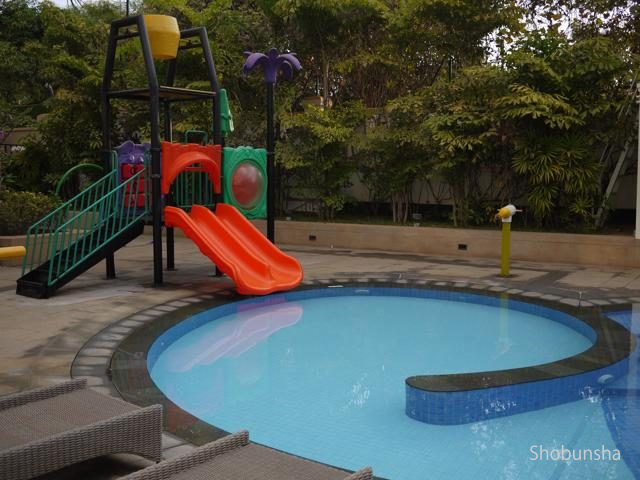 Fitness gym and spa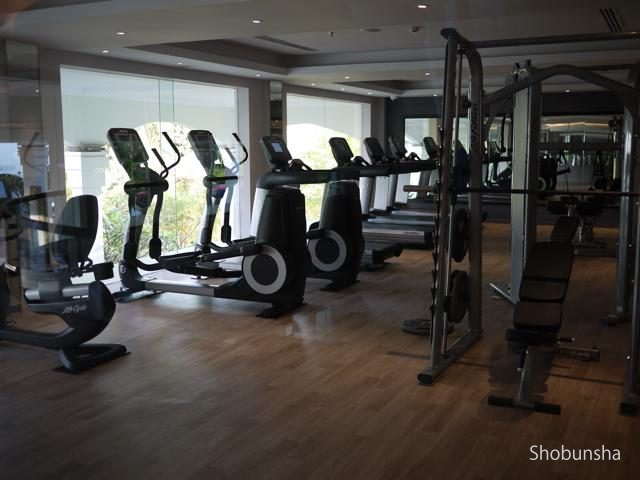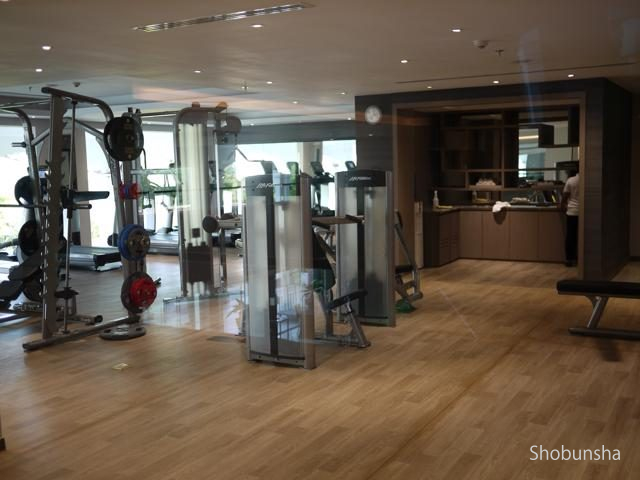 Kids room (nursery school)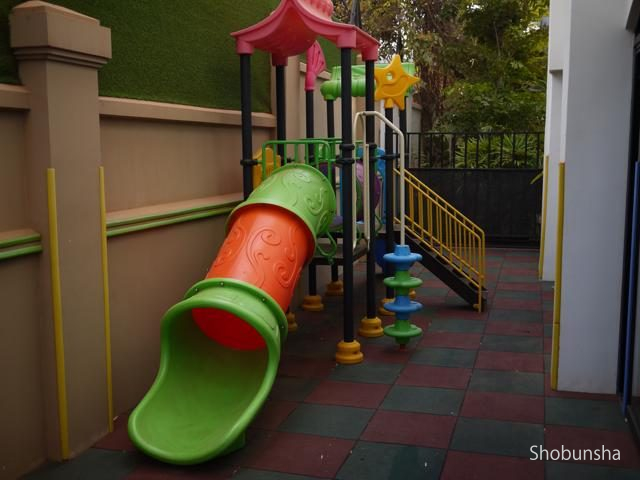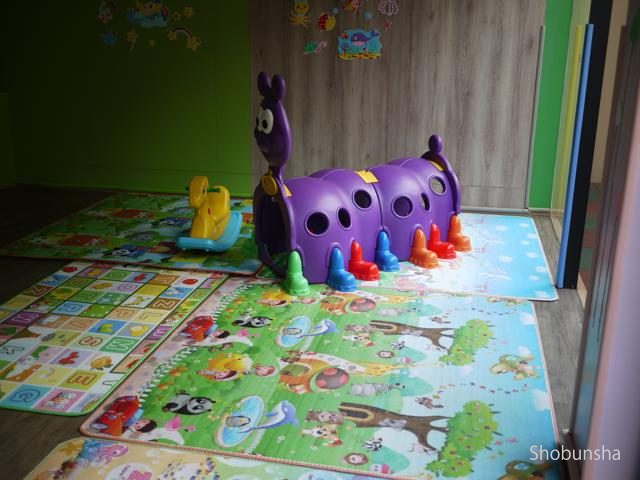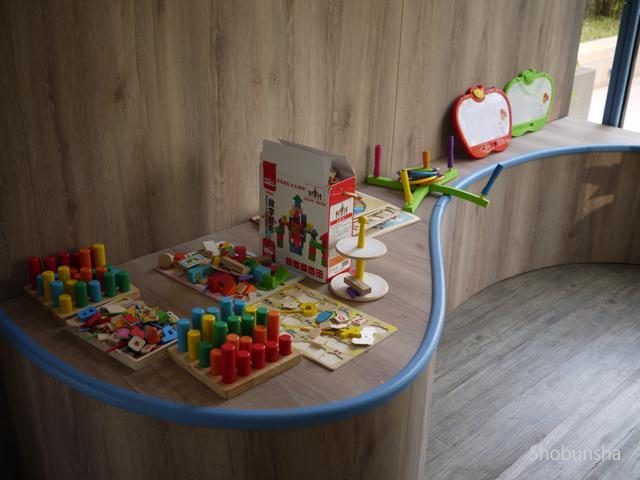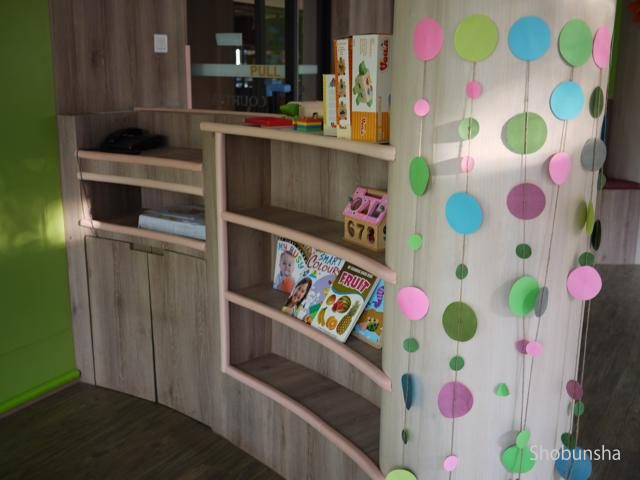 Business center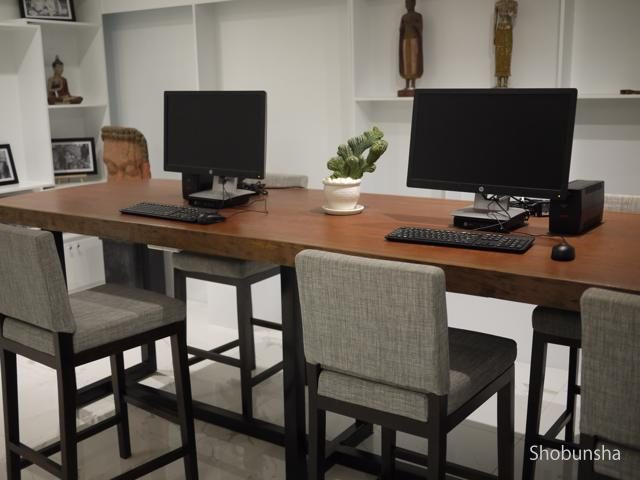 Hotel shop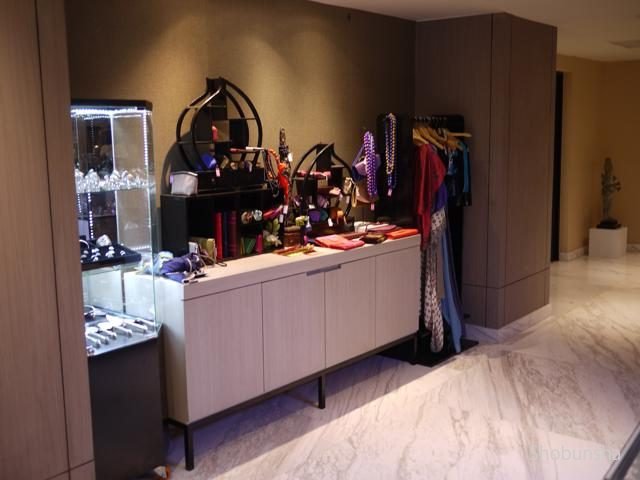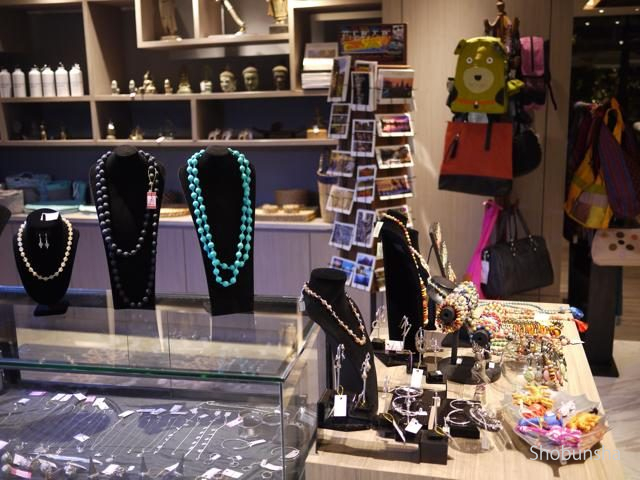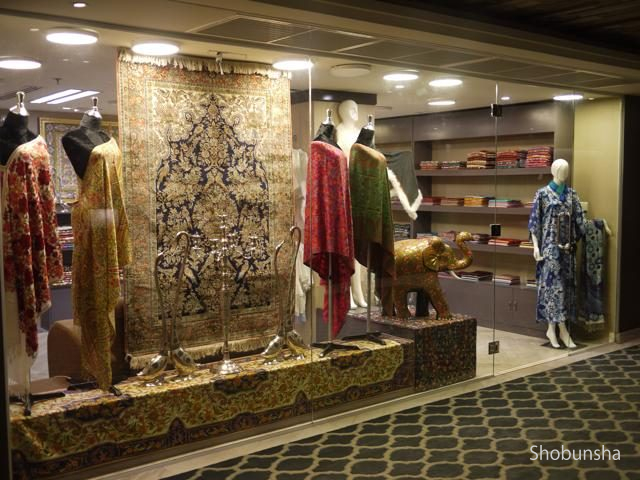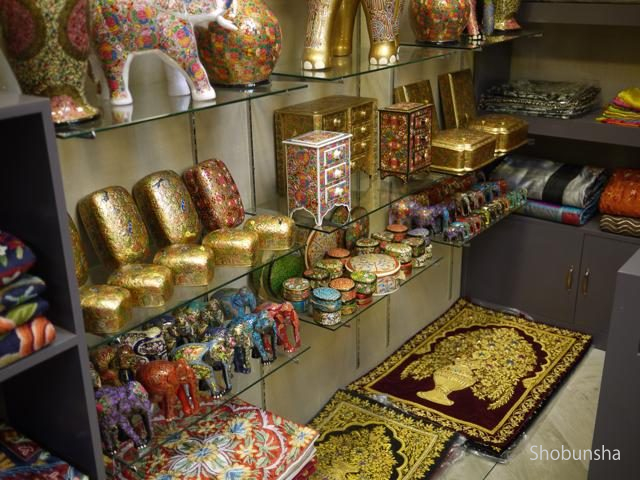 Surrounding environment of the hotel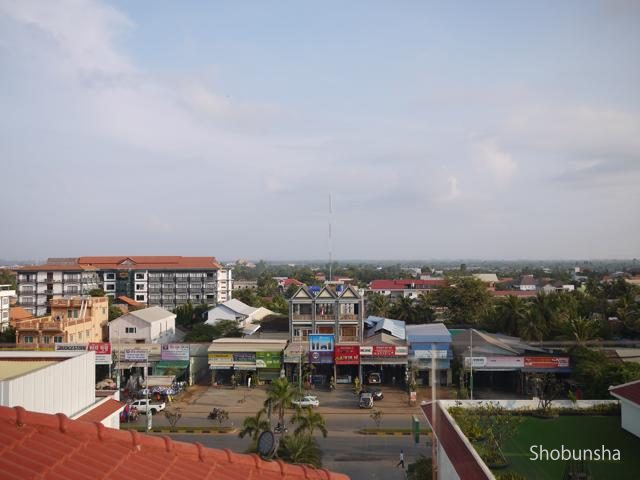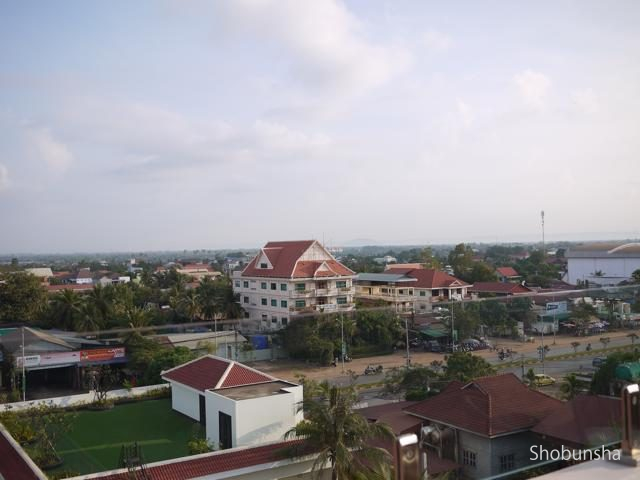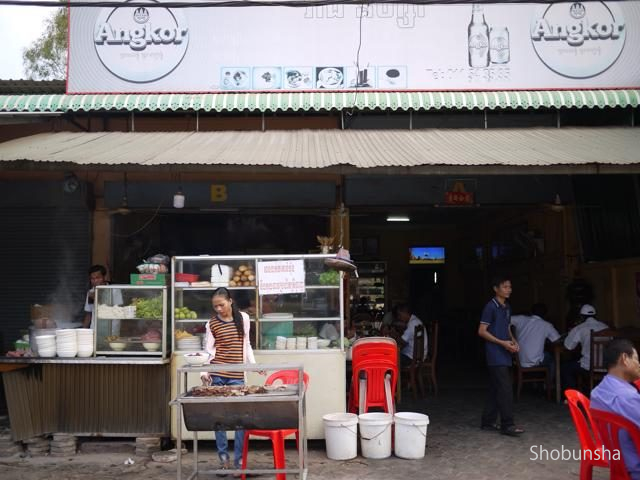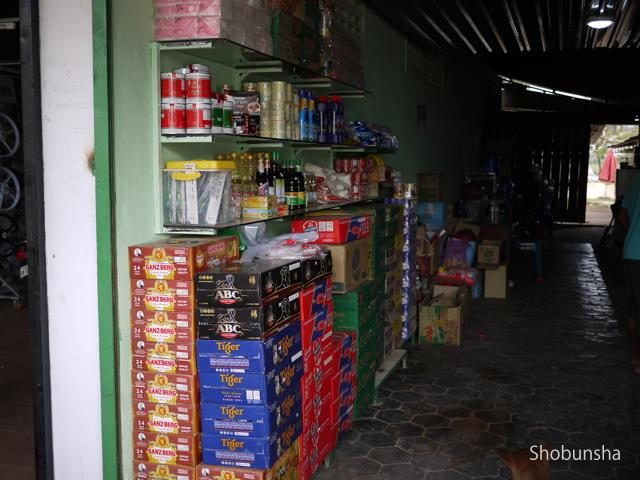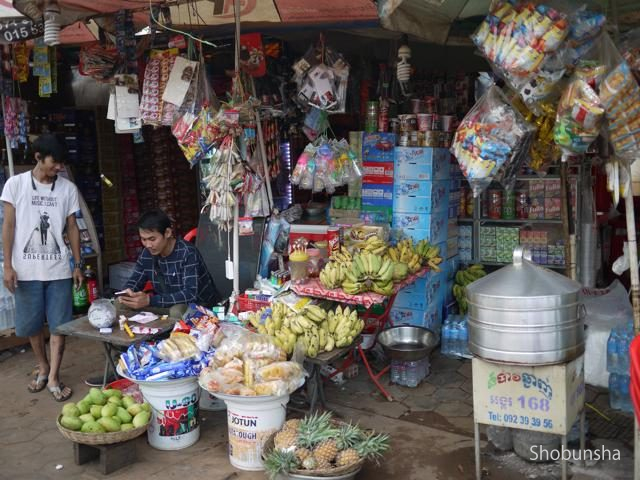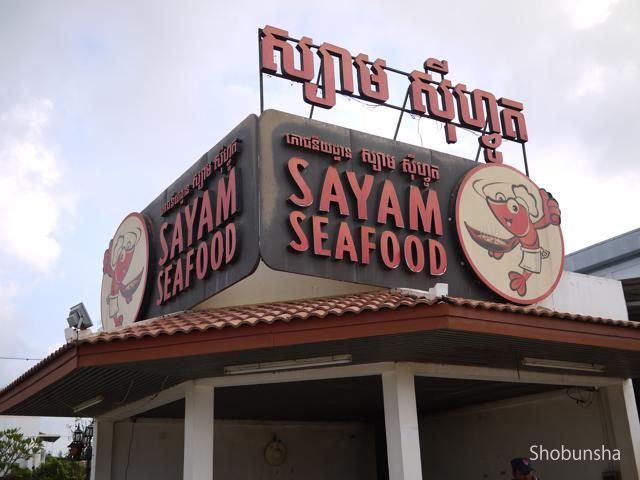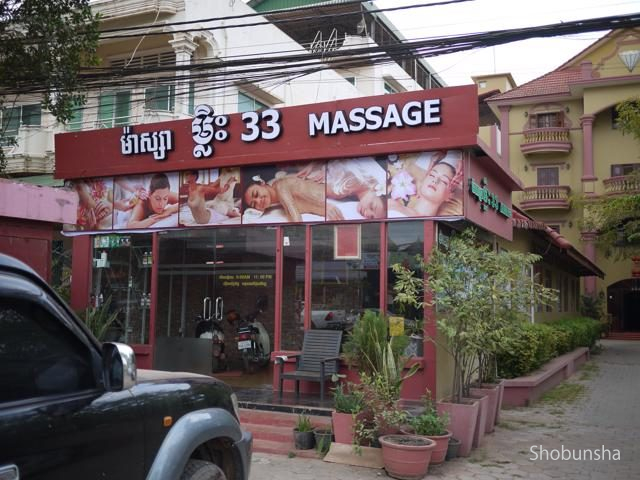 A state of the town I went a little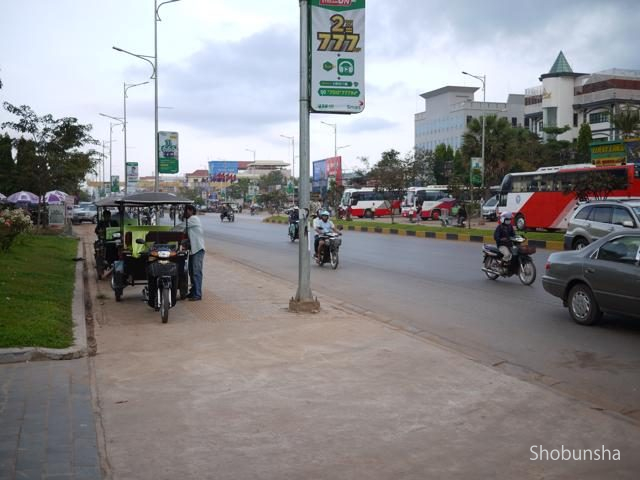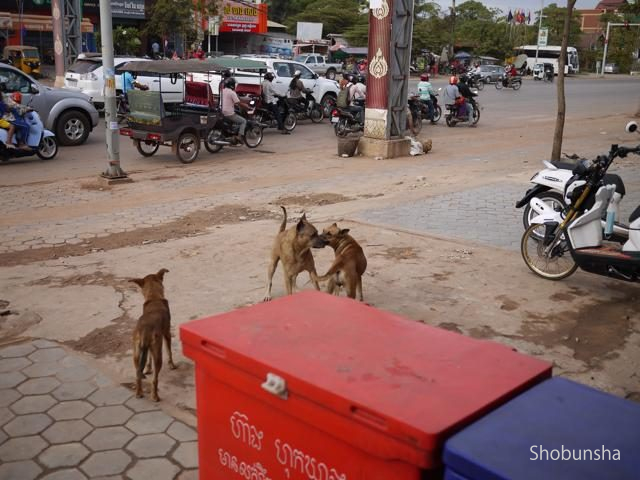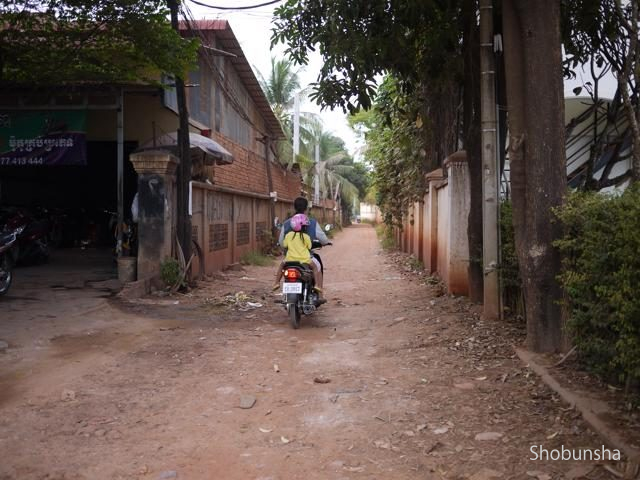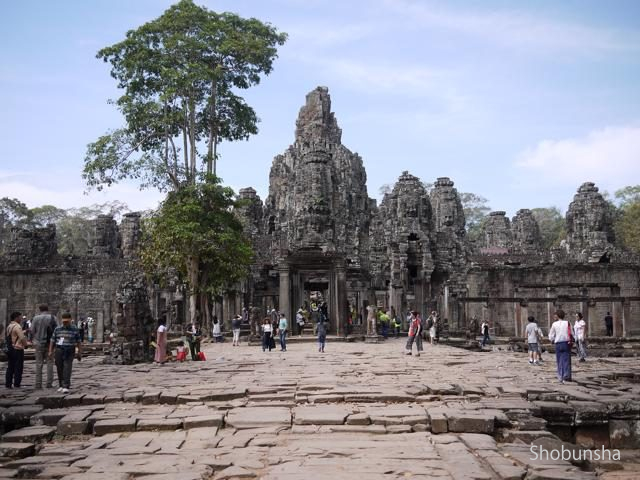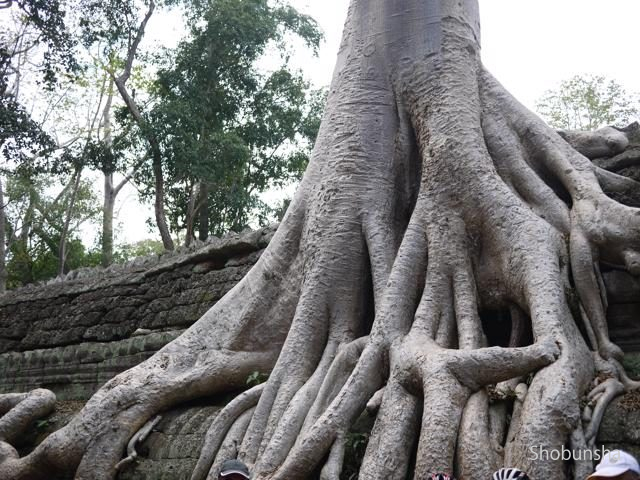 access
Access from the airport was limited to taxis and tuk-tuk. We used grab taxi, and arrived in about 30 minutes without traffic jam. However, grab taxis are prohibited from entering the airport, so we walked off the premises and got into a car. As we could go out of the airport site in around 100 meters, we were not worried so much.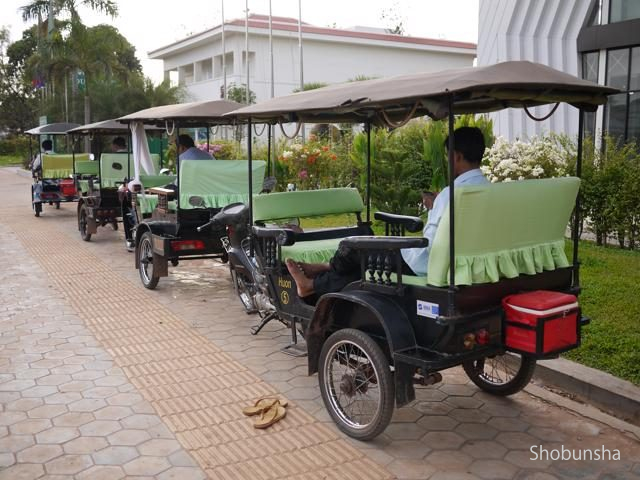 Staff & customer base
The staffs checked us in in a kindly manner. There was a mechanical trouble on the way, and there was a problem that the receipt could not be issued, but they promised to send it by e-mail at a later date and I was able to check it out. In the afternoon I received an e-mail, and I felt that they do their jobs very well.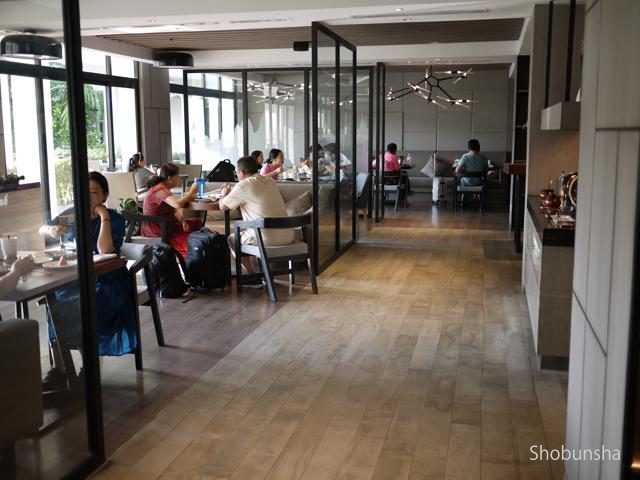 Summary
It was a very nice hotel to stay in. The cost performance was good. The quality of the breakfast was good, and I enjoyed eating from morning until I was satisfied. Moreover, the access from the hotel to the sightseeing were very good, and it has been very active as a hub for sightseeing. I finished sightseeing in the morning and went back to the hotel once before the airport check-in in the afternoon, took a shower and was also able to have a nice lunch. During that time, I could leave my luggage in my room, so it was a very positive thing to choose a hotel with late check out. I thought it would be better to choose a hotel closer to the city if you would like to eat in the city or go around the city, but the Courtyard Hotel is the best to do sightseeing in a short amount of time, and I think it was a good choice.