Crown Harbor Hotel Busan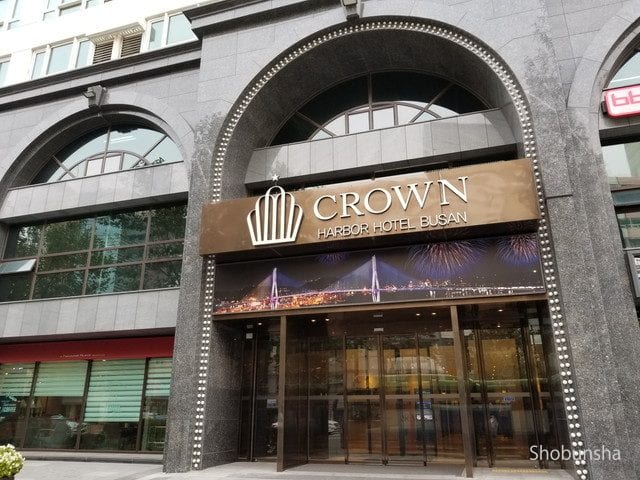 Room Type : City View Deluxe Twin
Stay Nights : 2 nights
Stay Num : 3 people
---
I chose "Crown Harbor Hotel Busan" because it is highly evaluated, the location conditions were good, there are Japanese-ready staff. In this time, we were able to choose from several hotels included in tour package, but this hotel got a high reputation compared to other hotels. Moreover, I also liked the good location condition that it is close to the station, not far from the airport, and also close to the center of Nampo-dong. In addition, it was a big deciding factor that you can upgrade if there is room in the room.
What is the exterior of the hotel? Check entrance and reception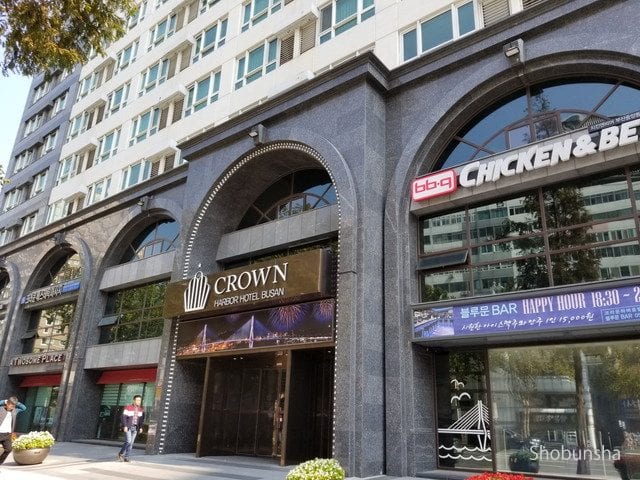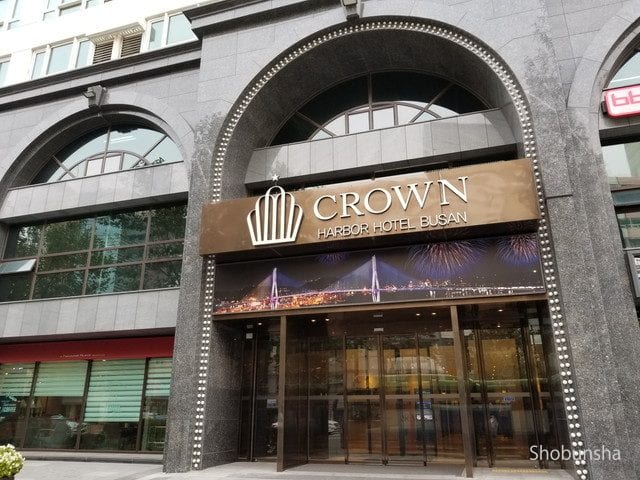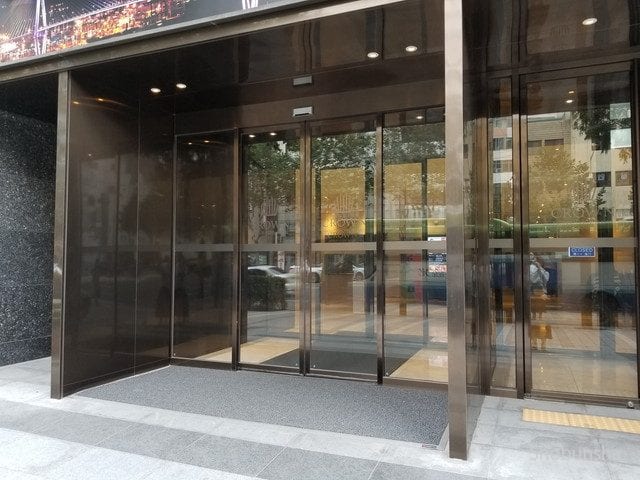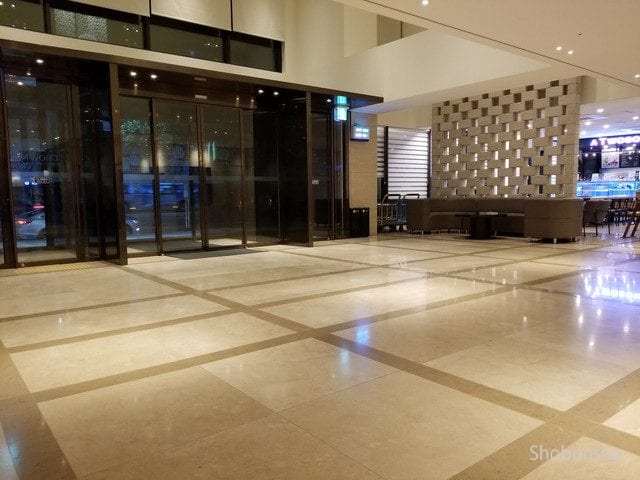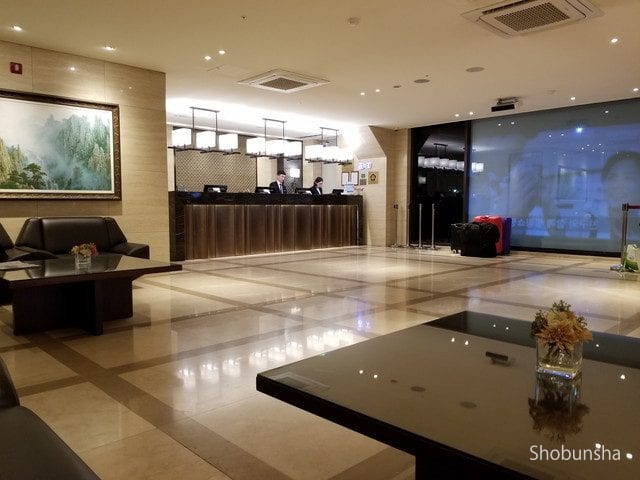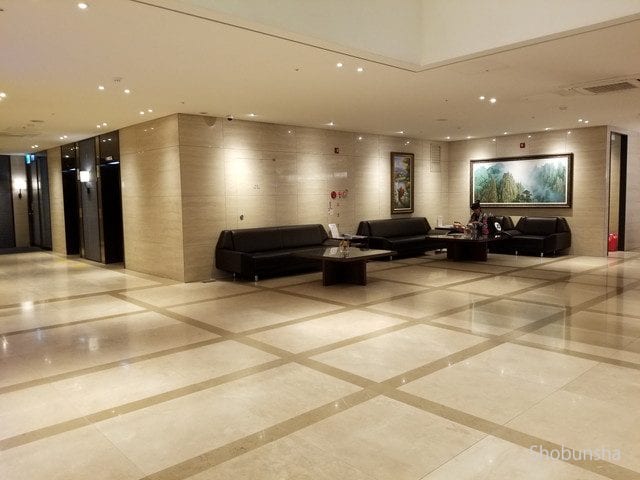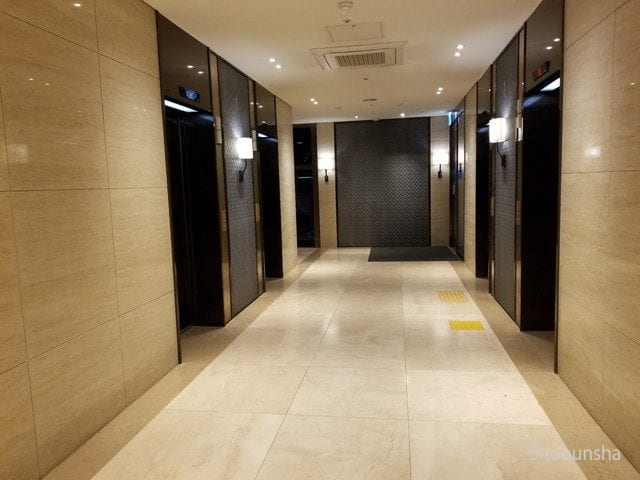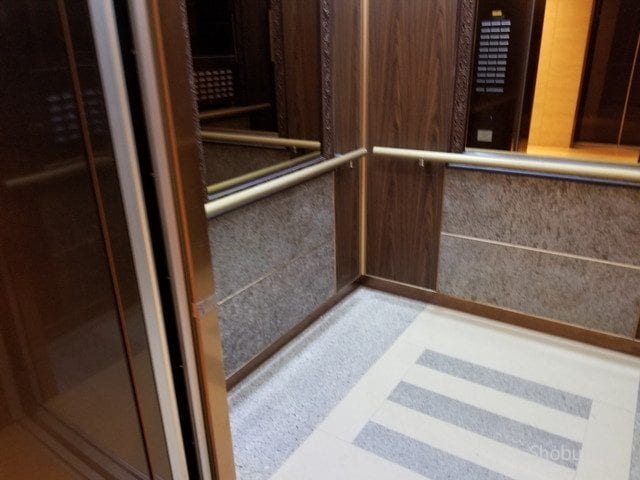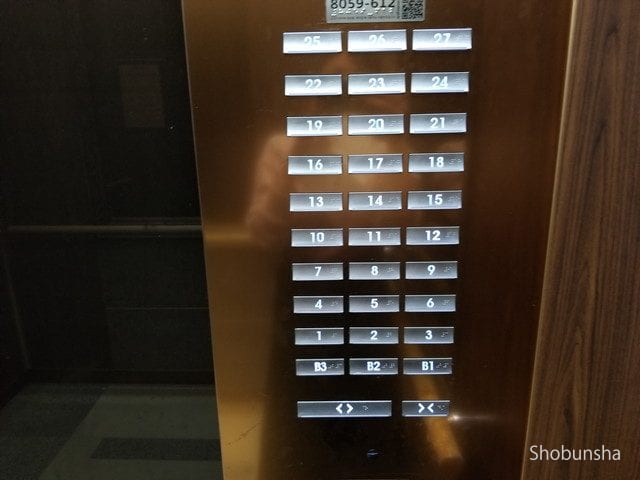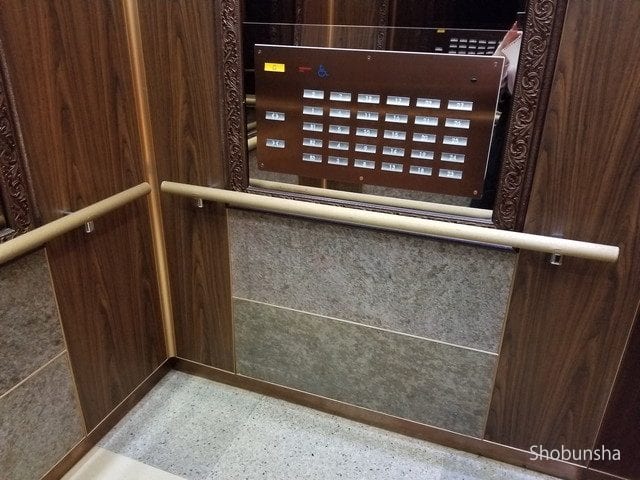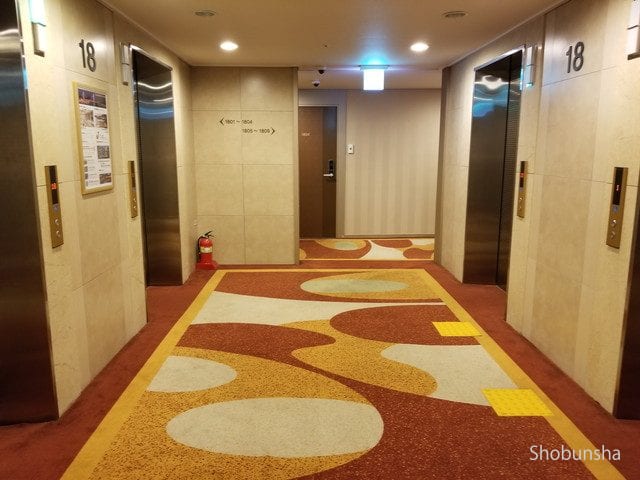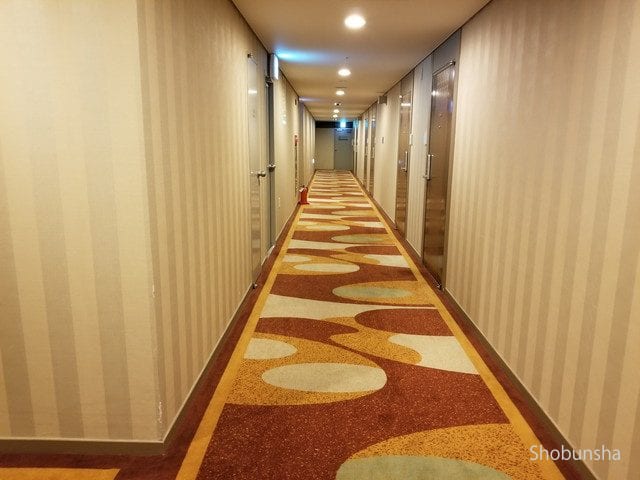 City view Deluxe Twin room?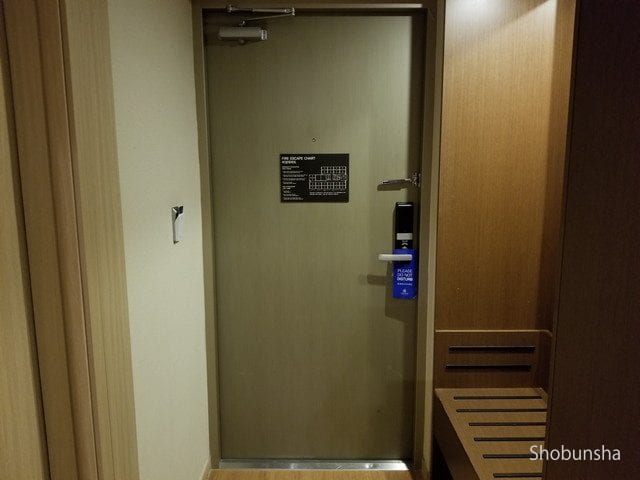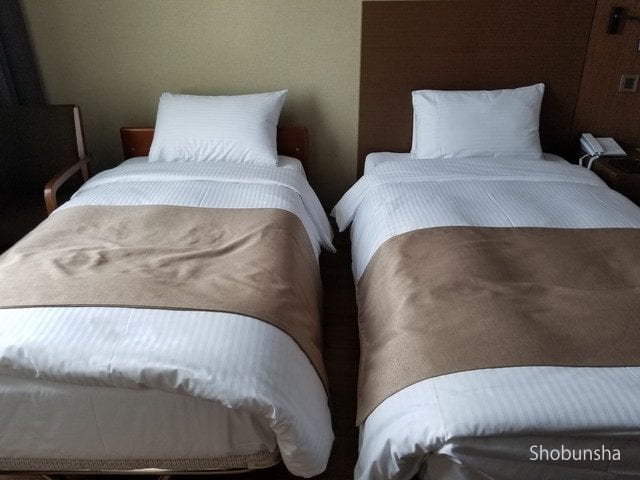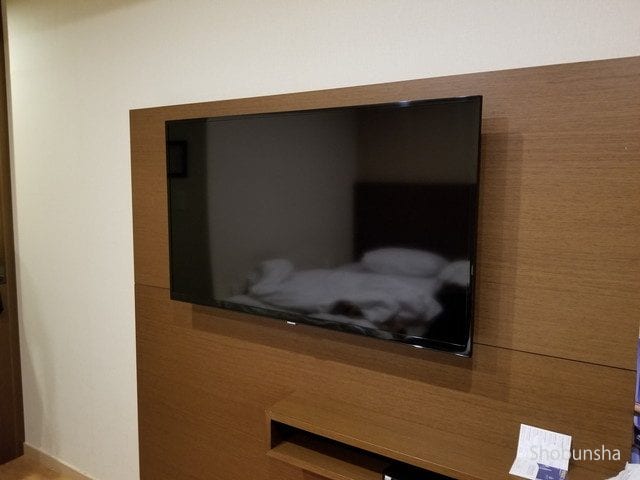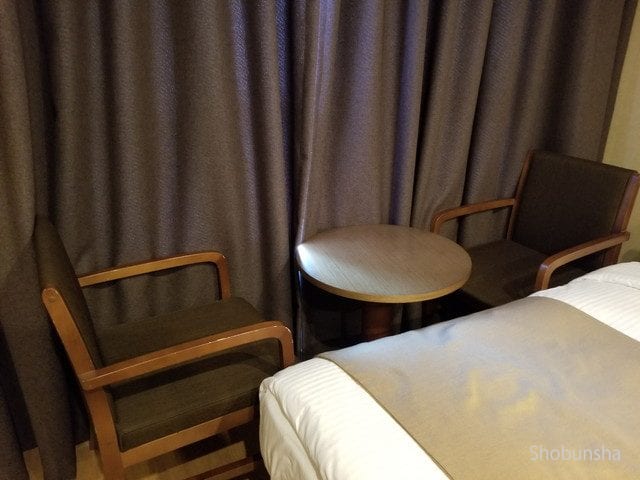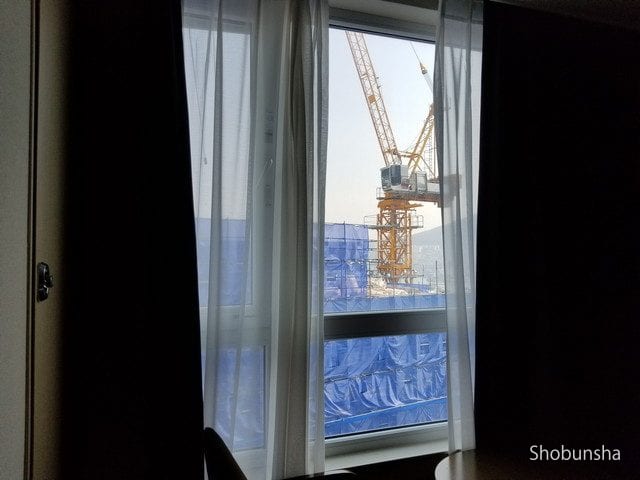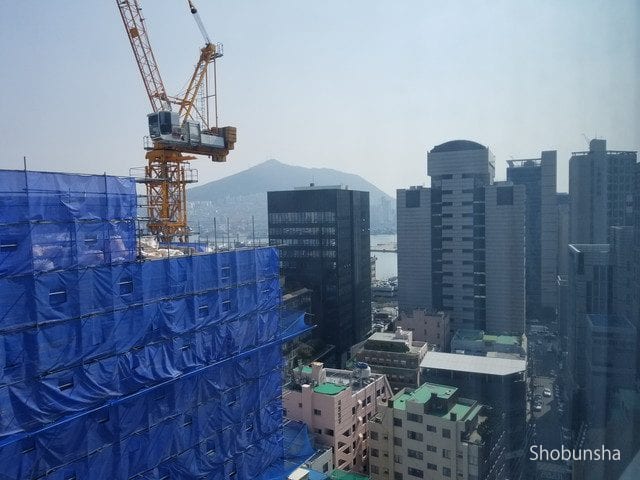 Bathroom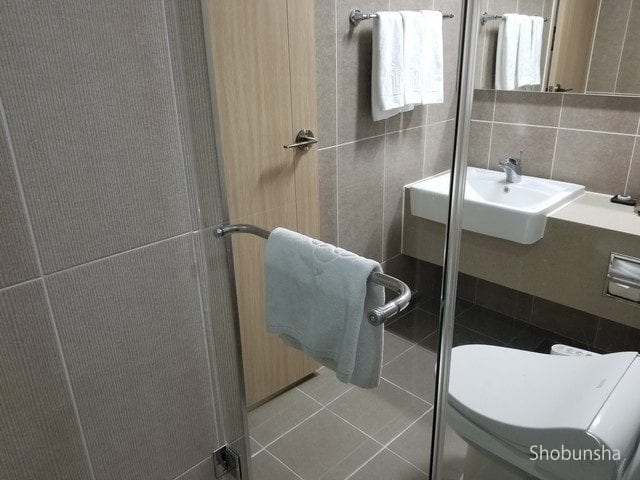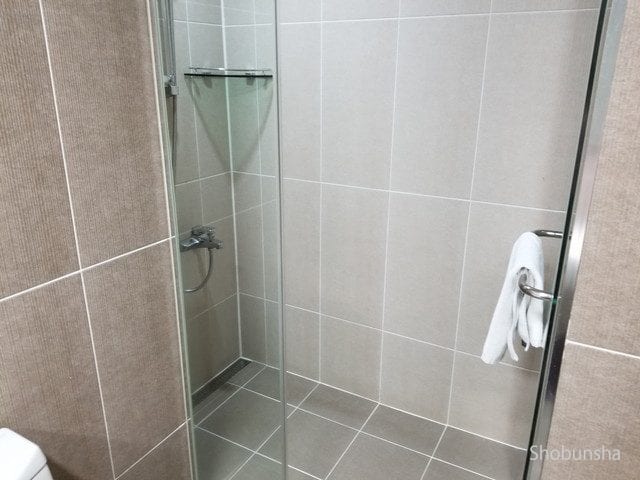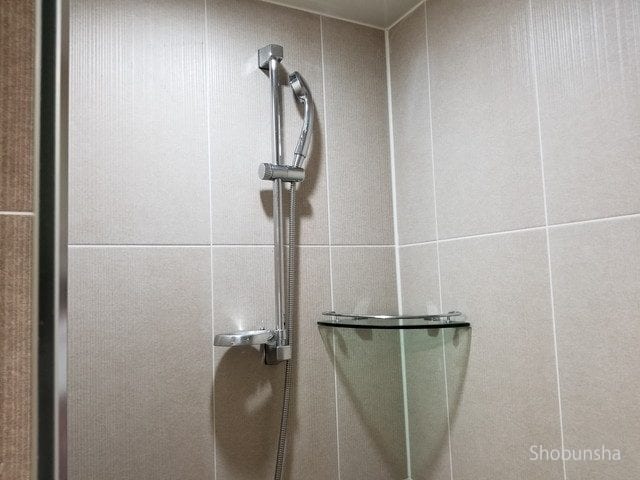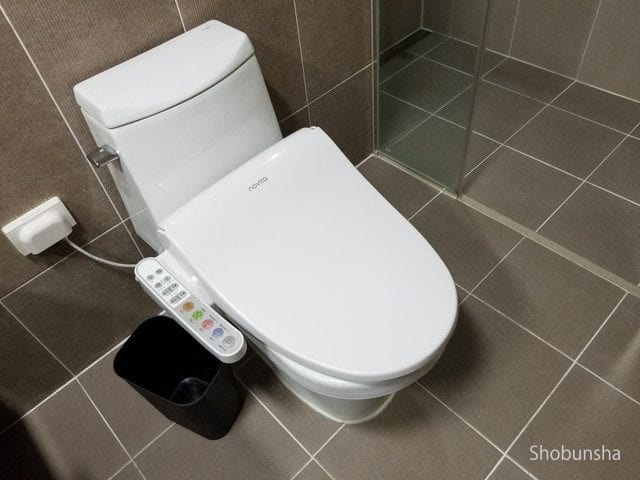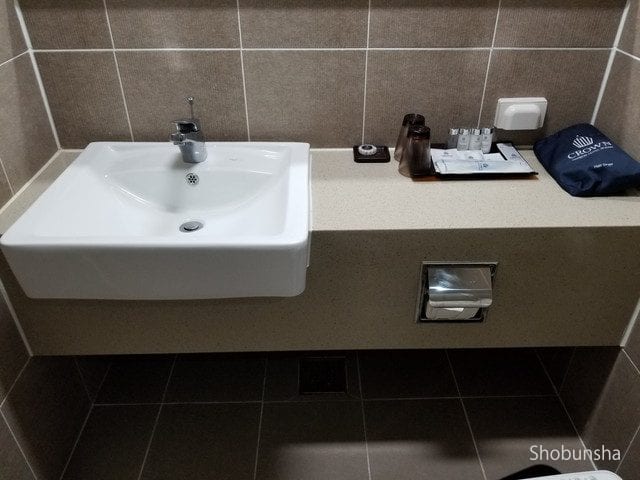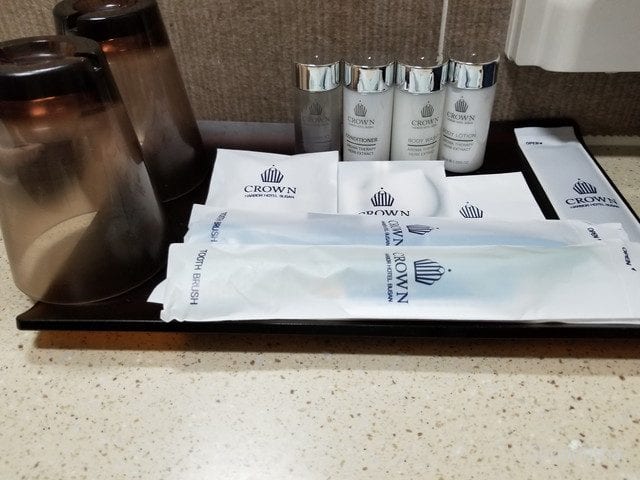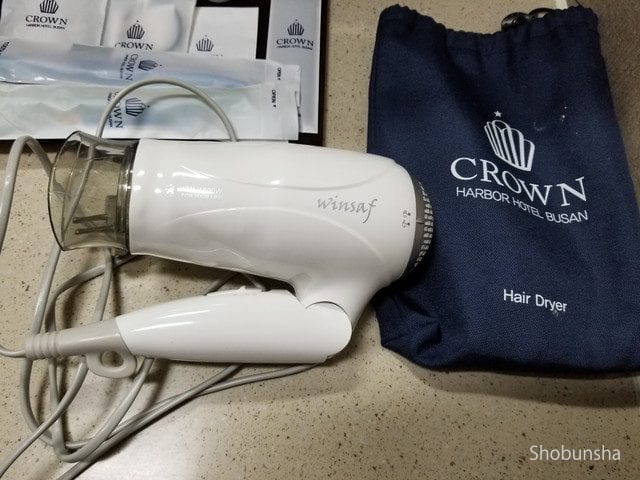 Closet and Safety Deposit Box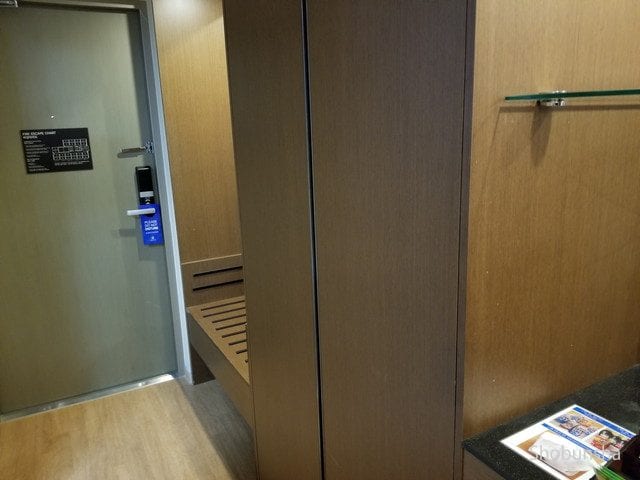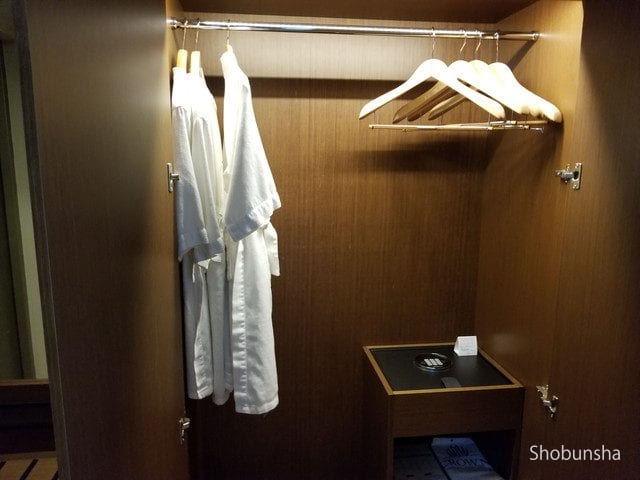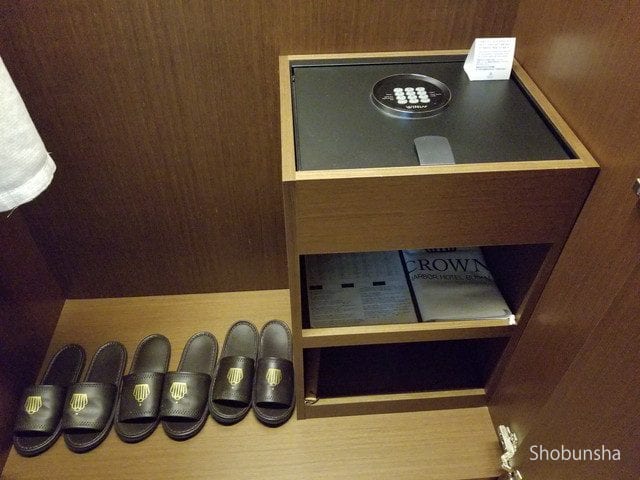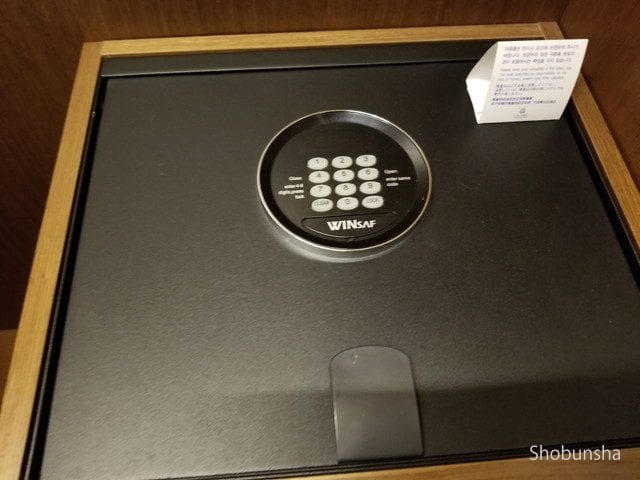 Mini bar / cafe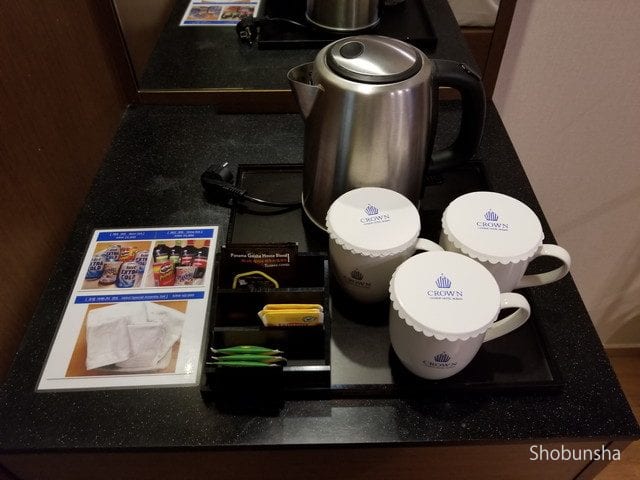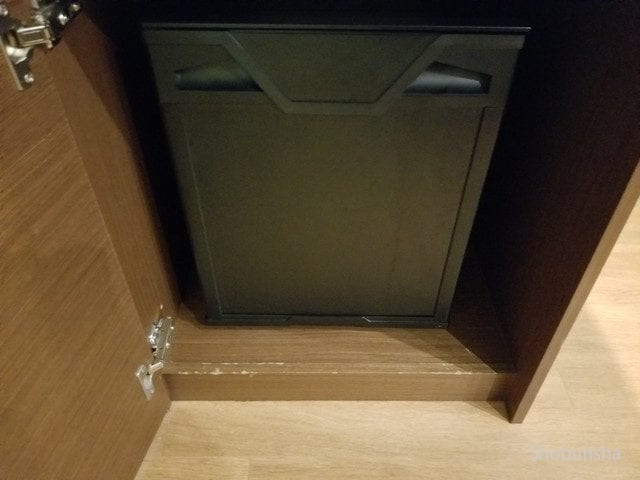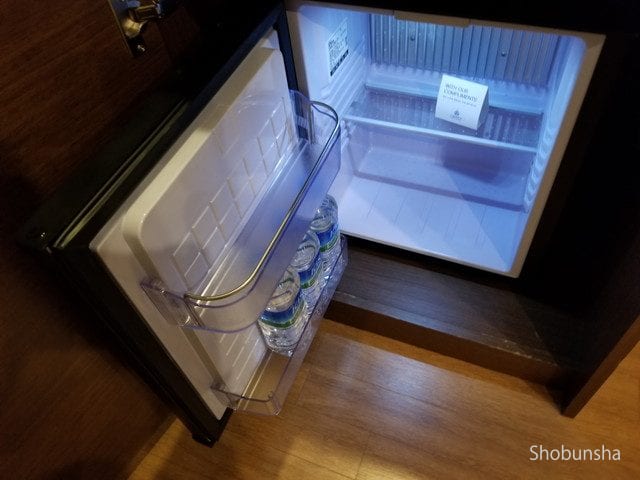 Restaurants and shops in the hotel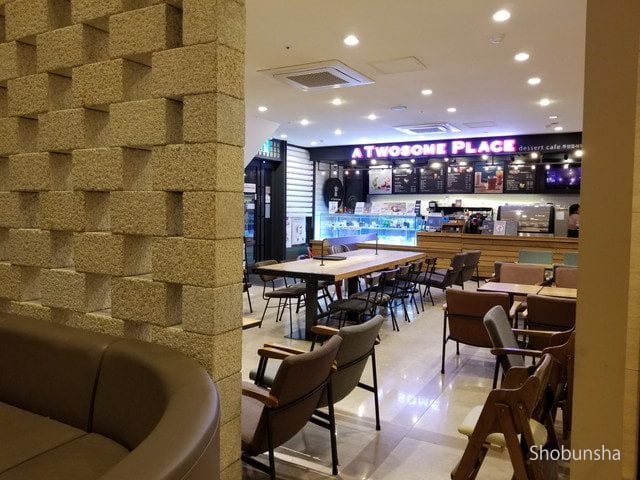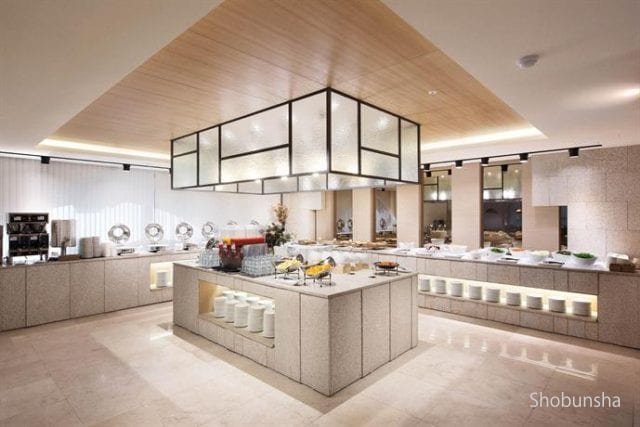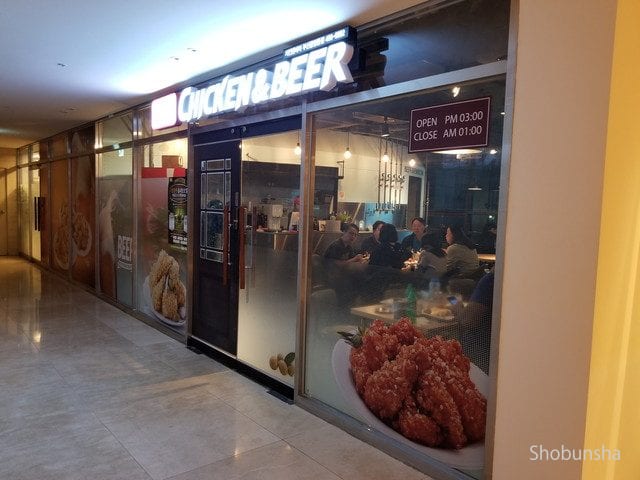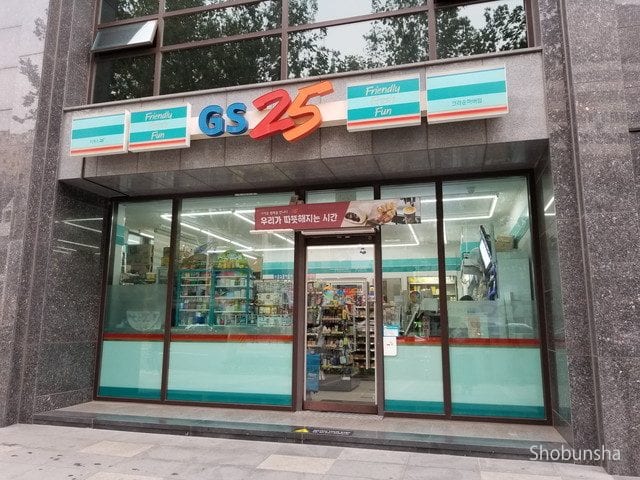 Facilities in the hotel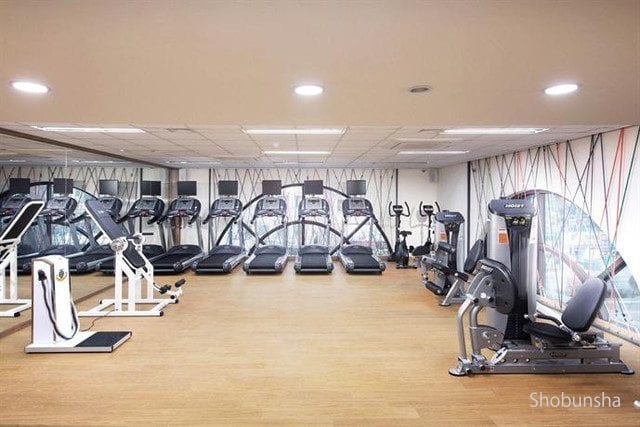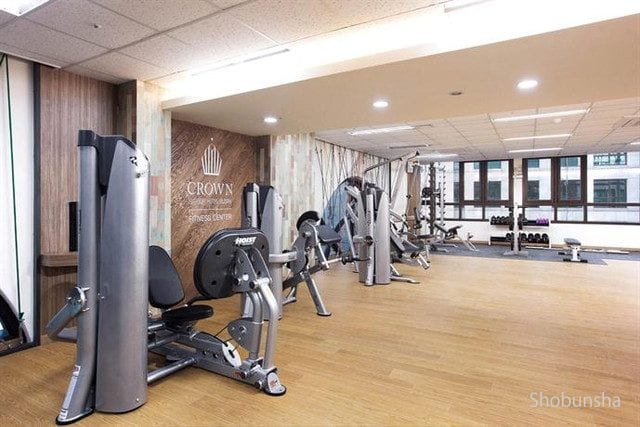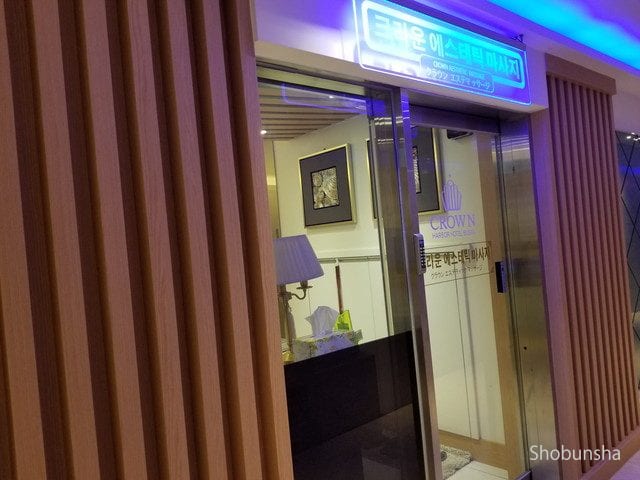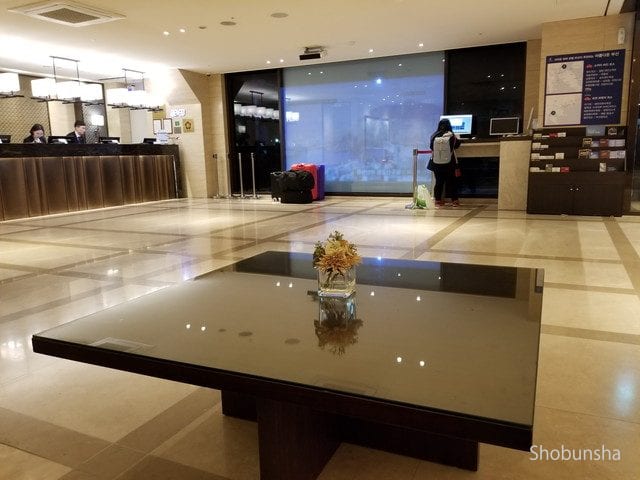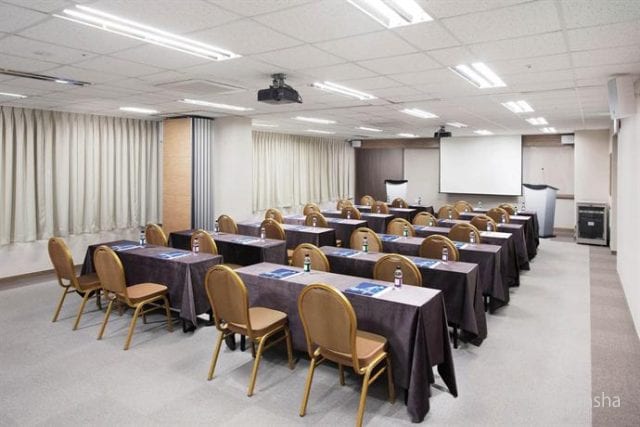 Hotel surroundings environment
Because the hotel faces the main street, it is easy to catch a taxi and it was very convenient to go anywhere. Also, it was a very convenient location to travel by train as it was close to the central station. There was a cafe on the first floor, and there was also a subway nearby. You can go to Nampo-dong and international markets in about 10 minutes on foot. Since there is a station soon, if you go through the underground, you can go to Namaura dong without getting wet so much on rainy days. There were shops like shopping centers in the basement, so there was never getting tired of walking. The neighborhood was crowded but I think that security was good.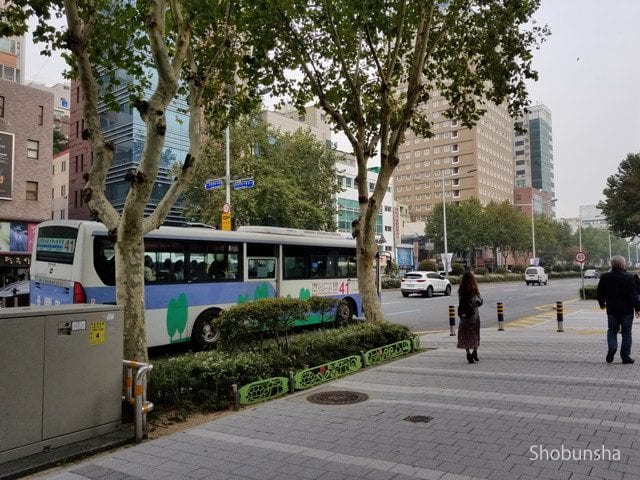 Staff & Customers
The staff is a smart impression everyone. The ratio of men was higher for the counter than for women. Coffee and tea were put in the room, but since it did not have sugar or freshness, it brought me with a smile immediately. Unfortunately there was no preparation for fresh …. When I checked in, I asked the staff in charge in Japanese, but I could not speak Japanese. However, the staff next door was able to talk, there was no inconvenience. After that I had the opportunity to speak at the counter several times, but there are many staff who can speak Japanese and there was nothing to worry about.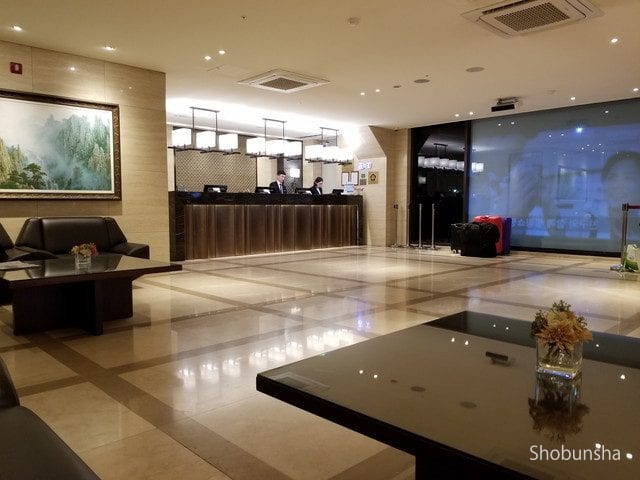 access
It took about 30 minutes by taxi from the airport to the hotel, so it was very convenient because it was able to go at around 1500 yen. From the airport, you can also go by bus. People did not have too much there, and public order was good. Because the road is wide, it is easy to walk. Nampo-dong, Busan Tower, Lotte Mart was near. I could walk in about 10 minutes on either side. Also, just a short walk from the hotel, I could see the Busan Tower and I was able to walk with that as a landmark. The station is also very near, so it was convenient to go anywhere anyway.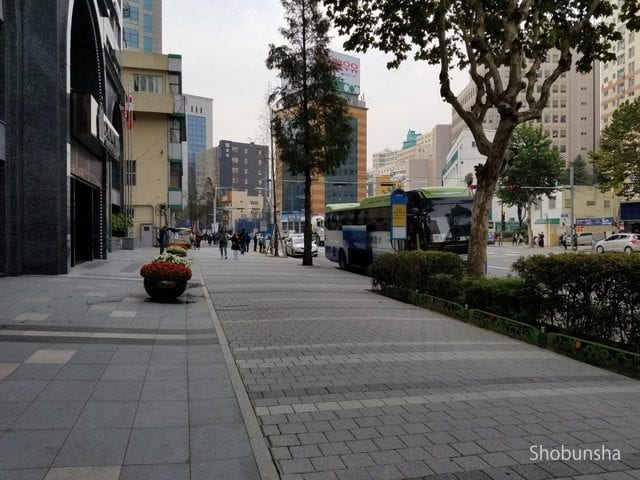 Summary
First of all, when I got to the airport I took a taxi from the hotel, but it was about 30 minutes, I was able to arrive at around 1500 yen, and the location was the best to do anyway. The nearest station is the central station, but it was a short walk to the next station, so we went to the main tourist spot, Nampo-dong and Busan Tower. It was close to 10 minutes as well. In addition, cafes and restaurants are also in the hotel. This time we used a cafe, but the taste and the customer service were also good. It was clean and clean as a whole, so it was safe to use. The place where Japanese can be transmitted freely was also good. Next time I will come to Busan, I'd like to use this hotel again by all means.