Crowne Plaza Changi Airport
Room Type : Business King Room
Stay Nights : 1 night
Stay Num : 2
---
I chose "Crowne Plaza Changi Airport" because we were going to take late night flight on next day. And we planed to stay at Marina Bay Sands for 3 nights before the date. In terms of convenience and budget, it is the best choice to stay jusy around the airport. Compare to other hotel directly connected to Changi Airport, Crowne Plaza is not very expensive. Hopefully we could find reasonable plan ans booked it. I checked the review after booking, there are both of good and bad comments. I was wondering how it like actually. 【Official website】 Crown Plaza Changi Airport Also posted here! Absolutely not to fail 【Singapore Hotel Choice】 Recommended Hotels Top Ranked!
Let's check exterior, entrance and reception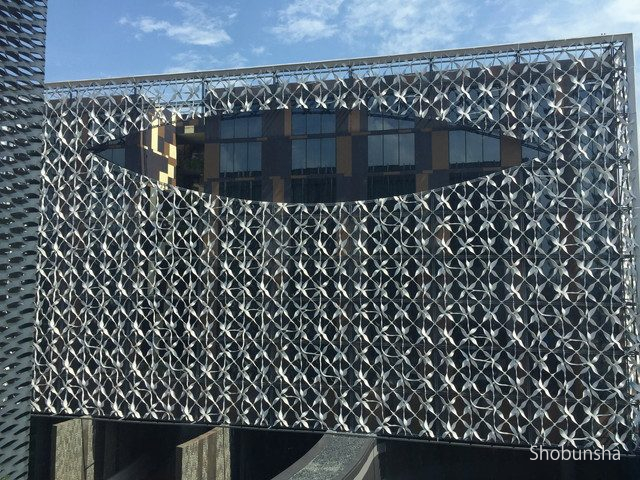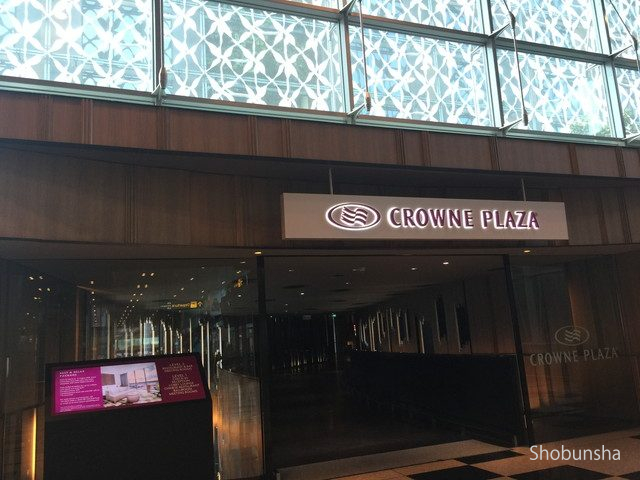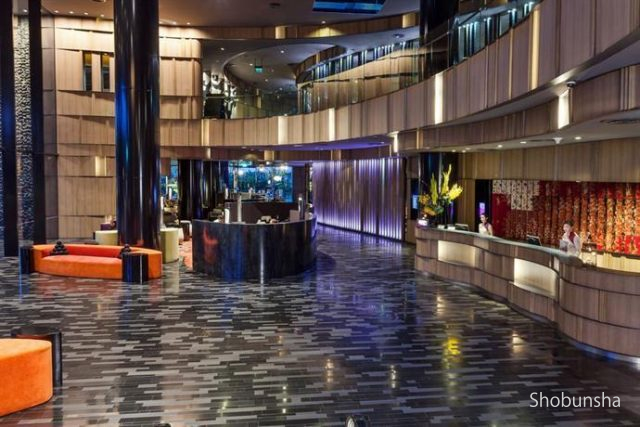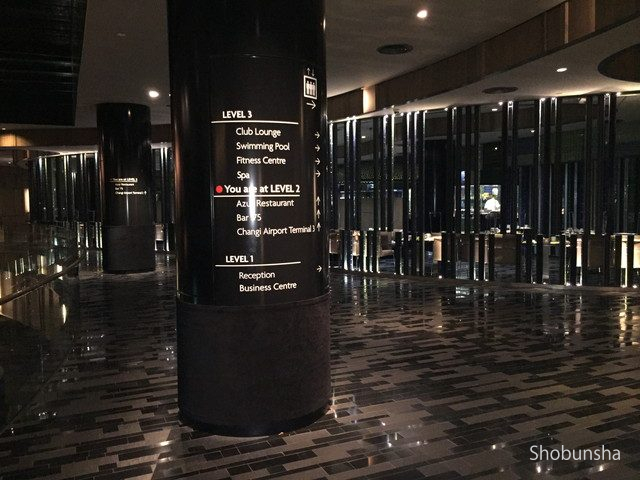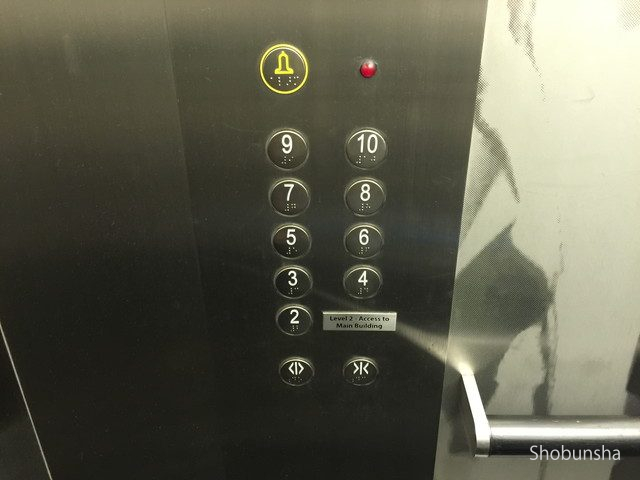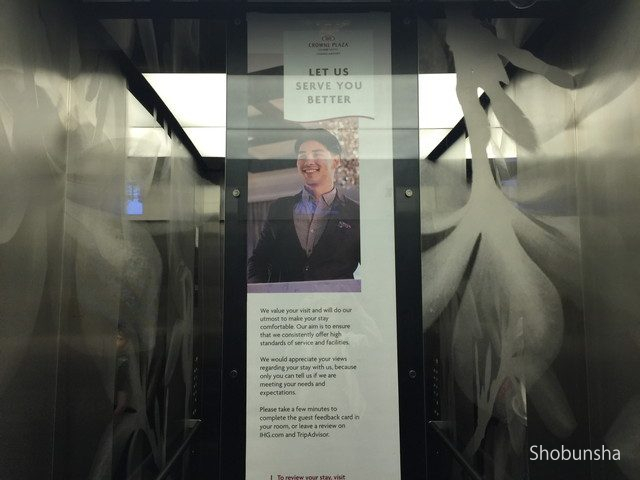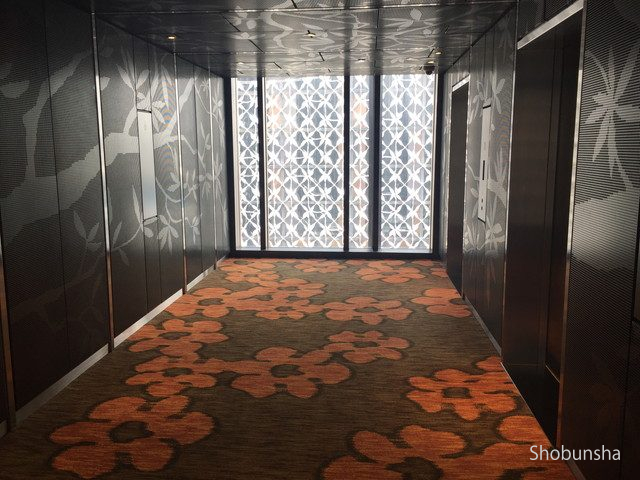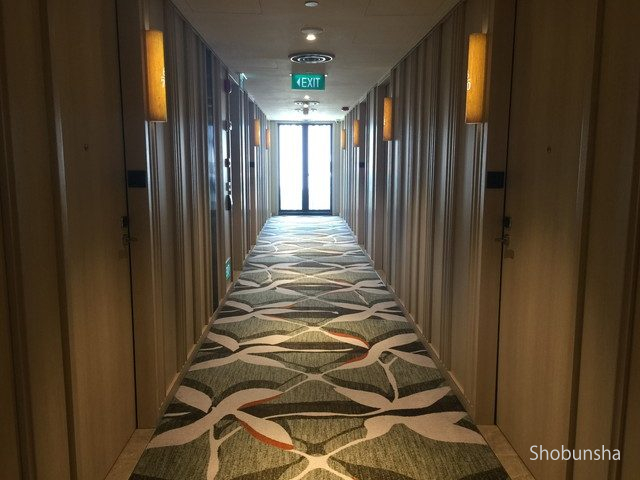 Business King room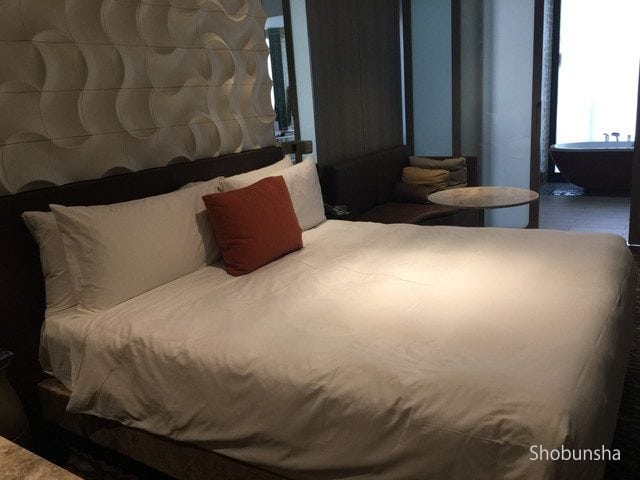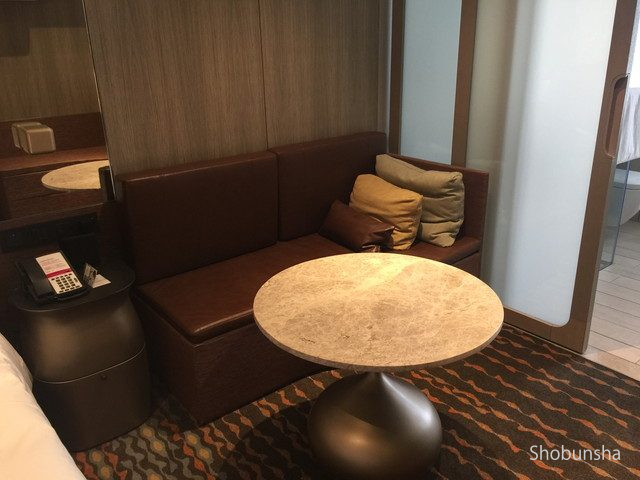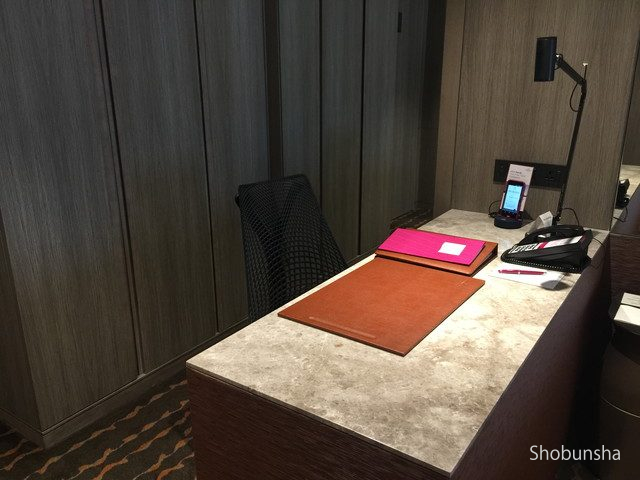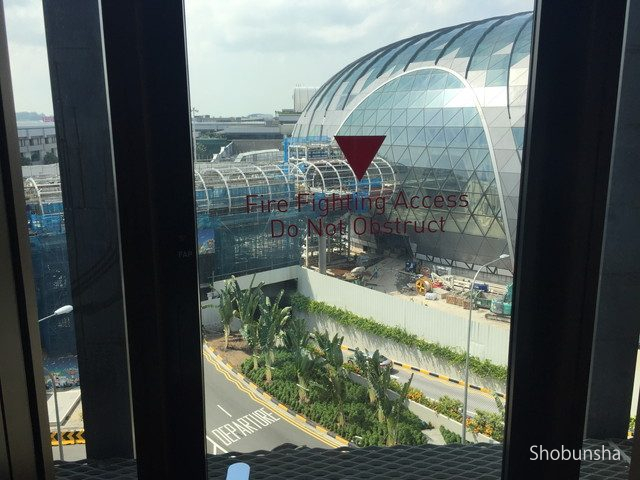 Bathroom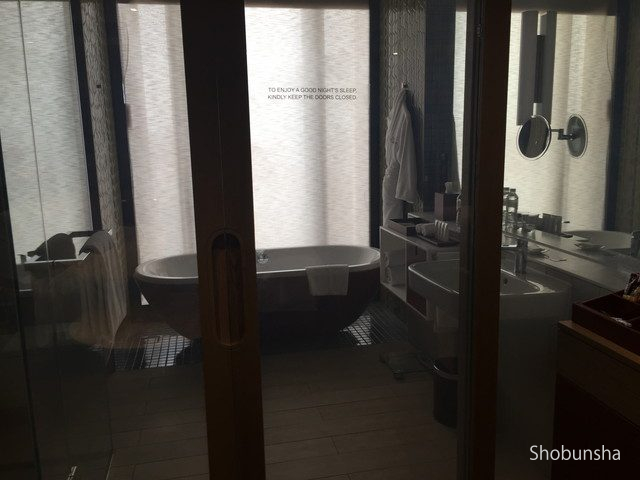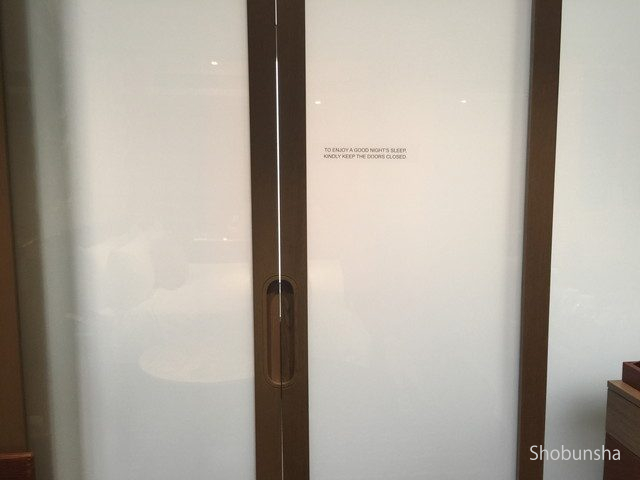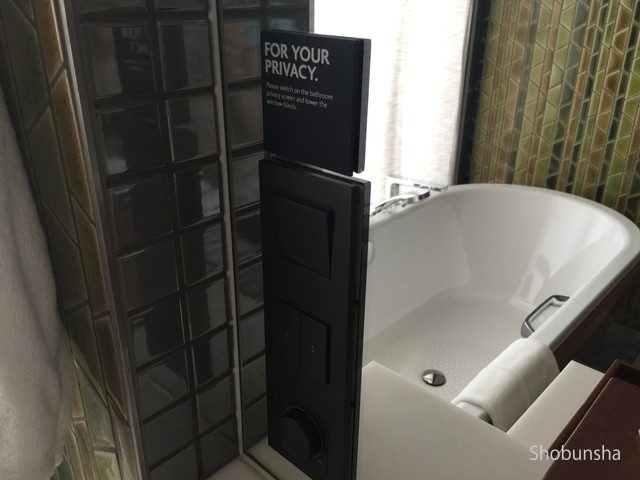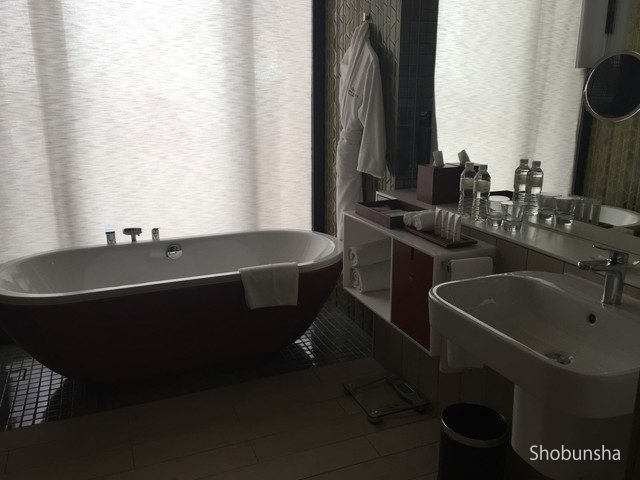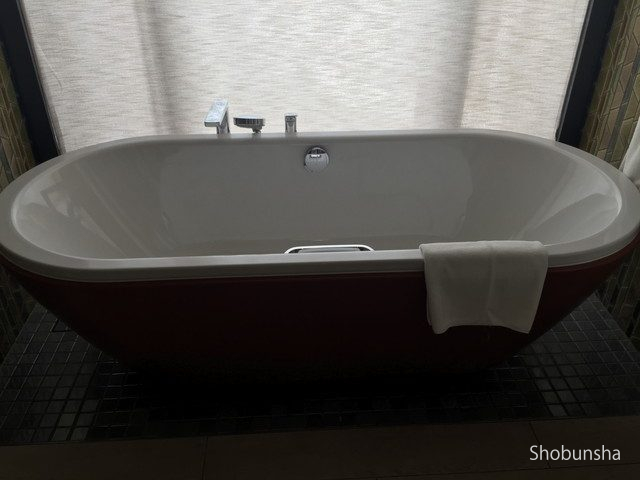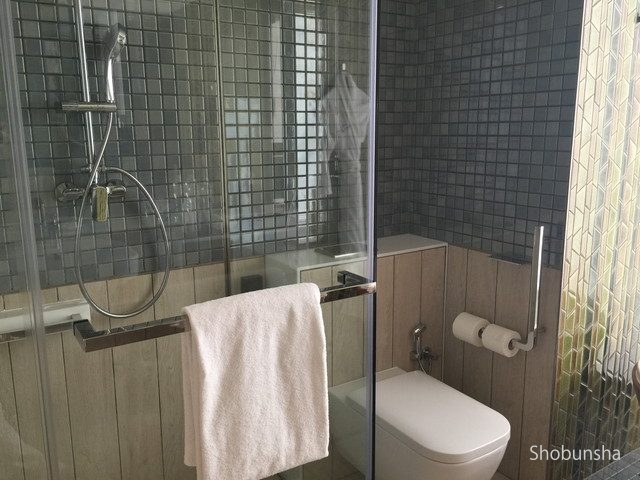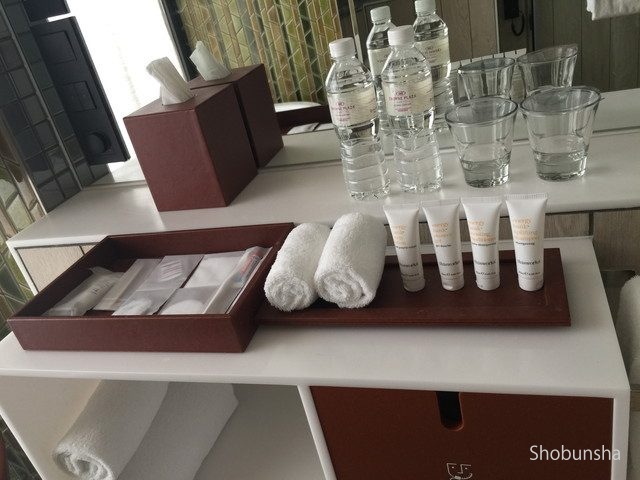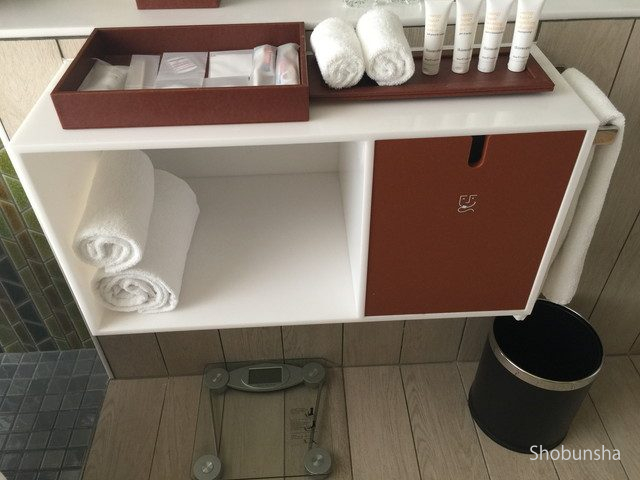 Closet and Safety Deposit Box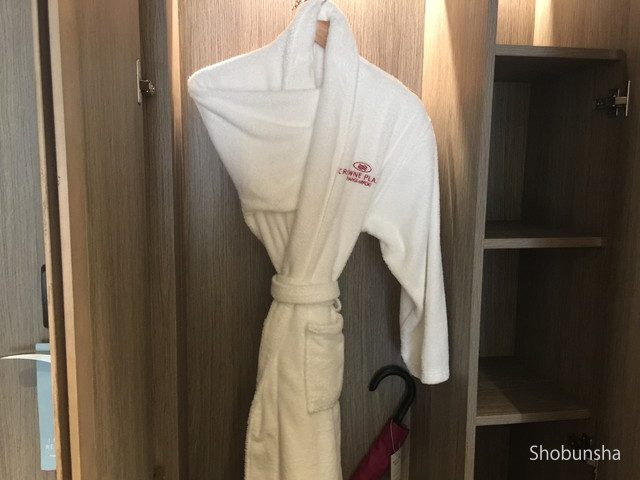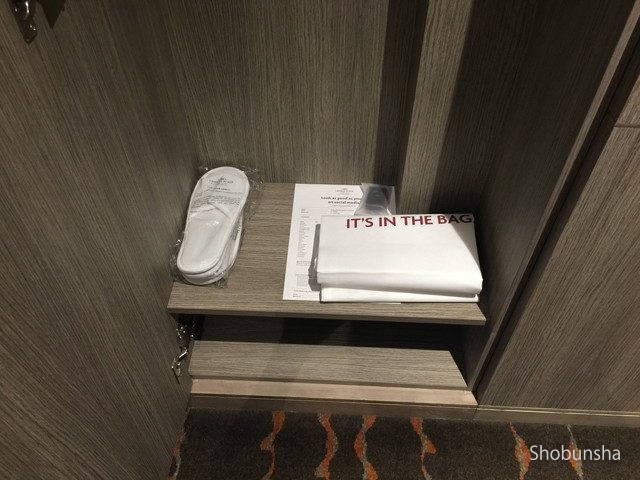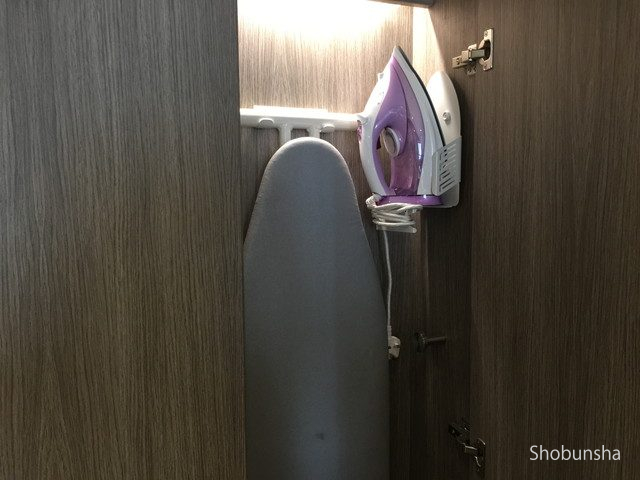 Mini bar / cafe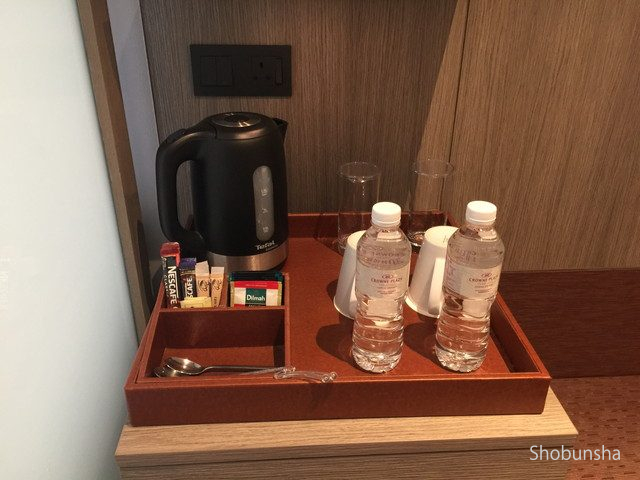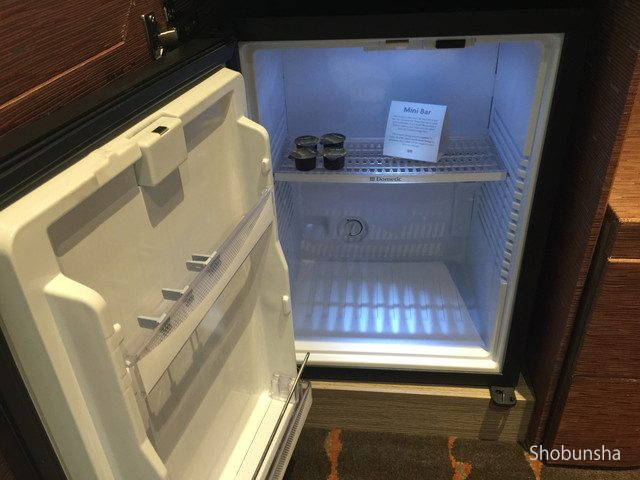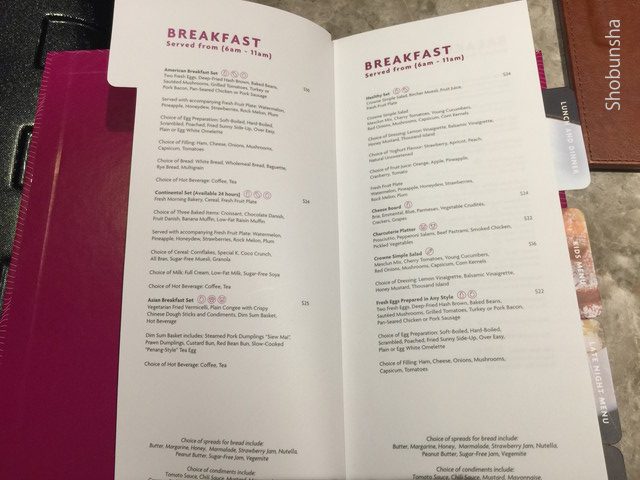 Restaurant and shop in hotel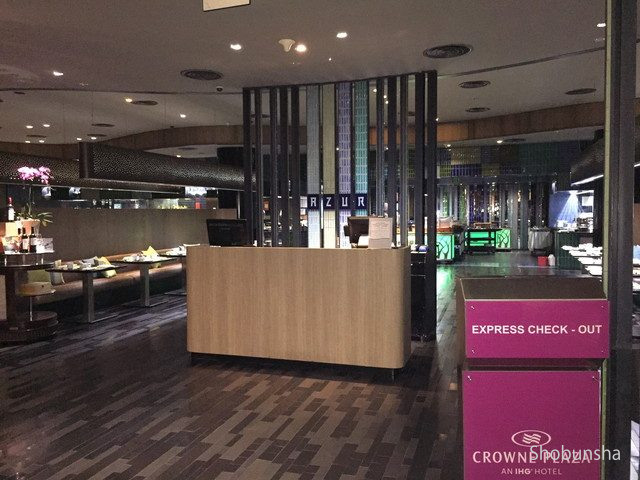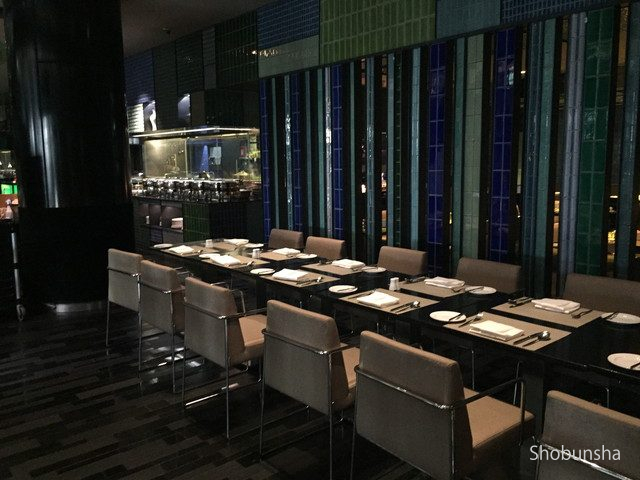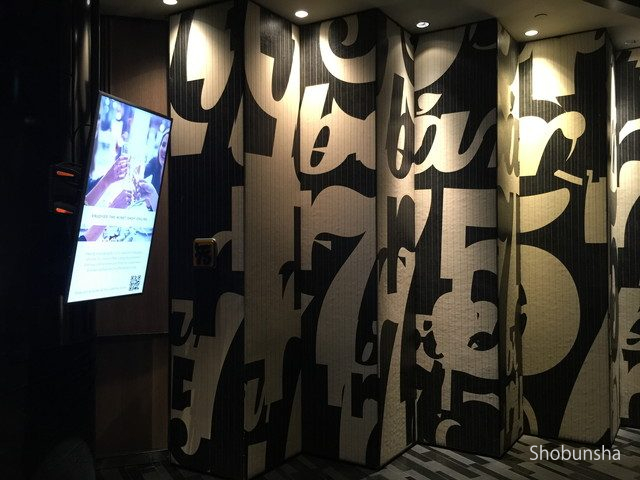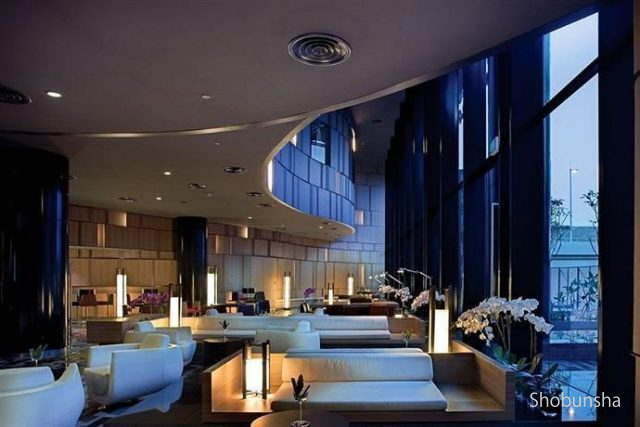 Facilities in the hotel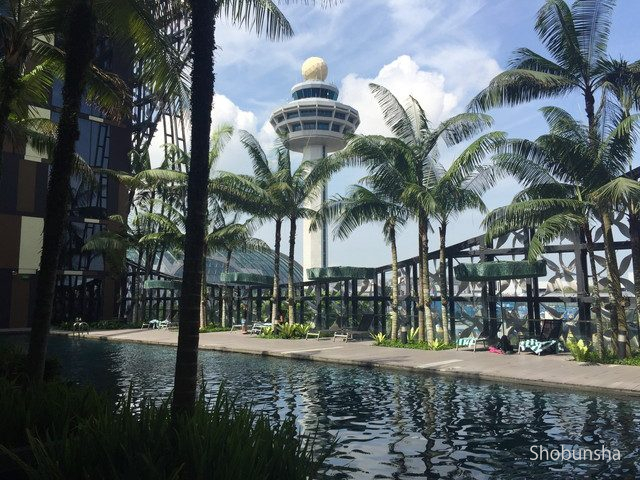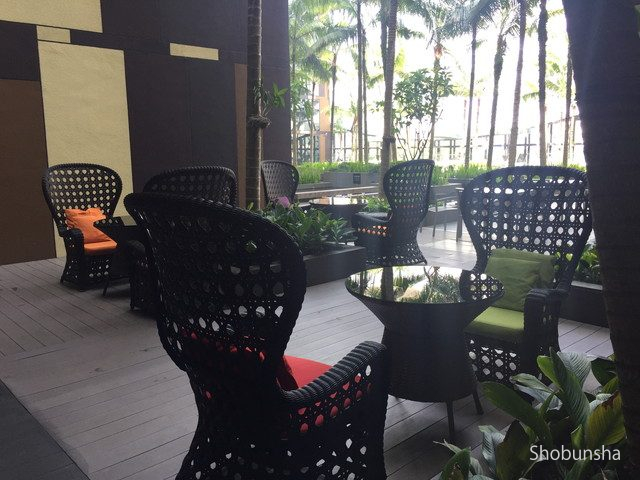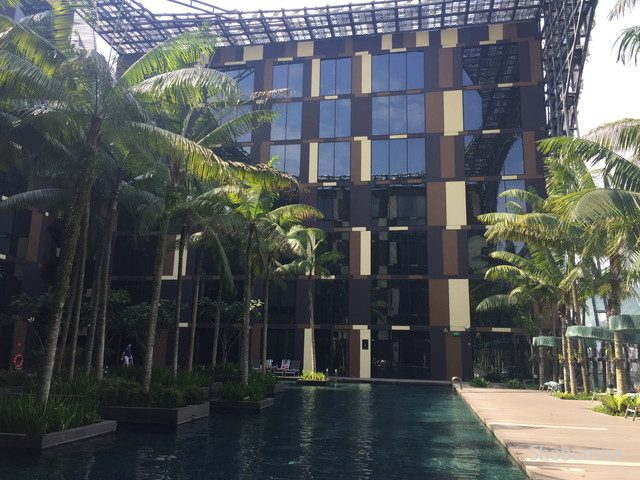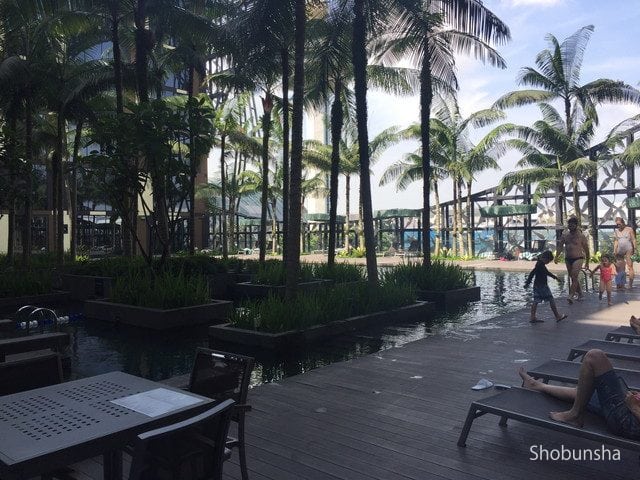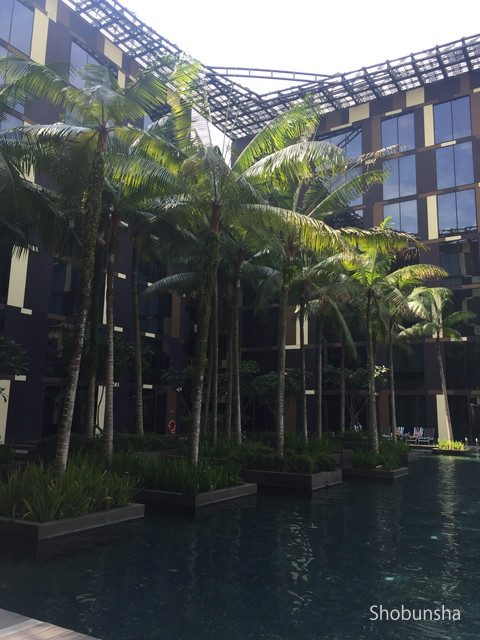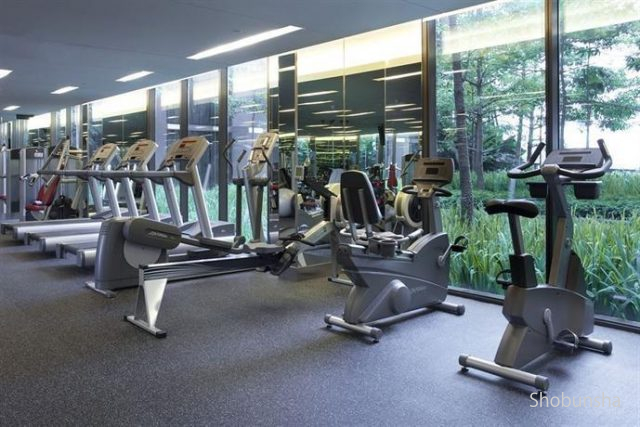 Hotel surroundings environment
It is better to have meals and buy some stuffs in the airport since you need to take taxi or MRT to go outside of airport.
Because it is in the airport, nothing to worry about safety. We saw lots of single female guests. However, there are many passenger sleeping at the lobby space without staying in room . That's why the sofa was badly dirty although other facilities are clean.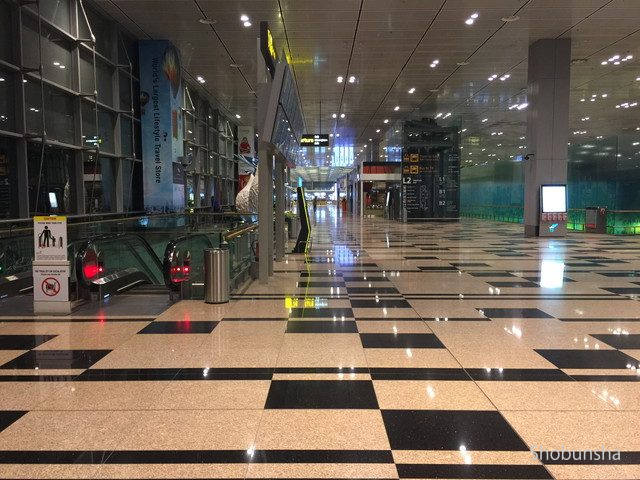 Staff & Customers
The staff at check-in counter speak to us in typical "Singlish", it was a bit hard to catch. But he explained with patience with smile. Other staffs are friendly including cleaning staff.
We didn't meet someone who can speak Japanese. All sign and description in the hotel was in English.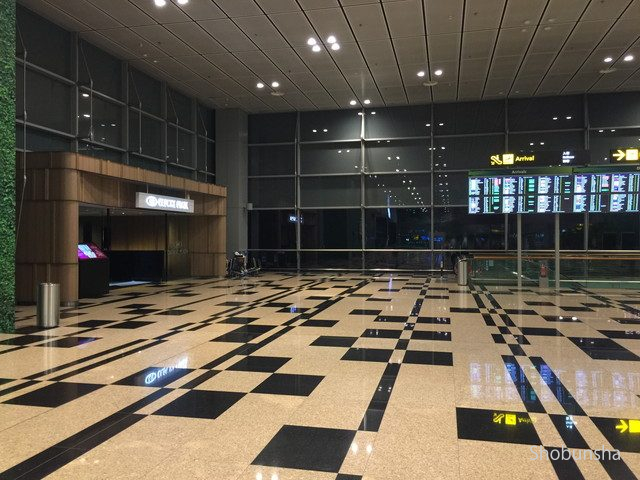 access
The hotel is located at Changi Airport Terminal 3. It is very convenient as Skytrain station is just next to the hotel entrance. At midnight, shuttle bus is working instead of Skytrain. Its bus stops is also 3 minites aaway from the hotel.
We could reach there easily with luggage since the floor is smooth without up and down.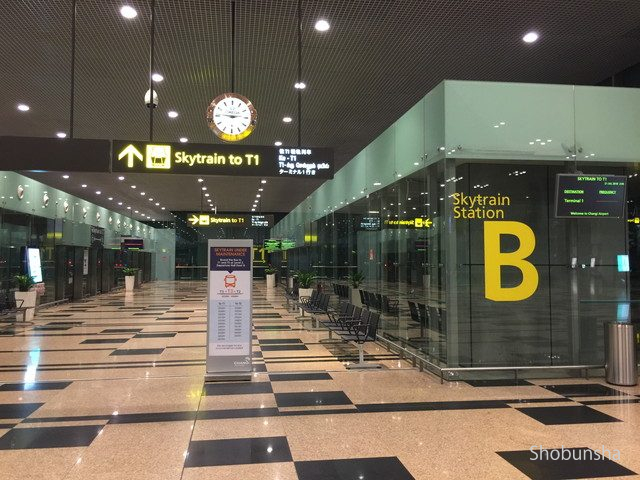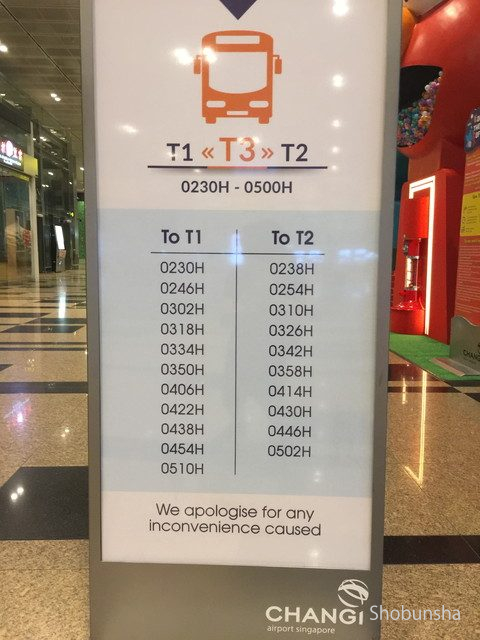 Summary
There are some hotels connected to Changi Airport and seem to be costly against their quality. for every level. We felt this hotel is enough comfortable and clean even the review has both good and bad comments. At this time we found affordable price luckily, but we might not stay wiht original place.
Convenient access for transit and also it could be recommended for families because of their nice pool and kids meal services.