Days Inn and Suites Page Lake Powell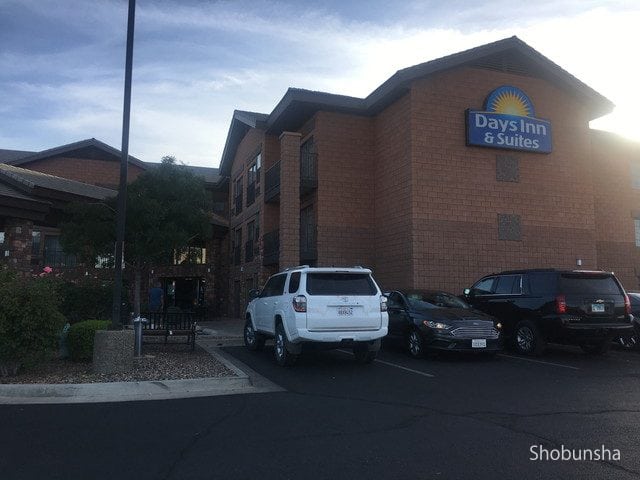 Room Type : Queen Room (2 Queen Beds)
Stay Nights : 2 nights
Stay Num : 2 people
---
I chose to stay at "Days Inn and Suites Page Lake Powell" because it was close to Horseshoe Bend and Antelope, and the cost was cheap but the appearance looked to be good. While staying at Grand Canyon, we wanted to see Horseshoe Bend and Antelope, but we stayed at this hotel near Horseshoe Bend and Antelope because the distance from the Grand Canyon was far apart. I was looking for the cheapest hotel, and this seemed to be the cheapest one around the sightseeing spots. Actually, there are few hotels in this area called Page, Have small restaurants and only a few chain stores. It was a very small town.
What is the exterior of the hotel? Check entrance and reception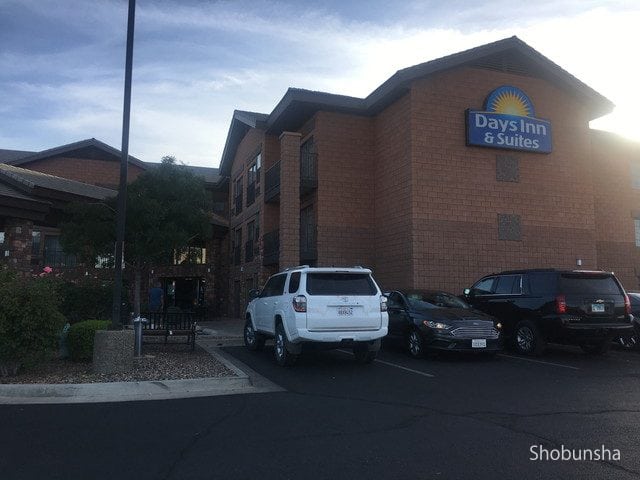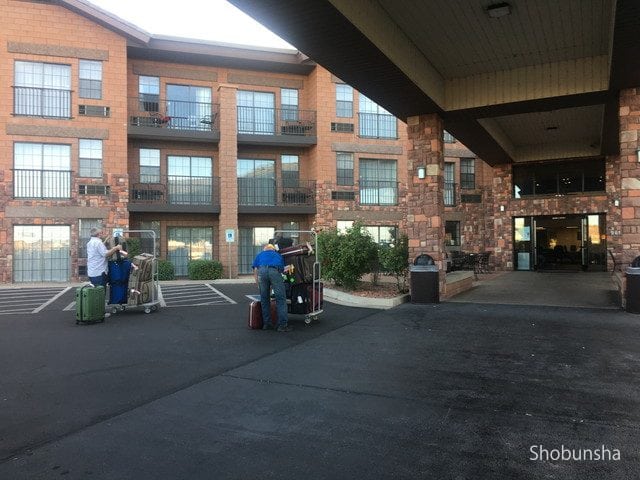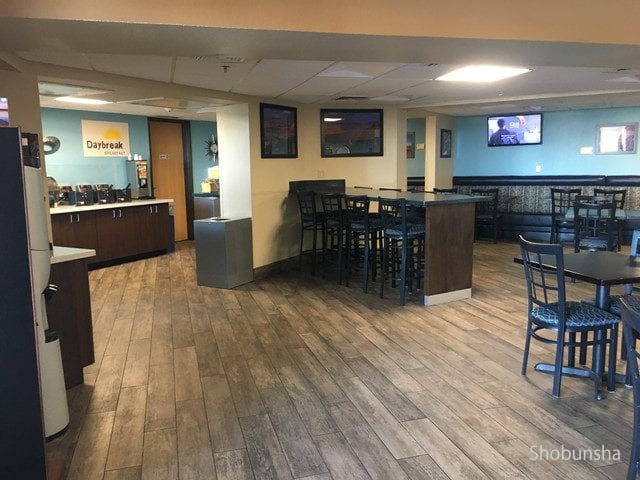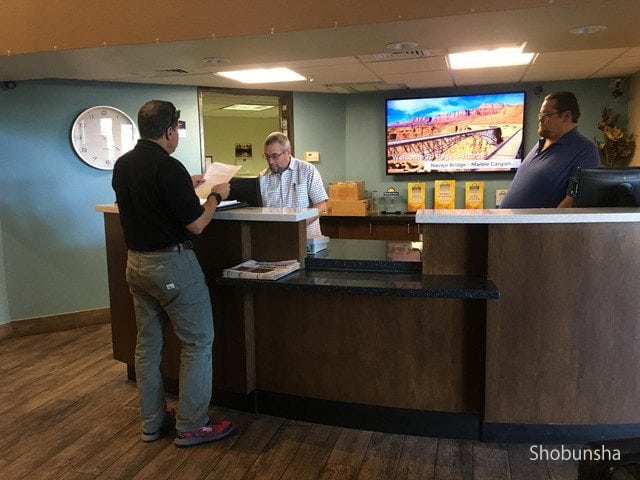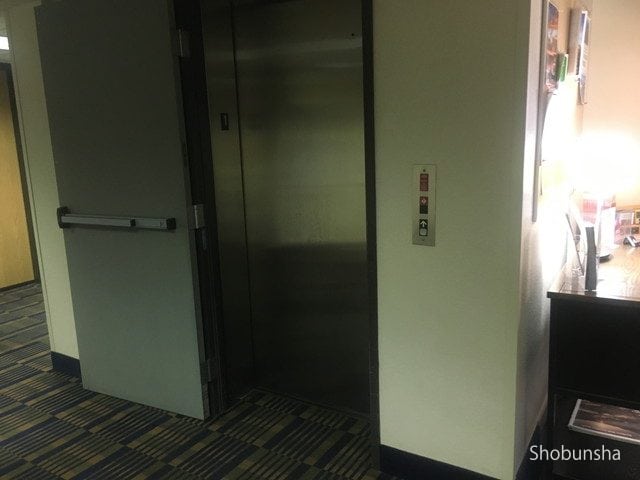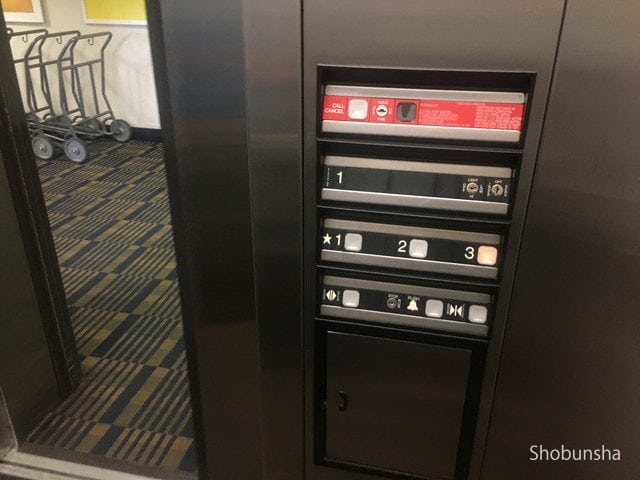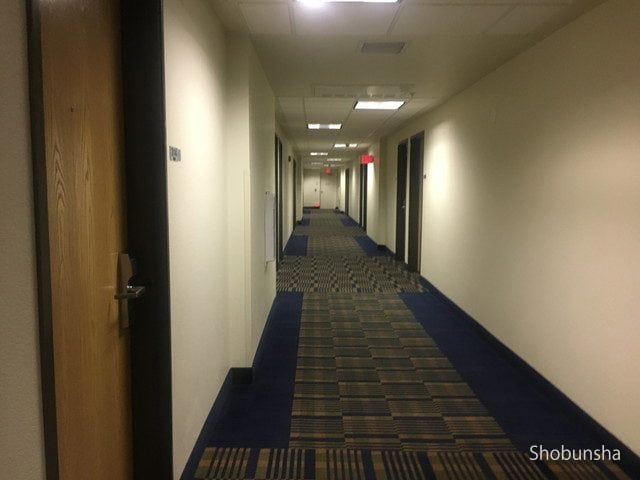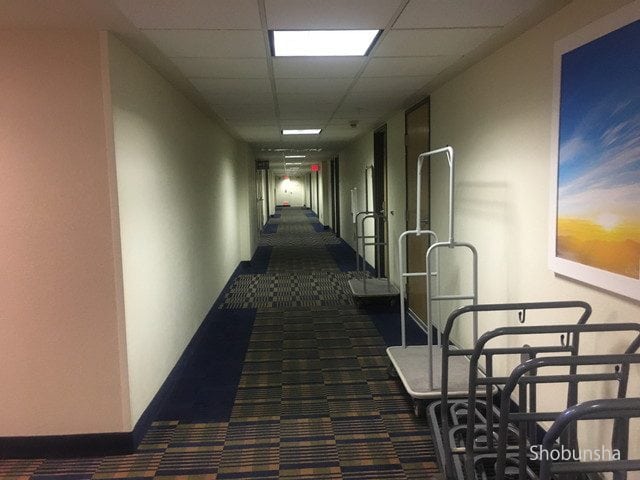 Queen room (2 queen beds) rooms?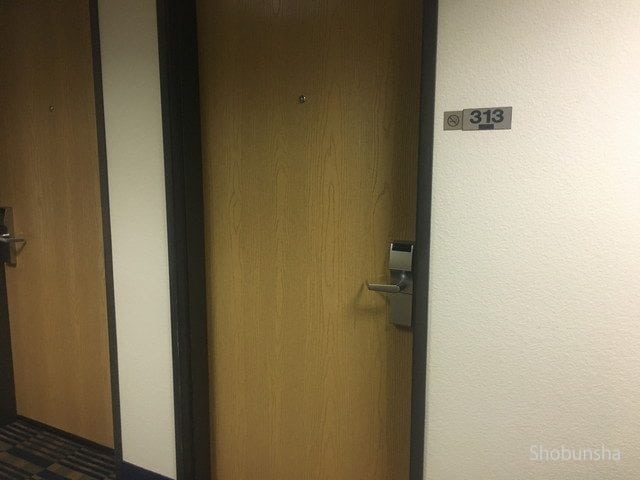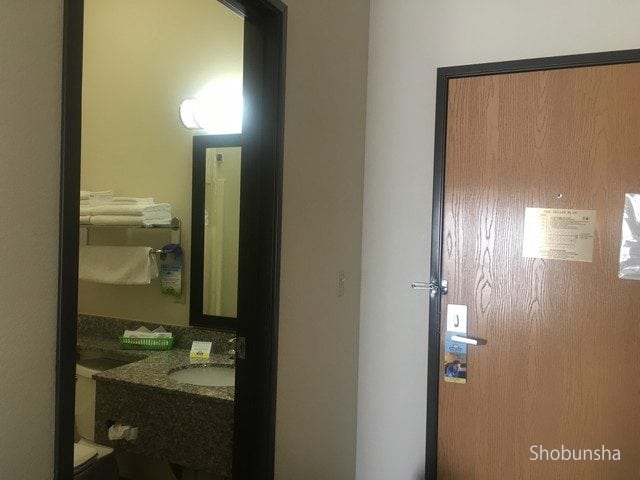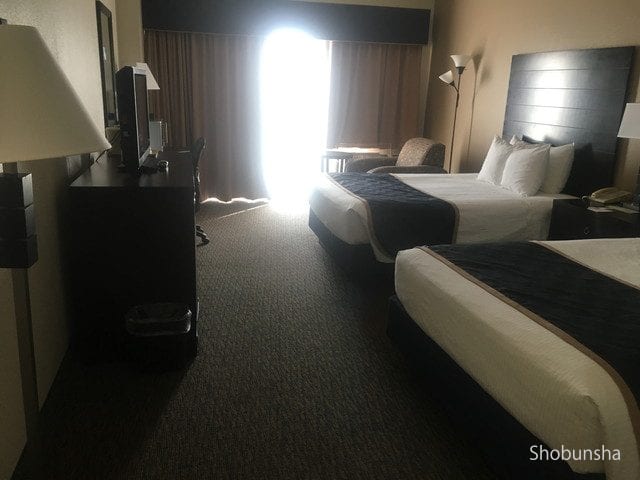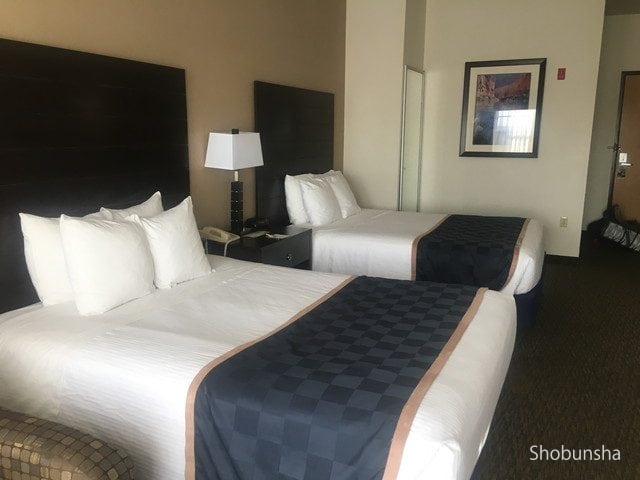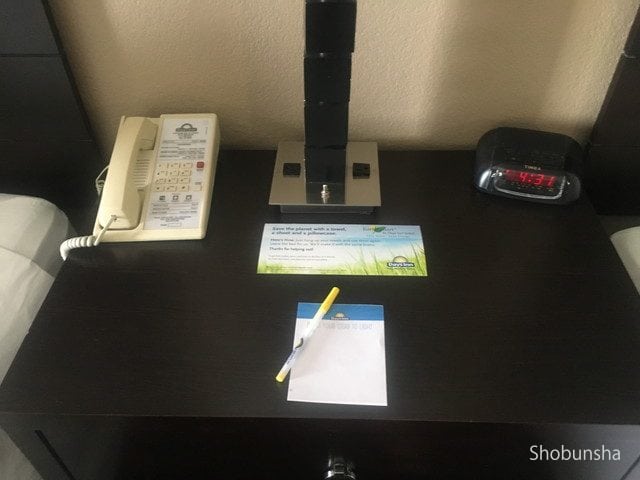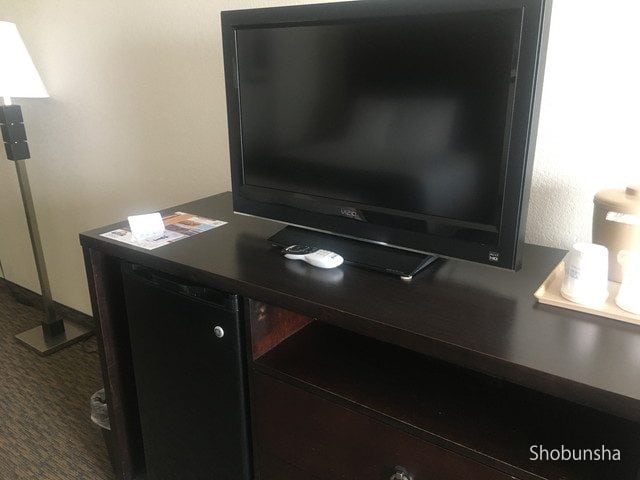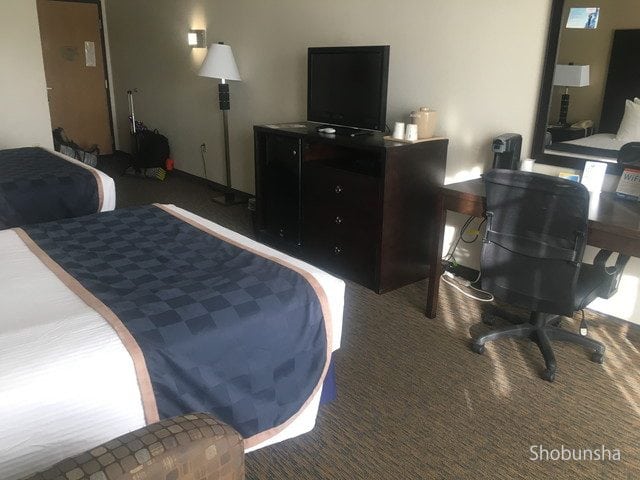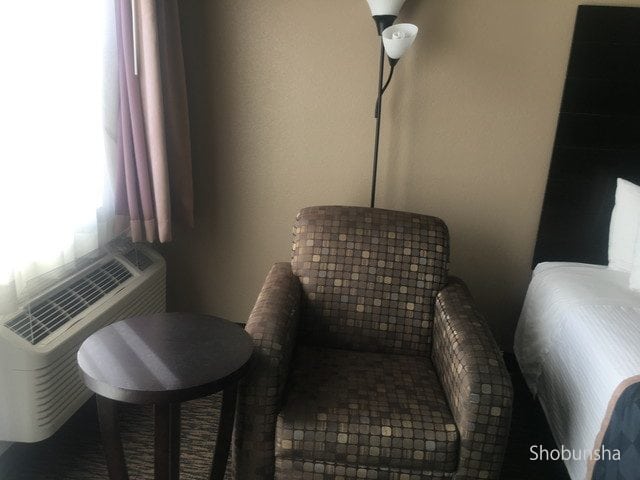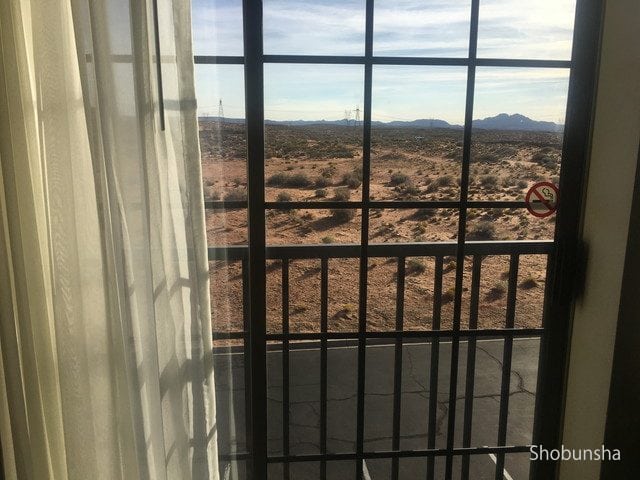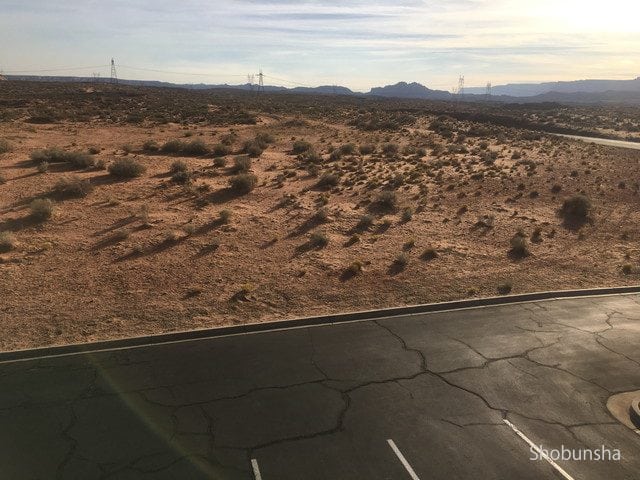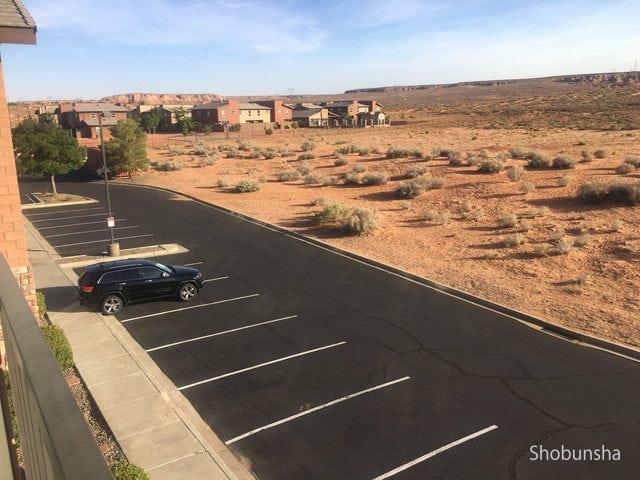 Bathroom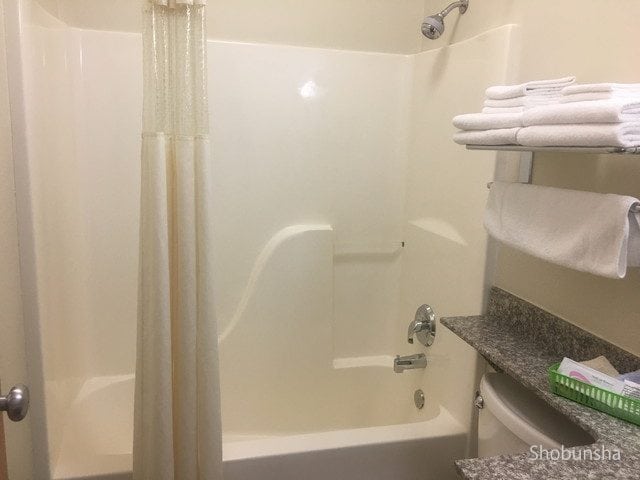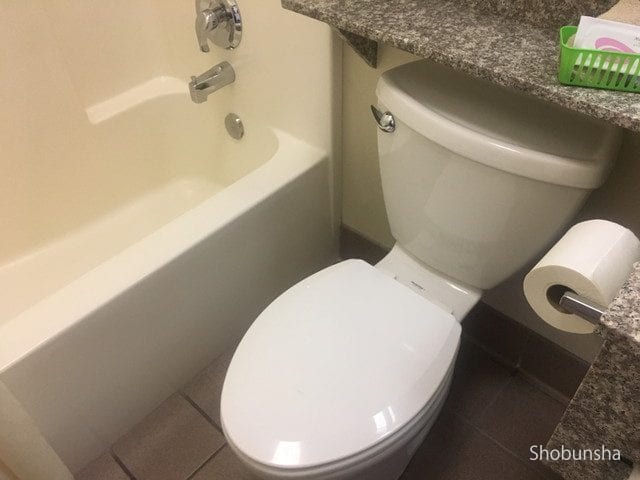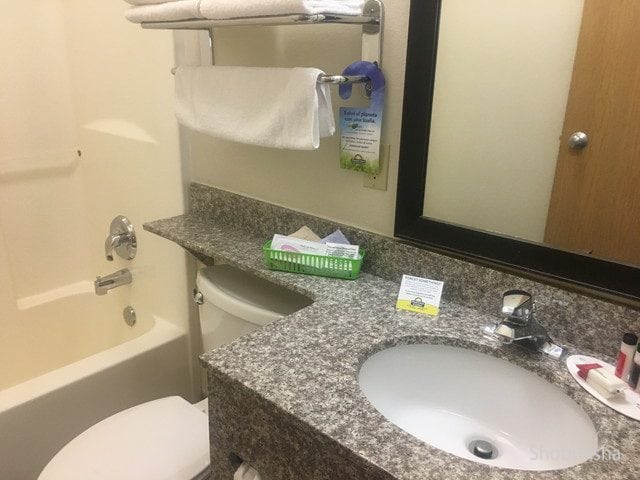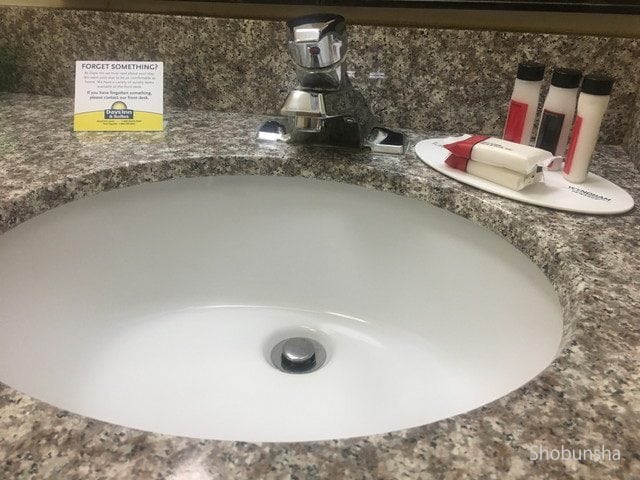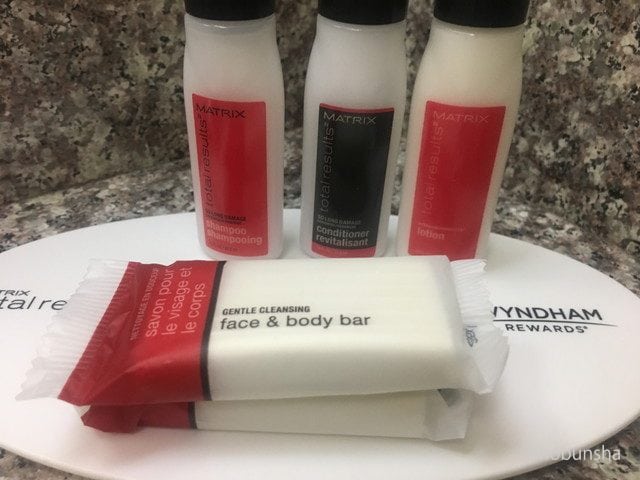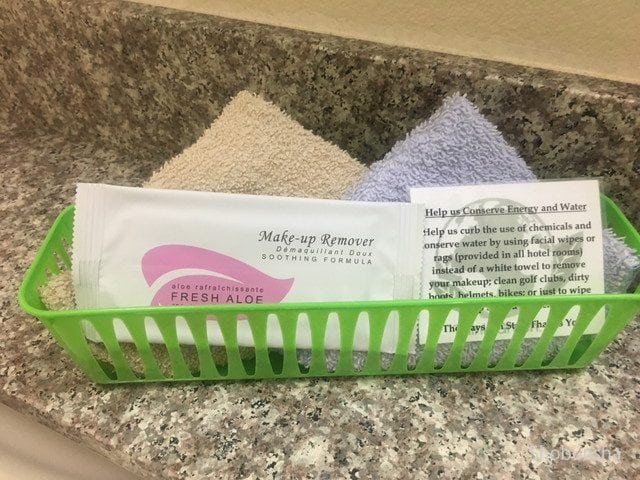 Closet and Safety Deposit Box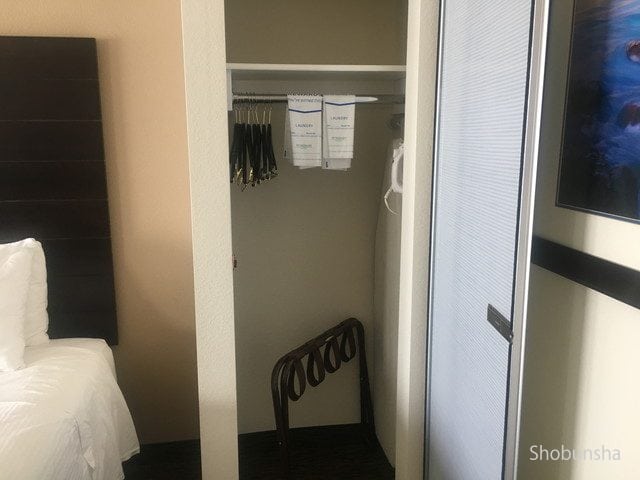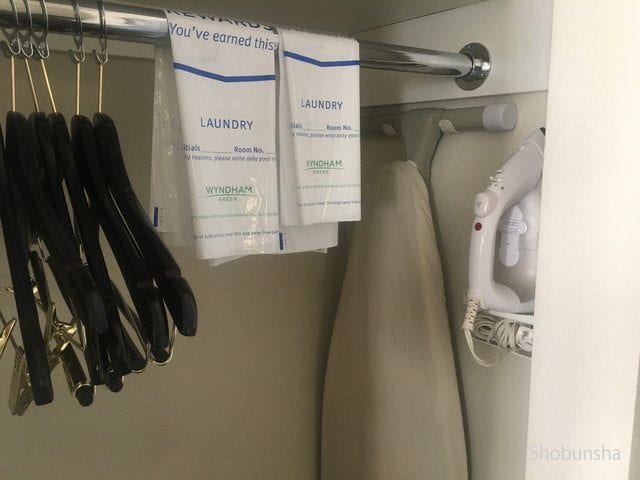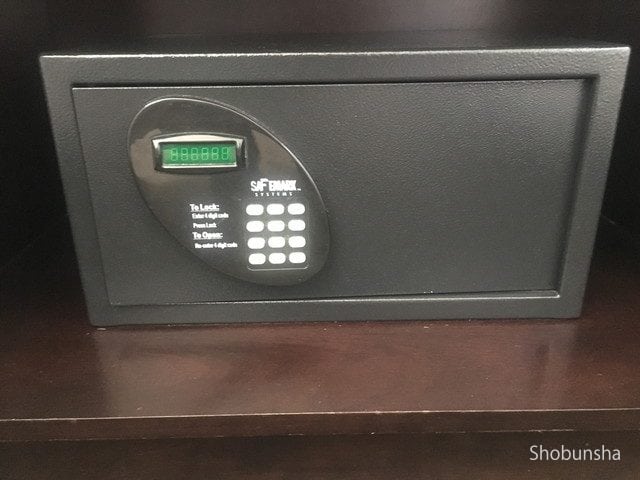 Mini bar / cafe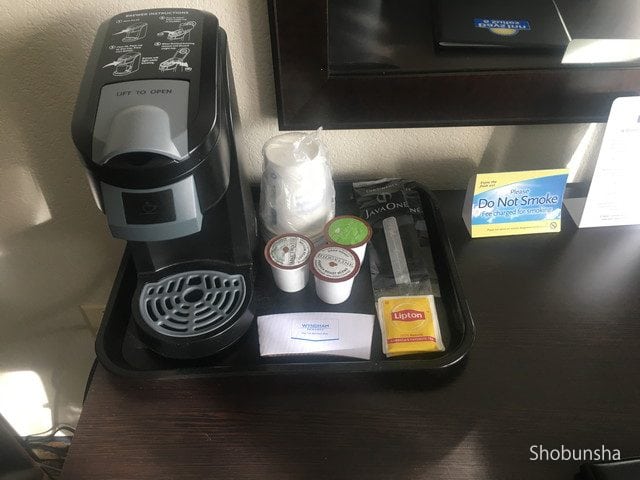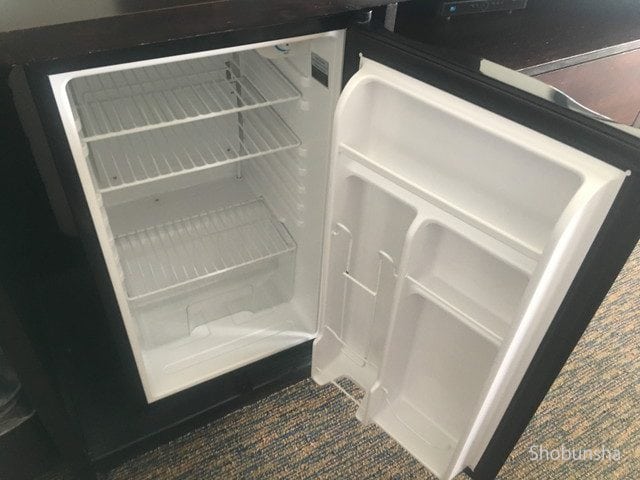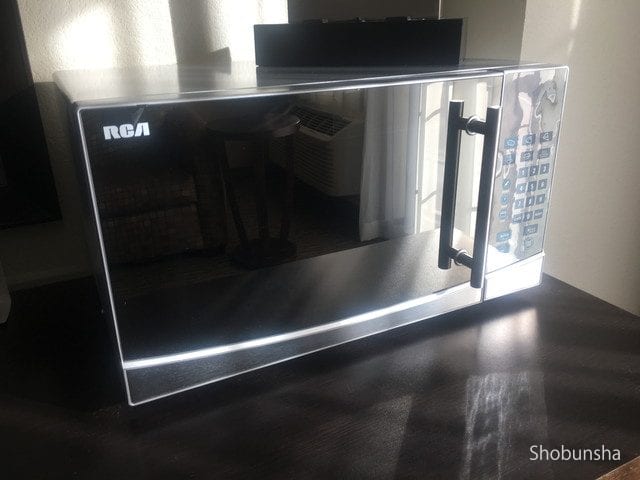 Restaurants in the hotel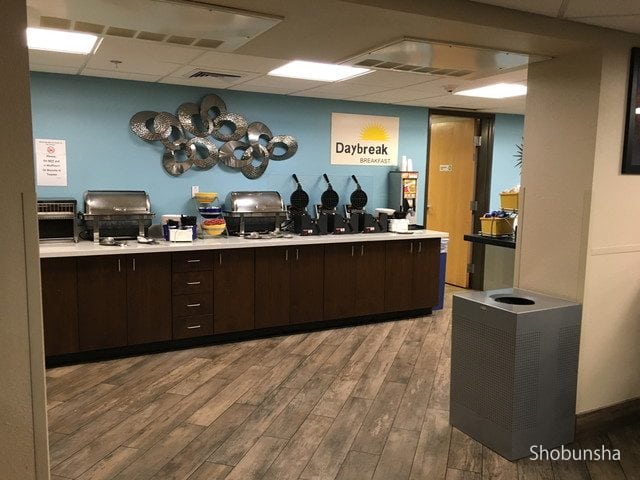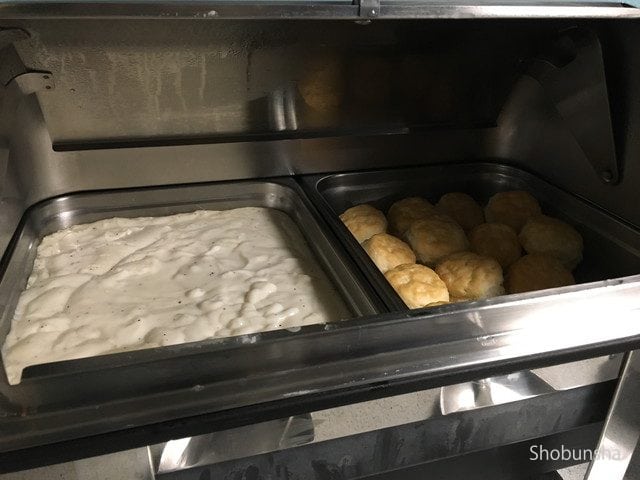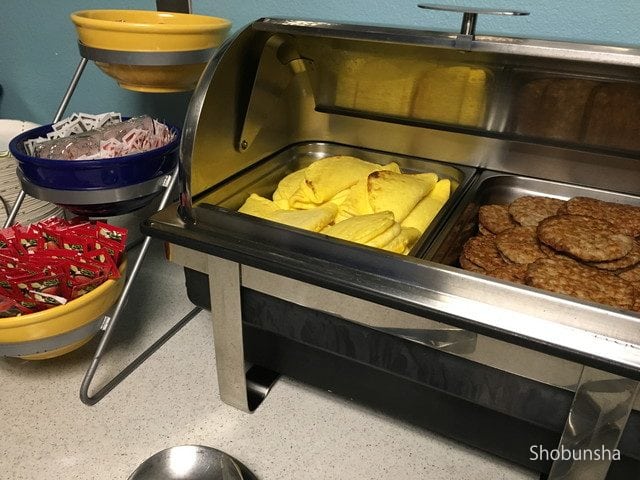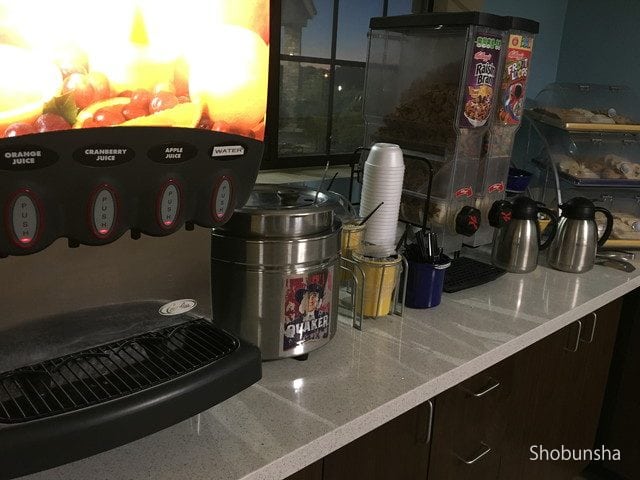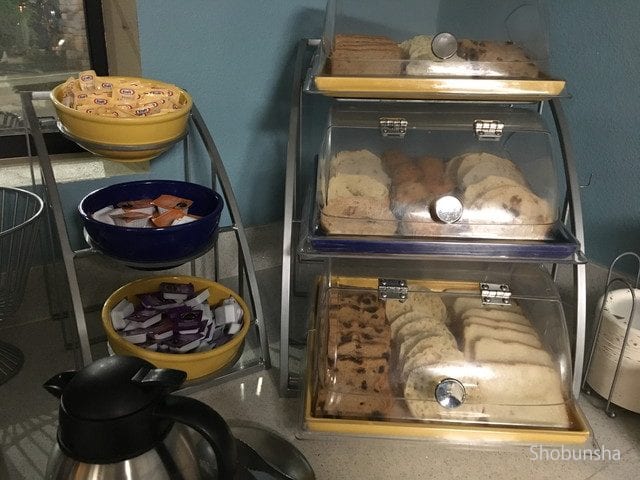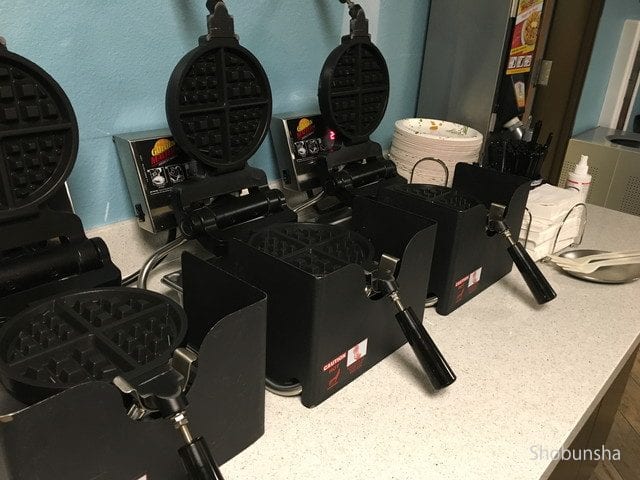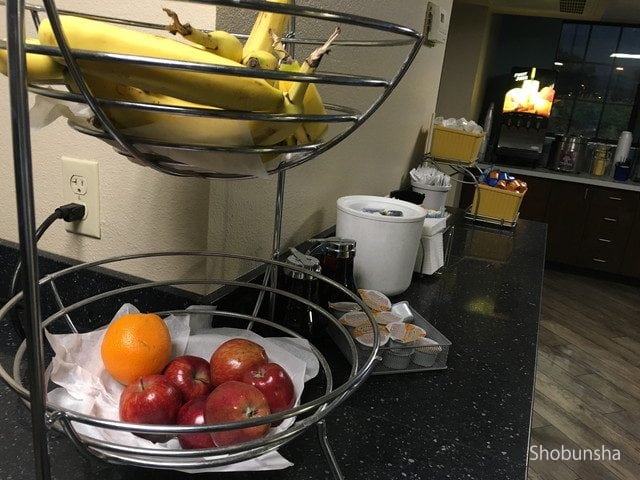 Facilities in the hotel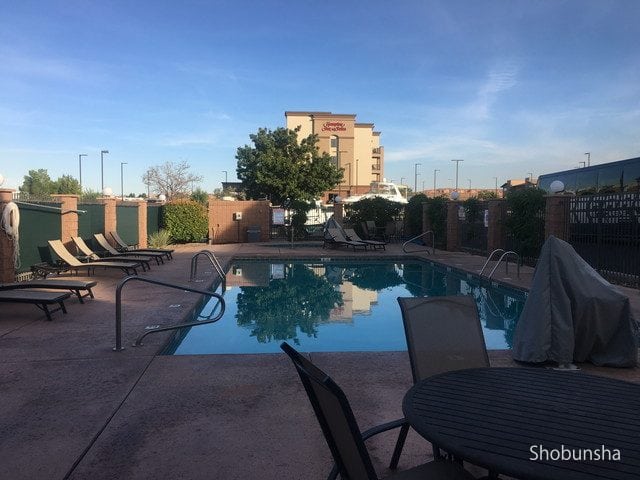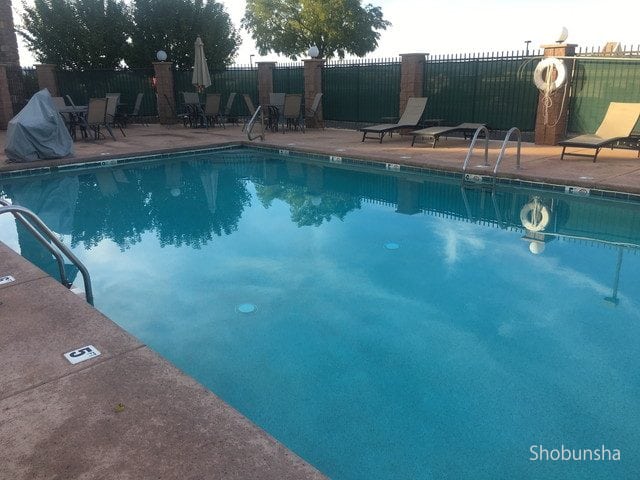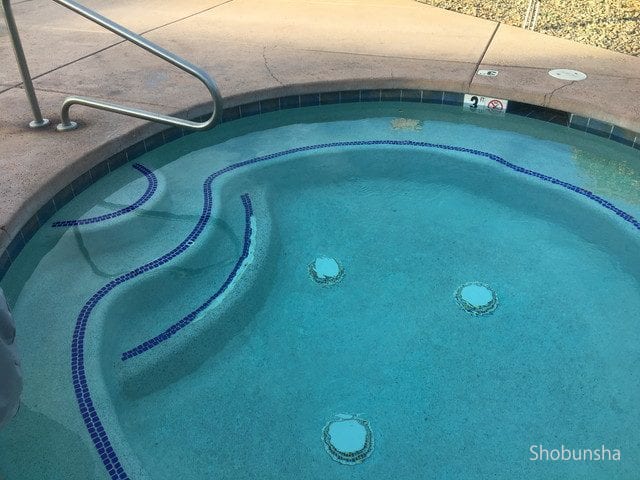 Hotel surroundings environment
It's a small town, so it's quiet. The area is safe, because it is a town with only tourists. However, there were only American fast-food restaurants so the food was not great.  Except for some lakes, most areas were covered in red soil and nothing else.  I think that there were many people coming from the Grand Canyon, but there was absolutely nothing on the road that took two hours by car with only one highway. If you do not put gasoline in your car when you see a gas station, you may be in trouble.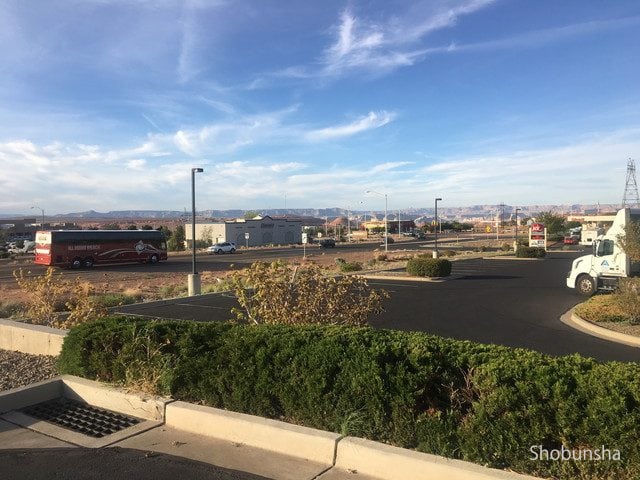 Staff & Customers
The staffs were neither good nor bad, with no issues. There was always a staff at the front desk which was nice because we were able to check in and out smoothly.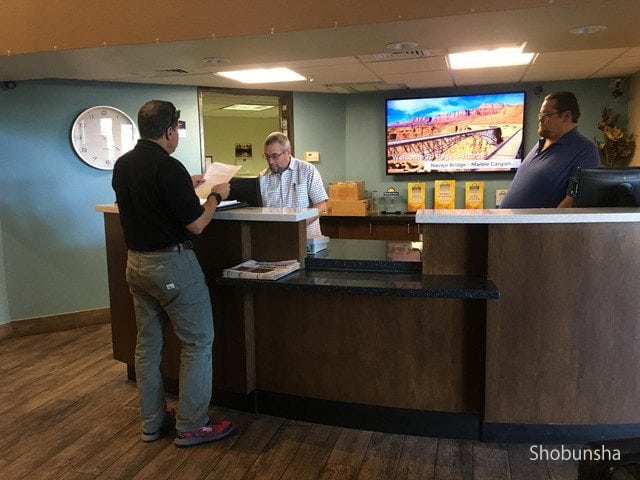 access
From the airport, it is quite far to Las Vegas and Finnix. I think it will take more than 4 hours by car. Most people staying at this hotel are here to see Antelope and Horseshoe Bend. Horseshoe Bend is a 5-minute drive, and Antelope is also a 15-minute drive away and access is great. In front of the hotel there is McDonald's, Taco Bell and Wal-Mart.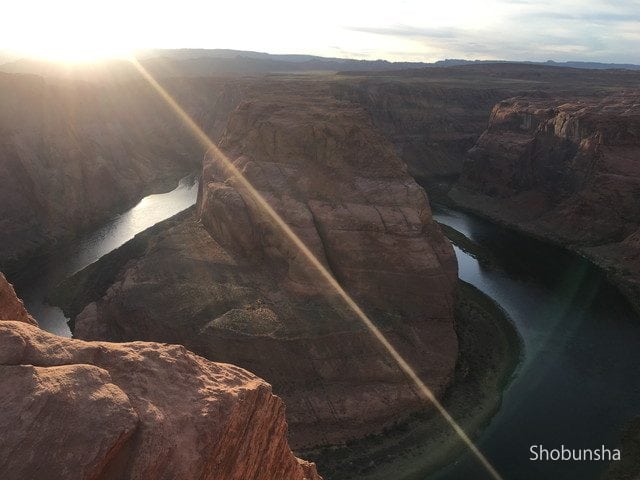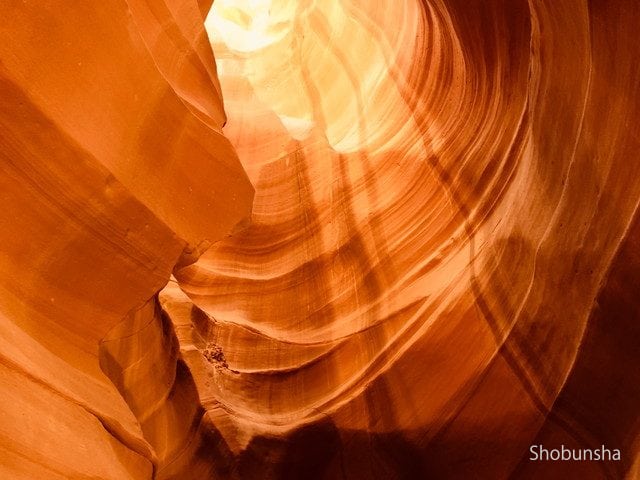 Summary
The hotel is very close to Antelope and Horseshoe Bend and it was nice to stay at this hotel. The breakfast was normal quality and it was a simple looking hotel, but because we had been spending nights in tents,  the hotel was nice and cool and a comfortable place to sleep at. Other than the bad drainage of the shower, I had no problems with this hotel.  Because there are other similar hotels in the neighborhood, we do not know if this is the best hotel out of them all, but I think that this hotel is good for staying casually and for exploring the neighborhood.