Destination Singapore Beach Road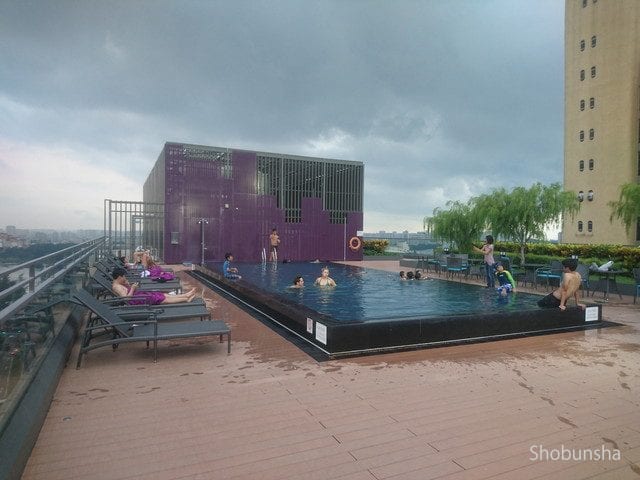 Room Type : Queen Bed Room
Stay Nights : 1 night
Stay Num : 1 person
---
I chose "Destination Singapore Beach Road" because of their high rated review and affordable price. When I searched for a hotel online, I found their rating is high and the price cuts down 10,000 yen, and the location is also close to the center. Also I thought that the view must be nice as it faces the sea. As far as I saw the photo, the pool on the rooftop looked new and clean. I was planning to go to Johor Bahru after Singapore, so one of the reason is there is a bus station near the hotel.
What is the exterior of the hotel? Check entrance and reception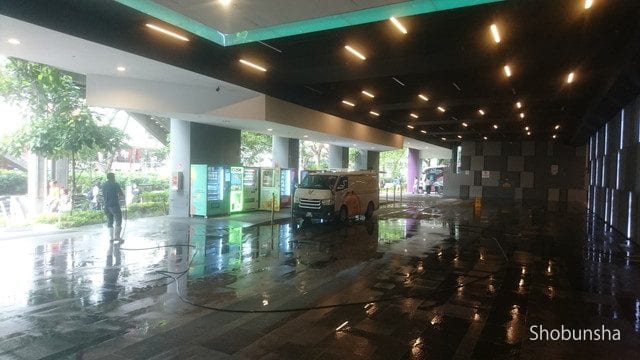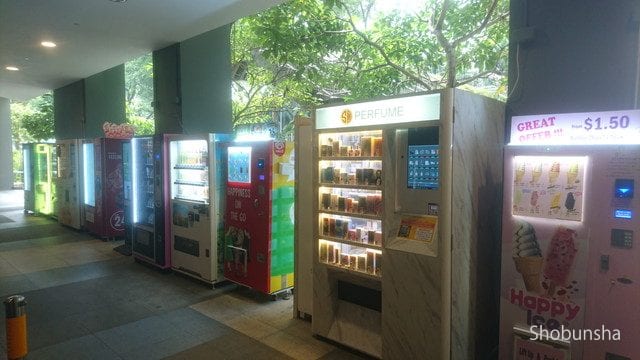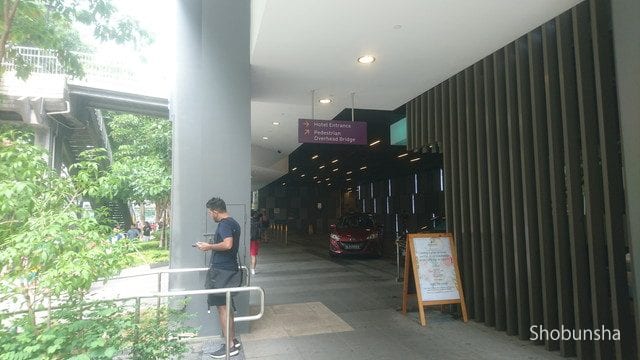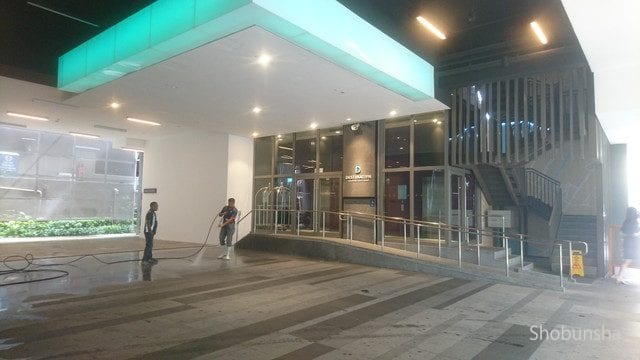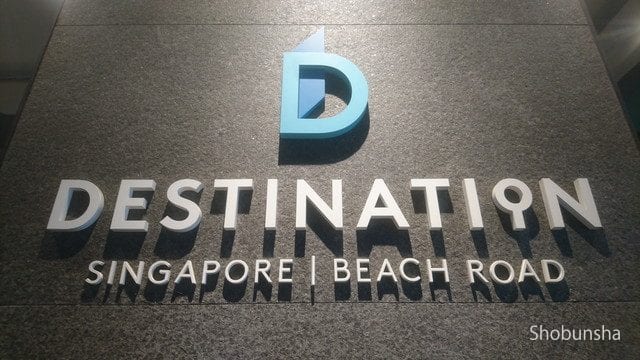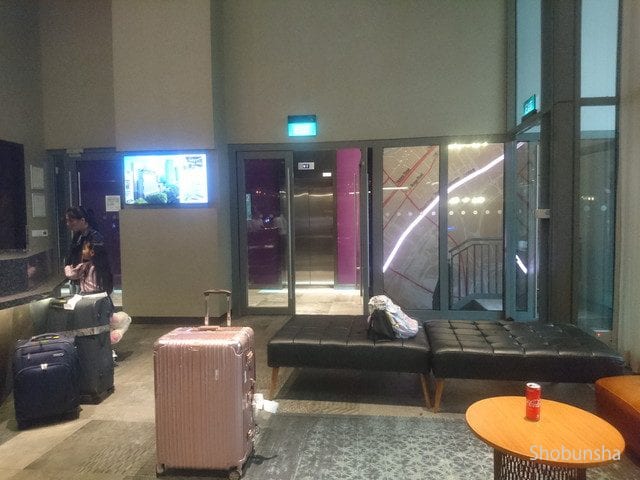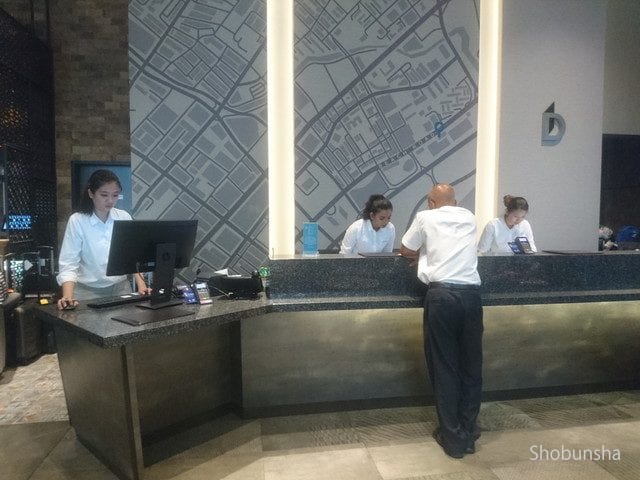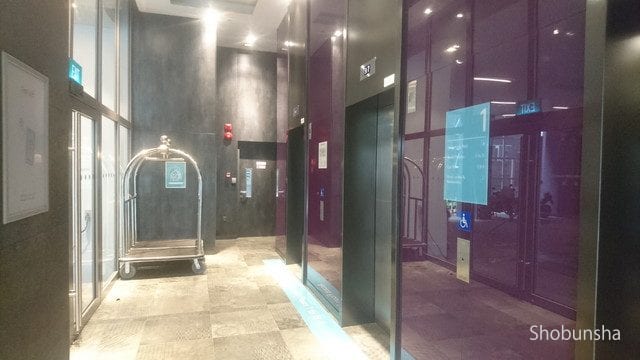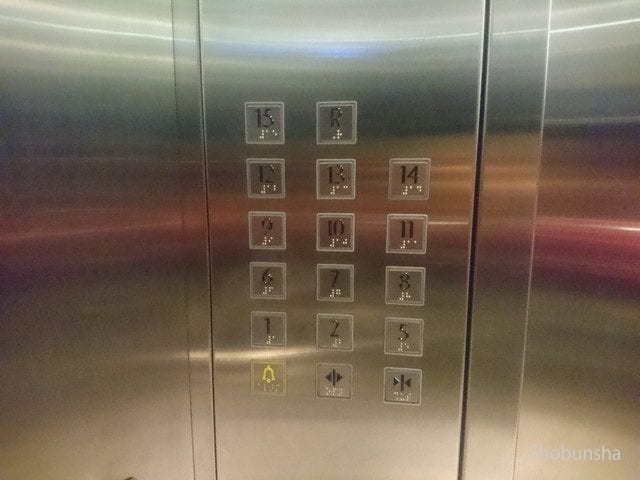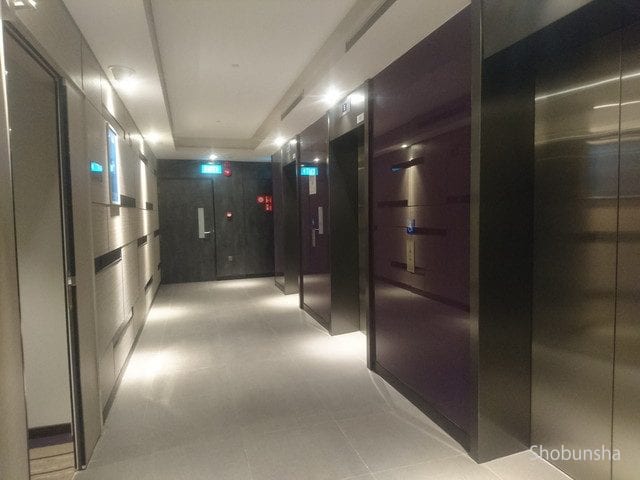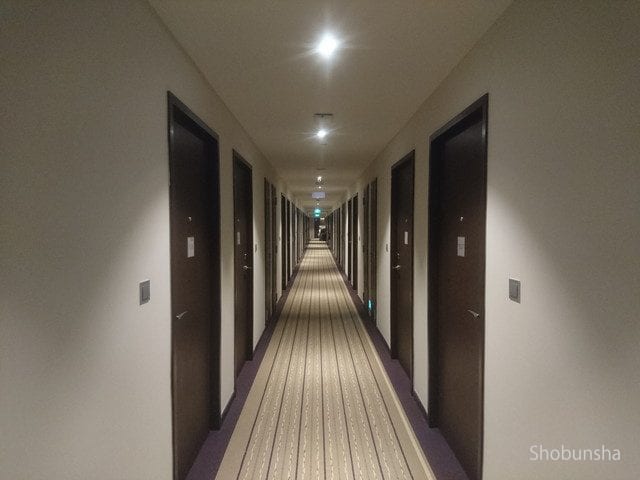 Queen bedroom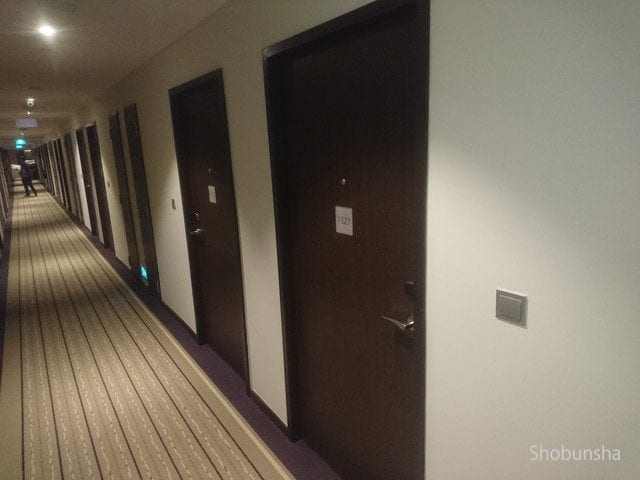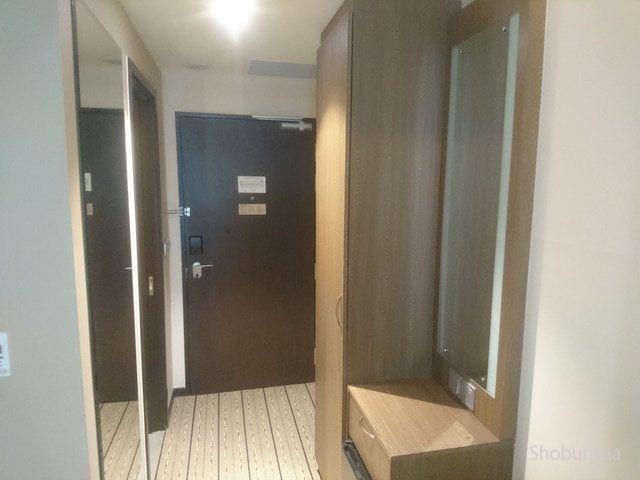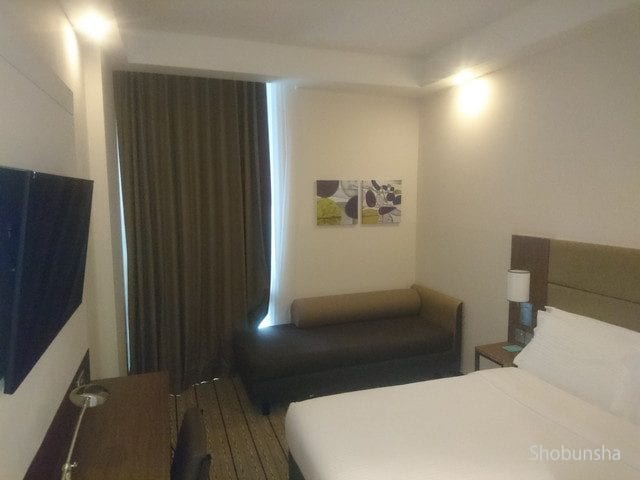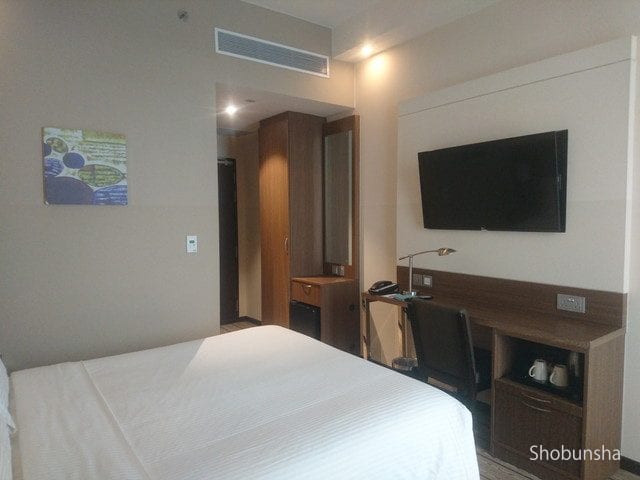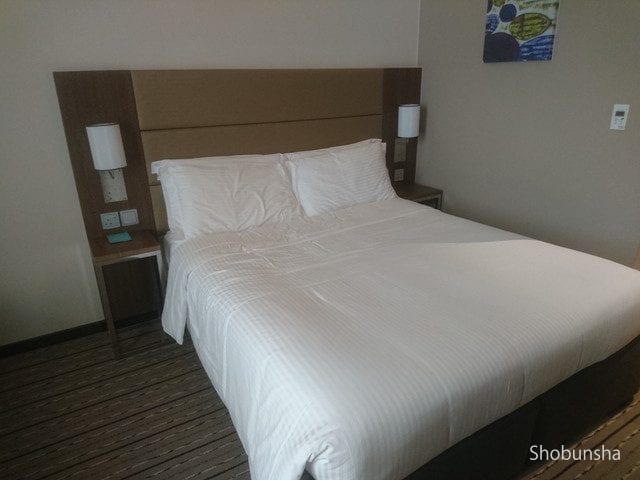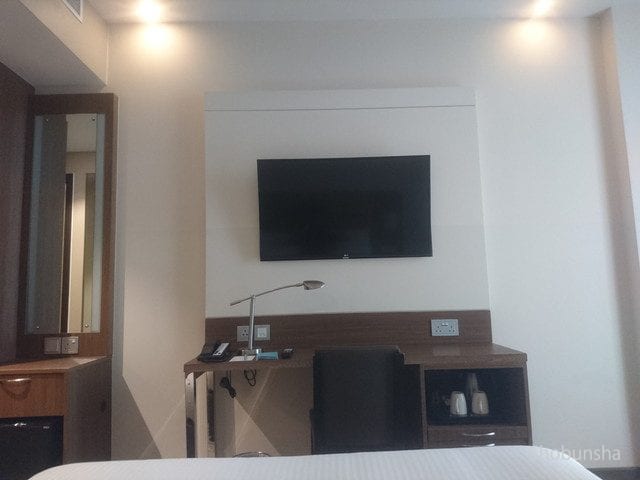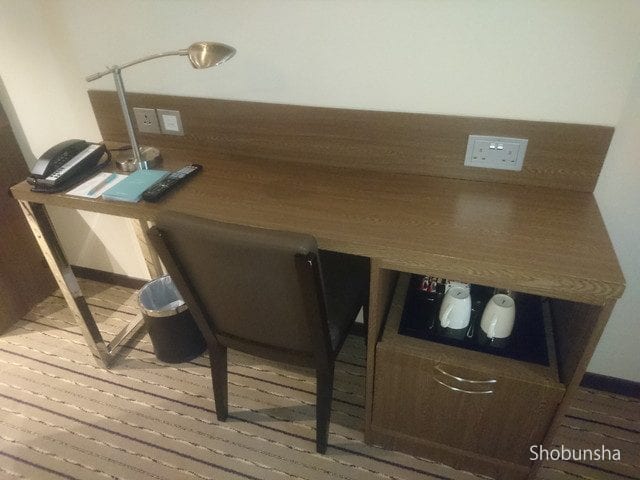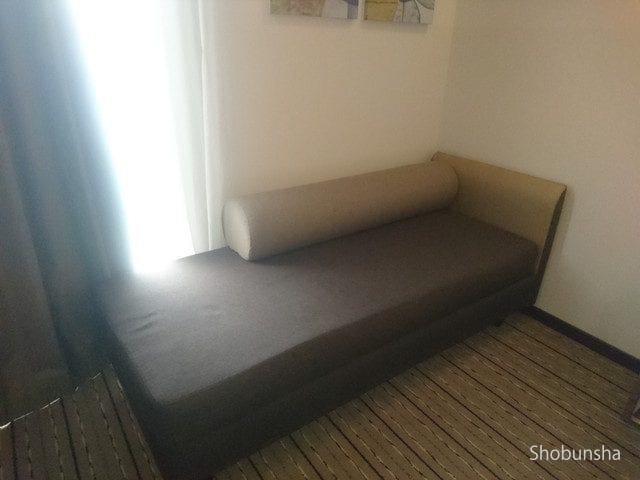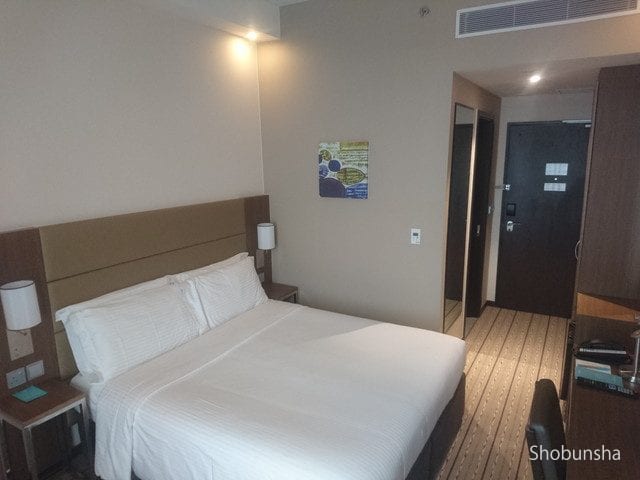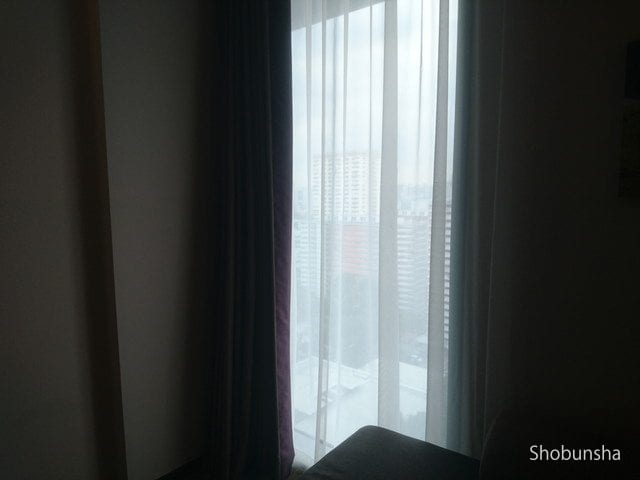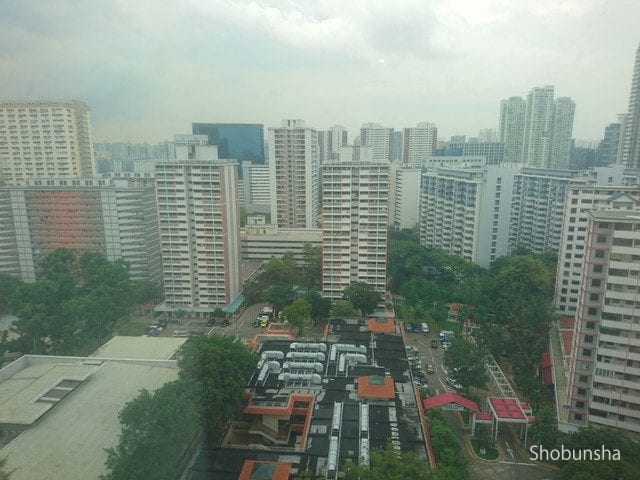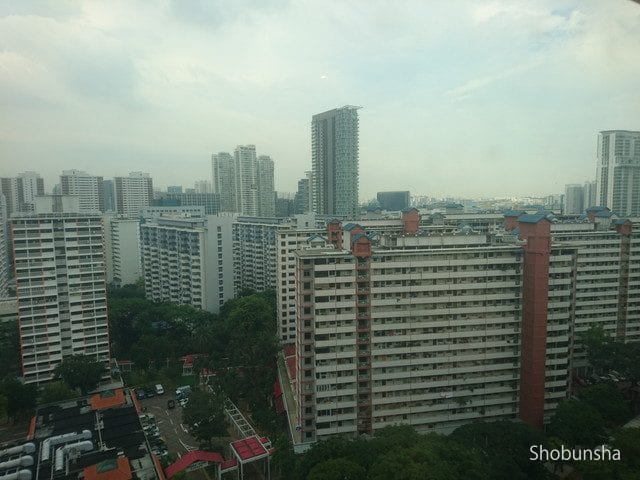 Bathroom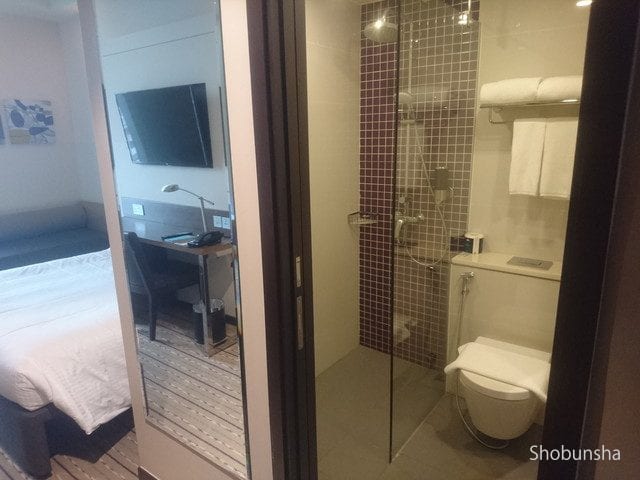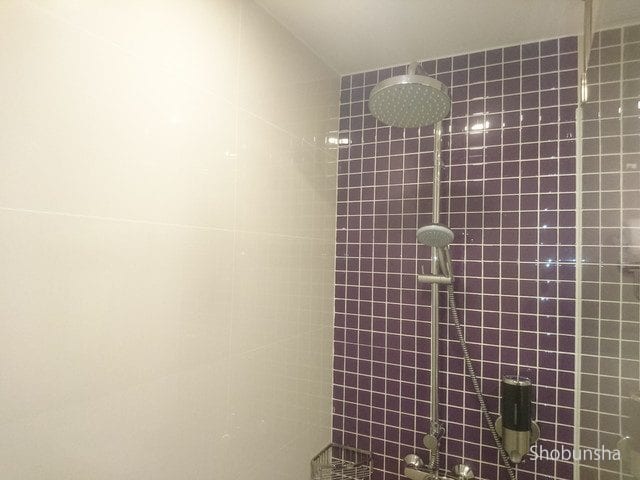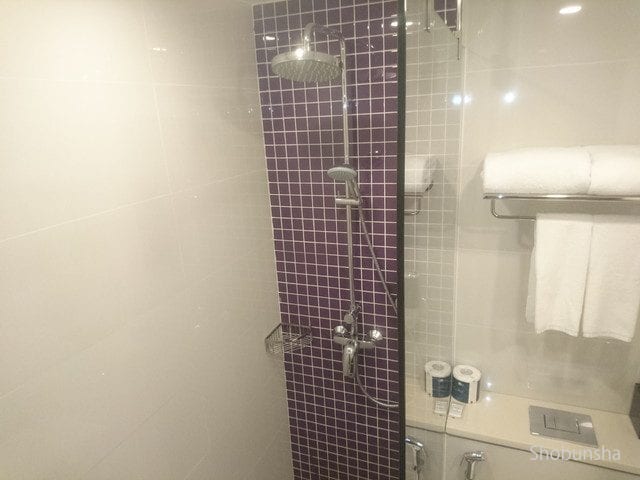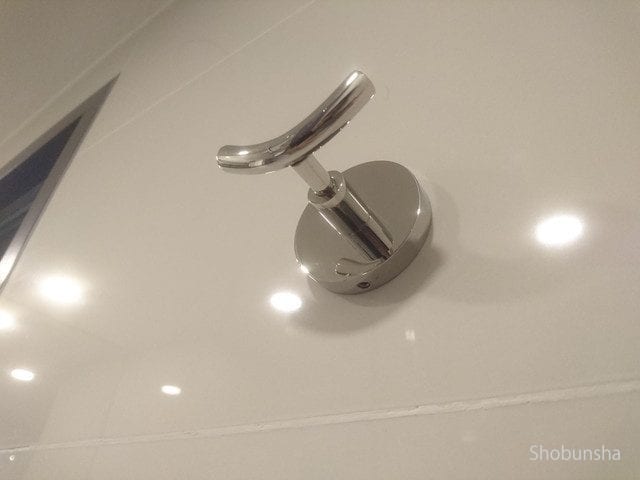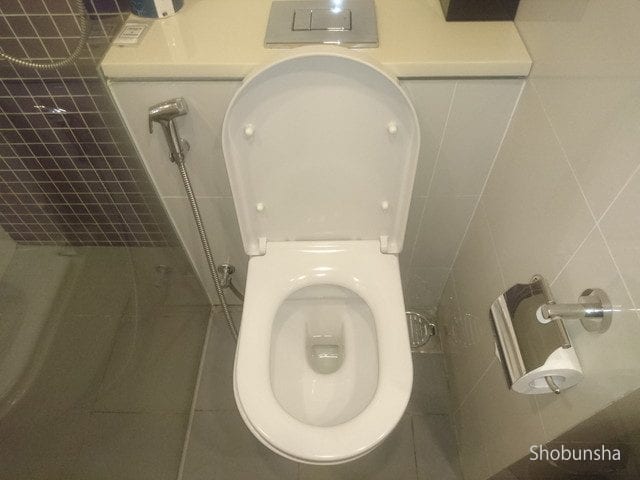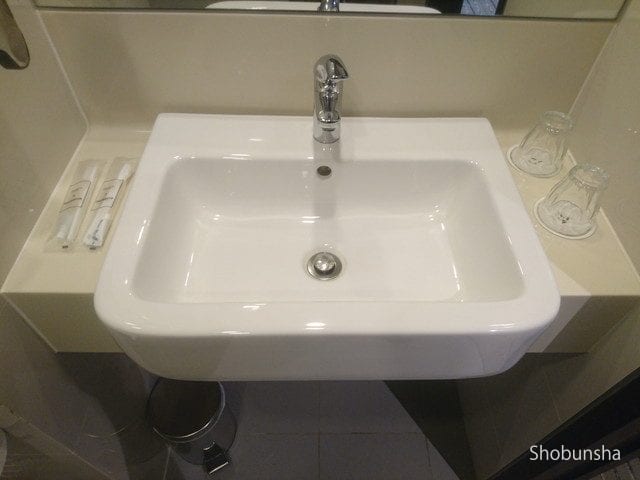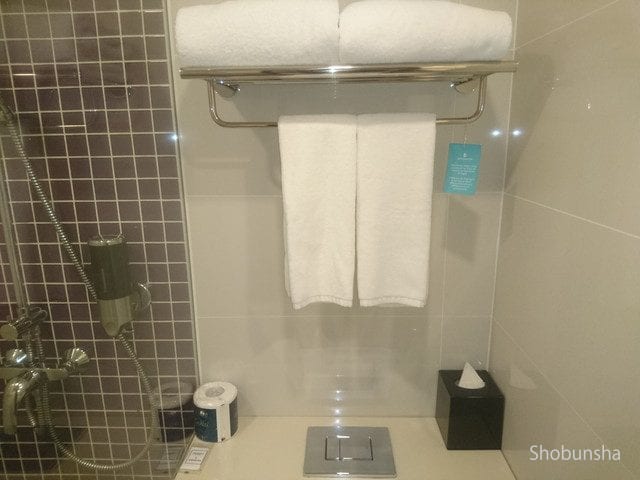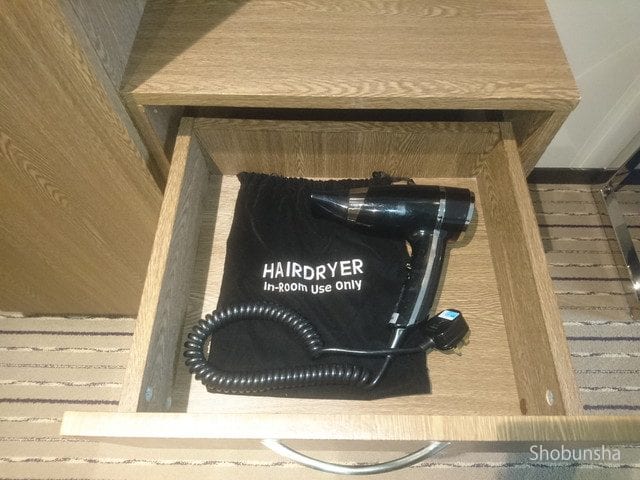 Closet and Safety Box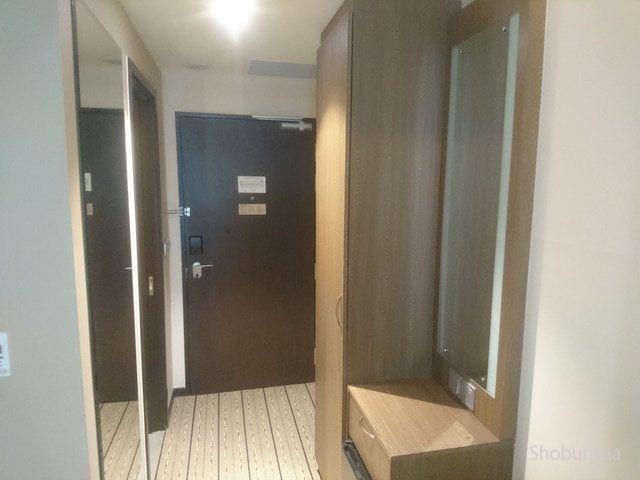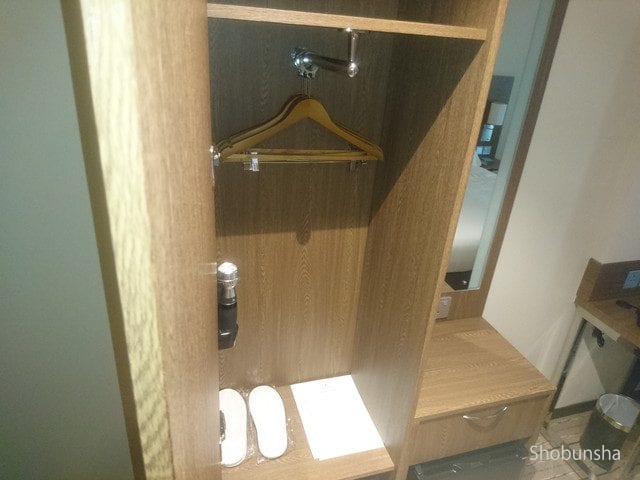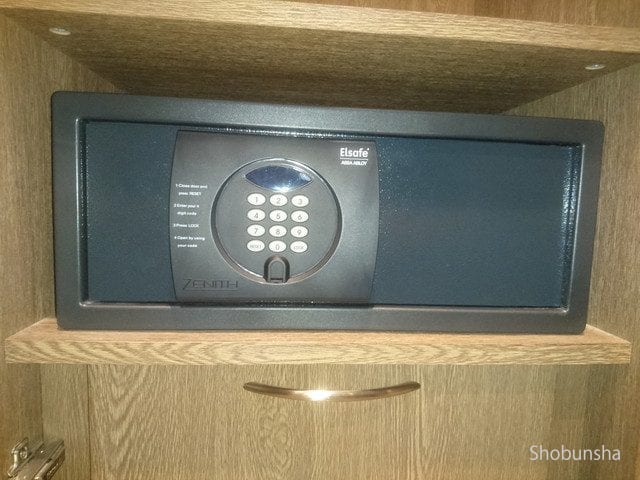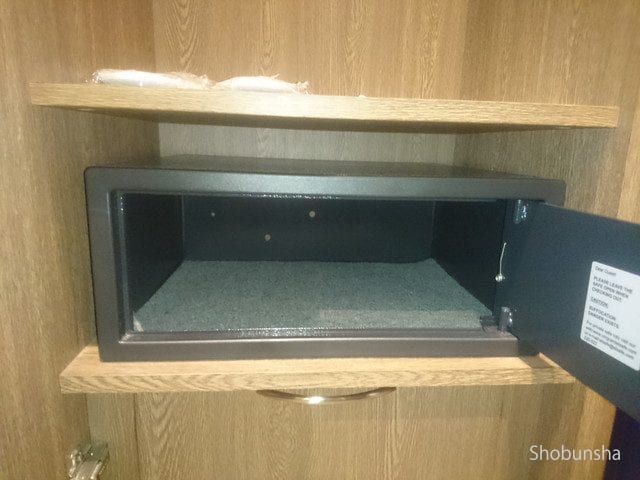 Mini bar / cafe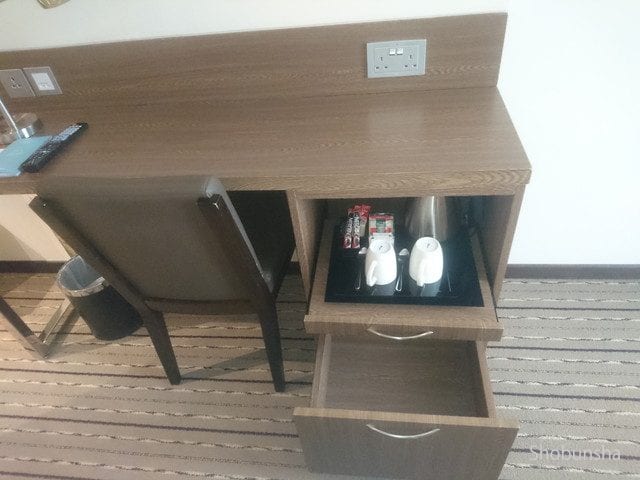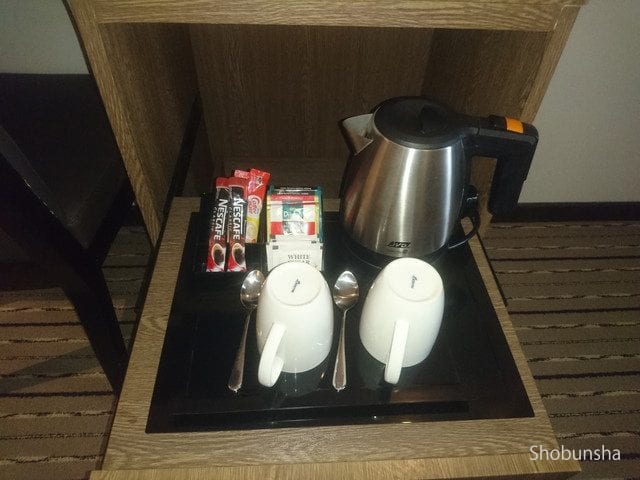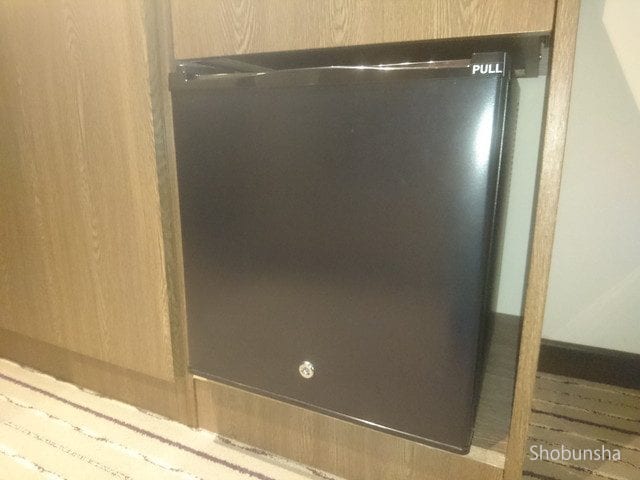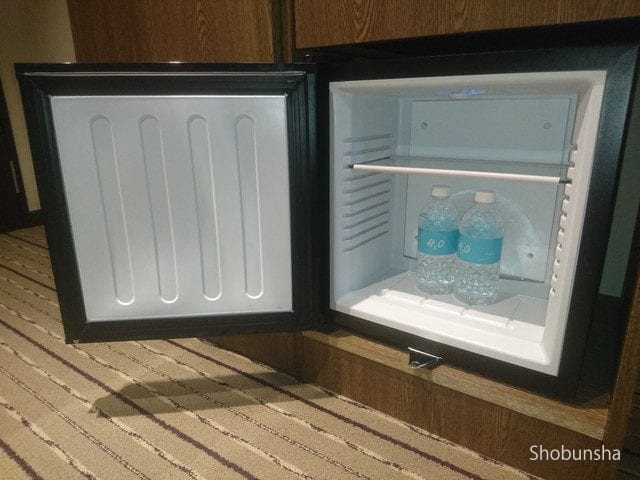 Restaurants in the hotel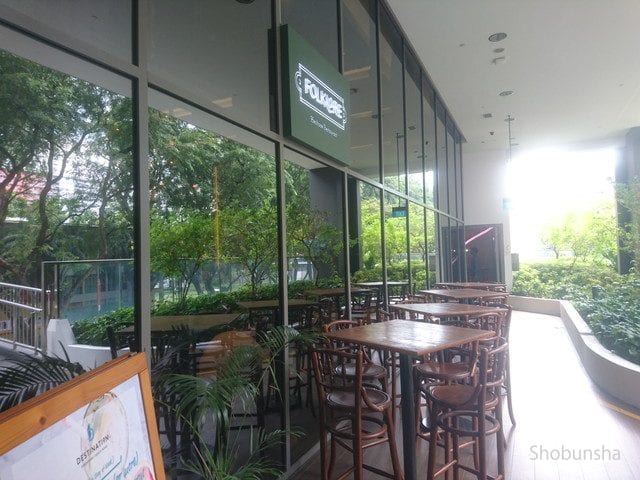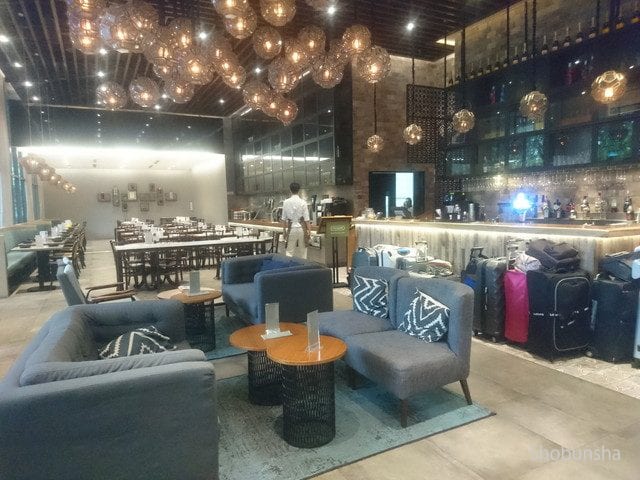 Facilities in the hotel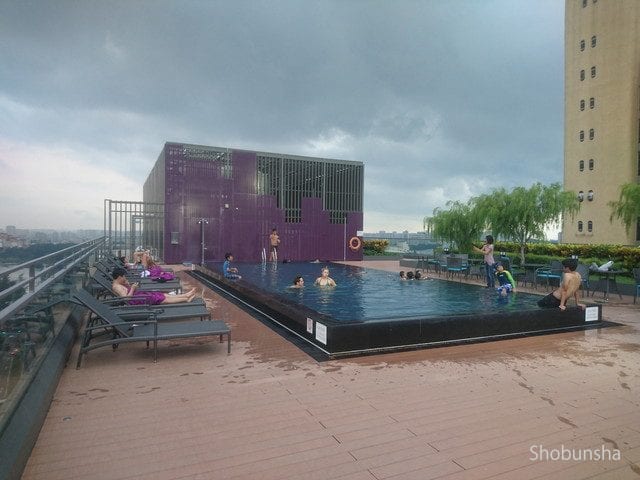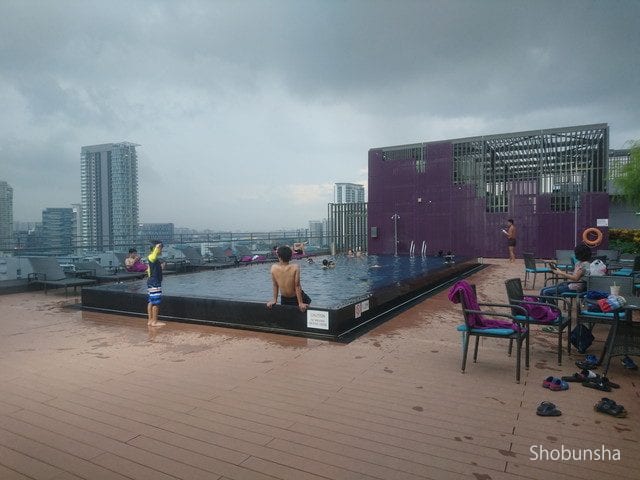 Hotel surroundings environment
Marina Bay Sands and the Olympic Park is in walking distance. Because of such a location, there are many tourists and I thought it is safe.  It is convenient to eat everywhere as they can communicate in English and Chinese.  Since sidewalks and bridges have been maintained, walking around the town is easy. But I felt it like a tight cluster as I saw lots of building and construction.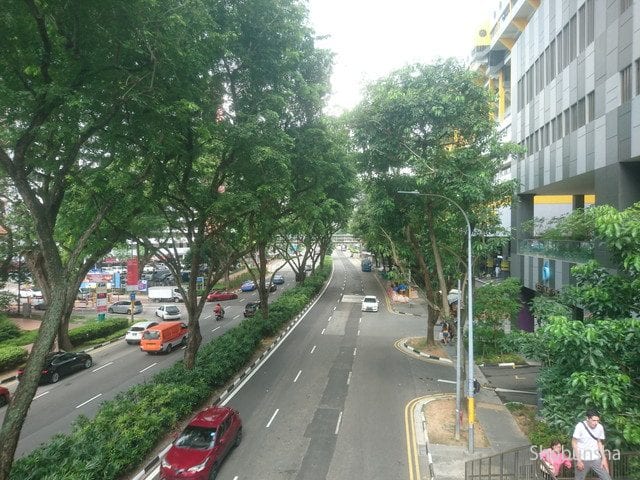 Staff & Customers
It is smooth and no problem when I checked in. For the staff, I did not feel like thorough manners like luxury hotels, but the cleanliness of the staff was nice. Since they did not tell me how to use the card key to activate the elevator, I was confused at the beginning. All the staff seem to speak English, so there was absolutely no inconvenience. According to the website, some staff can speak Chinese and Malay.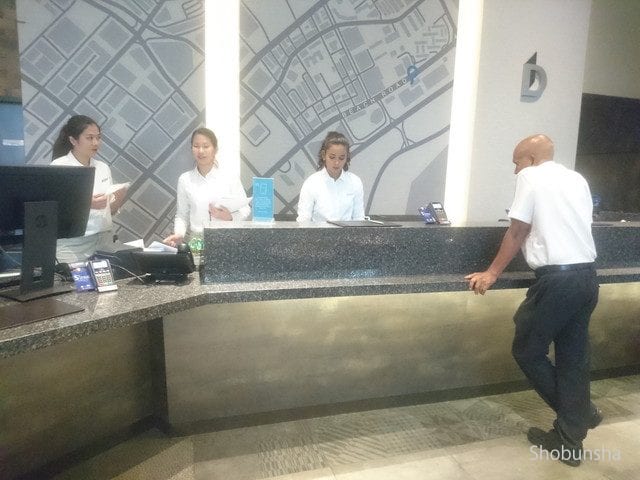 access
Access from the airport is good because of MRT station nearby. However, it is not a big hotel, so it is difficult to find if you can not use the map. There were a lot of restaurants and bars around the hotel but no convenience store. It is also easy to go everywhere by taxi as you can ask the hotel staff to call a taxi.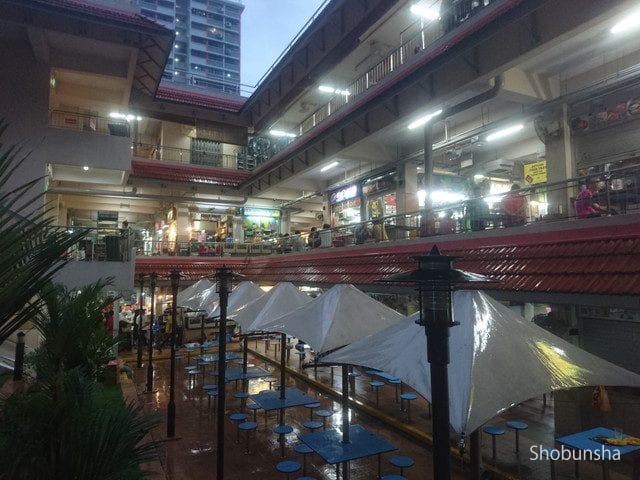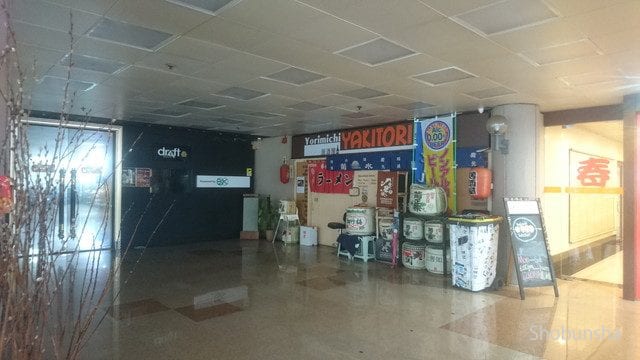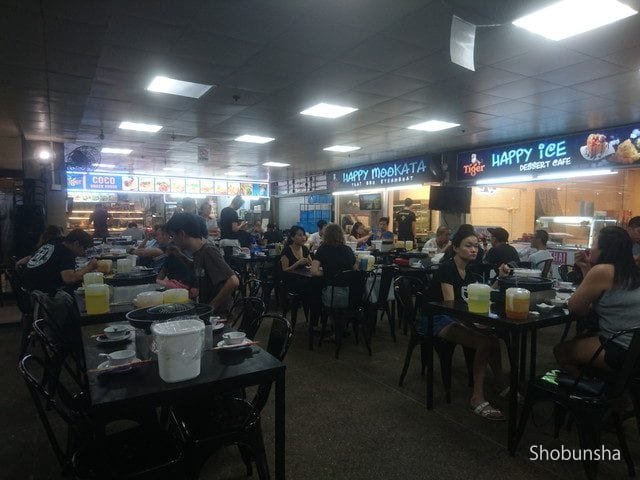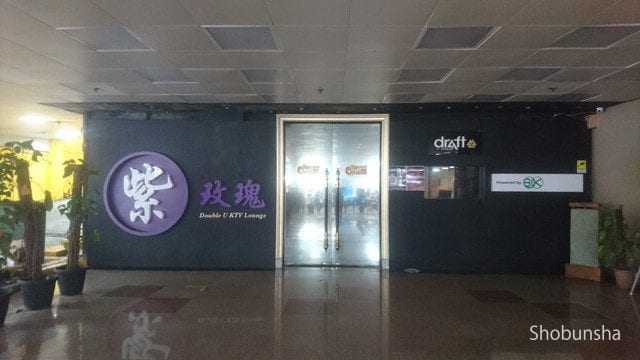 Summary
I expected too much that if it worth of 10,000 yen.  I was a little bit disappointed that it was smaller than I thought and the view was not good. It was good that we stayed at the hotel after a while staying at the guest house. The negative point we did not realized before checking in is it cost 1500 yen for breakfast and it doesn't have gym facility. I thought it is important point to check when seeking the hotel. This hotel is good to stay just 1 night, no longer than that.