Disney Explorer's Lodge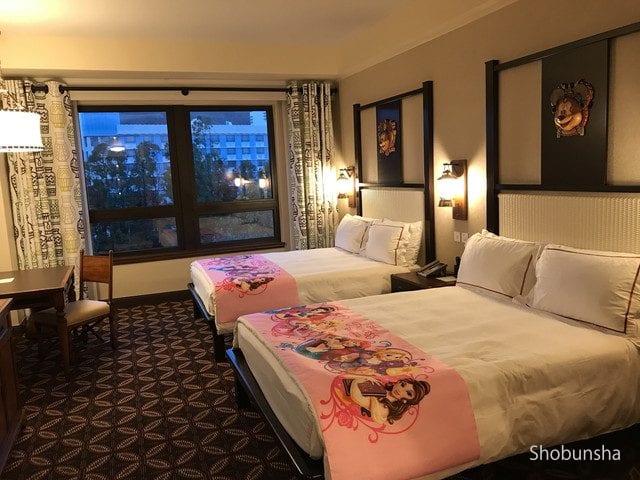 Room Type : Deluxe Room
Stay Nights : 3 nights
Stay Num : 3 people
---
I chose "Disney Explorer's Lodge" because the purpose to visit Hong Kong was only Hong Kong Disneyland, so it was important for me to have easy access from the airport and to Disneyland Park. In addition, it is the newest hotel among the official hotels of Hong Kong Disneyland, and I was interested in the worldview which is particular about the details. For example, there is a desk in the form of a trunk in the guest room, elevators which imitate a balloon. I also read lots of reviews that the atmosphere of this hotel is like Aulani in Hawaii, and these reviews made me more interested to stay this hotel.
What does the hotel look like? Check out the entrance and front desk!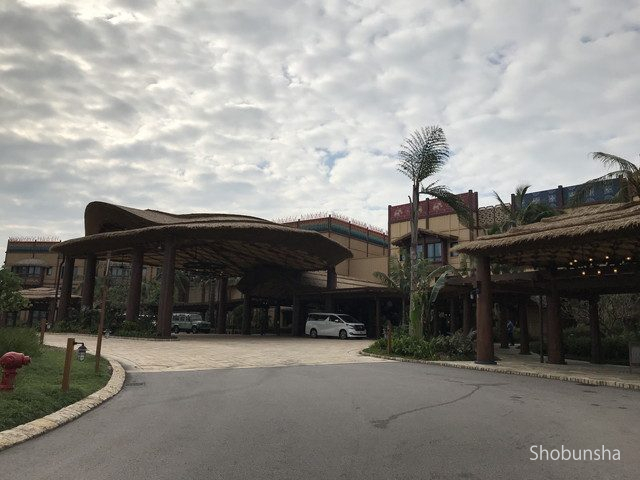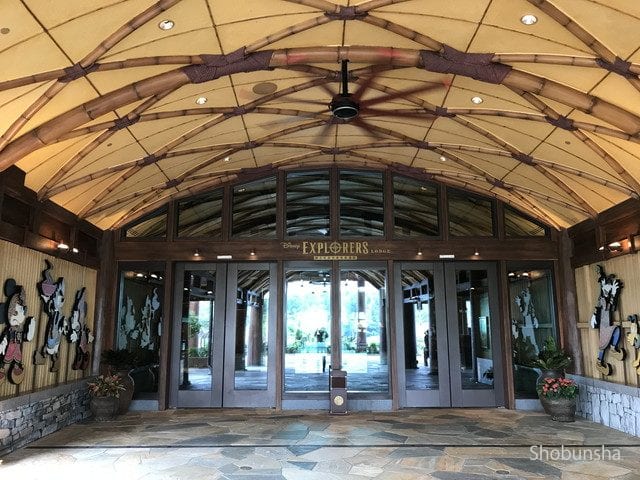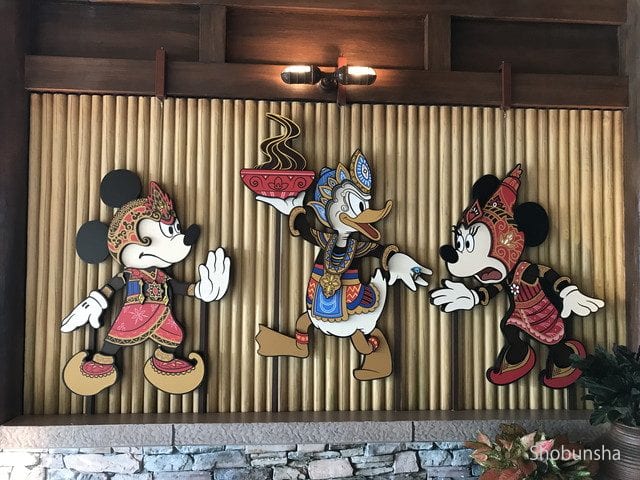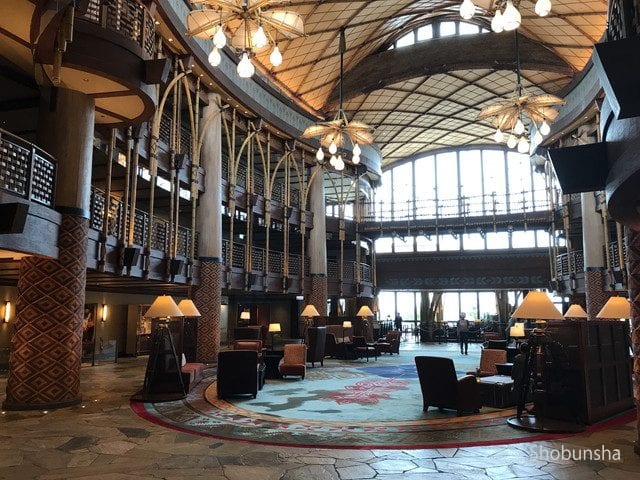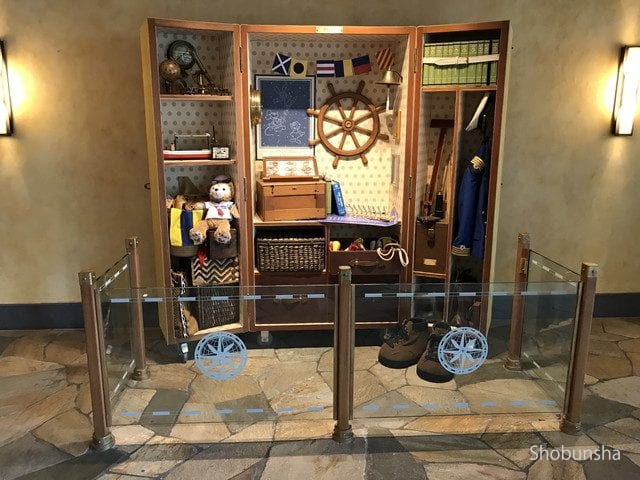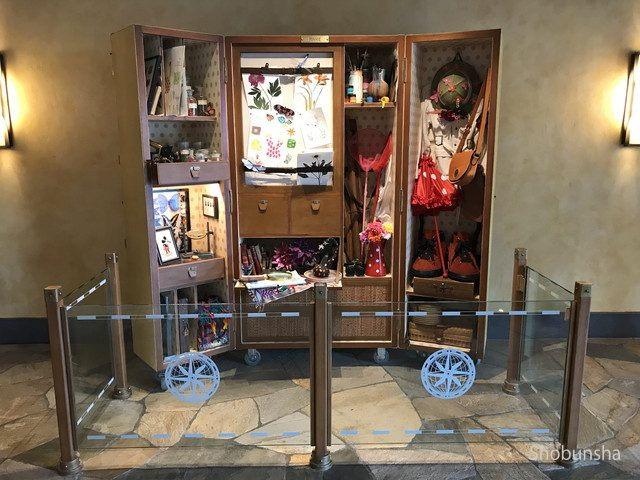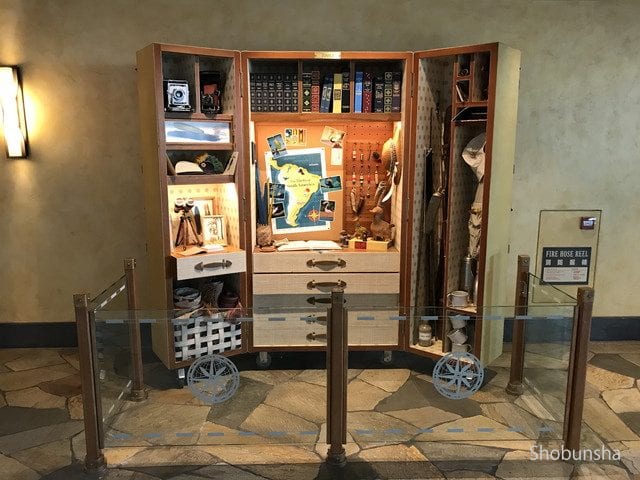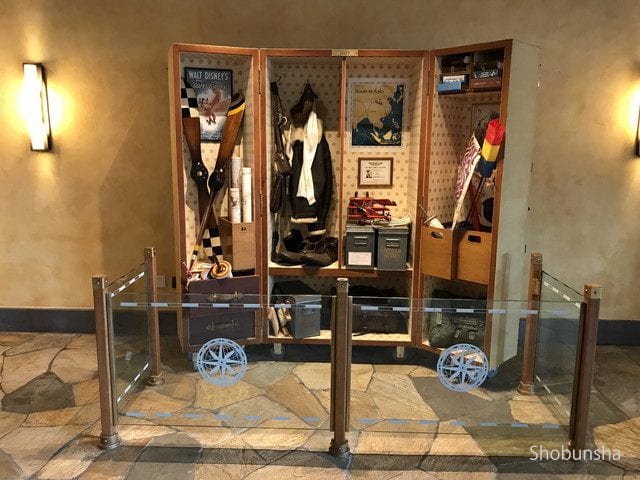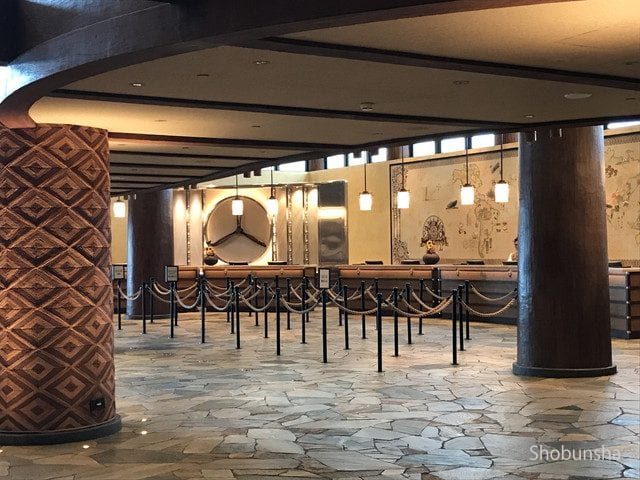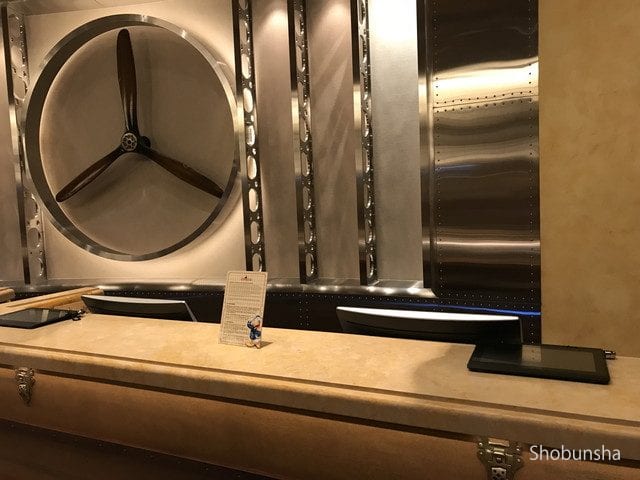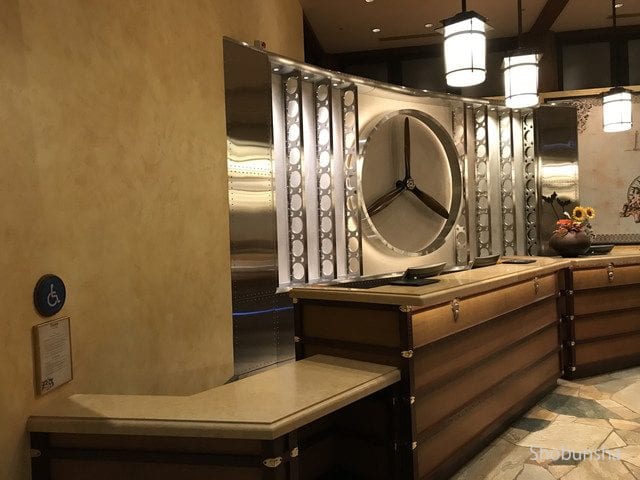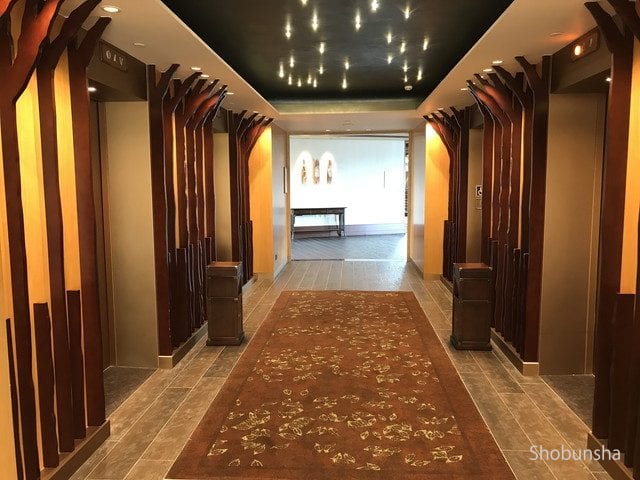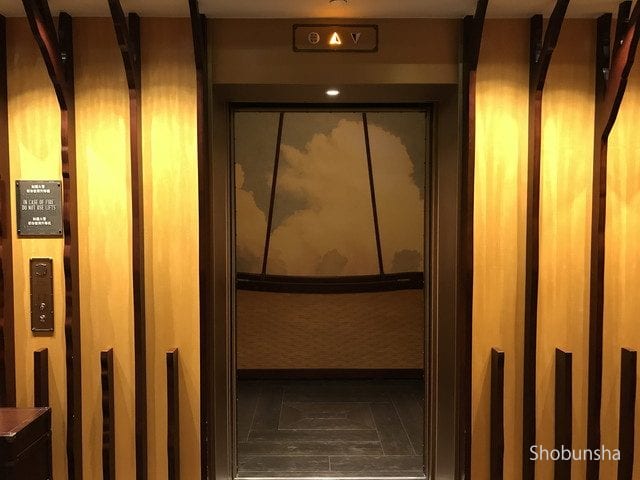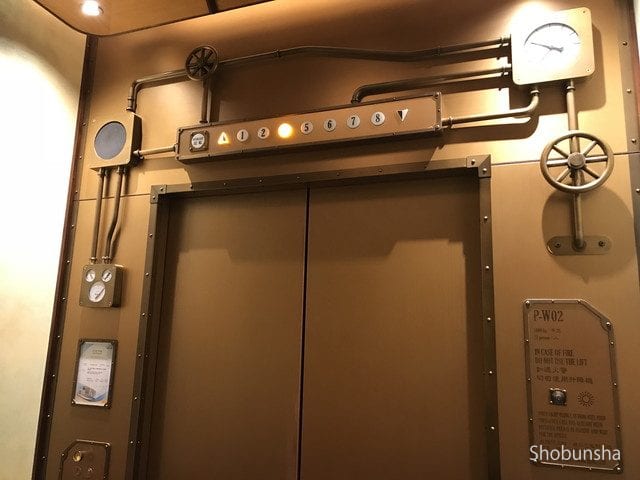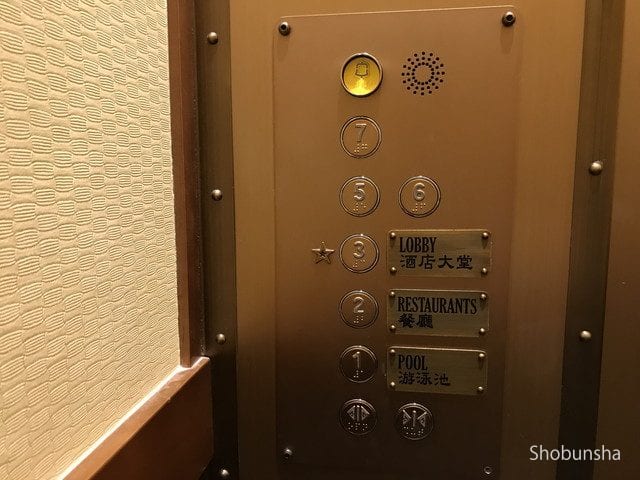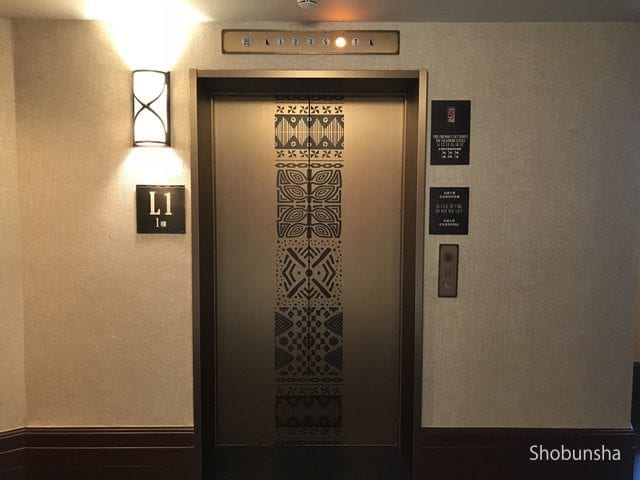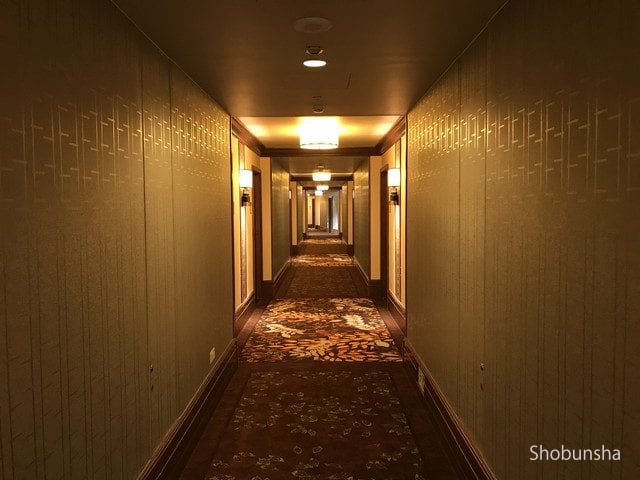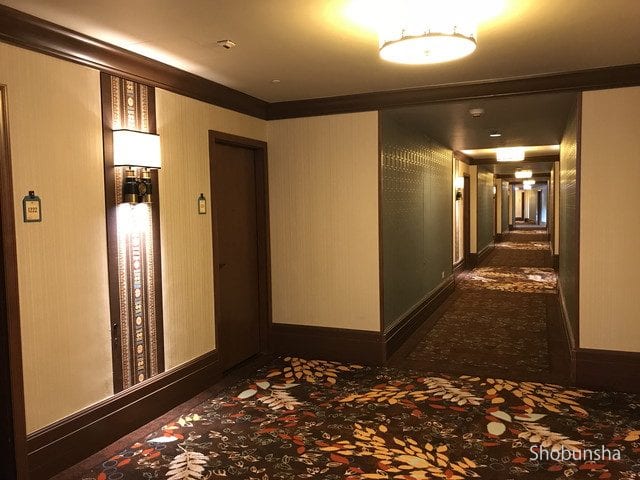 What is the Deluxe Room like?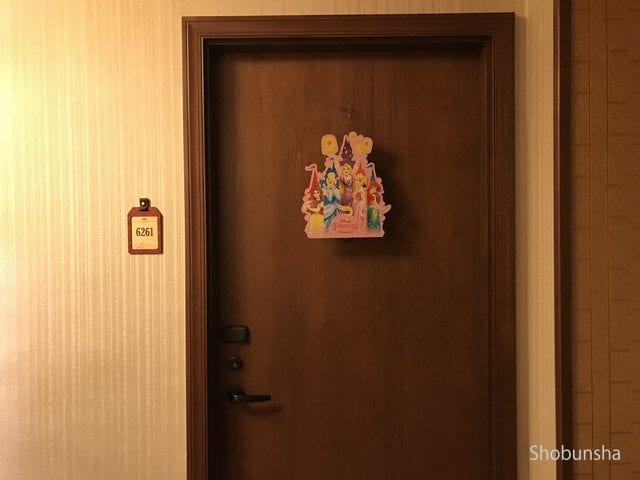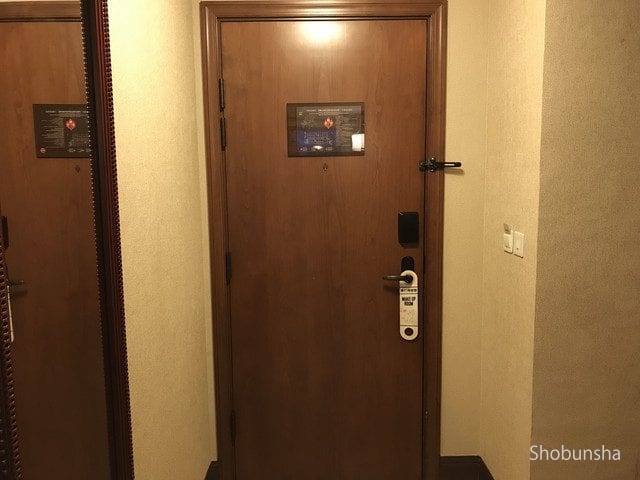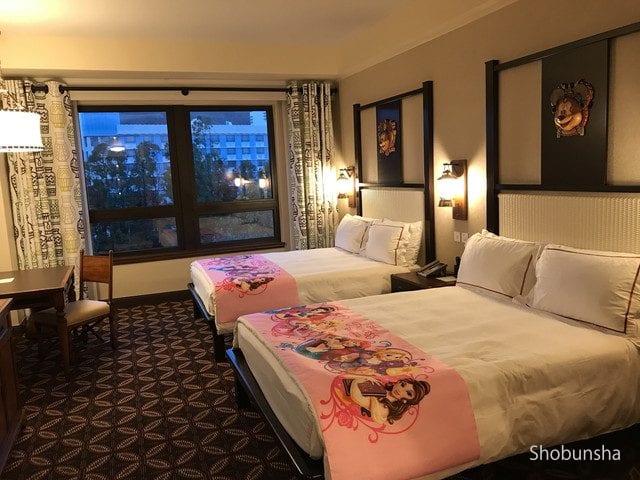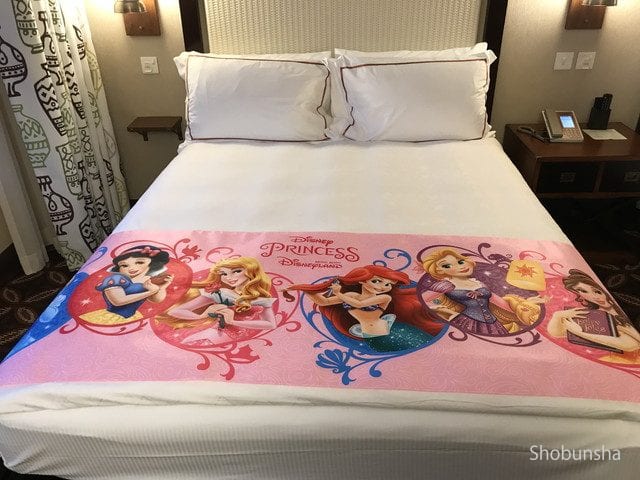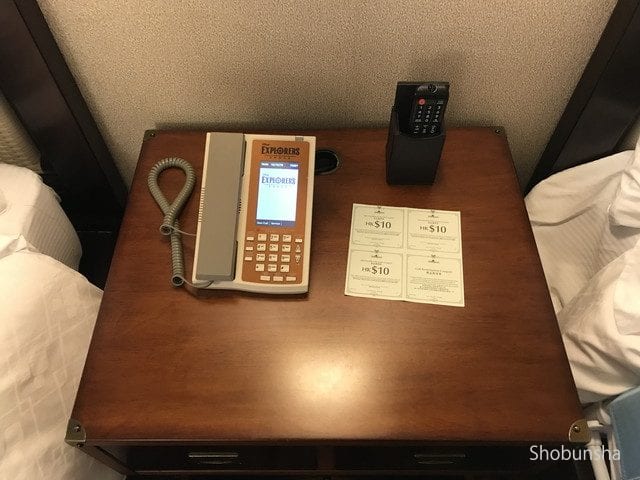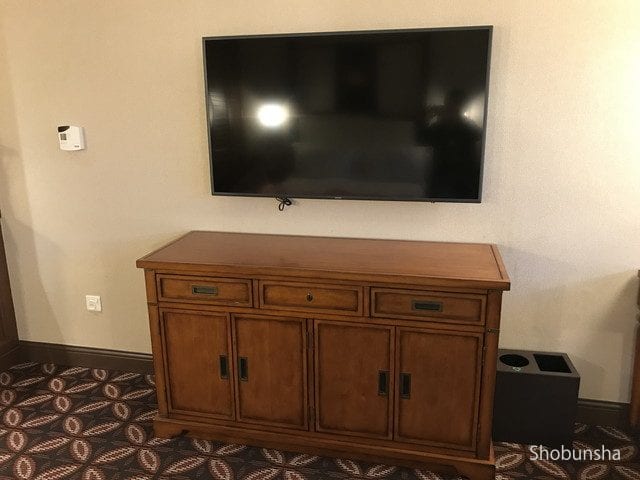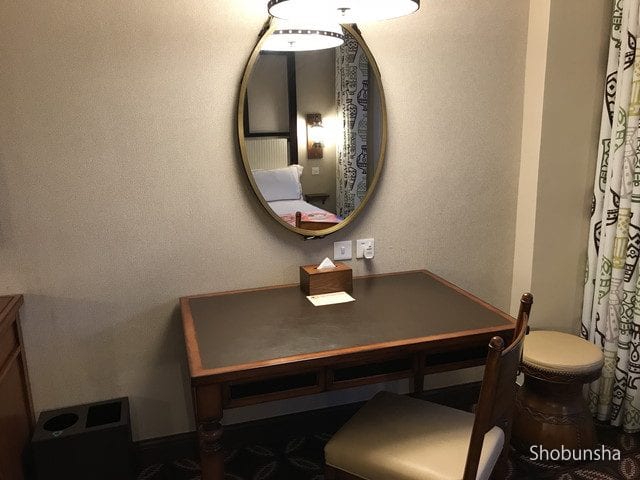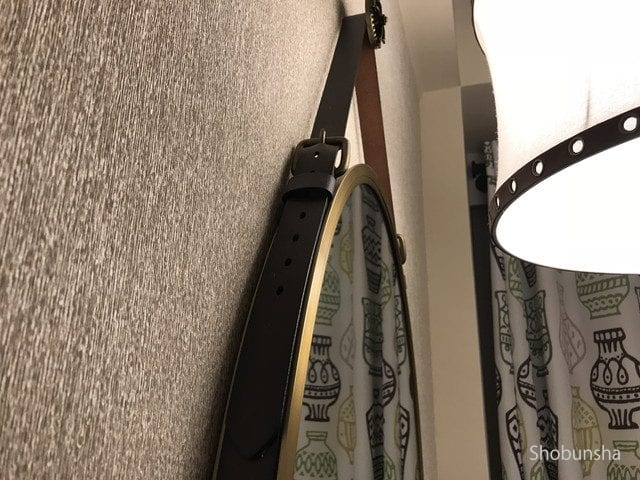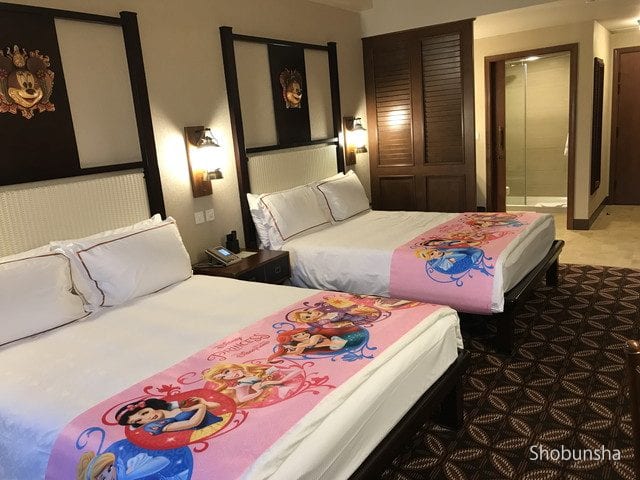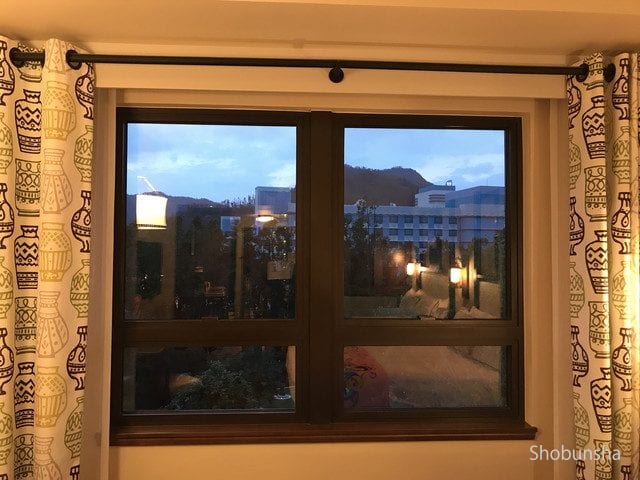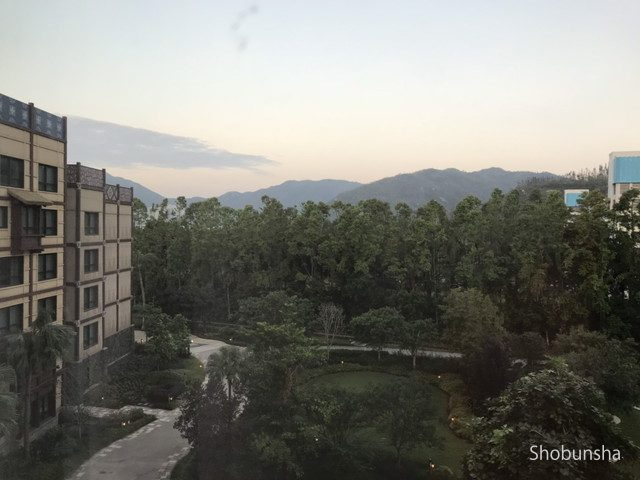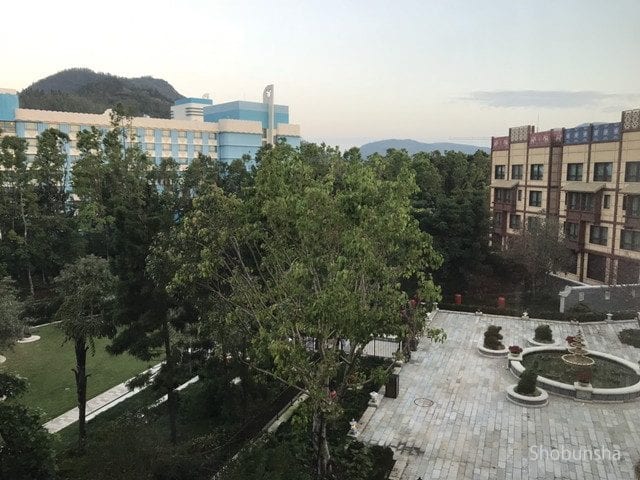 Bathroom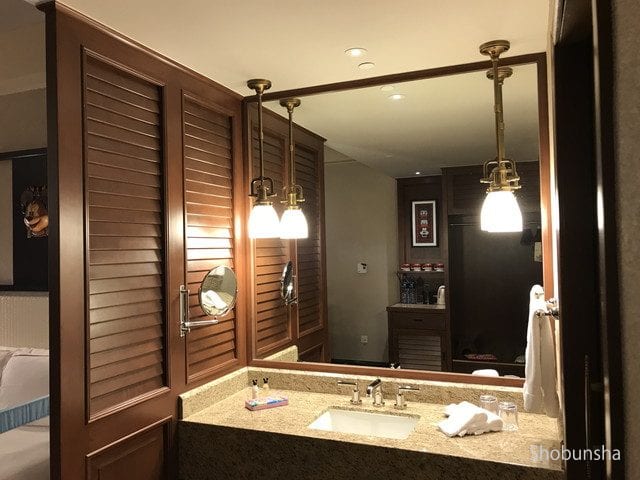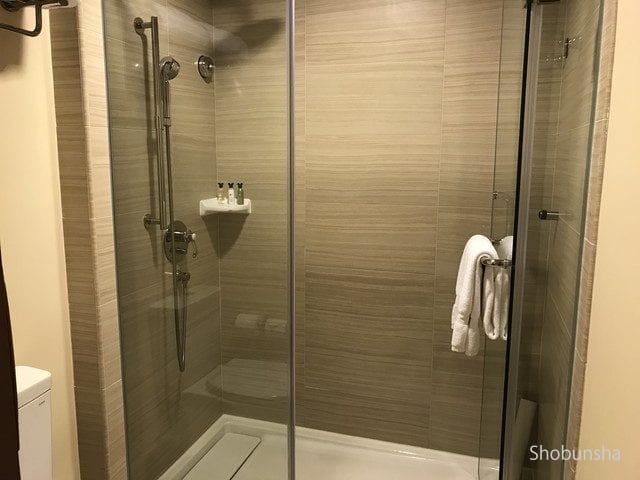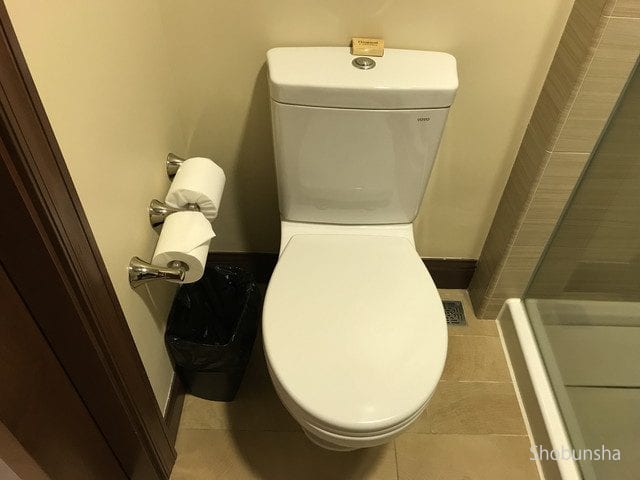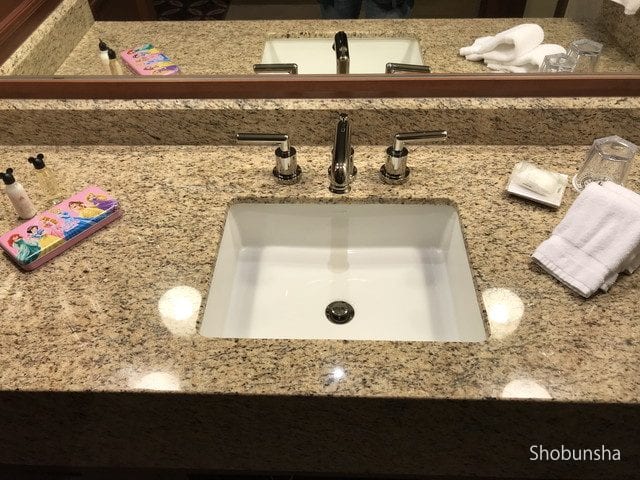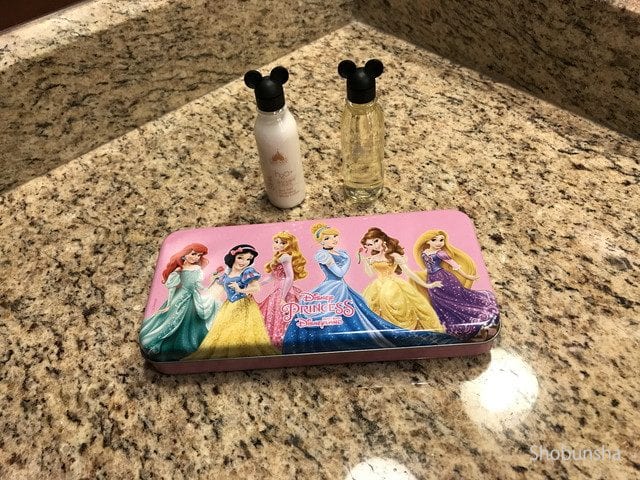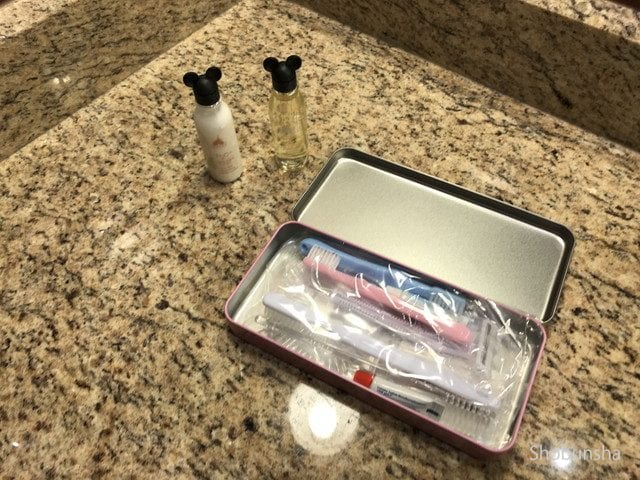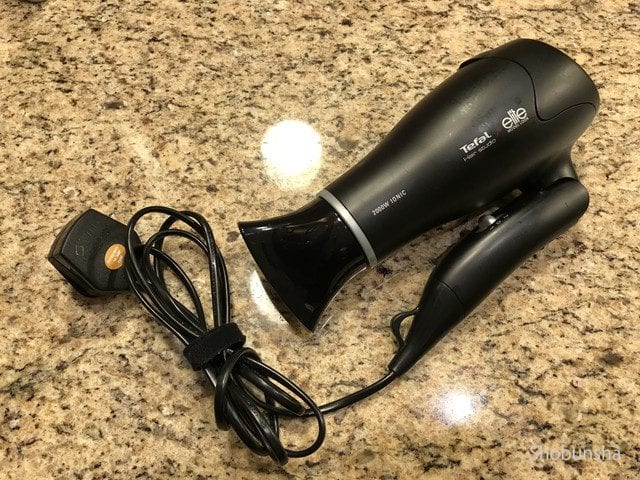 Closet and Safety Box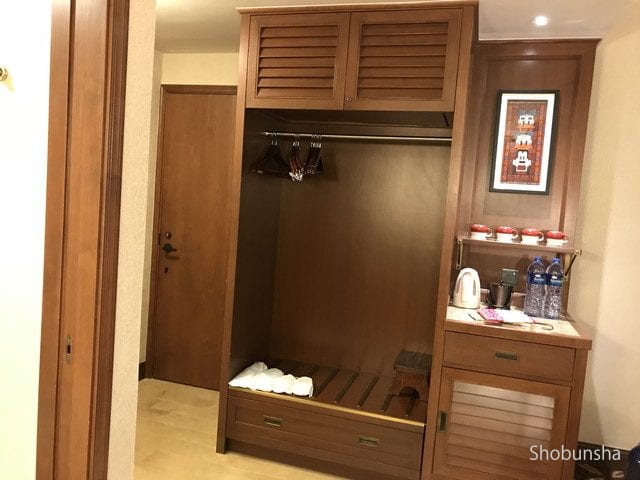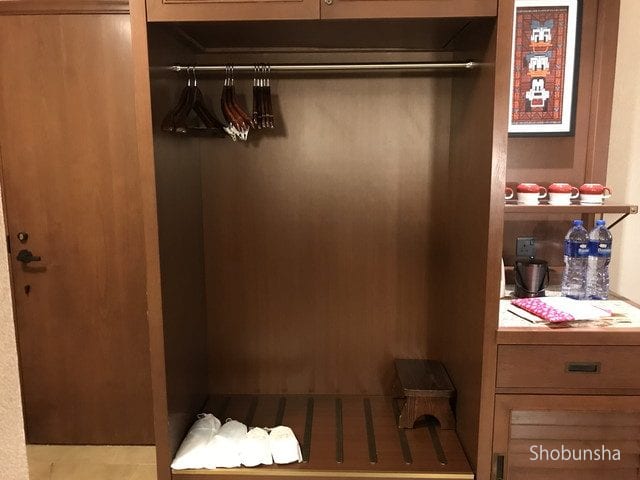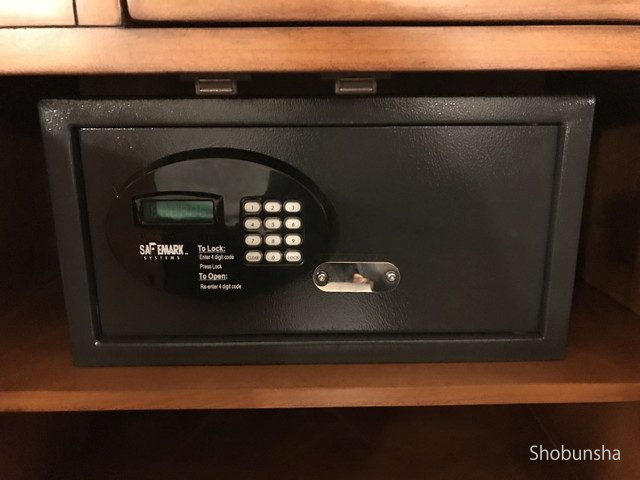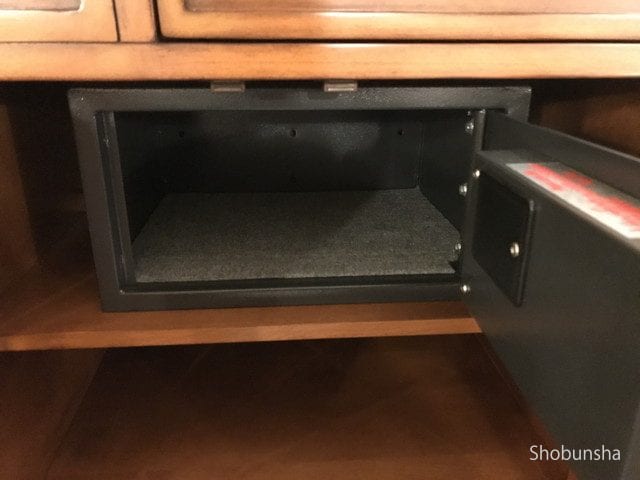 Minibar & Cafe corner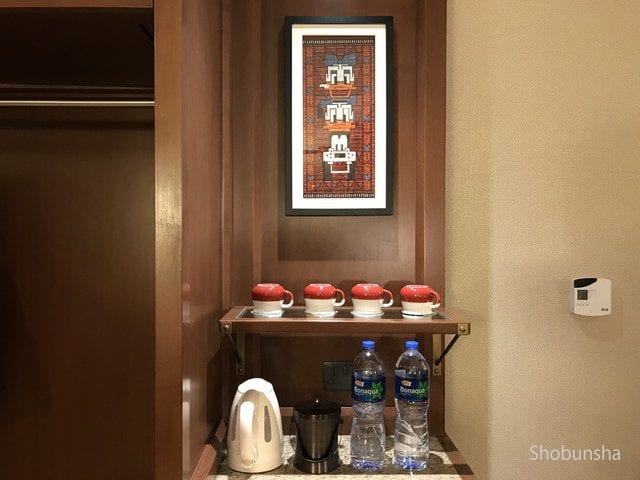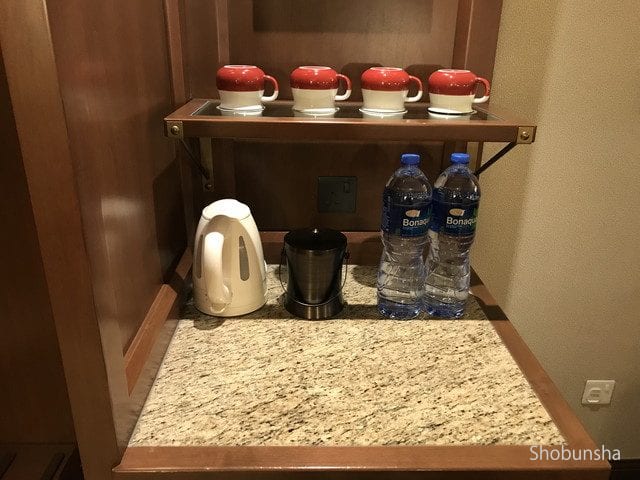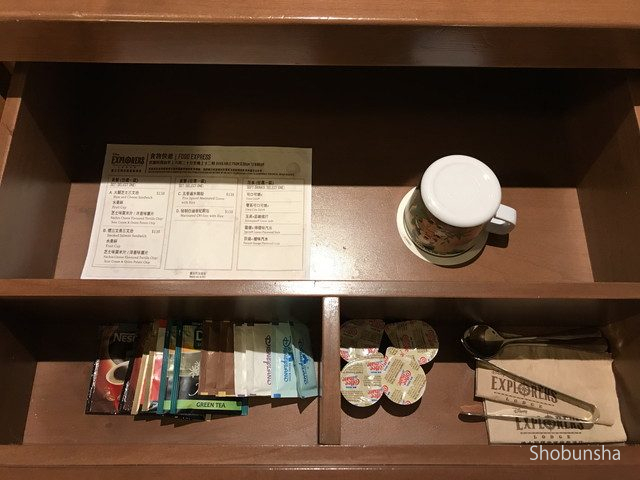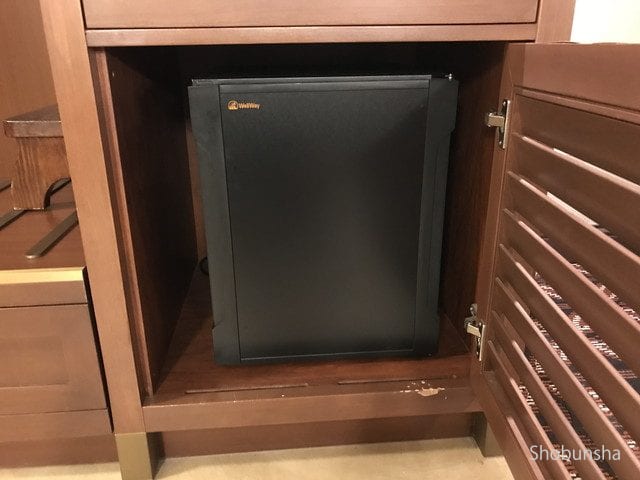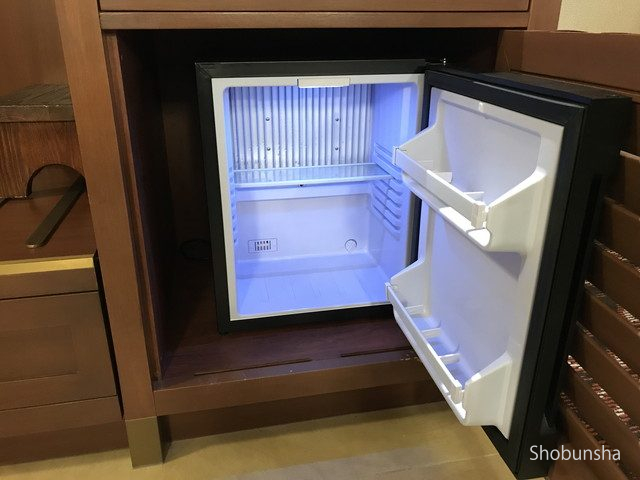 Restaurants and shops in the hotel
There are three restaurants, "Chart Room Cafe", "World of Color Restaurant" and "Dragon Wind". We can see Disney characters at "World of Color Restaurant" and "Dragon Wind". We can enjoy authentic Chinese cuisine at "Dragon Wind".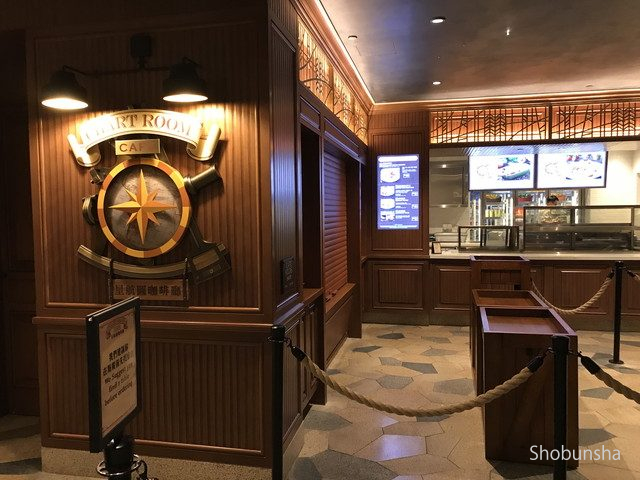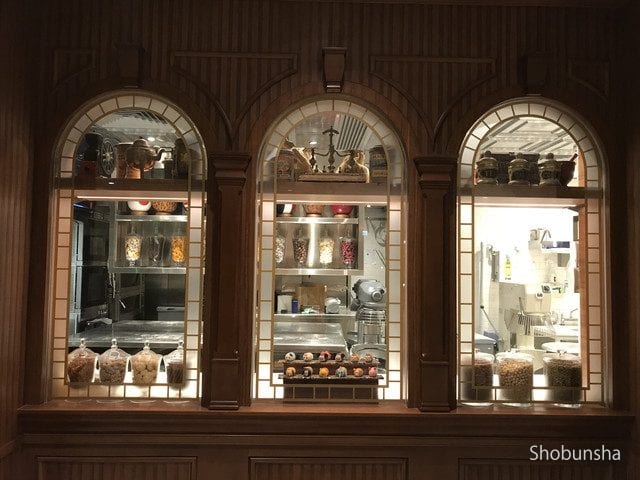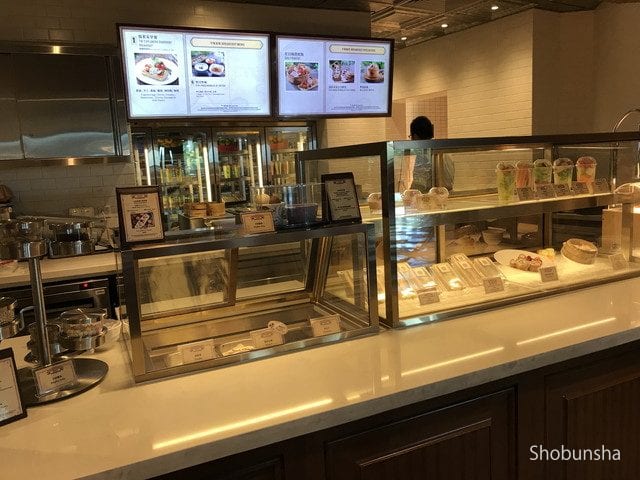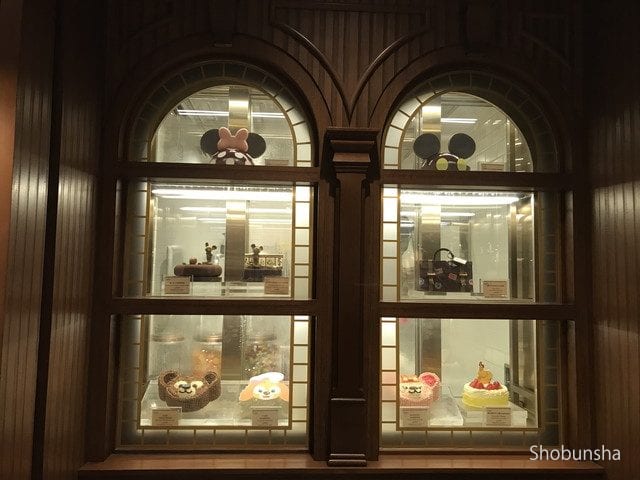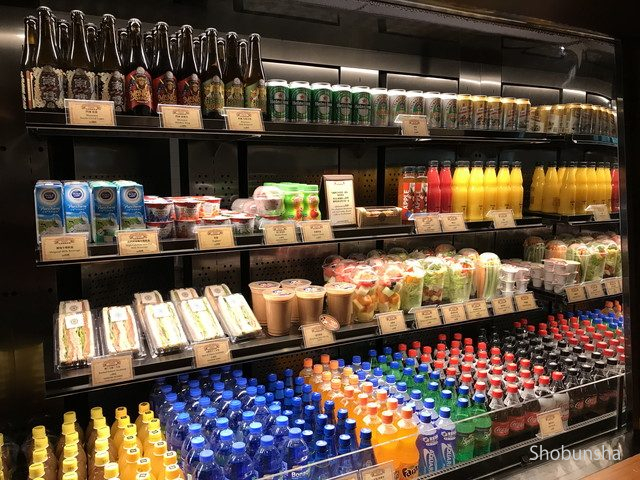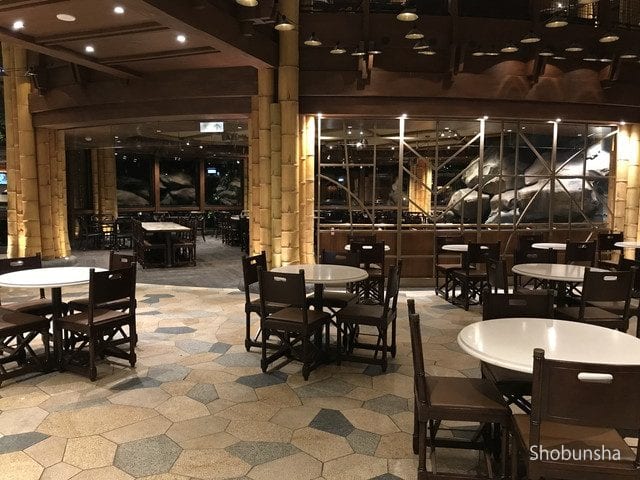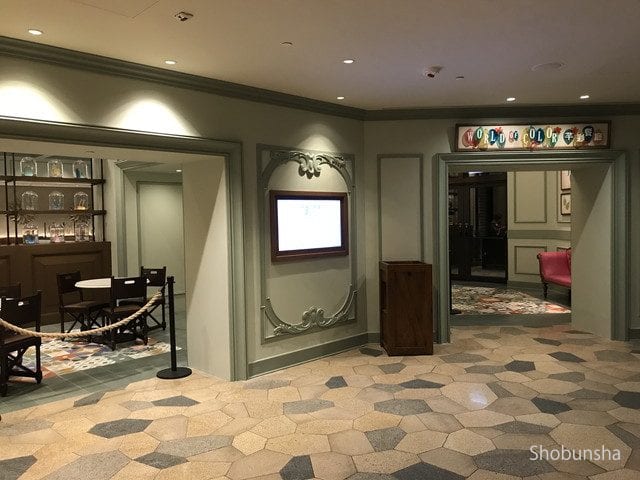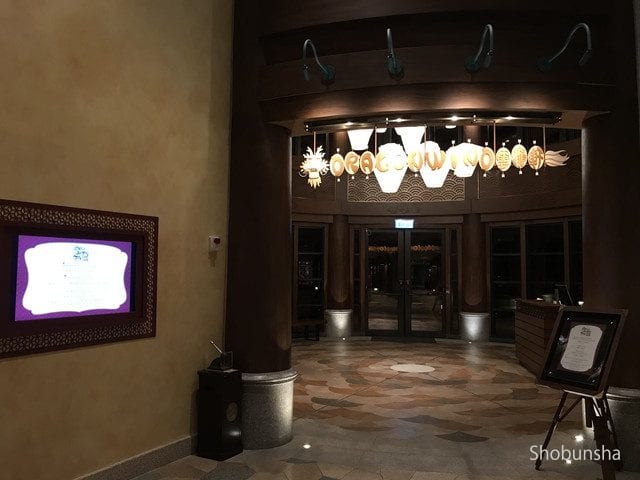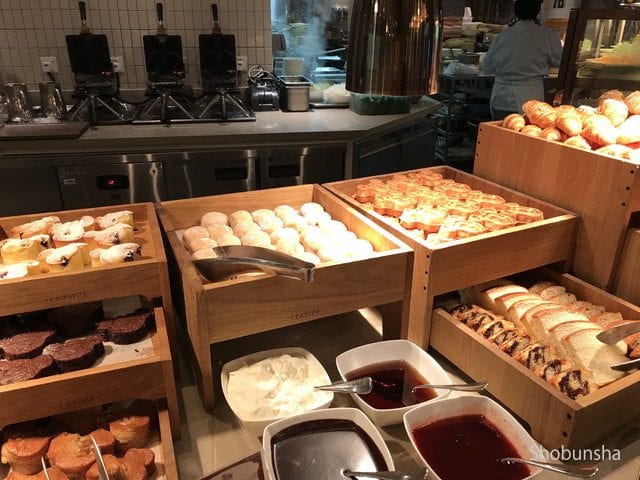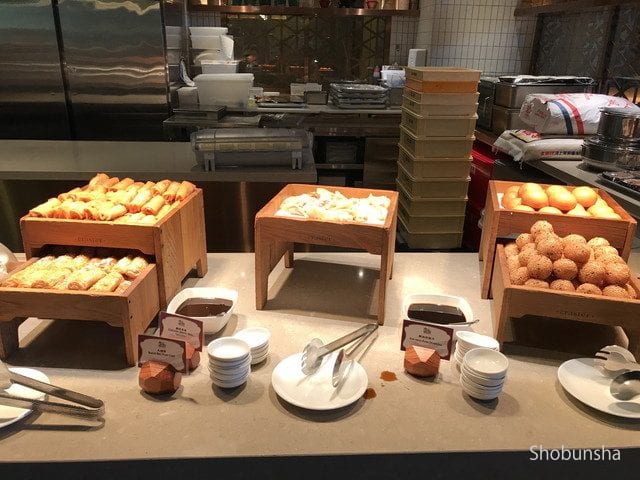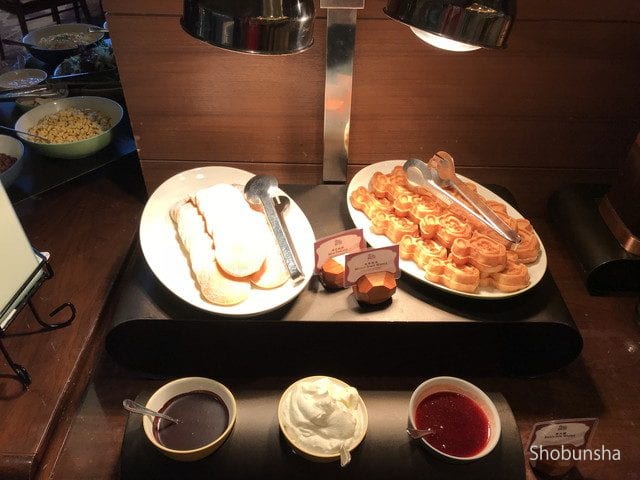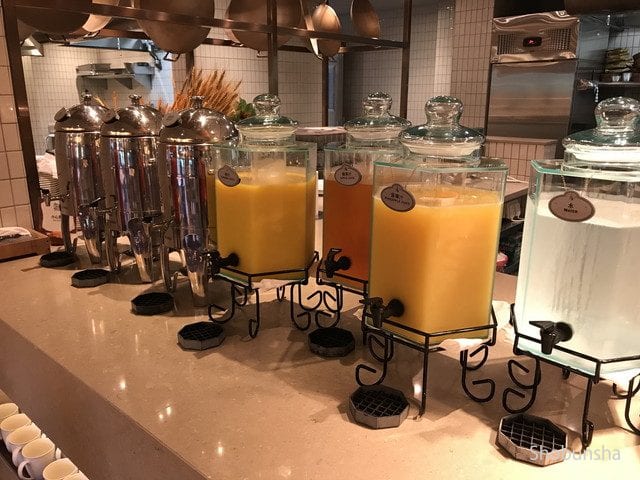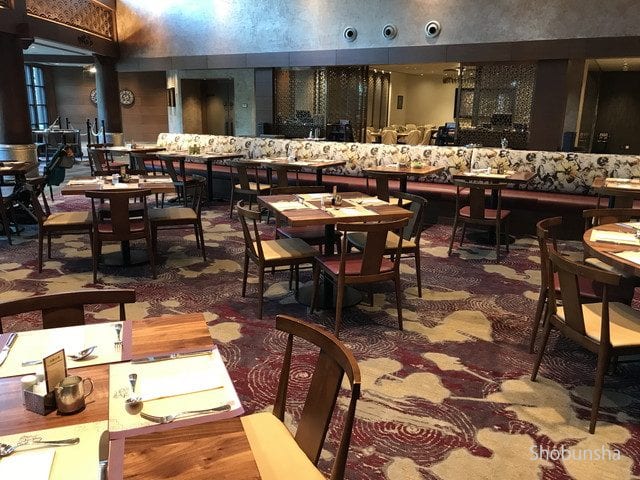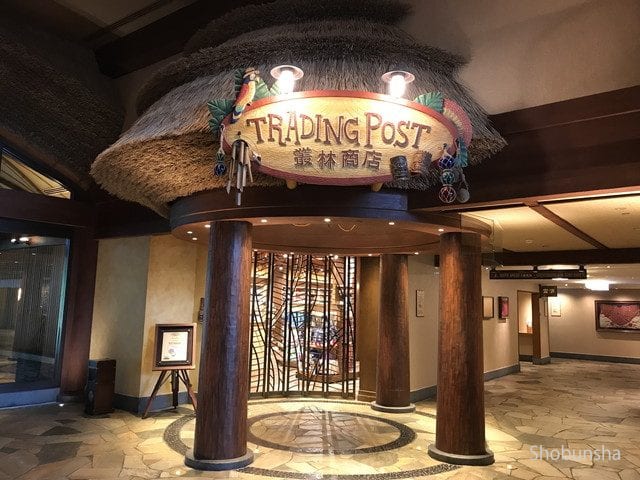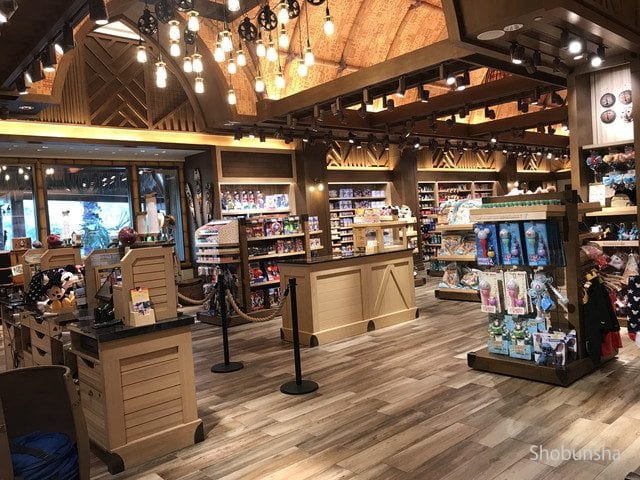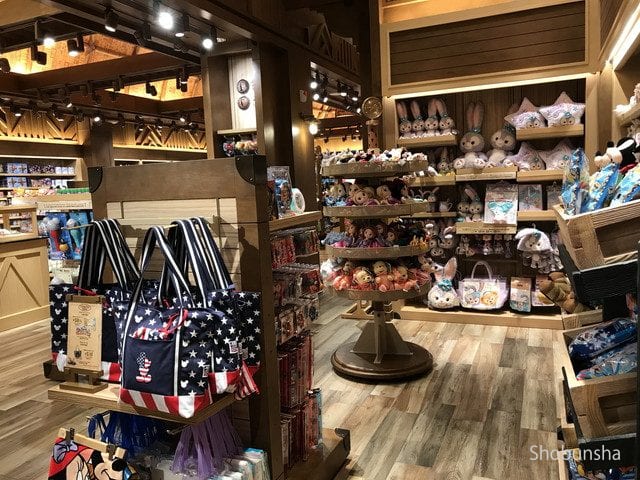 Facilities in the hotel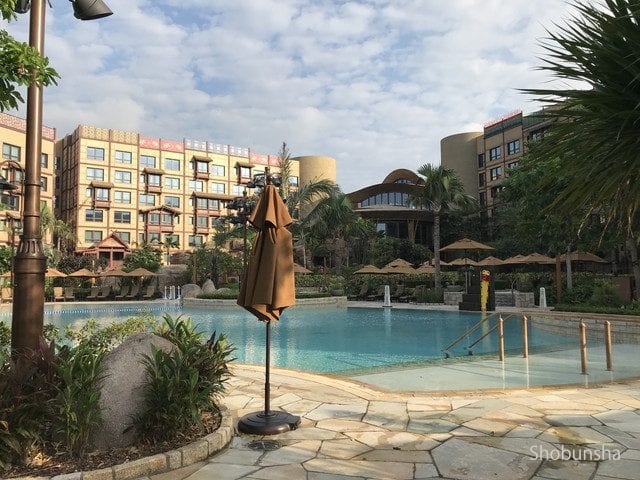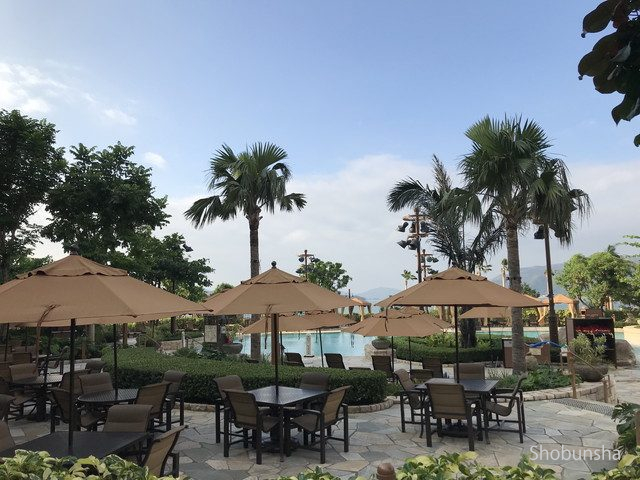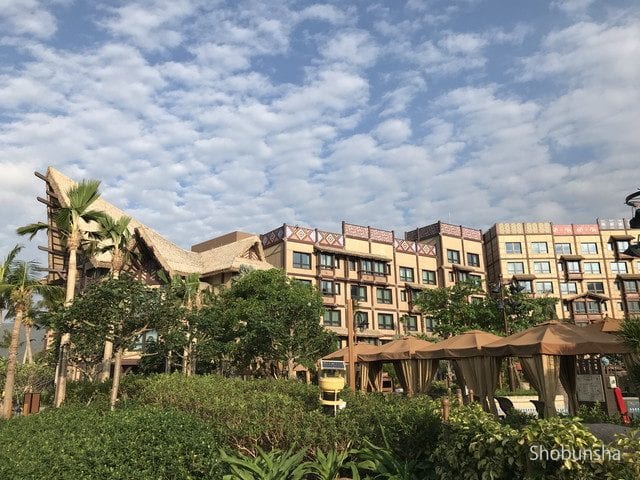 Hotel surroundings environment
There is no shops or facilities near the hotel. I think there is only Hong Kong Disneyland around the hotel. However, there is a train station near the hotel and I think it is easy to get around. You will be able to refresh at the hotel because you can see the ocean from the hotel and It is surrounded by a lot of nature. It gets pretty dark at night around the hotel, so you had better be careful if you need to go out at night. However, there is a shuttle bus and you can use it.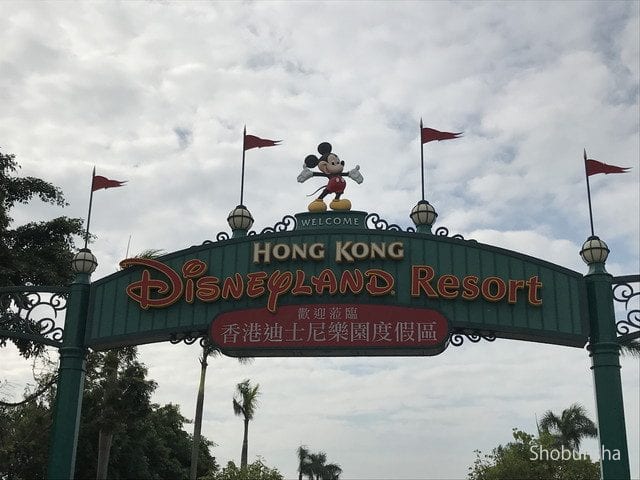 Staff & Customers
I was very impressed that all staff members were very kind to children. They were all friendly, talked nicely and gave stickers to children. I had to talk in English with a front desk staff though I can't speak it very well. However, she explained me again and again till I could understand. I didn't suffer any inconvenience as we could connect WiFi for free in the hotel and use a translation app.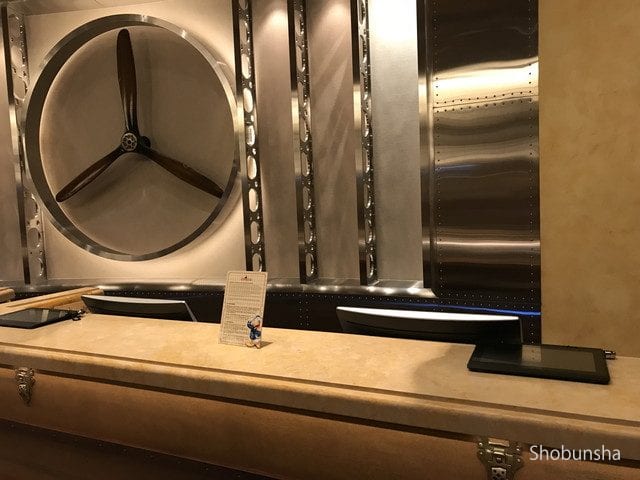 Access
You can go to the hotel by taxi, shuttle bus or train from the airport. The hotel is built in a wonderful location as it takes about 15 minutes by taxi or shuttle bus, and about 30 minutes by train from the airport. There aren't any shops including convenience stores around the hotel. I think it's safe around the hotel as most people are tourists to Disneyland. You can get to Disneyland in about 10 minutes by shuttle bus from the hotel. It was very convenient as the bus ran every 10 to 20 minutes. This shuttle bus connects the Disneyland Park with other Disney hotels, so it is convenient to go shopping to different hotels or go to restaurants.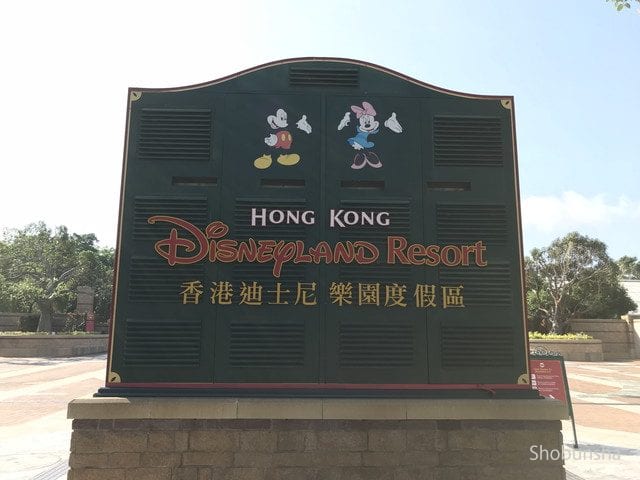 Summary
I had a comfortable time at the hotel because it is a new hotel, and everything is clean. I'm satisfied with everything -tropical resort atmosphere, high open ceiling lobby, lovely green spacious garden, large room and great customer service. This was my first trip to Hong Kong, but my impression about Hong Kong has changed in a good way. We didn't have a chance to try hotel activities or character greeting this time, but I would like to try these things next time as not all Disney hotels offer them. We got lucky with great weather during our holiday, but you will be able to enjoy enough even by just walking around the hotel when it's a rainy day. I'm looking forward to next visit to find something new because it was really big site.