Disney's Port Orleans Resort - Riverside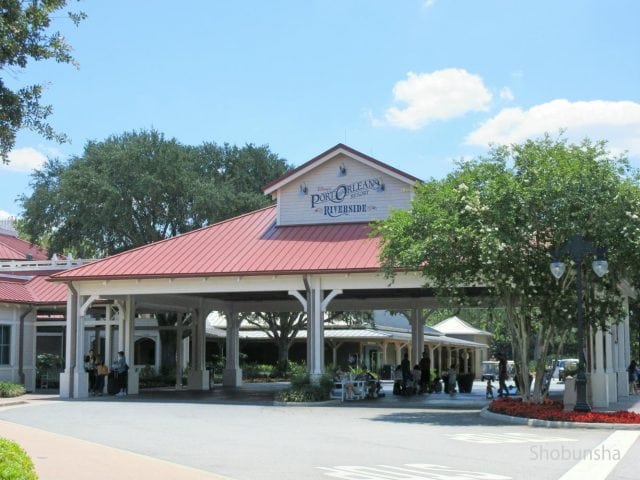 Room Type : Royal Guest Standard Room
Stay Nights : 5 nights
Stay Num : 2 people
---
"Disney's Port Orleans Resort - Riverside" boasts the largest area of ​​the official hotel, including shops and outdoor pools, playgrounds, motorbike rentals, restaurants and bars in the hotel as well. There is activities that you can enjoy enough among these without going to the park. There are many people who spend their holidays here because they have everything they need for a long stay. Since we were here for the purpose of visiting the park, we decided to stay because of the location was good, the facilities were fulfilling, and there was no worry of bad security. Let me show you what it was like staying here.
What is the hotel's exterior, entrance and reception?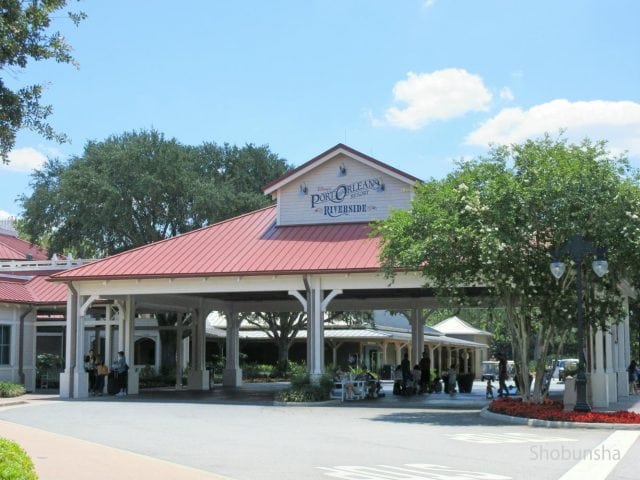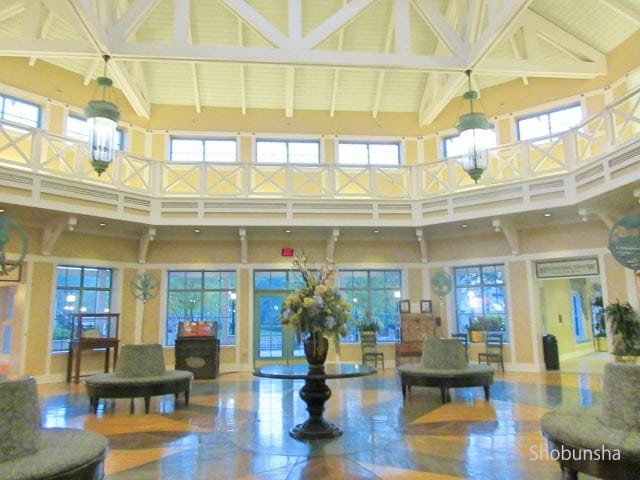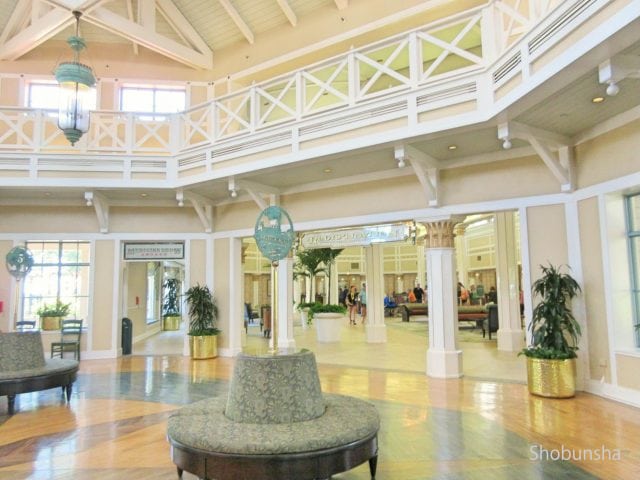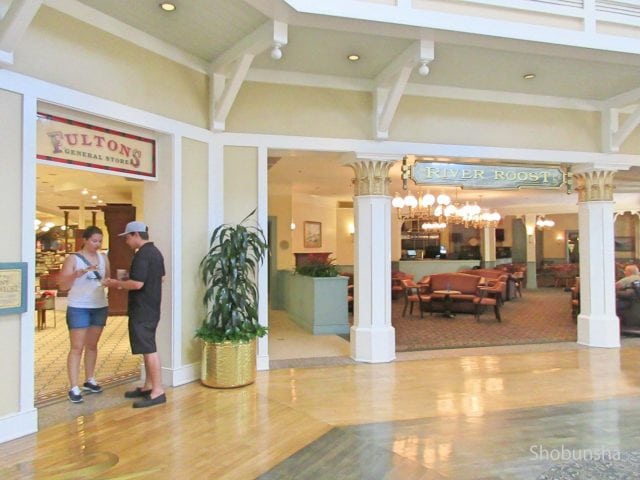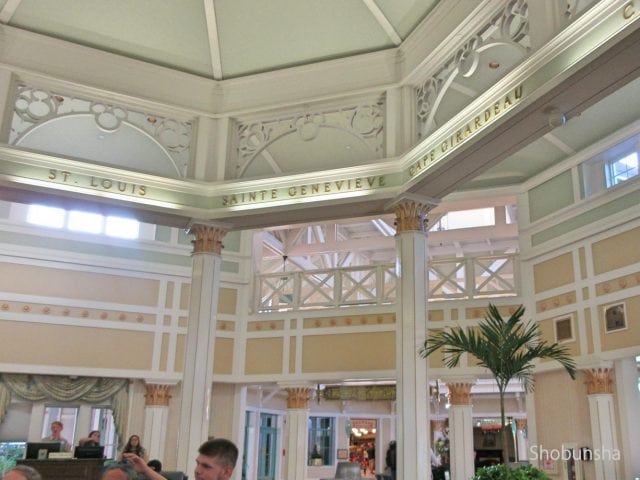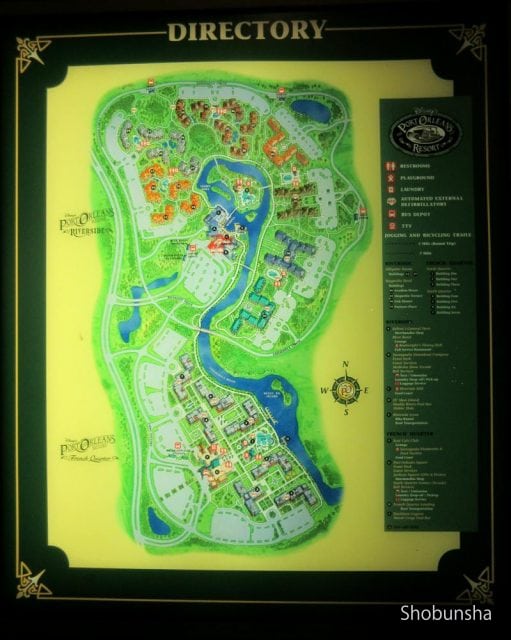 Royal Guest Room - Standard Room?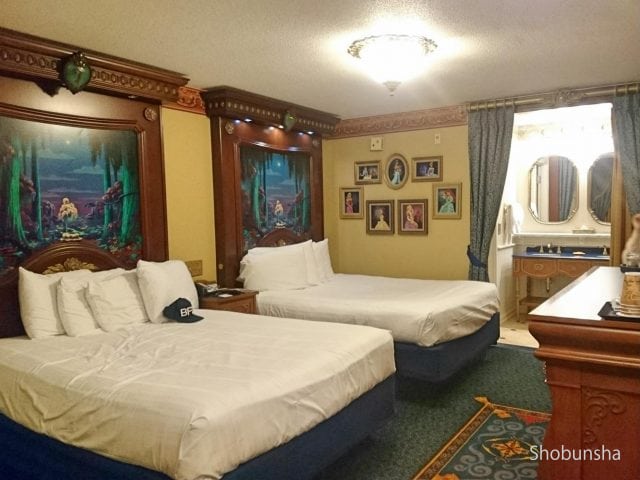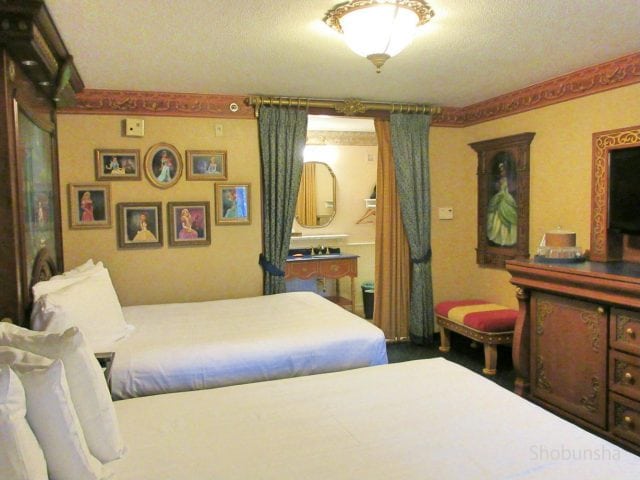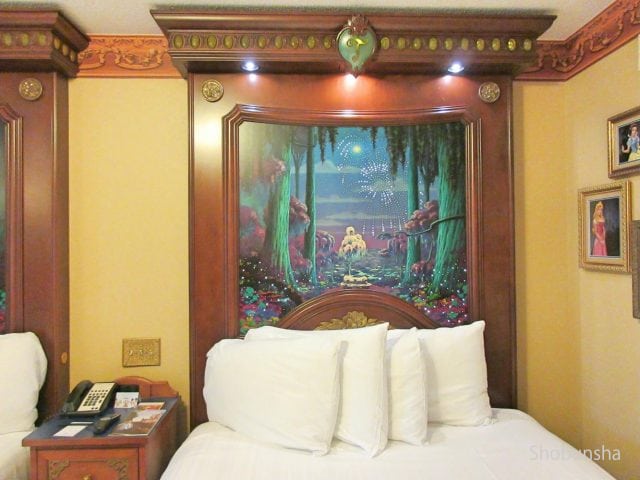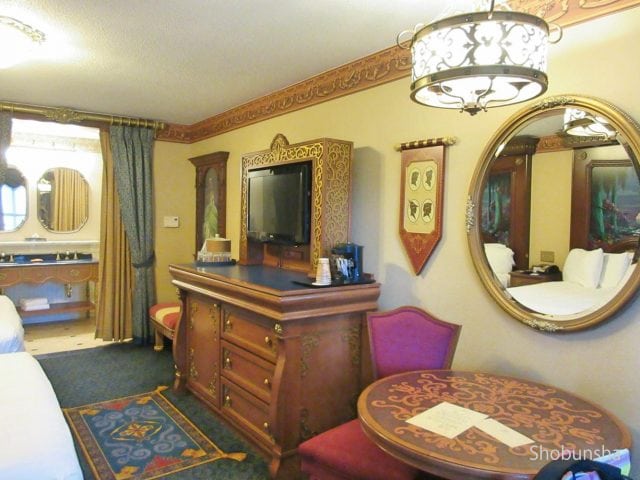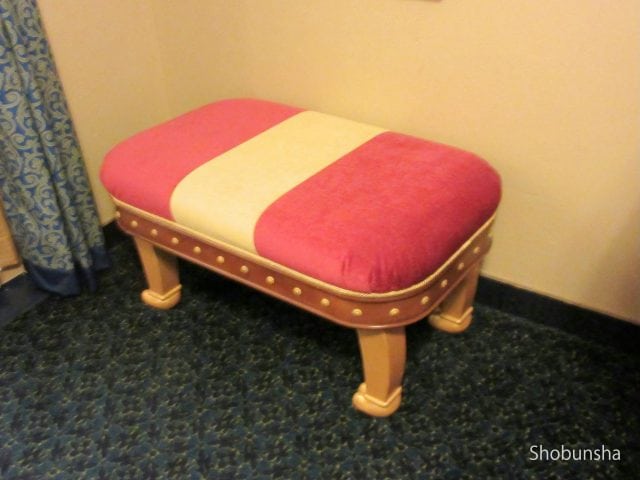 Bathroom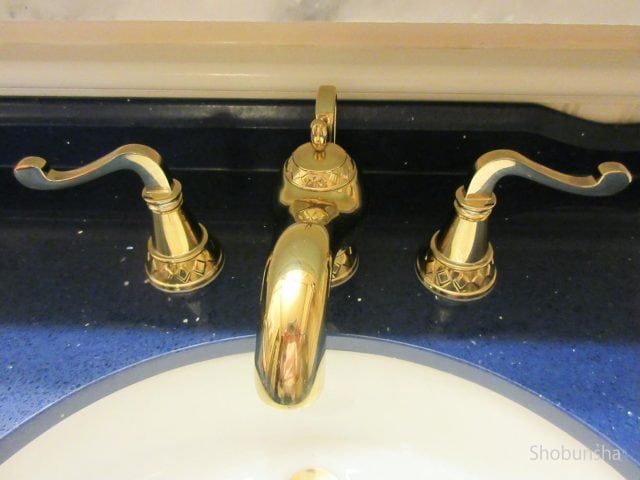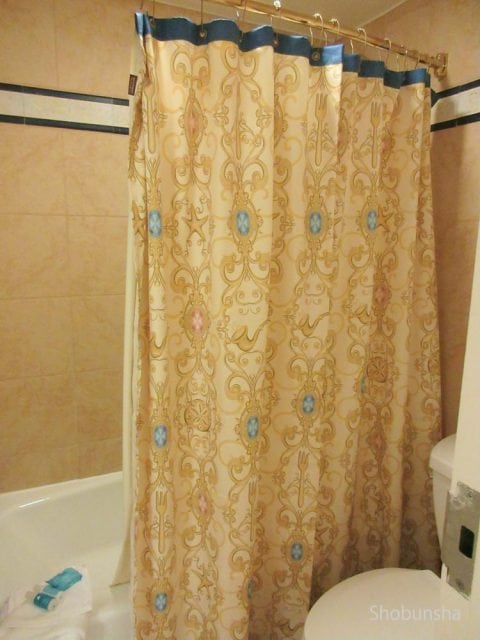 Guest room cafe bar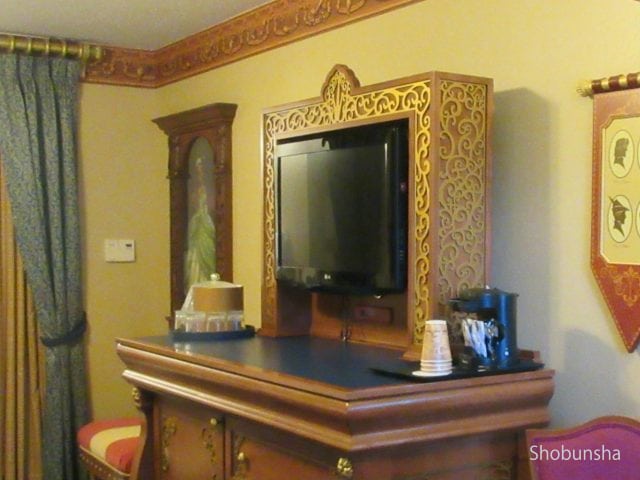 Closet and safety box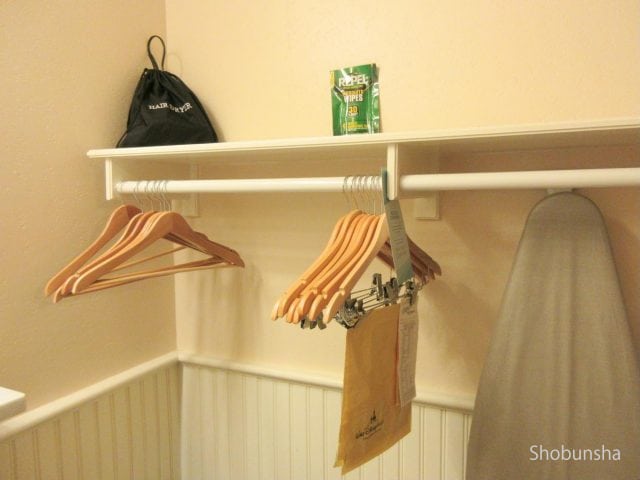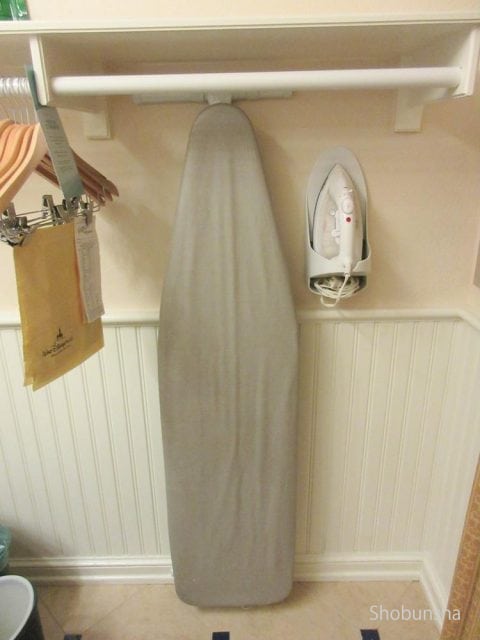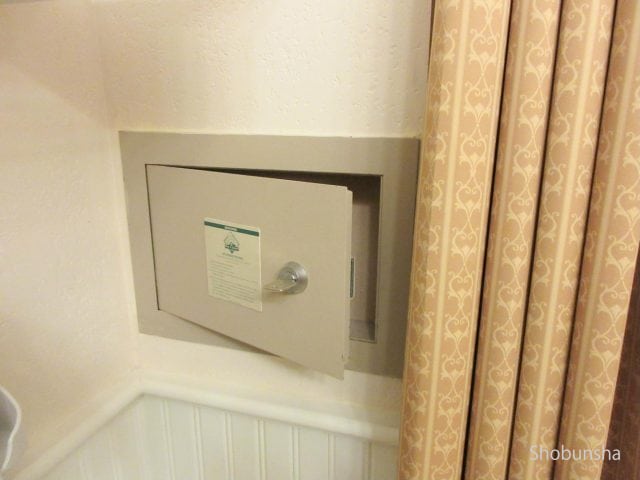 What is the view from the room?
There was not a particular view from the room where I stayed. This time, I appointed the room with emphasis on location and hierarchy. Other rooms also had river, garden and pool views.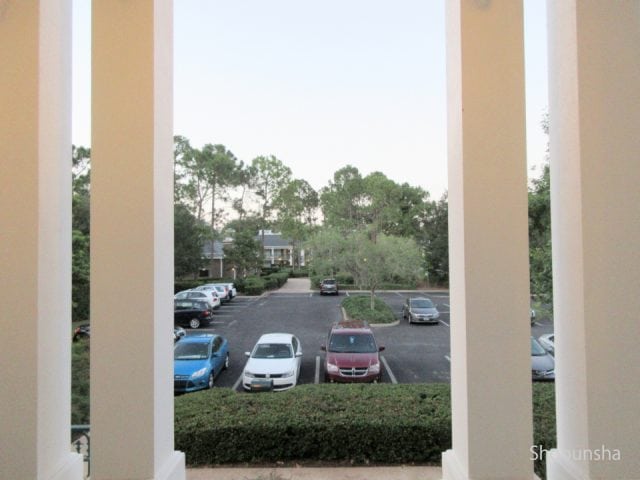 Hotel restaurant and cafe, bar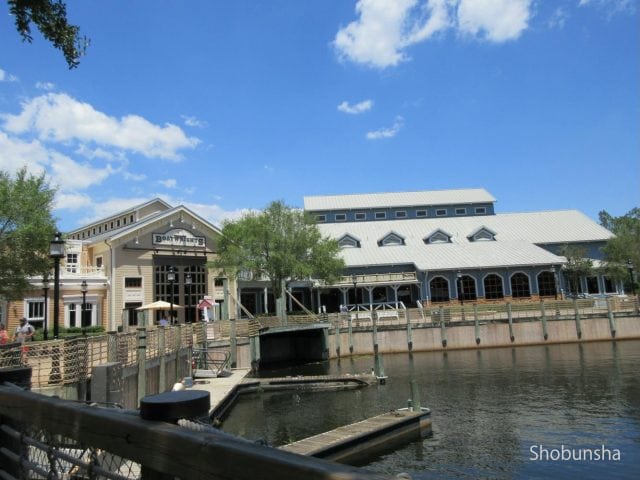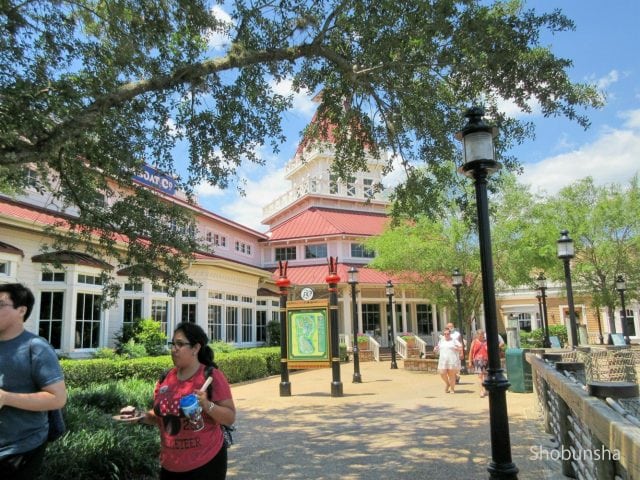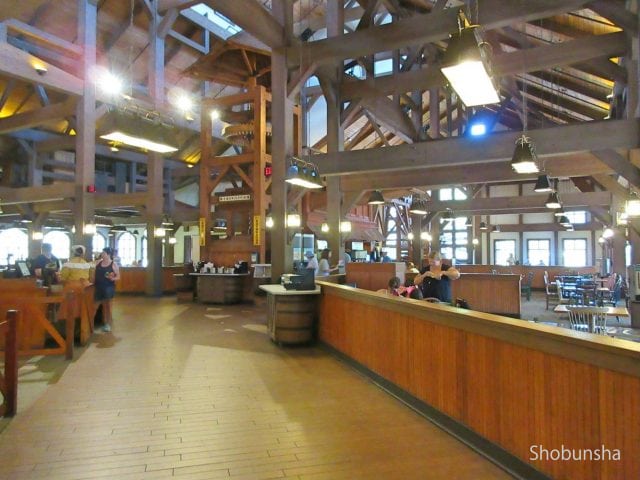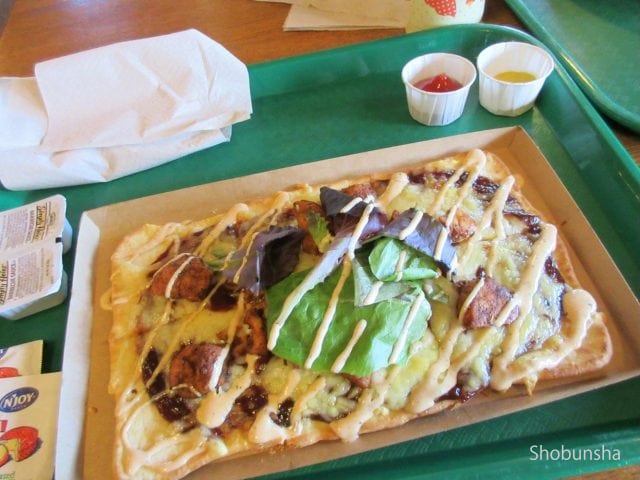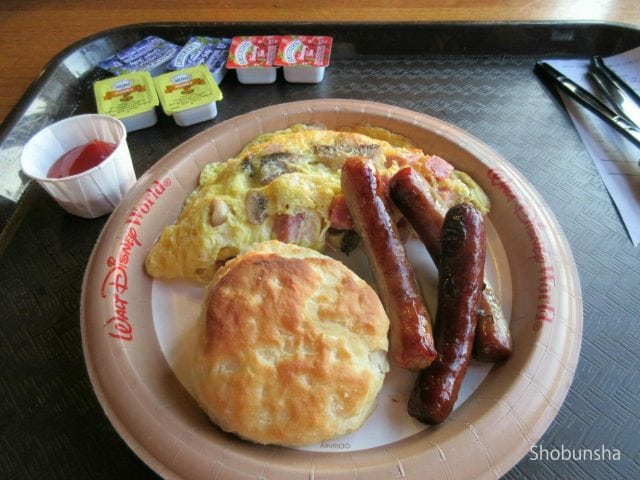 Outdoor swimming pool at hotel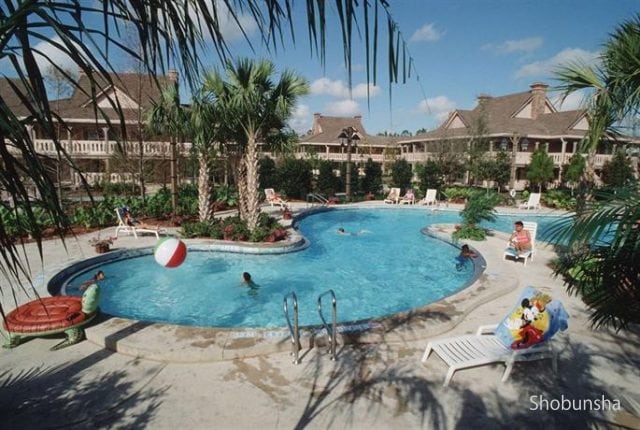 Atmosphere inside hotel resort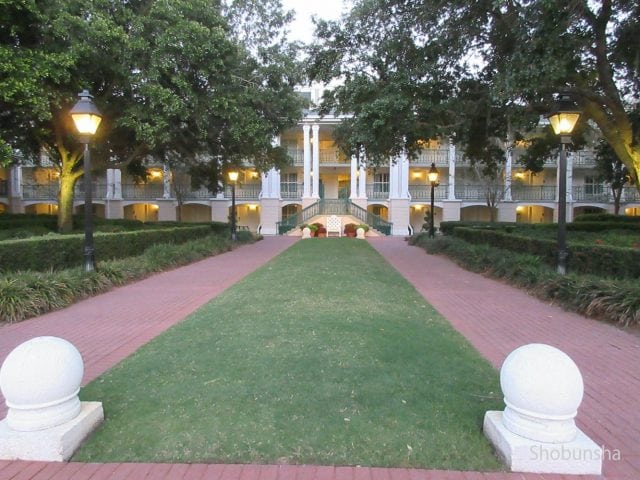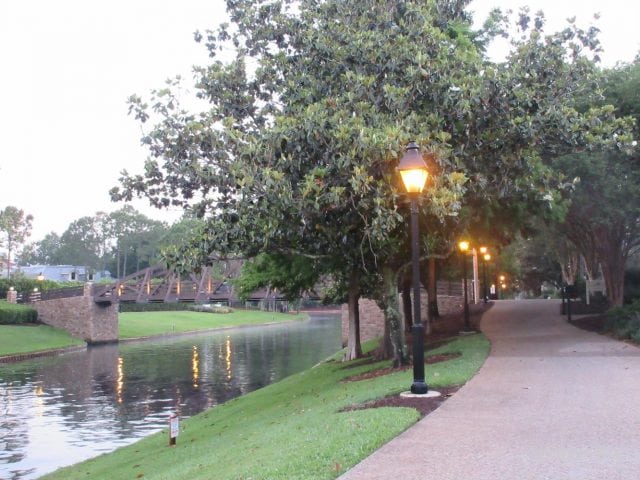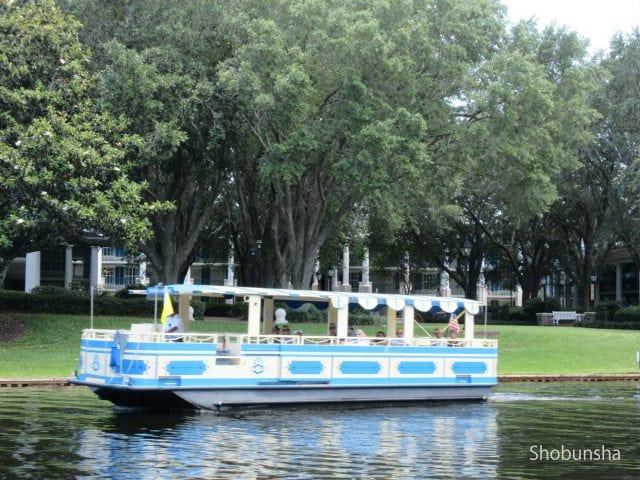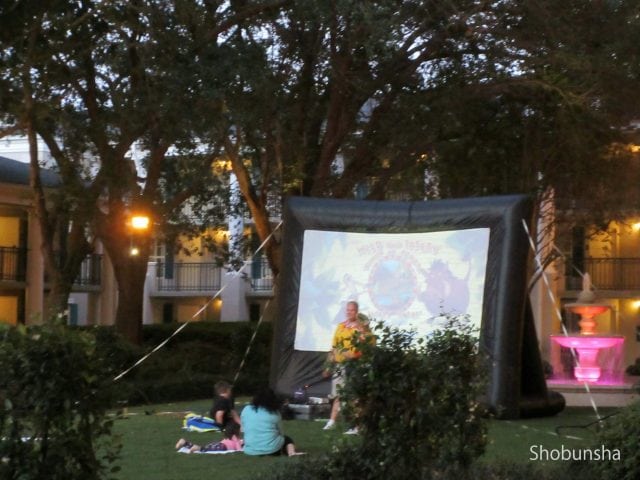 A store in the hotel
Fulton's General Store in the hotel is a Disney shop. Products sold in the park are sold here as well.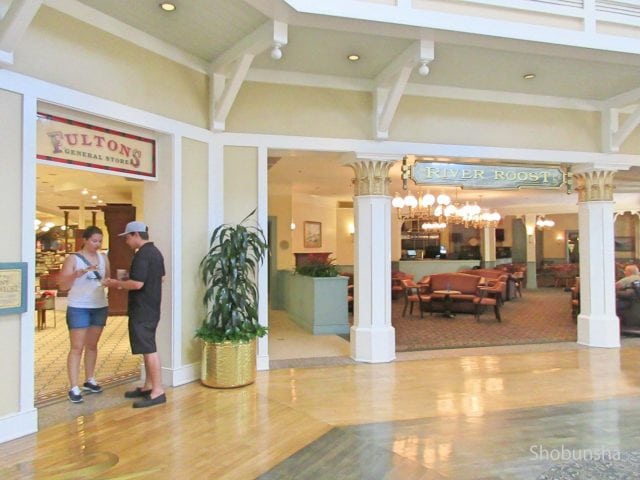 access
It is far from the airport, so it is difficult to go with public transportation. There were many people coming by car. We did a tour, but if you are not getting a tour you can use the airport shuttle bus with a full reservation system free of charge. It was convenient to  get to the park from the hotel  by boat or bus.
Staff and customer base
The staffs were kind and polite, so if we had a question they would respond as needed and we were able to fully enjoy our stay. If you are having trouble communicating, you can ask for a telephone interpreter at the front desk. There were many good mannered people because it was a hotel with a high grade. I saw a couple of young people staying with friends, but there were more guests staying as a family or a couple.
Summary
This hotel was very good. The inside of the hotel is surrounded by rich nature, it is a quiet place, so I was able to get a nice rested. Because we go to the park while we are in the park, there is little time to spend at the hotel, so it was a wasteful time to stay at this hotel which was blessed with various activities for a short time. In addition, the level of the restaurant was also high, and I was able to adjust the nutrition balance while traveling. There was also an official hotel, and access to the park was preferential treatment variously. It was a pleasure to be able to enter the early hours and enjoy privileges like playing until late. However,  because the hotel area was large, the bus stop was a bit far from the lodging we stayed. The room key is recorded in a common band with the park ticket etc, so it will not be lost and it will be easier to just put your hand over a machine when going home. I highly recommend this hotel if you are planning on a trip to Disney World.