Dorsett Mongkok Hong Kong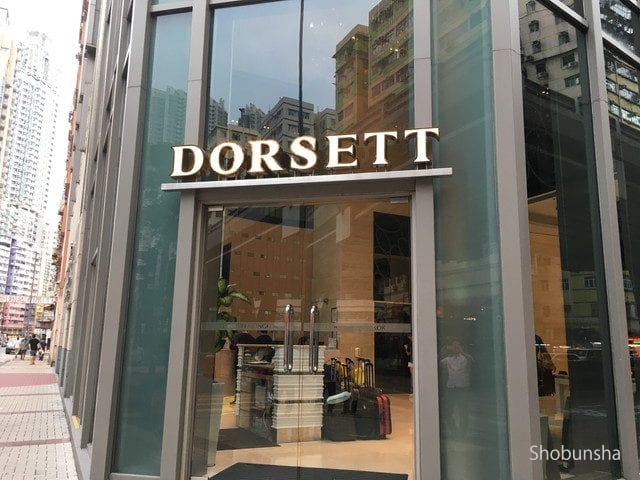 Room Type : Family Room
Stay Nights : 1 night
Stay Num : 1 person
---
"Dorsett Mongkok, Hong Kong" is convenient to downtown area of ​​Mongkok. There is a free shuttle bus every hour from the hotel, so it is convenient to go to the main area of Kowloon. There are various restaurants and large shopping centers around the hotel, so you can enjoy your meals and shopping.
What does the hotel look like? Check out the entrance and front desk!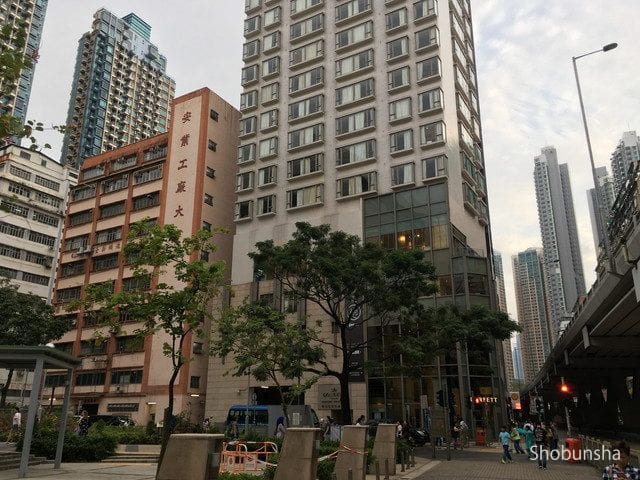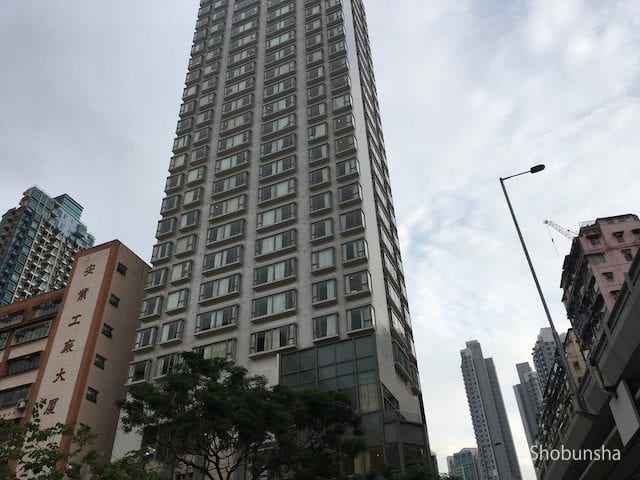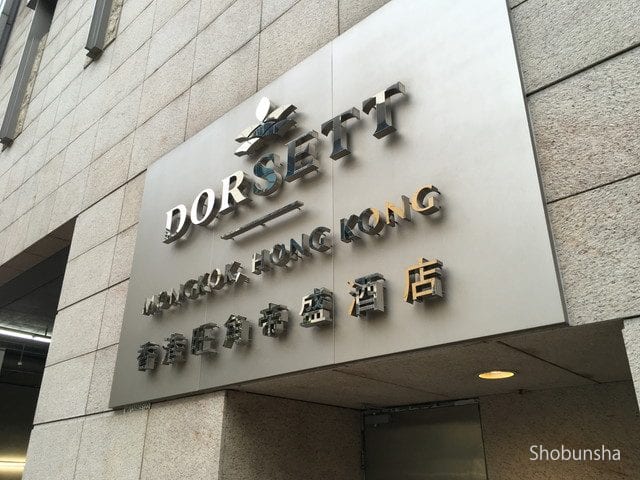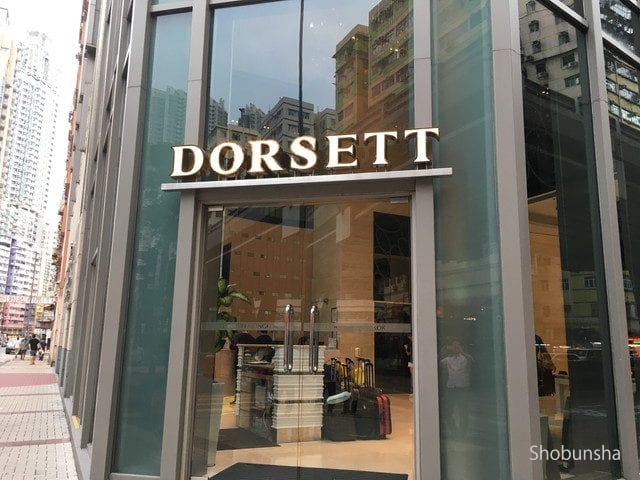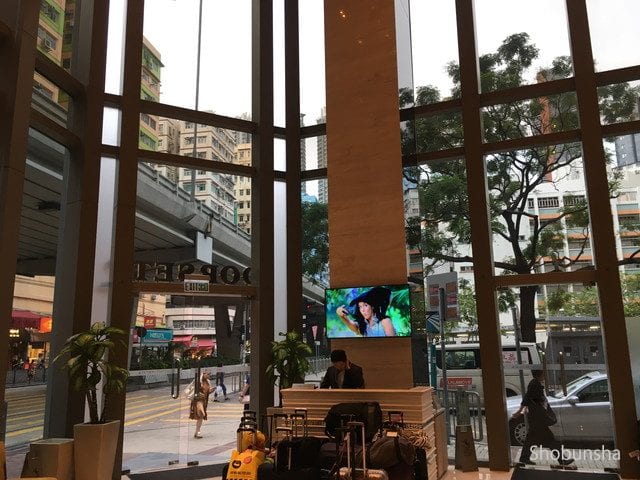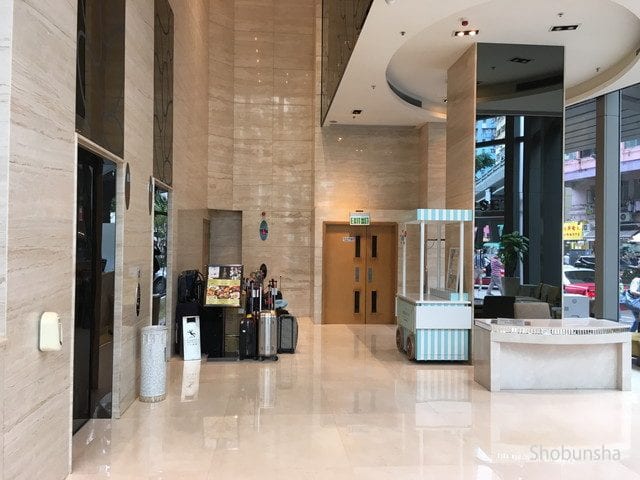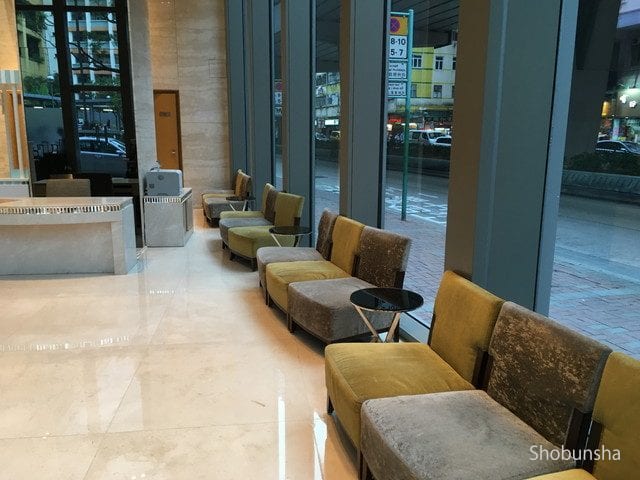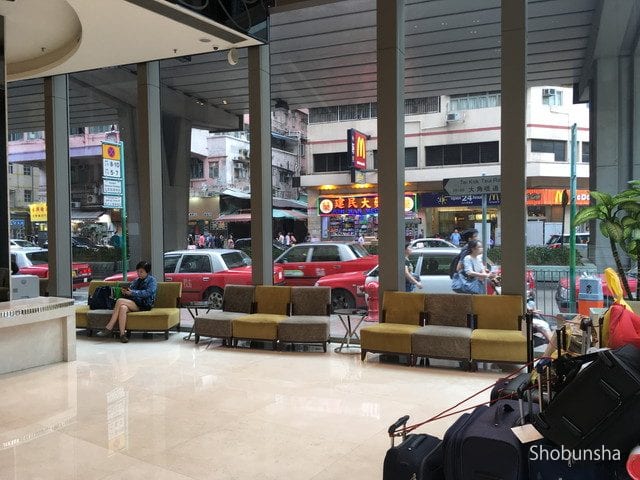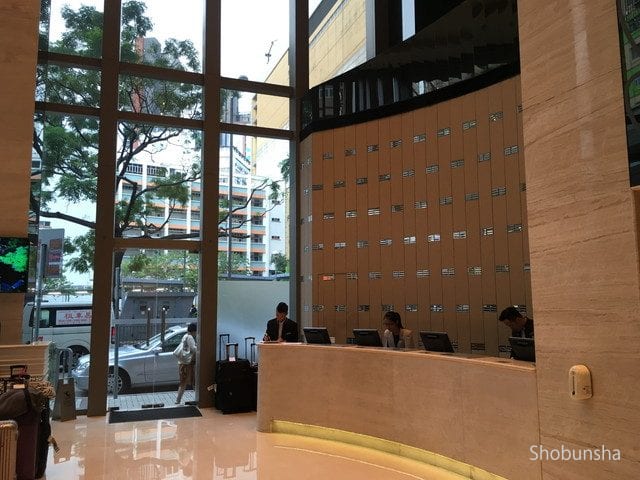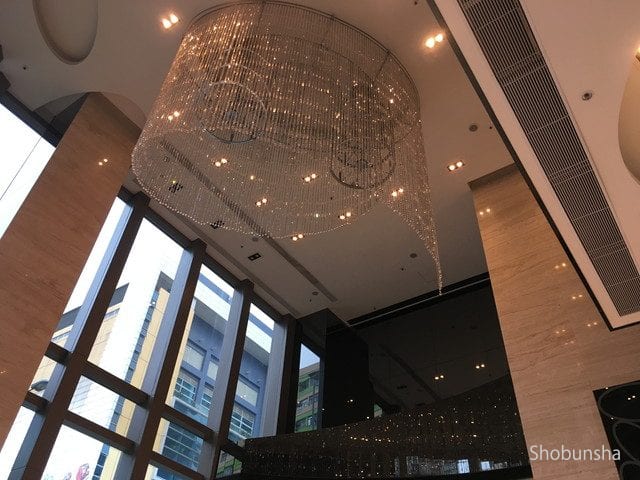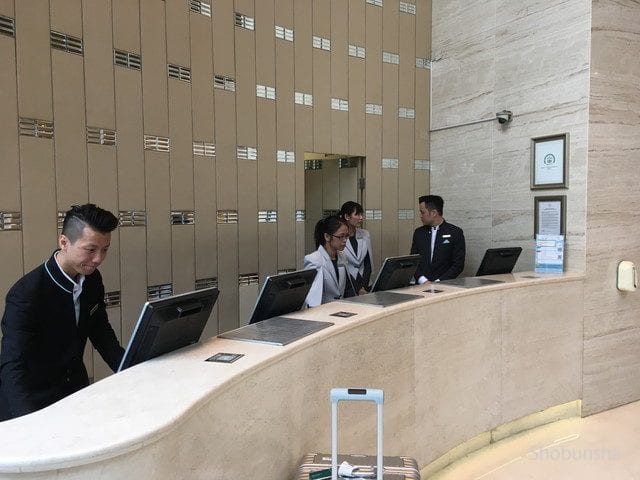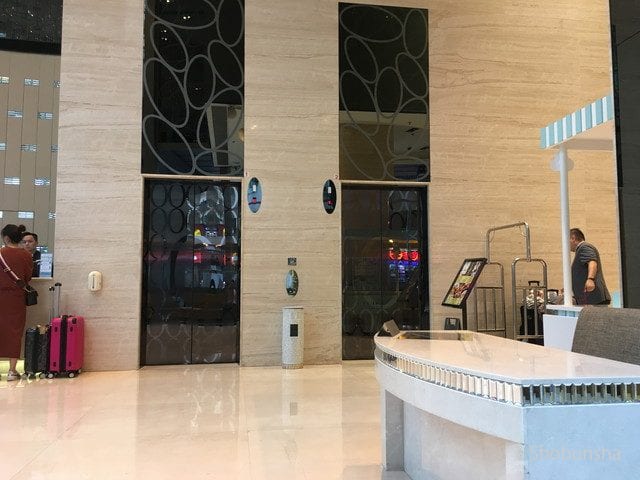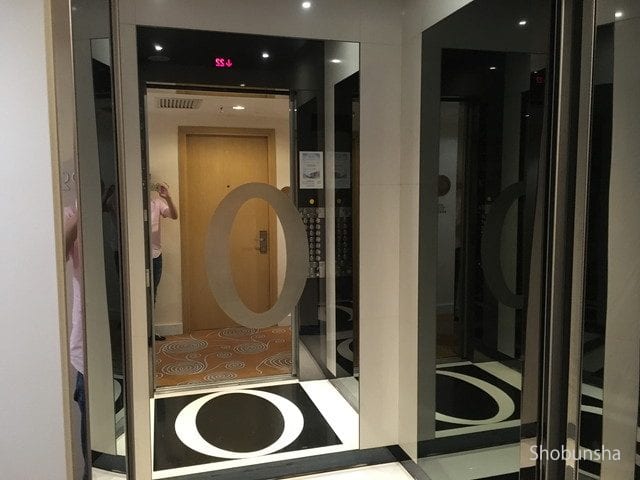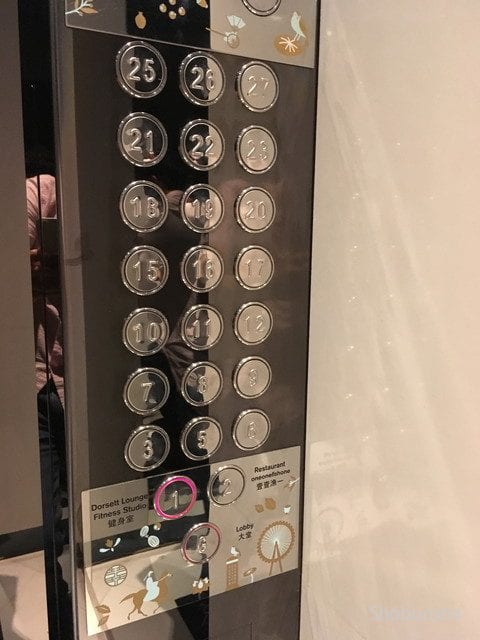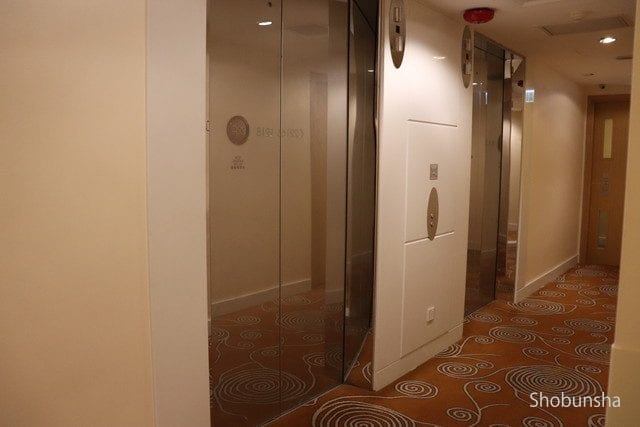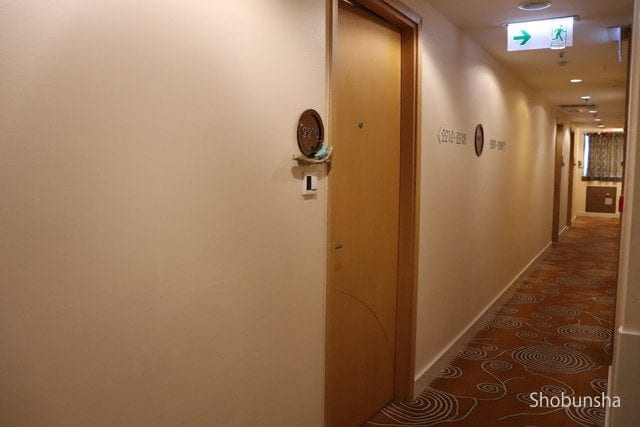 What is the Family Room (up to 4 people) like?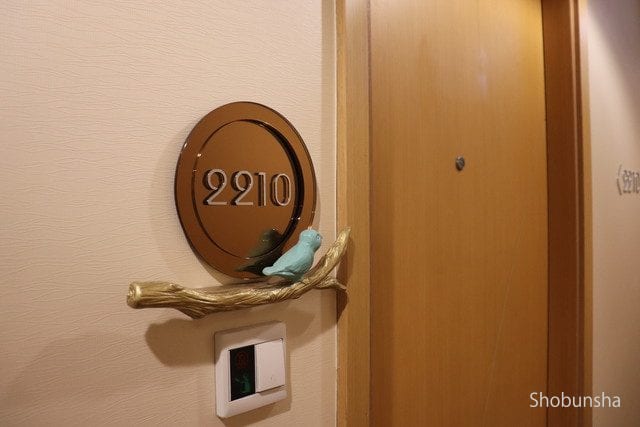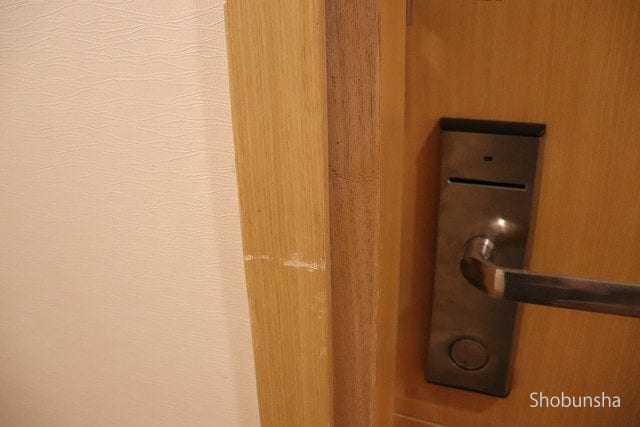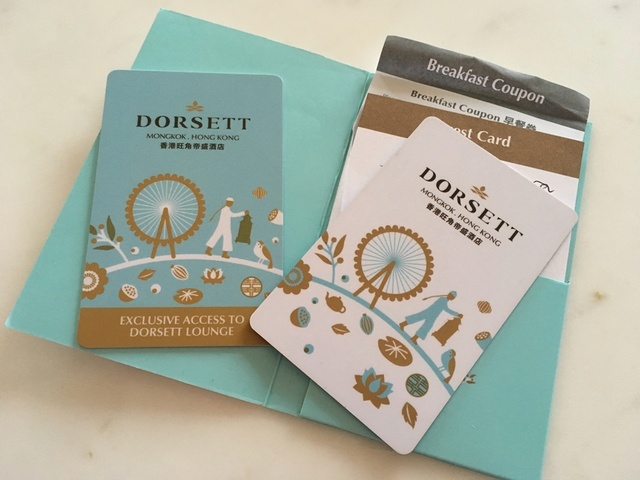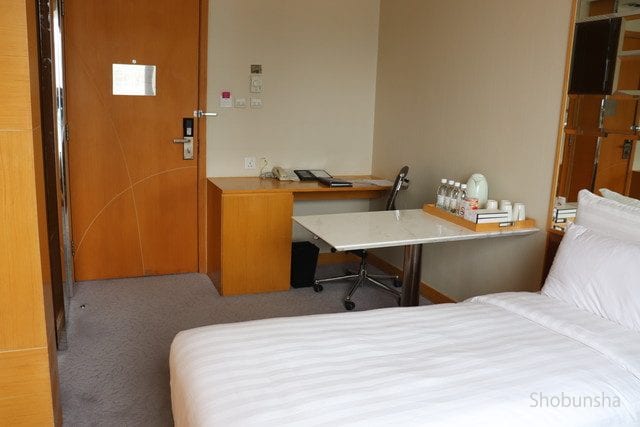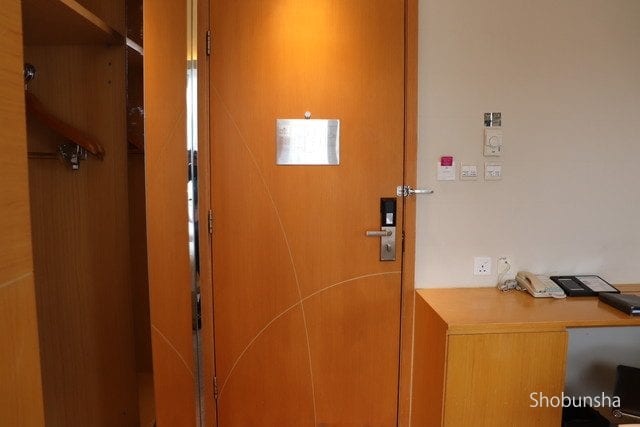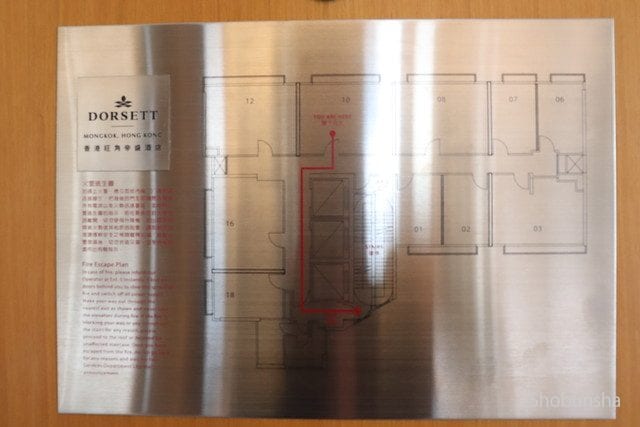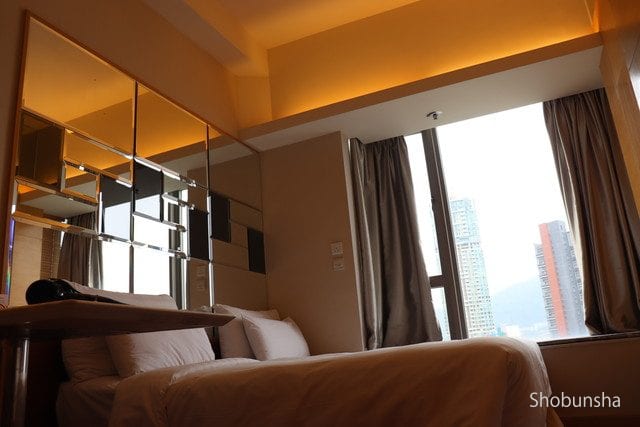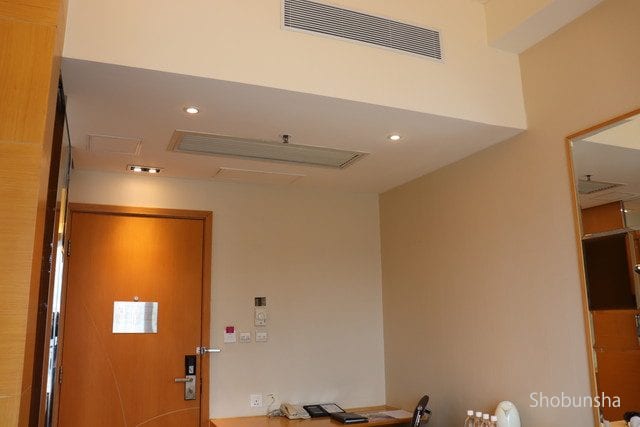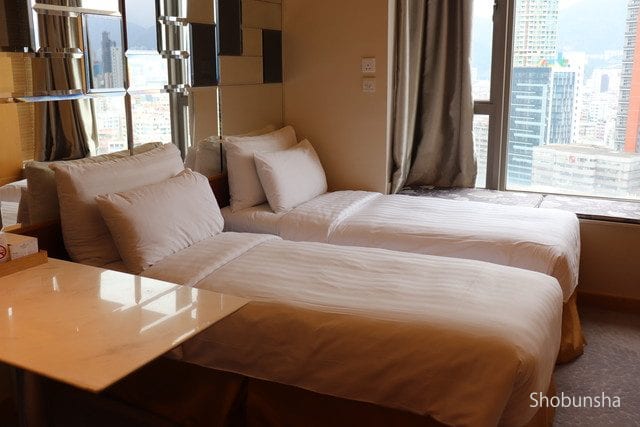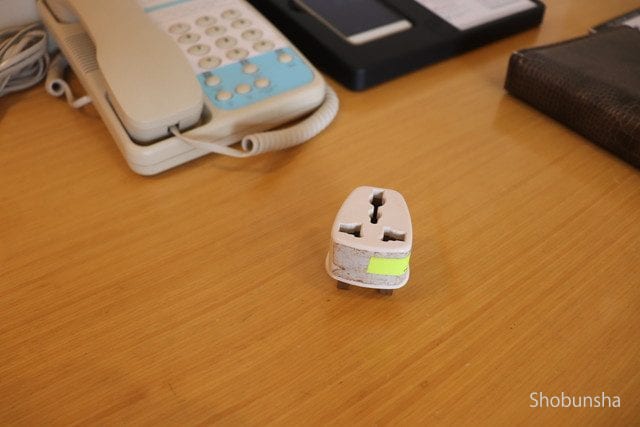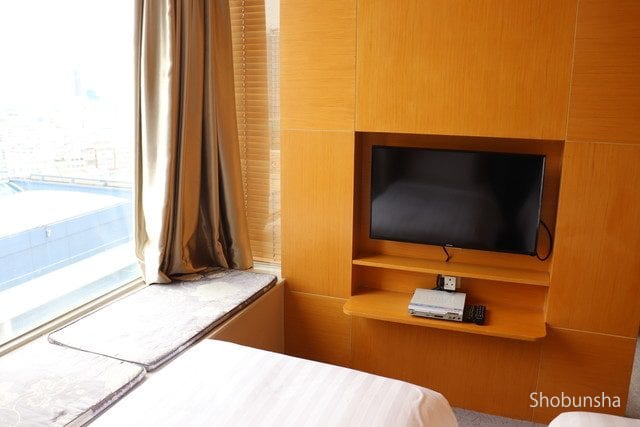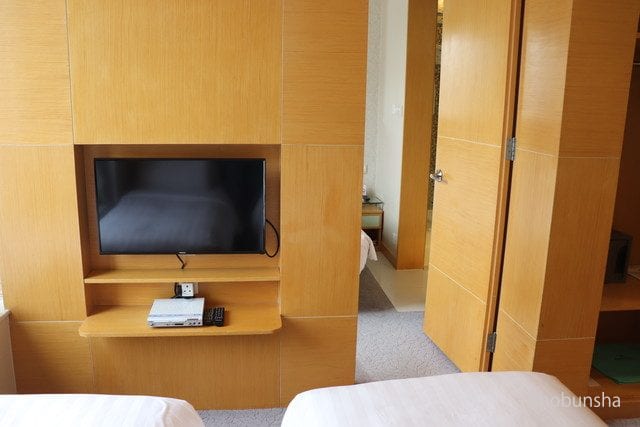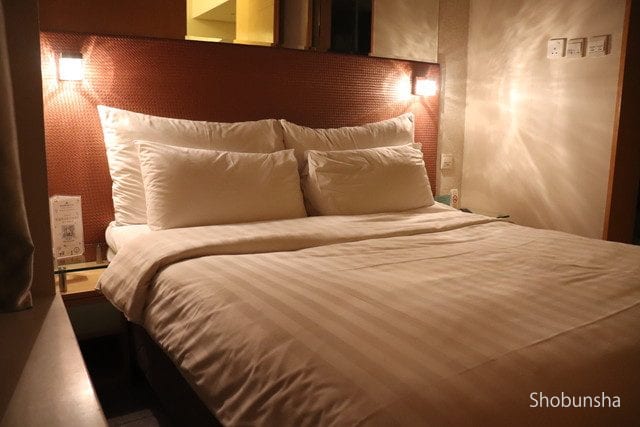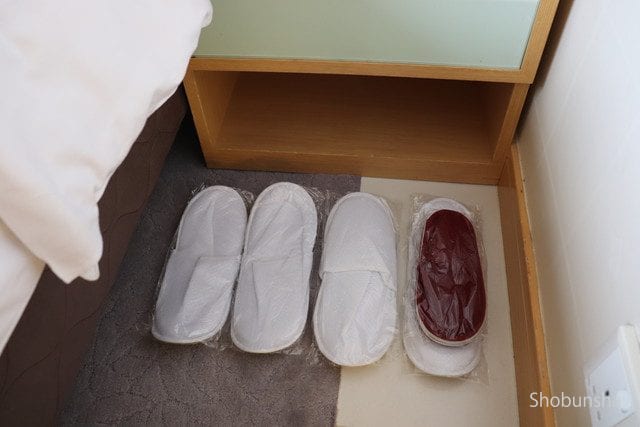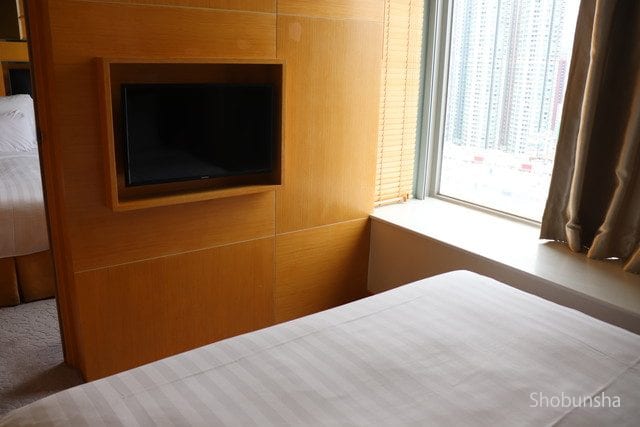 Bathroom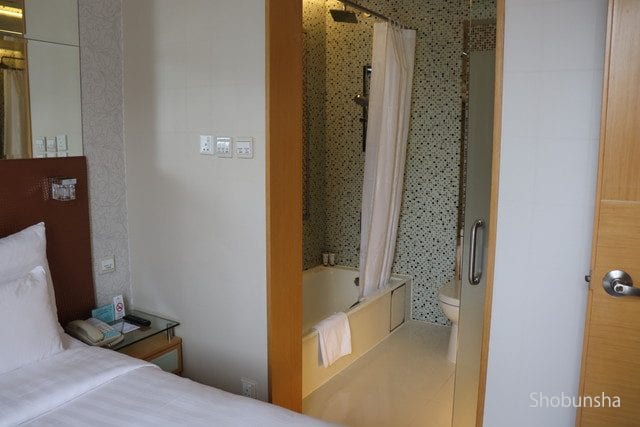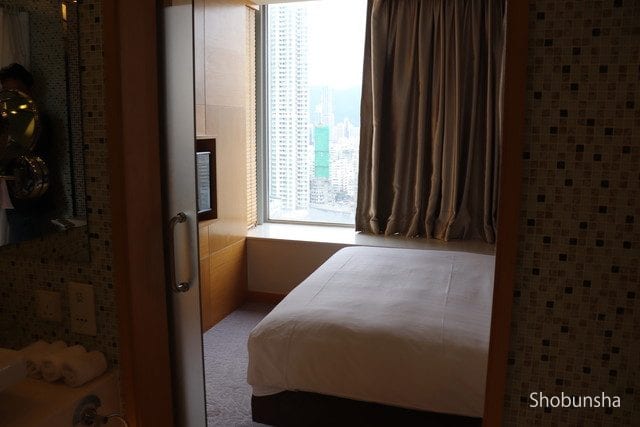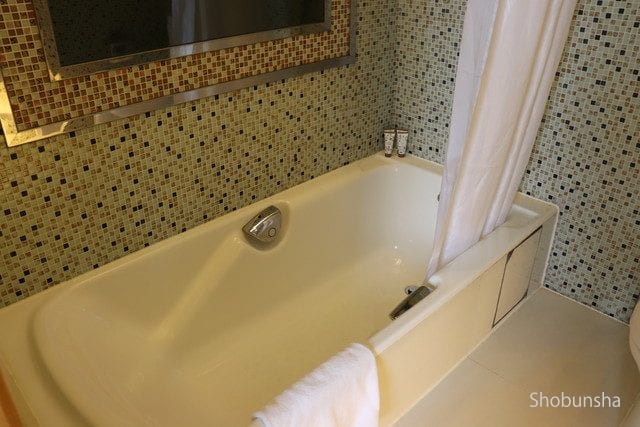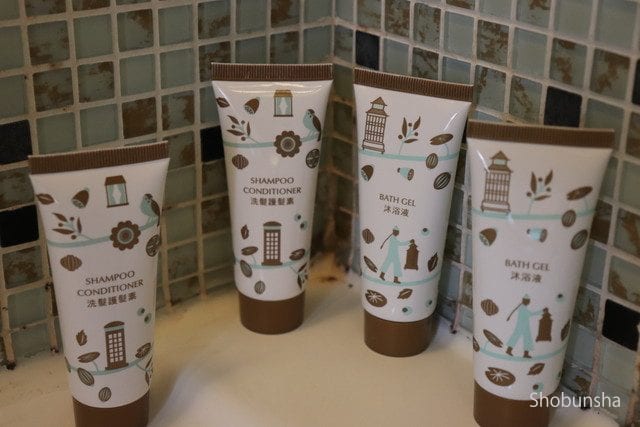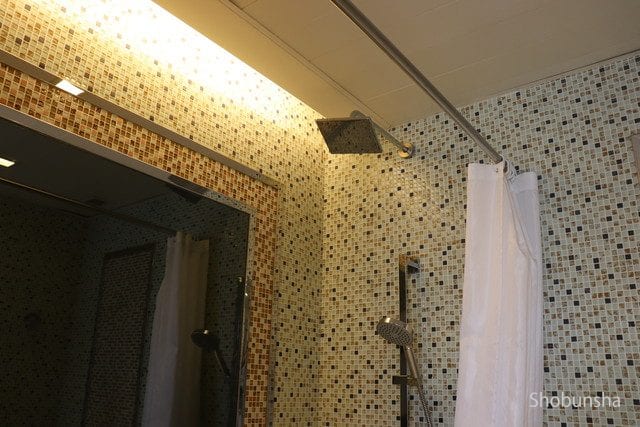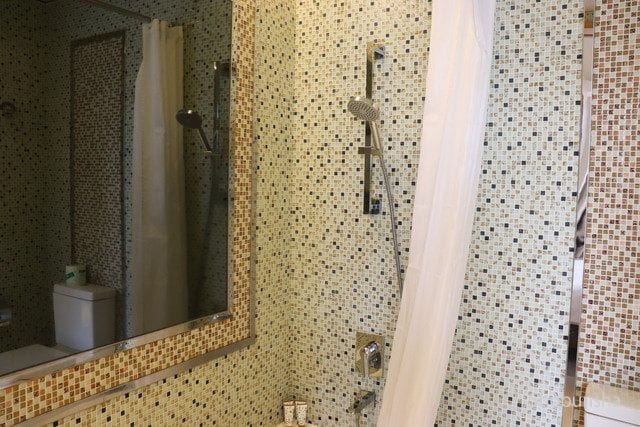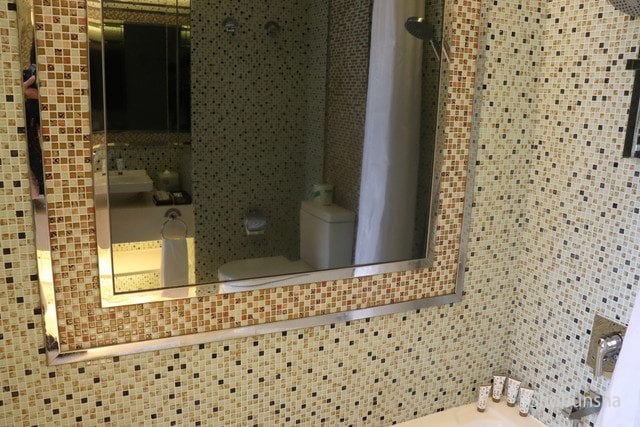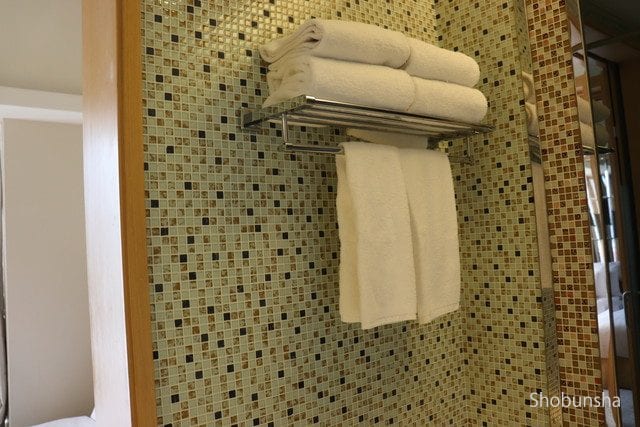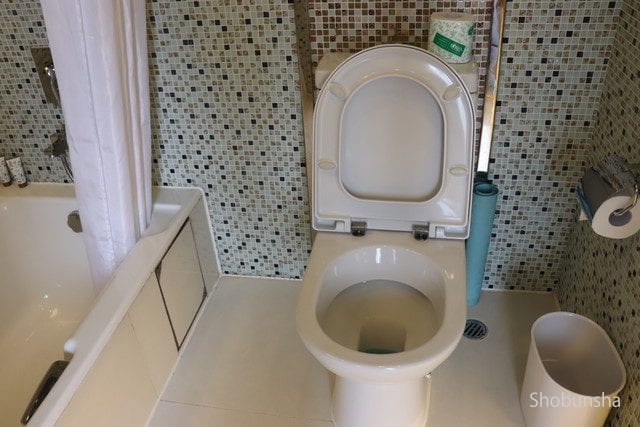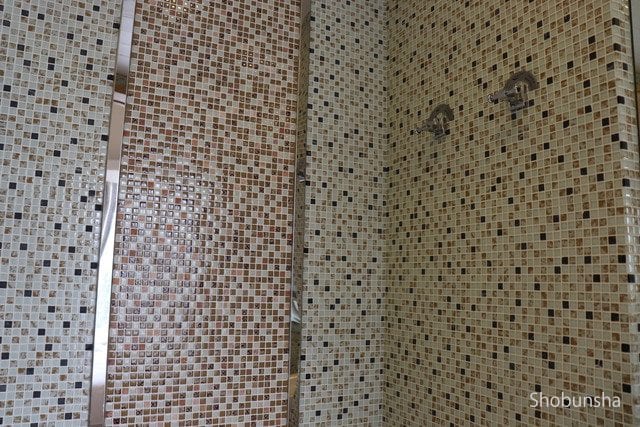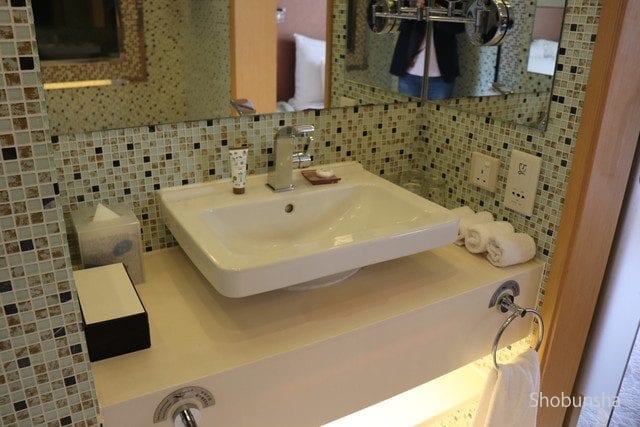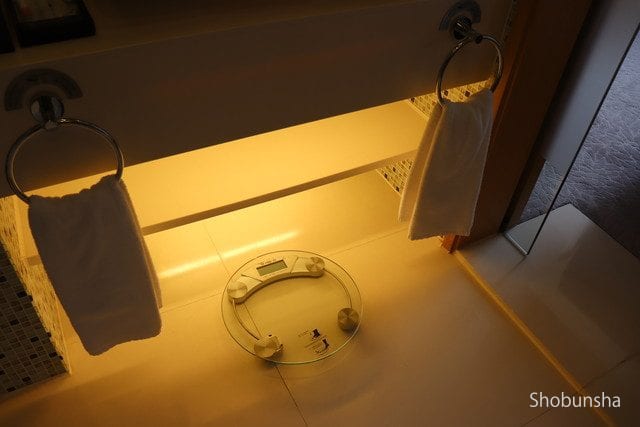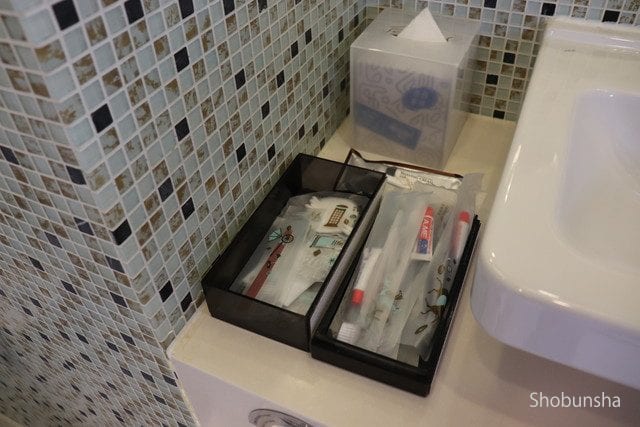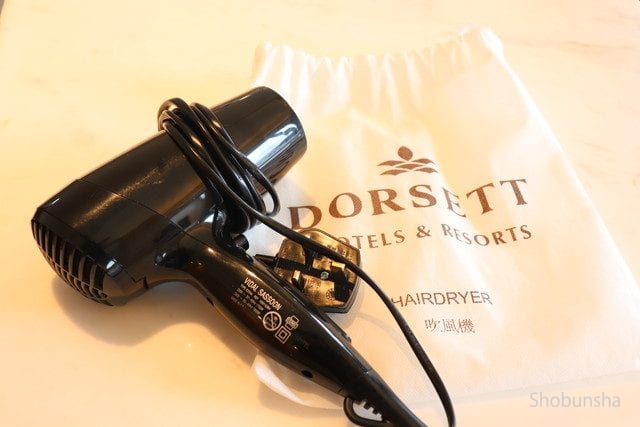 Closet & Safety Box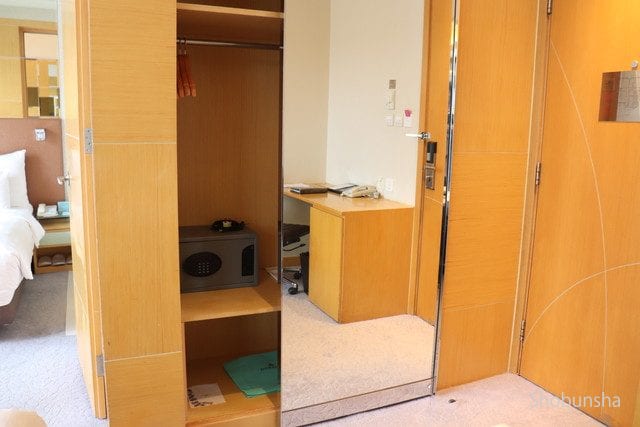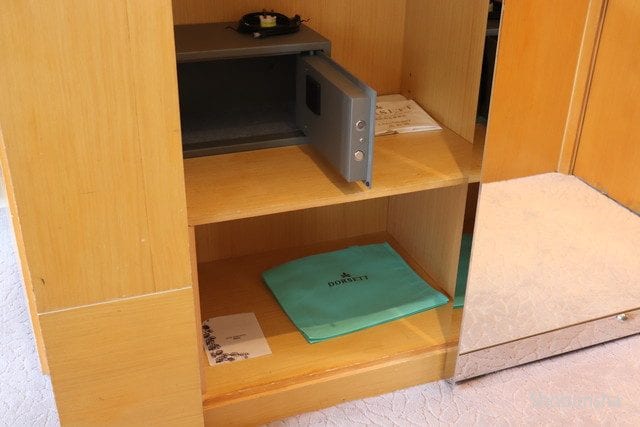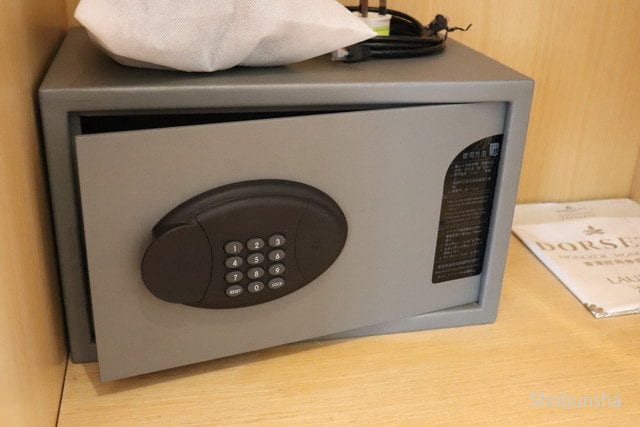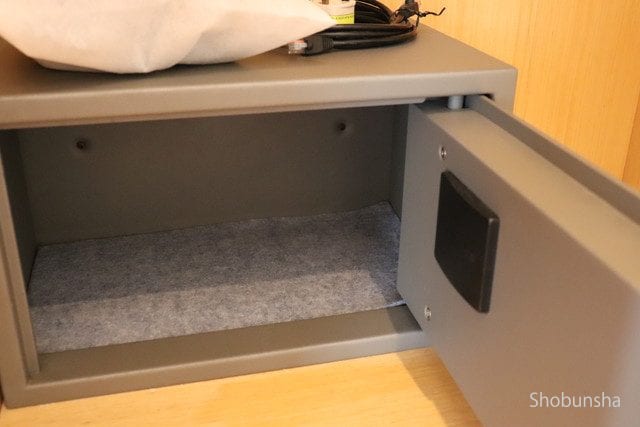 Mini bar & Cafe corner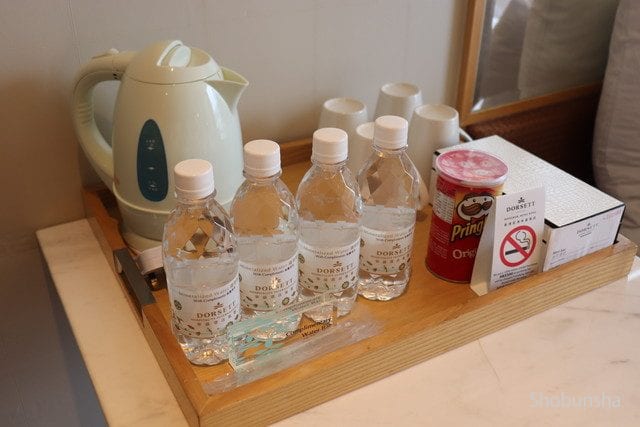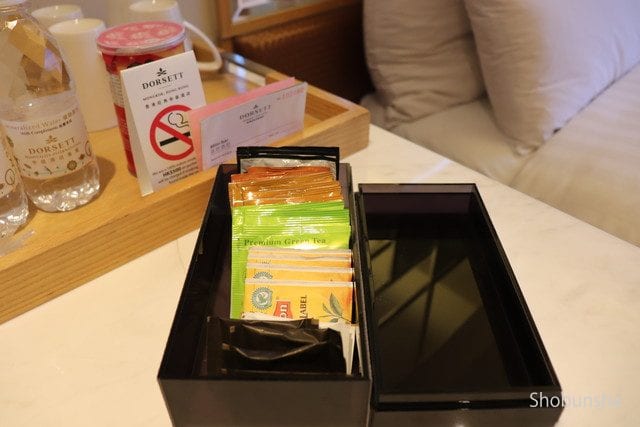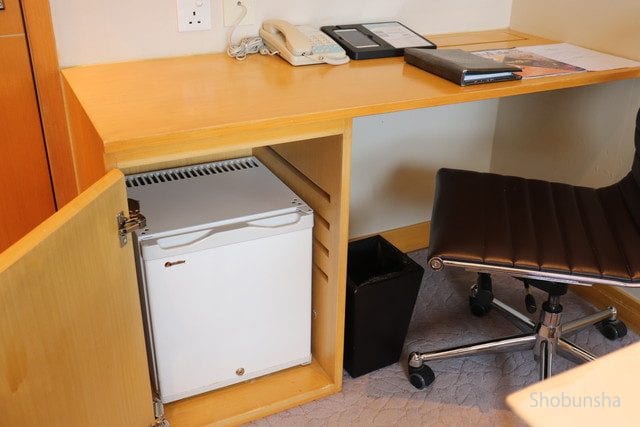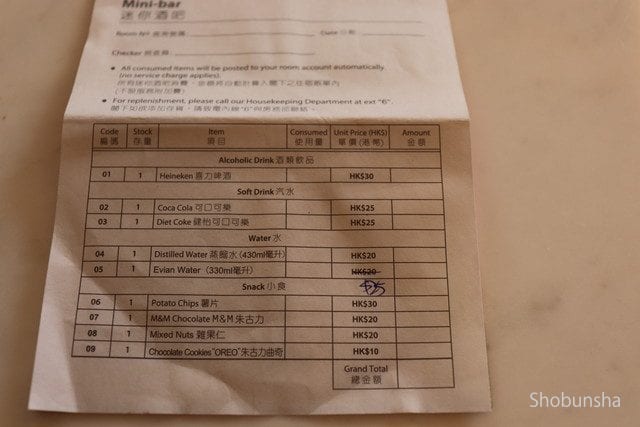 City view from the room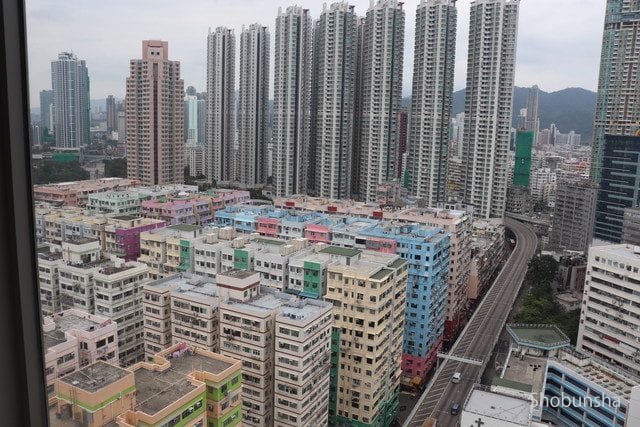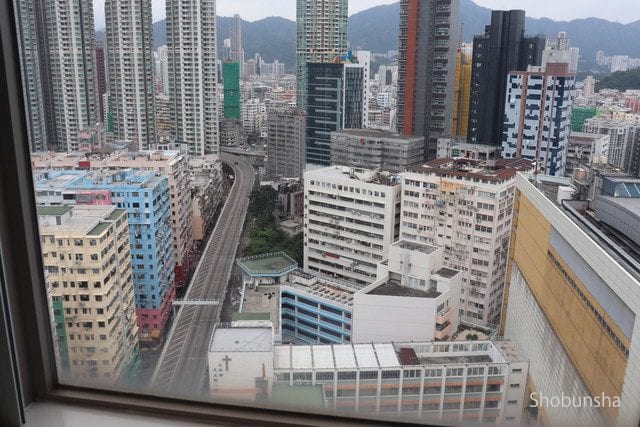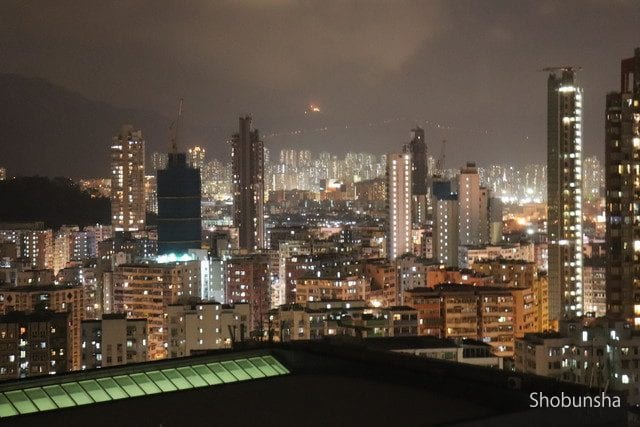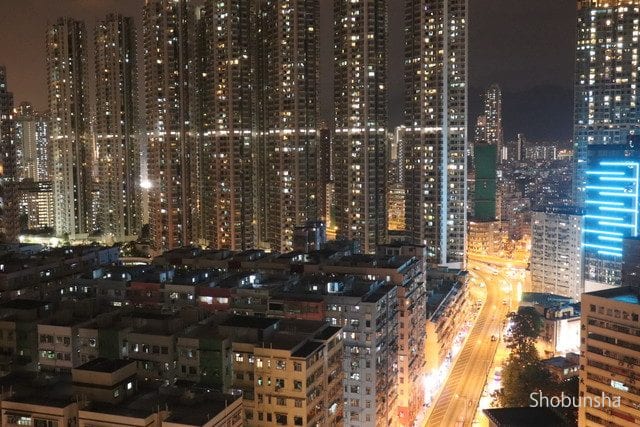 A restaurant in the hotel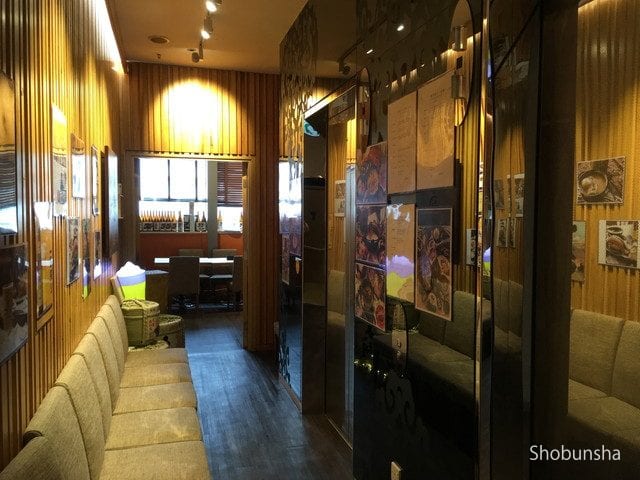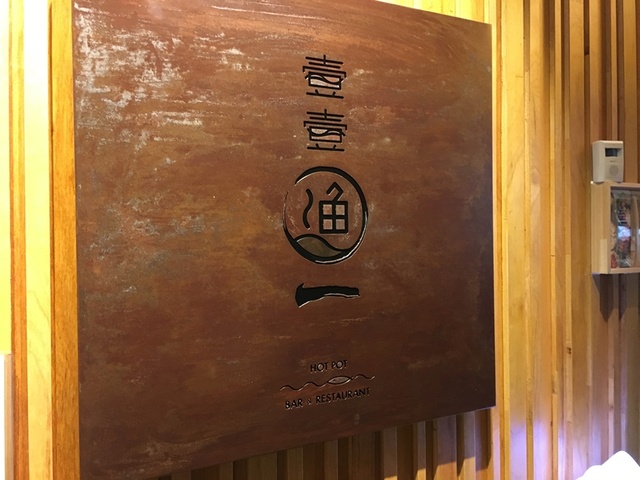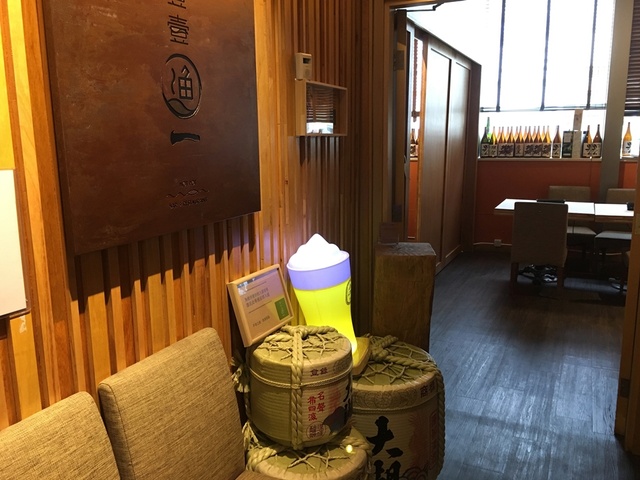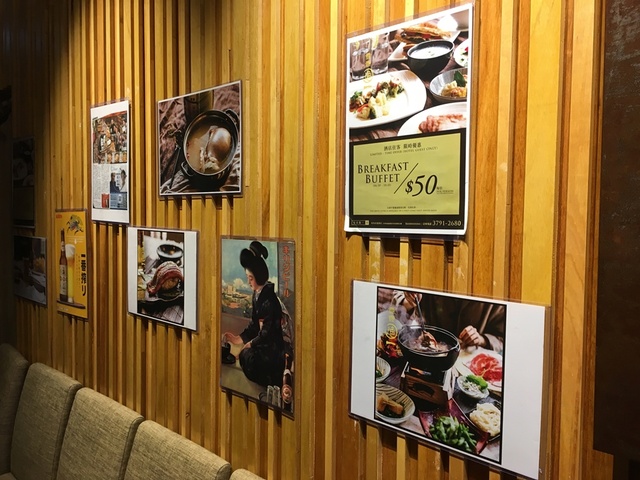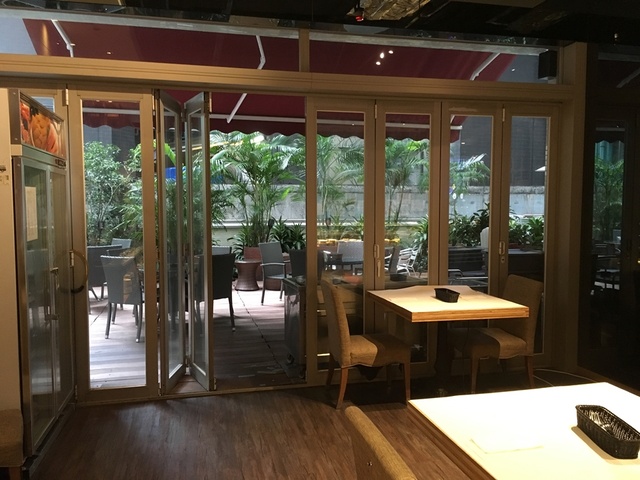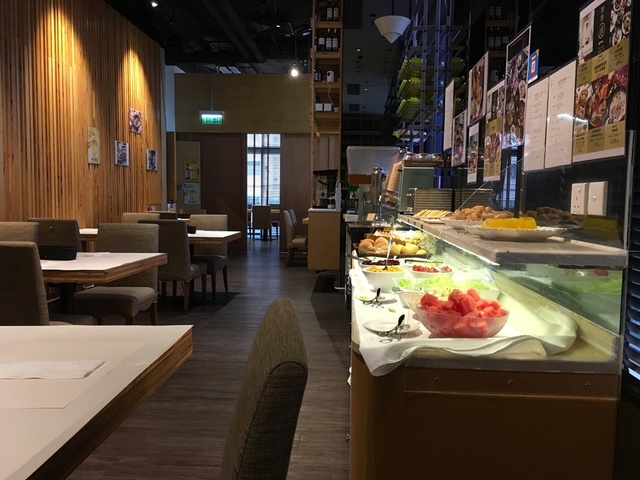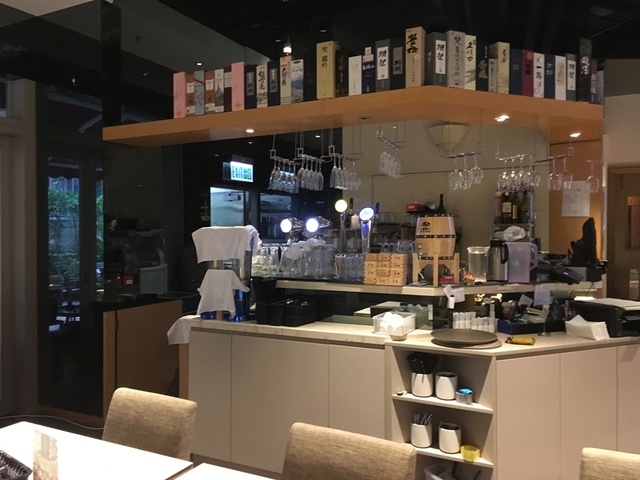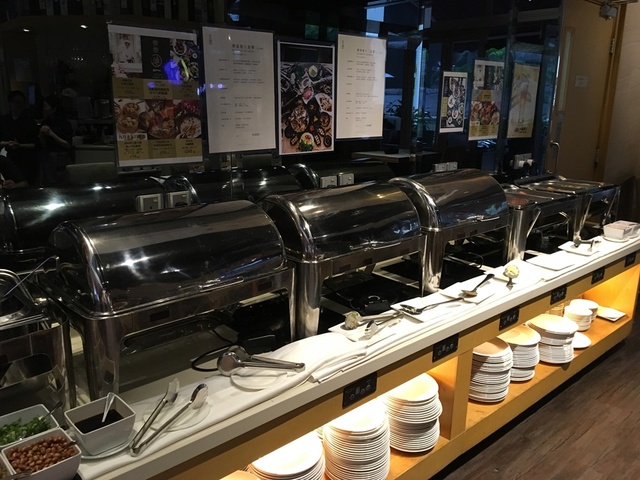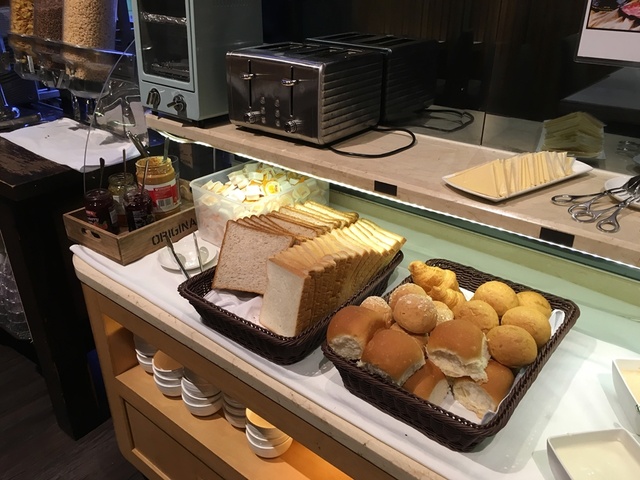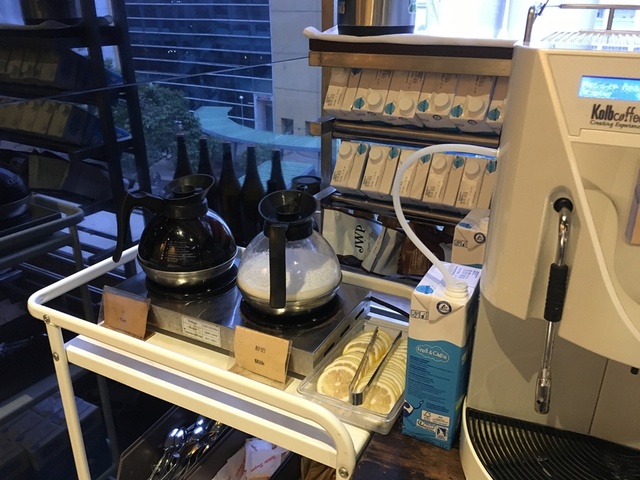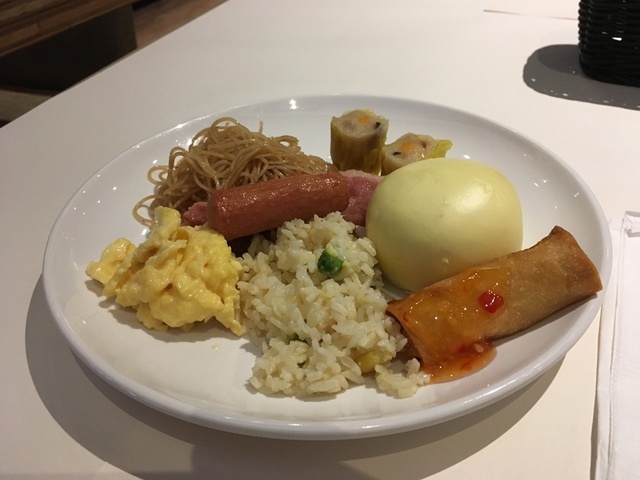 Executive Lounge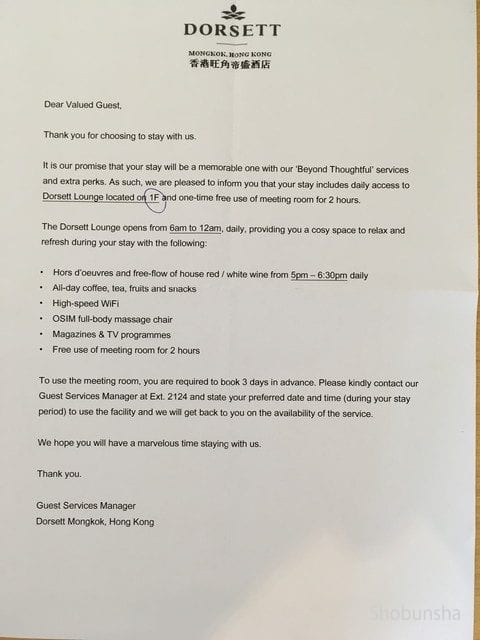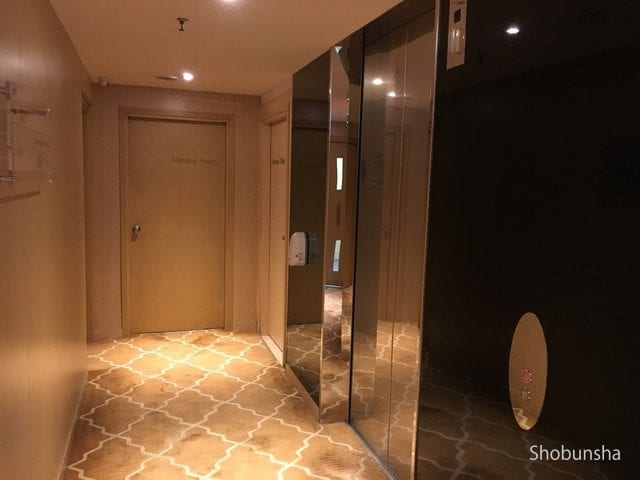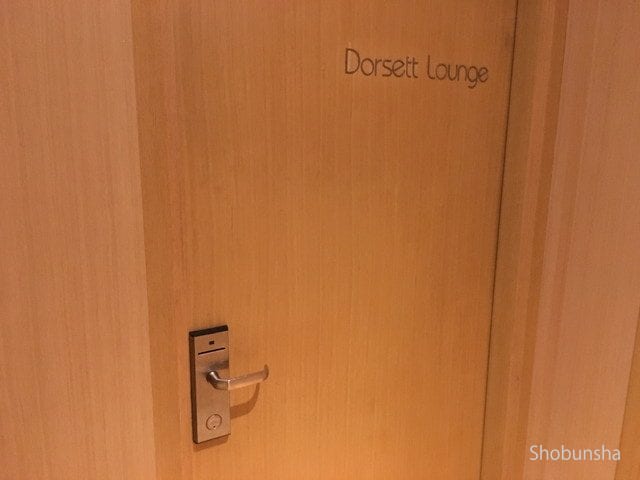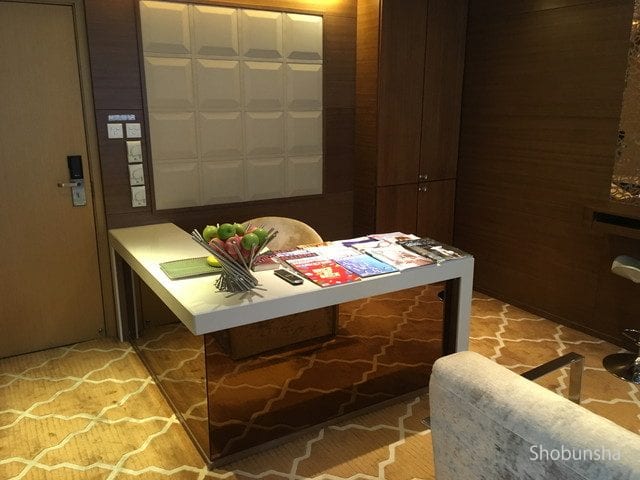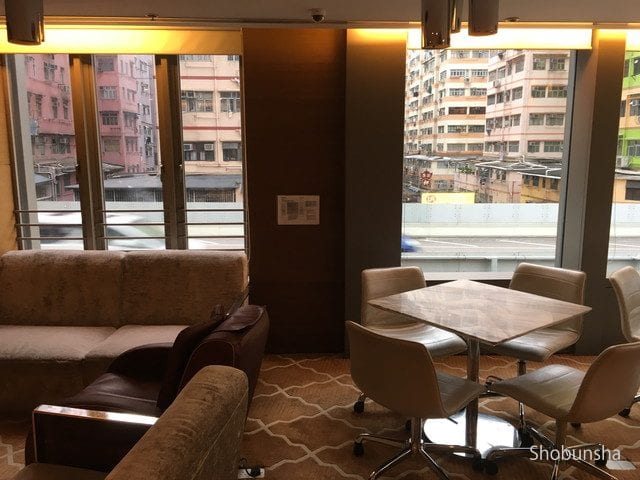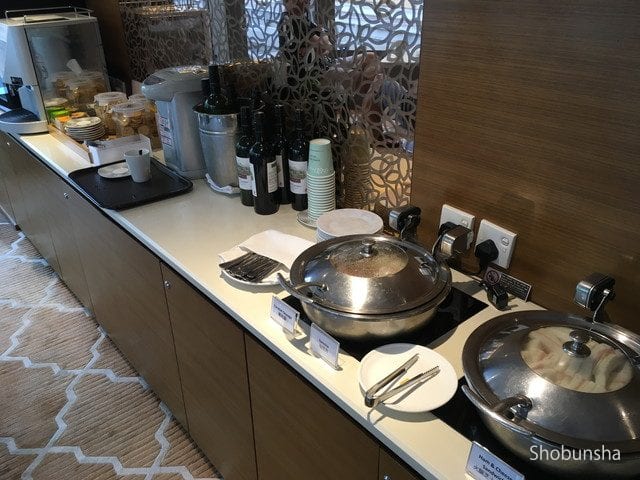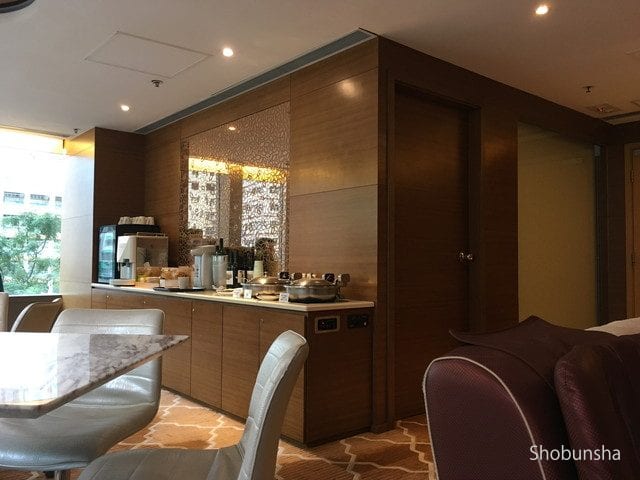 Facilities and services in the hotel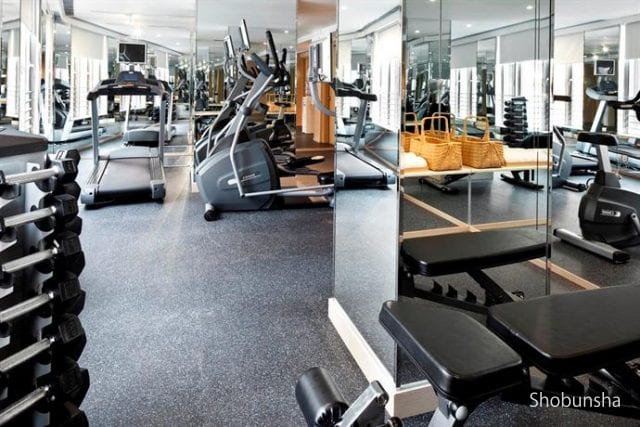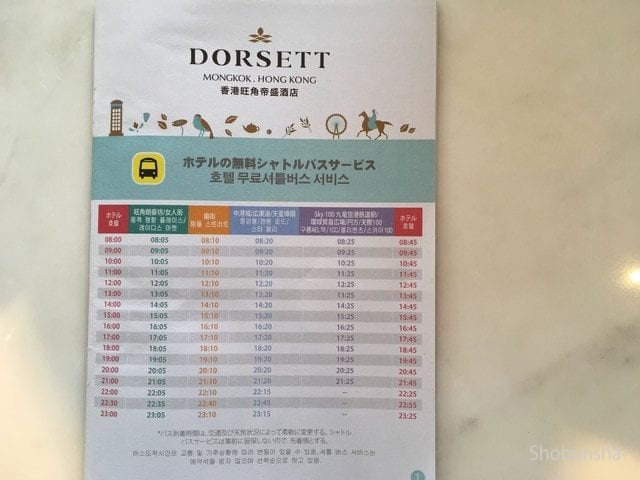 Hotel surroundings environment
There are lots of small restaurants and typical Hong Kong high-rise residential buildings along the road near the hotel because the hotel is in the old Hong Kong area. I saw lots of Chinese, Thai and Japanese restaurants, too. There were a primary school and a big shopping center in front of the hotel. It is very convenient for travellers becasue nearest subway station (MTR Olympic Station) is within 10 minutes walk from the hotel.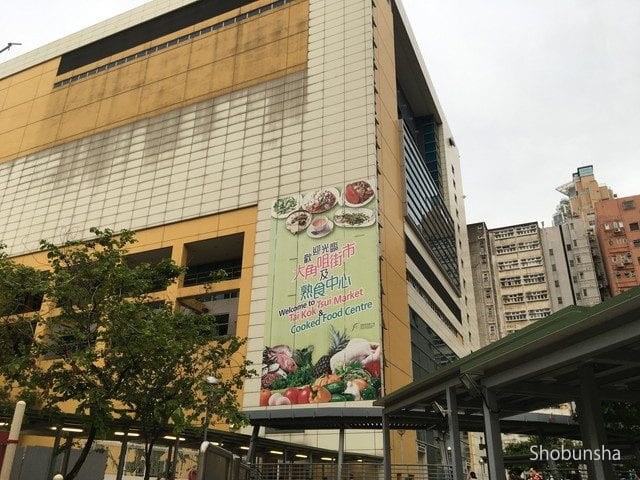 Hotel staff & Customers
I could check-in smoothly without waiting. The front desk staff explained me clearly about the free shuttle bus, executive lounge and breakfast in simple English. I had a good impression because of their pleasant manner to the guest.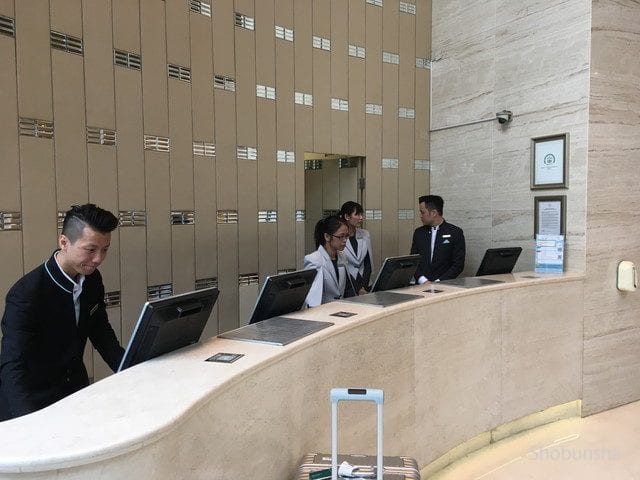 Access
I used a train from Hong Kong airport to Kowloon Station, then it took 10 minutes by taxi from Kowloon Station to the hotel. It seems safe around the hotel. It is convenient location for shopping because there are a convenient store and a supermarket nearby. I enjoyed the townscape while walking to downtown area of ​​Mongkok as we can walk there.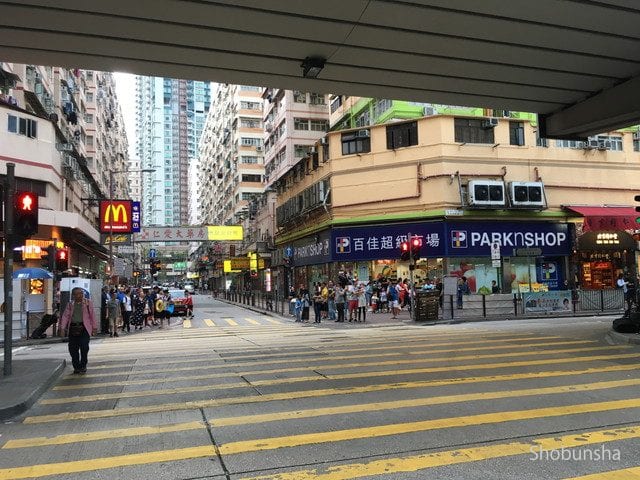 Summary
I enjoyed my stay at this hotel because the building was rather new, and the hotel was clean, too. I got my room upgrade to family room this time, so I could sit back and relax in the big room. There are lots of plugs in the room, so it was useful to charge my laptop and mobile phone. However you might be better to prepare a travel plug conversion adapter for use though it is usually prepared in the room, or you can get it about HK$10 in the city. I think it can be used this hotel for both sightseeing and business trips because it is located near the center of Kowloon. There are free hourly shuttle bus service from 8 am to 11 pm, too.