Duxton Hotel Perth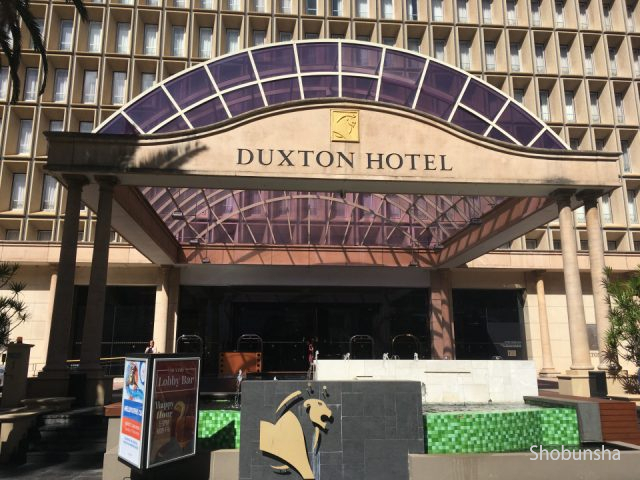 Room Type : Deluxe Twin Room
Stay Nights : 4 nights
Stay Num : 2 people
---
Duxton Hotel Perth is a modern 5 star hotel located in the heart of Perth city center. I chose this hotel because it is within walking distance to the center where shopping and meals are possible and accessible to the suburbs of Perth such as ferry platforms and stations. There are parks and rivers within walking distance, so I was satisfied with the fact that I could enjoy both city and nature in Perth.
Duxton Hotel Perth Stylish exterior Entrance and Front desk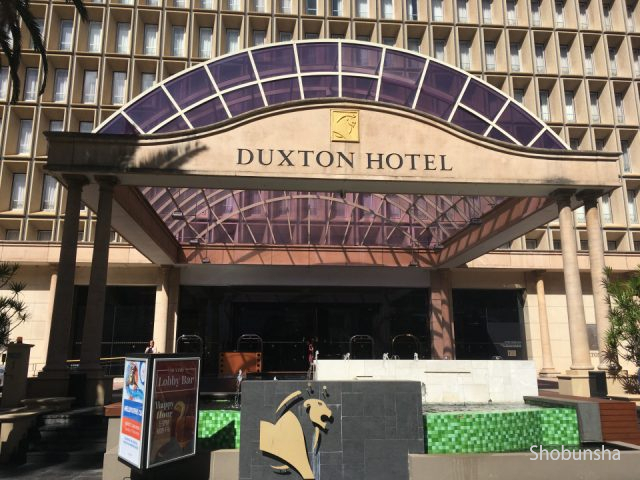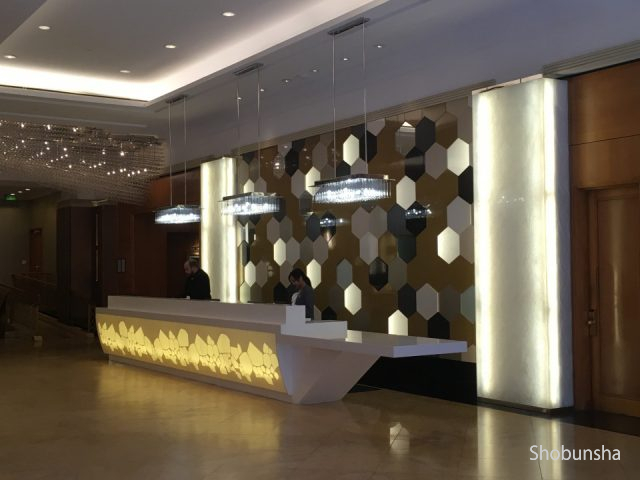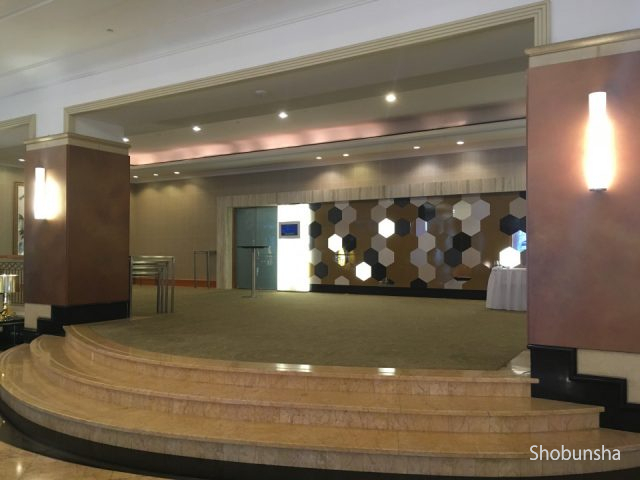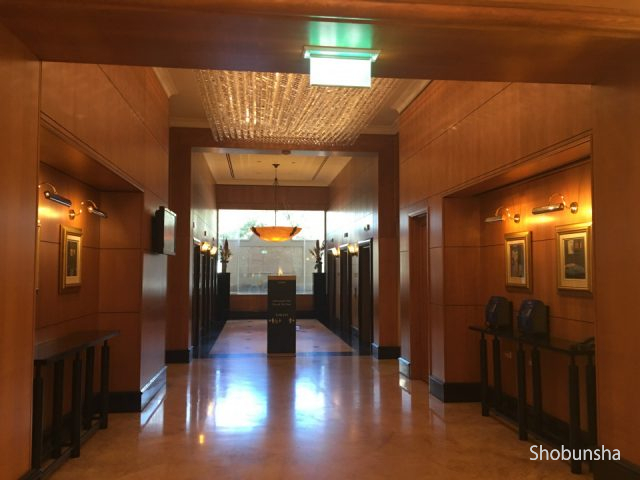 Room in the Duxton Hotel Perth Deluxe Twin Room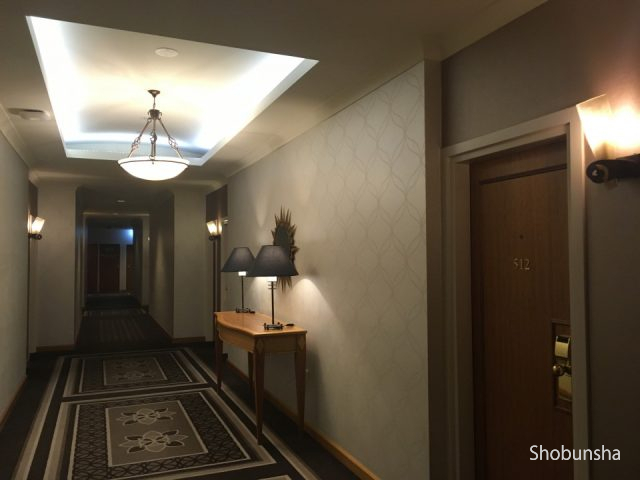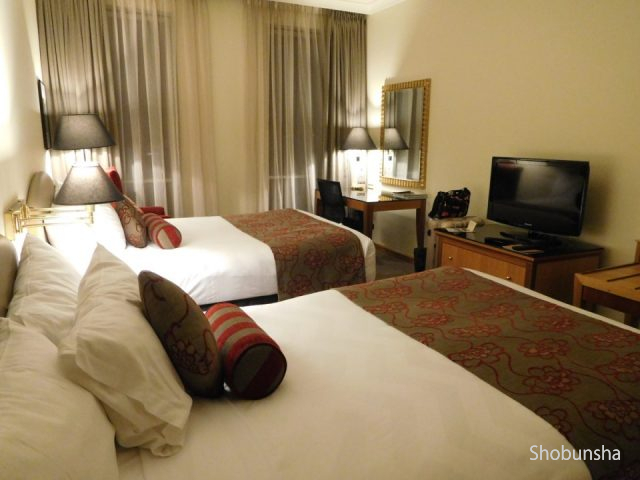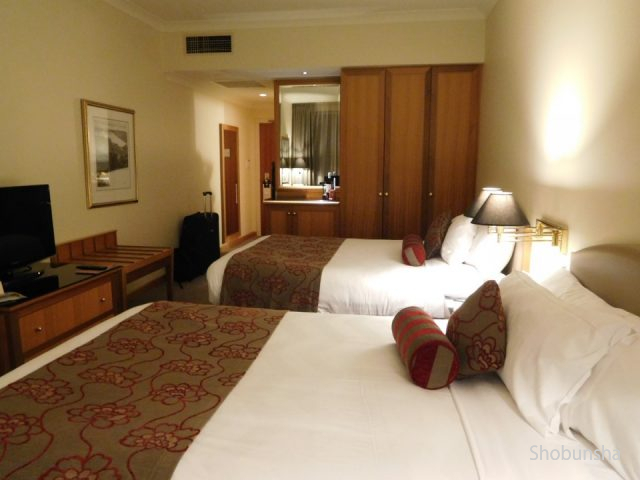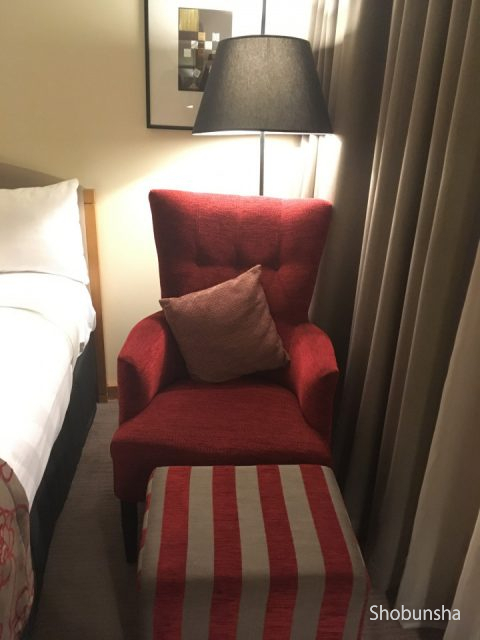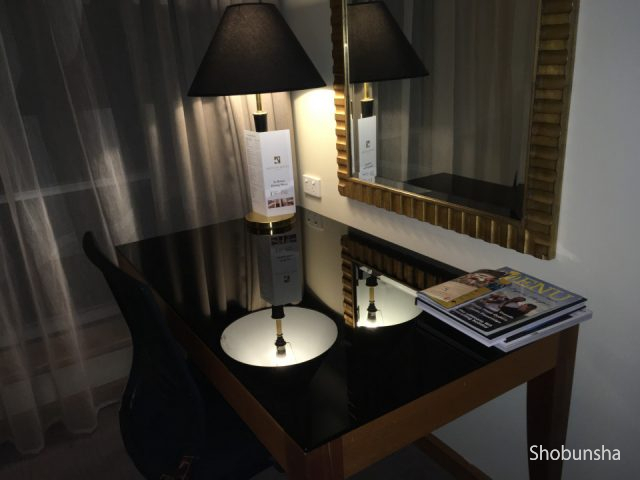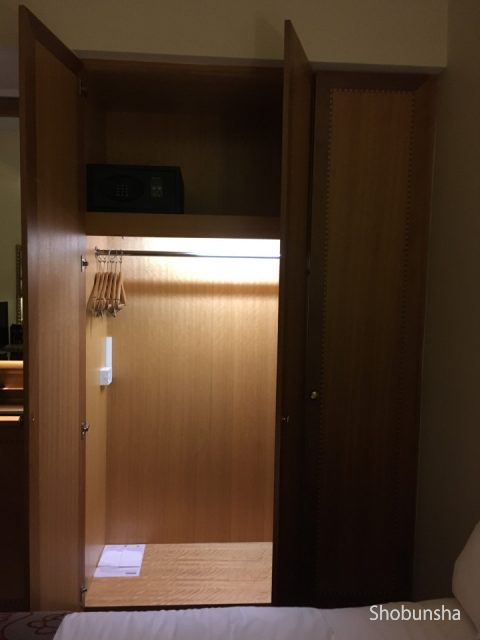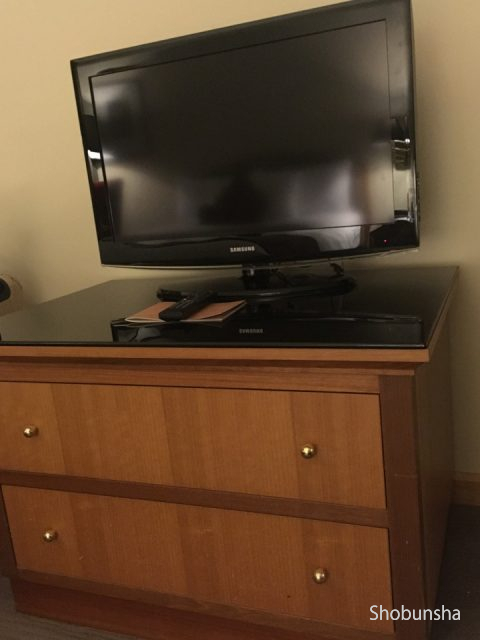 Duxton Hotel Perth Bathroom and amenities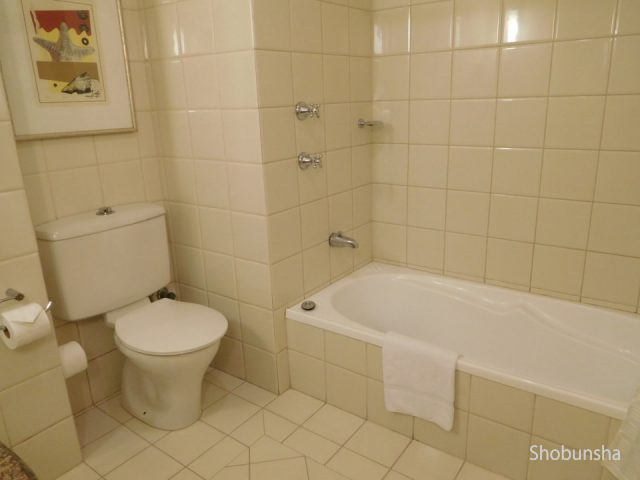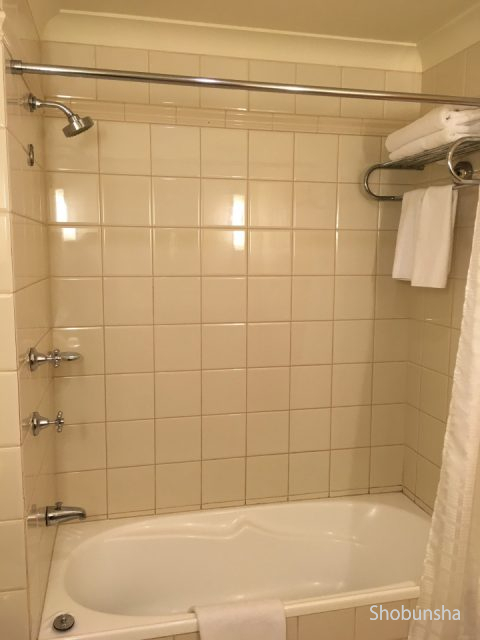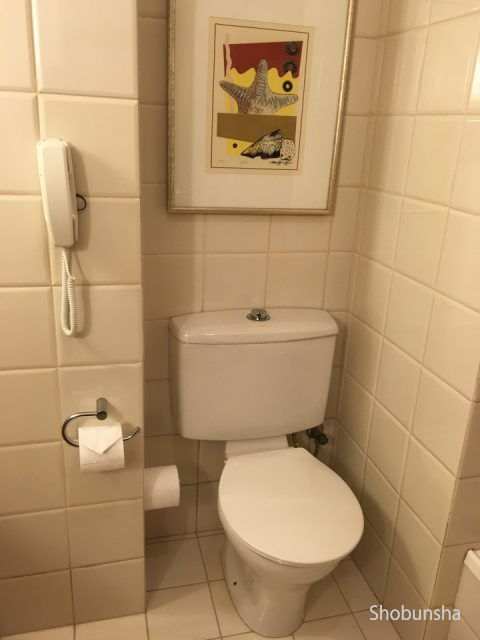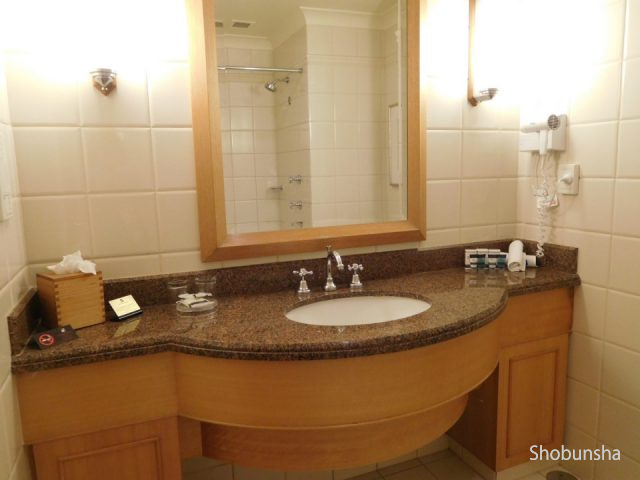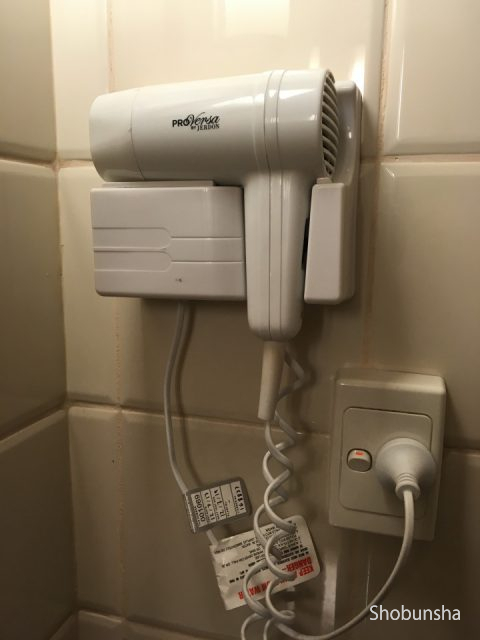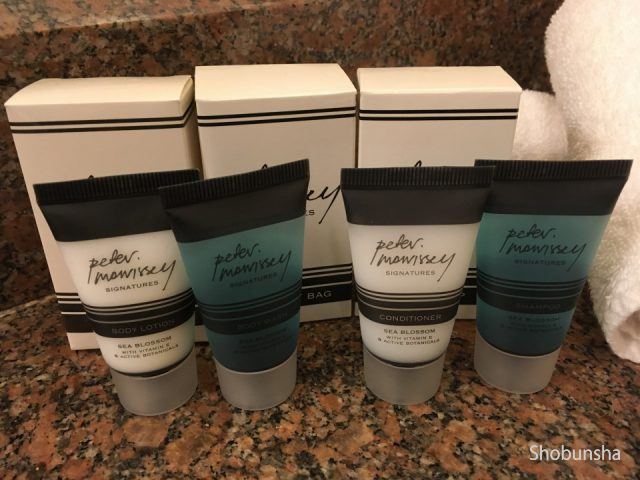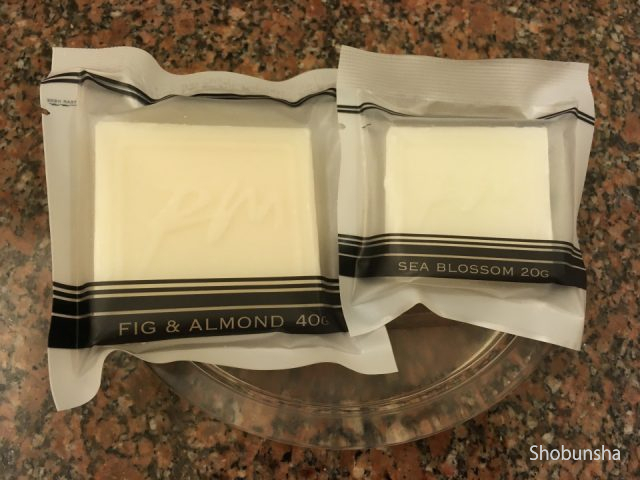 Duxton Hotel Perth Relaxing time at the cafe bar in the room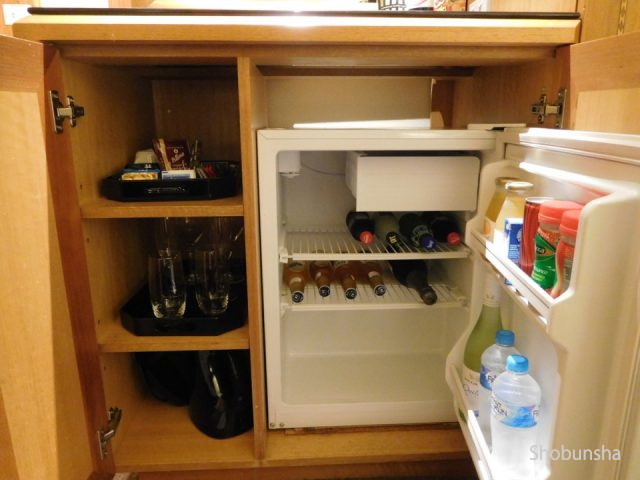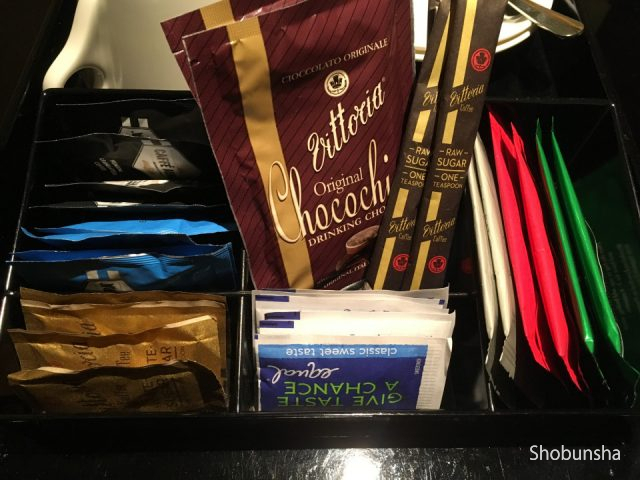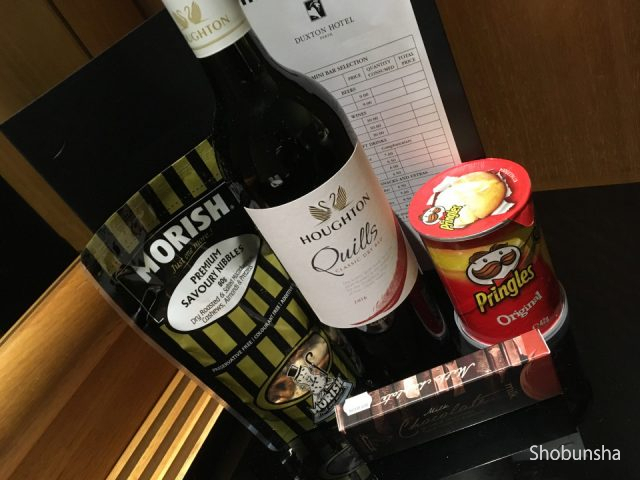 Duxton Hotel Perth Gym and Outdoor pool Facilities in the hotel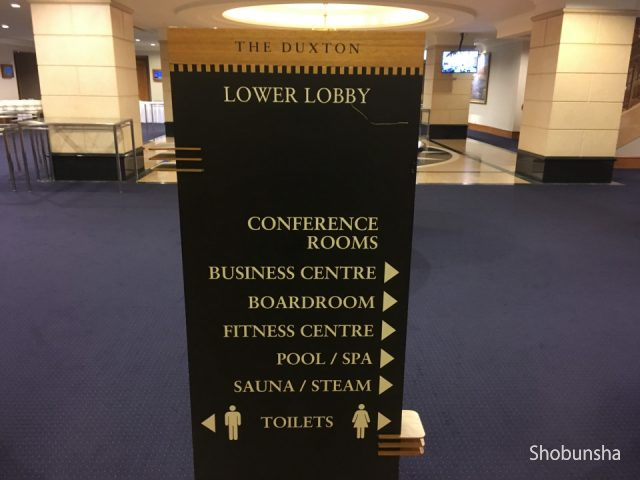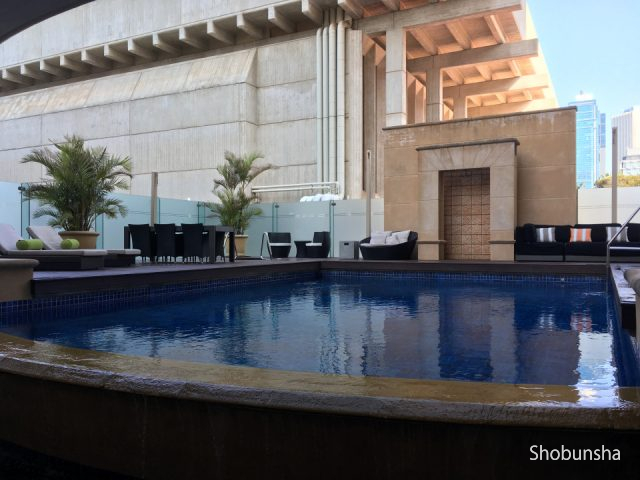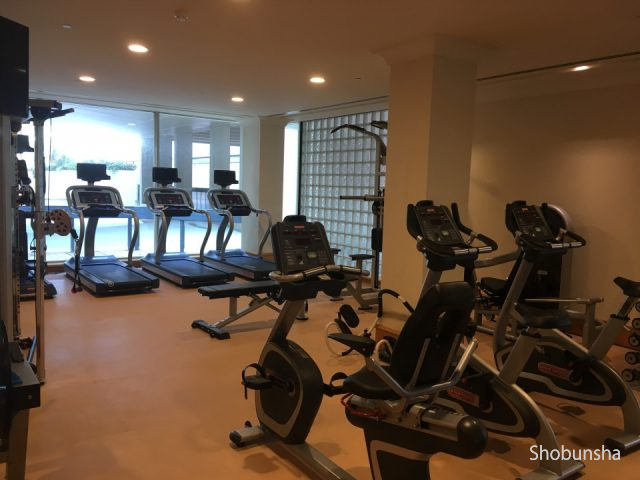 Duxton Hotel Perth breakfast buffet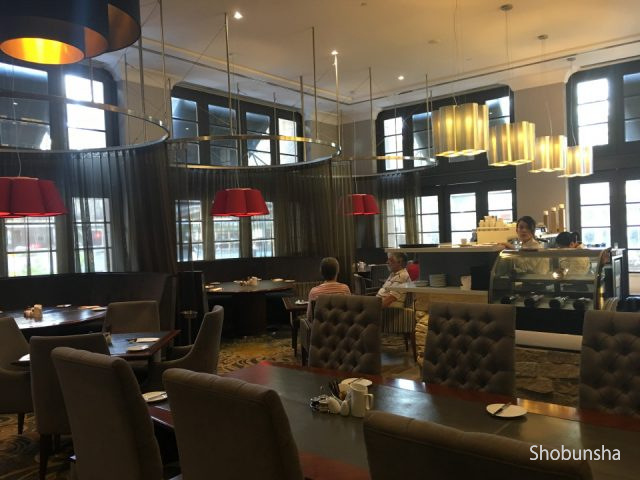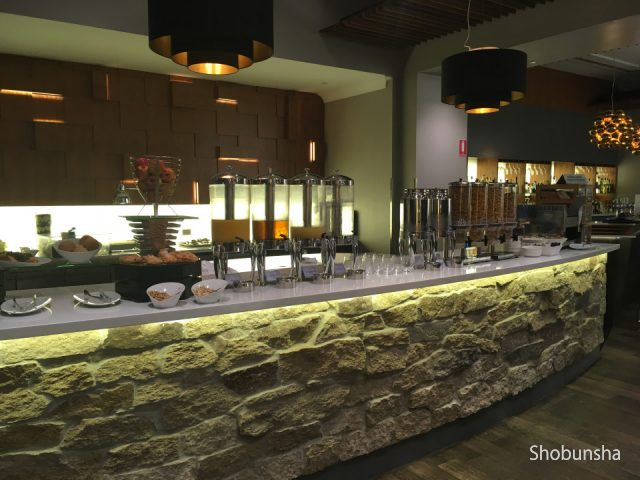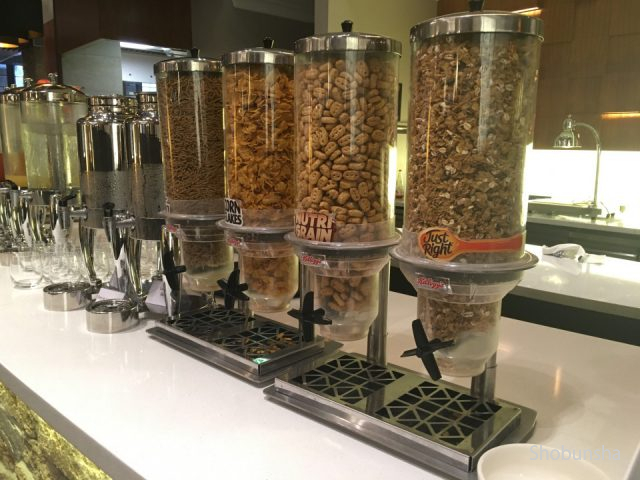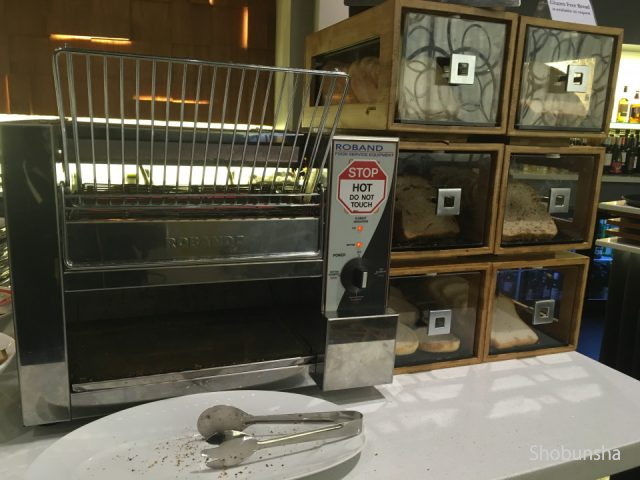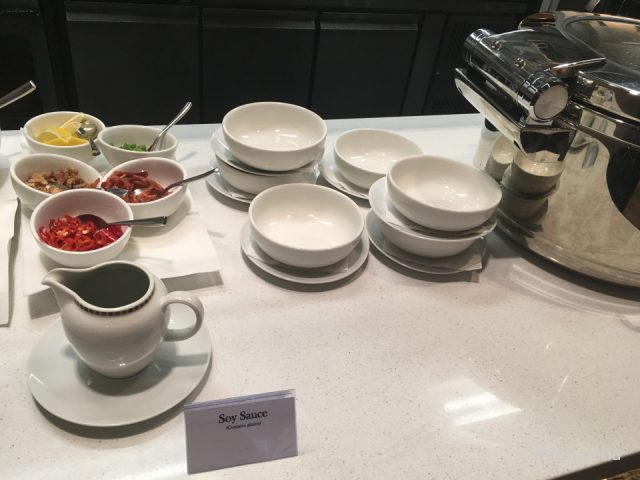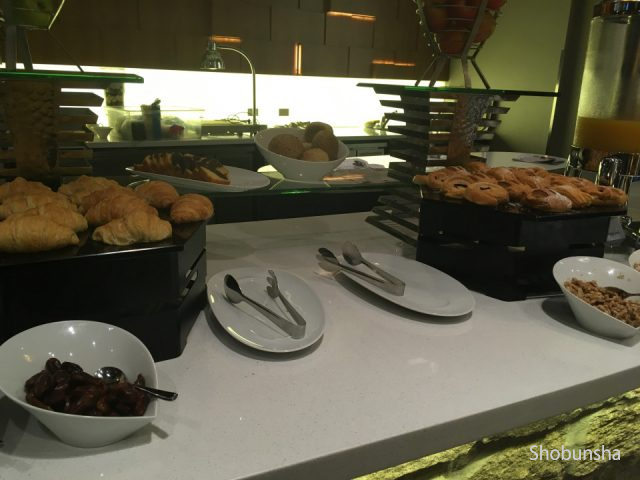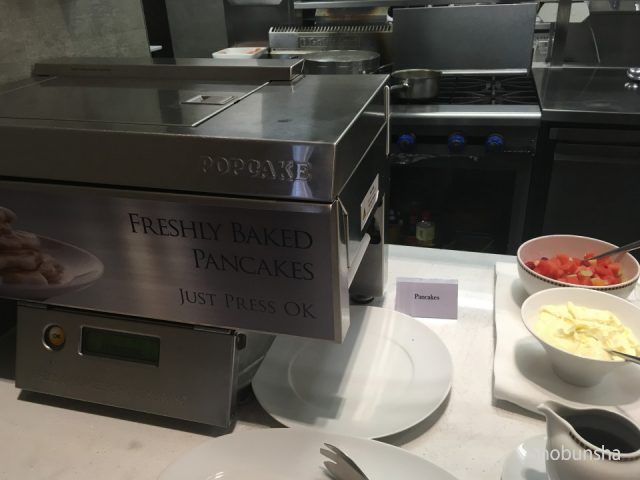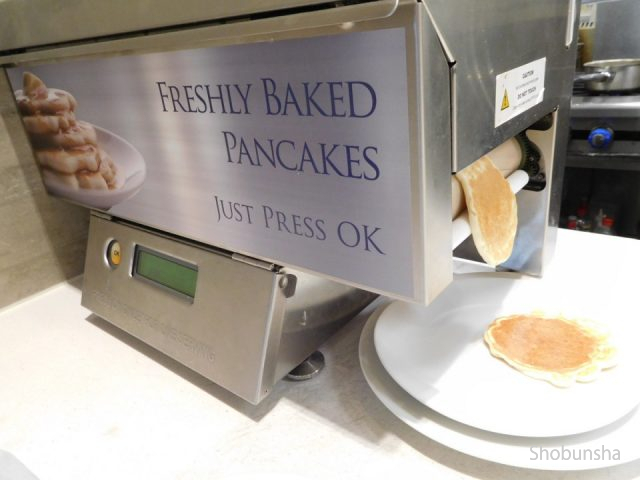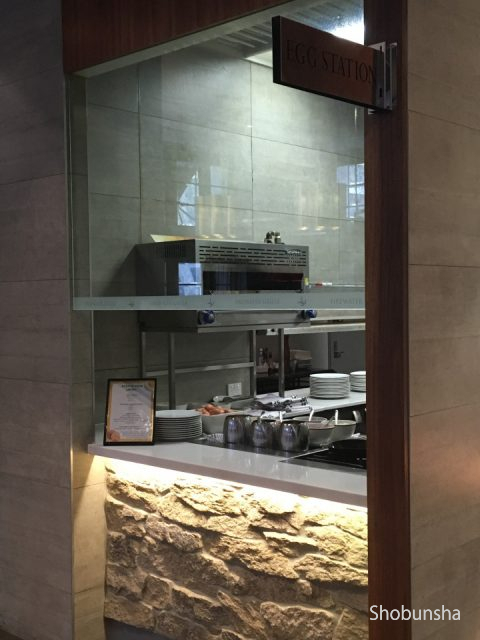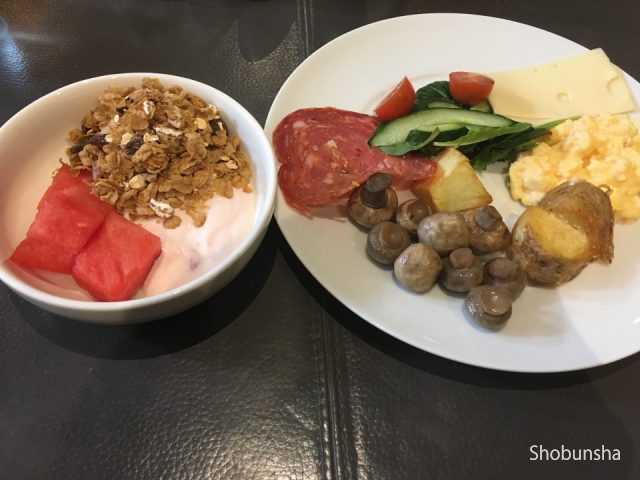 Duxton Hotel Perth Hotel Surroundings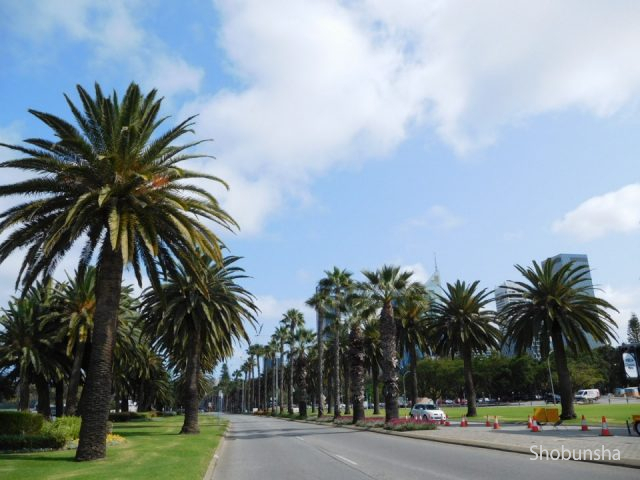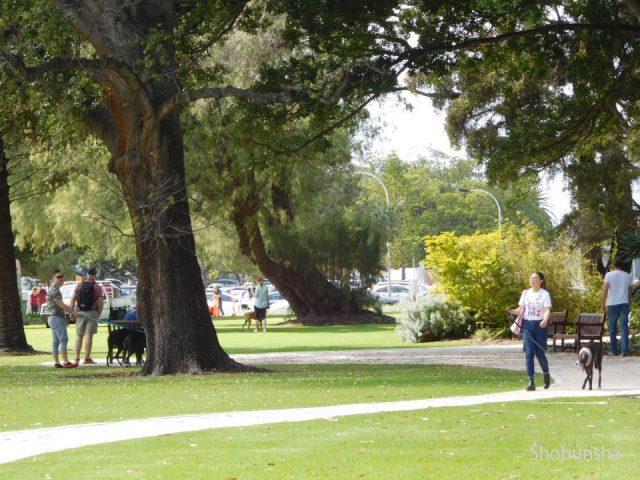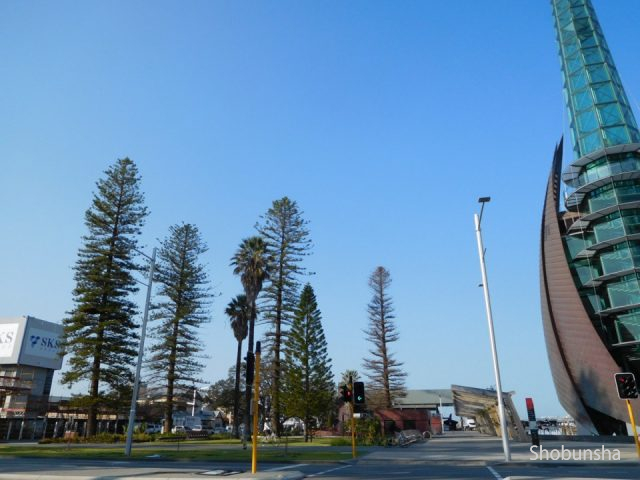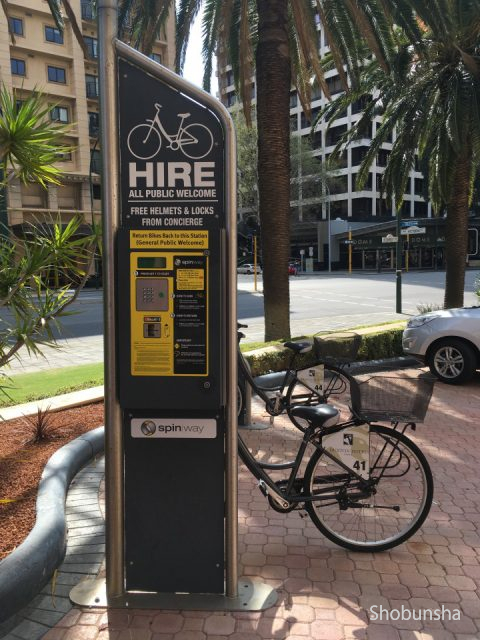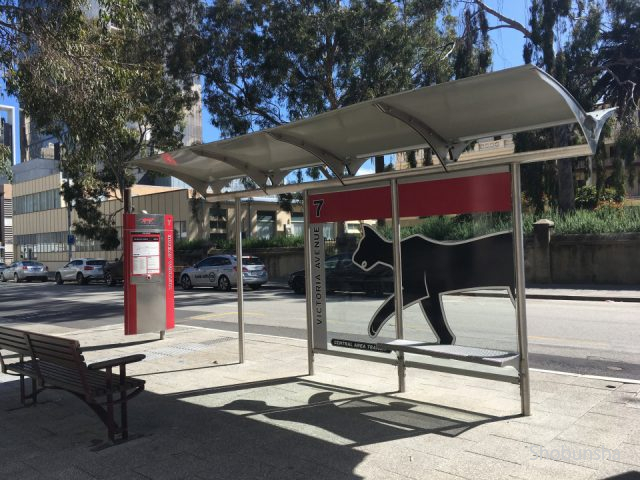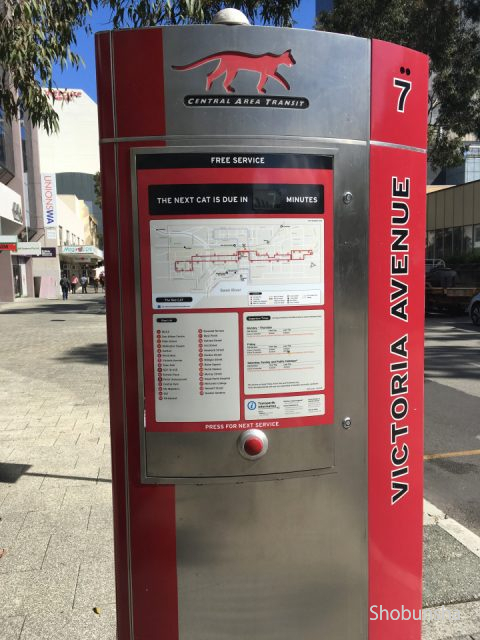 Duxton Hotel Perth Access
From Perth airport to Perth city, it is about 30 minutes by taxi, which is close in distance. There is an airport bus that connects the five places in the city from the airport, but even if I take a taxi it is around 35 $ to the hotel so I thought that it would be more comfortable to take a taxi.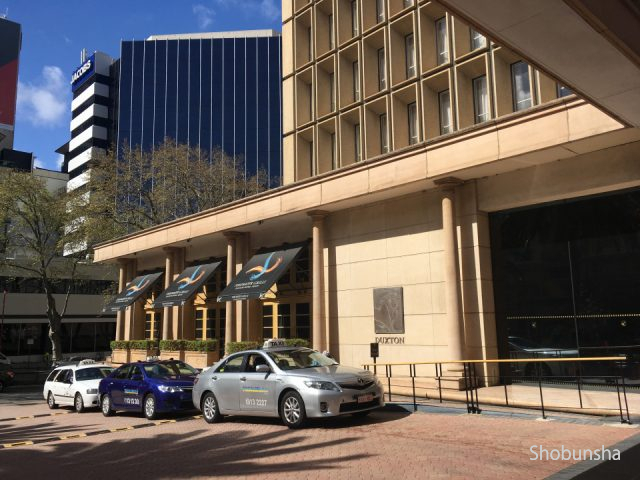 Duxton Hotel Perth Staff
All the staff are kind and they will talk to us as soon as they realize we are in trouble. When I checked in, he told me what I wanted to do in Perth and he even tried to arrange an optional tour. Unfortunately since I was preparing for my own arrangements I did not ask for help. However I thought that you wouldn't be in a trouble even if you come here without any plan.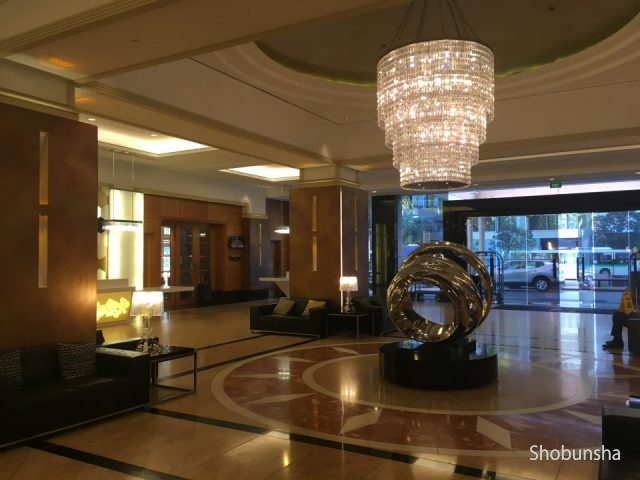 Duxton Hotel Perth customer base
I think that domestic and foreign tourists are the main customers. Of all, Westerners were the majority. Also, it seems a lot of businessmen in Australia stayed at this hotel. A crew of a certain airline came to stay and that makes me feel that this is a reliable luxury hotel in Perth.
Duxton Hotel Perth Summary
I had a pleasant stay at the best hotel in Perth which has a wonderful location:walking distance to the center of the city and nature is just on the other side. Although it is not particularly satisfactory, I wanted to stay in a room with a good view if I could. The room where I stayed was on the 5th floor and the building was facing the next building, so I could not see anything in particular. Those who place importance on the view from the room, it seems better to check with the hotel upon reservation. You can expect a river view if it is room facing Swan river. I think that you can surely see the wonderful landscape.