Fullerton Marriott at California State University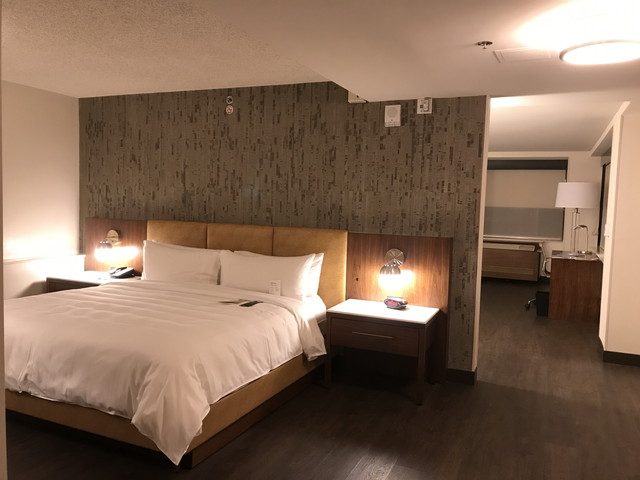 Room Type : 1 Bedroom 2 Room Suite, 1 King, City View
Stay Nights : 1 night
Stay Num : 2 people
---
I chose "Fullerton Marriott at California State University" because for some business reasons. This hotel is located in the university and close to the student baseball game venue.
Let's check the exterior, the entrance and reception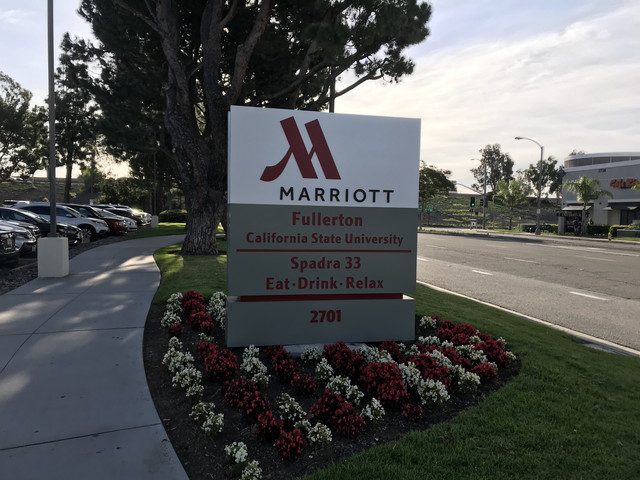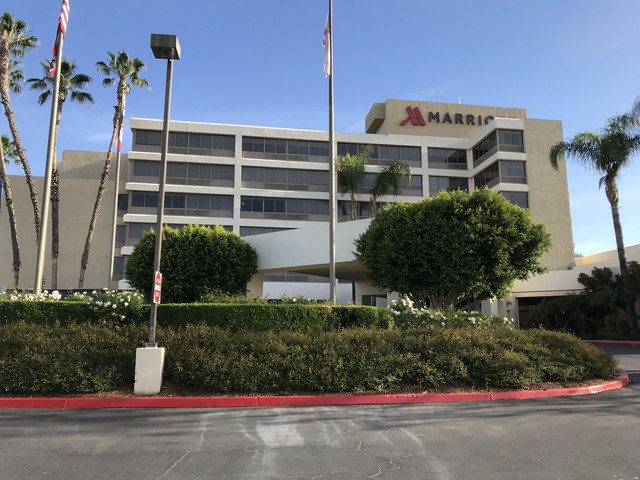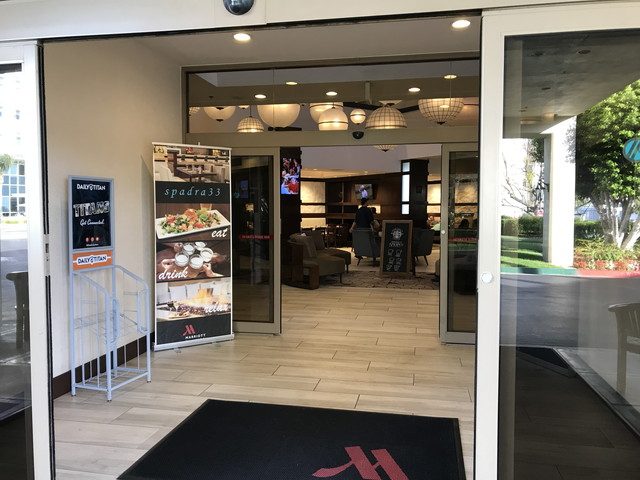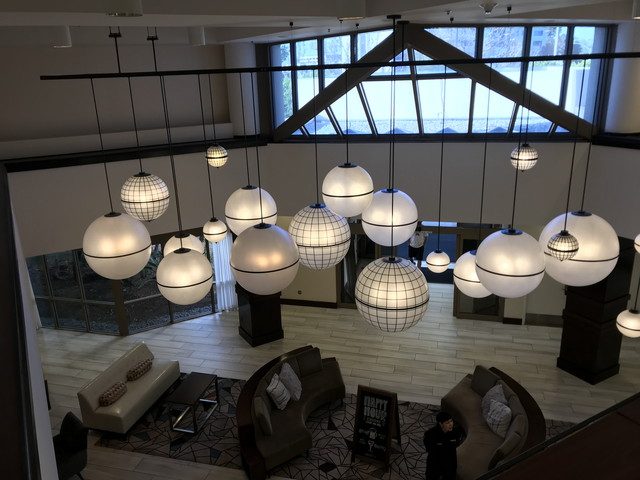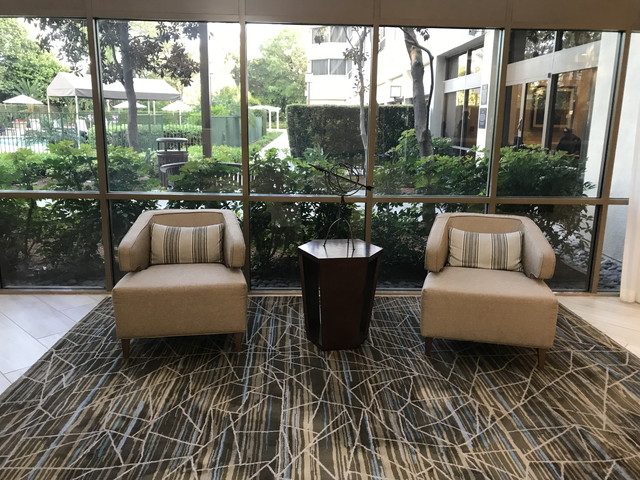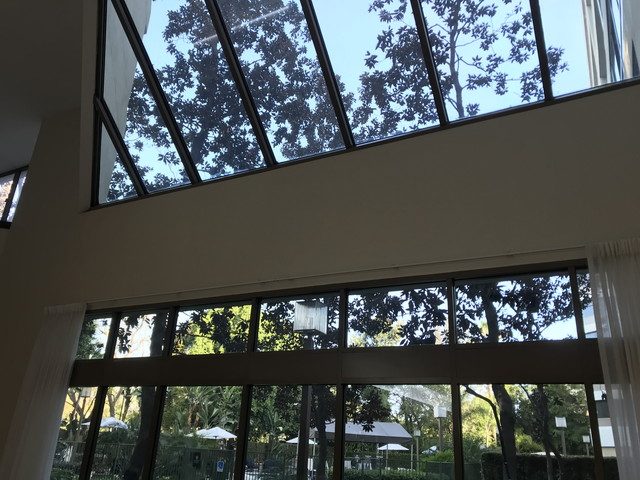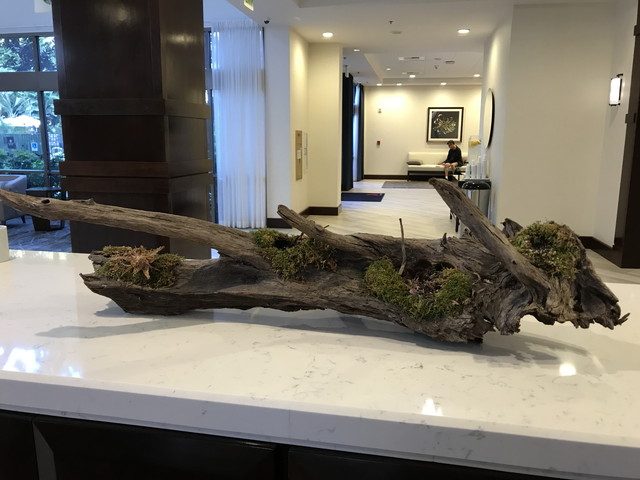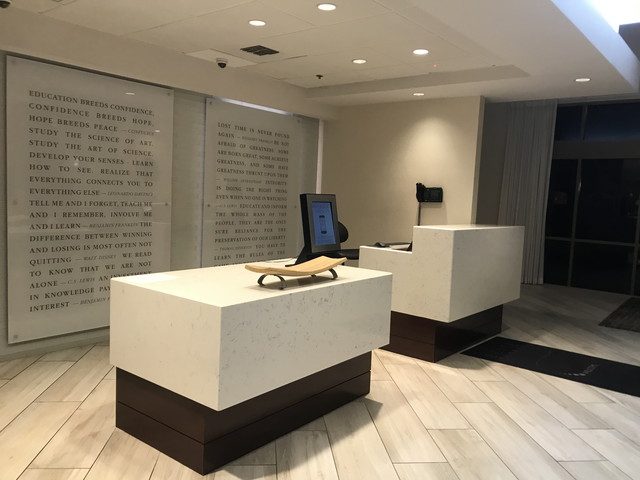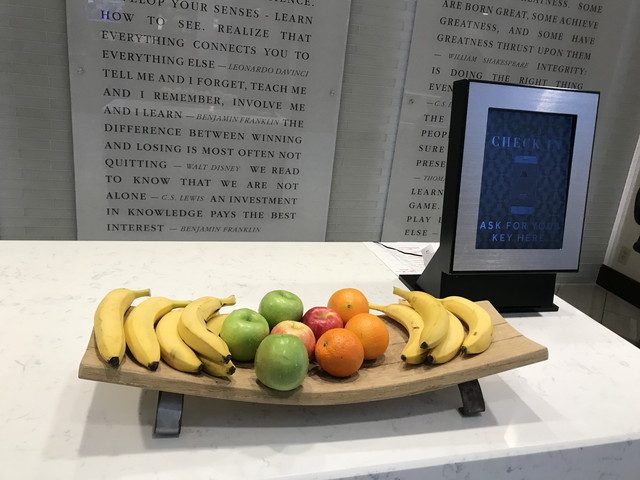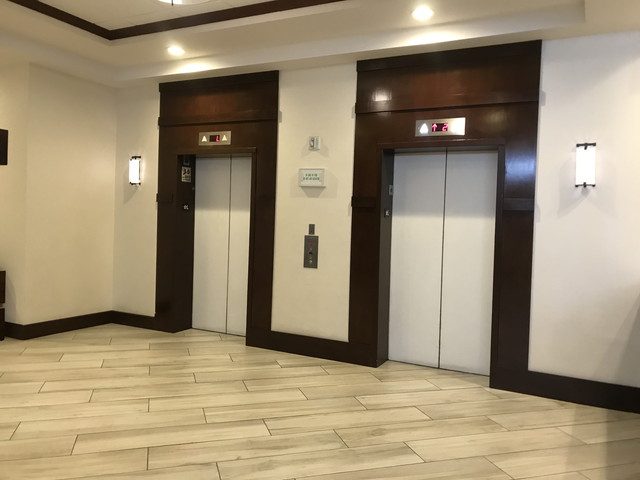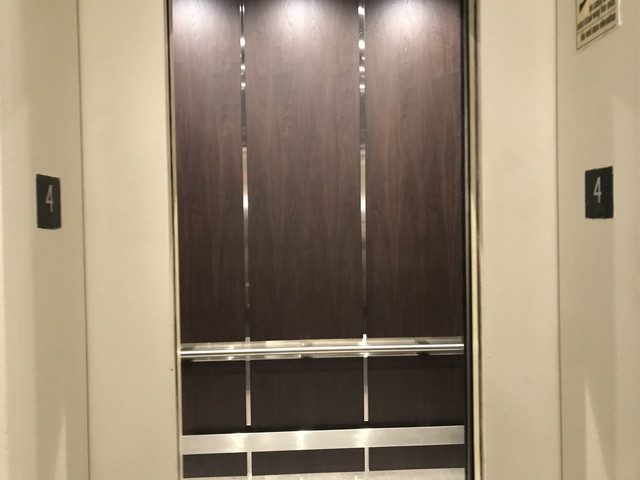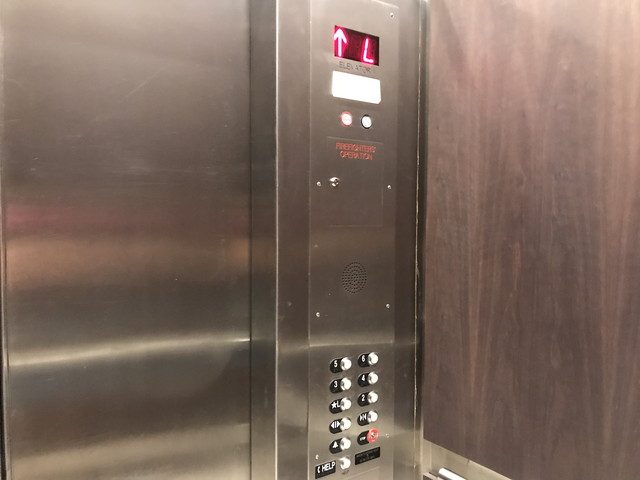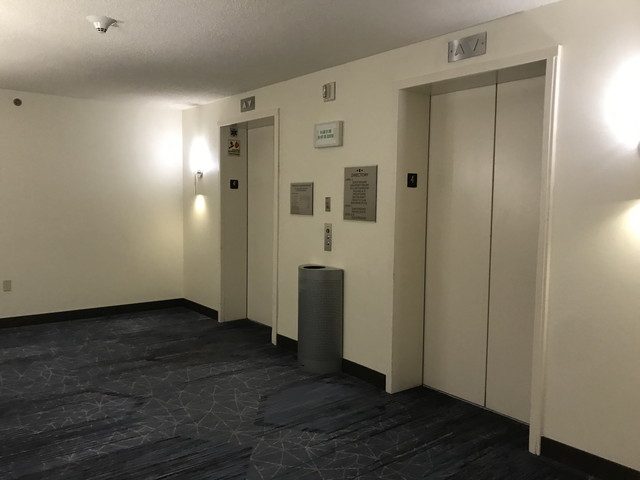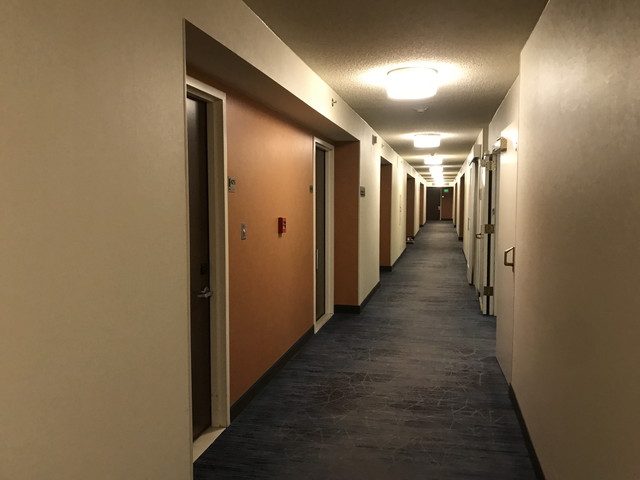 One Bedroom Two Room Suite 1 King Room with City View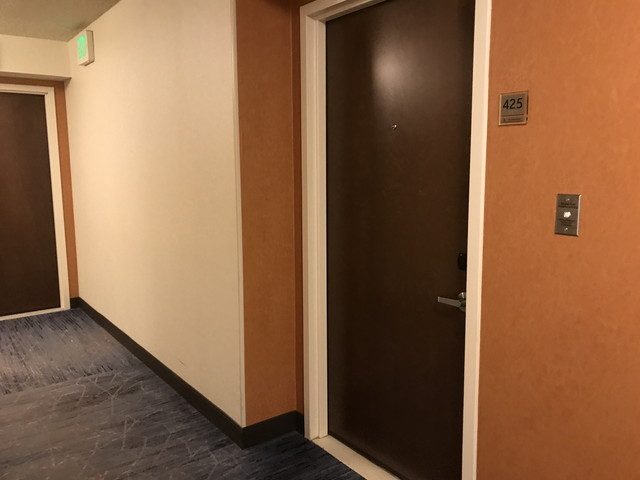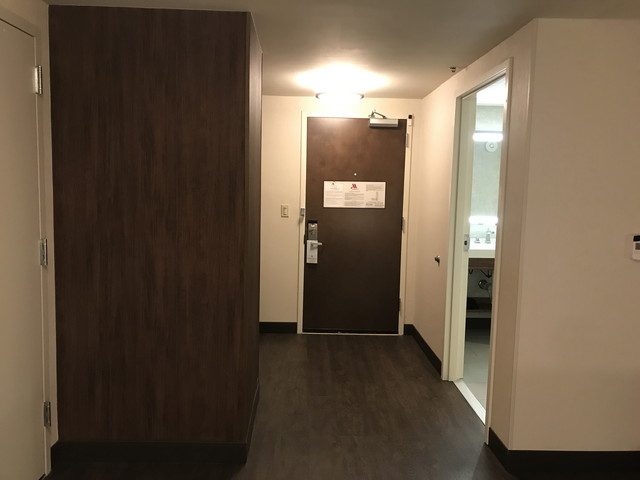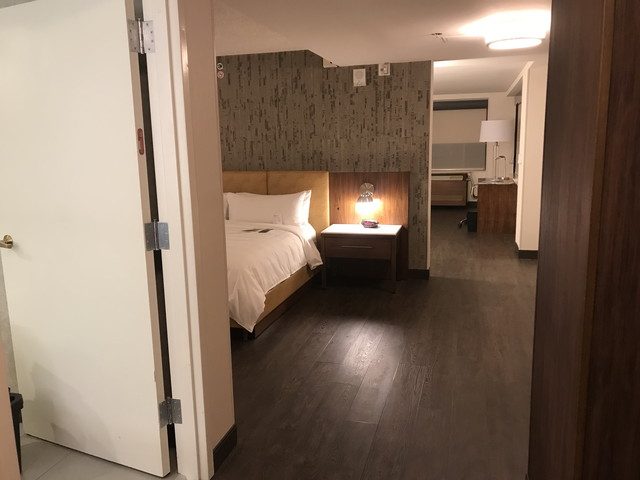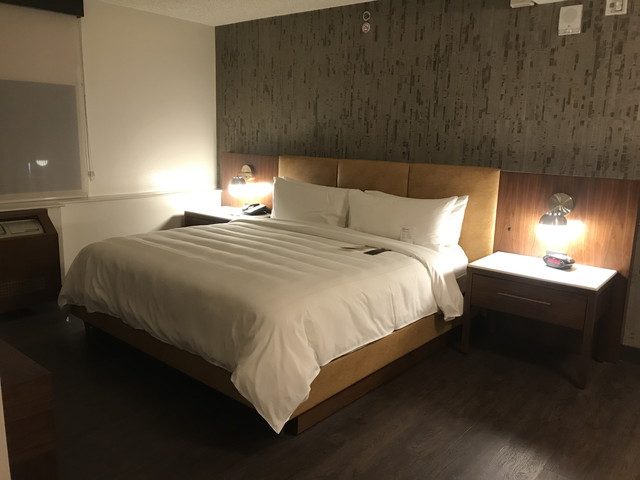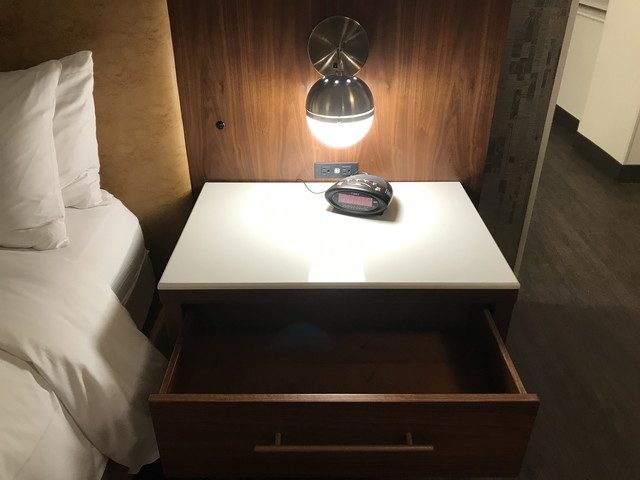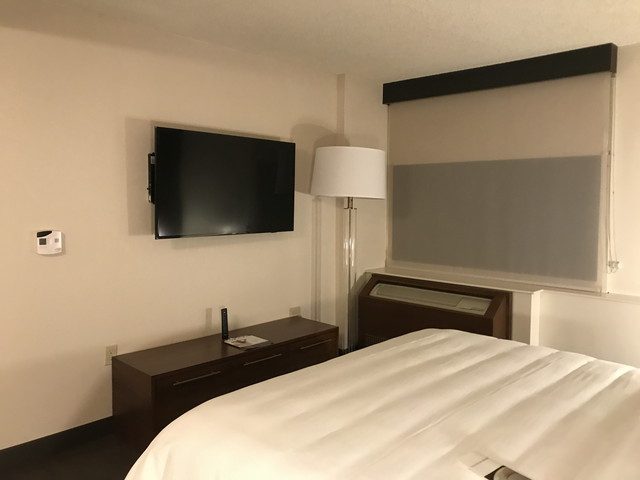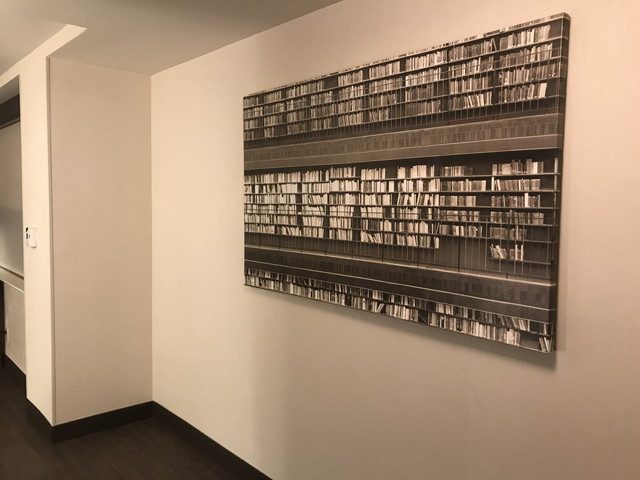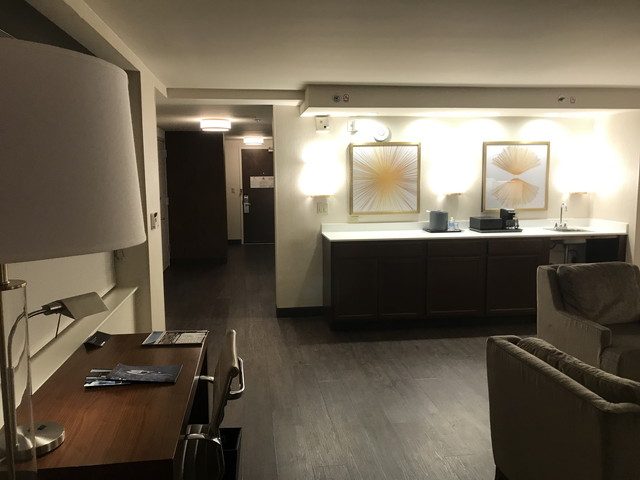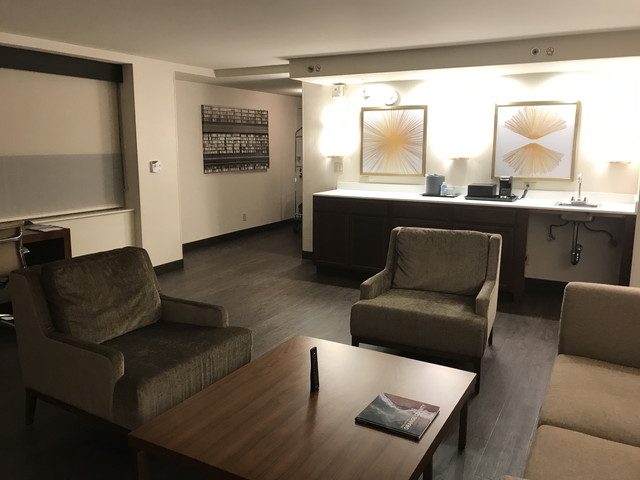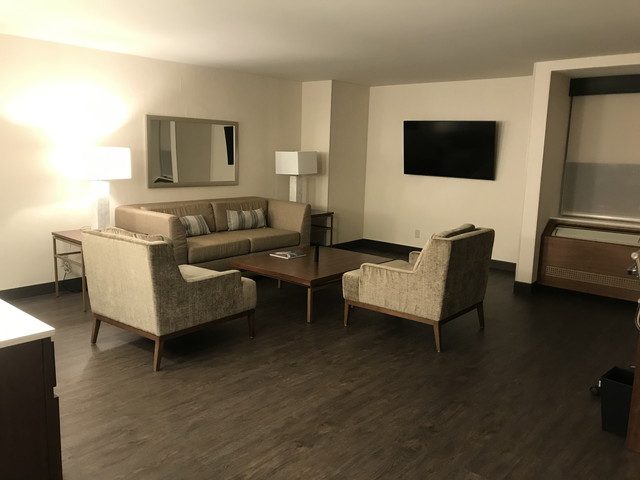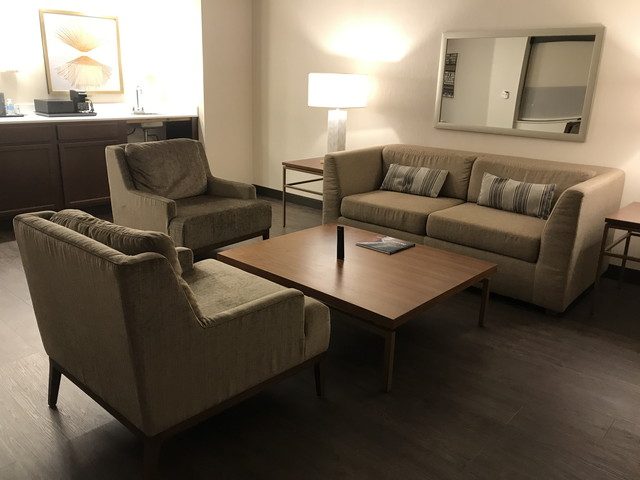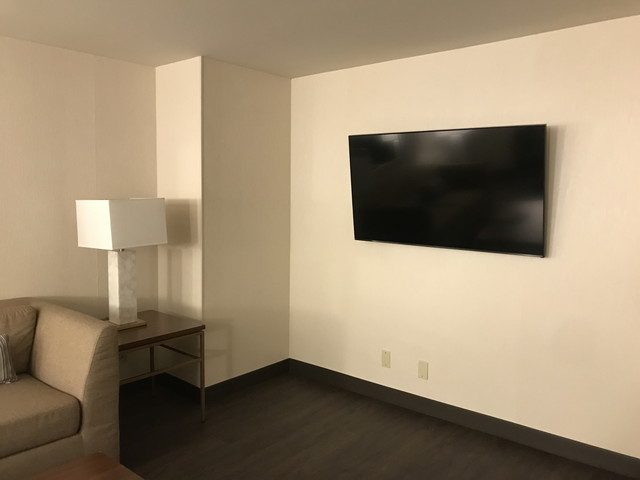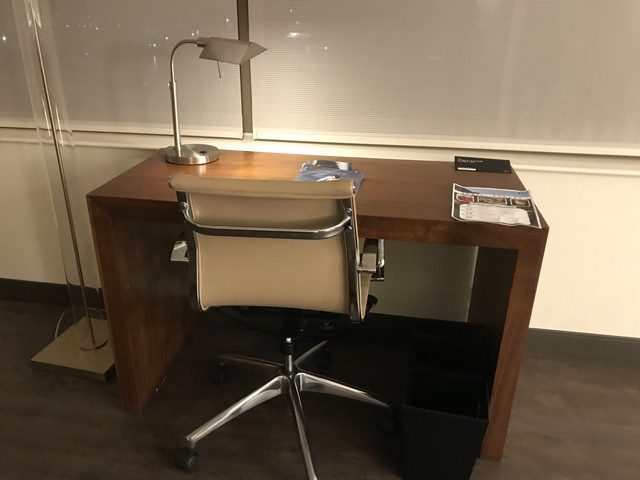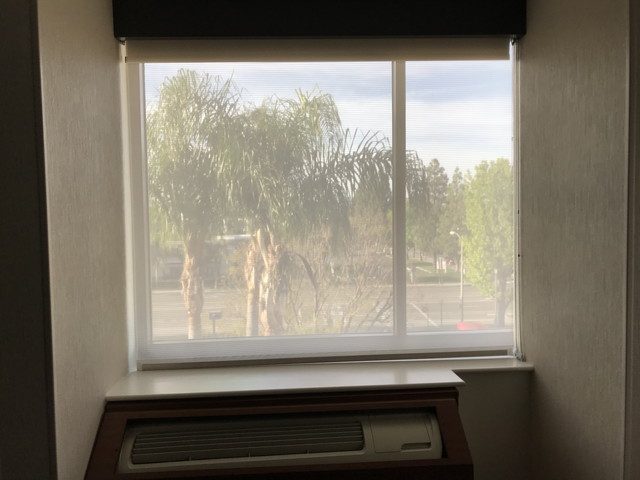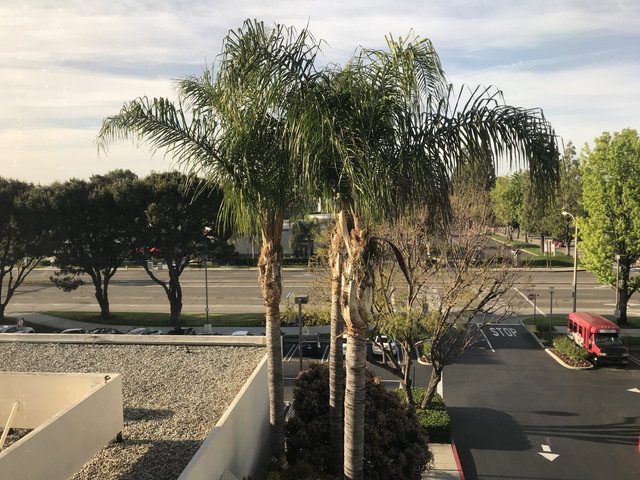 Bathroom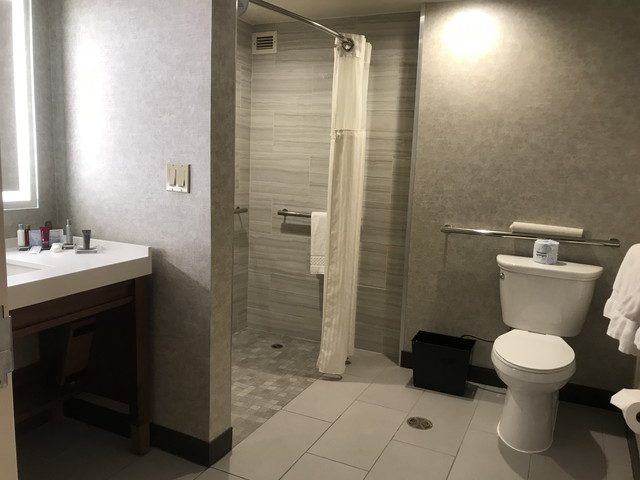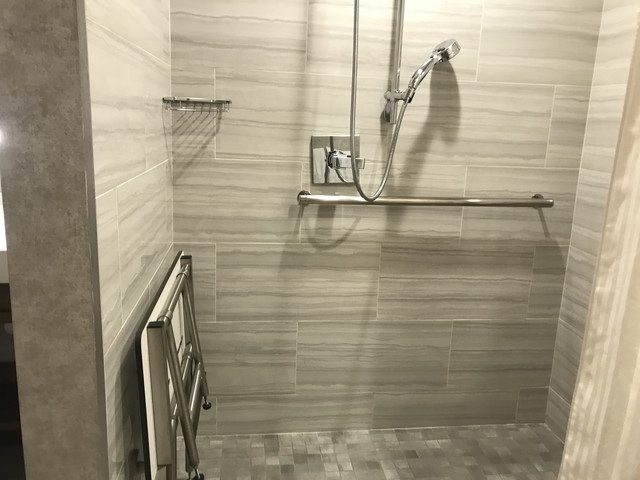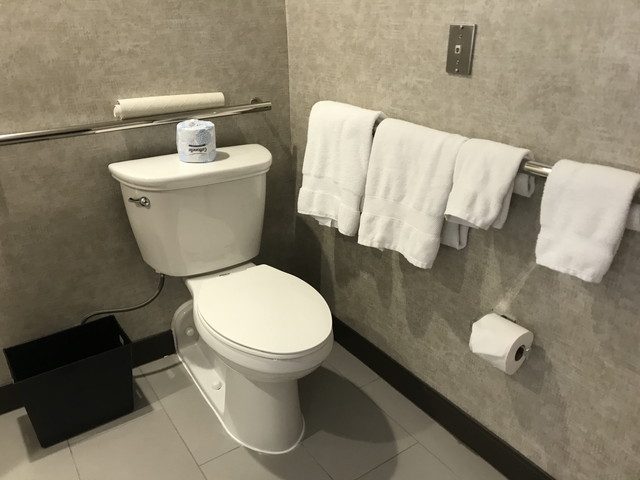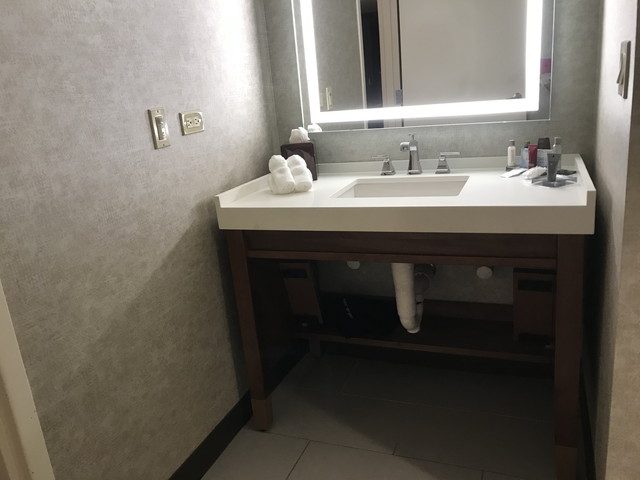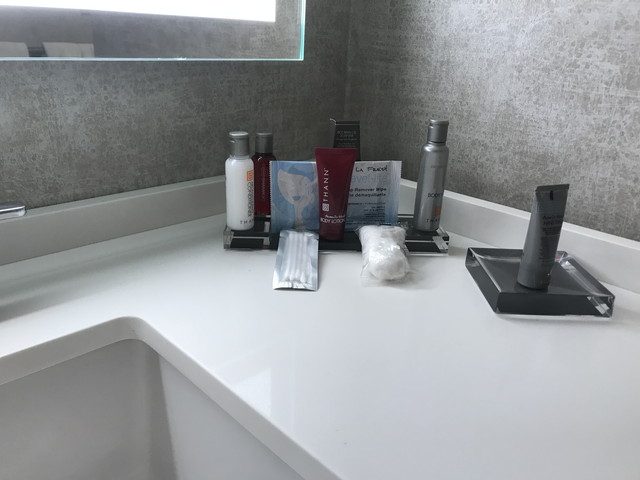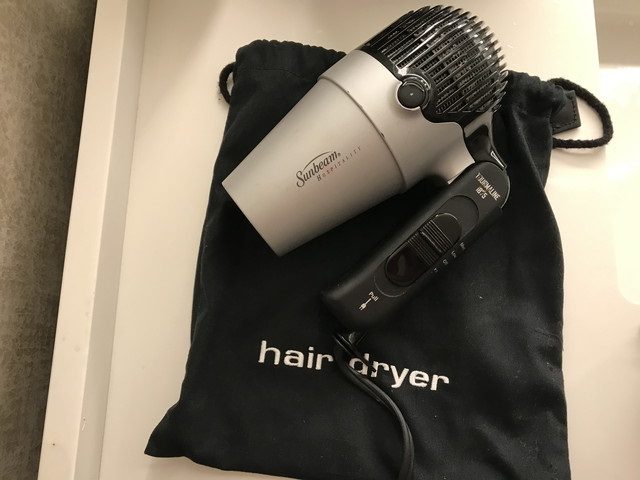 Closet and safety box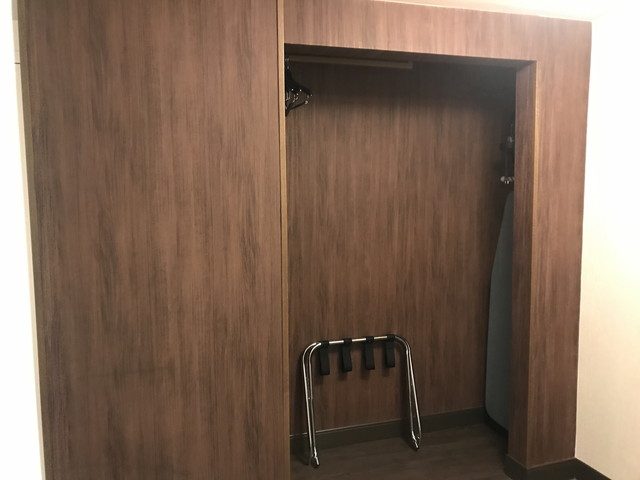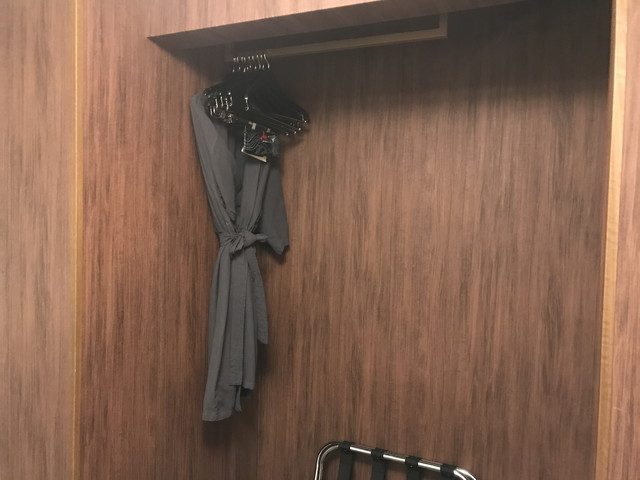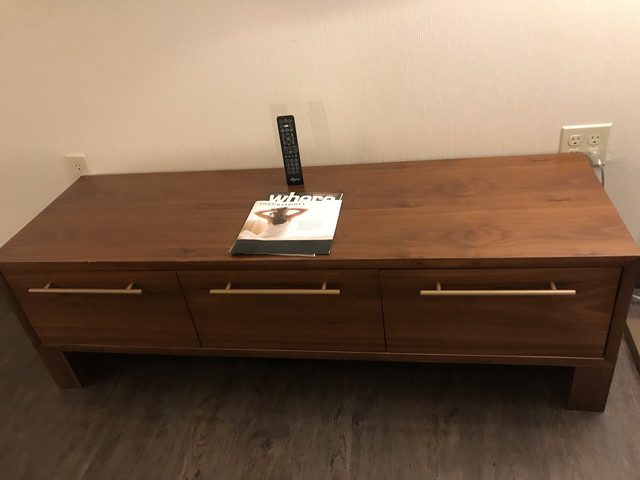 Mini bar cafe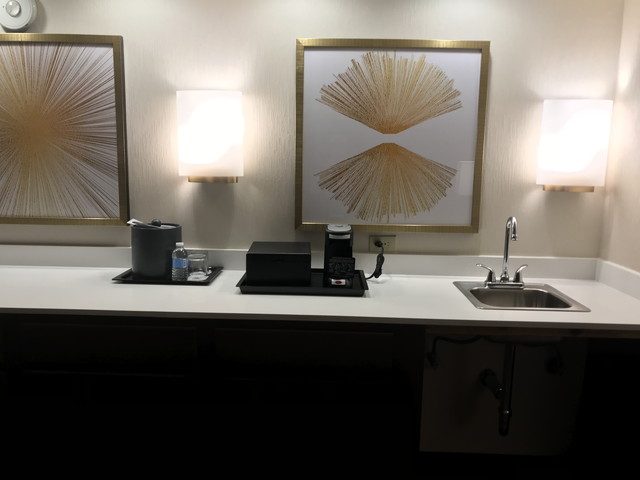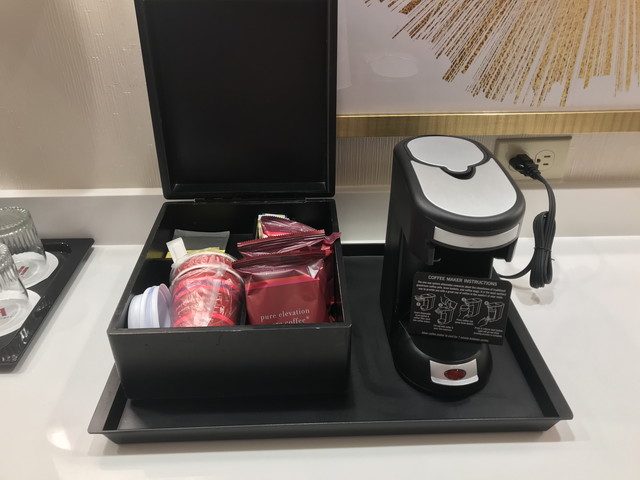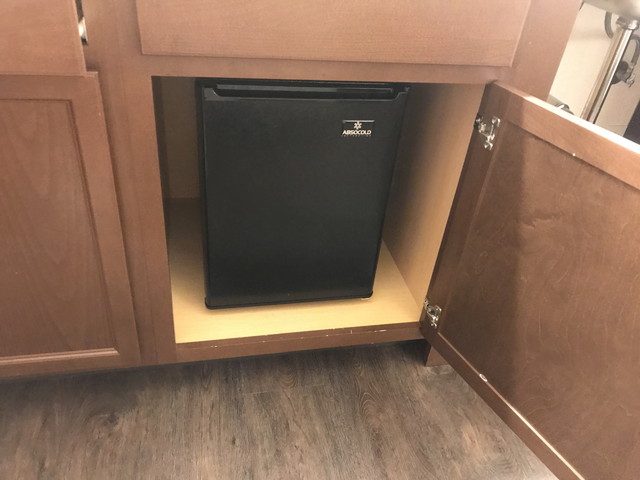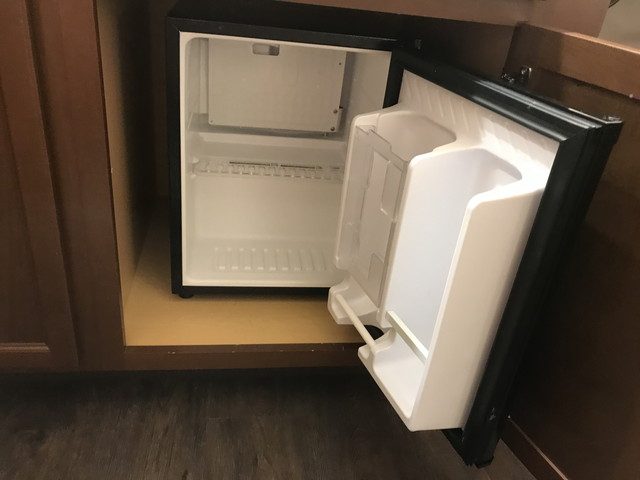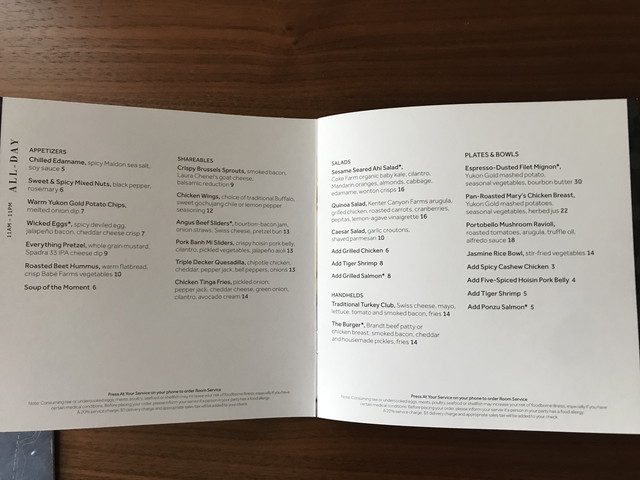 Restaurant and shop in the hotel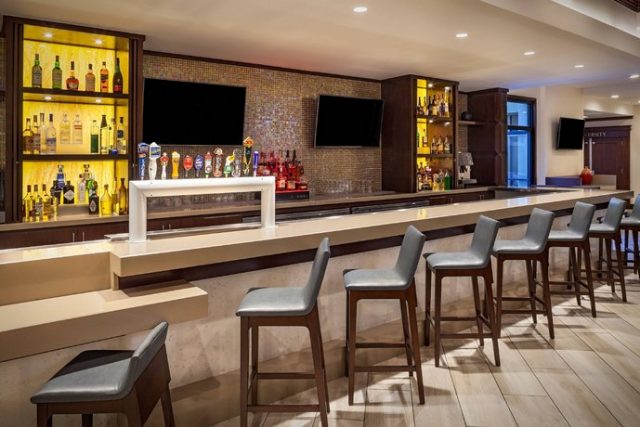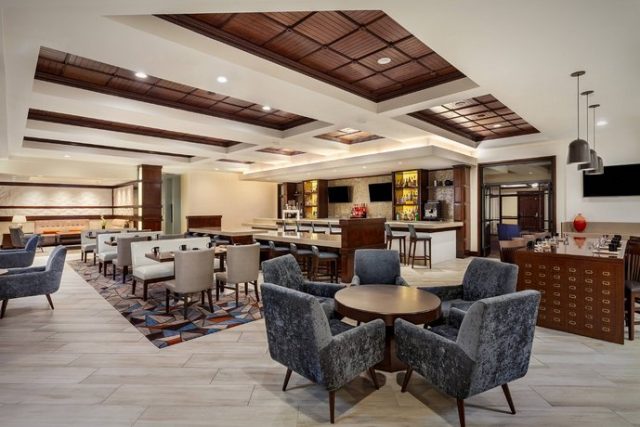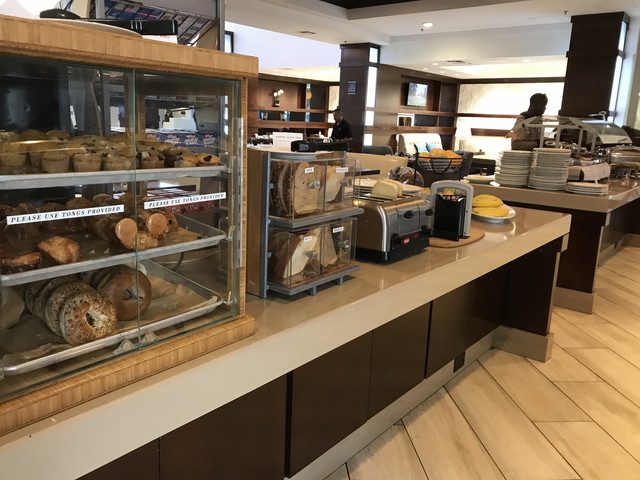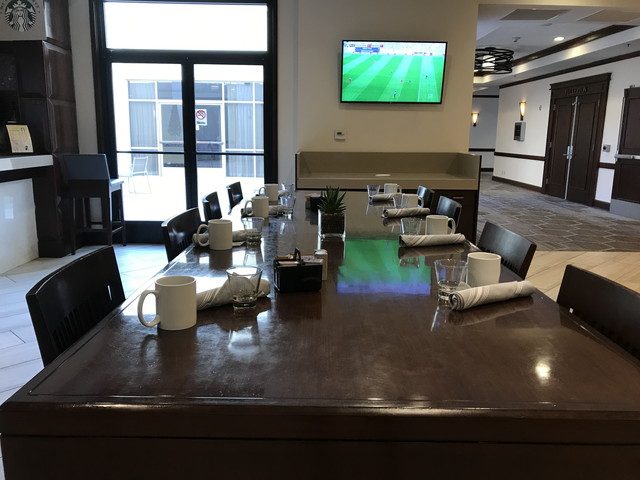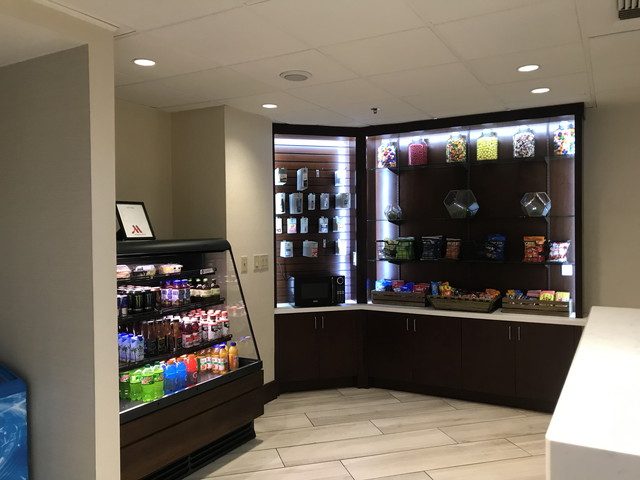 Facilities in the hotel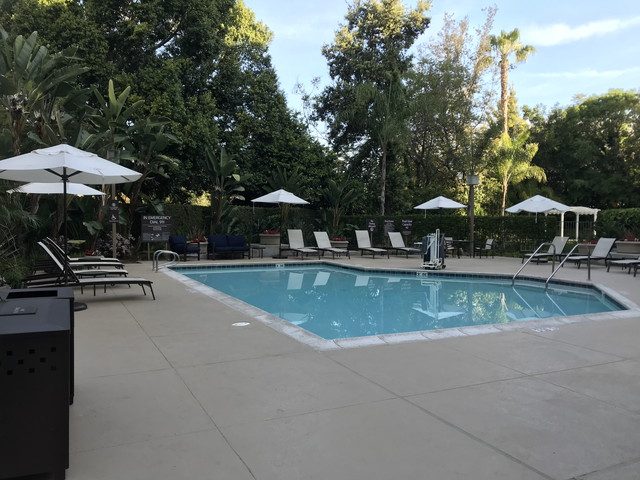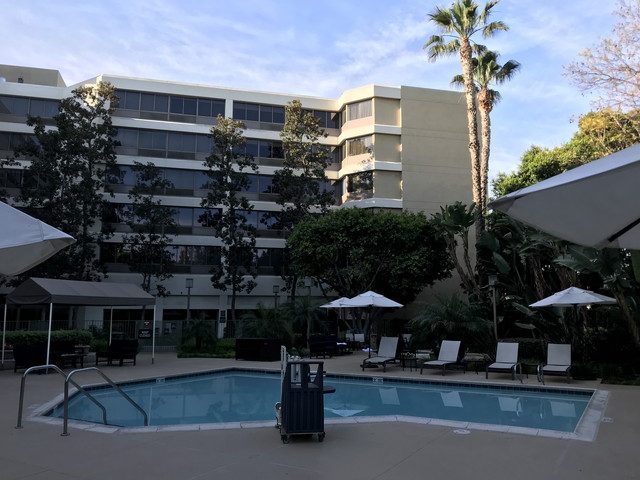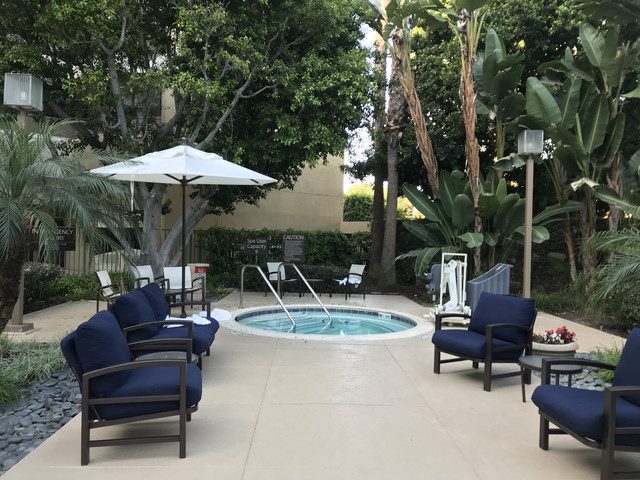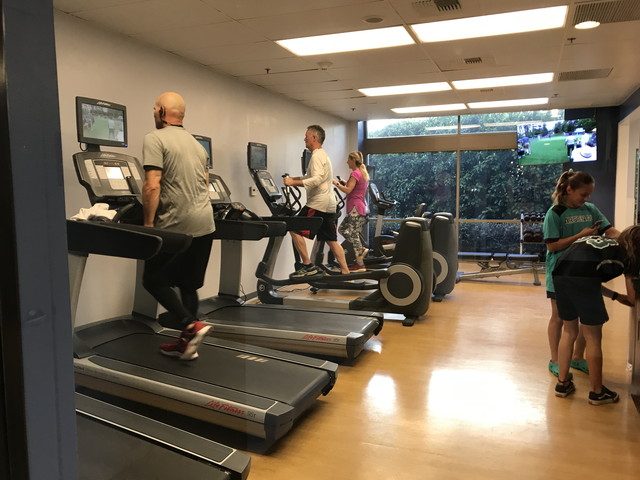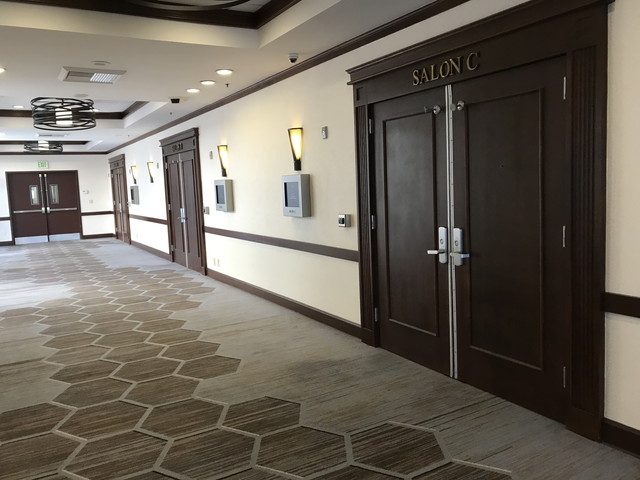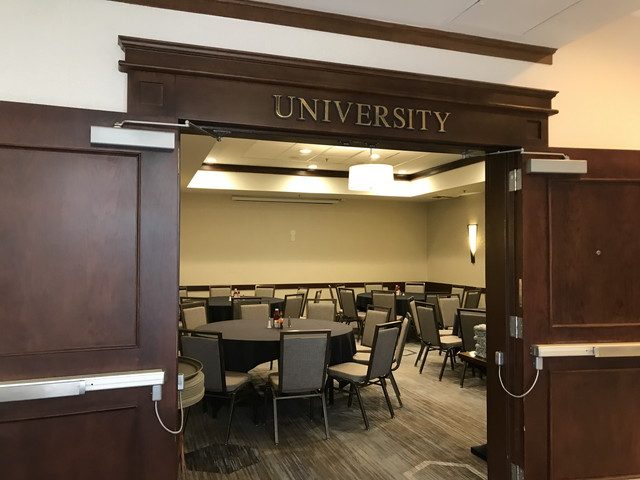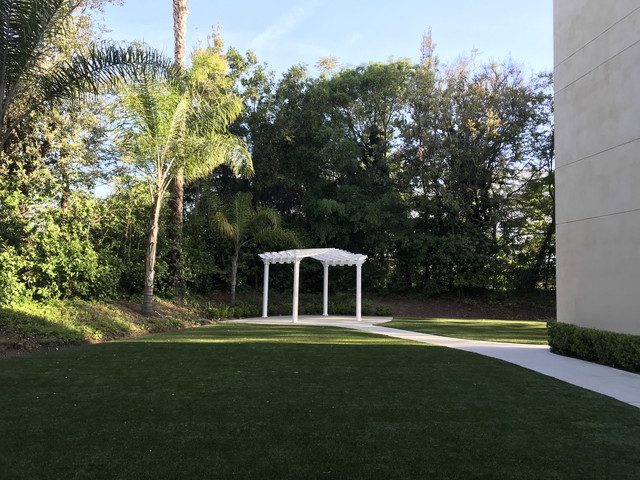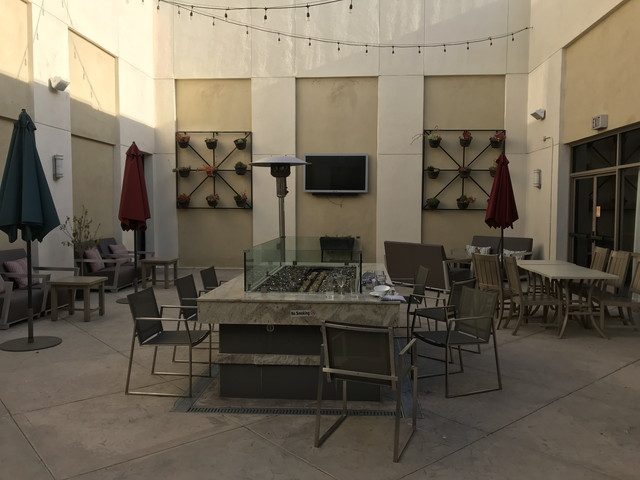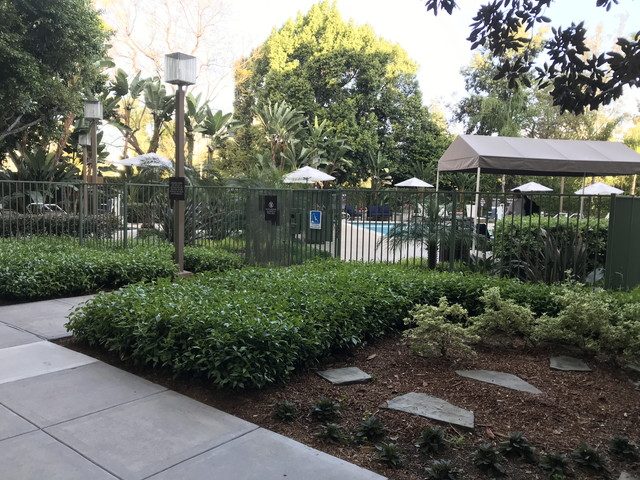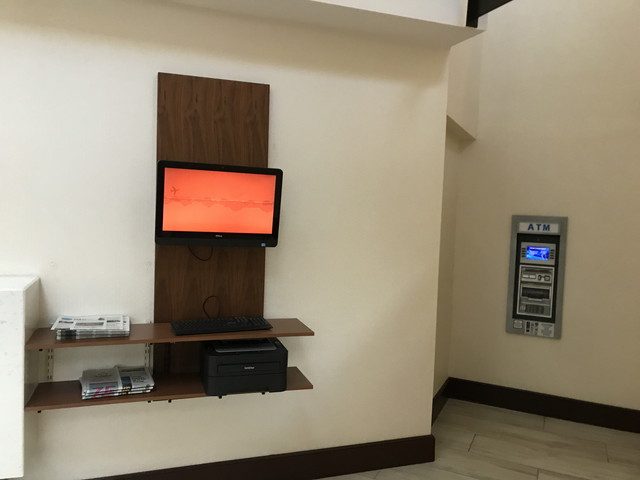 Environment around the hotel
The environment around the hotel is really calm. It's not a bad area as it is in college area, but it's not like a busy downtown. It would be so quiet usually after getting dark.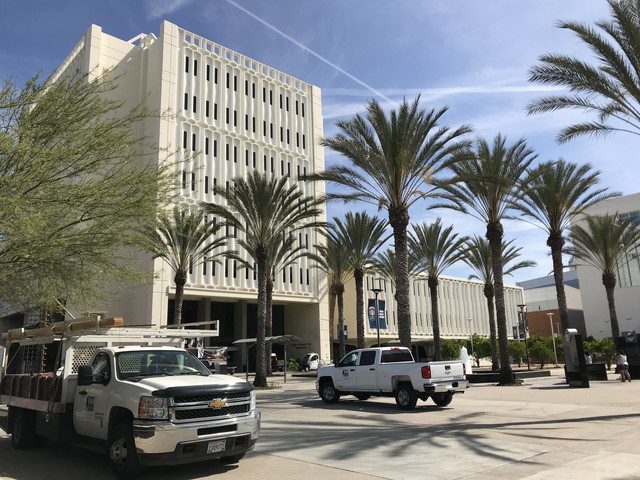 Staff & customer base
The man at the check in was very good in hospitality. As we might be looked tired when checking in, he offered us to have a meal at the bar and gave us $10 voucher!  Yes, it is only $10 for two but we were so happy for his consideration.  Also, we were wondering about the fruit at the front desk and asked him, he said we can take as much as we want.
We saw some Asian guests, I guess the staff are used to the guest who are not good at English. .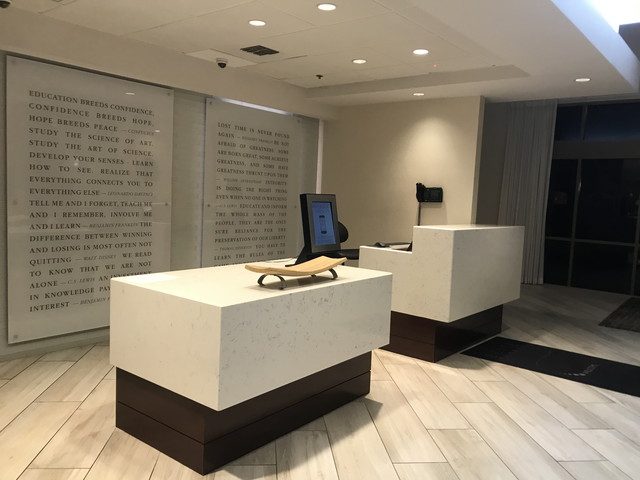 access
From the airport, you can reach there by car.  The hotel was located near the interchange of the highway and convenient to go to shopping and Disneyland.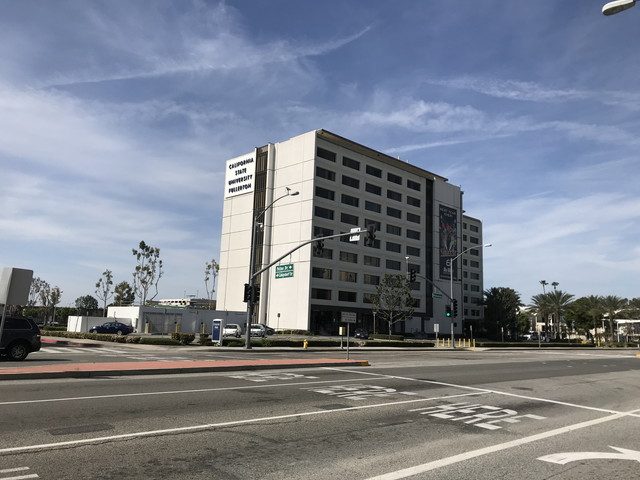 Summary
It was first time to see this kind of room like being bedroom first and huge living room behind.  I prefer to carpeted room usually, but we enjoyed flooring type room as it felt clean.
We checked in late at night and checked out at noon. Although it was stay for only sleeping, we could enjoy the time at bar and communication with the other guest.
On the next day, it was fun to walk around the beautiful garden and the pool.
Totally, it was nice experience for me to stay at new place. And it is good point that the parking is free for staying guest. Generally, it charged $30 to $50 in San Diego or Los Angels.