Gloucester Look Cock Hong Kong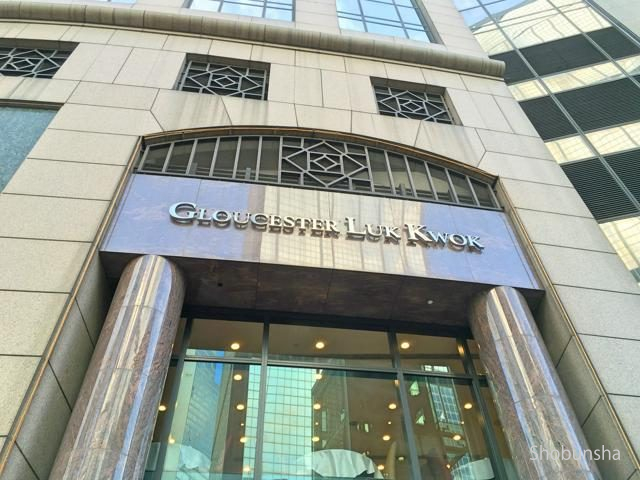 Room Type : superior room
Stay Nights : 1 night
Stay Num : 1 person
---
"Gloucester Luk Kwok Hong Kong" is located in the centre of business area on ​​Hong Kong Island. It is only a 5-minute walk from MTR Wan Chai station. The 29-story stylish hotel has 3 restaurants and bars, a fitness gym. It is ideal for both business and leisure.
What does the hotel look like? Check out the entrance and the reception!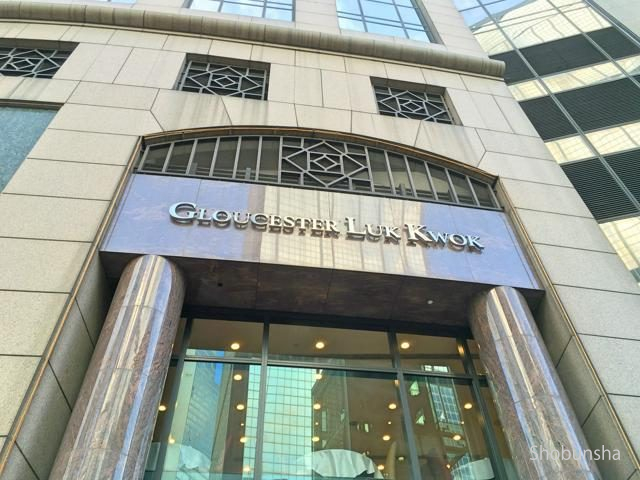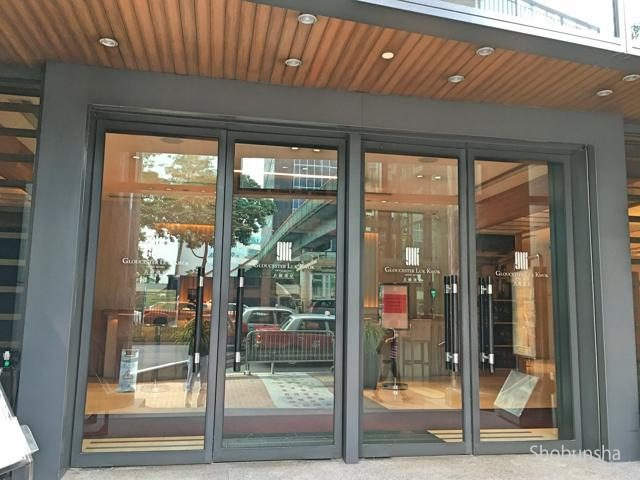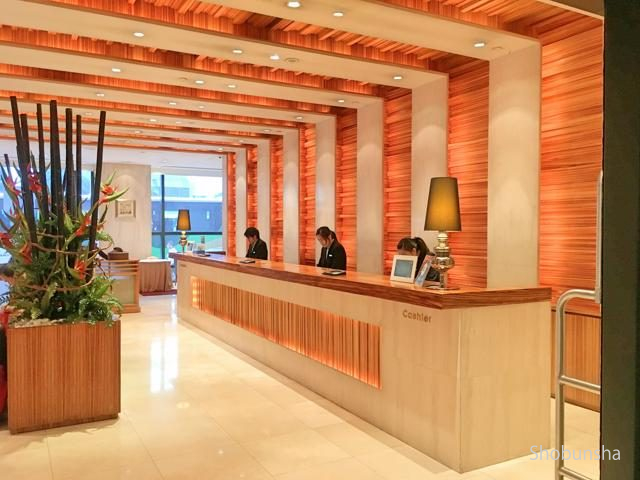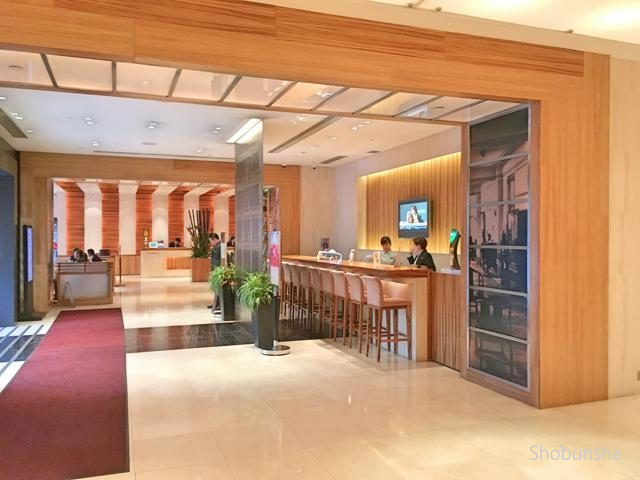 What is the Superior Room like?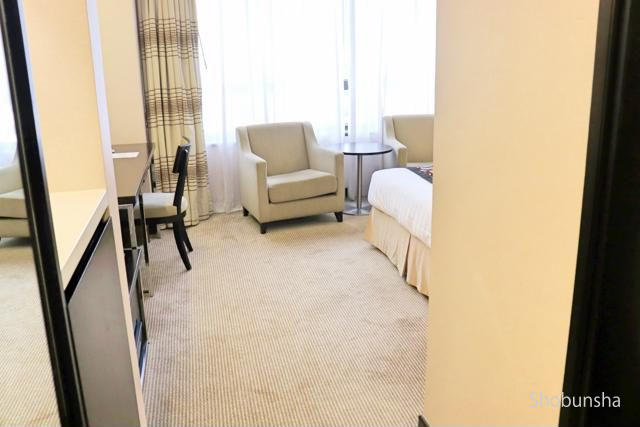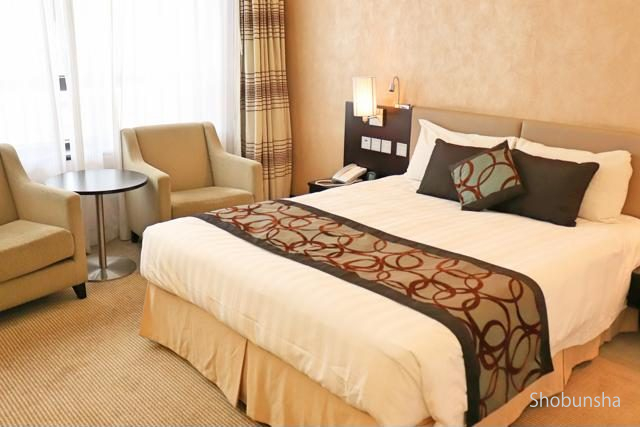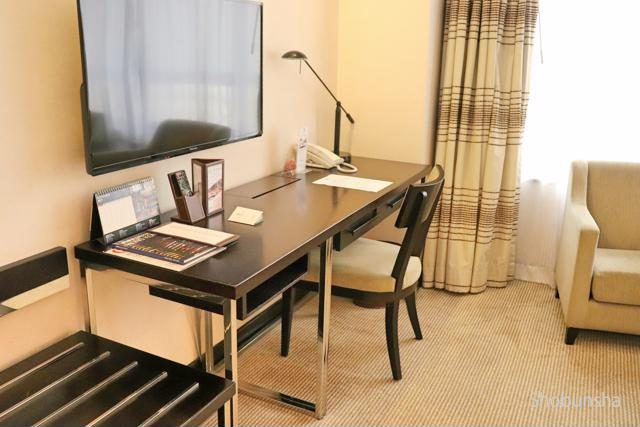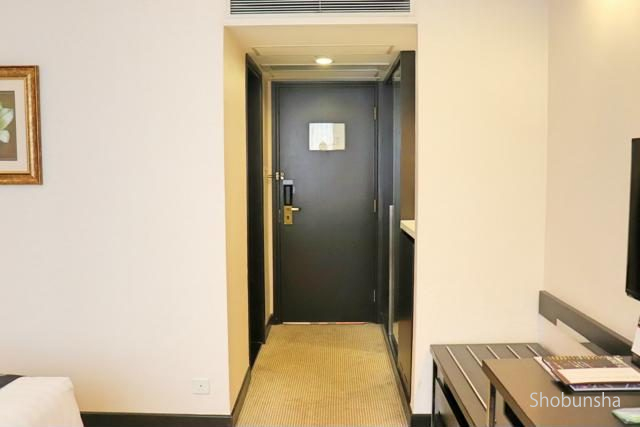 Clean bathroom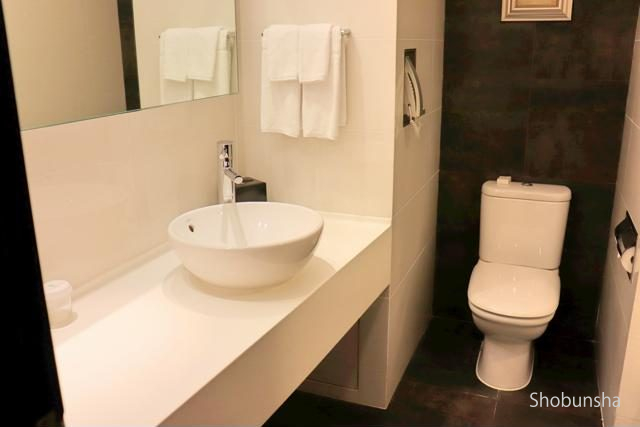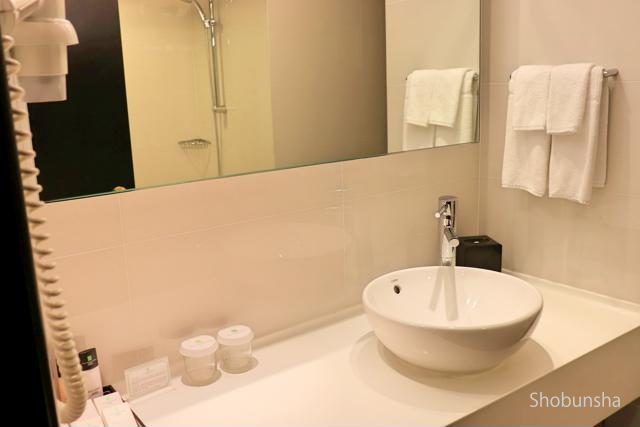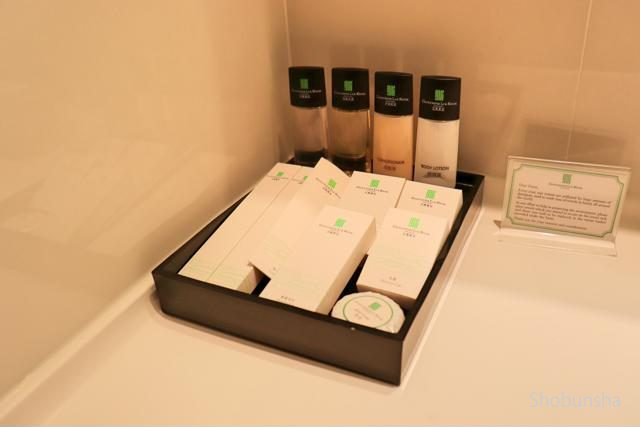 Coffee station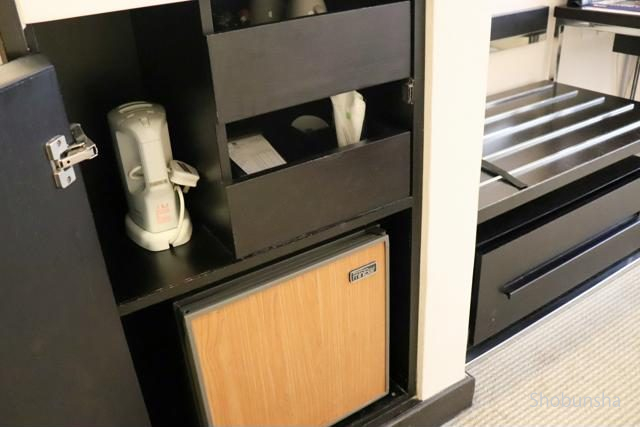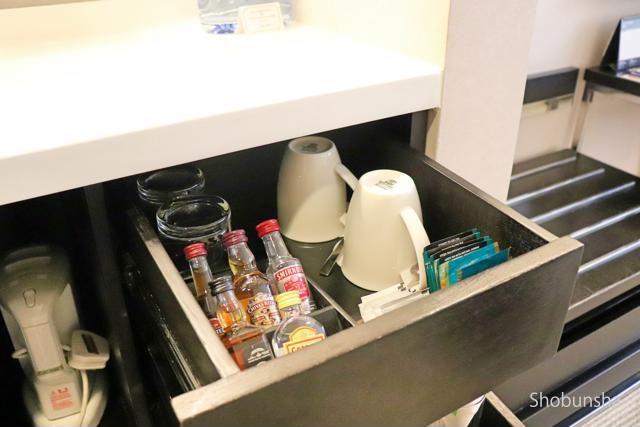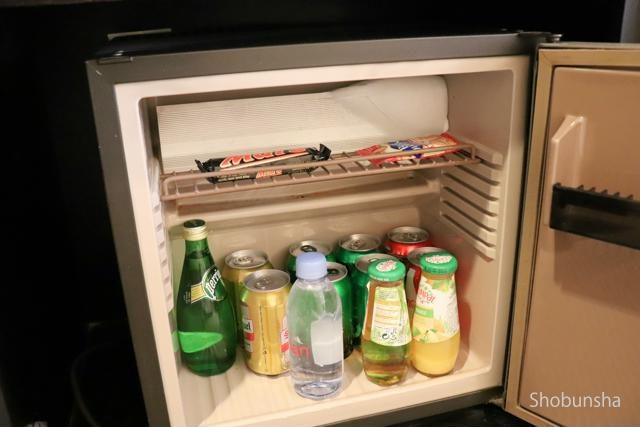 Closet & Safety Box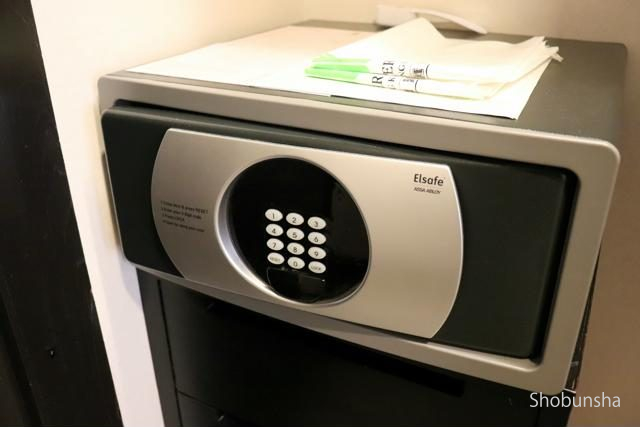 The view from the room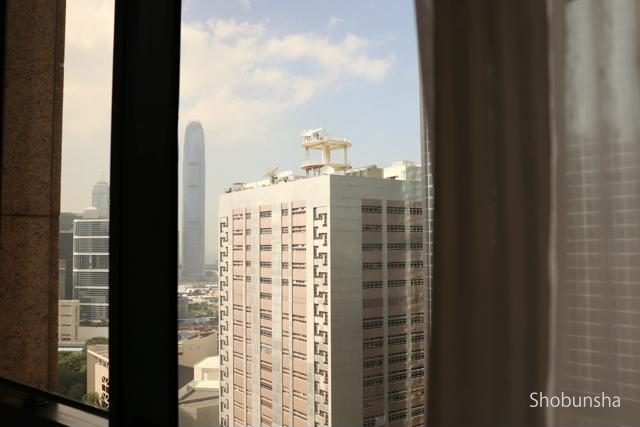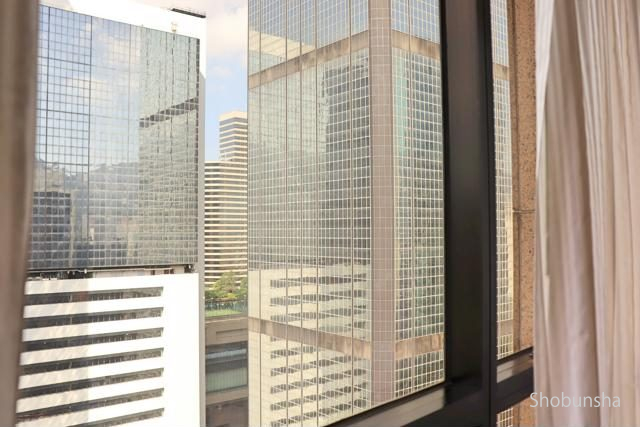 Restaurants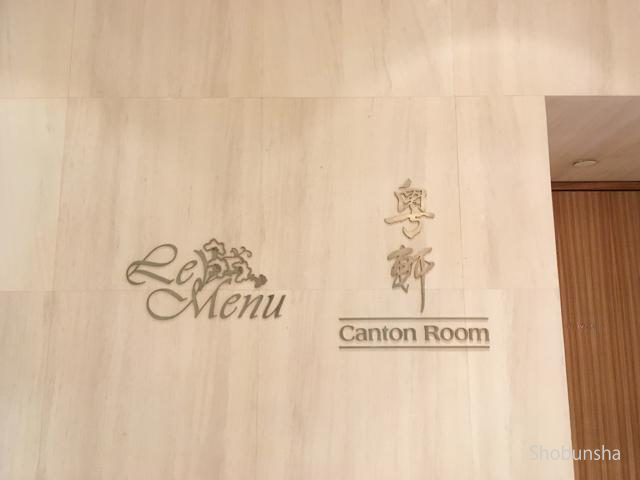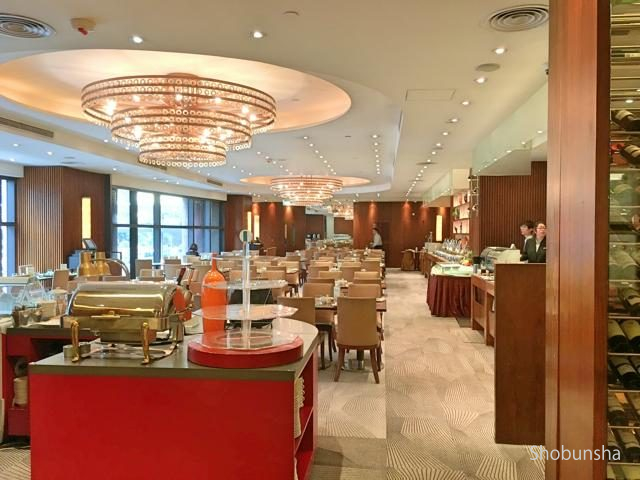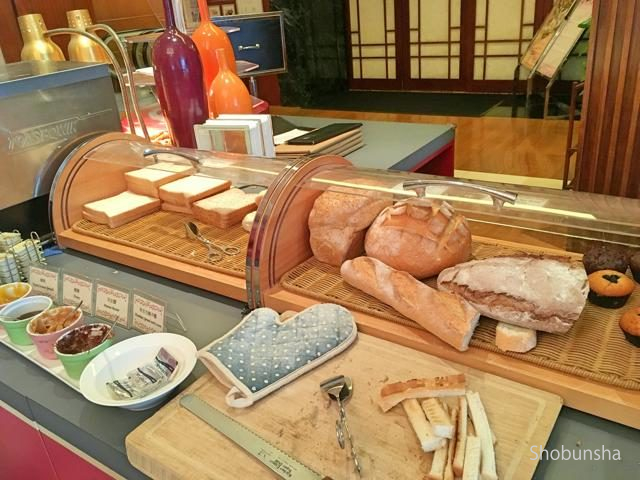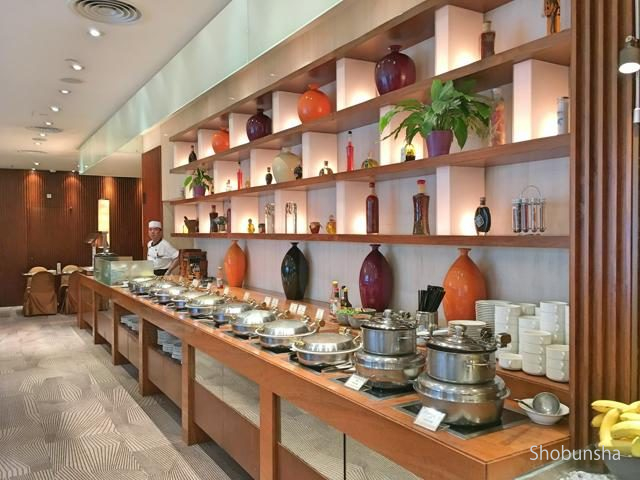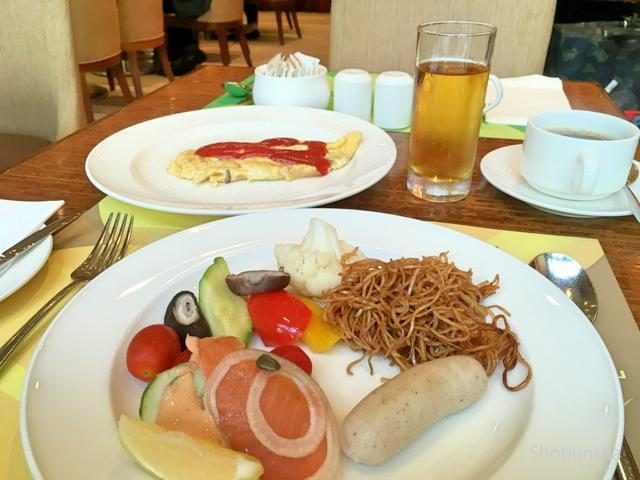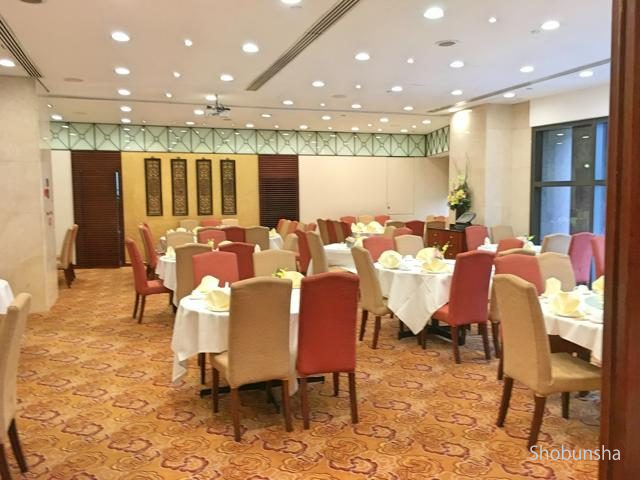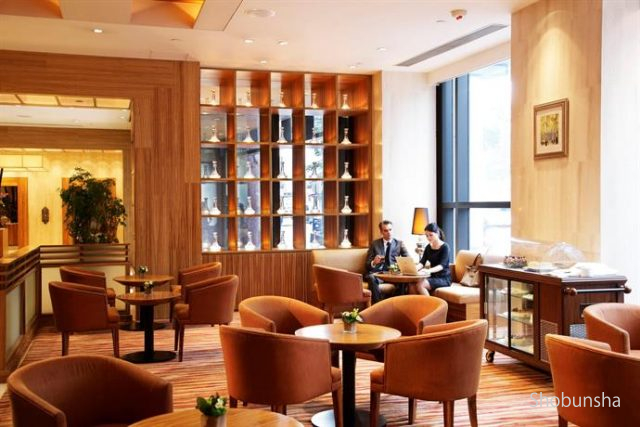 A fitness gym
There is also an event venue, a conference room and a business centre in the hotel.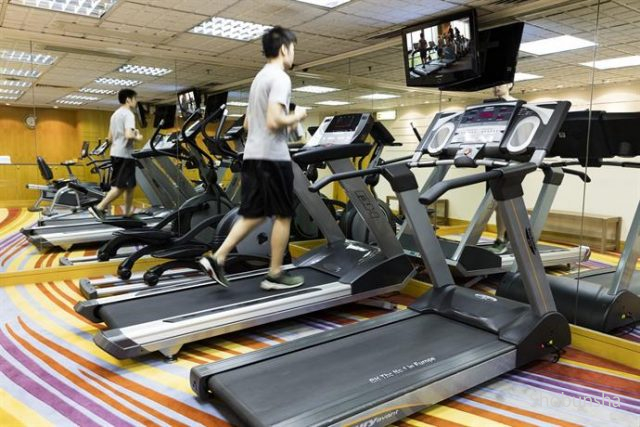 Access
This hotel is a 35-minute drive from Hong Kong International Airport, a 5-minute walk to MTR Wan Chai station and a 15-minute walk to Wan Chai Ferry Terminal.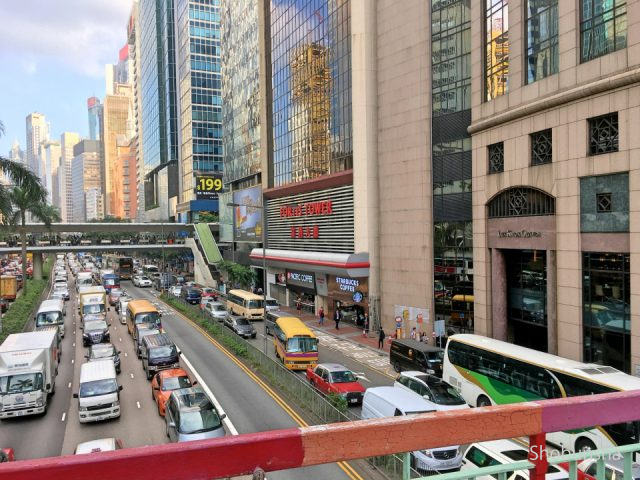 Staff & Customers
The staff members were kind and friendly, and very helpful. There seems to be lots of guests from Asia, and businessmen, couples and friends.
Summary
It seemed that lots of businessmen were staying at this hotel because it's located in the centre of the business district. It is not a quiet place because it is facing the main street, but it is safe as there are many people around the hotel. You can enjoy Hong Kong gourmet and shopping as it is in a convenient location. The superior Room was not big, but you won't feel inconvenience as the layout of the room is easy to use. You can use this hotel for both business and leisure.