Goodwood Park Hotel
Room Type : Deluxe Mayfair Room
Stay Nights : 3 nights
Stay Num : 2 people
---
I chose "Goodwood Park Hotel" because I wanted to forget daily life and treat myself as staying such a luxury hotel. The calm atmosphere and a lot of green at the poolside helped my decision. Besides, I thought that I do not mind the bustle since it is located in a place slightly in from the main street. Personally, I also liked the color of interior design that does not show flashy. And there are restaurant and bar which has live performance of piano, so I thought that I could spend relaxing time. 【Official website】 Goodwood Park Hotel has also posted here! Absolutely not to fail 【Singapore Hotel Choice】 Recommended Hotels Top Ranked!
How is the exterior of the hotel? Check entrance and reception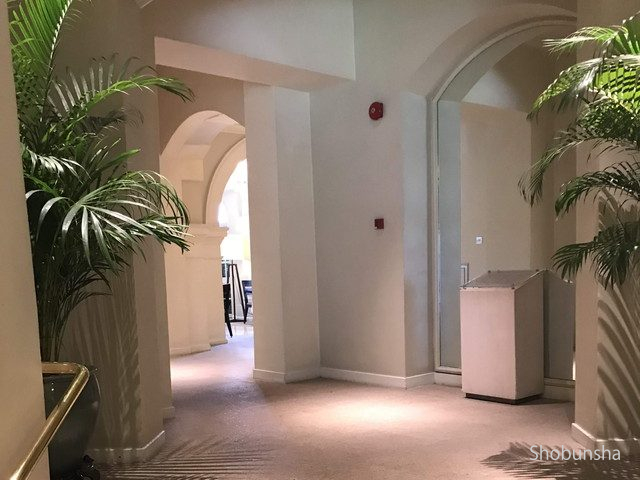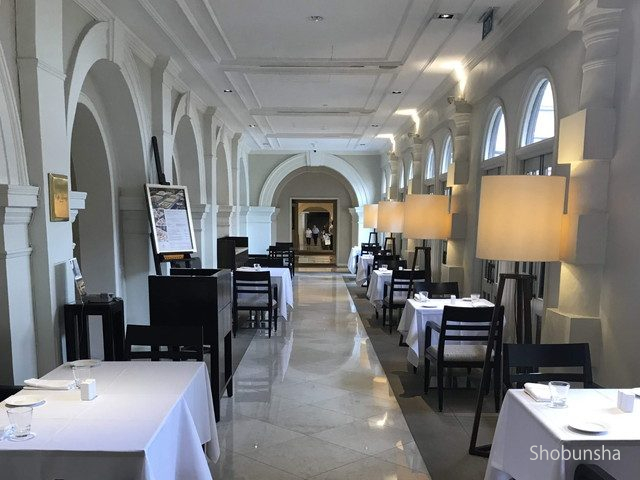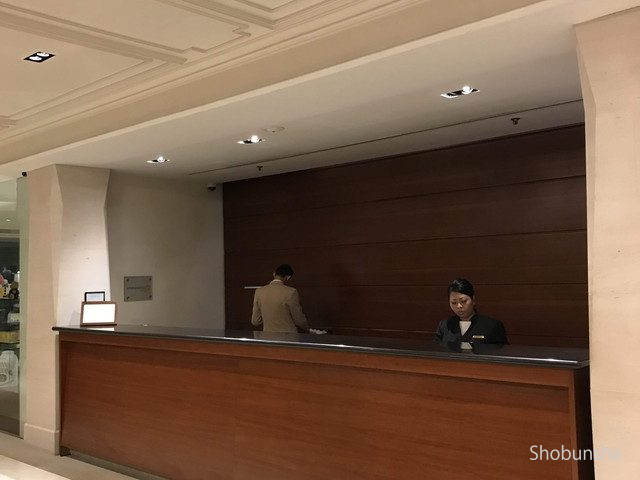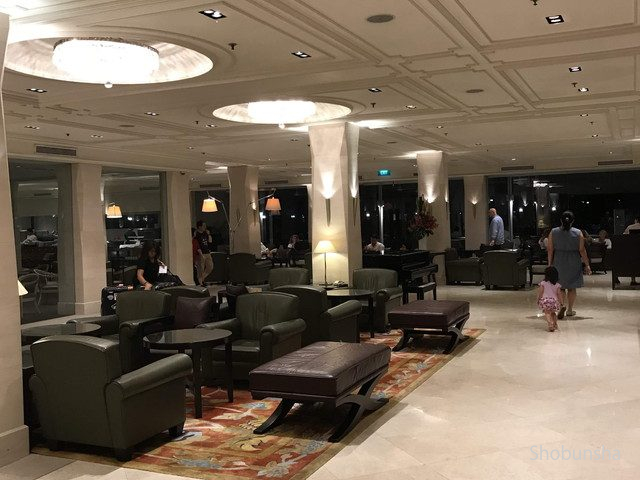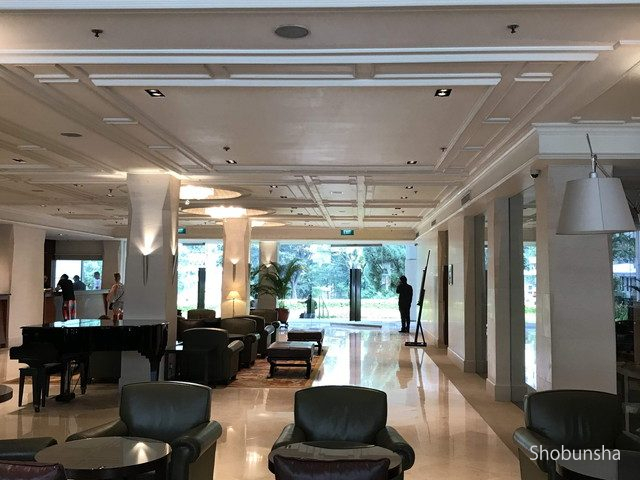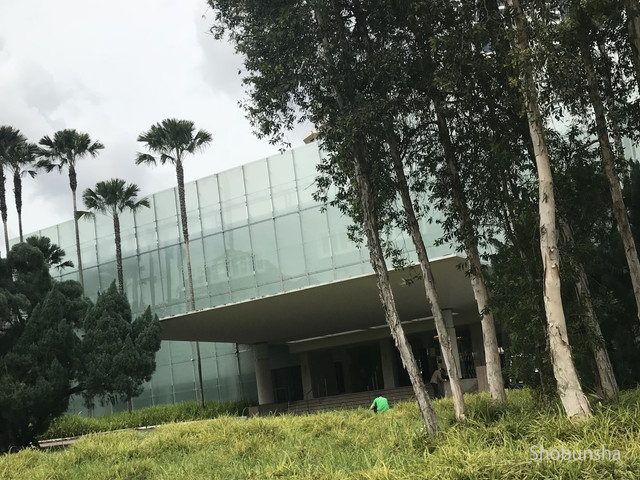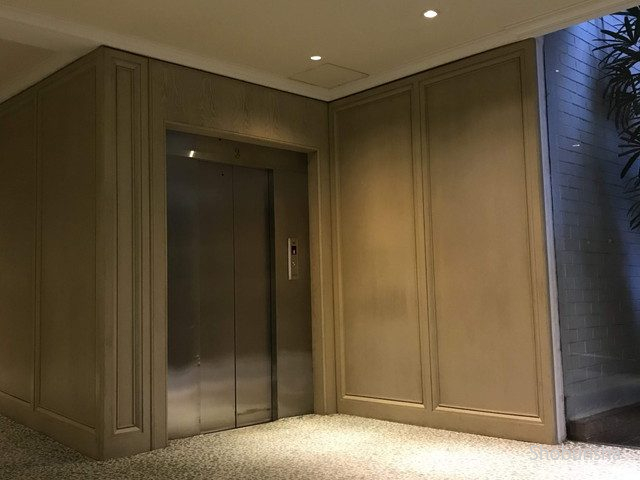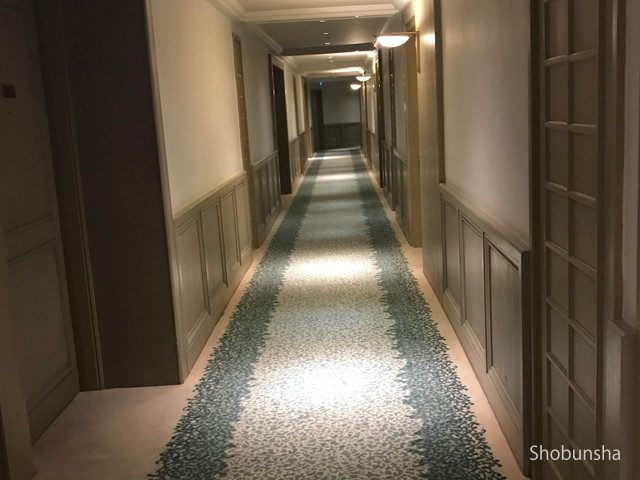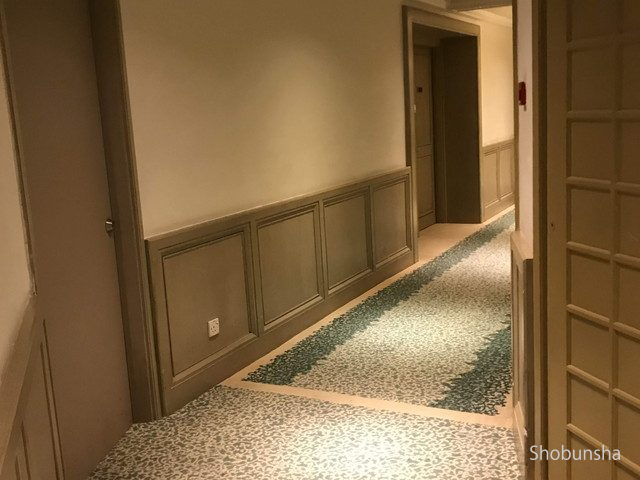 The Deluxe Mayfair Room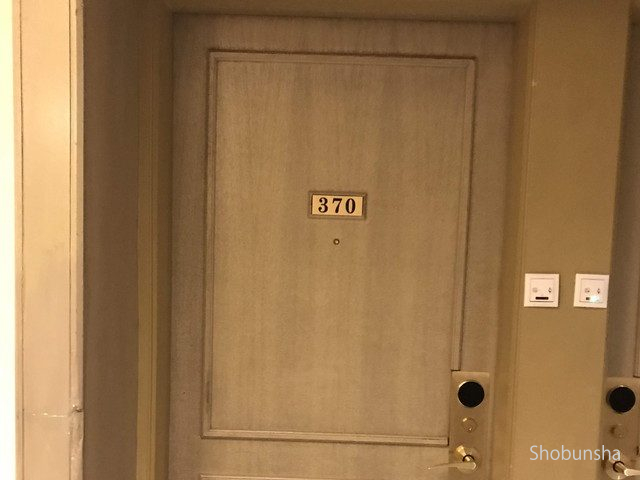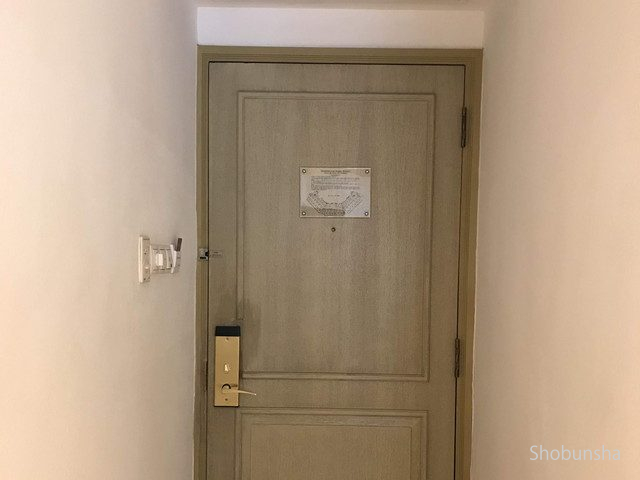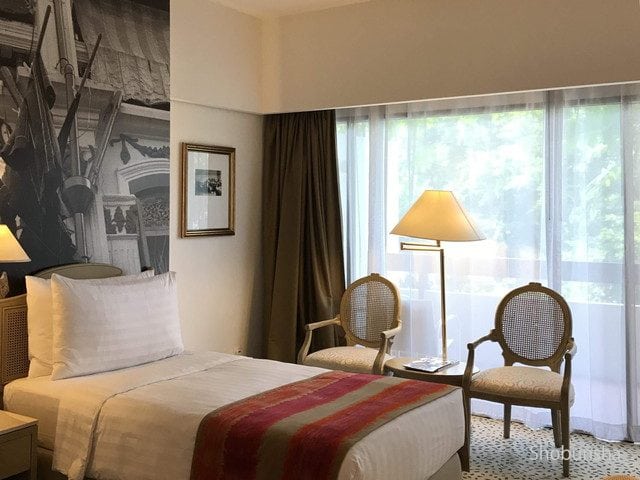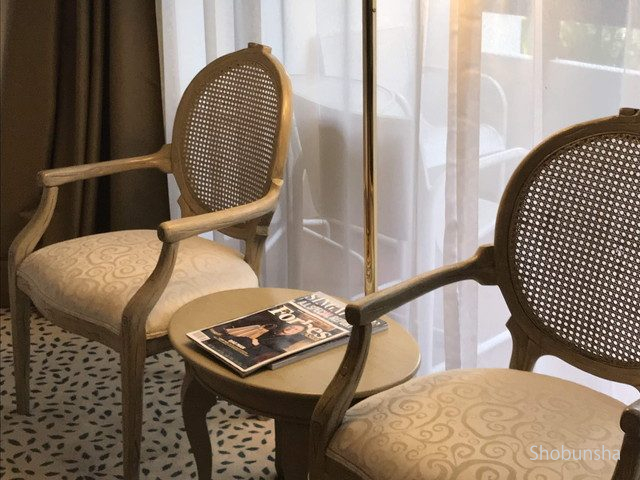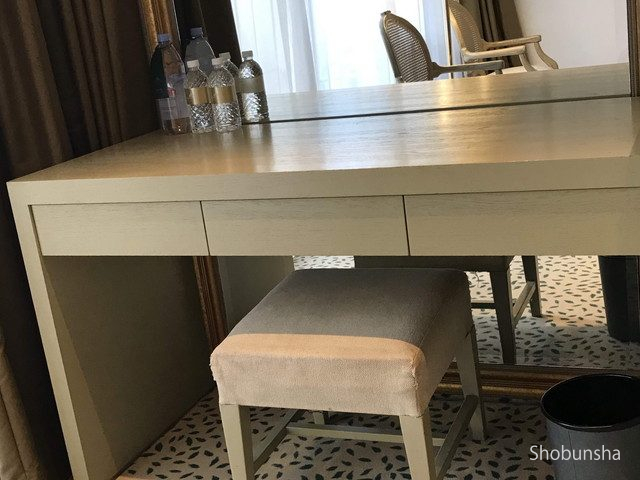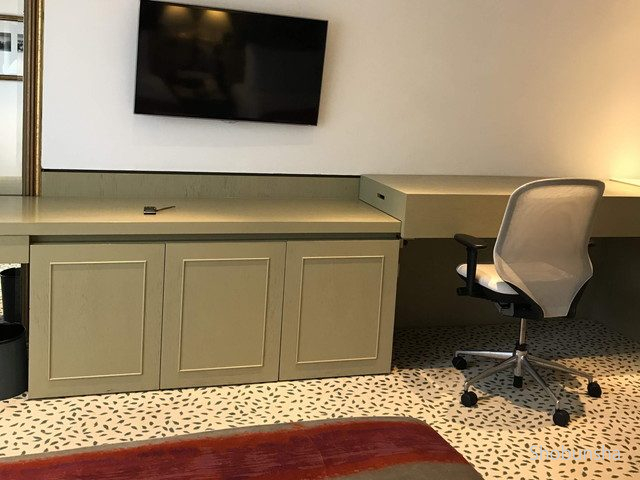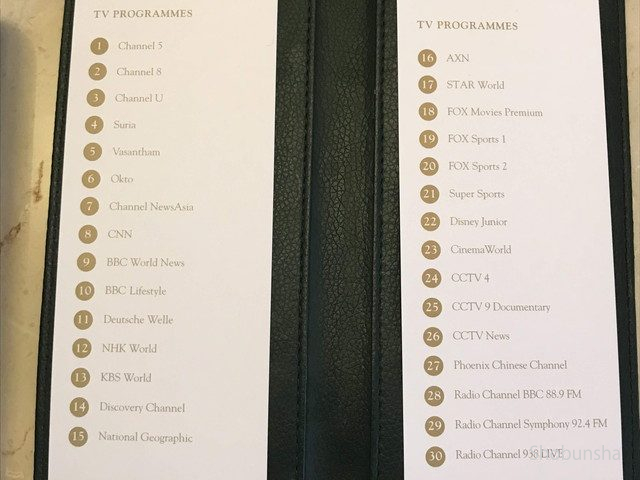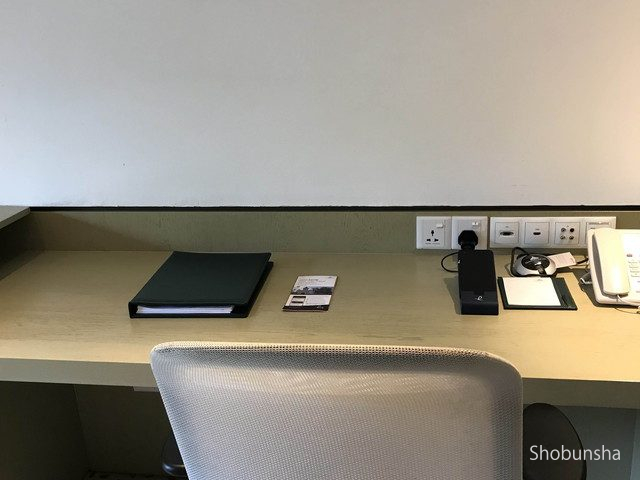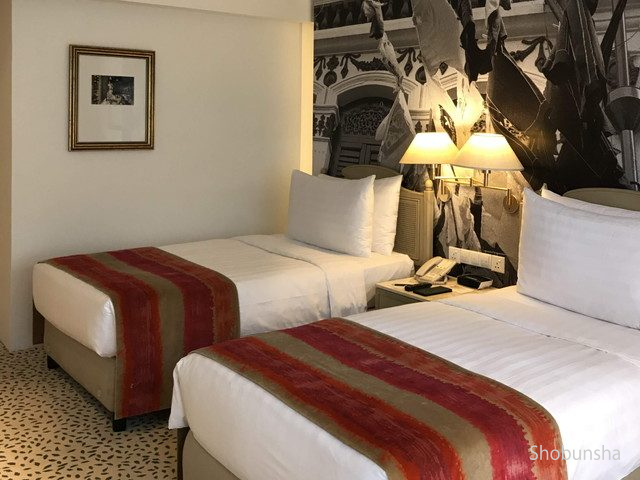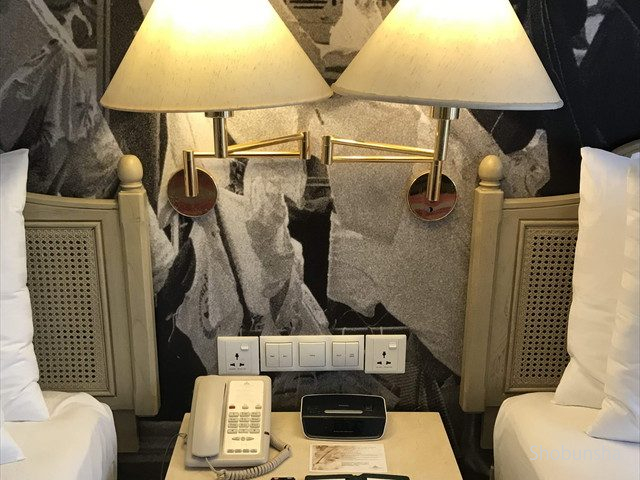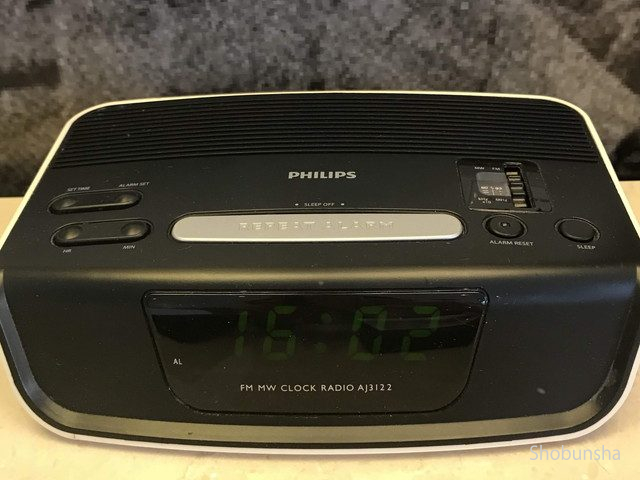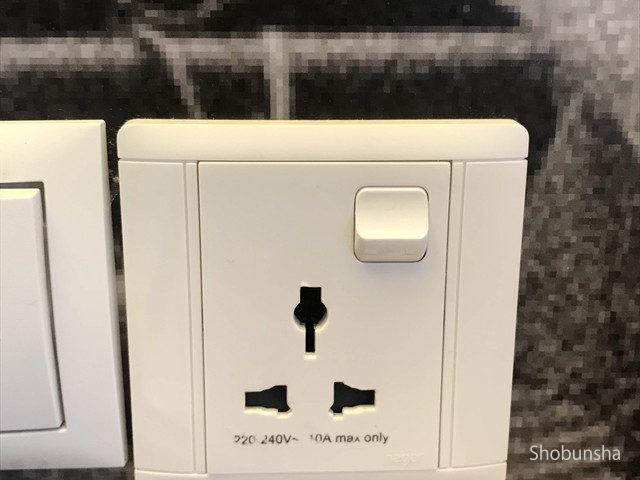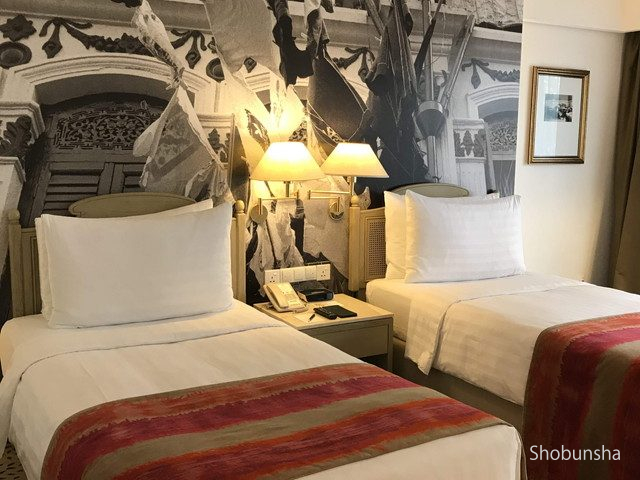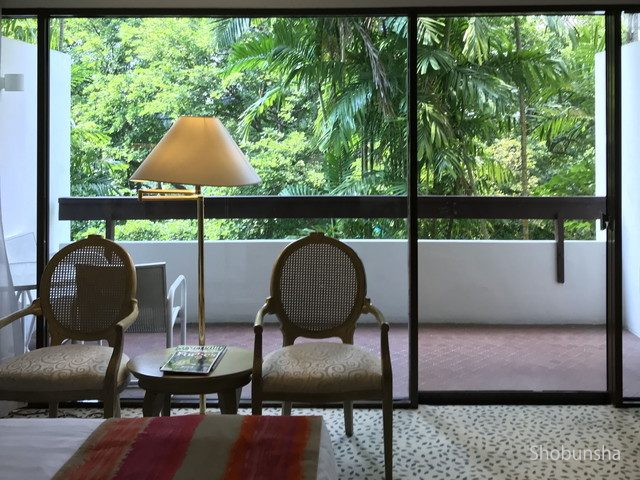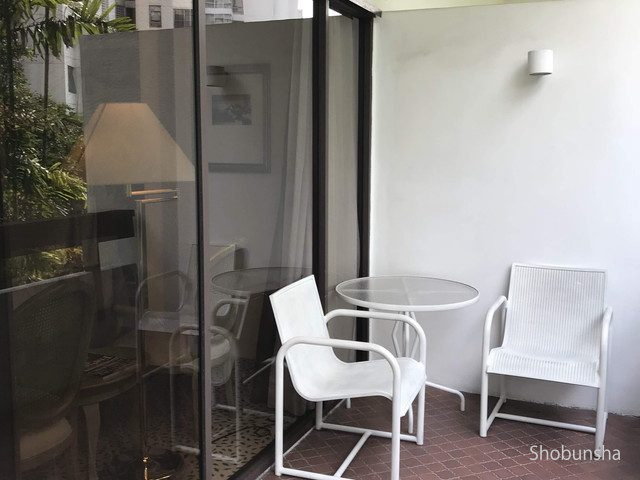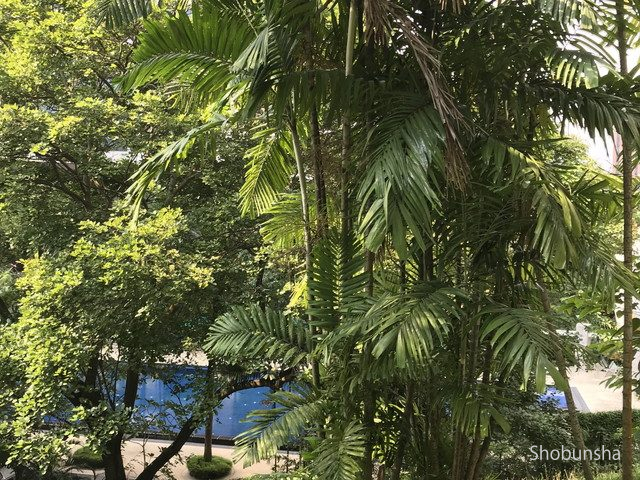 Bathroom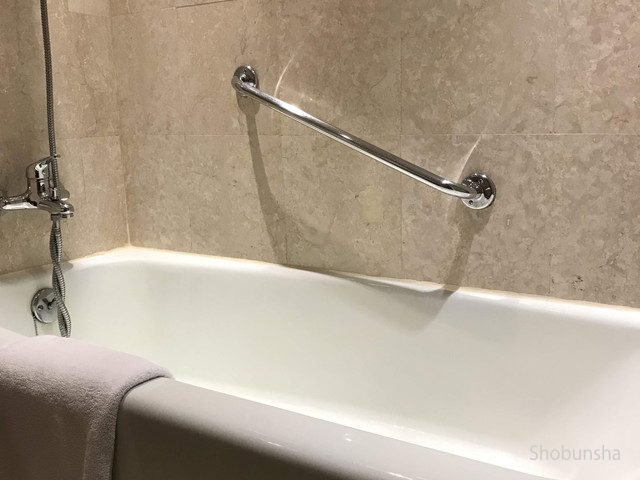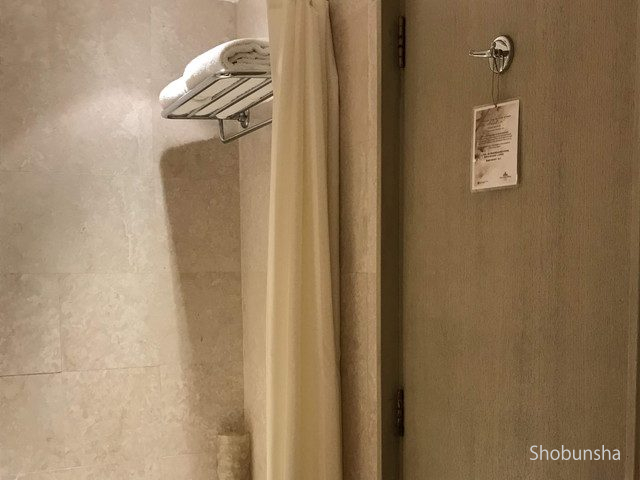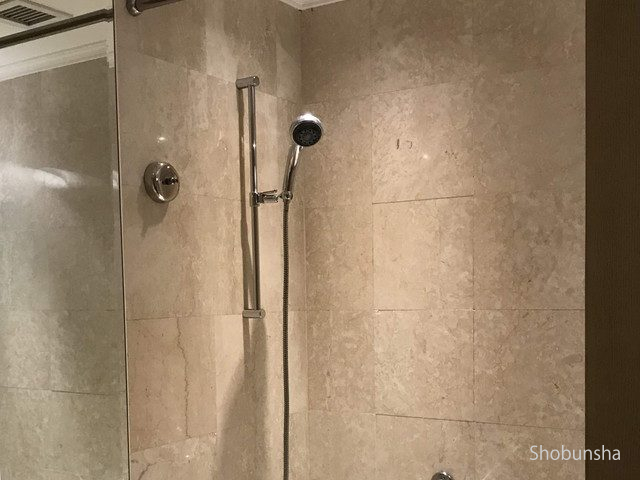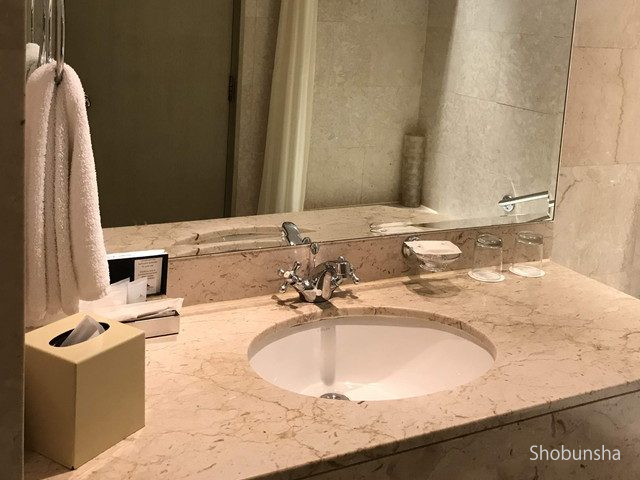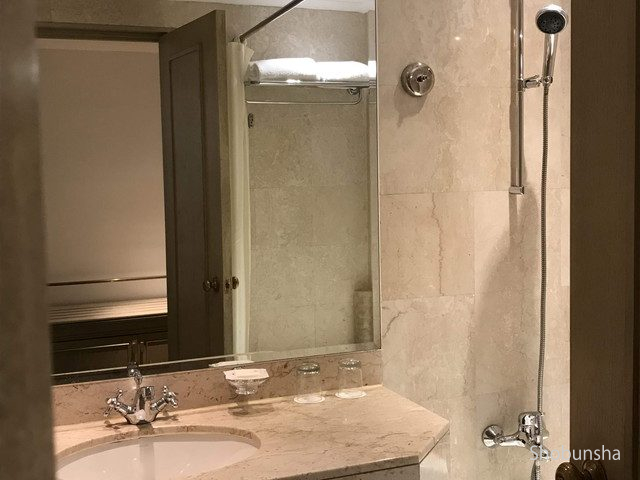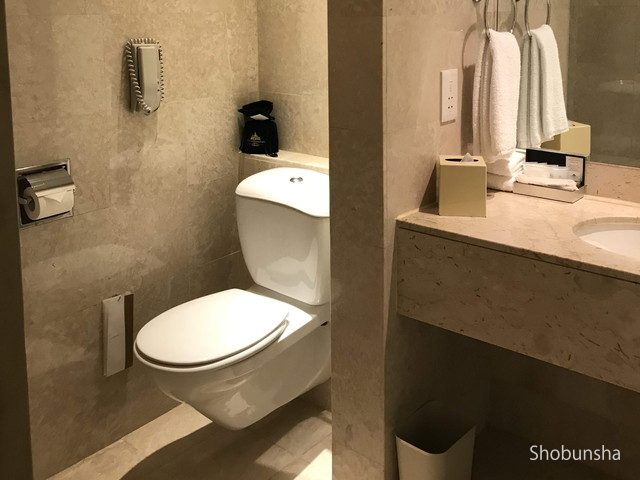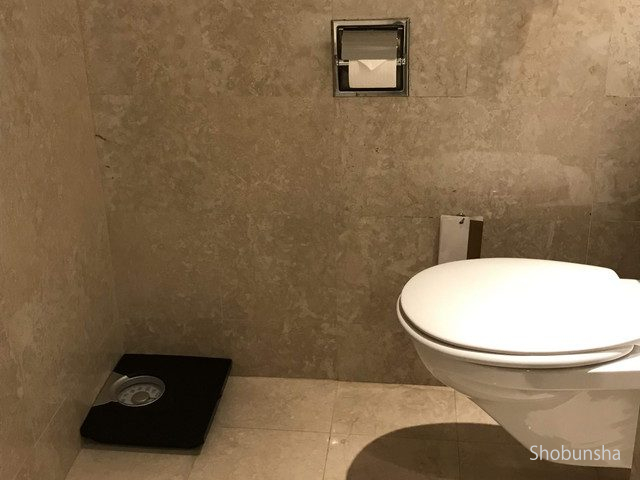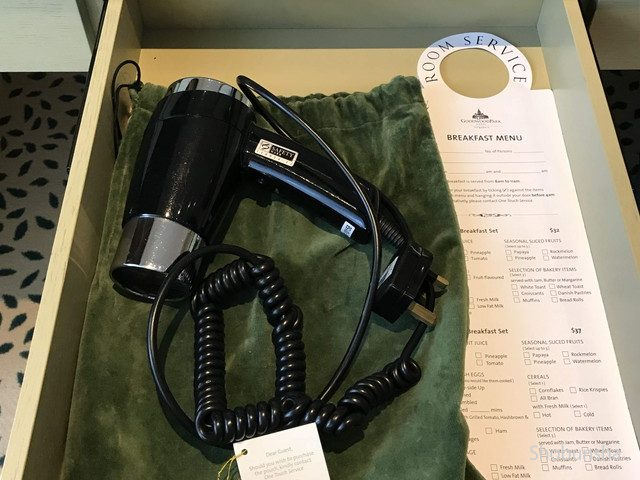 Closet and Safety Deposit Box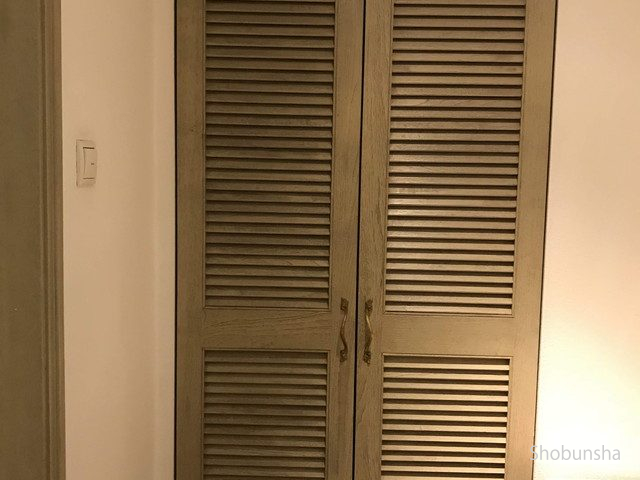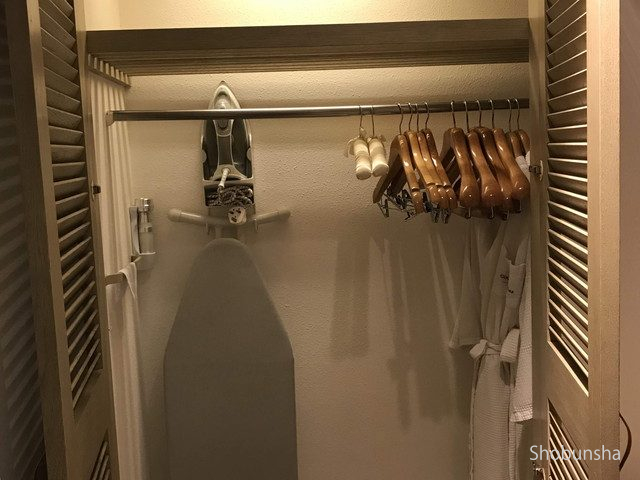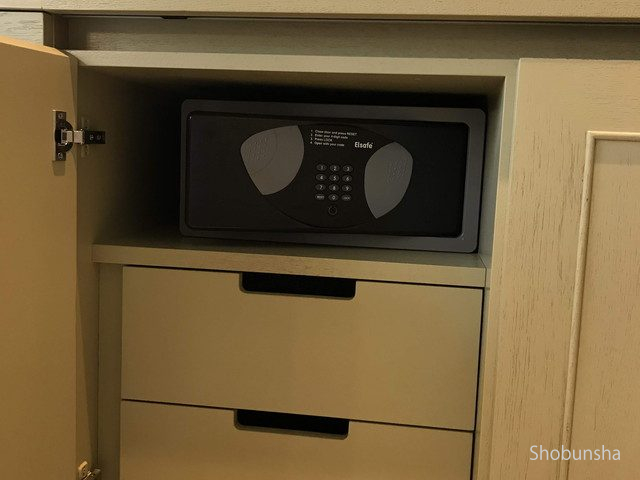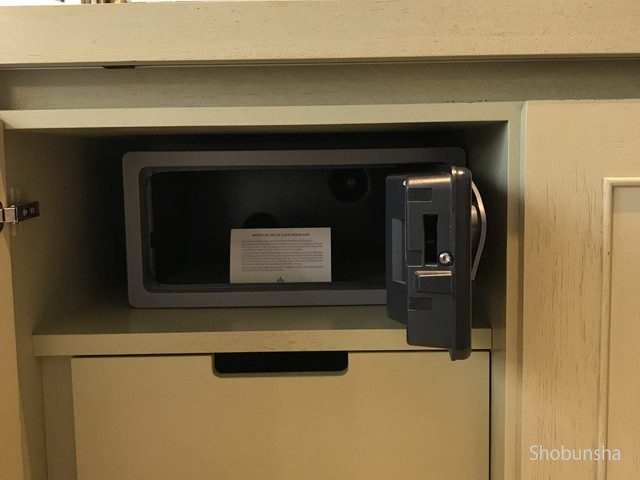 Mini bar / cafe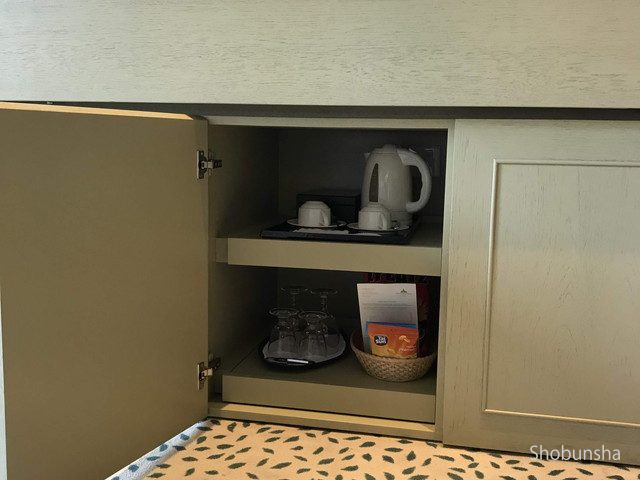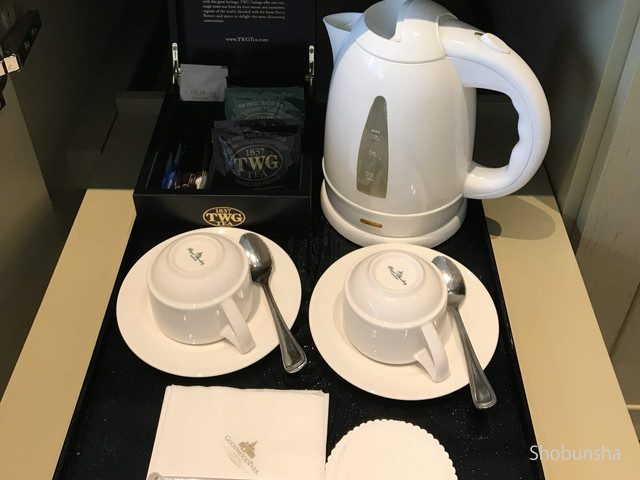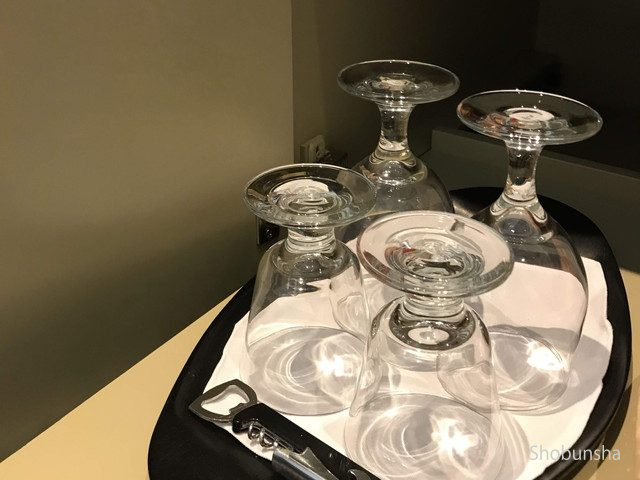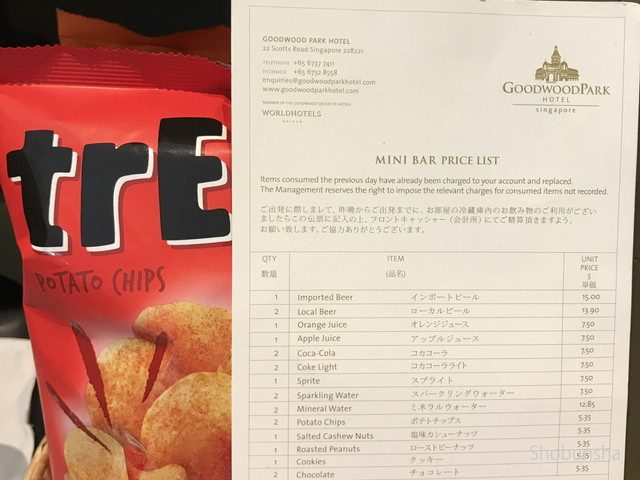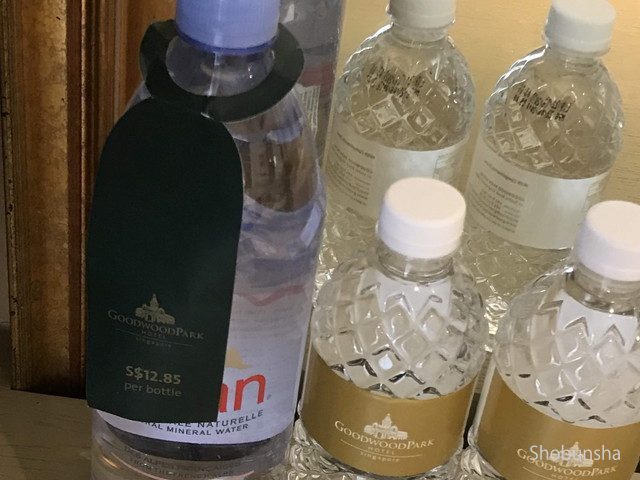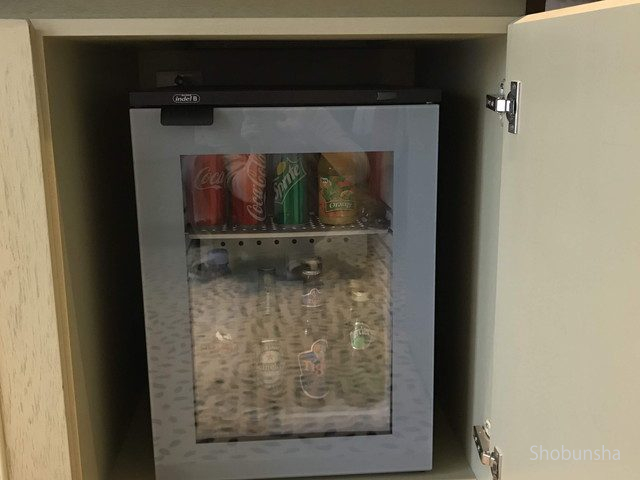 Restaurant in hotel, shop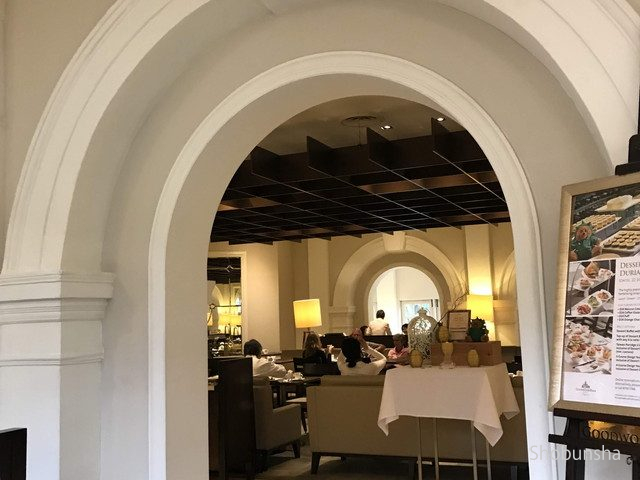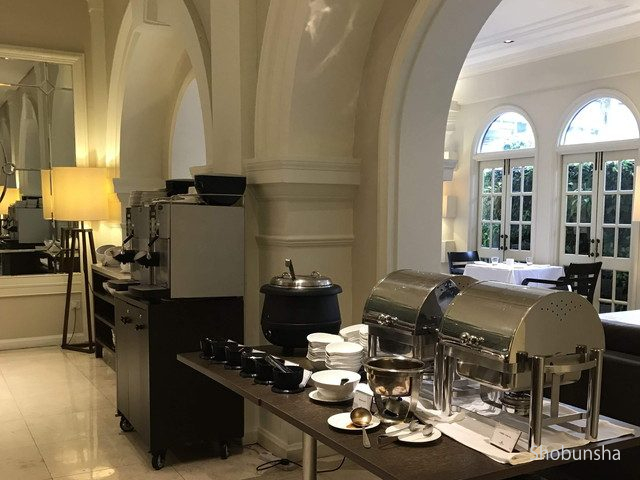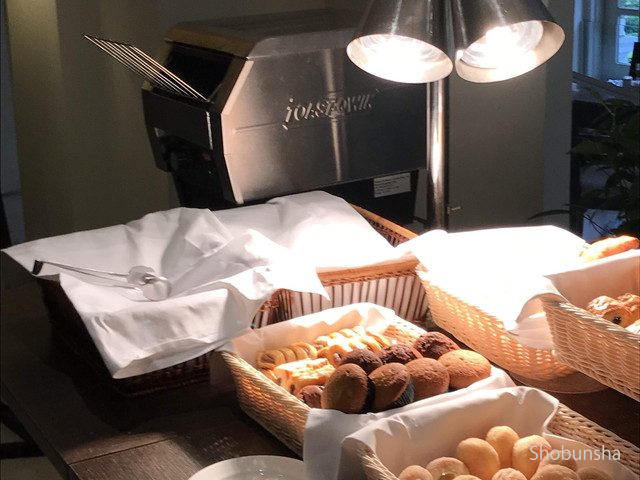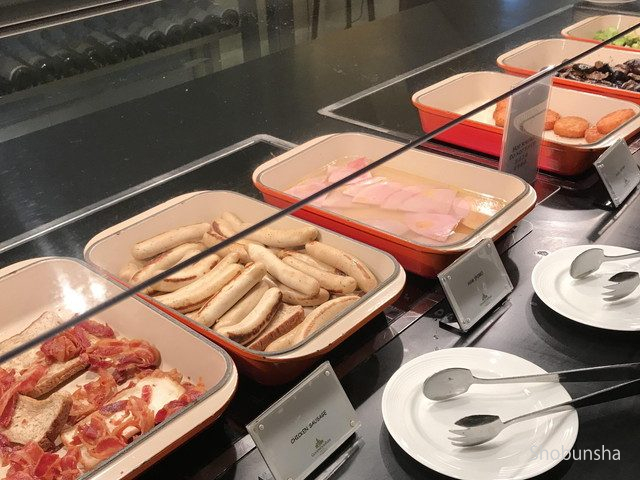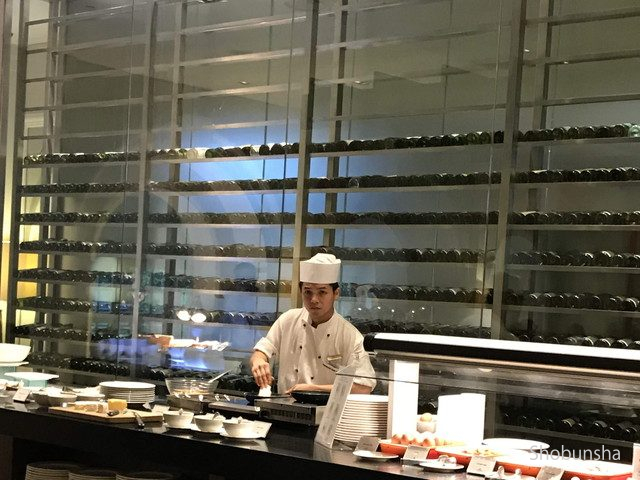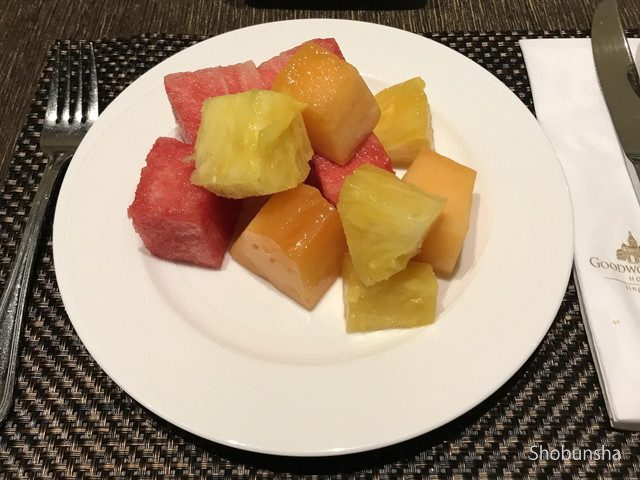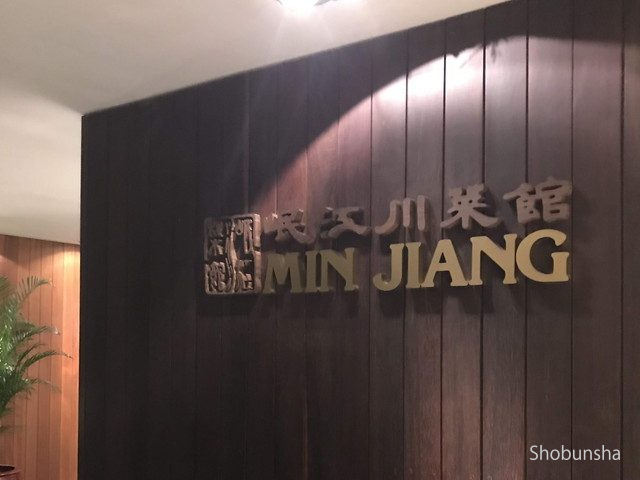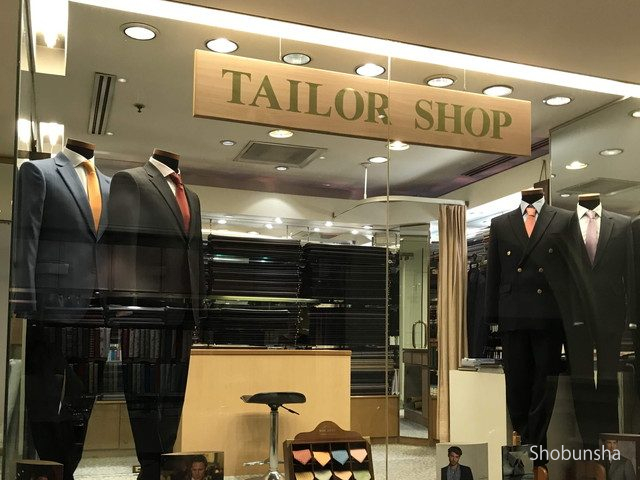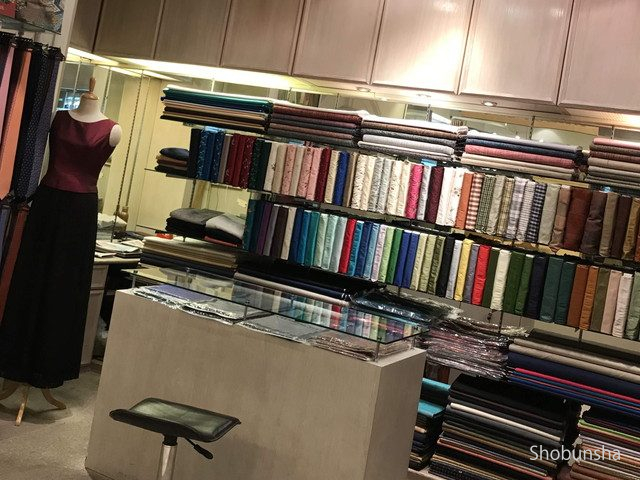 Facilities in the hotel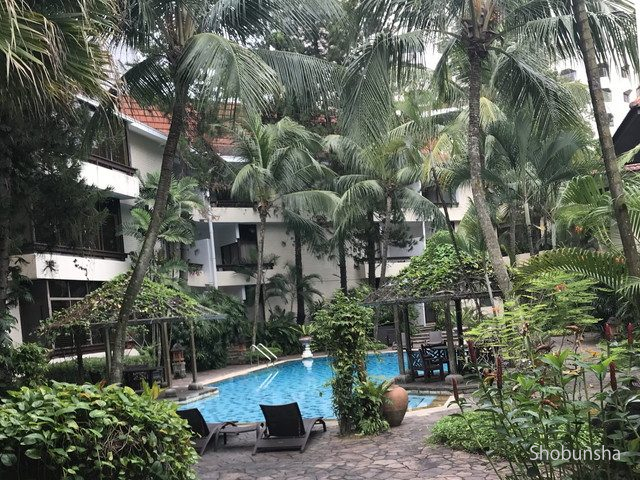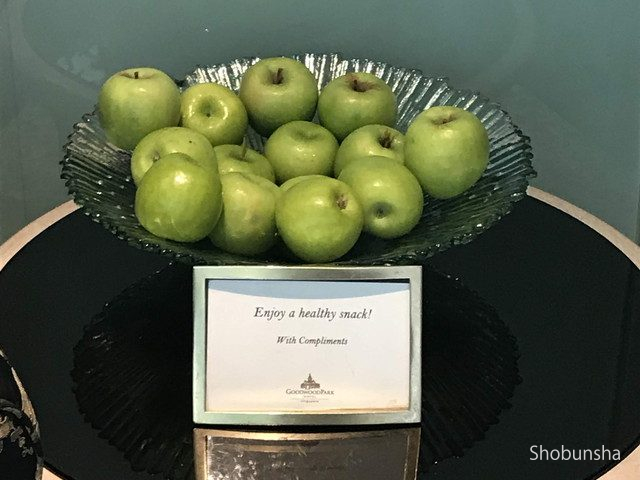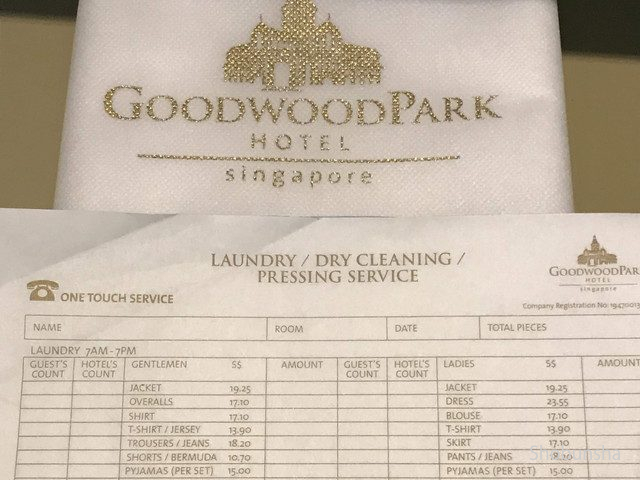 Hotel surroundings environment
There are lots of hotels in the surrounding area. That's why we never worried about the safety. If you go to Orchard, there are so many choice of shops and money exchange. To cross Orchard you need to go through the underground shopping mall which has also restaurants and ATMs. Everywhere you go, you can walk comfortably  without strong sunshine and rain.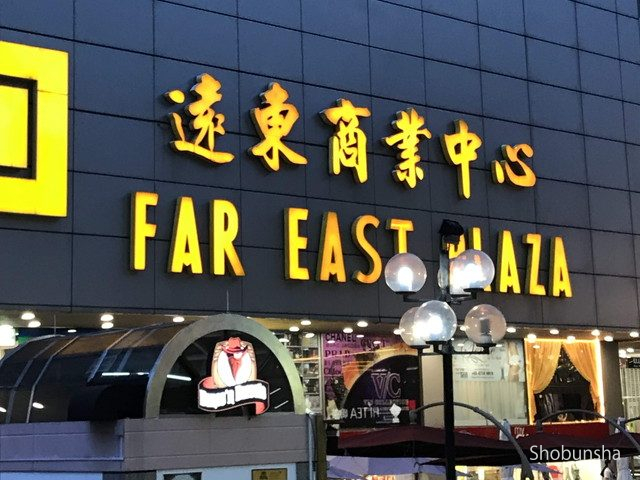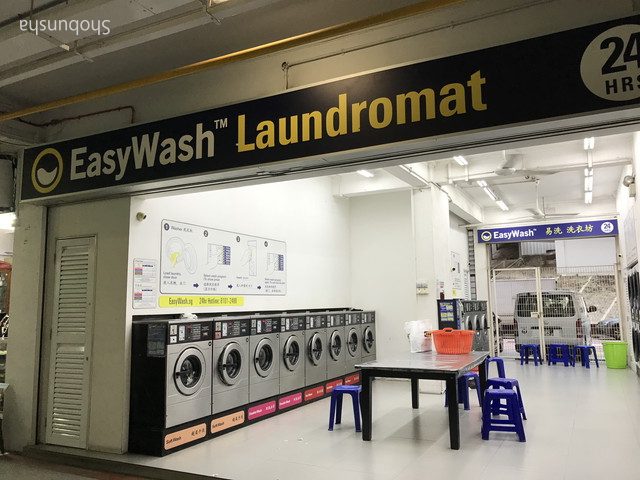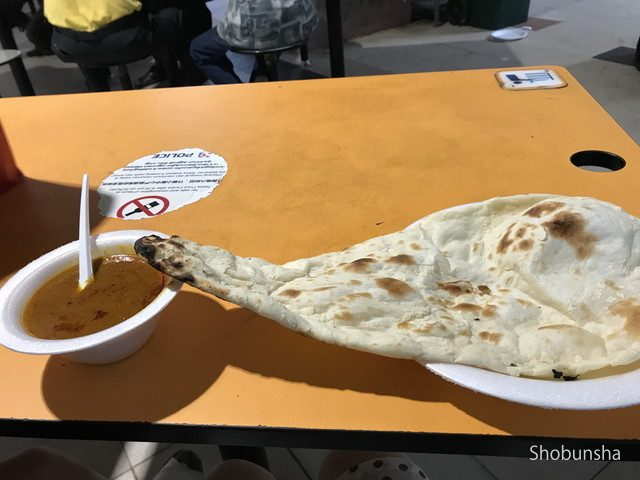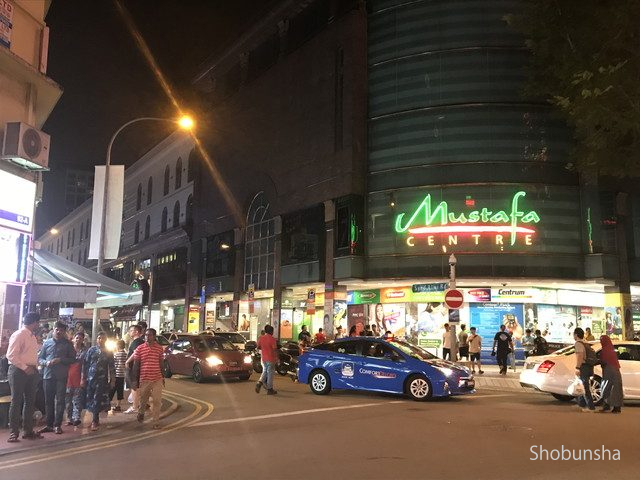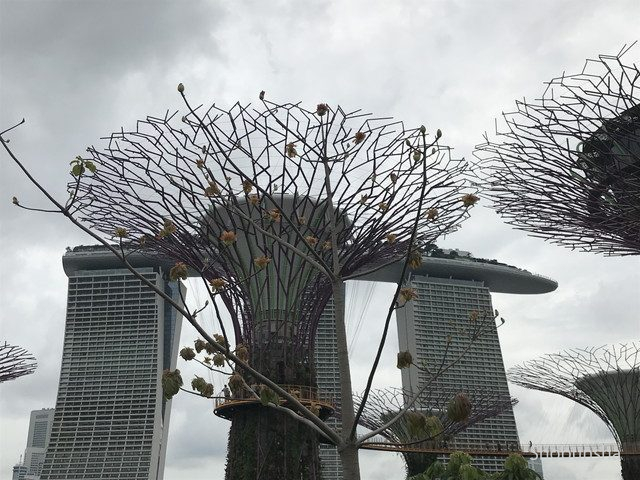 Staff & Customers
The most of the staff is middle ages. They are very kind and mature. They checked the access to the place I wanted to go for me and passed me an umbrella because it seemed to rain soon. The cleaning staff was also kind since she was frequently came to clean and replenished water and tea.
I saw a Japanese bellboy and he could help the guest in Japanese and English. We survived in English, so we did not feel any particular inconvenience. Sometimes the staff called us "〇〇san" in Japanese way. Is it their "hospitality"?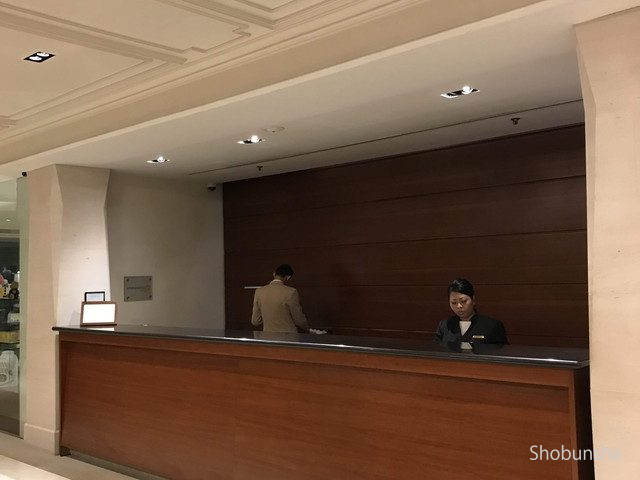 access
I took a subway from the airport and it took about 5 minutes from nearest MRT station. To the main road, Orchard road, it is just 5 minutes to go down.  You can enjoy shopping at high-ends brands and various of food.
You can easily access to anywhere by MRT and bus.
Summary
We stayed at this hotel for 3 nights. As a review, we totally enjoyed it! The only things to feel boring is having same breakfast three times in a row. For religious reasons, it was impressive that chicken ham and sausages were lined up. It was good that the handy phone installed in each room was able to make phone calls to Japan free of charge and to access without worrying about free WiFi when walking around town. The TV program was also various, too. It was the time of Wimbledon and the football World Cup, we were able to see both by live broadcast. Of course, NHK was also included. Both before and after the check-in, they allow us to keep luggage at the lobby, so we were able to enjoy until the last minute.