Grand Copthorne Waterfront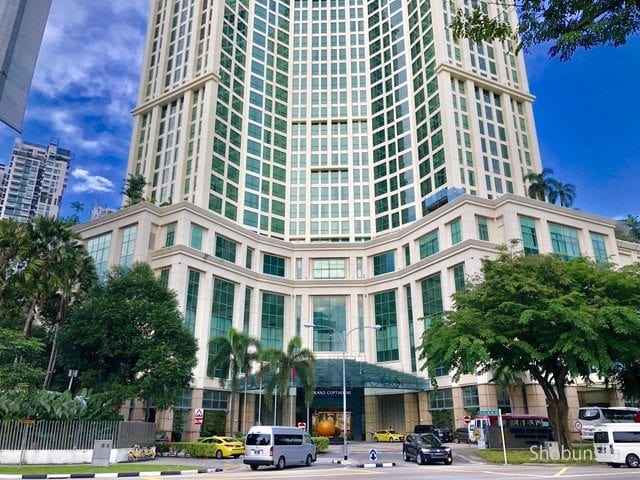 Room Type : Club Superior Room
Stay Nights : 2 nights
Stay Num : 1 person
---
I chose "Grand Copthorne Waterfront" as my friend who had stayed here recommend me. I wanted to stay in a room that can enjoy the night view of Singapore, this hotel seems to have a room at higher floor which we can see Marina Bay Sands. Also this hotel looks luxury and access from the airport is also good. Their reviews were also good and the price was reasonable, so I made a reservation.
Check entrance and reception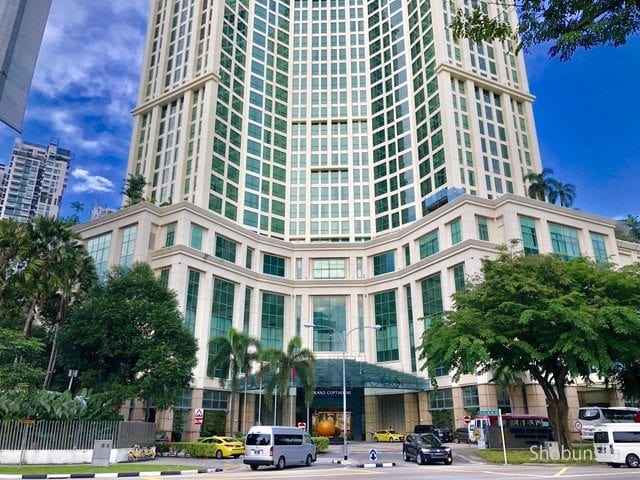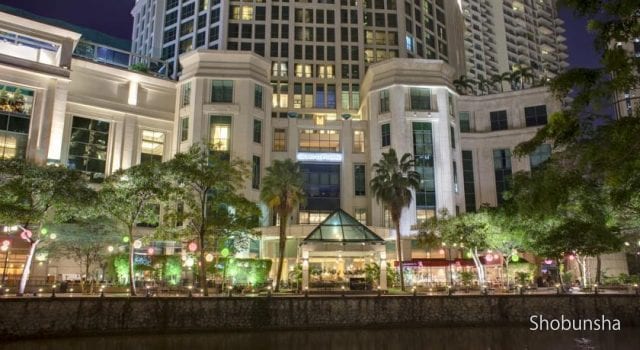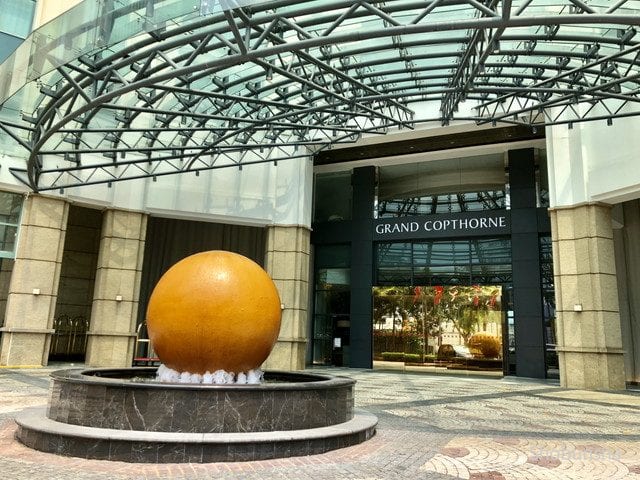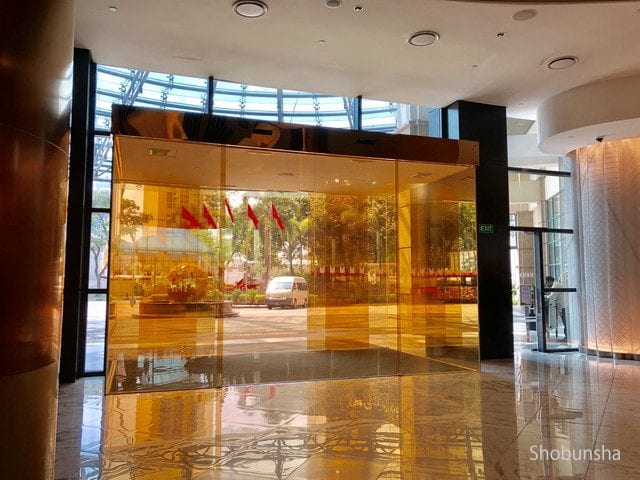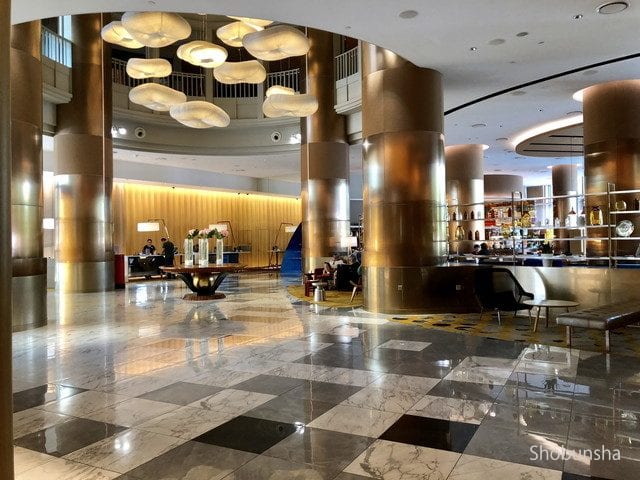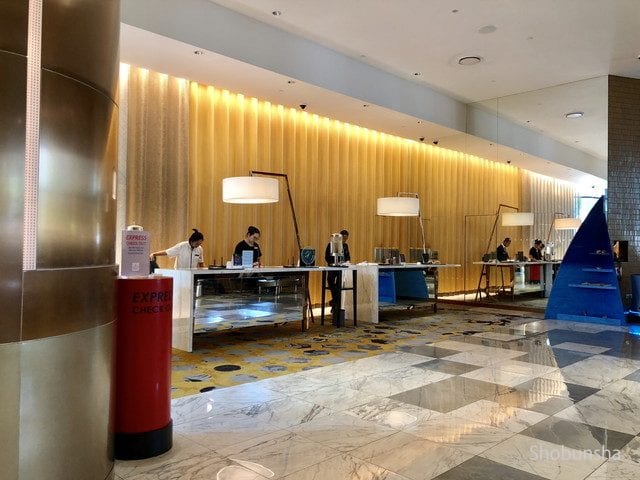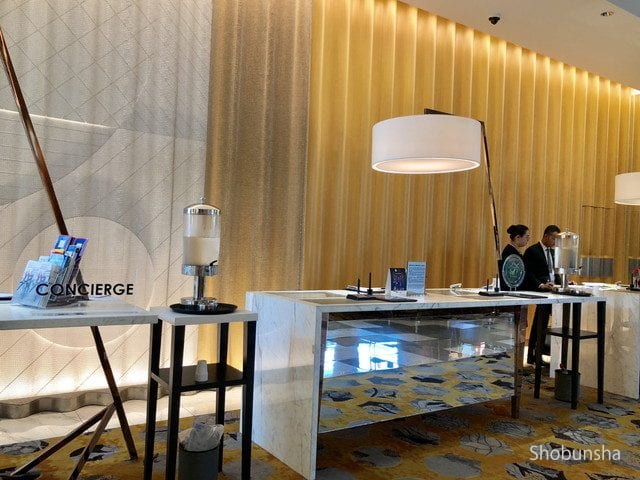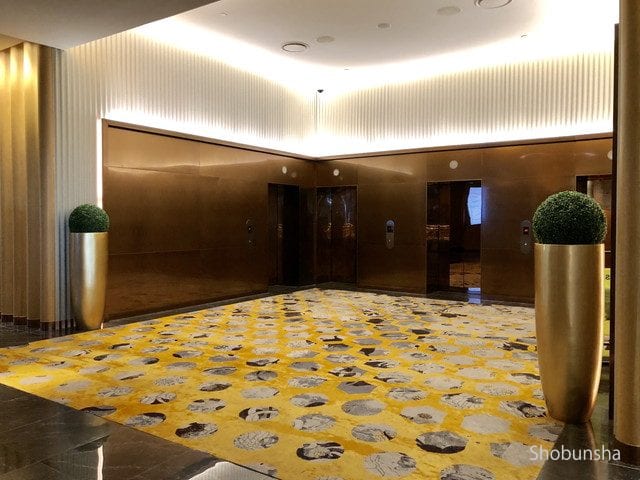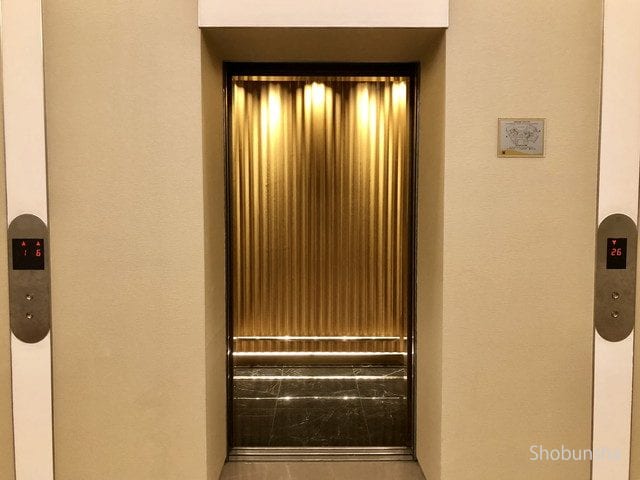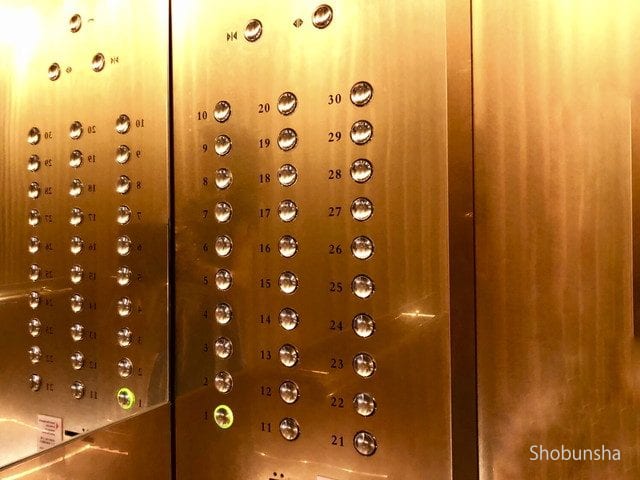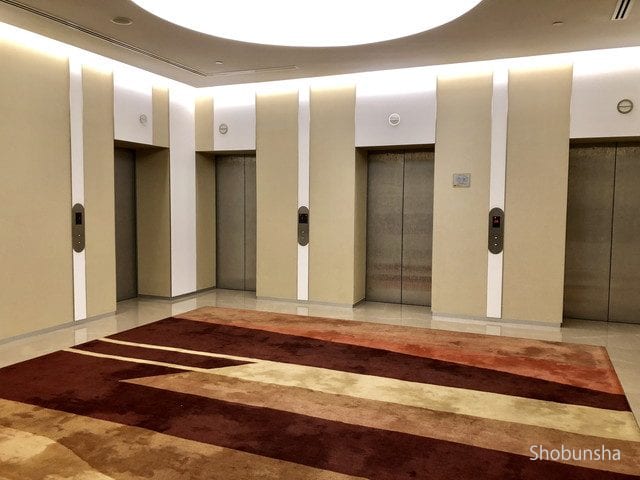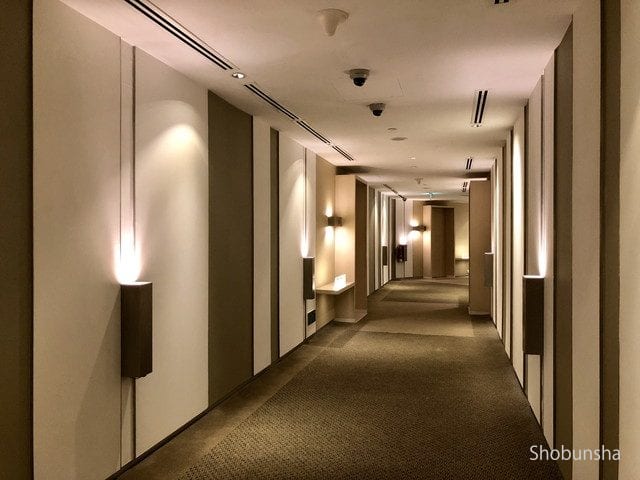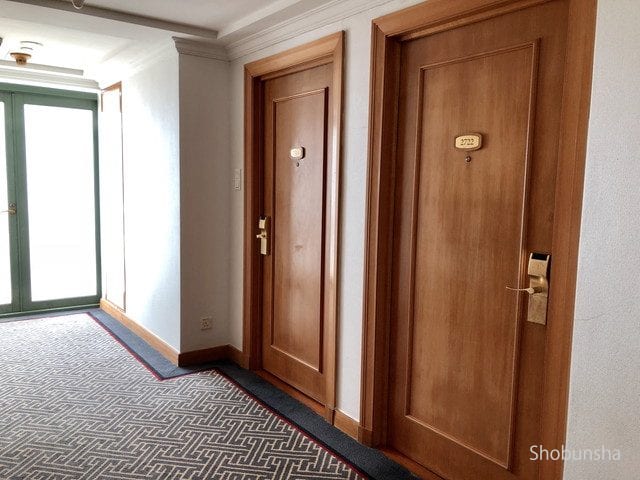 Club Superior Room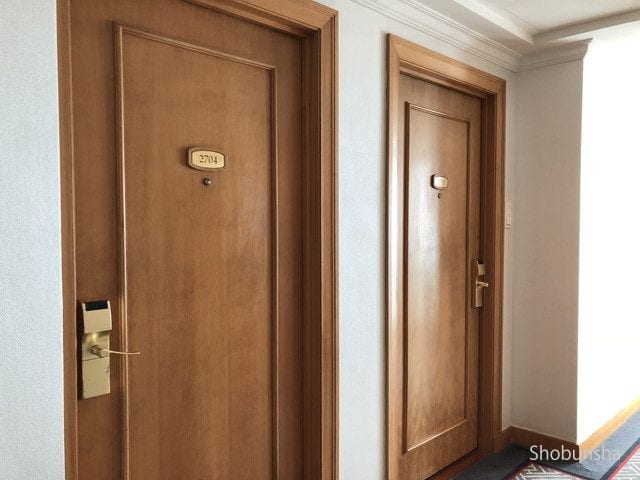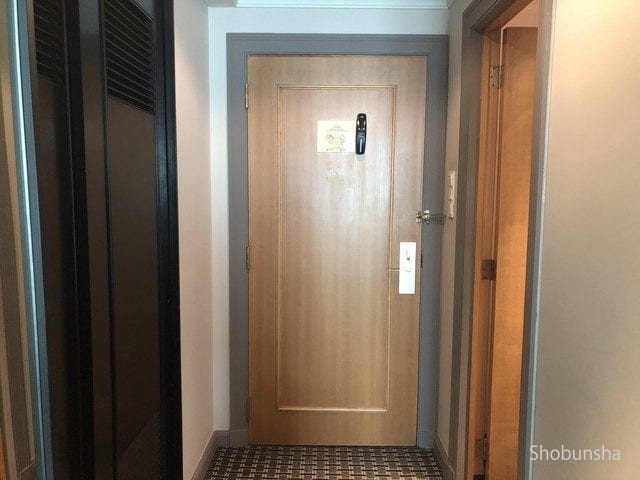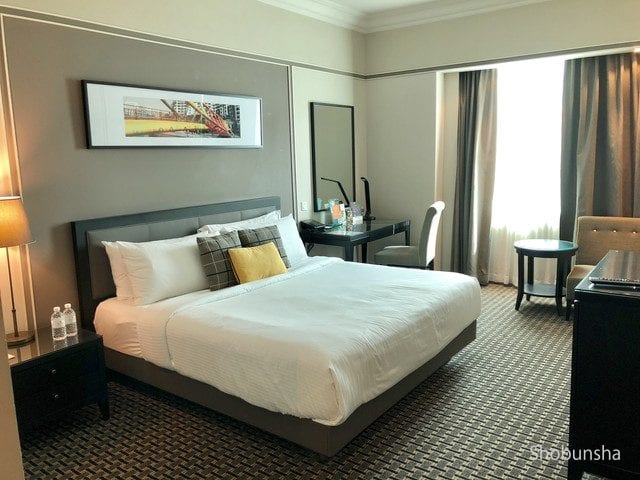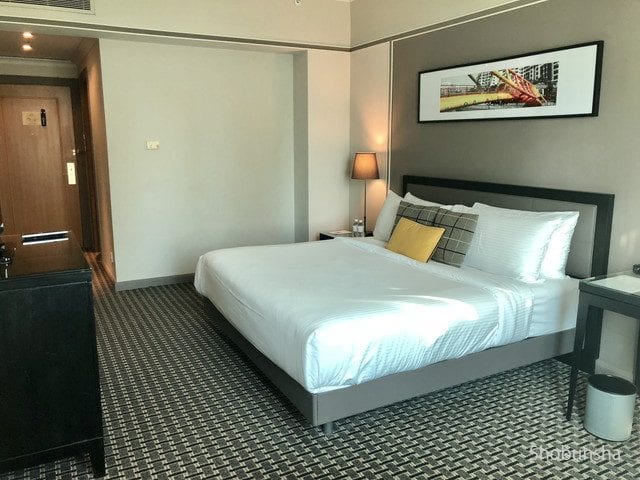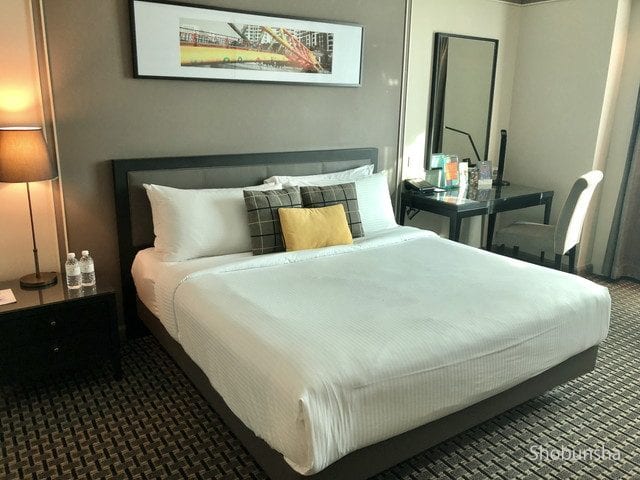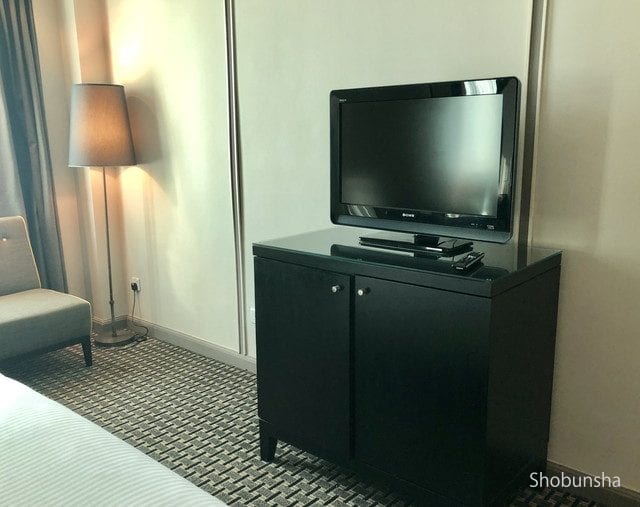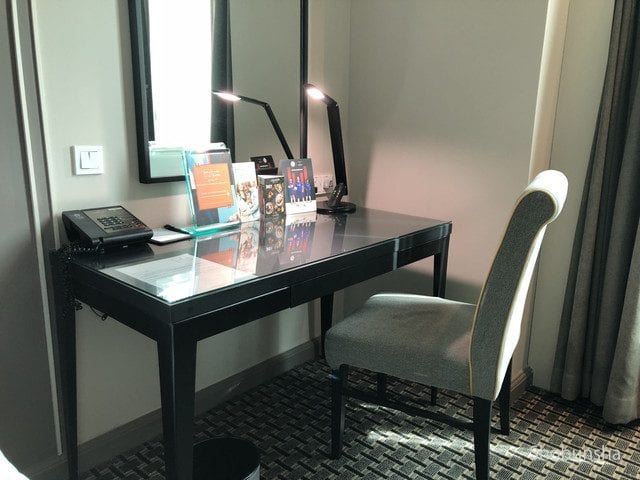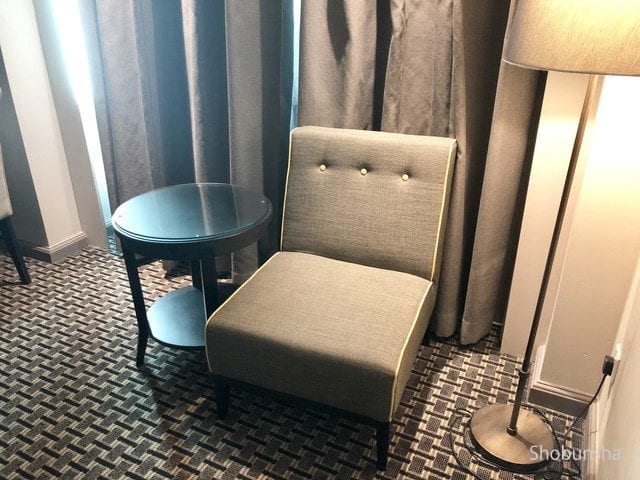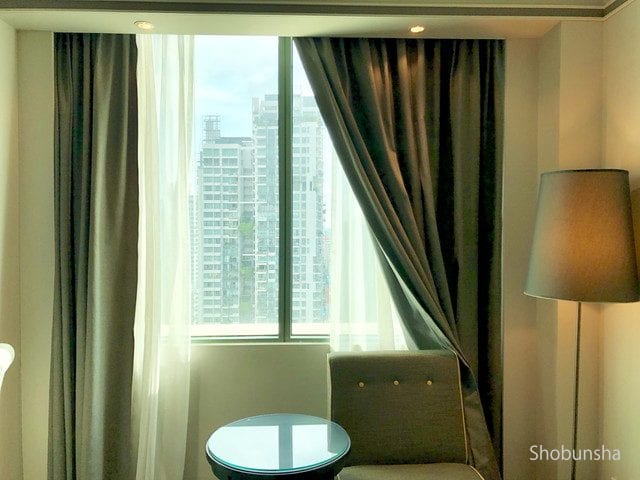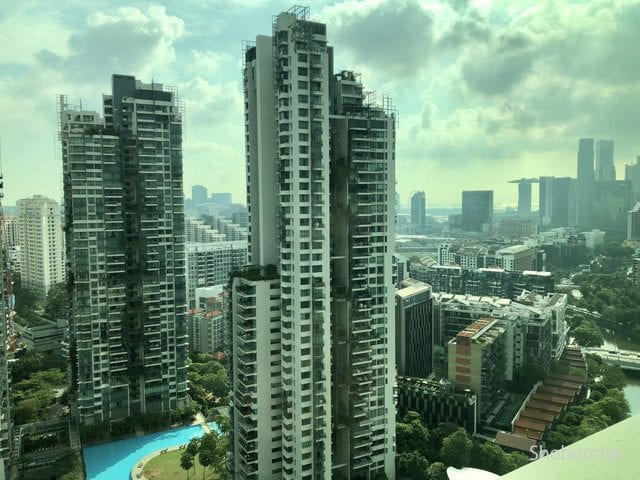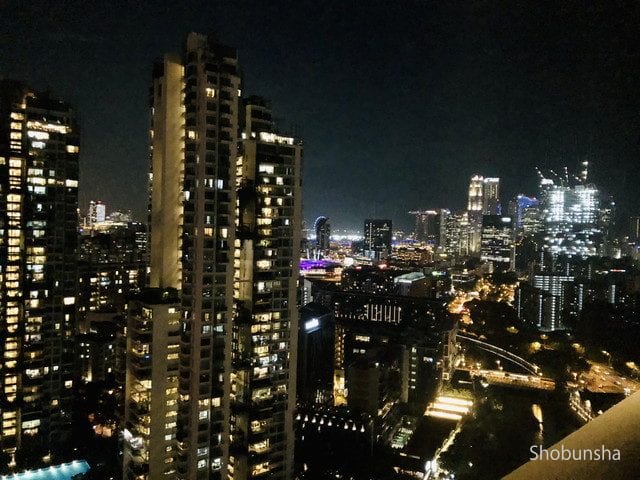 Bathroom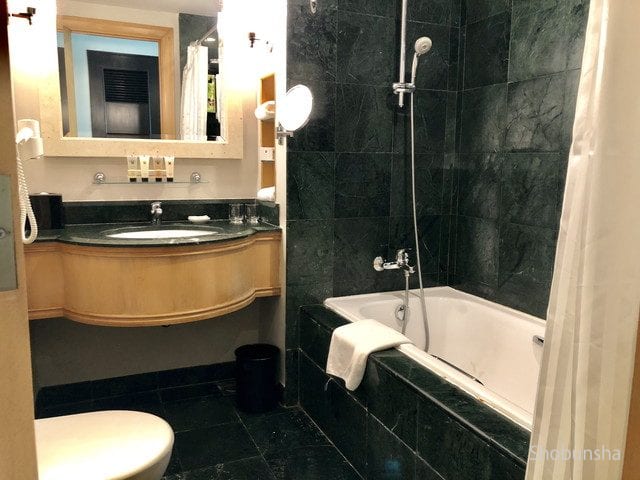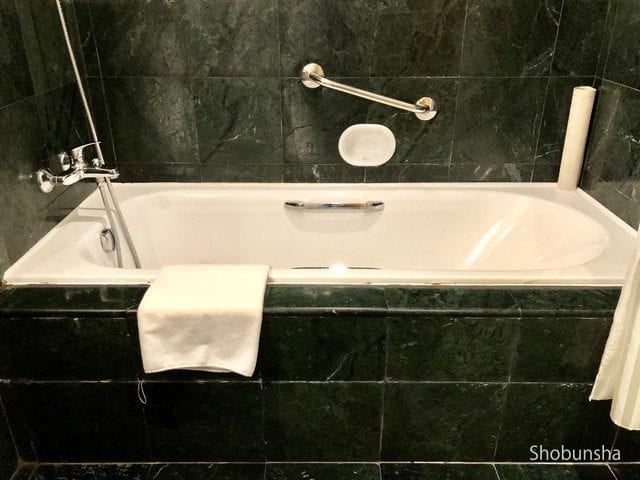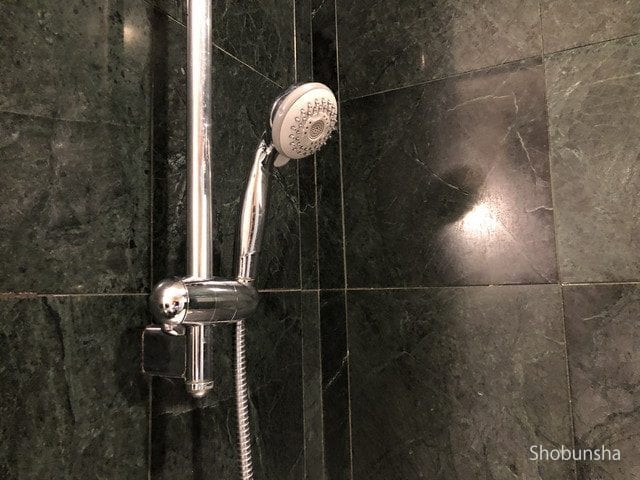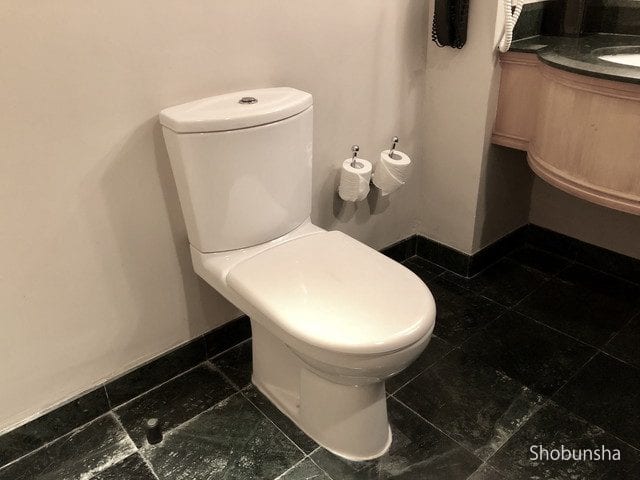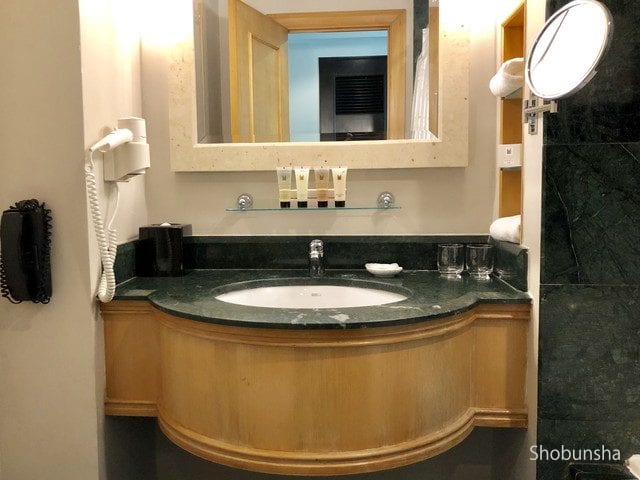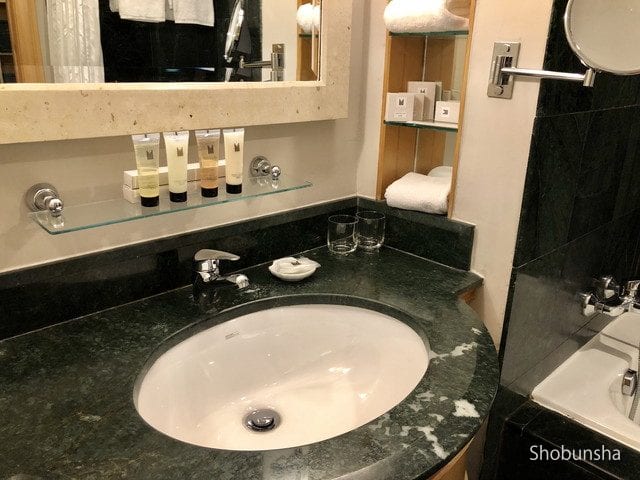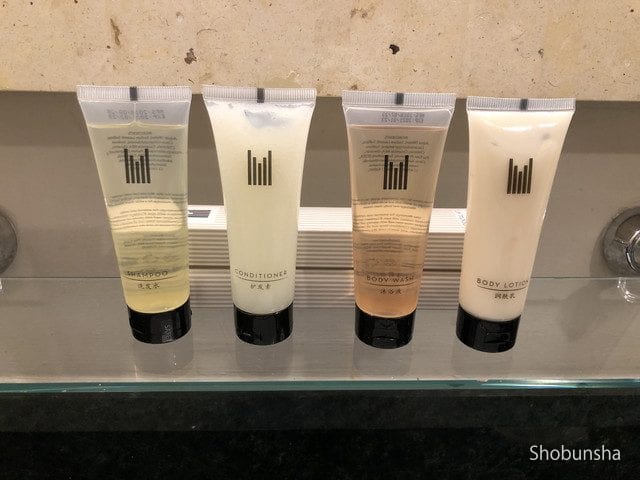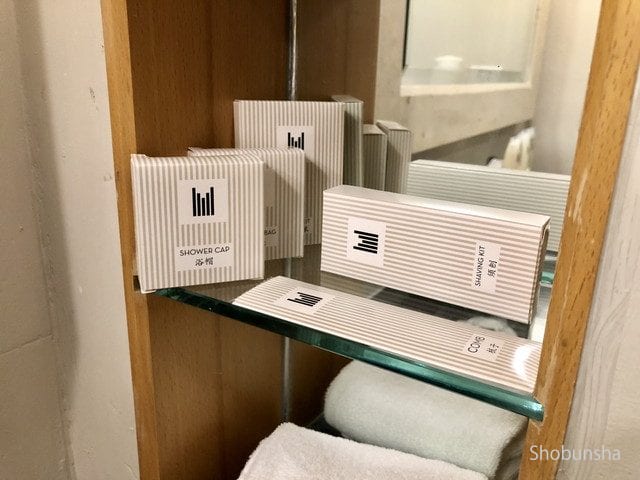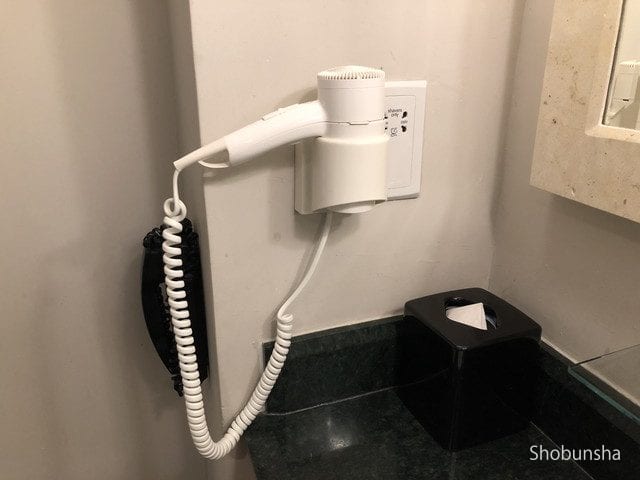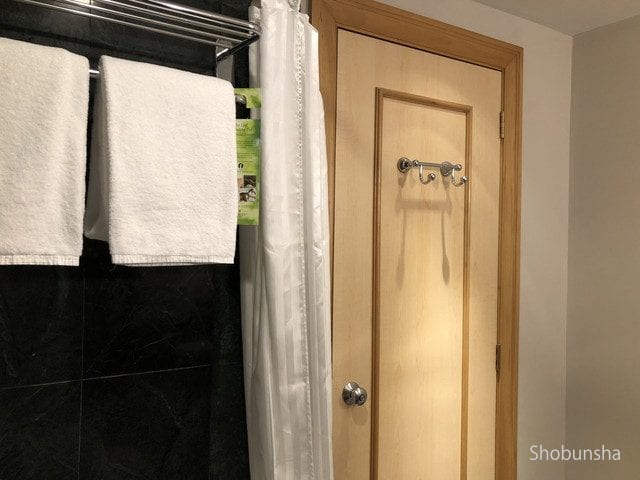 Closet and Safety Box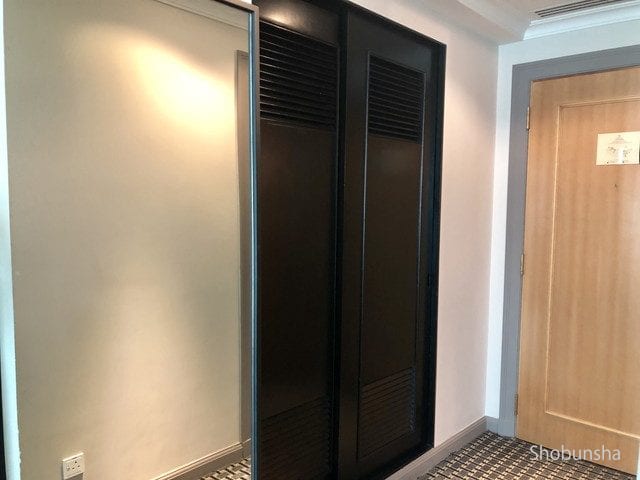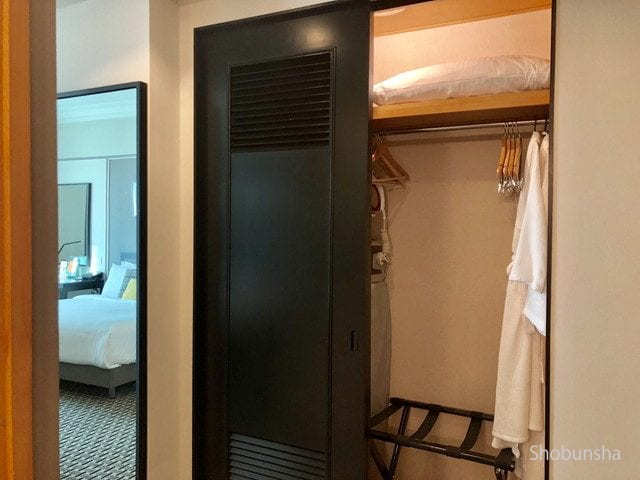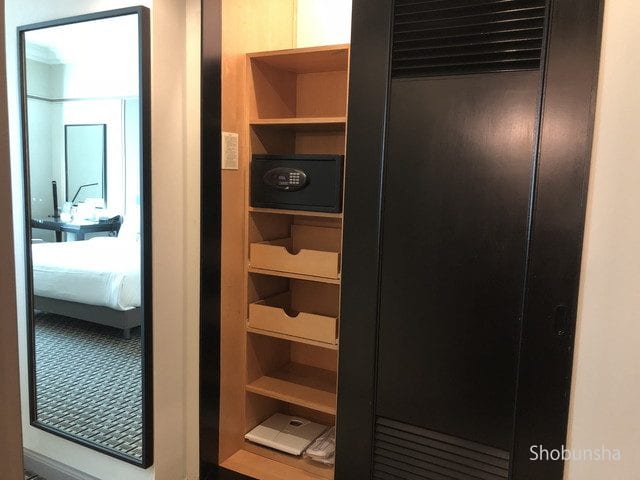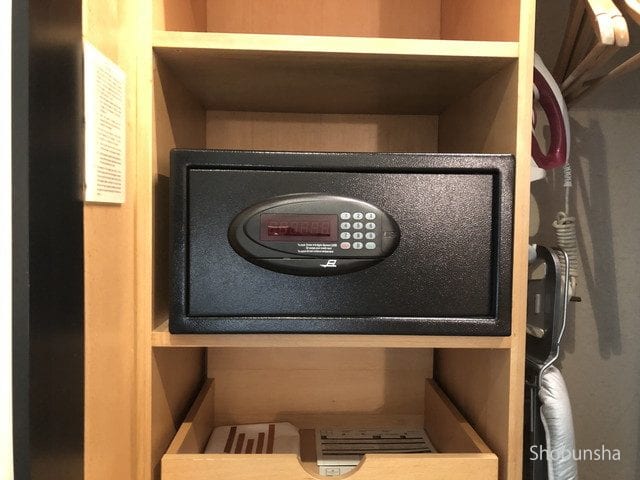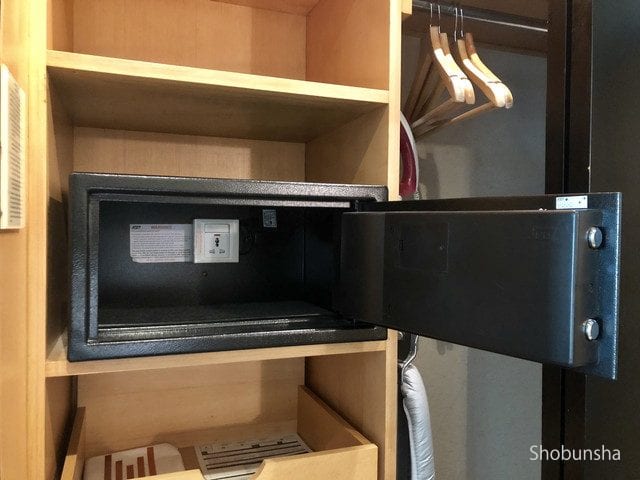 Mini bar / cafe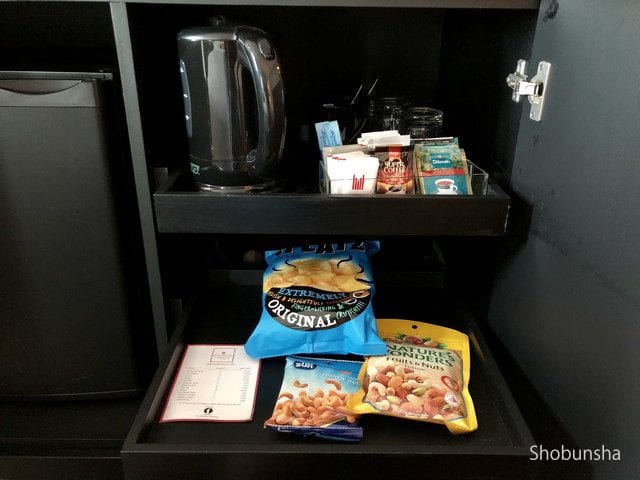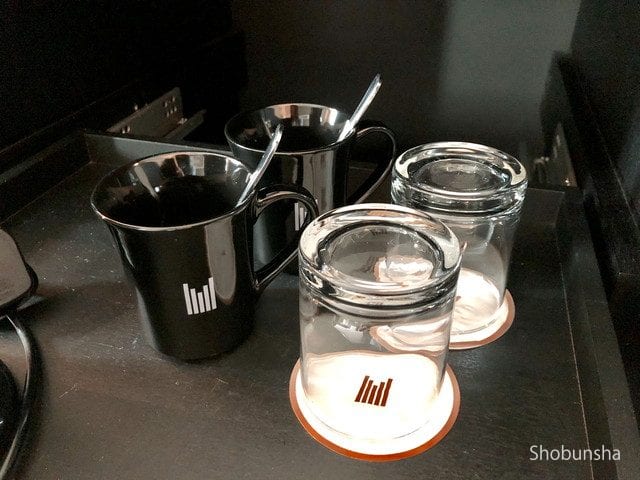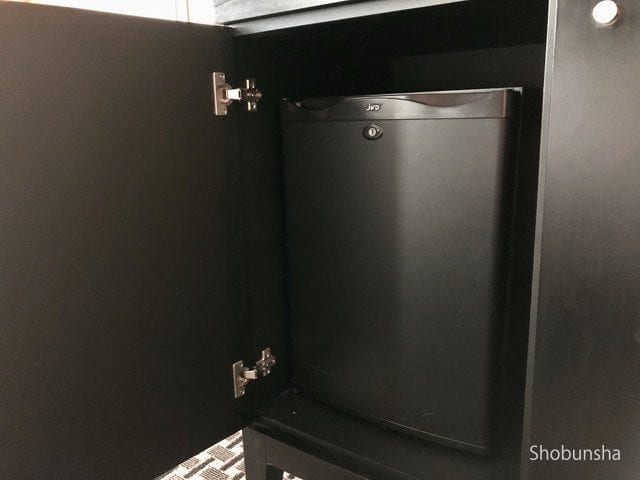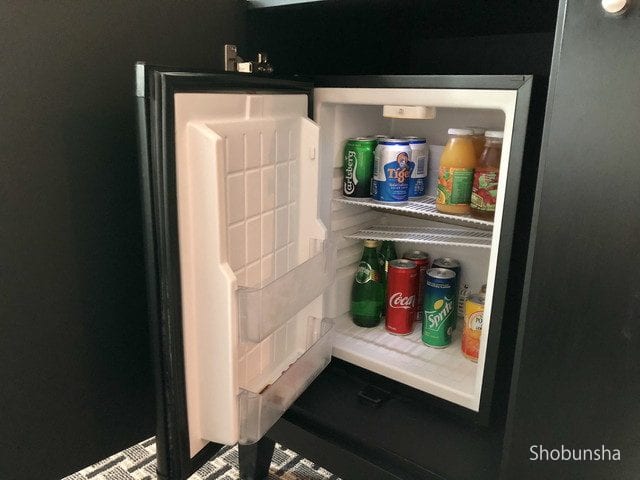 Restaurants and shops in the hotel
We have four dining options of "Food Capital", "Grissini", "Grand Shanghai" and "Tempo" in the hotel.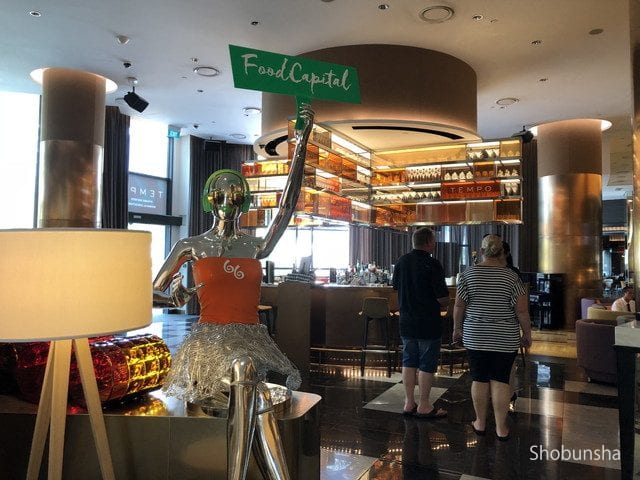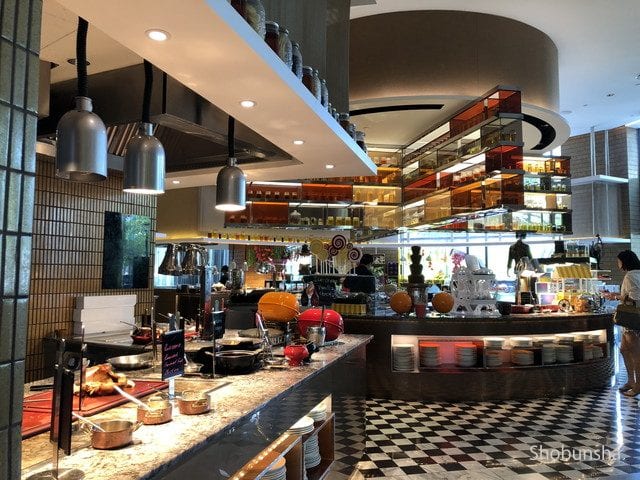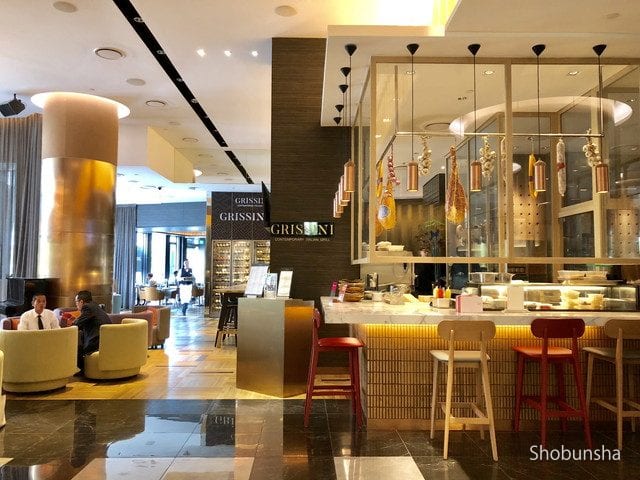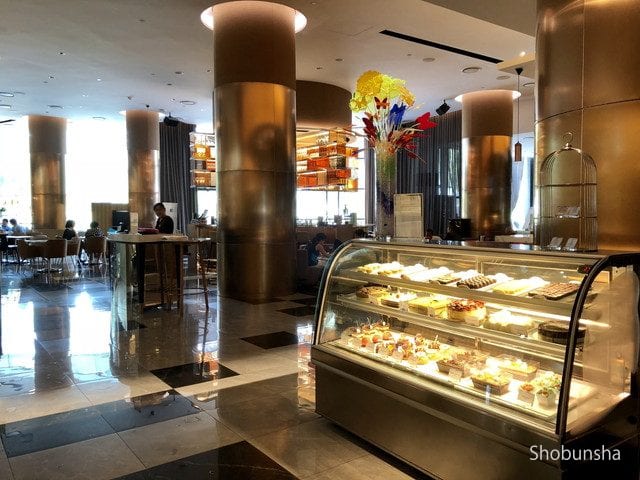 Facilities in the hotel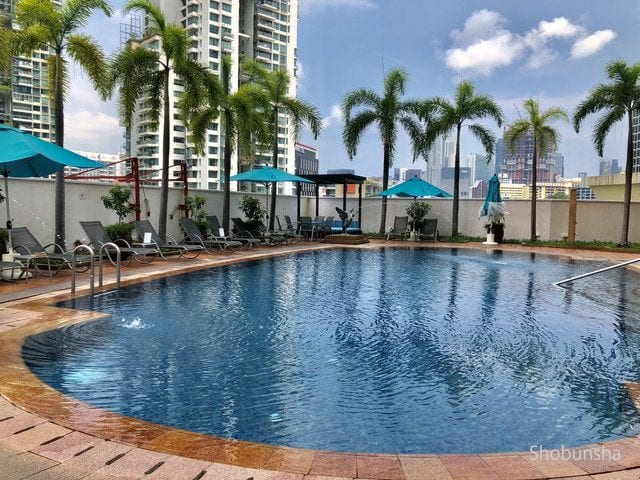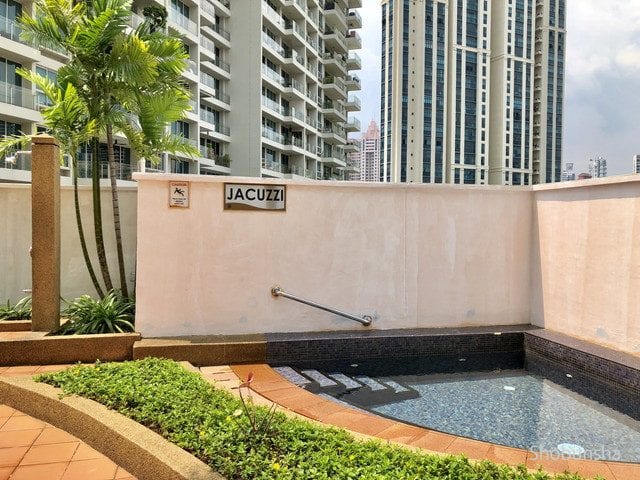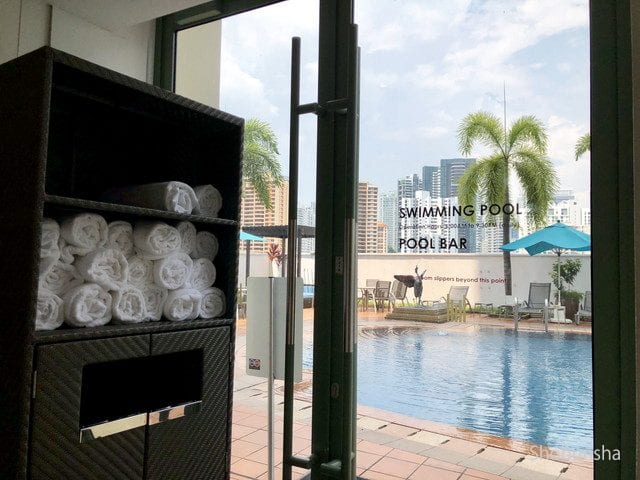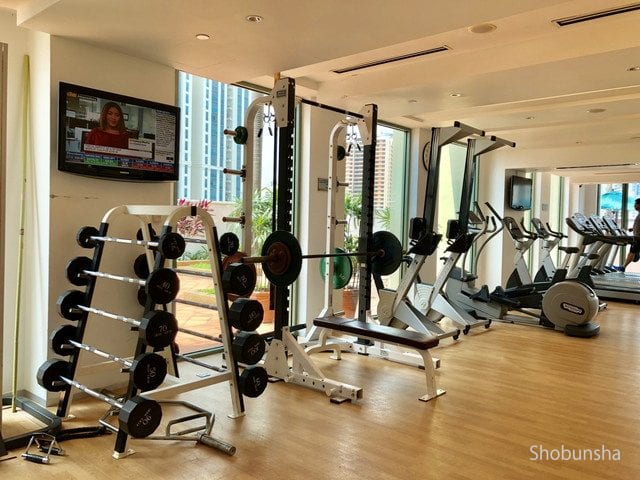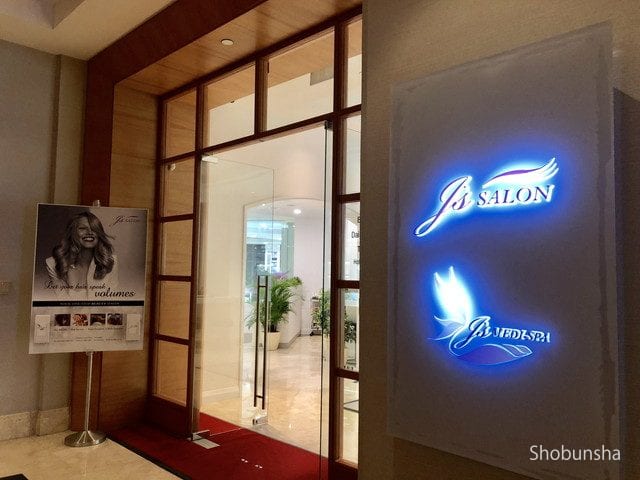 Hotel surroundings environment
The hotel is facing the main street which has a small shop and a hawker center in the neighborhood and it was convenient. The back of the hotel, there are many stylish restaurant and bar along the river. The atmosphere was very good. Since other hotel is also located in surroundings and many tourist are there, I didn't worry about safety.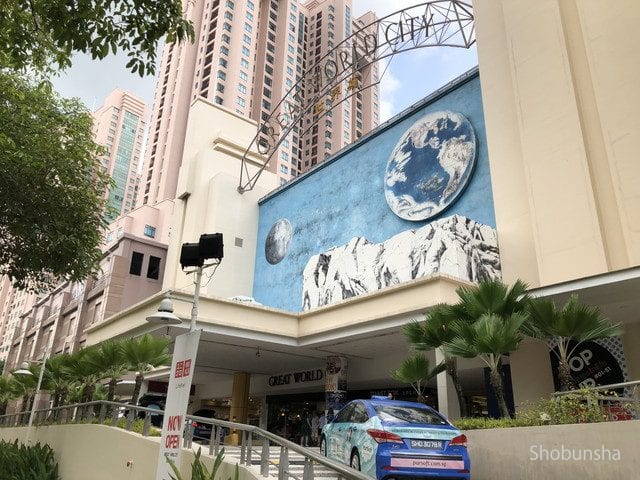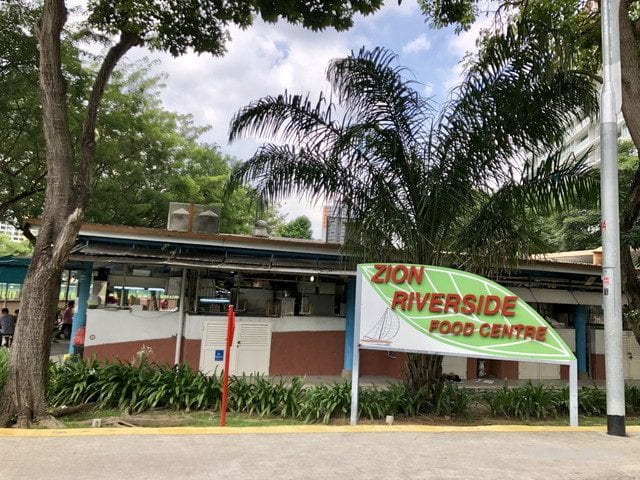 Staff & Customers
Most of staffs are very kind and friendly. When asking the staff how to get to the city by bus, he checked the timetable and print it out for us. Cleaning staff who met outside the room also greeted me kindly and makes me feeling good. When we call for the staff who can speak Japanese at the front desk, the staff came immediately and gave us support . It was really helpful.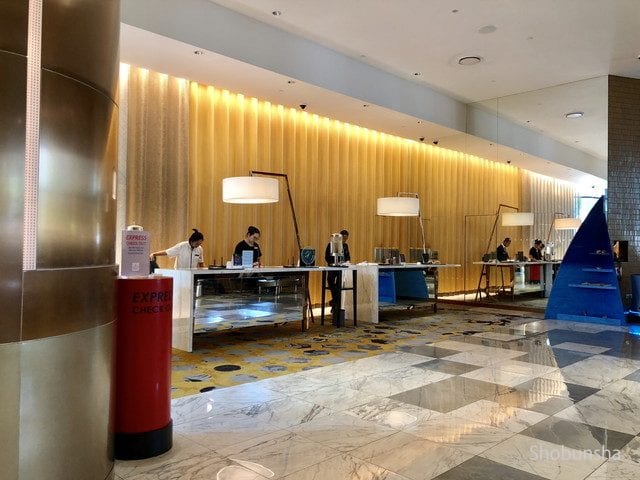 access
It took less than 30 minutes by taxi from the airport and the access was good. Is is easy place to catch a Taxi and the hotel staff helps it. Also it seems to be convenient because there is a bus stop in front of the hotel. Except that MRT station is a bit far from the hotel, it was still convenient because the hotel provided the shuttle bus service to the city.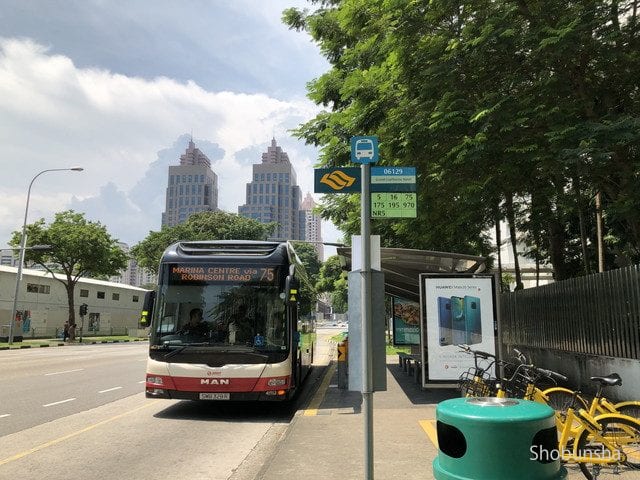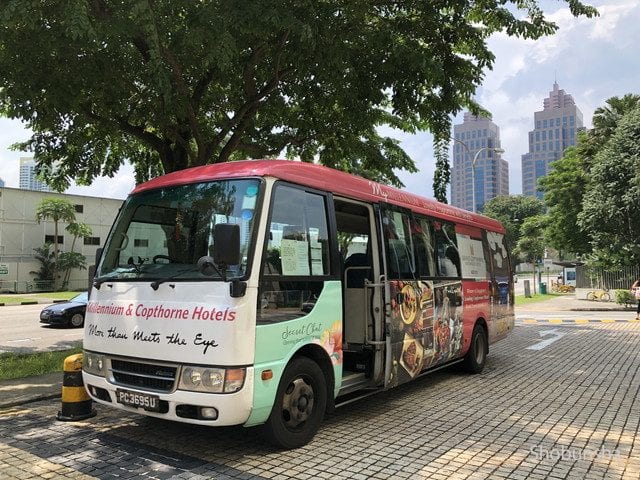 Summary
It was great to stay here. Inside of room was very clean, we had a complete set of amenities and we were able to relax with a pleasant bed. From the window, you will see many beautiful skyscrapers including Singapore's icon Marina Bay Sands. In Sunny day, I was feeling good with bright sunshine. The staff was also kind, friendly, helpful and trustworthy so I was able to spend peacefully. It was the inconvenience that no train station around, but it is still easy to go out by taxi or city bus and there was no problem. Also we can take shuttle bus from the hotel to the city which was very helpful. "Great World City" is just nearby the hotel, we were able to enjoy walking around without getting lost and having meal and coffee.  Totally, I would like to stay again if I have a chance!