Grande Center Point Hotel Terminal 21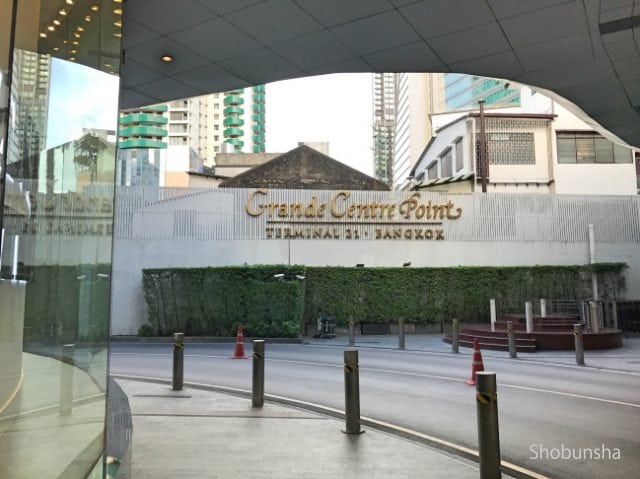 Room Type : Deluxe Premium (Twin Room)
Stay Nights : 2 nights
Stay Num : 2 people
---
It is my 4th time to travel Bangkok. As I did not plan to go sightseeing, I searched for a hotel in Sukhumvit area which is accessible to the royal palace. "Grande Center Point Hotel Terminal 21" set their check-out time at 12:00 and they allow us to use shower facility after checking out. It is quite convenient because the lower floor of the building is a shopping complex "Terminal 21". It is good for me to be able to do shopping and also to have many choices even at food court. Let me show you how we stayed. 【Official website】 Bangkok Grande Center Point Hotel Terminal 21 is on sale now! Absolutely not to fail 【Bangkok hotel selection】 Recommended of popular hotel ranking!
Hotel exterior, entrance, reception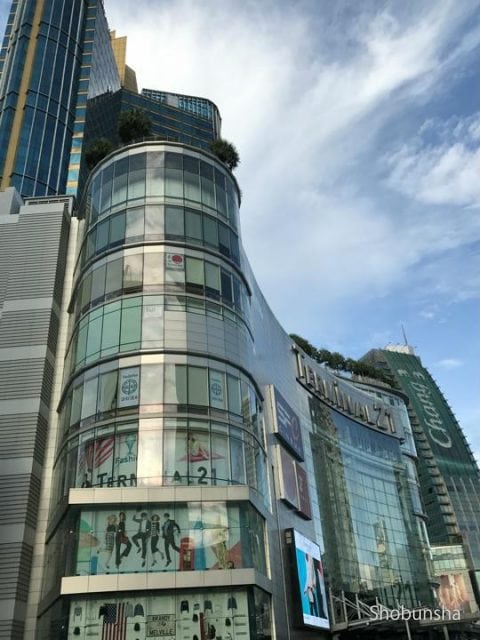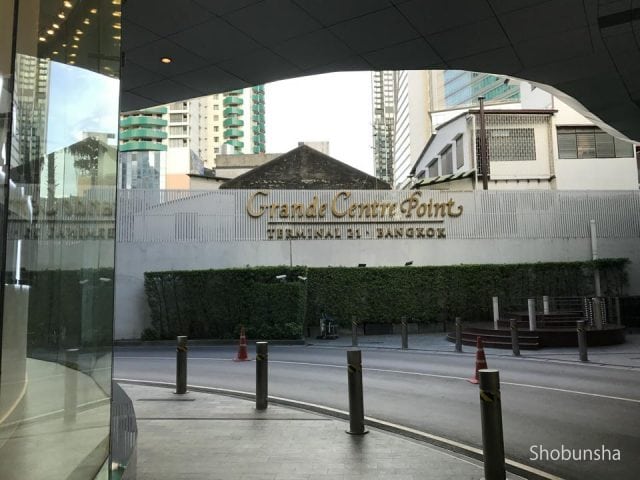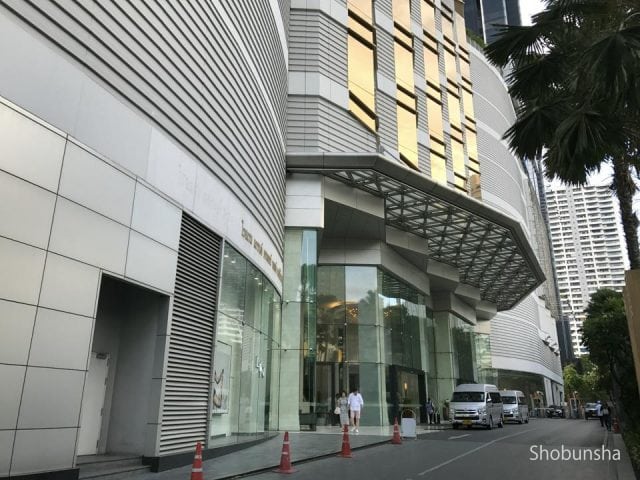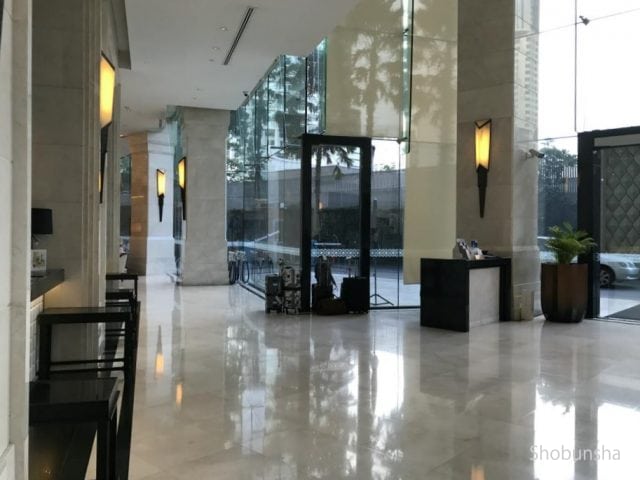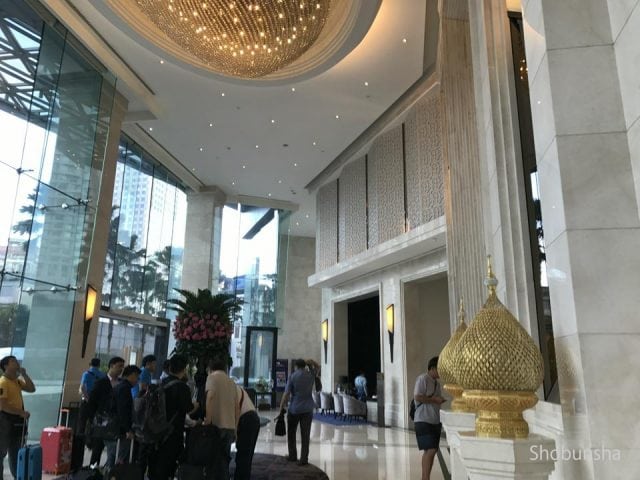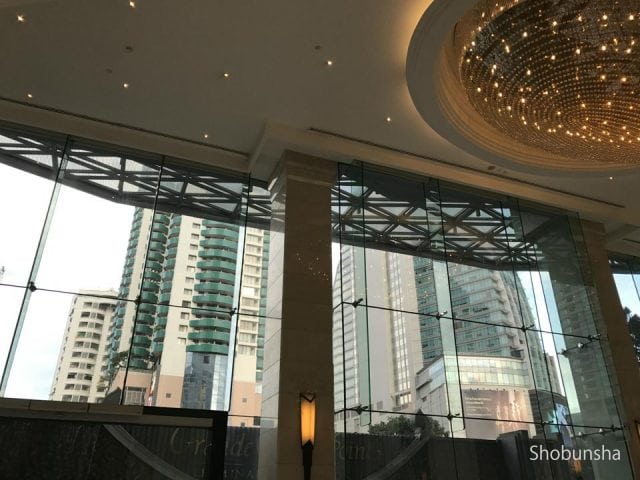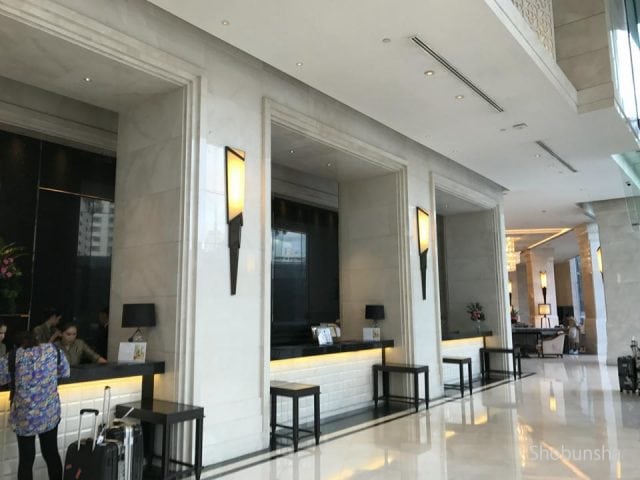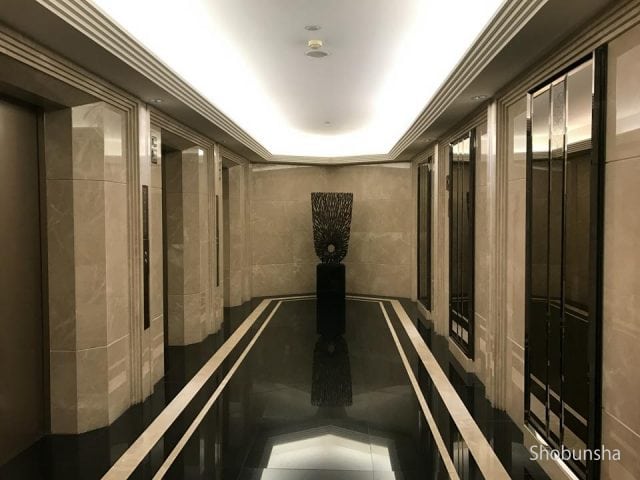 Deluxe Premium Room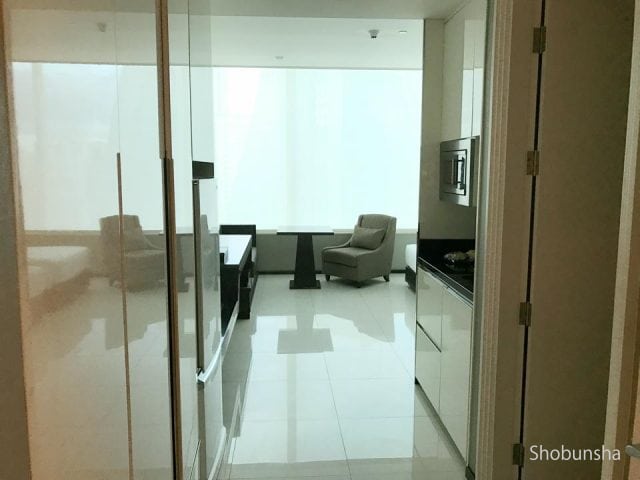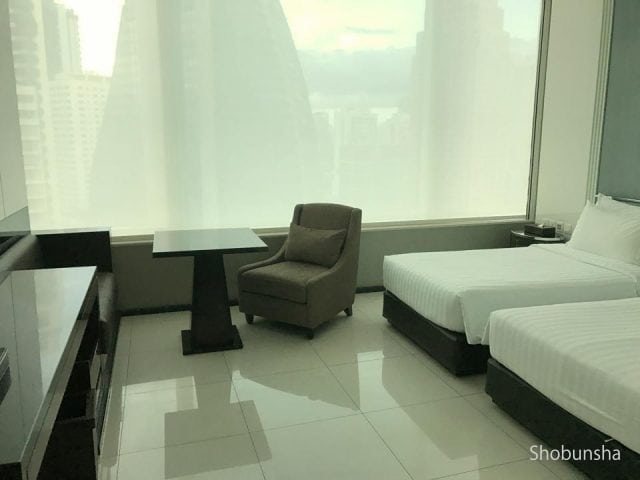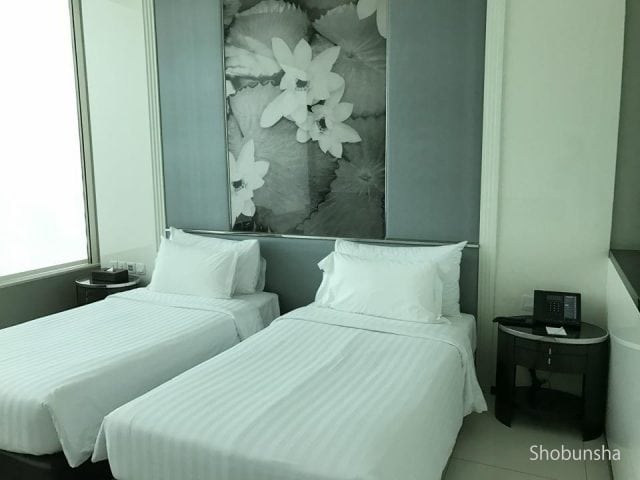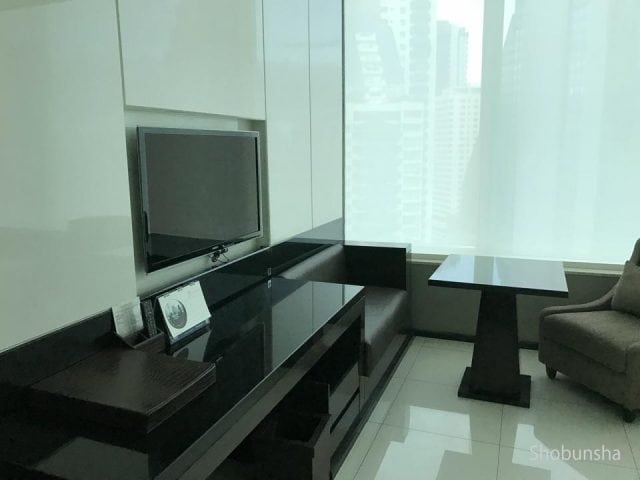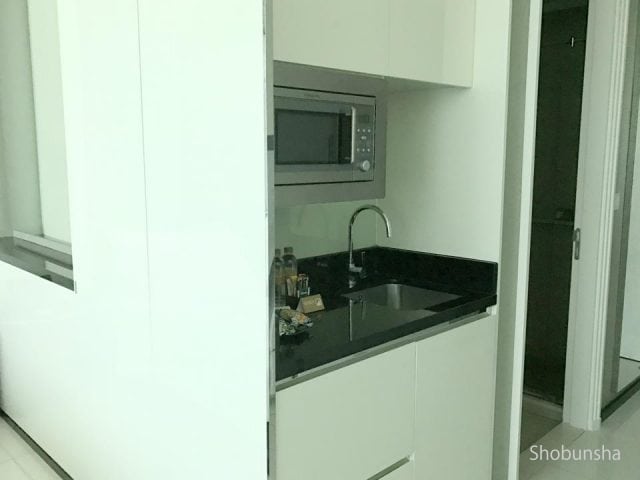 Bathroom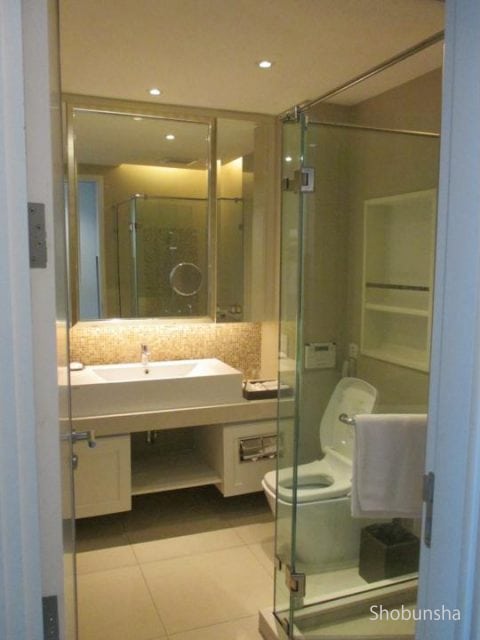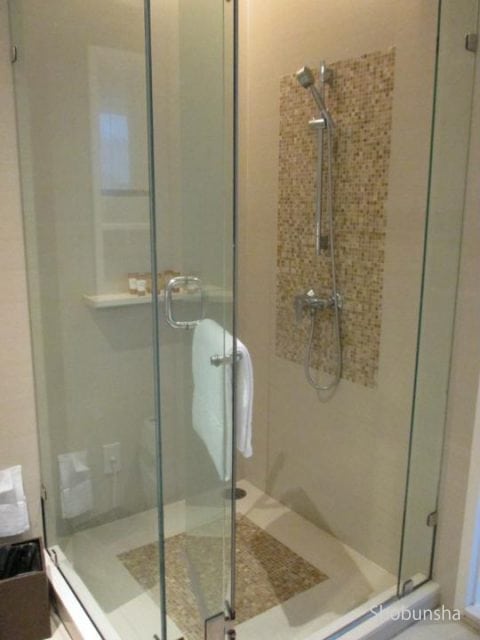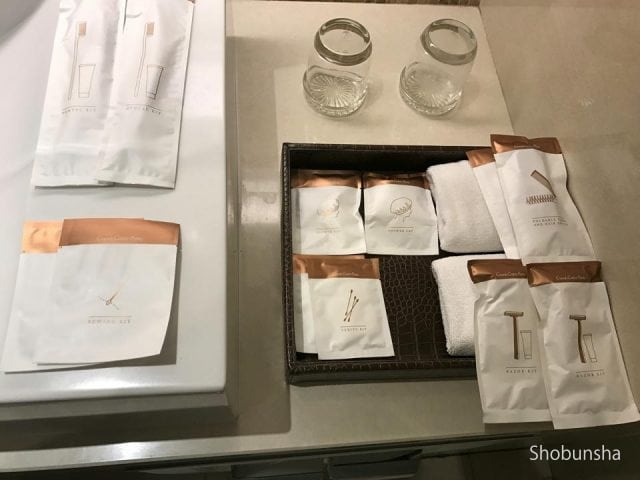 Mini bar and kitchenett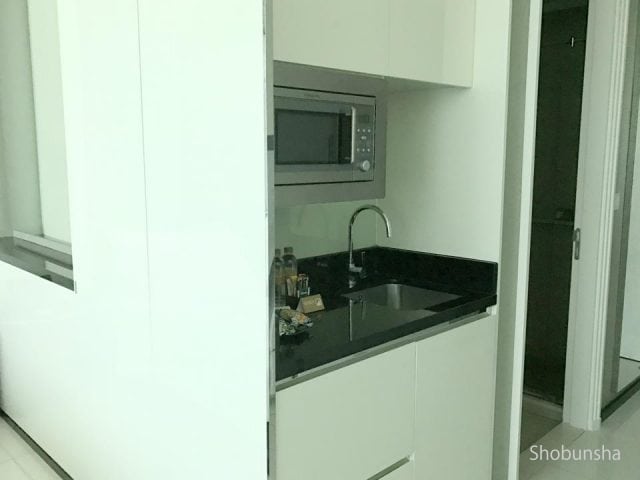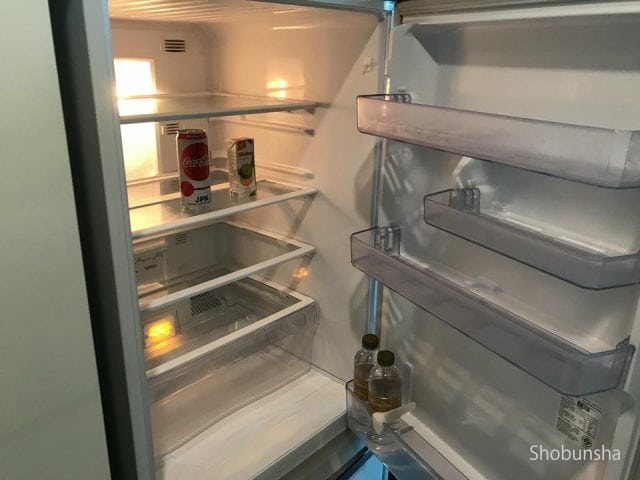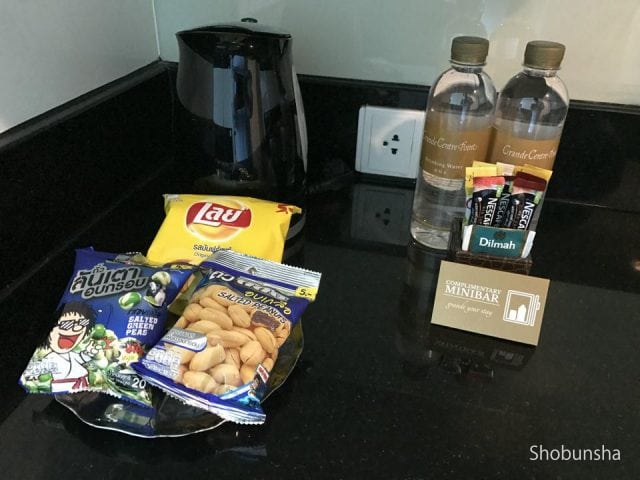 Closet and safety box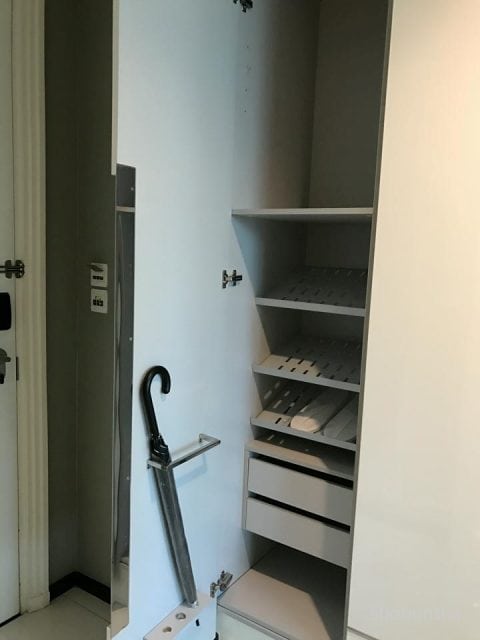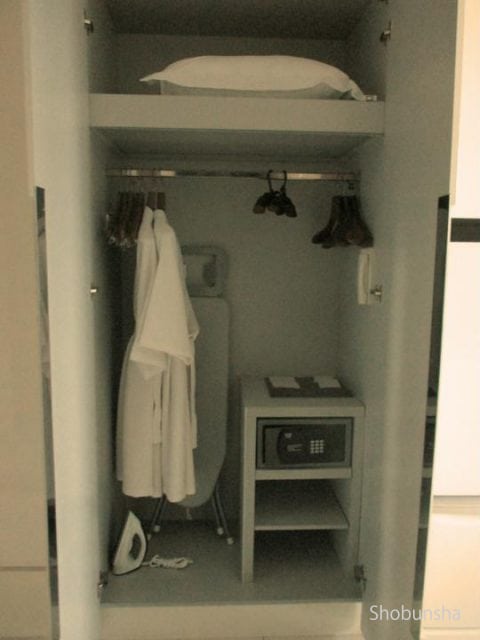 View from the room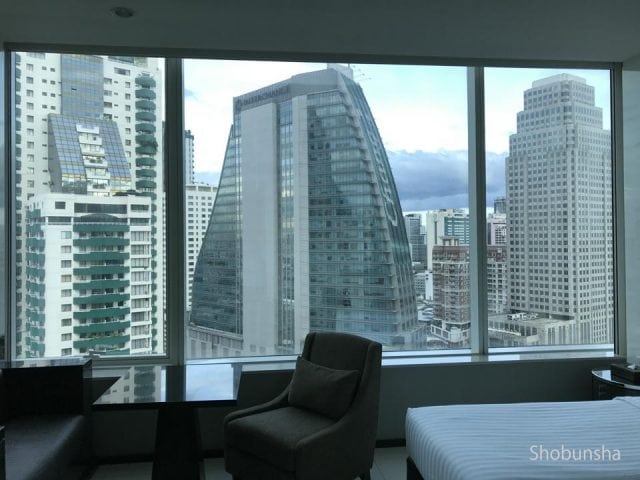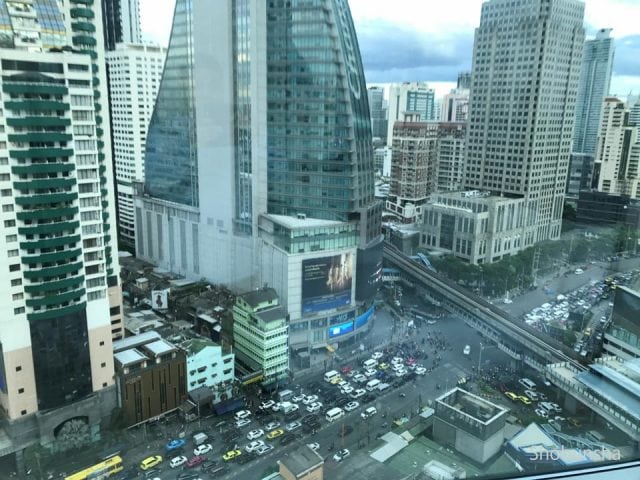 Outdoor pool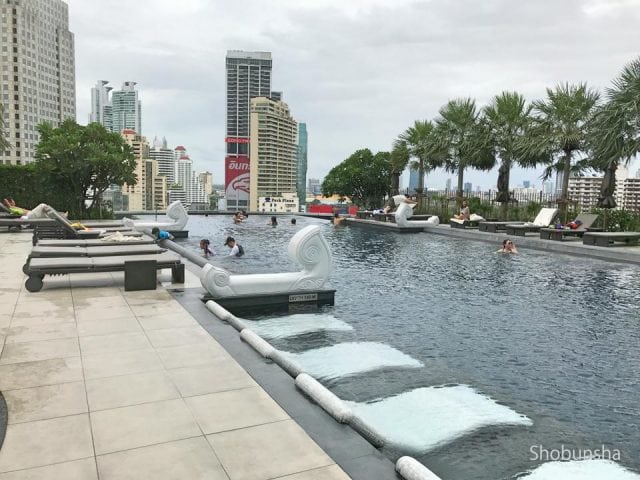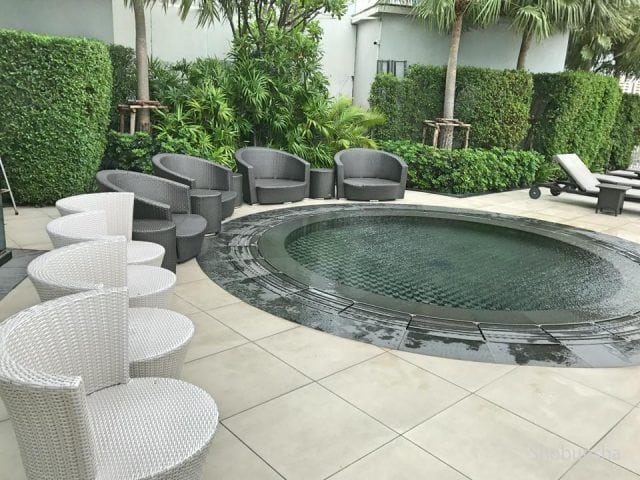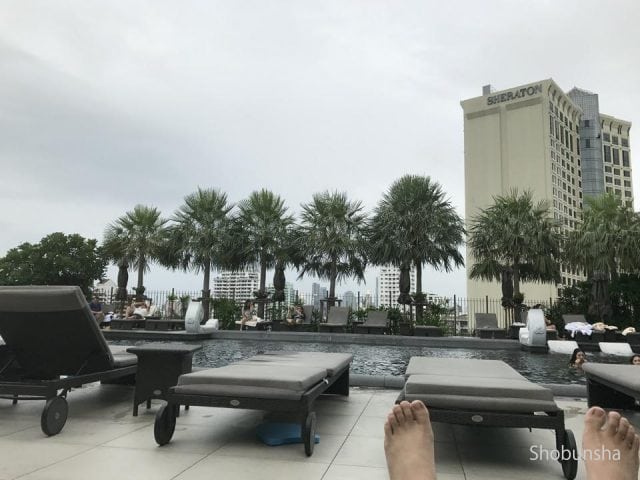 Hotel surroundings environment
It was very good that one of popular exchange store is at Nana station. Their rate is better than the other places.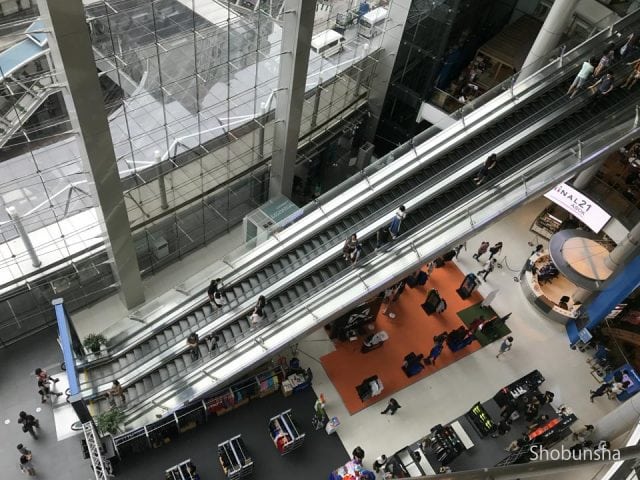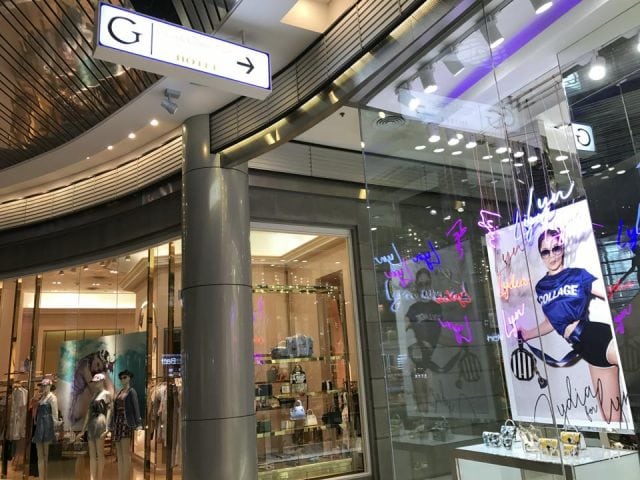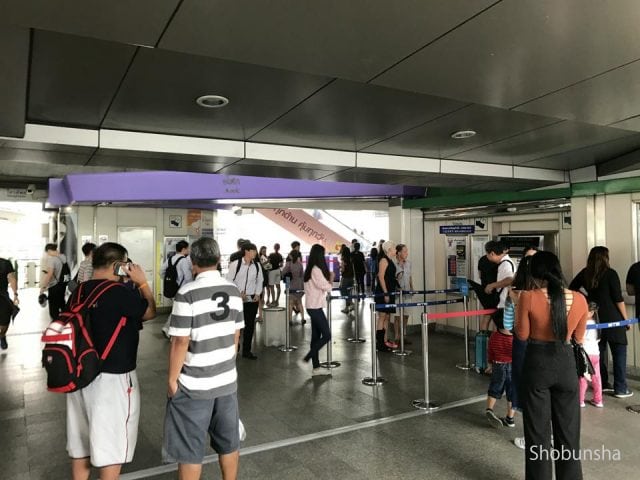 Access
You can take bus to Mo chit station from Don muean airport and transfer to BTS. It takes you to Asoke station in about 20 minutes by BTS. Because the hotel and station are connected directly, it was convenient even in heavy rain Bangkok and we could get the hotel without getting wet. There was no problem even if we came back at late night as it is very safe area of ​​security. Because the location is in Sukhumvit, it is also directly connected to Sukhumvit MRT station which is about 3 minutes walking. Shopping spot were also along the BTS so I could move smoothly. On the way back, I used a taxi to the airport. I was able to return at 400 B and it was the lowest price ever.
Staff
All the staffs speak in English well. When I called to ask how to activate the room electricity to turn on air conditioner, they explained gently and kindly. I think the staff was helpful, kind and attentive service with a very high quality. Staff also stayed at entrance and back door at night, so we were able to enter the hotel safely.
Customer
I saw a group of Japanese elderly, some young ladies group. It seems Chinese and Koreans were main customer.
Summary
How would you expect about Grande Center Point Hotel Terminal 21?
We would say that it was nice to stay here. The best reason was the price. It was good even we stayed 3 nights in the middle of the city. We could save our time because the location is also good. The staff's response was good and the room was also beautiful. I could relax in the pool and the view was nice. There was totally no inconvenient element at all.
Unfortunate point of this hotel is that it seems some impolite customers stayed even the category of this hotel is luxury level. I felt bad to hear talking in a loud voice at the lobby and corridors.
Anyway I think it worthwhile to stay in Bangkok trip. If you do not mind the details so much, it is a recommended hotel.