Green World Hanahaku Main Building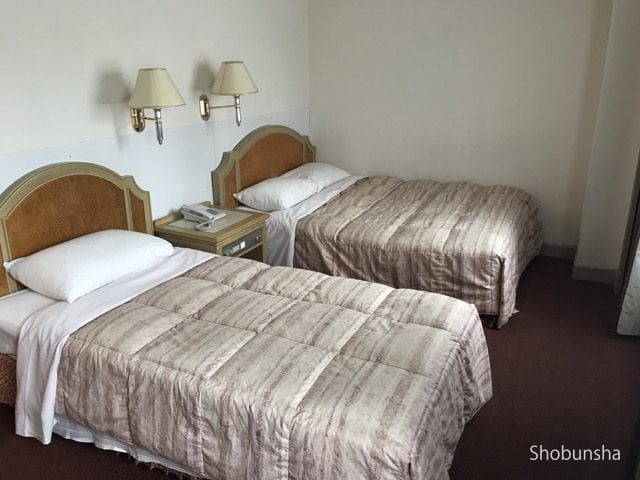 Room Type : Twin Room (6th Floor)
Stay Nights : 2 nights
Stay Num : 2 people
---
The key factor for staying this hotel was the good location; 5 minutes on foot from Taipei Station. As I plan to go to Taichung, moving without wasting time was really important for me. There were lots of restaurants in Taipei station area, which was also attractive. I also tried to find other hotels around Taipei Station, but this hotel was reasonable, the price was about the same as a dormitory type inn around Taipei Station.
Exterior, entrance , and reception of the hotel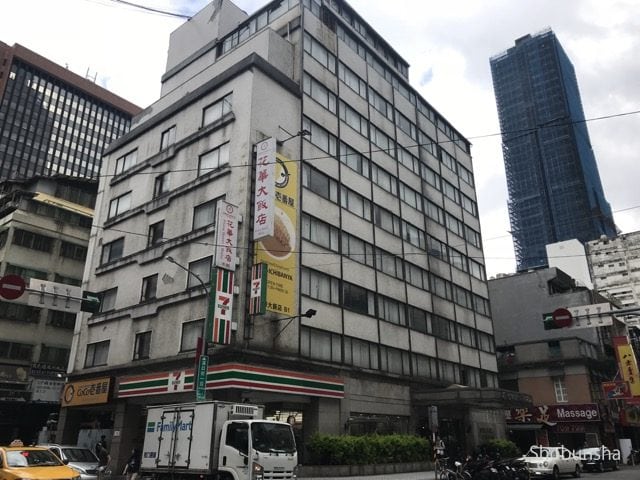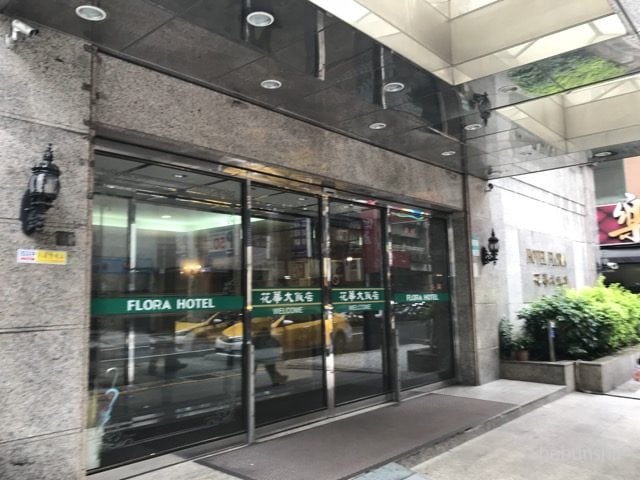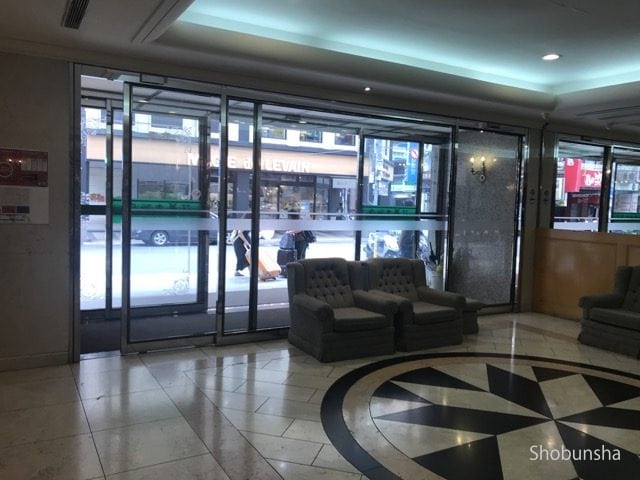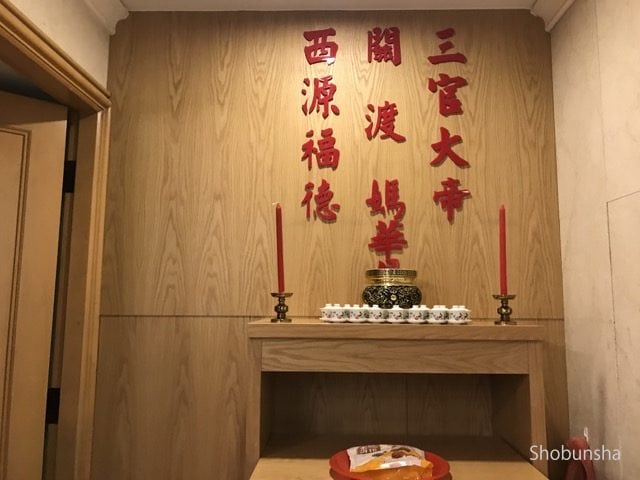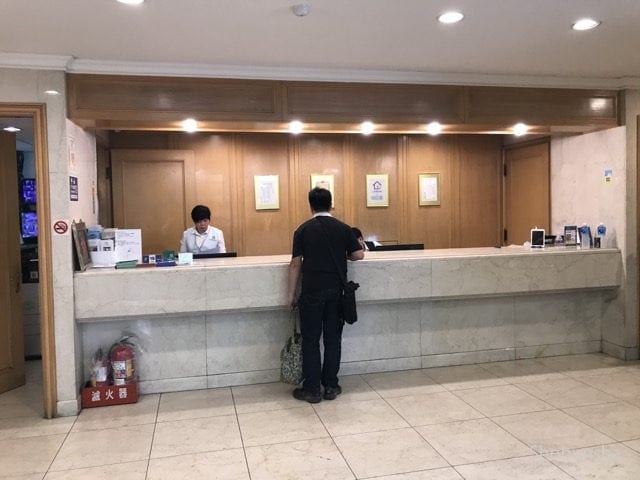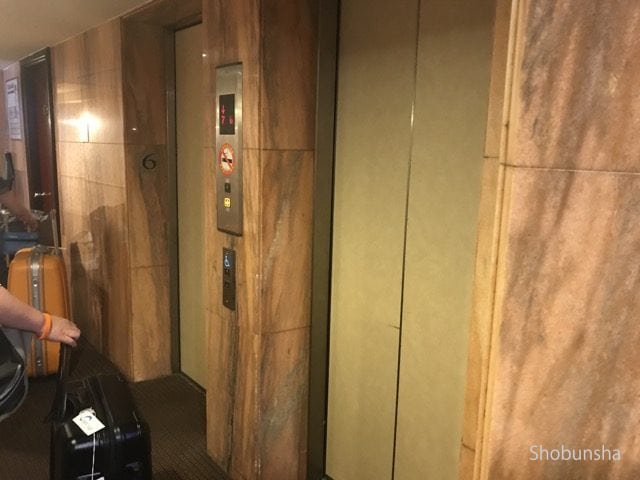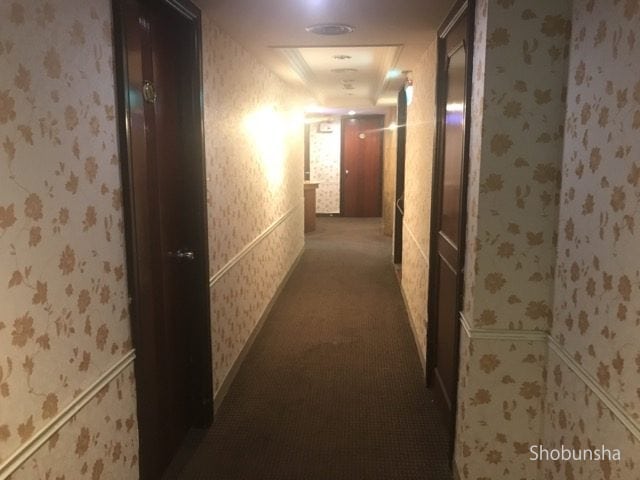 Twin room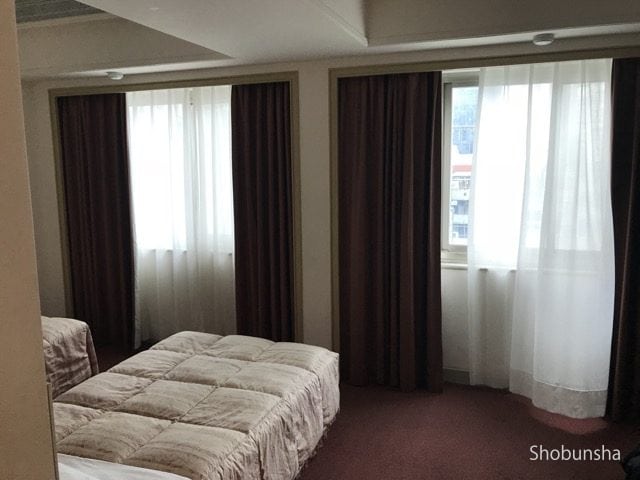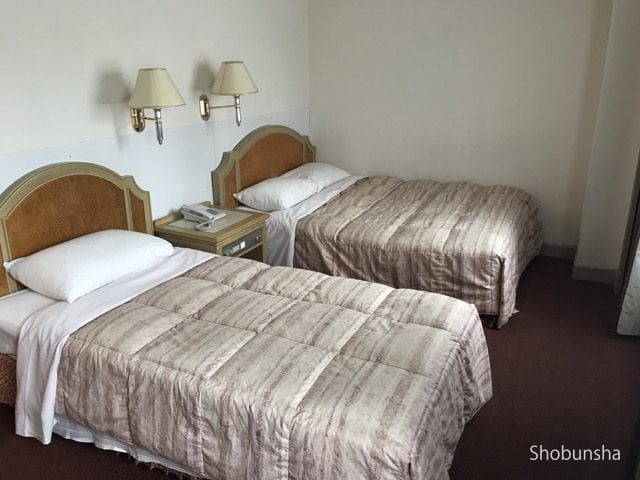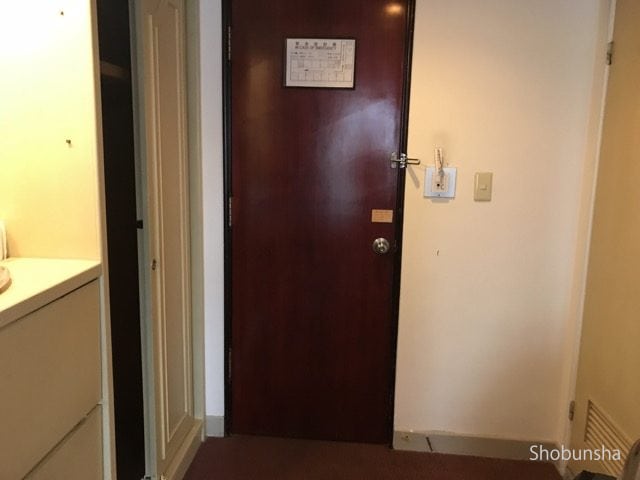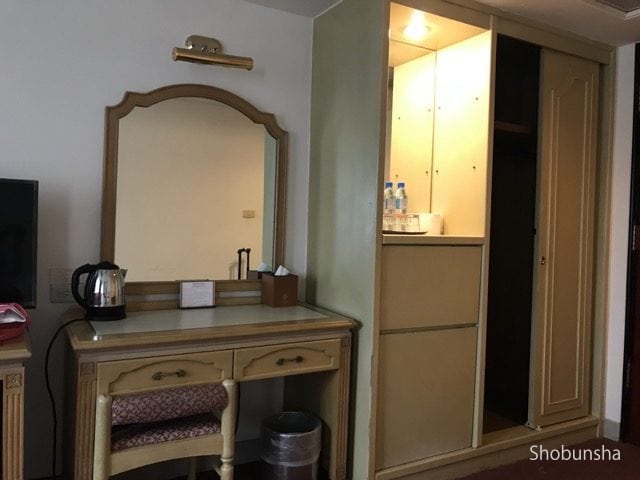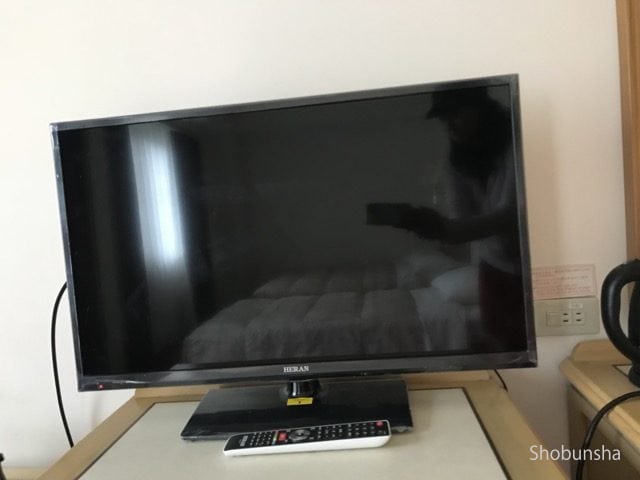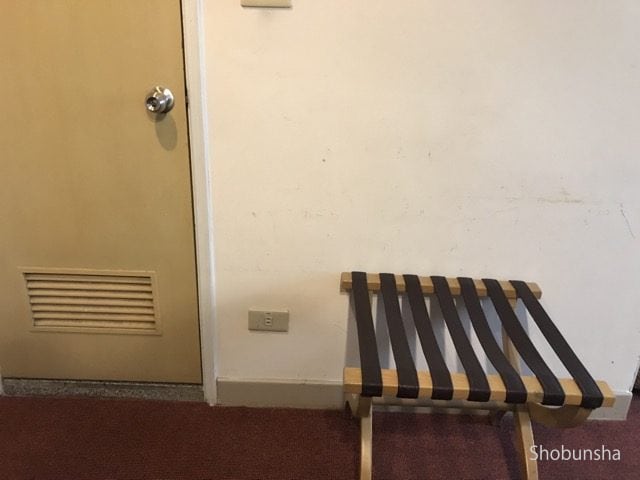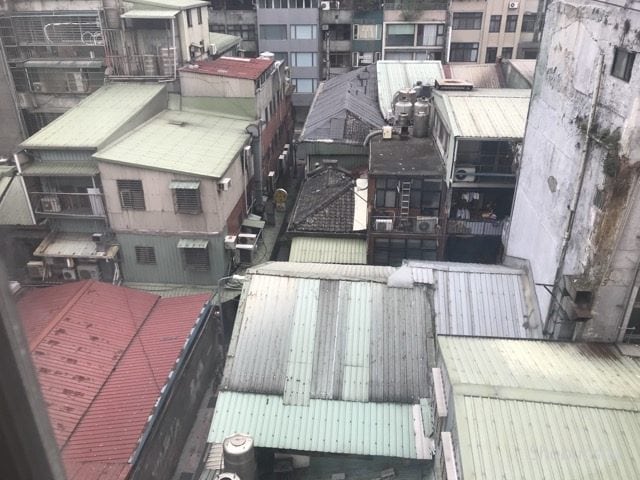 Bathroom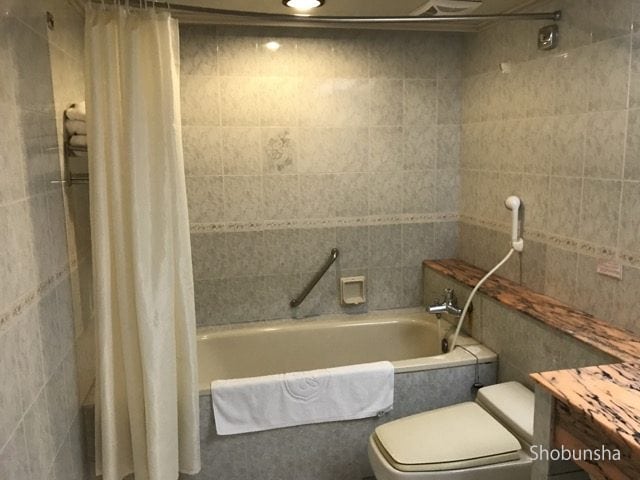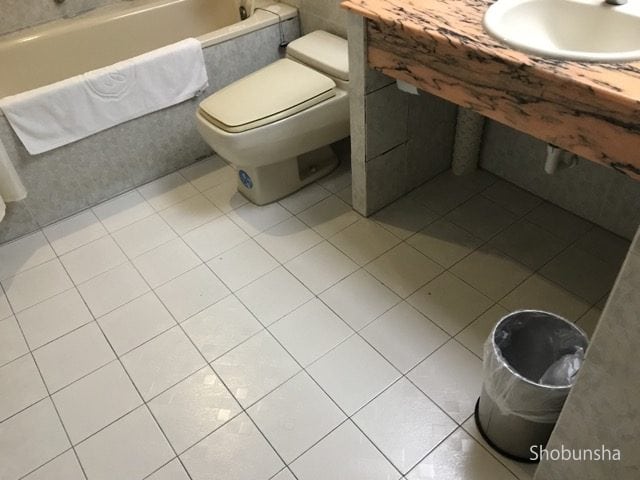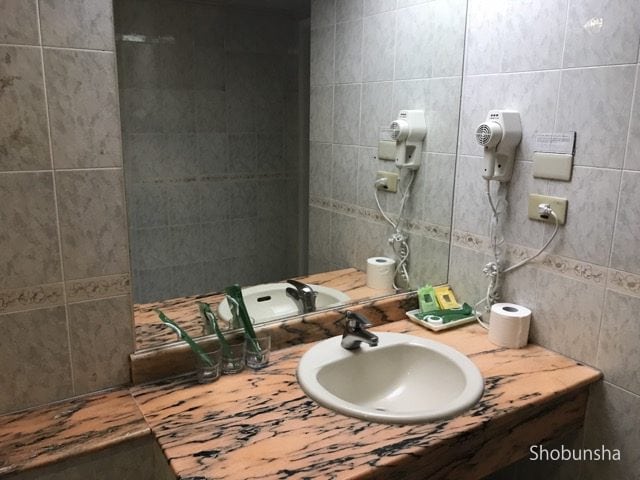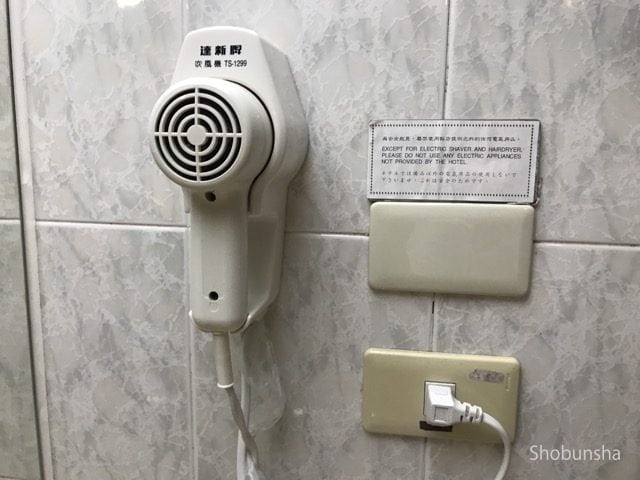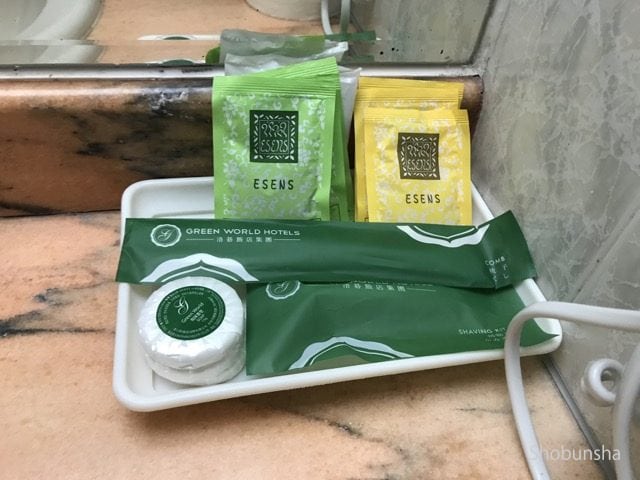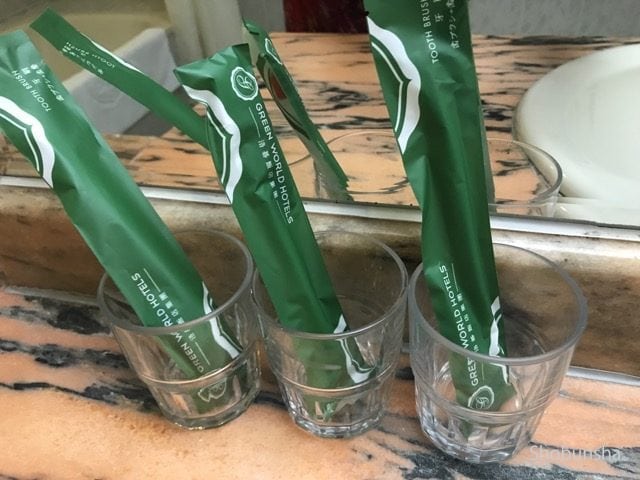 Closet and safety deposit box
There was no a safety deposit box. The closet was simple, just a few hangers were placed. Instead of having a safety box, it seemed that valuable items could be deposited at the front desk. Since I was concerned about security aspects, I carried my passport and other valuable things all the time.
In-room coffee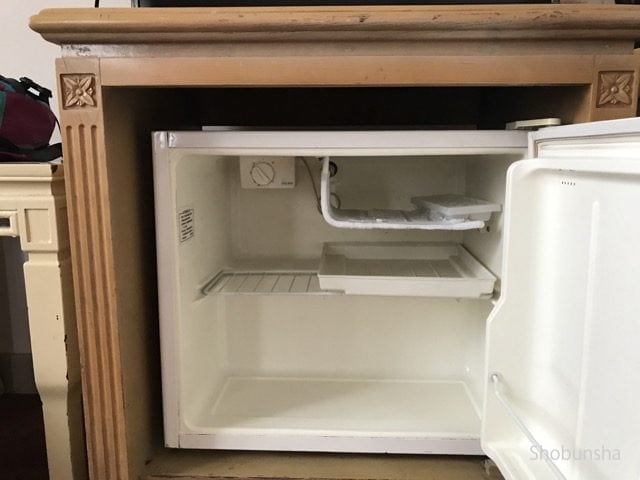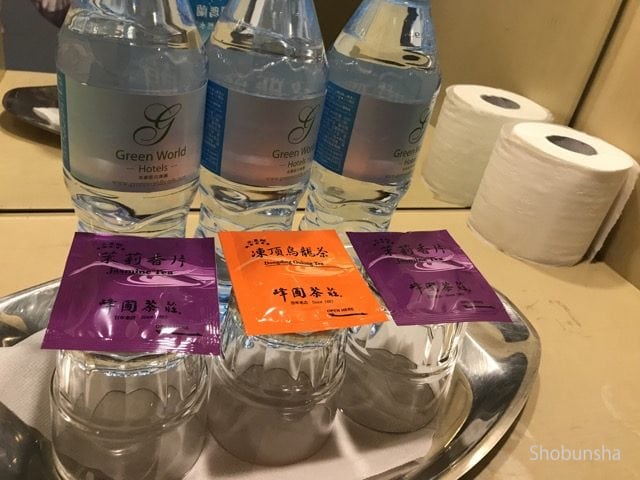 Restaurant in the hotel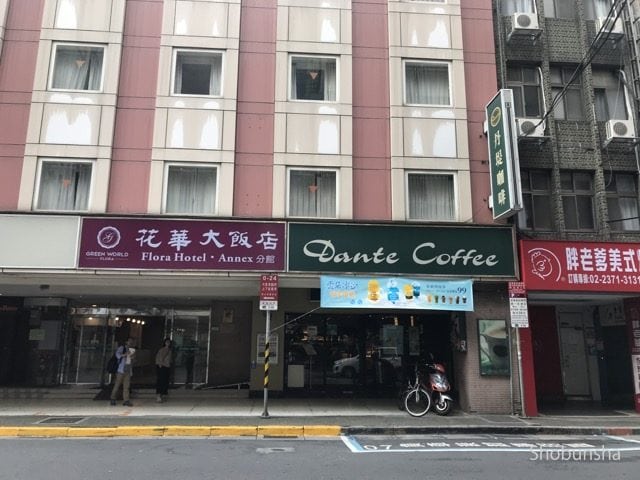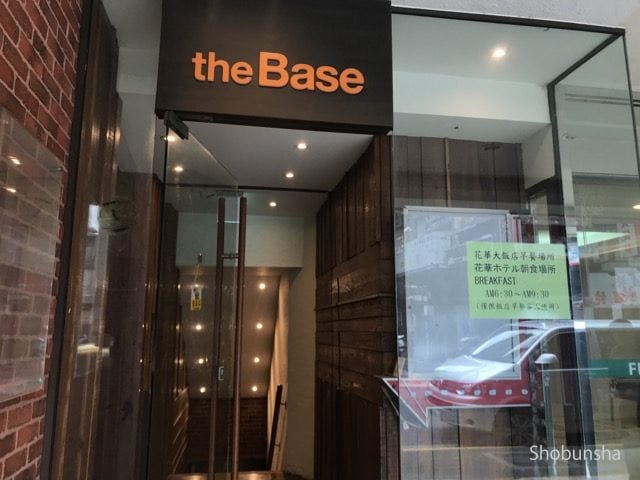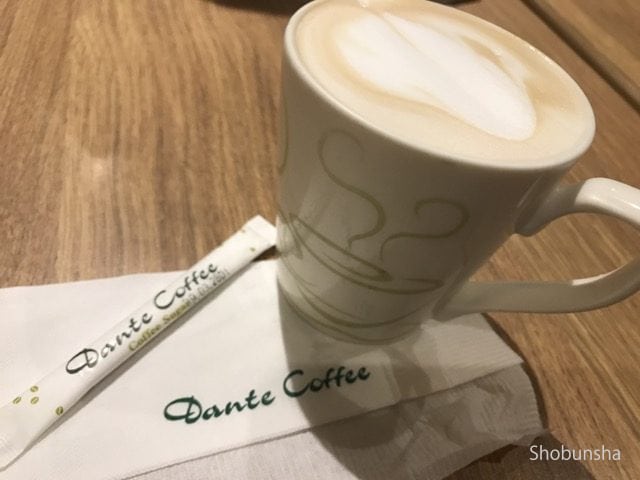 Hotel surroundings environment
Because it is 5 minutes on foot to Taipei Station from the hotel, it was easy to get around. I participated in one-day tour during my stay, and I was able to go to the meeting place of Taipei Station without problem.
A lot of places to eat and drink. There was a famous beef noodle restaurant which was on guide book near the hotel. There was a coffee shop which was very relaxing. There were plenty of seats. I ordered hot latte but it was delicious.
There were restaurants and souvenir shops in the basement floor of Mitsukoshi department nearby the hotel. Since it is a department store, it was hygiene and clean.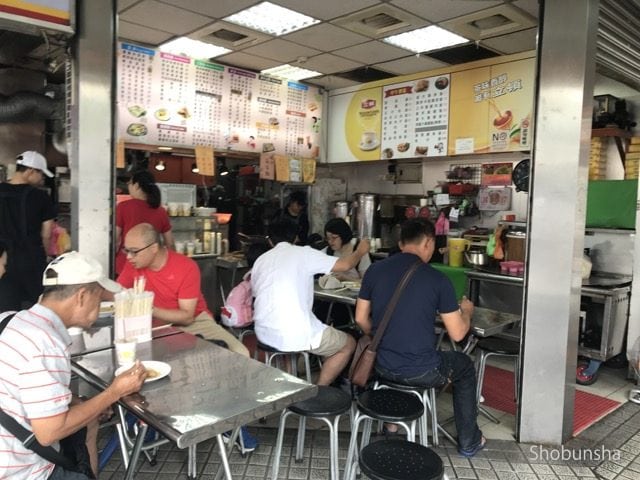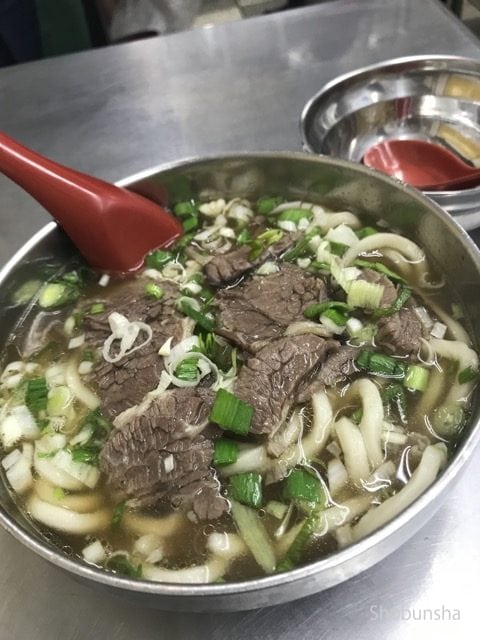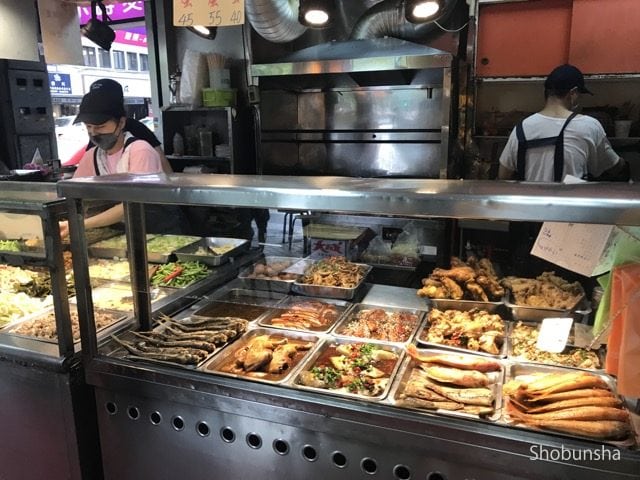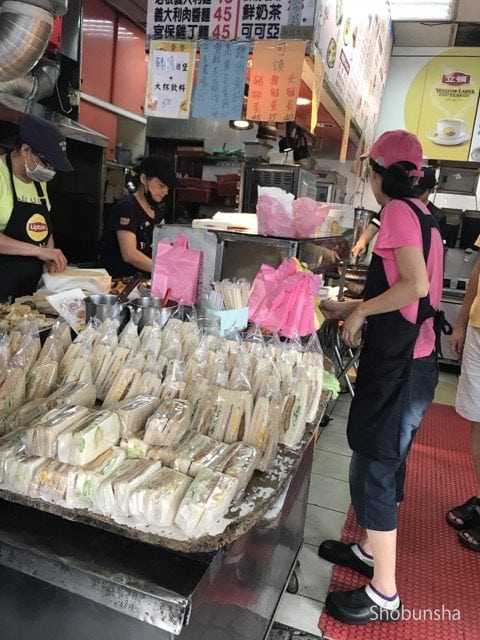 Staff & Customers
I asked staff to keep my luggage before and after check-in, and they kindly did it for me. In addition, I found a dirt in my bed sheets and asked for cleaning, but they also responded immediately.
The way they handle of luggage worried me a bit; they put my boston bag on the luggage, the boston bag was falling on the floor a couple of times.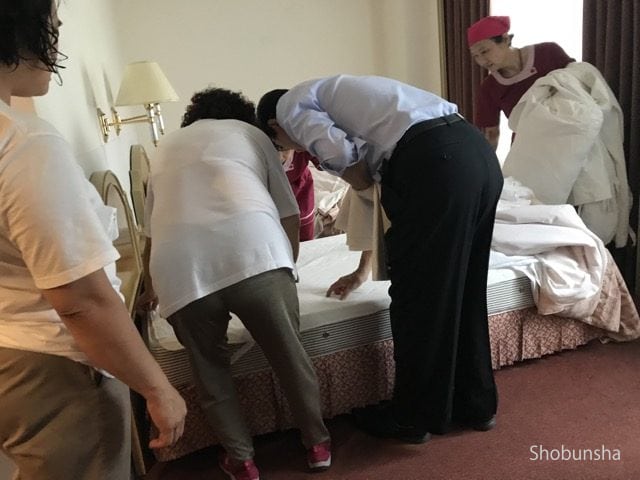 Access
Access from the airport was good as it was close to Taipei Station. There were plenty of eateries in the area around the hotel, and so I didn't have any trouble finding places to eat. There was a Seven Eleven on the next building. I went out for a walk during the evening and felt a bit scary, but I think it was not problem at all during the day when a lot of people come across.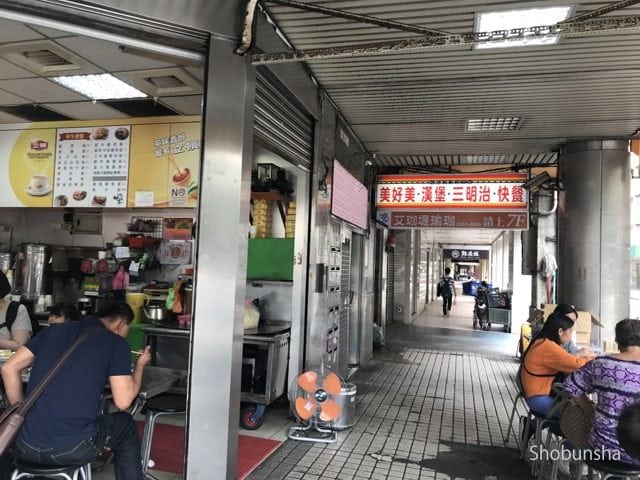 Summary
The best thing of the hotel is its good location.
I couldn't say the room was clean; hair was falling on the floor of the bathroom of the room. Under the bed sheet, 3 or 4 female hair has fallen and I didn't feel well. When I called the front desk, they came soon and replaced sheets and mats on the mattress. When I think about its reasonable price, I could understand it, but it was not a relaxing space. I don't think I want to stay again.
For those who think cheaper is better, I think that it is good, I would like to stay at another hotel around Taipei Station even if the price is a little expensive next time. Although I went to travel a couple of times a year and had experienced staying in various accommodations, I felt it was the lowest hotel ever.