Leo Palace Resort Guam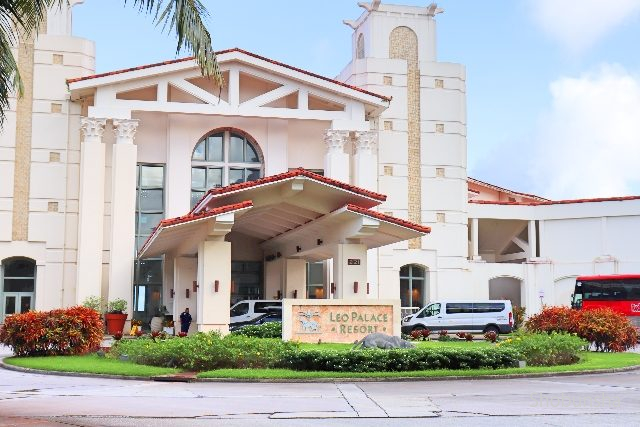 Room Type : Medallion Room
Stay Nights : 1 night
Stay Num : 1 person
---
Leopalace Resort Guam, a vast resort facility that occupies 1% of the area of Guam, 25 minutes by car from Guam International Airport, in the inland direction opposite side to the Tumon Beach area. Naturally, there is no beach, as it is on the hill of the island. but It is a huge resort facility and there are 2 types of room, hotel type or condominium type, 9 restaurants and bars, outdoor pool, kids pool, kids club, golf course, spa, bowling and billiards activities, sports facilities. where various facilities such as soccer field, baseball stadium, swimming pool, and gym are gathered at the Pan Pacific Sports Center. People who want to spend relaxing from without the crowd and daily hustle and bustle are also perfect for companies and sports organizations.
How is the hotel's exterior, entrance and reception?
I entered the entrance of the Leopalace Resort from the street.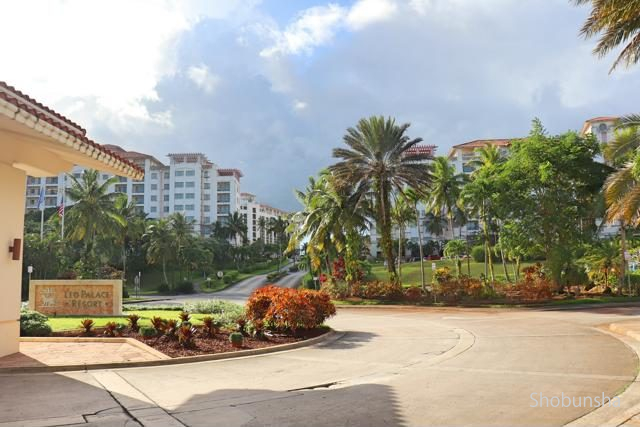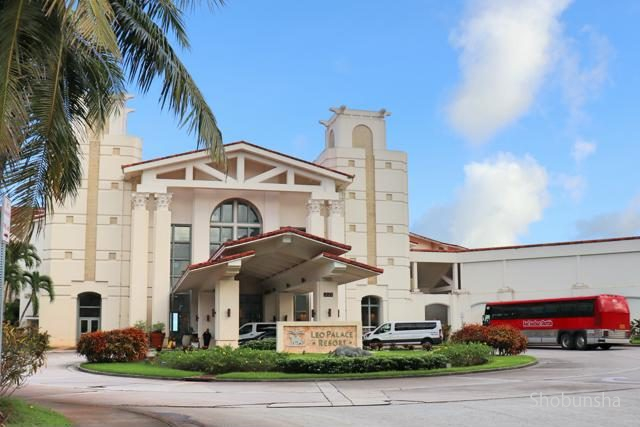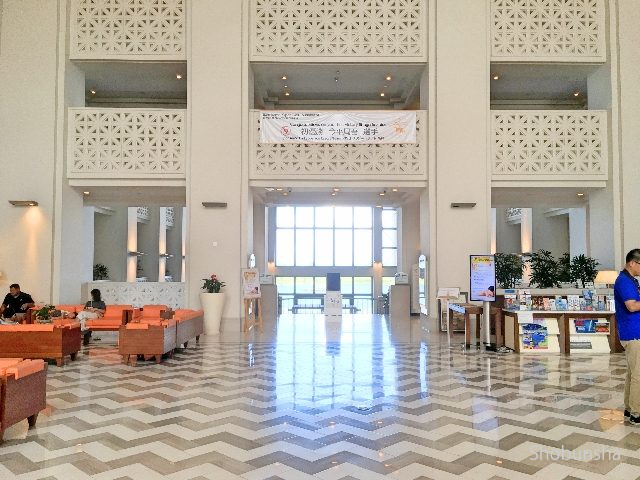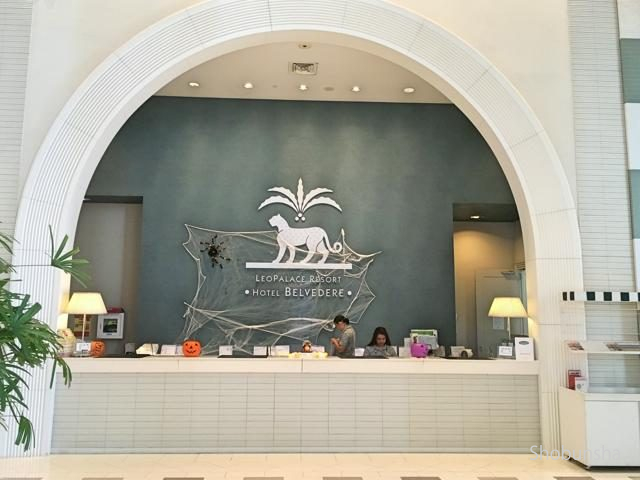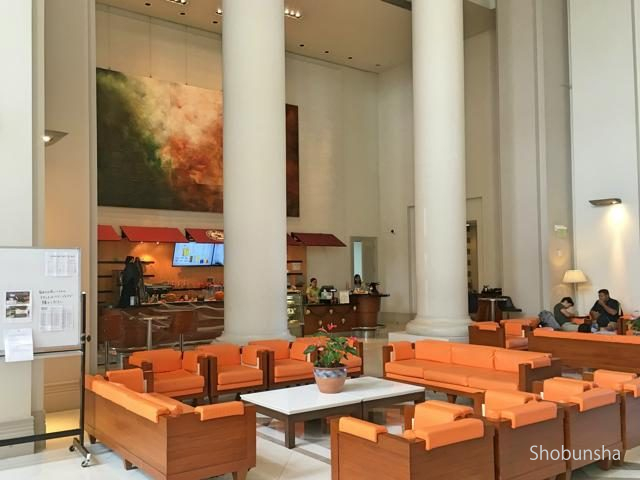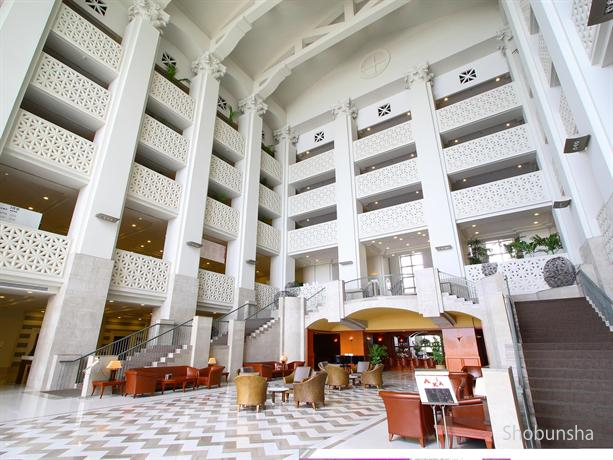 What is Medallion Room?
After checking in we will be in the room! This hotel has a superior, deluxe, suite and various ranked rooms.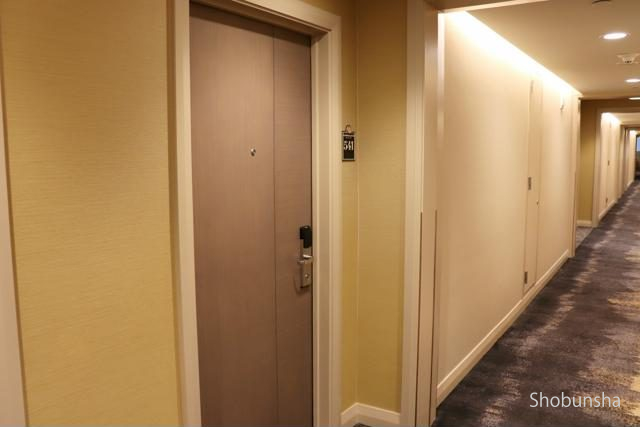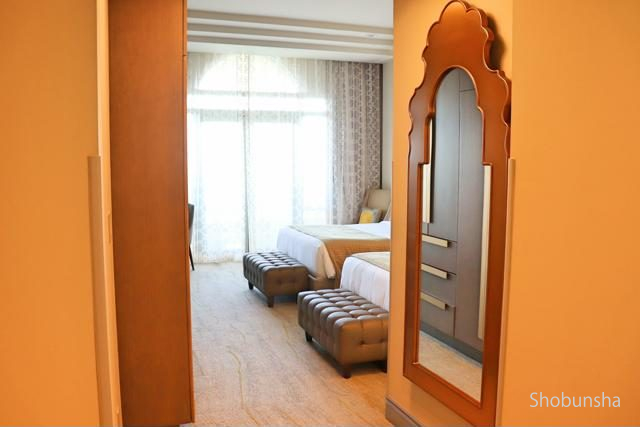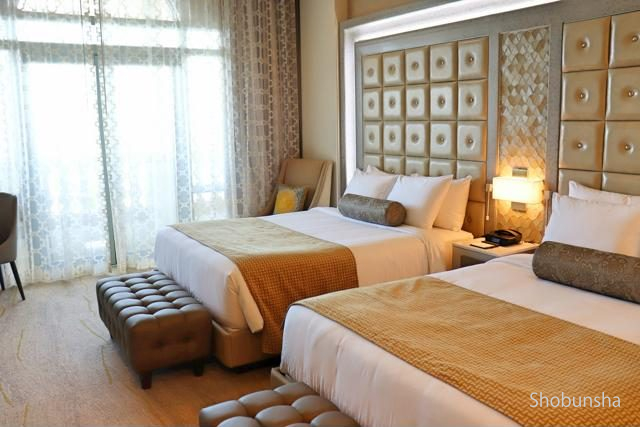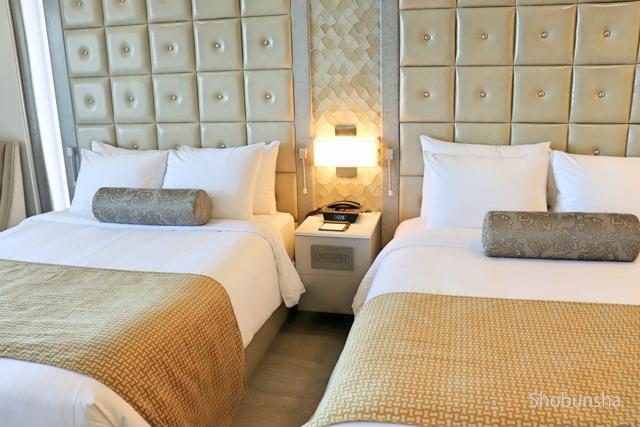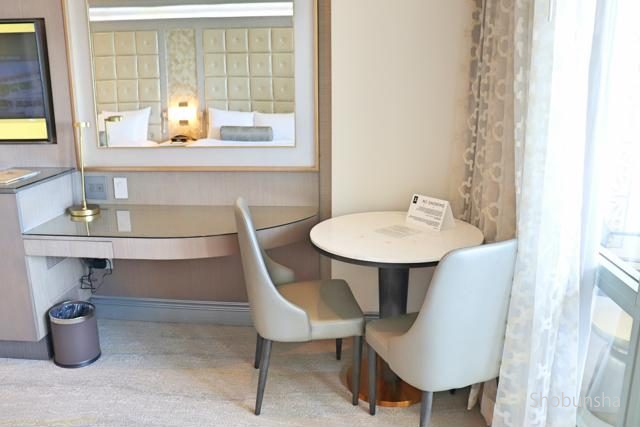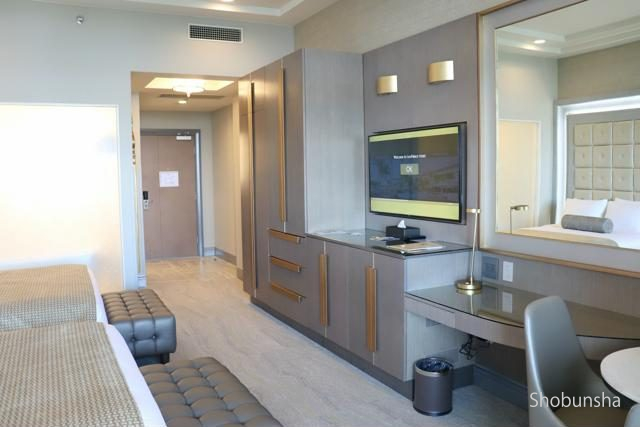 Luxury Bathroom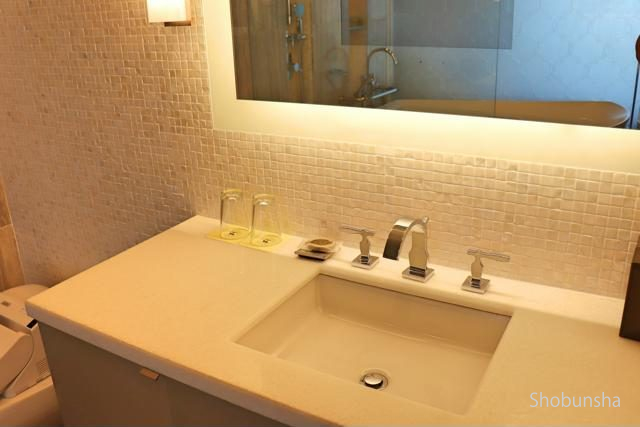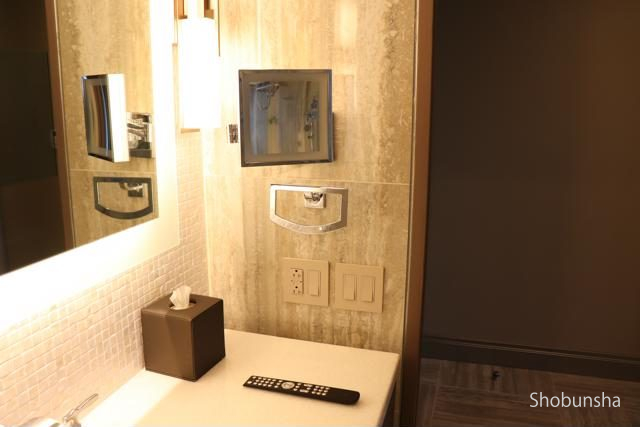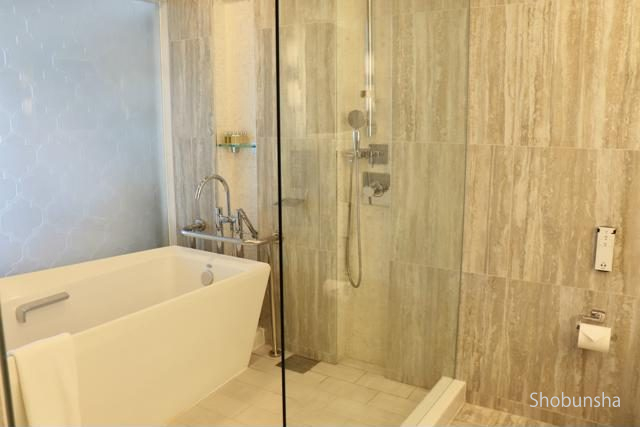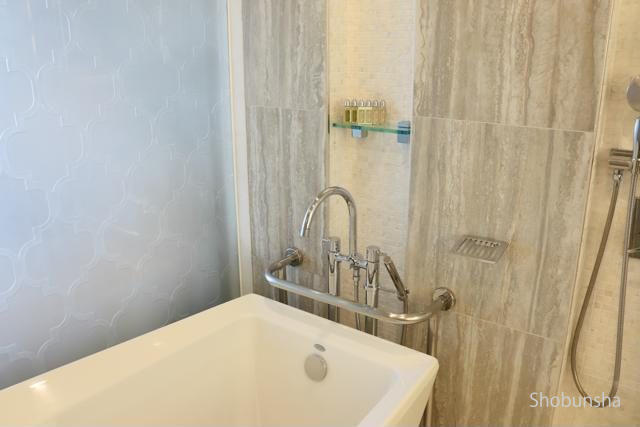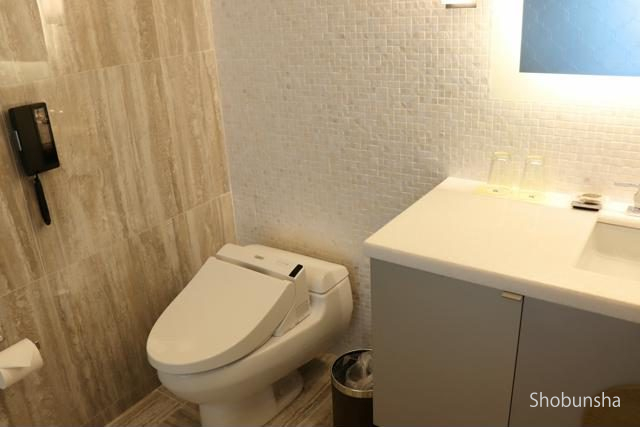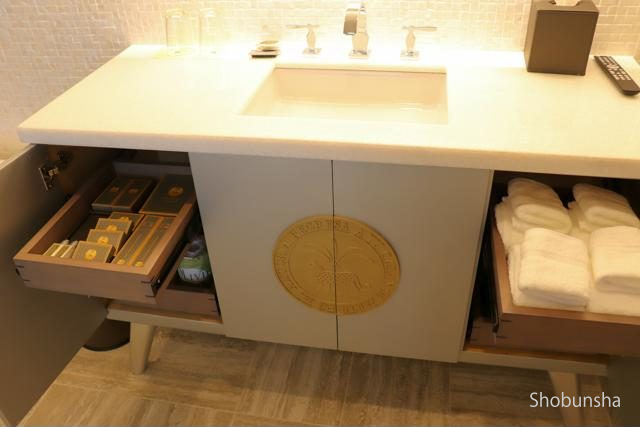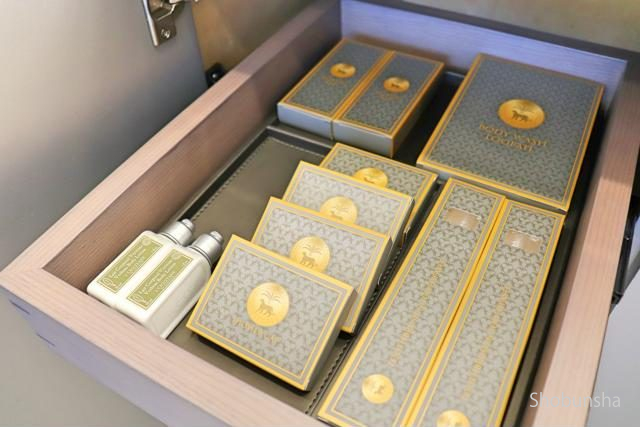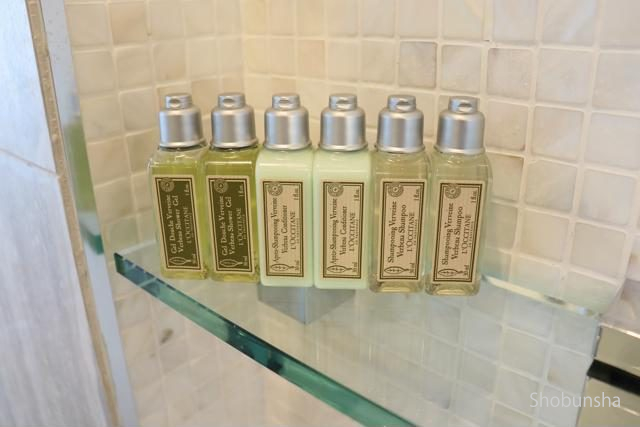 Minibar or cafe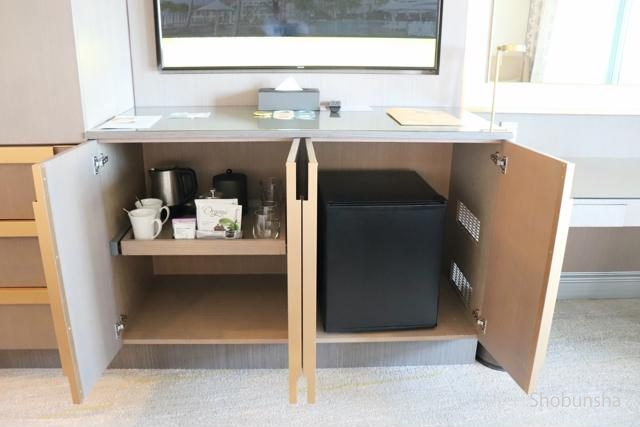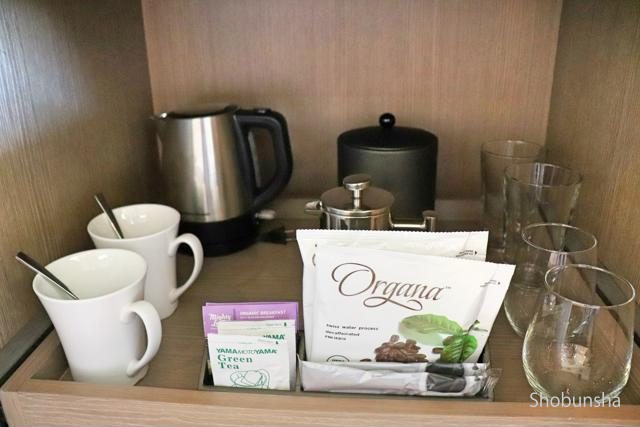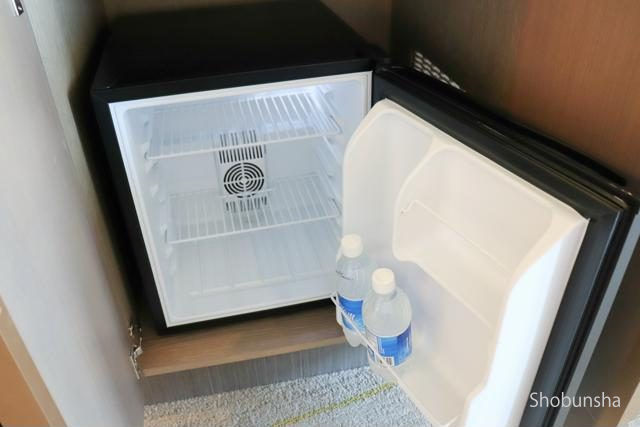 Closet · Safety Box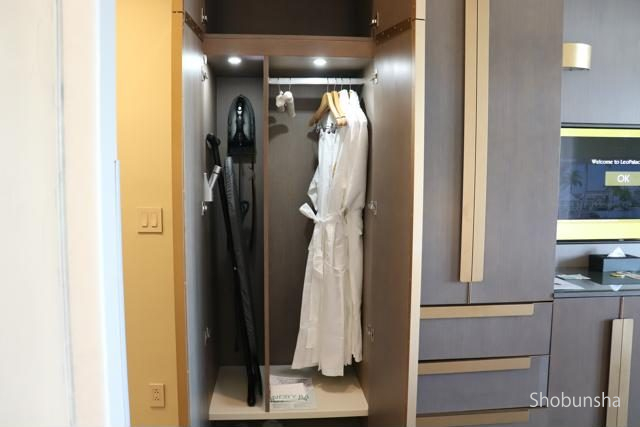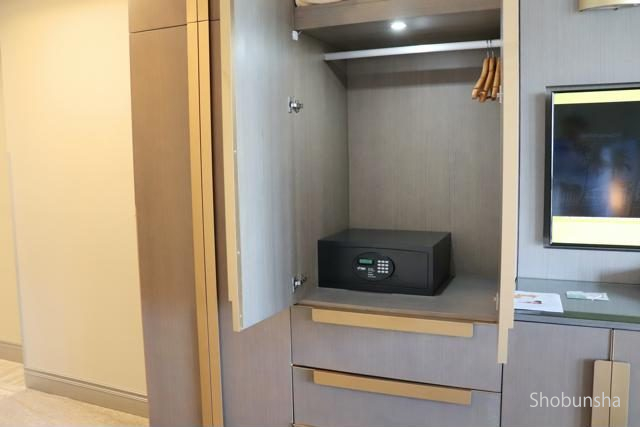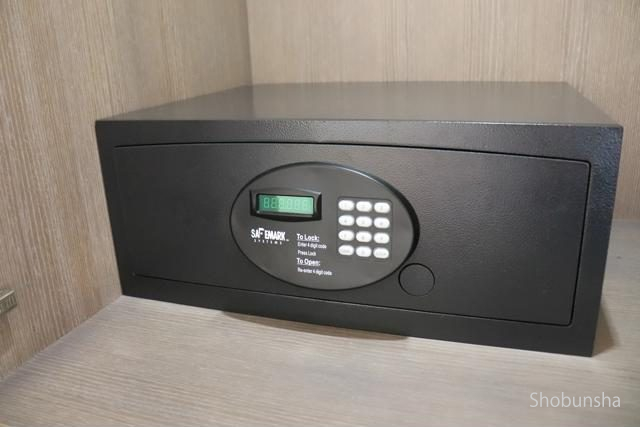 The view from the room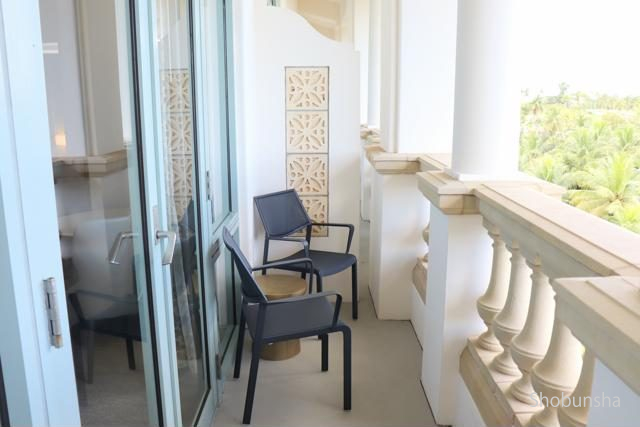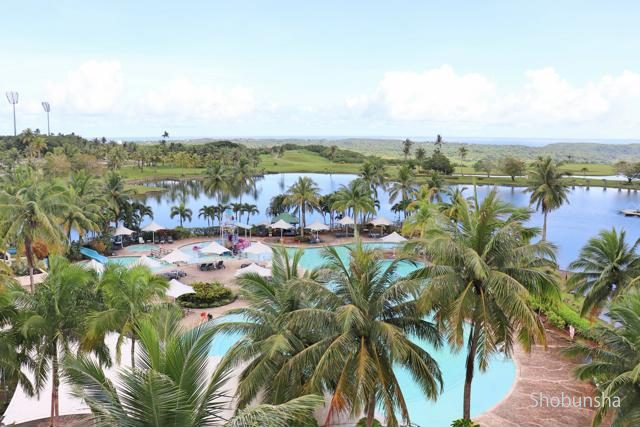 Restaurant and Shop in the resort
There are 9 restaurants in this resort.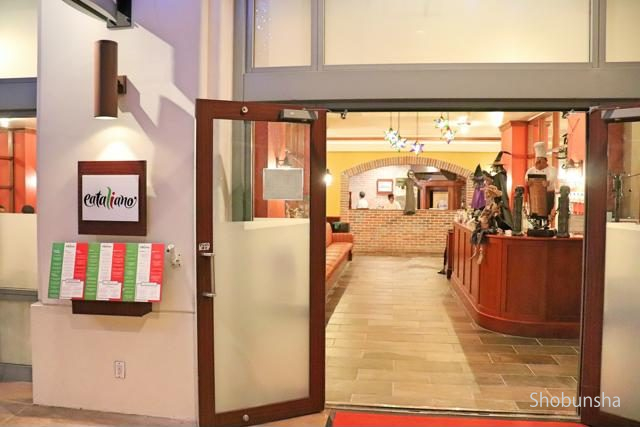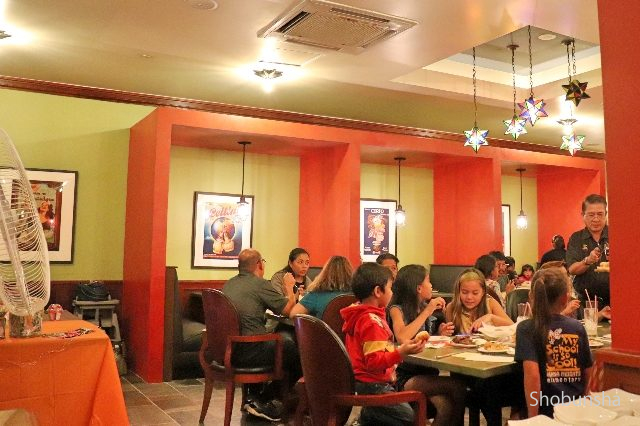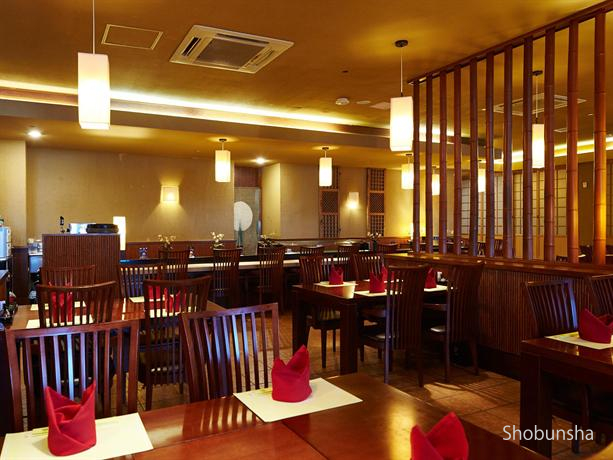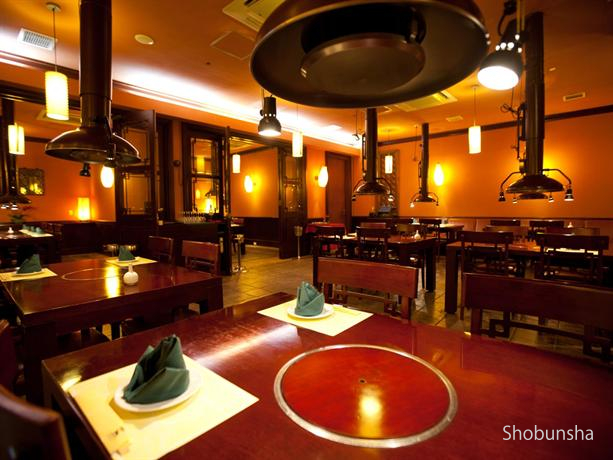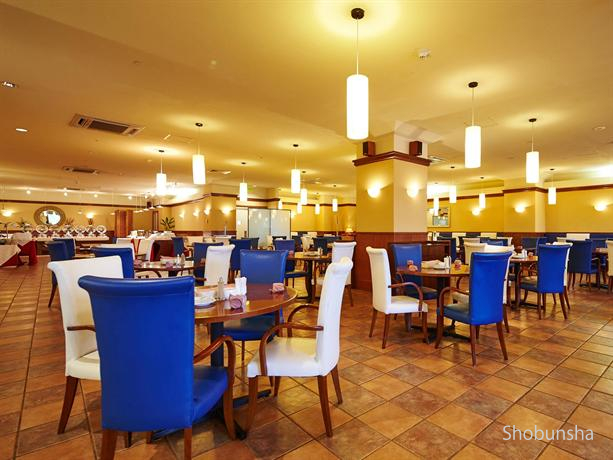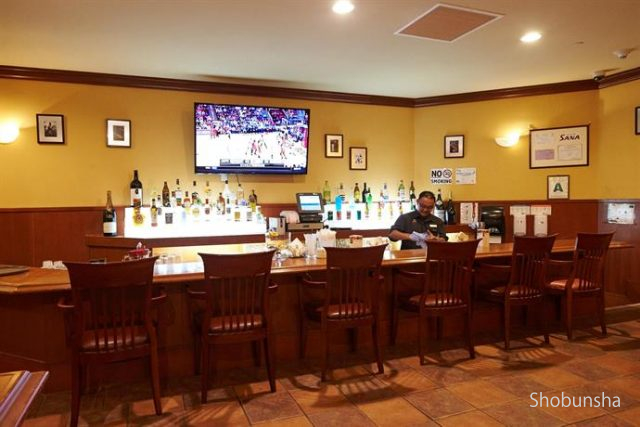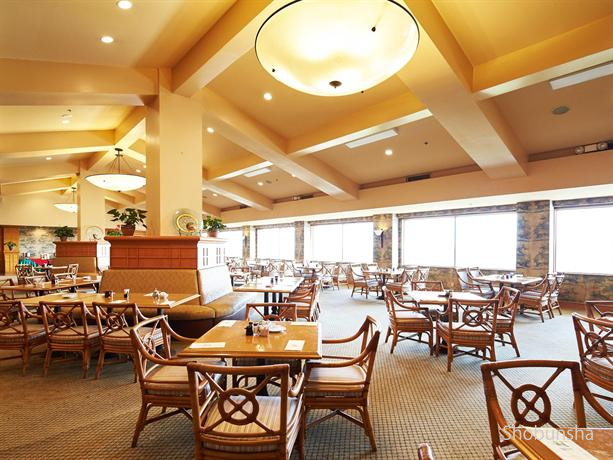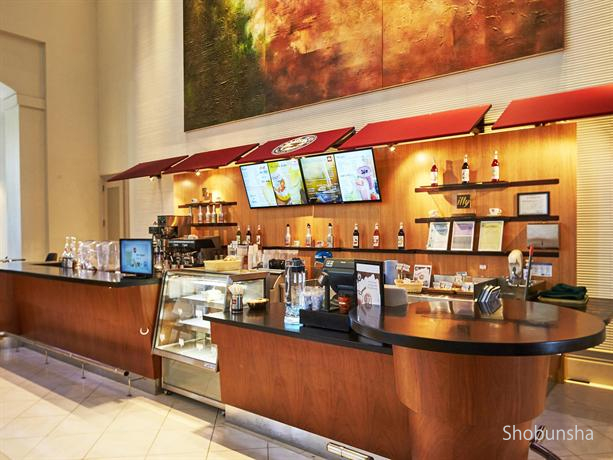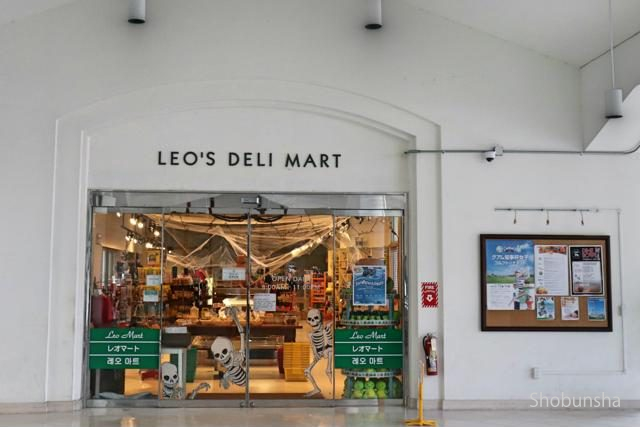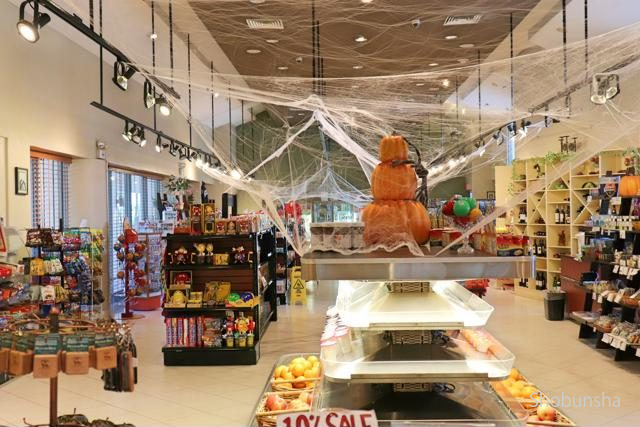 State of Medallion Lounge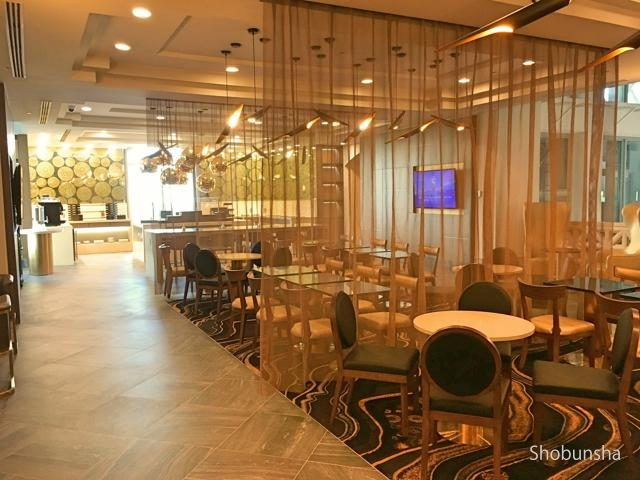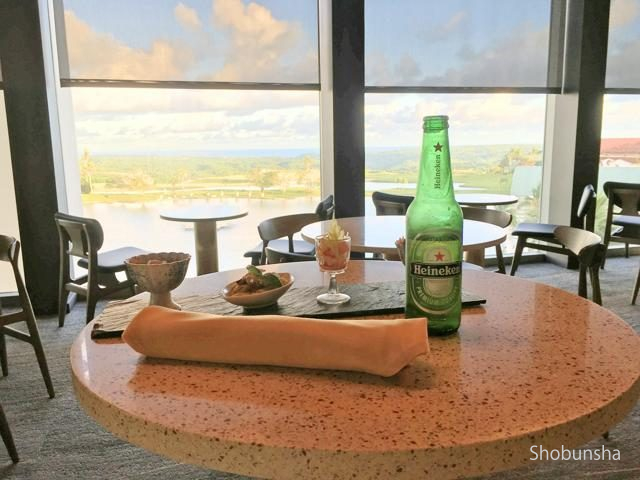 Outdoor pool
A huge pool between the hotel and the lake has an active day with a water slider, toddler pool, and aqua play.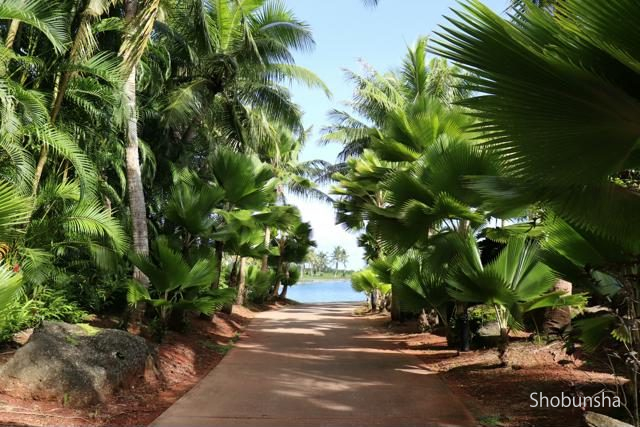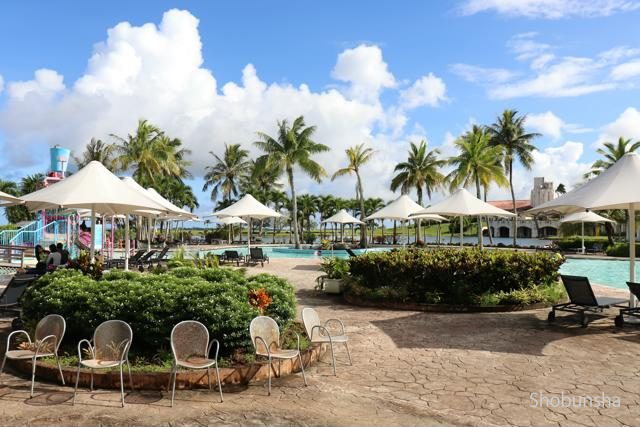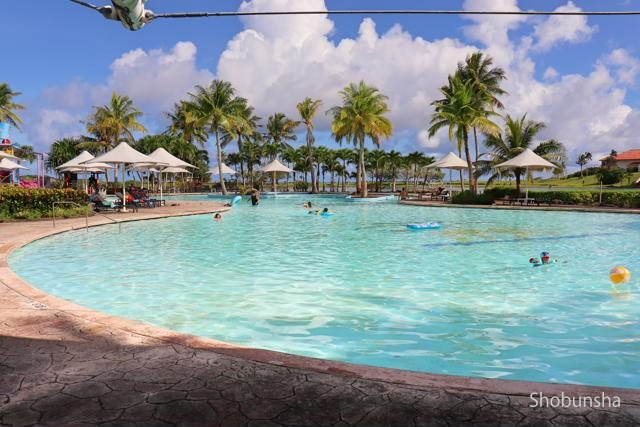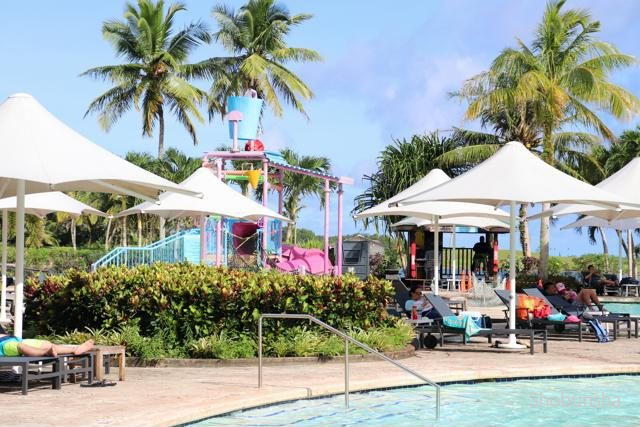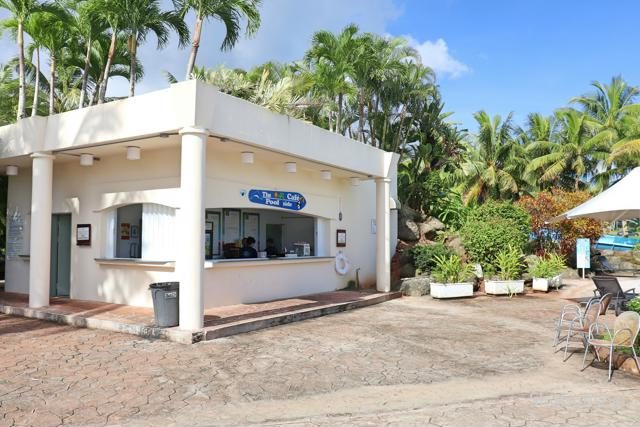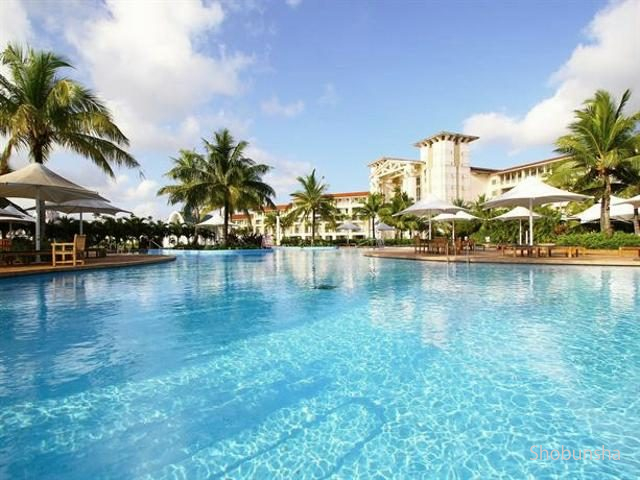 At relaxation Spa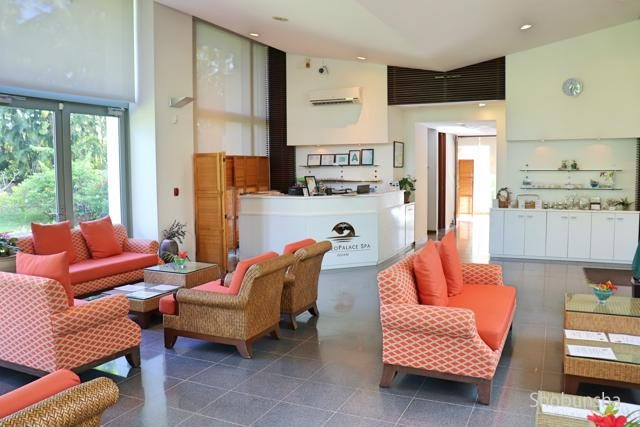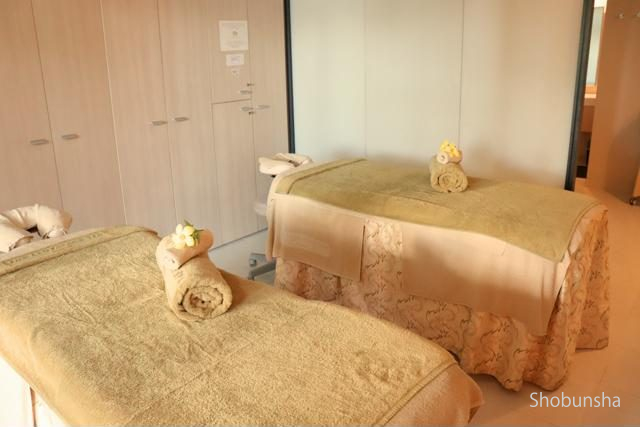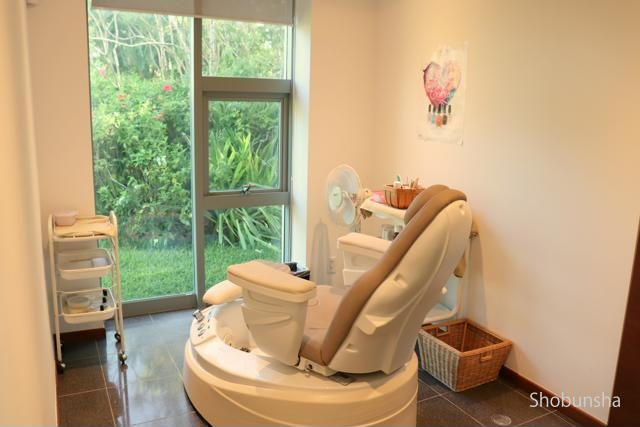 Jeep Tour going in Guam Resort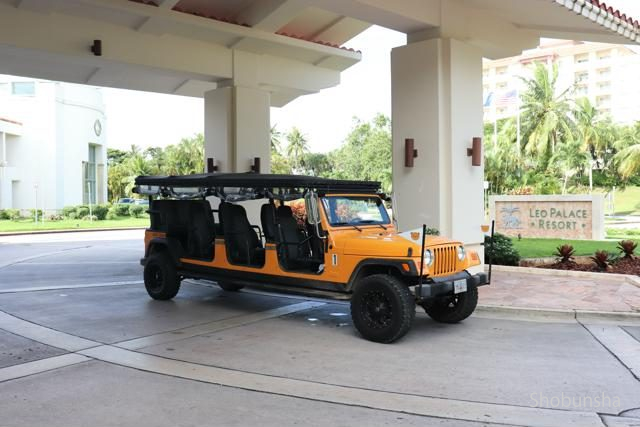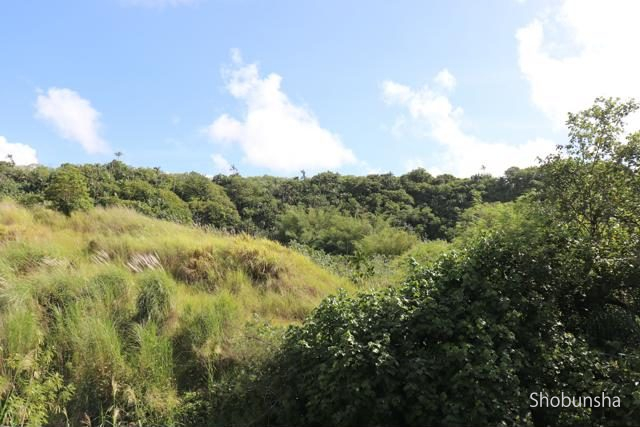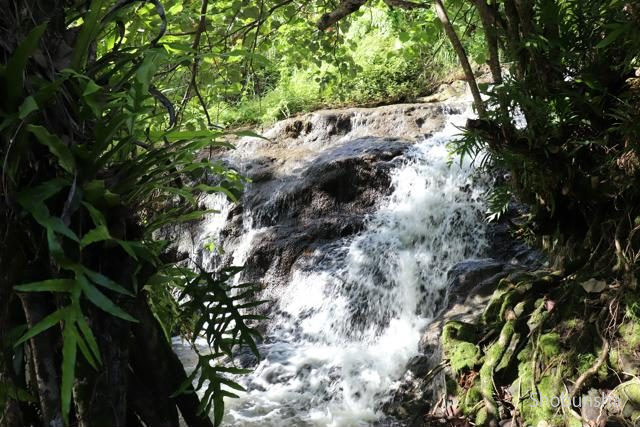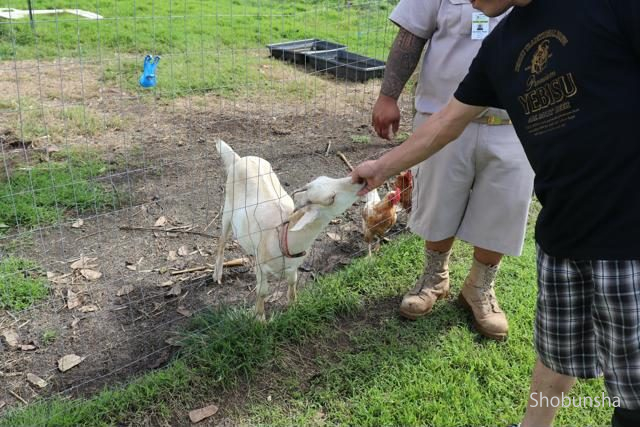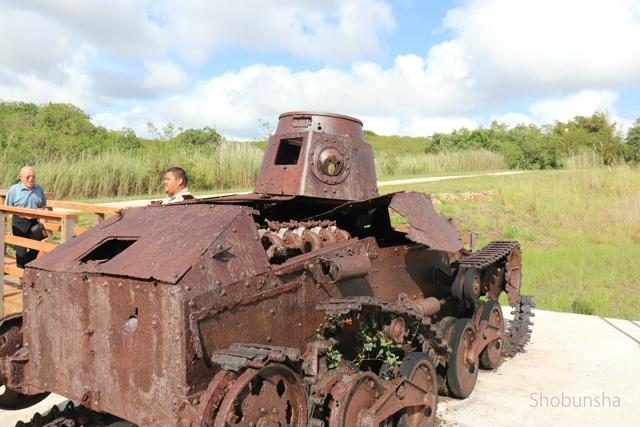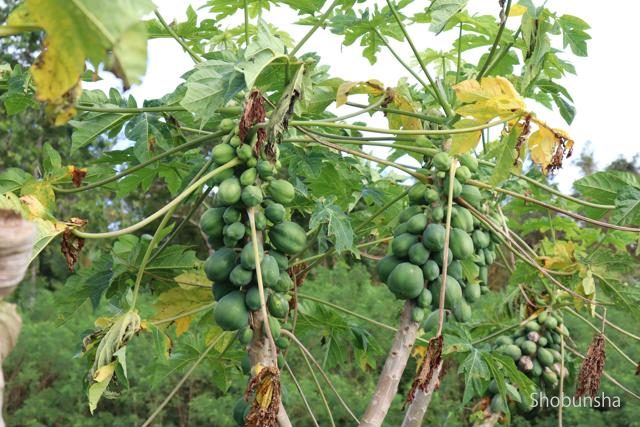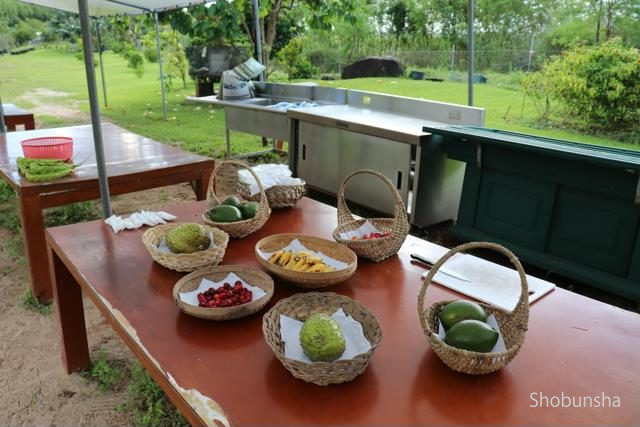 Leopalace Resort Country Club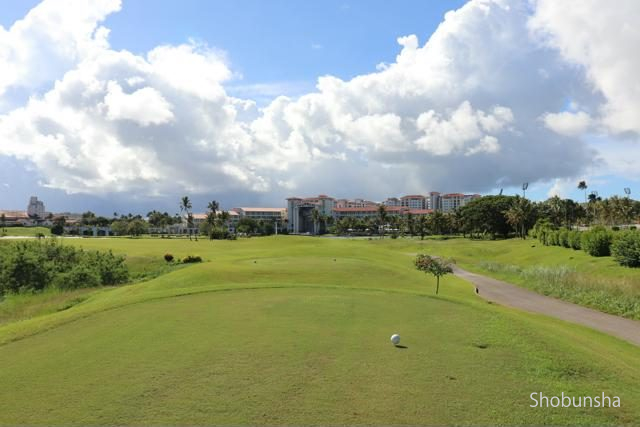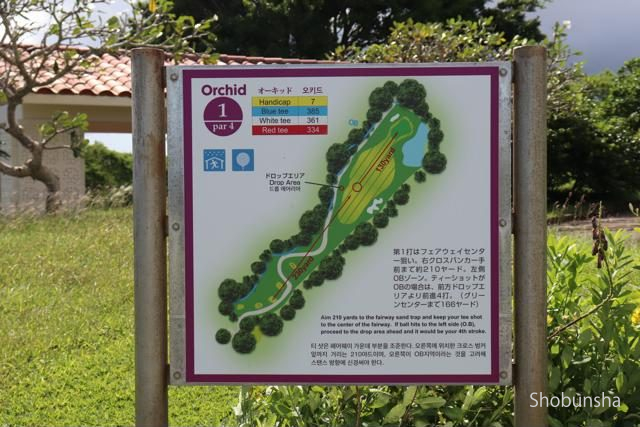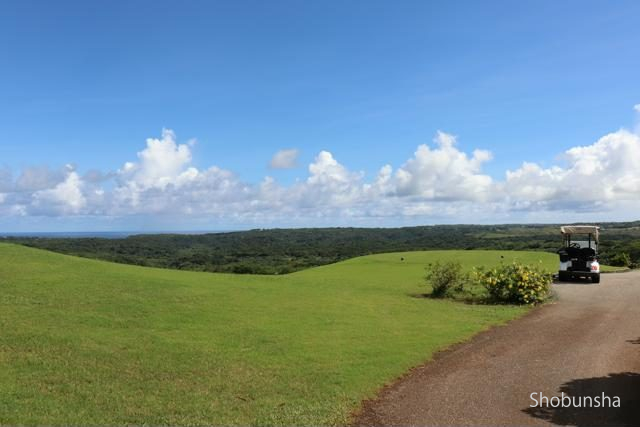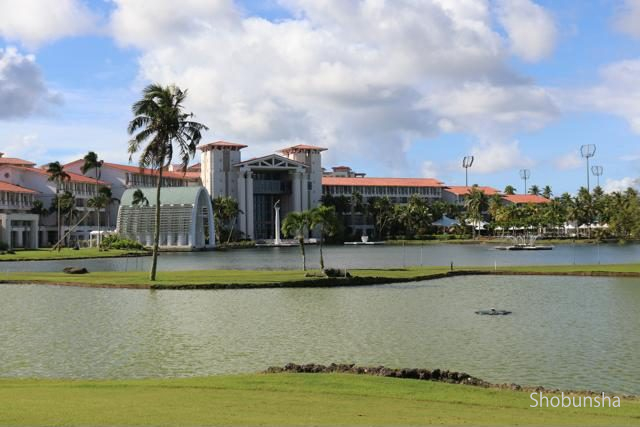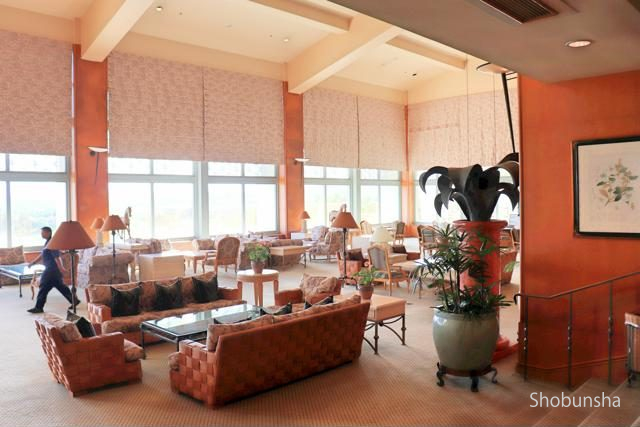 Hotel Surroundings and Access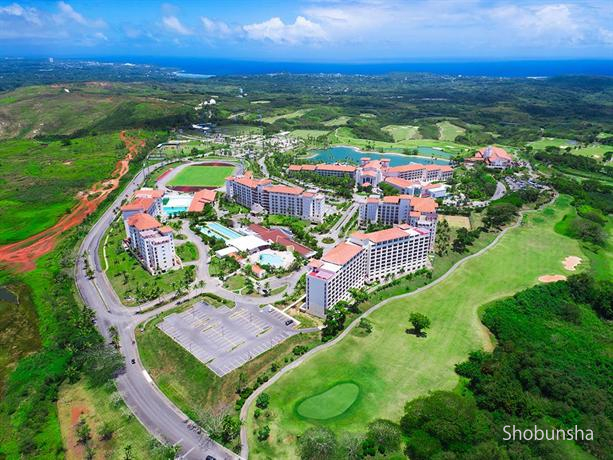 Staff & Customers
It is safe to have Japanese staff. The staff resident at the entrance of the medallion club greeted me whenever I met and was a kind and courteous response. There are many Japanese guests, mostly like a repeater. There were many families and couples who want to relax in a quiet resort area. Also, it seems that sports athletes and corporate groups are also using a lot.
Room introduction about Executive Suite
Here, the executive suite room is a ranked up club room.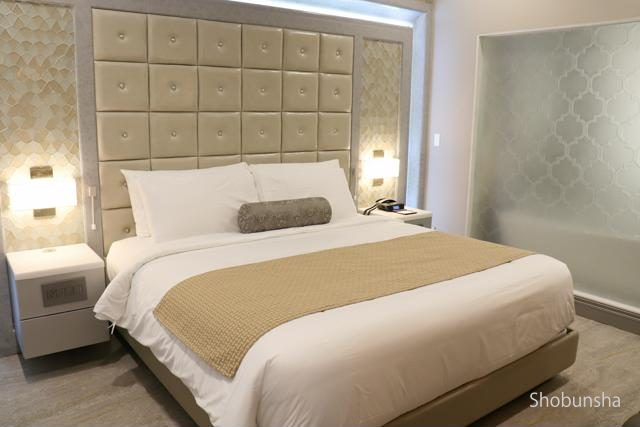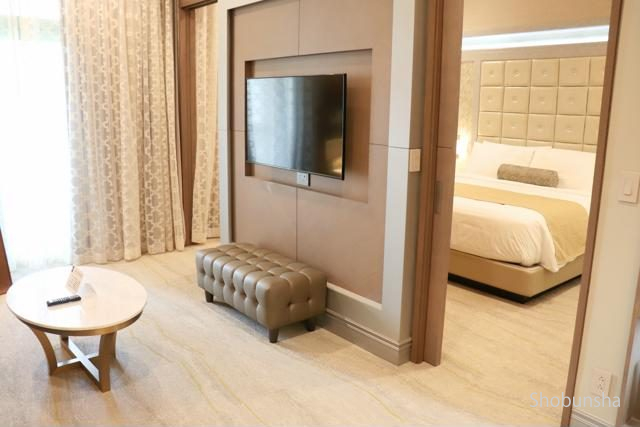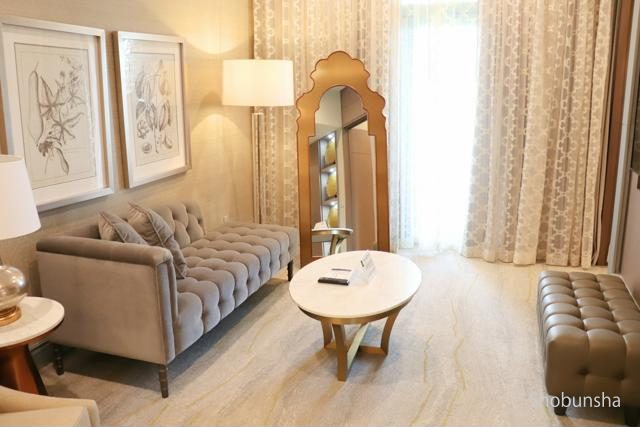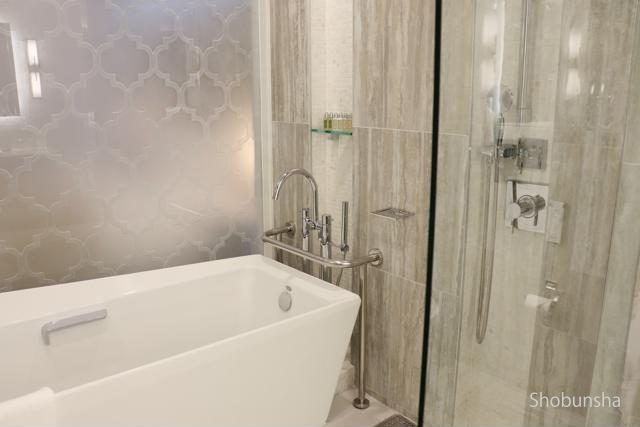 Room introduction about Governor Suite
Governor suite room is a spacious room with 123 m².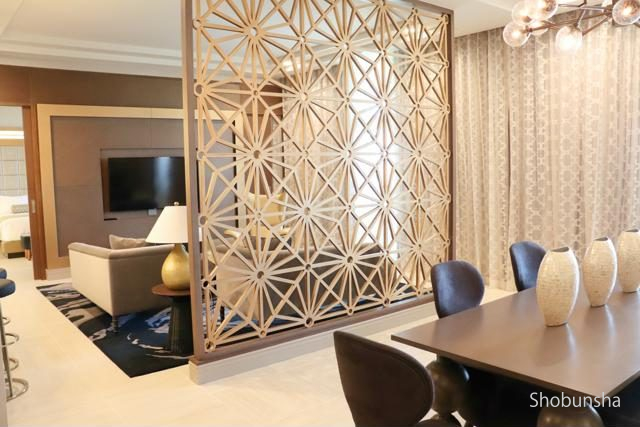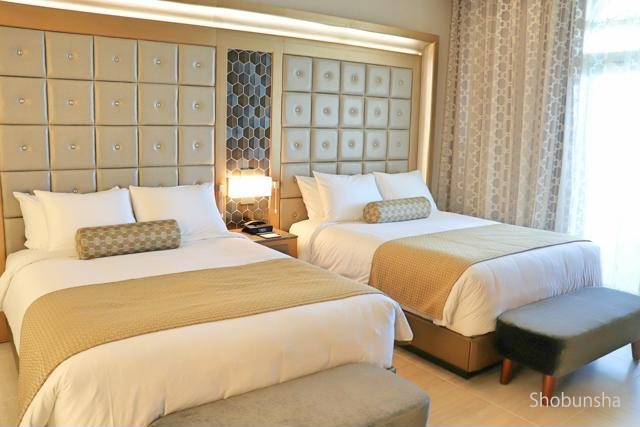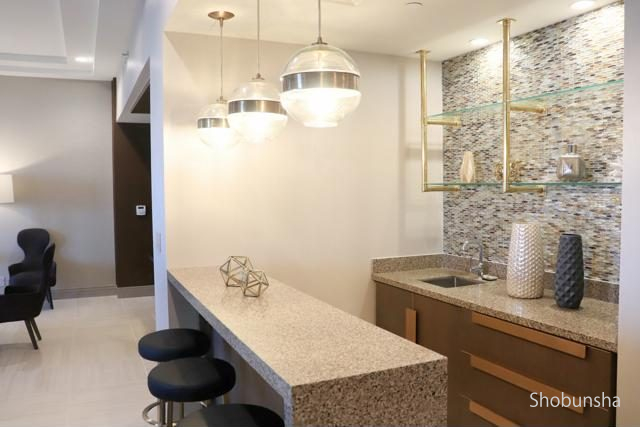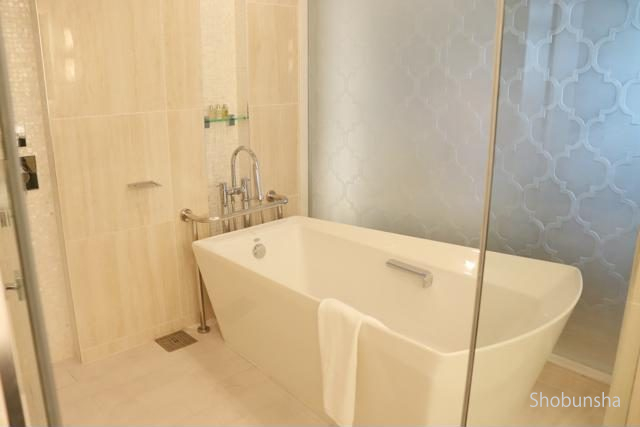 Room introduction about Condominium
The building which is different from hotel building La · Questa E is a condo type room.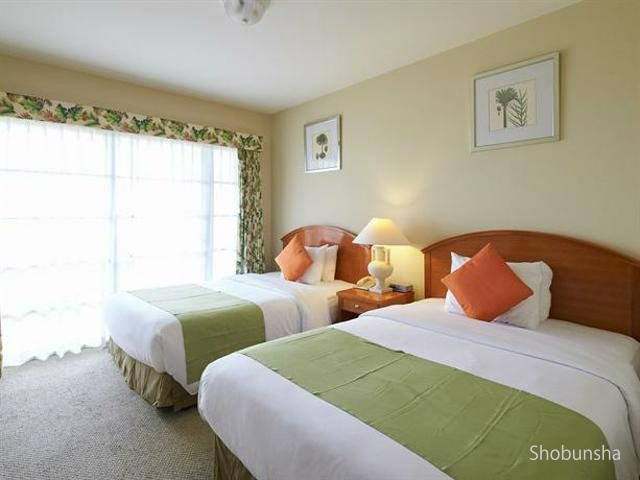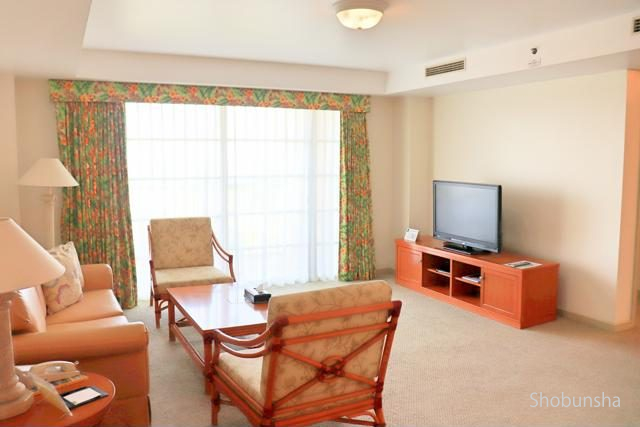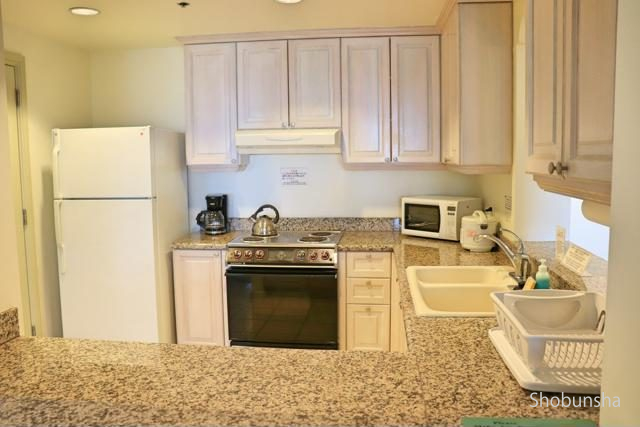 Leo Palace Resort Guam Summary
How was Leo Palace Resort? When I stayed, I felt that it was probably a huge resort area that gathered many tourists and was full of luxury and vibrancy in the past. I felt that it became a stable calm and stable resort now. The medallion room that I stayed in was just finished renovating a room. I was impressed by the interior that is full of beautiful and luxurious in the whole room. The condo that I saw was still before the renovation, but cleaning was done and I thought that it would be very nice to have a vacation as I would like to live unless I care about the details. There are no beaches although I came to Guam, however You can enjoy golfing, swimming pools and lots of activities in nature.