Onward Beach Resort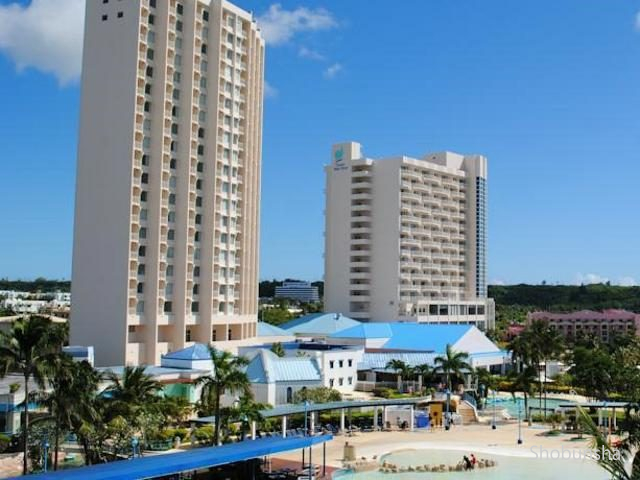 Room Type : Ocean front (wing)
Stay Nights : 1 night
Stay Num : 1 person
---
On the west side of Tamuning, "Onward Beach Resort" is away from the busy Tumon Beach. Although it is far from the city center, it is popular all the time because there are many people that the purpose of the hotel's water park is the object. Especially for families and group travel with children, it seems to be the best place for those who would like to have fun at the hotel with leisurely beach and a variety of swimming pools without moving to this place. There are plenty of restaurants, cafes, bars and other facilities in the hotel facilities, and there are places where BBQ can be done while watching the Polynesian show. I'd like to introduce you to see what the accommodation in this hotel is.
How is the hotel's exterior, entrance and reception?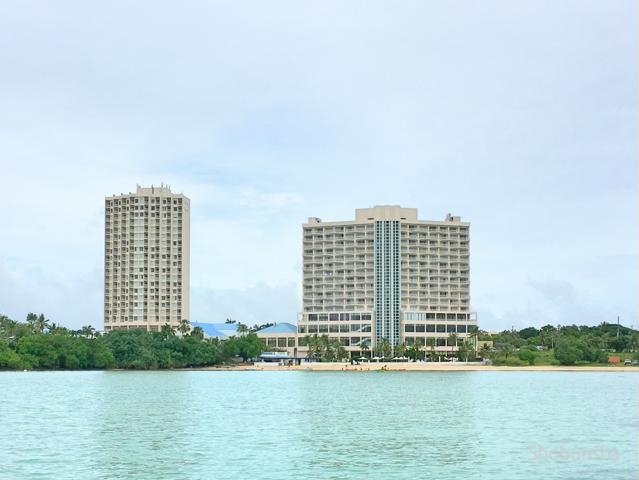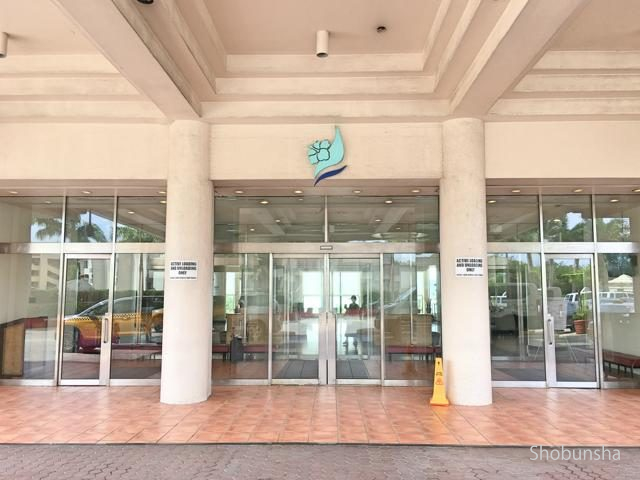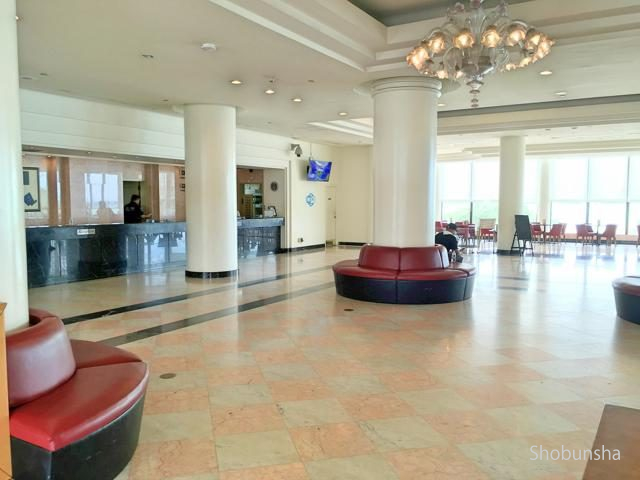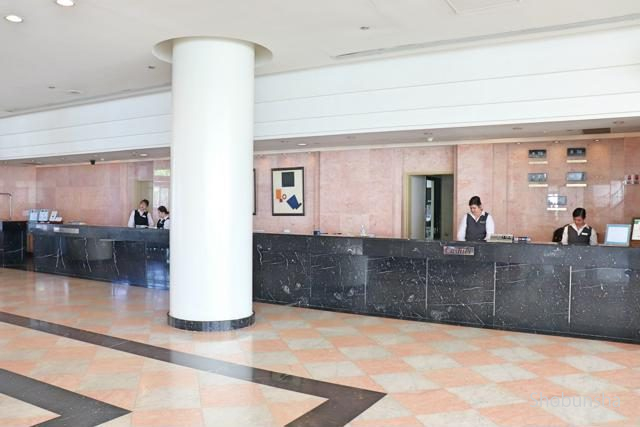 Oceanfront room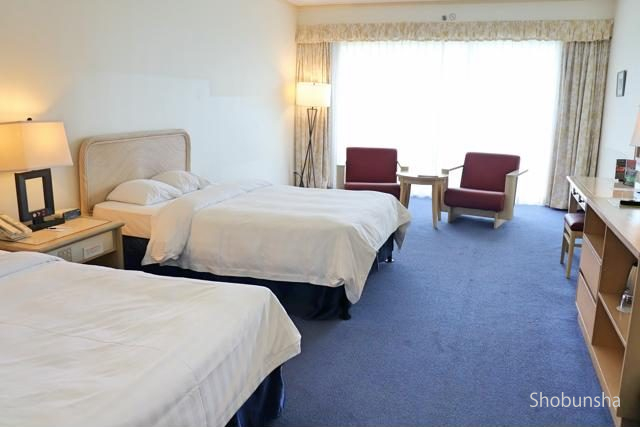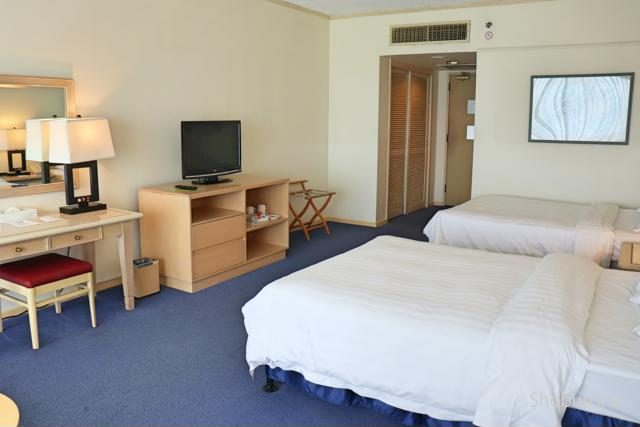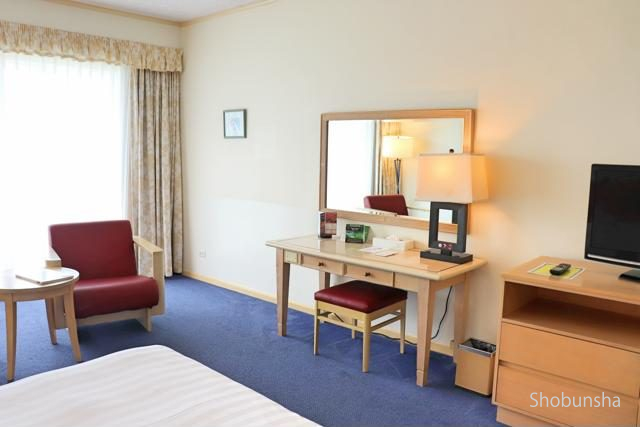 Bathroom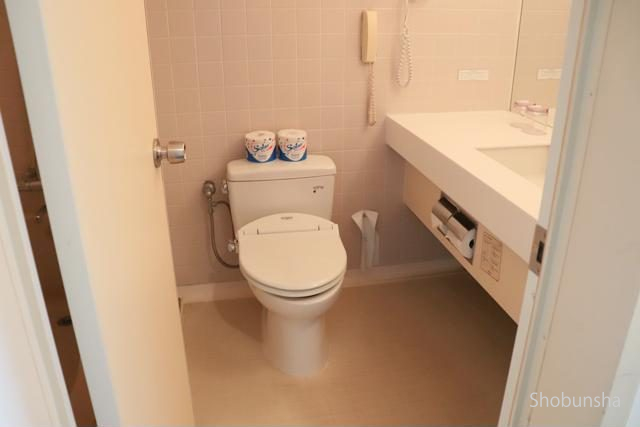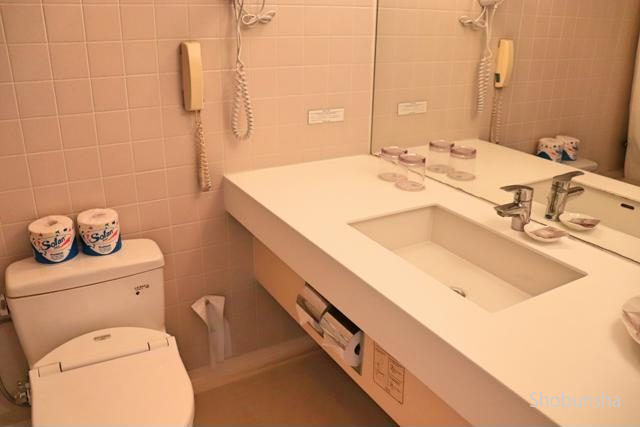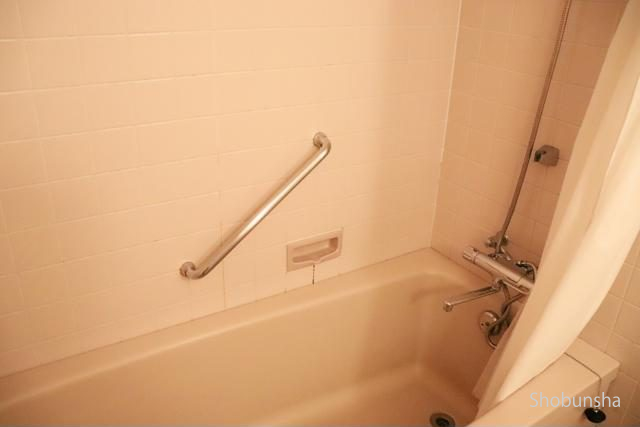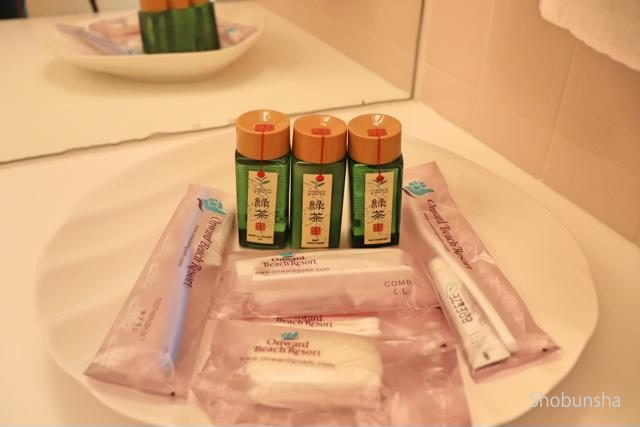 Closet and Safety Box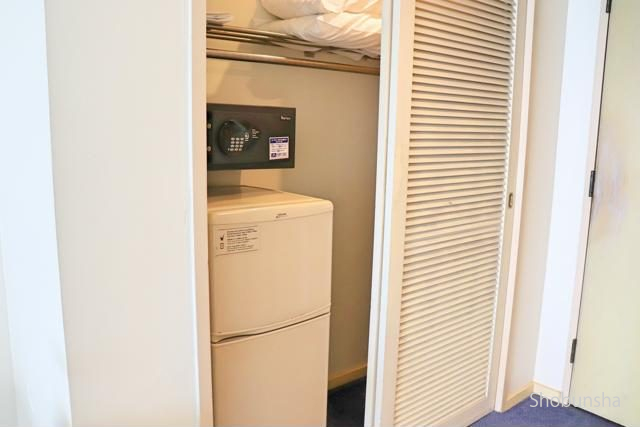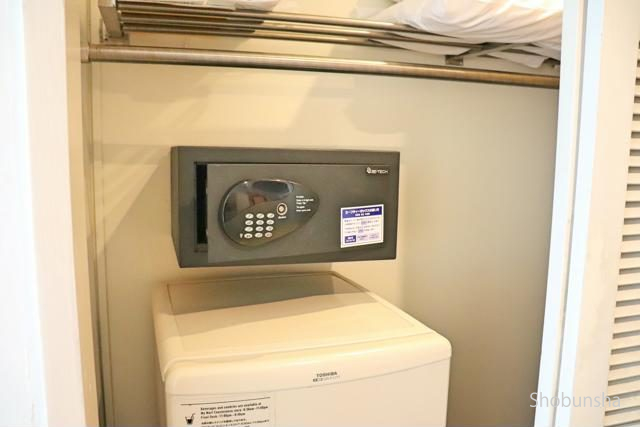 View from the Balcony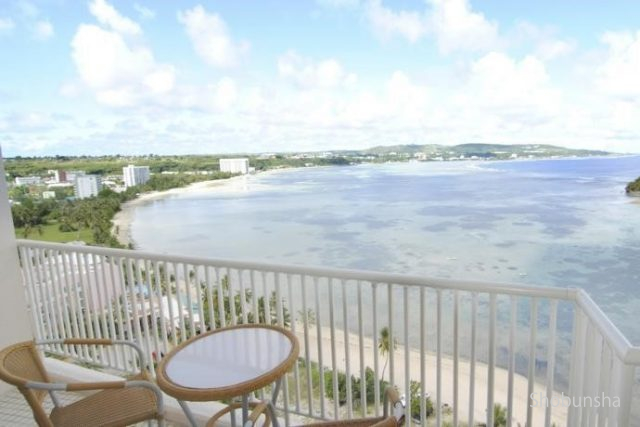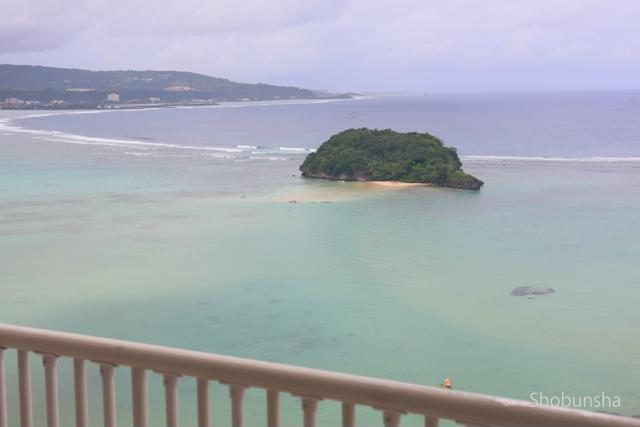 Breakfast Buffet and Restaurant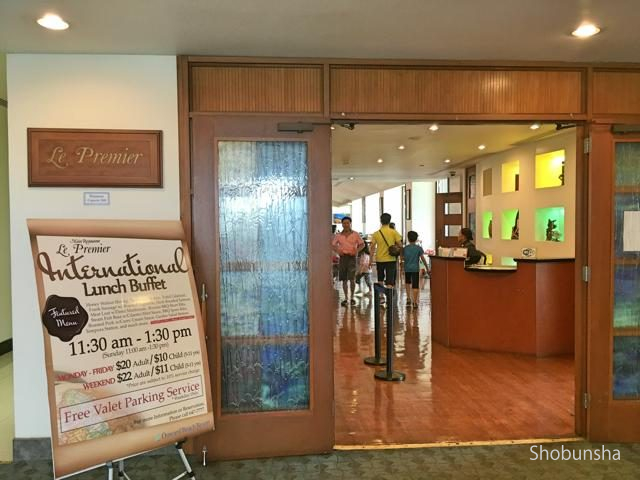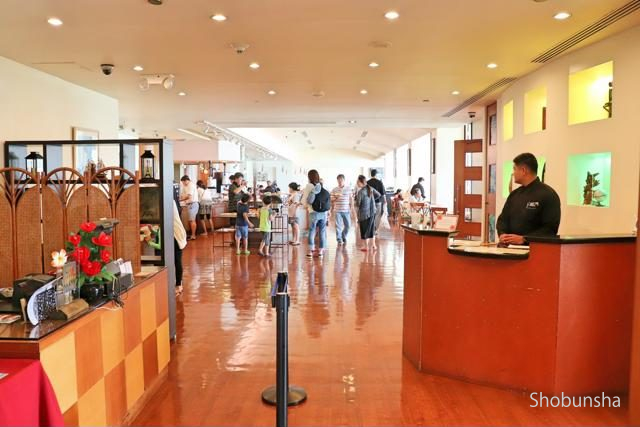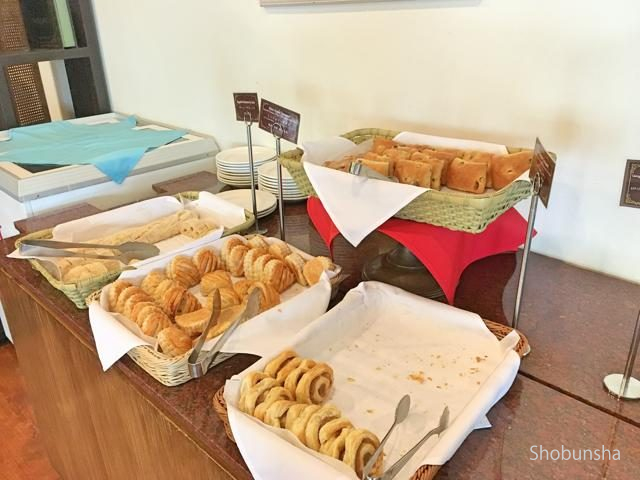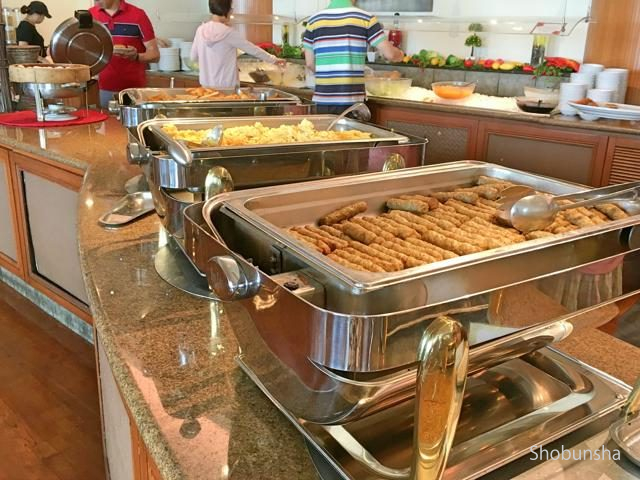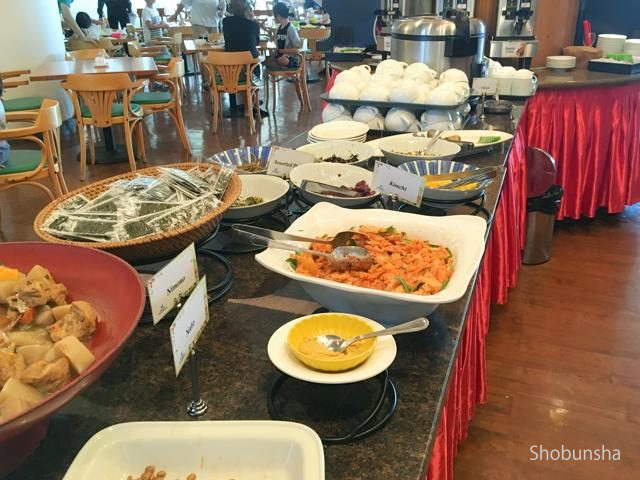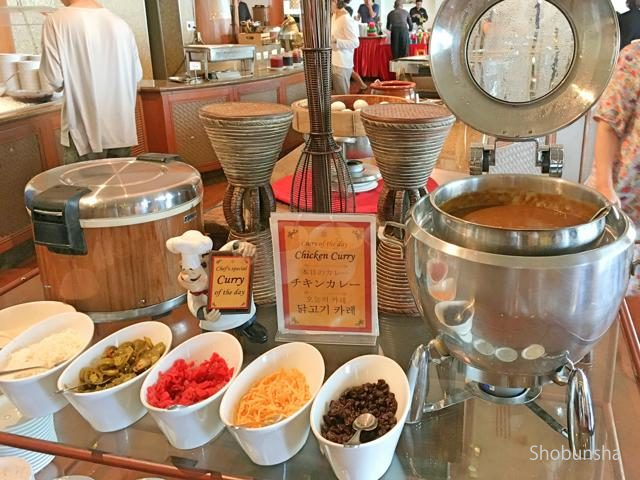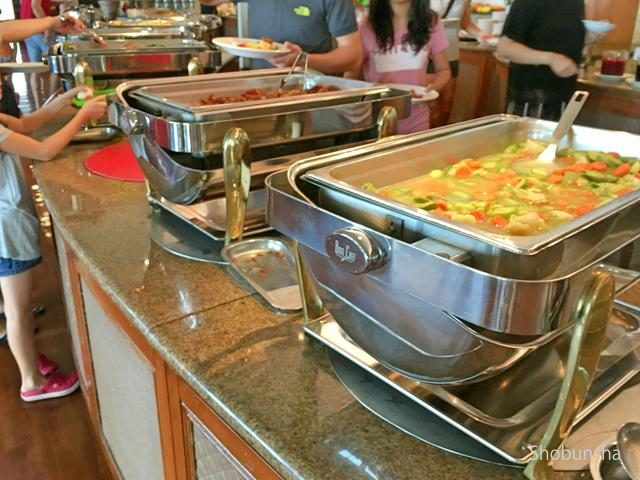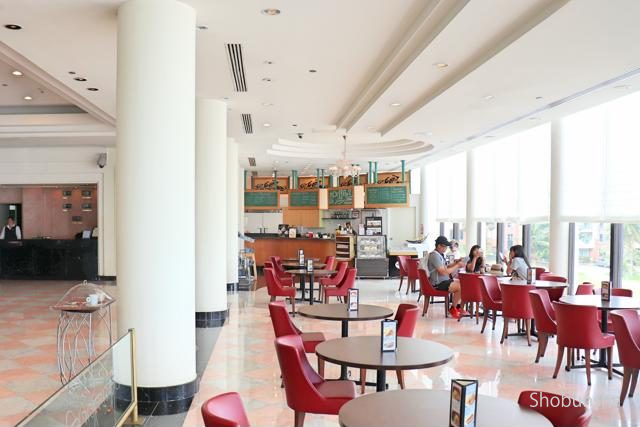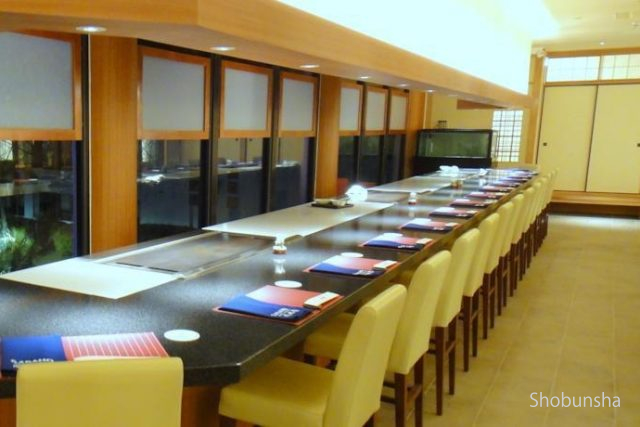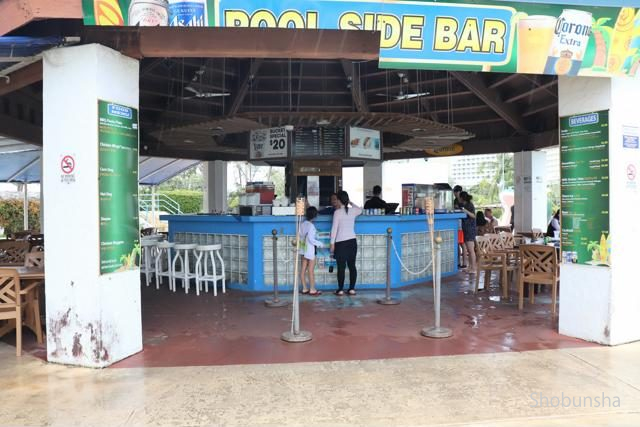 Water Paradise Pool and Beach front of The Hotel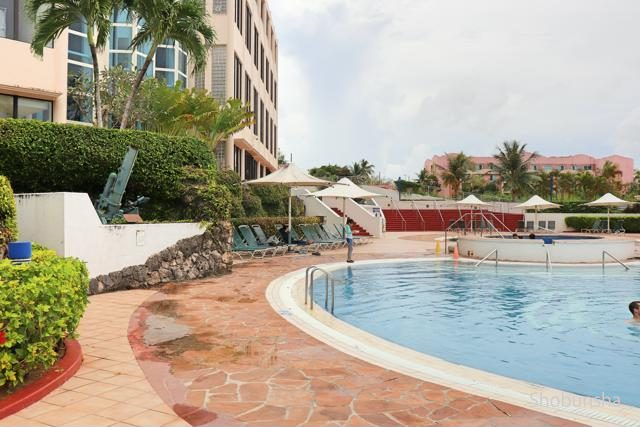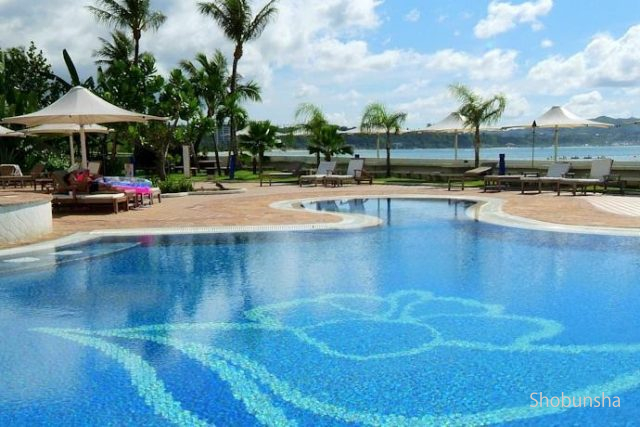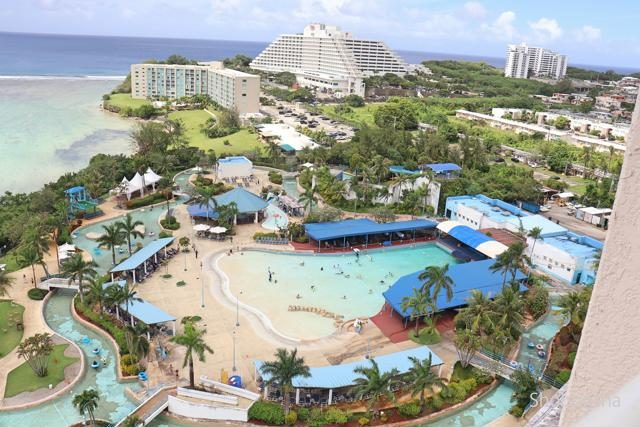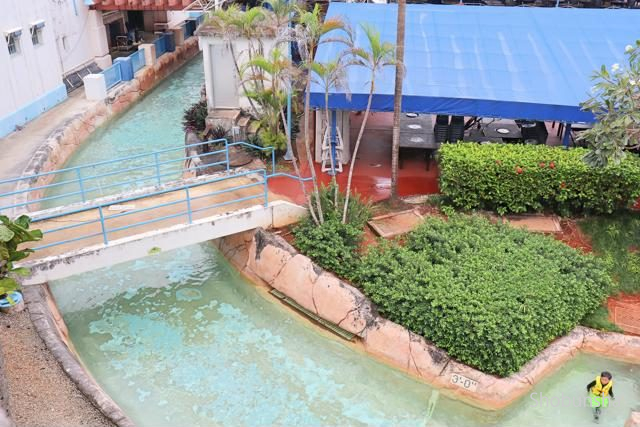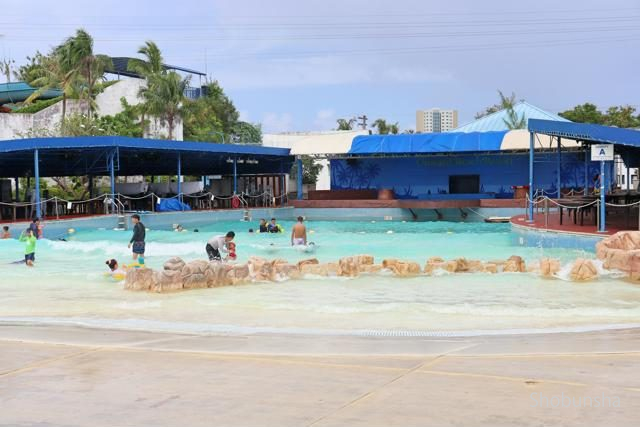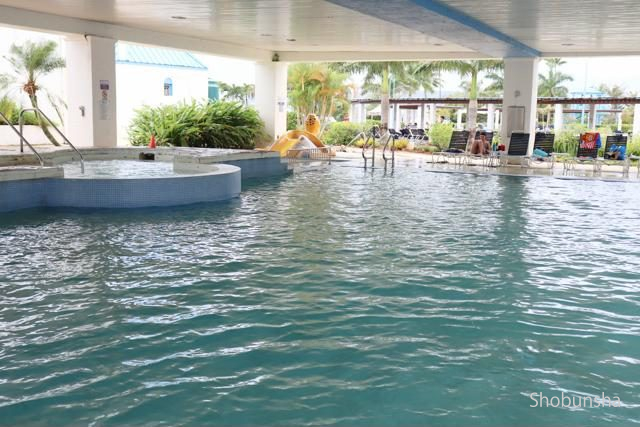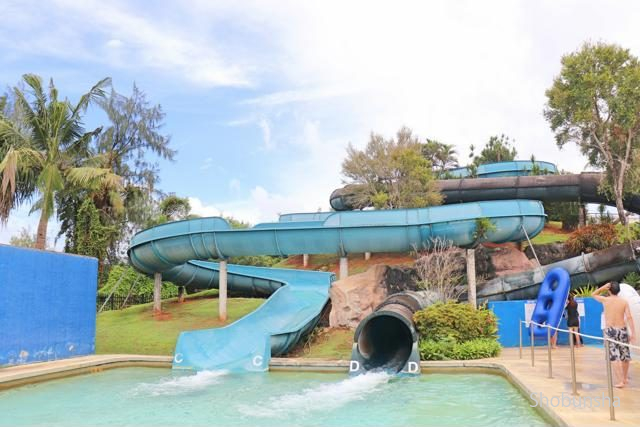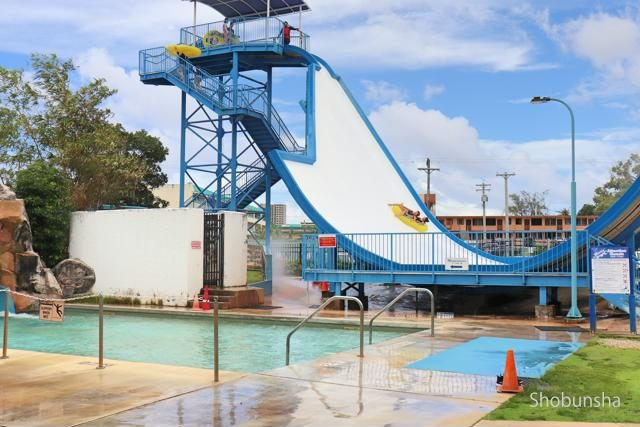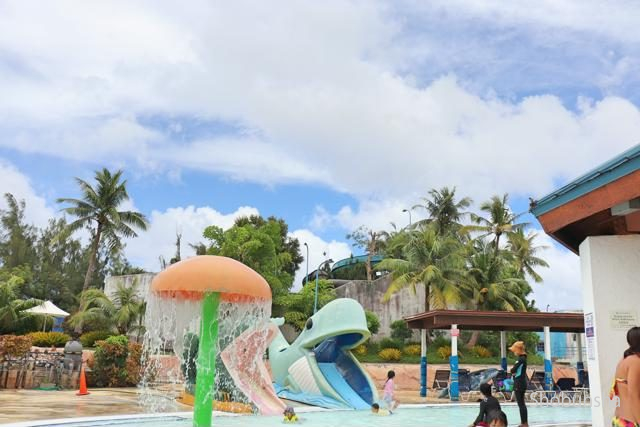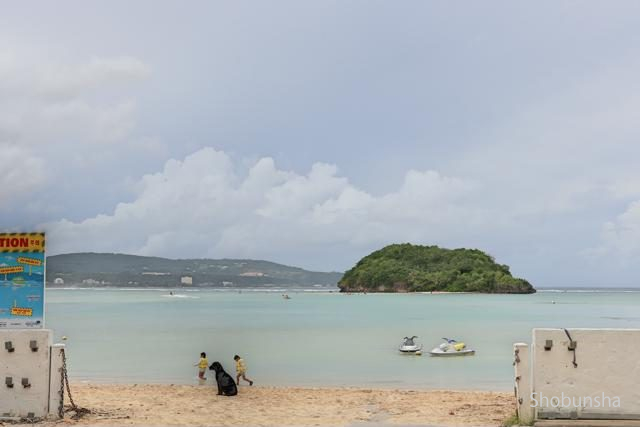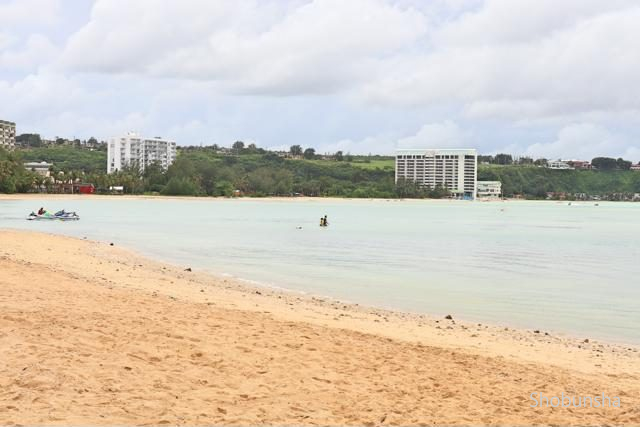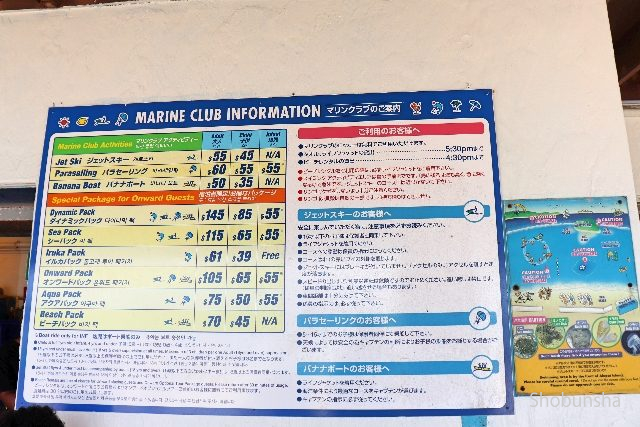 The shop in the hotel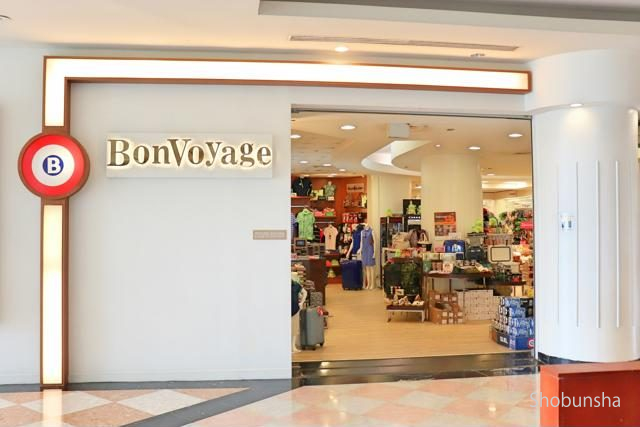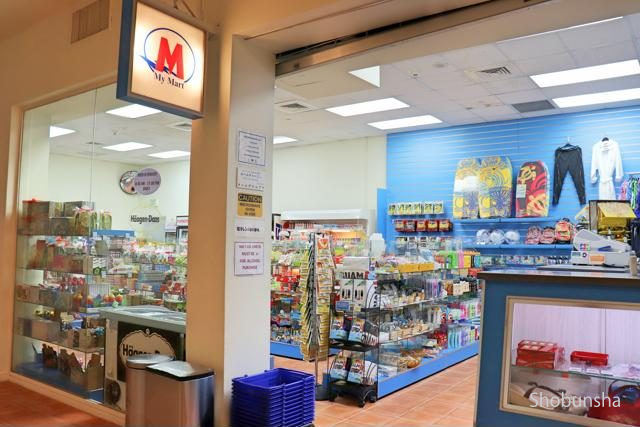 Laundry and game room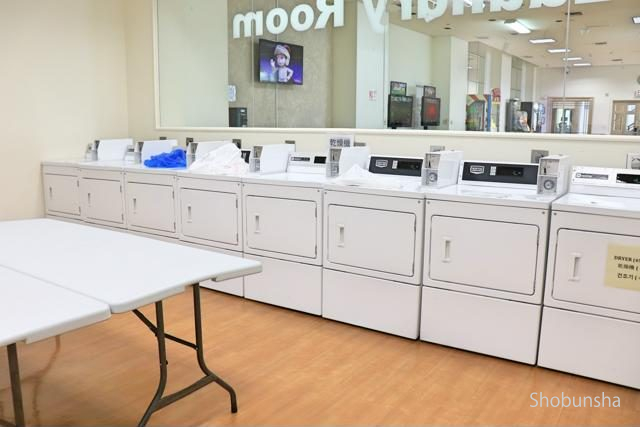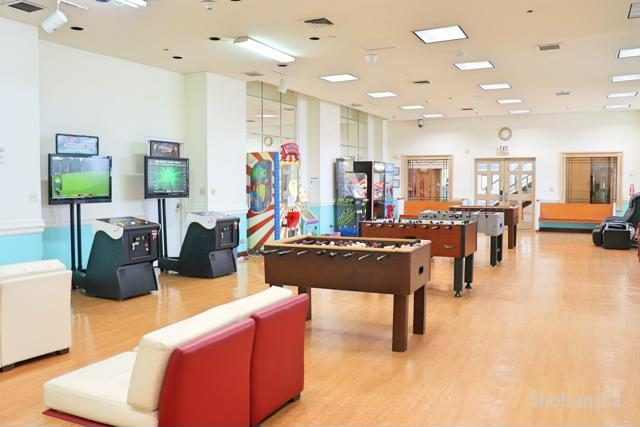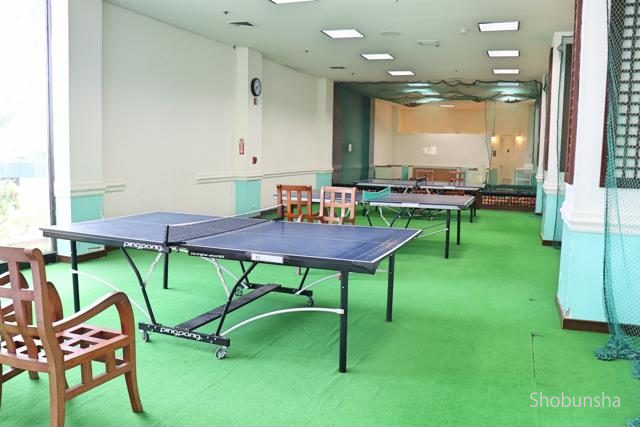 What is Tower Lounge for Onward Beach Resort Special Accommodation?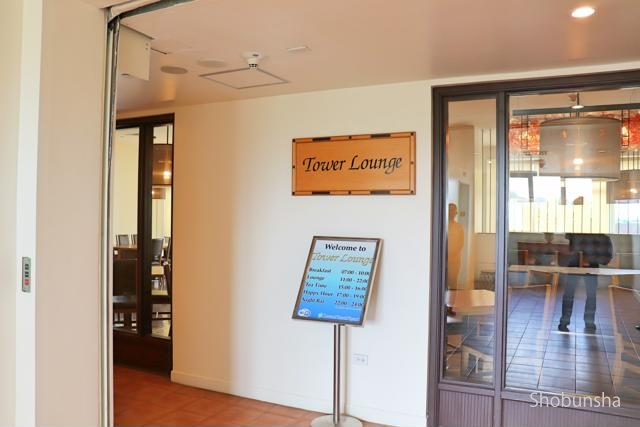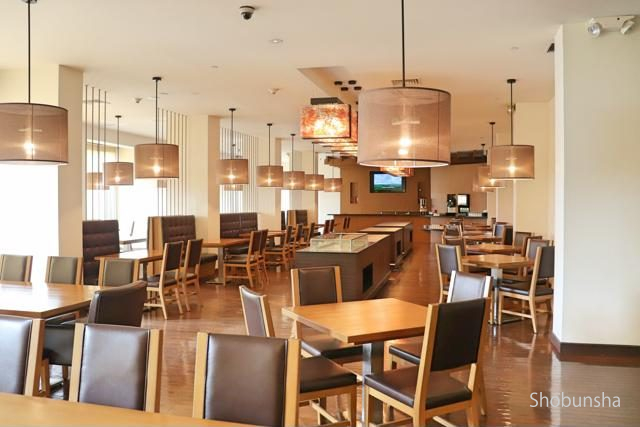 Hotel Surroundings and Access
In the west side of Tumon, it is opposite to the direction of Tumon Bay. It is a 10-minute drive from Guam International Airport. The premium outlet is 5 minutes by car and the night market Chamorro Village is 10 minutes by car. To Tumon Bay's popular shopping area (DFS Galleria, JP store, etc.), you can use a taxi or shuttle bus but in the case of a bus, you felt a little loss of time as we had to change by premium outlet. I think taxis and rent-a-cars are convenient wherever I go.
Staff & Customers
The hotel staff was very friendly and helpful. Guests with children have the most impressive. I think that it is because the pool is large and the pool for small children is substantial.
Room introduction! Onward Tower Room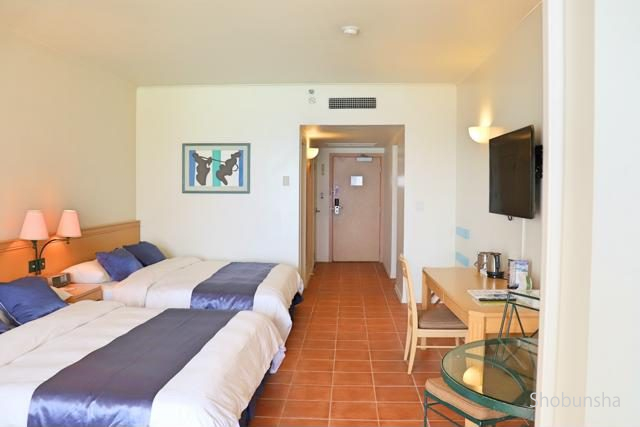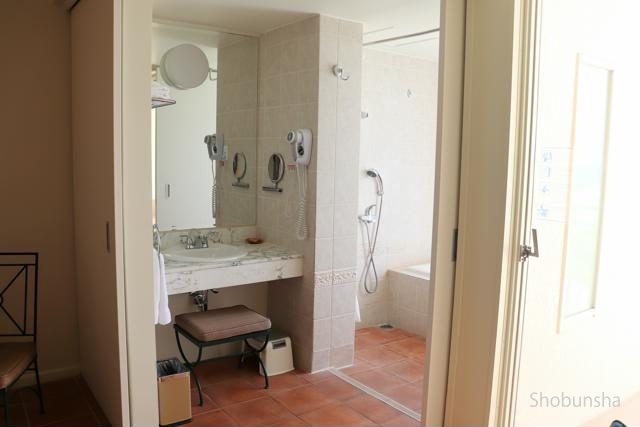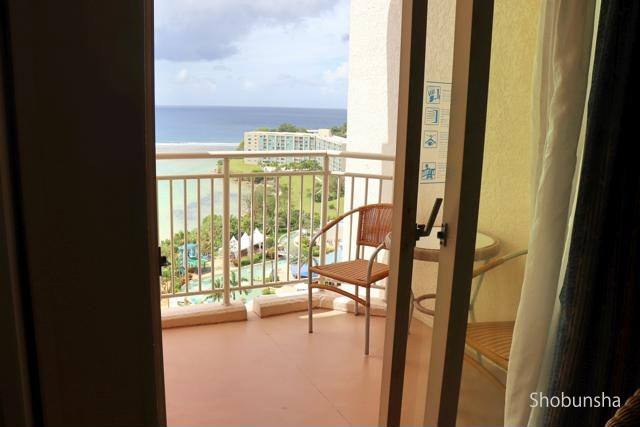 Room introduction! Wing Building Junior Suite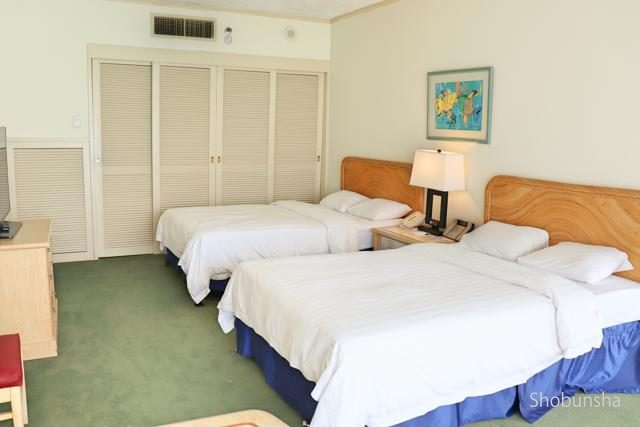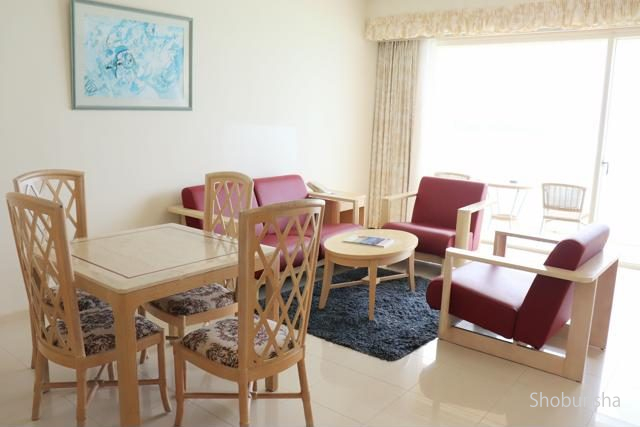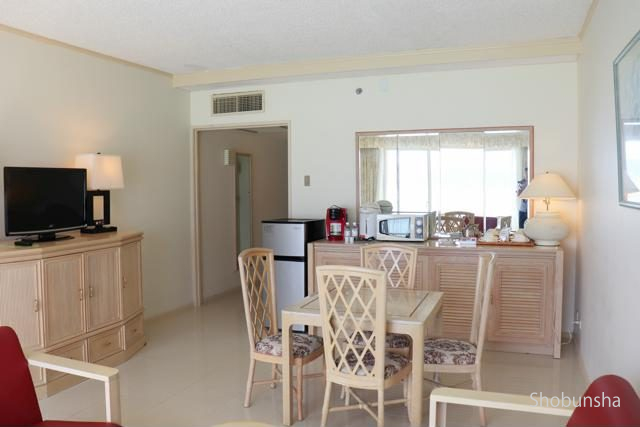 Onward Beach Resort Summary
How was Onward Beach Resort? The hotel building itself is not so new, so I felt a little old, but the cleaning was perfect and I was able to spend comfortably. Although It is away from the center of shopping and entertainment, I felt the charm of the water park is very big. Restaurants and shops are many, so I do not feel any inconveniences. I felt that staying here would be the best if I fully enjoy the sea and pool of Guam.