Outrigger Guam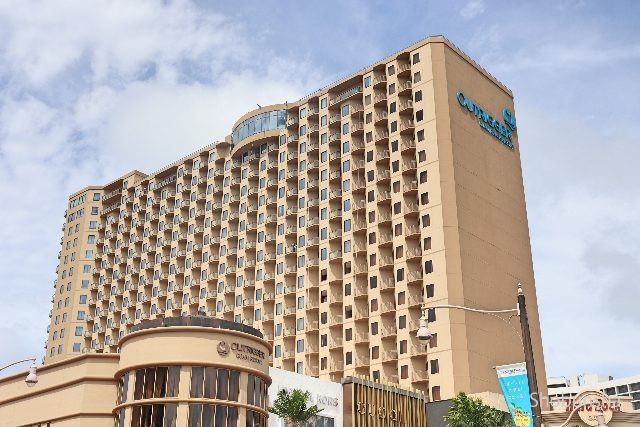 Room Type : Club Ocean View
Stay Nights : 2 nights
Stay Num : 1 person
---
There is "Outrigger Guam Beach Resort" in the center of Tumon's popular shopping area. The hotel is connected to The Plaza of the shopping mall, next to the underwater world in front of DFS Galleria. There are good transportation such as red shuttle and taxi ranking place and it is the hotel which has the best location condition in Guam. The hotel pool located on the beach and the jungle in front of the eyes where the activities are beautifully renewed, and the activities are fulfilling, the playground where children can play is very attractive! You can have the best vacation in a couple or a family. Well then, we will introduce a hotel that excels at this location condition.
How is the hotel's exterior, entrance and reception?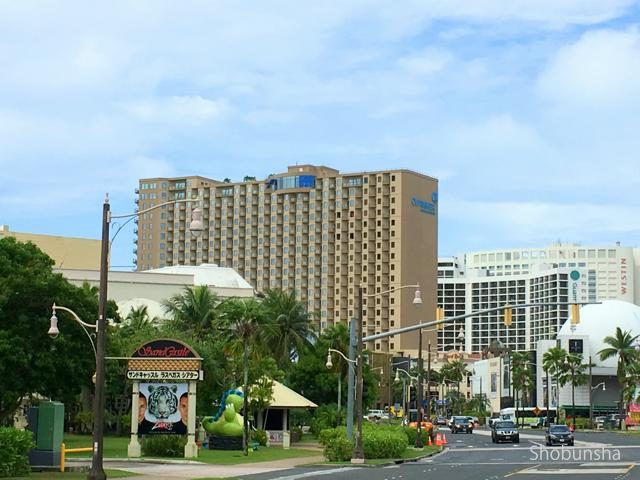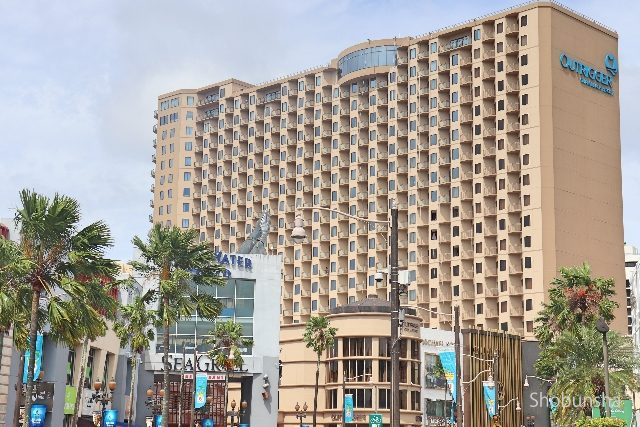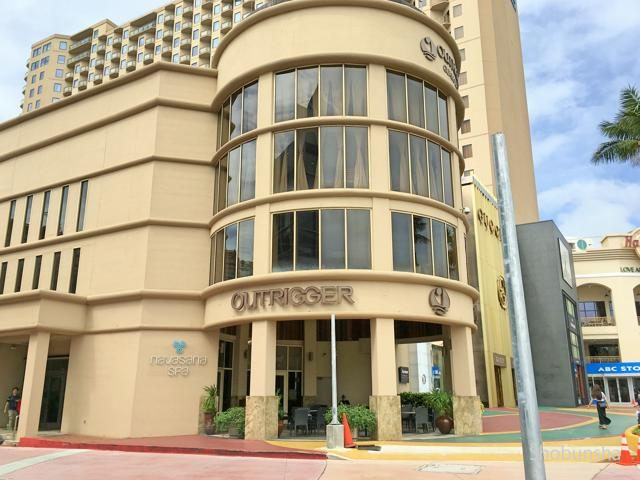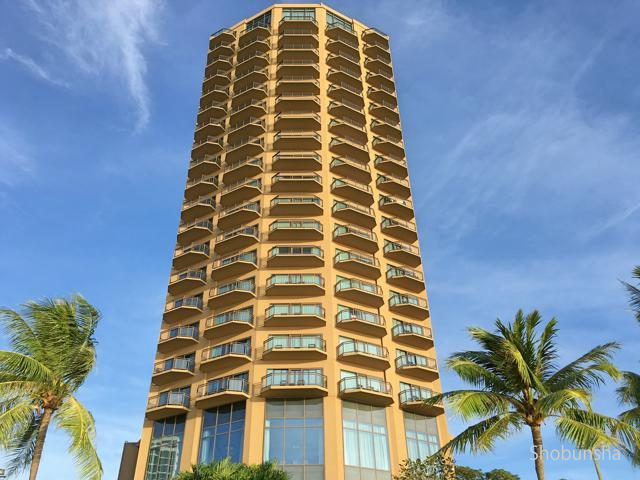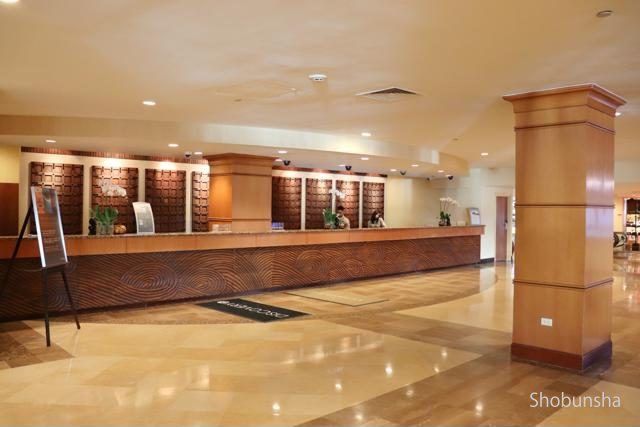 Club room / ocean view rooms
After checking in, head to the room.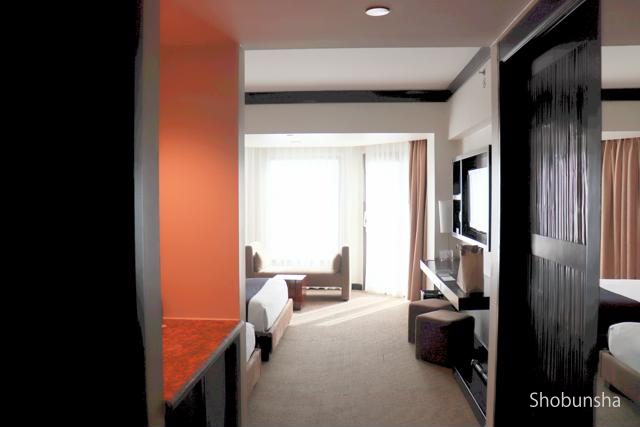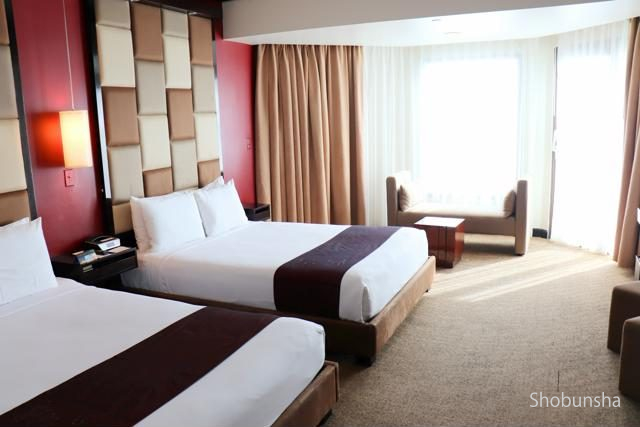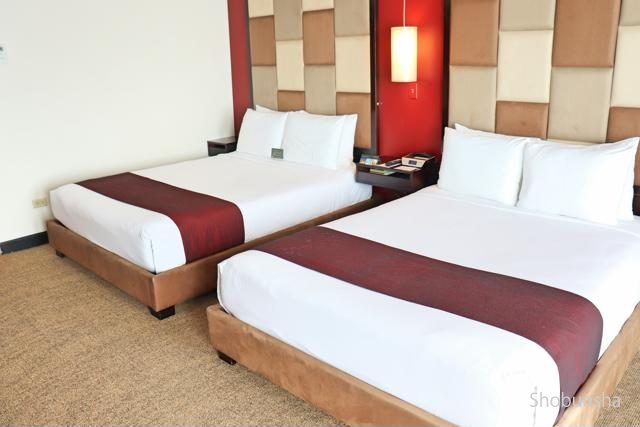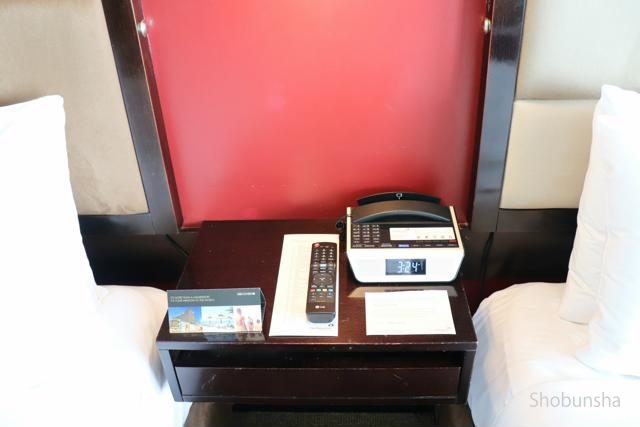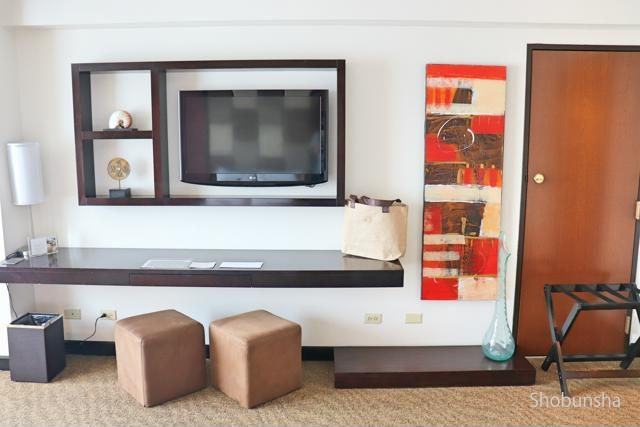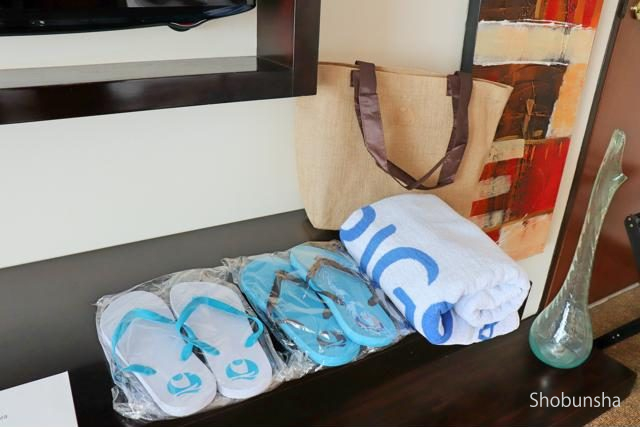 Bathroom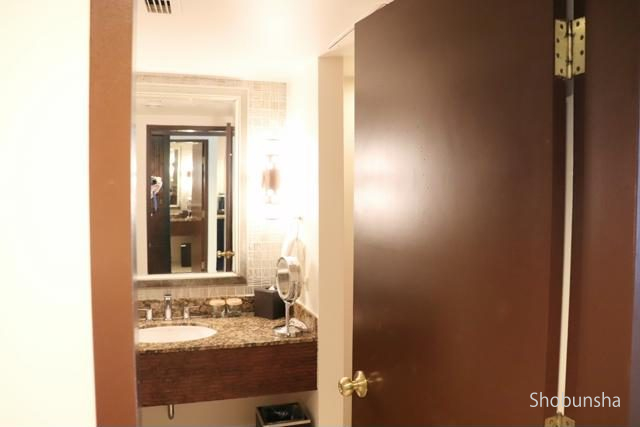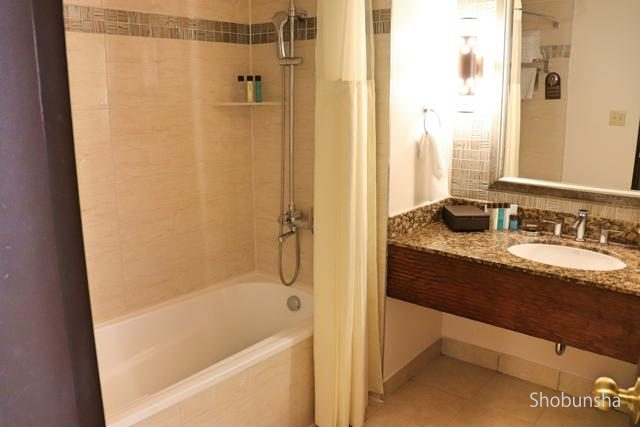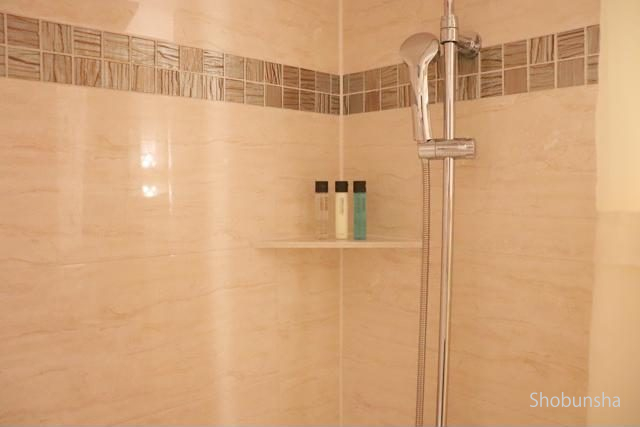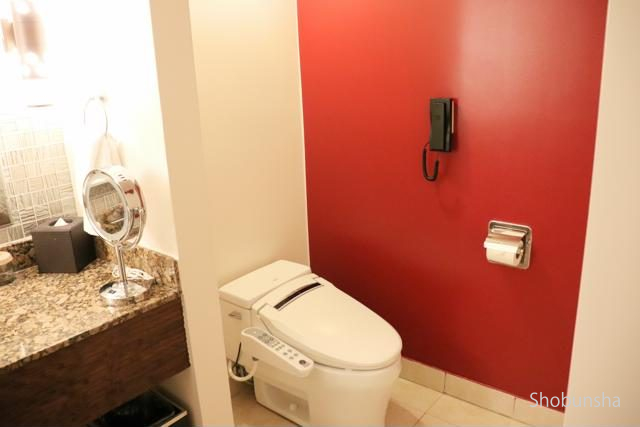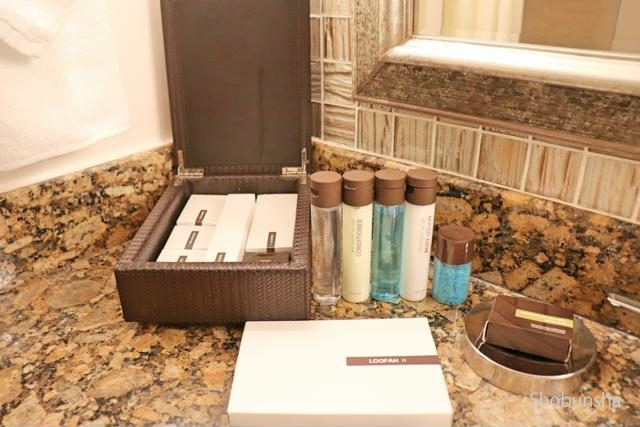 Minibar / cafe corner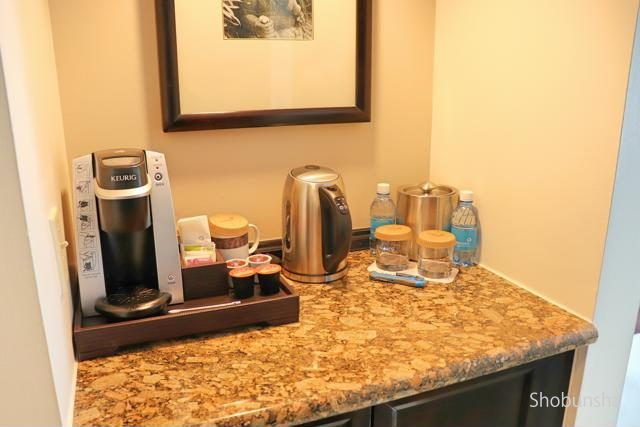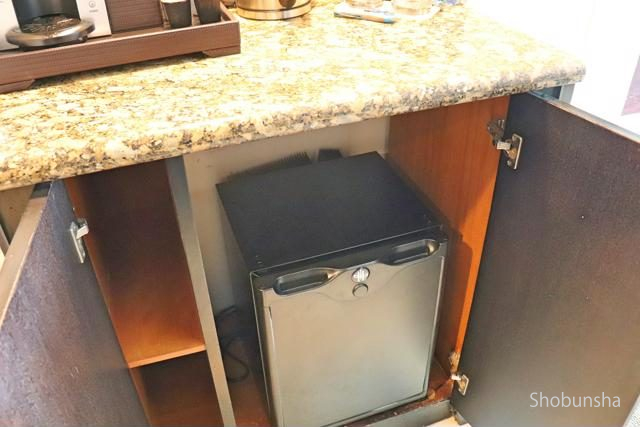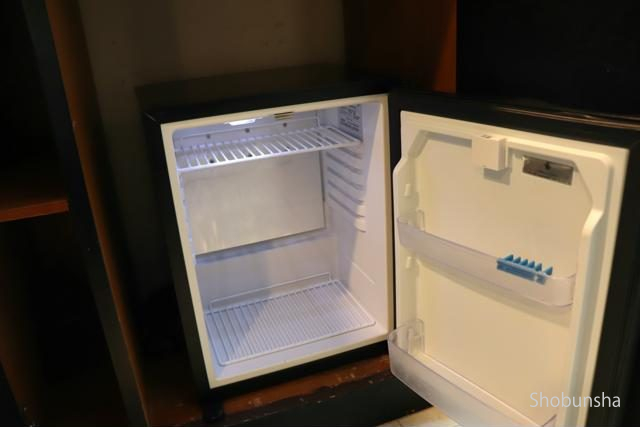 Closet and Safety Box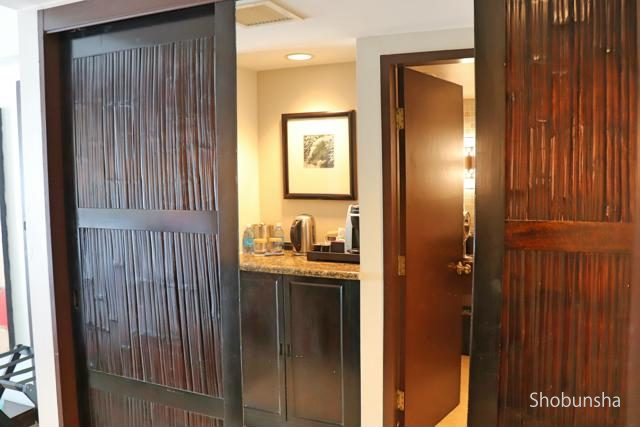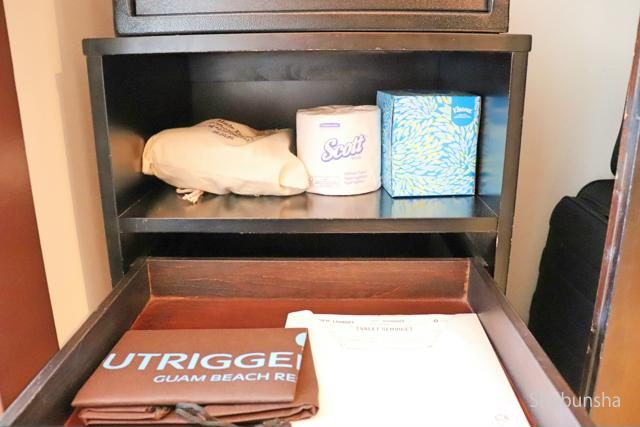 The View from the high floor room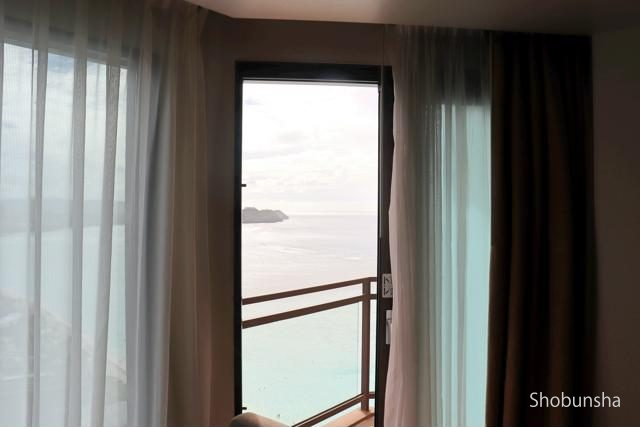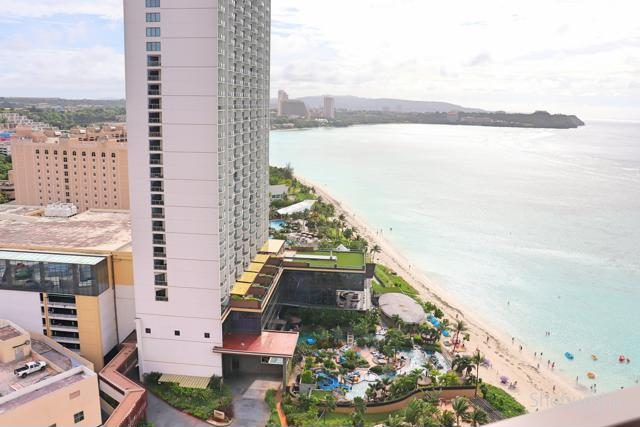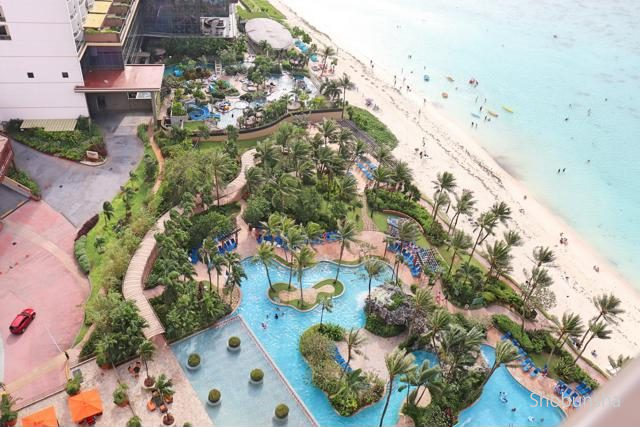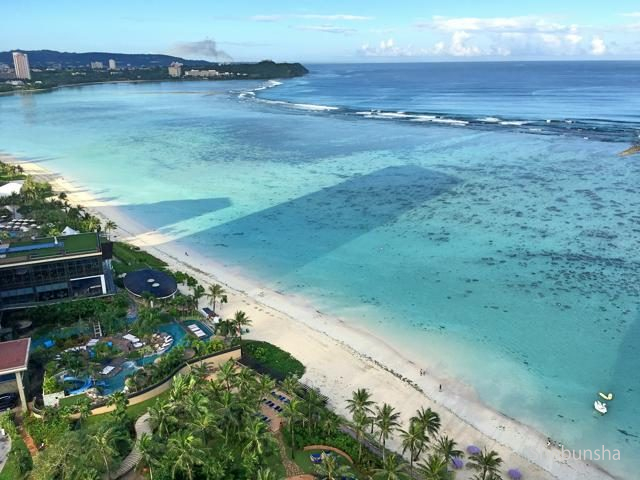 Restaurants in the hotel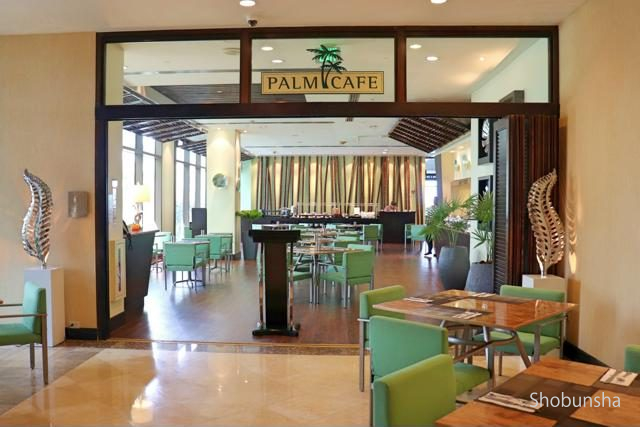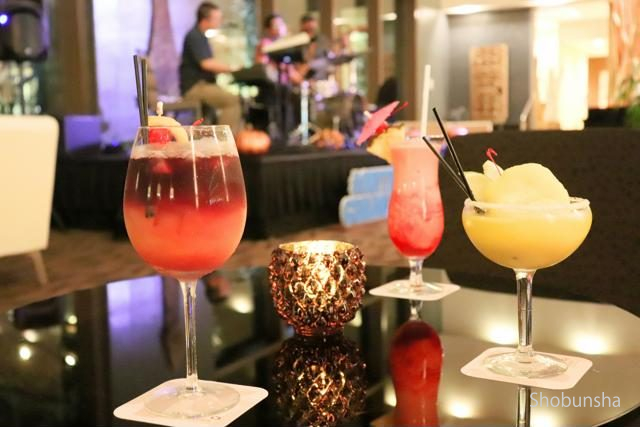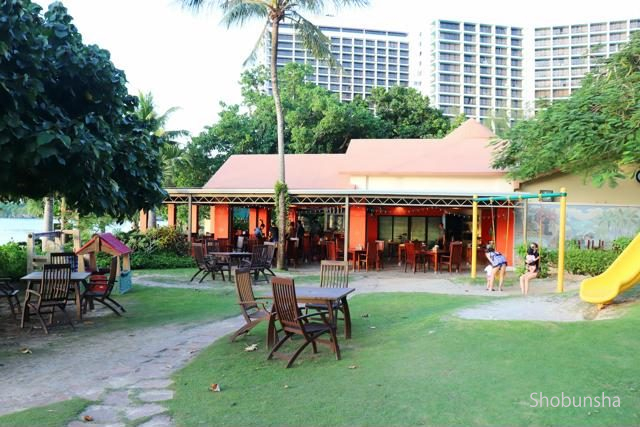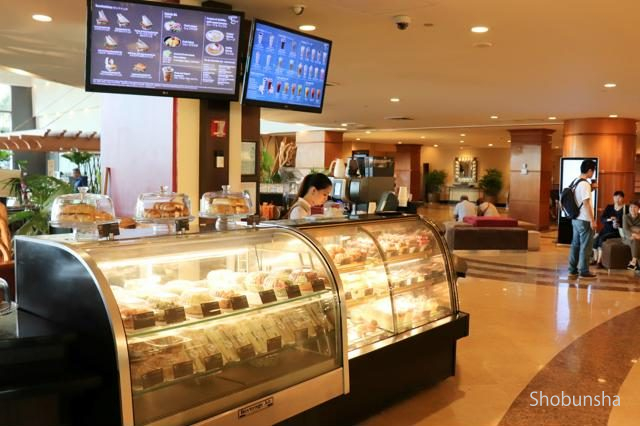 Outrigger's pool and beach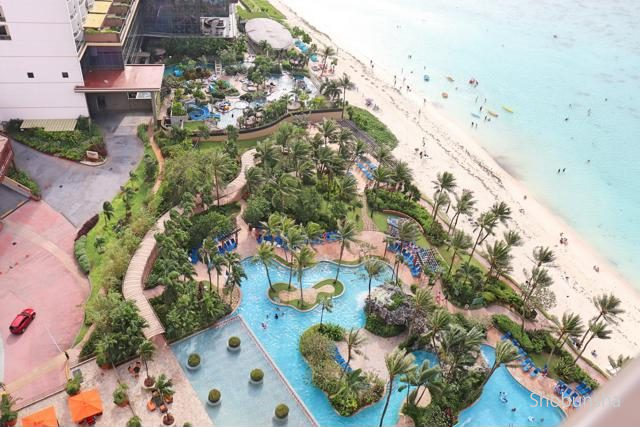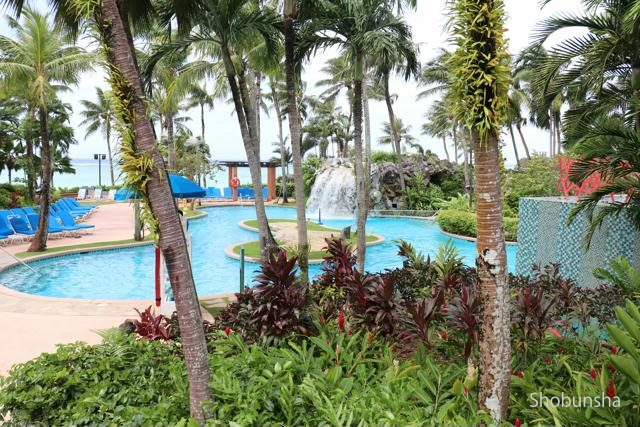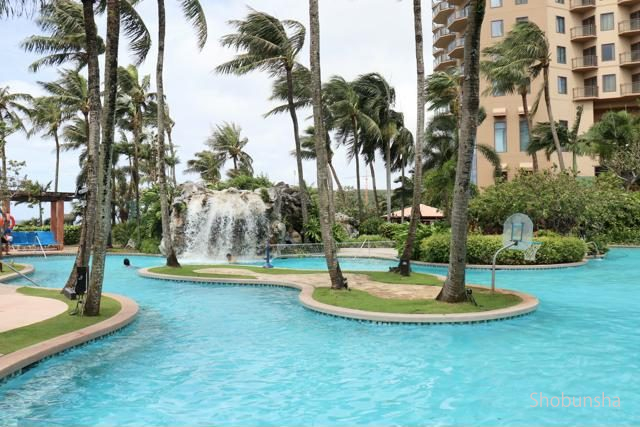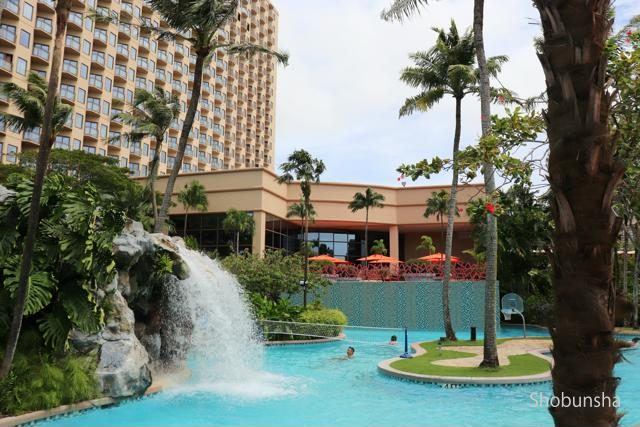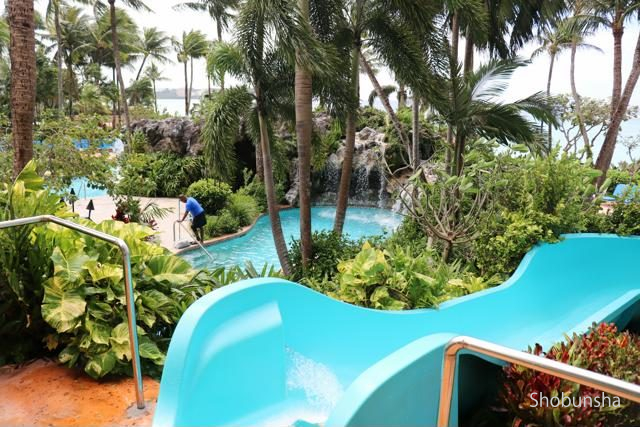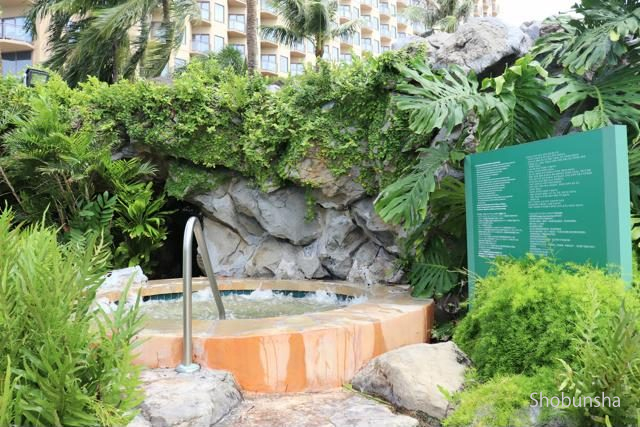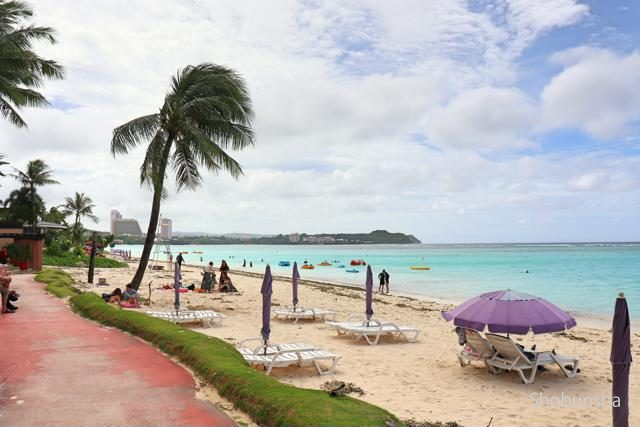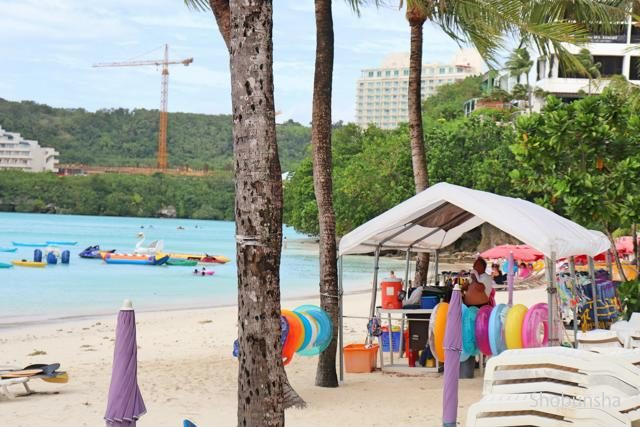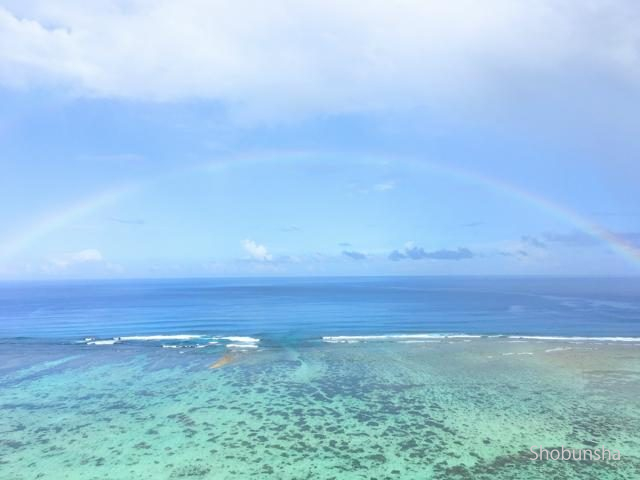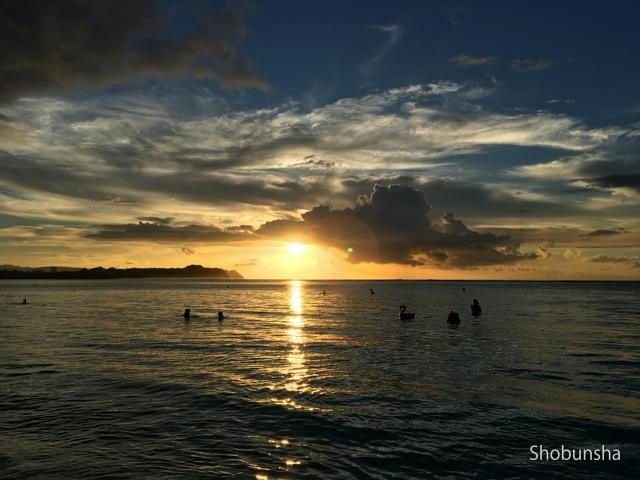 Spa and Fitness / Self Laundry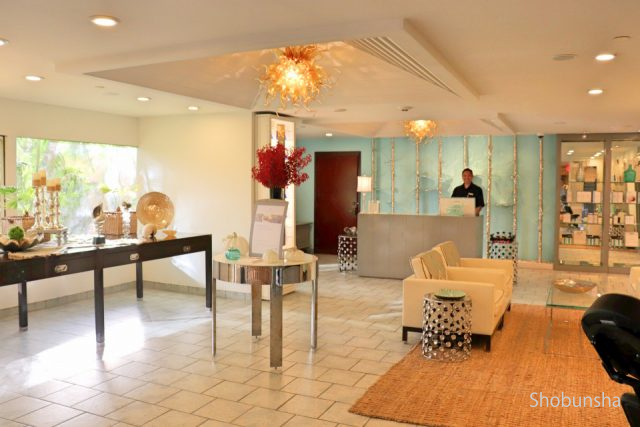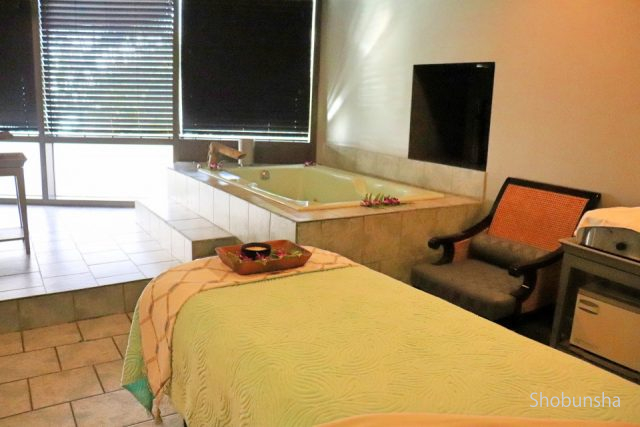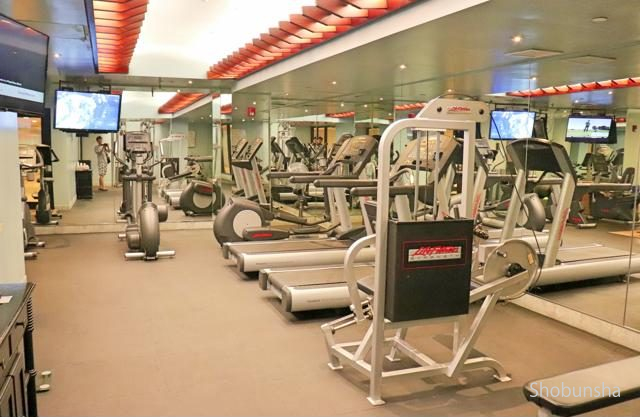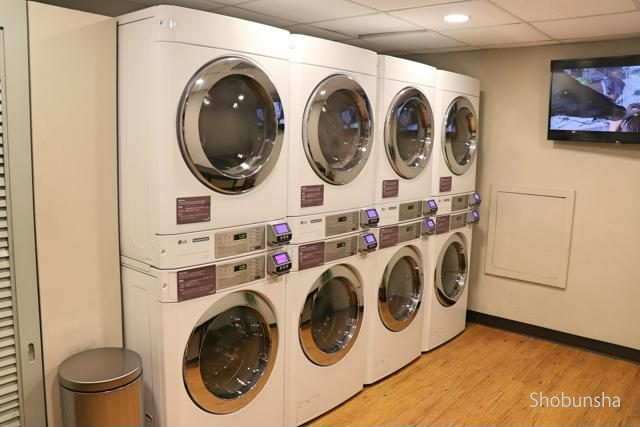 Voyager 47 Club · Lounge
It is "Club · Lounge" which can be used only by people staying in the club type room.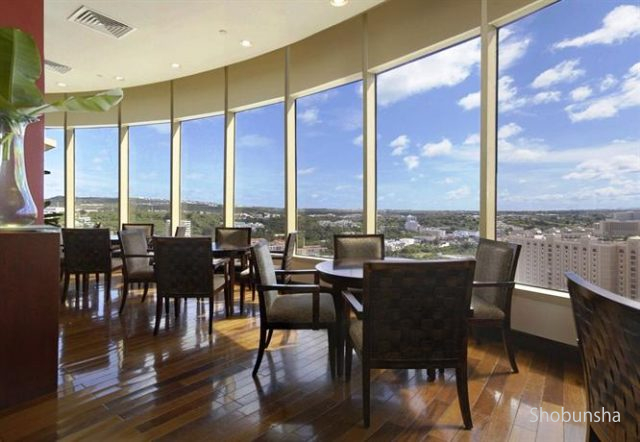 Hotel Surroundings and Access
It is located in front of the center DFS Galleria in Tumon Bay, a 10-minute drive from Guam International Airport, and if you take a red shuttle (Tumon shuttle) you can also go to Micronesia Mall and Guam Premier Outlet. Car rental and taxi are also useful.
Customers & Staff
The hotel is safe to have staff who can speak Japanese. Cleaning of the room is also well worth it and the front desk is well cozy. People staying at the hotel are mostly Asian, and 70% of the guests are said to be Japanese. Couples from young children, young people also have high popularity.
Room introduction! Ocean view · Deluxe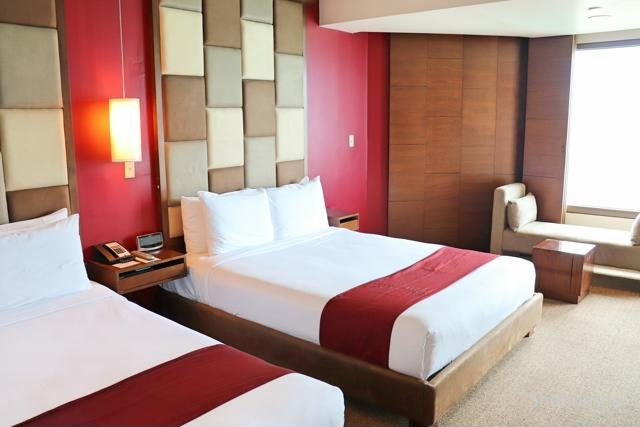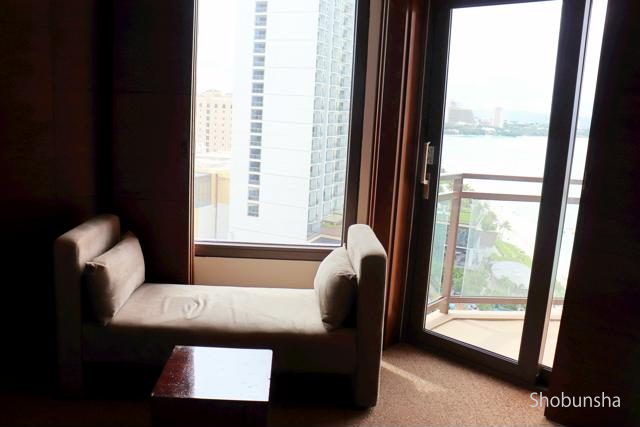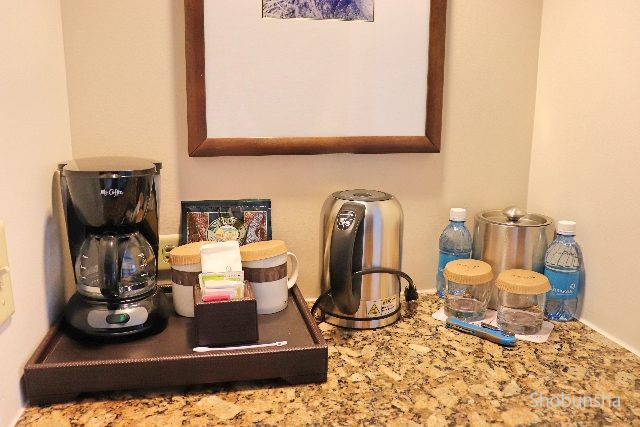 Room introduction! Ocean front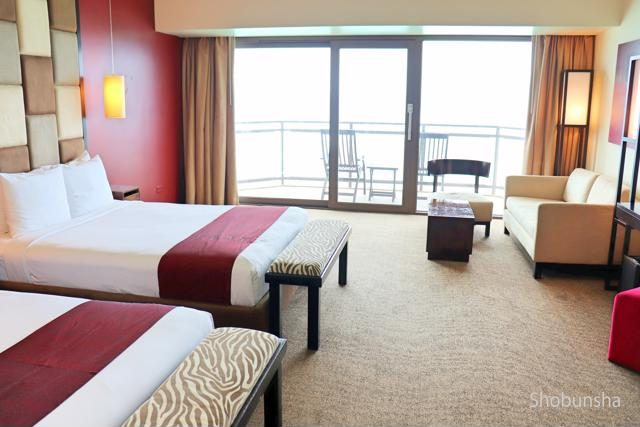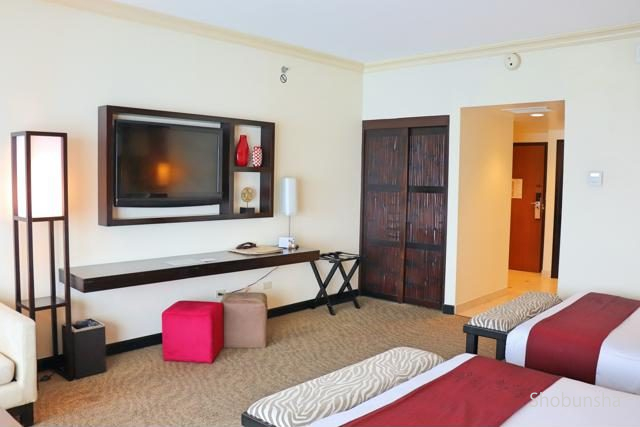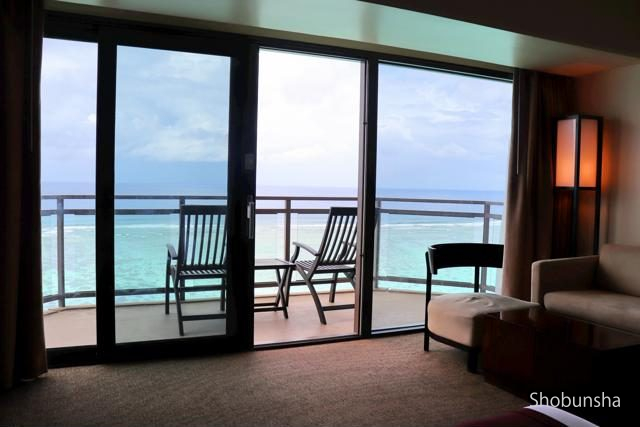 Room introduction! Oceanfront Suite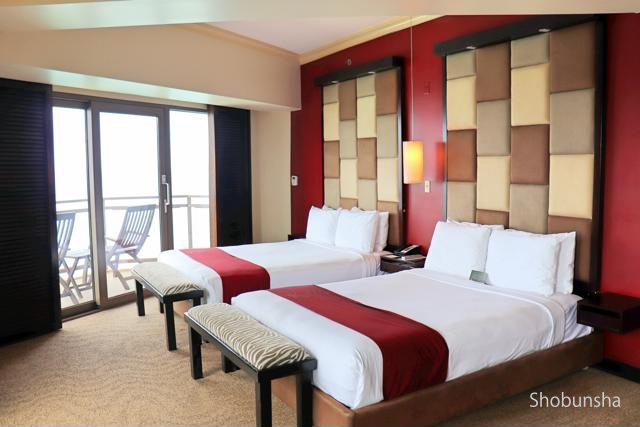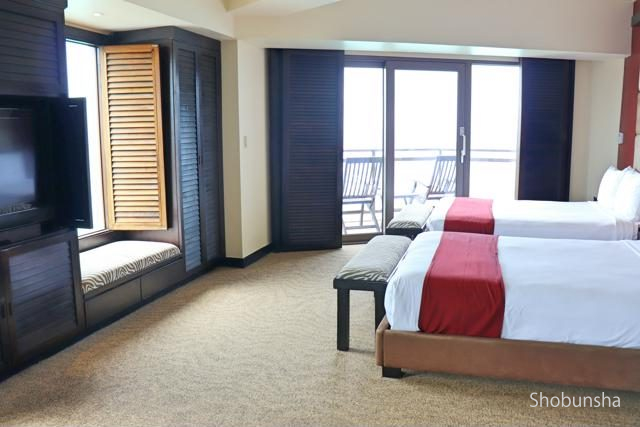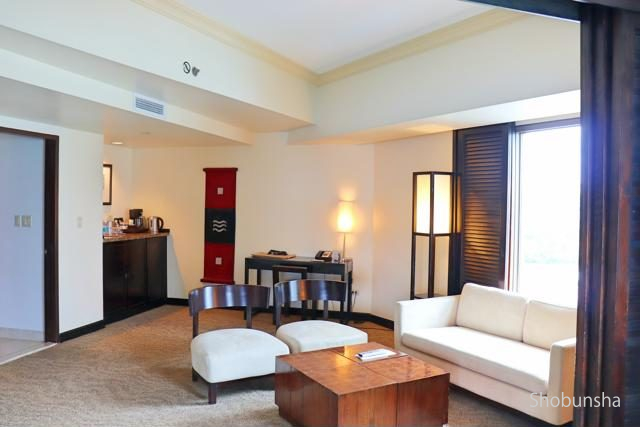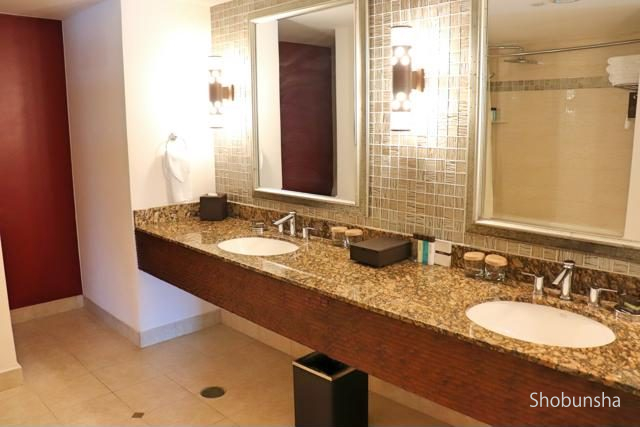 Outrigger Guam Beach Resort Summary
How was Outrigger Guam Beach Resort? Enjoying Guam It's enough to say that all the content in this hotel will come true, I was blessed with activities, super convenient location. It is located in the center of shopping even if you go out to the street, a big pool, beach in front of you, spa and gym and street. It was satisfactory to use bus and taxi without inconvenience. As the building itself is old, it is still difficult to condition the air conditioning and there is some inferiority around the water, but it is also a high point that is superior to that, it can be said to be one of the hotels I would recommend to everyone coming to Guam.