Guam Reef & Olive Spa Resort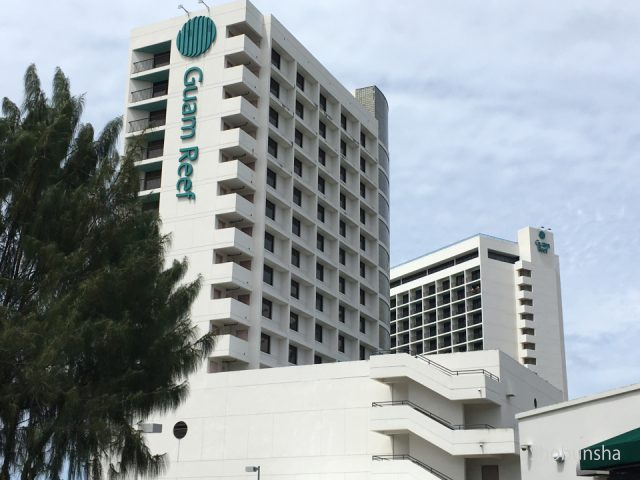 Room Type : Corner Suite
Stay Nights : 1 night
Stay Num : 1 person
---
The Guam Reef & Olive Spa Resort is located in one of several hotels, located in a busy area where shopping and entertainment of Tumon Beach gather. The outdoor pool appears to be connected to the blue waters of Guam, and the beach can be reached quickly in 3 minutes on foot. There are 2 restaurants, 2 bars, and bakery, and when you go out the street from the hotel there are Eggs n Things popular with pancakes.
How is the hotel's exterior, entrance and reception?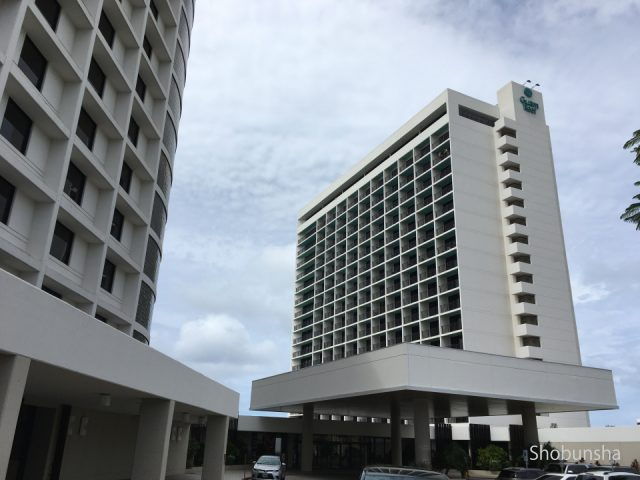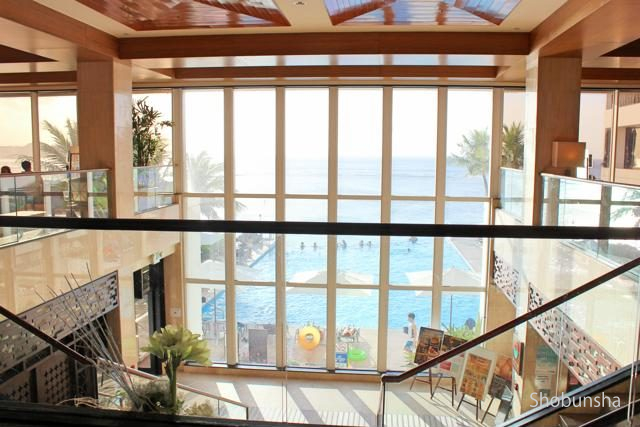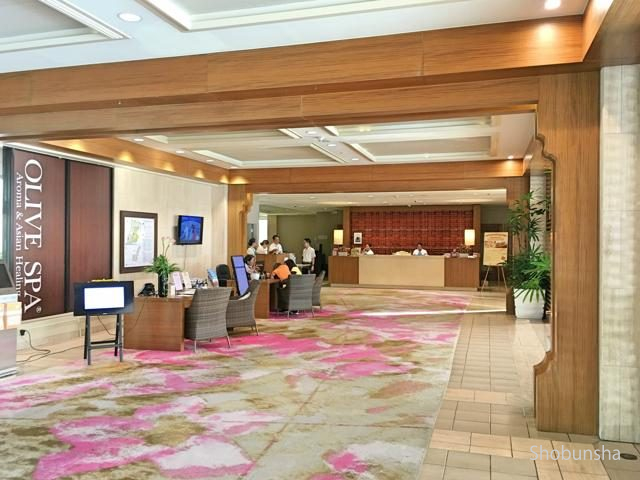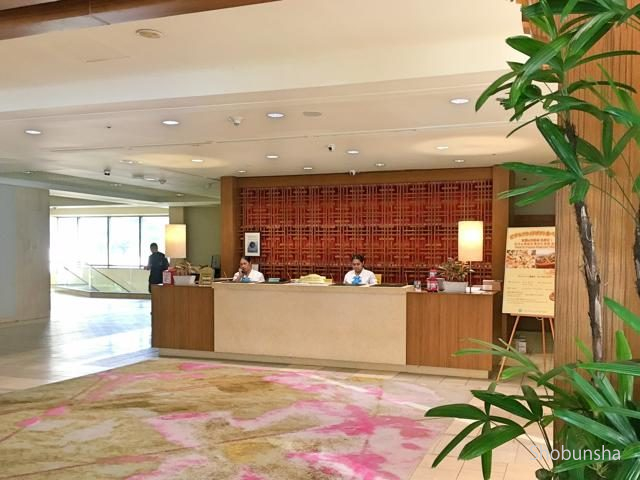 Corner Suite Room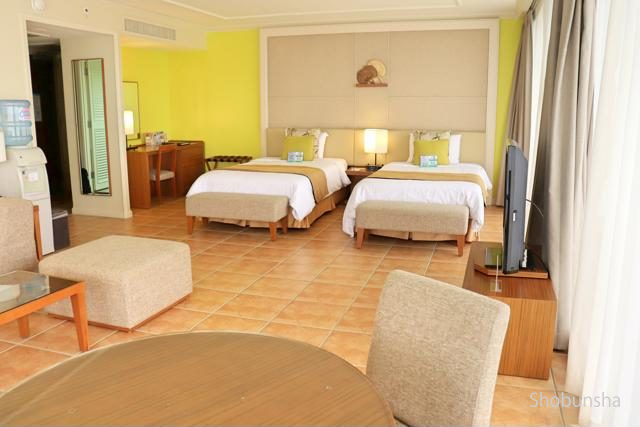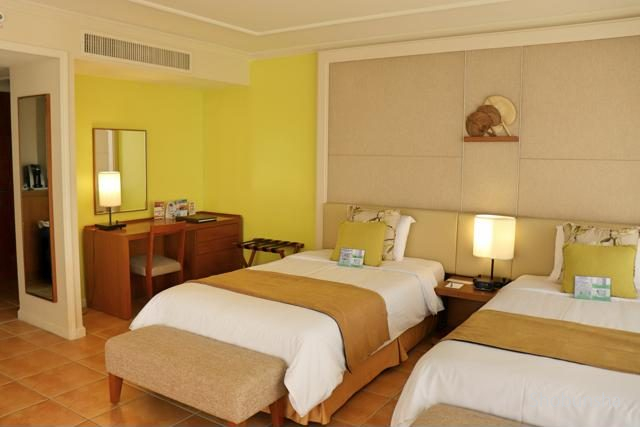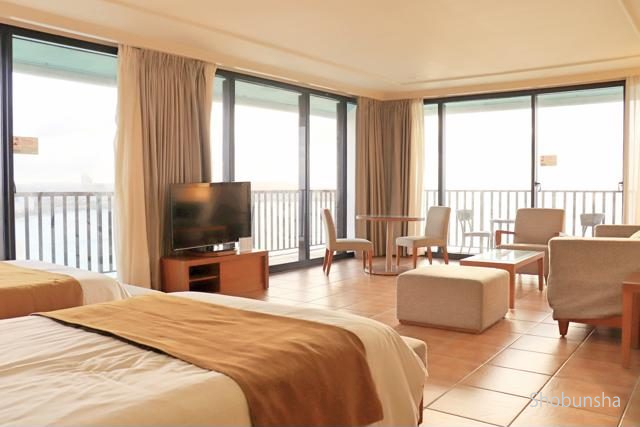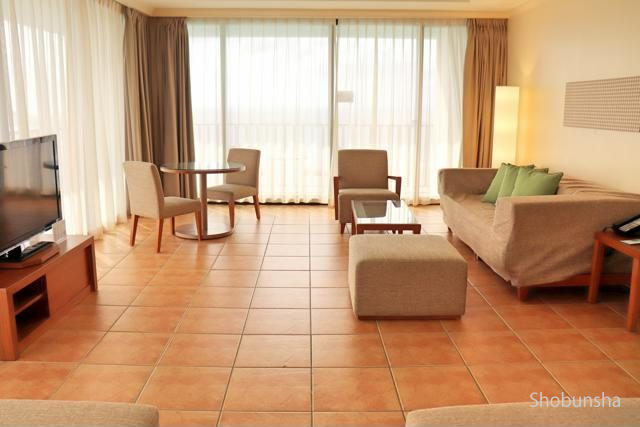 Modern taste bathroom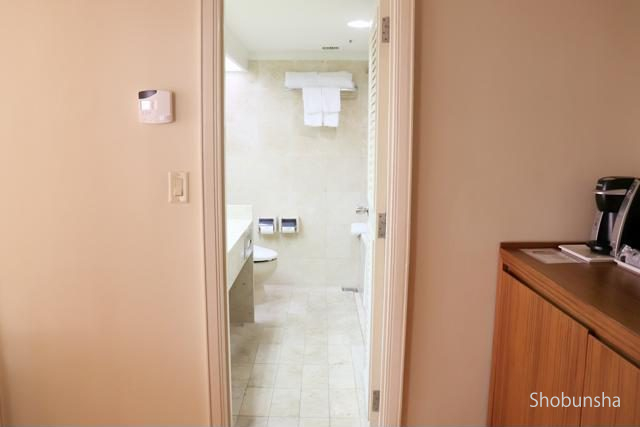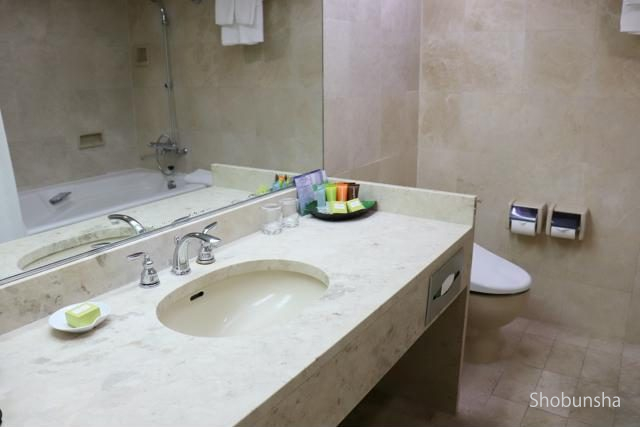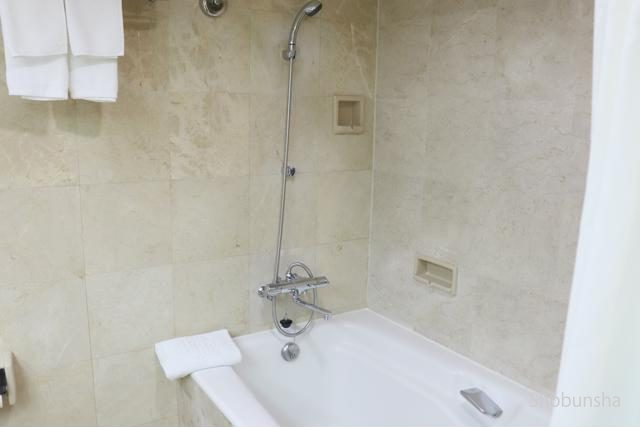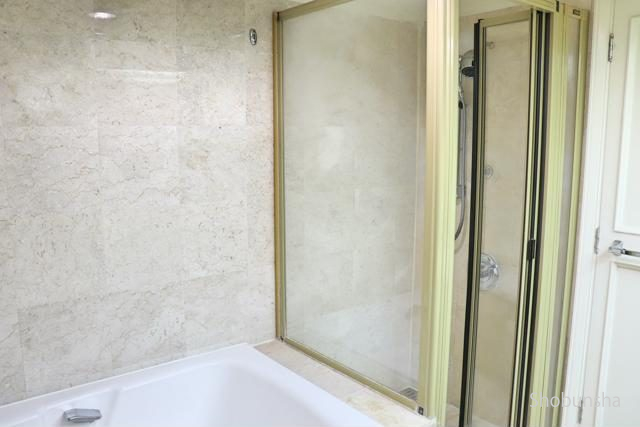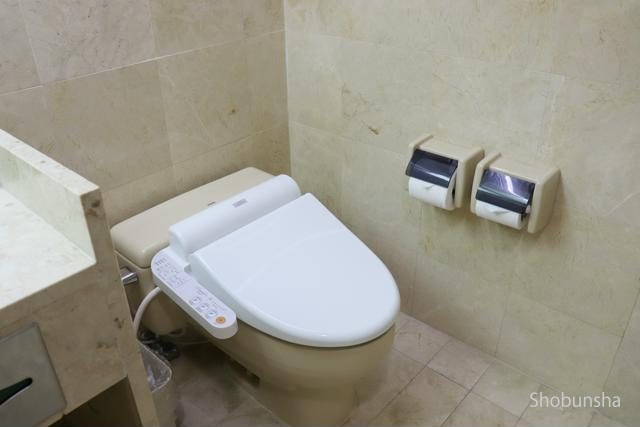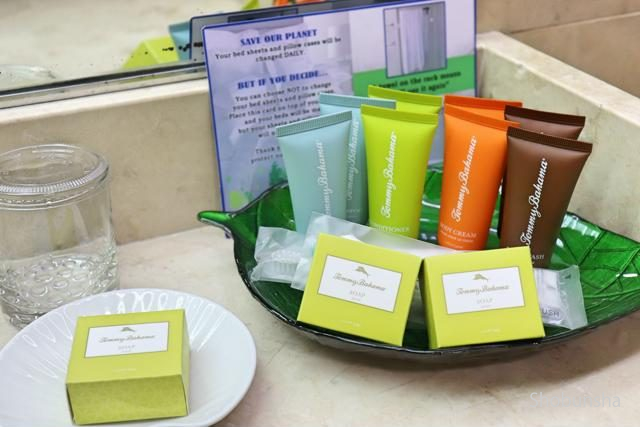 Minibar or Cafe in the room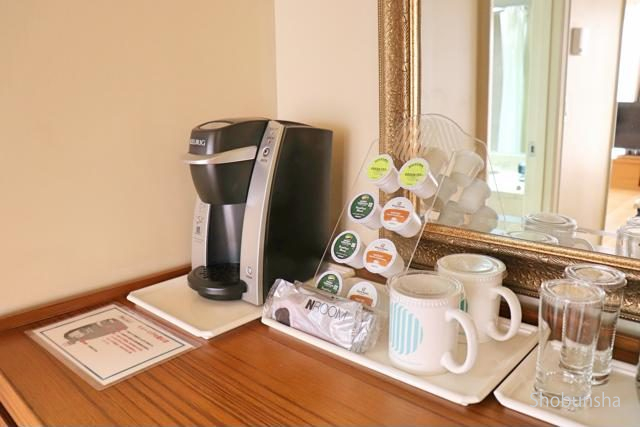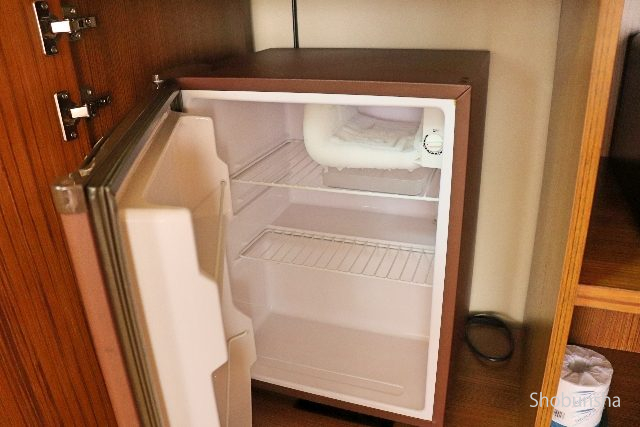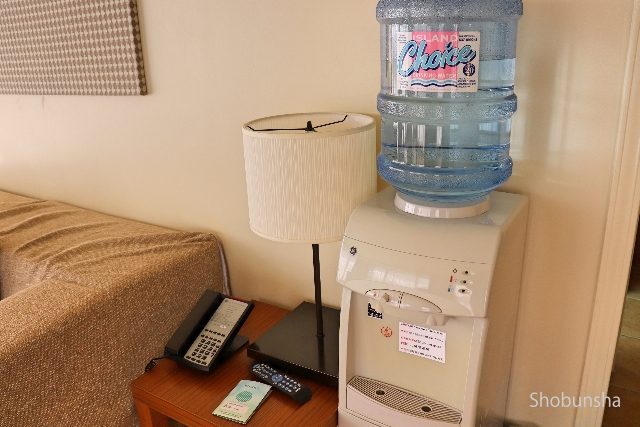 Closet and Safety Box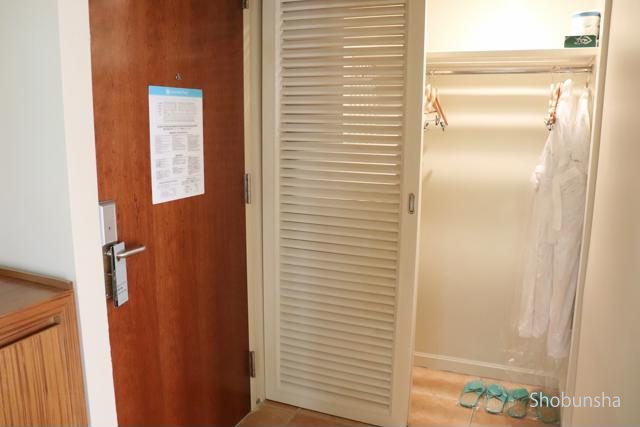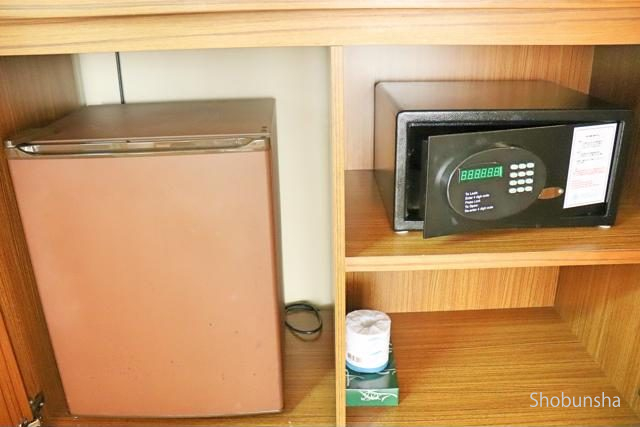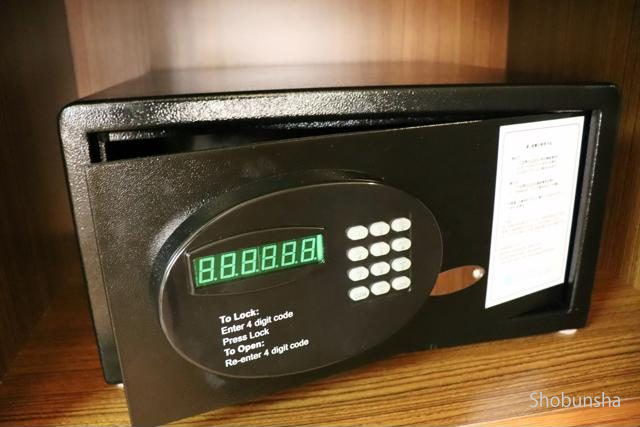 The view from the Corner Room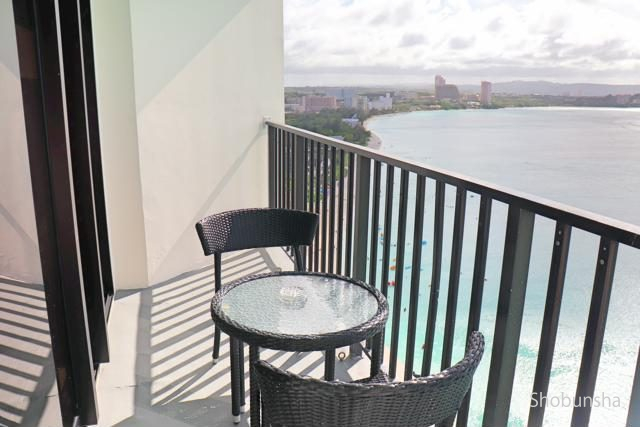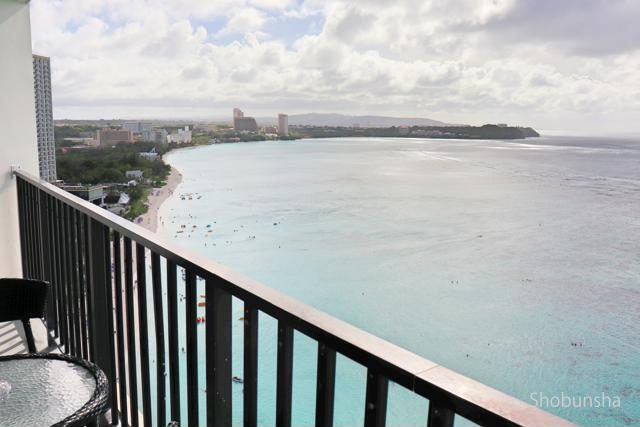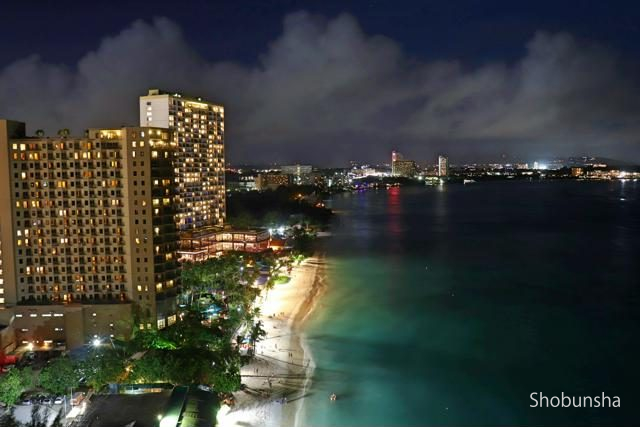 Restaurant and bar in the hotel
The hotel has 2 restaurants and 2 bars.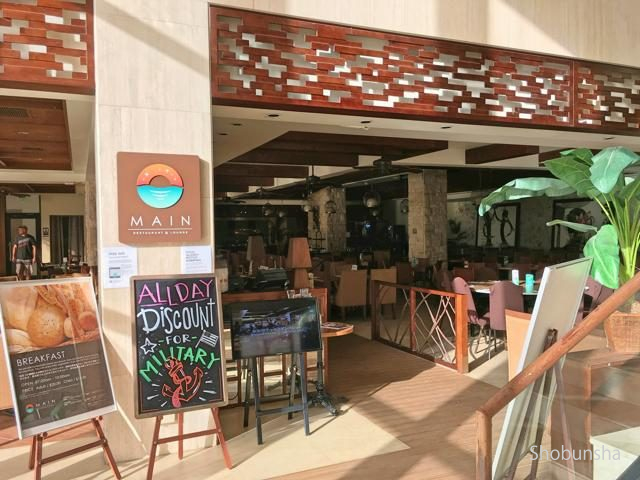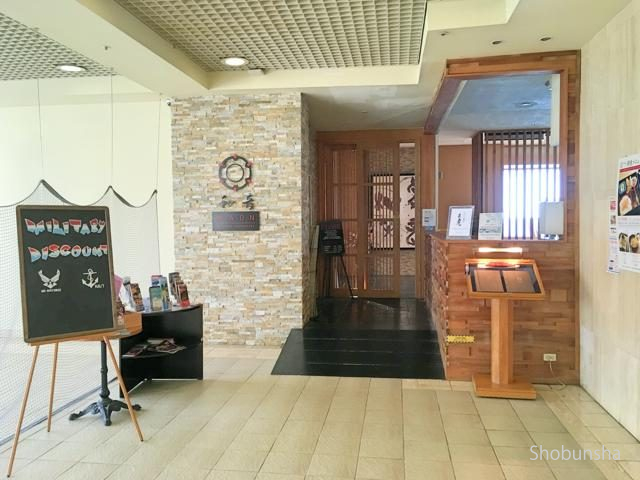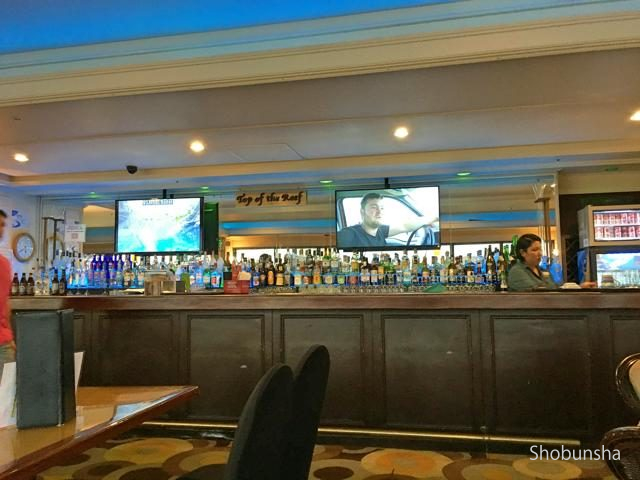 Pool and Beach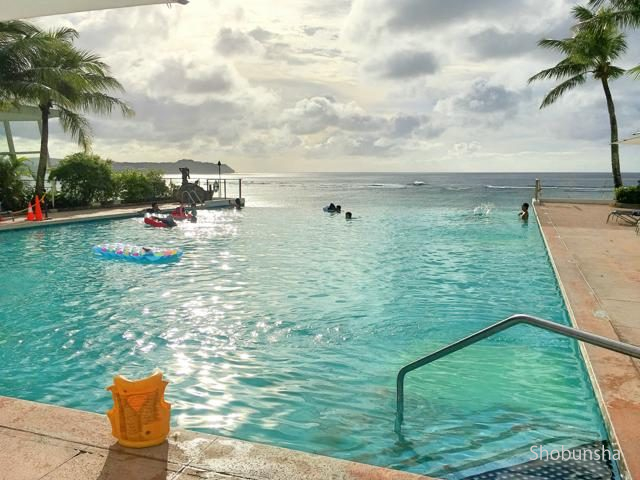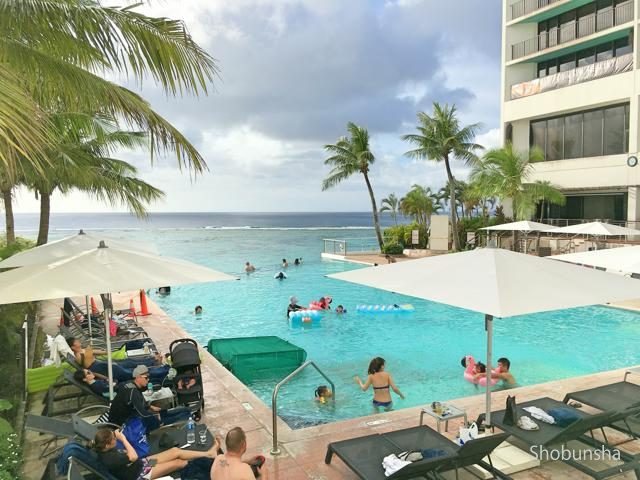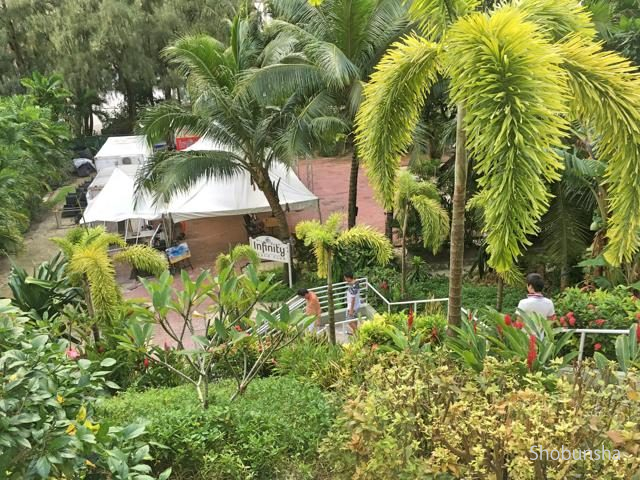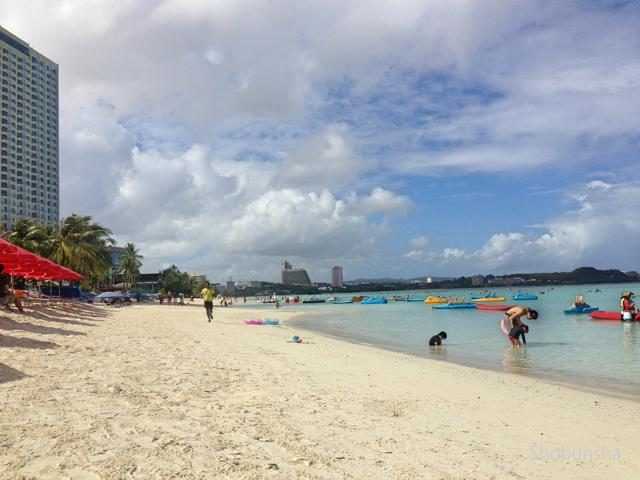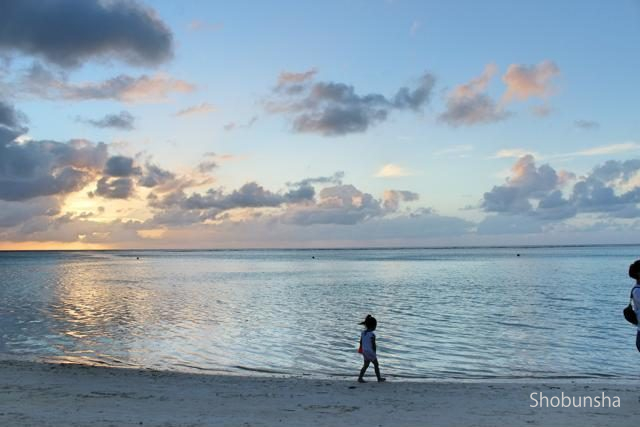 Shops in the Hotel, Spa and Gym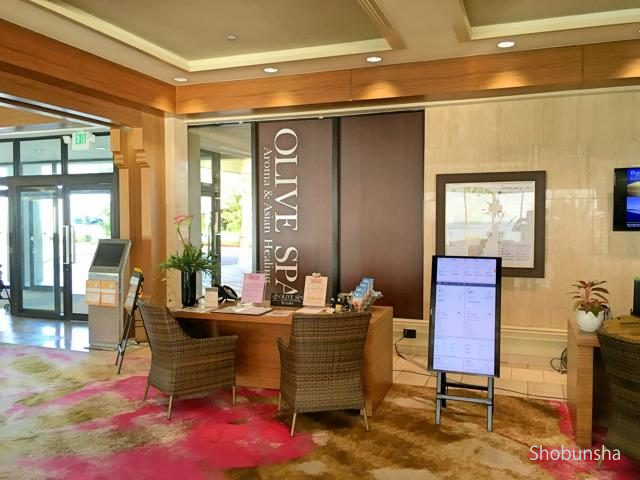 Hotel Surroundings and Access
The hotel is in front of DFS Galleria and JP Store, underwater world and ABC store are also minutes away. It is in a place where shopping and entertainment can be used conveniently. If you take a shuttle bus or taxi from the front of the hotel, you can quickly go to outlets and Chamorro Village. It is a 10-minute drive from Guam International Airport.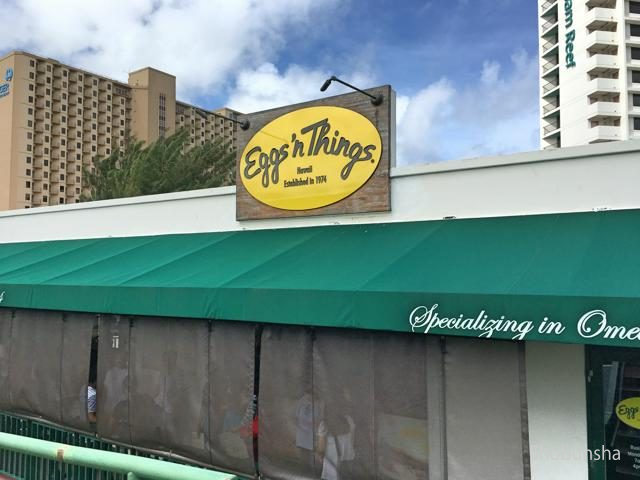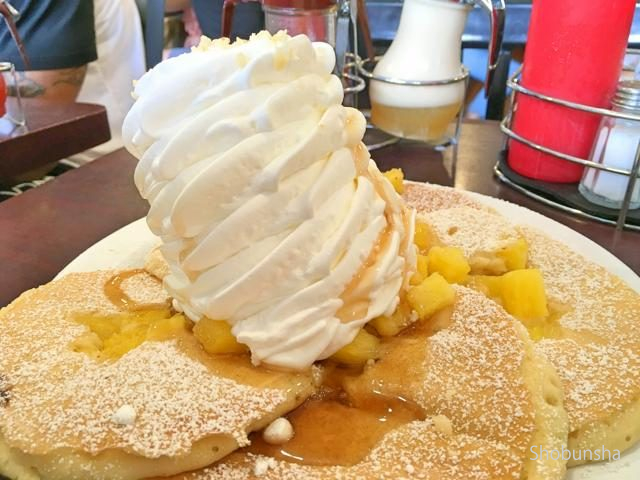 Staff & Customers
There was no staff who can speak Japanese at the front desk, but it is safe because there is a concierge desk for Japanese. Every staff kindly responded kindly. Guests stayed in a wide range of hotels, including families with small children, friends, couples, and couples.
Guam Reef & Olive Spa Resort - Hotel Summary
How was Guam Leaf & Olive Spa Resort? It is located along Tumon Beach, the center of the popular shopping area, so it was very convenient to go shopping immediately after playing in the pool or beach. You can get on the bus or the taxi also stops so you can choose the means of transportation freely. The pool was small compared to other hotels, and the beach was close but it was necessary to use the stairs to go there. The guest room is also beautiful, and the place is good, too, so it is convenient.