The Westin Resort Guam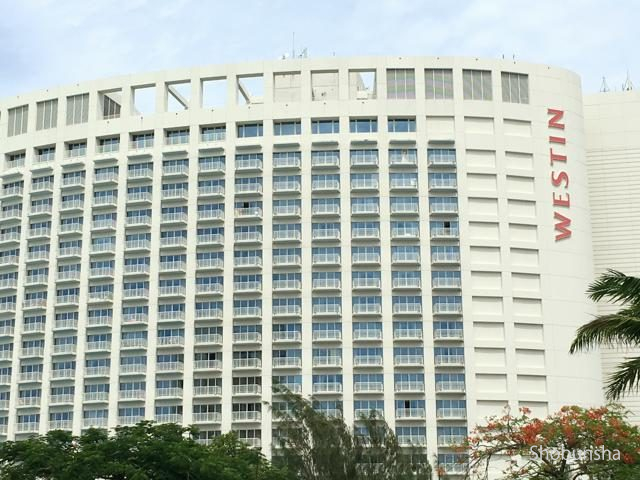 Room Type : Ocean King Room (Club)
Stay Nights : 2 nights
Stay Num : 1 person
---
Westin Resort Guam (Westin Resort Guam) is an elegant and luxurious resort hotel with swimming pool and beach in front of you. It is very conveniently located in the north side of Tumon Bay, close to Tumon Beach, DFS Galleria, and the shopping mall. There are seven restaurants or bars in the hotel, BBQ while watching the magic show. You can also use a private lounge to stay in a room of Royal Beach Club type. Activities are available on the beach at the option, and at night there is a magic show and can be enjoyed with children. Well, I will introduce it because I stayed this gorgeous hotel this time.
The Westin Resort Guam How is the hotel's exterior, entrance and reception?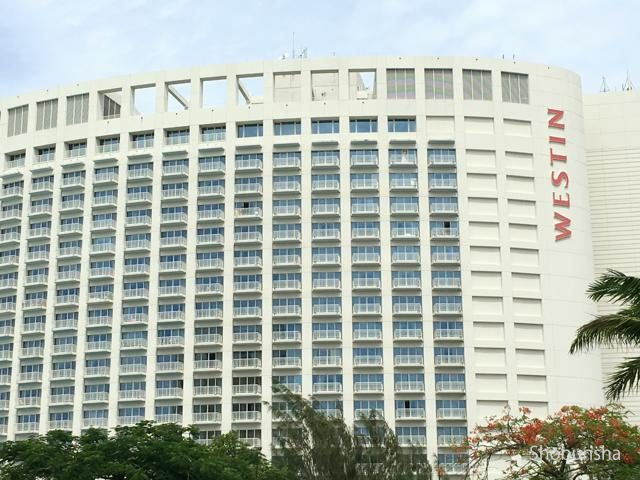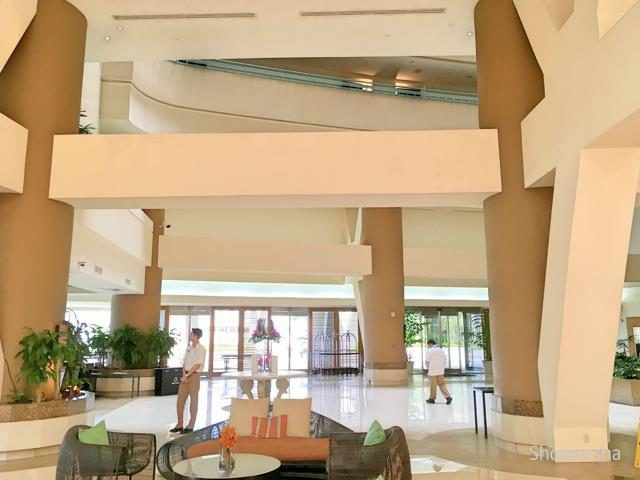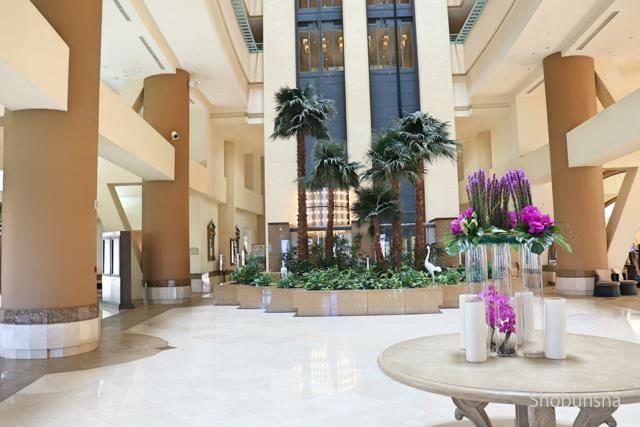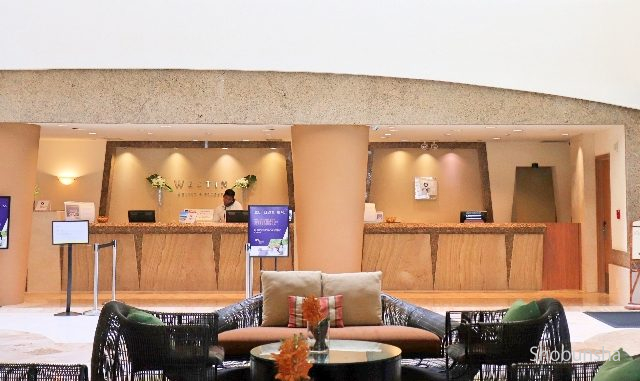 Ocean King Room (Club Room)
When you finish the check-in, go to the room at once!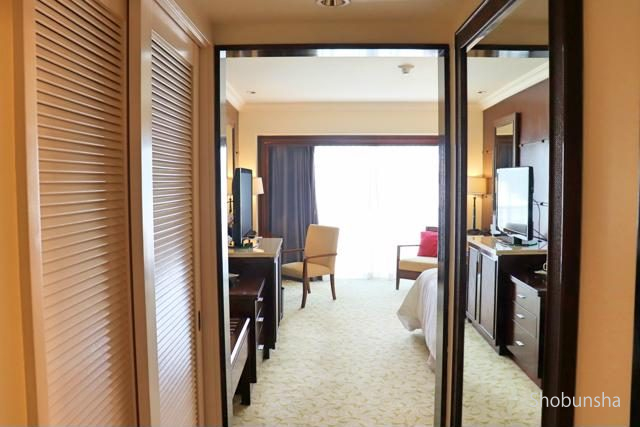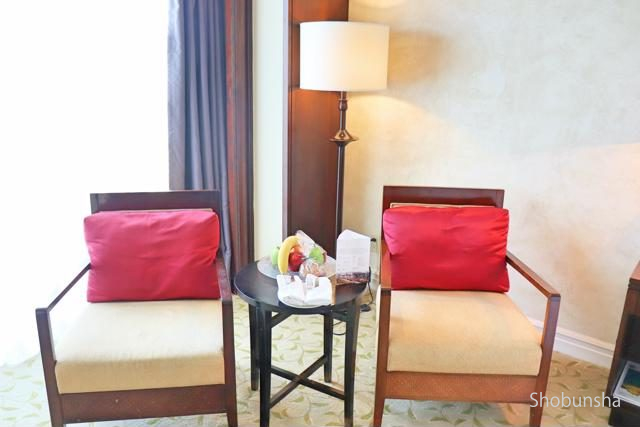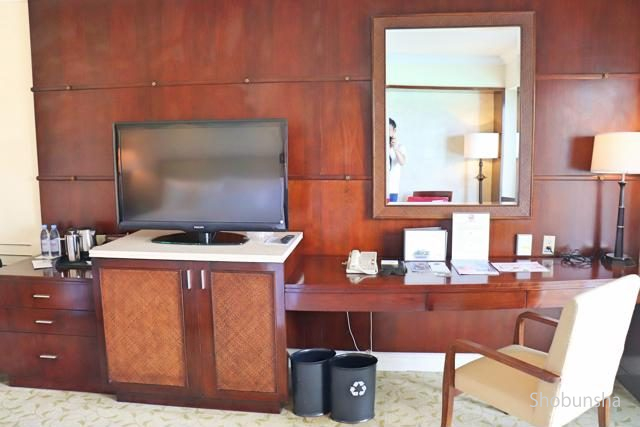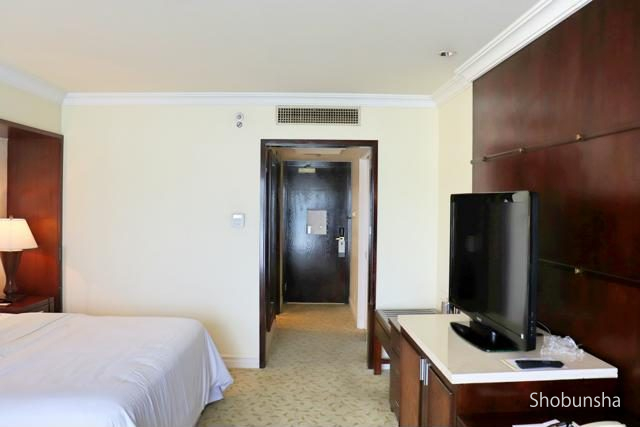 Bathroom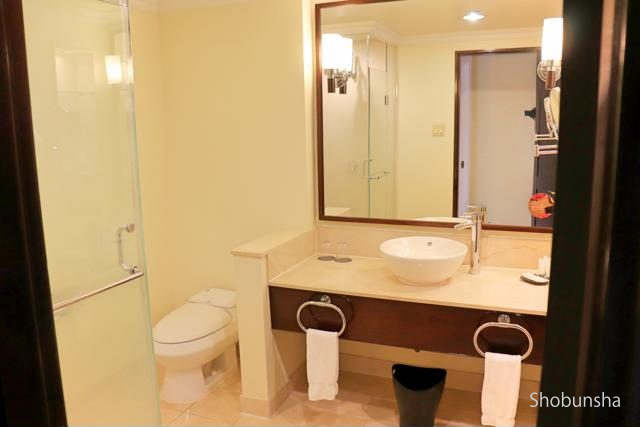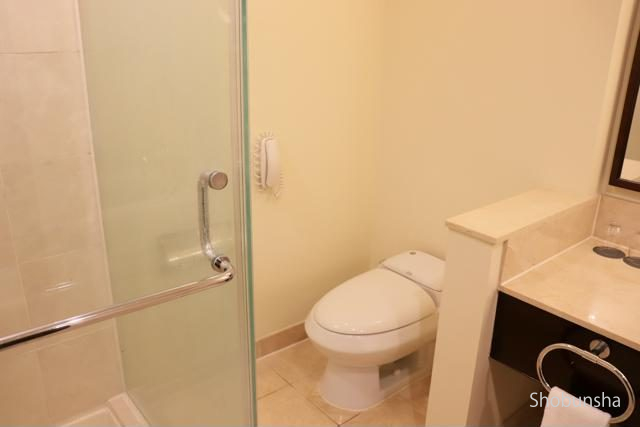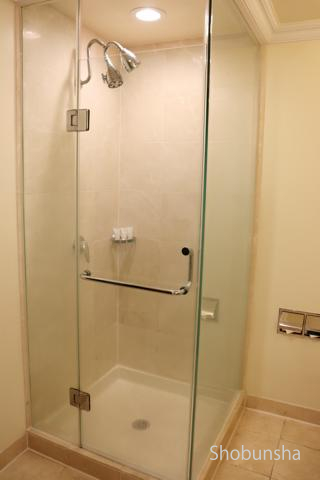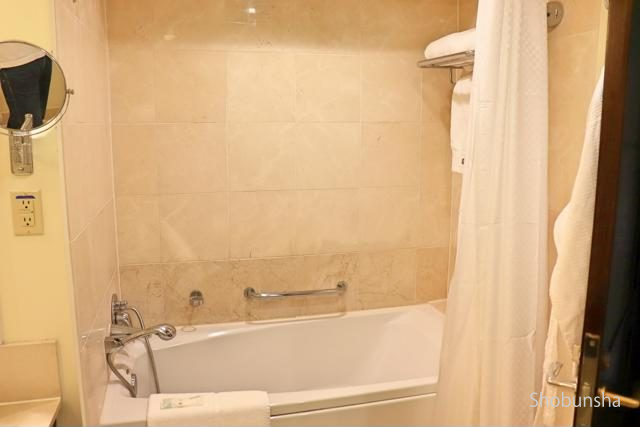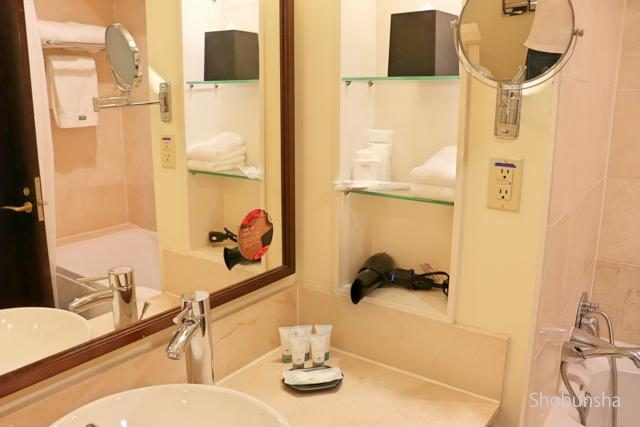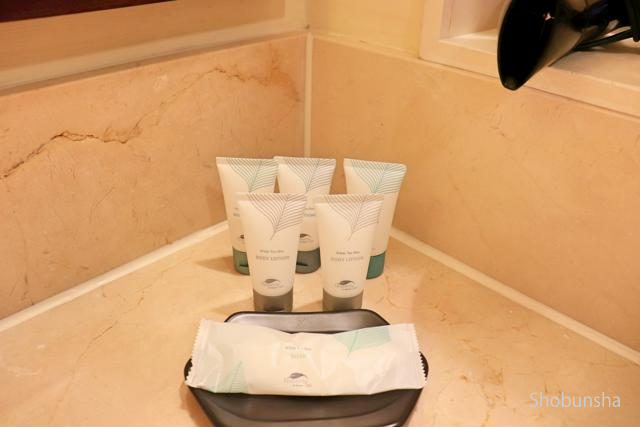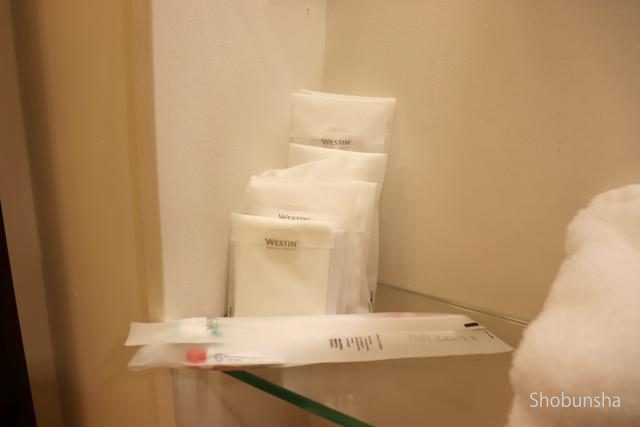 Minibar or Cafe in the room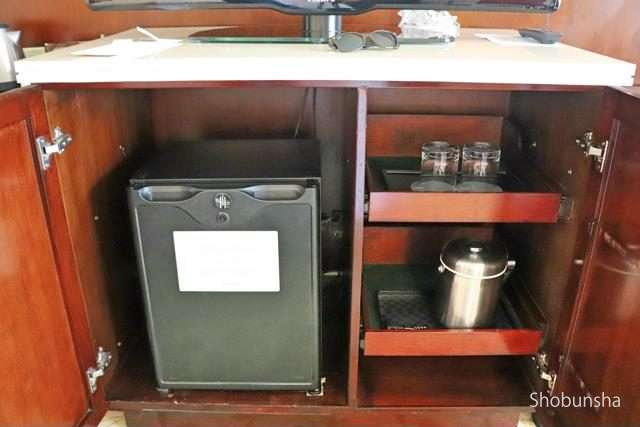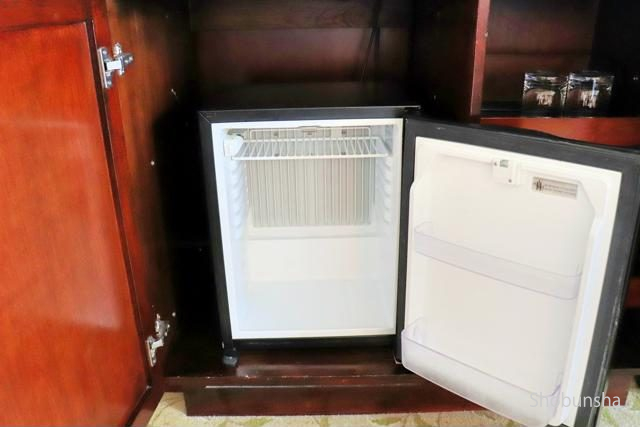 Closet and Safety Box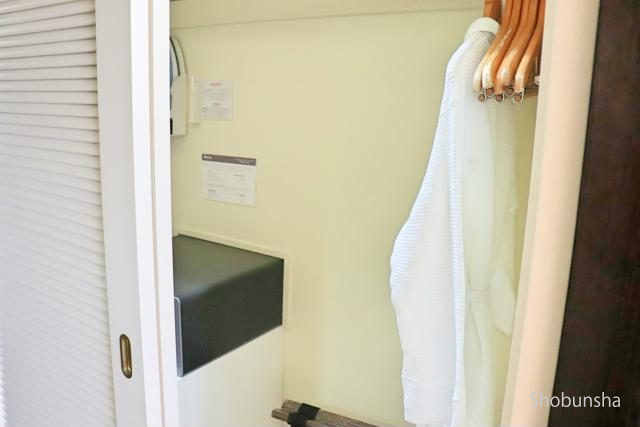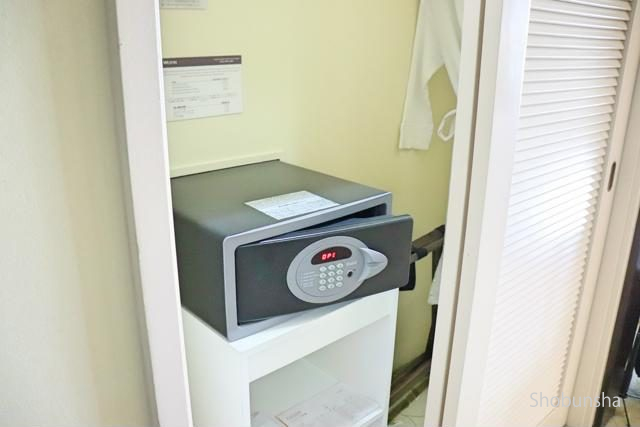 The view from the room
This is the room called partial ocean view of part of the ocean view.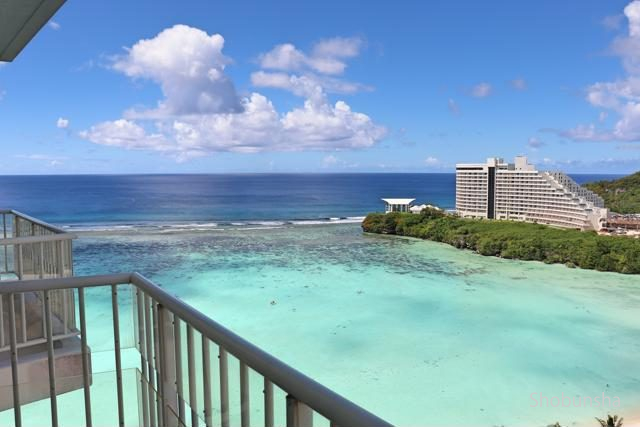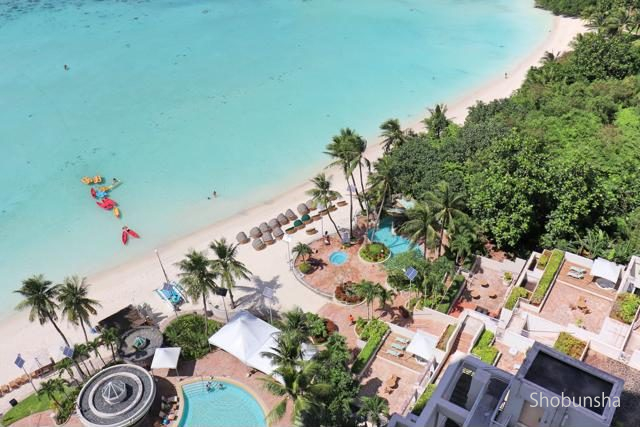 Restaurants in the hotel
The hotel has 7 restaurants and bars.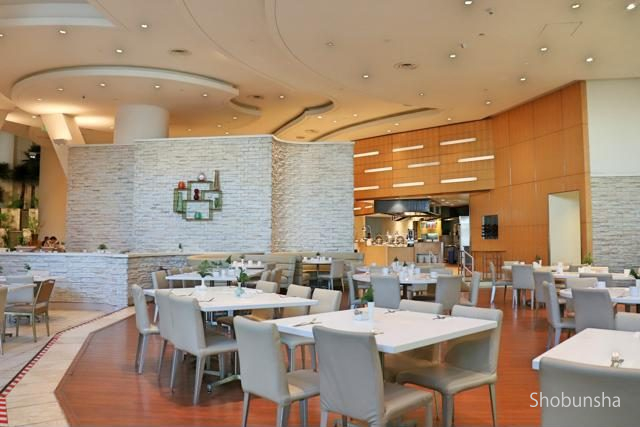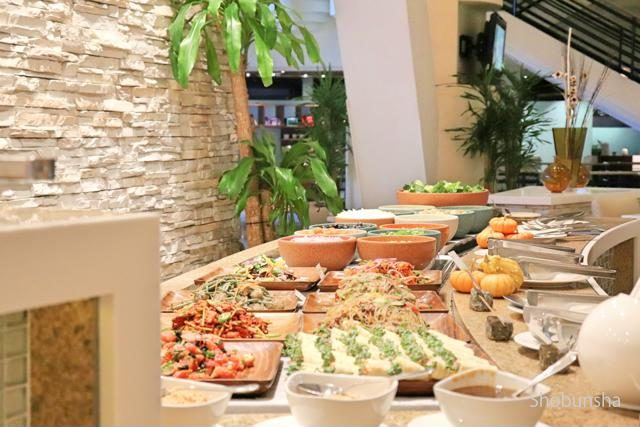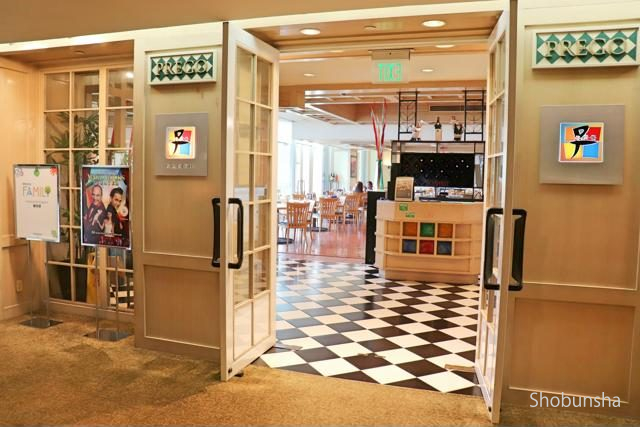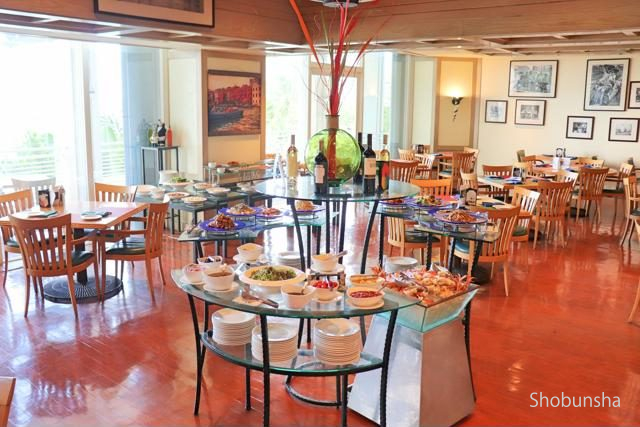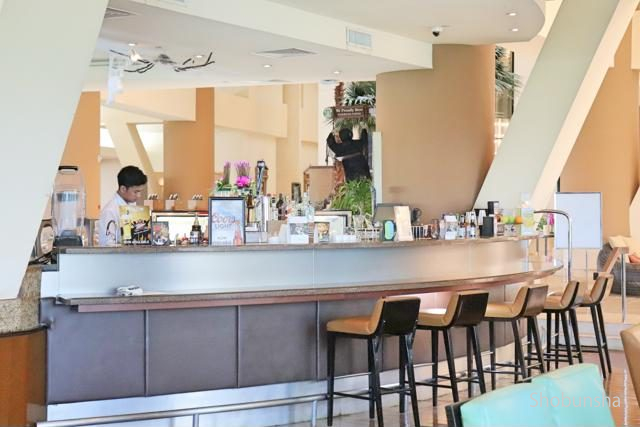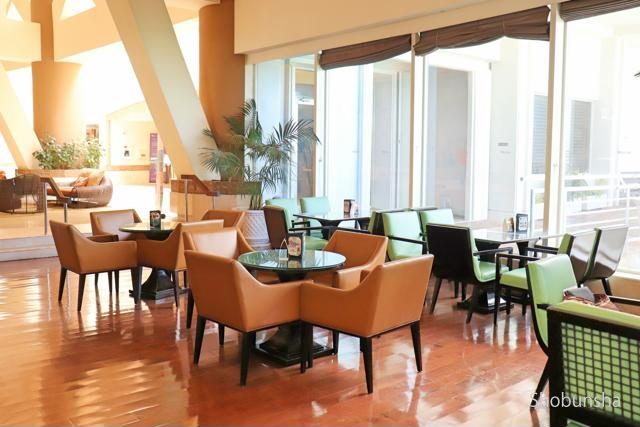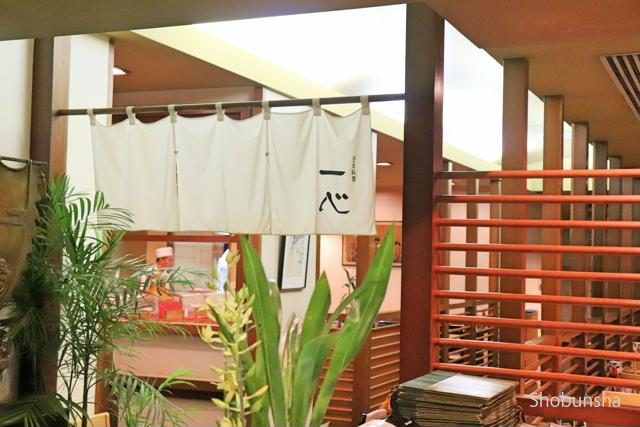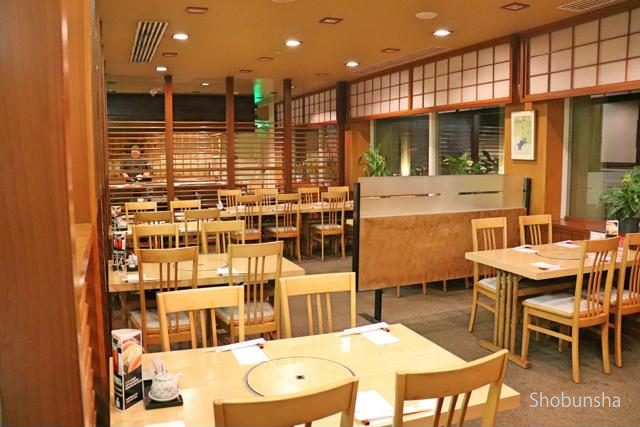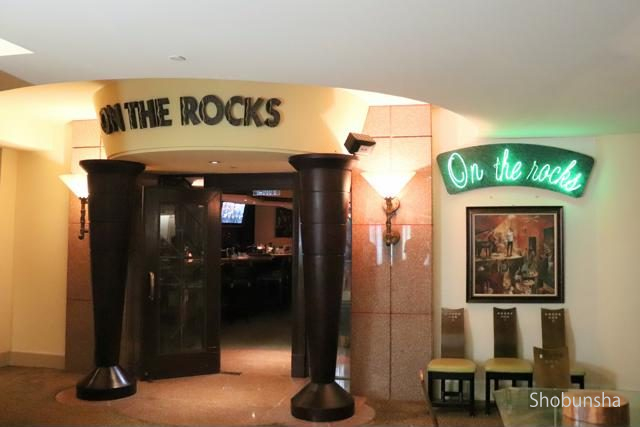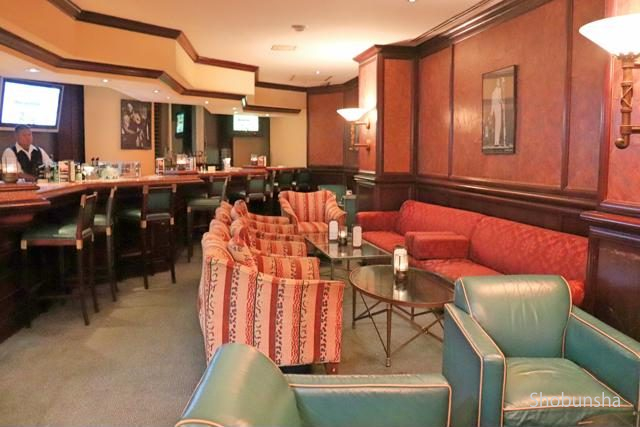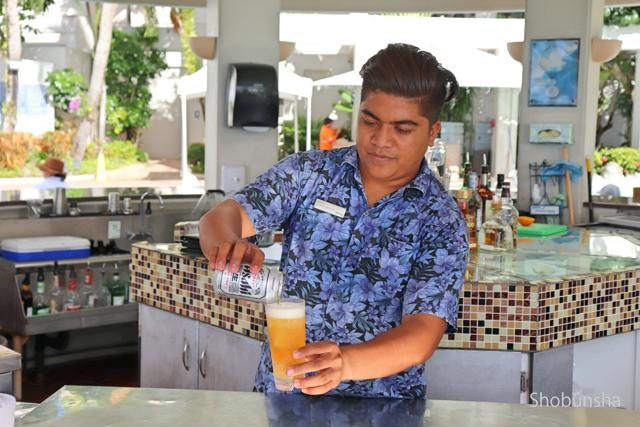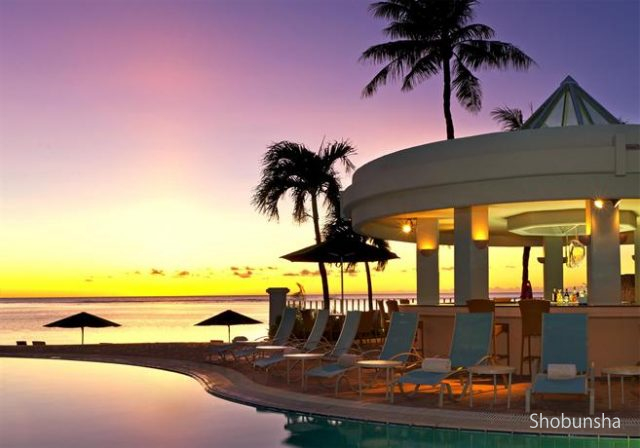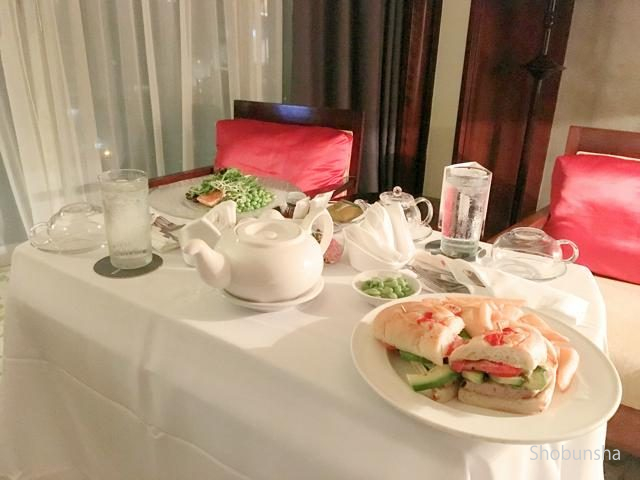 Pool & Beach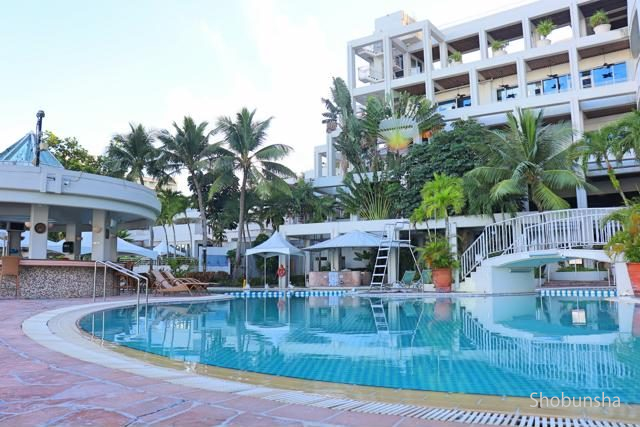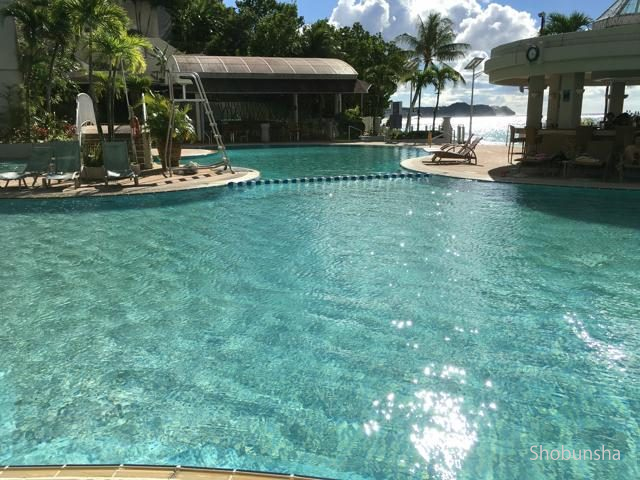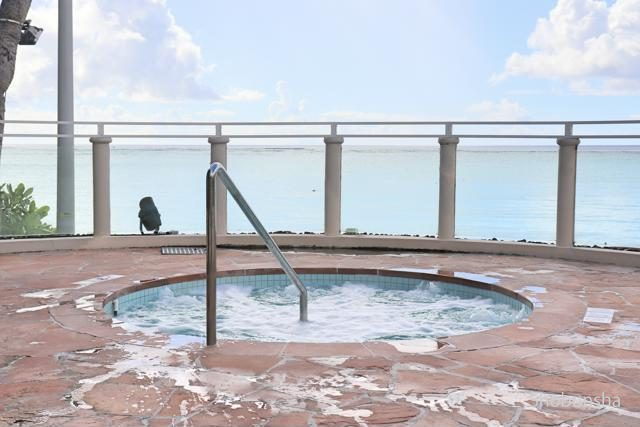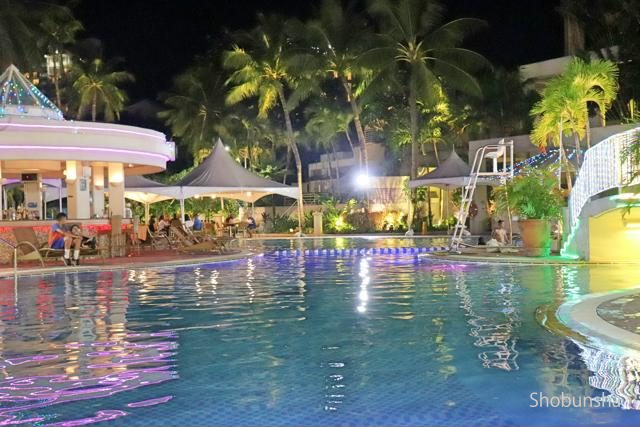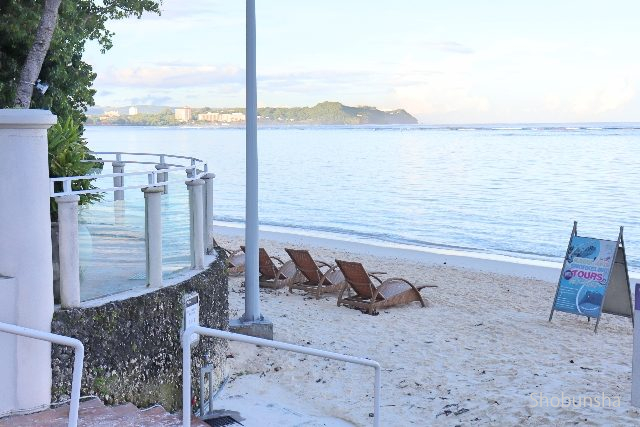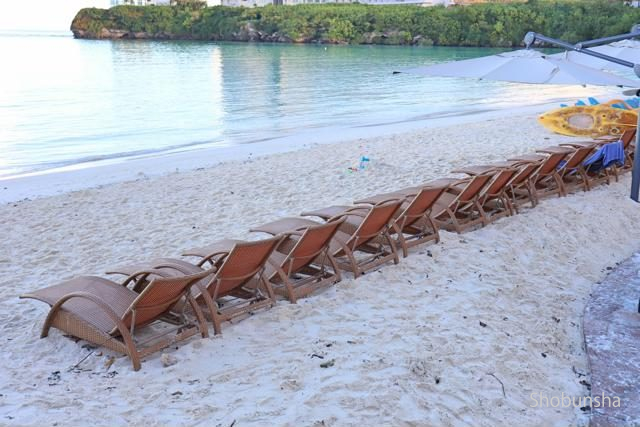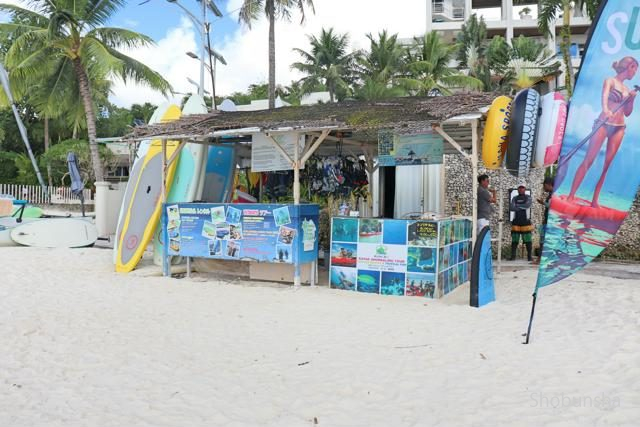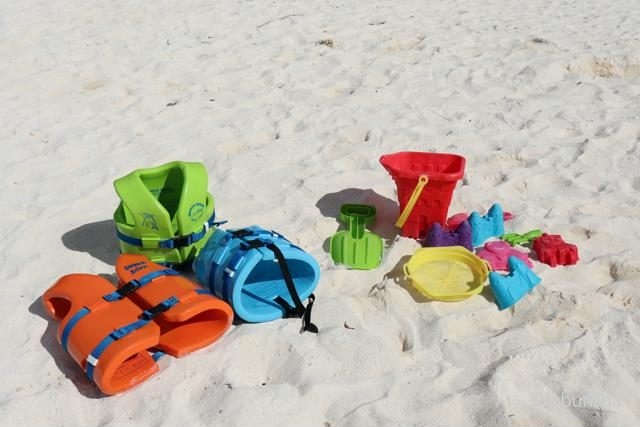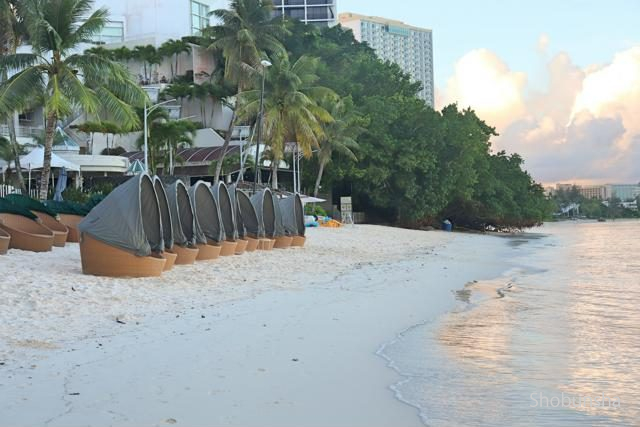 Lavender Spa by L'Occitane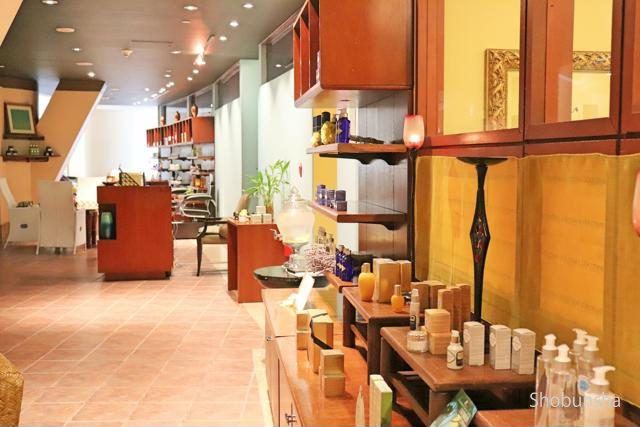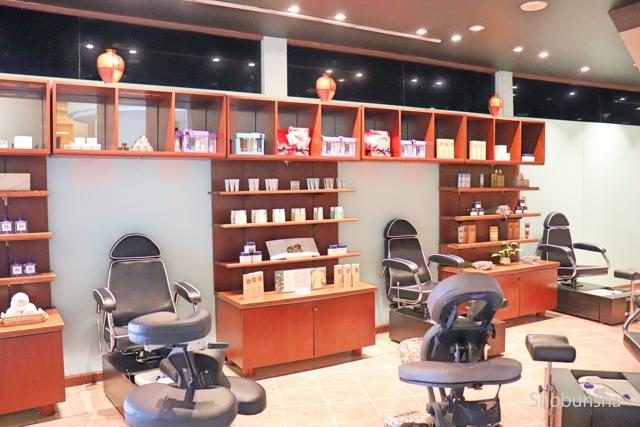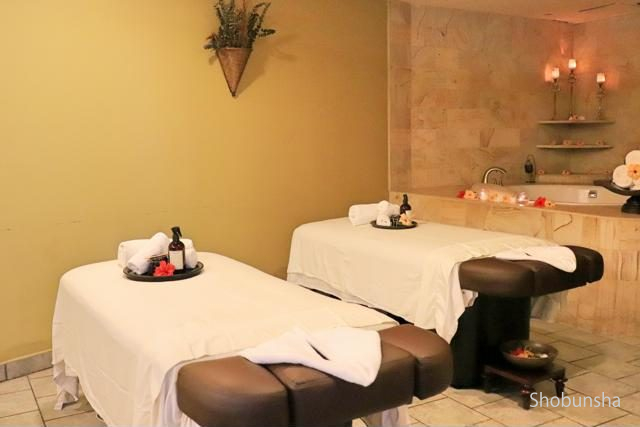 Royal Beach Club Private Lounge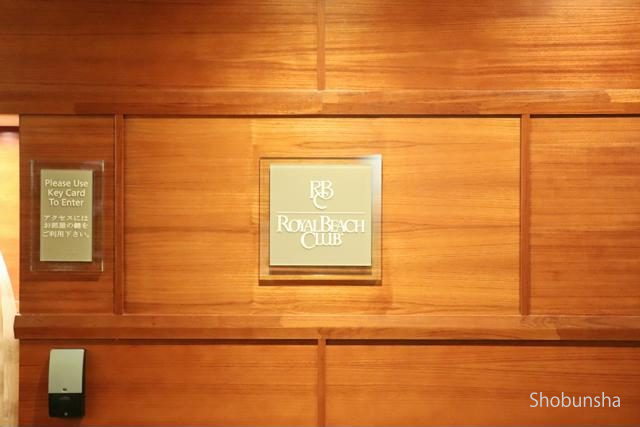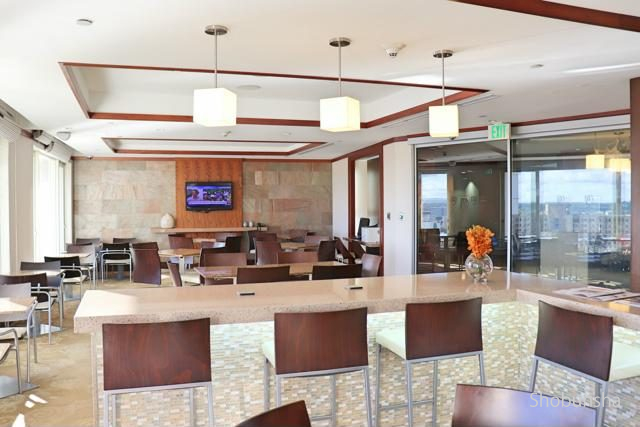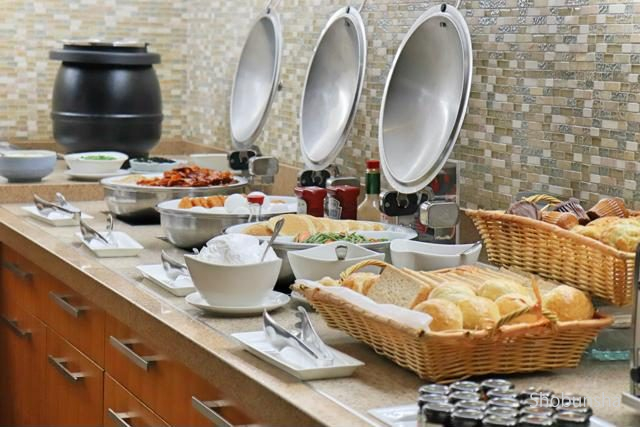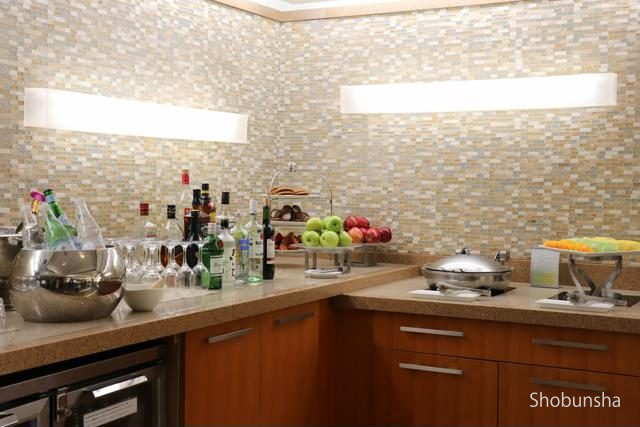 Shop Bonne voyage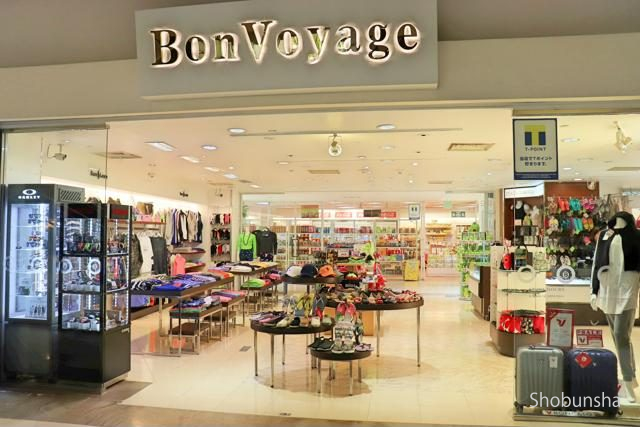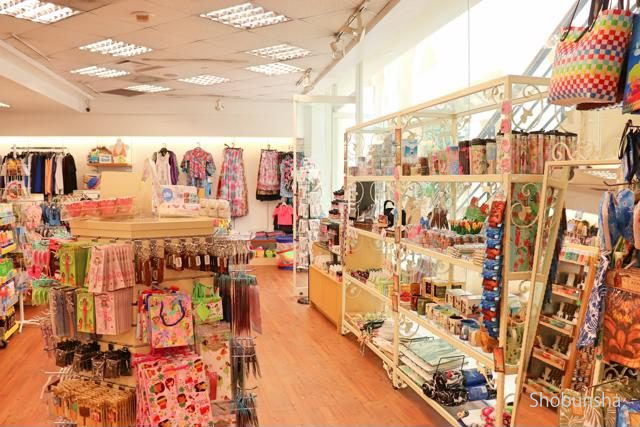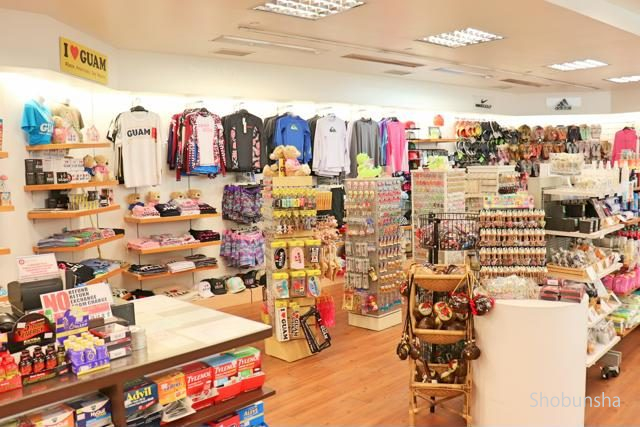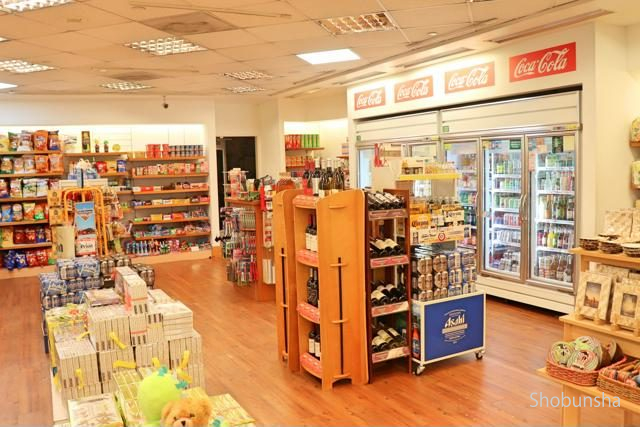 Rental car in the hotel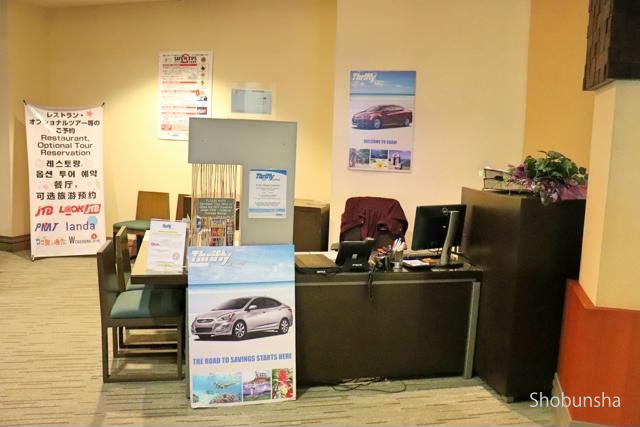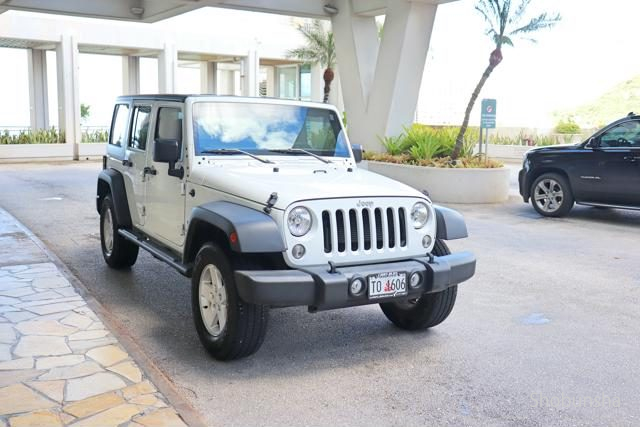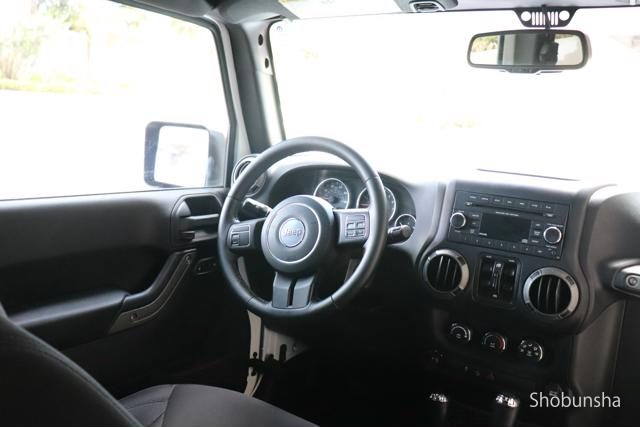 Hotel Surroundings and Access
It is a 10-minute drive from Guam International Airport, but if you make a reservation it is charged, but you can use the courtesy bus between the airport and the hotel. Shopping rear such as DFS Galleria and JP store is a 5-minute walk, Tumon Sands Plaza is a 13-minute walk, and Micronesia Mall is a 5-minute drive. It is convenient to use a red shuttle, bus, taxi, and car rental.
Staff & Customers
Every staff was kind and polite, I did not feel dissatisfied. A variety of guests, such as families with children, couple, young people, were staying. Overall, it is only Asian.
Room introduction! Ocean Front Room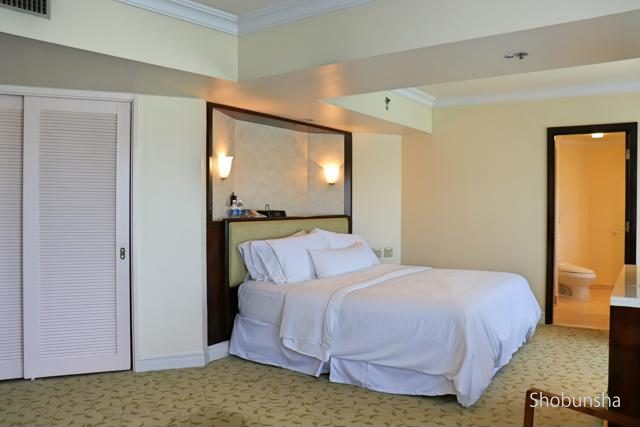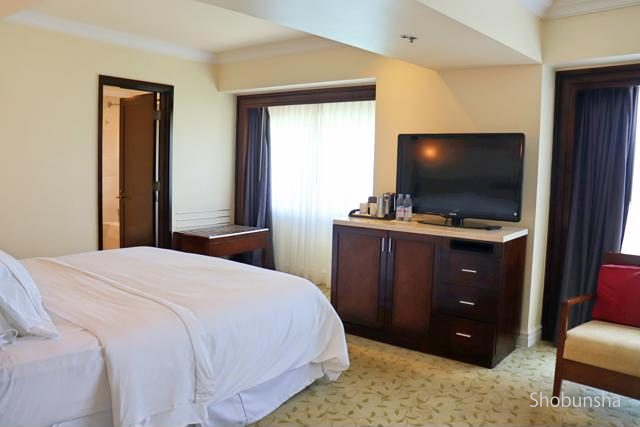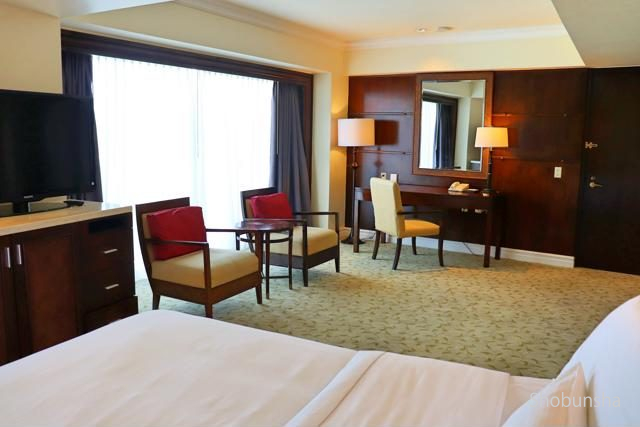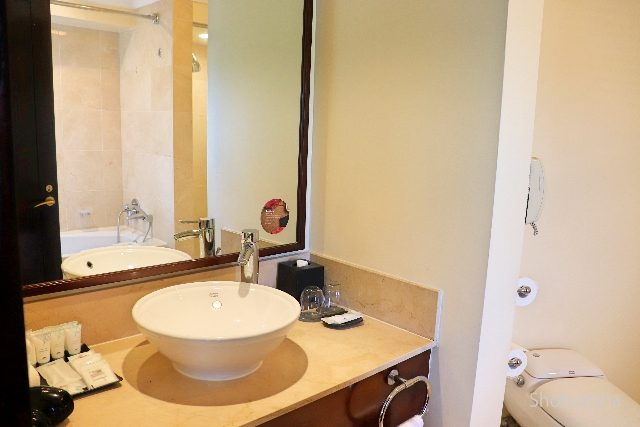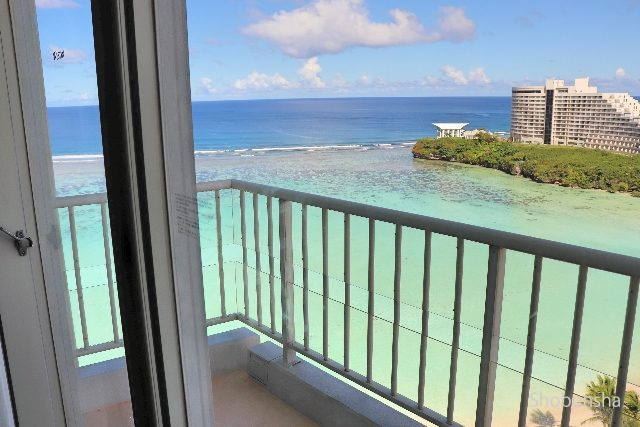 Room introduction! RBC Ocean View Room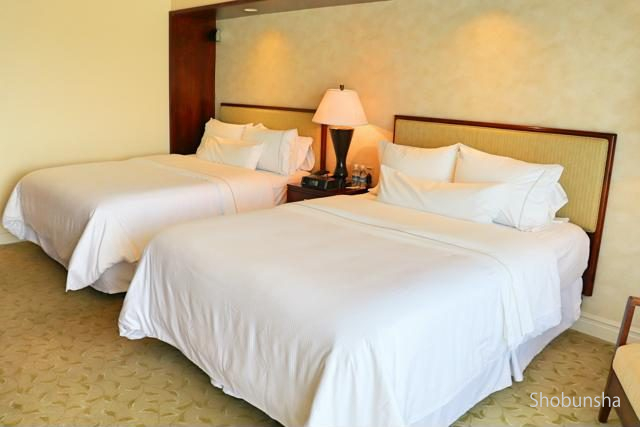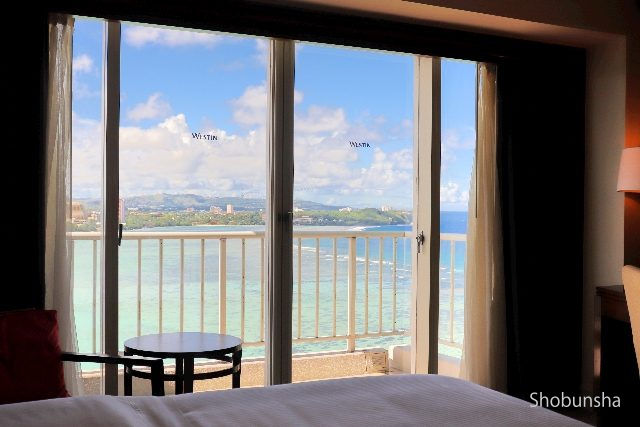 Room introduction! Oceanfront Suite Room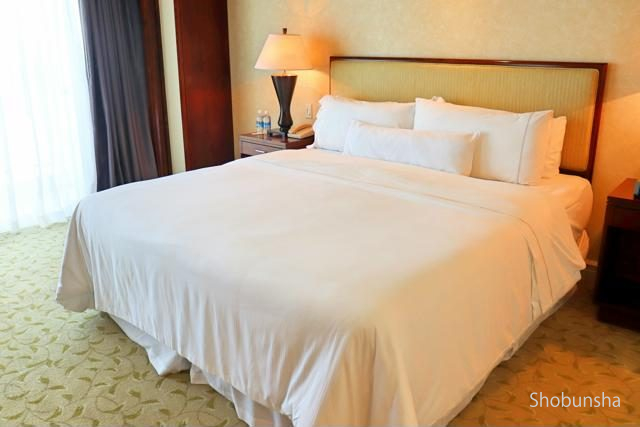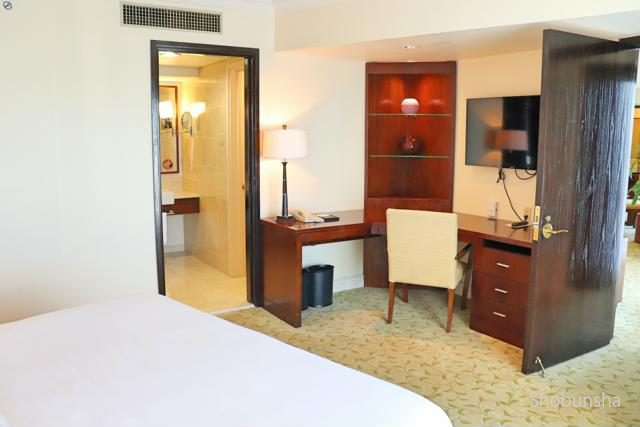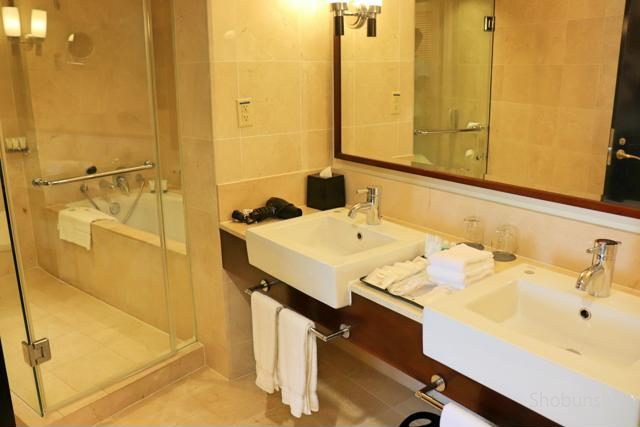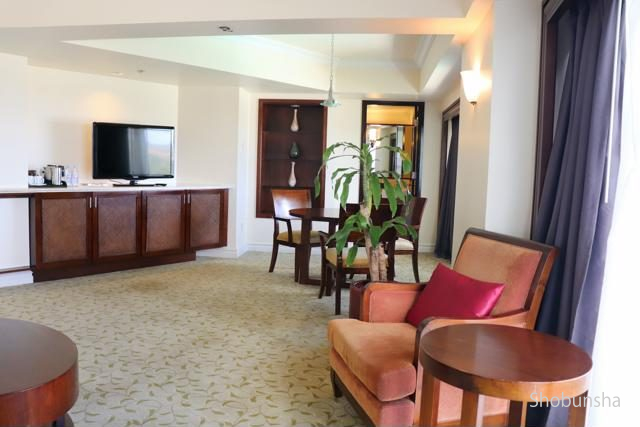 Room introduction! Executive Suite Room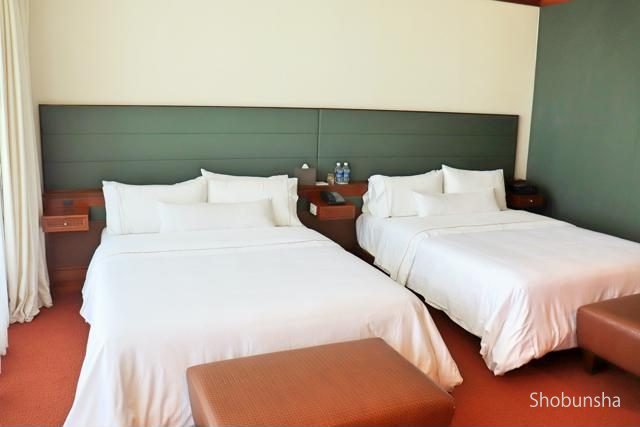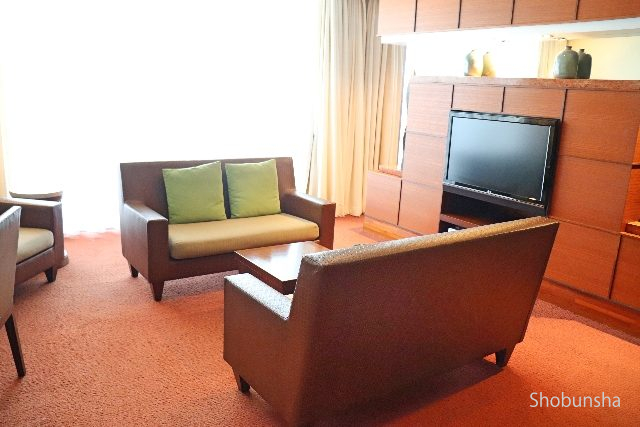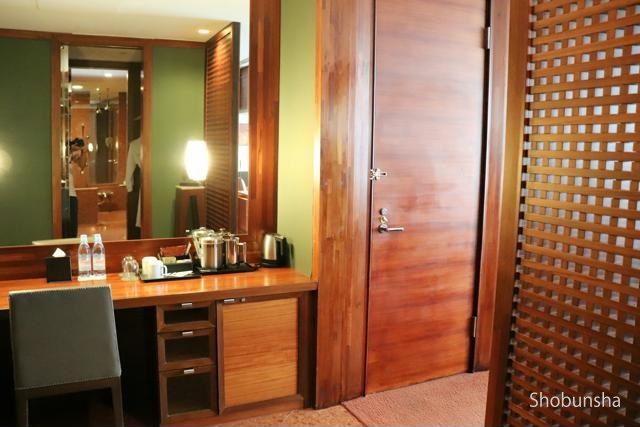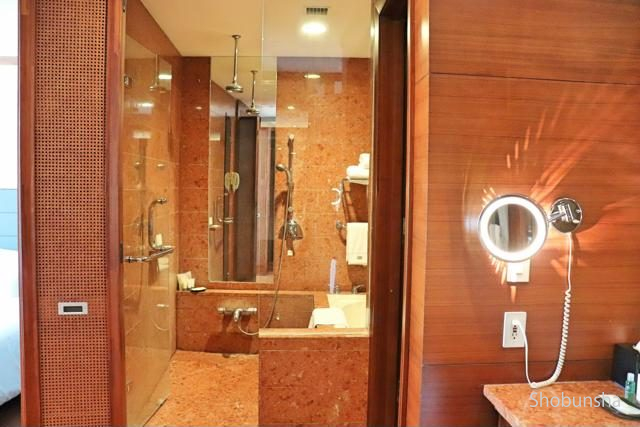 Room introduction! Governor Suite Room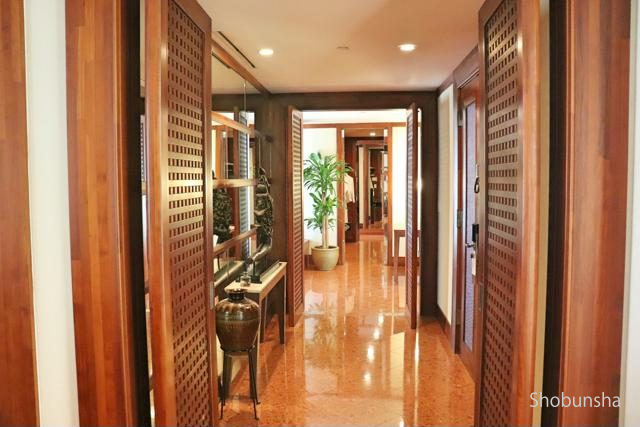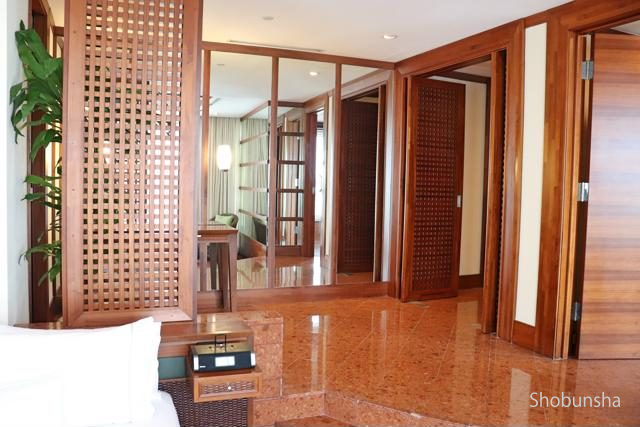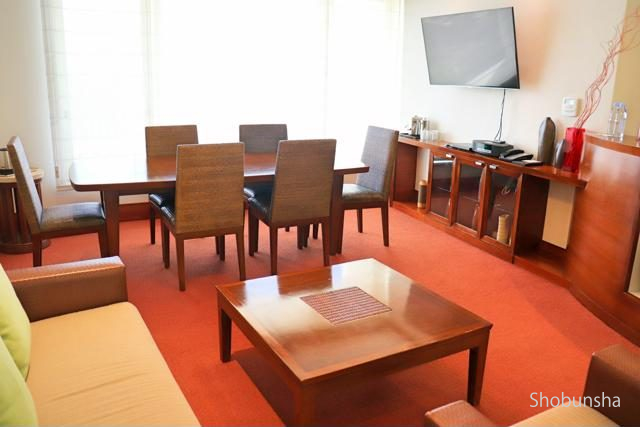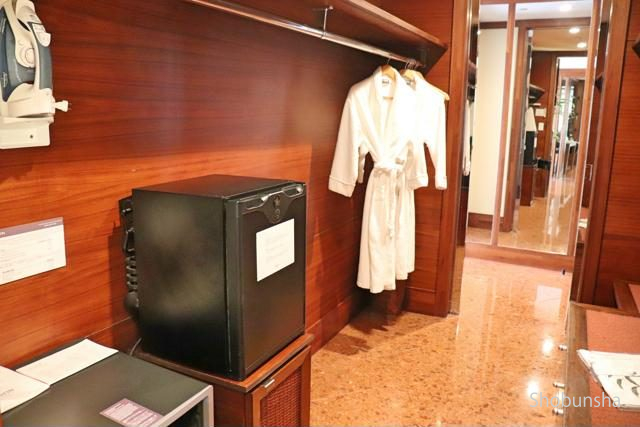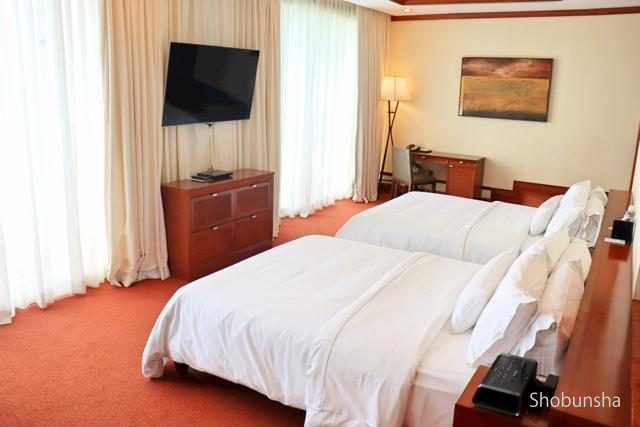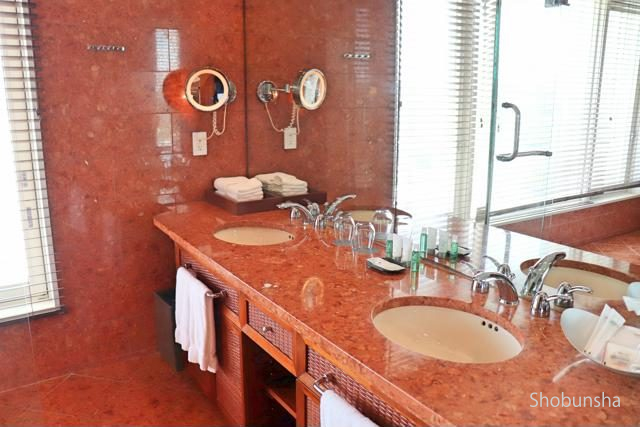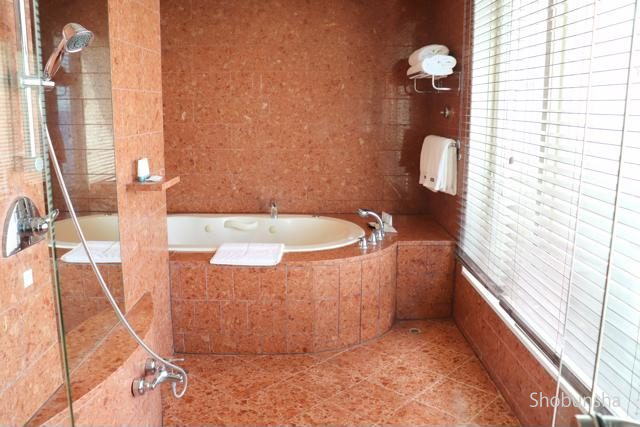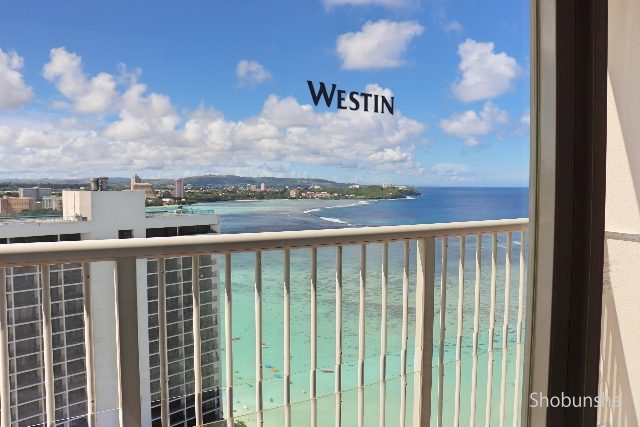 The Westin Resort Guam Summary
How was Westin Resort Guam? As a hotel, it has been a long time ago built so I feel some oldness, but I was impressed with the cleanliness that is superior to that and the goodness of correspondence of the staff. Every room was refined and comfortable room, bed comfort was also very good. We are convinced that Heavenly® bed and bath which is said to be the signature of Westin is highly rated. The many restaurants you can choose and the beach and pool in front of you are comfortable. It is recommended for those who want to act in close proximity at a favorable location where you can go shopping as soon as possible.